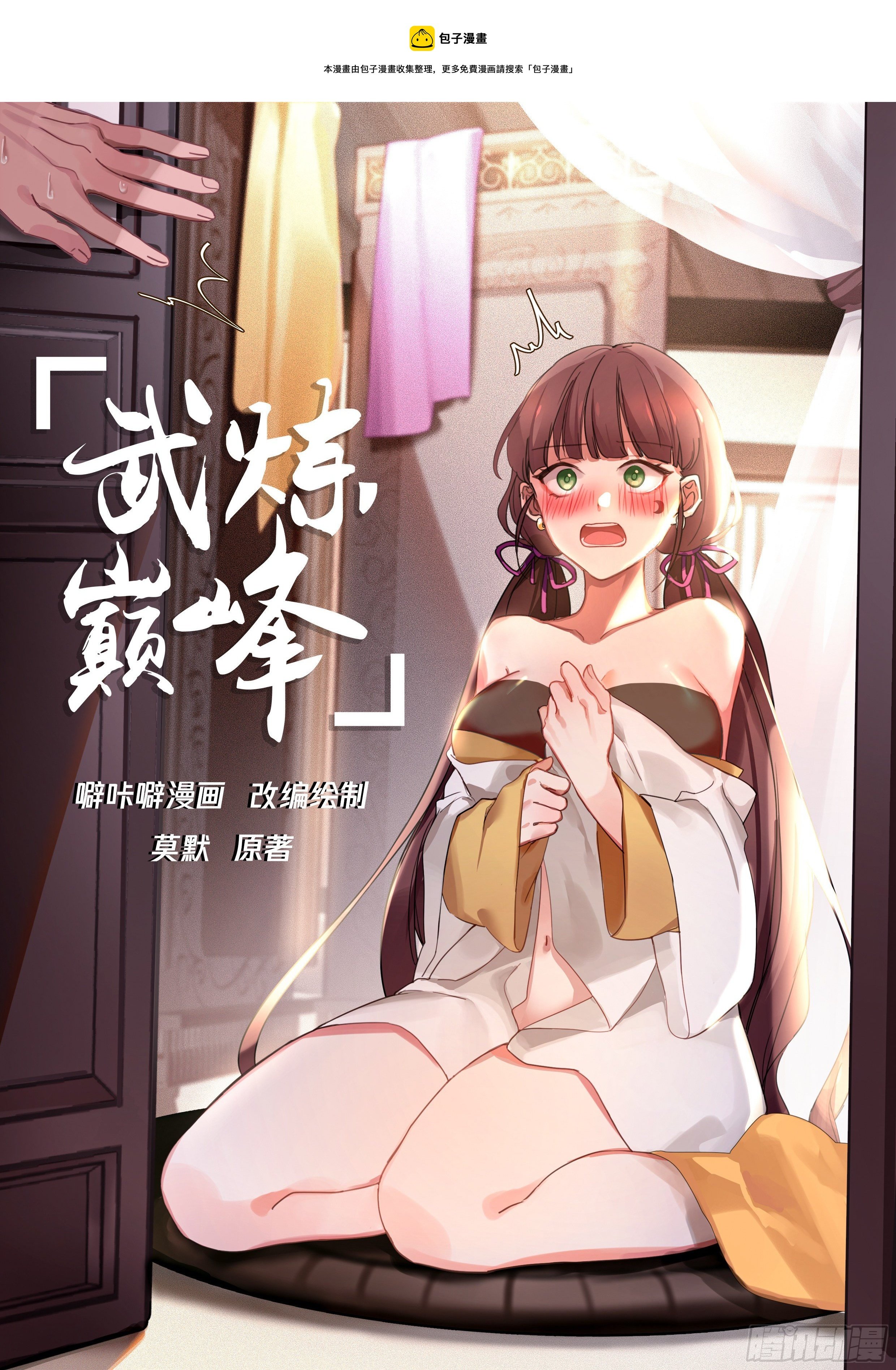 Did you bring the token?

Back to the cook, the token was brought by Qin.

This is not the place to talk, just follow me to meet someone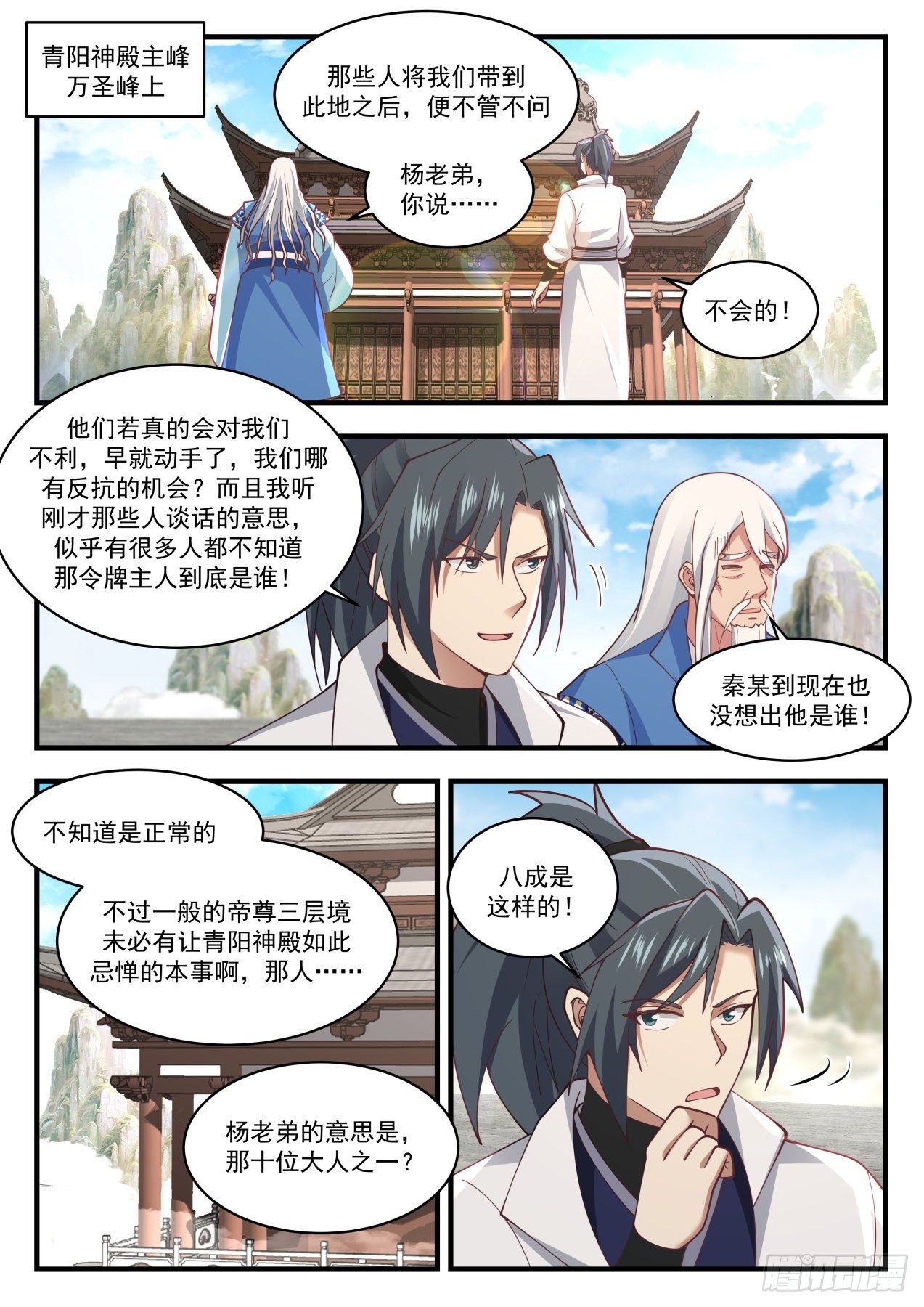 On the Wansheng Peak, the main peak of Qingyang Temple

After those people brought us here, they didn't care

Brother Yang, you said…

Will not!

If they were really against us, they would have already done it, and we have a chance to resist? And I heard the meaning of those people talking just now, it seems that many people don't know who the token owner is!

Qin Mou still has no idea who he is!

I don't know if it's normal

Eighty percent of the time!

However, the general third-layer emperor may not have the ability to make Qingyang Temple so embarrassed, that person?·

Brother Yang means, one of those ten adults?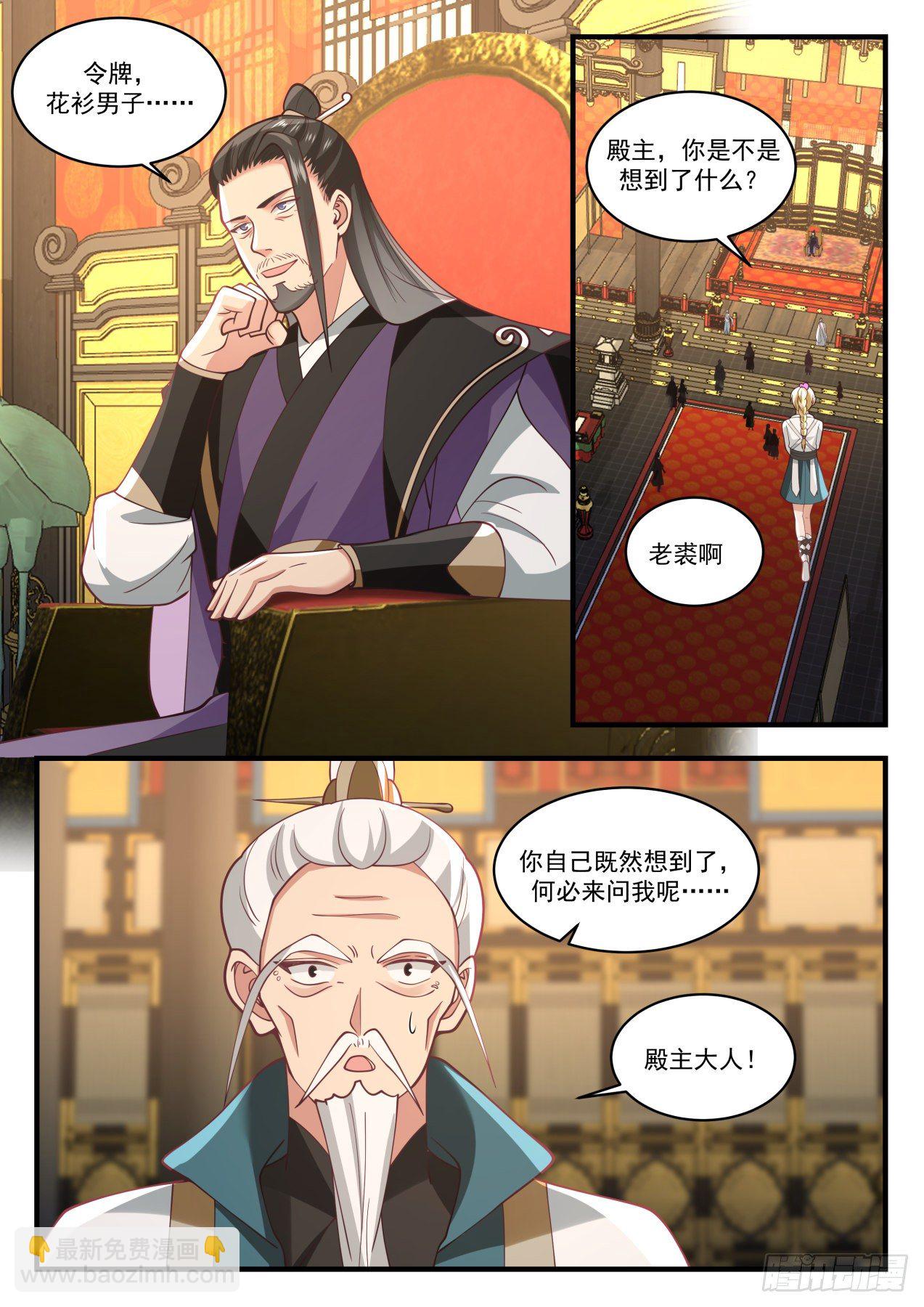 token, man in blouse

Hall Master, did you think of something?

Old Joe

Since you have thought of it yourself, why bother to ask me…

Lord of the Palace!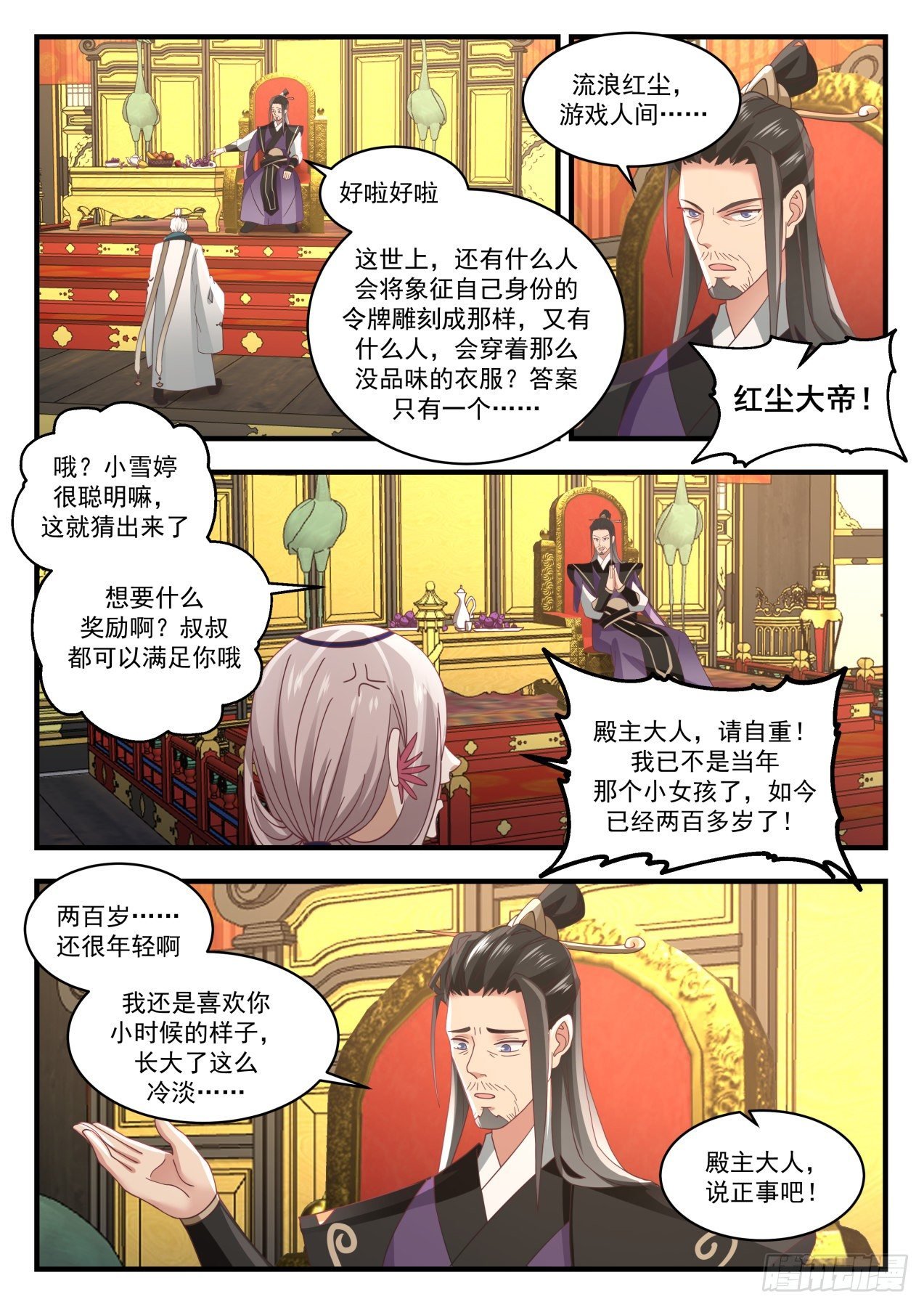 Wandering red dust, game world…·

Alright, alright, in this world, who else would engrave the token that symbolizes their identity like that, and who would wear such tasteless clothes? There is only one answer….

Red Dust Emperor!

Oh? Xiao Xueting is very smart, so I guessed it

What reward do you want? Uncle can satisfy you

Hall Master, please respect yourself! I am not the little girl I used to be, I am more than 200 years old now!

Two hundred years old?.. still very young

I still like the way you were when you were a child, but you are so cold when you grow up? …

Lord of the Palace, let's get down to business!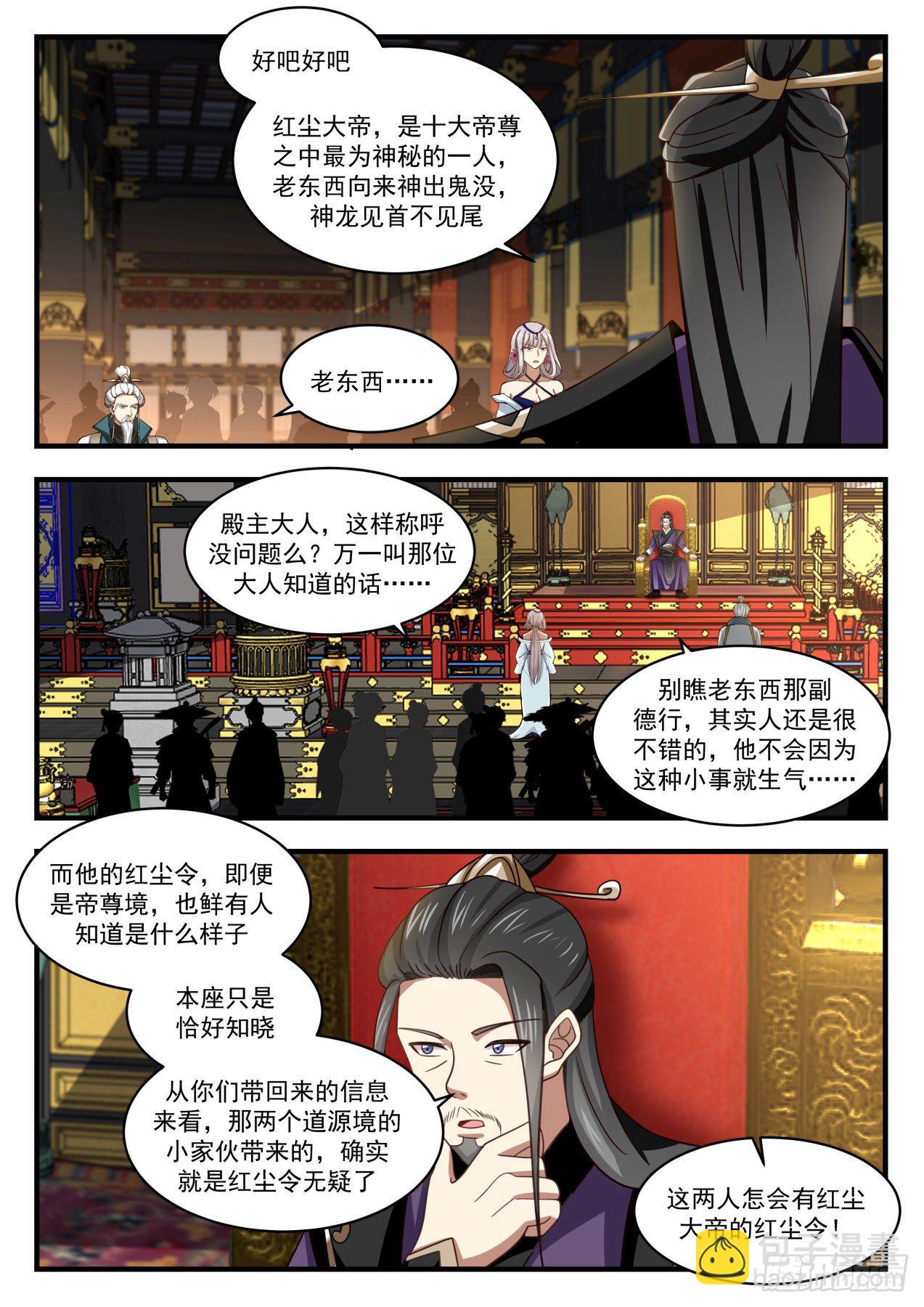 Okay, the Great Emperor Hongchen is the most mysterious person among the top ten emperors. Old things have always been ghosts and ghosts.

old stuff

Hall Master, is it okay to call it that? What if the grown-up was called to know?

别瞧老东西那副德行,其实人还是很不错的,他不会因为这种小事就生气·

而他的红尘令,即便是帝尊境,也鲜有人知道是什么样子

本座只是恰好知晓从你们带回来的信息来看,那两个道源境的小家伙带来的,确实就是红尘令无疑了

这两人怎会有红尘大帝的红尘令!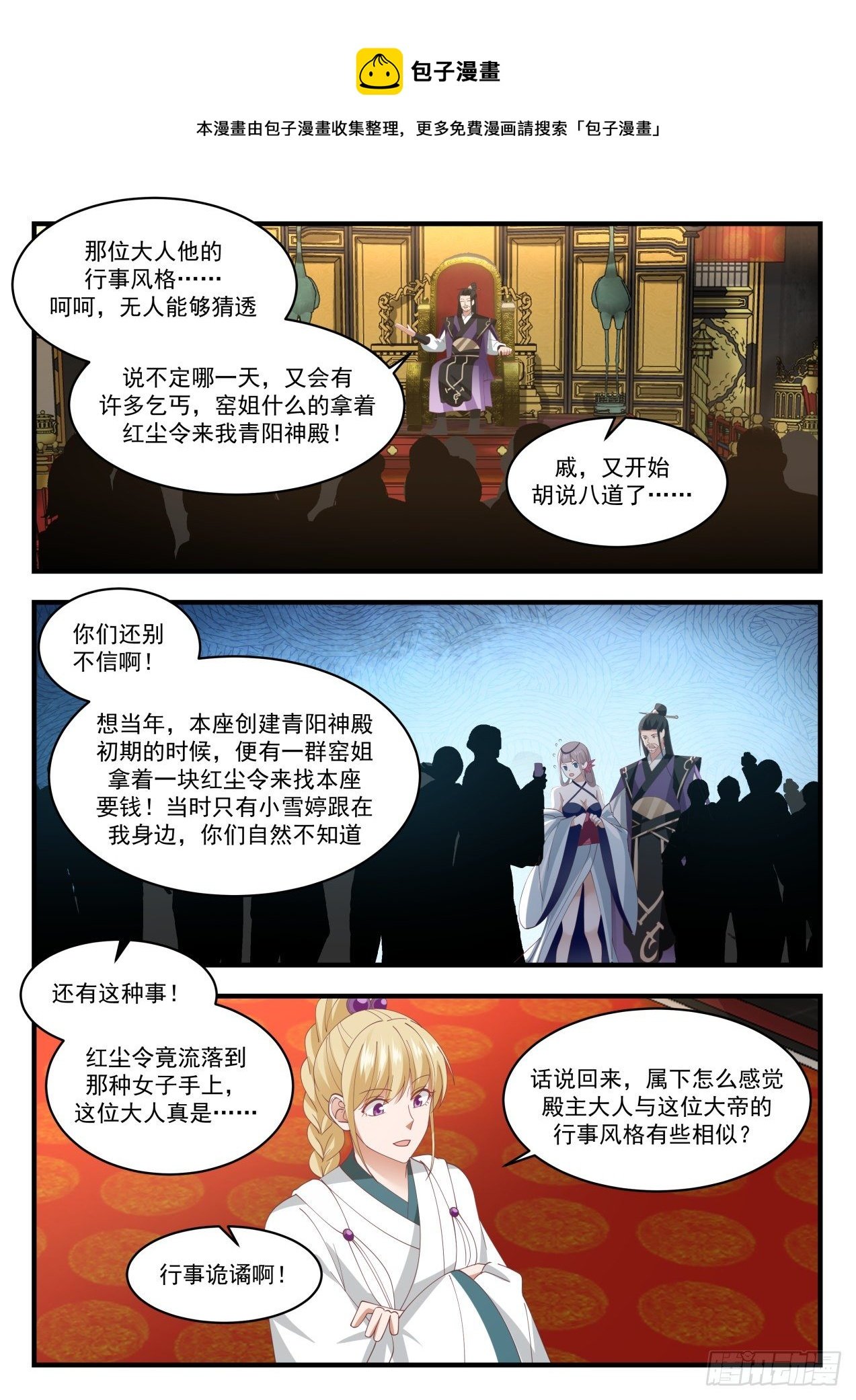 包子漫書

本漫畫由包子漫收集整理,更多免费漫画请搜索「包子漫」

那位大人他的行事风格…·呵呵,无人能够猜透

说不定哪一天,又会有许多乞弓,窑姐什么的拿着红尘令来我青阳神殿!

戚,又开始胡说八道了.

你们还别不信啊!想当年,本座创建青阳神殿初期的时候,便有一群窑姐拿着一块红尘令来找本座要钱!当时只有小雪婷跟在我身边,你们自然不知道

还有这种事!红尘令竟流落到那种女子手上,这位大人真是?·

话说回来,属下怎么感觉殿主大人与这位大帝的行事风格有些相似?

行事诡诵啊!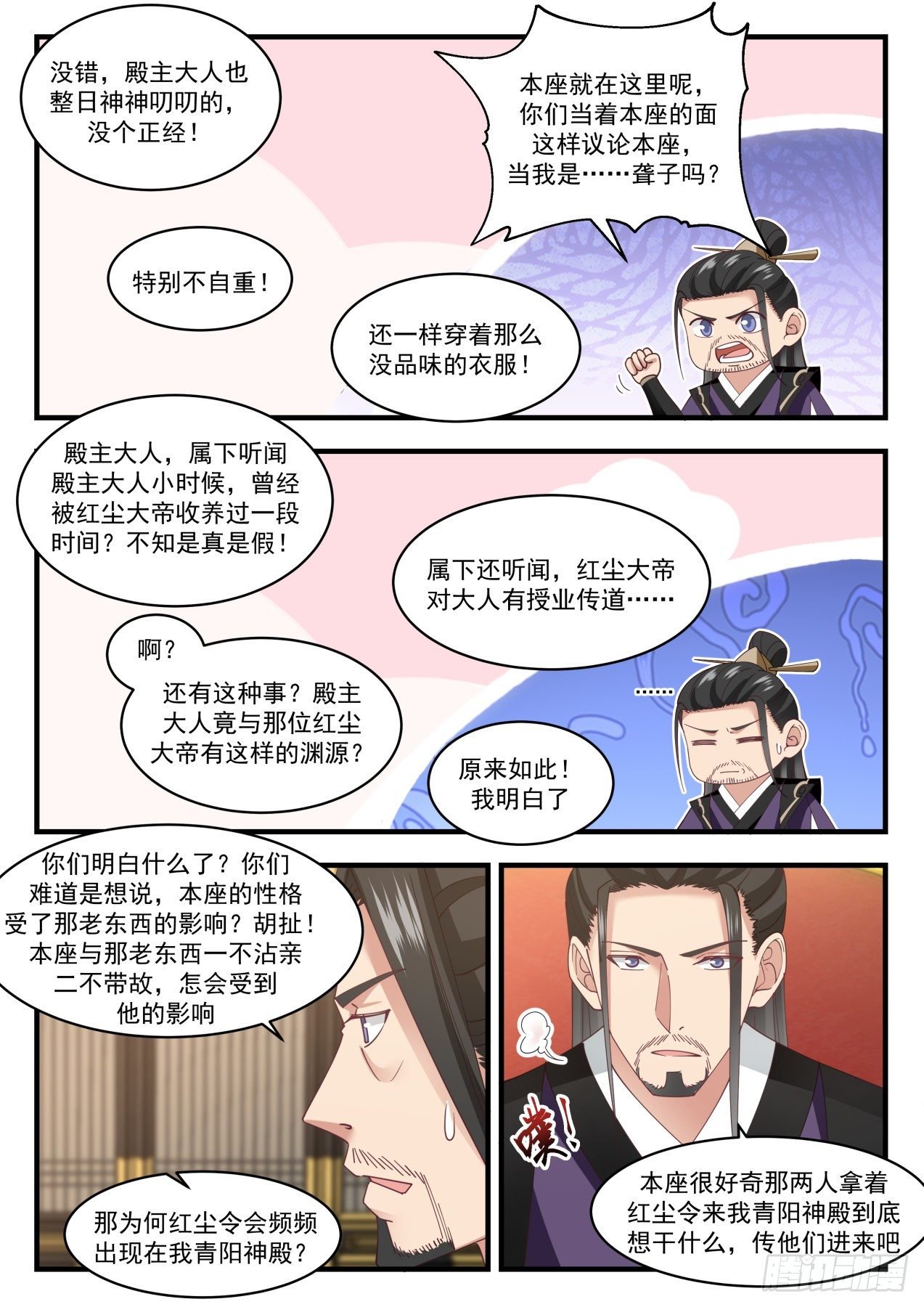 没错,殿主大人也整日神神叼叻的,没个正经!

本座就在这里呢,你们当着本座的面这样议论本座,当我是?..….聋子吗?

特别不自重!

还一样穿着那么没品味的衣服!

殿主大人,属下听闻殿主大人小时候,曾经被红尘大帝收养过一段时间?不知是真是假!

属下还听闻,红尘大帝对大人有授业传道?..

啊?还有这种事?殿主大人竟与那位红尘大帝有这样的渊源?

原来如此!我明白了

你们明白什么了?你们难道是想说,本座的性格受了那老东西的影响?胡扯!本座与那老东西一不沾亲二不带故,怎会受到他的影响

本座很好奇那两人拿着红尘令来我青阳神殿到底想干什么,传他们进来吧

那为何红尘令会频频出现在我青阳神殿?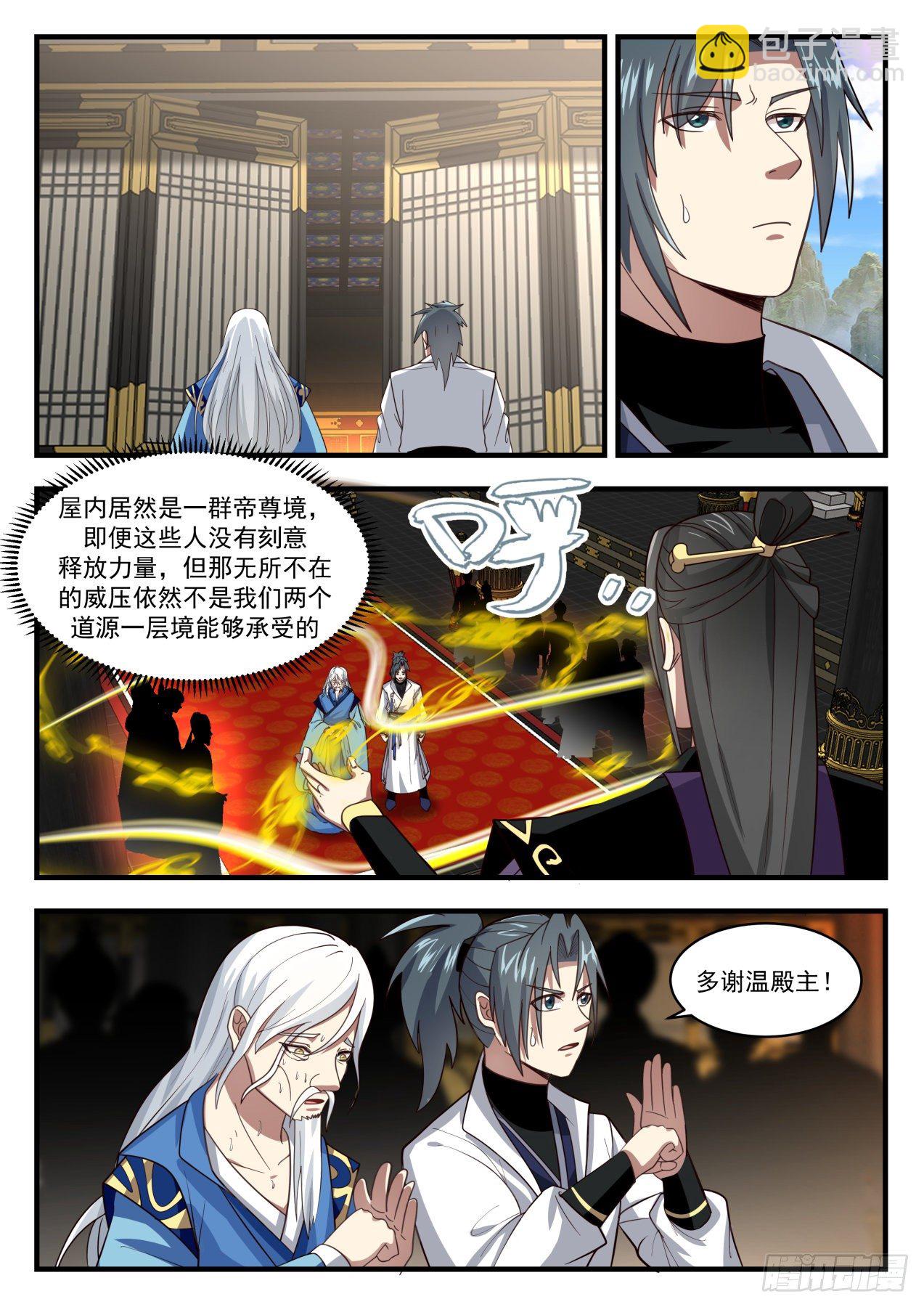 屋内居然是一群帝尊境,即便这些人没有刻意释放力量,但那无所不在的威压依然不是我们两个道源一层境能够承受的

多谢温殿主!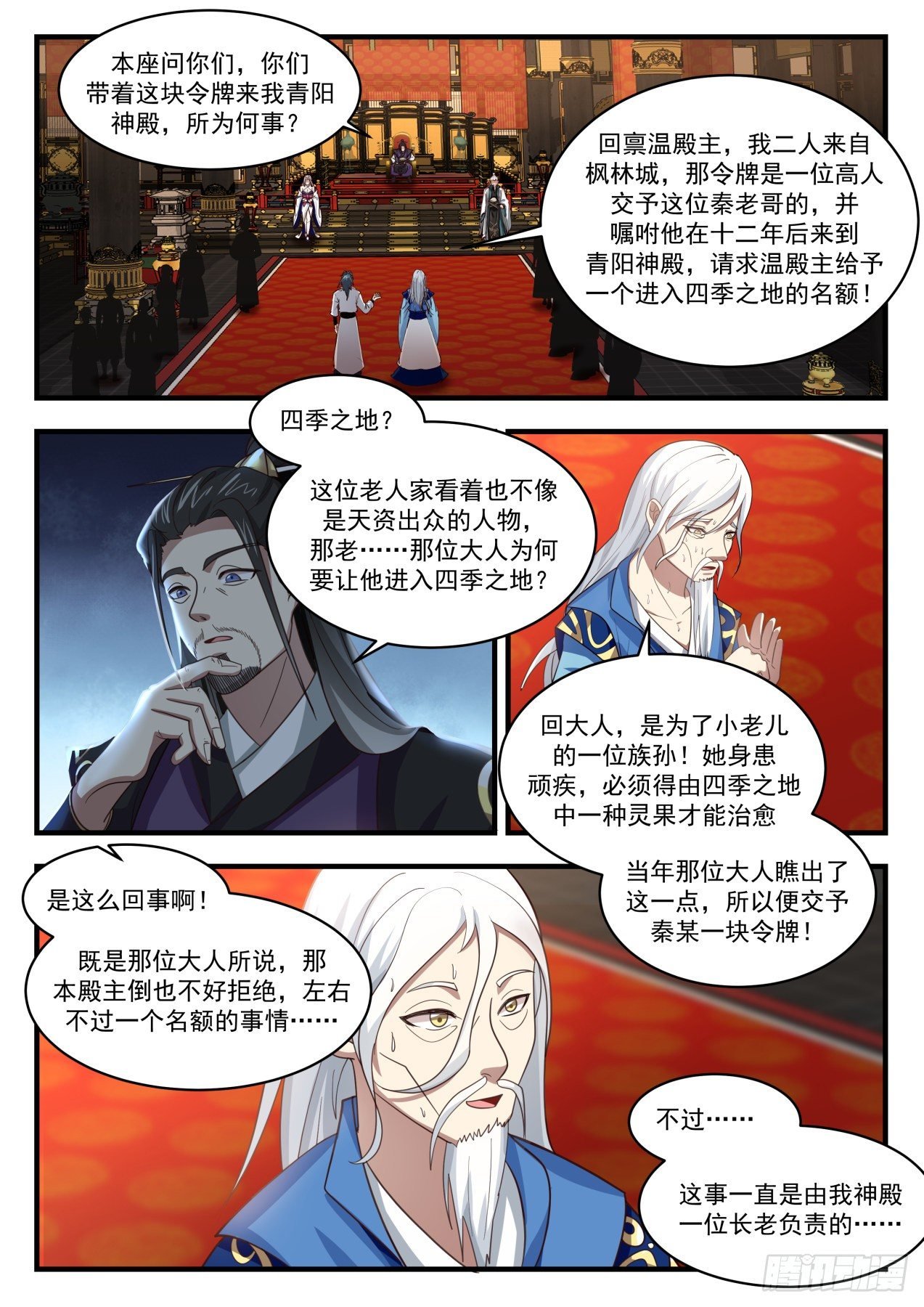 本座问你们,你们带着这块令牌来我青阳神殿,所为何事?

回温殿主,我二人来自枫林城,那令牌是一位高人交予这位秦老哥的,并附他在十二年后来到青阳神殿,请求温殿主给子个进入四季之地的名额!

四季之地?这位老人家看着也不像是天资出众的人物,那老???.·那位大人为何要让他进入四季之地?

Back to the adults, it is for a grandson of Xiao Lao'er! She suffers from a chronic disease that must be cured by a spiritual fruit in the Land of Four Seasons

That old man saw this point back then, so he handed over a certain token to Ziqin!

That's what happened! Since the adult said it, it is not easy for the master of the hall to refuse, but it is only a matter of quota…

However: this matter has always been in charge of an elder of my temple? …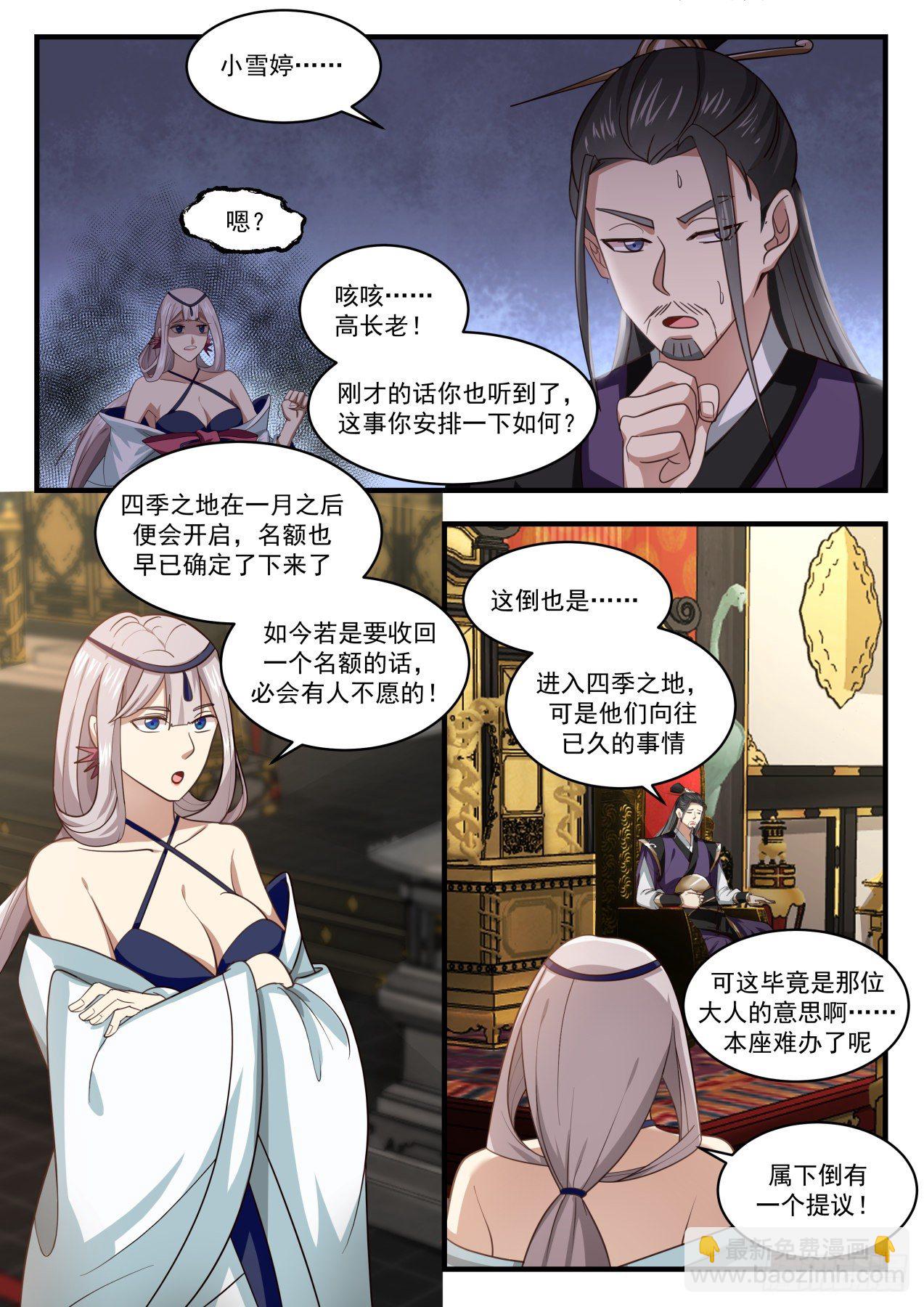 Xiao Xueting…

Um?

Ahem…Elder Gao! You heard what you said just now, how do you arrange this?

The Land of the Four Seasons will open after January, and the places have already been confirmed.

This is also? ..

If you want to take back a quota now, some people will definitely be unwilling!

Entering the Land of Four Seasons is something they have longed for

But after all, this is the meaning of the adult… This seat is difficult to handle.

The subordinate has a proposal!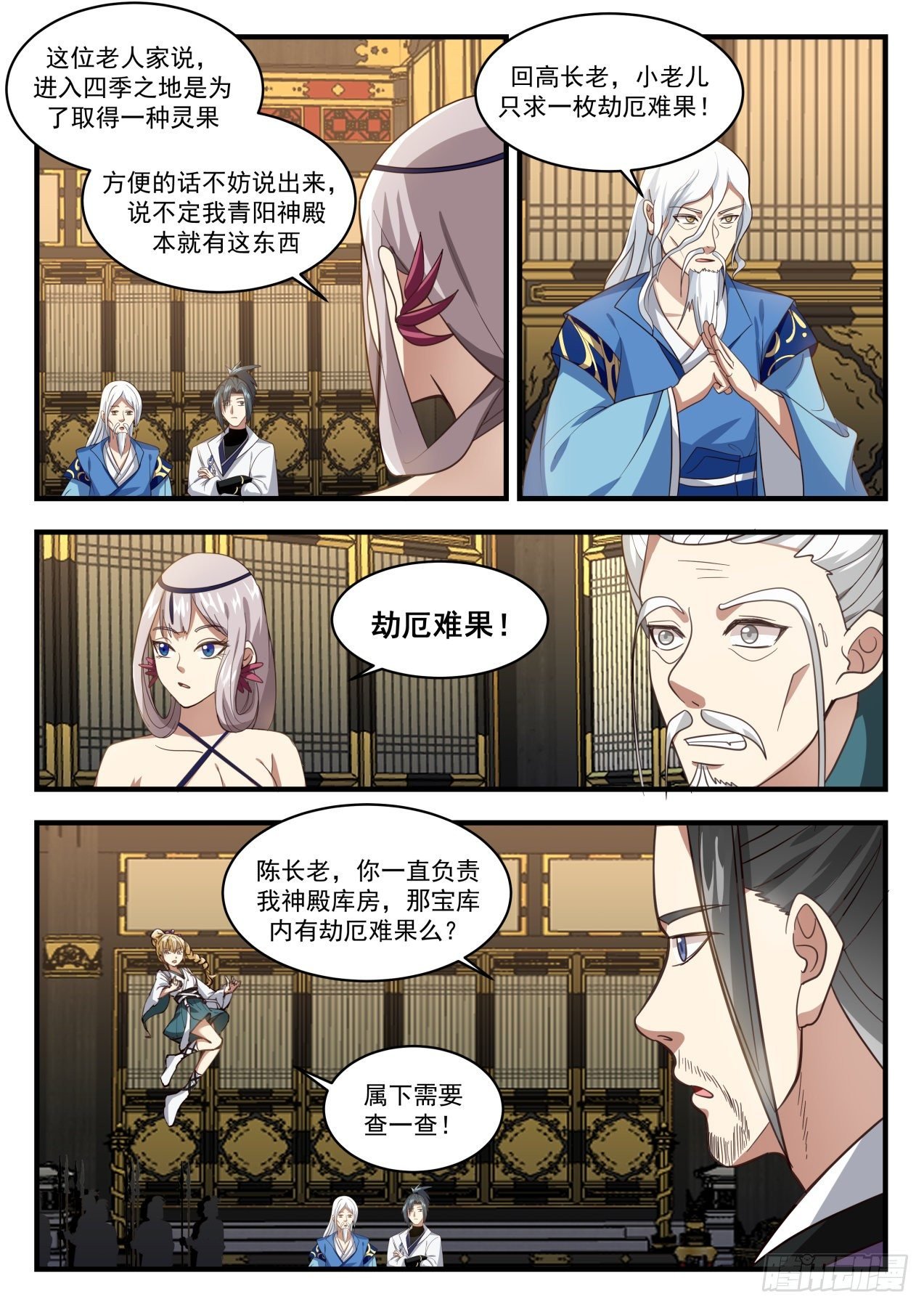 The old man said that entering the Land of Four Seasons is for the convenience of obtaining a kind of spiritual fruit. Maybe I have this thing in the Qingyang Temple.

Back to Elder Gao, the little old man only asks for a calamity!

Catastrophe!

Elder Chen, you have been in charge of the warehouse of my temple, is there any catastrophe in the treasure house?

Subordinates need to check!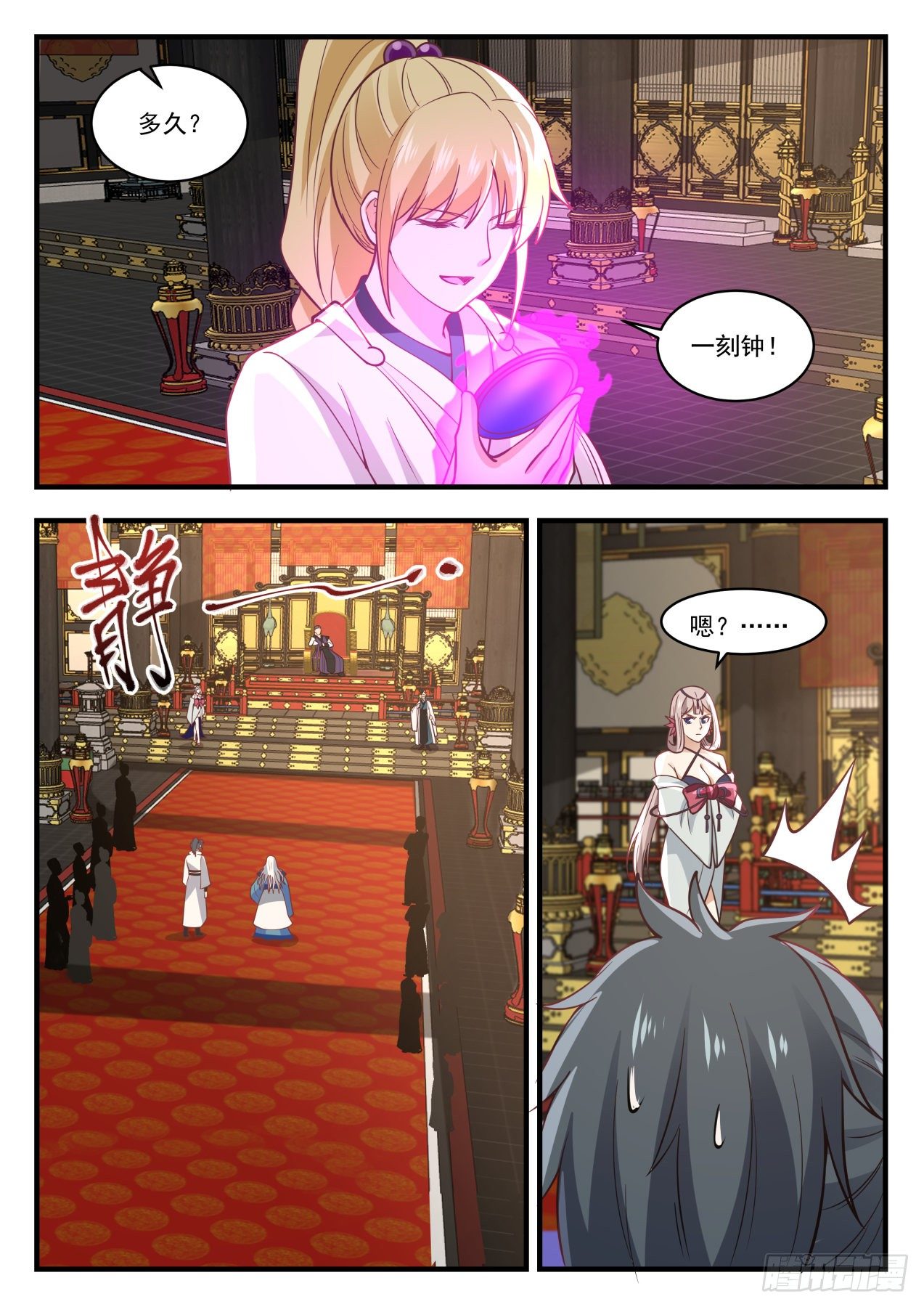 how long?

One quarter of an hour!

Um?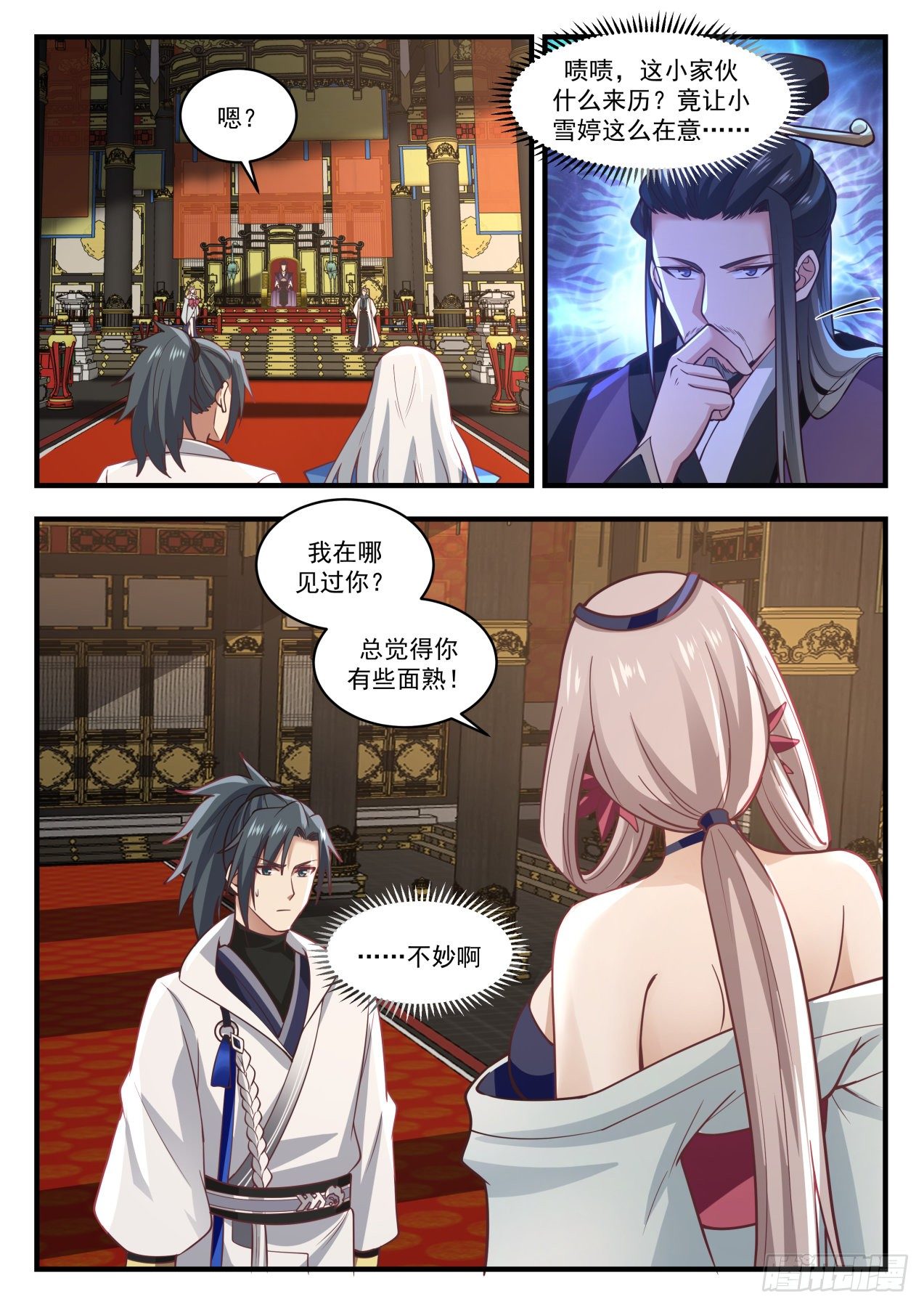 Puff, what's the origin of this little guy? To make Xiao Xueting care so much

Um?

where have i seen you? I always feel that you are a little familiar!

bad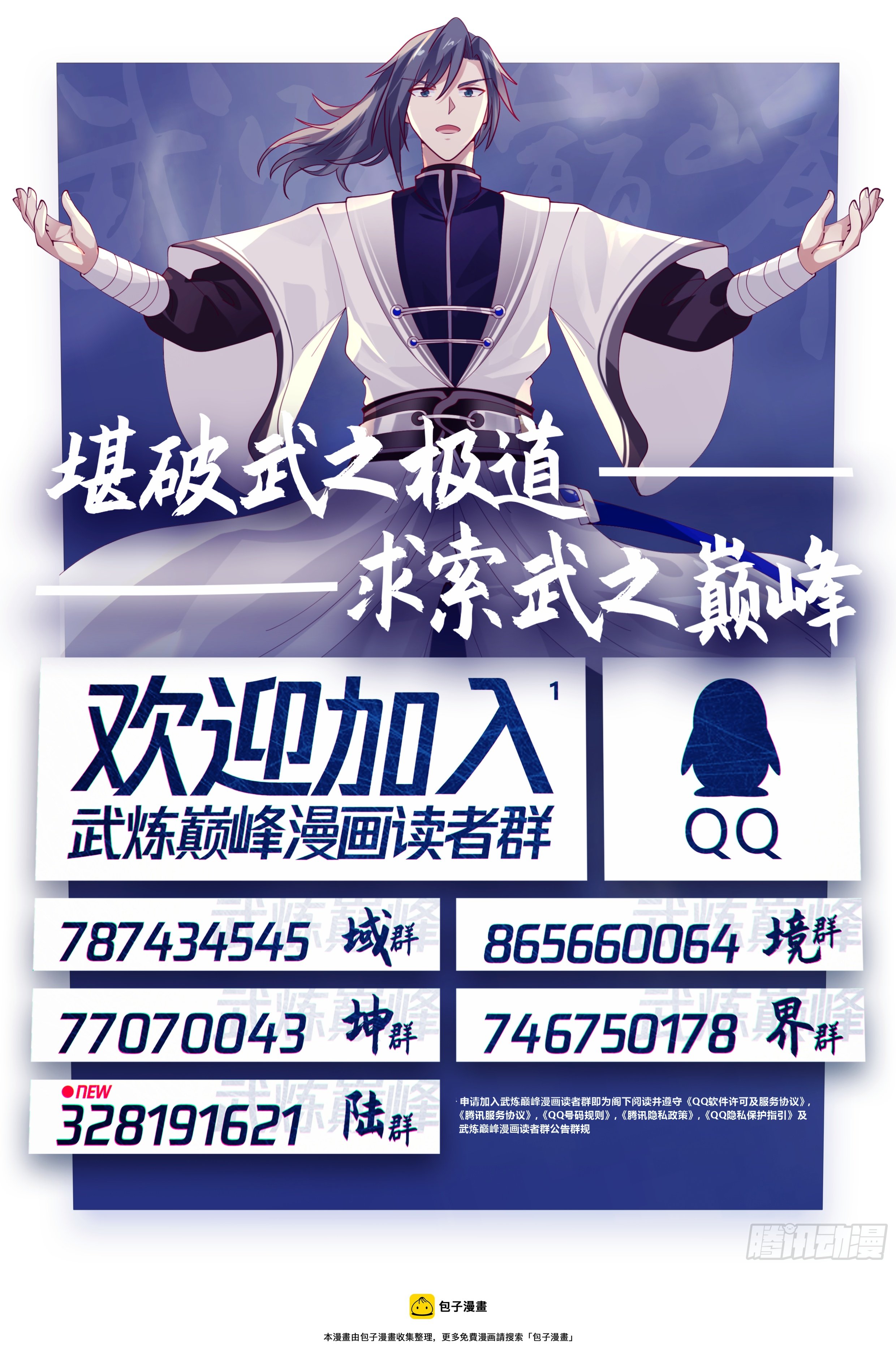 Qi Po Wu Zhi Dao

Seek the pinnacle of martial arts

Welcome to Wulian Peak Comic Reader Group

QO

865660064#

Domain group

787434545

Kunqun Luqun

world group

77070043

746750178

NEV328191621

Tencent animation

This comic is collected by Bao Ziman