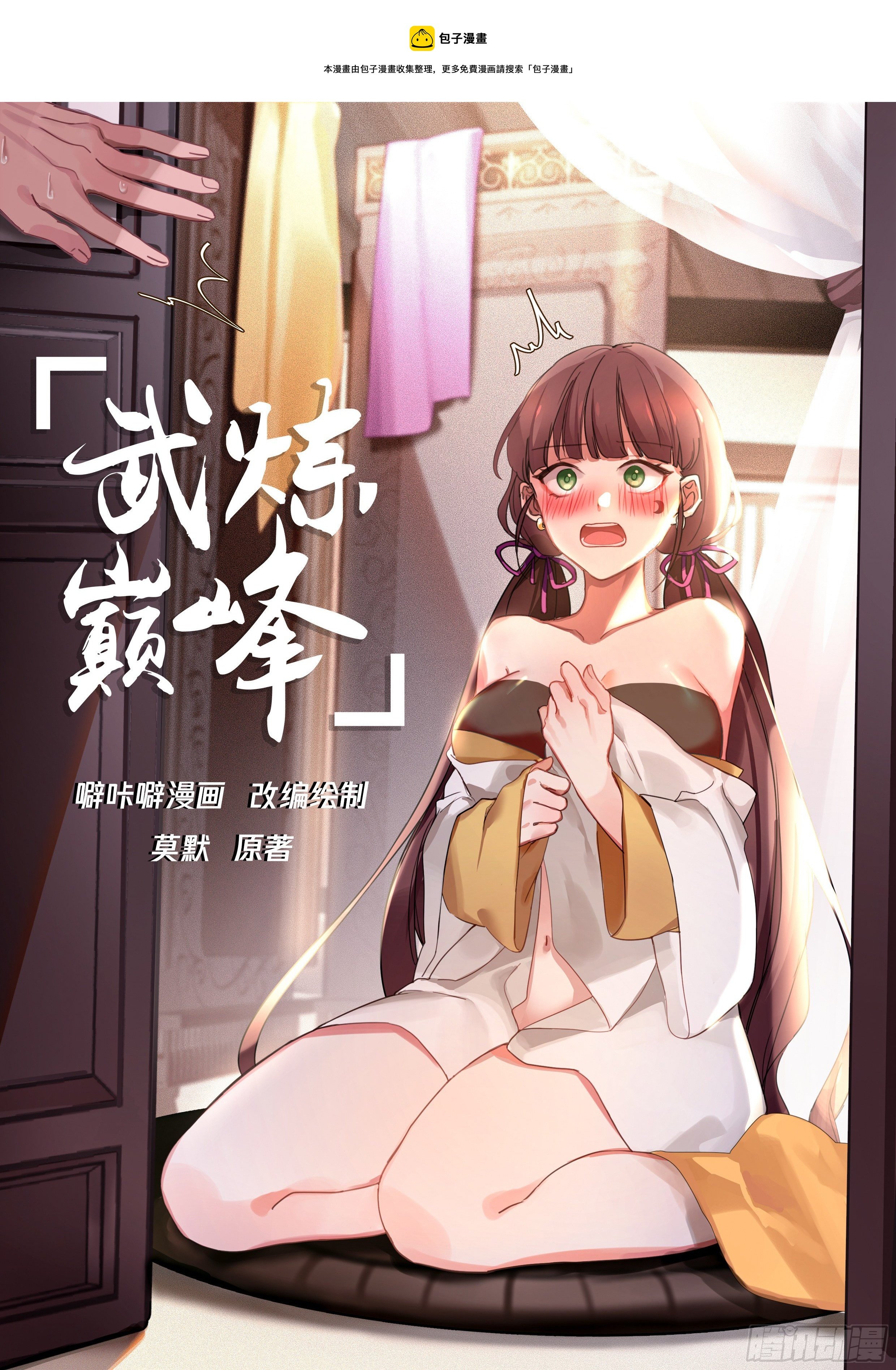 Qi Po Wu Zhi Dao

Seek the pinnacle of martial arts

Welcome to Wulian Peak Comic Reader Group

QO

865660064#

Domain group

787434545

Kunqun Luqun

world group

77070043

746750178

NEV328191621

Tencent animation

This comic is collected by Bao Ziman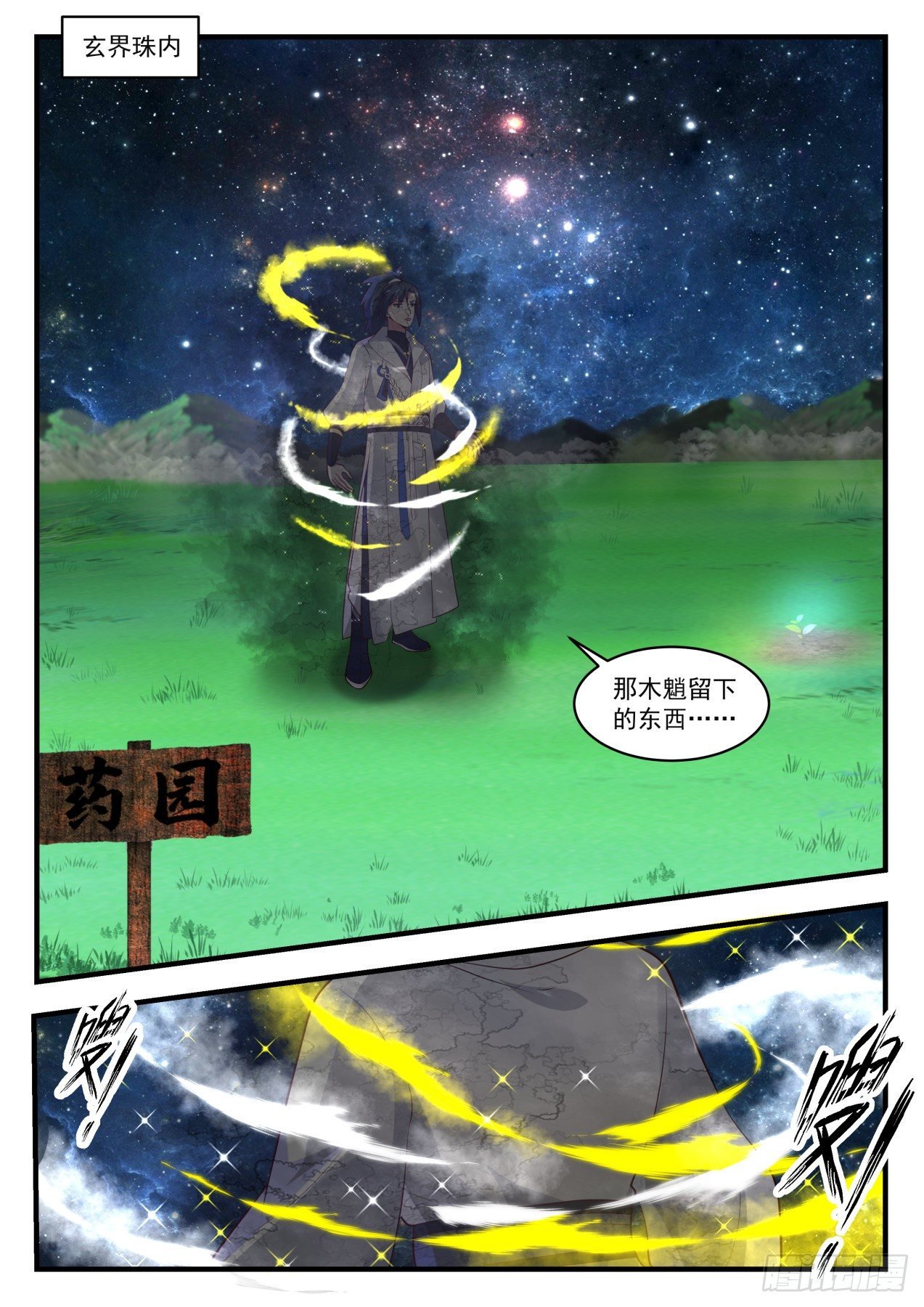 Inside the Xuanjie Pearl

What's left of the wood…

Medicine Garden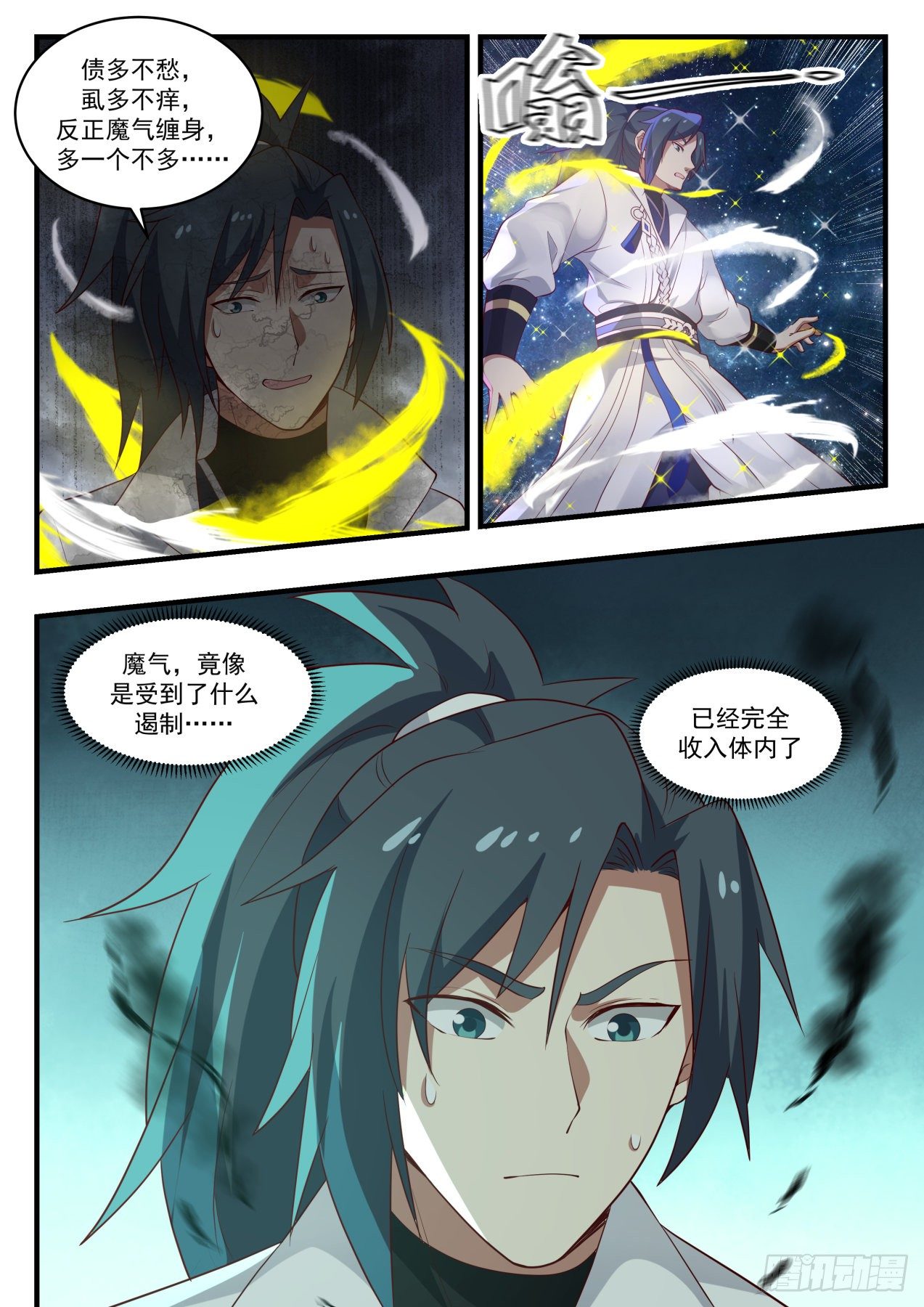 There is no need to worry about debts, and lice are not itchy. Anyway, the devil is full of energy, and one more is not much…

Demonic energy, it seems that it has been subjected to some legacy? …

has been fully incorporated into the body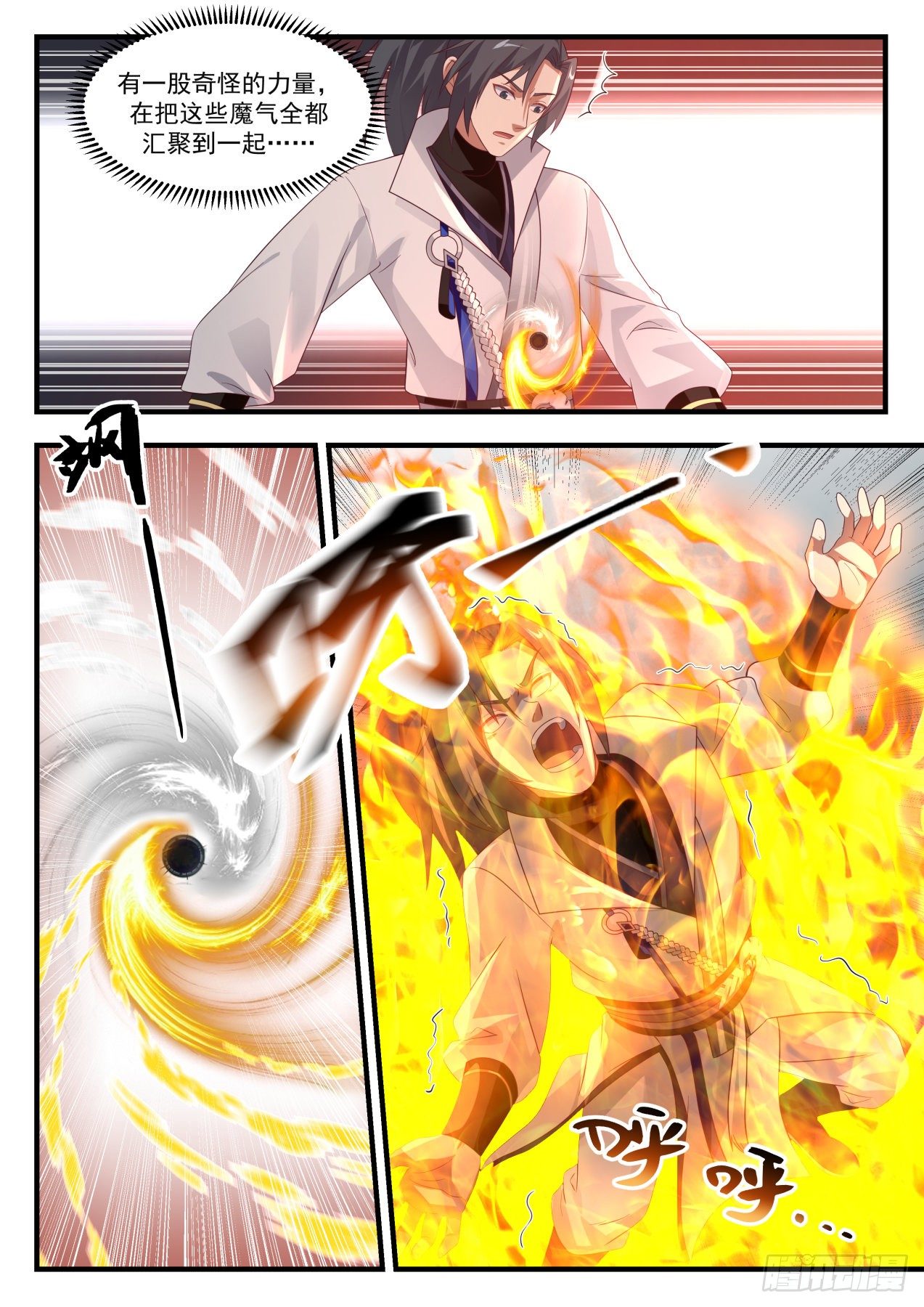 There is a strange force that is bringing all these demonic qi together? . .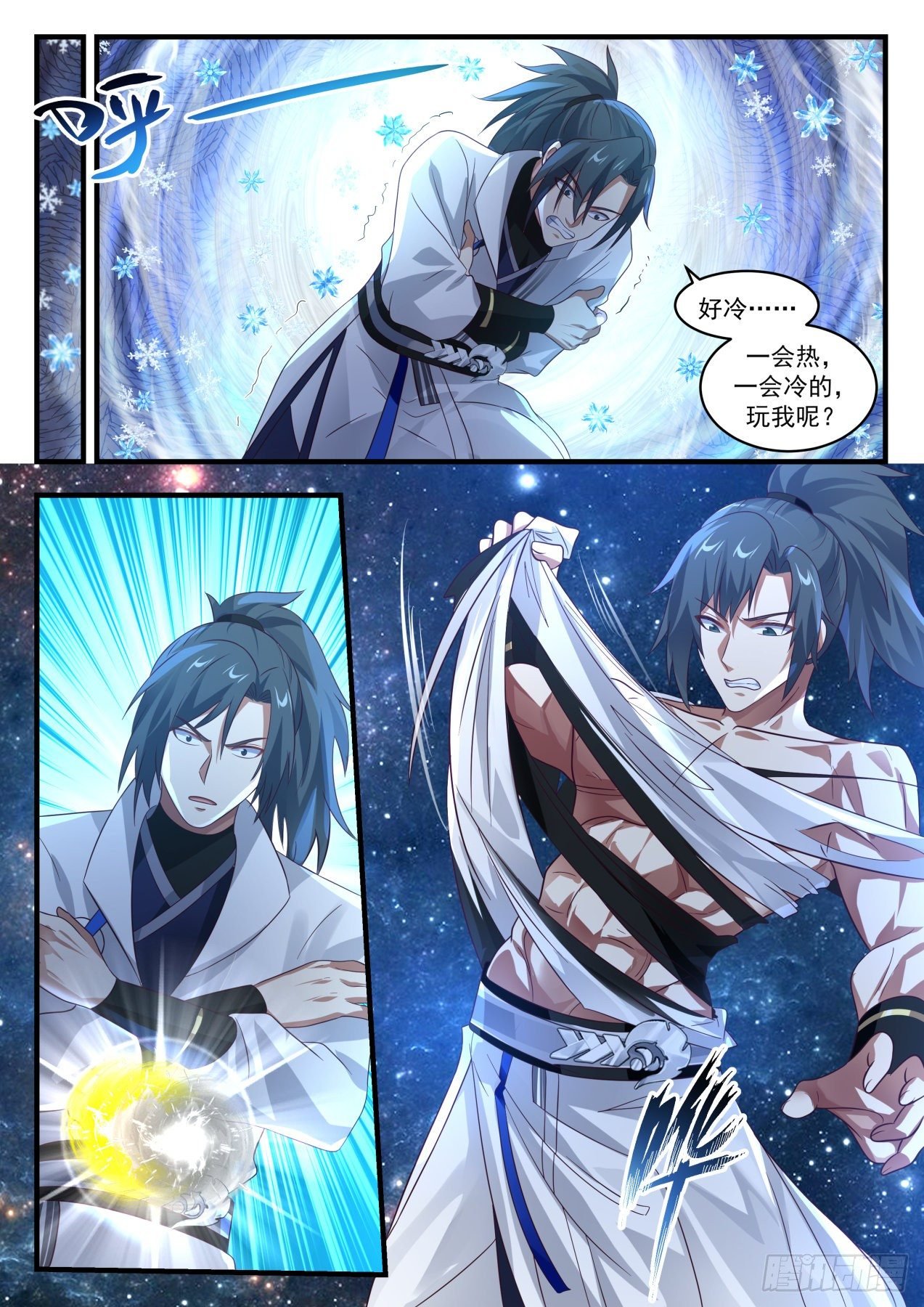 It's so cold…a bit hot, a bit cold, play with me?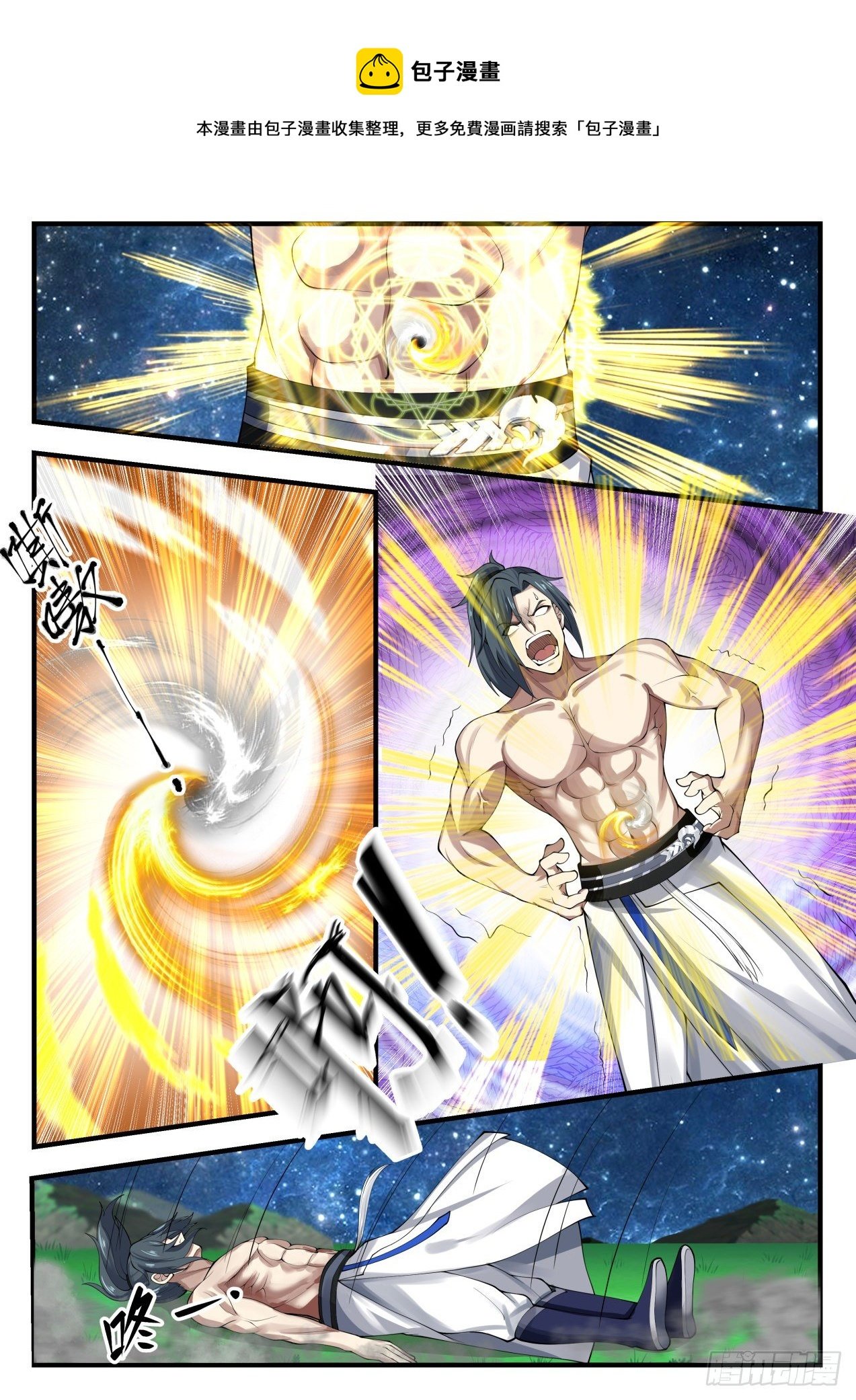 Steamed Bun

This comic is collected and organized by Bao Ziman. For more free comics, please search for "Bao Ziman"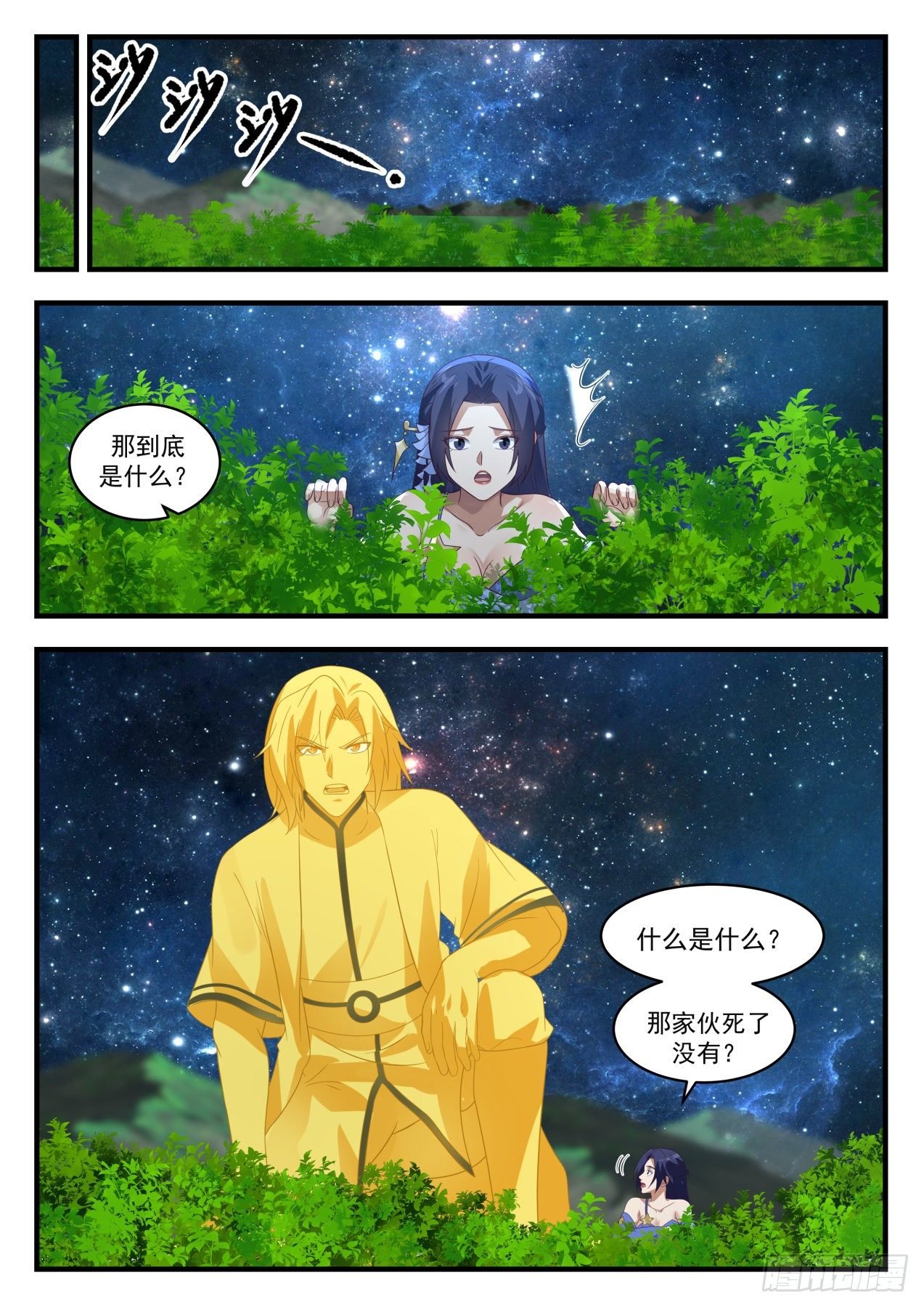 What exactly is that?

what is what? Is that guy dead?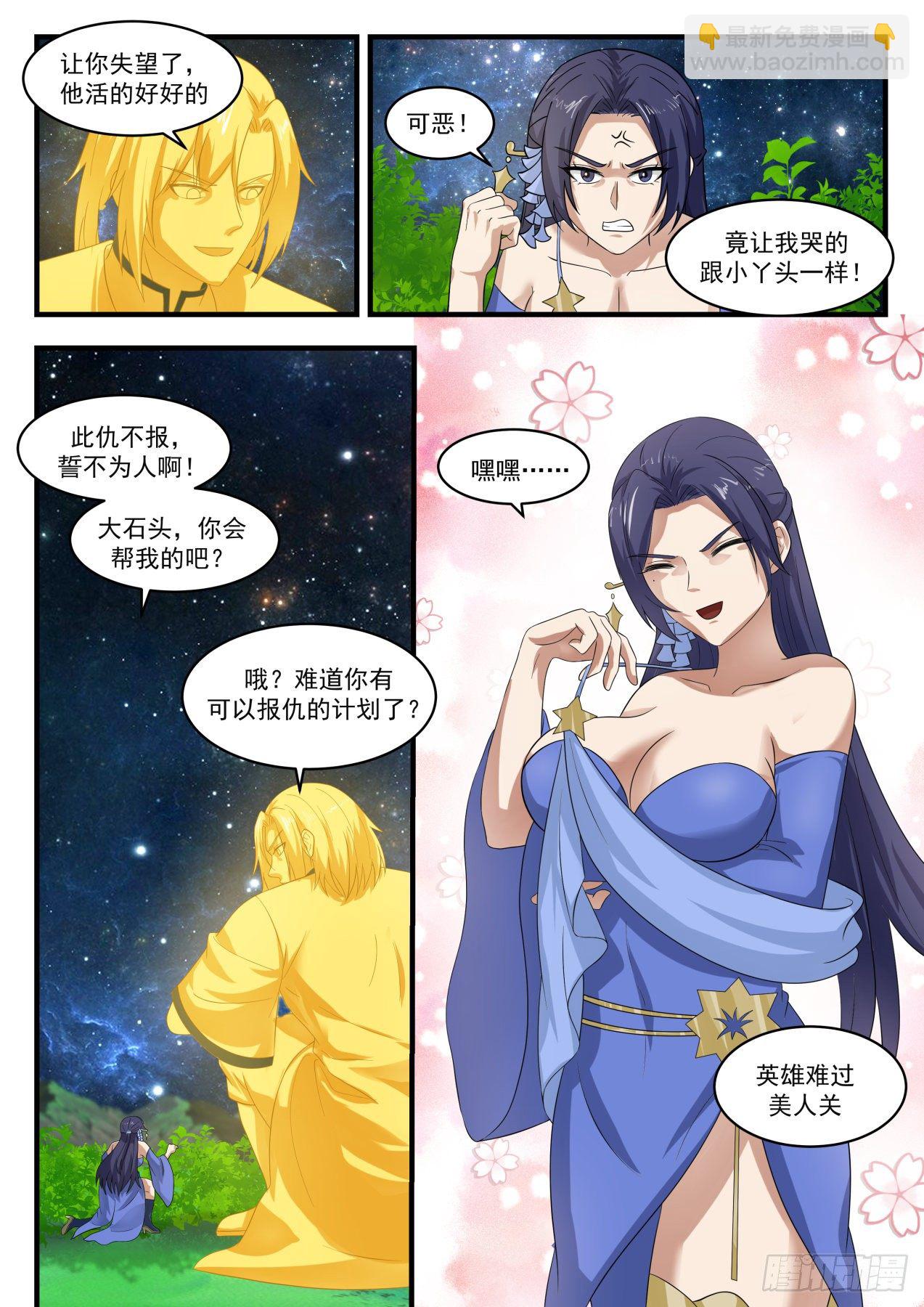 Let you down, he is alive and well

hateful!

Made me cry like a little girl!

If this revenge is not avenged, I swear not to be a human being! Big stone, will you help me?

hey-hey·..

Oh? Do you have a plan for revenge?

The hero is sad beauty pass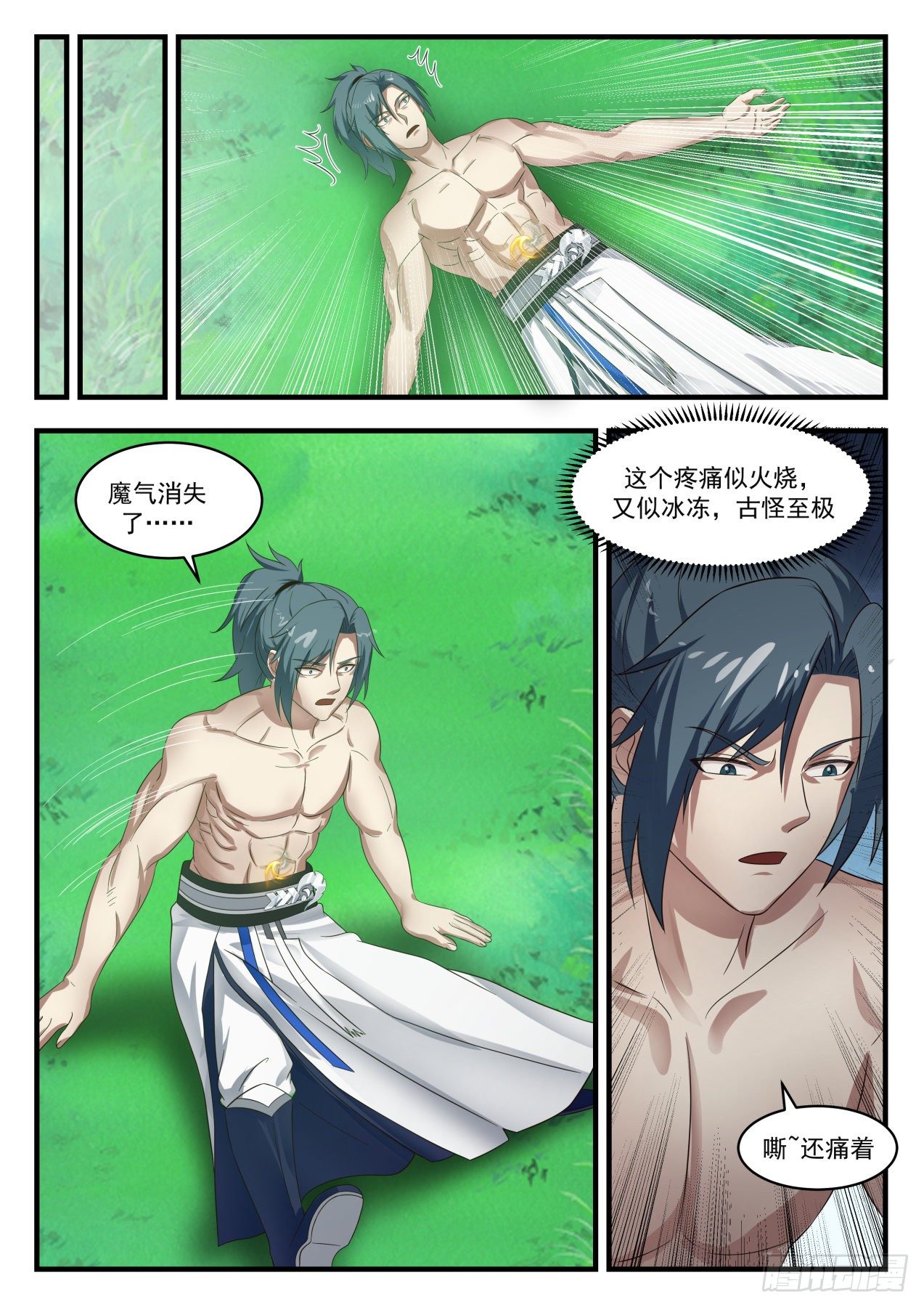 This pain is like fire, but also like freezing, it is extremely strange

The magic disappears

oh, it still hurts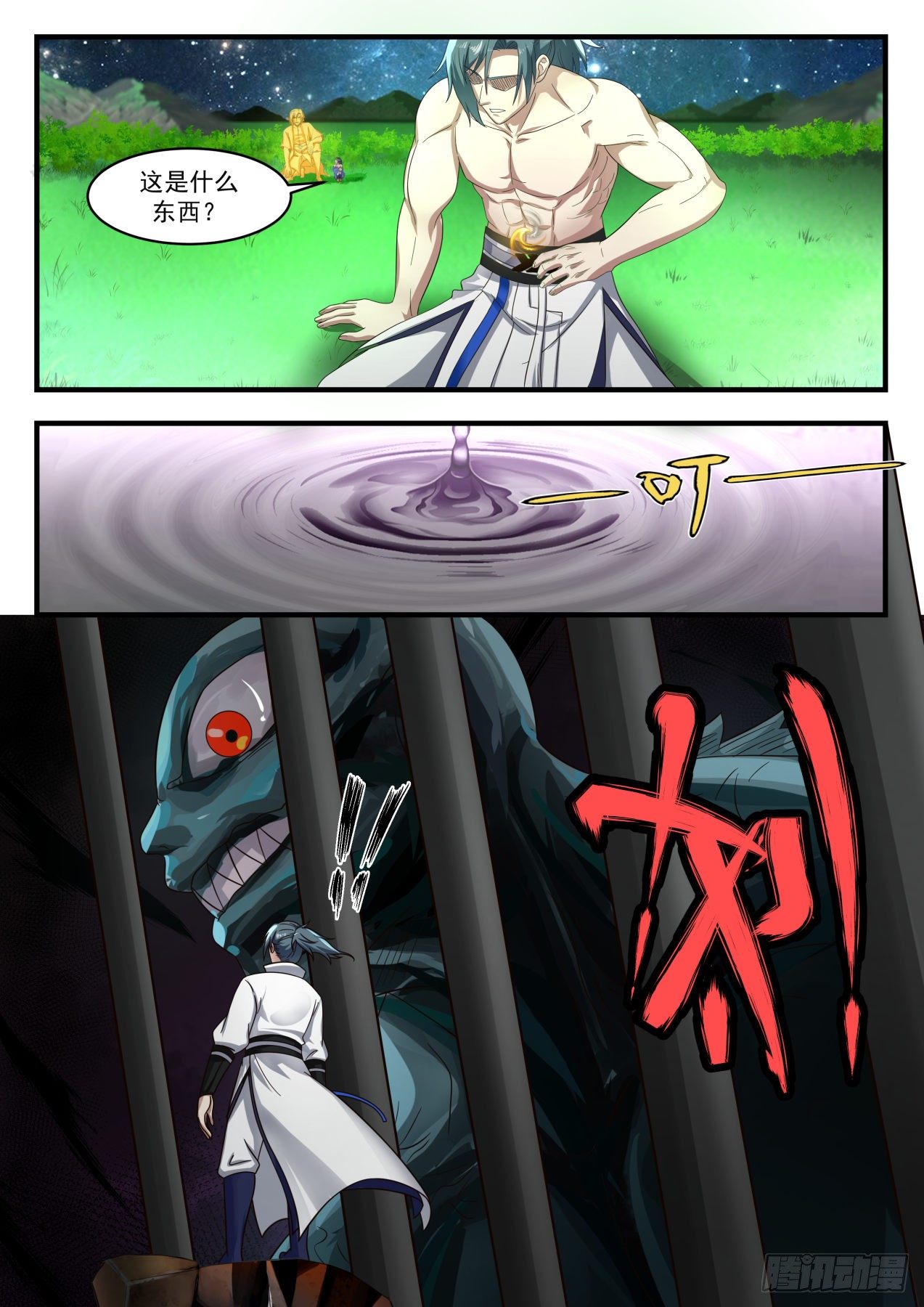 What is this?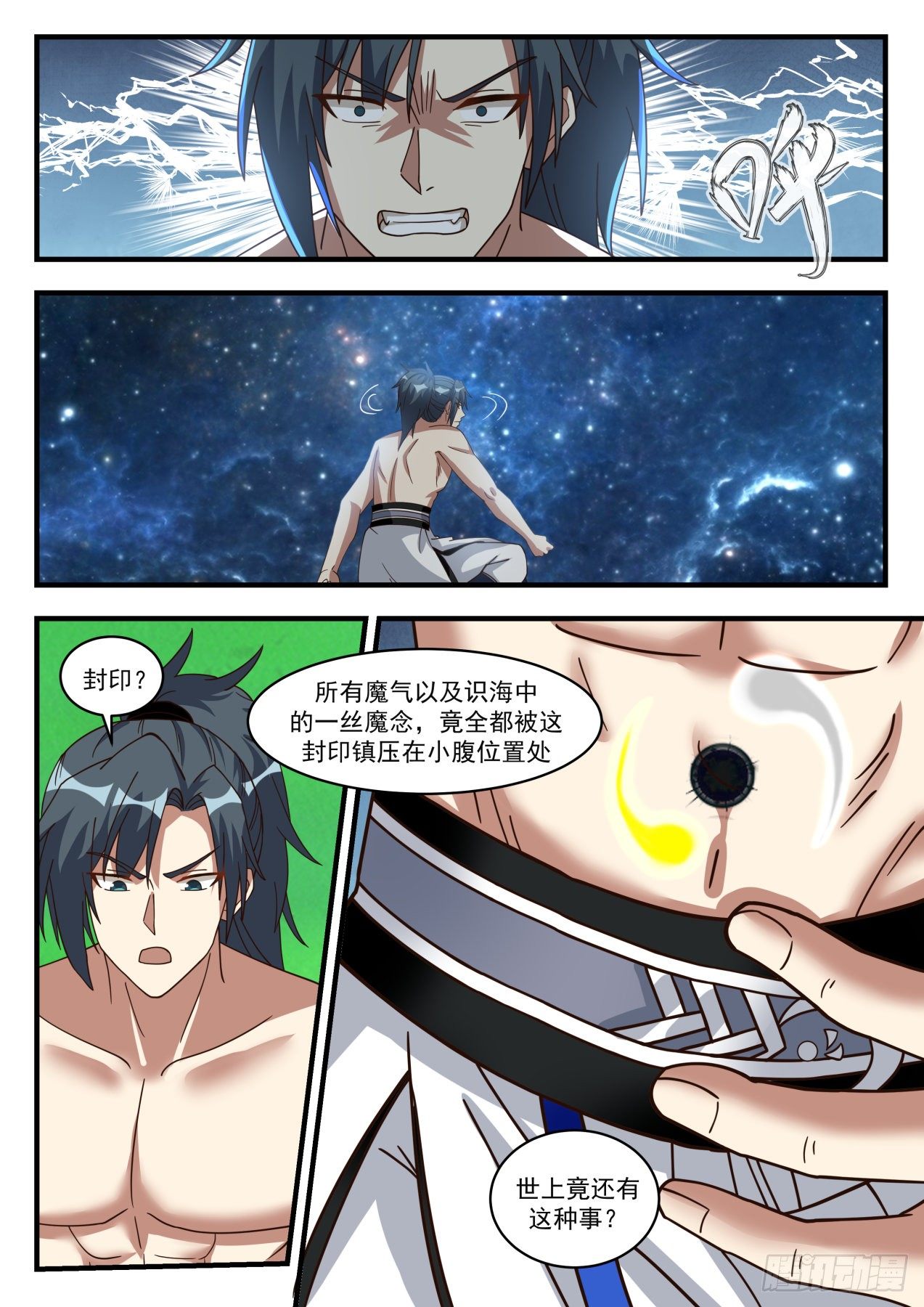 seal?

All the demonic energy and a trace of demonic thoughts in the sea of ​​​​knowledge were all suppressed by this seal at the position of the lower abdomen

Is there such a thing in the world?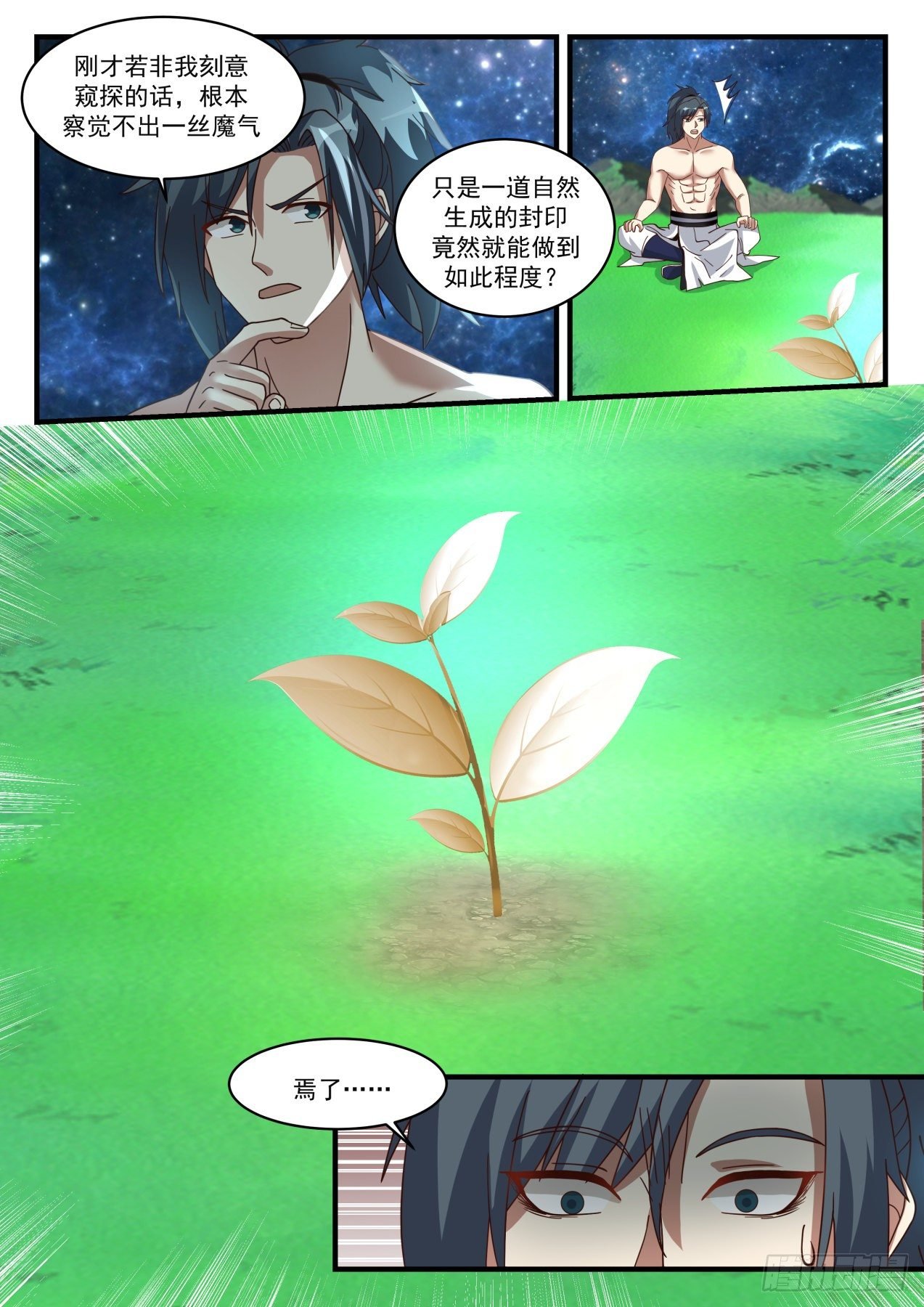 If I hadn't deliberately spied on it just now, I wouldn't have noticed a trace of magic at all.

Just a naturally generated seal can do this to such an extent?

no more…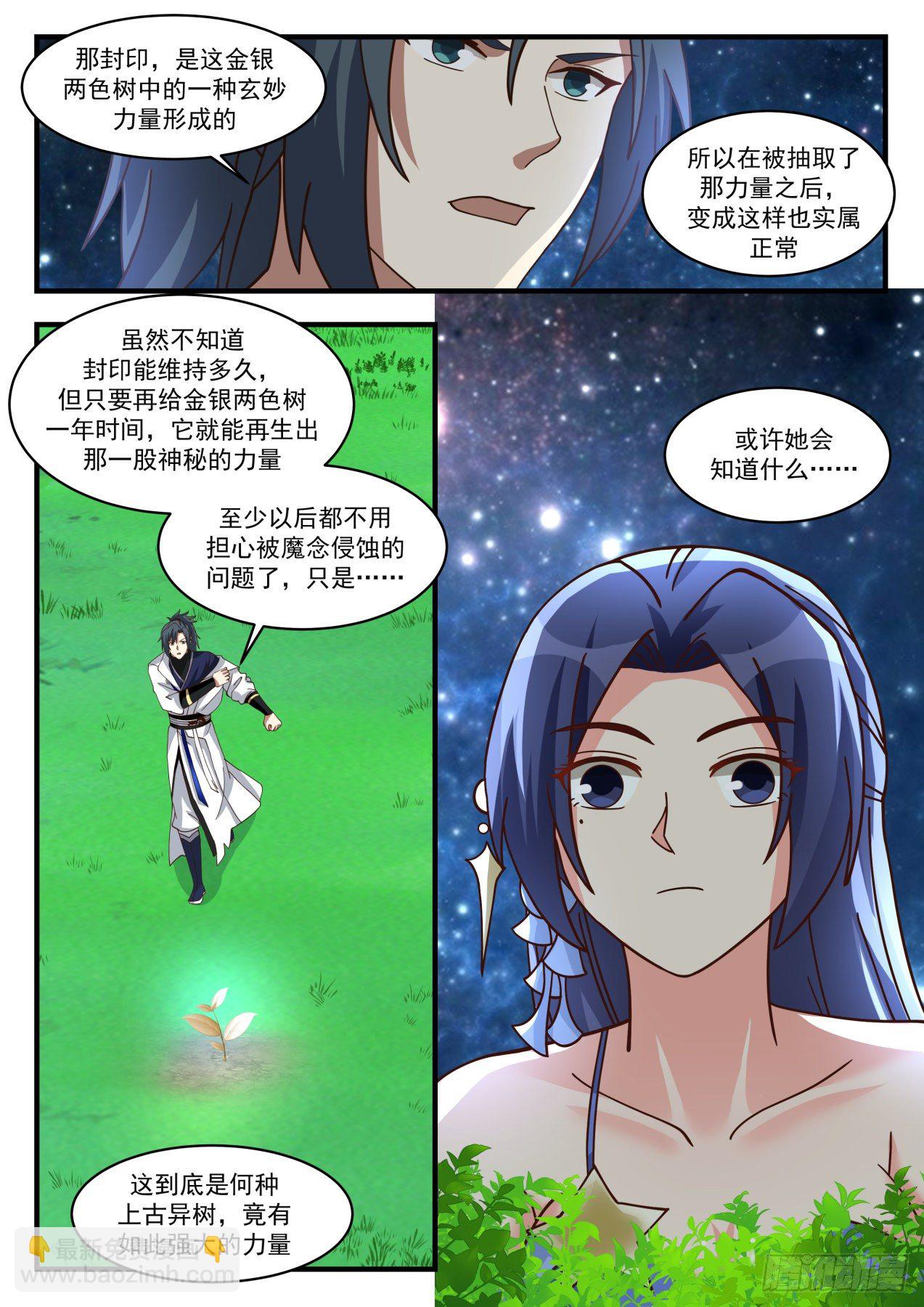 That seal was formed by a mysterious power in this gold and silver tree

So after being extracted that power, it is normal to become like this

Although I don't know how long the seal will last, as long as the gold and silver tree is given another year, it will be able to regenerate that mysterious power.

Maybe she will know something

At least you don't have to worry about being eroded by demons in the future, just

What kind of ancient alien tree is this, it has such a powerful power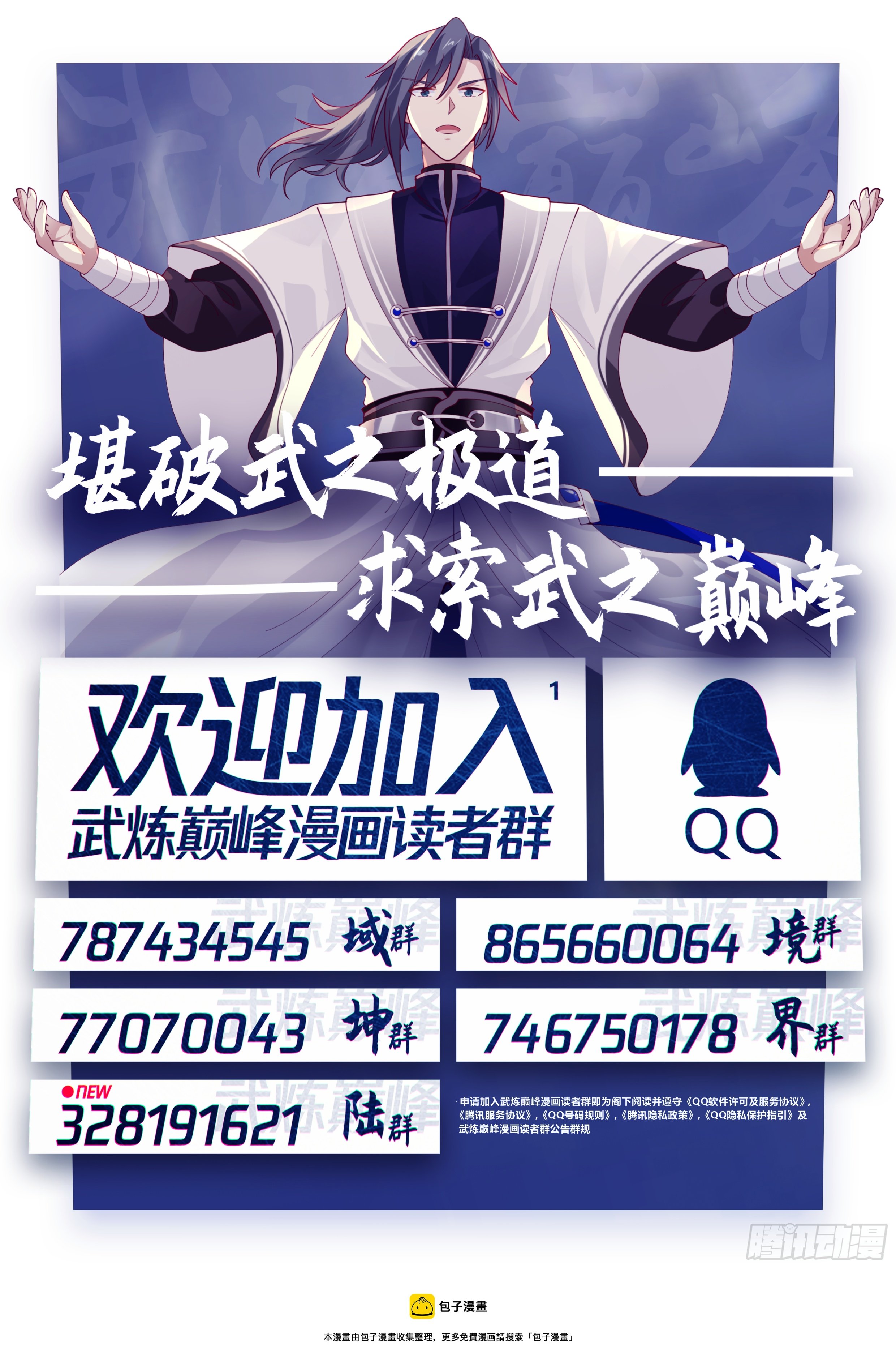 Qi Po Wu Zhi Dao

Seek the pinnacle of martial arts

Welcome to Wulian Peak Comic Reader Group

QO

865660064#

Domain group

787434545

Kunqun Luqun

world group

77070043

746750178

NEV328191621

Tencent animation

This comic is collected by Bao Ziman