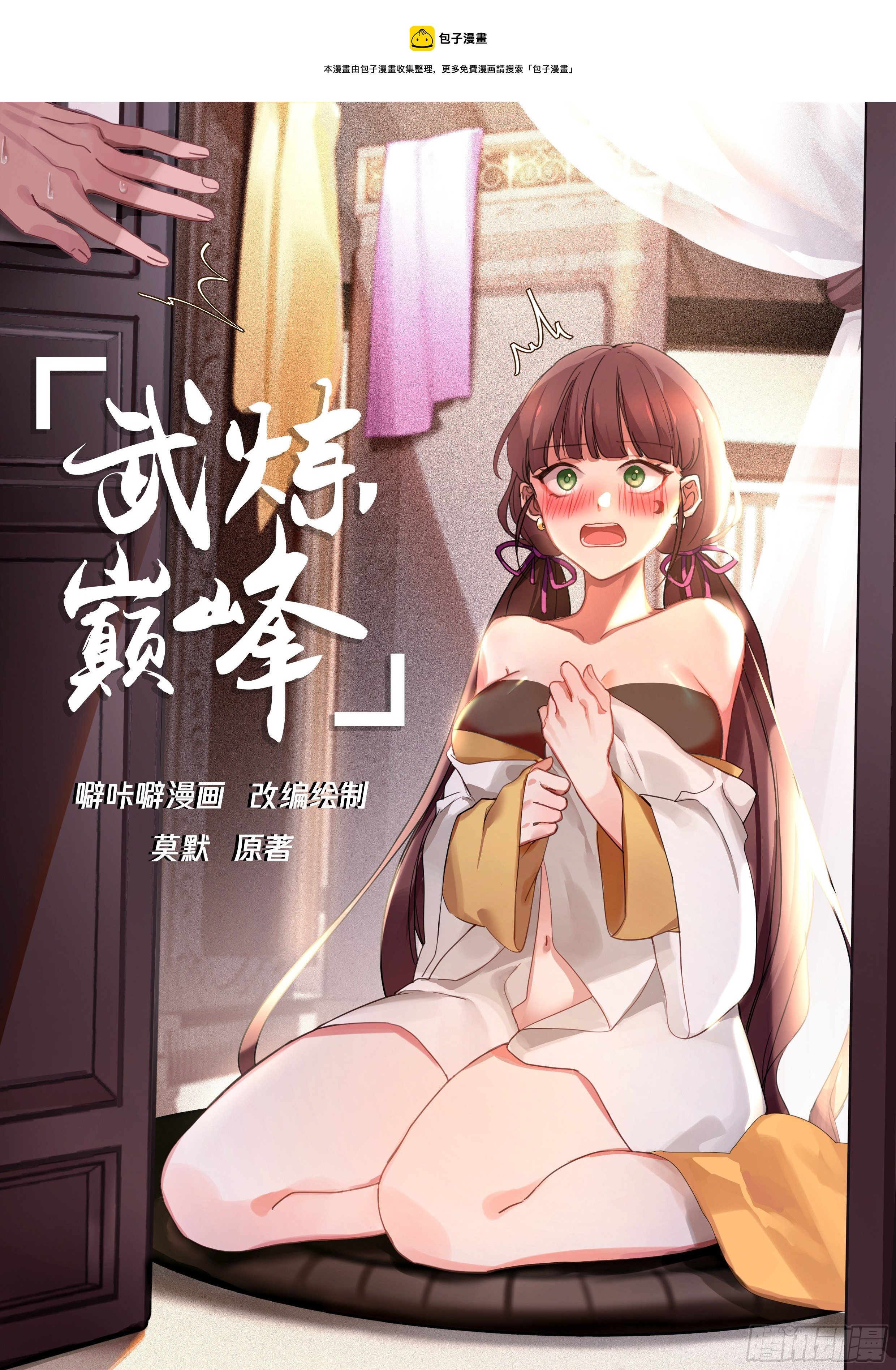 Steamed Bun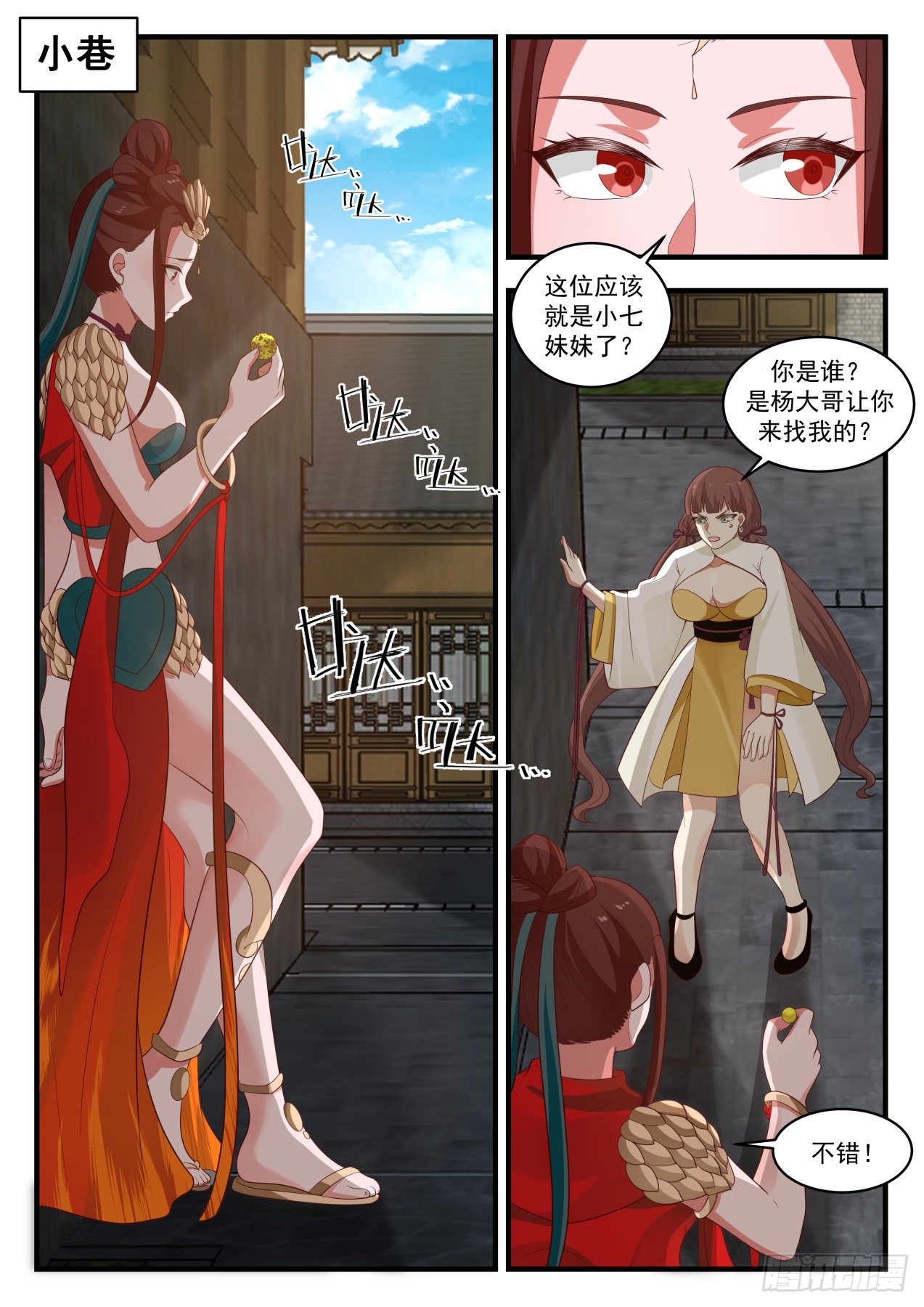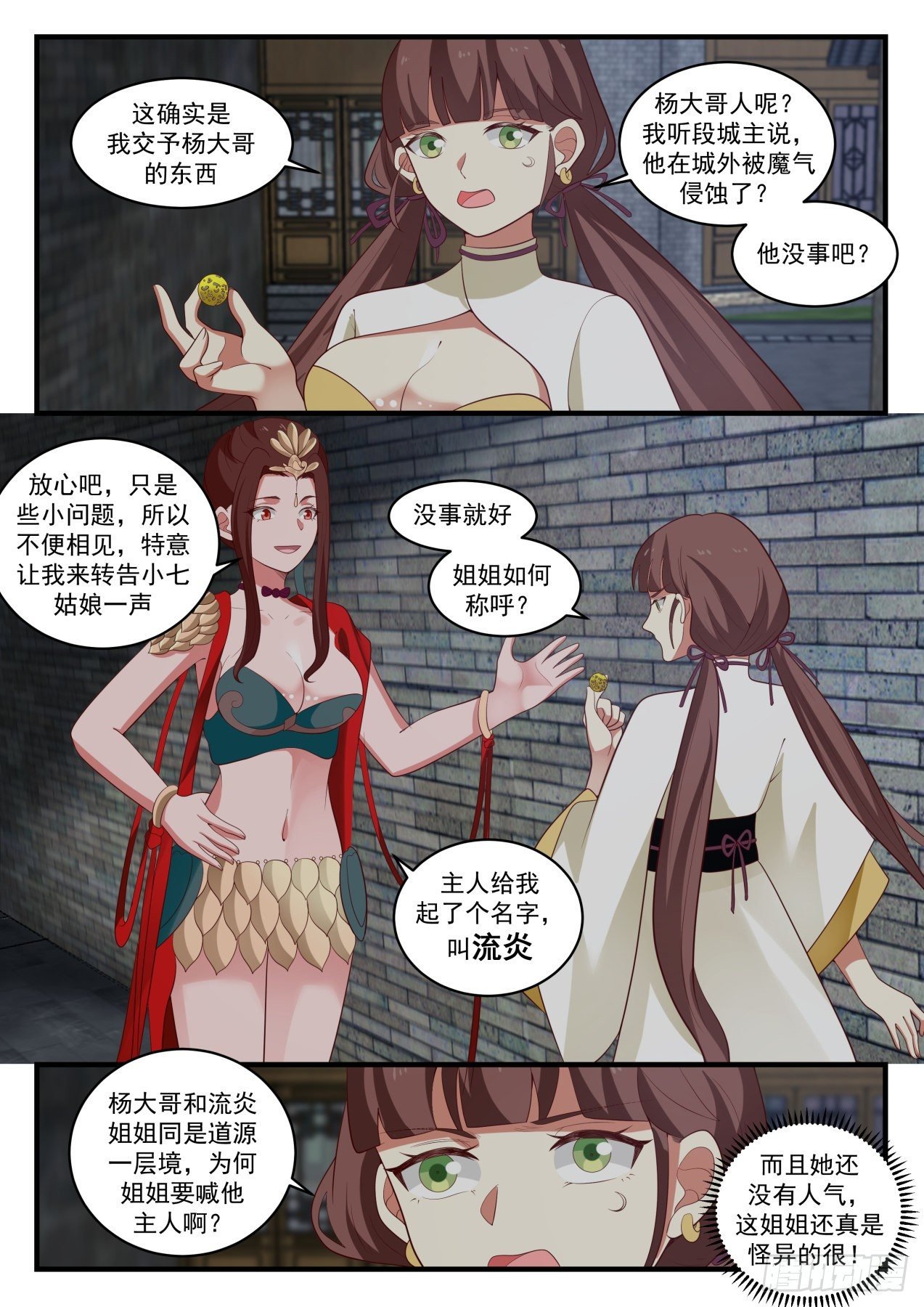 What about Big Brother Yang? I heard City Lord Duan say that he was eroded by demonic energy outside the city?

This is indeed what I handed over to Brother Yang.

Is he all right?

Don't worry, it's just a small matter, so it's inconvenient to meet you, so I'm here to tell the little girl

It's okay, what's your sister's name?

The master named me Liu Yan

Brother Yang and Sister Liu Yan are both at the first level of Daoyuan, why does my sister call him master?

And she is not popular yet, this sister is really weird!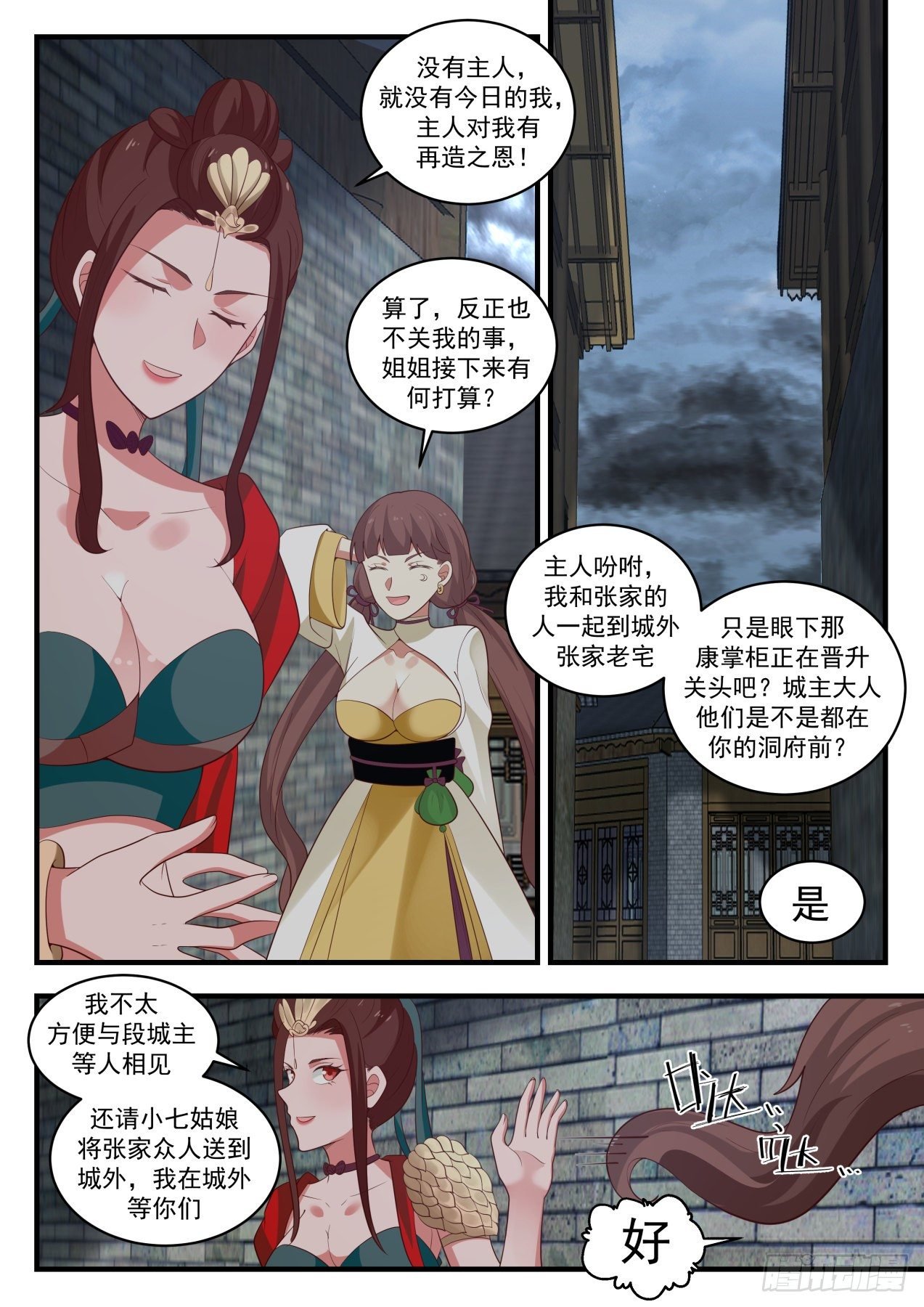 Without the master, there would be no me today, and the master has the grace to recreate me!

Forget it, it's none of my business anyway, what's my sister's plan next?

Master Panfu, I and the Zhang family went to the old house of the Zhang family outside the city

It's just that shopkeeper Kang is at the juncture of promotion right now? Lord City Lord, are they all in front of your cave?

Yes

It is not convenient for me to meet Duan City Lord and others. I also asked Miss Qi to send everyone from the Zhang family to the outside of the city. I will wait for you outside the city.

it is good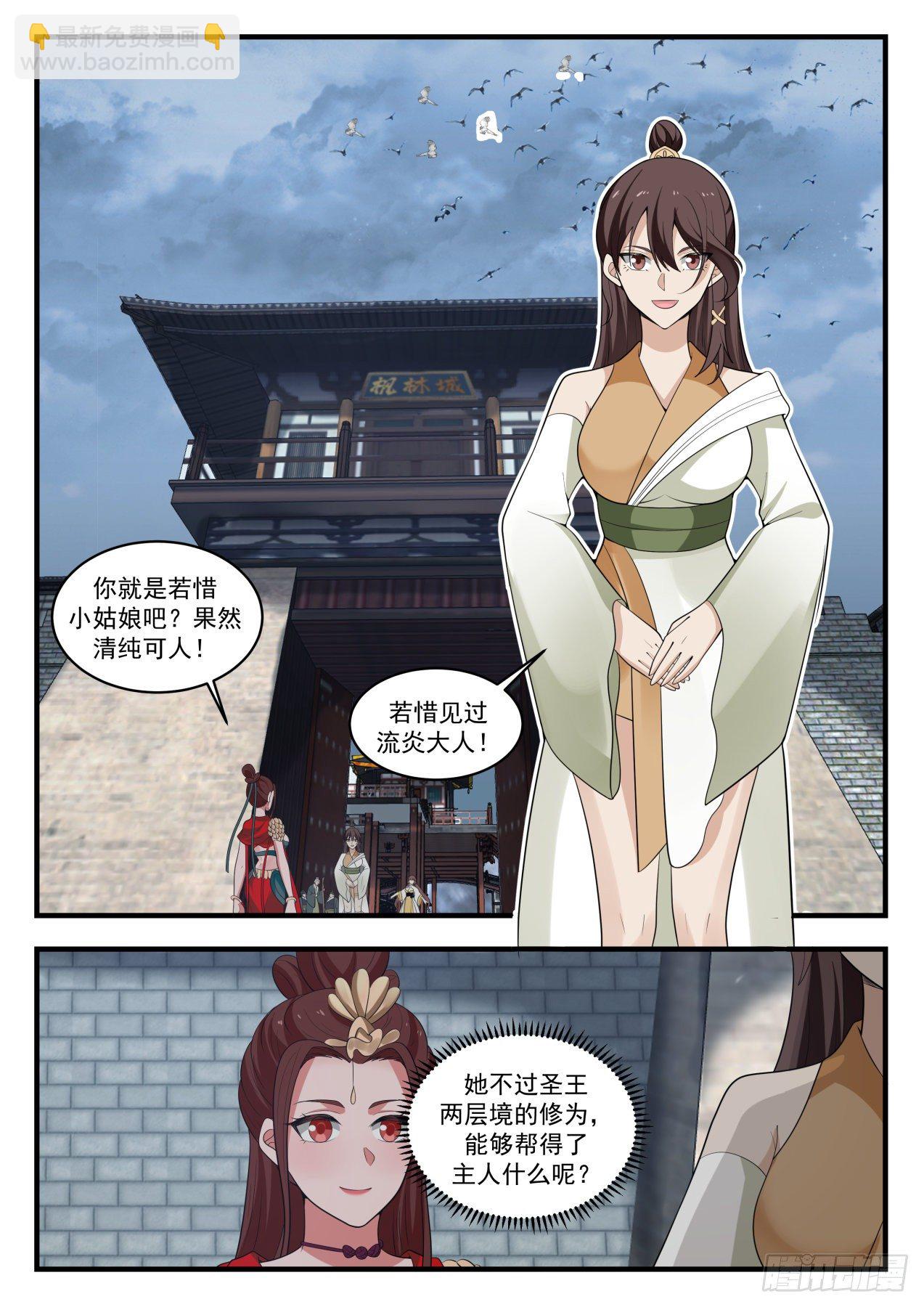 maple forest

Are you the little girl Ruoxi? Really pure and lovely!

Ruoxi has seen Lord Liuyan!

She is only a two-layer holy king, so how can she help her master?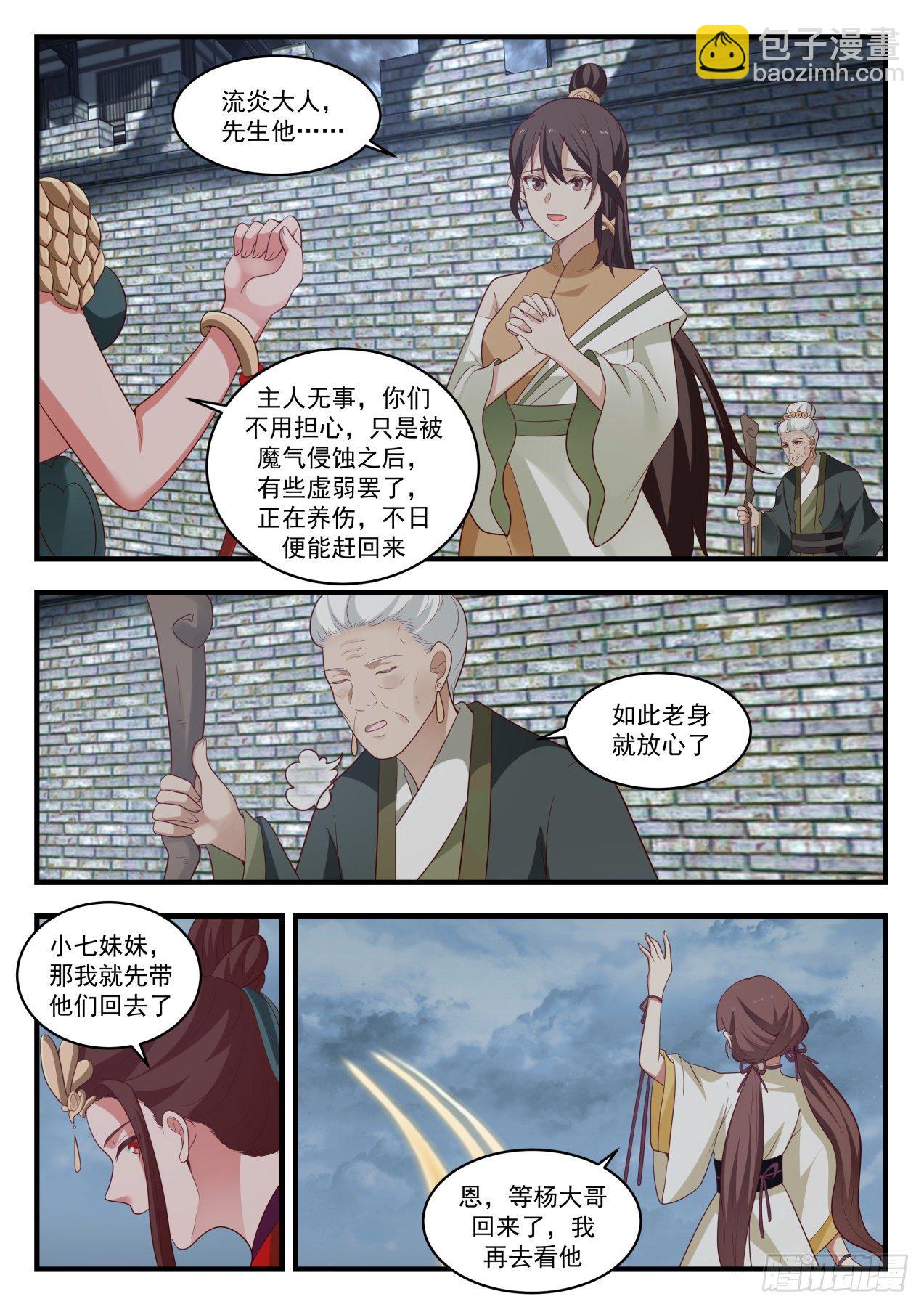 Lord Liu Yan, sir, he…

Master is fine, you don't have to worry, it's just that after being eroded by demonic energy, I'm a little weak, I'm recovering, and I'll be back soon

So old, so relieved

Little Seven Sisters, then I'll take them back first

Well, when Big Brother Yang comes back, I'll see him again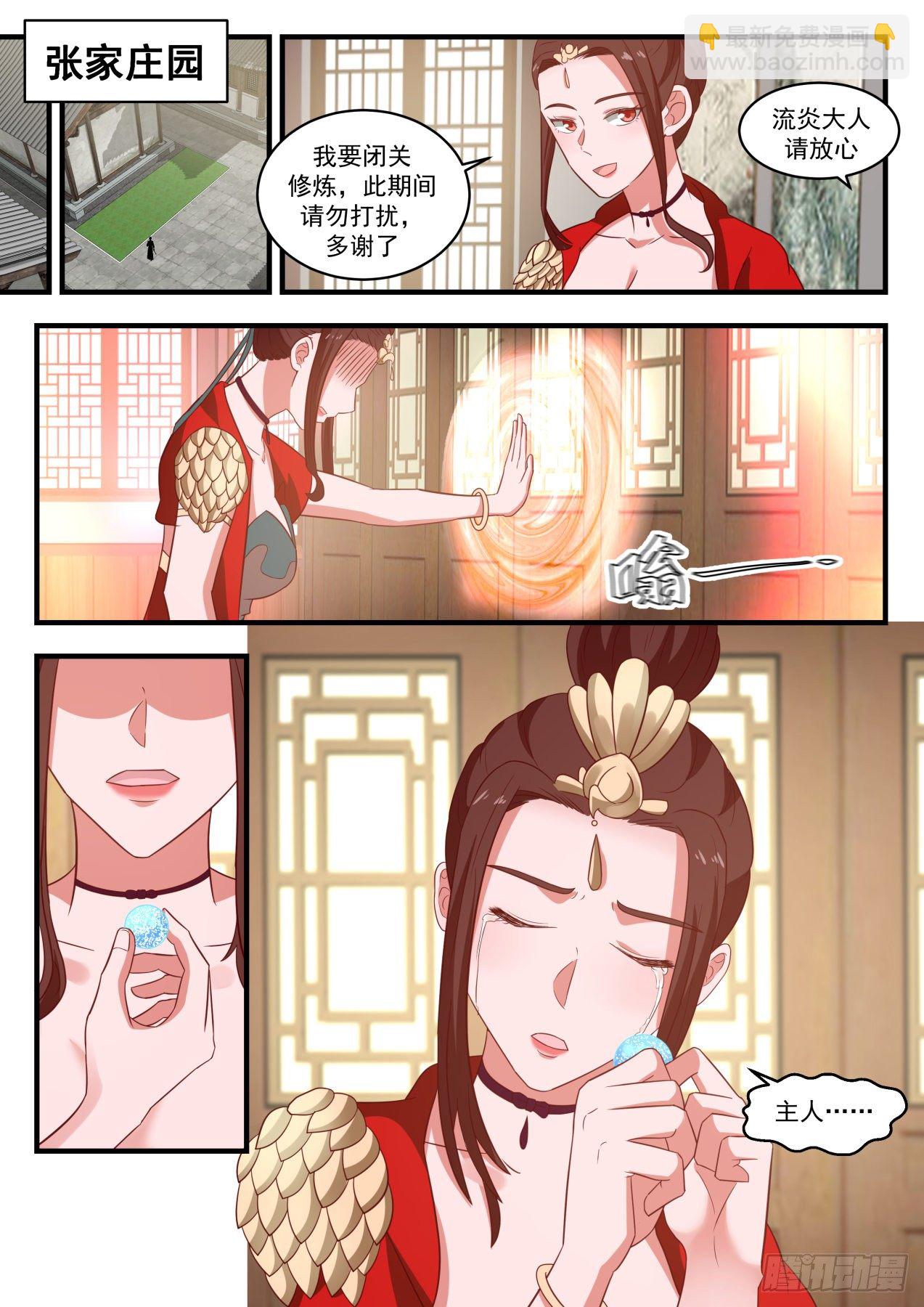 Zhangjia Manor

Sir, please rest assured

I want to retreat and practice, please do not disturb during this period, thank you

Owner…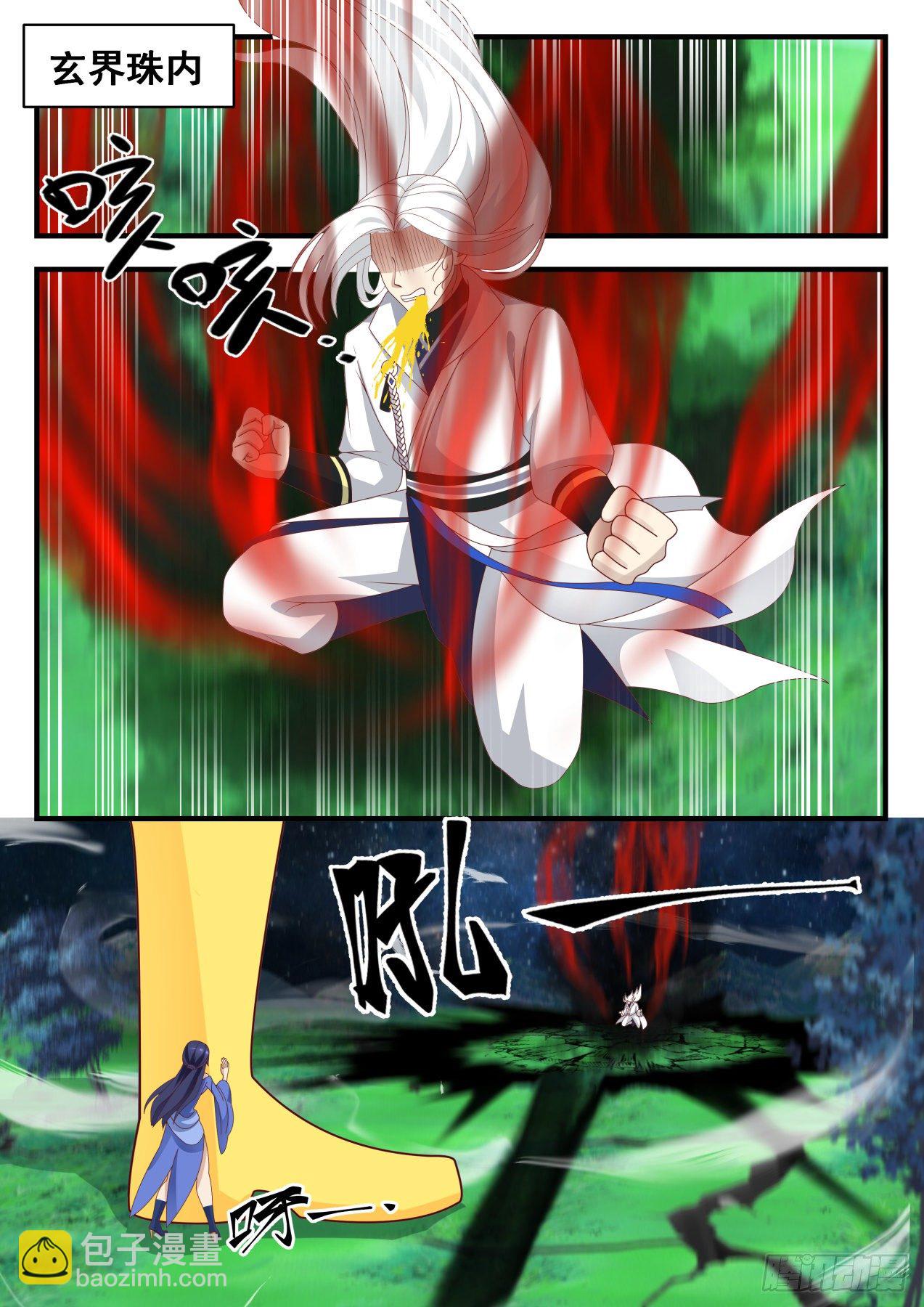 Inside the Xuanjie Pearl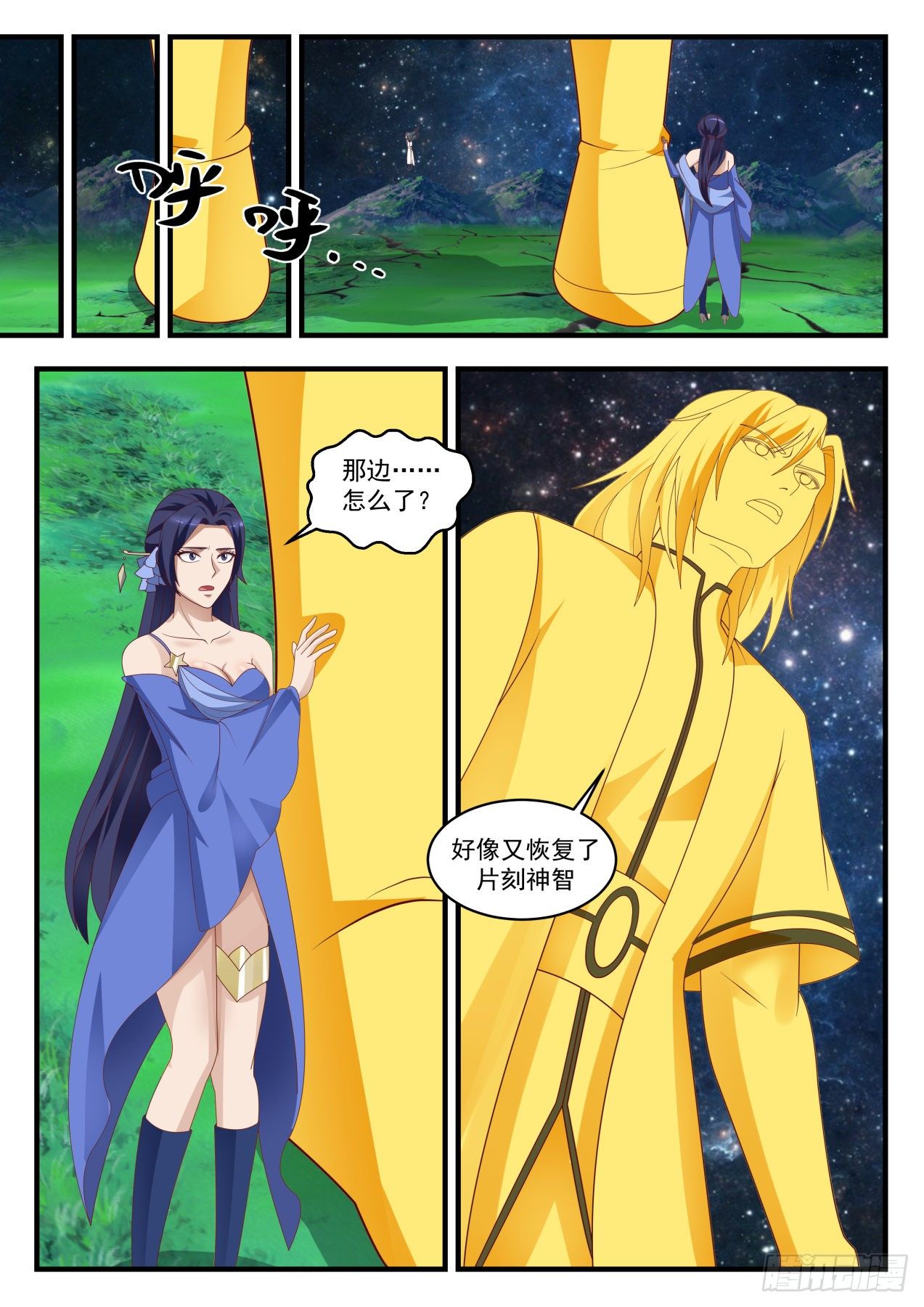 Over there?…what's the matter?

Seems to have regained consciousness for a moment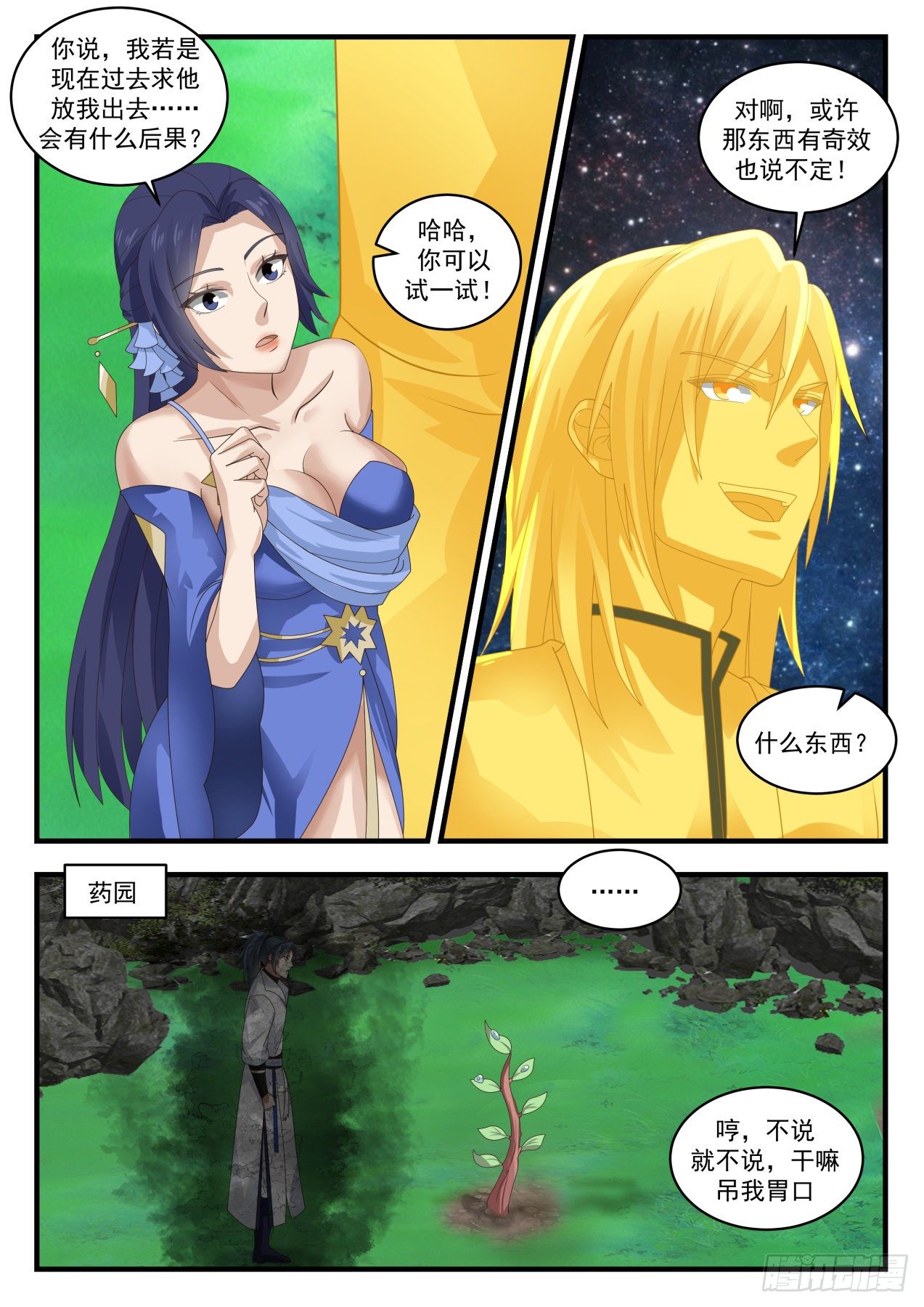 You say, if I go over now and beg him to let me out? … What will be the consequences?

Yes, maybe that thing works wonders!

Haha, you can try it!

what?

Medicine Garden

Hmph, don't say it, don't say it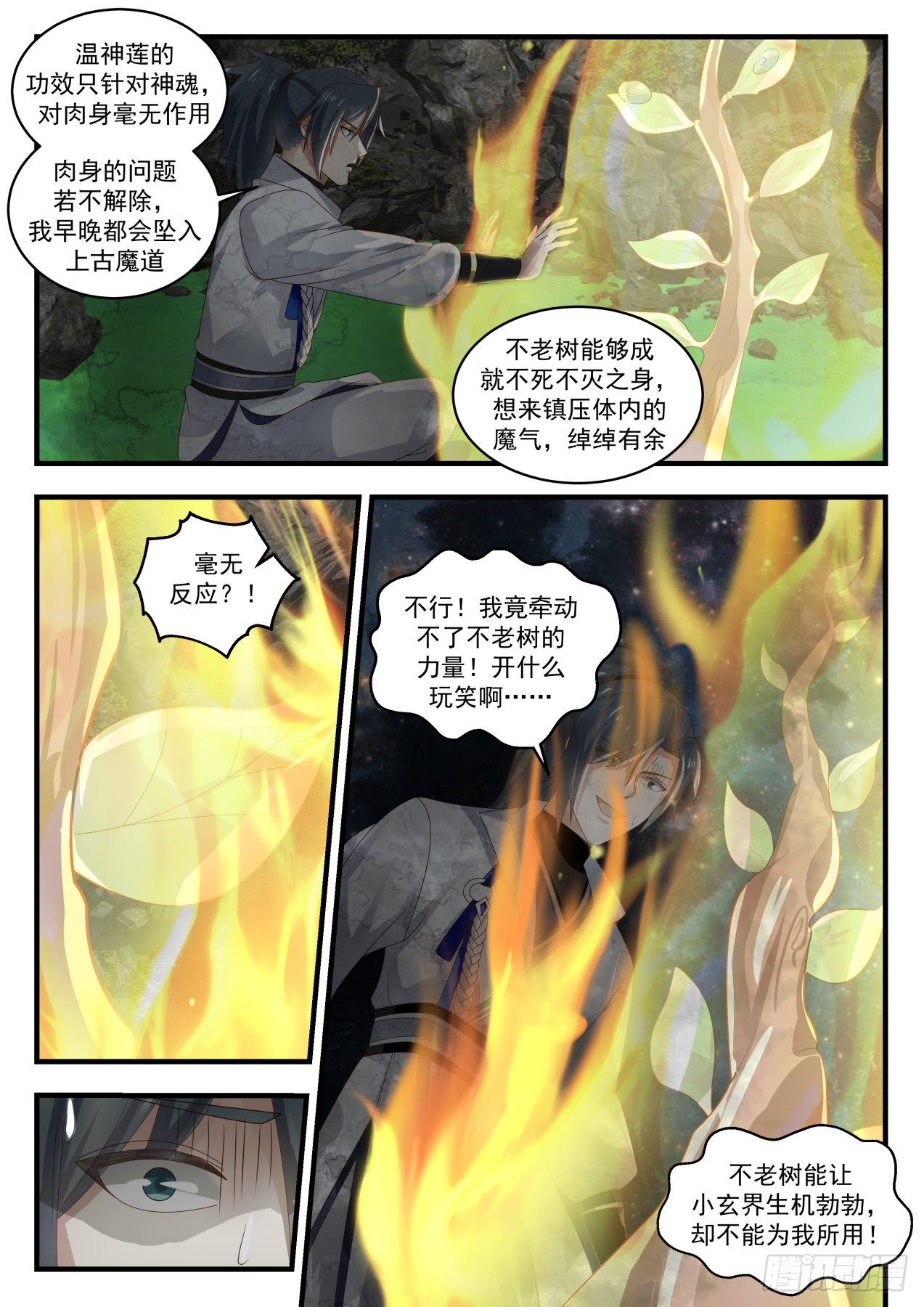 The effect of Wenshenlian is only for the soul, and it has no effect on the body. If the problem of the body is not solved, I will fall into the ancient demon path sooner or later.

The tree of eternity can achieve immortality and immortality, and it is more than enough to suppress the demonic energy in the body.

No response? !

no! I can't even touch the power of the tree of eternity! What are you kidding…

The tree of eternity can make the Xiaoxuan world come alive, but it can't be used by me!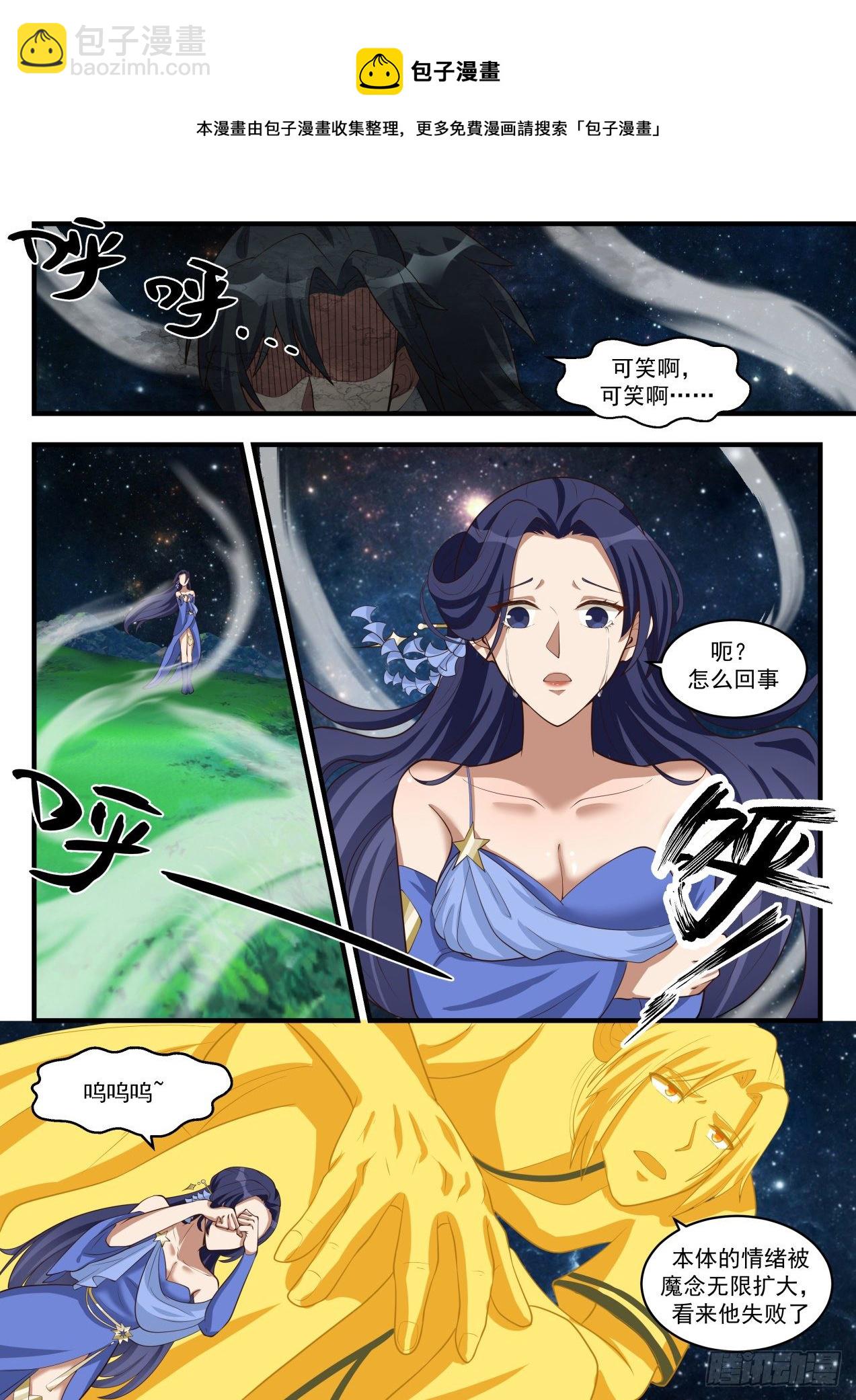 Steamed Bun

This comic is collected and organized by Bao Ziman. For more free comics, please search "Bao Ziman"

funny, funny…

? what happened

Ming Ming Ming

The emotions of the ontology are infinitely expanded by the magic thoughts, it seems that he has failed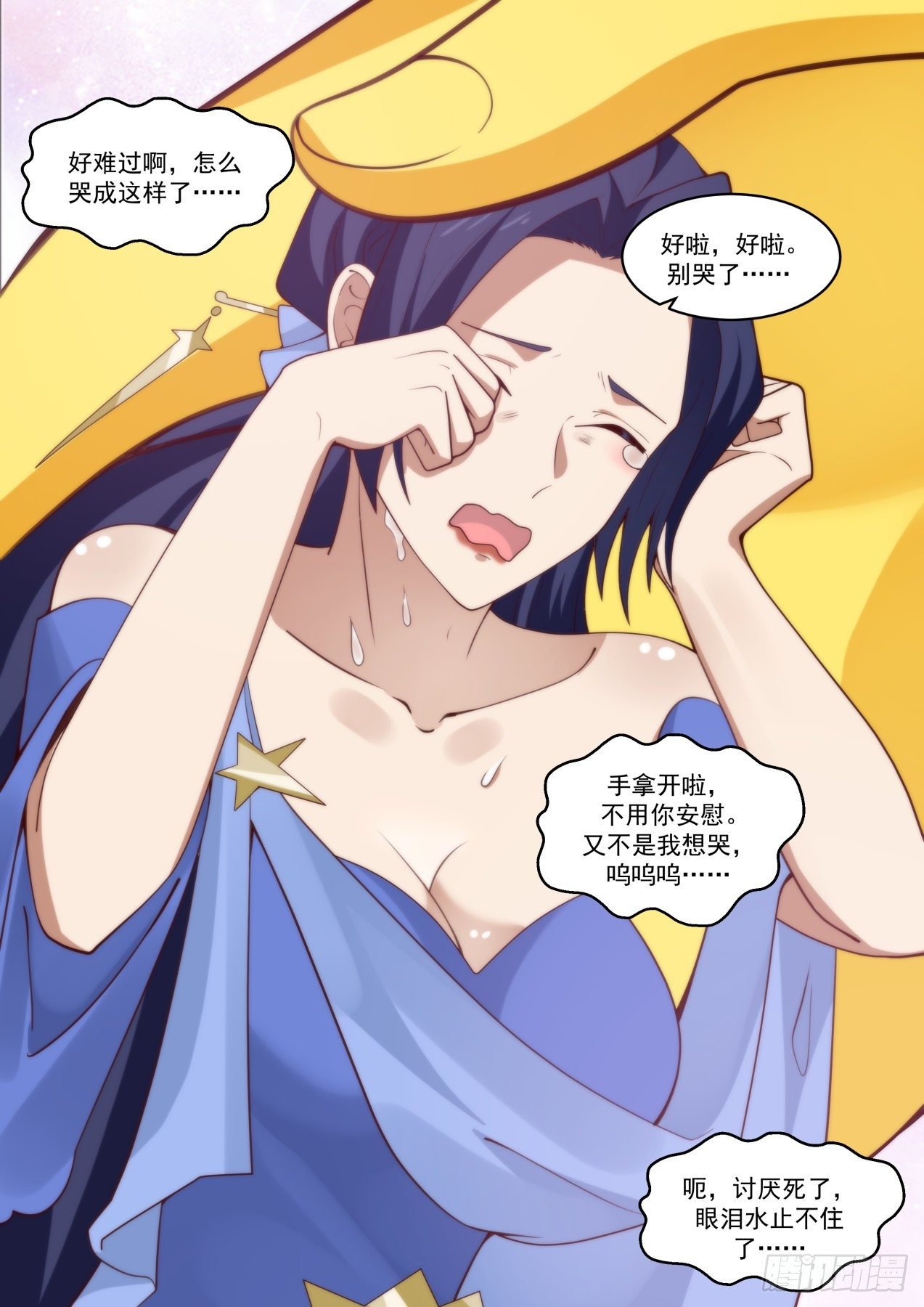 It's so sad, why are you crying like this…

alright. do not Cry…..

Take your hands away, I don't need your comfort. It's not that I want to cry, Mingmingming·

, hate to die, the tears can't stop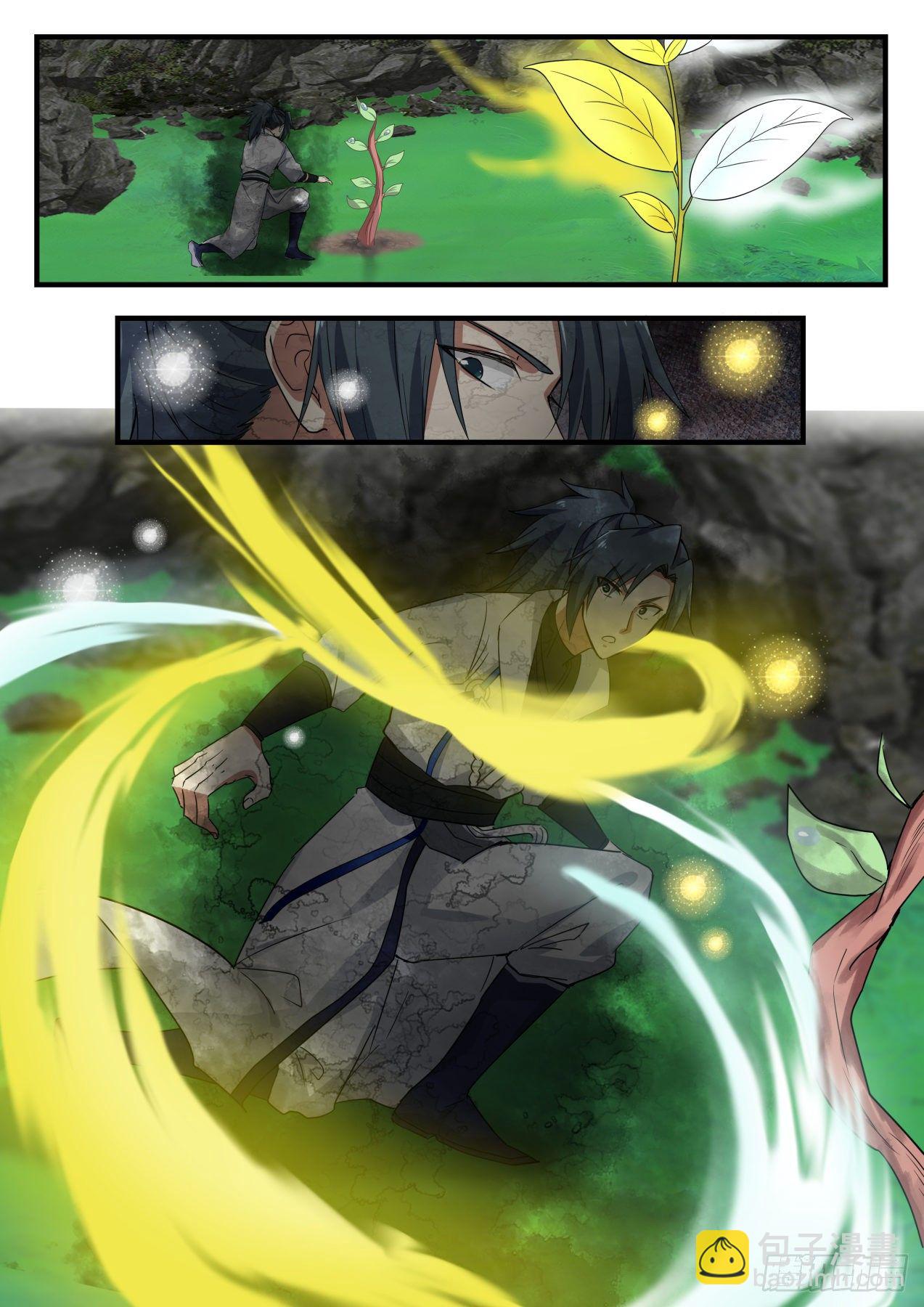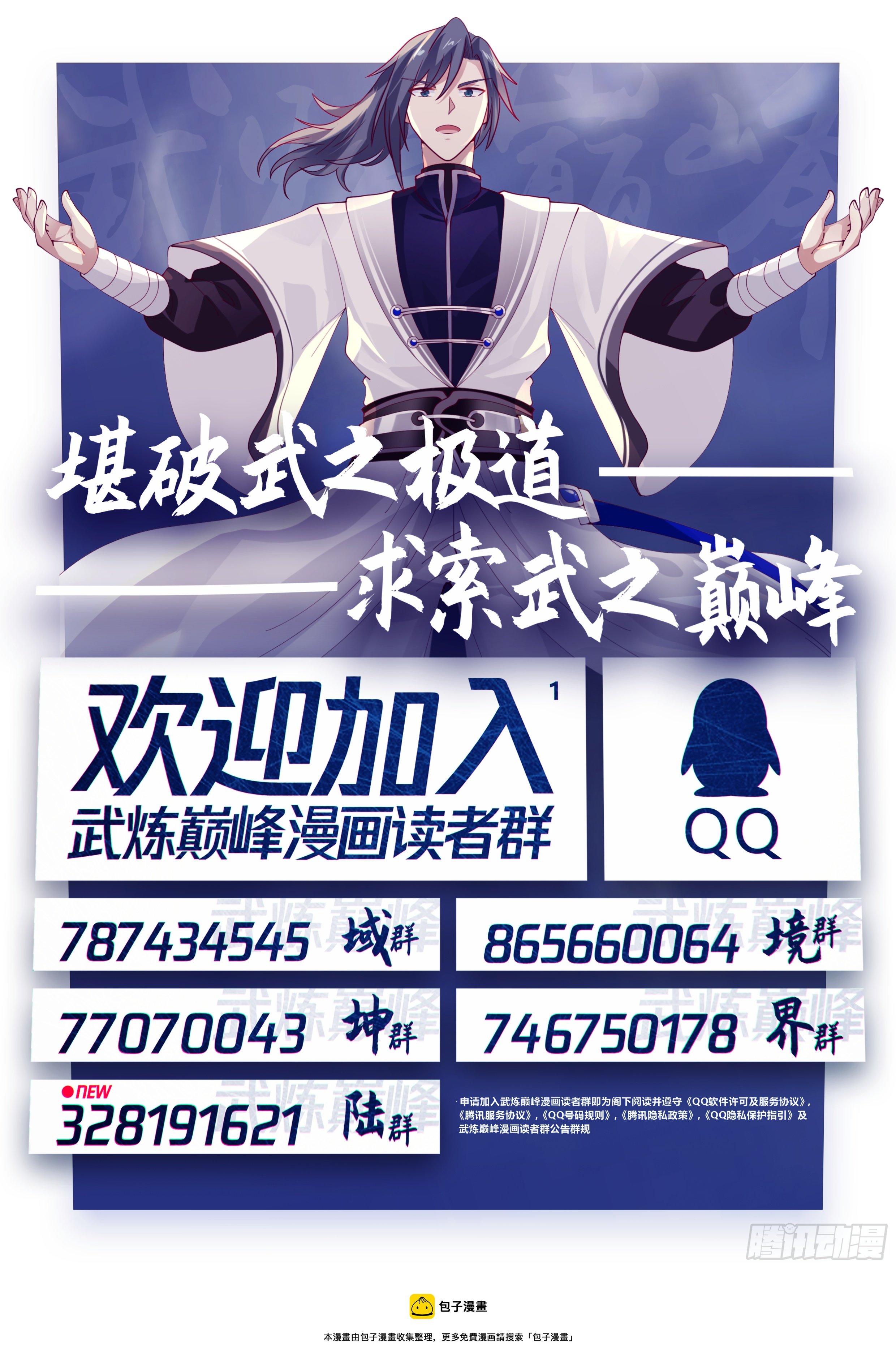 Qi Po Wu Zhi Dao

Seek the pinnacle of martial arts

Welcome to Wulian Peak Comic Reader Group

QO

865660064#

Domain group

787434545

Kunqun Luqun

world group

77070043

746750178

NEV328191621

Tencent animation

This comic is collected by Bao Ziman