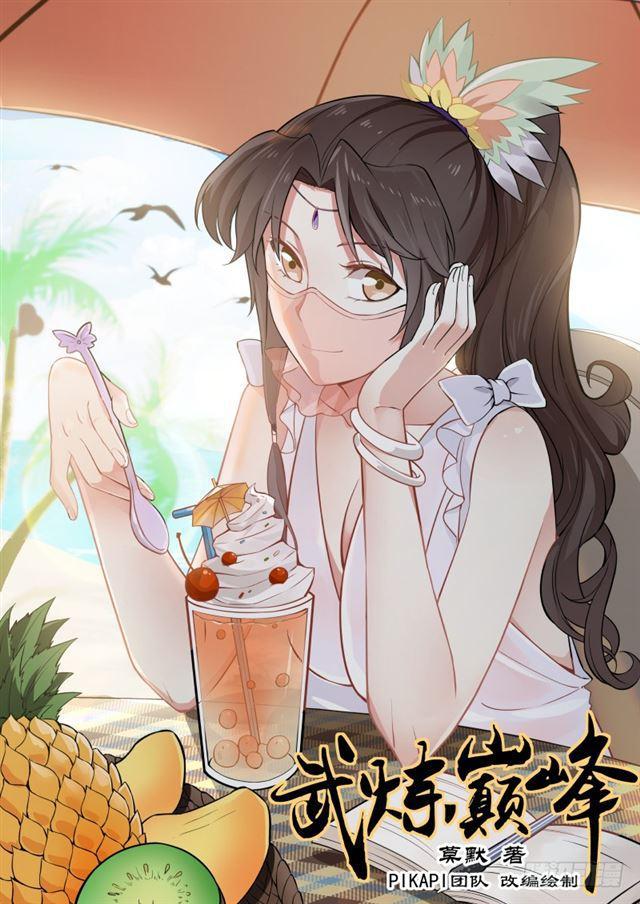 Wu Roast Bafeng

Momo, adapted and drawn by the PIKAPI team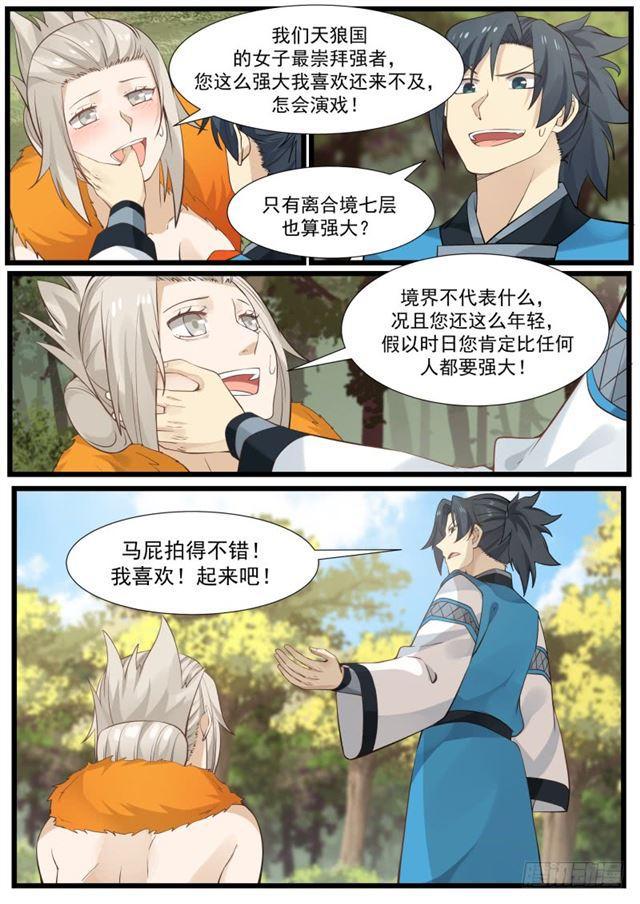 The women of our Heavenly Wolf Kingdom admire the strong the most. It's too late for me to like you so strong, how can you act! Only the seventh floor of the separation and reunion can be considered powerful?

Realm doesn't mean anything, besides you are still so young, you must be stronger than anyone in time!

Well done flattery! I like! Get up!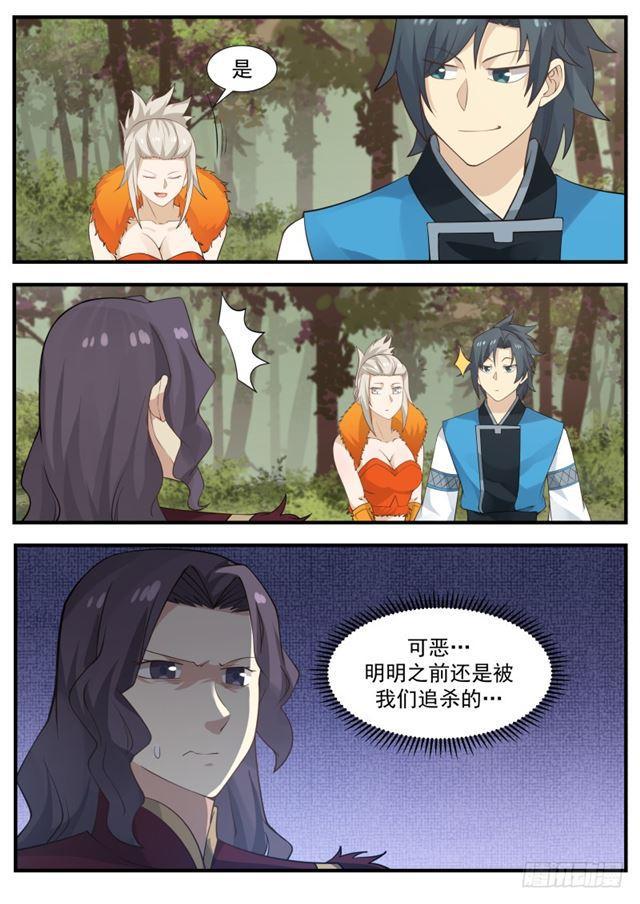 Yes

Damn… we were still chased by us before…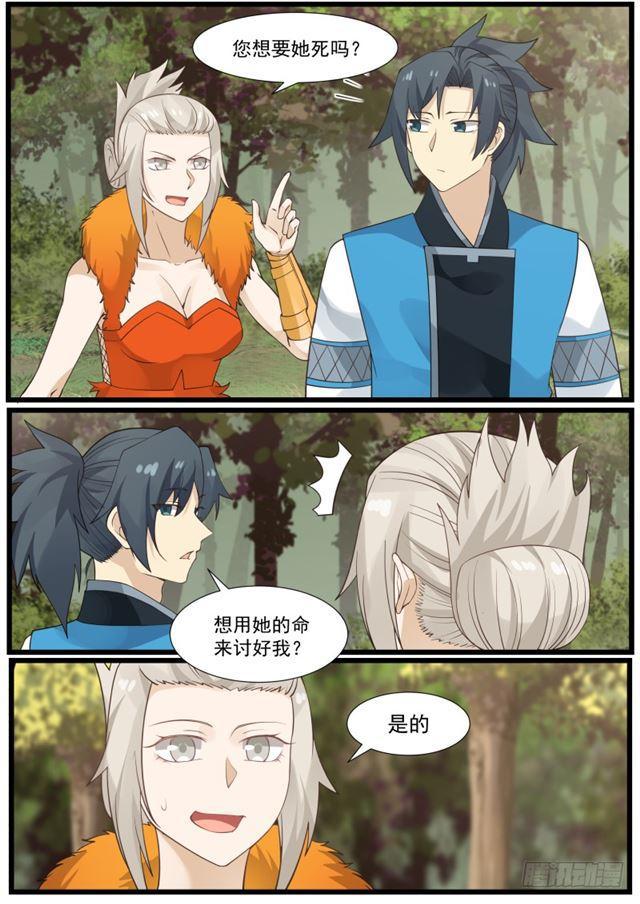 Do you want her to die?

Want to use her life to please me?

Yes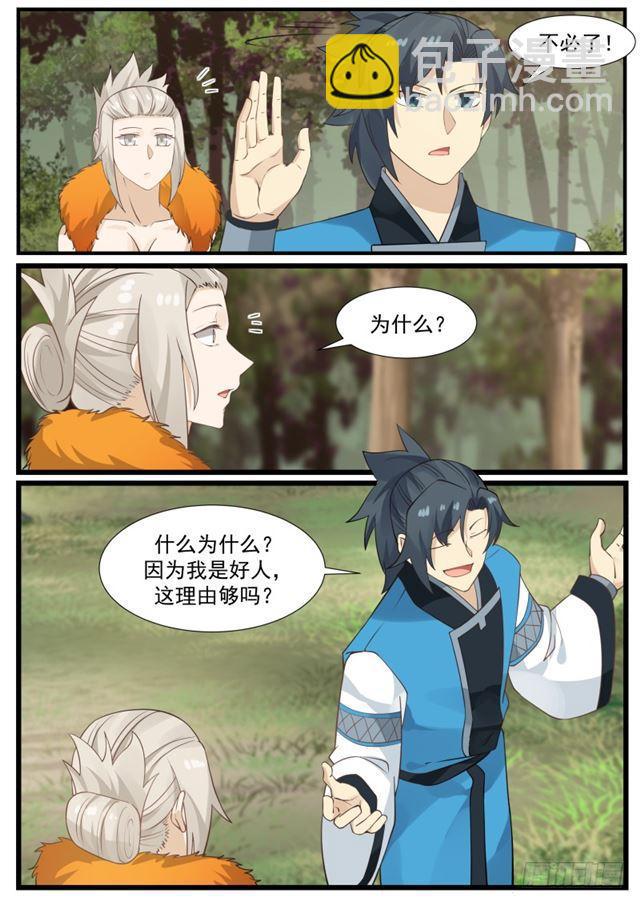 No need!

Why?

what why? Is it enough for me to be a good person?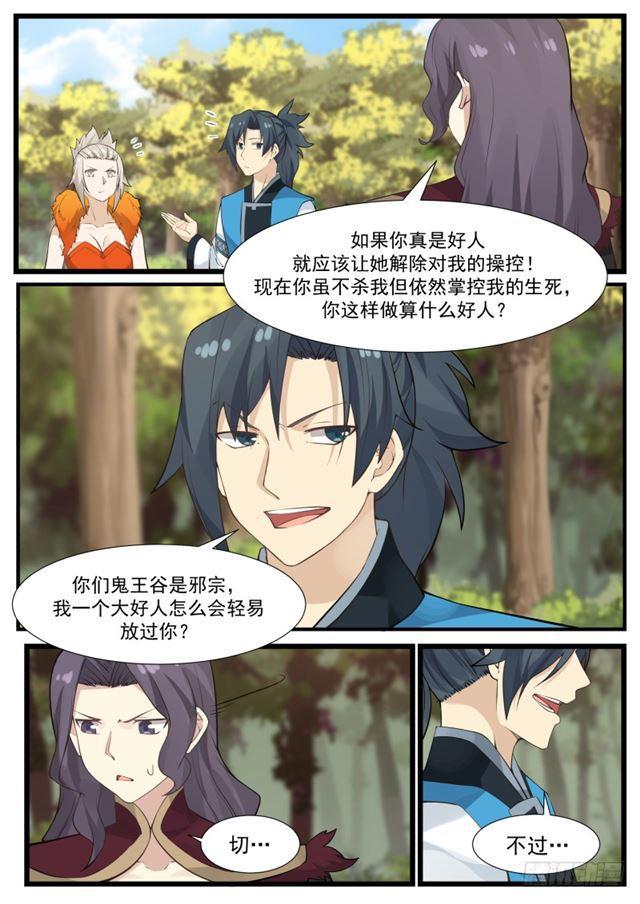 If you're really a good person, you should let her free me from her control! Now you don't kill me, but you still control my life and death. What kind of person are you doing?

You Ghost King Valley are evil sects, how could I, a good person, let you off so easily?

cut···

but·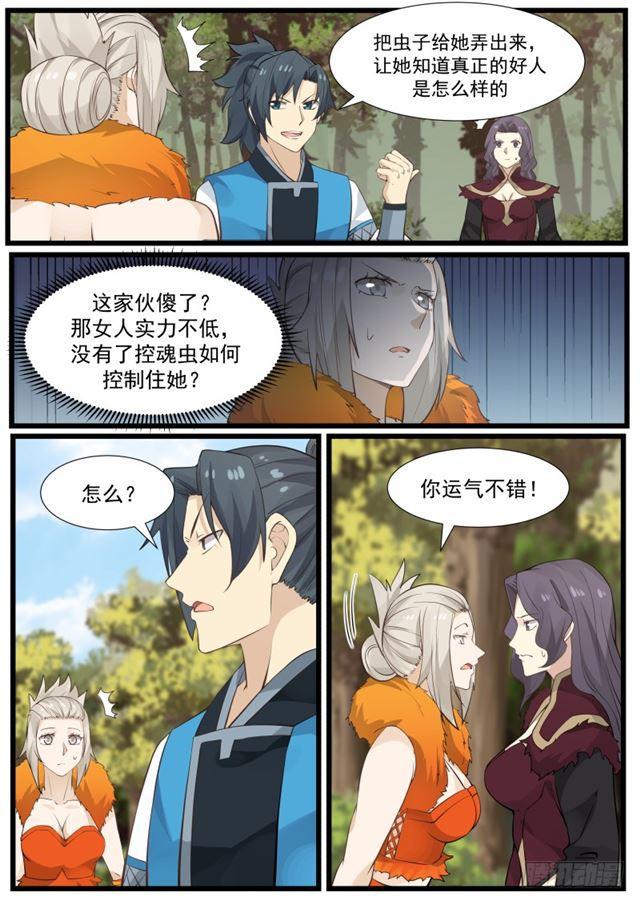 Get her the bugs and show her what a real good guy is like

Is this guy stupid? That woman's strength is not low, how can she control her without the soul control worm? how?

You are in luck!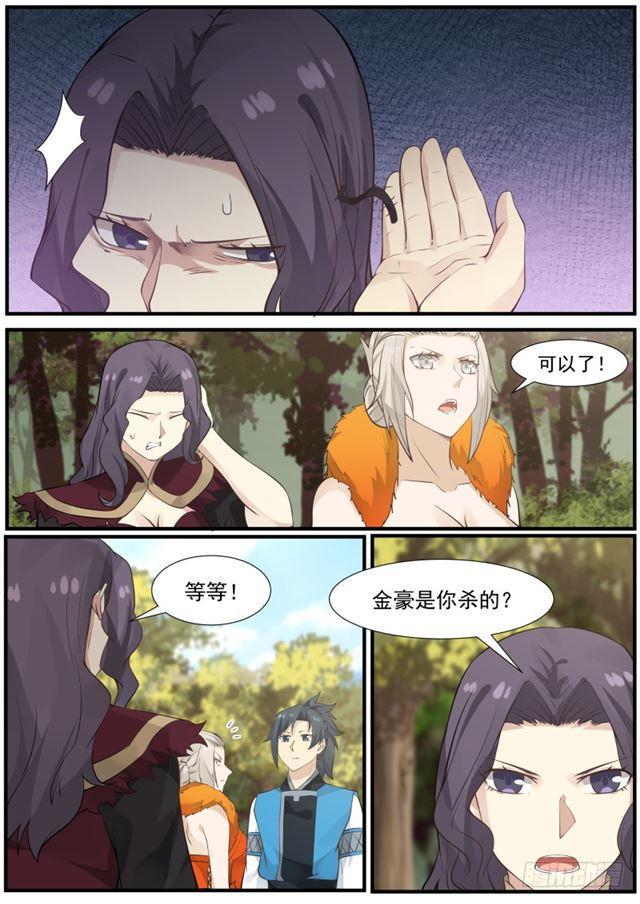 That's it!

and many more!

Did you kill Kim Ho?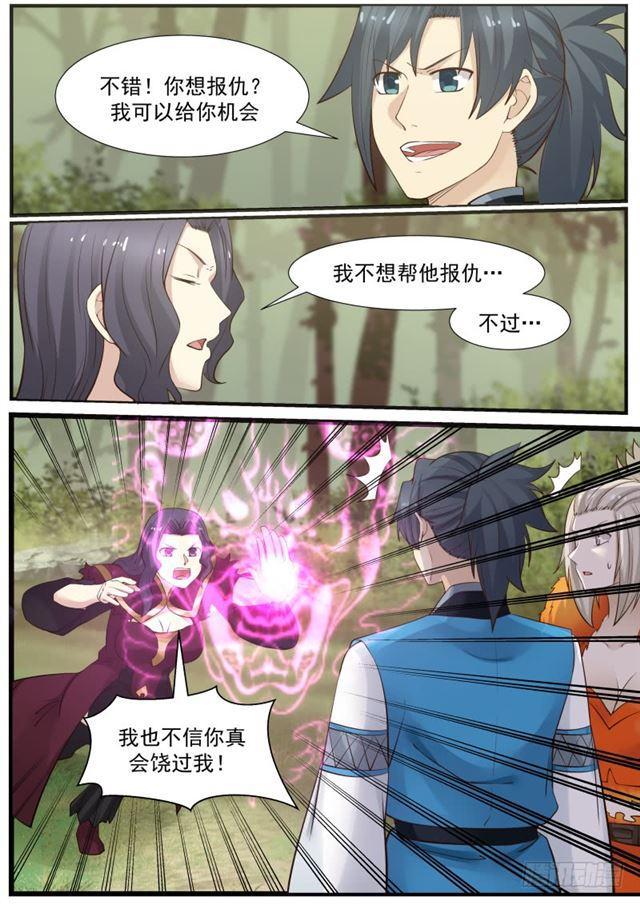 good! Do you want revenge? i can give you a chance

I don't want to avenge him…

but·

I don't believe you will ever forgive me!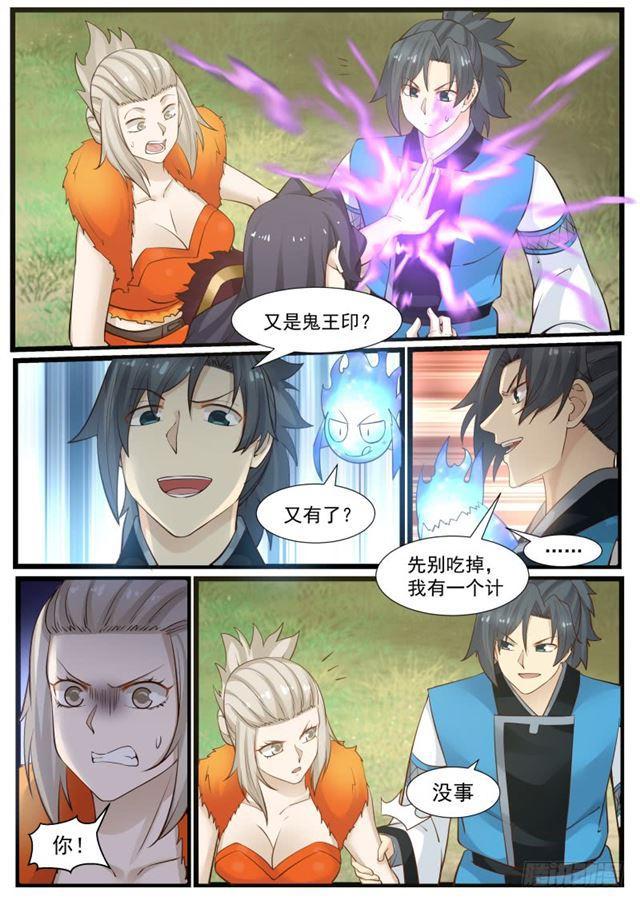 Another Ghost King Seal?

again?

Don't eat it yet, I have a plan

fine

you!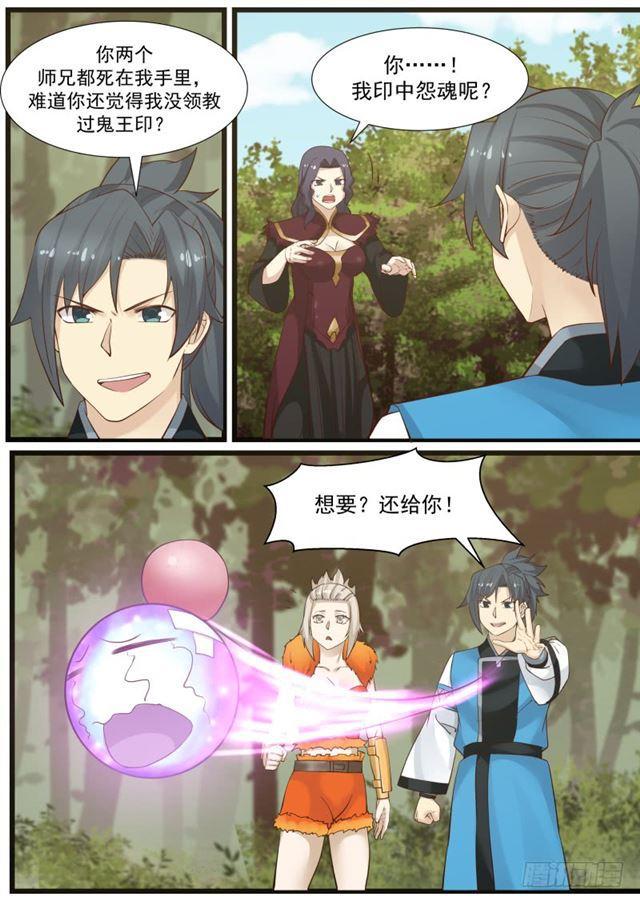 Both of your senior brothers died in my hands, do you still think that I have never learned the Ghost King Seal?

you…..! What about my ghost in India?

want to? Back to you!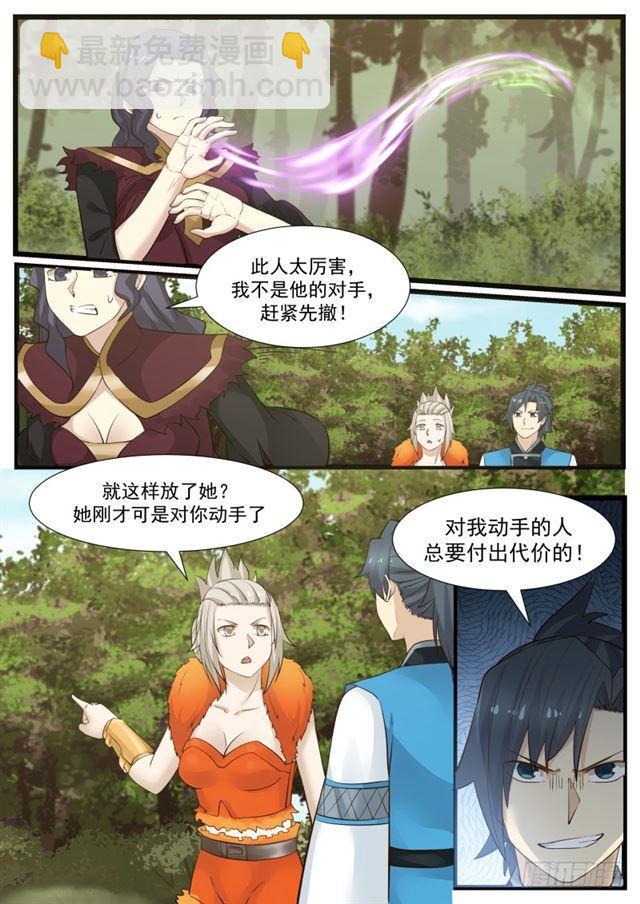 This person is too powerful, I am not his opponent, hurry up and withdraw first!

Just let her go? She hit you just now

There is always a price to pay for those who do it to me!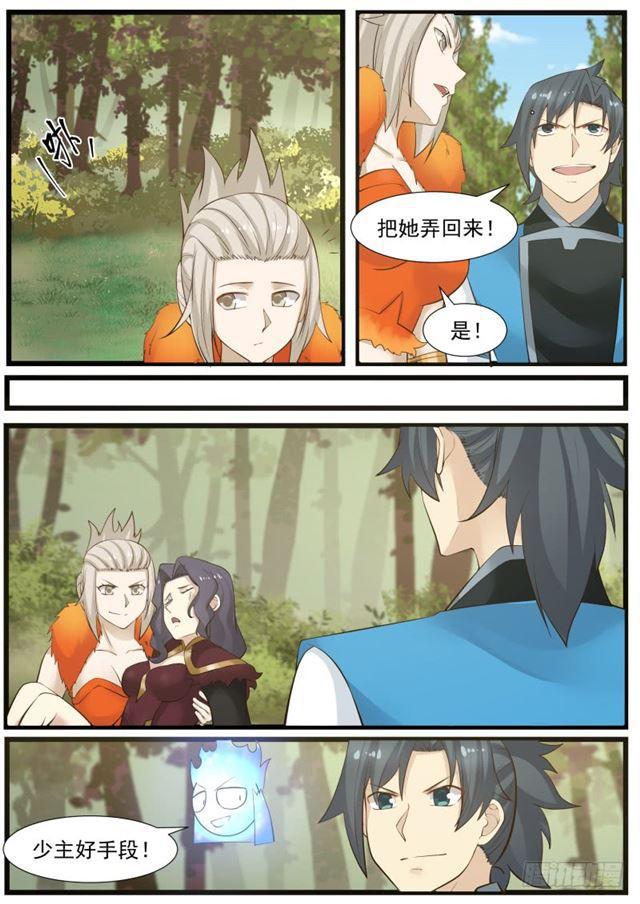 Get her back!

Yes!

Good method, young master!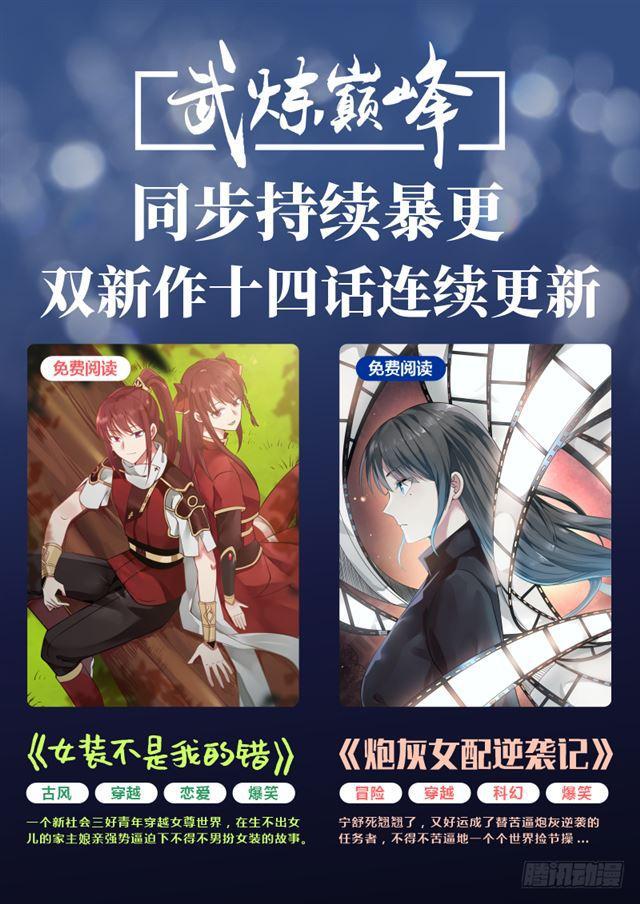 Simultaneous continuous violent update, two new works, fourteen chapters, continuous update, free reading

free reading

"Women's Clothing Isn't My Fault" is a story of a young man who is a young man in a new society and travels through the world of women respected, and has to disguise himself as a woman under the strong pressure of his mother, who can't give birth to a daughter.

"Cannon Fodder Female Matching Counterattack" is more sci-fi

Ning Shu died, and luckily became the tasker who fought back against the cannon fodder.