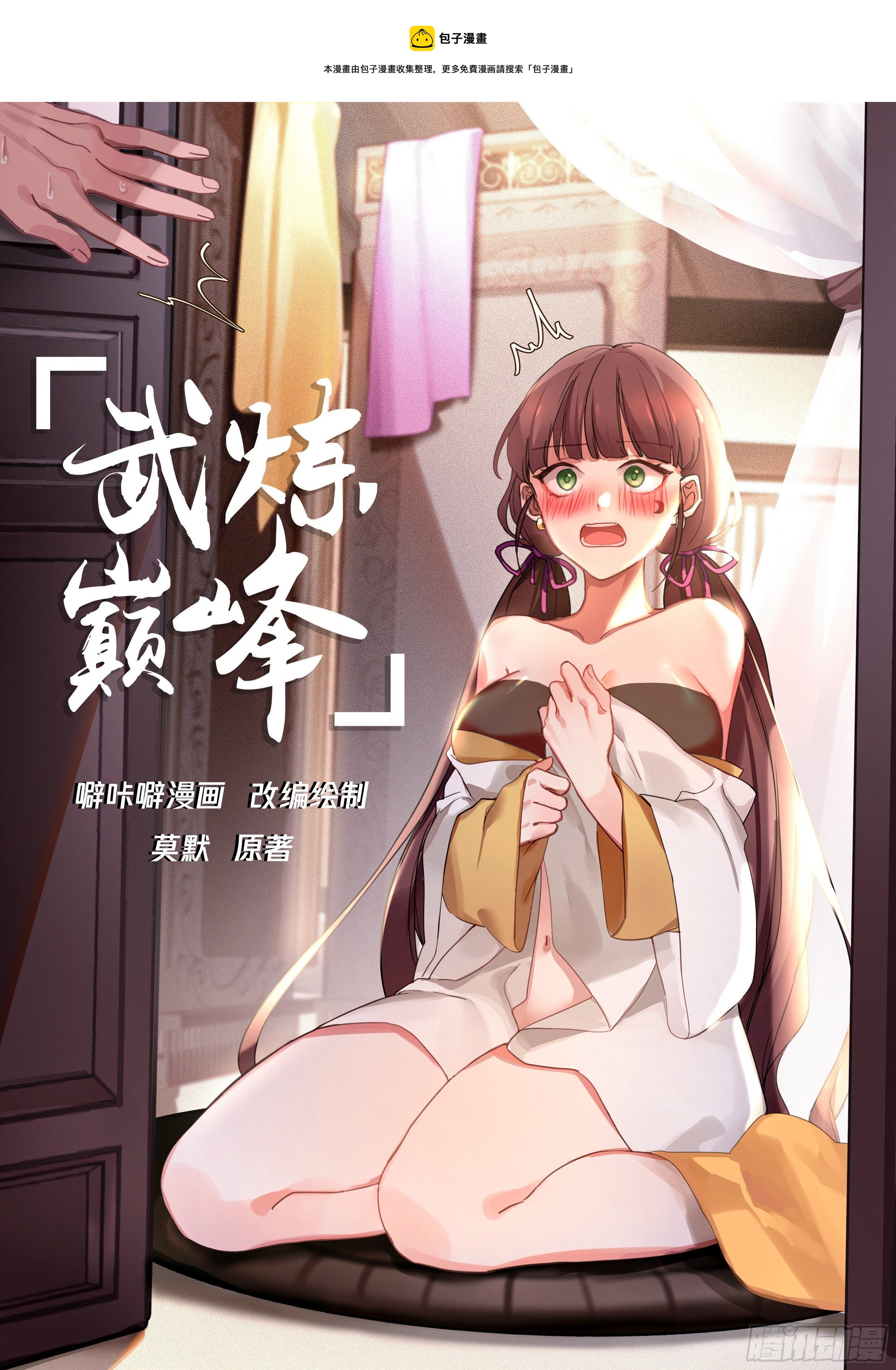 Qi Po Wu Zhi Dao

Seek the pinnacle of martial arts

Welcome to Wulian Peak Comic Reader Group

QO

865660064#

Domain group

787434545

Kunqun Luqun

world group

77070043

746750178

NEV328191621

Tencent animation

This comic is collected by Bao Ziman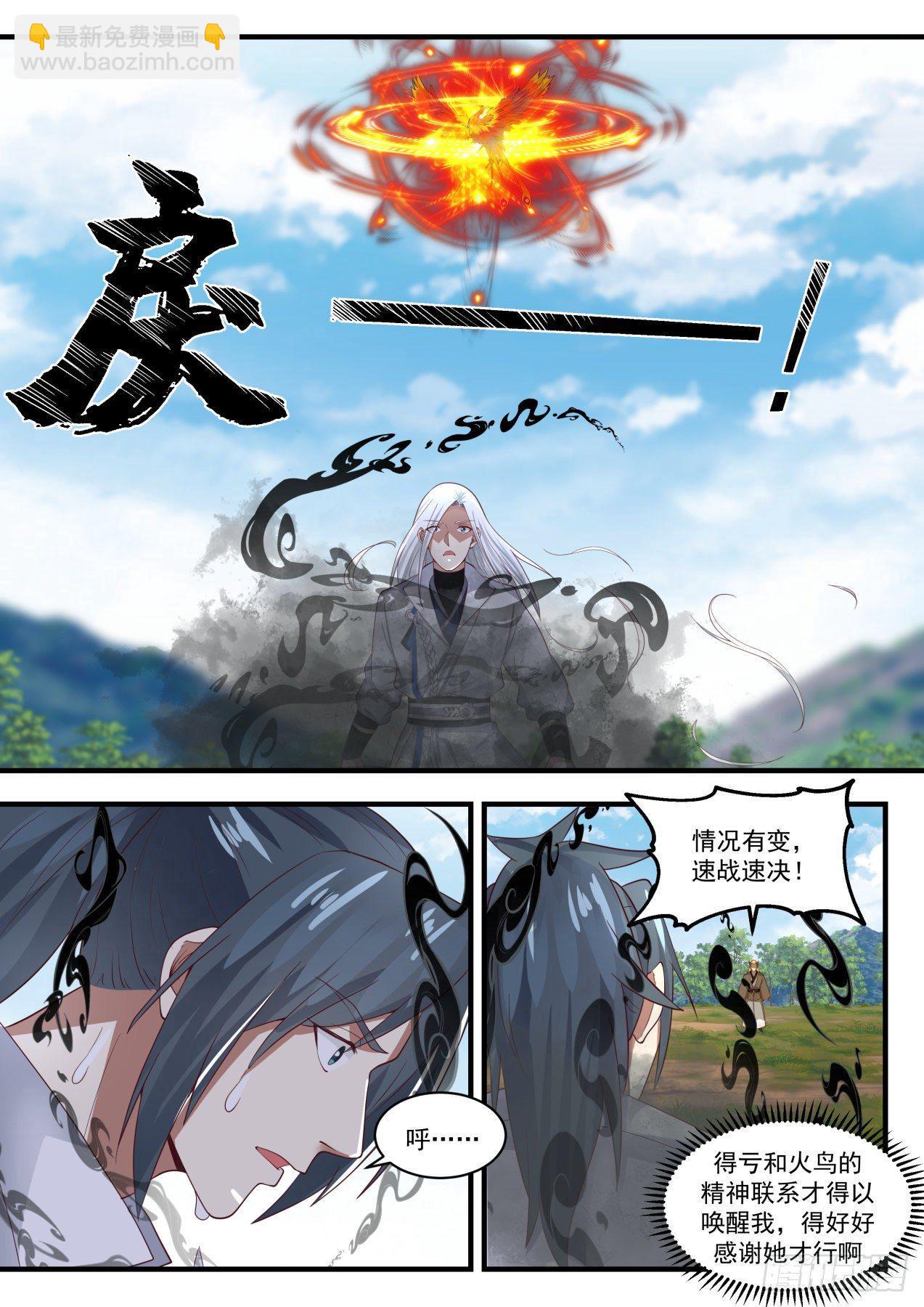 East

Circumstances have changed, make a quick decision!

Thanks to my spiritual connection with Firebird, I was able to wake me up. I have to thank her well.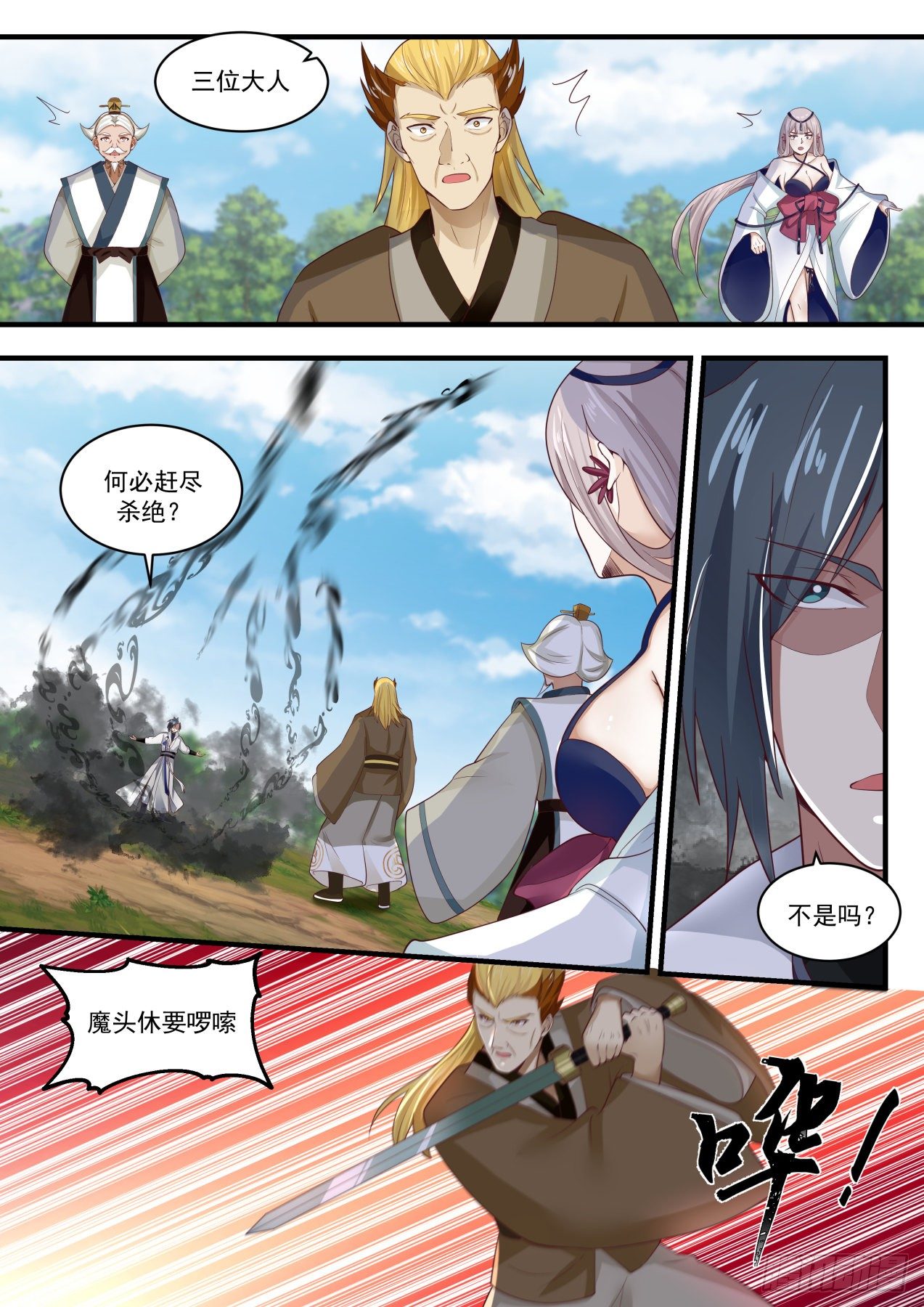 three adults

Why rush to kill?

isn't it?

Don't ask for lazine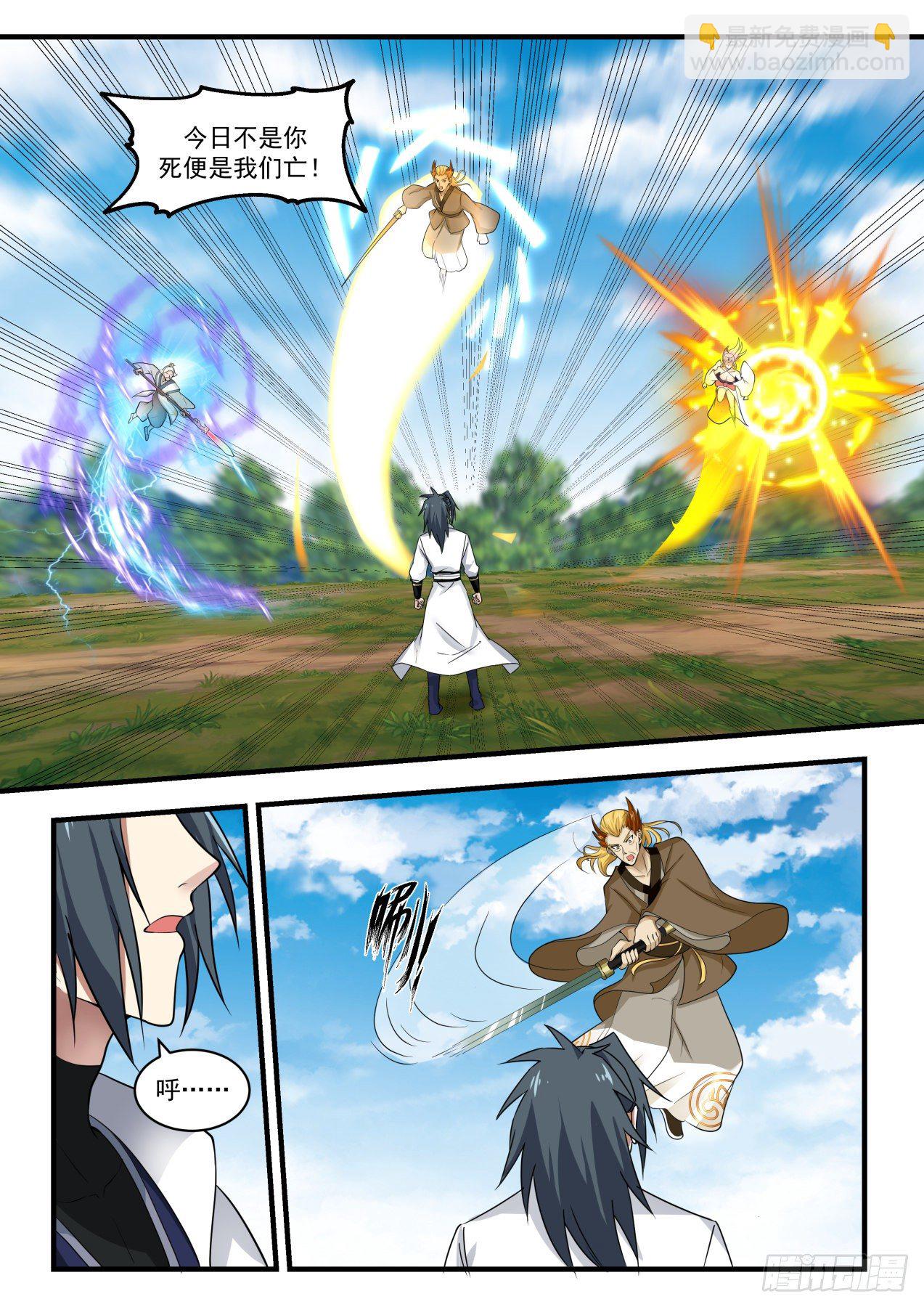 Either you die or we die today!

call…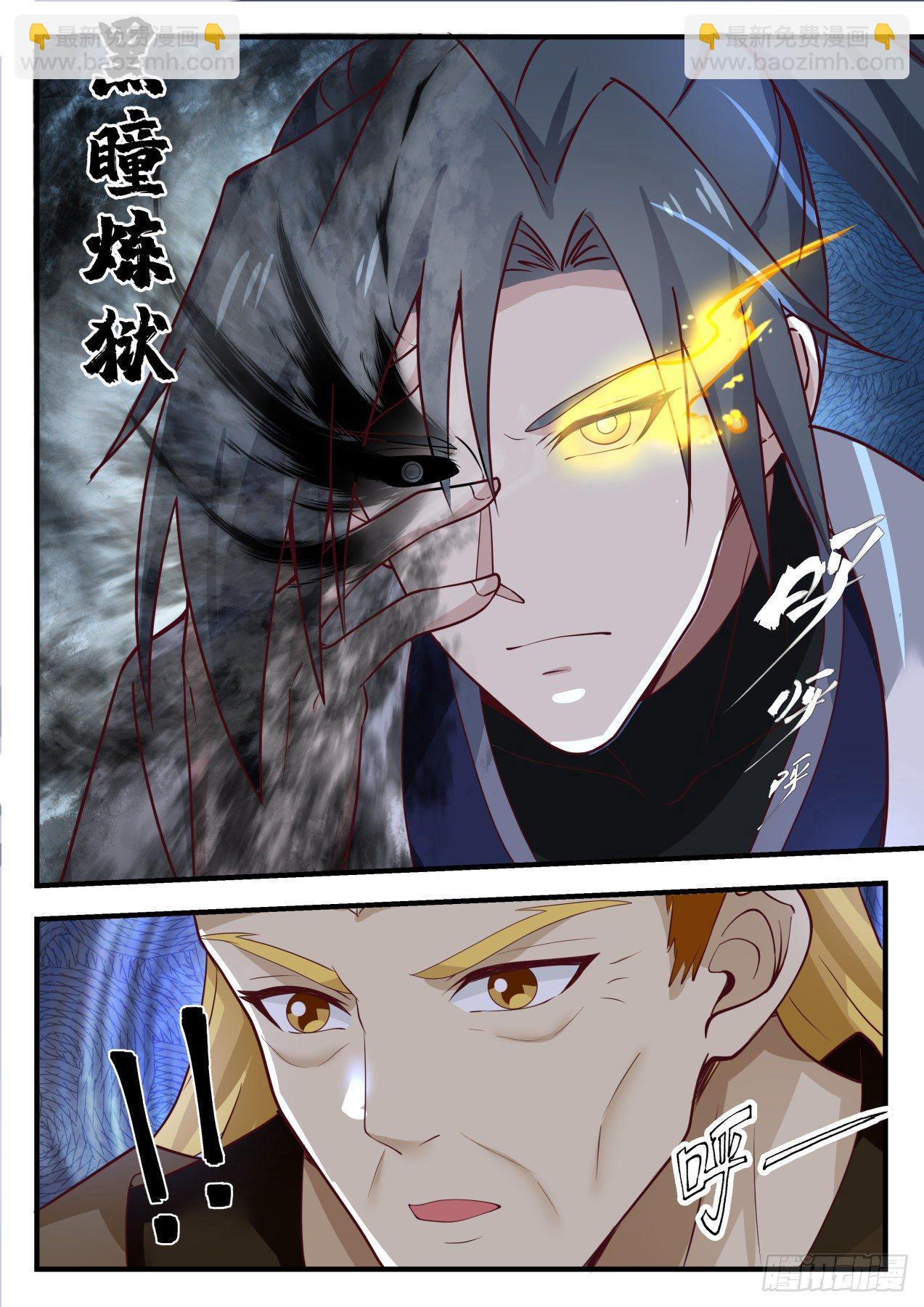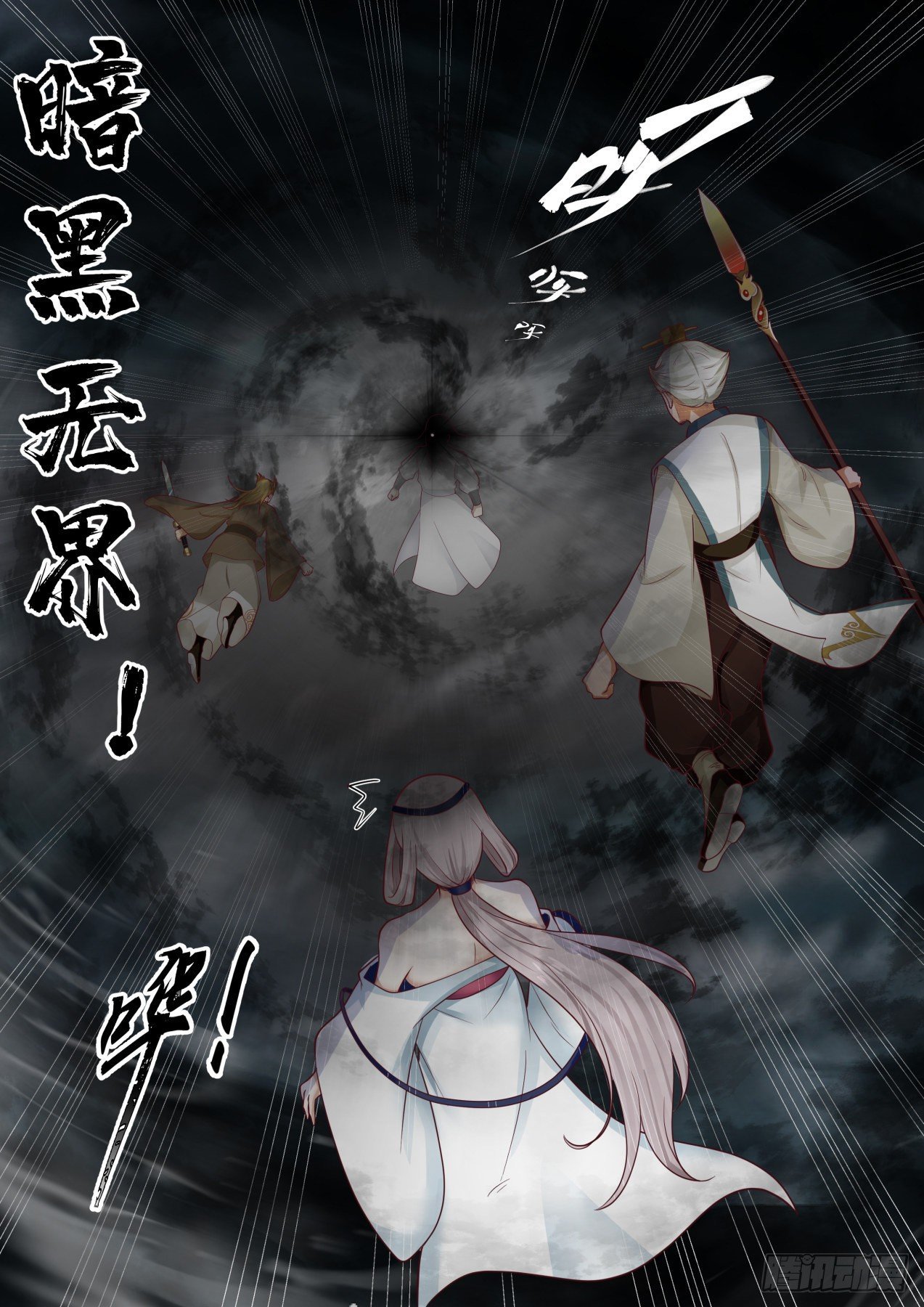 cool black borderless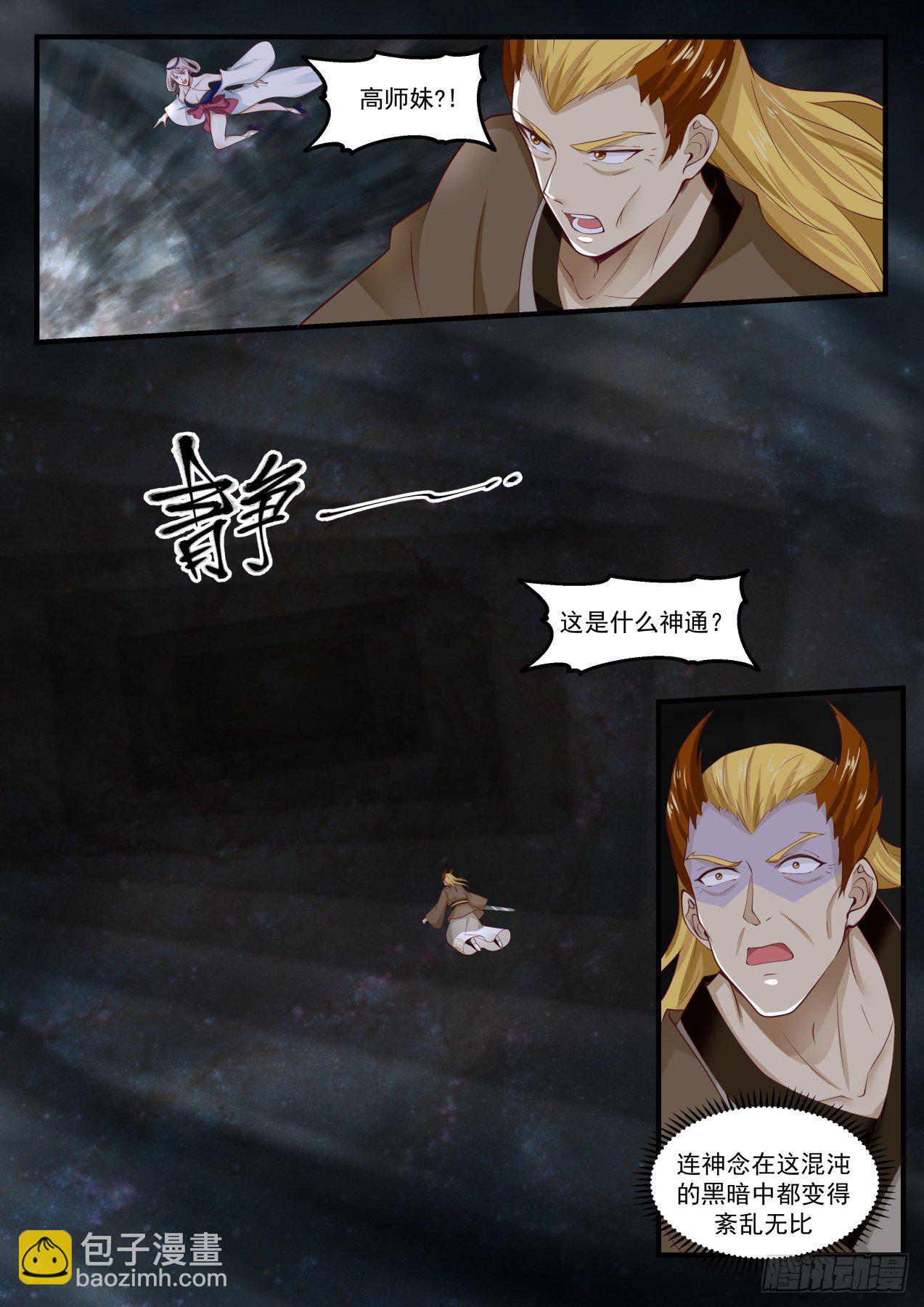 Senior Sister Gao? !

What kind of magic is this?

Even the spiritual sense has become very chaotic in this chaotic darkness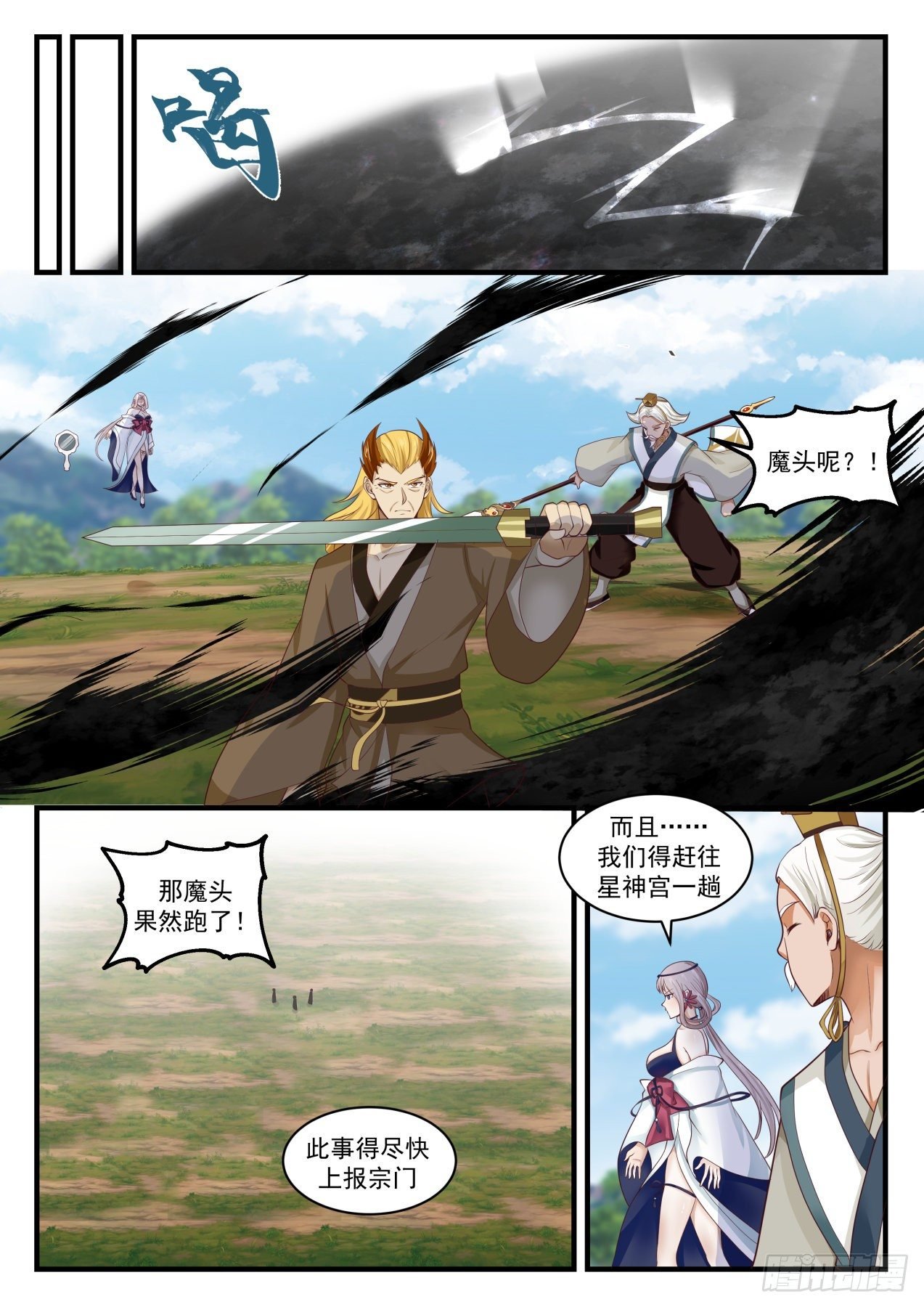 What about the devil? !

And…. we have to rush to the Star God Palace

The devil really ran away!

This matter must be reported to Zongmen as soon as possible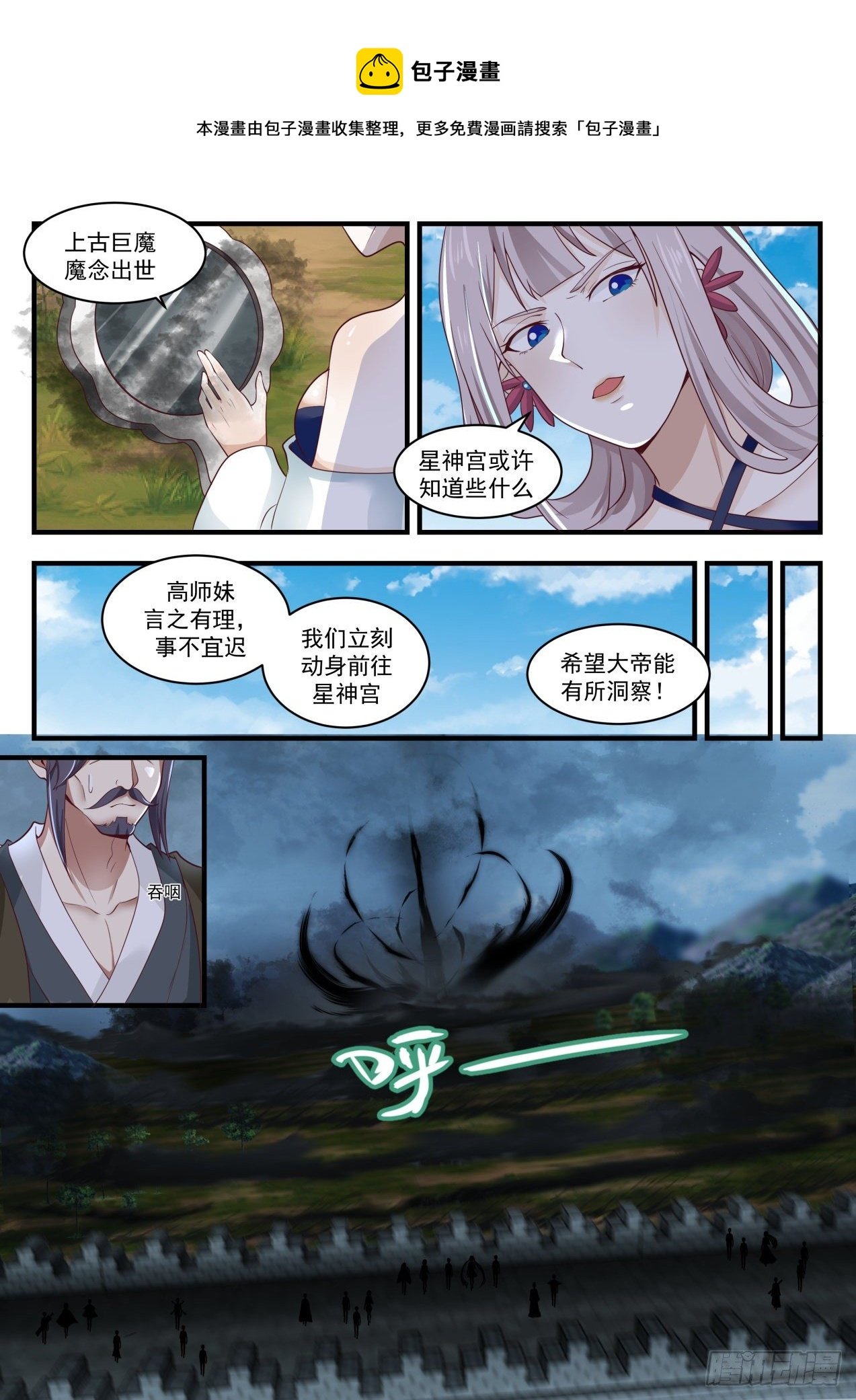 bun man book

This comic is collected and organized by Bao Ziman, for more free comics, please search "Bao Ziman"

The ancient trolls are born

Star God Palace may know something

Senior Sister Gao is right, it's not too late

We immediately set off for the Star God Palace

I hope the emperor can have some insight!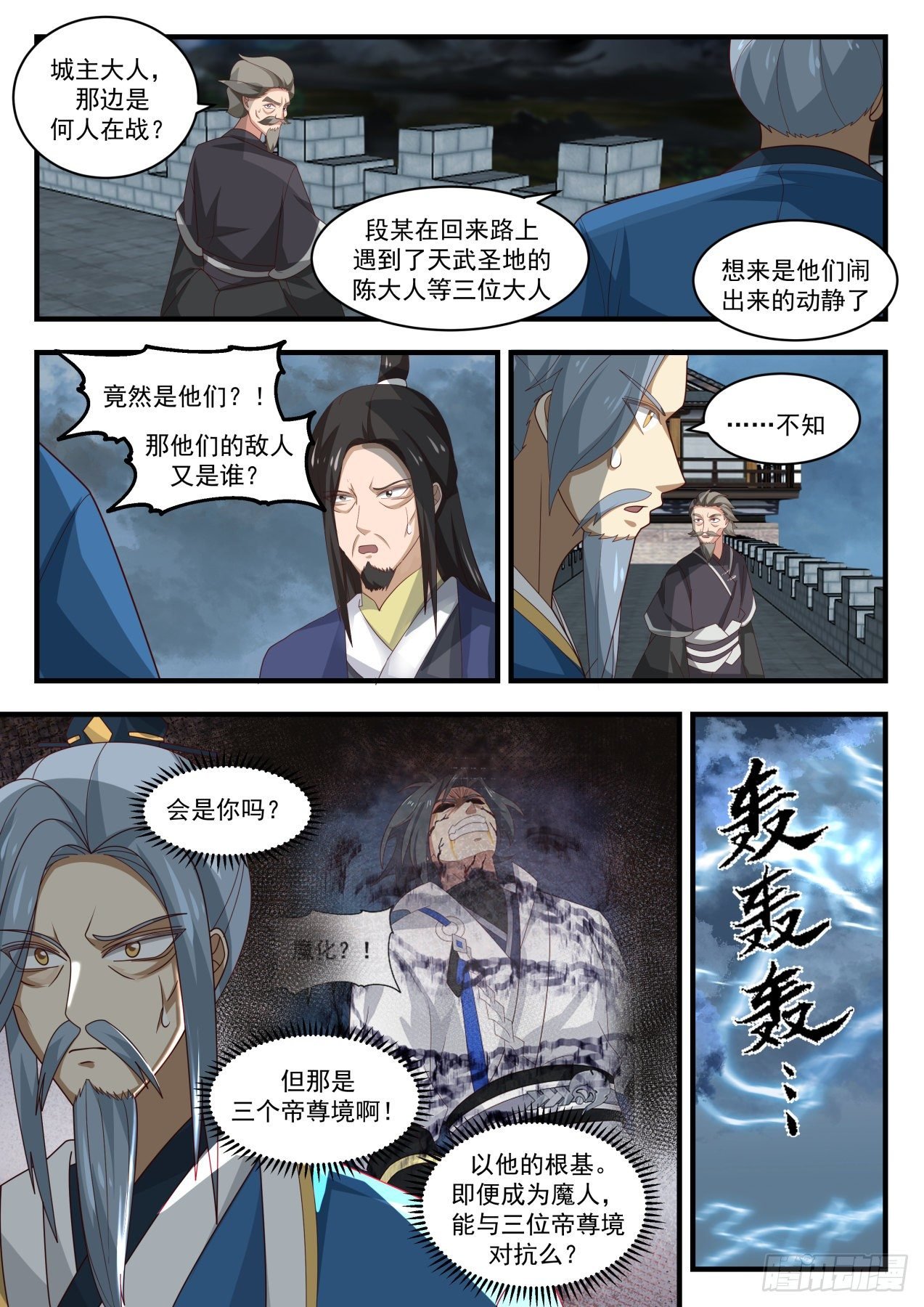 Lord City Lord, who is fighting over there?

On the way back, Duan met Mr. Chen and other three adults in Tianwu Holy Land.

I think it's their commotion.

Is it them? Then who are their enemies?

I don't know

will it be you?

But that's the three Emperor Venerable Realms!

with his foundation. Even if you become a devil, can you fight against the three emperors?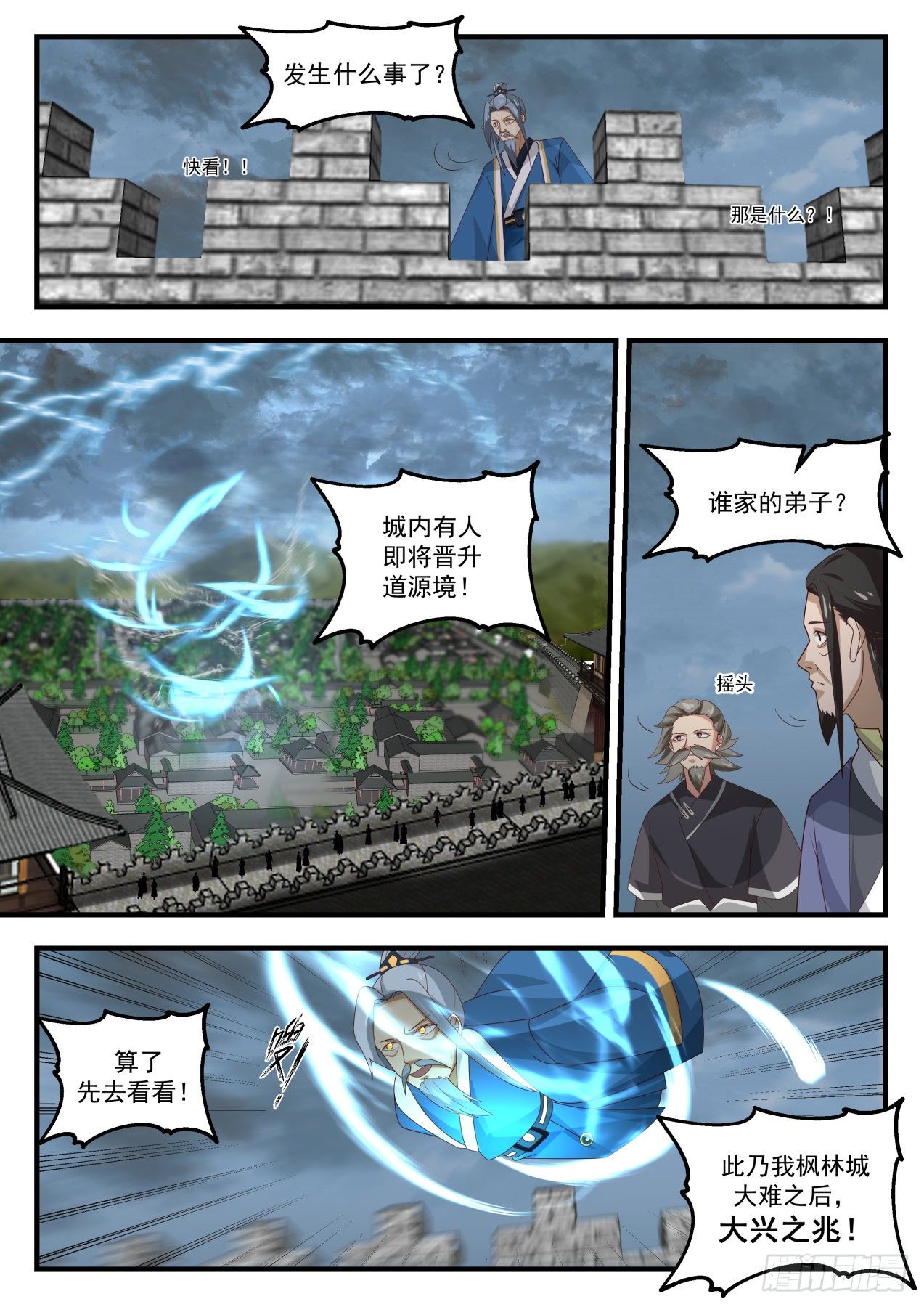 Steamed Bun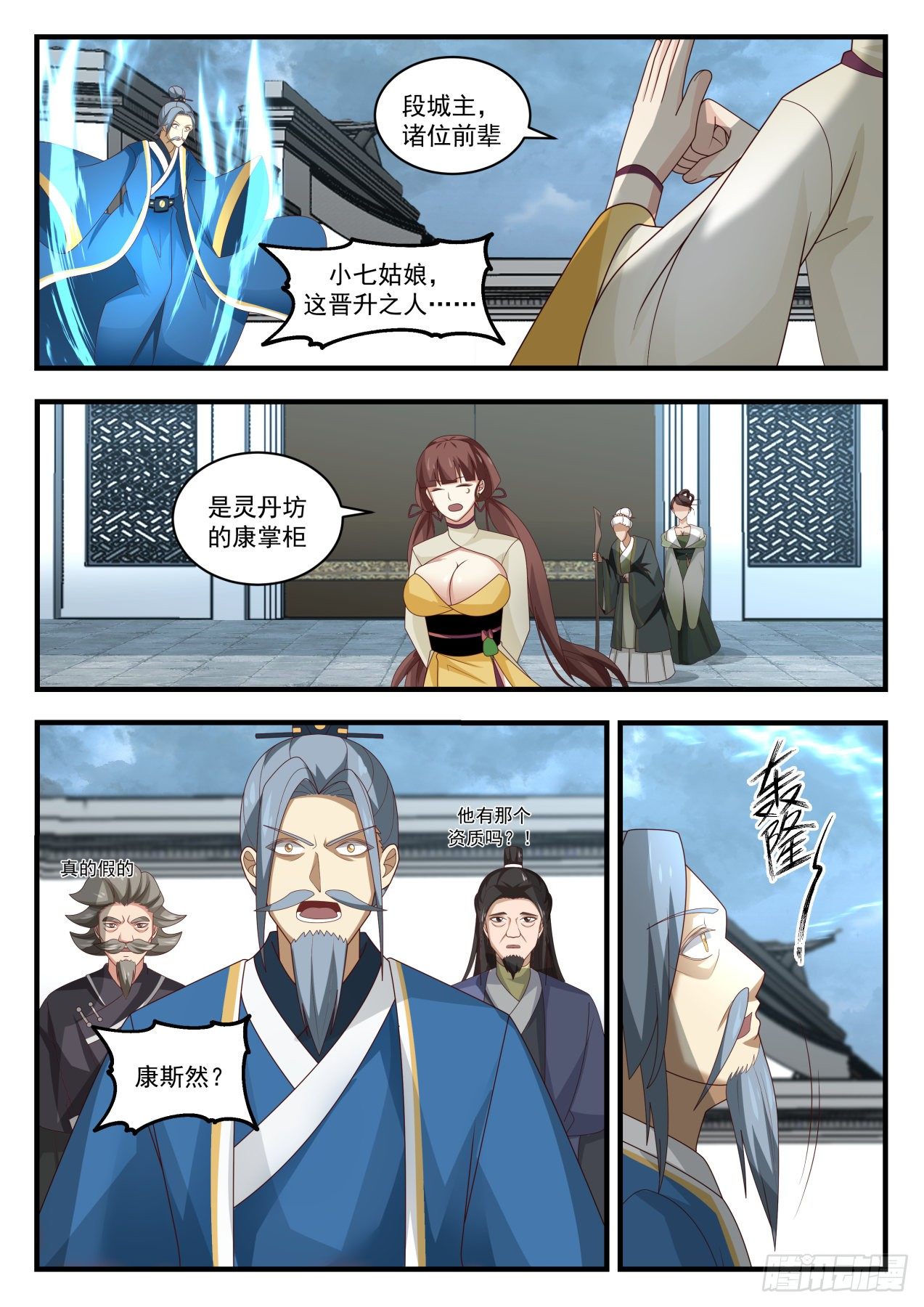 Duan City Lord, seniors

Little Seventh Girl, this promoted person

It's the shopkeeper Kang of Lingdanfang.

Does he have that qualification?

Constance?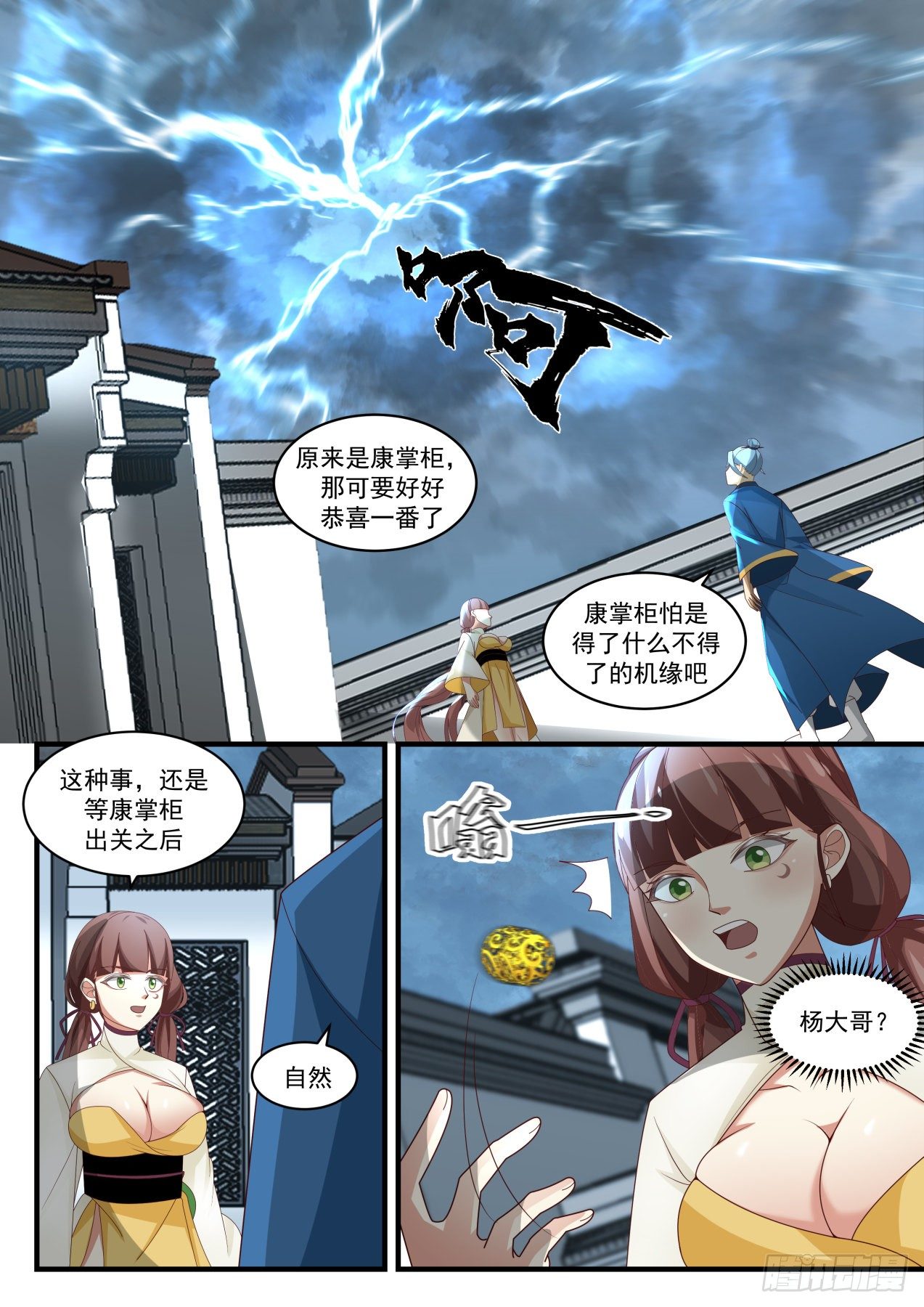 It turned out to be Manager Kang, so congratulations

Shopkeeper Kang is afraid that he has got some incredible opportunity.

This kind of thing, or wait for the shopkeeper Kang to leave the customs.

Brother Yang?

nature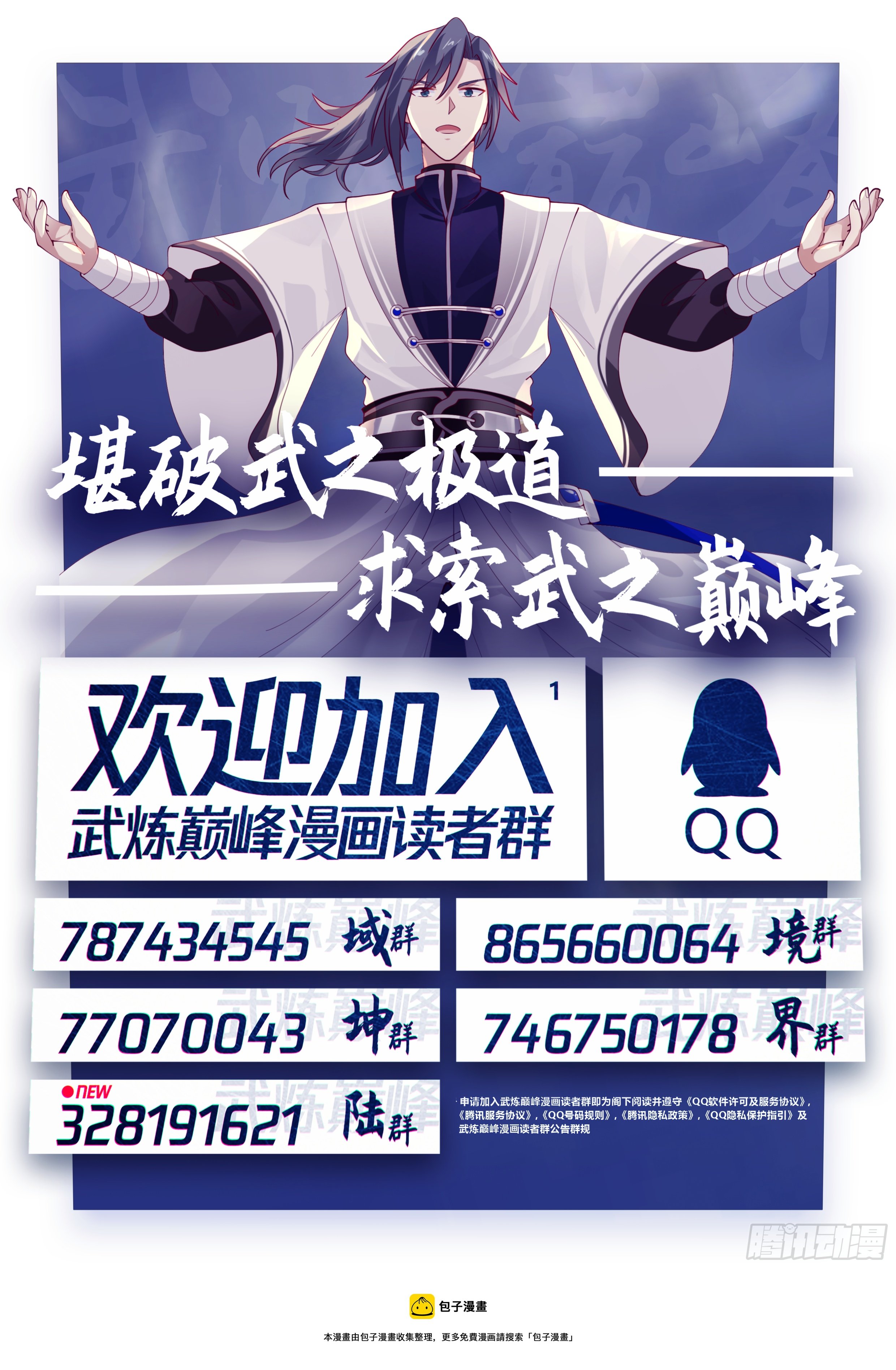 What about Big Brother Yang? I heard City Lord Duan say that he was eroded by demonic energy outside the city?

This is indeed what I handed over to Brother Yang.

Is he all right?

Don't worry, it's just a small matter, so it's inconvenient to meet you, so I'm here to tell the little girl

It's okay, what's your sister's name?

The master named me Liu Yan

Brother Yang and Sister Liu Yan are both at the first level of Daoyuan, why does my sister call him master?

And she is not popular yet, this sister is really weird!