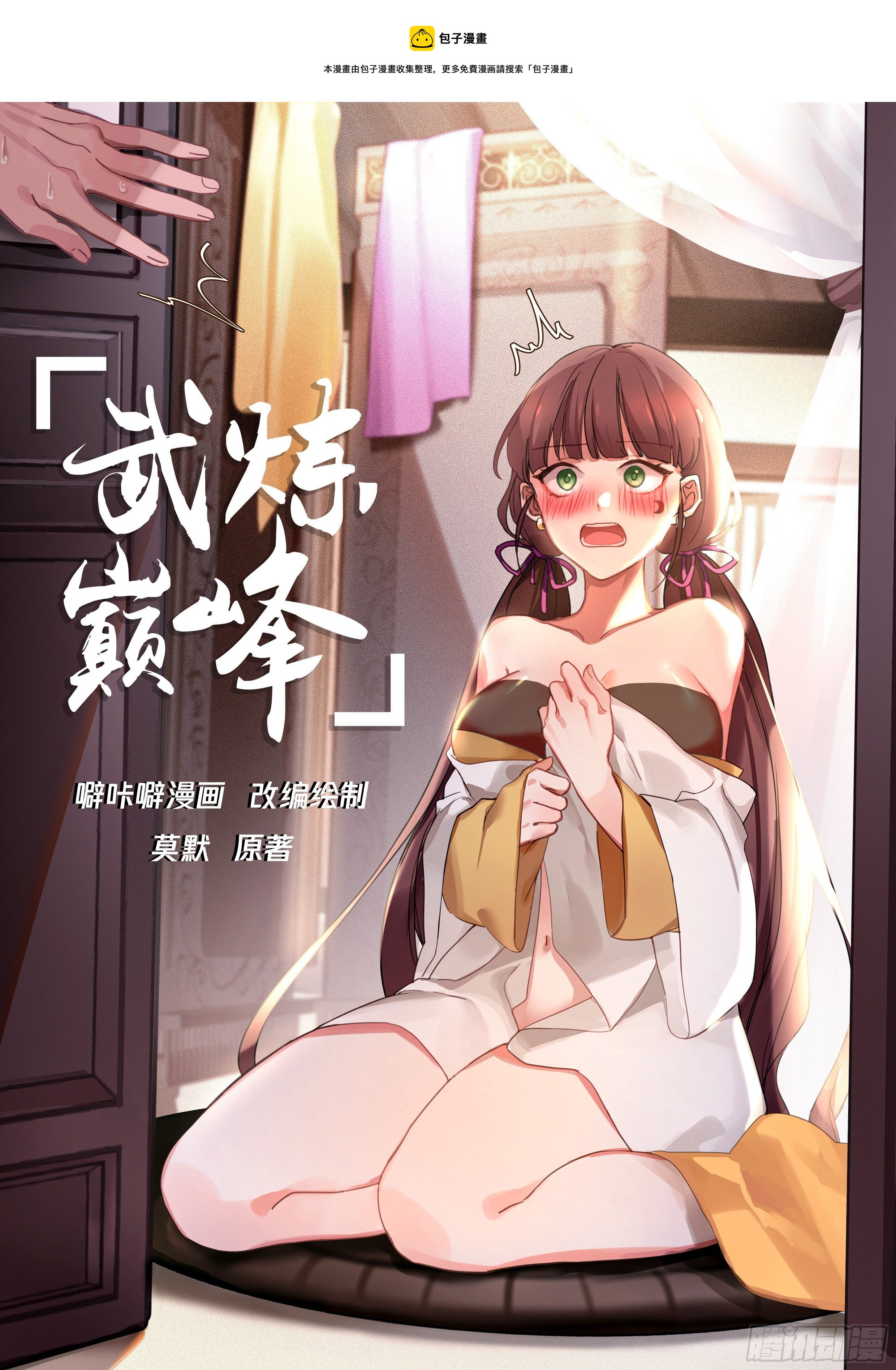 Welcome to the peak comics group

QQ

87434545 City Group 7070043 Year of God

865660064746750178 Kate

28191621 Lu Qun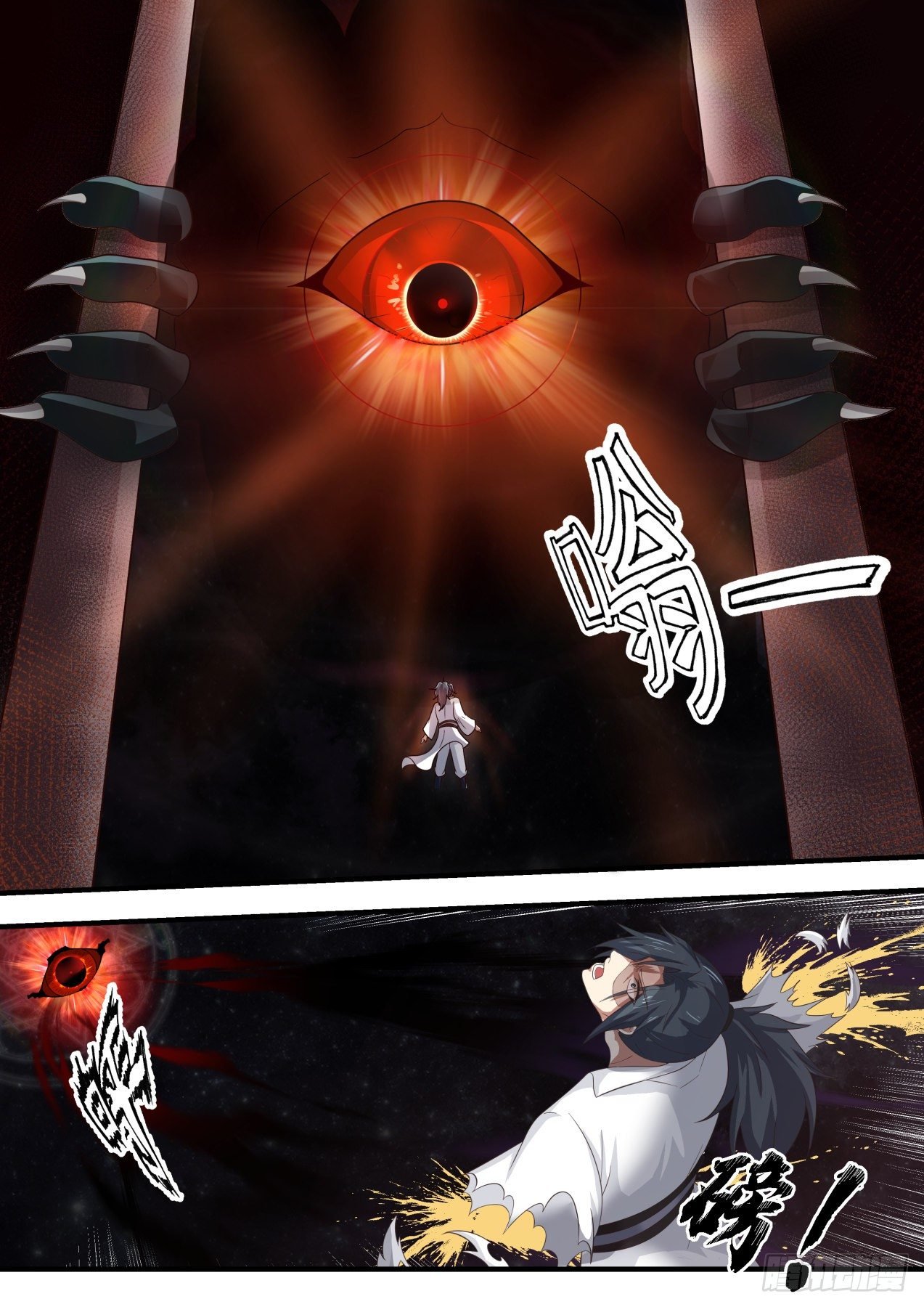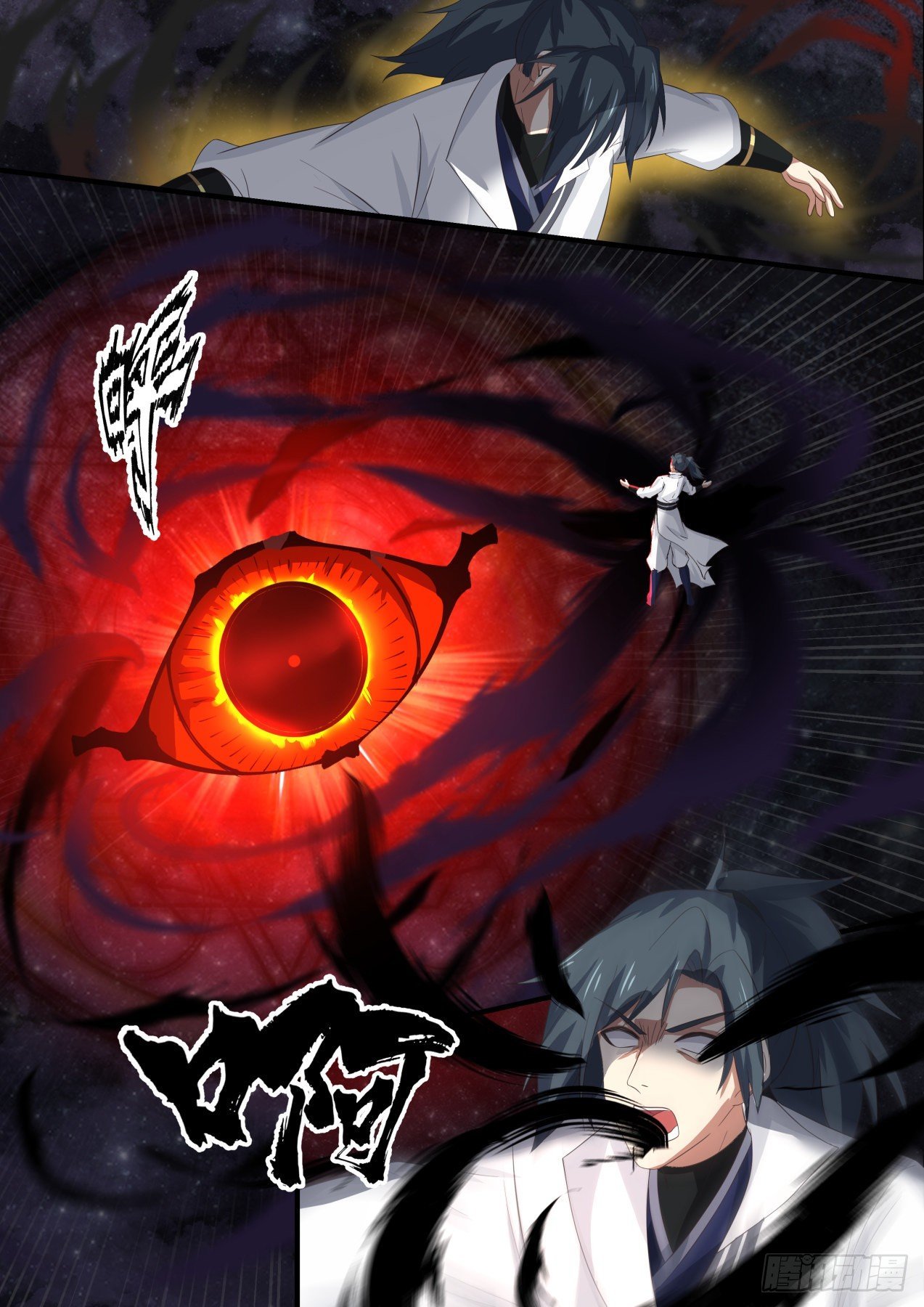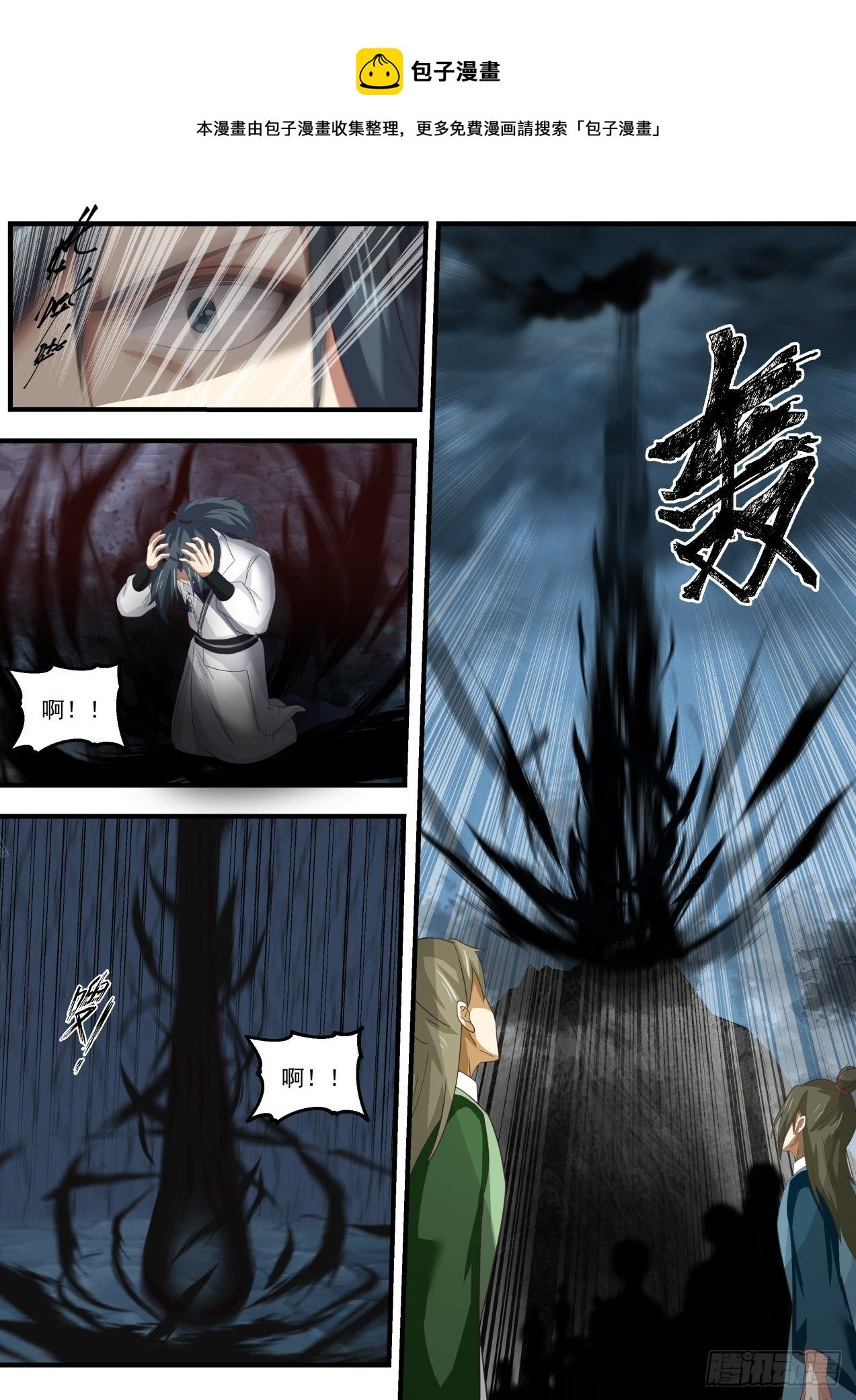 Steamed Bun

This comic is collected and organized by Bao Ziman, for more free comics, please search "Bao Ziman"

what! !

what! !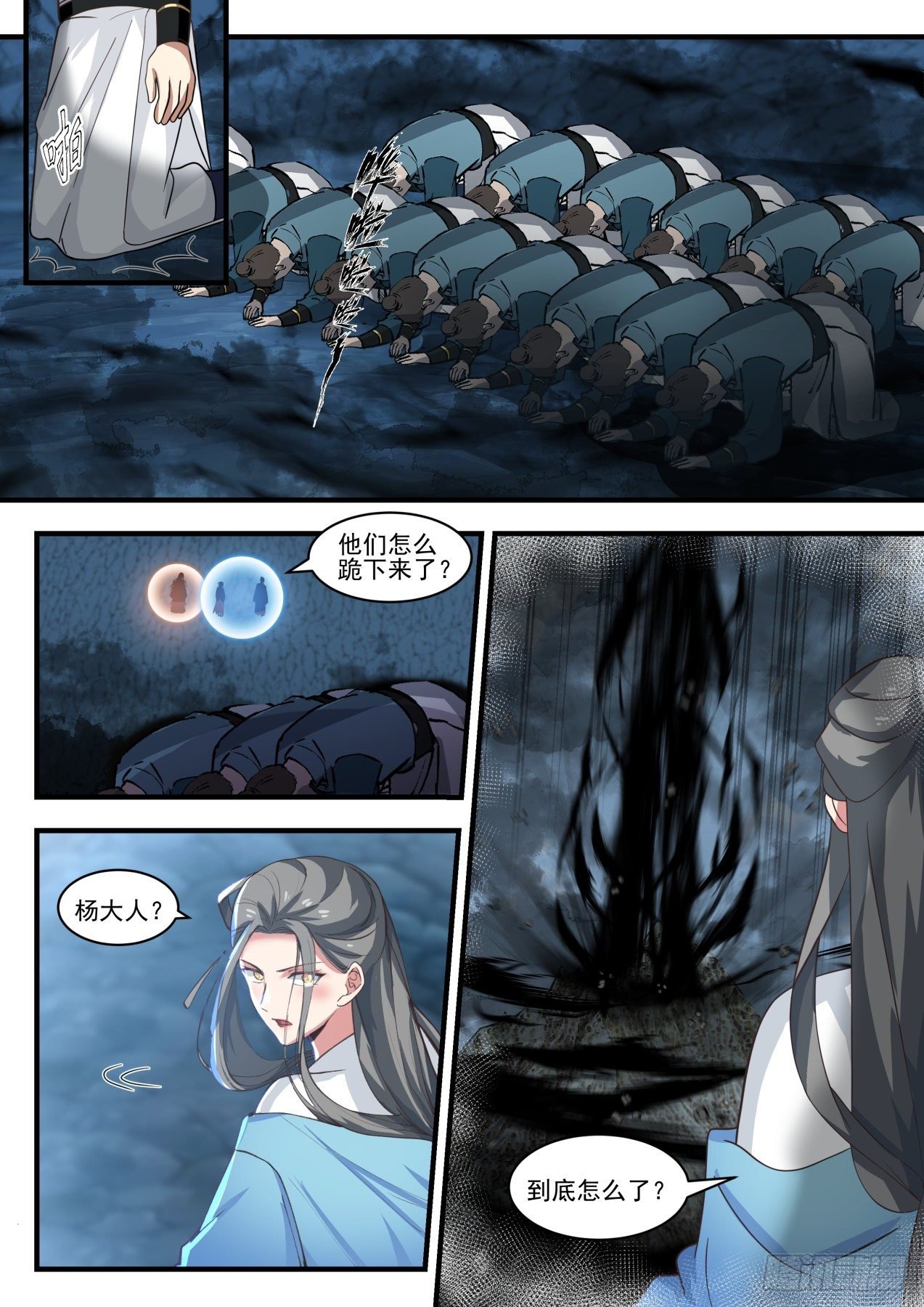 How did they get down on their knees?

Mr. Yang?

What the hell is going on?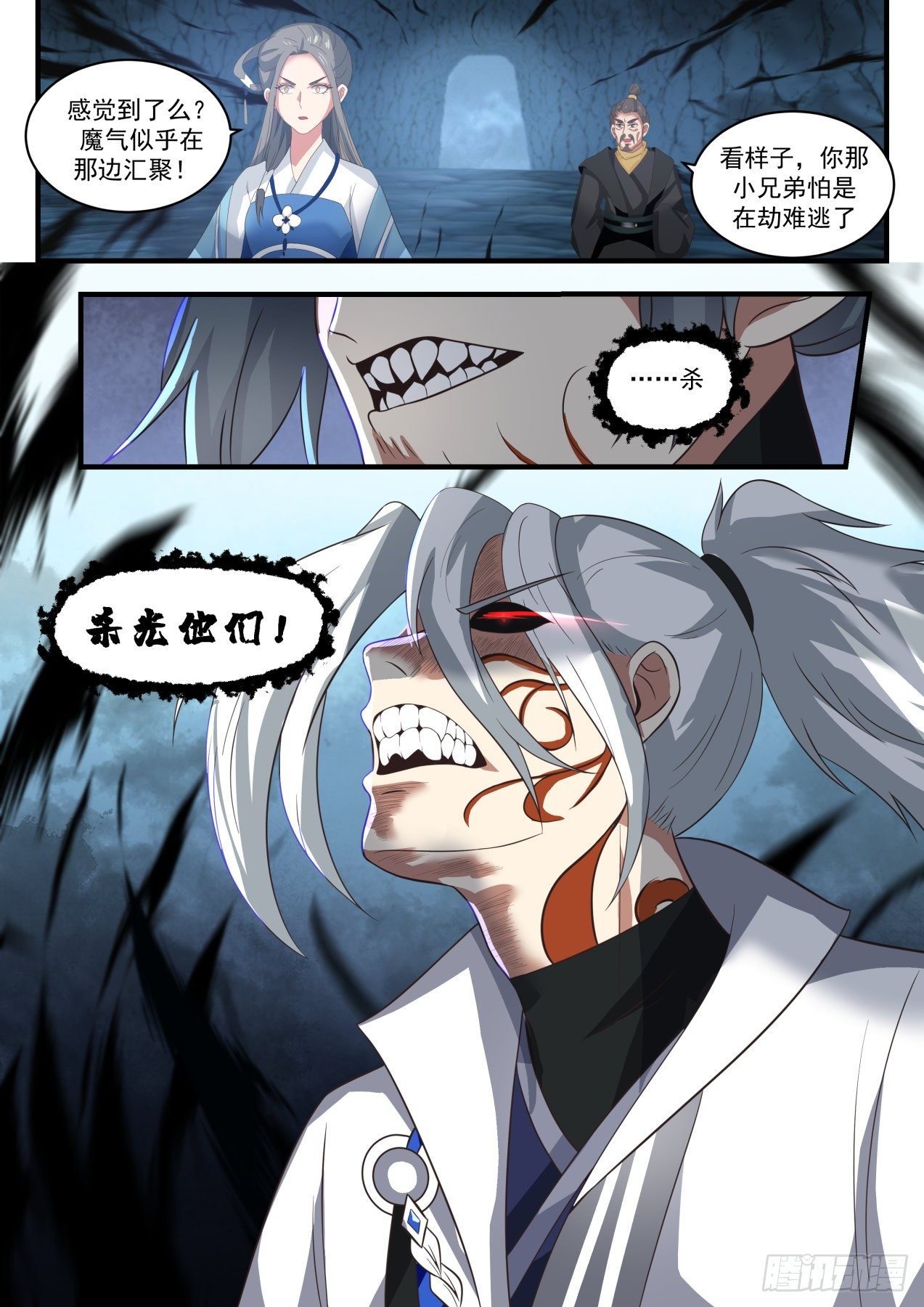 Did you feel it? The magic seems to be gathering there!

It looks like your little brother is doomed.

Leguang too!

Tencent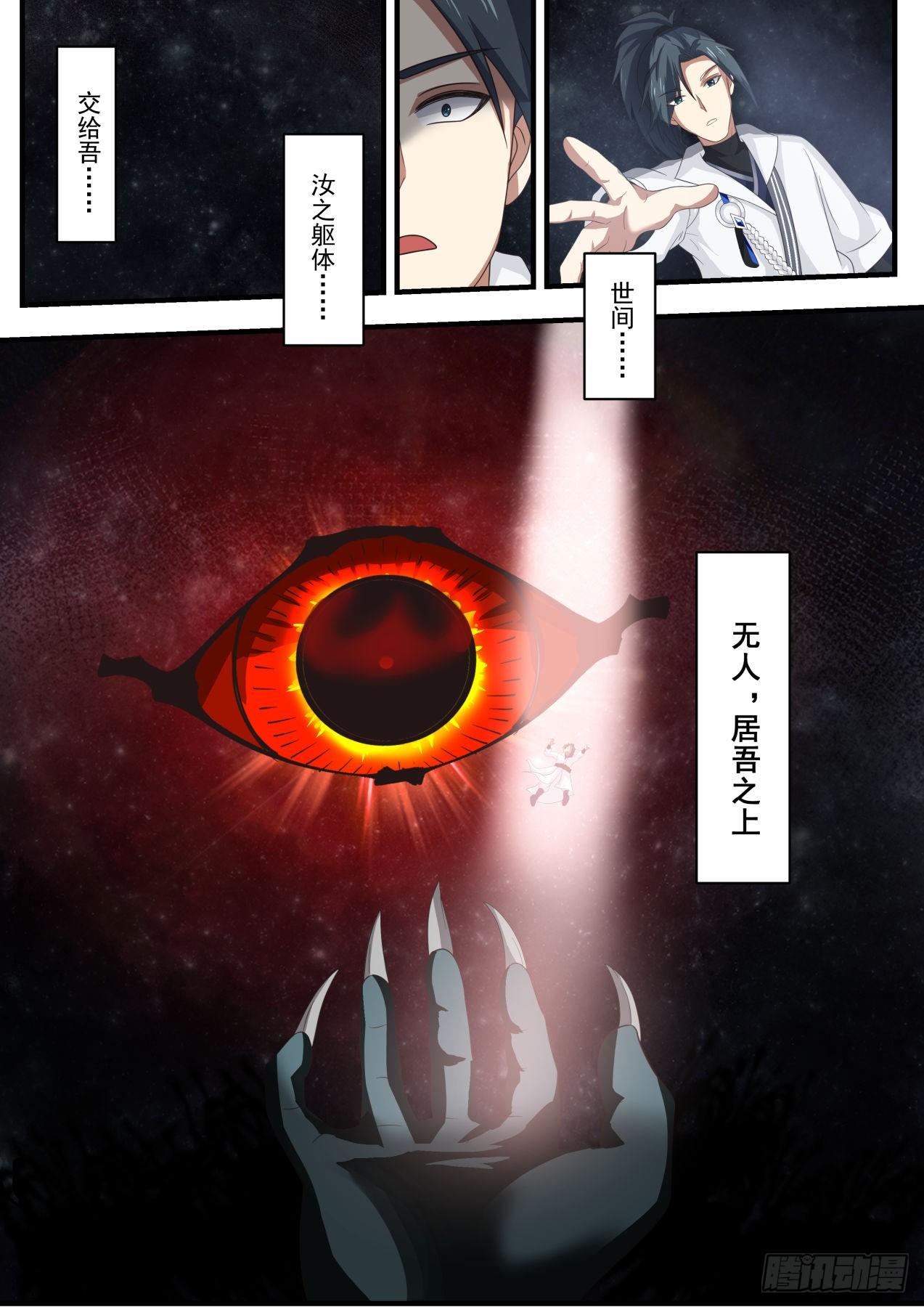 leave it to me…

Your drive body… .

world…

No one's above me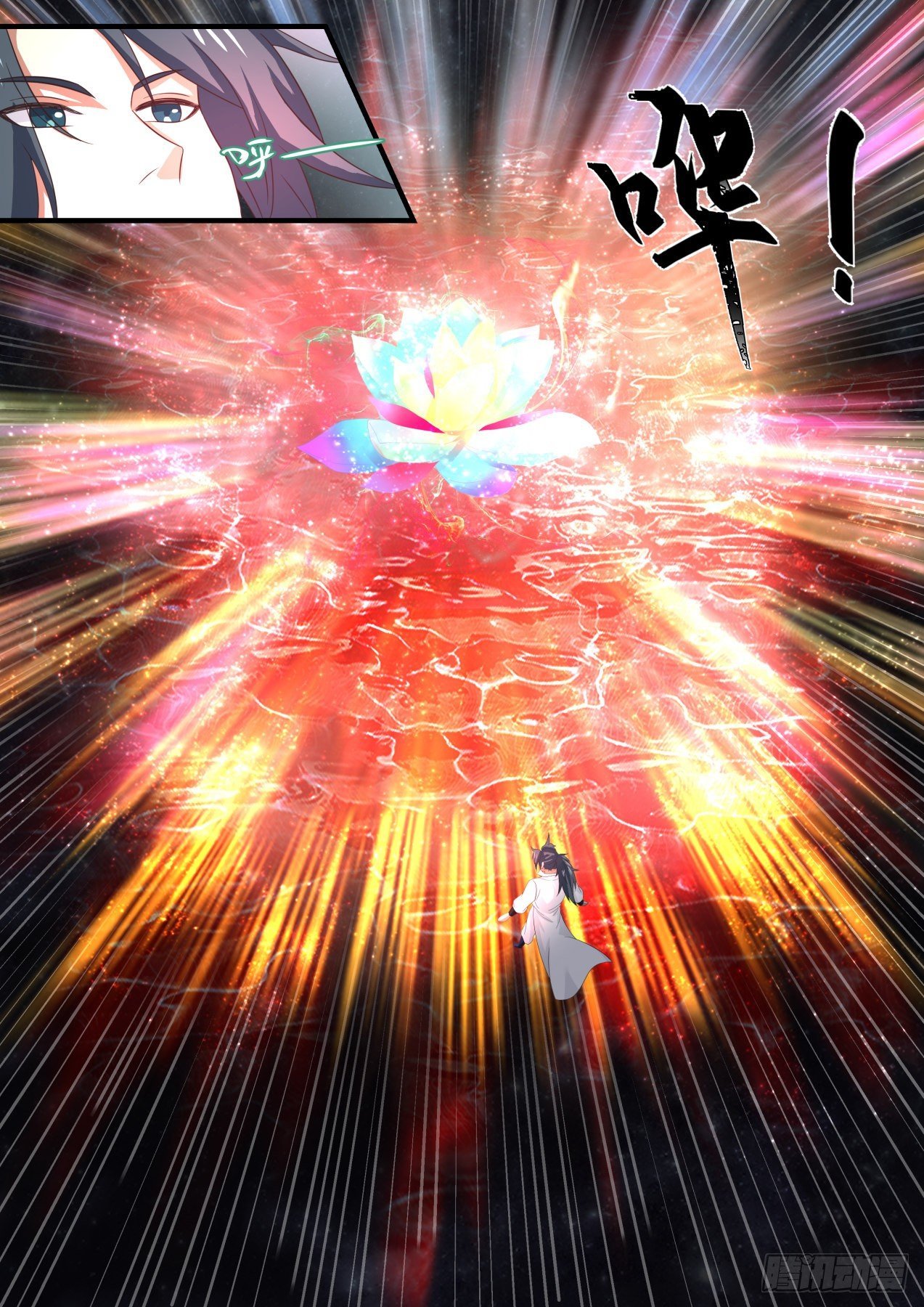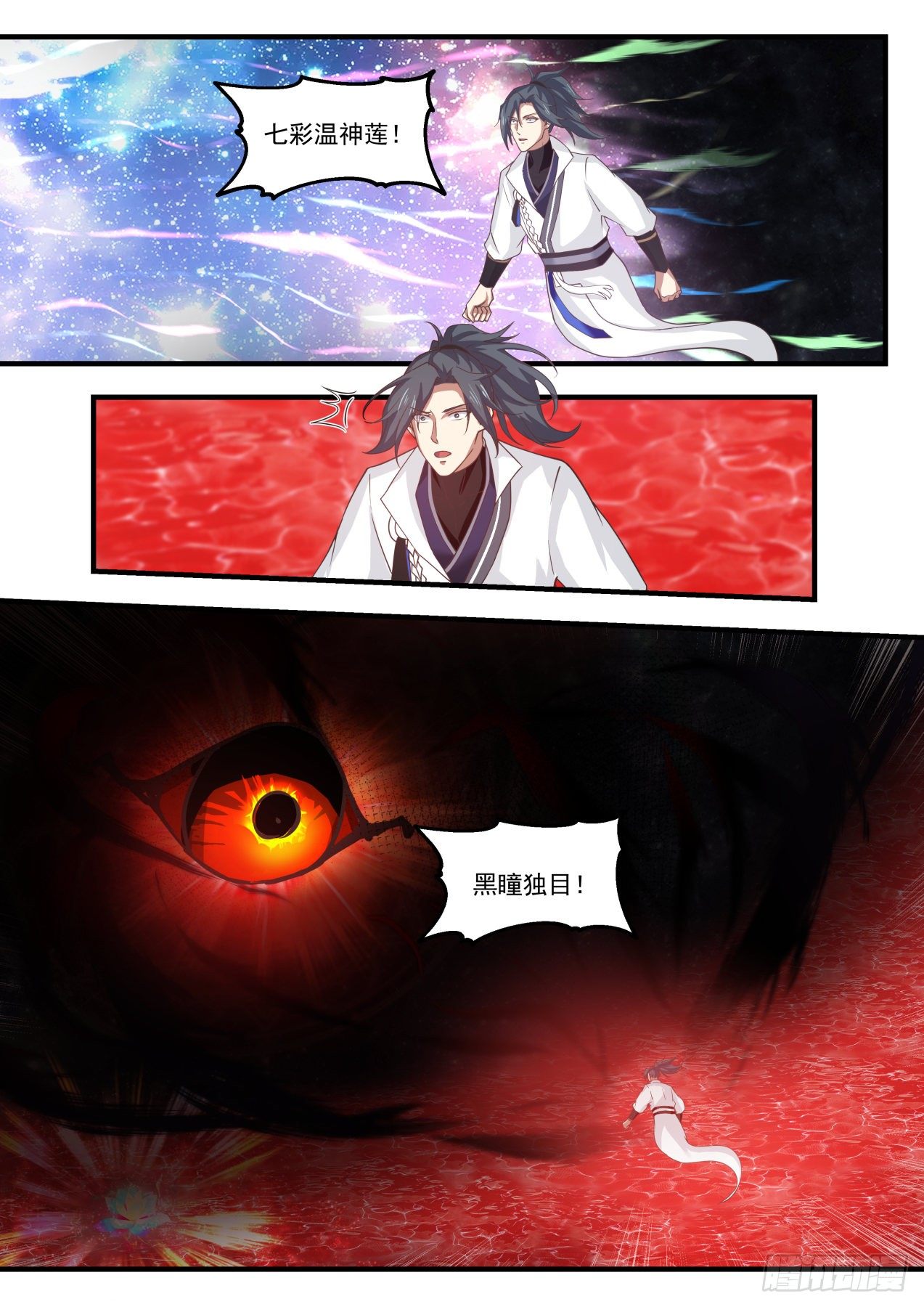 Colorful Warming Lotus!

Black Eyed One Eyed!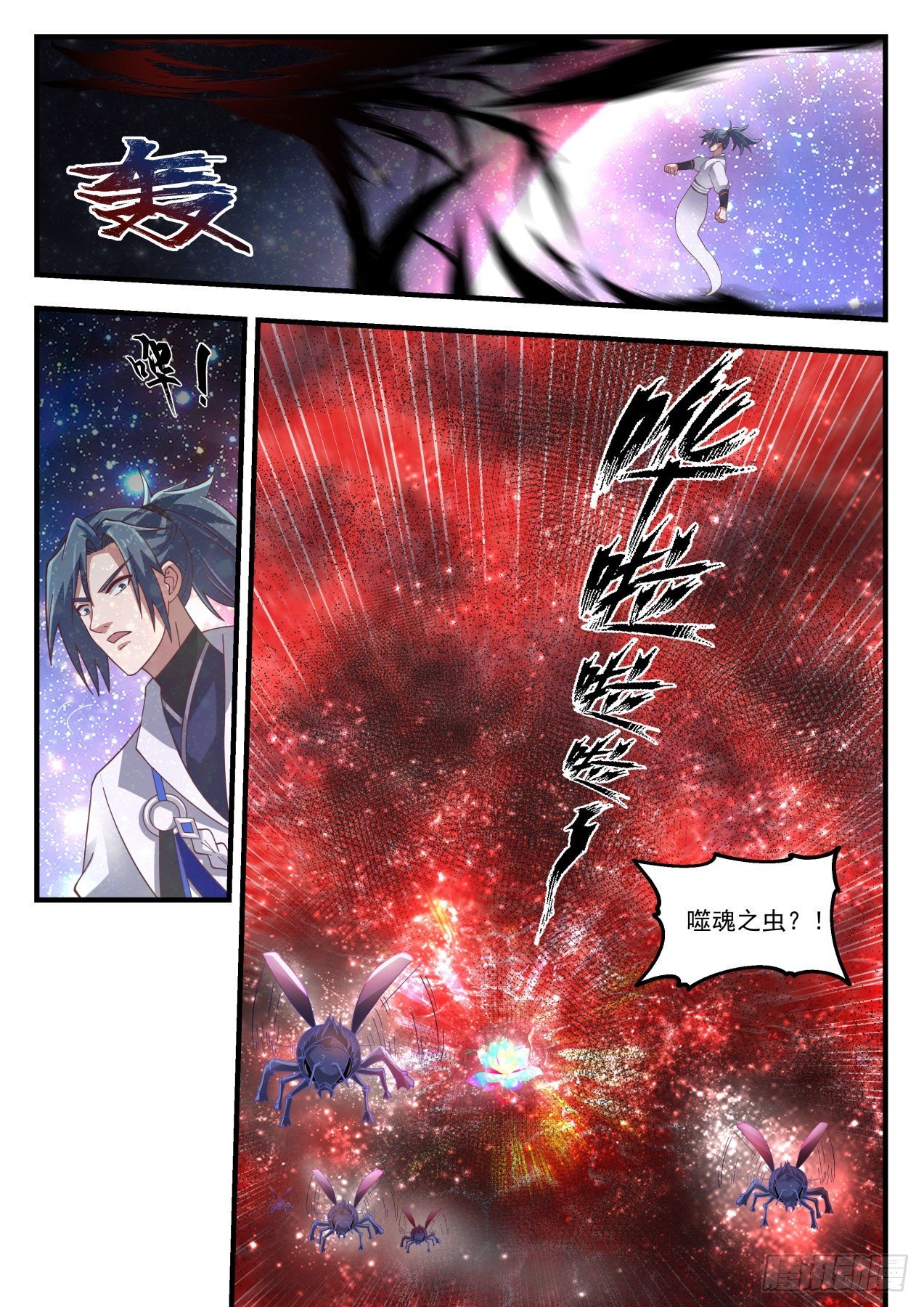 Soul Eater? !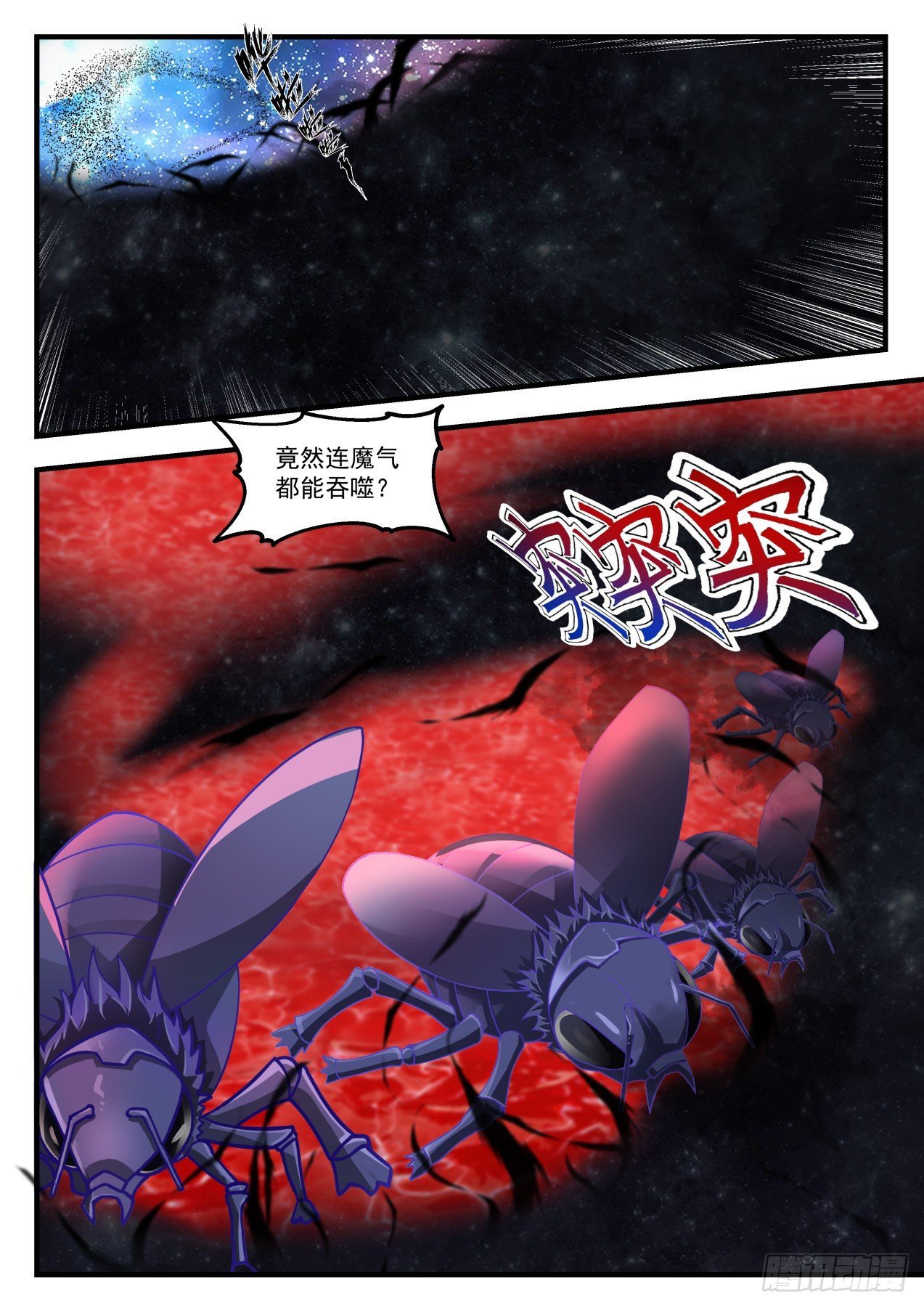 Even the magic can be swallowed?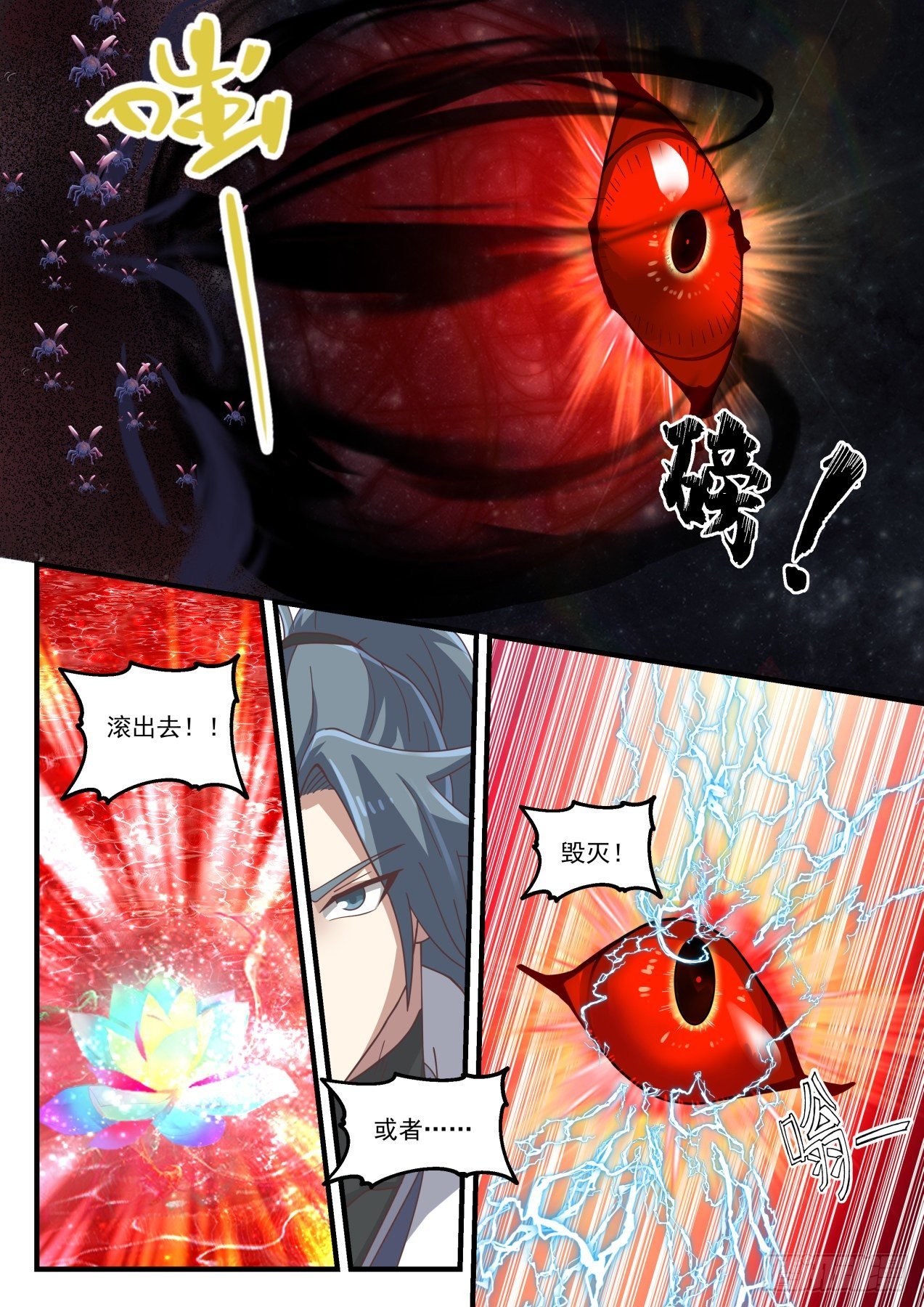 Small

Get out!

destroy!

or·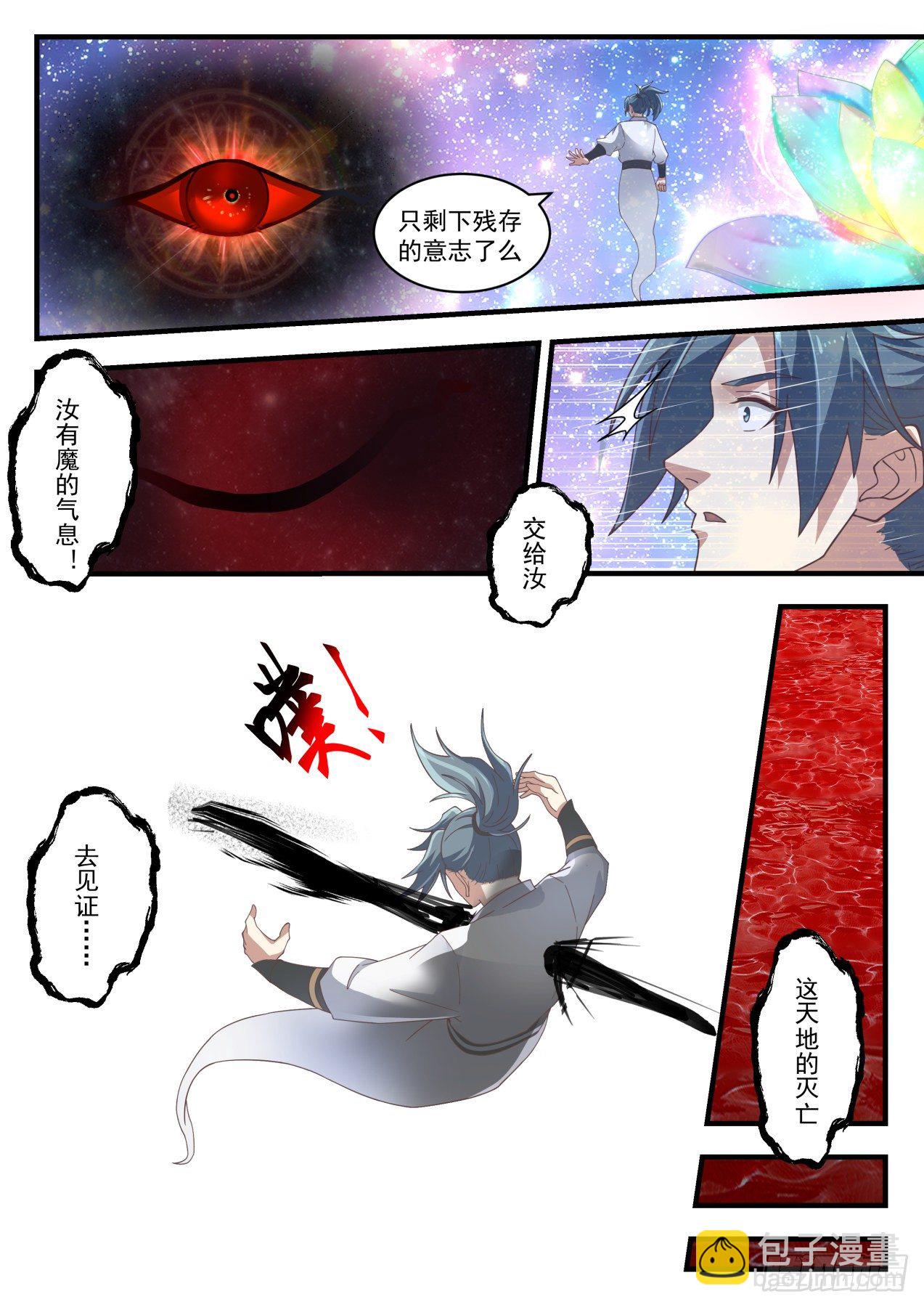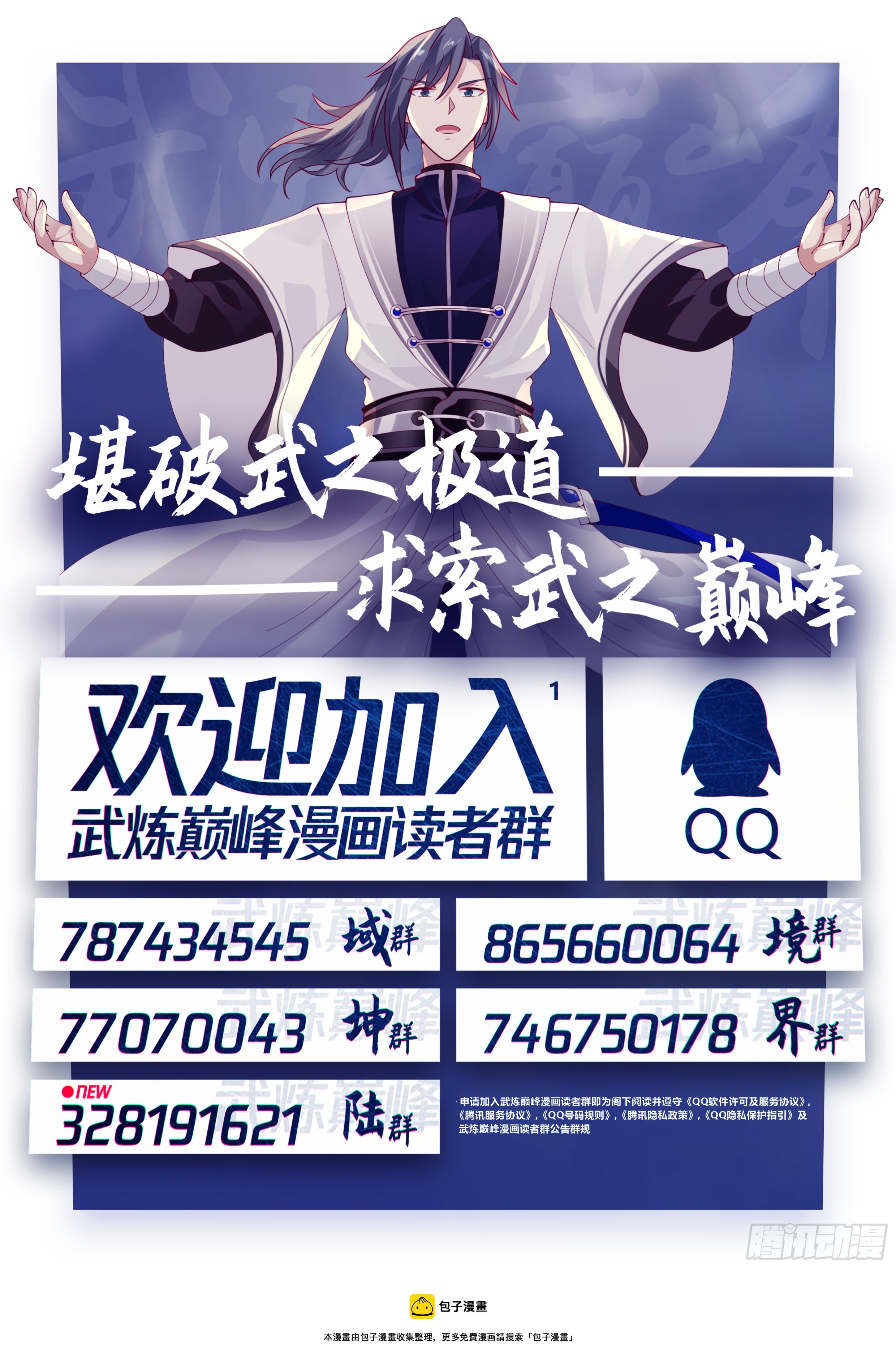 Qi Po Wu Zhi Dao

Seek the pinnacle of martial arts

Welcome to Wulian Peak Comic Reader Group

QO

865660064#

Domain group

787434545

Kunqun Luqun

world group

77070043

746750178

NEV328191621

Tencent animation

This comic is collected by Bao Ziman