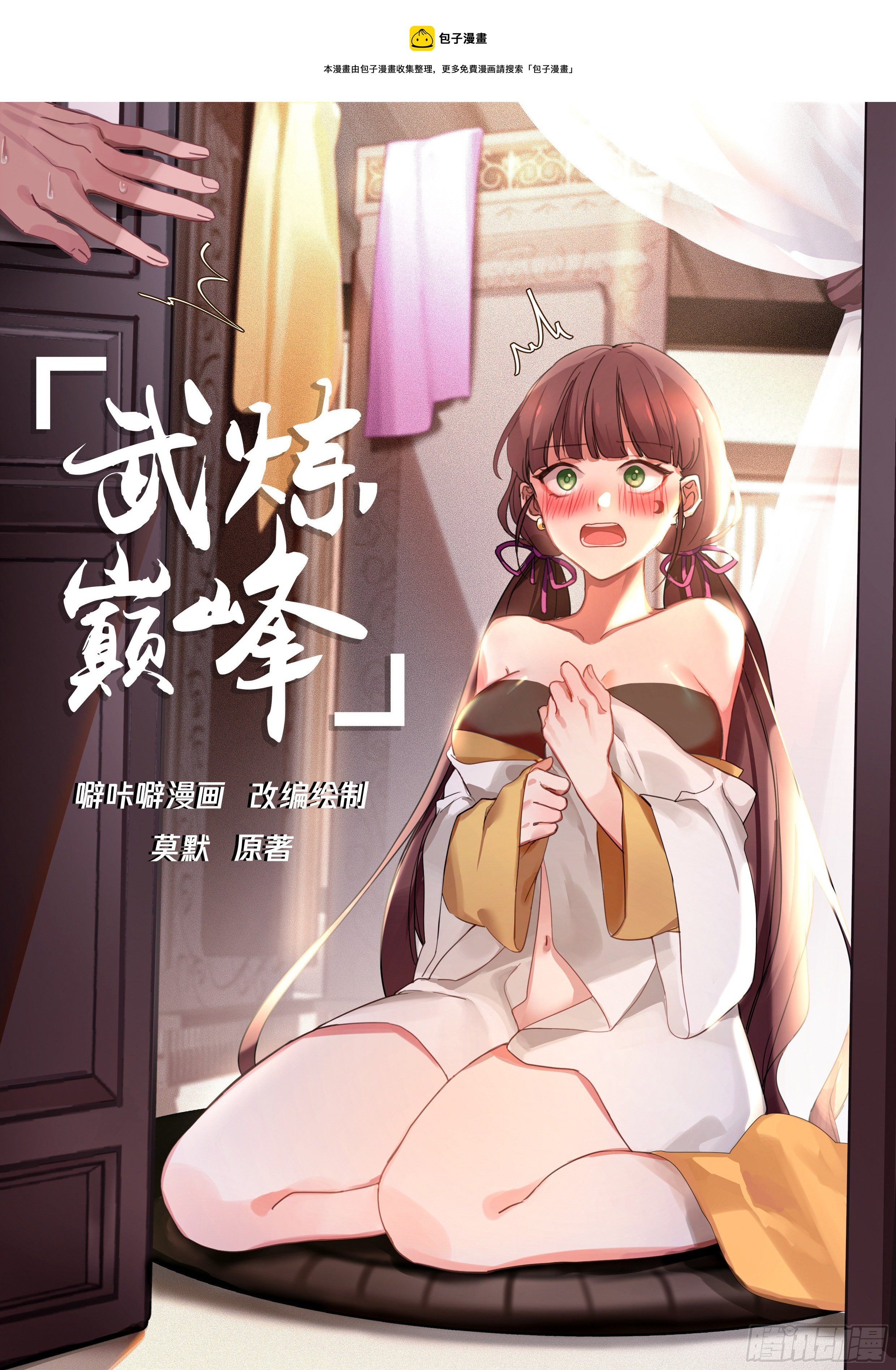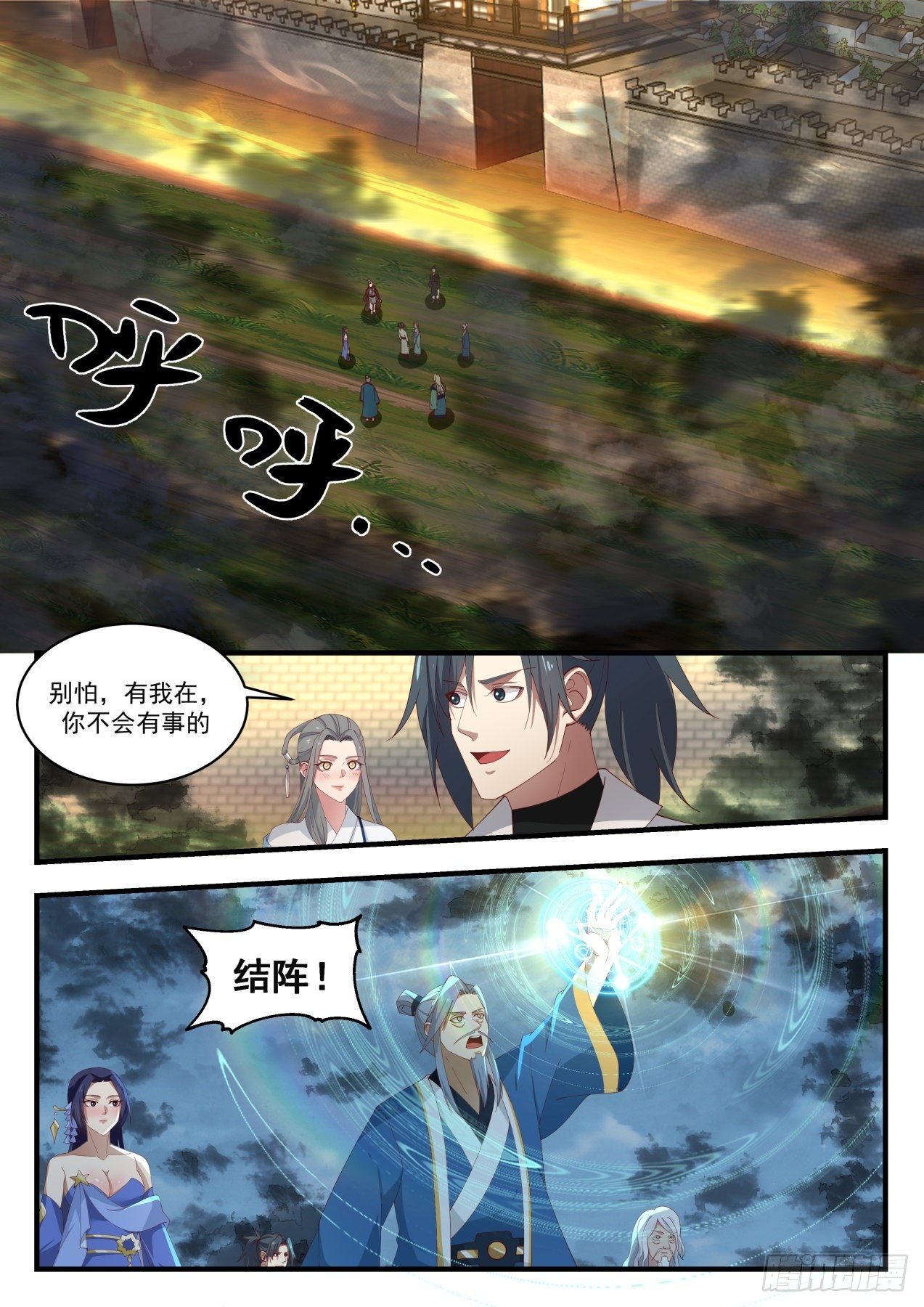 Don't be afraid, with me, you'll be fine

Form!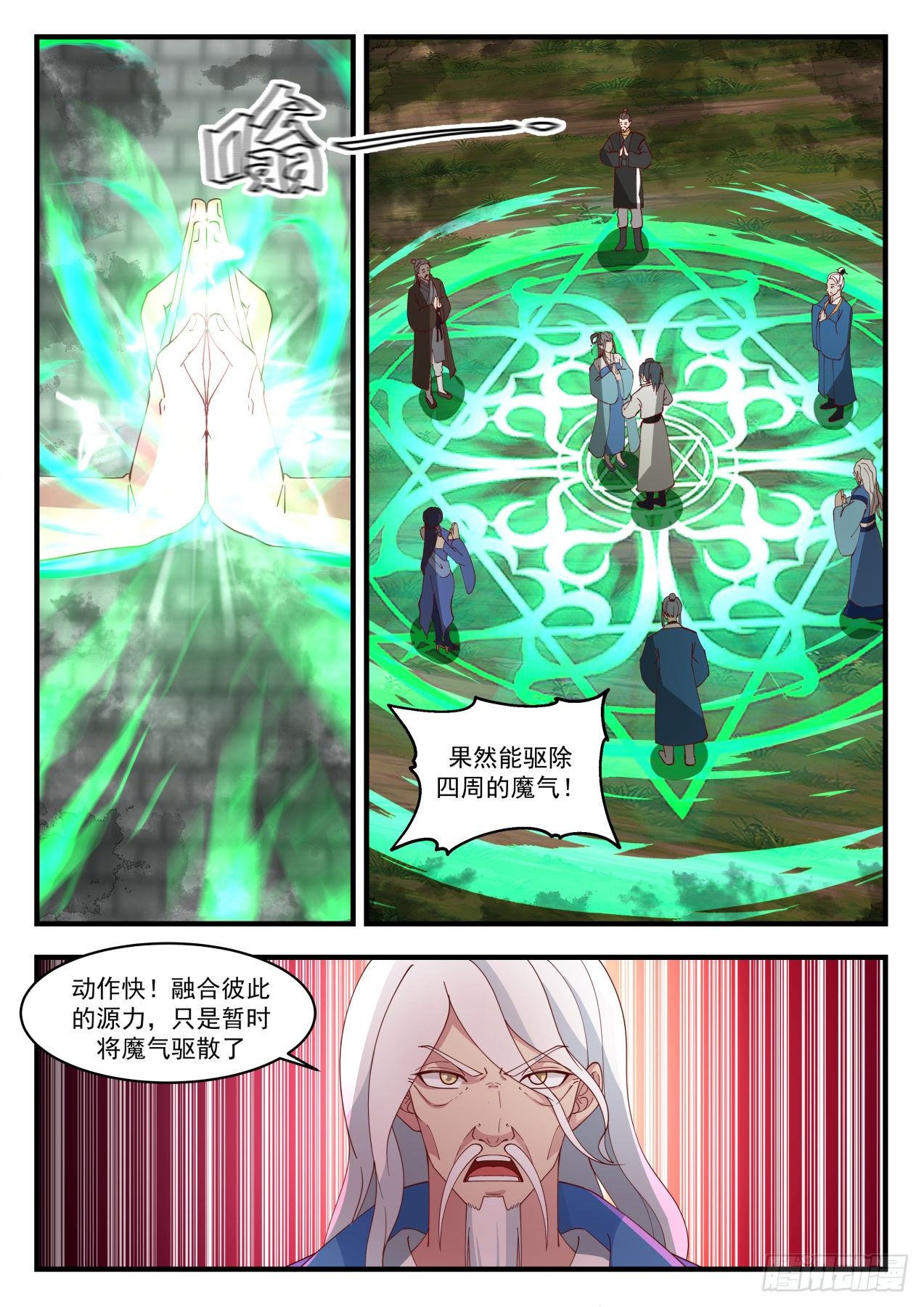 Sure enough, it can drive away the magic energy around you!

Act fast! Fusion of each other's source power only temporarily dispels the magic energy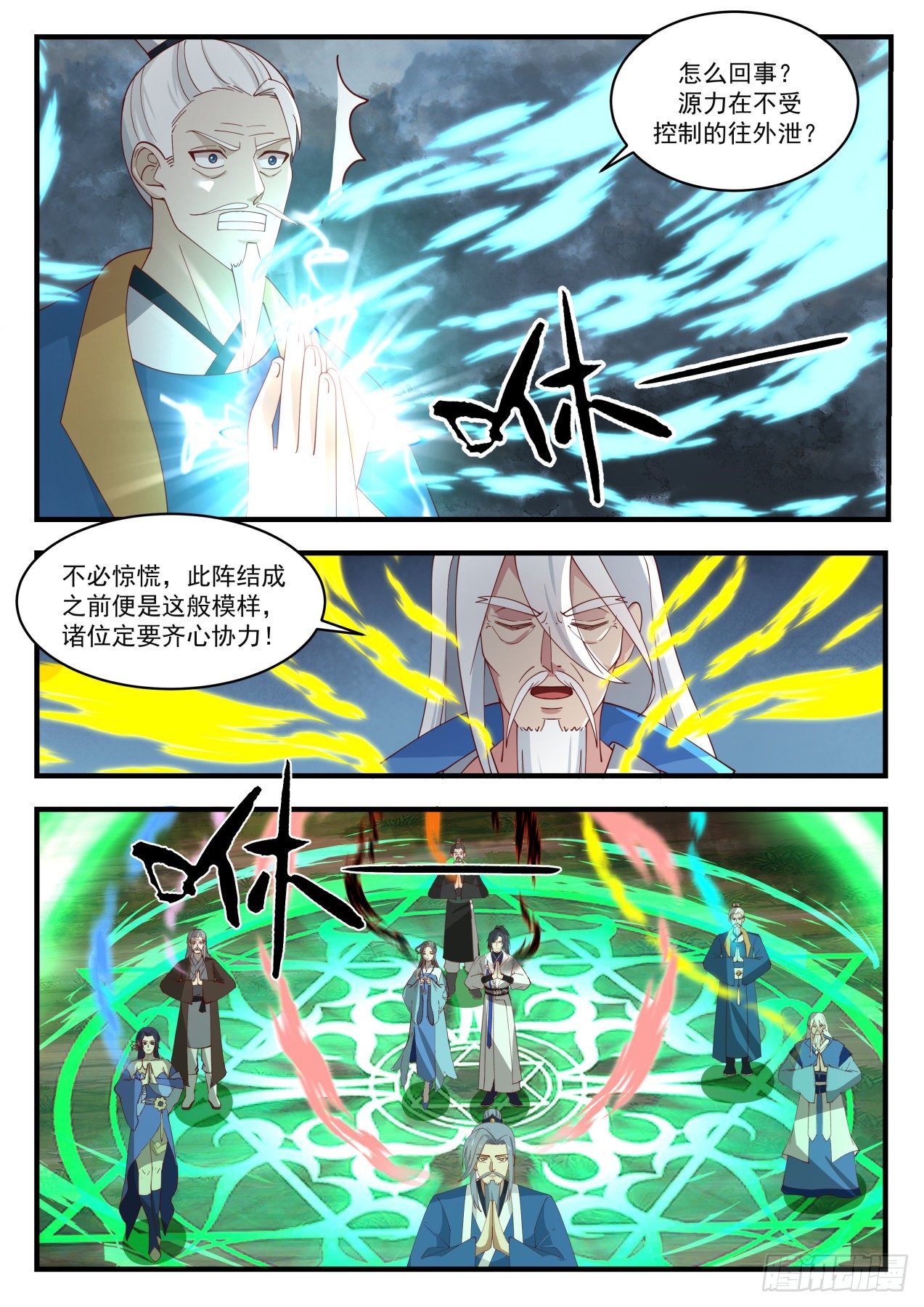 what happened? Is the source power leaking out uncontrollably?

Don't panic, this formation was like this before it was formed, and everyone must work together!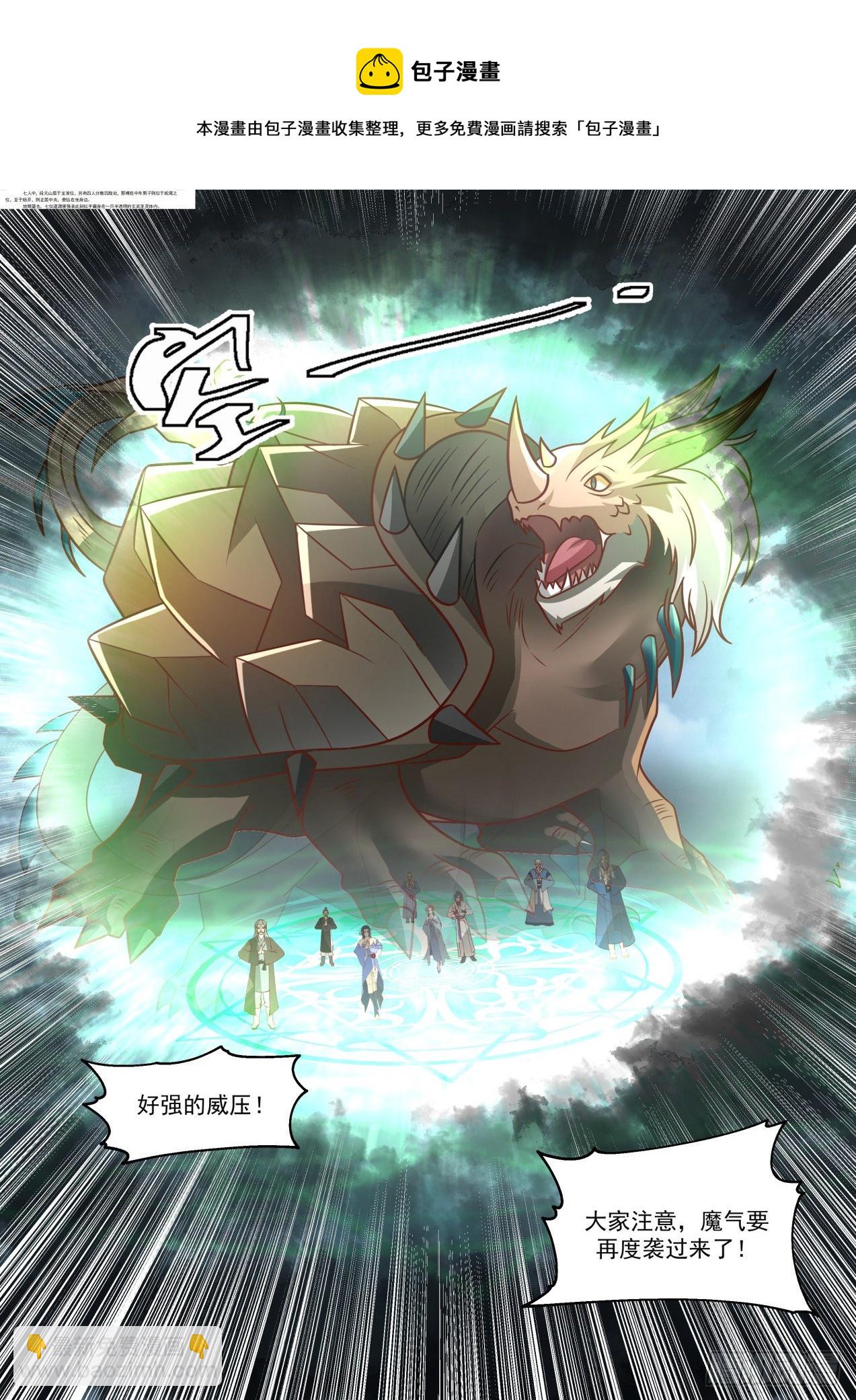 Steamed Bun

This comic is collected and organized by Bao Ziman, for more free comics, please search "Bao Ziman"

What a strong coercion!

Everyone pay attention, the devil is about to attack again!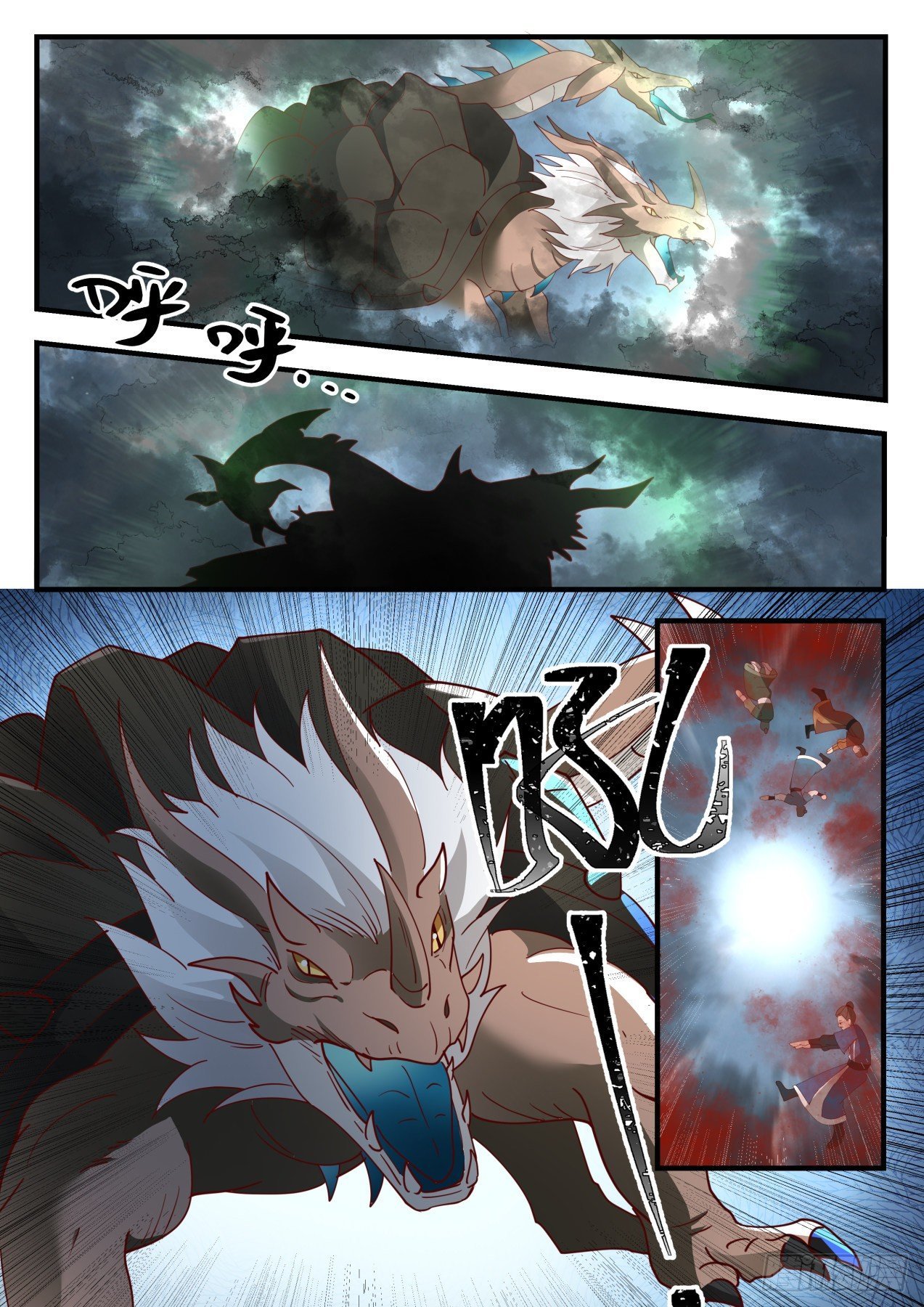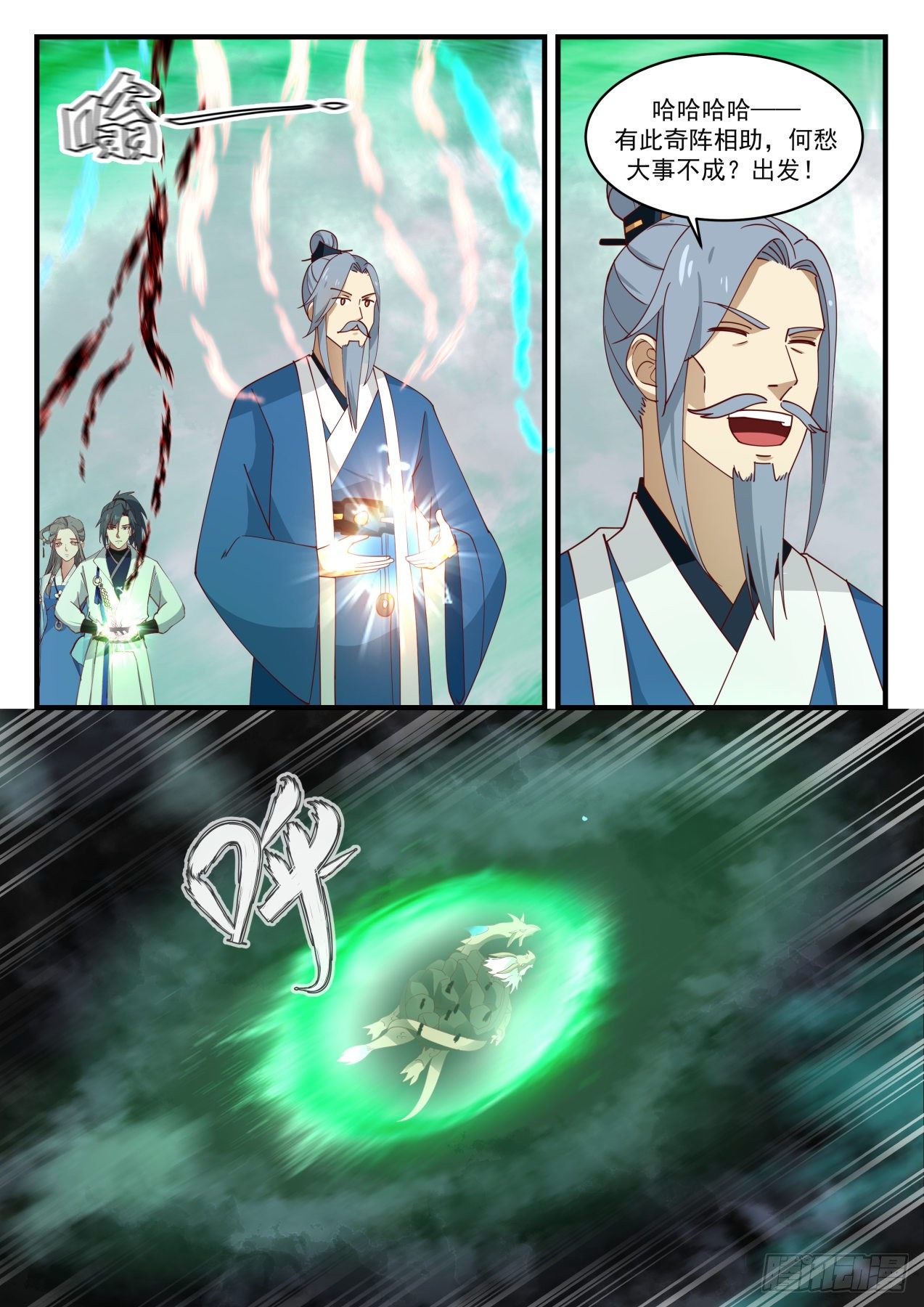 Hahahaha with the help of this strange array, why worry about the big things not being accomplished? Set off!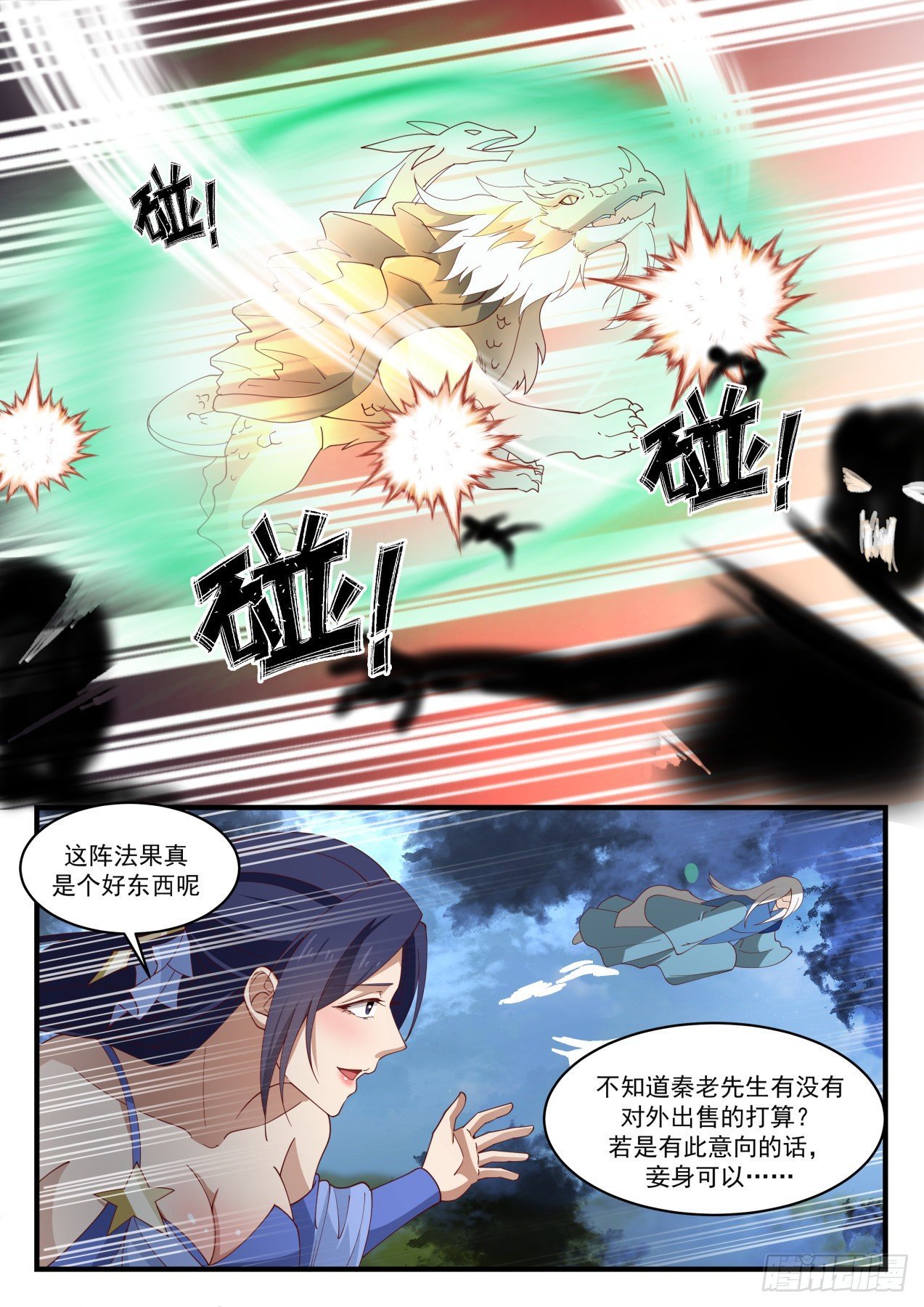 This formation is really a good thing.

I wonder if Mr. Qin has any plans to sell it? If you have this intention, the concubine can…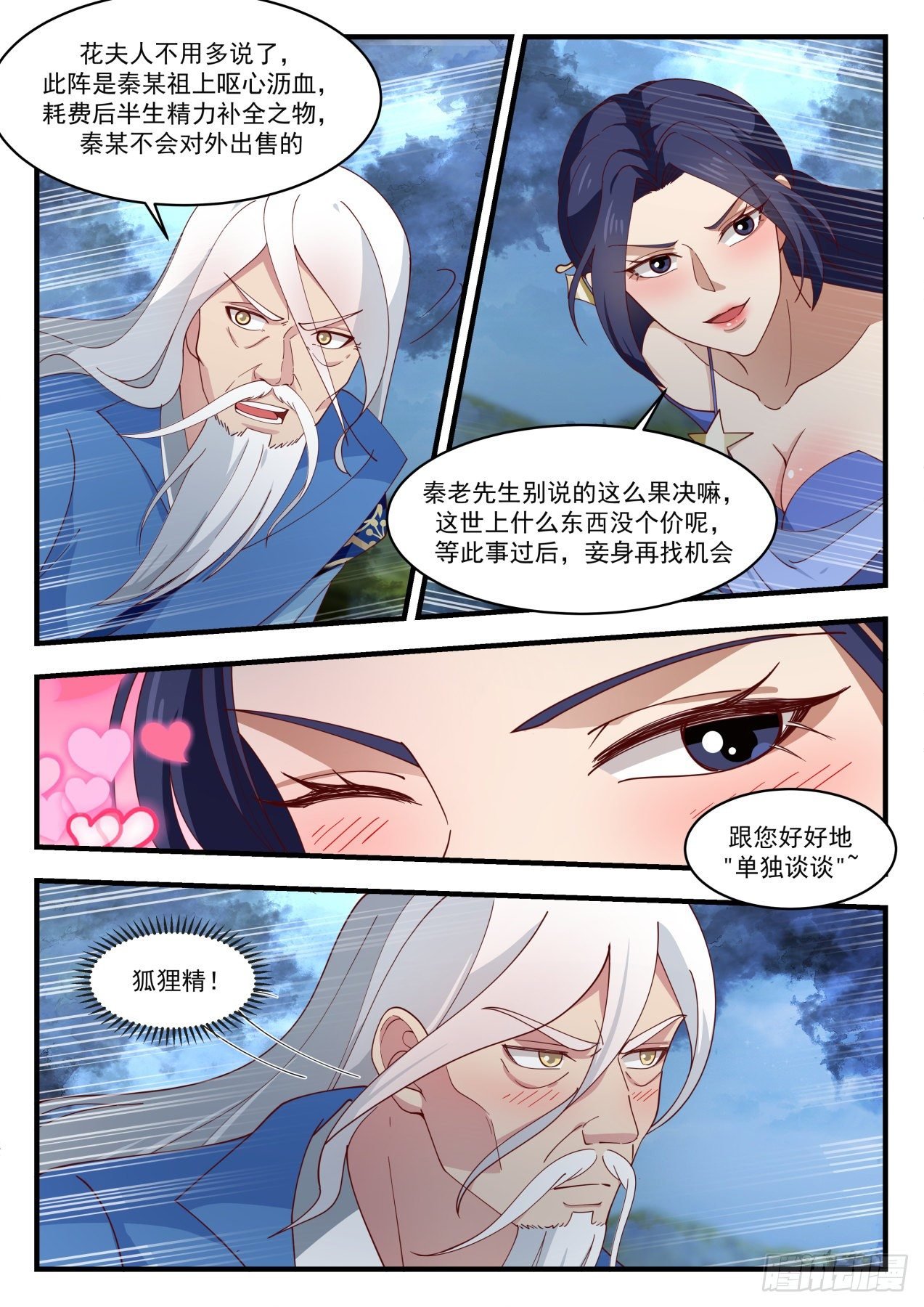 Needless to say, Mrs. Hua, this formation was something that Qin's ancestor spent the rest of his life trying to complete, and Qin would not sell it to the public.

Don't be so decisive, Mr. Qin

good to you

Foxy!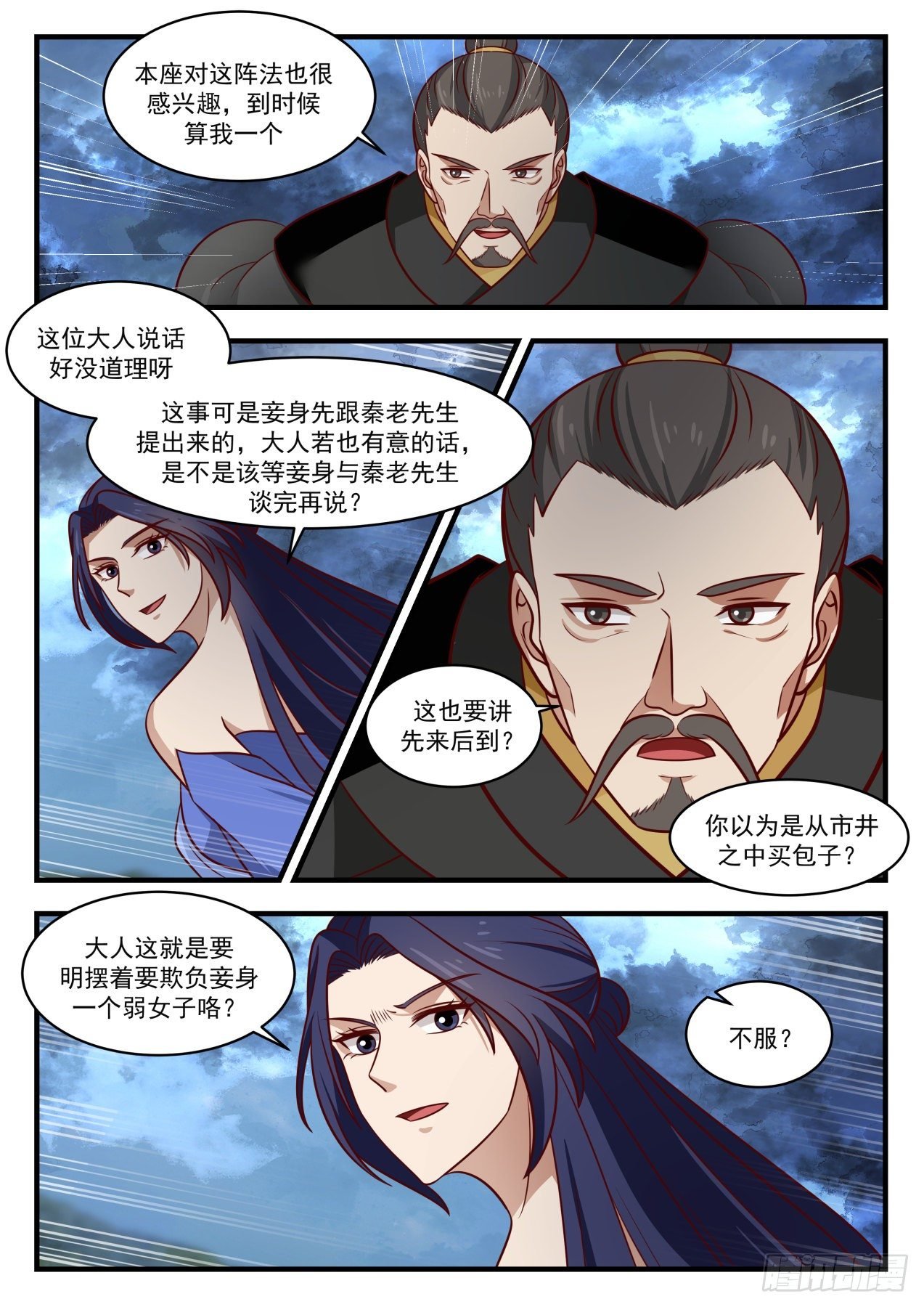 This seat is also very interested in this formation, and then count me as one

This old man is so unreasonable

This matter was brought up by the concubine to Mr. Qin first. If the adults are interested, should the concubine and Mr. Qin be the same?

Let's talk again?

Does this also mean first come first served?

Do you think you are buying buns from the market?

Is this your intention to bully a weak concubine, my lord?

Dissatisfied?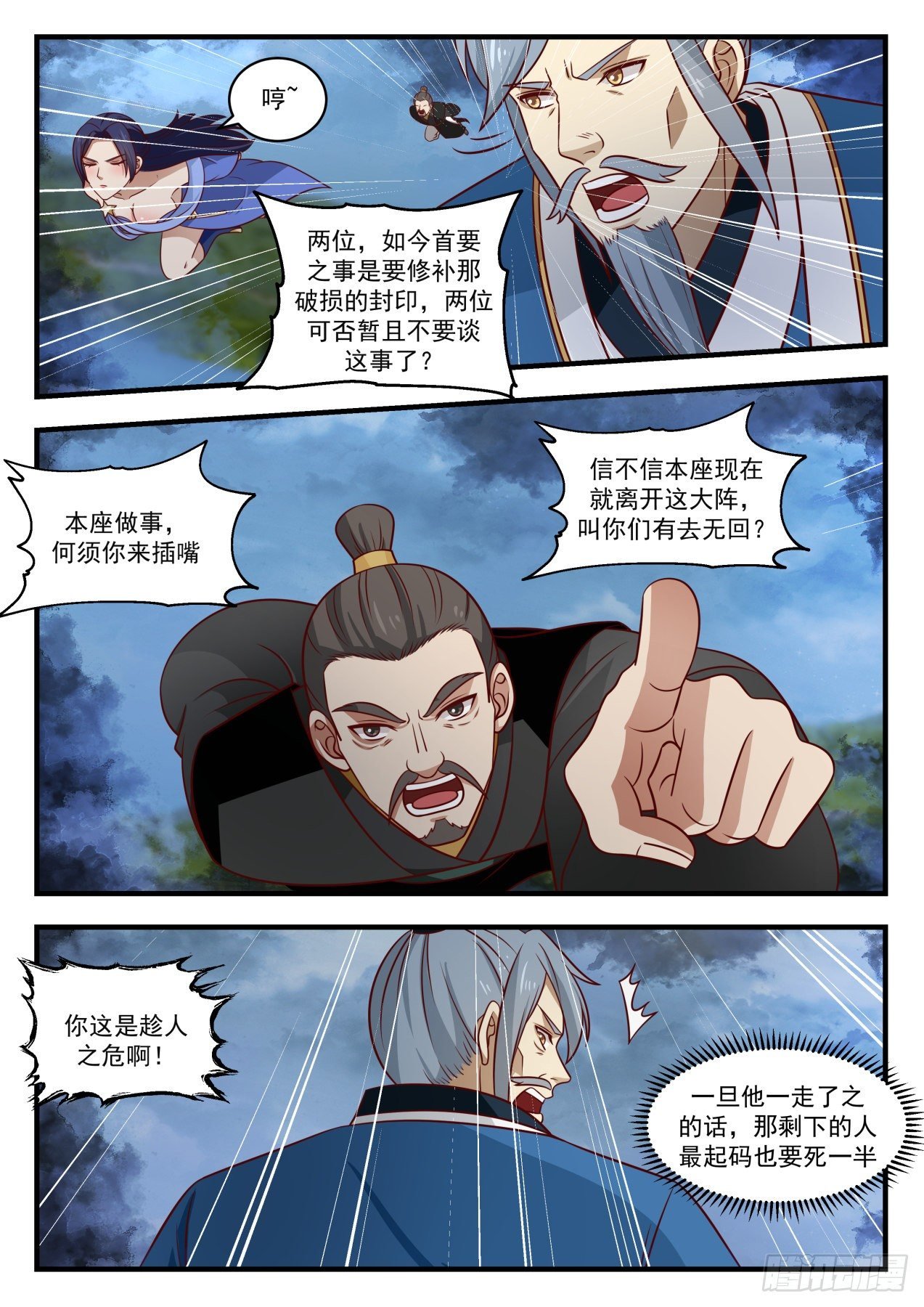 The two of you, the first thing to do now is to repair the broken seal. Can you two stop talking about it for now?

Believe it or not, this seat will leave this great formation now, asking you to go and return?

This seat is doing things, why do you need to intervene

You are taking advantage of the danger!

Once he leaves, at least half of the rest will die.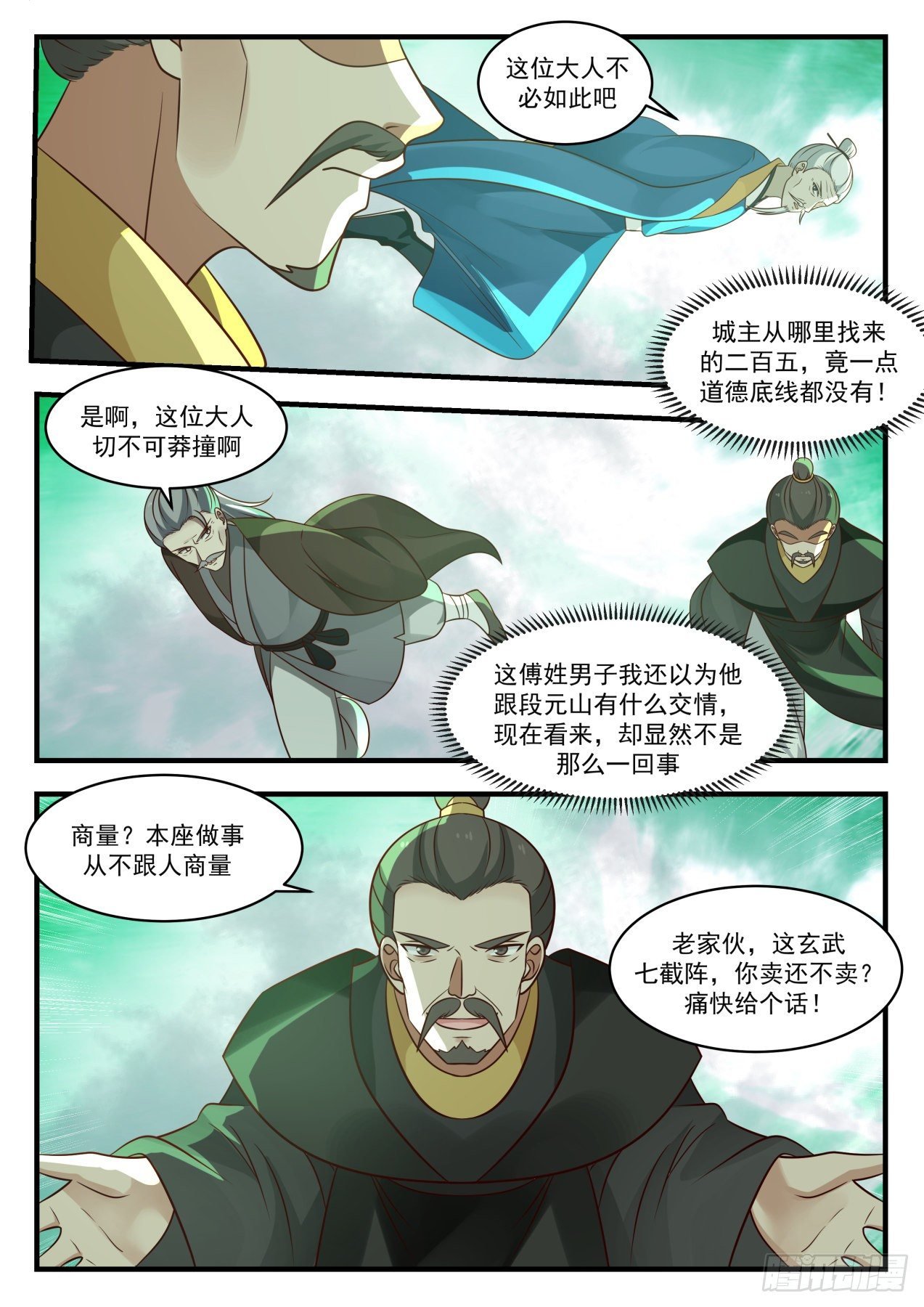 This man doesn't have to be like that.

Where did the city lord get the 250, there is no moral bottom line at all!

Yes, this adult must not be reckless.

I thought this man surnamed Fu had some kind of friendship with Duan Yuanshan, but now it seems that it is obviously not the same thing.

discuss? I never discuss things with others

Old guy, are you selling this Xuanwu Seven Intersection Formation? Feel free to say something!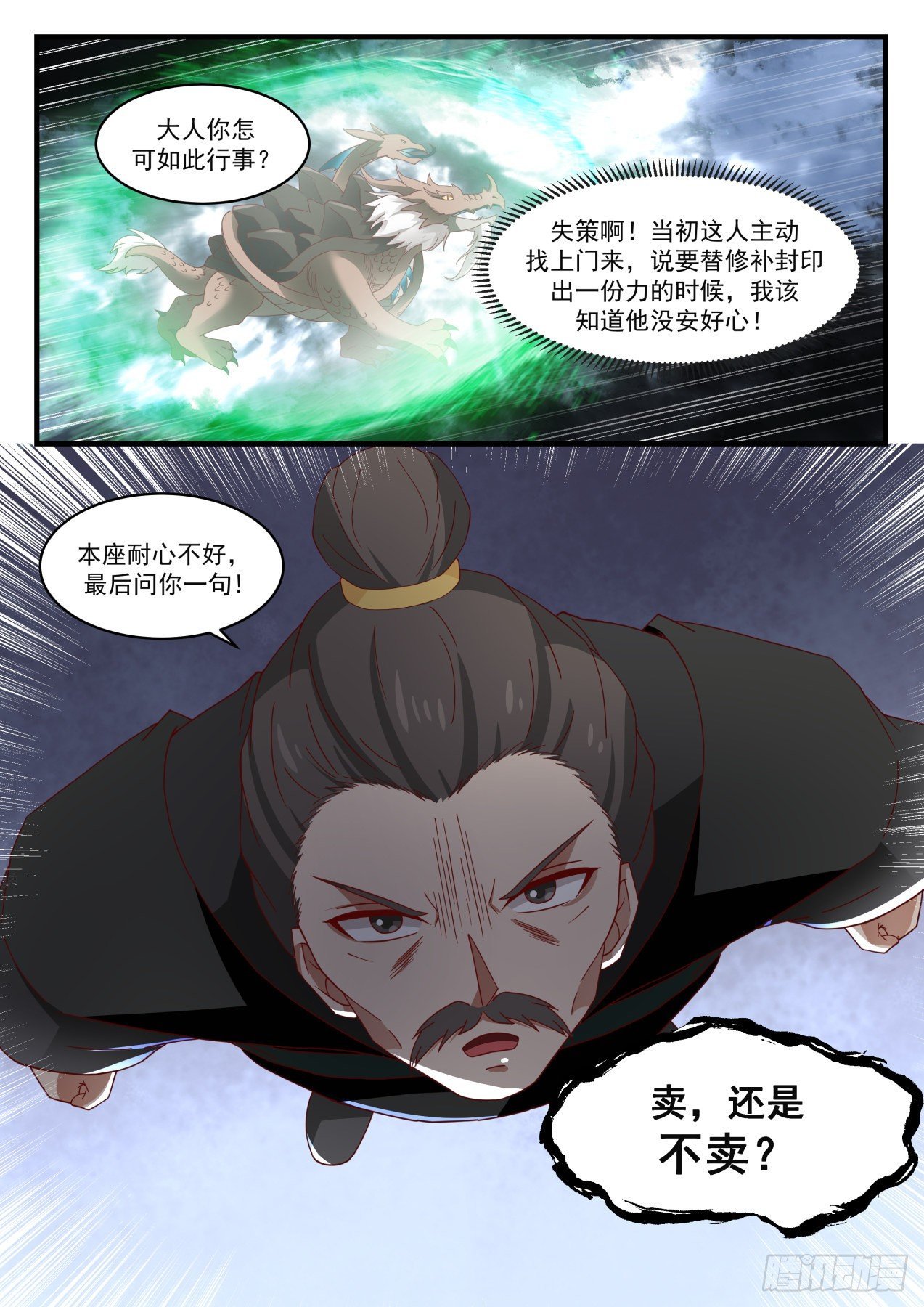 Steamed Bun Comics