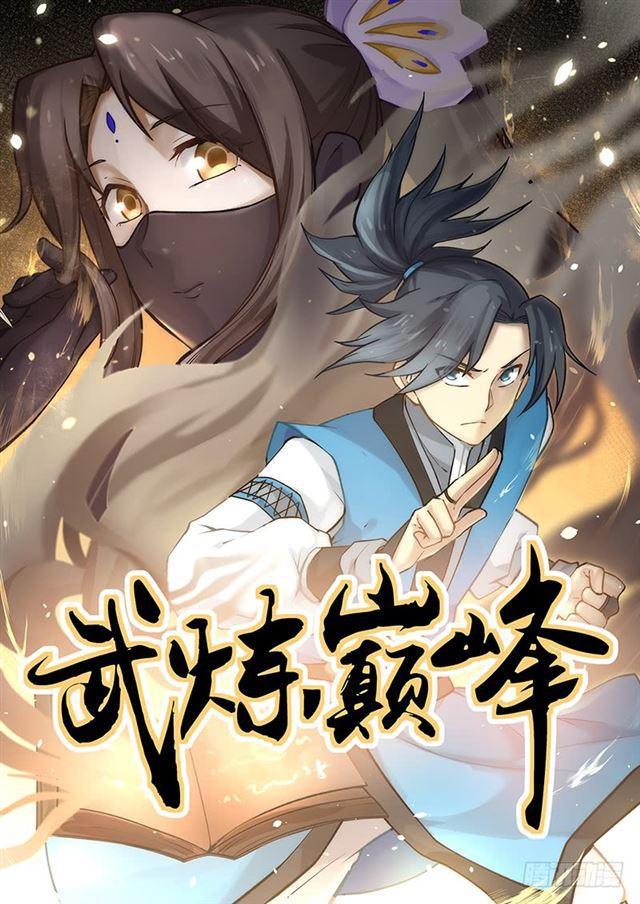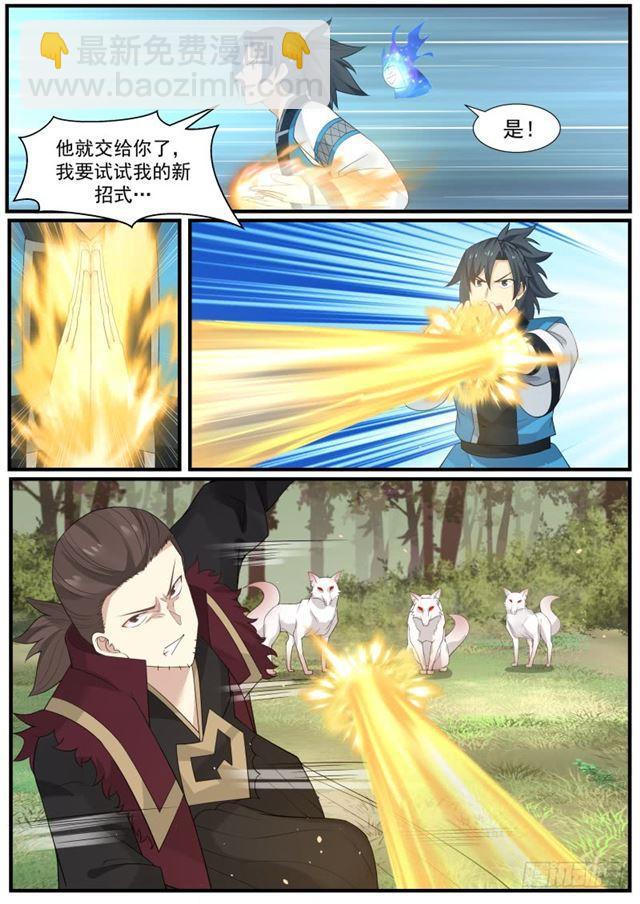 Yes!

He'll leave it to you, I'm going to try my new move…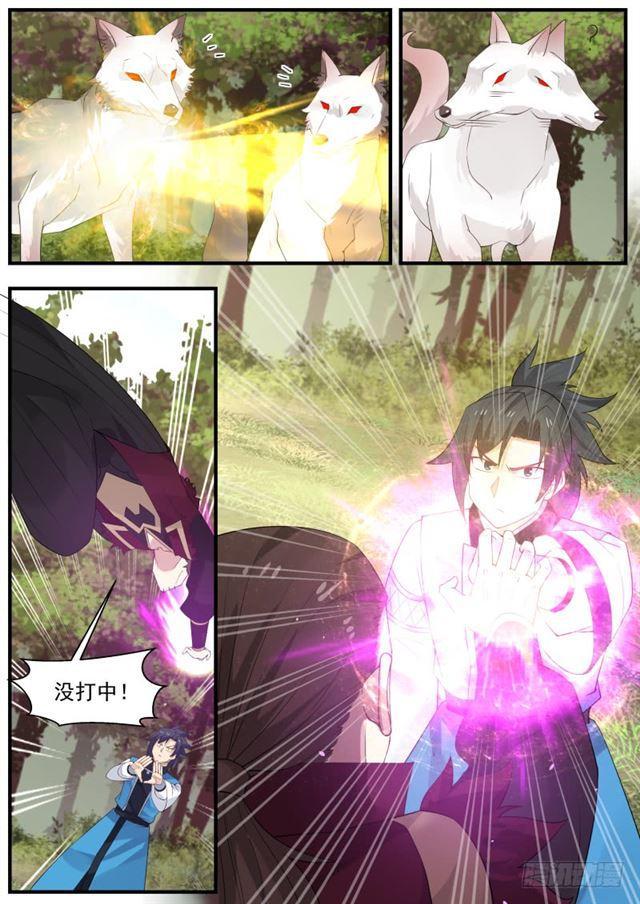 Missed!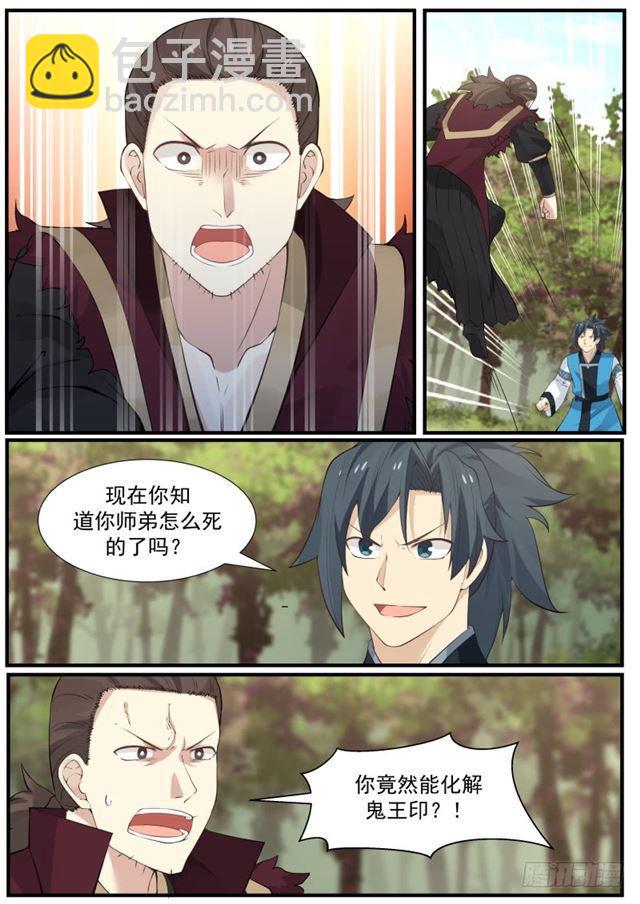 Now do you know how your junior brother died?

You can actually resolve the ghost king seal? !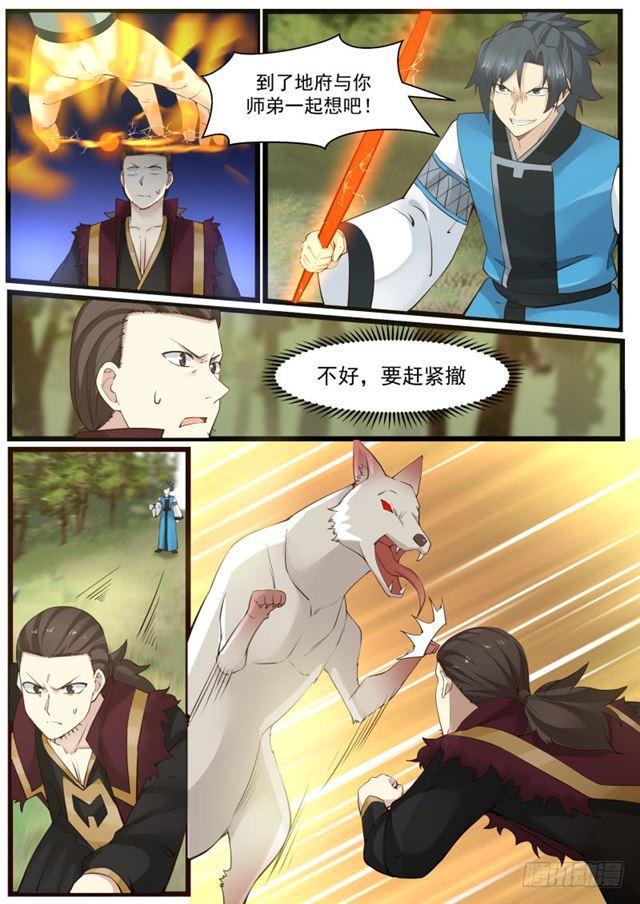 Come to the underworld and think about it with your junior brother!

no, hurry up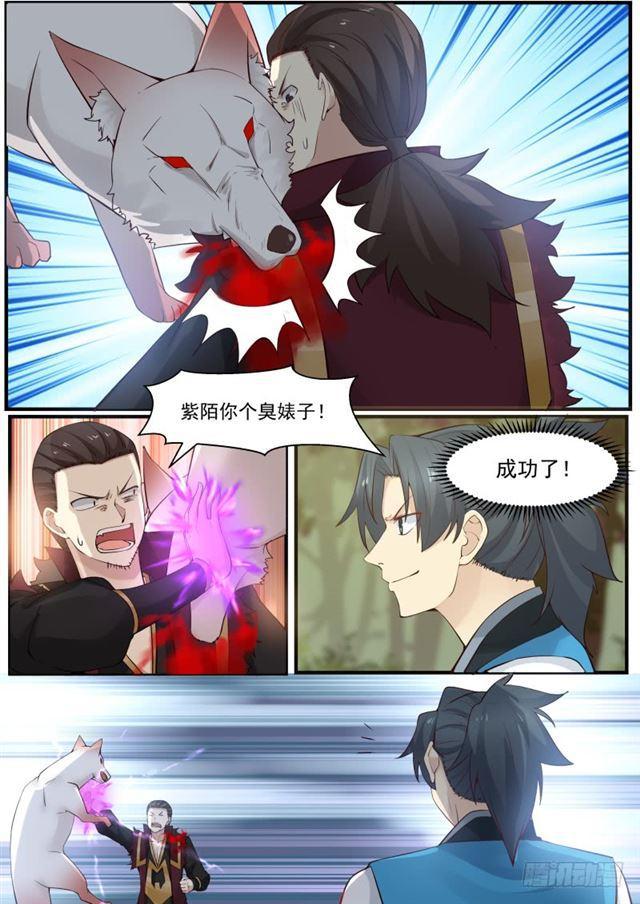 Zi Mo, you stinky bastard!

It worked!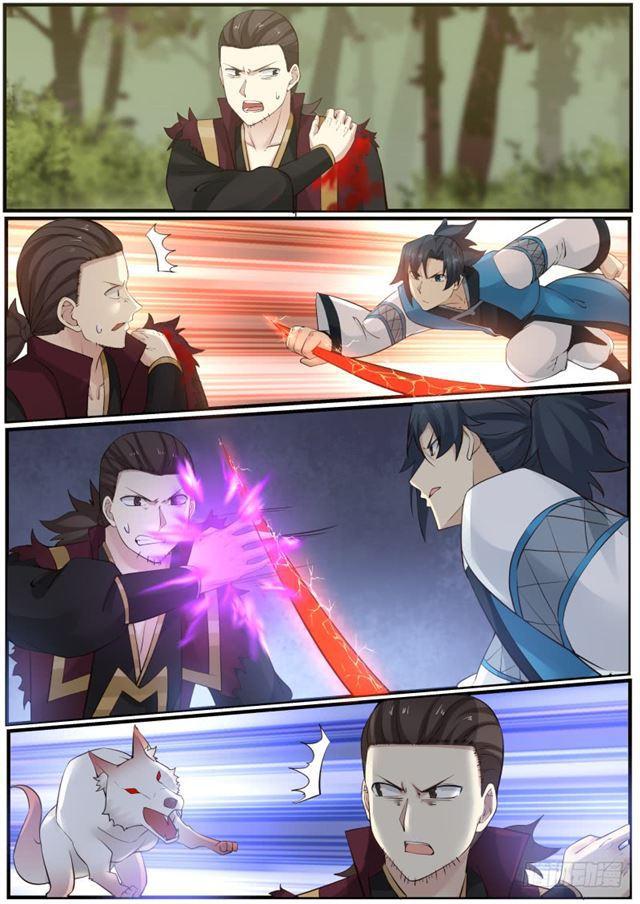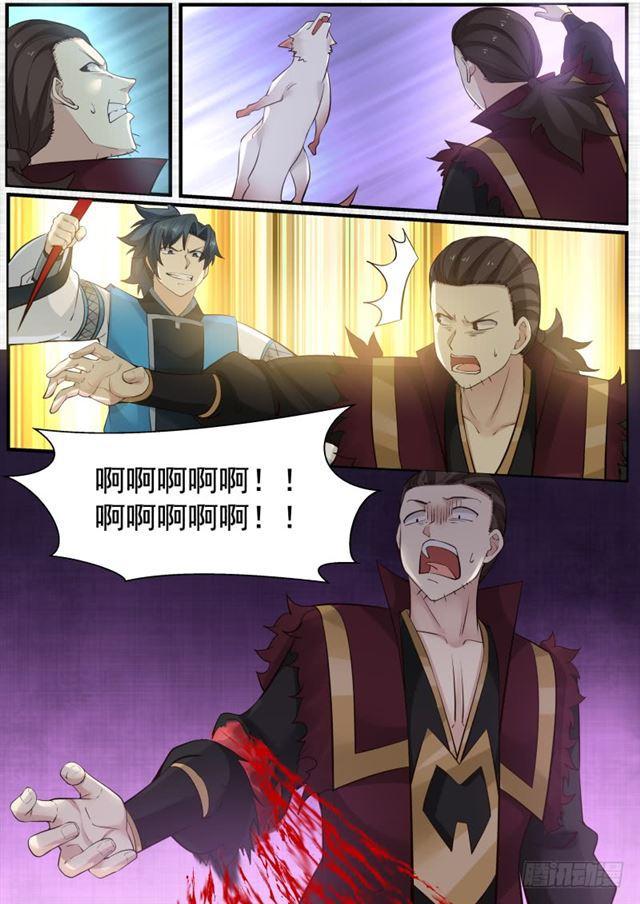 isdsdsd sdstdudu dud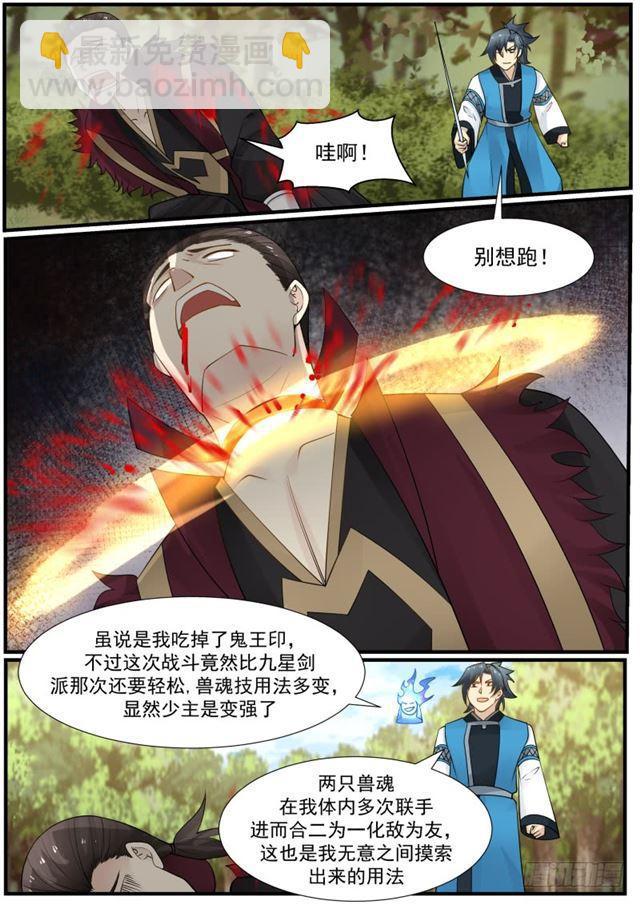 Wow!

Don't try to run!

Although I ate the Ghost King's Seal, this battle was even easier than the one with the Nine Star Sword Sect. The use of the beast soul skill was varied. Obviously, the young master has become stronger.

The two beast souls have joined forces many times in my body and then merged into one and turned enemies into friends.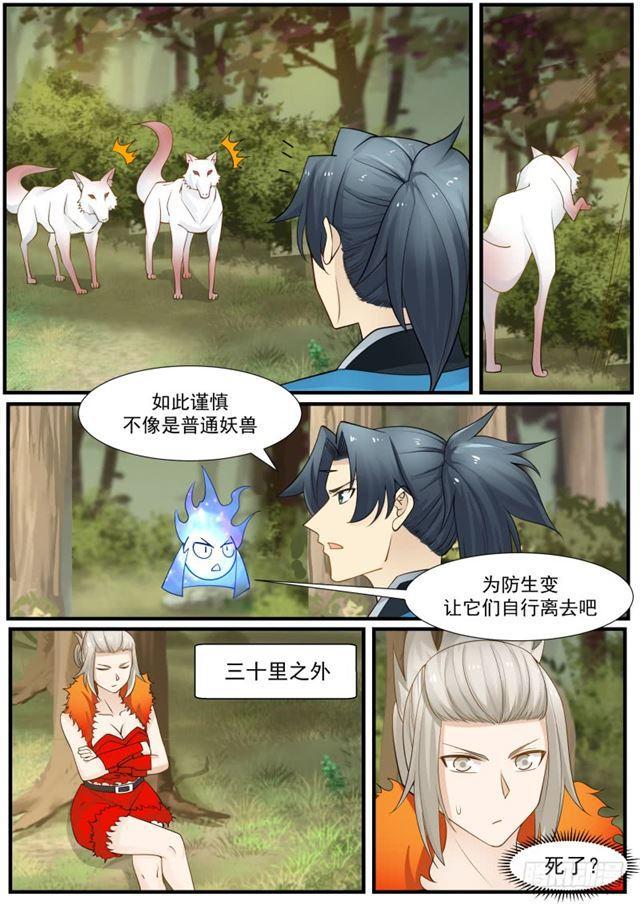 So cautious is not like an ordinary monster

Let them go on their own to prevent life change

thirty miles away

died?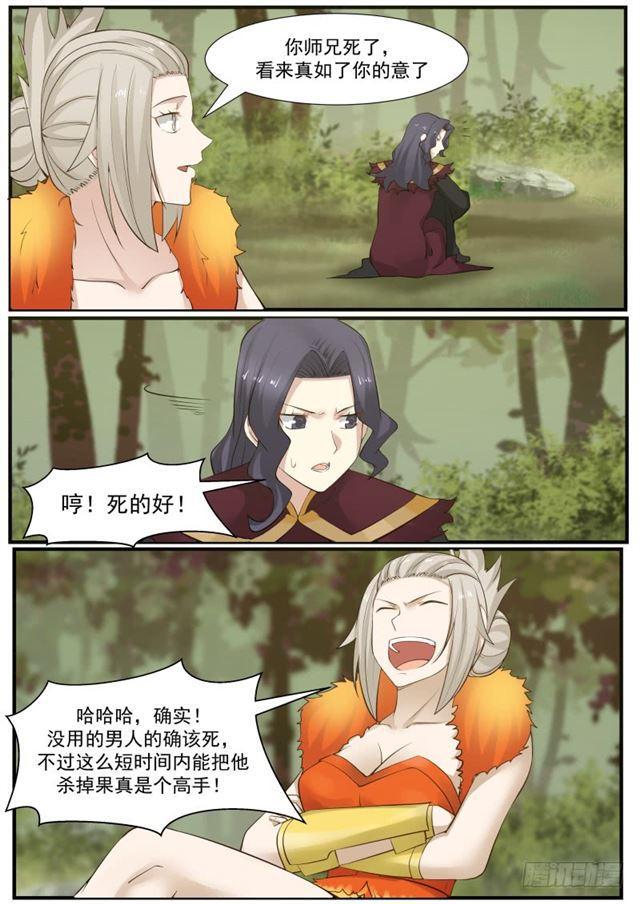 Your brother is dead, it seems to be exactly what you wanted

stop! Good to die!

Hahaha, indeed! The useless man really deserves to die, but it is really a master to kill him in such a short time!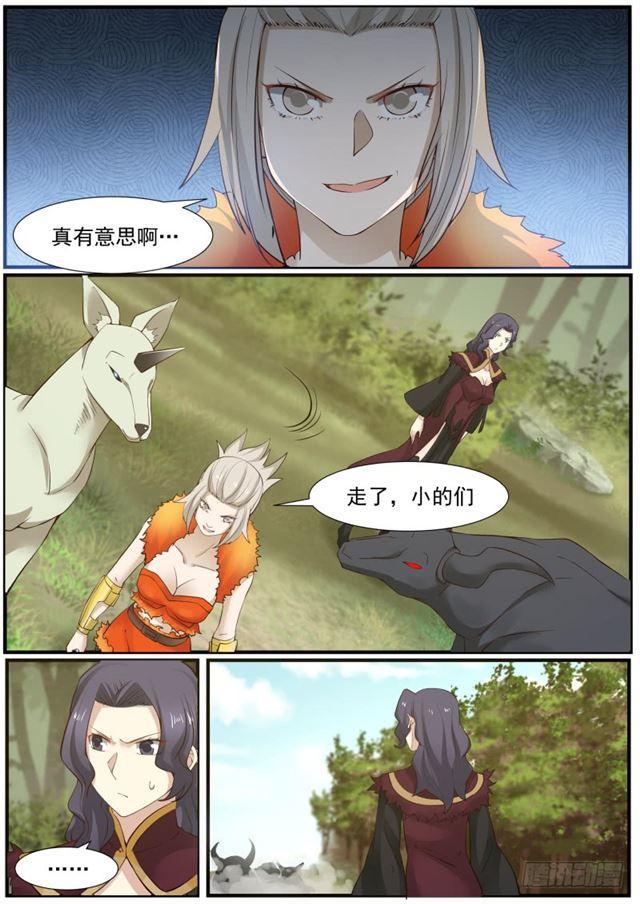 so interesting…

go, little ones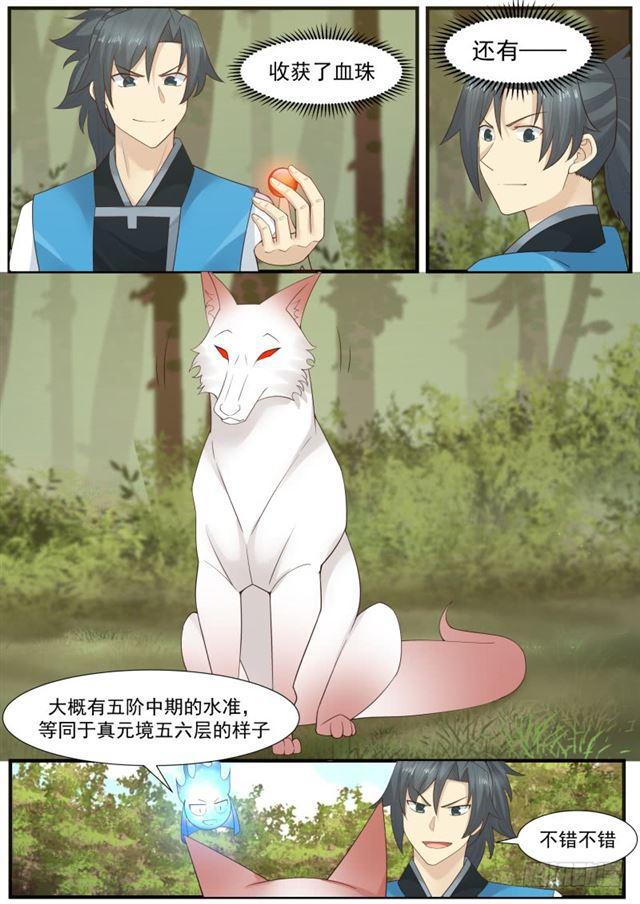 and also

Harvested blood beads

Probably the level of the middle stage of the fifth order is equivalent to the level of the fifth or sixth level of the real yuan realm.

Not bad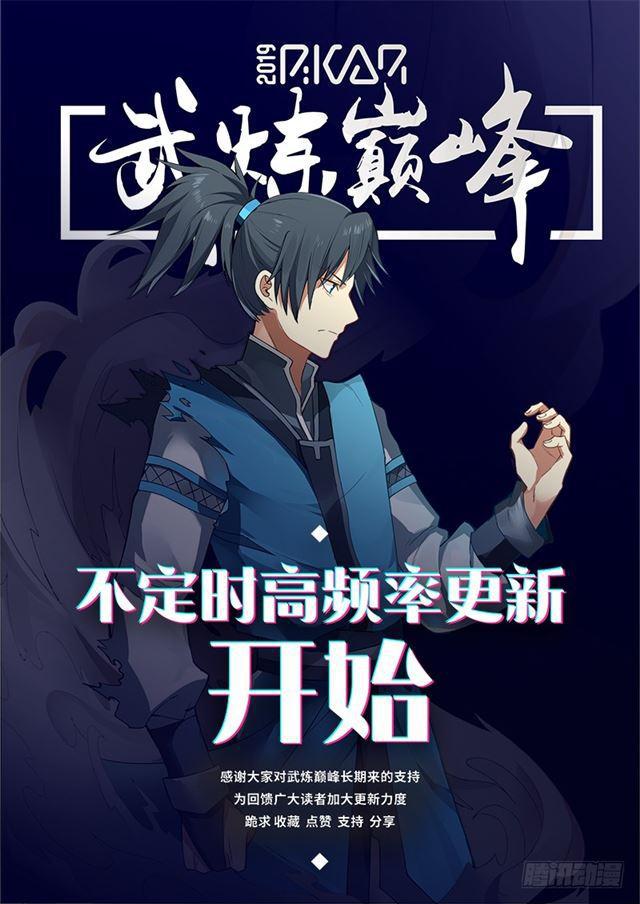 Mei KA long

Irregular high frequency updates

Begin to thank everyone for your long-term support for Wulianshufeng. In order to give back to the readers, increase the update efforts. I beg to collect, like, support and share.