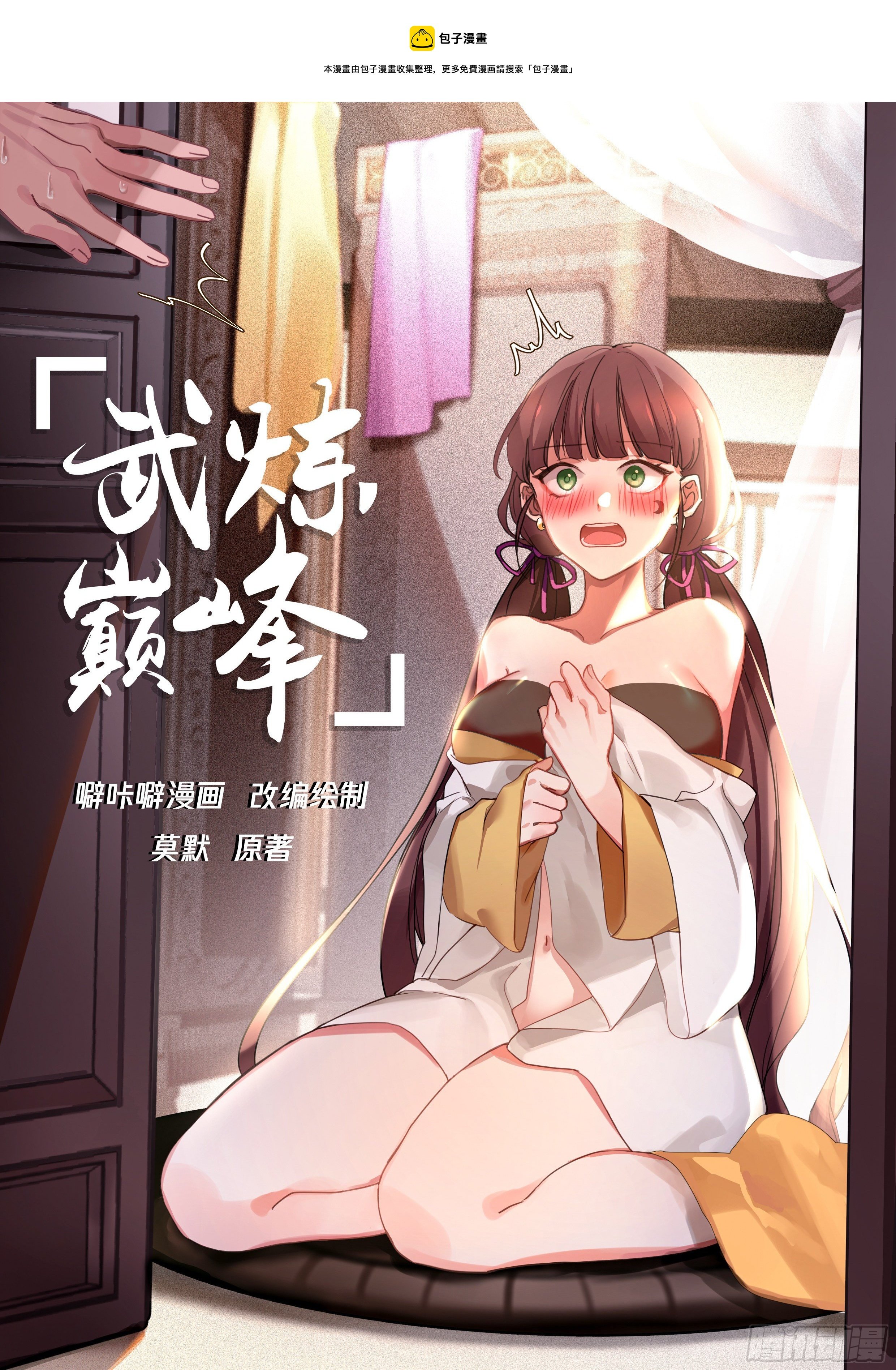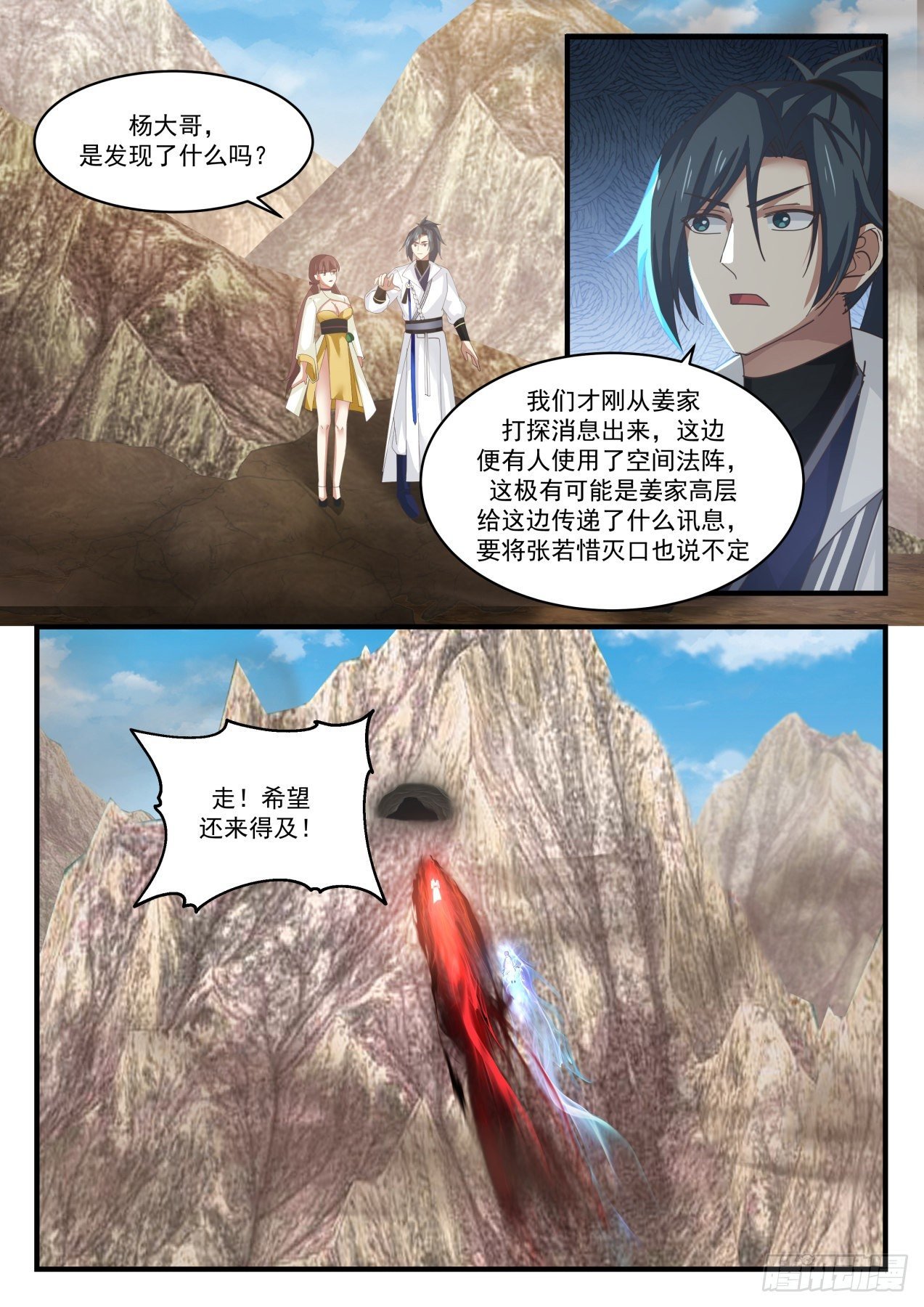 Brother Yang, did you find something?

We have just inquired about the news from the Jiang family, and someone here has used the space array. This is very likely to be some message from the top of the Jiang family. It may be possible to silence Zhang Ruoxi.

Walk! Hope it's still in time!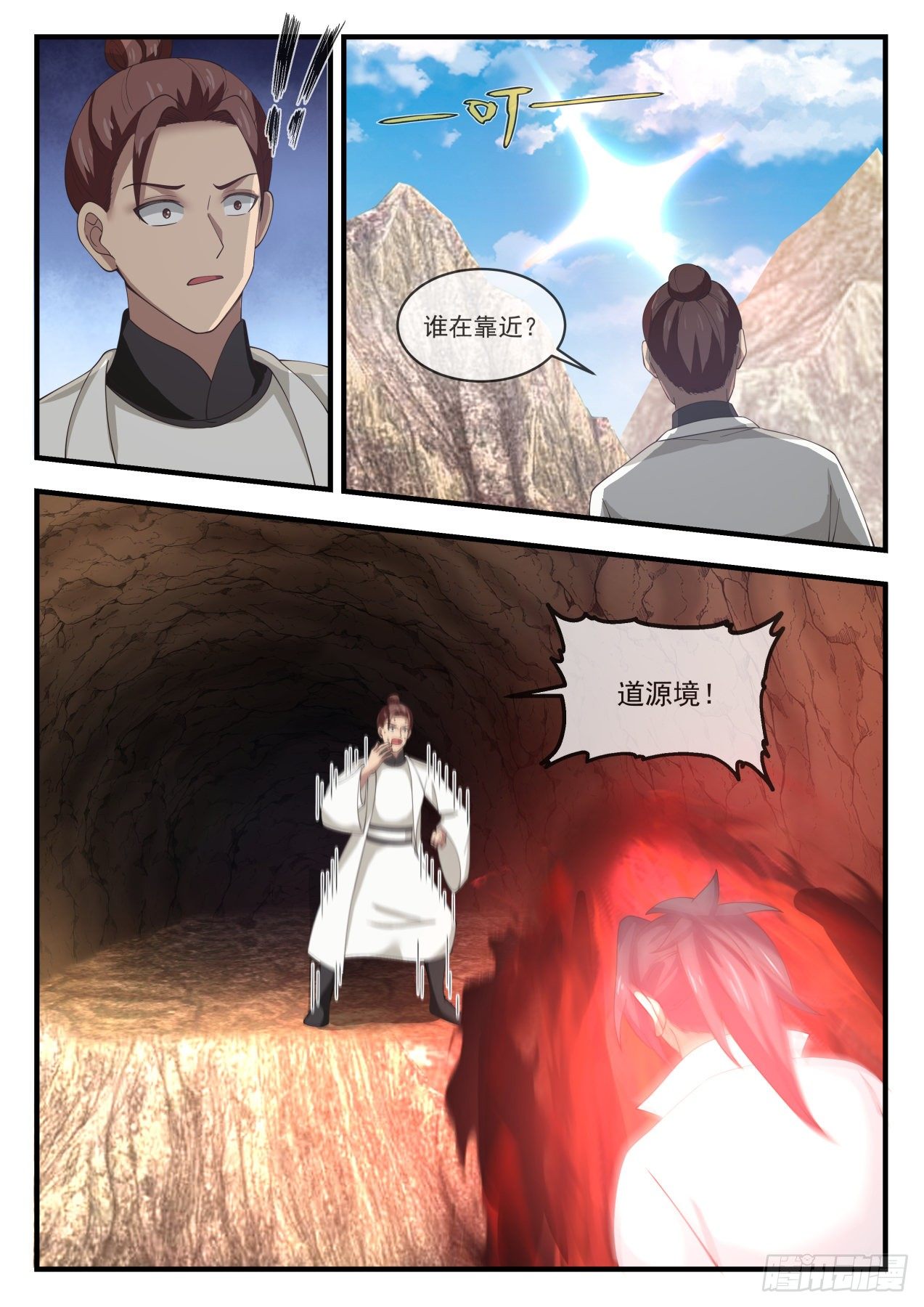 Who is approaching?

Daoyuan Realm!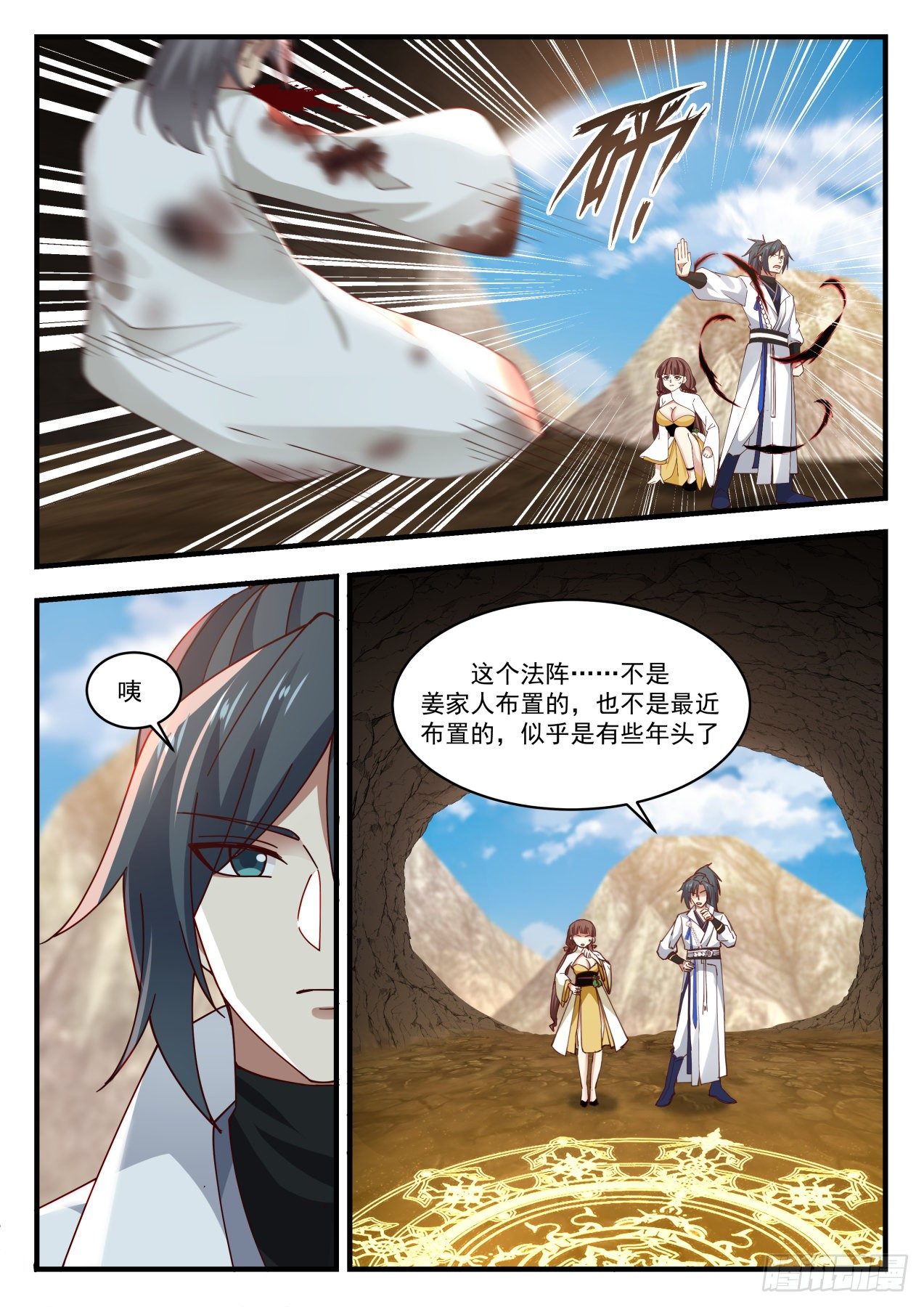 This array…was not set up by the Jiang family, nor was it set up recently. It seems to be some years old.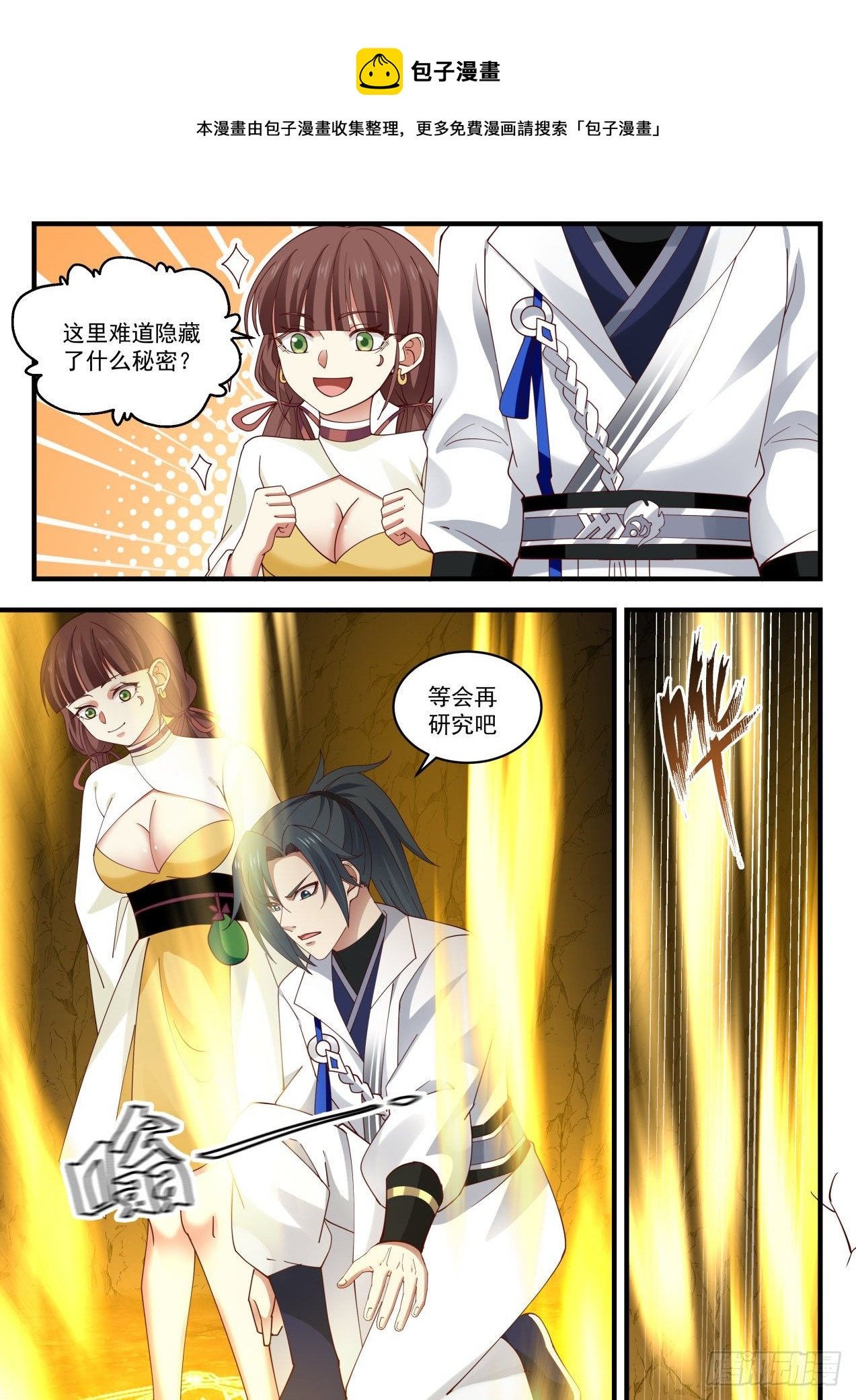 Steamed Bun

This comic is collected and organized by Bao Ziman. For more free comics, please search "Bao Ziman"

Is there any secret hidden here?

I'll study it later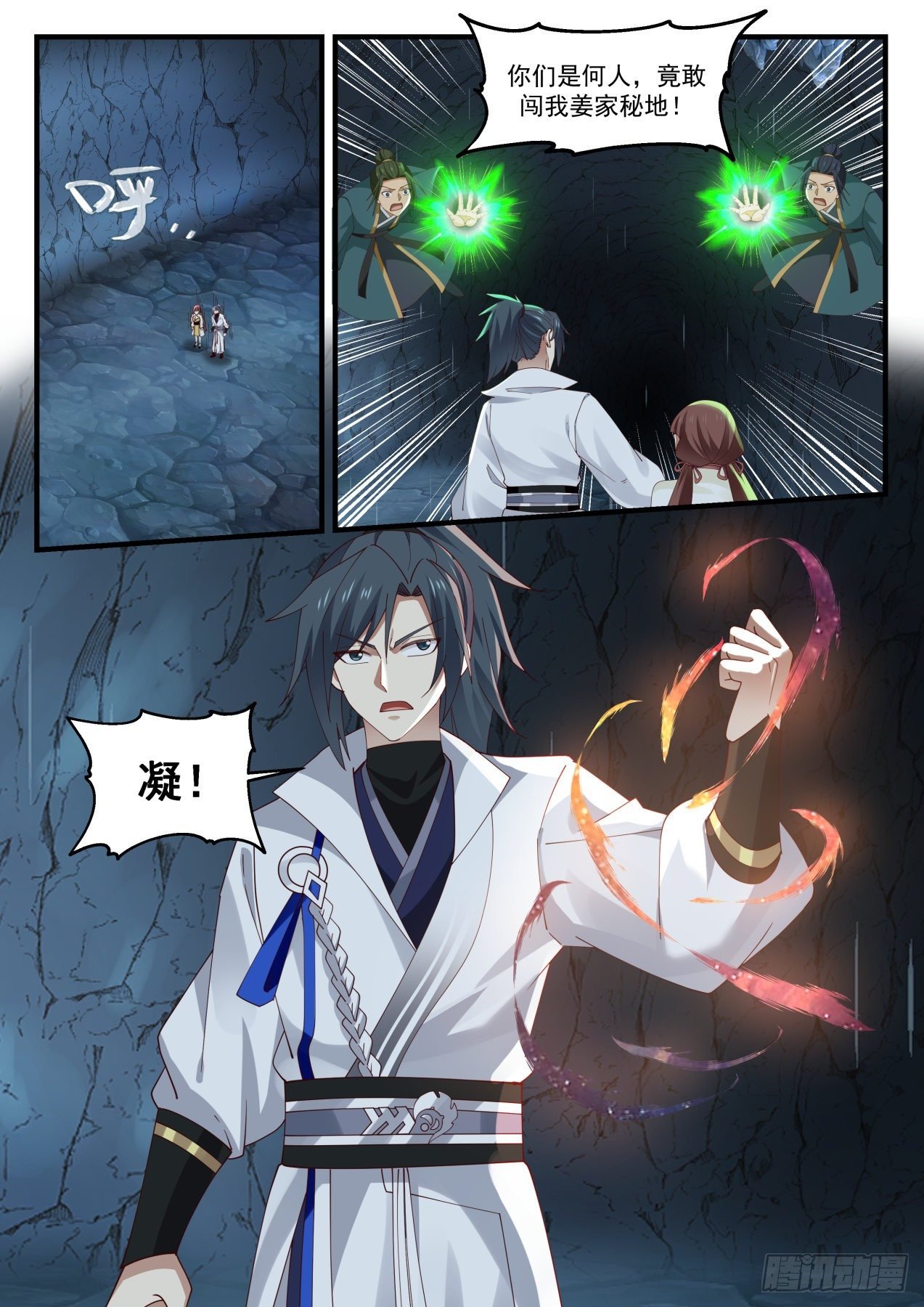 Who are you, dare to break into my Jiang's secret place!

Congeal!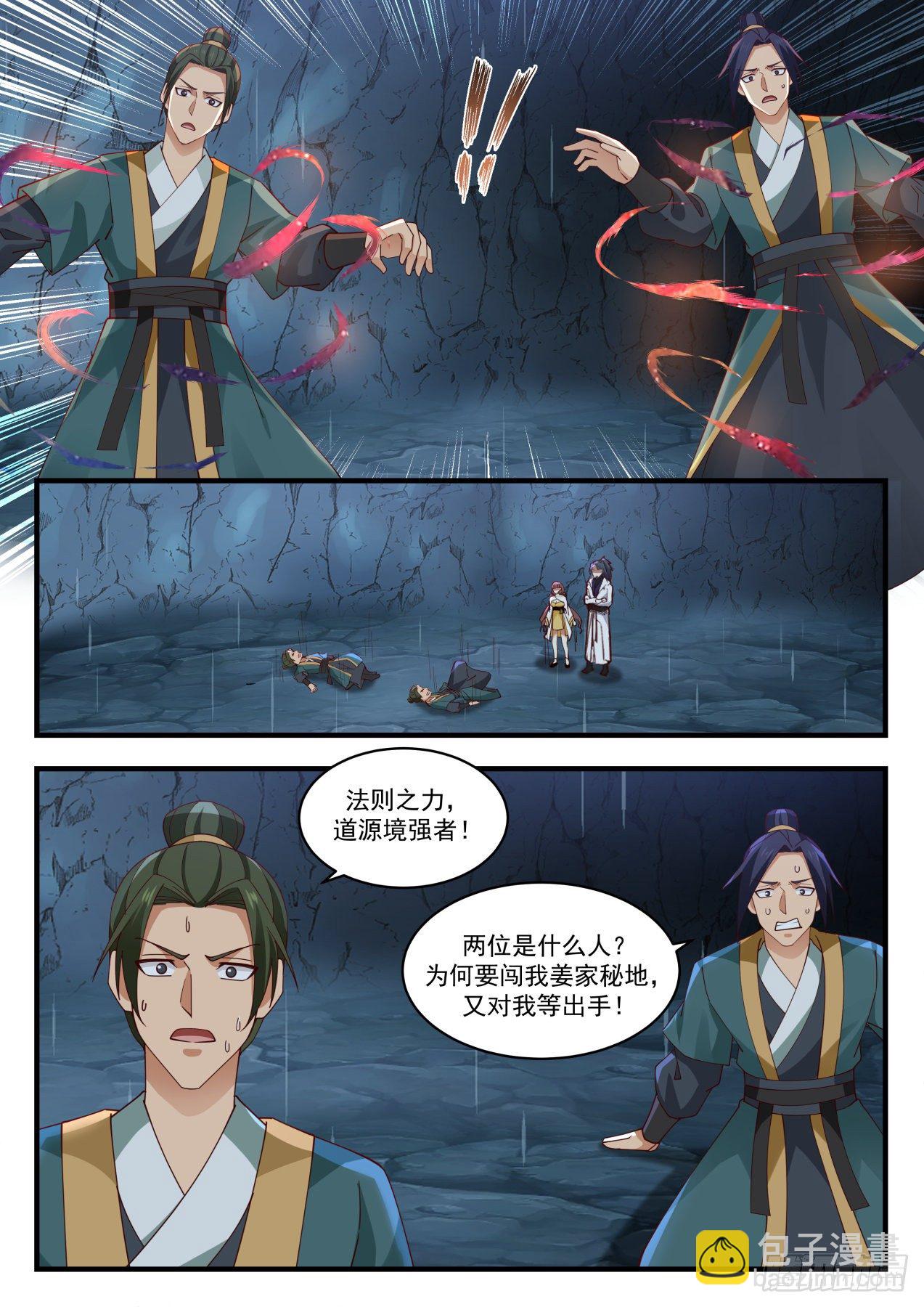 The power of the law, the Daoyuan realm powerhouse!

Who are the two? Why do you want to break into my Jiang's secret place and wait for me to take action!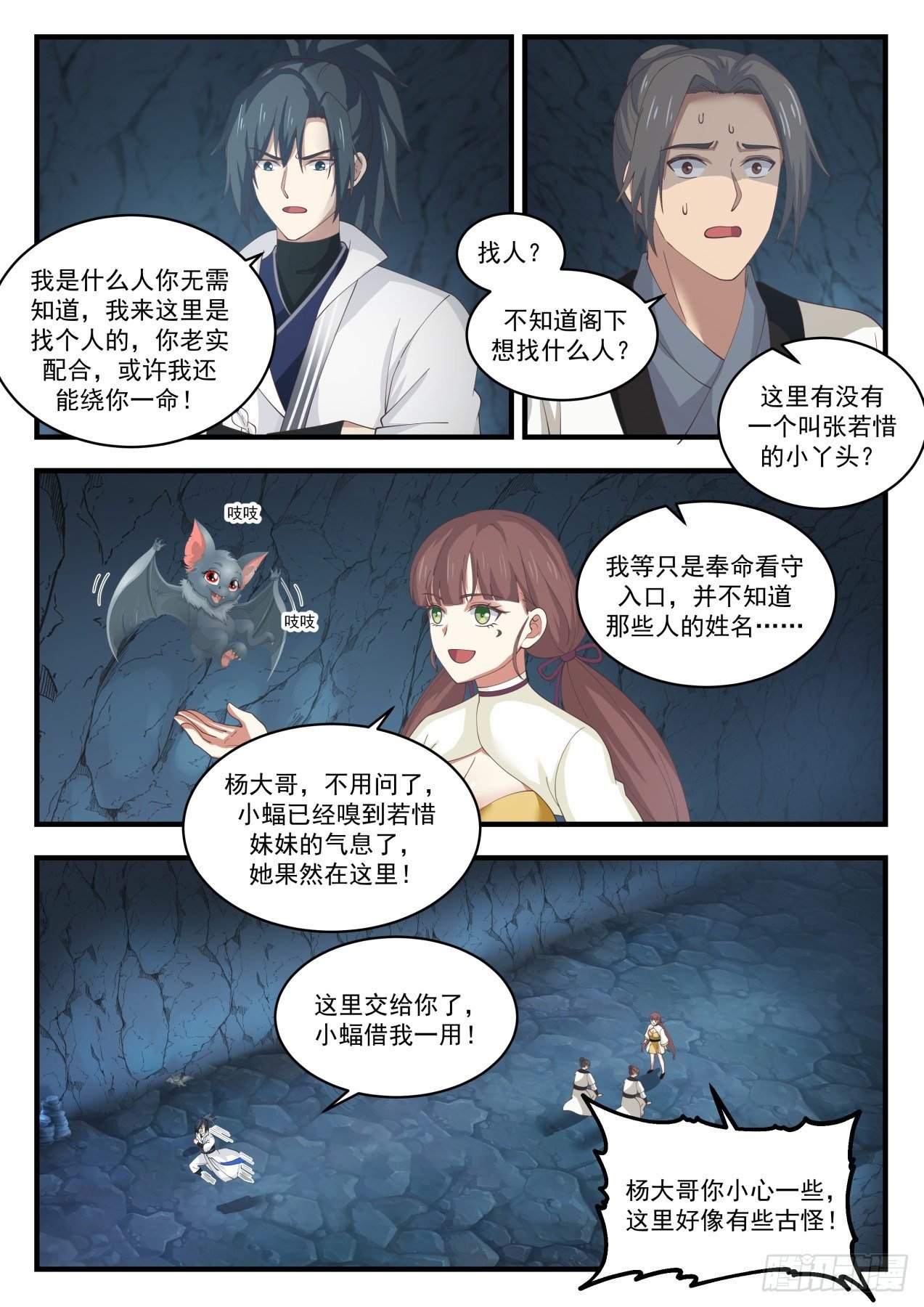 Looking for someone Don't know who you are looking for?

You don't need to know who I am. I'm here to find someone. If you cooperate honestly, maybe I can save your life!

Is there a little girl named Zhang Ruoxi here?

I was only ordered to guard the entrance, and I don't know the names of those people.

Brother Yang, you don't need to ask the little bat that she is already in the air of sister Ruoxi, she is indeed here!

I leave it to you here, and the little bat lends it to me!

Brother Yang, be careful, it seems a little weird here!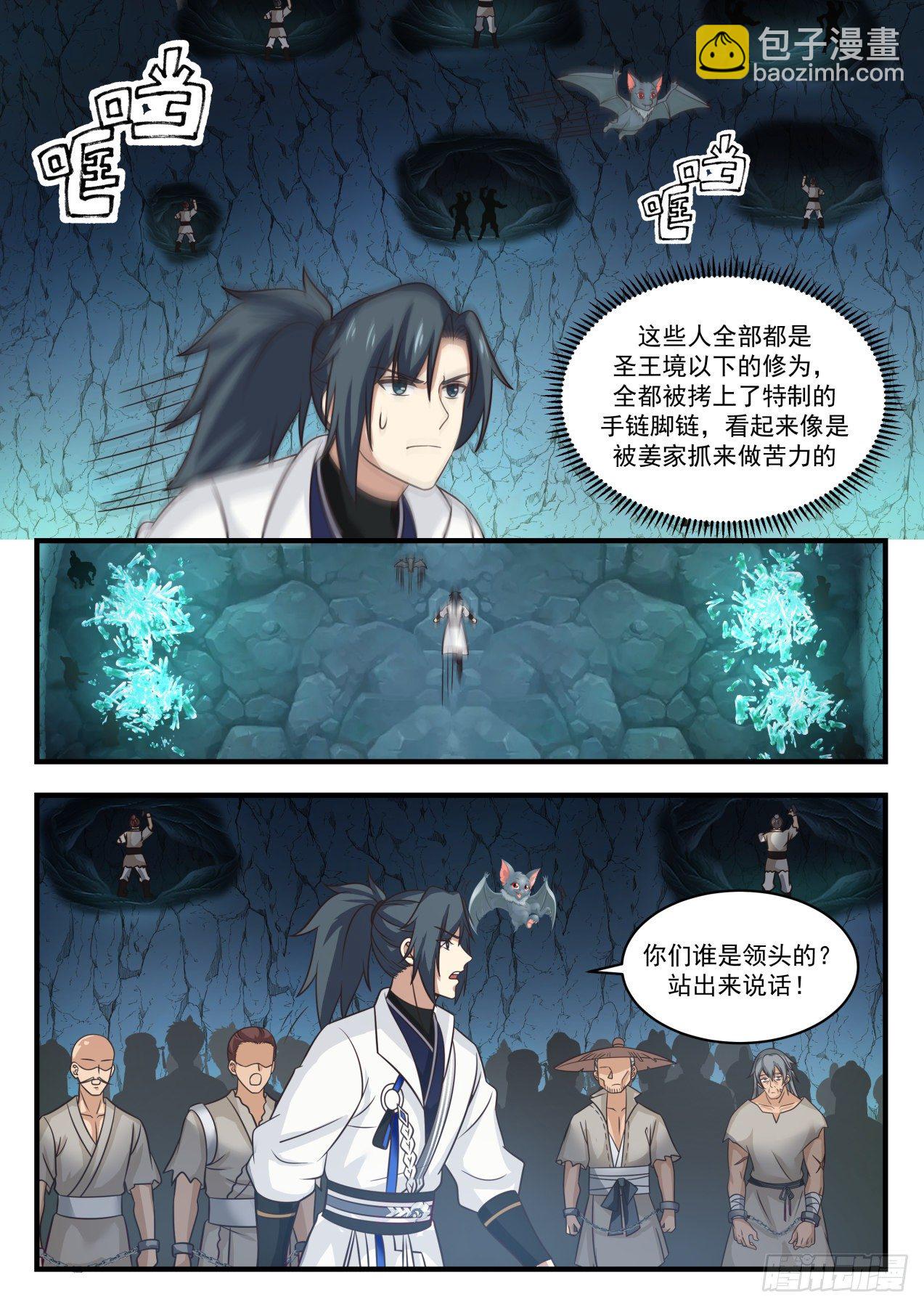 These people are all below the Holy King Realm, and they are all put on special bracelets and anklets, and they look like they were caught by the Jiang family as coolies.

Who are you leading? Stand up and speak!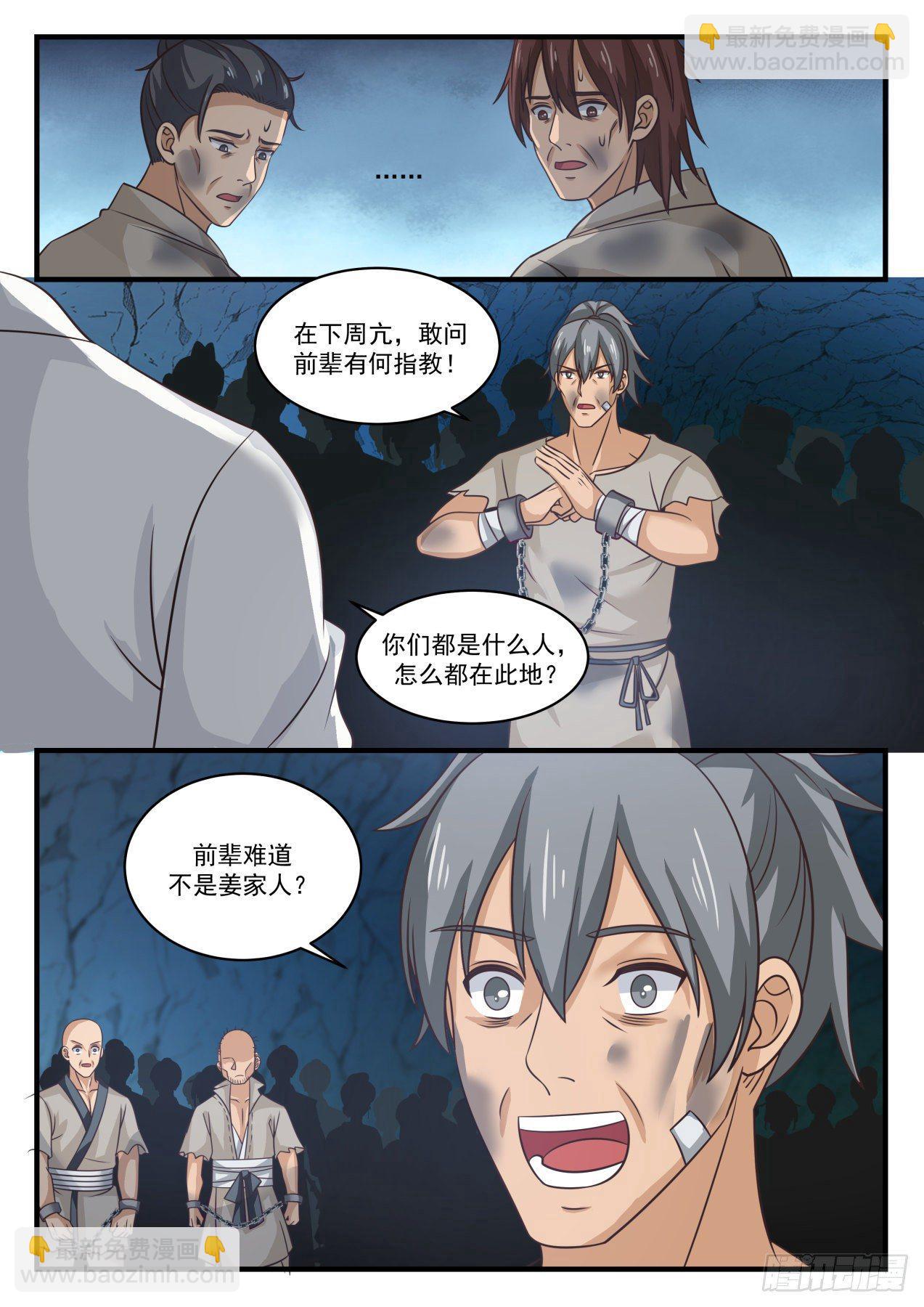 Next week Kang, dare to ask the seniors for any advice!

Who are you, why are you all here?

Isn't the senior from the Jiang family?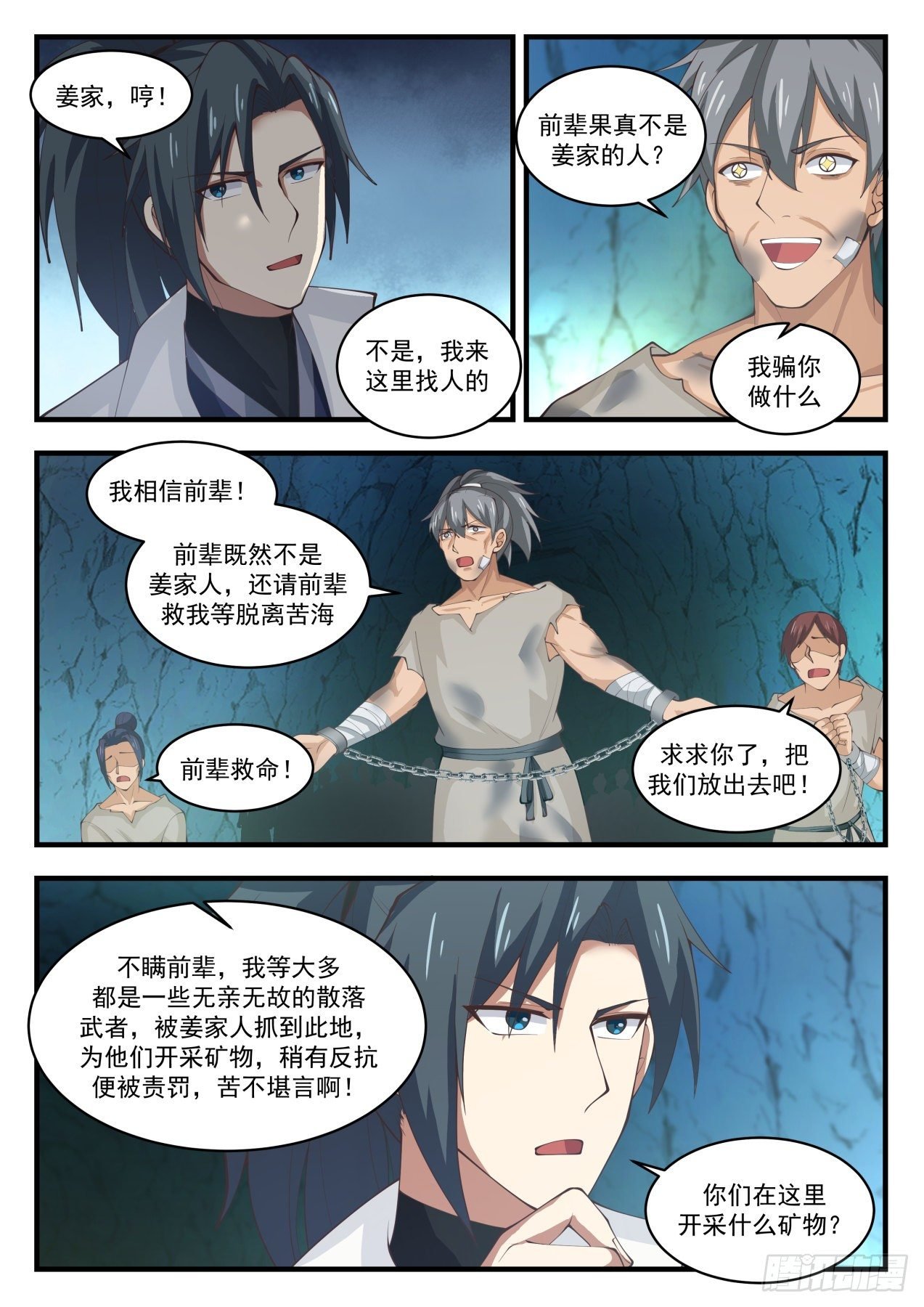 Jiang family, hum!

Is the senior really not from the Jiang family?

No, I'm here to find someone

what did i lie to you

I believe in seniors!

Since the seniors are not from the Jiang family, please ask the seniors to save me from the sea of ​​misery

Please, let us out!

Seniors help!

To be honest with the seniors, most of us are scattered warriors who have no relatives and no reason. We were caught here by the Jiang family to mine minerals for them. If we resist the slightest, we will be punished.

What minerals do you mine here?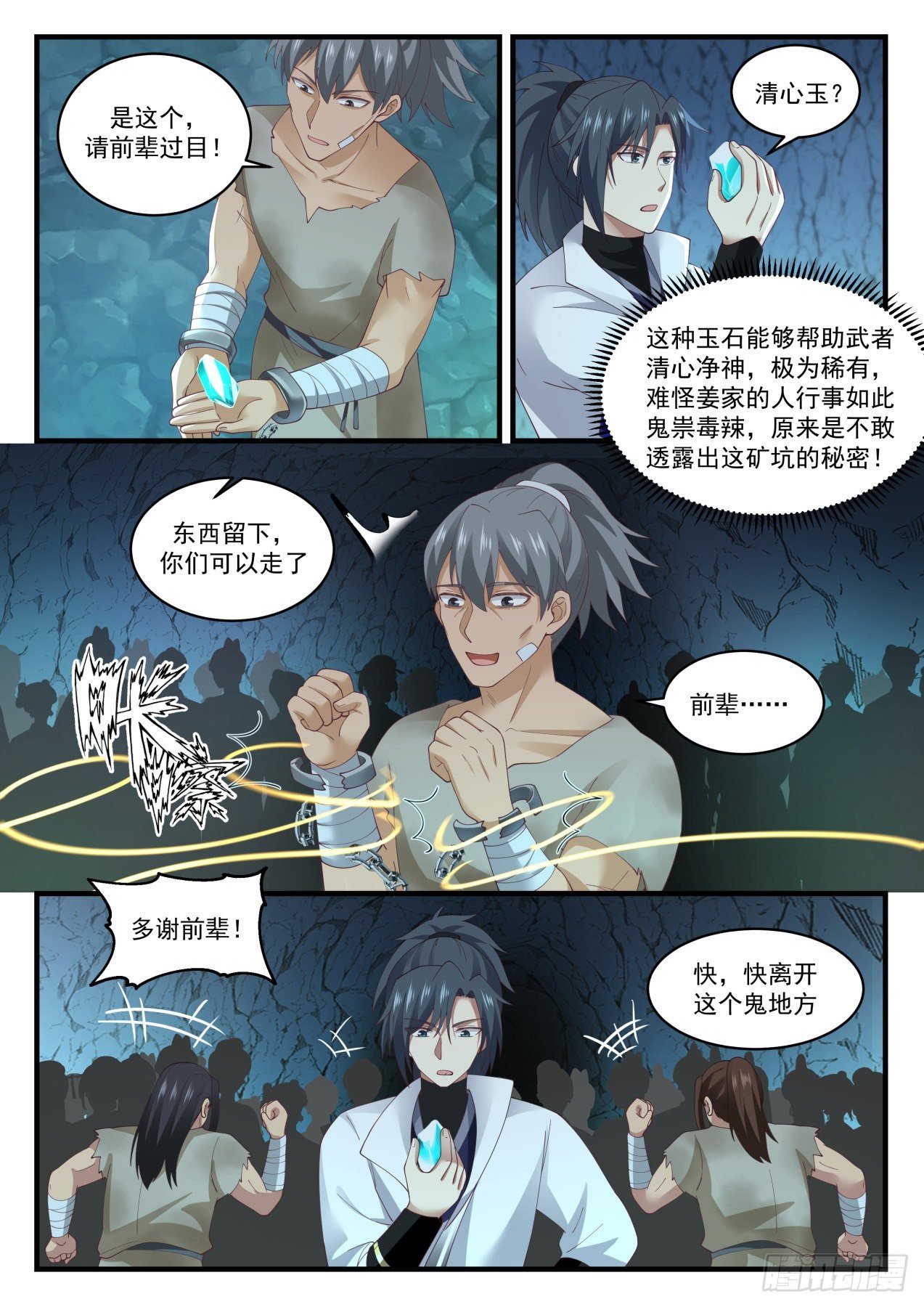 Pure heart jade?

This is it, seniors please take a look!

This kind of jade can help warriors to purify their minds and spirits. It is extremely rare. It is no wonder that the people of the Jiang family act so wickedly. It turns out that they dare not reveal the secret of this mine!

leave something, you can go

senior··

Thank you senior!

Quick, get out of this hell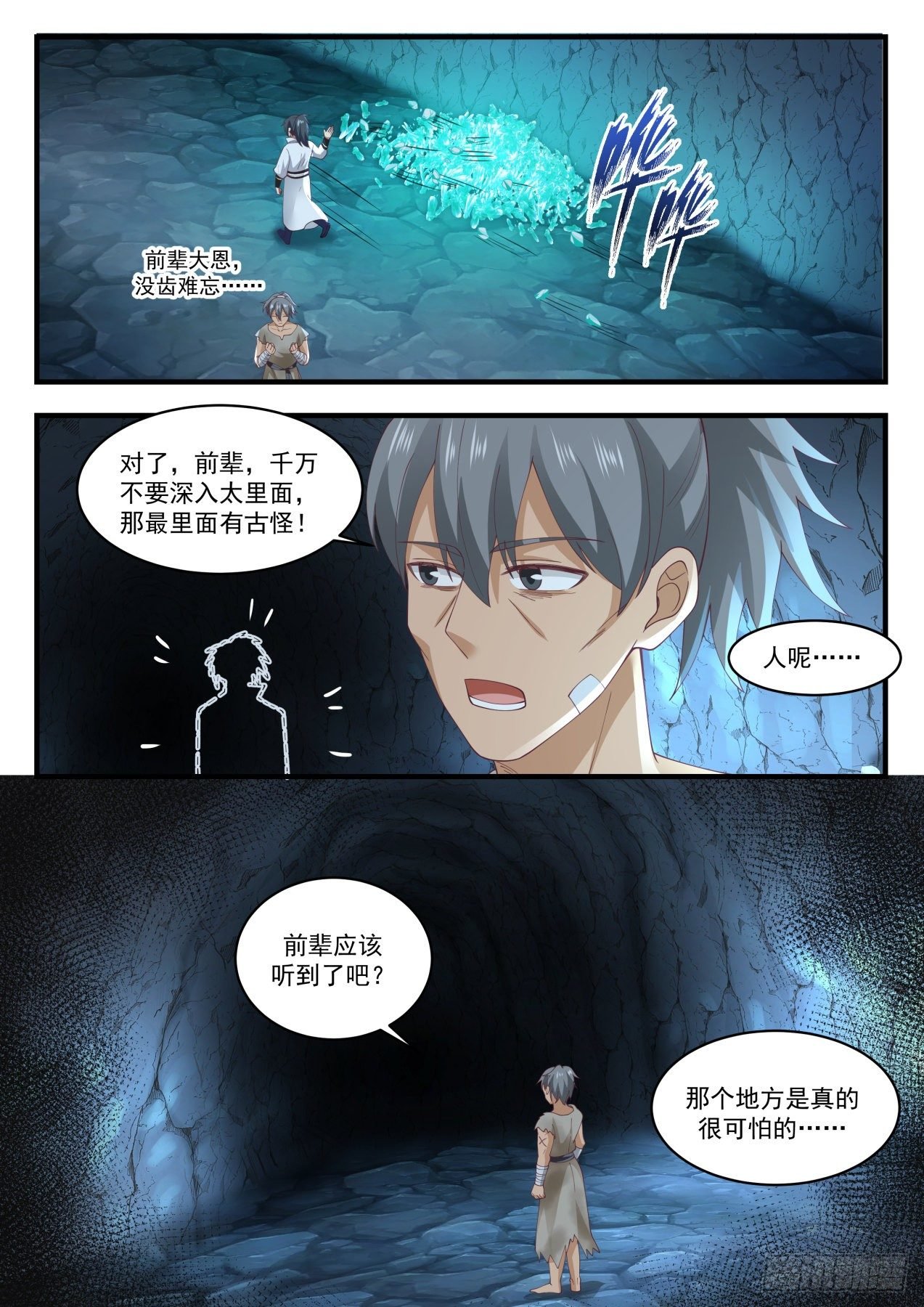 Great kindness, senior, unforgettable

By the way, senior, don't go too deep, there are weird things in there!

What about people…

Seniors should have heard, right?

That place is really scary…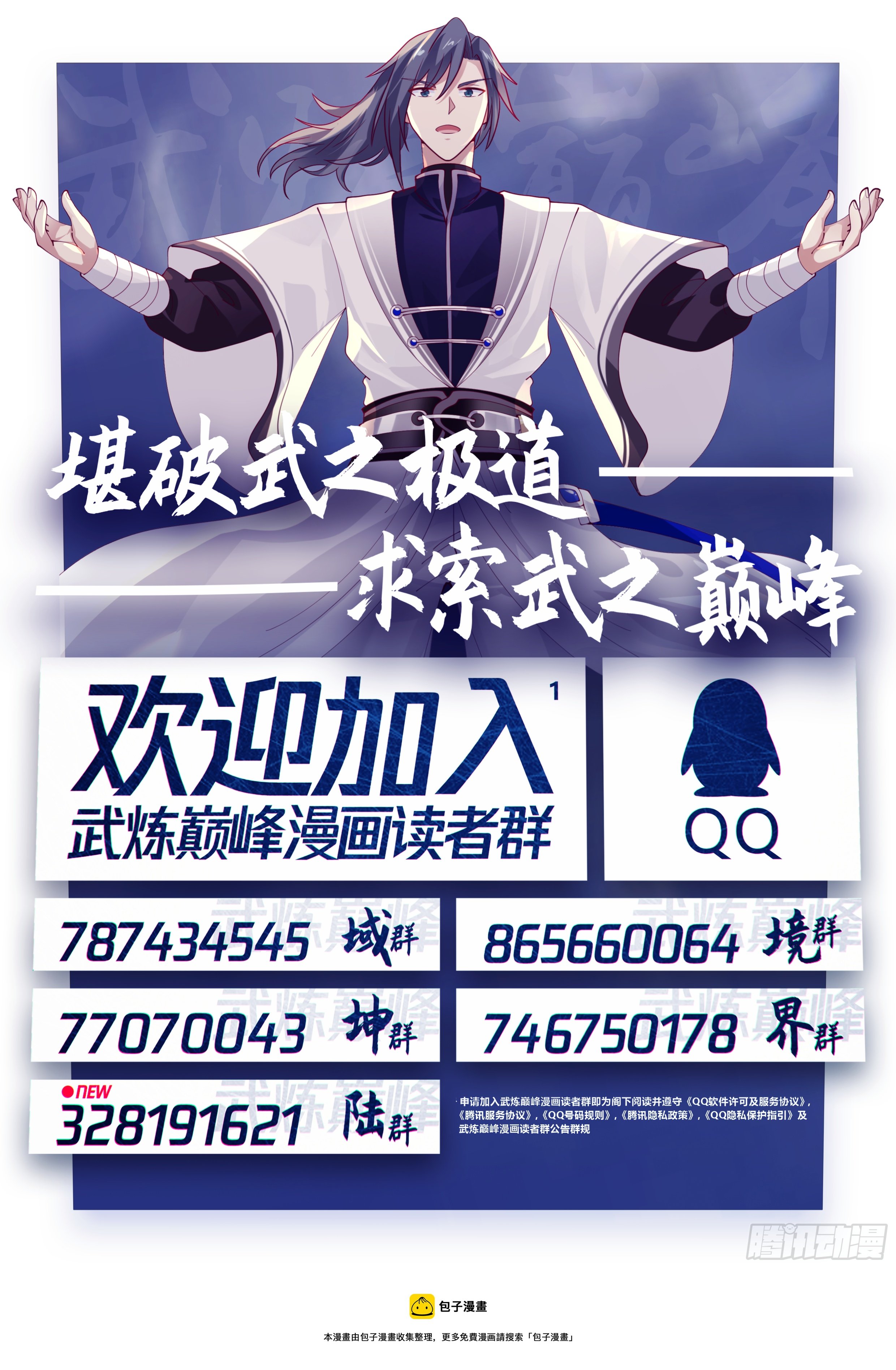 Qi Po Wu Zhi Dao Peak

Seek Wuzhi

Welcome to Shilian Peak Comics Reader Group

QO

Realm Group

Domain group Kun group

787434545

064

865660

77070043NEW328191621

746750

178

Lu Qun

Steamed Bun Poison 8