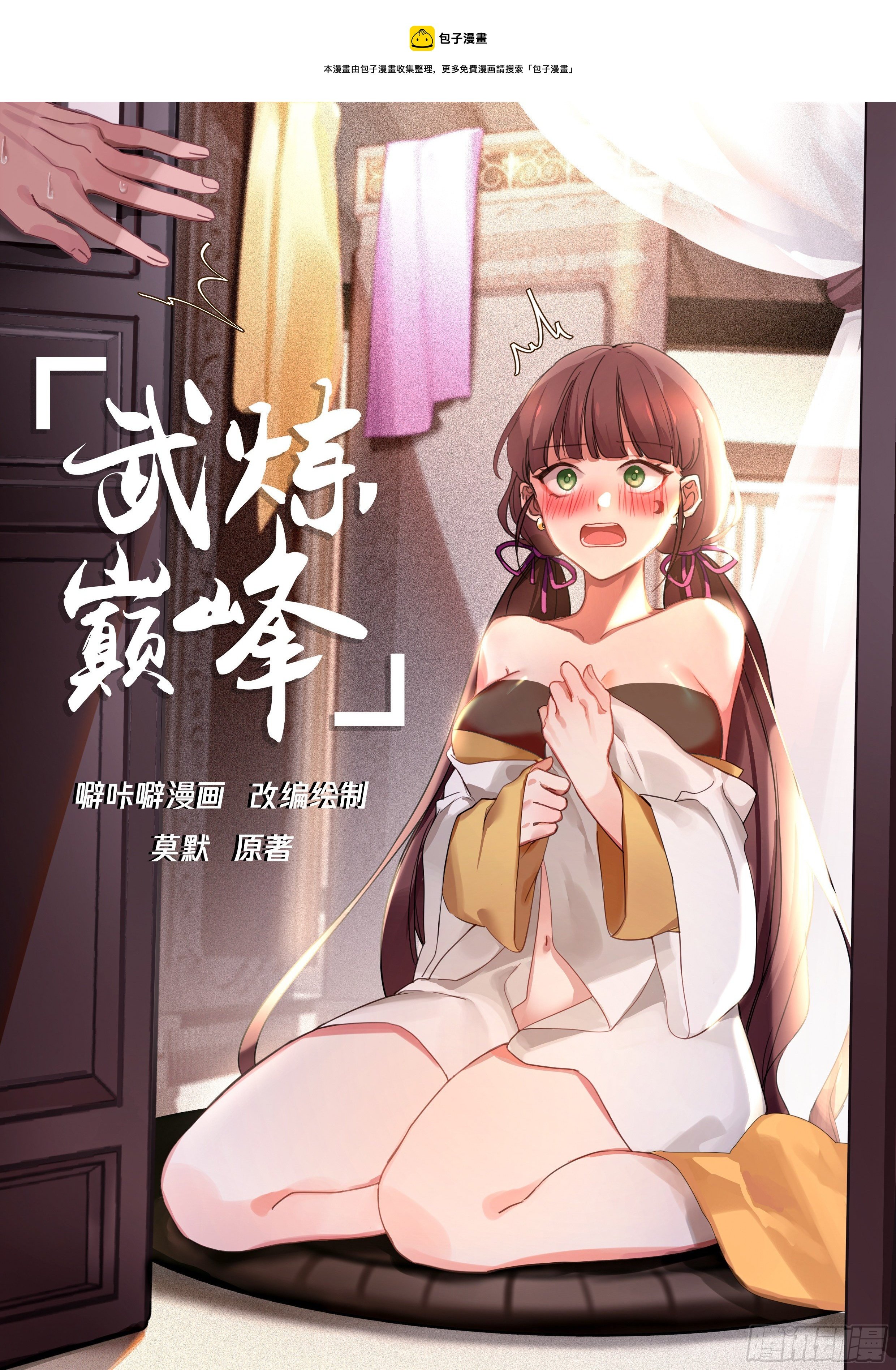 Steamed Bun

Drunk beer cartoon adaptation and drawing

Momo Original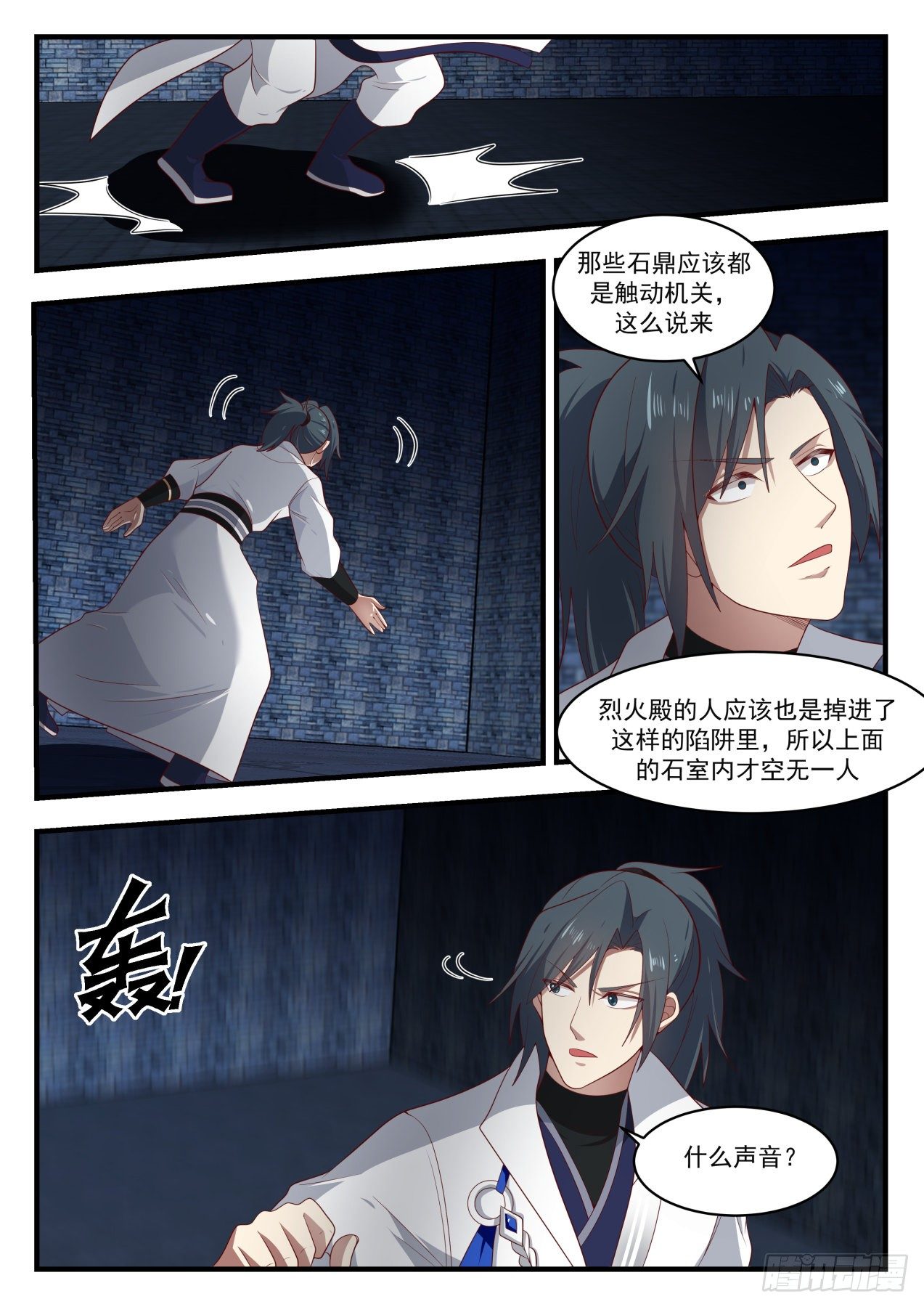 Those stone cauldrons should all be trigger organs, so to speak

The people in the Fire Hall should have also fallen into such a trap, so the stone room above is empty.

what sound?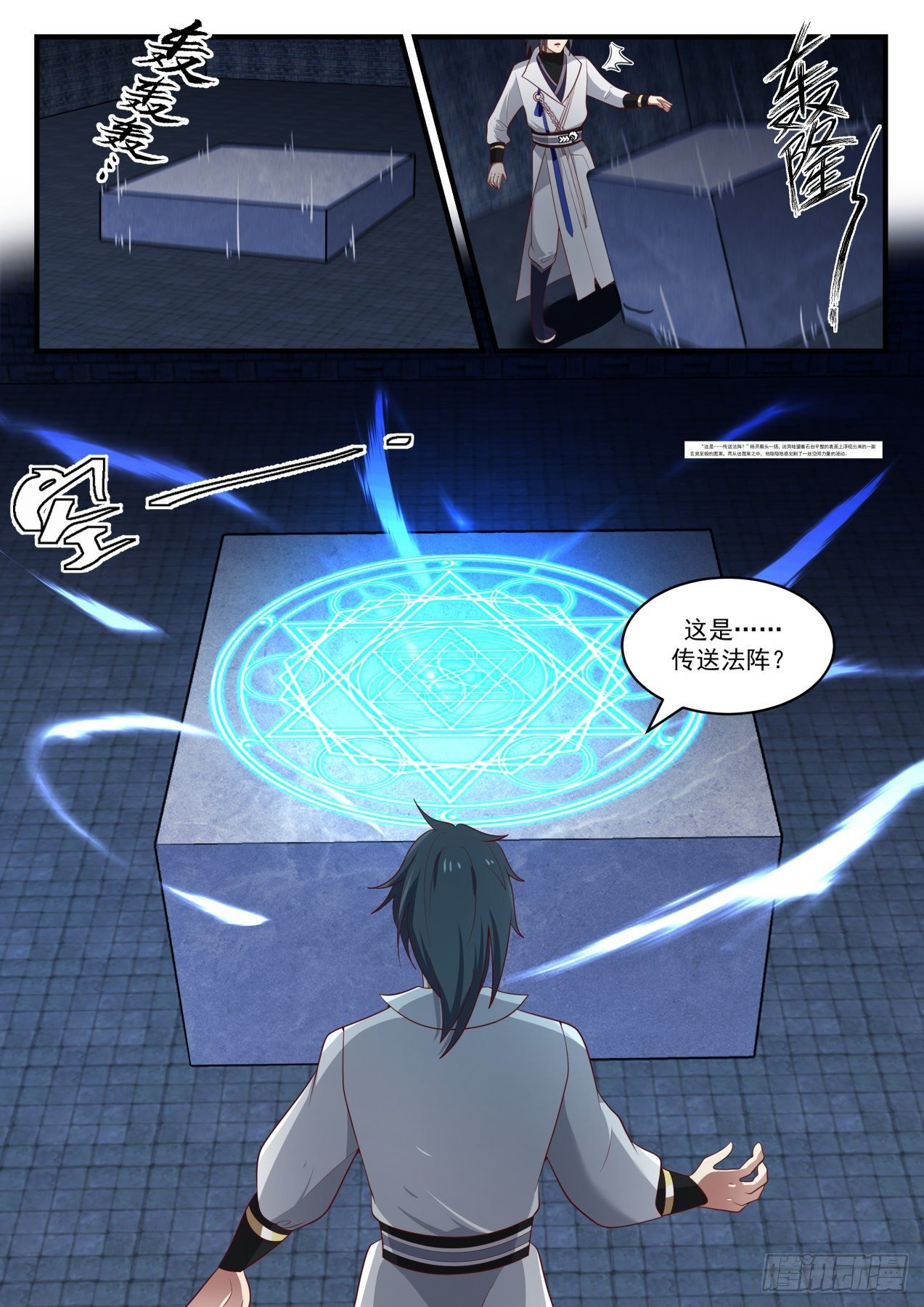 This is.. the teleportation circle?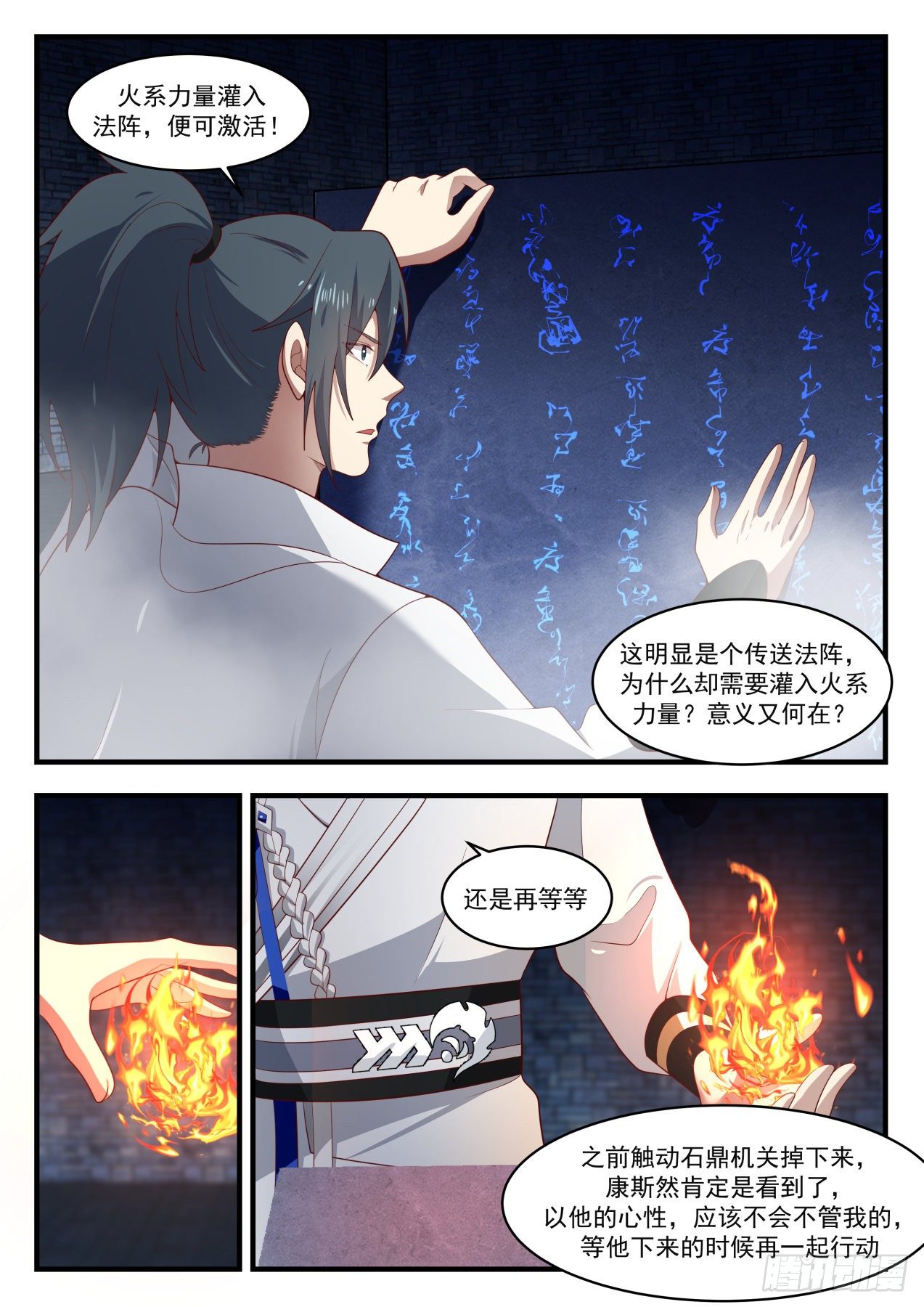 Fire energy is poured into the magic circle, and it can be activated!

This is obviously a teleportation circle, why does it need to be poured into fire power? What's the point?

or wait

Kang Siran must have seen it when I touched the stone tripod before and fell down. With his heart, he should not ignore me, and we will act together when he comes down.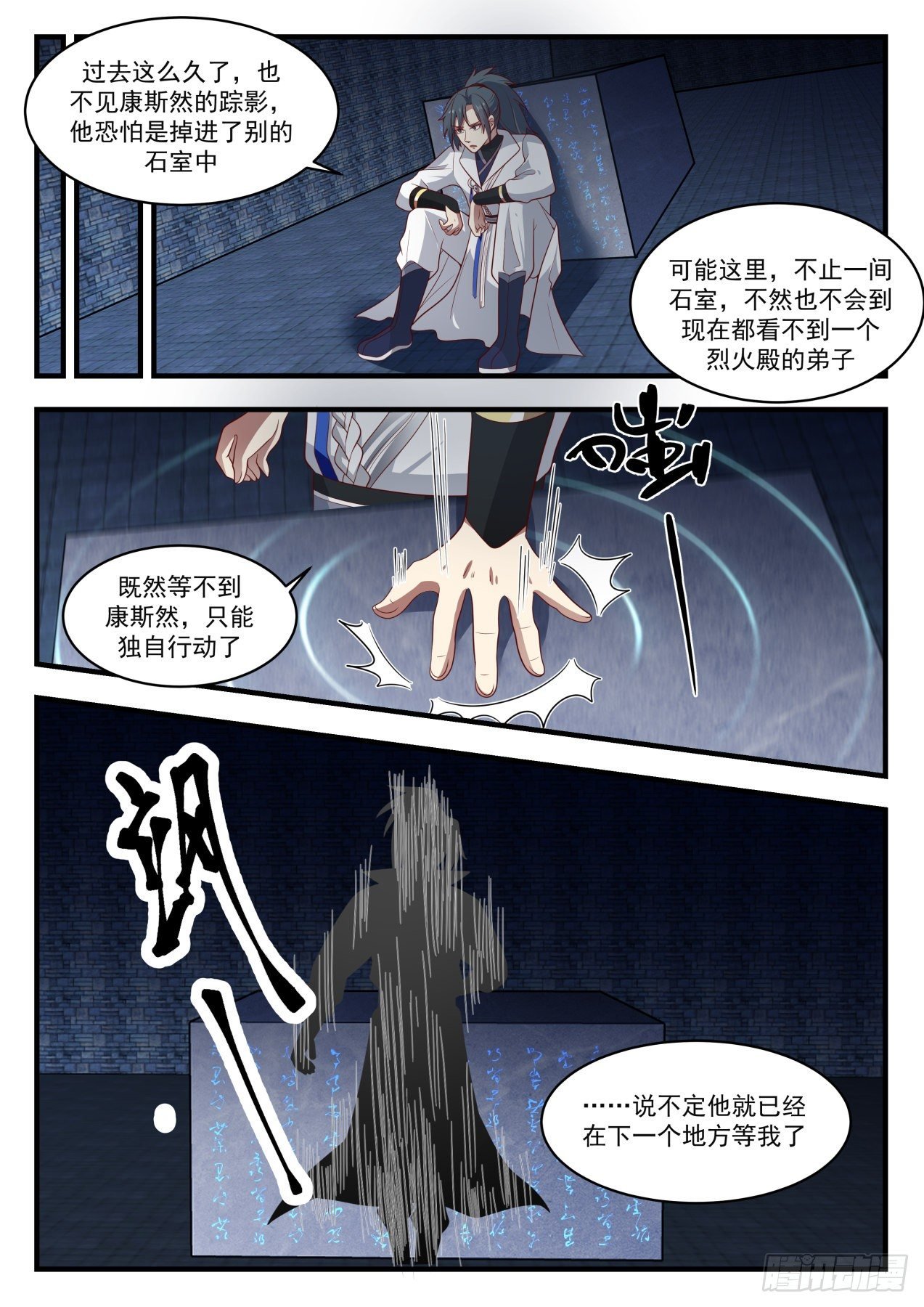 It's been so long, and there's no sign of Kang Siran. I'm afraid he fell into something else

in the stone room

Maybe there is more than one stone room here, otherwise it would not have been impossible to see a disciple of the Fire Hall.

Since I can't wait for Kang Siran, I can only act alone

…maybe he's already waiting for me at the next place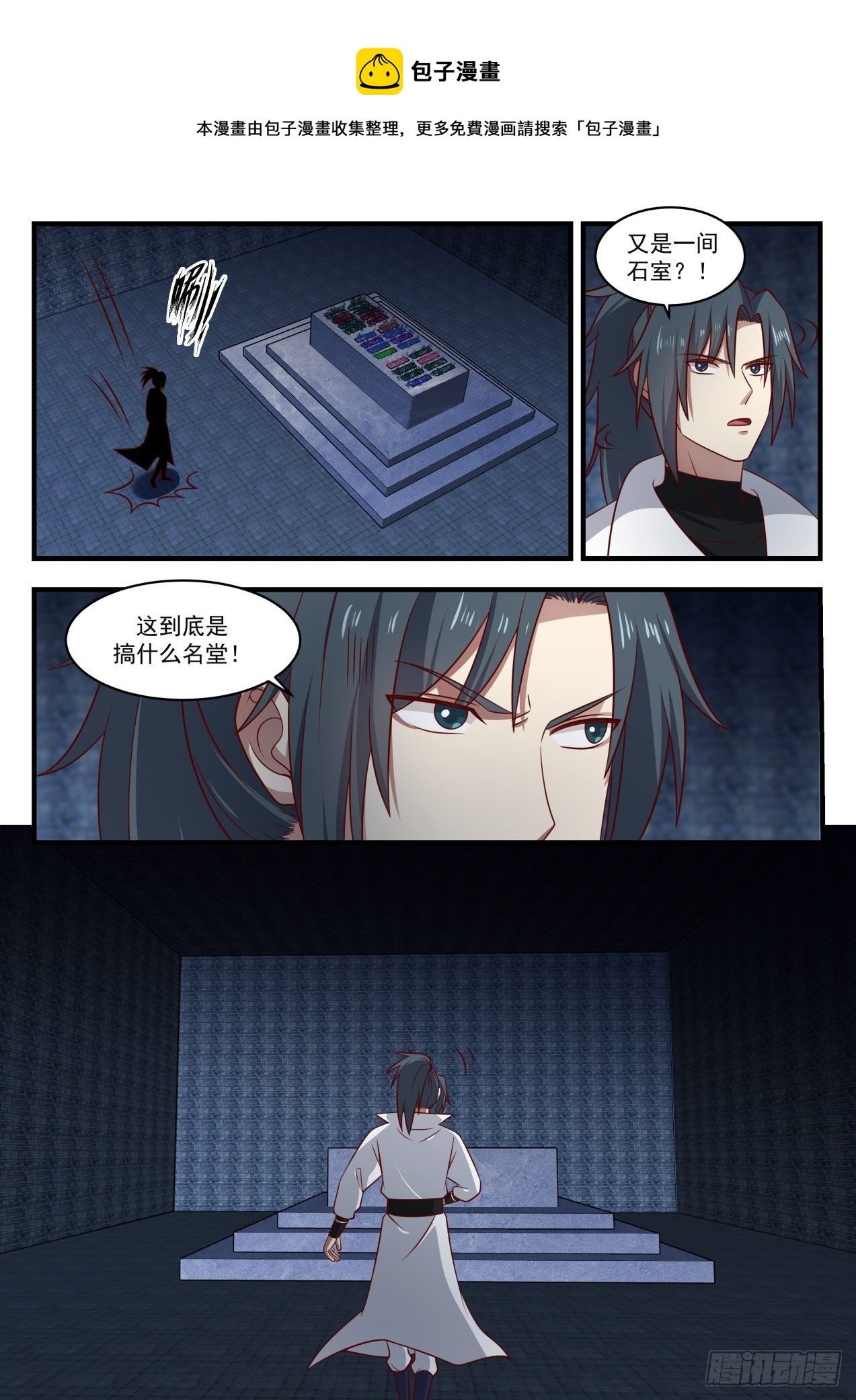 bun man book

This comic is collected and organized by Bao Ziman, for more free comics, please search "Bao Ziman"

Another stone room? !

What the hell is going on here!

Tencent animation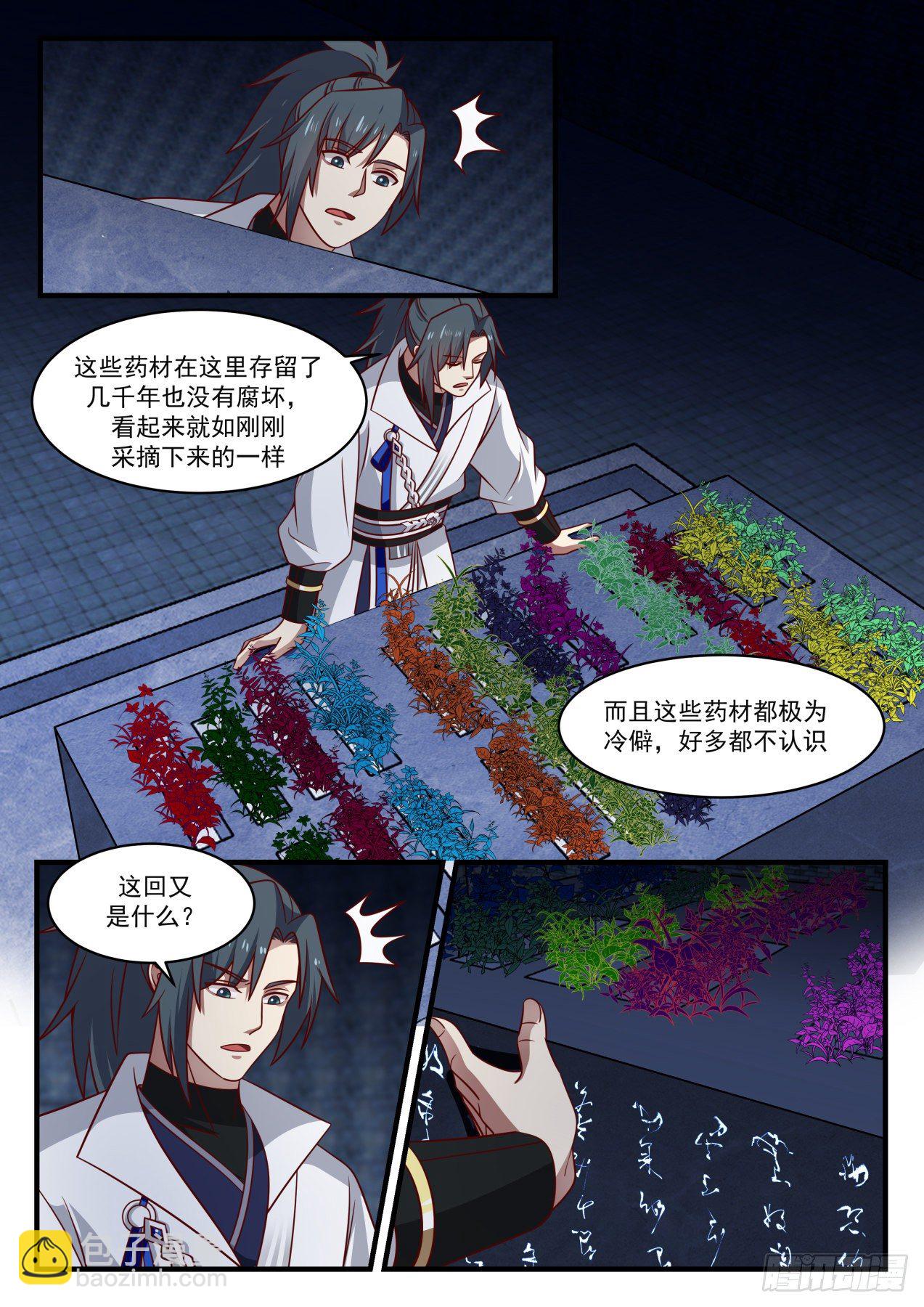 These medicinal materials have been preserved here for thousands of years without spoiling, and they look like they were just picked.

Moreover, these medicinal materials are extremely unfamiliar, and many do not know

What is it this time?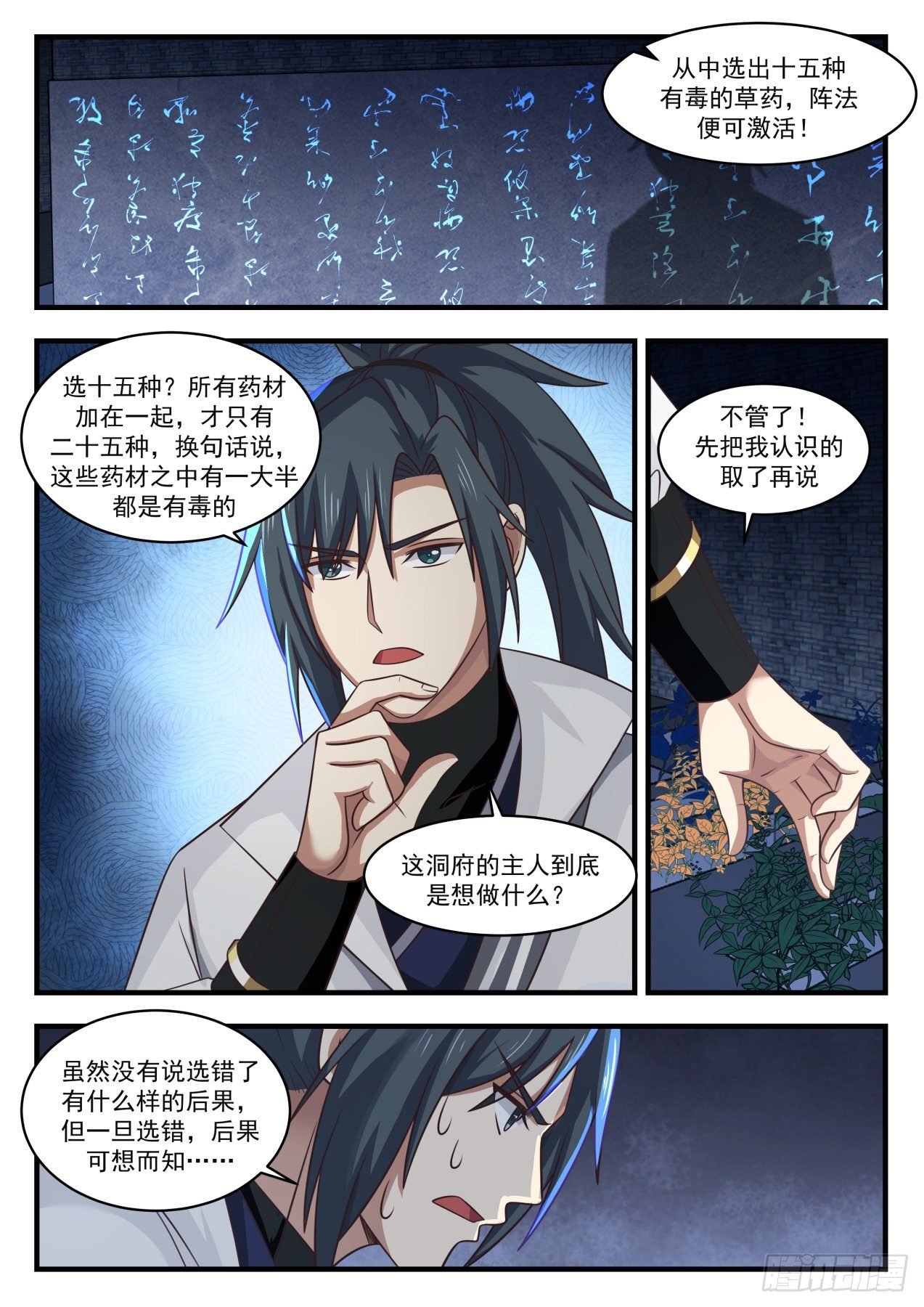 Fifteen poisonous herbs are selected from among them, and the array can be activated!

##

Choose fifteen? There are only twenty-five kinds of medicinal materials added together, in other words, more than half of these medicinal materials are poisonous.

do not care! Take what I know first

What is the owner of this cave trying to do?

Although it did not say what the consequences of choosing the wrong one are, once the wrong choice is made, the consequences can be imagined…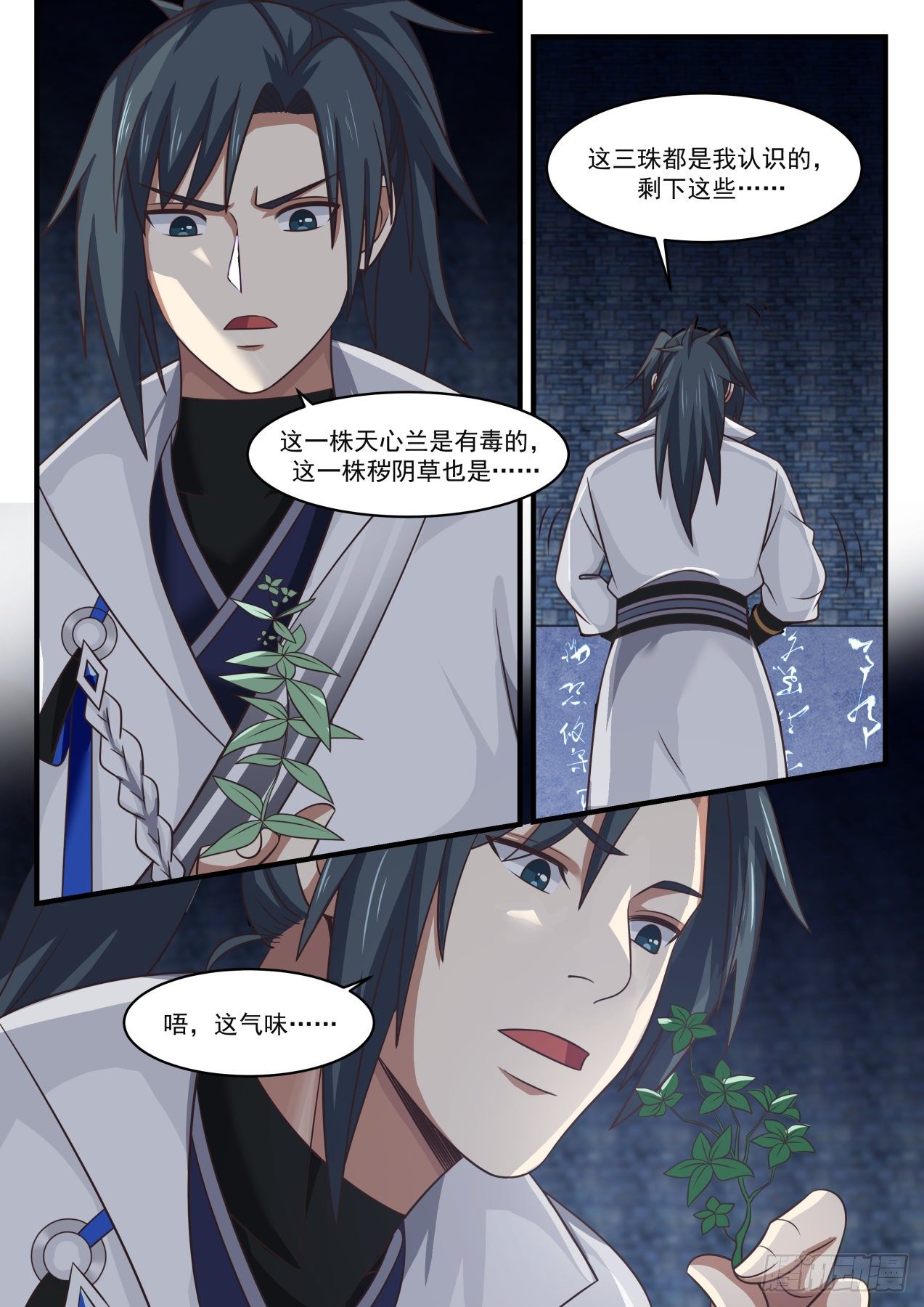 These three beads are all I know, the rest? ..

This tianxin orchid is poisonous, so is this filthy yin grass? . .

uh, the smell…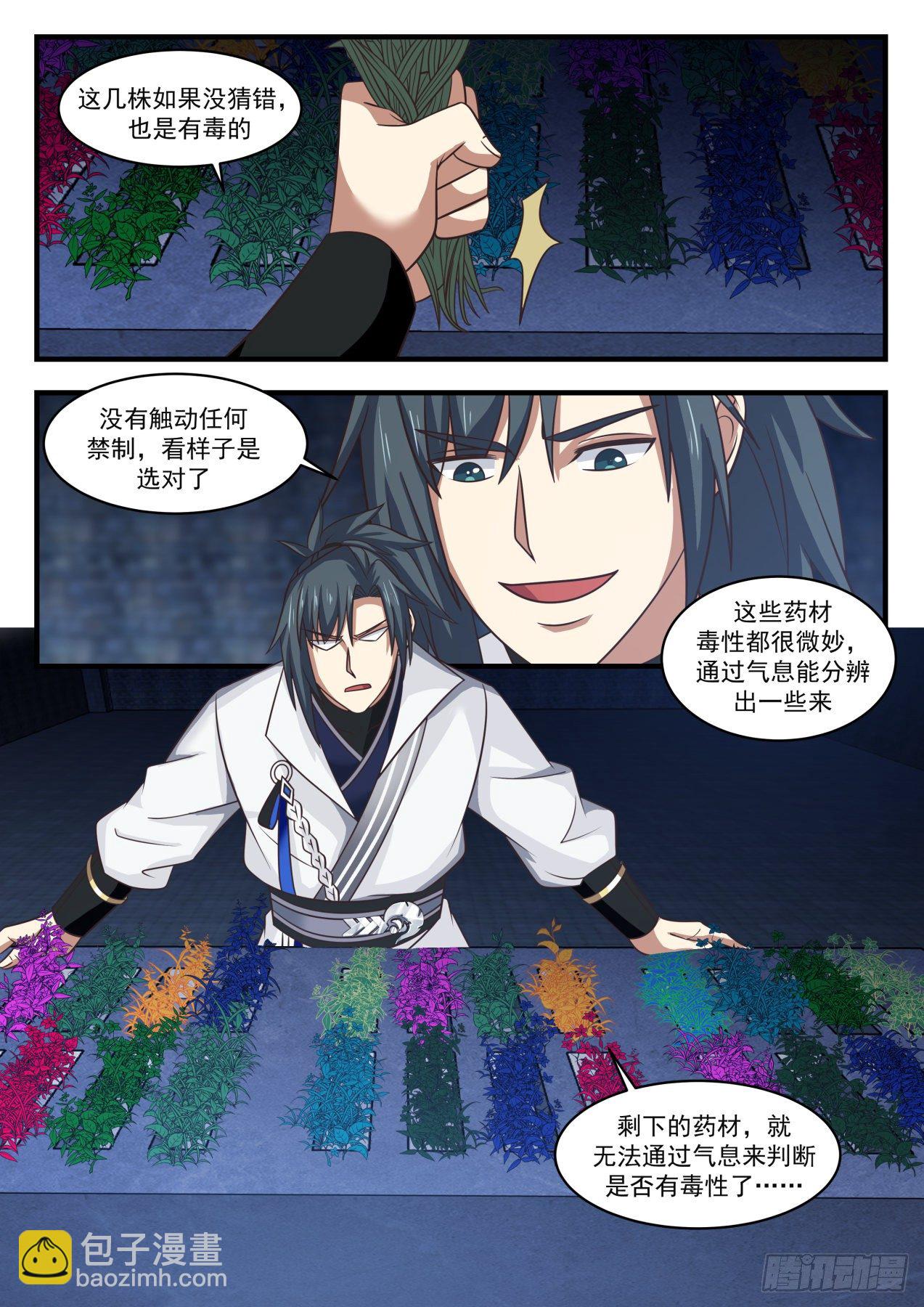 If you guess right, these plants are poisonous.

It didn't touch any restrictions, it seems to be the right choice

The toxicity of these medicinal materials is very subtle, and some can be distinguished from the breath.

The rest of the medicinal materials cannot be judged by their breath to determine whether they are poisonous. …

Tencent animation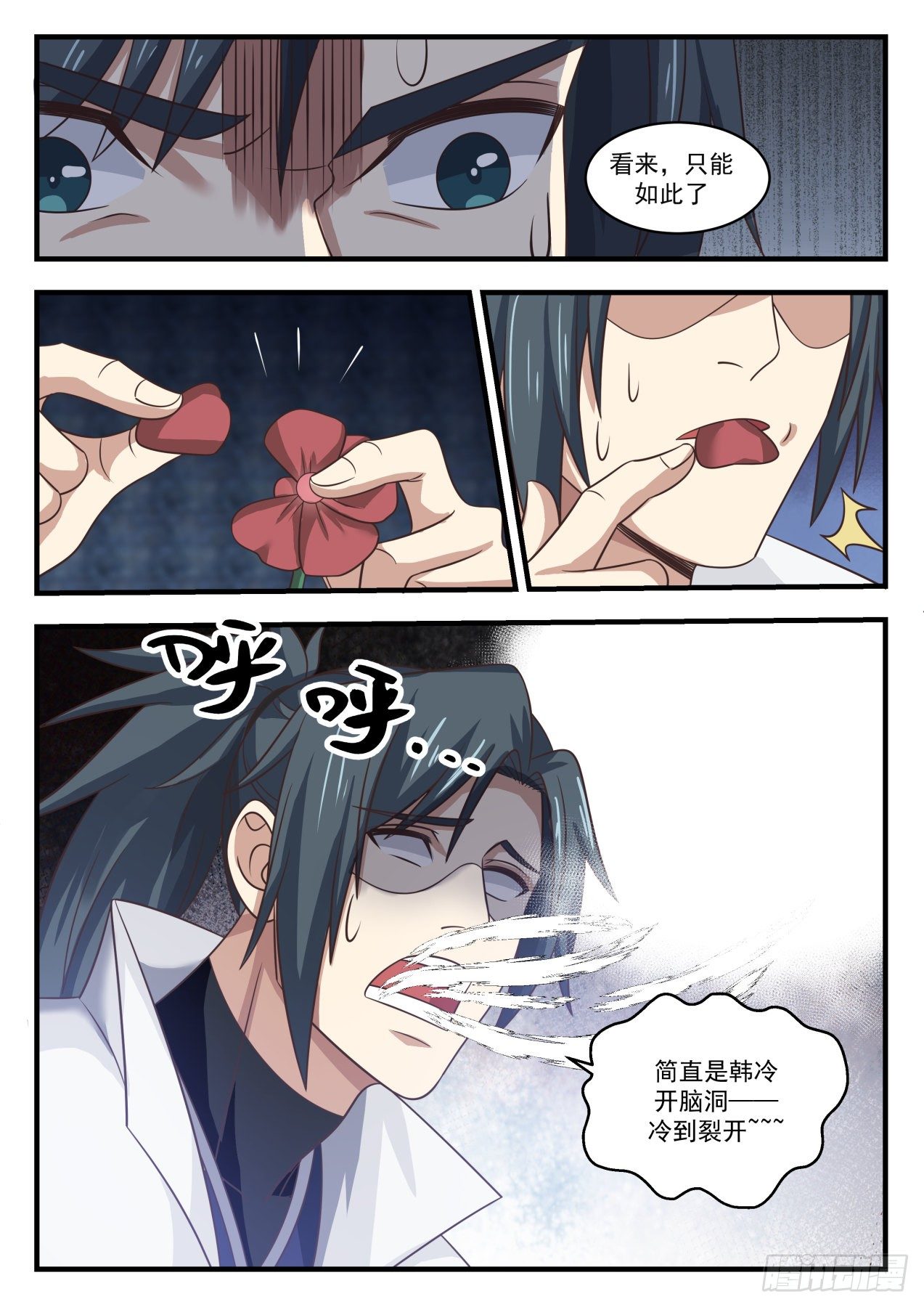 It seems that it can only be so

It's just Han Leng's brain hole – cold enough to crack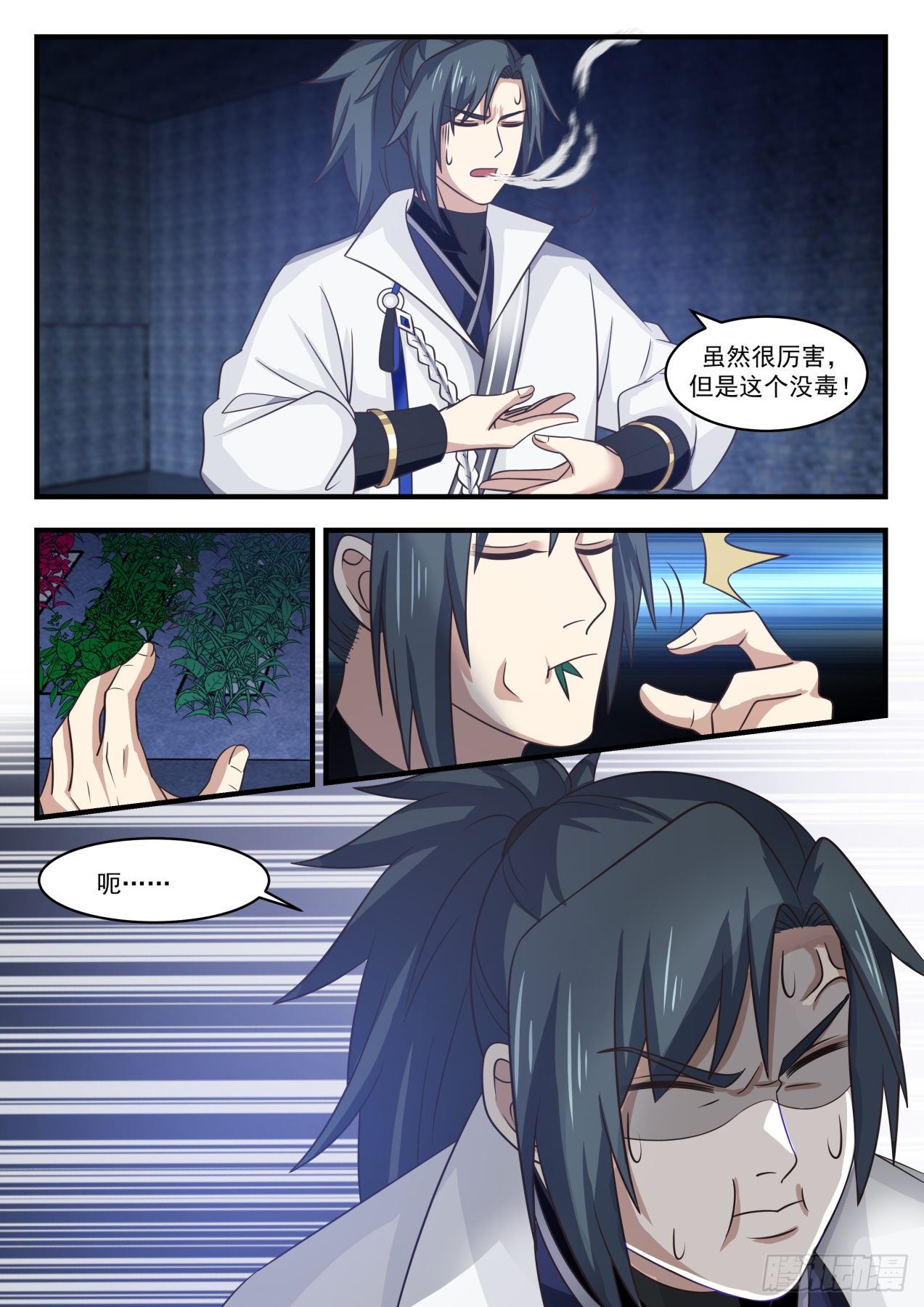 It's awesome, but it's not poisonous!

Woolen cloth·…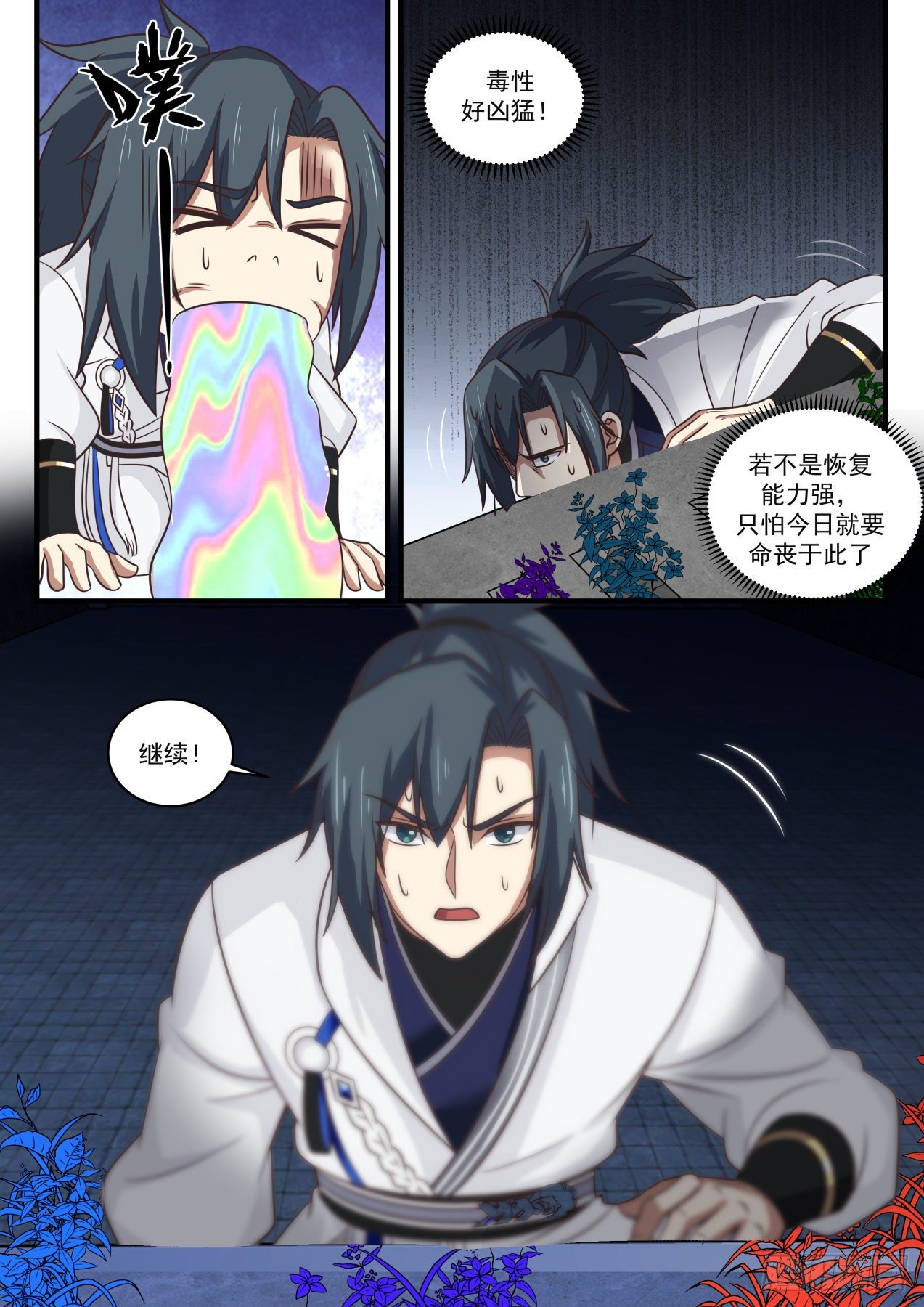 Steamed Bun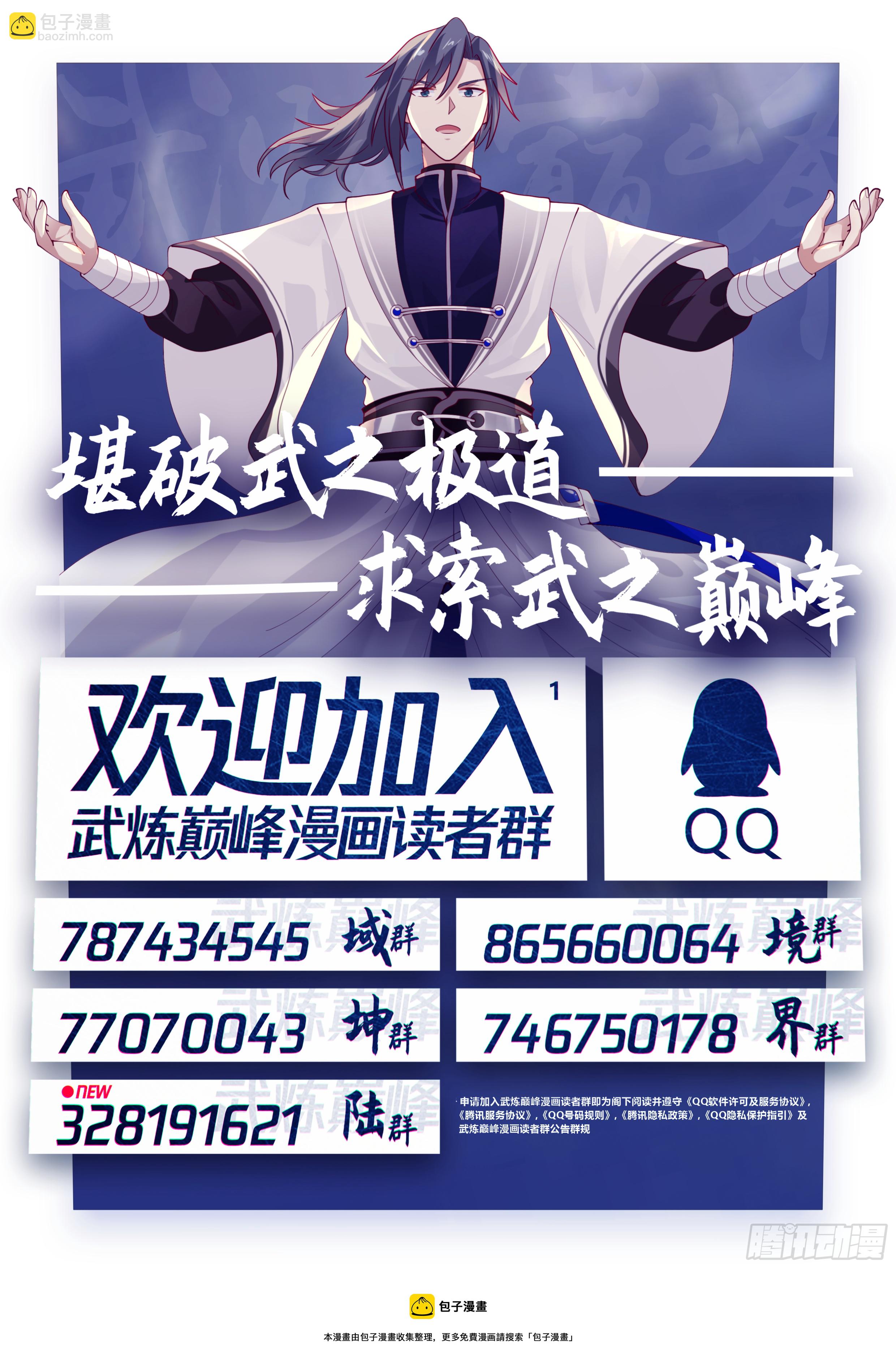 Qi Po Wu Zhi Dao

Seek the pinnacle of martial arts

Welcome to Wulian Peak Comic Reader Group

QO

865660064#

Domain group

787434545

Kunqun Luqun

world group

77070043

746750178

NEV328191621

Tencent animation

This comic is collected by Bao Ziman