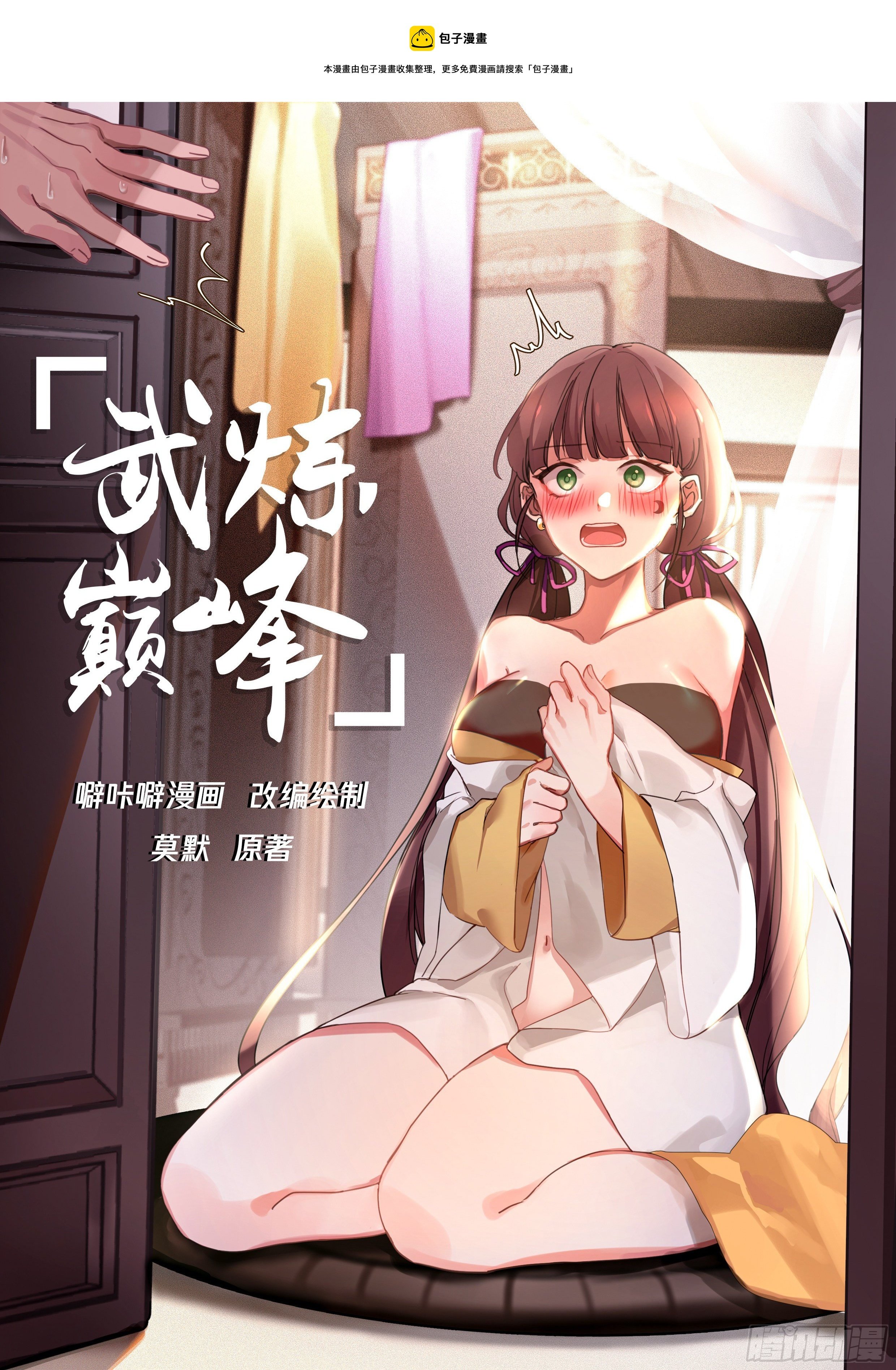 Steamed Bun

Drunk beer cartoon adaptation and drawing

Momo Original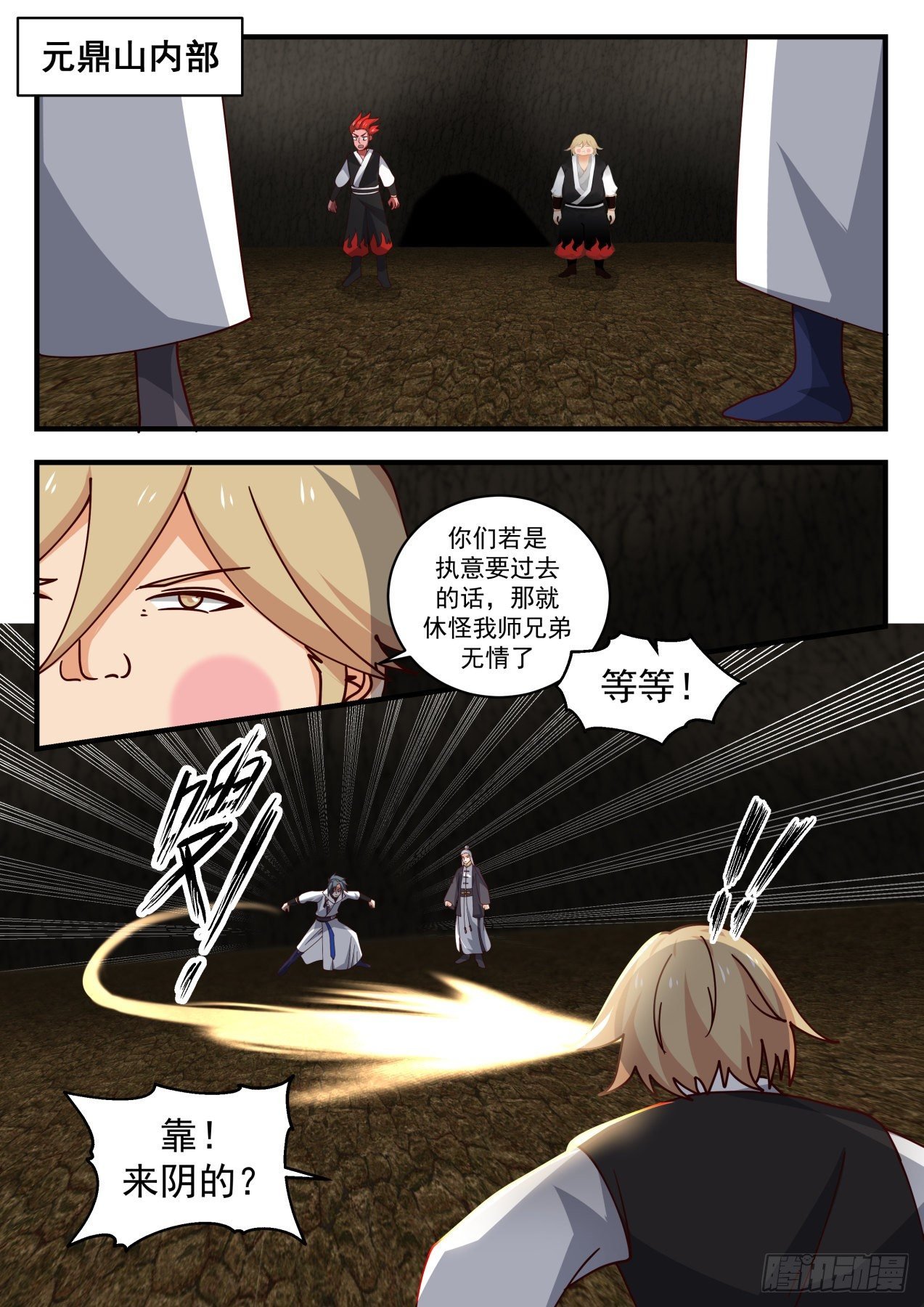 Inside Yuanding Mountain

If you insist on going there, then don't blame my brothers and sisters for being ruthless

and many more!

Depend on! Come to Yin?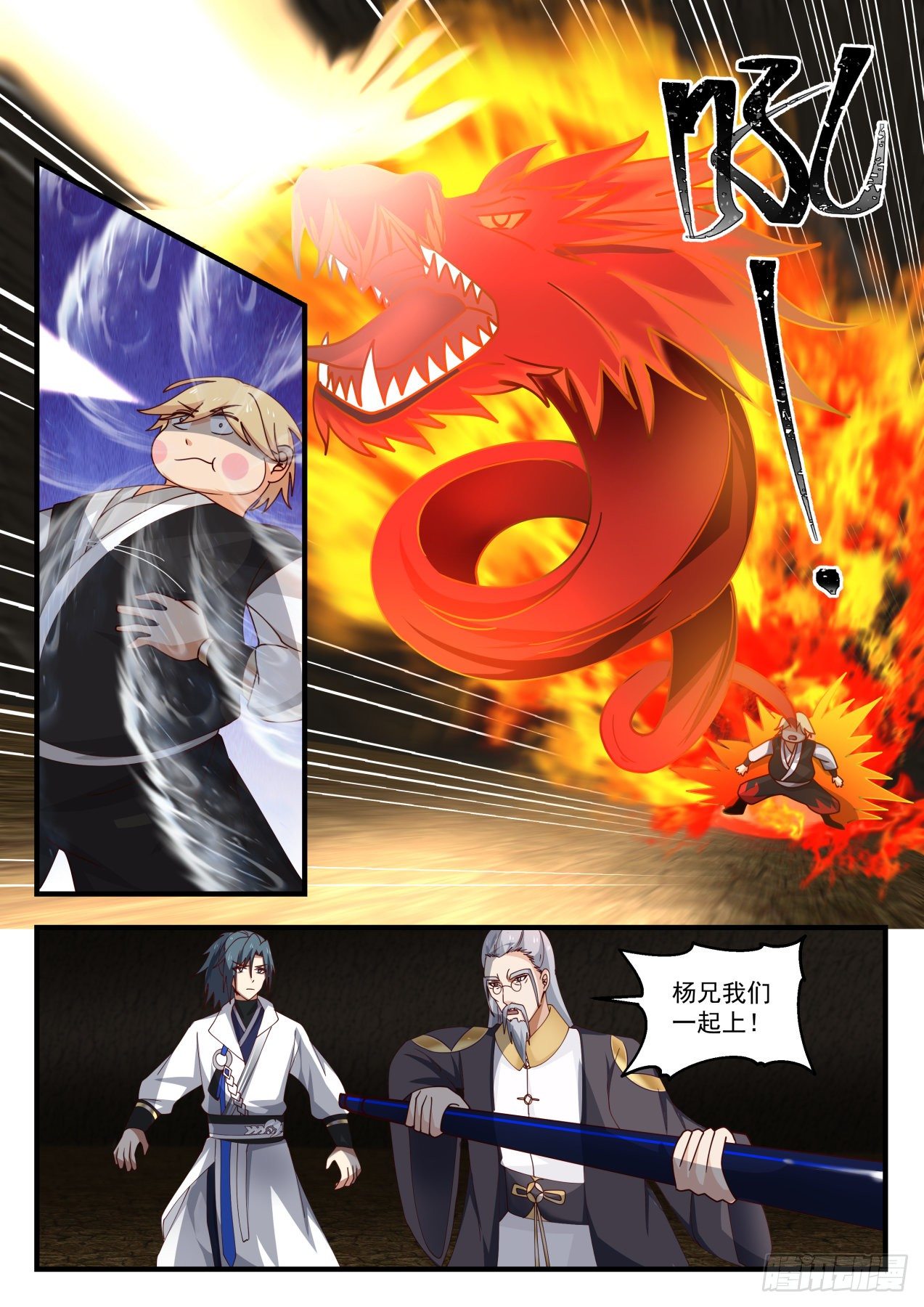 Brother Yang, let's go together!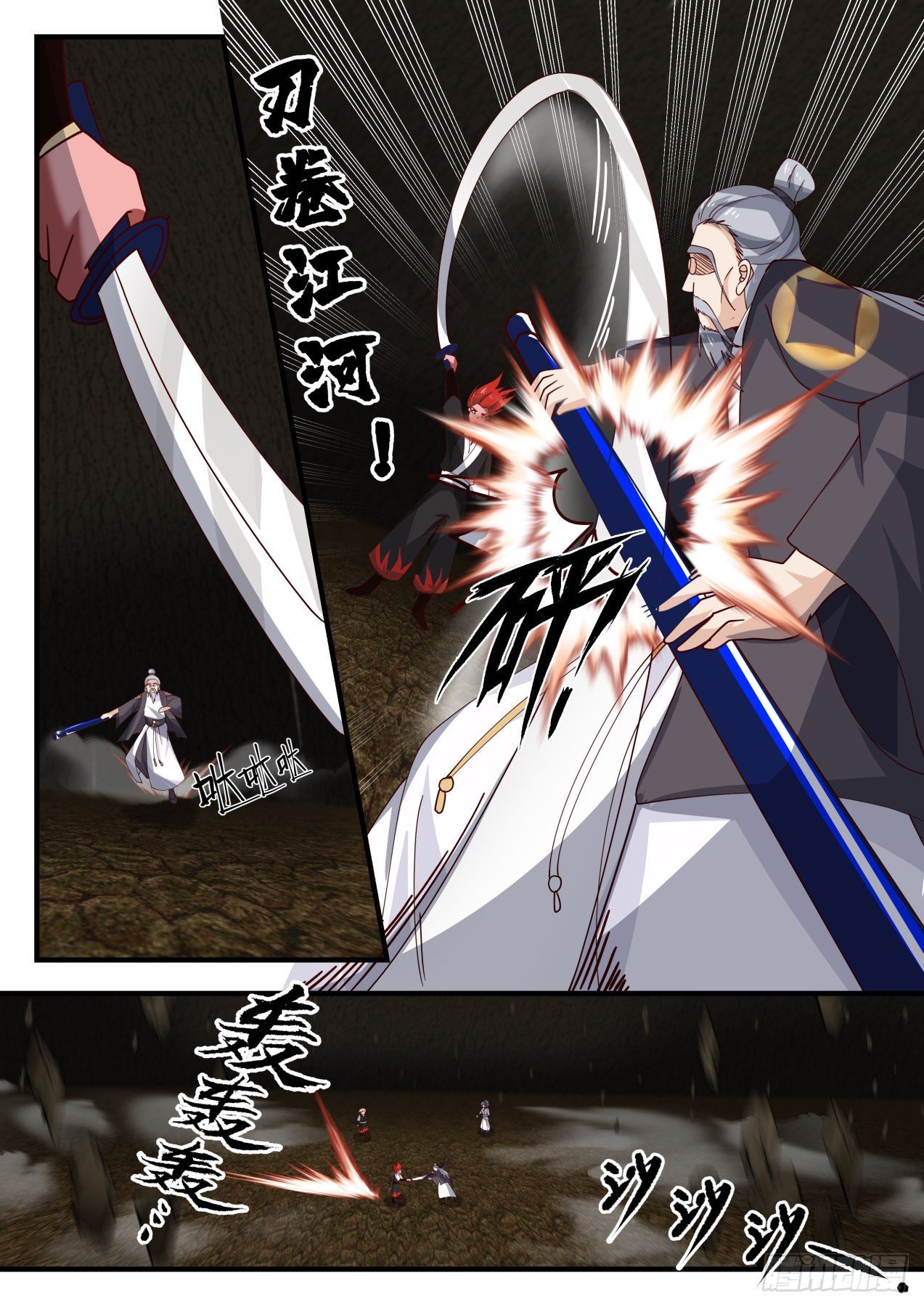 kk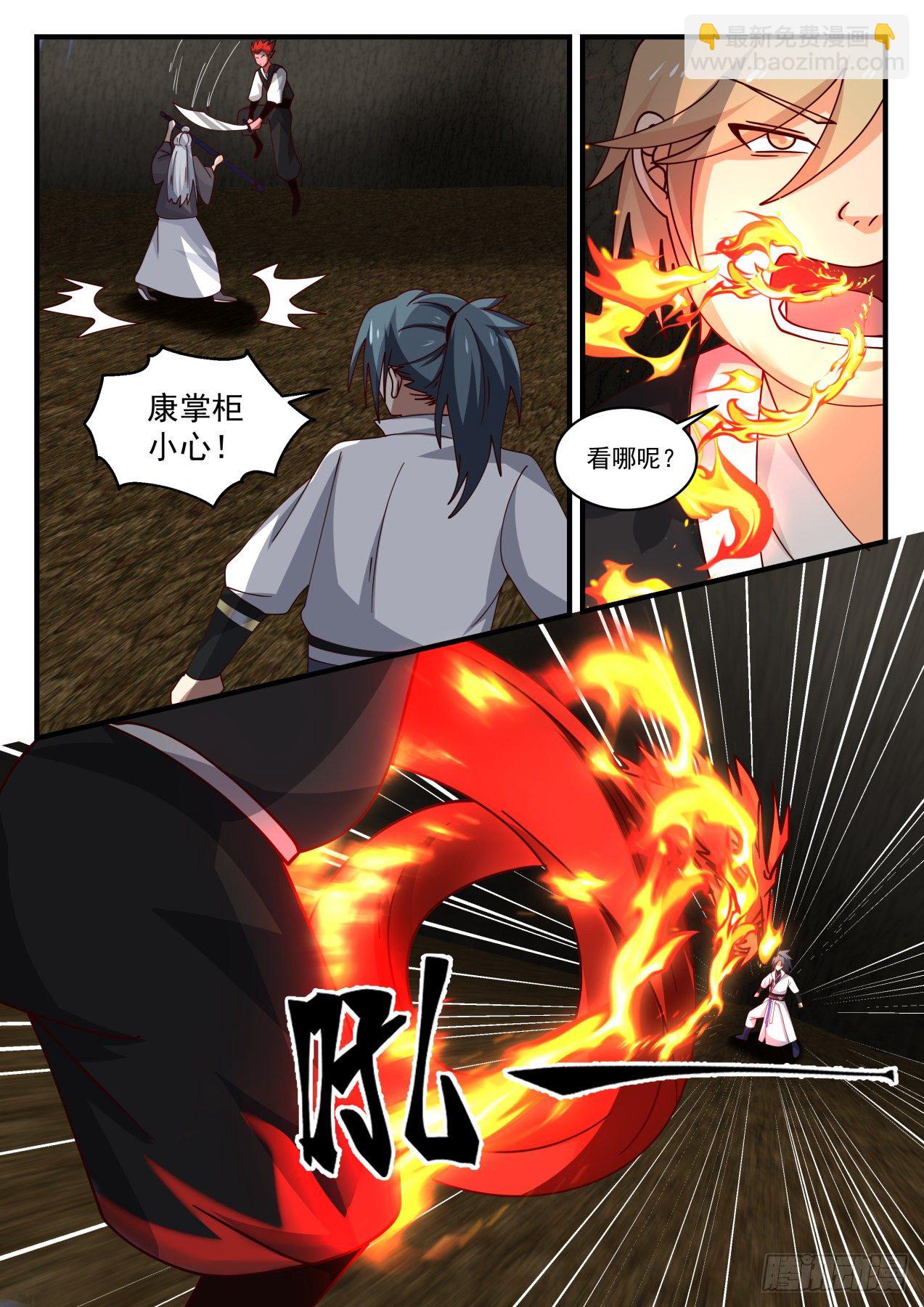 Shopkeeper Kang, be careful!

what do you see?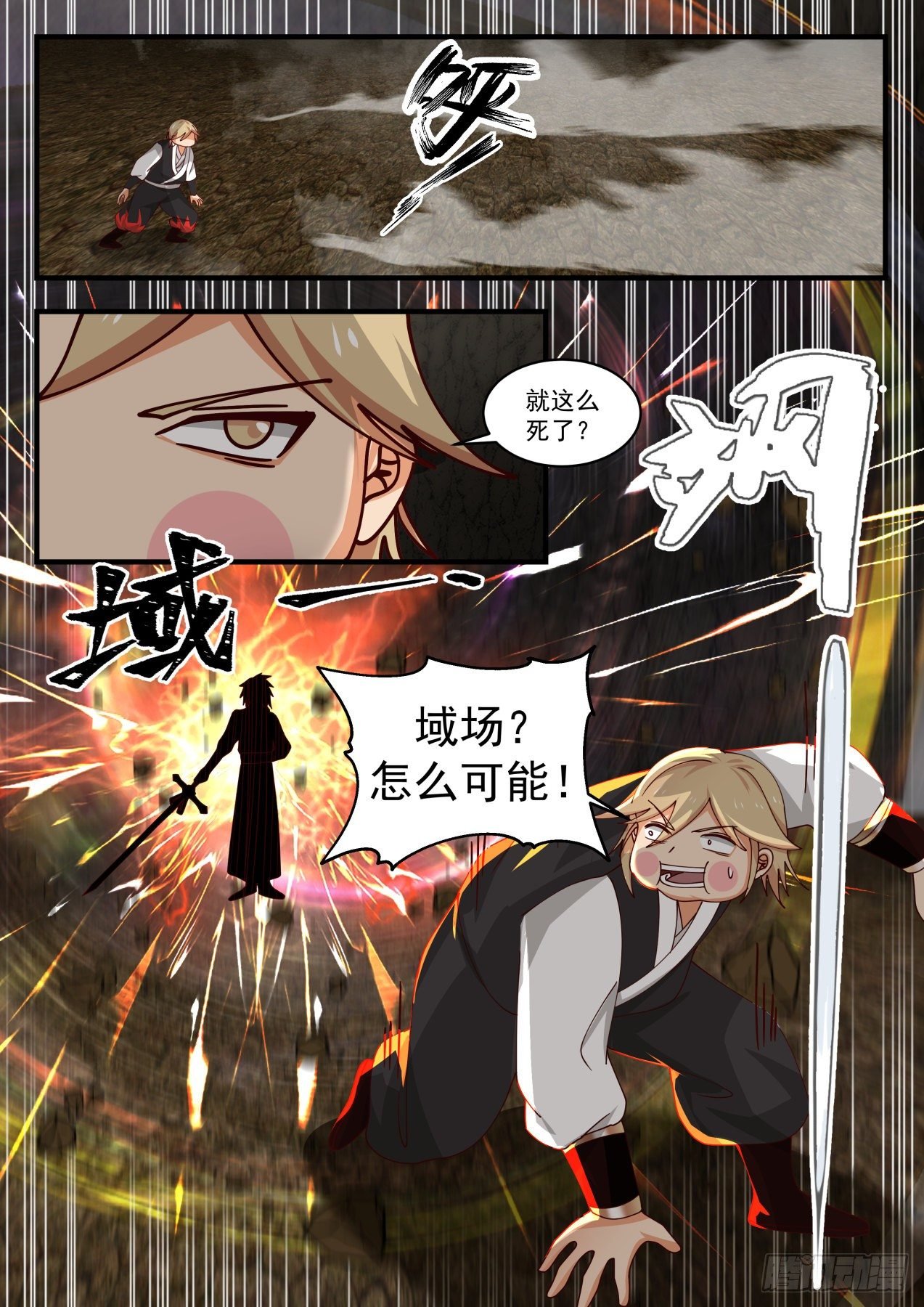 just die?

city

Domain field? How is that possible!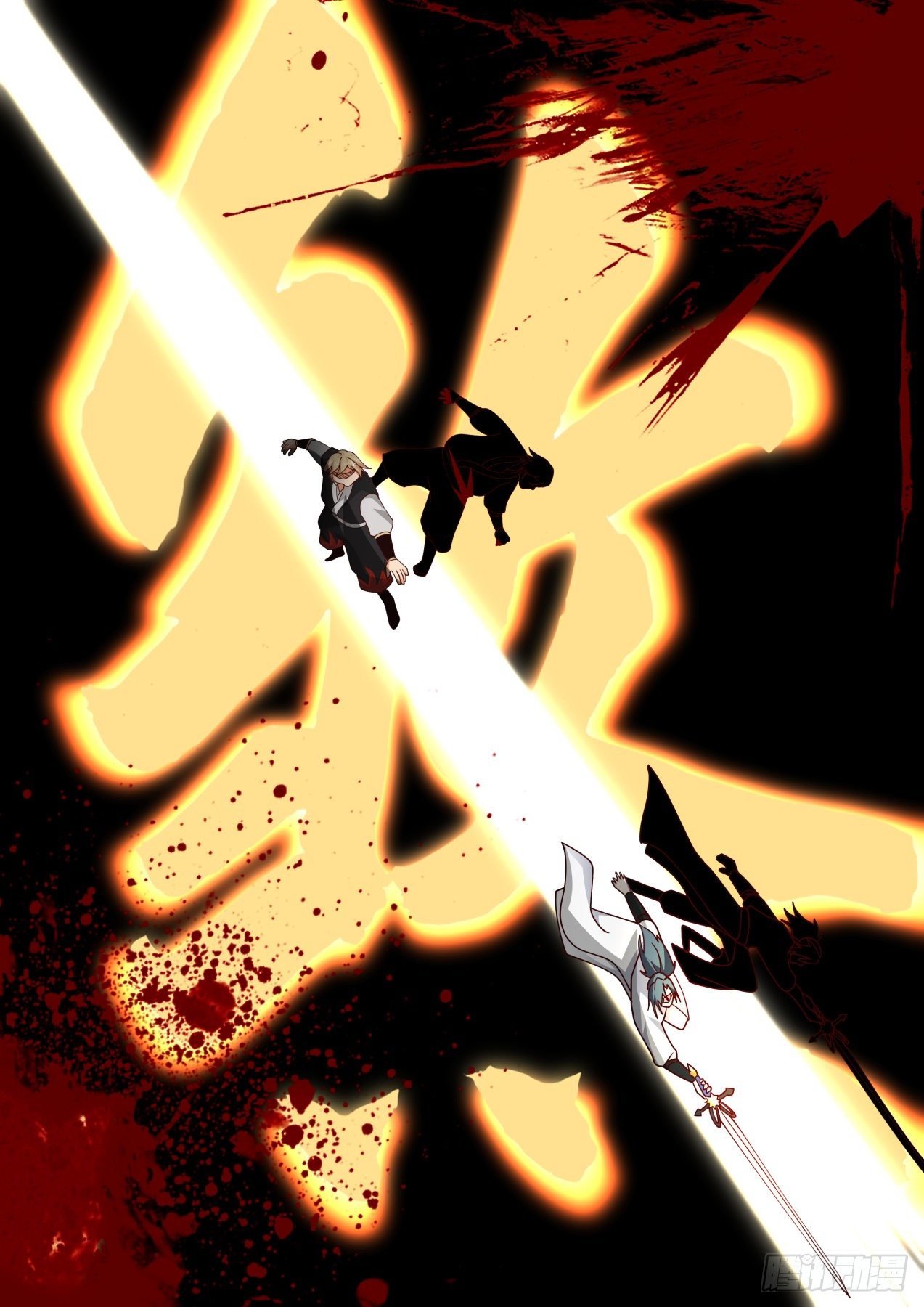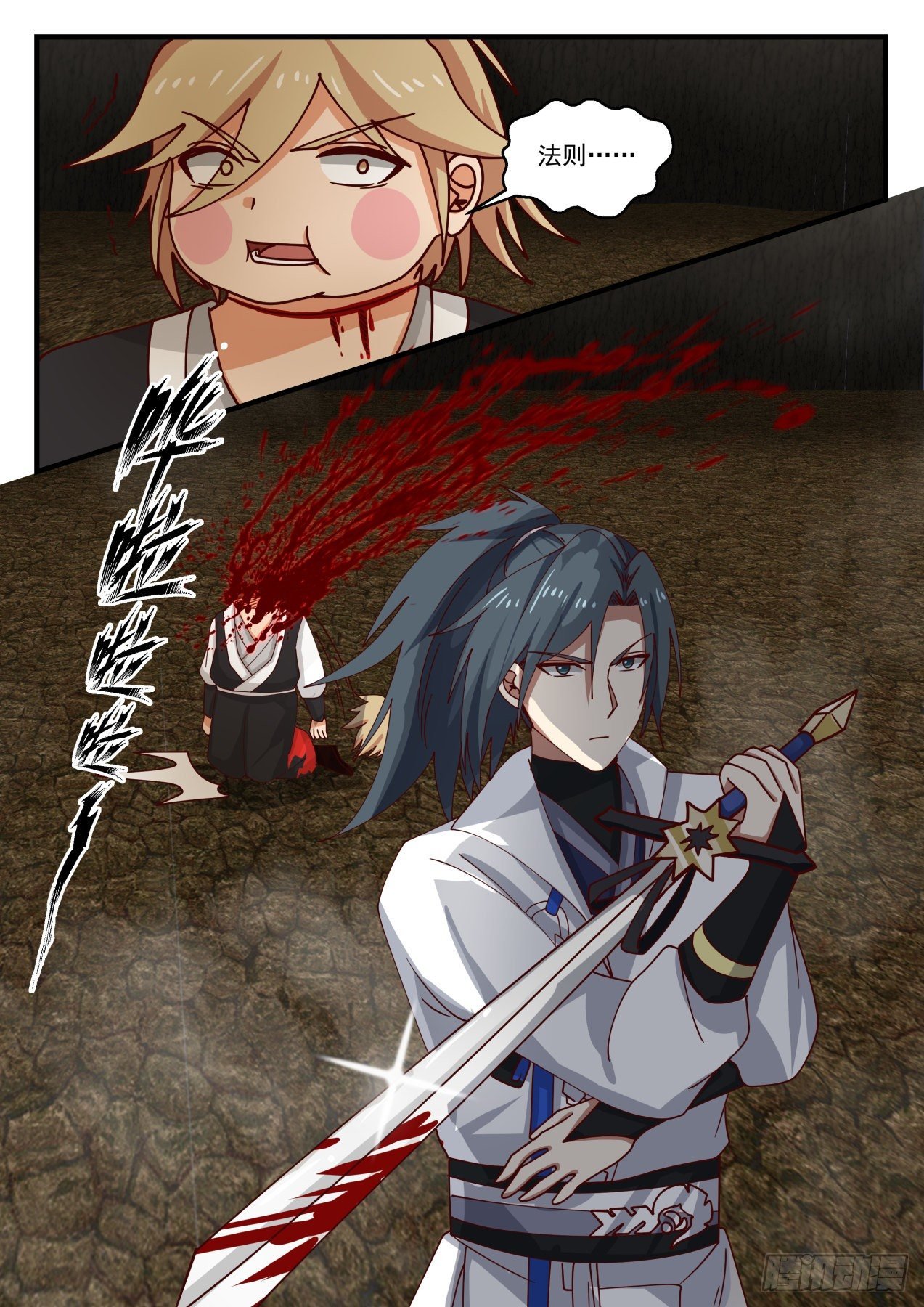 law…·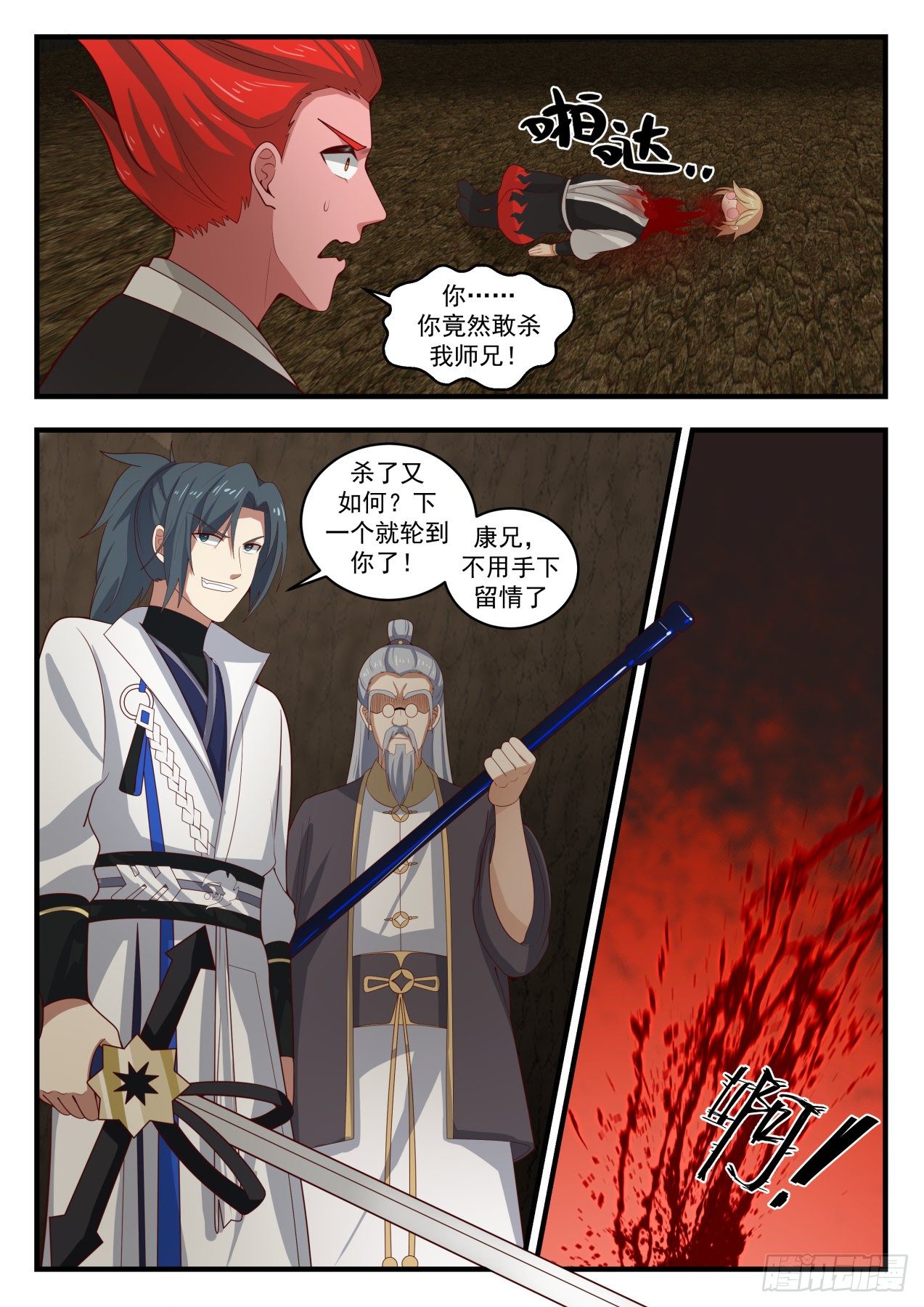 You?… You dare to kill my senior brother!

What about killing? It's your turn next!

Brother Kang, don't be merciful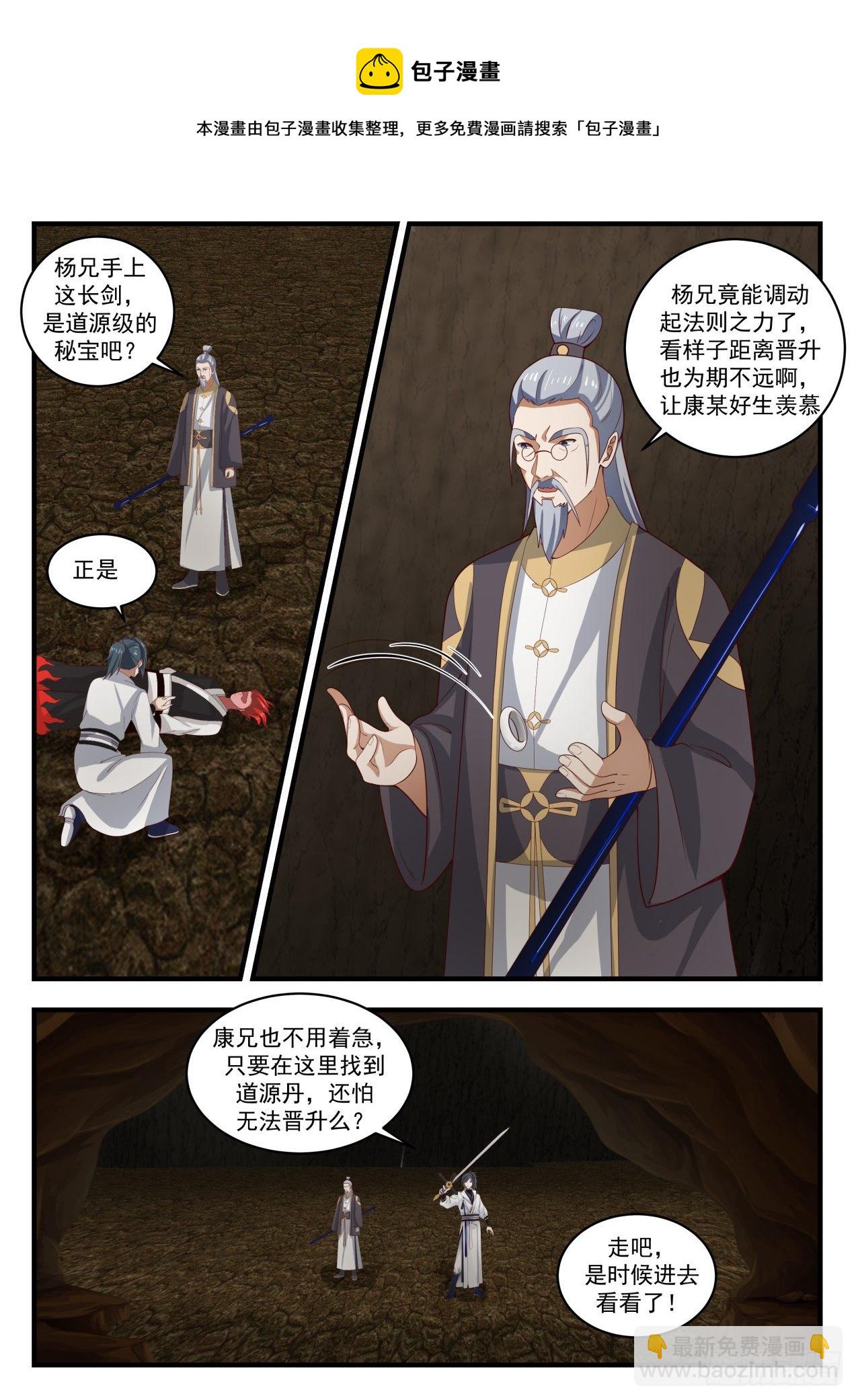 bun man book

This comic is collected and organized by Bao Ziman, for more free comics, please search "Bao Ziman"

The long sword in Brother Yang's hand is a Taoyuan-level secret treasure, right?

Brother Yang can actually mobilize the power of the law. It seems that it is not far from Pusheng. It makes Kang so happy.

exactly

Brother Kang, don't worry, as long as you find Daoyuan Dan here, are you afraid that you won't be able to get promoted?

Let's go, it's time to go in and have a look!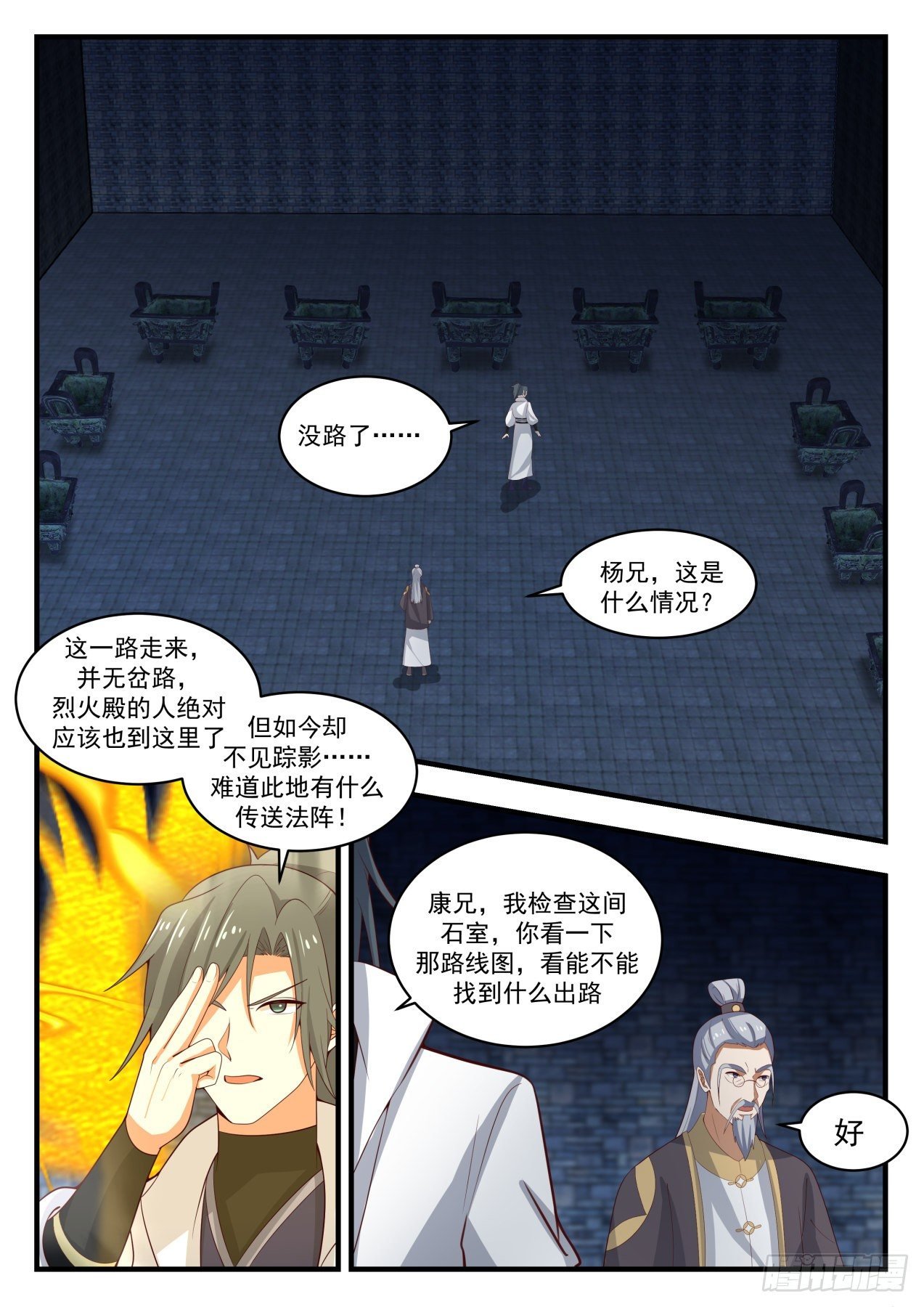 no way

Brother Yang, what's the situation?

There is no fork in the road along the way, and the people of the Fire Palace should definitely be here too_

But now it has disappeared. Is there any teleportation circle here!

Brother Kang, I'll check this stone room, look at the road map and see if you can find any way out

it is good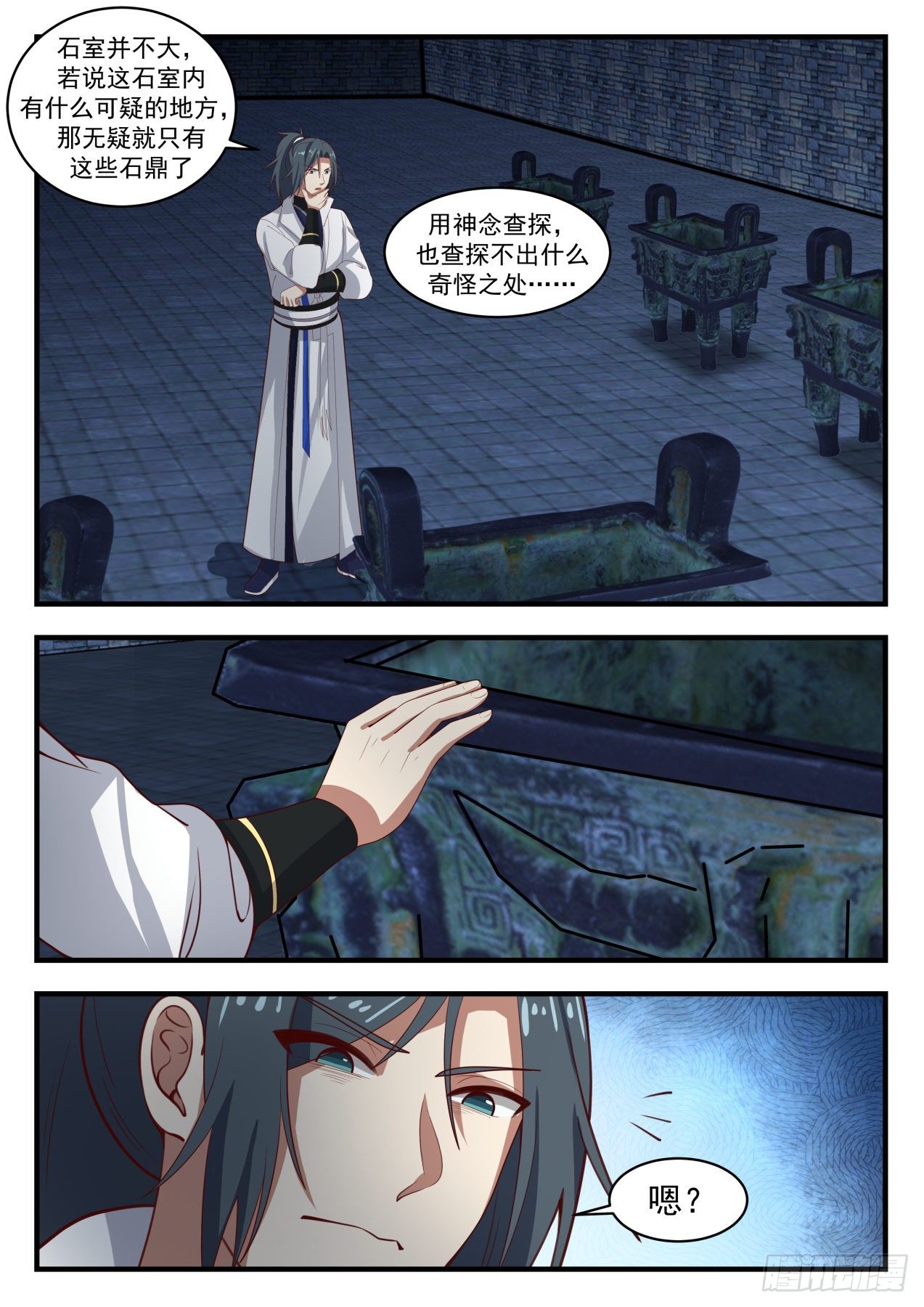 The stone room is not big. If there is anything suspicious in this stone room, it is undoubtedly only these stone cauldrons.

Use spiritual sense to check. Can't find anything strange

Um?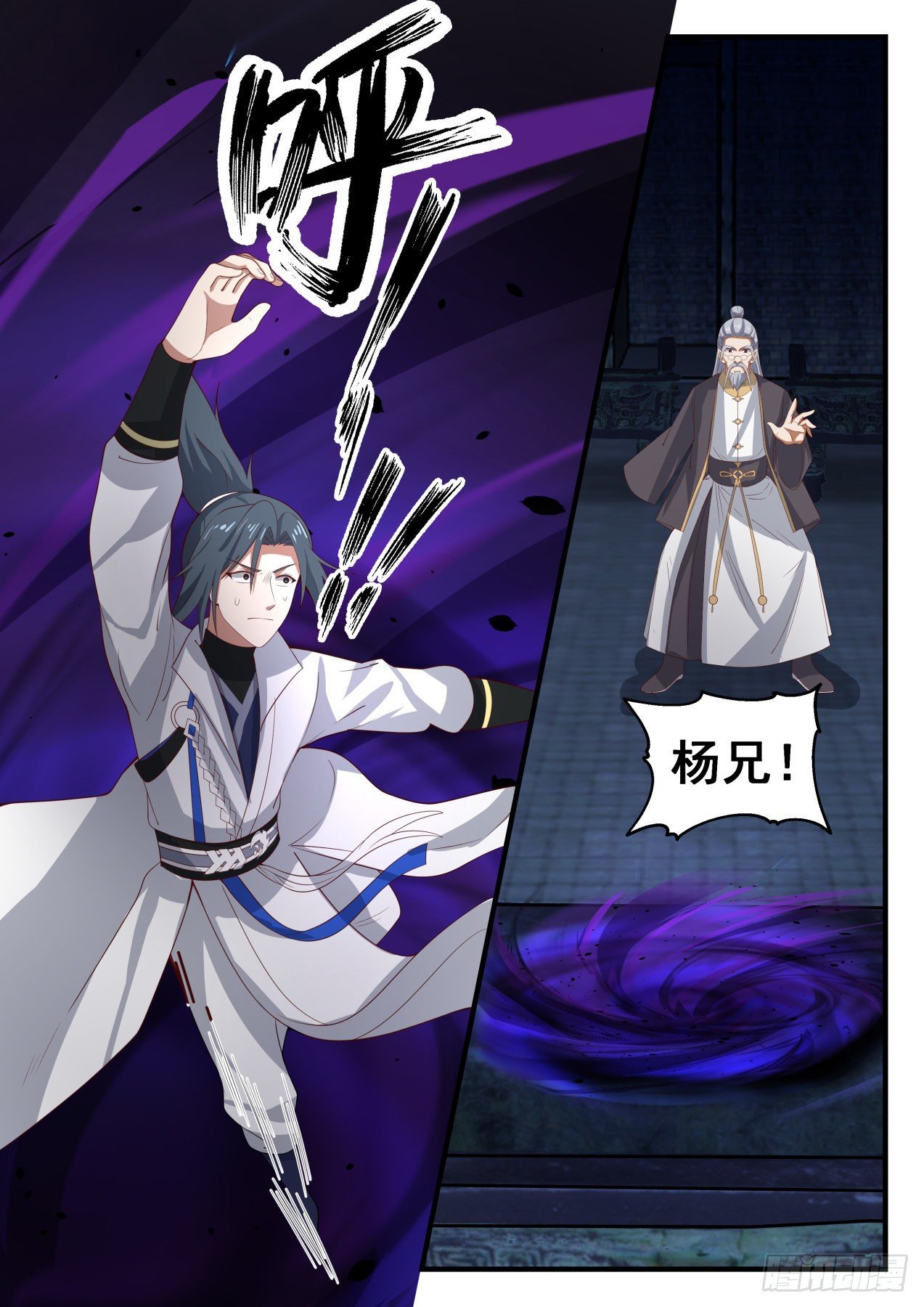 Brother Yang!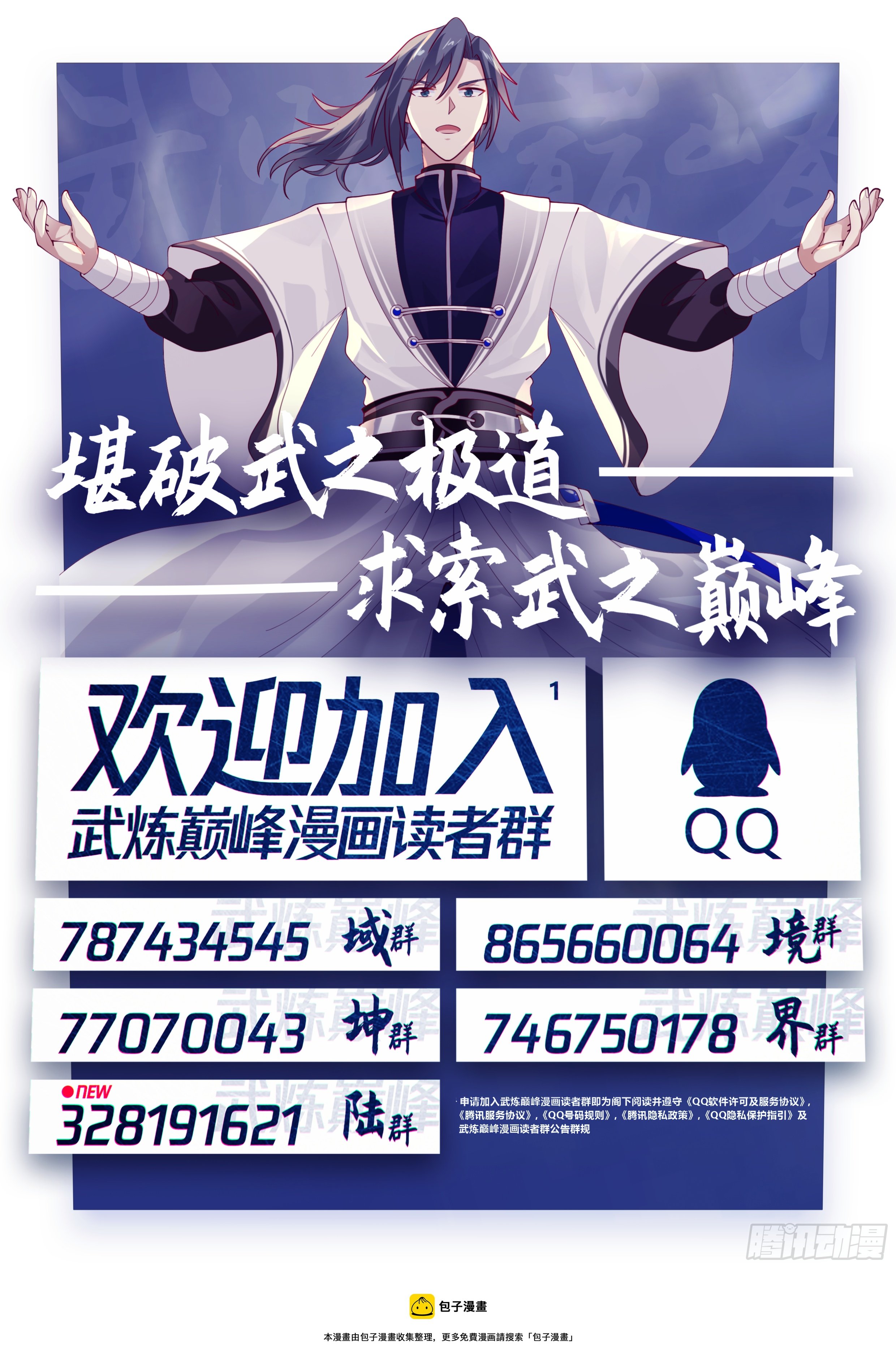 Qi Po Wu Zhi Dao

Seek the pinnacle of martial arts

Welcome to Wulian Peak Comic Reader Group

QO

865660064#

Domain group

787434545

Kunqun Luqun

world group

77070043

746750178

NEV328191621

Tencent animation

This comic is collected by Bao Ziman