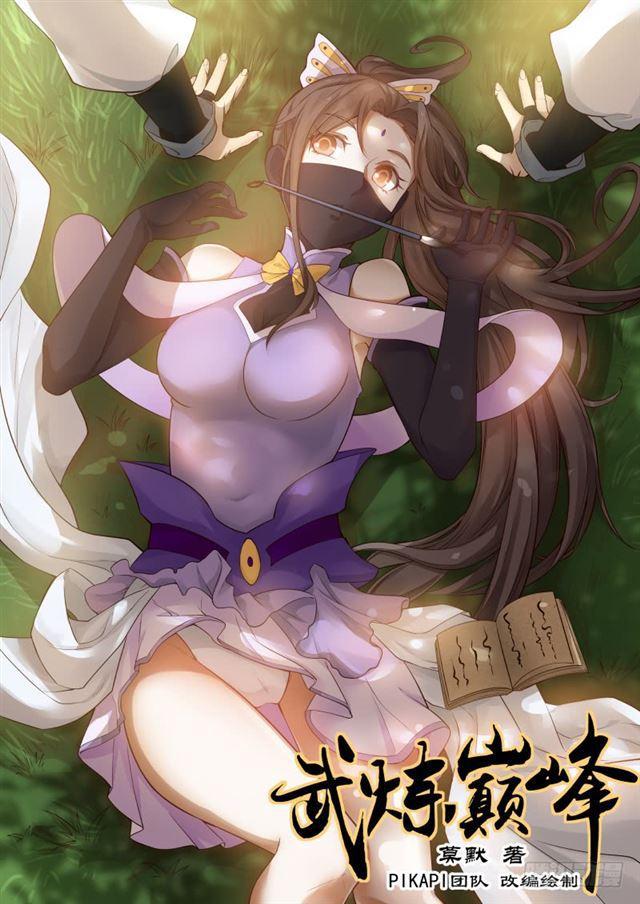 Wu Jiao Dian

Momo, adapted and drawn by the PIKAPI team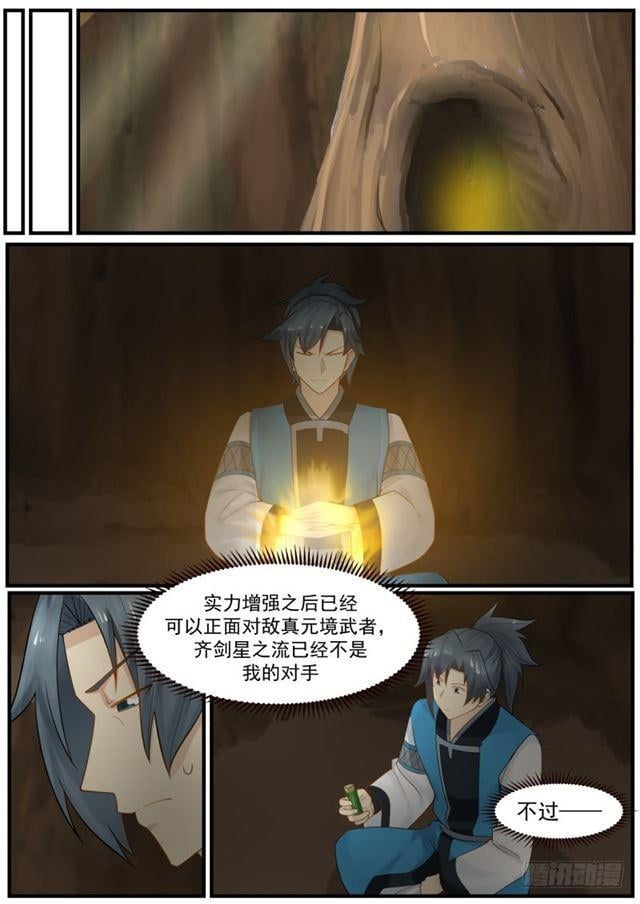 After the strength is enhanced, I can already face the enemy, Qi Jianxing and the like are no longer my opponents.

but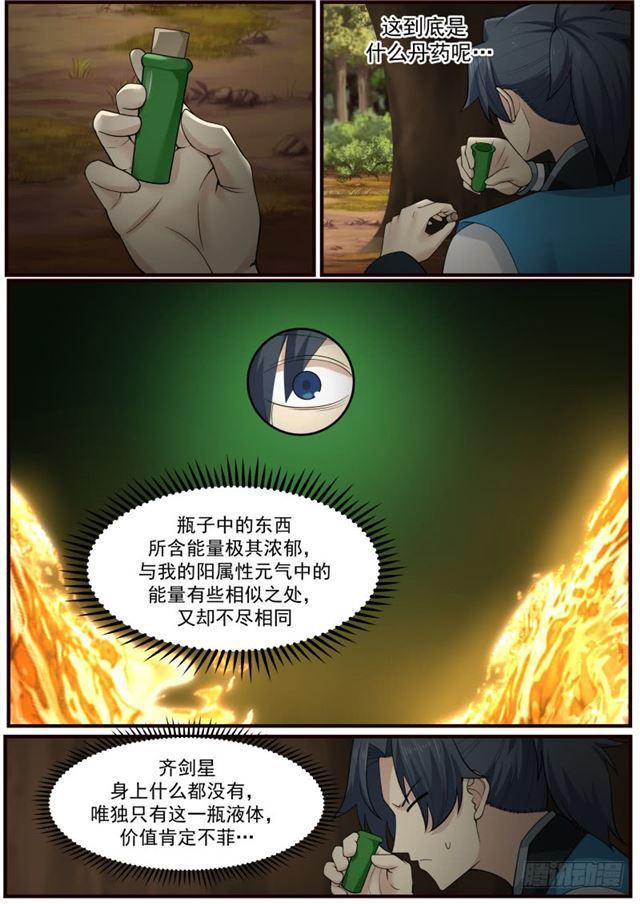 What kind of medicine is this…

The energy contained in the bottle is extremely rich, which is somewhat similar to the energy in my yang attribute energy, but not the same.

Qi Jianxing has nothing on his body, but this bottle of liquid is definitely worth a lot…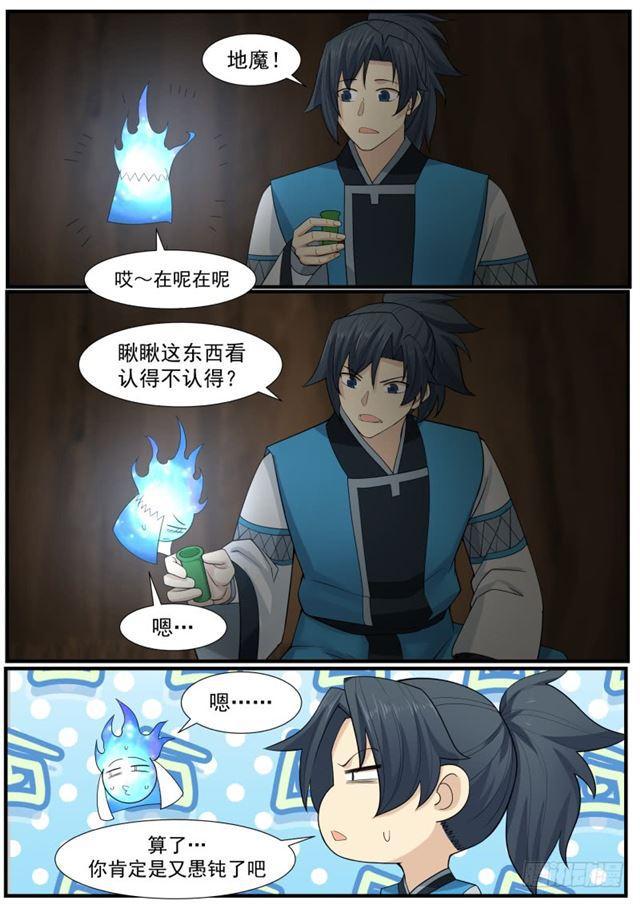 Earth Demon!

Hey~ Where are you, Geng Chou, do you recognize this thing?

Uh-huh·….

Forget it… You must be stupid again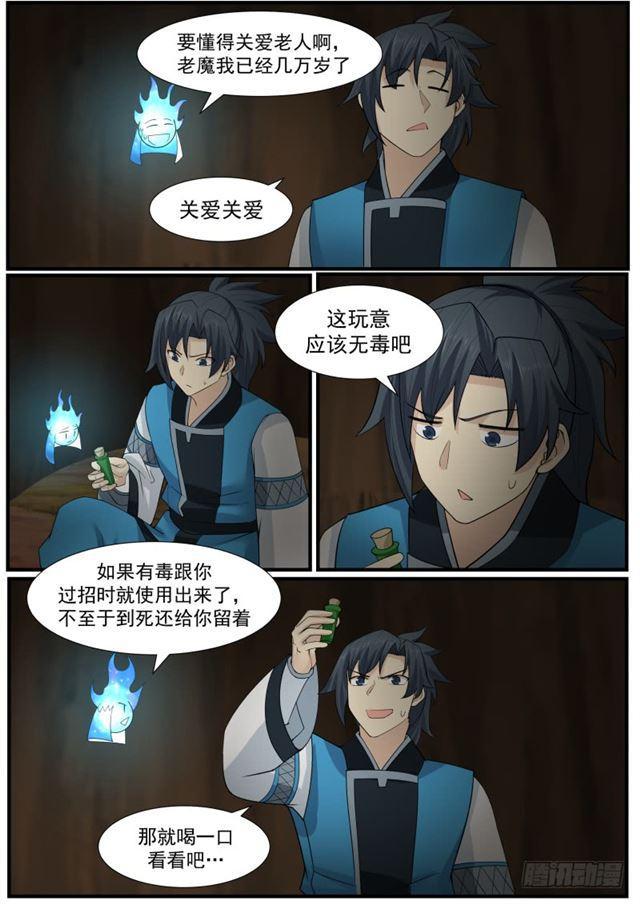 You have to know how to care for the elderly, old devil, I am already tens of thousands of years old

caring, caring

It should be non-toxic.

If the poison is used against you, it will not be kept for you until death

Then have a drink and see…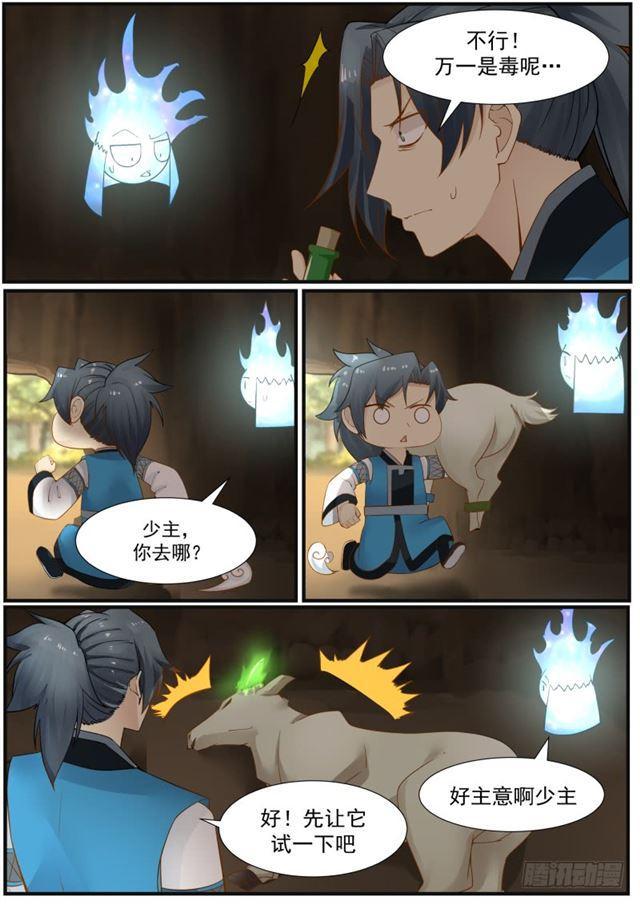 no! What if it's poison…

Young Master, where are you going?

Good idea, my lord

it is good! Let it try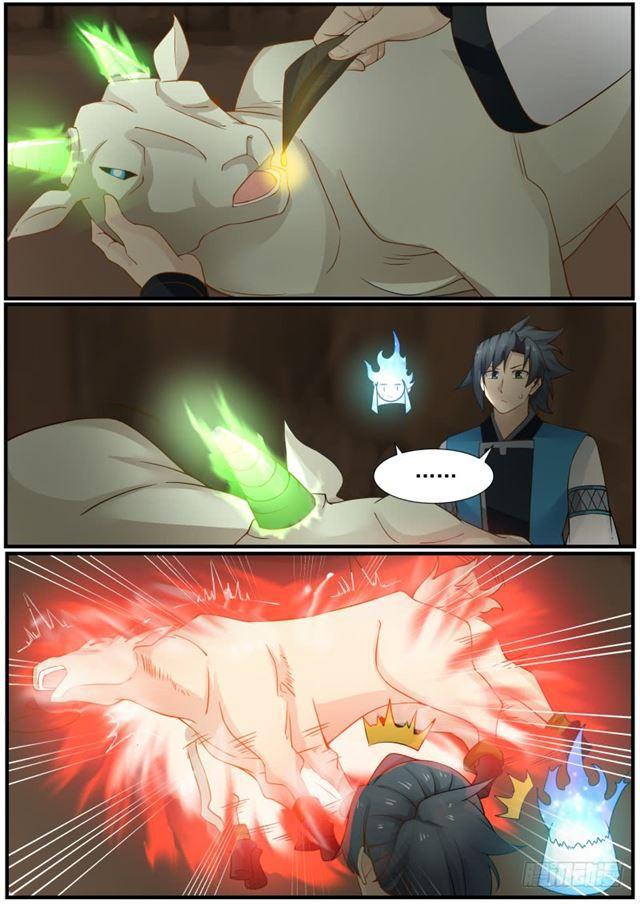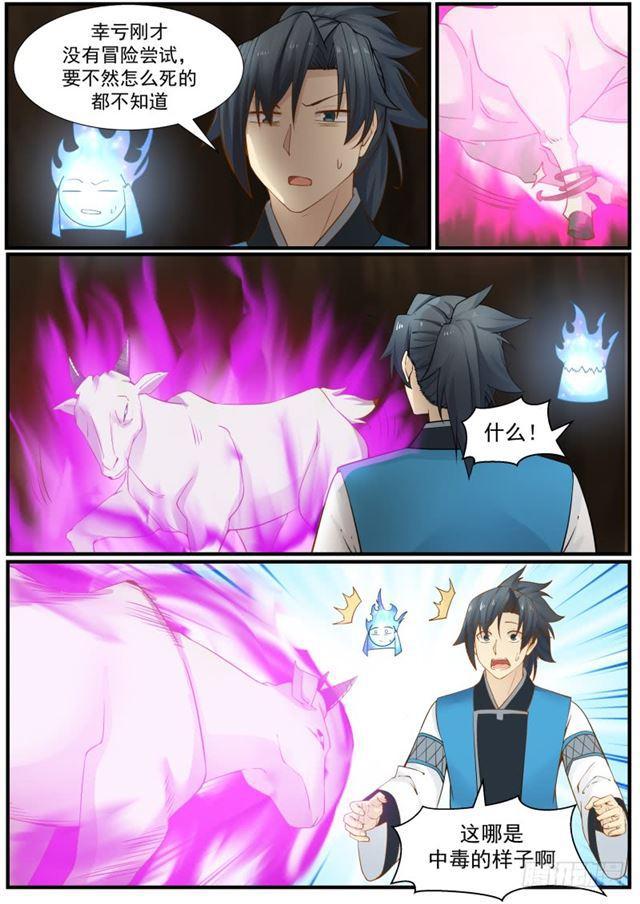 Fortunately, I didn't take the risk just now, otherwise I don't know how I died.

what!

What kind of poisoning does this look like?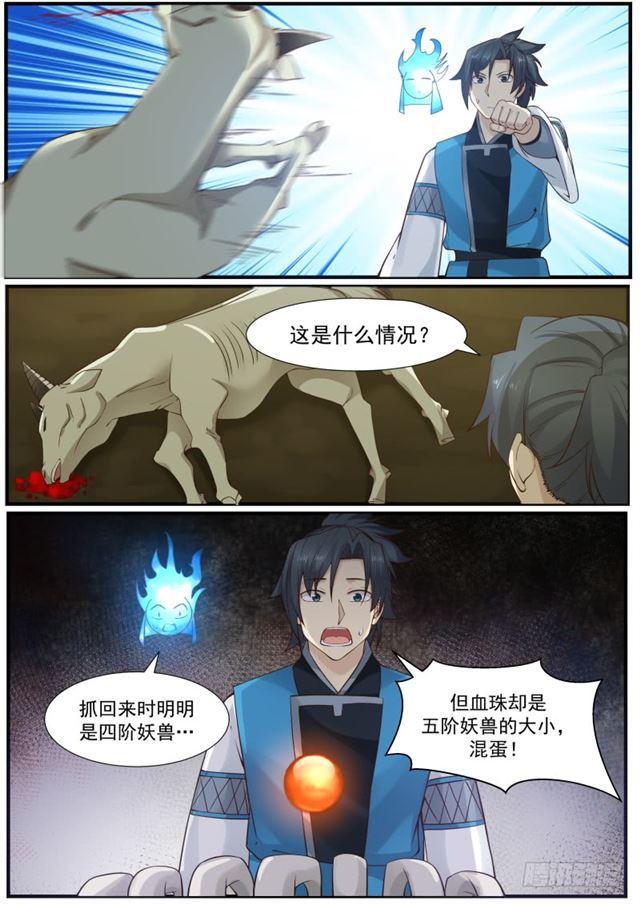 what's going on?

When I caught it, it was obviously a fourth-order monster…

But the blood bead is the size of a fifth-order monster, bastard!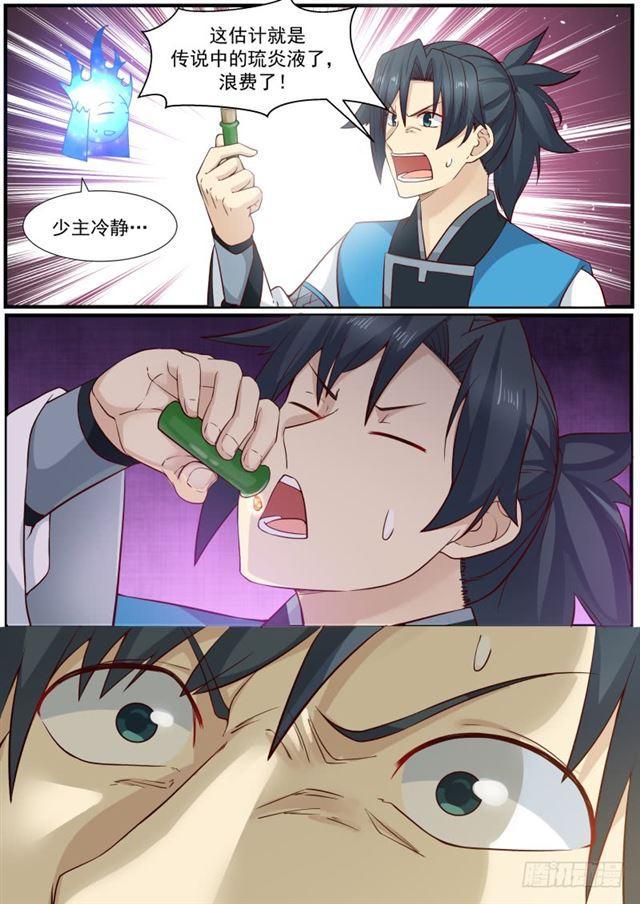 This is estimated to be the legendary Glazed Flame Liquid, wasted!

Lord calm down…

Tencent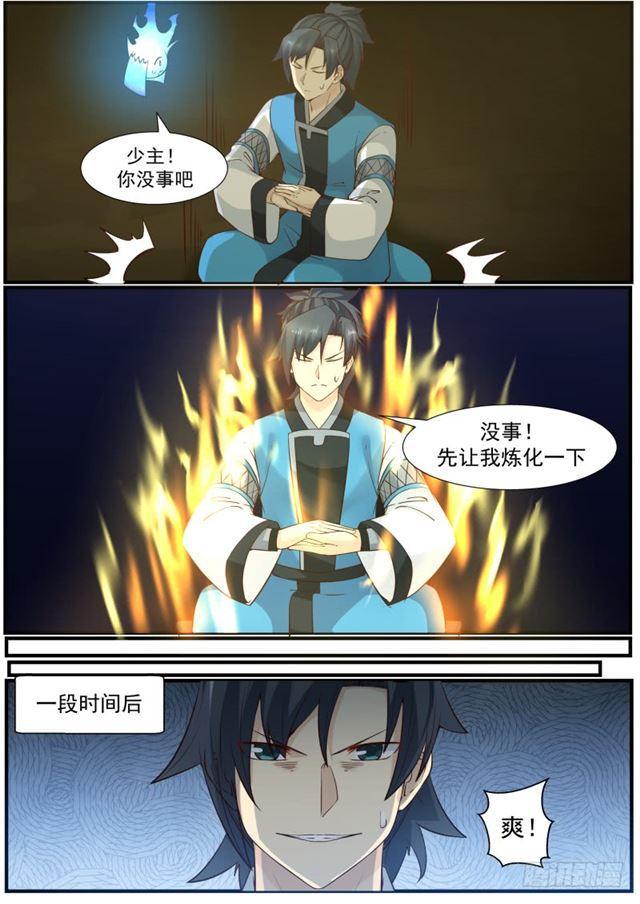 Little Lord! Are you OK

fine! Let me refine it first

After a while

Cool!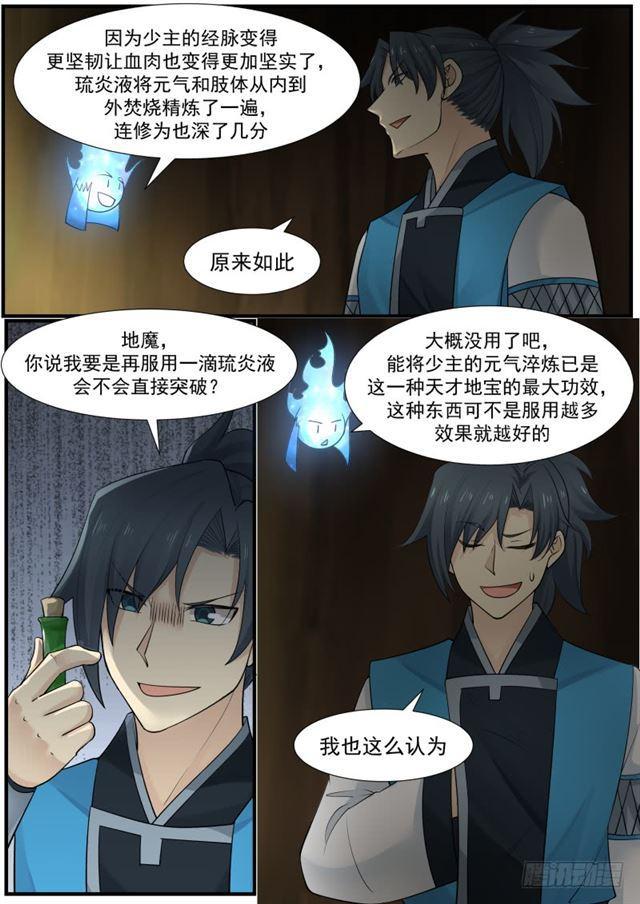 Because the meridians of the young master have become tougher and the flesh and blood have become more solid

I see

Old Demon, do you think if I take another drop of Glazed Flame Liquid, will I break through directly?

It's probably useless. Being able to refine the vitality of the young master is the greatest effect of this kind of genius treasure. It's not that the more you take, the better the effect.

I think so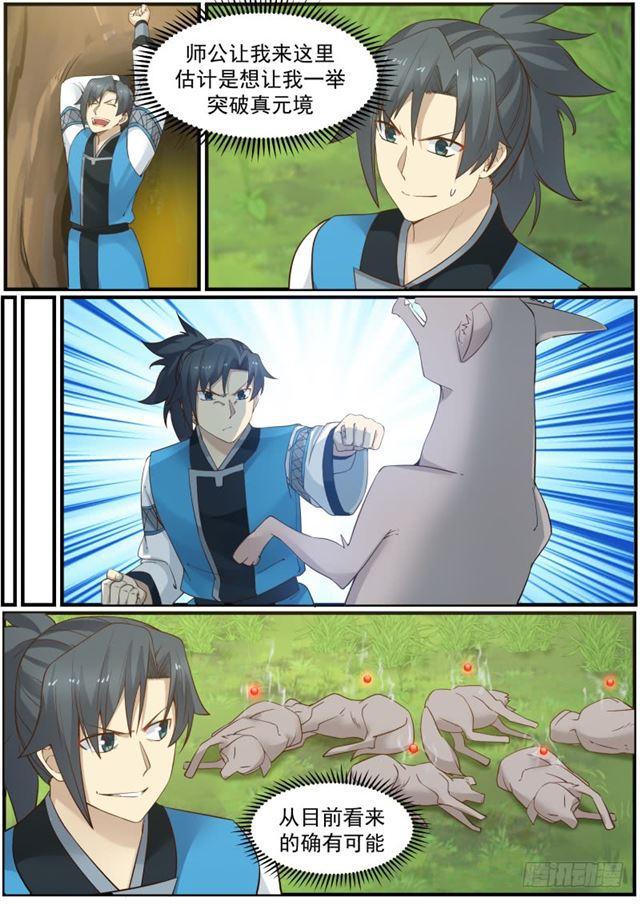 The master asked me to come here probably because he wanted me to break through the real yuan realm in one fell swoop.

Right now it seems possible