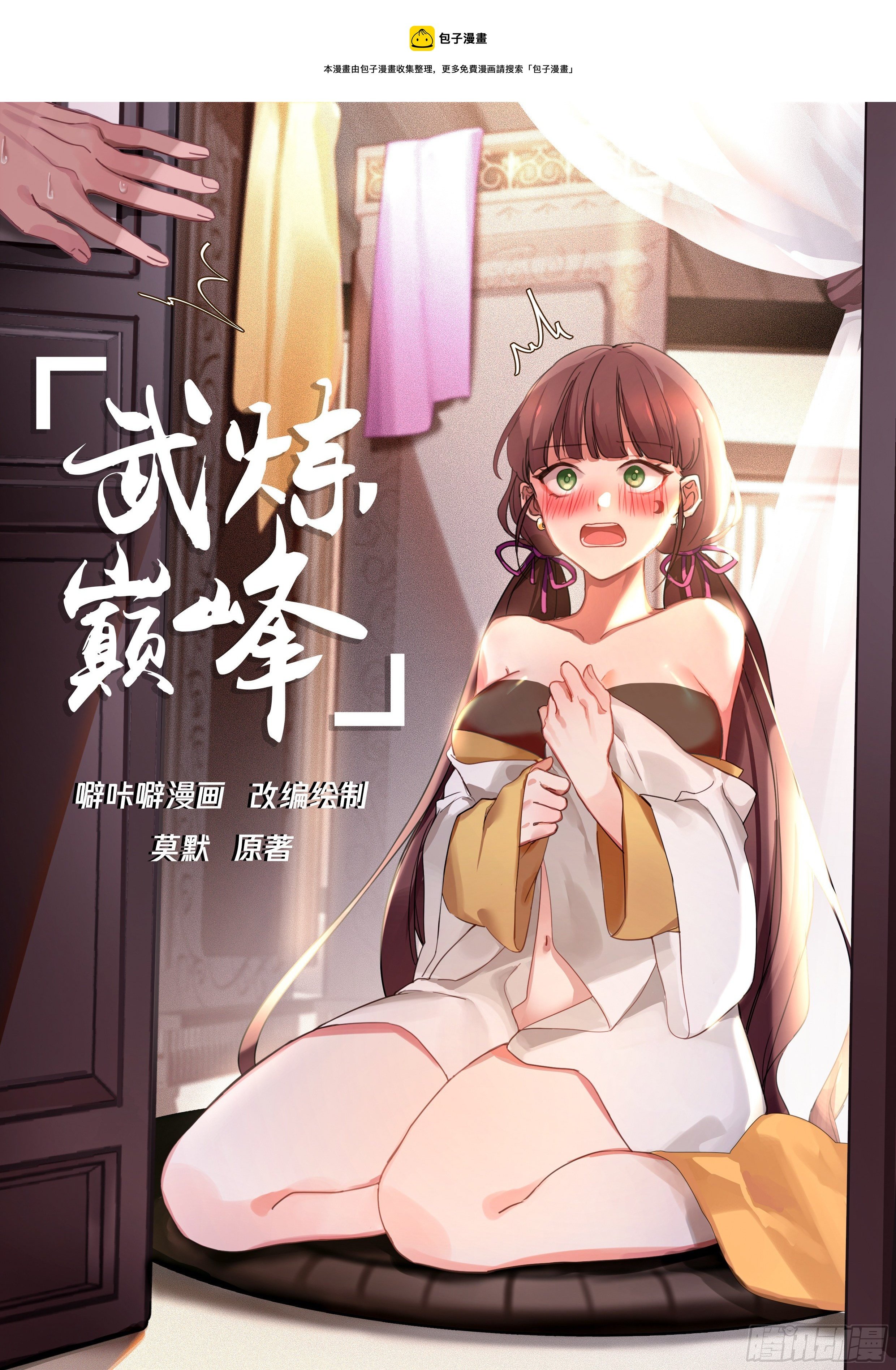 Steamed Bun

Drunk beer cartoon adaptation and drawing

Momo Original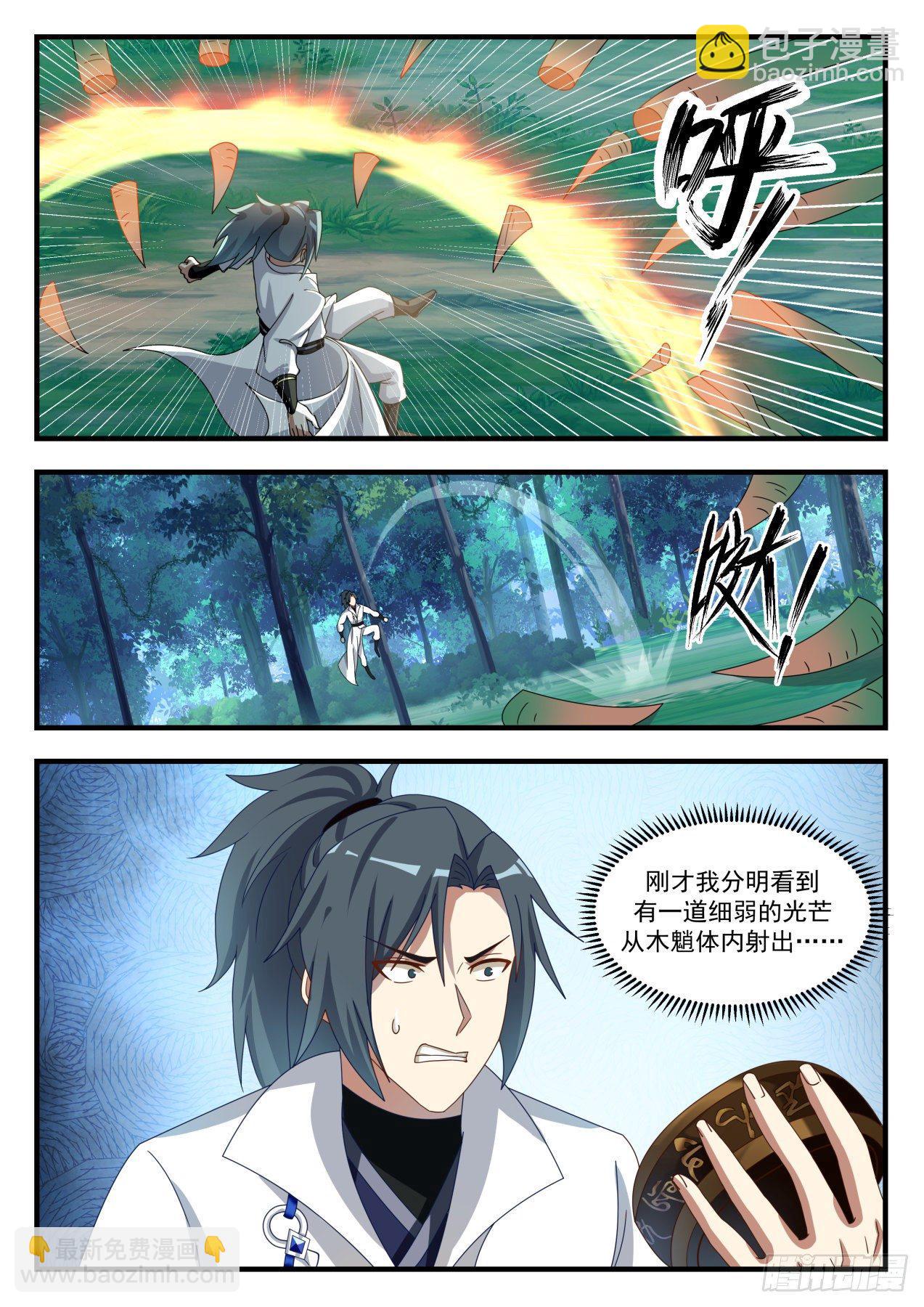 Just now I clearly saw a faint light emitting from the wood…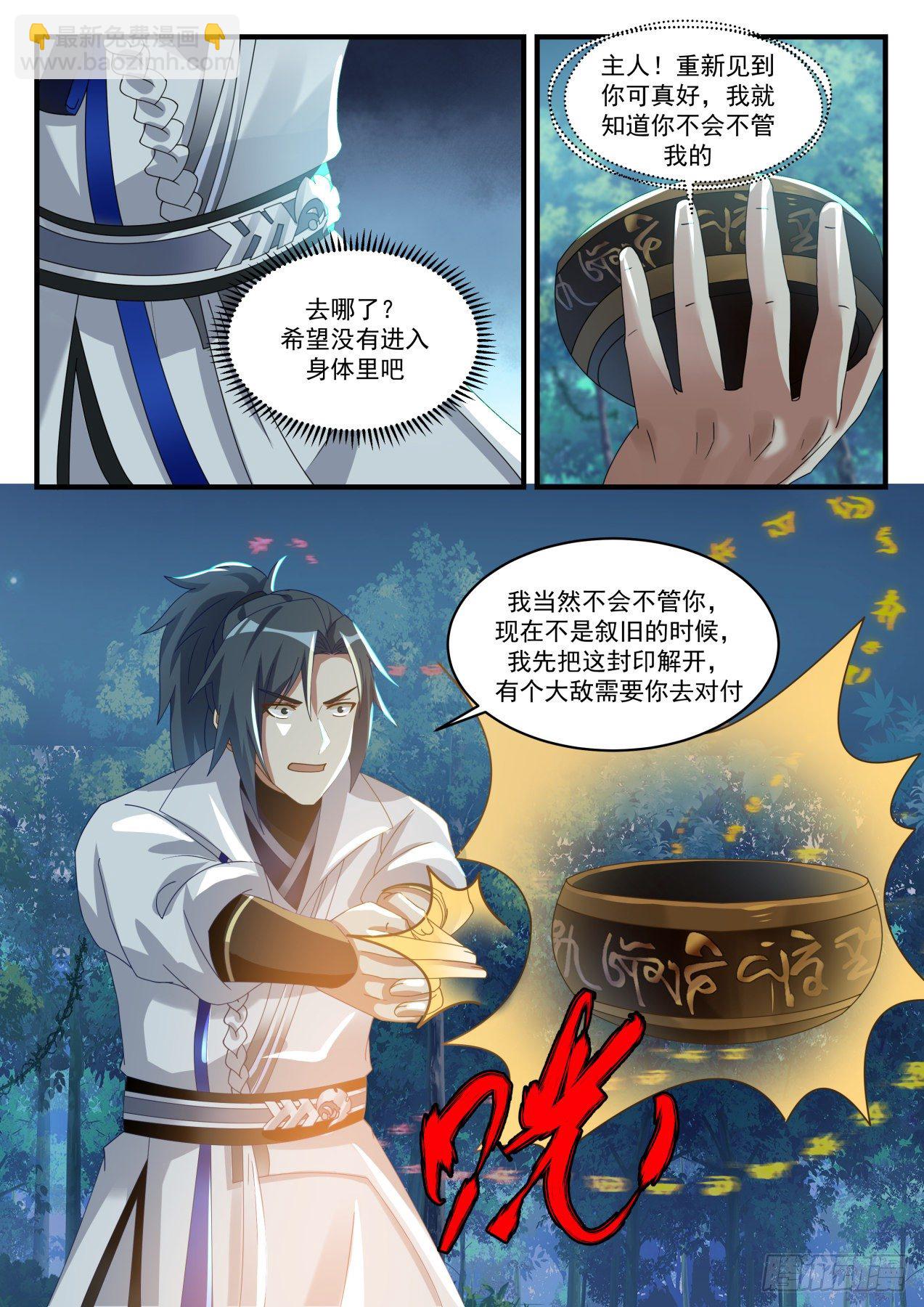 Owner! It's nice to see you again, I knew you wouldn't leave me alone

Where did it go? Hope it doesn't get into the body

Of course I won't leave you alone. Now is not the time to reminisce about the past. I will untie this seal first. There is a great enemy that needs to be dealt with by you.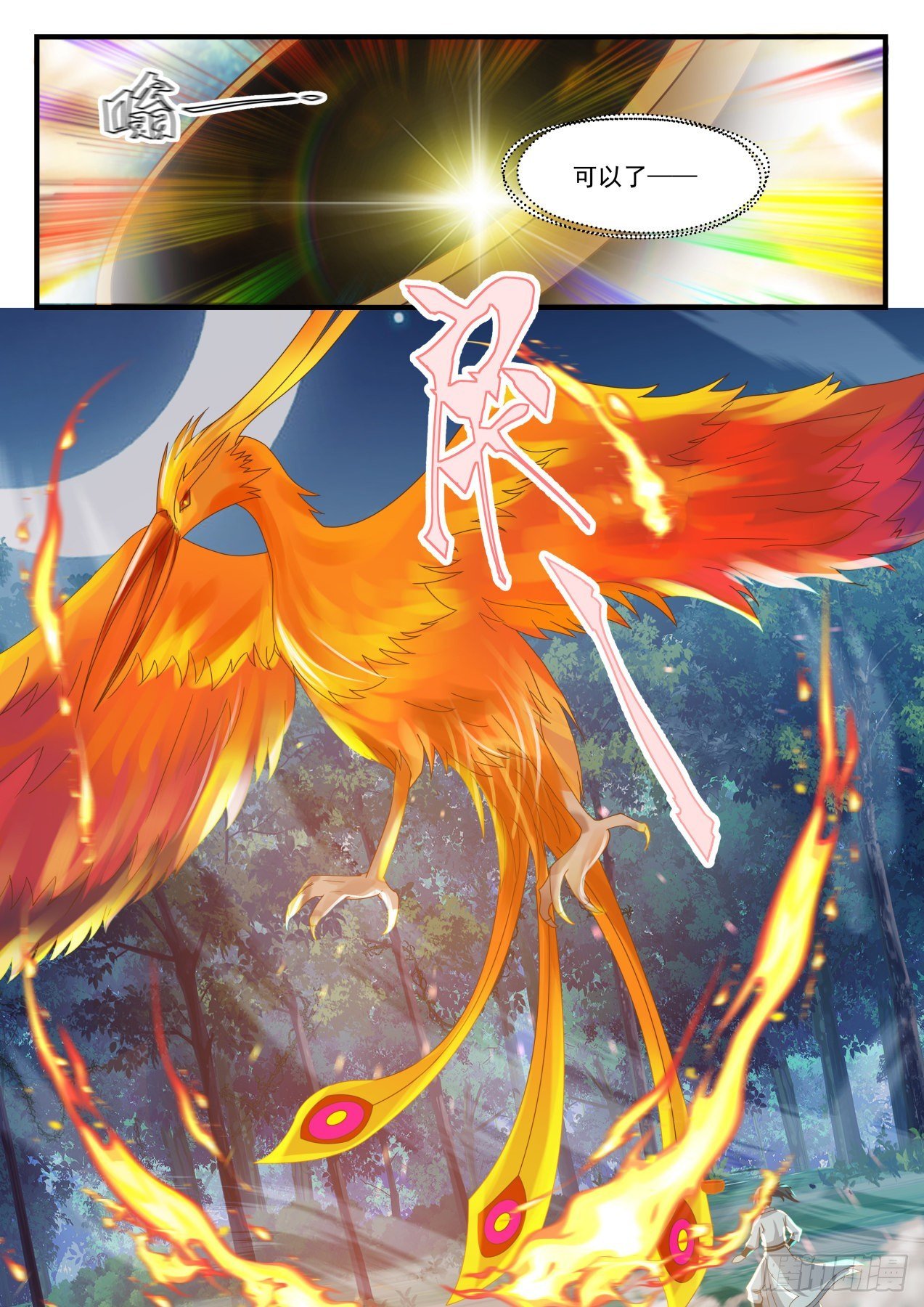 Okay –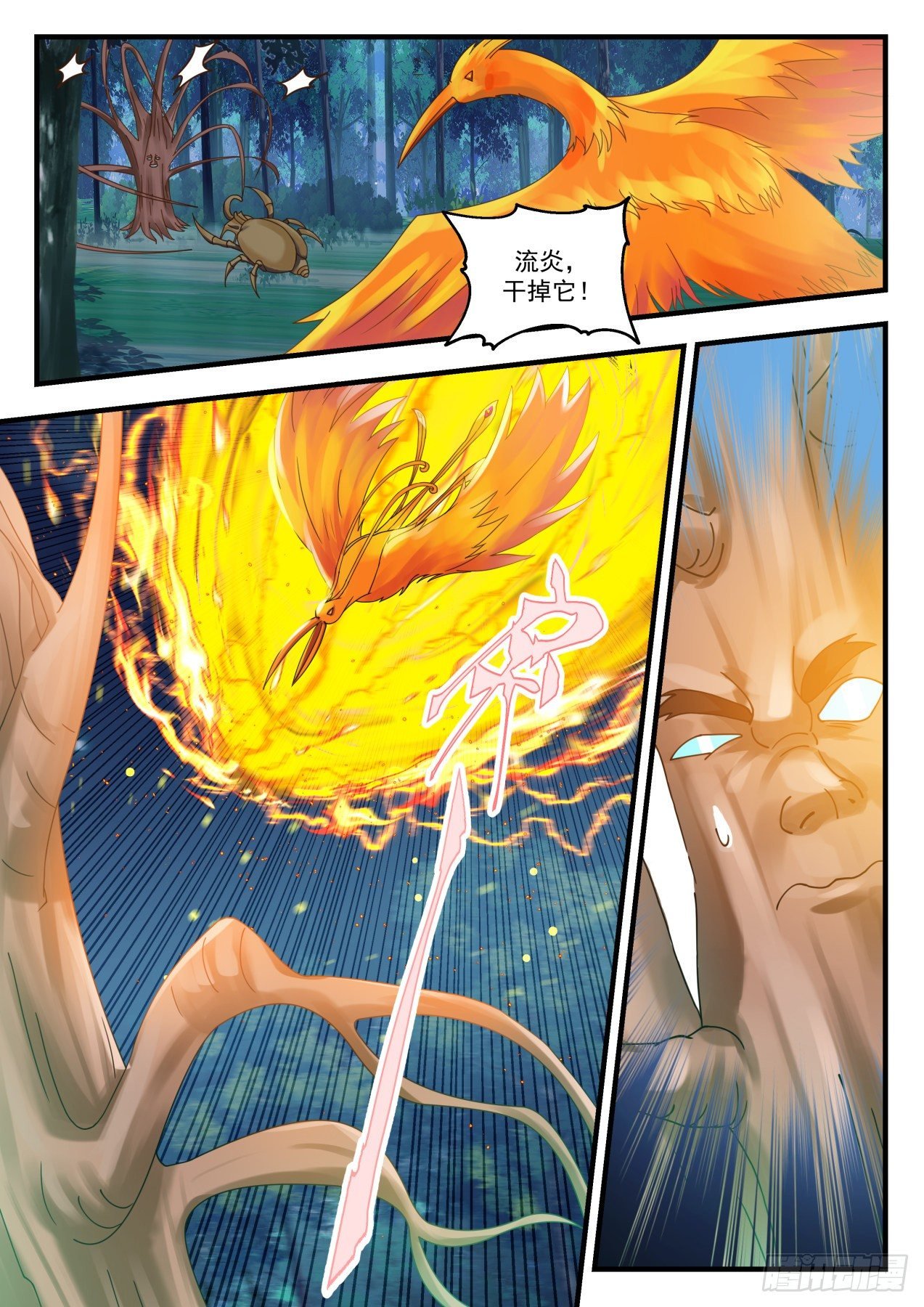 Flushing, kill it!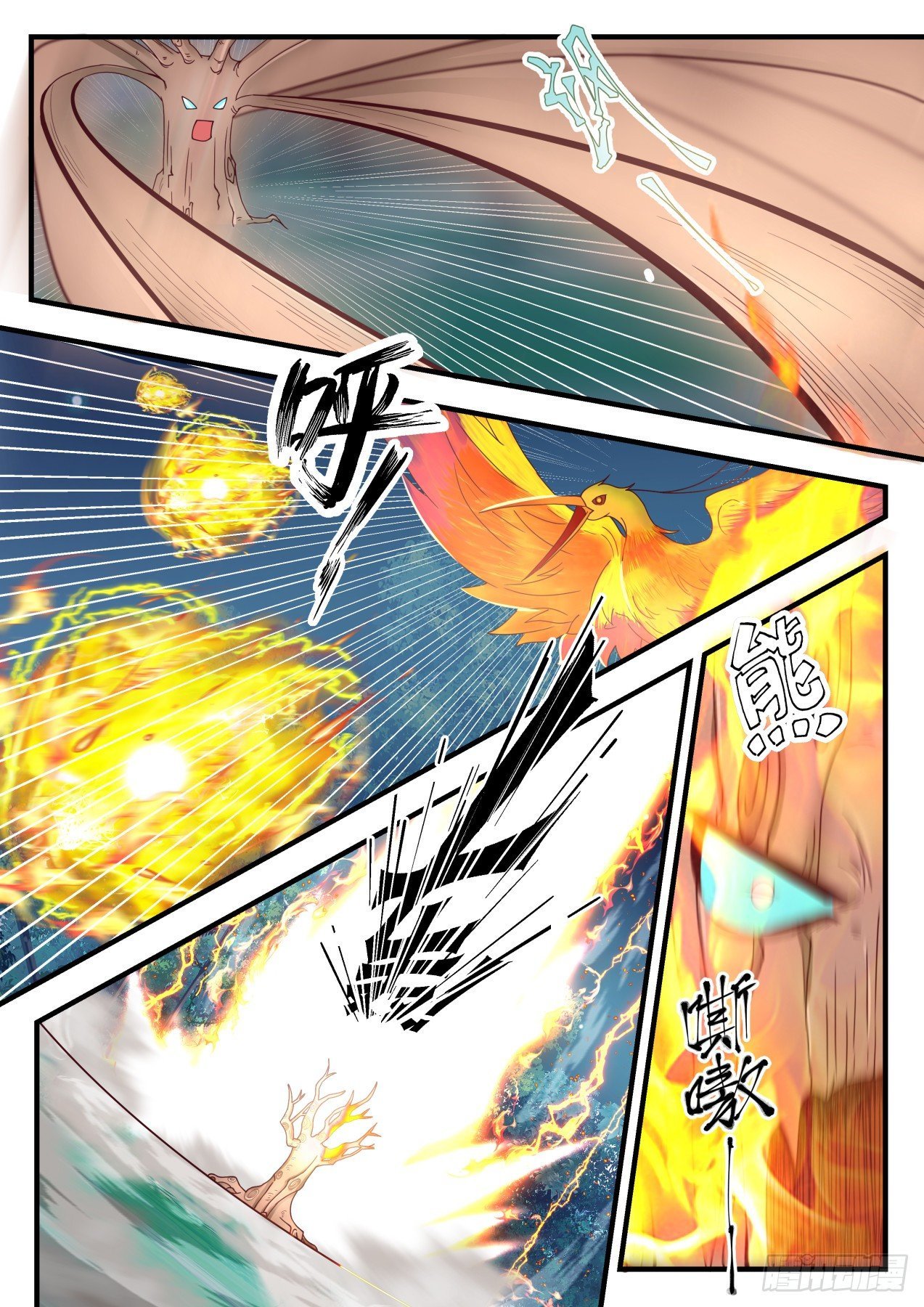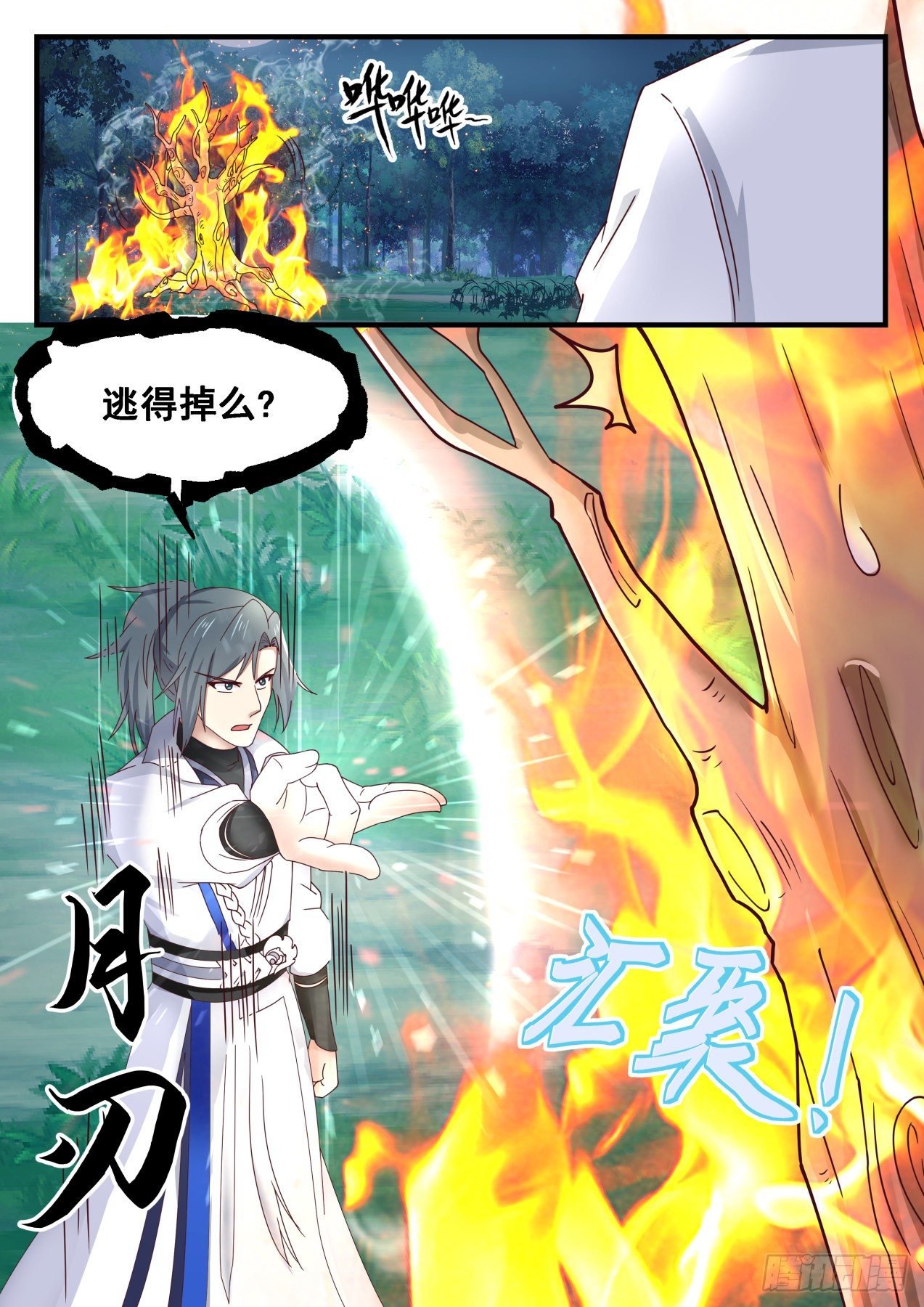 Can you escape?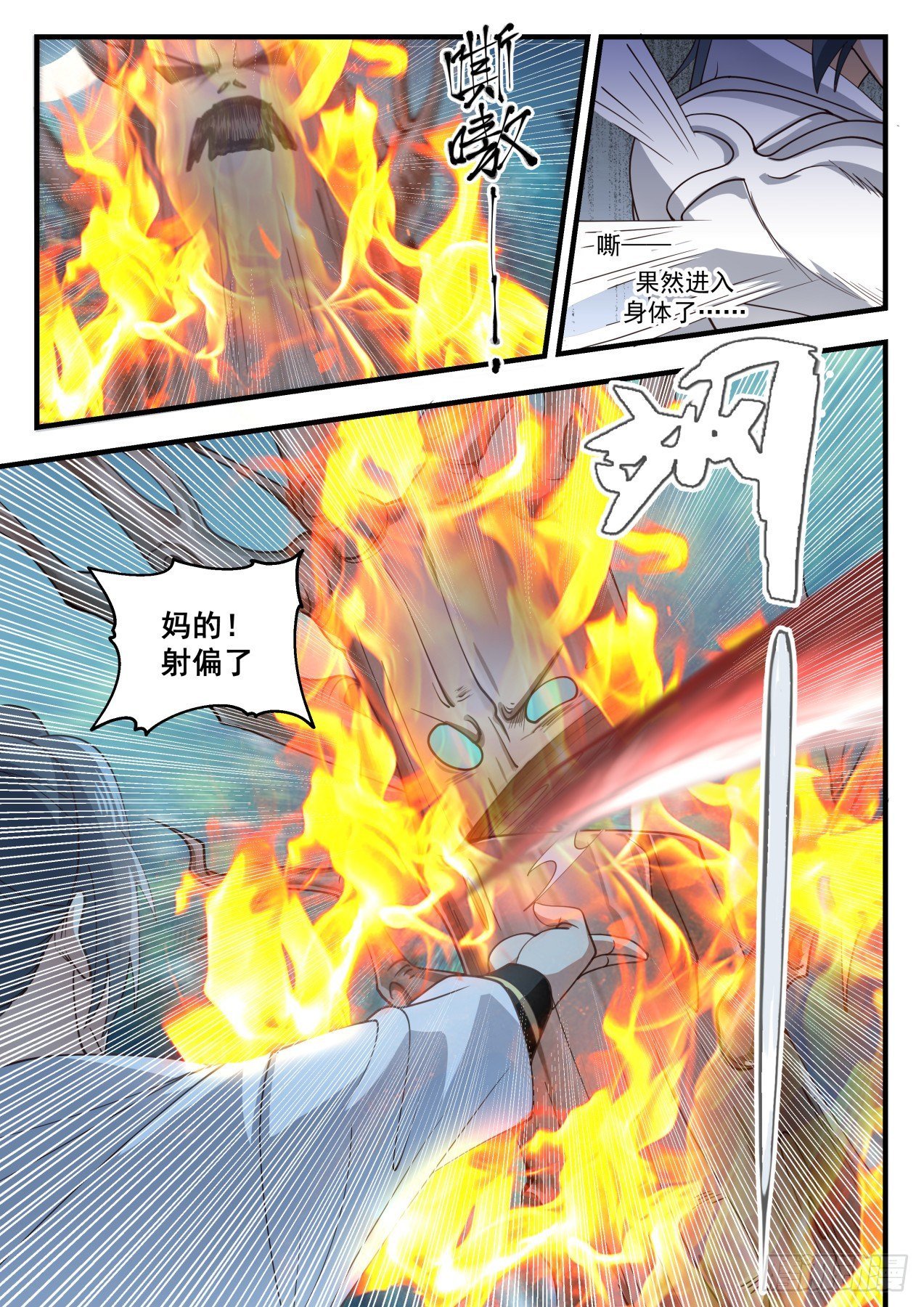 Hiss really entered the body:

Oh shit! missed

Flushing, monster! Kill it for me!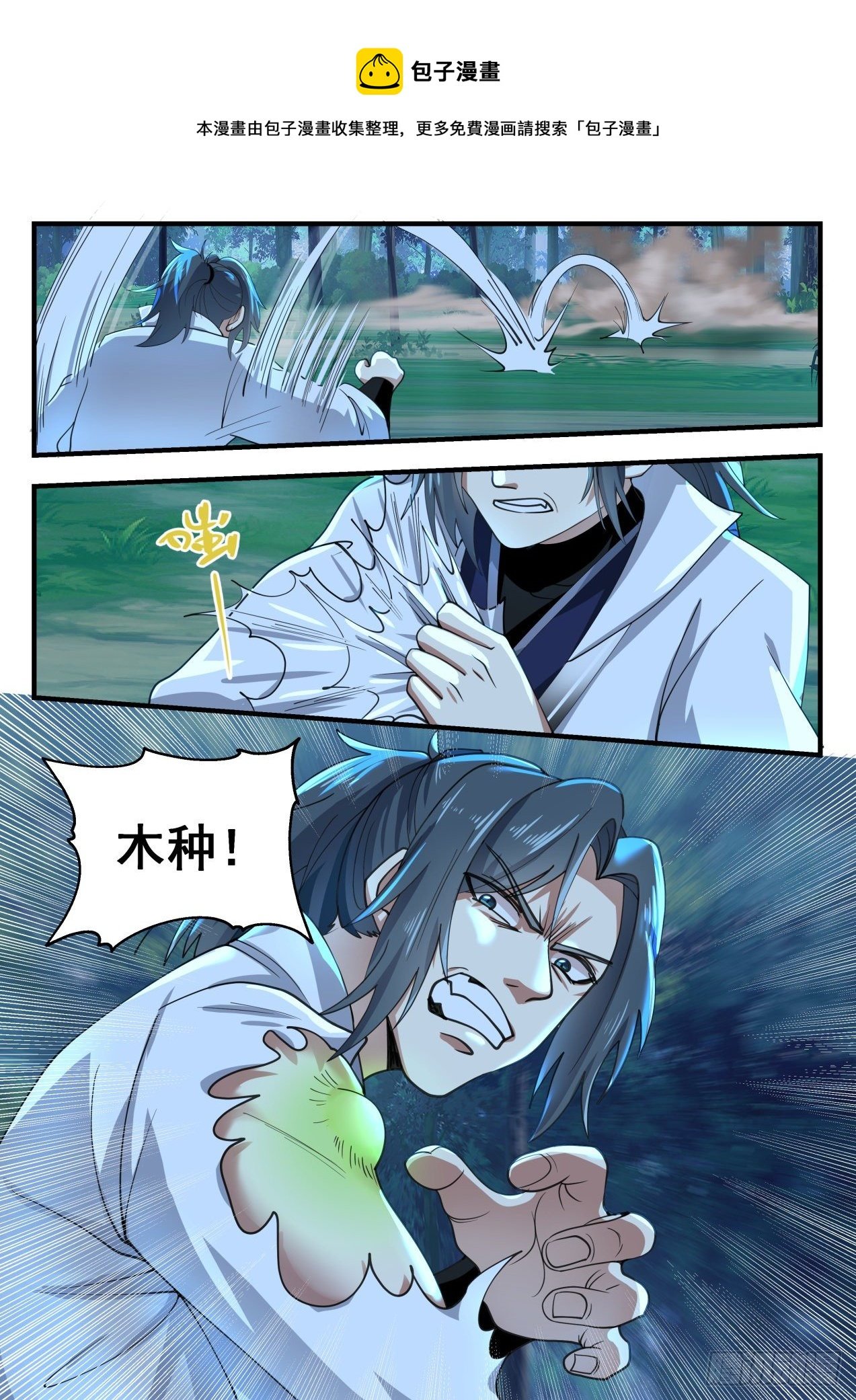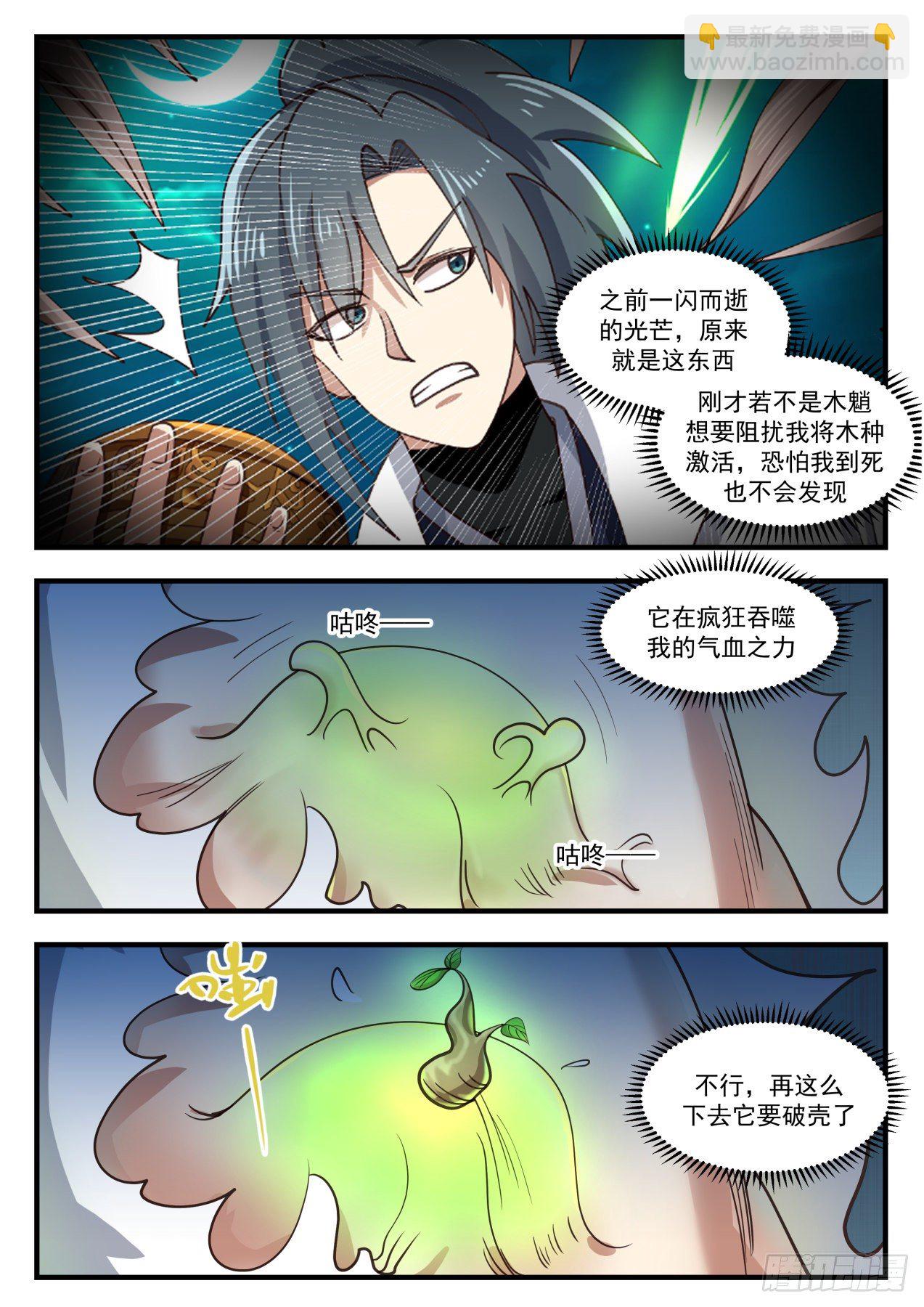 The light that flashed before, turned out to be this thing

If it wasn't for Wood trying to prevent me from activating the wood seed just now, I'm afraid I won't find out when I die.

Gu Dongyi

It's devouring my blood power like crazy

Gudong

step

No, if it goes on like this, it will break its shell.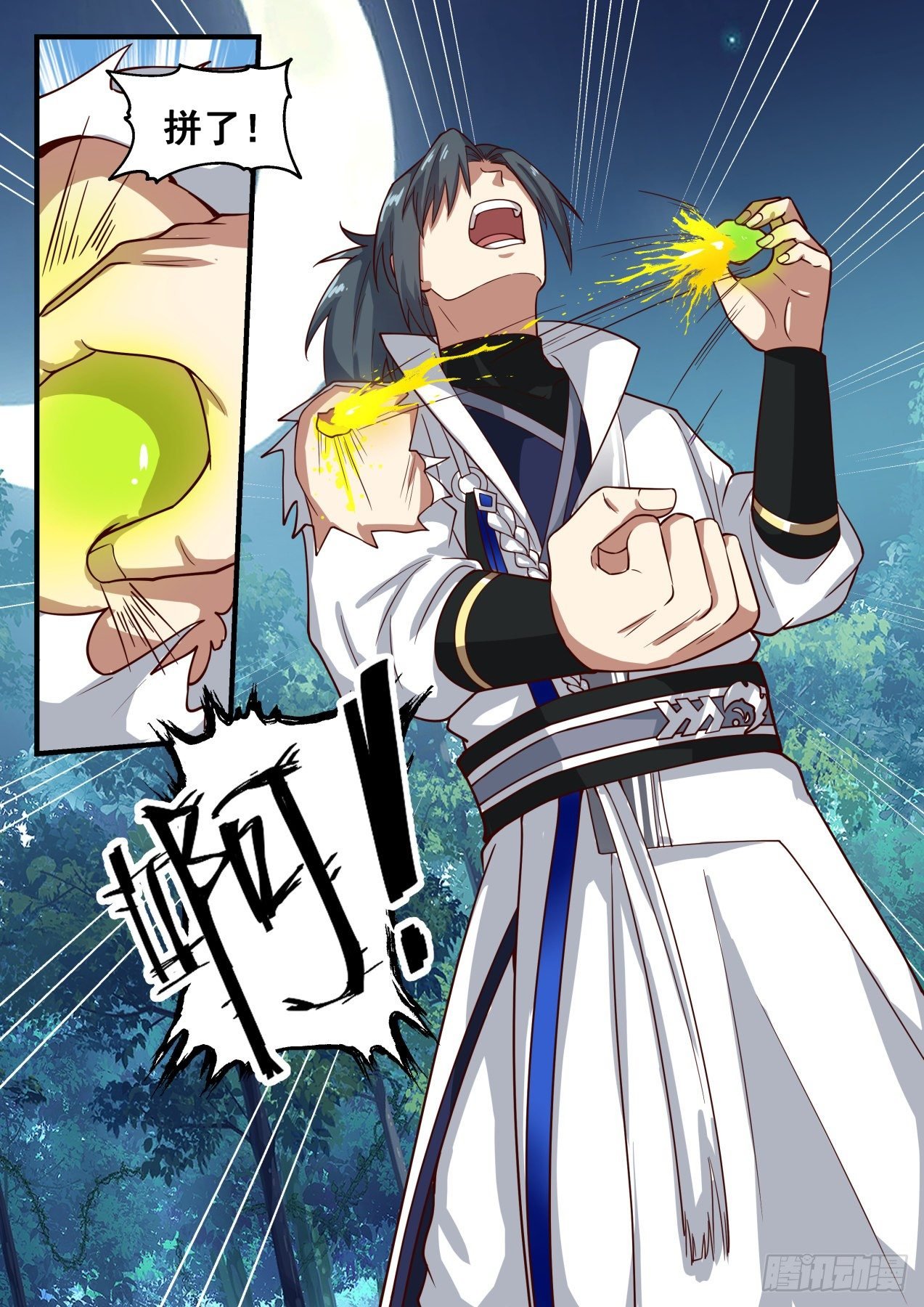 Fight!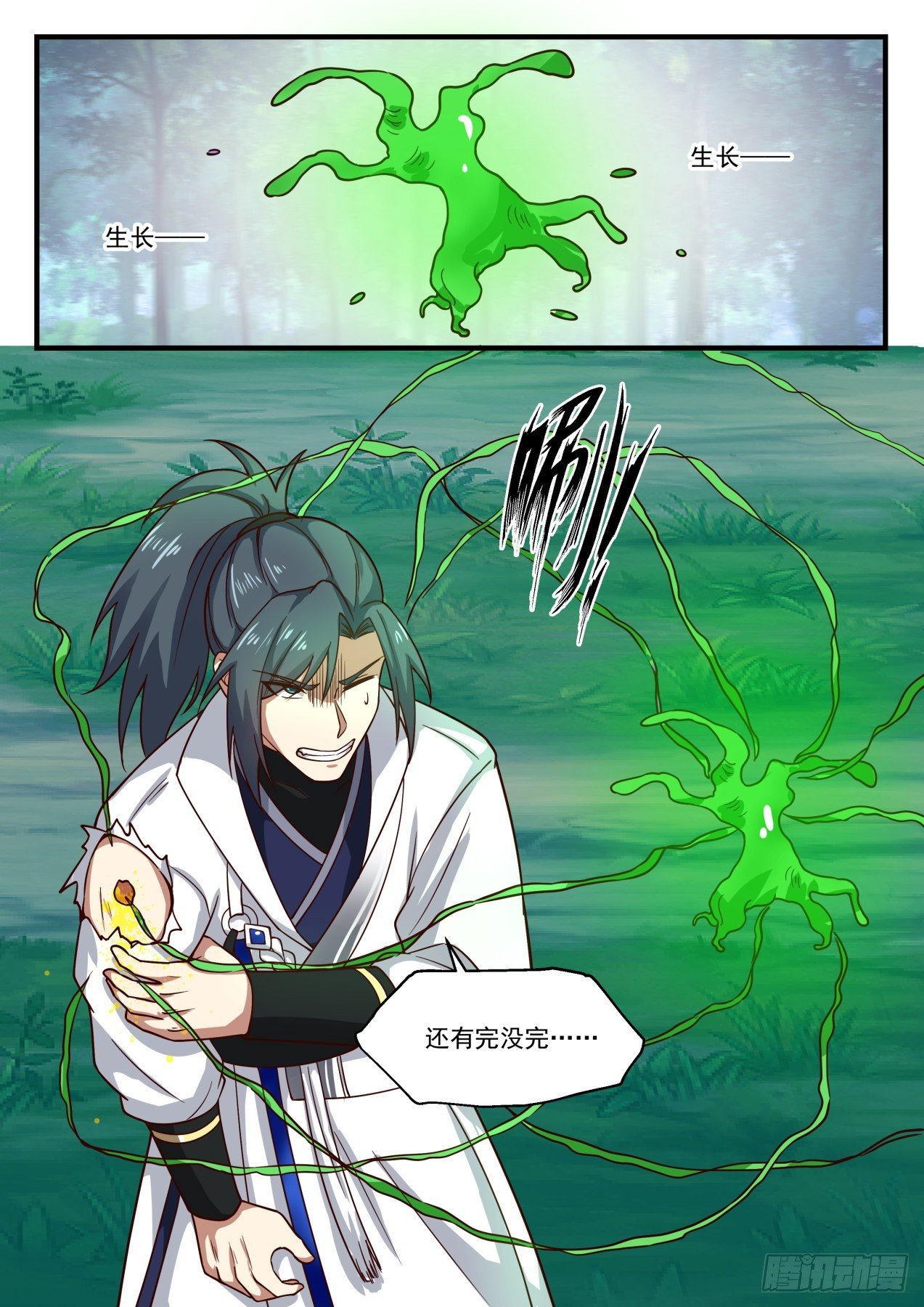 grow one

grow-

It's not over yet….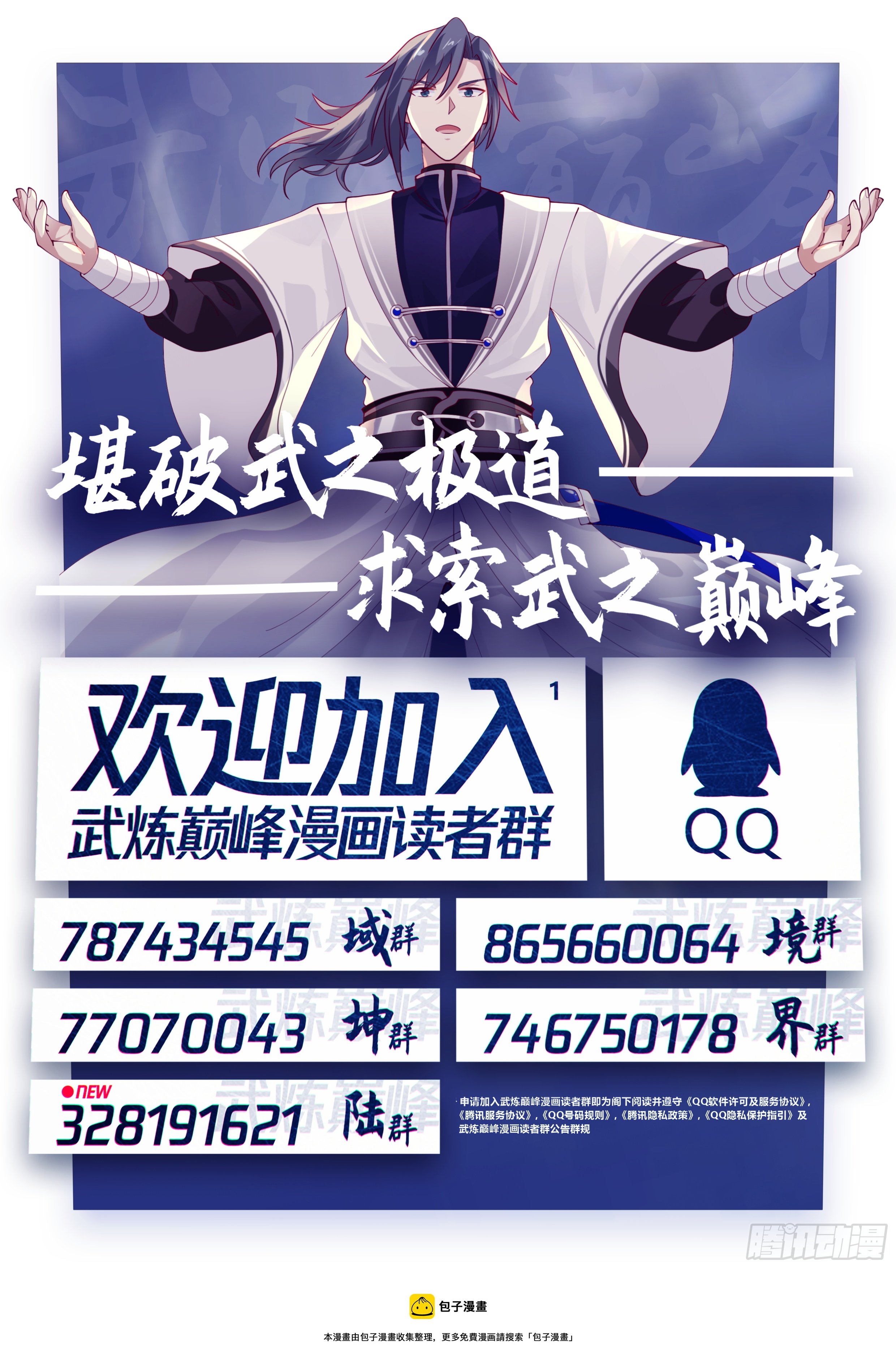 Qi Po Wu Zhi Dao

Seek the pinnacle of martial arts

Welcome to Wulian Peak Comic Reader Group

QO

865660064#

Domain group

787434545

Kunqun Luqun

world group

77070043

746750178

NEV328191621

Tencent animation

This comic is collected by Bao Ziman