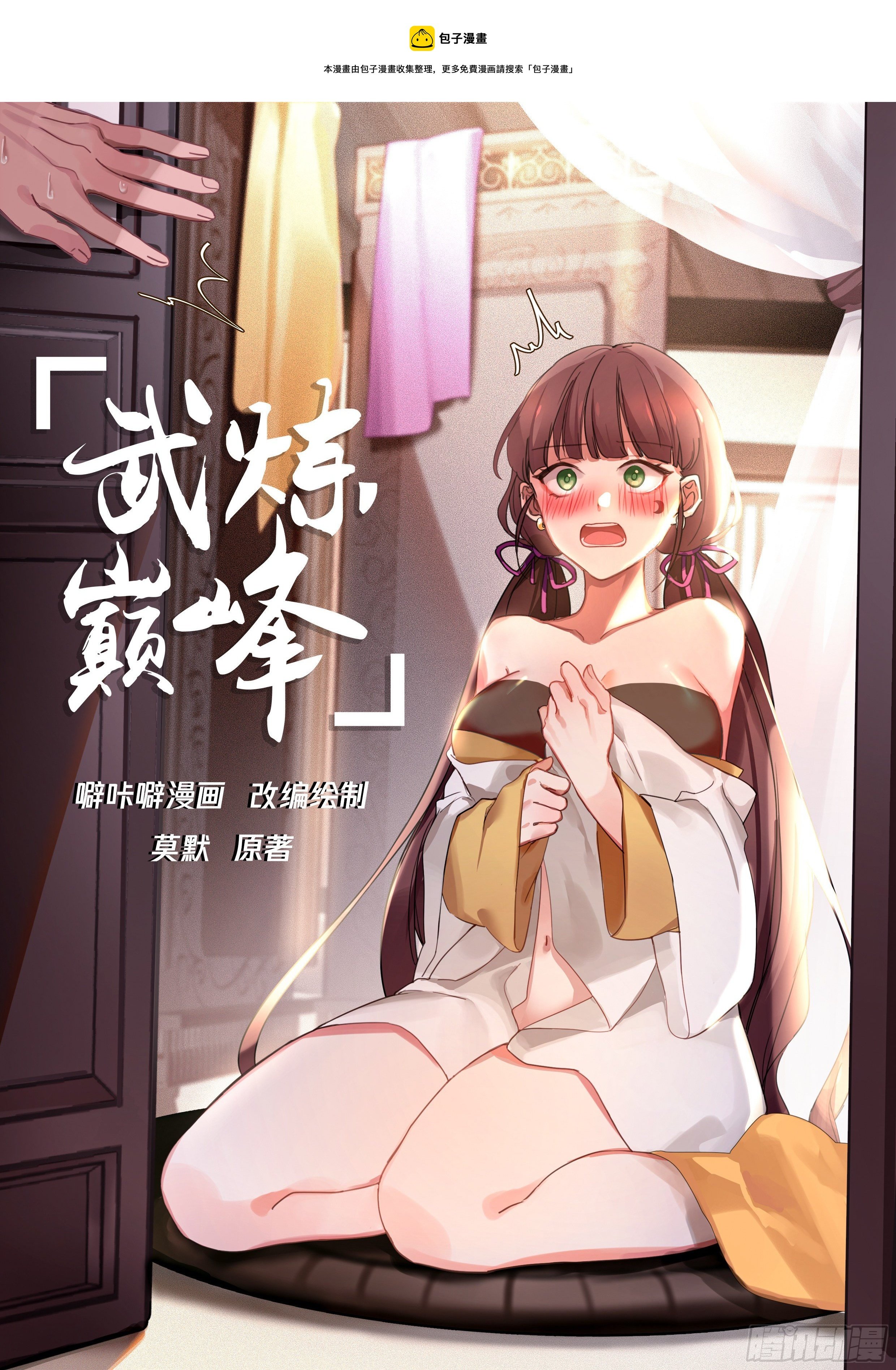 Qi Po Wu Zhi Dao

Seek the pinnacle of martial arts

Welcome to Wulian Peak Comic Reader Group

QO

865660064#

Domain group

787434545

Kunqun Luqun

world group

77070043

746750178

NEV328191621

Tencent animation

This comic is collected by Bao Ziman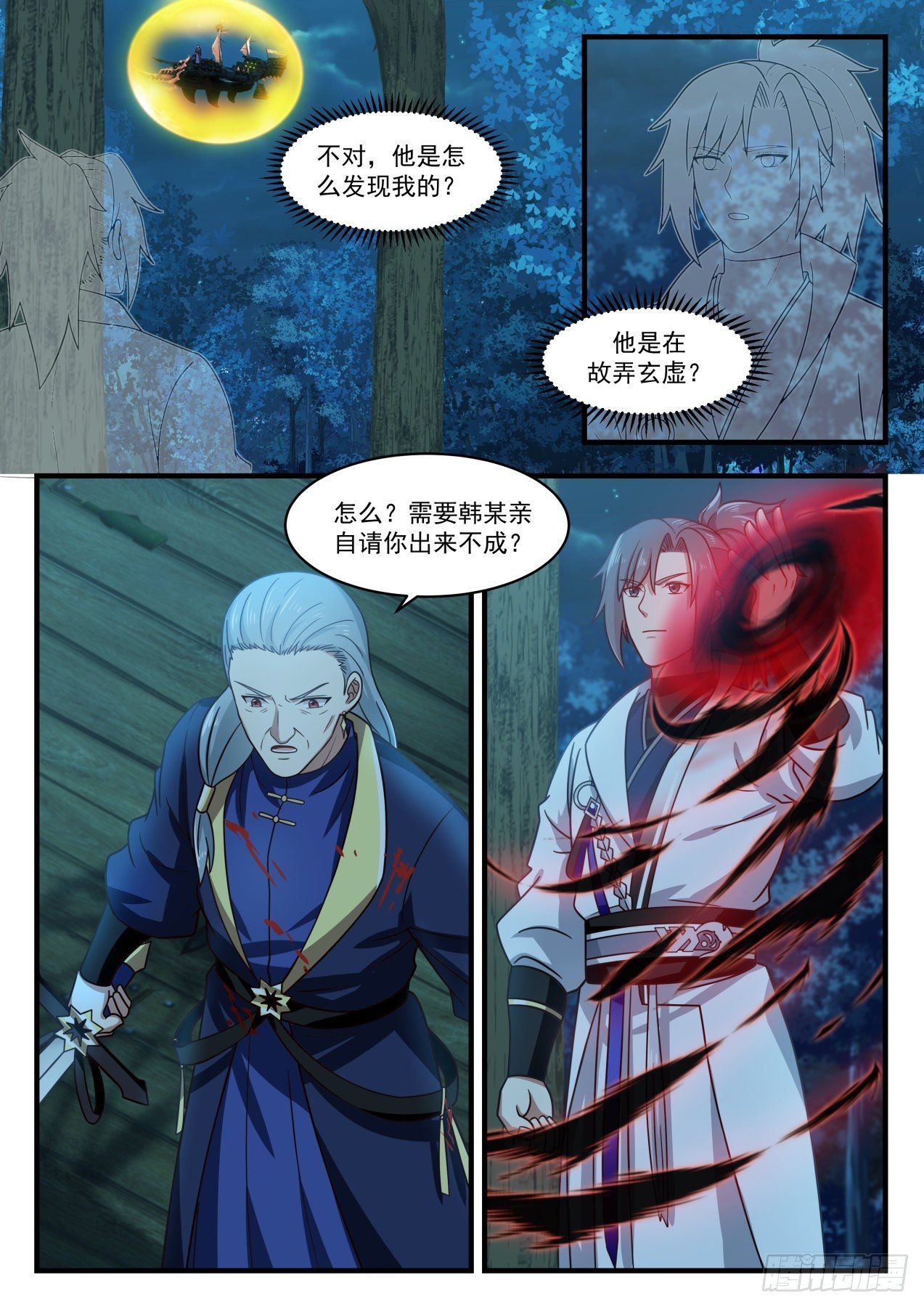 No, how did he find me?

Is he making a fool of himself?

how? Need Han to invite you out in person?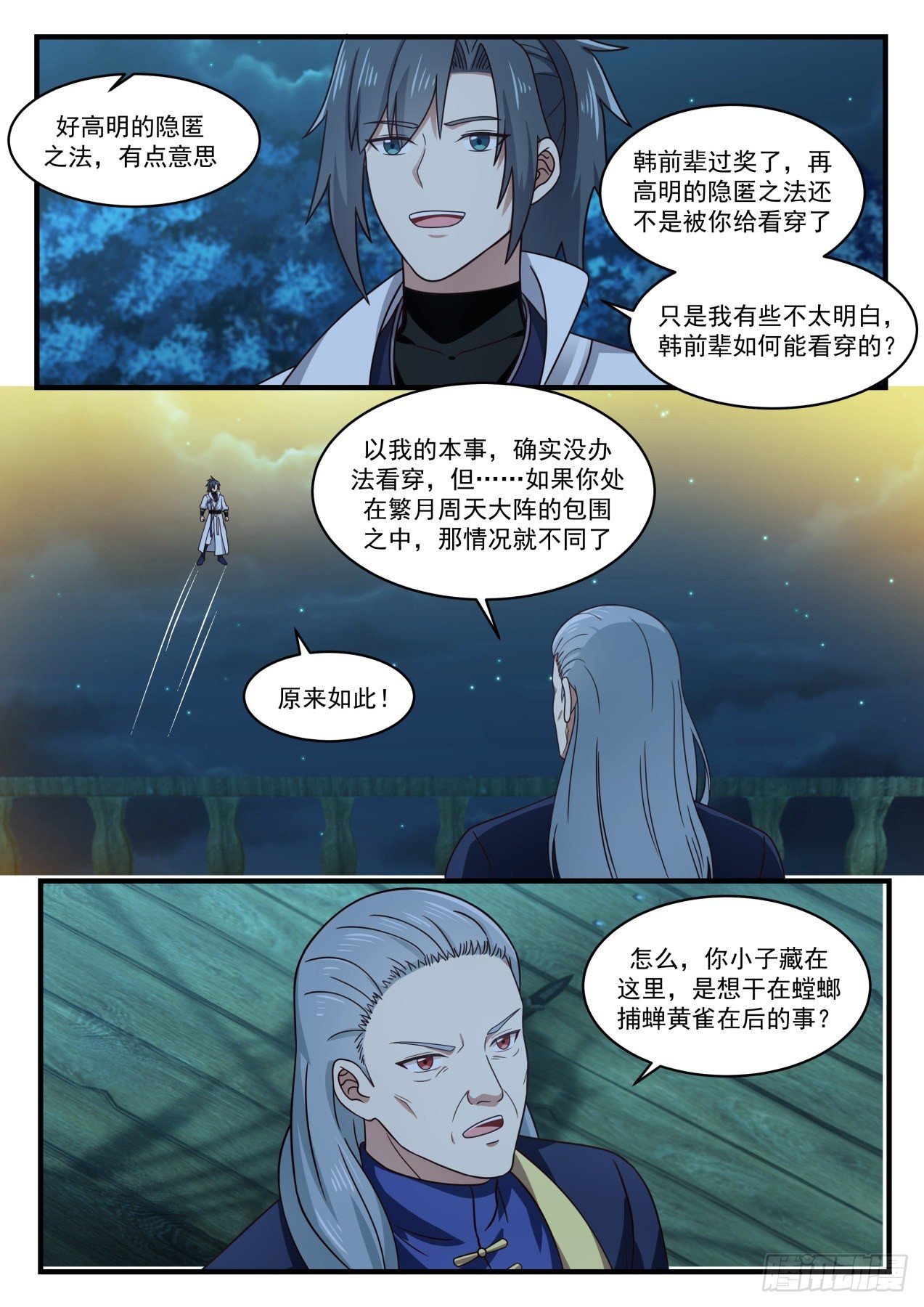 What a clever way to hide, it's a bit interesting

Senior Han has won the award, no matter how clever the hidden method is, you will not be able to see through it.

It's just that I don't quite understand, how could Senior Han see through it?

With my ability, I really can't see through it, but? If you are surrounded by the great formation of the moon and the sky, then the situation will be different.

I see!

What, your kid hides here, do you want to do something behind the mantis catching the cicada or the oriole?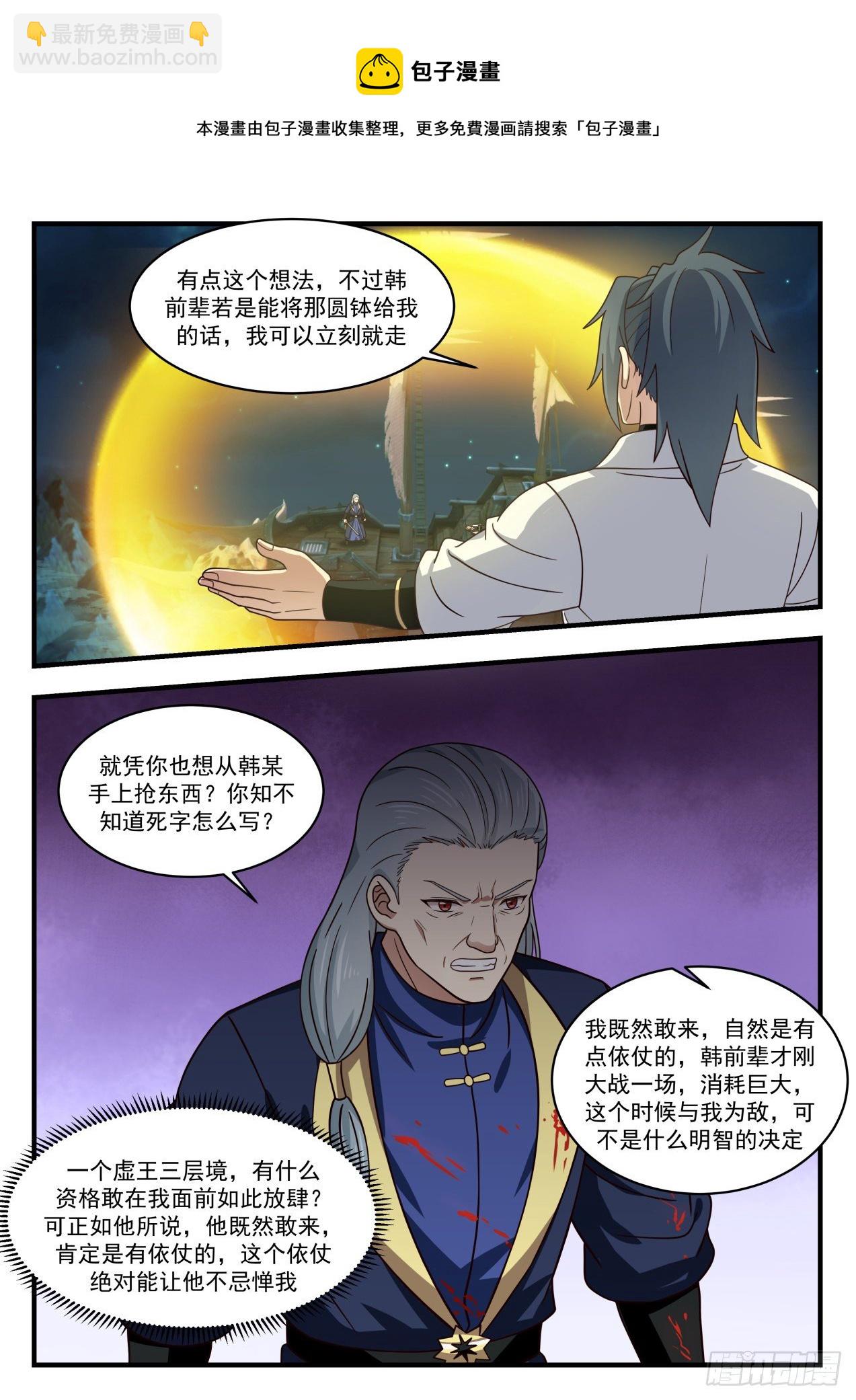 Steamed Bun

This comic is collected and organized by Bao Ziman. For more free comics, please search "Bao Ziman"

I have this idea, but if Senior Han can give me the round bowl, I can leave immediately

Just because you want to grab something from Han? Do you know how to write dead words?

Since I dare to come, I naturally have a bit of reliance. Senior Han has just fought a battle, and the consumption is huge. It is not a wise decision to be my enemy at this time.

A third-level virtual king, how can he dare to be so presumptuous in front of me? But as he said, since he dared to come, he must have something to rely on, and this reliance will definitely make him not afraid of me.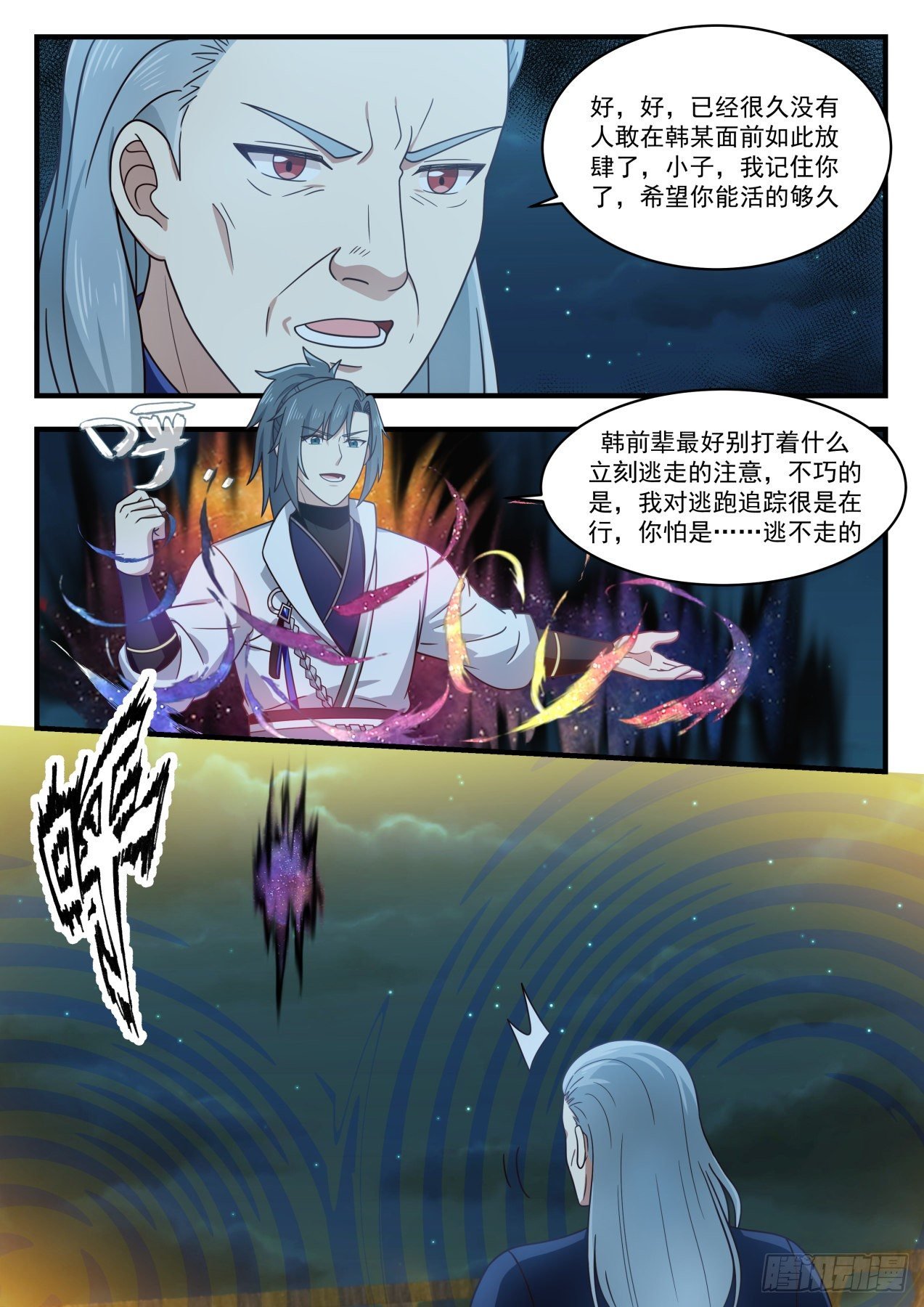 Well, well, it's been a long time since no one dared to be so presumptuous in front of Han, boy, I remember you, I hope you can live long enough

Senior Han, it's best not to run away immediately. Unfortunately, I'm very good at escaping and tracking. You're afraid you won't be able to escape.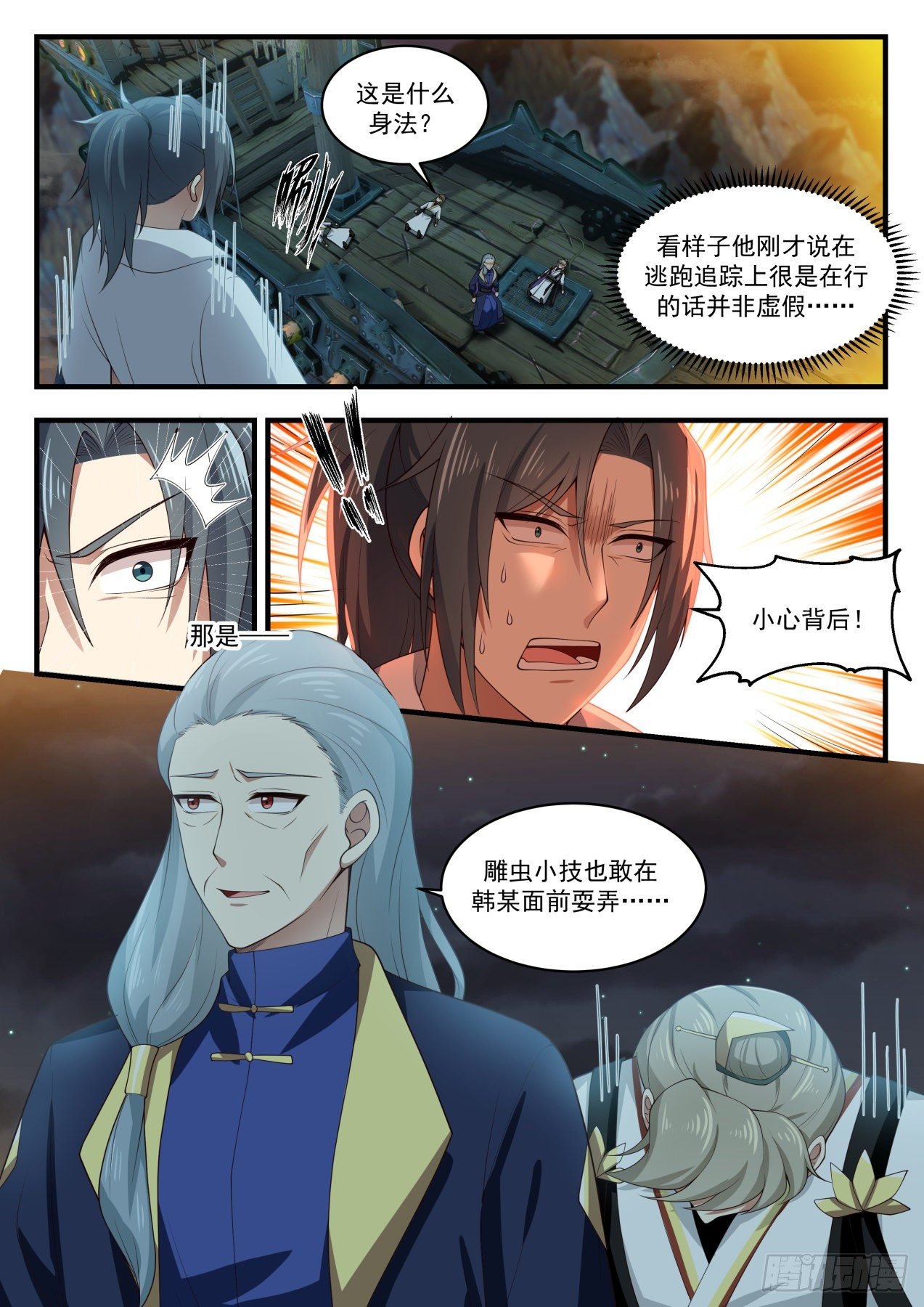 What kind of body law is this?

It seems that what he said just now that he is very good at escape tracking is not false…

Be careful behind!

That is

Even the little tricks of carving insects dare to play tricks in front of Han…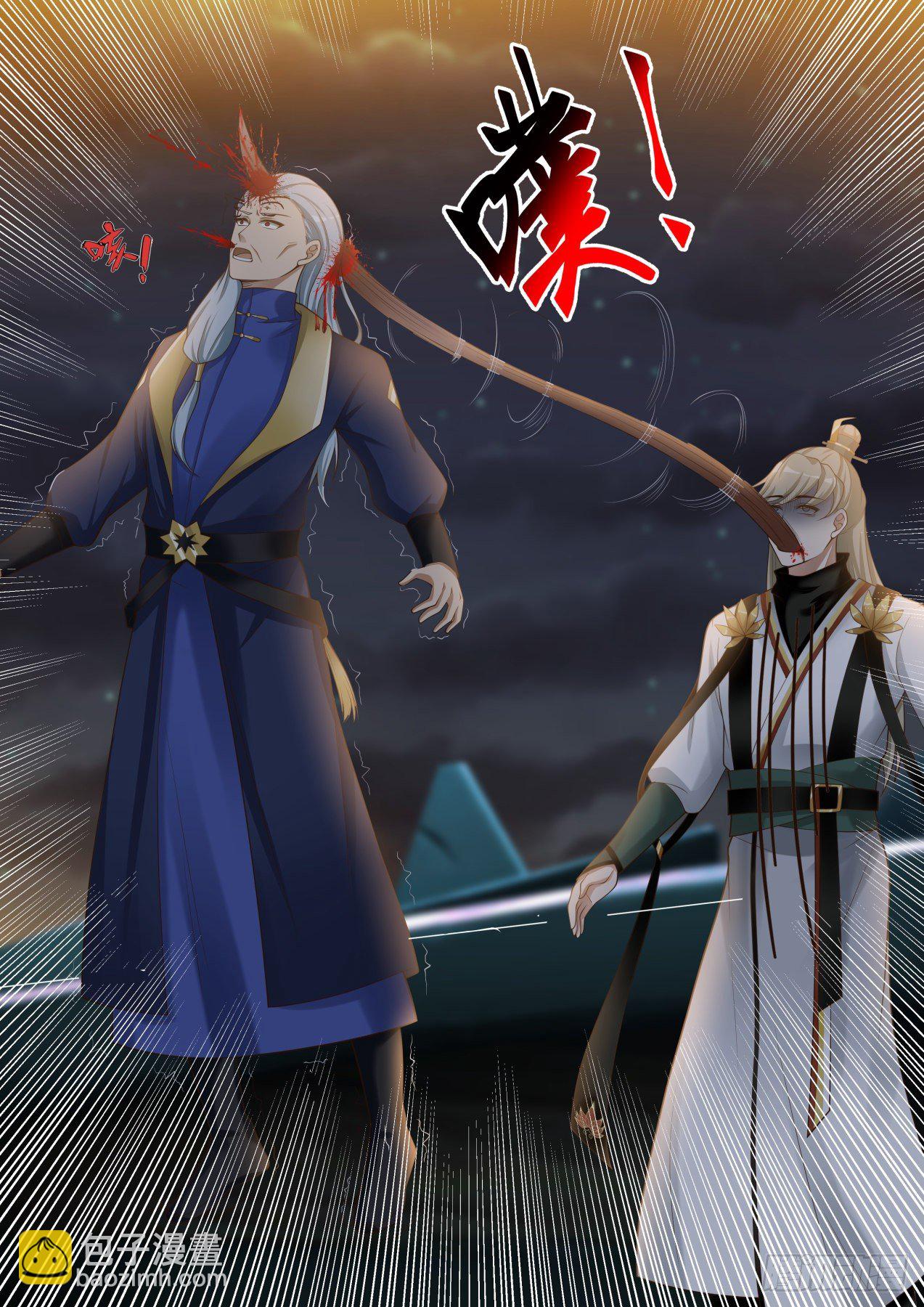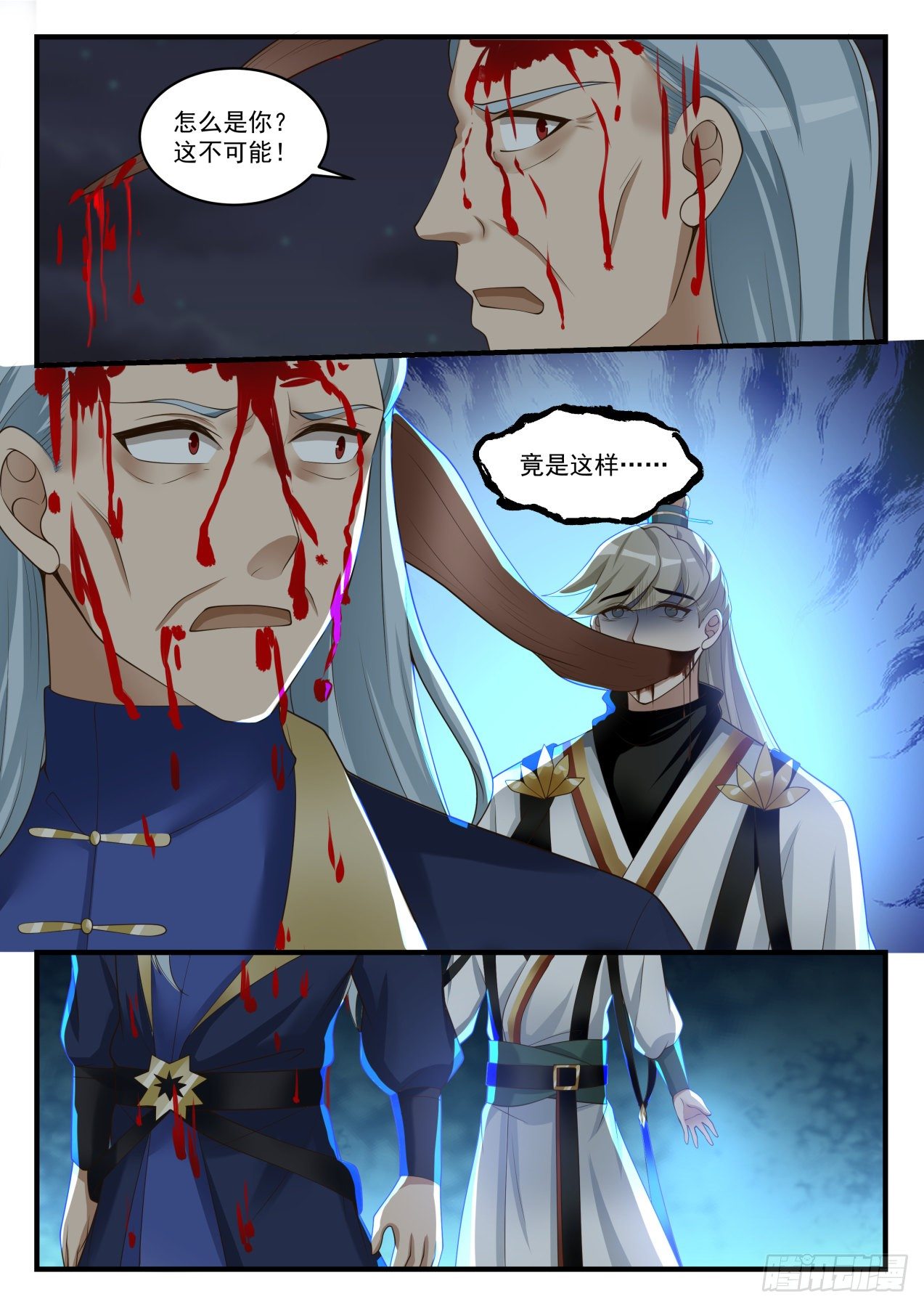 why you? This is impossible!

It is so…·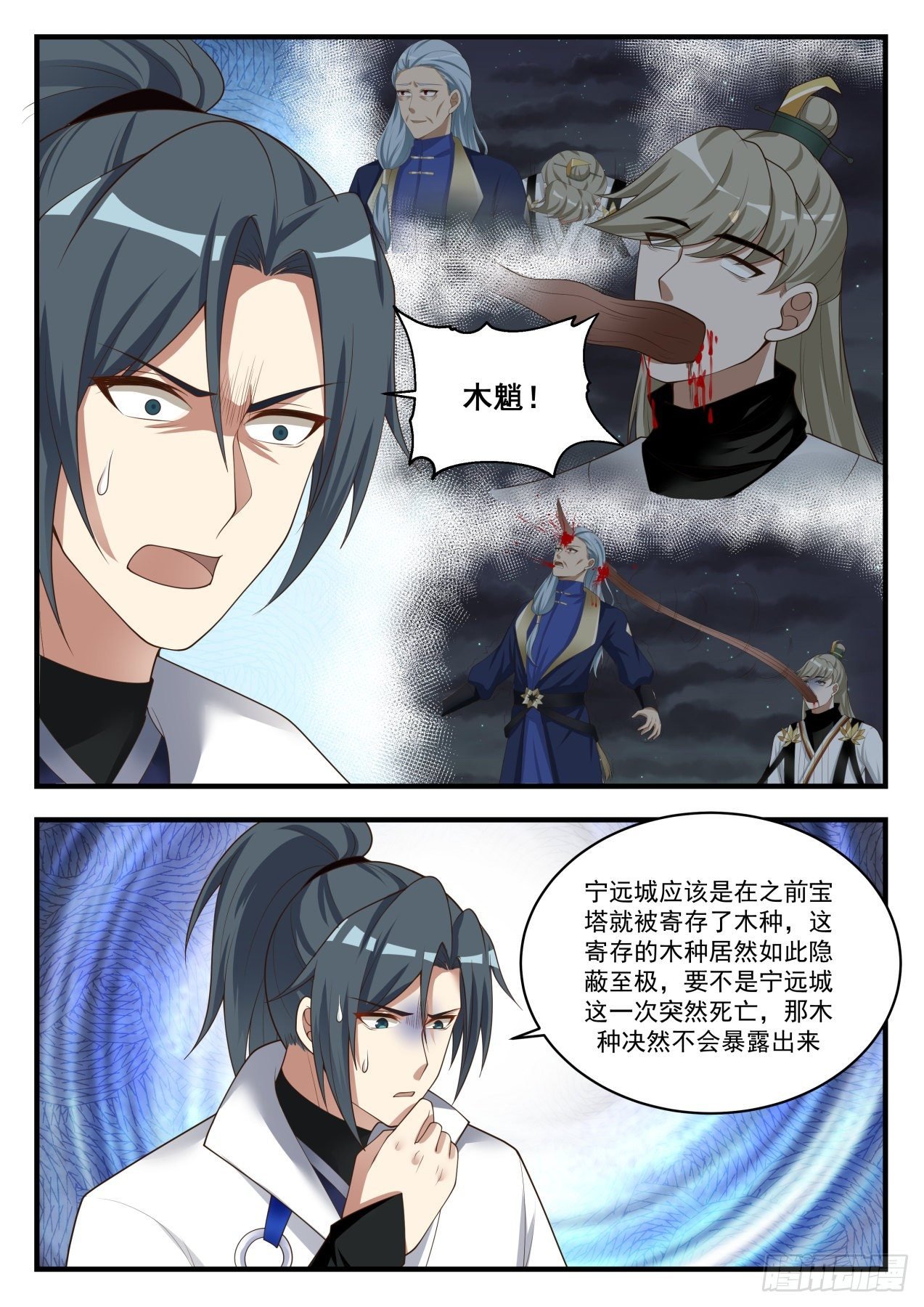 Wood!

Ning Yuancheng should have deposited the wood species in the pagoda before. The deposited wood species is so hidden. If it hadn't been for Ning Yuancheng's sudden death this time, the wood species would never have been exposed.

He is absorbing the essence of flesh and blood! The momentum has risen too fast, and there are already faint signs of breaking through the Daoyuan realm? …

Don't think about it!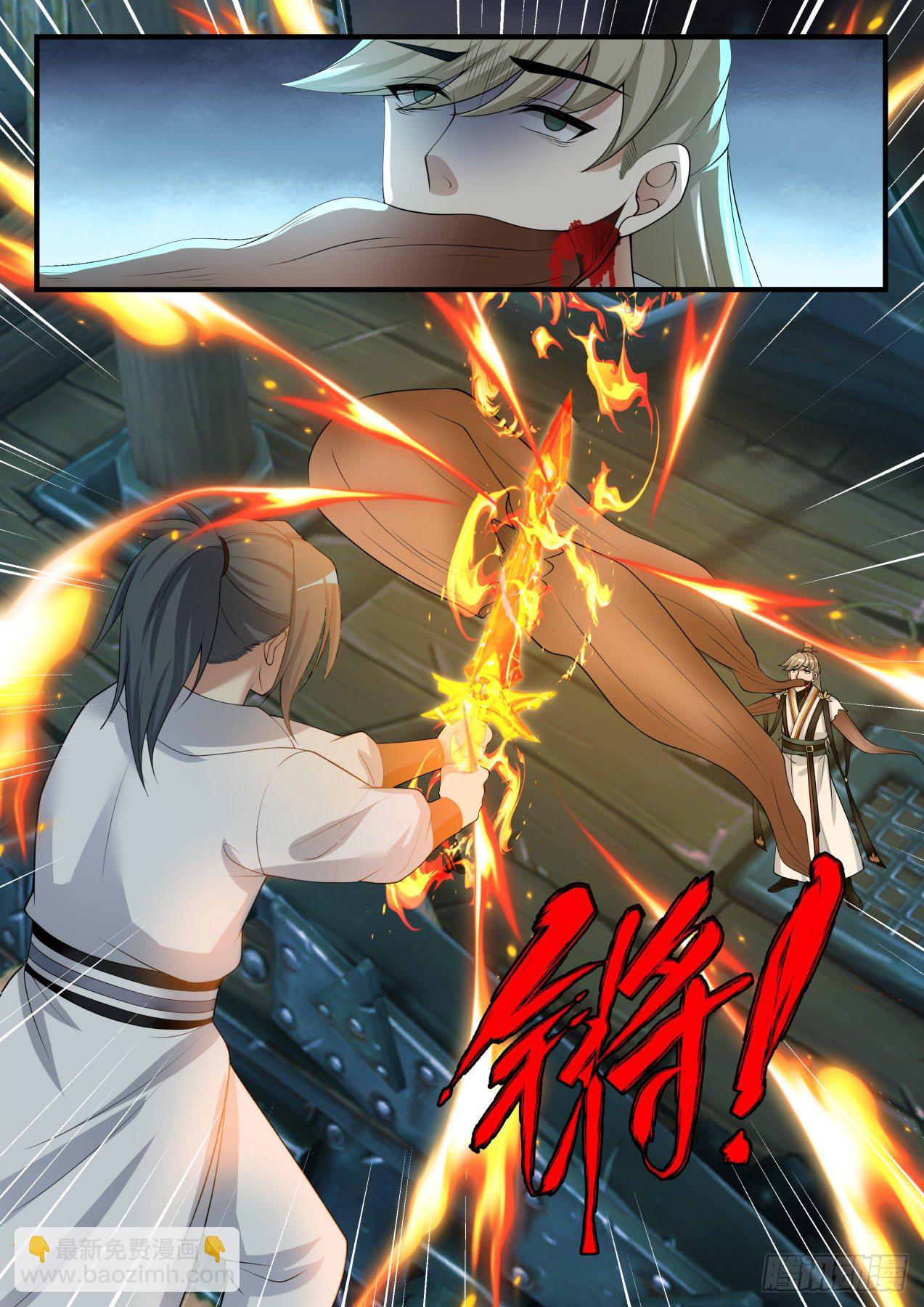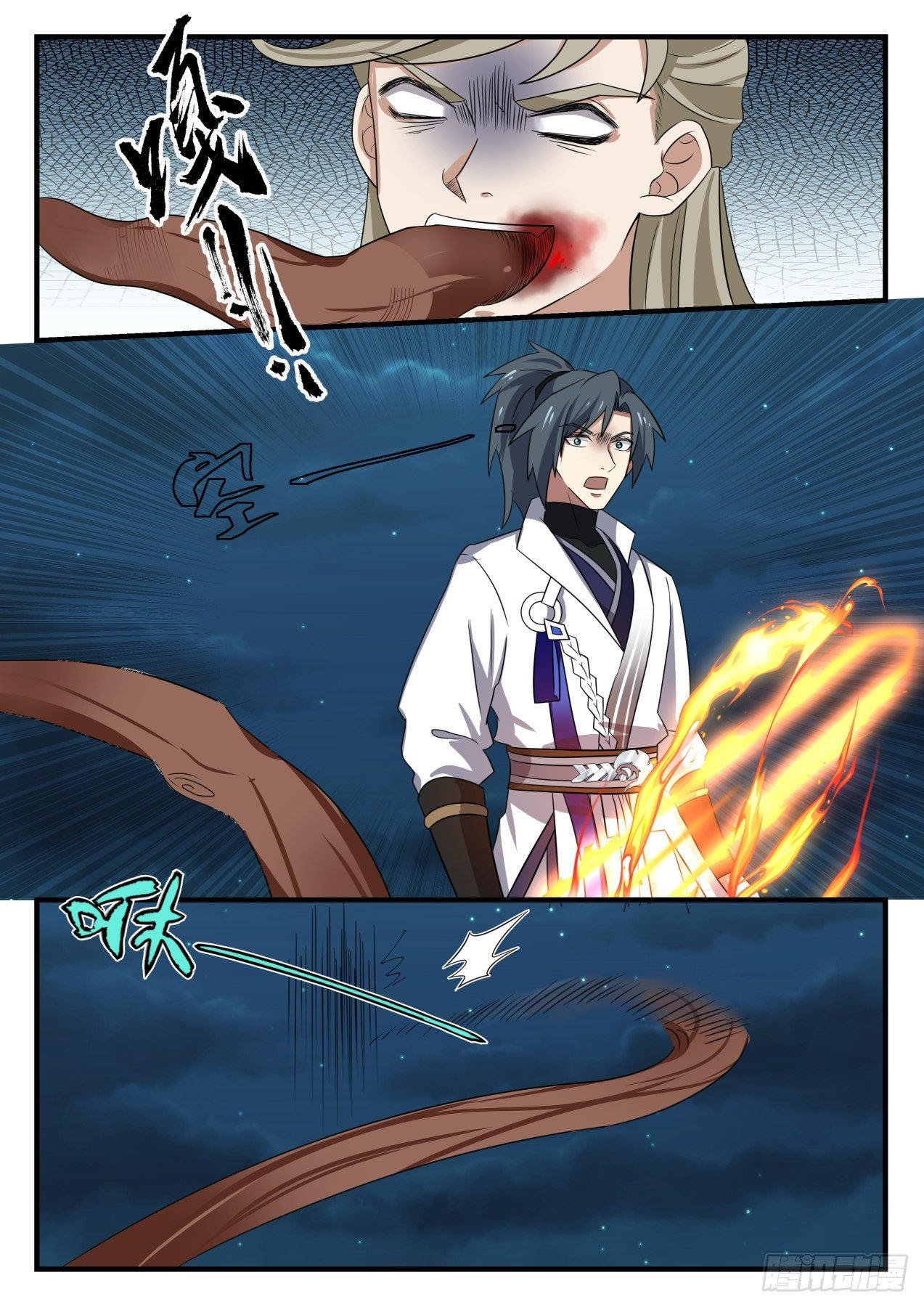 how come?

Did it recover so quickly? !

It has been promoted to the first level of Daoyuan!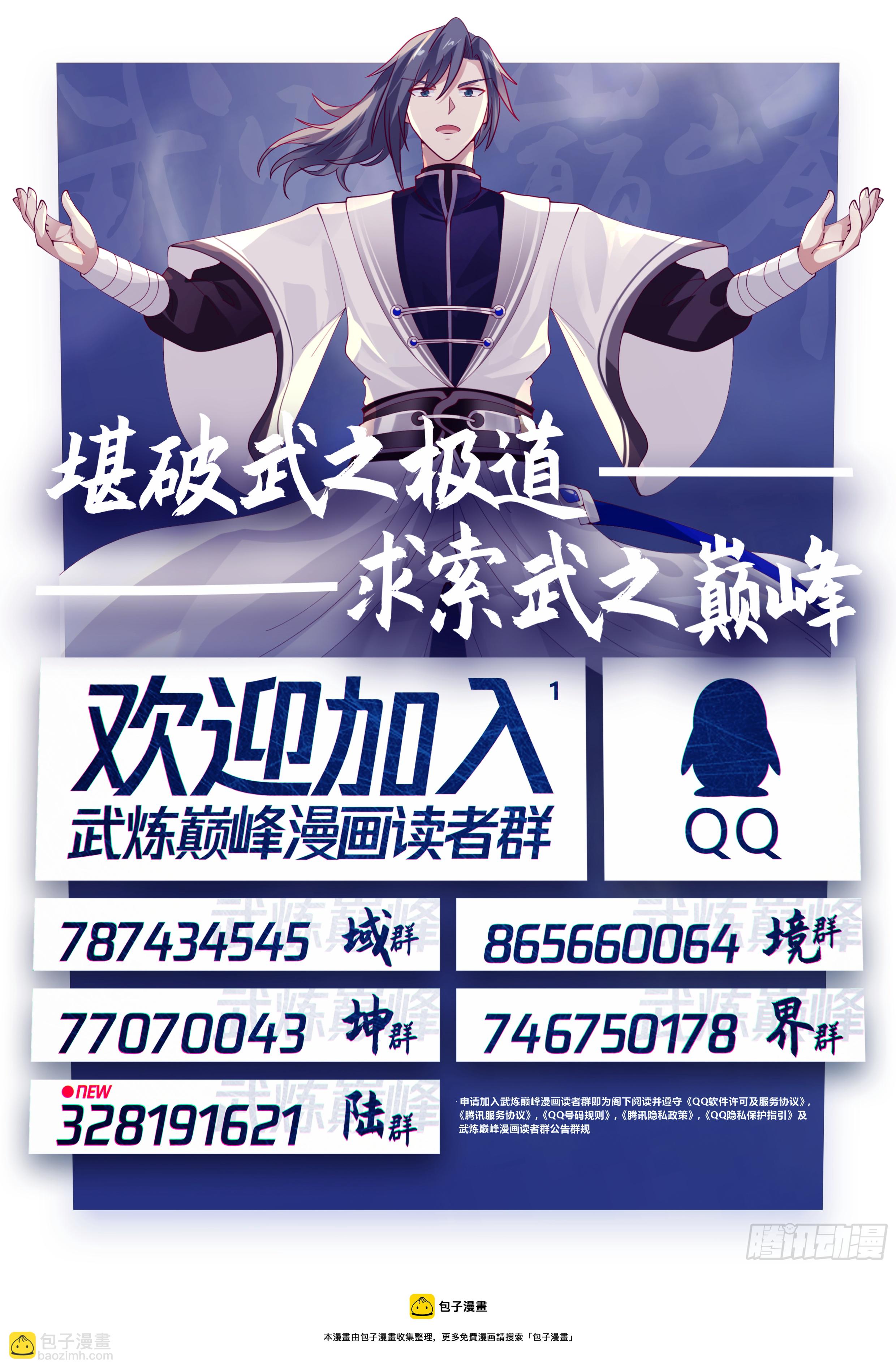 , Baoziman

? Steamed buns are poisonous