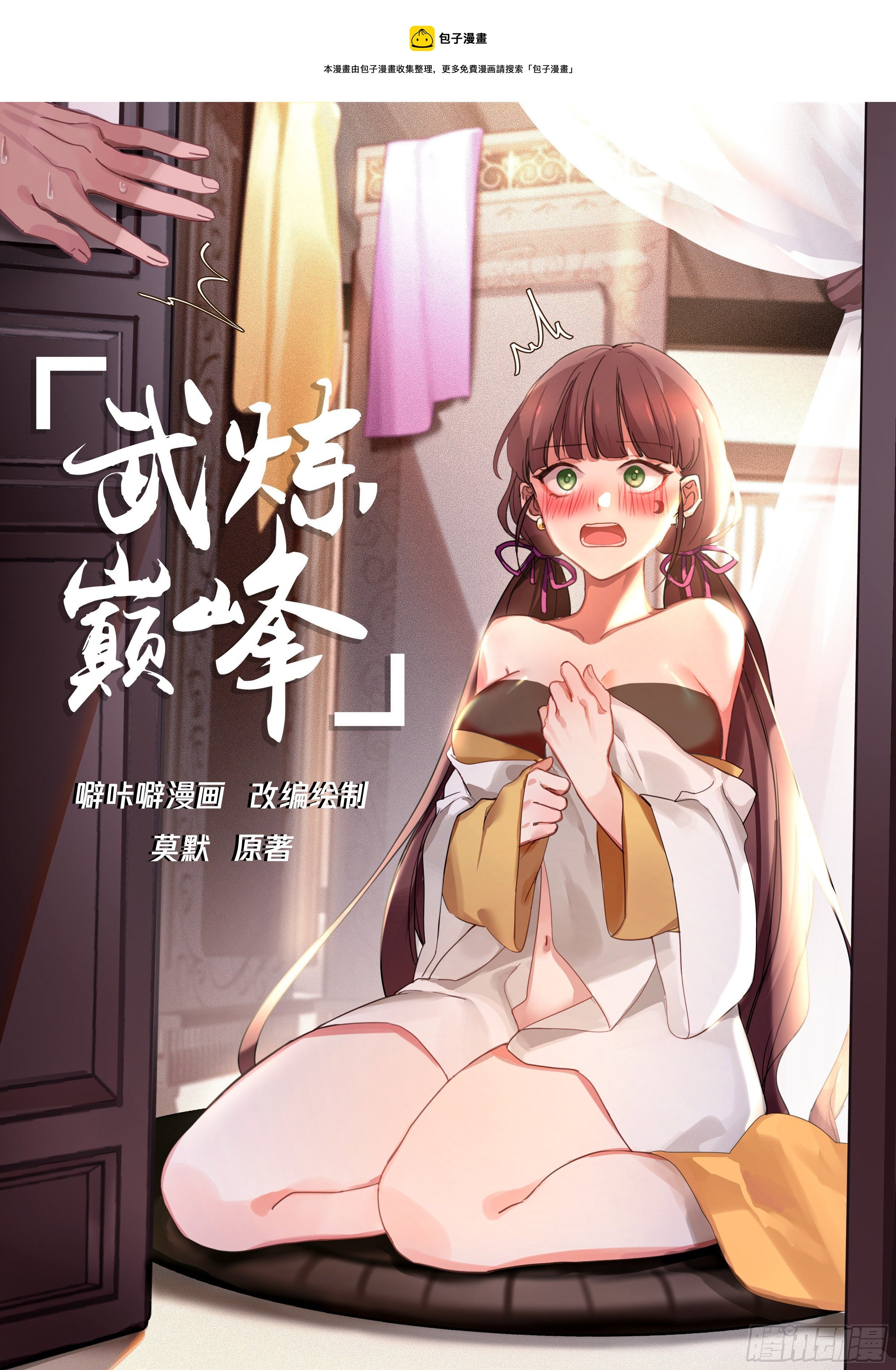 Steamed Bun

Drunk beer cartoon adaptation and drawing

Momo Original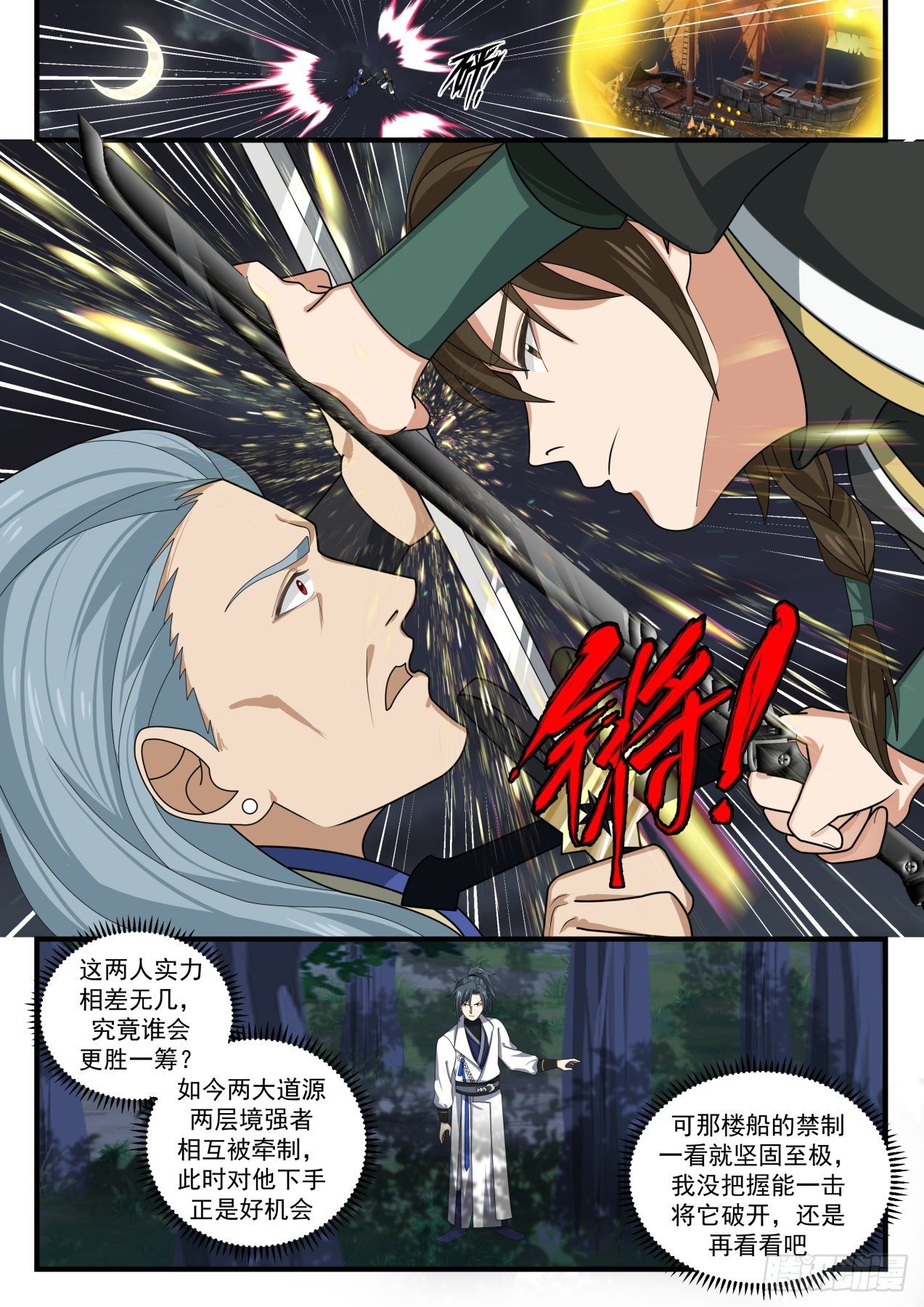 The strength of these two is almost the same, who will be better?

Now that the two Daoyuan and two-layer powerhouses are restrained from each other, it is a good opportunity to attack him at this time.

But the ban on the building ship looks extremely strong. I'm not sure that I can break it open with a single blow. Let's take a look.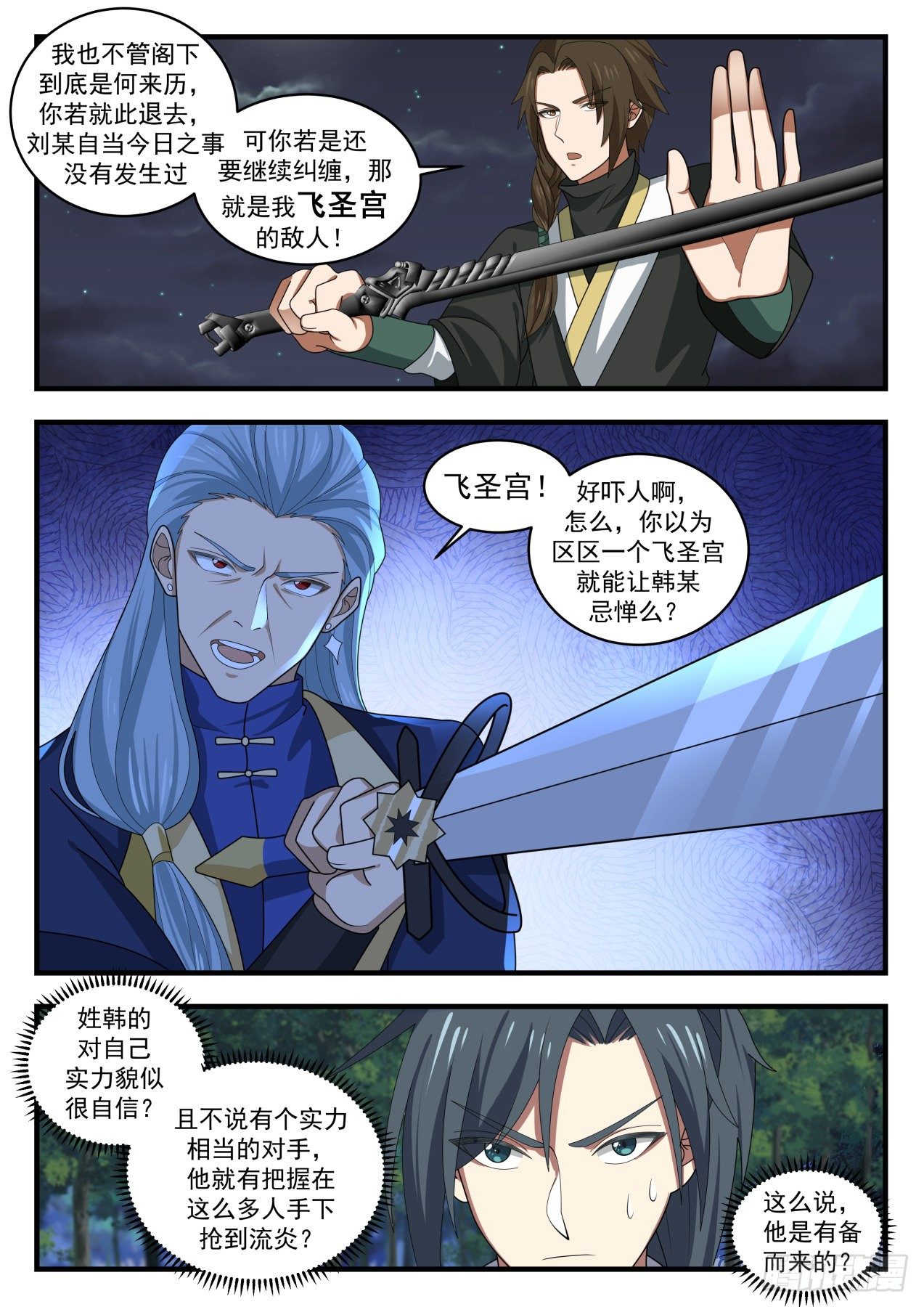 I don't care what your origins are, if you leave Liu and what happened today, but if you continue to entangle it before it happens, then

It is the enemy of my Feisheng Palace!

Fly to the Holy Palace!

It's so scary, what, do you think that a mere Feisheng Palace can make Han mourn?

The surnamed Han seems to be very confident in his own strength?

Not to mention that there is an opponent of comparable strength, he is sure to grab Liu Yan under so many people?

So, did he come prepared?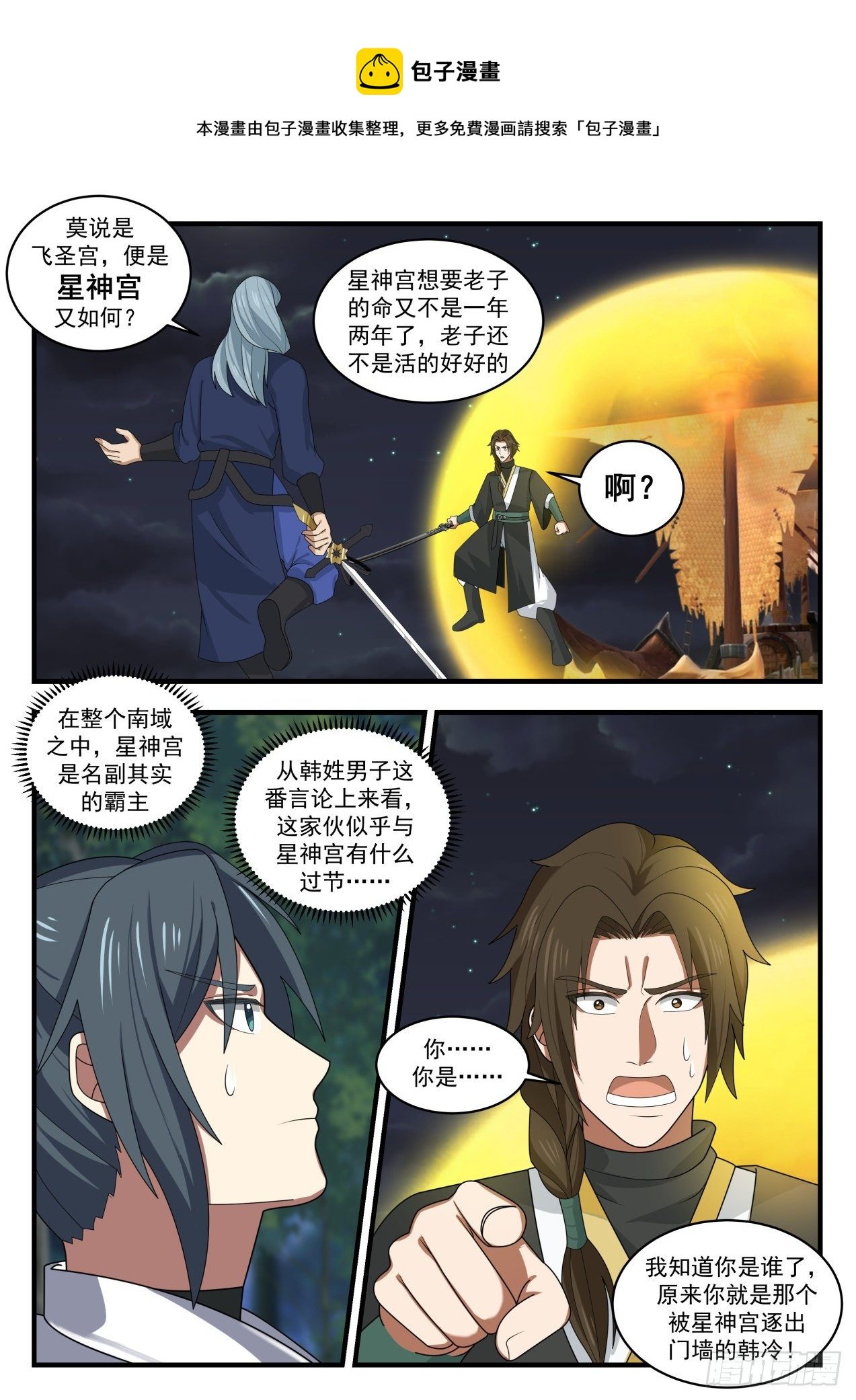 bun man book

This comic is collected and organized by Bao Ziman, for more free comics, please search "Bao Ziman"

Not to mention the Feisheng Palace, what about the Star God Palace?

Star God Palace wants Lao Tzu's life not for a year or two, Lao Tzu is not alive and well

what?

In the entire Southern Territory, the Star God Palace is a veritable overlord.

Judging from the remarks made by the man surnamed Han, this guy seems to have something to do with the Star God Palace…

you… are you?..

I know who you are, it turns out that you are Han Leng who was expelled from the door of the Star God Palace!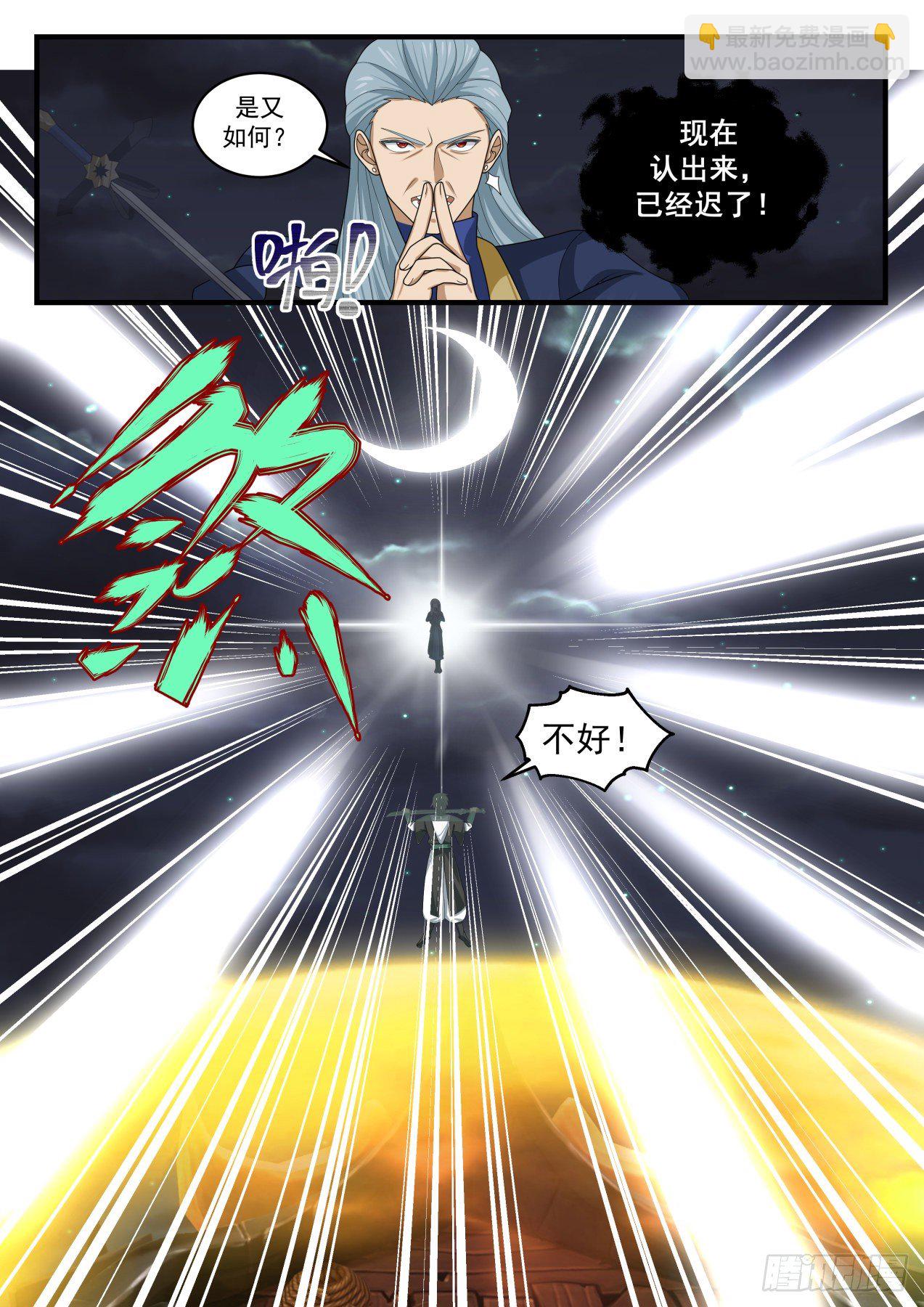 So what?

Recognize it now, it's done!

not good!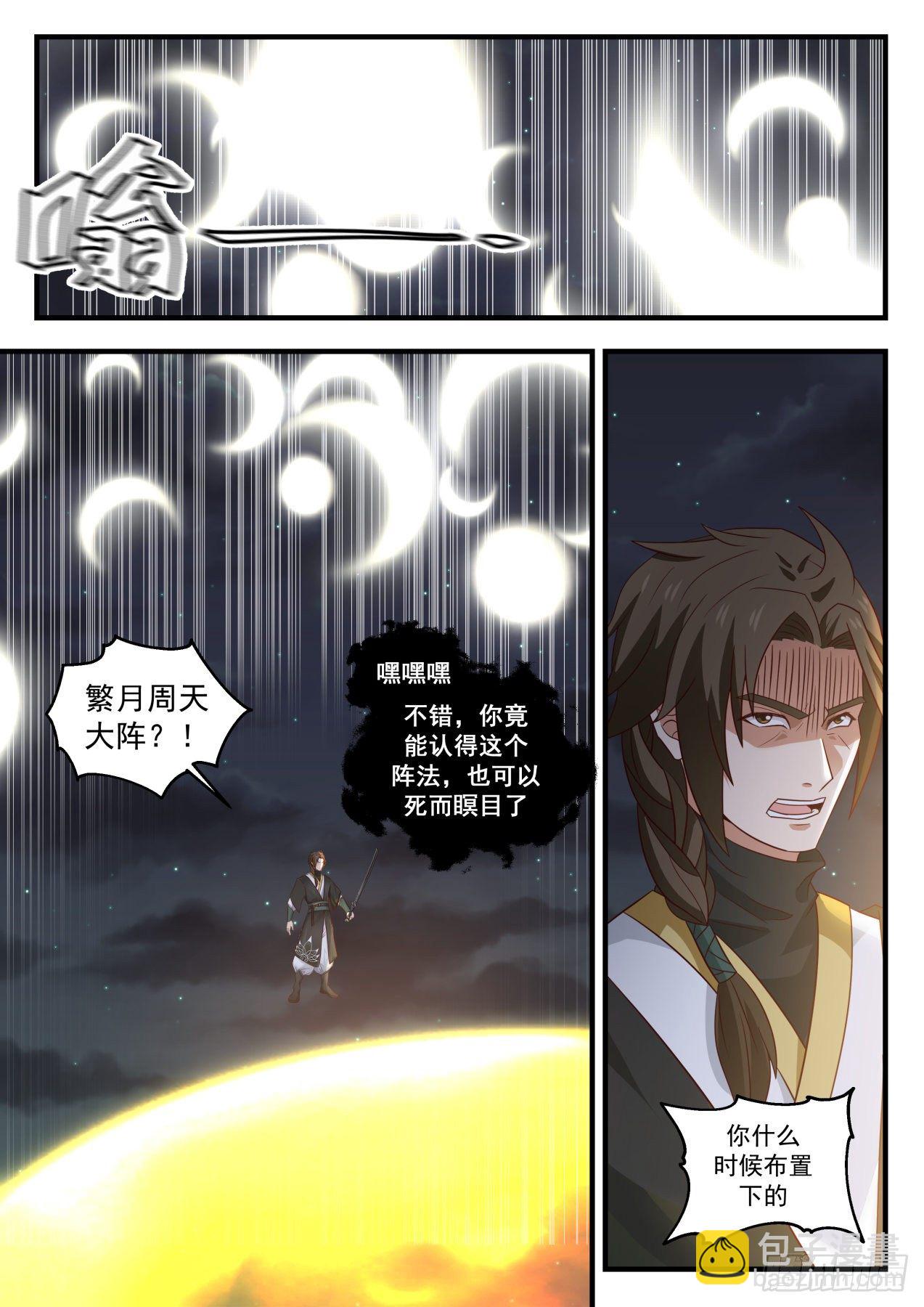 Hey hey, yes, you can actually recognize this formation, and you can die and be blinded

Fanyue and Zhoutian formation? !

when did you set it up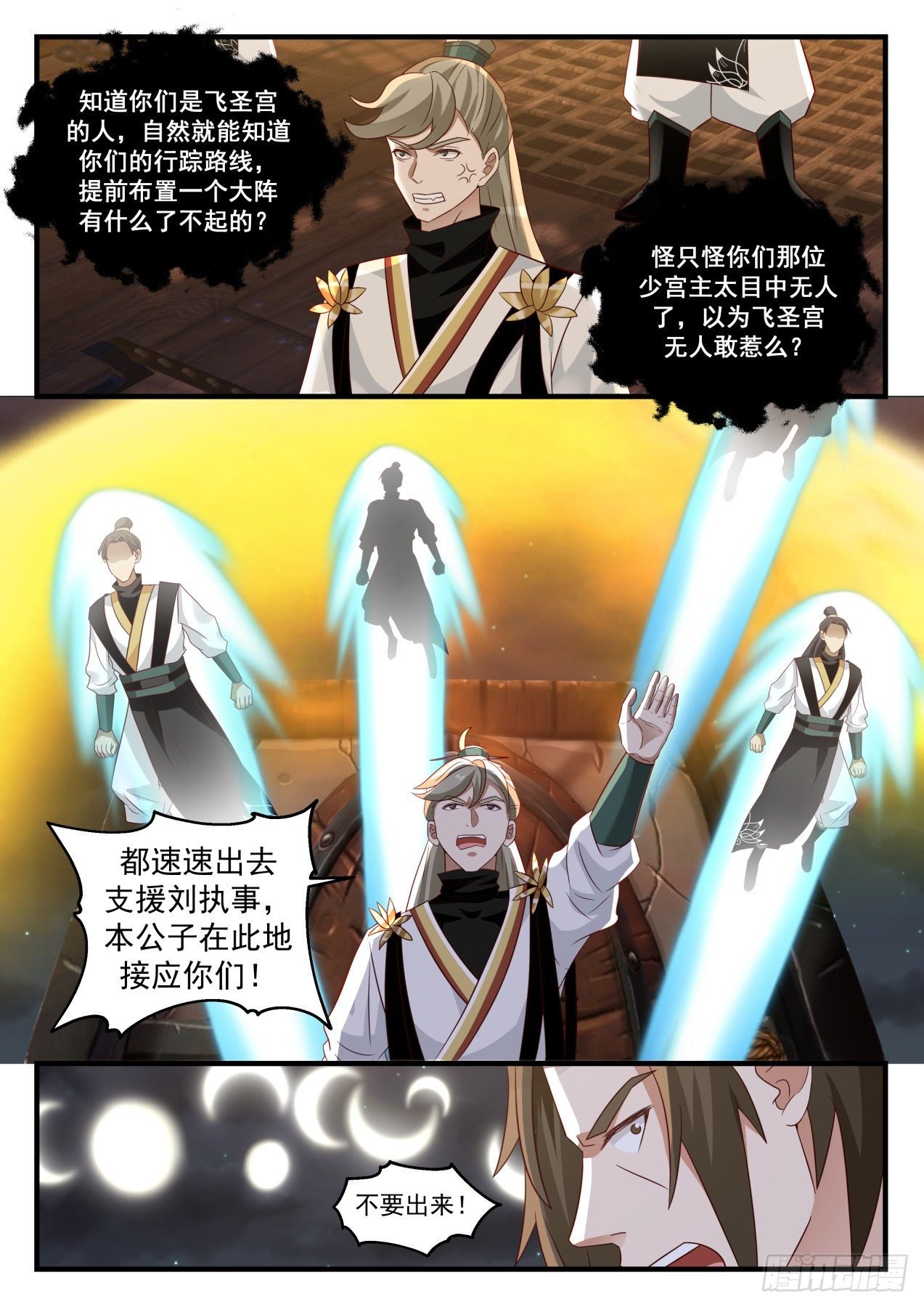 Knowing that you are from the Feisheng Palace, you can naturally know your whereabouts. What's so great about setting up a large formation in advance?

It's just that your young palace master is so arrogant, do you think that no one dares to provoke Feisheng Palace?

Everyone quickly went out to support Deacon Liu, and this young master is here to meet you!

Don't come out!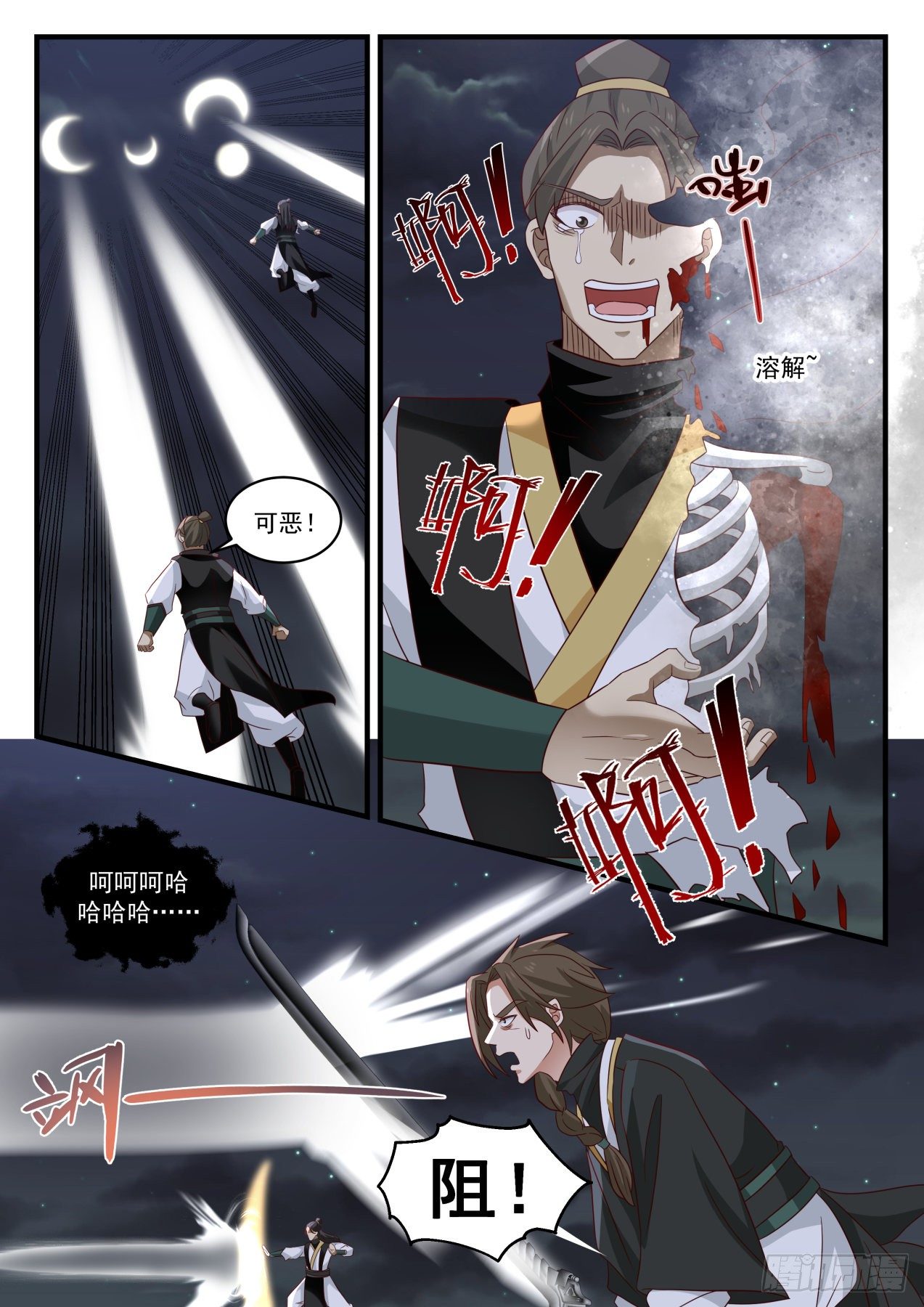 dissolve

hateful!

Hahahahahahaha…

Block!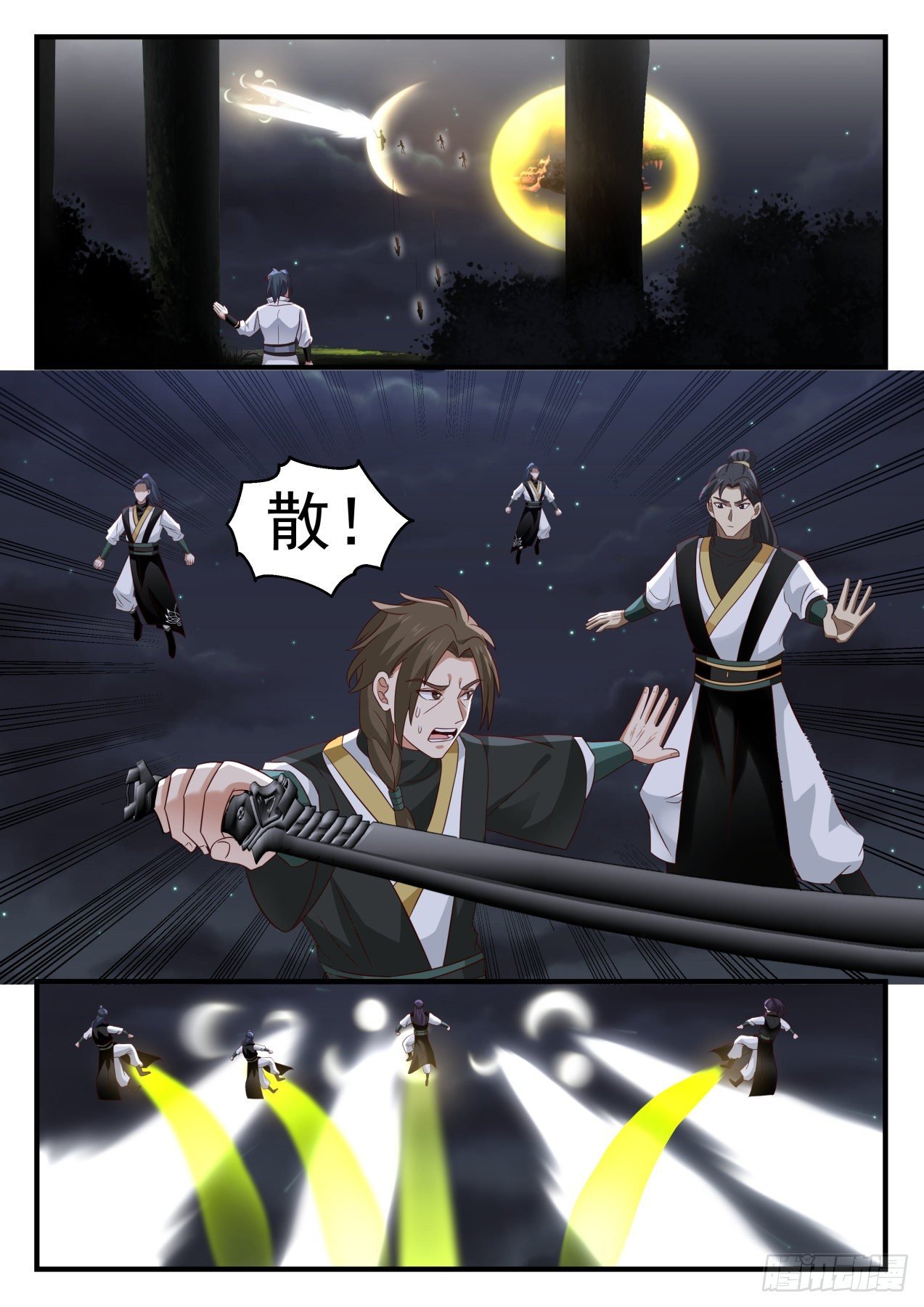 Scatter!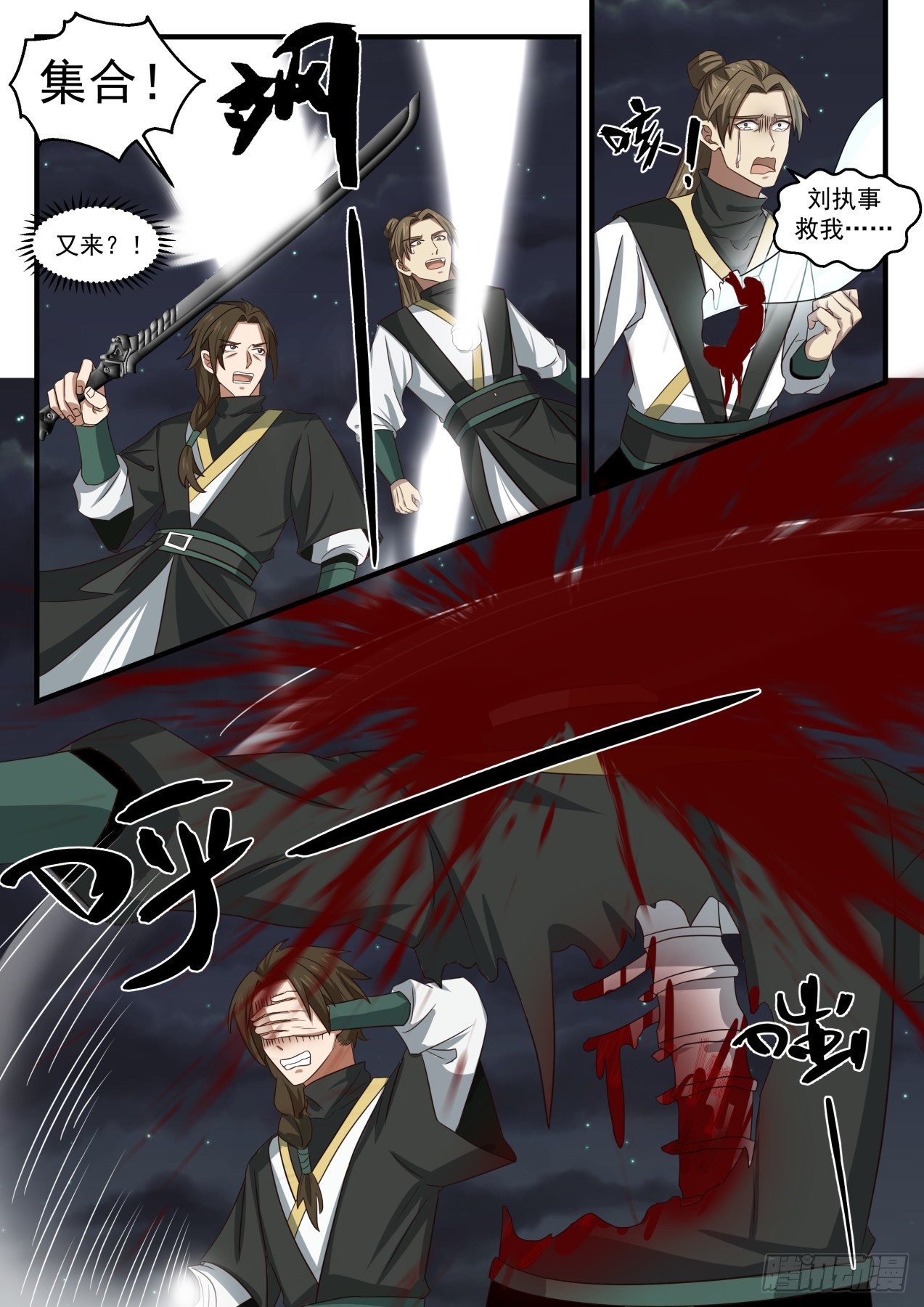 gather!

Deacon Liu save me?.

again?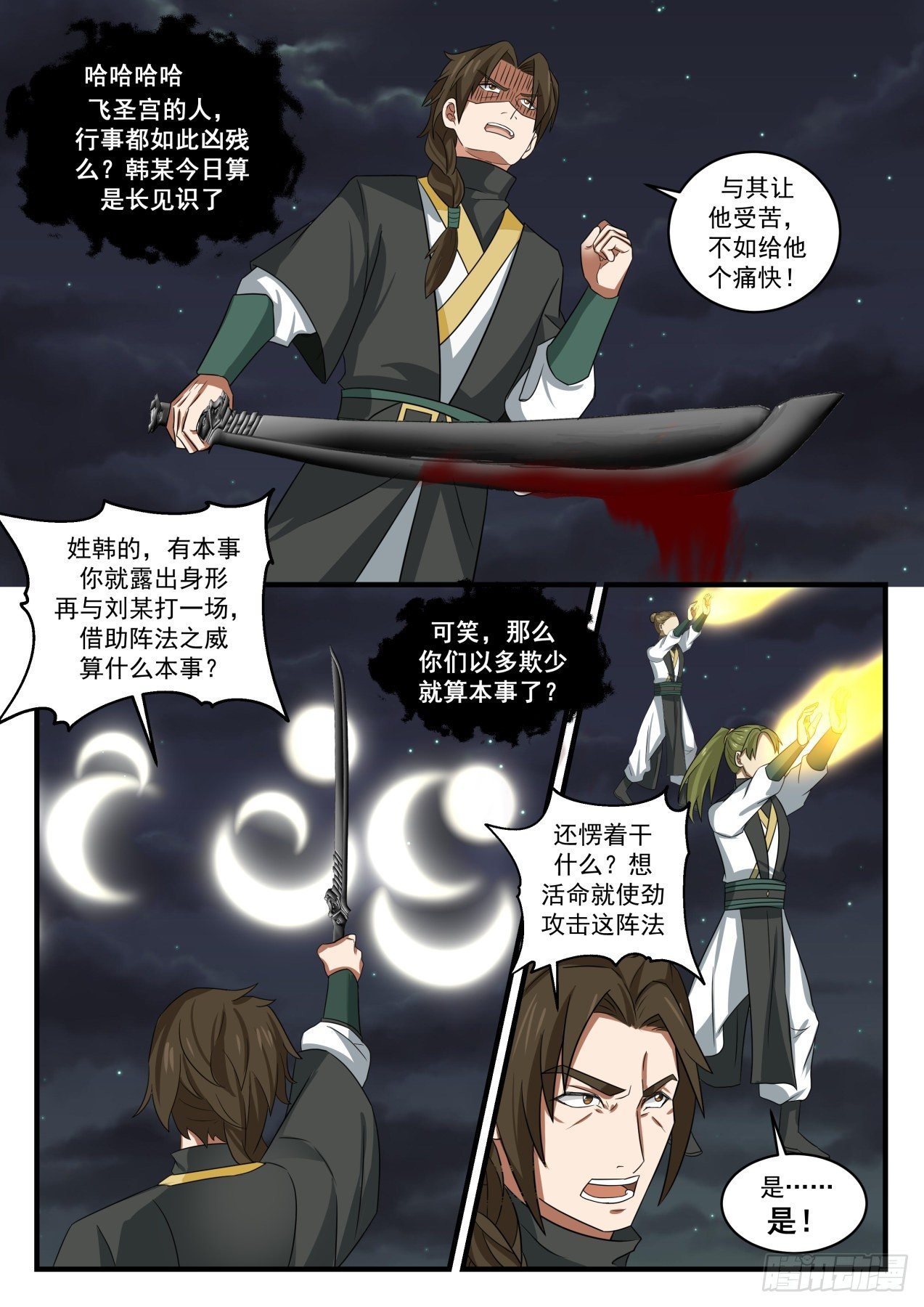 Hahahaha, are the people who fly to the Holy Palace so cruel? Han is a long-term acquaintance today

Instead of letting him suffer, it's better to give him pleasure!

The surname is Han, if you have the ability, you can show your figure and fight with Liu Mou. What is the ability to use the power of the formation?

It's ridiculous, so you can count as much as you bully the less?

What are you still doing? If you want to survive, attack this formation with all your might

Yes Yes!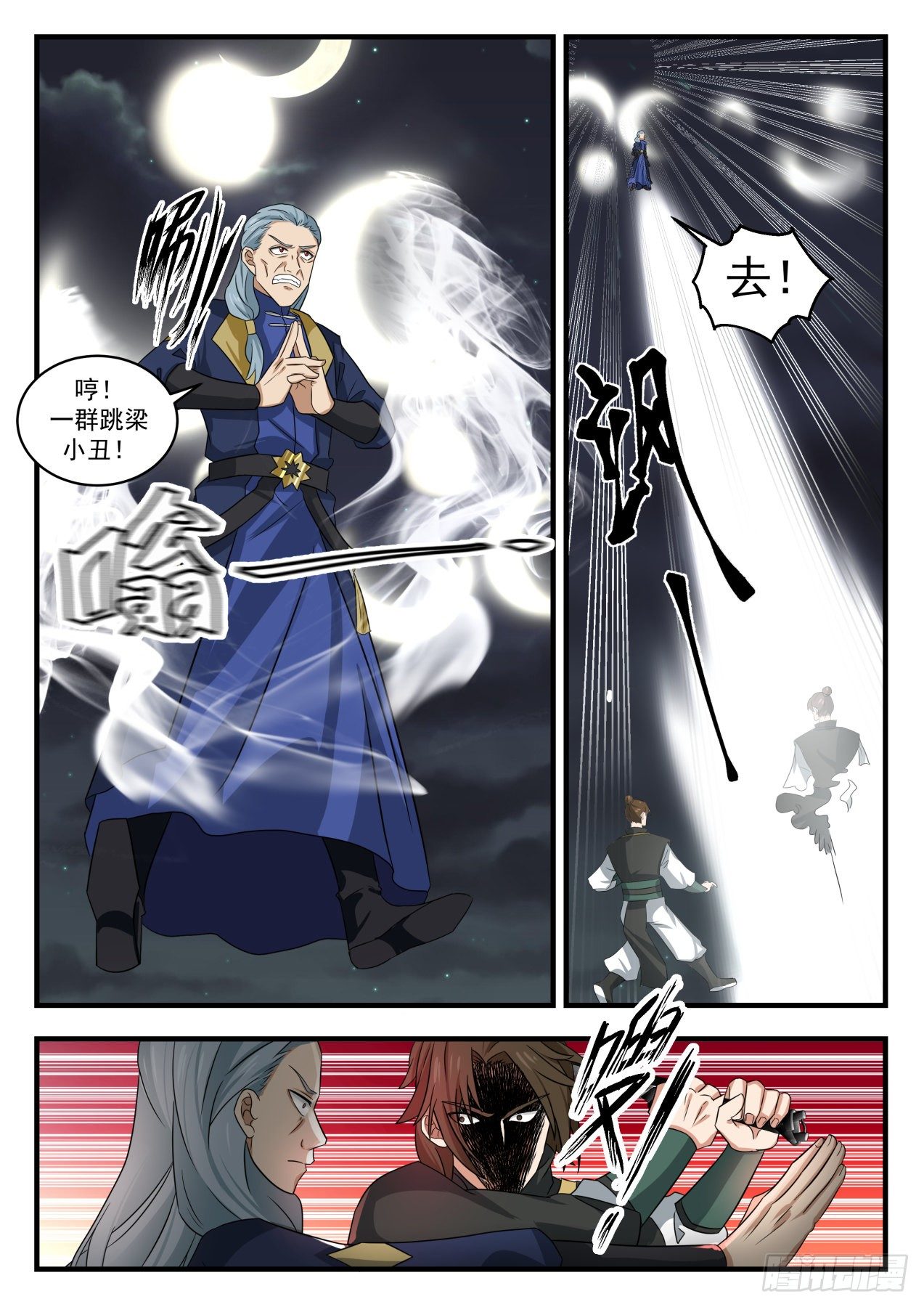 go!

snort! A bunch of jumping clowns! Family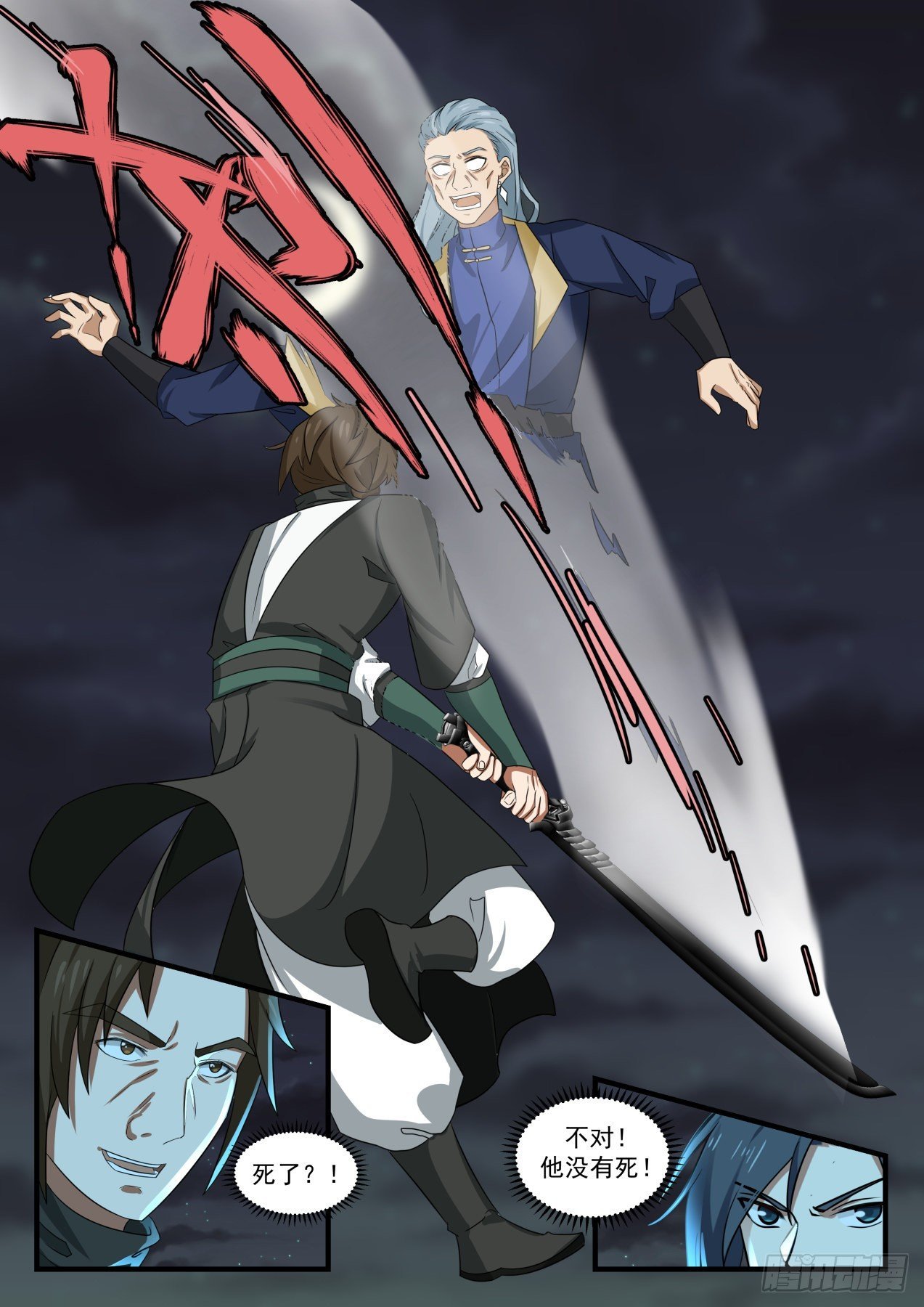 wrong! He is not dead!

died?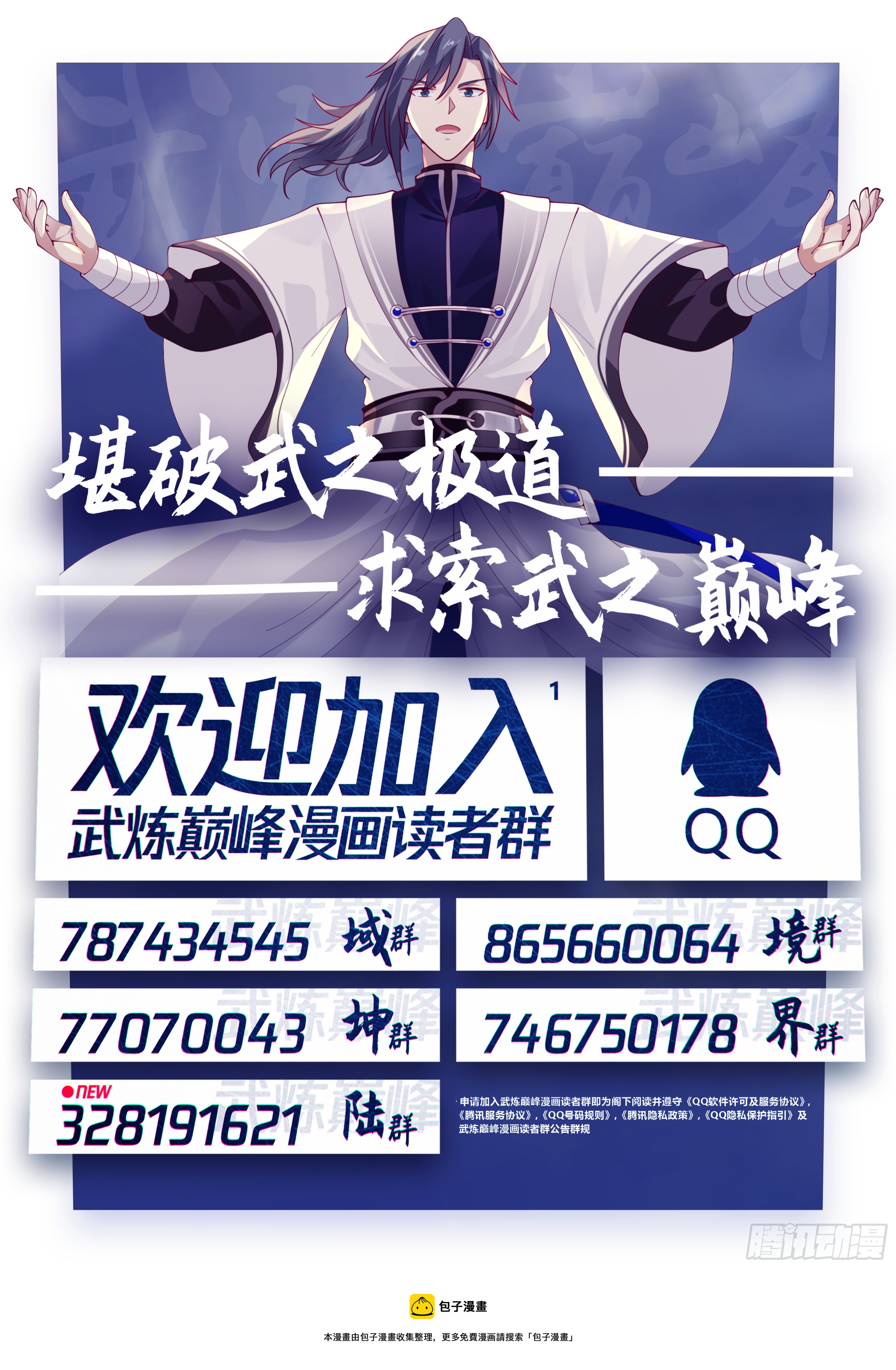 Qi Po Wu Zhi Dao

Seek the pinnacle of martial arts

Welcome to Wulian Peak Comic Reader Group

QO

865660064#

Domain group

787434545

Kunqun Luqun

world group

77070043

746750178

NEV328191621

Tencent animation

This comic is collected by Bao Ziman