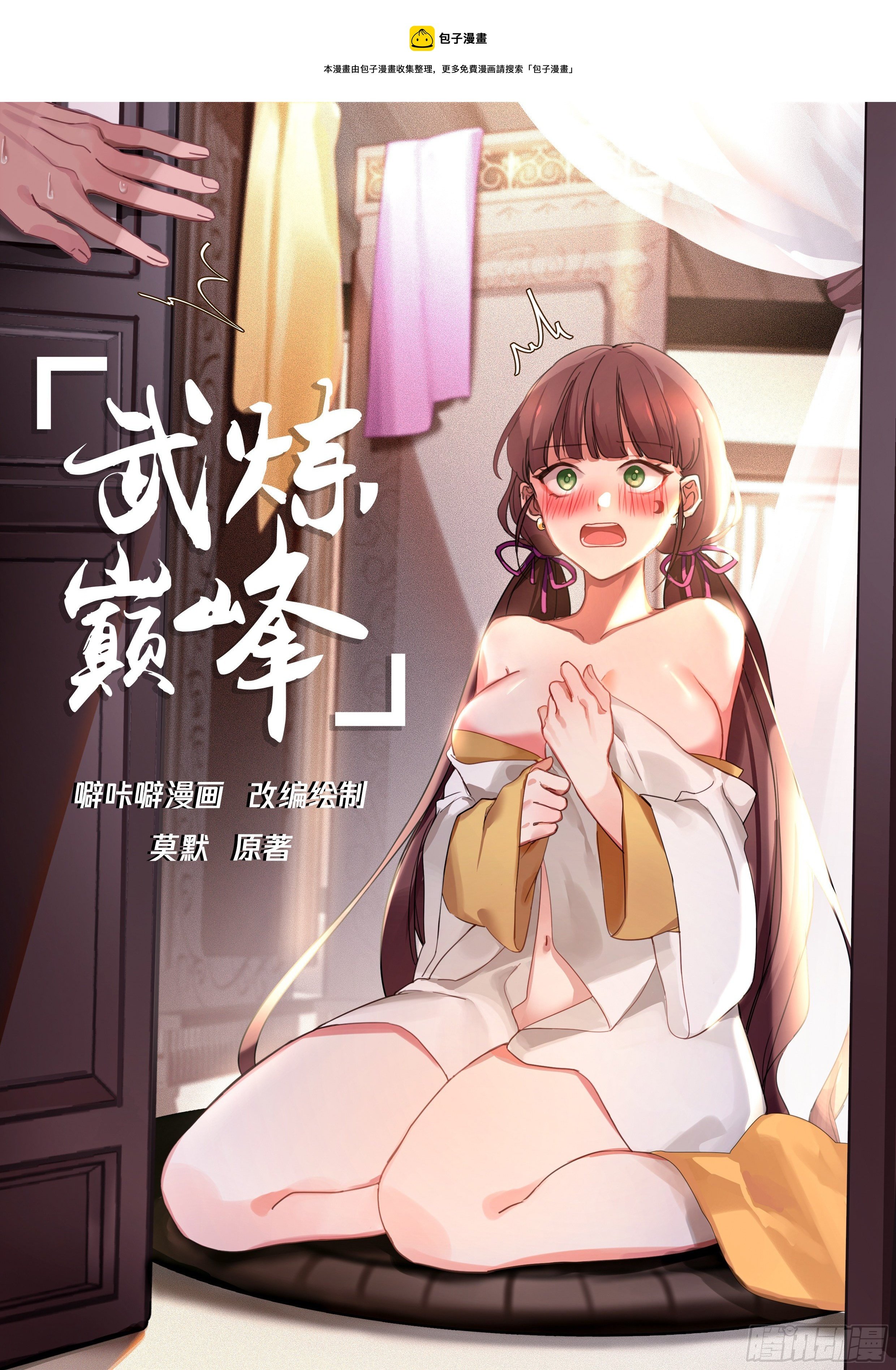 Qi Po Wu Zhi Dao

Seek the pinnacle of martial arts

Welcome to Wulian Peak Comic Reader Group

QO

865660064#

Domain group

787434545

Kunqun Luqun

world group

77070043

746750178

NEV328191621

Tencent animation

This comic is collected by Bao Ziman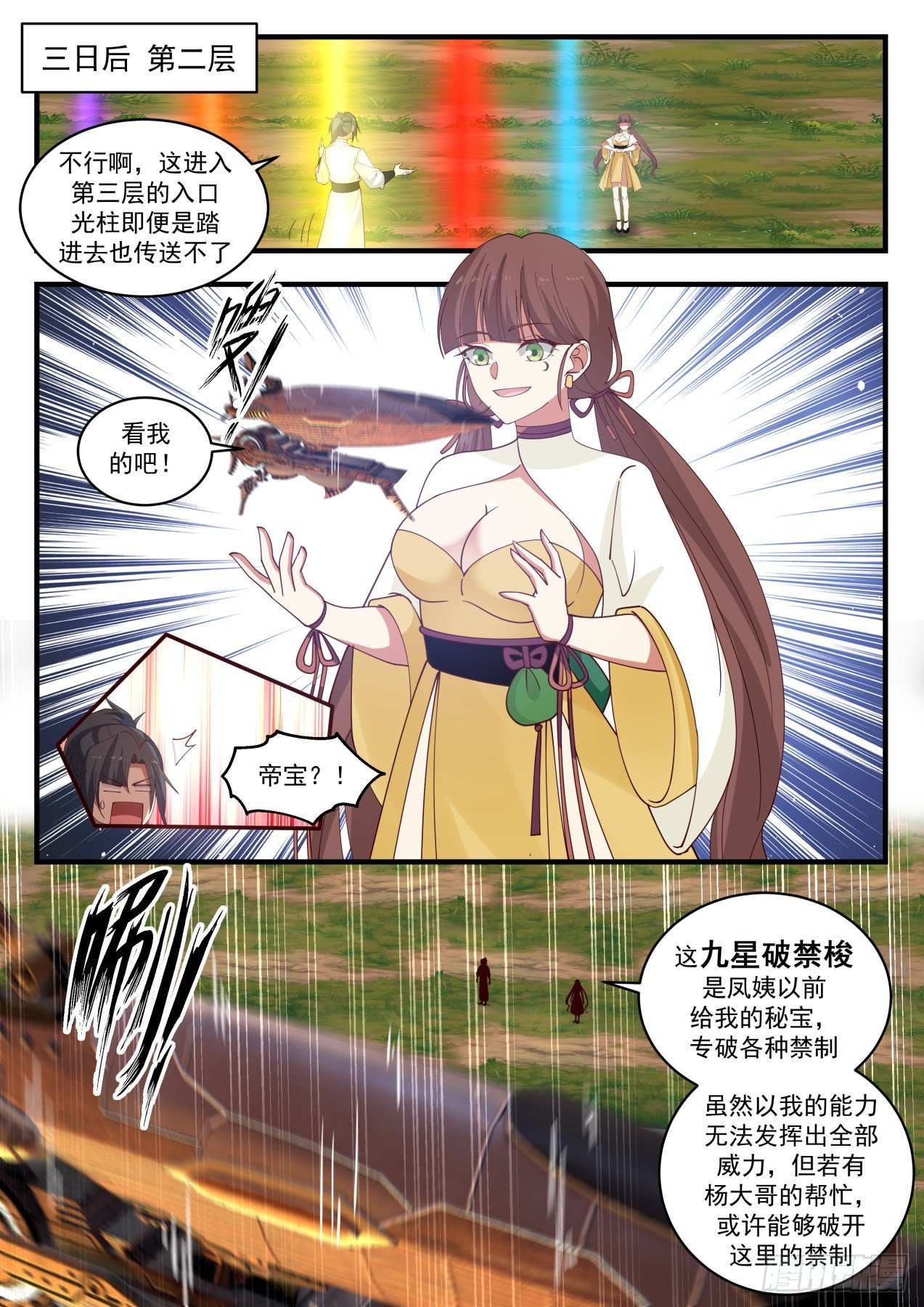 Second floor after three days

Nope, the entrance beam to the third floor cannot be teleported even if you step in

Look at mine!

Dibao? !

This nine-star ban-breaking shuttle is a secret treasure that Aunt Feng gave me before. It specializes in breaking all kinds of bans. Although I can't exert all its power with my ability, with the help of Big Brother Yang, I may be able to break the bans here.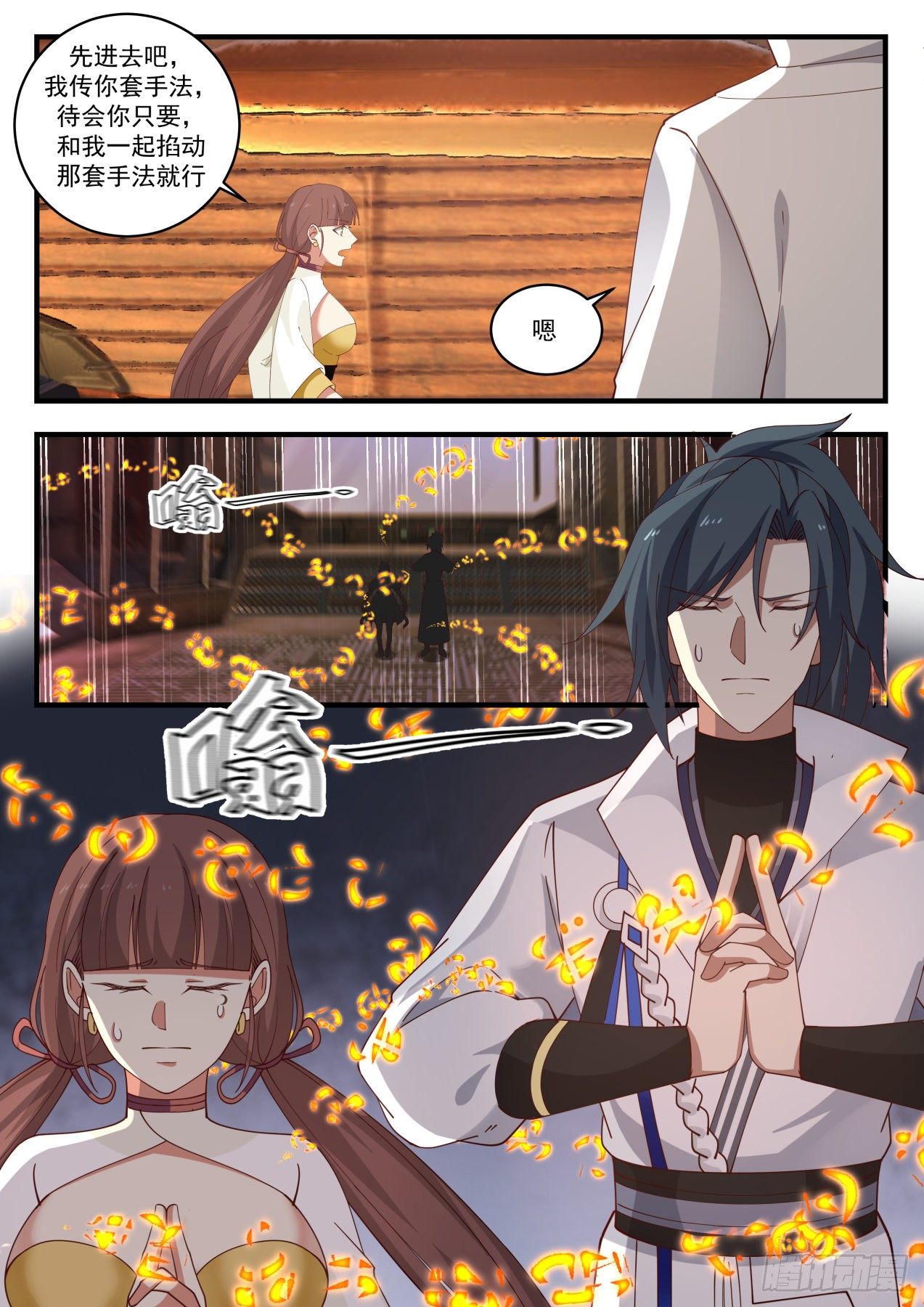 Go ahead, I'll teach you the trick, you just need to pinch the trick with me later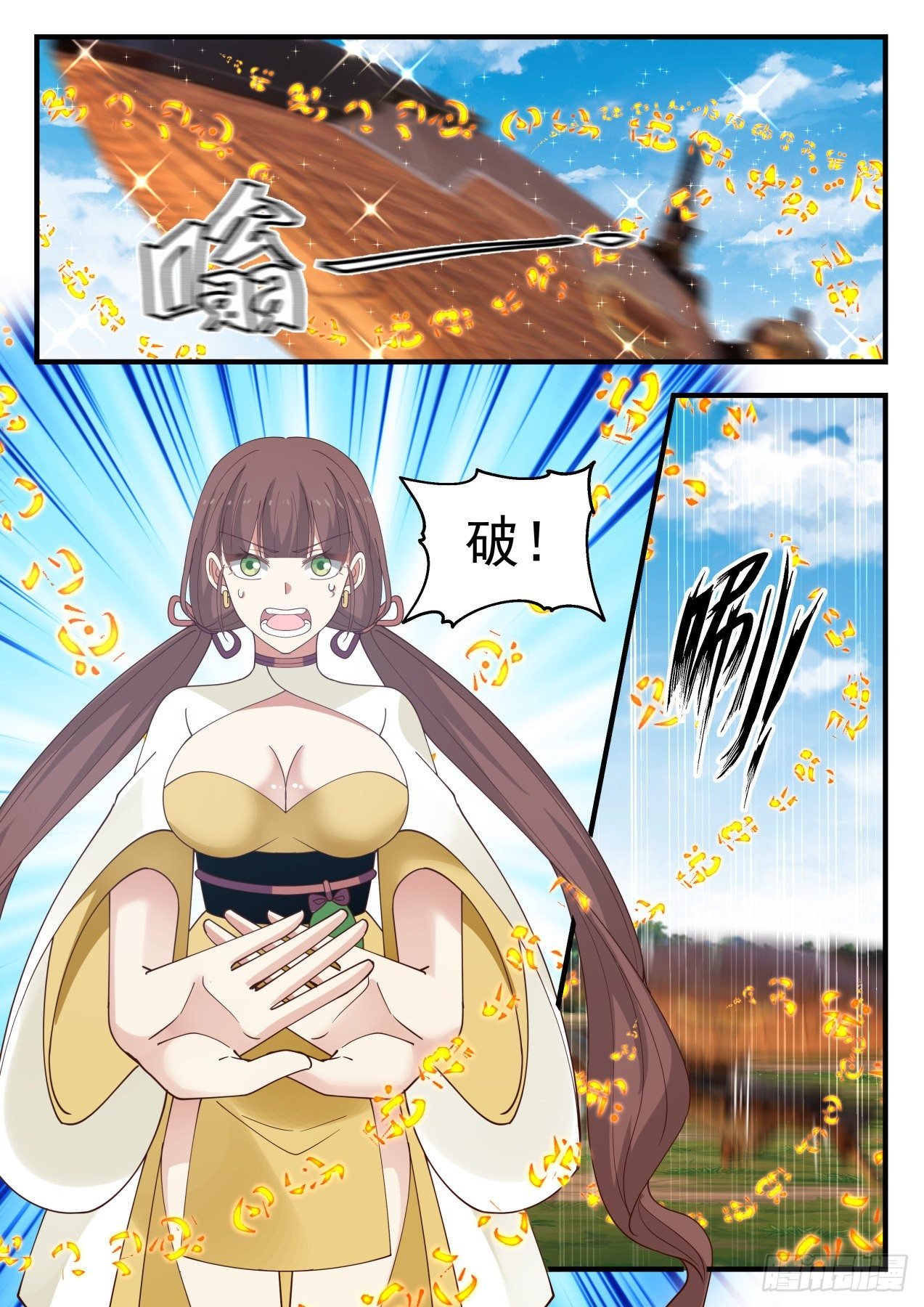 mouth

break!

Bag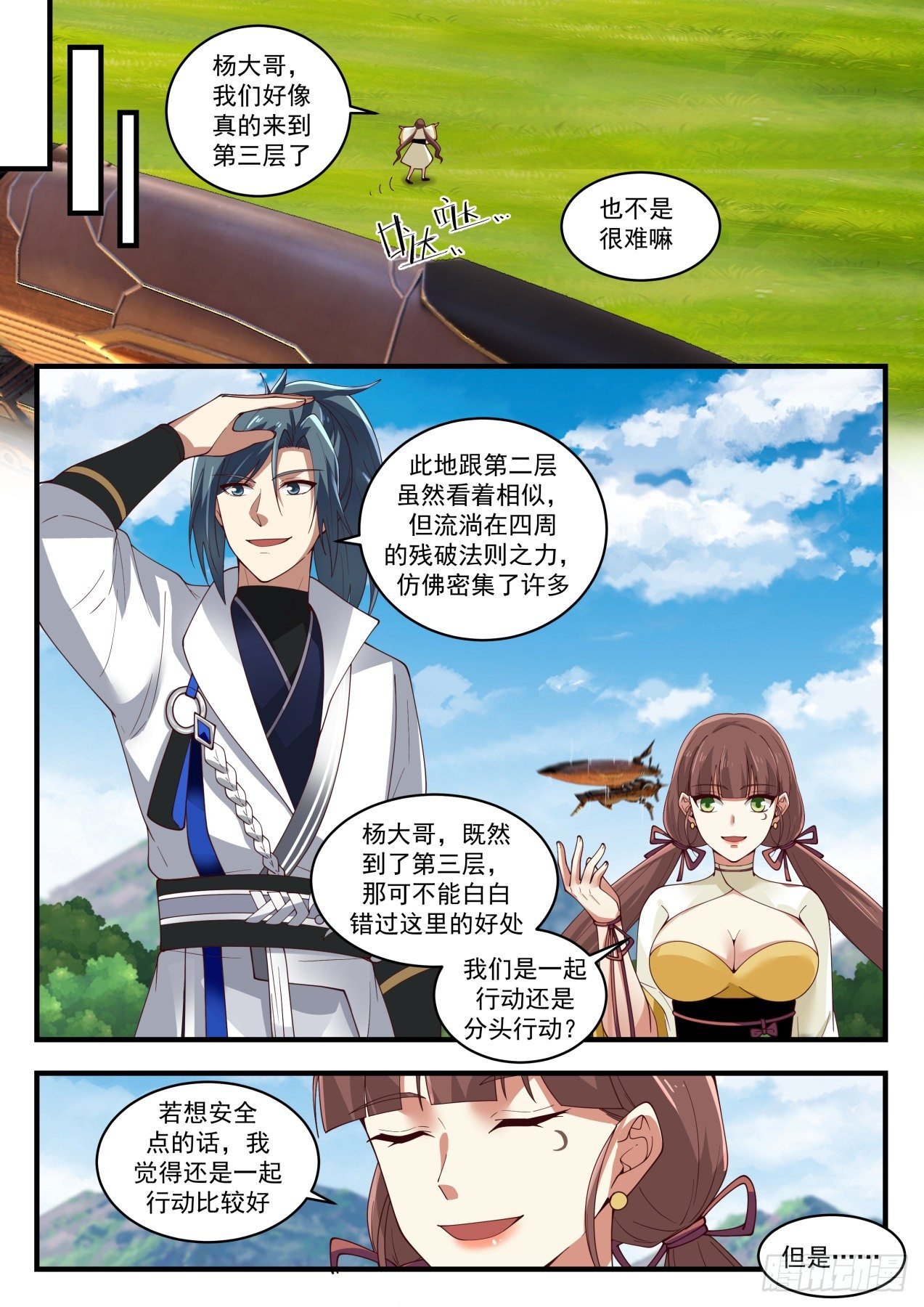 Brother Yang, we seem to have come to the third floor.

It's not difficult

Although this place looks similar to the second floor, the power of the broken law flowing around it seems to be much denser.

Brother Yang, since we have reached the third floor, we can't miss the benefits of this place in vain.

Are we acting together or separately?

If you want to be safe, I think it's better to act together

but"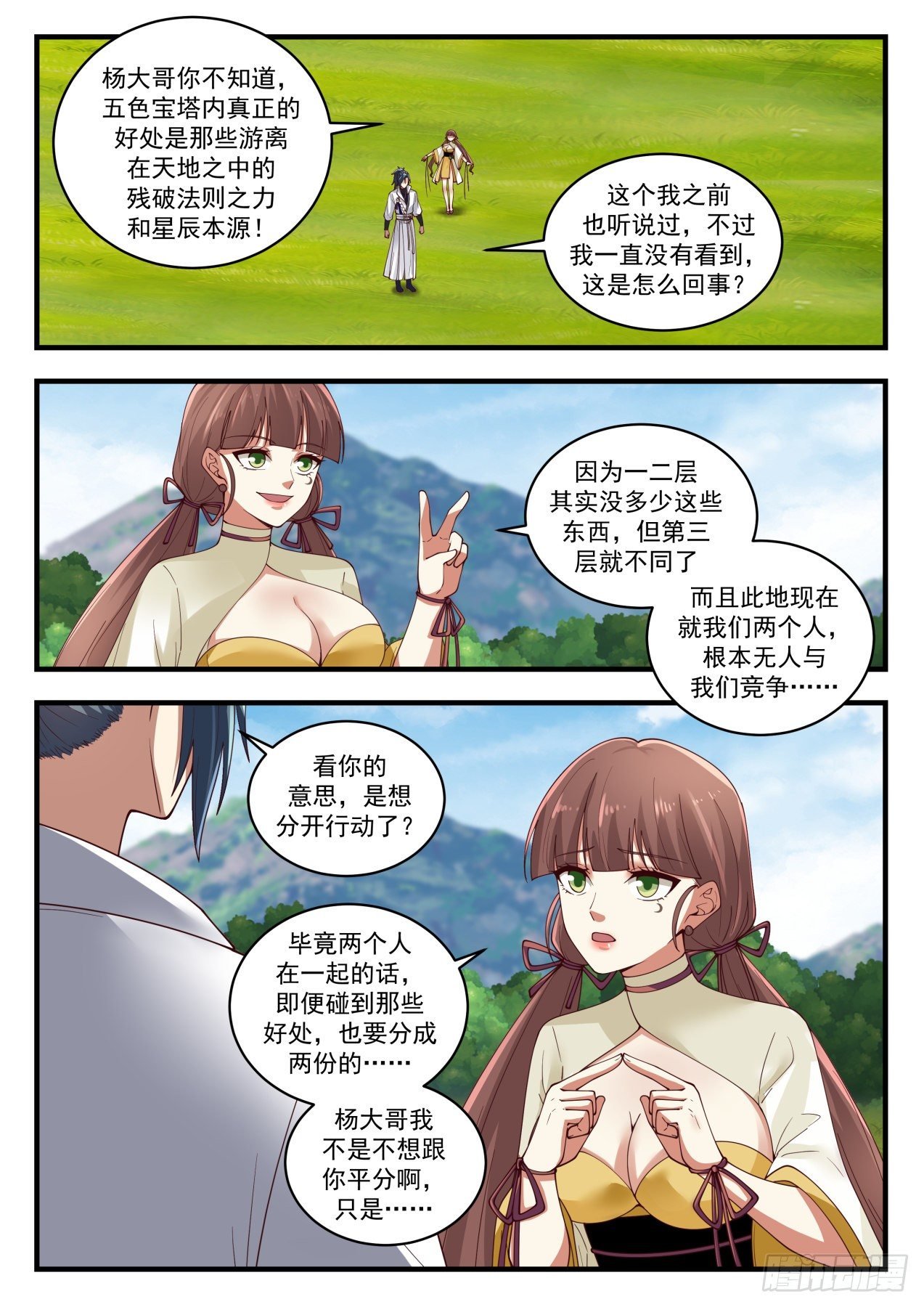 Brother Yang, you don't know that the real benefits of the Five-color Pagoda are the power of the broken laws and the origin of the stars that are scattered in the heaven and earth!

I've heard of this before, but I've never seen it, what's going on?

Because there are not many of these things on the first and second floors, but the third floor is different.

And there are only the two of us here, and no one can compete with us at all.

See what you mean, do you want to act separately?

After all, if two people are together, even if they encounter those benefits, they have to be divided into two parts… Brother Yang, I don't want to share with you equally, but…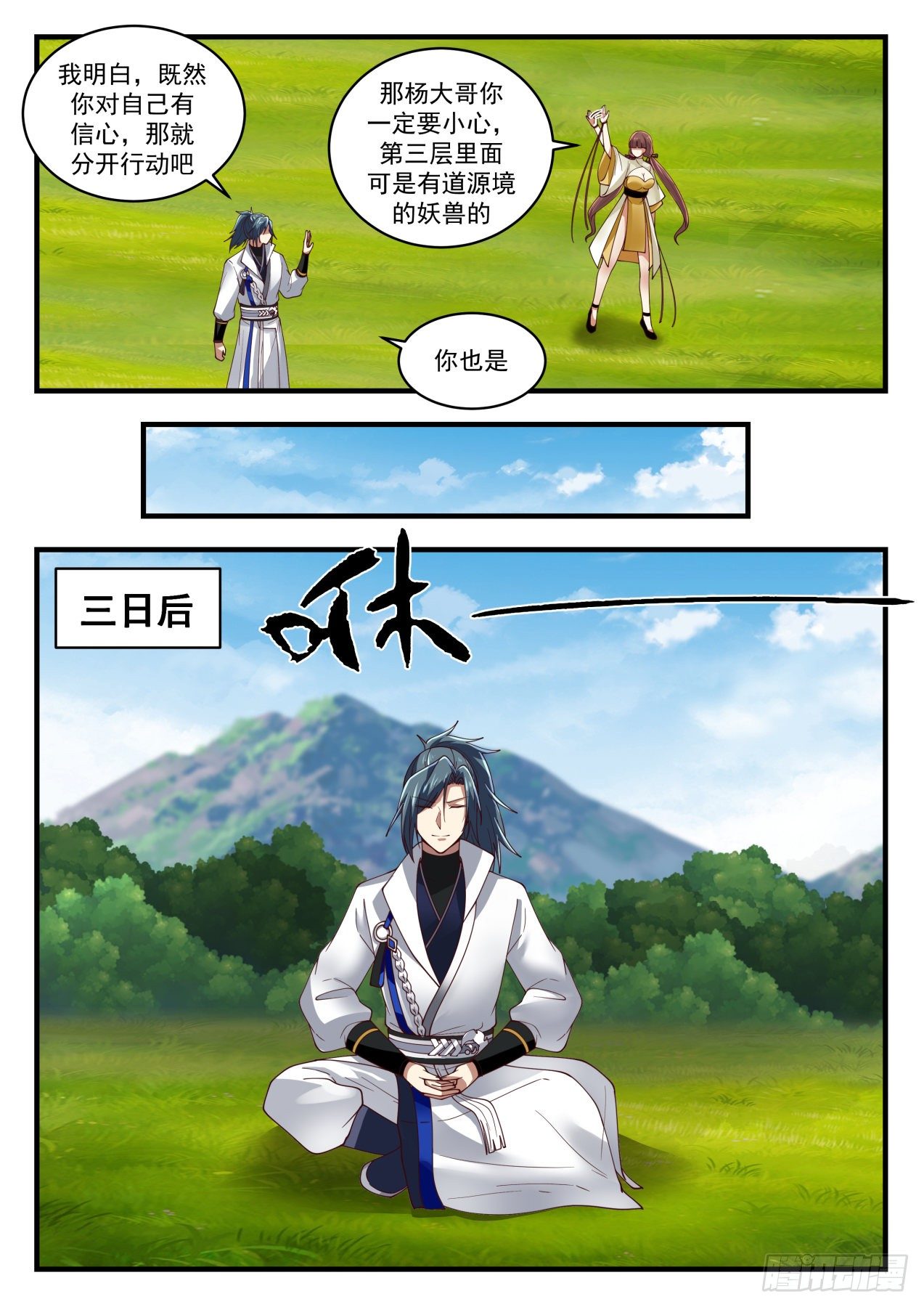 I understand, now that you have confidence in yourself, then take it apart

Brother Yang, you must be careful, there are monsters in the Daoyuan realm on the third floor.

You too

three days later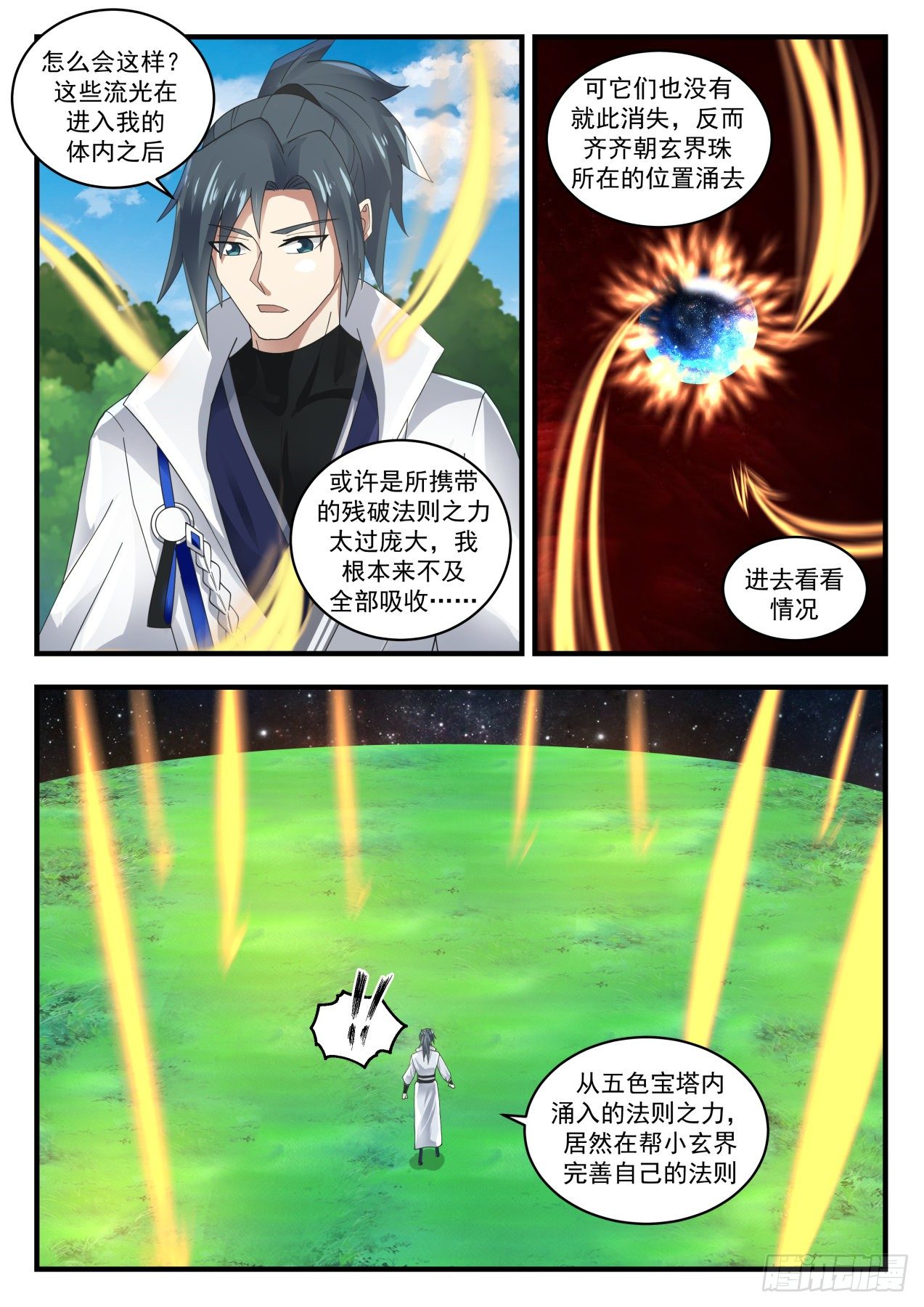 How could this be? After these streamers entered my body

But they didn't just disappear, instead they all rushed towards the location of Xuanjiezhu.

Perhaps the power of the Broken Law I was carrying was too great for me to absorb it all in time? . . .

go in and see what's going on

The power of law pouring in from the five-color pagoda is actually helping Xiaoxuanjie perfect its own laws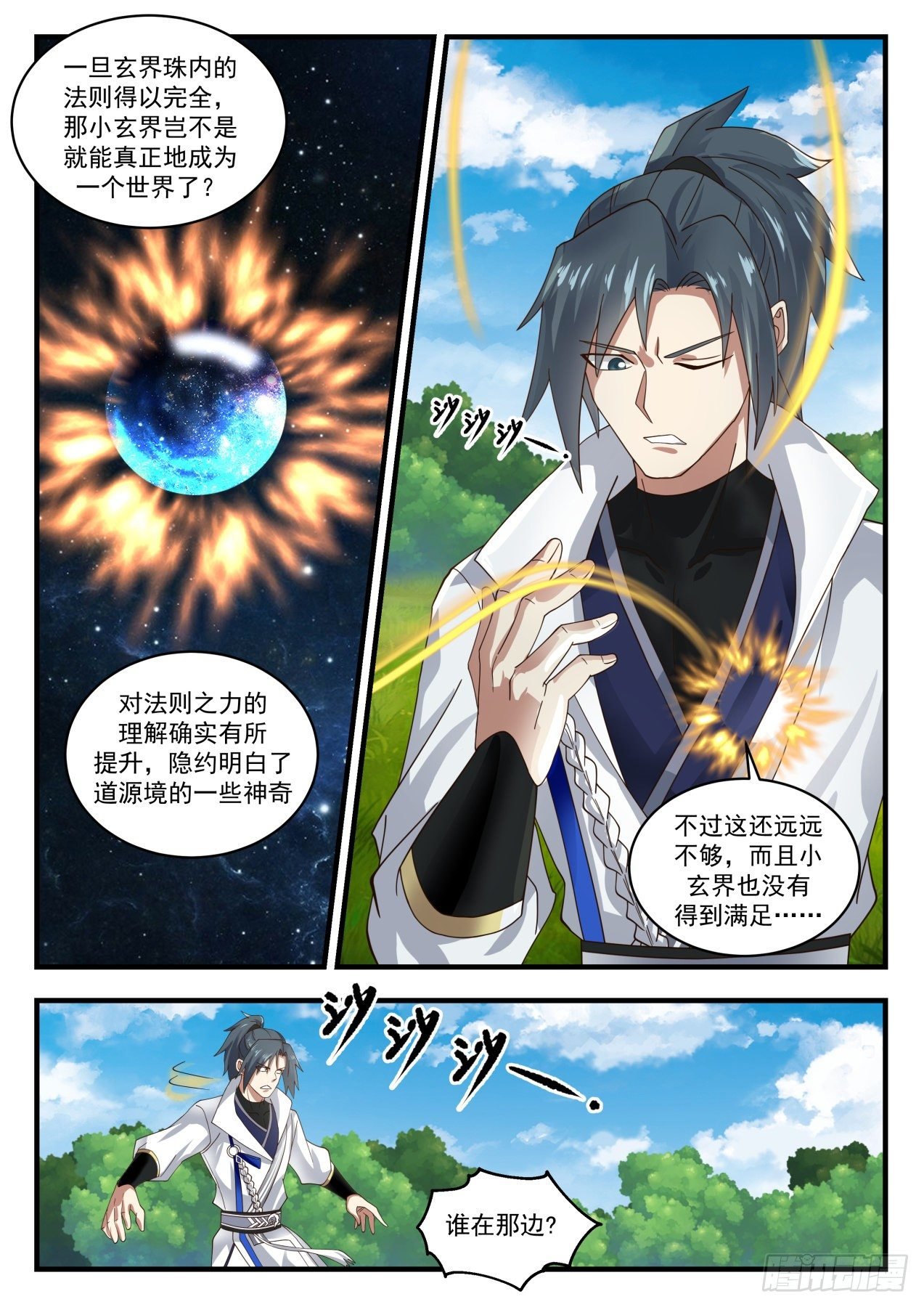 Once the laws in the Xuanjiezhu are completed, wouldn't the Xiaoxuanjie truly become a world?

The understanding of the power of the law has indeed improved, and I vaguely understand some of the magic of the Taoyuan realm

But this is far from enough, and Xiaoxuanjie has not been satisfied.

Who is there?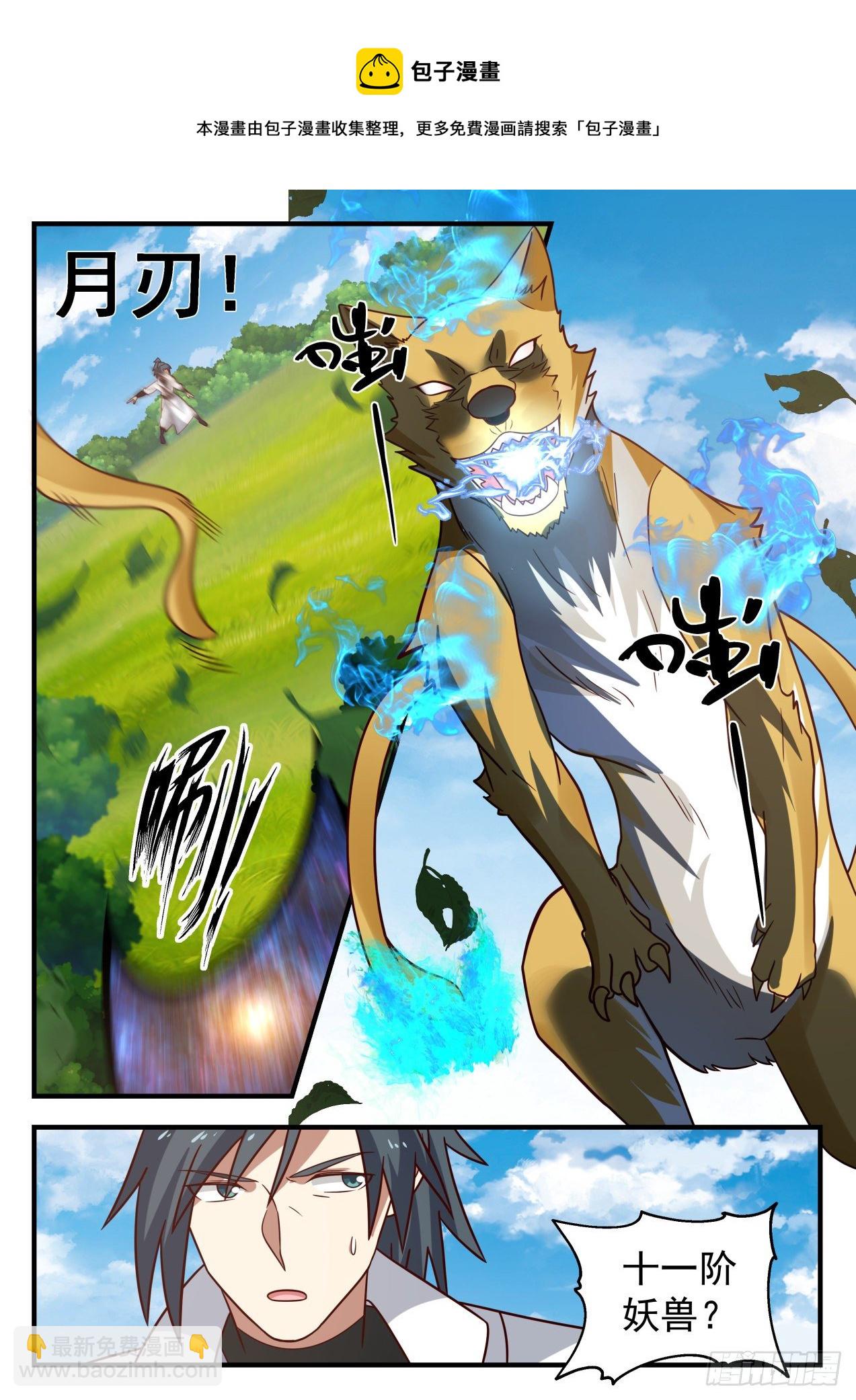 Steamed Bun

This comic is collected and organized by Bao Ziman. For more free comics, please search "Bao Ziman"

Moon Blade!

Eleventh-order monster?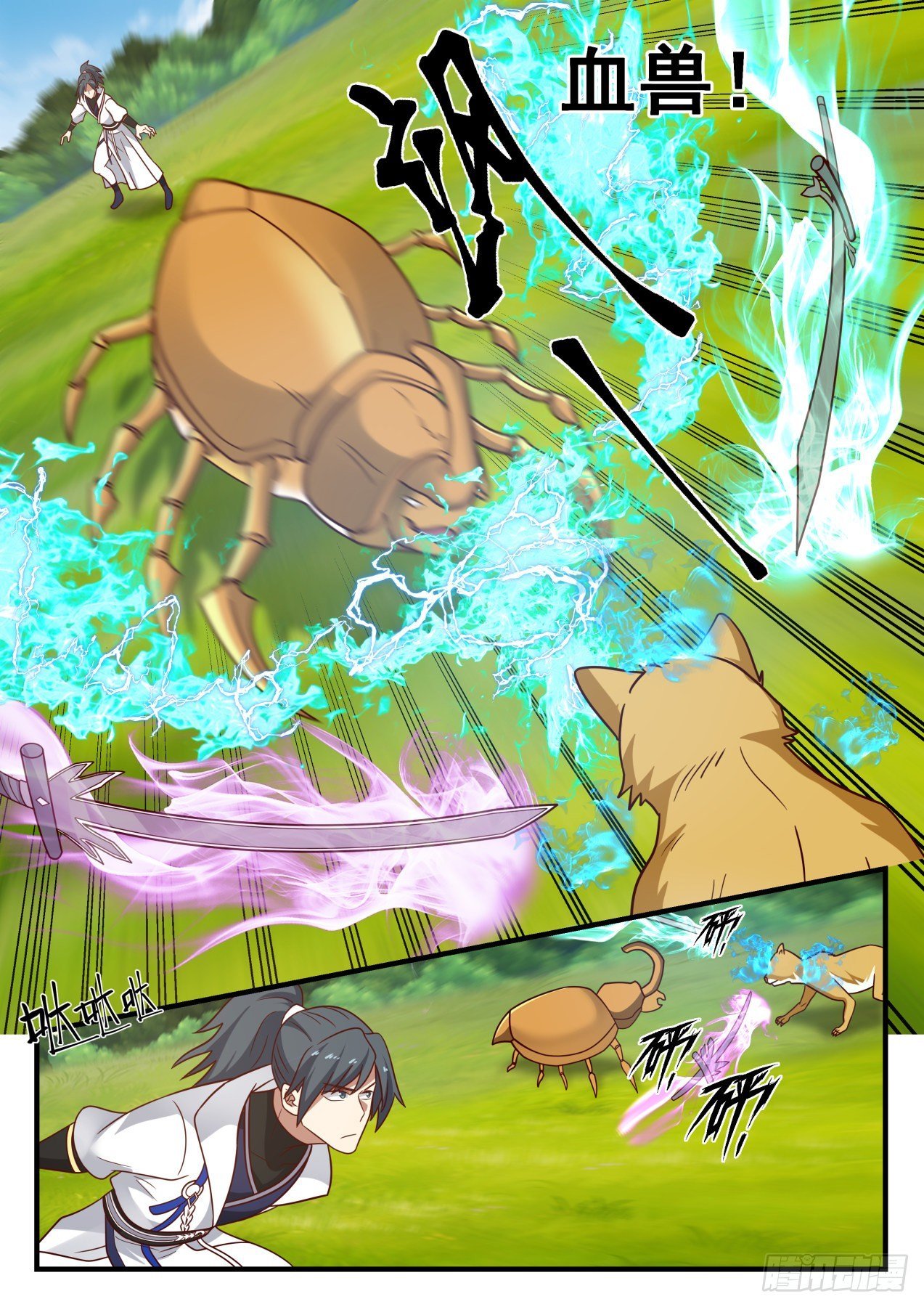 blood beast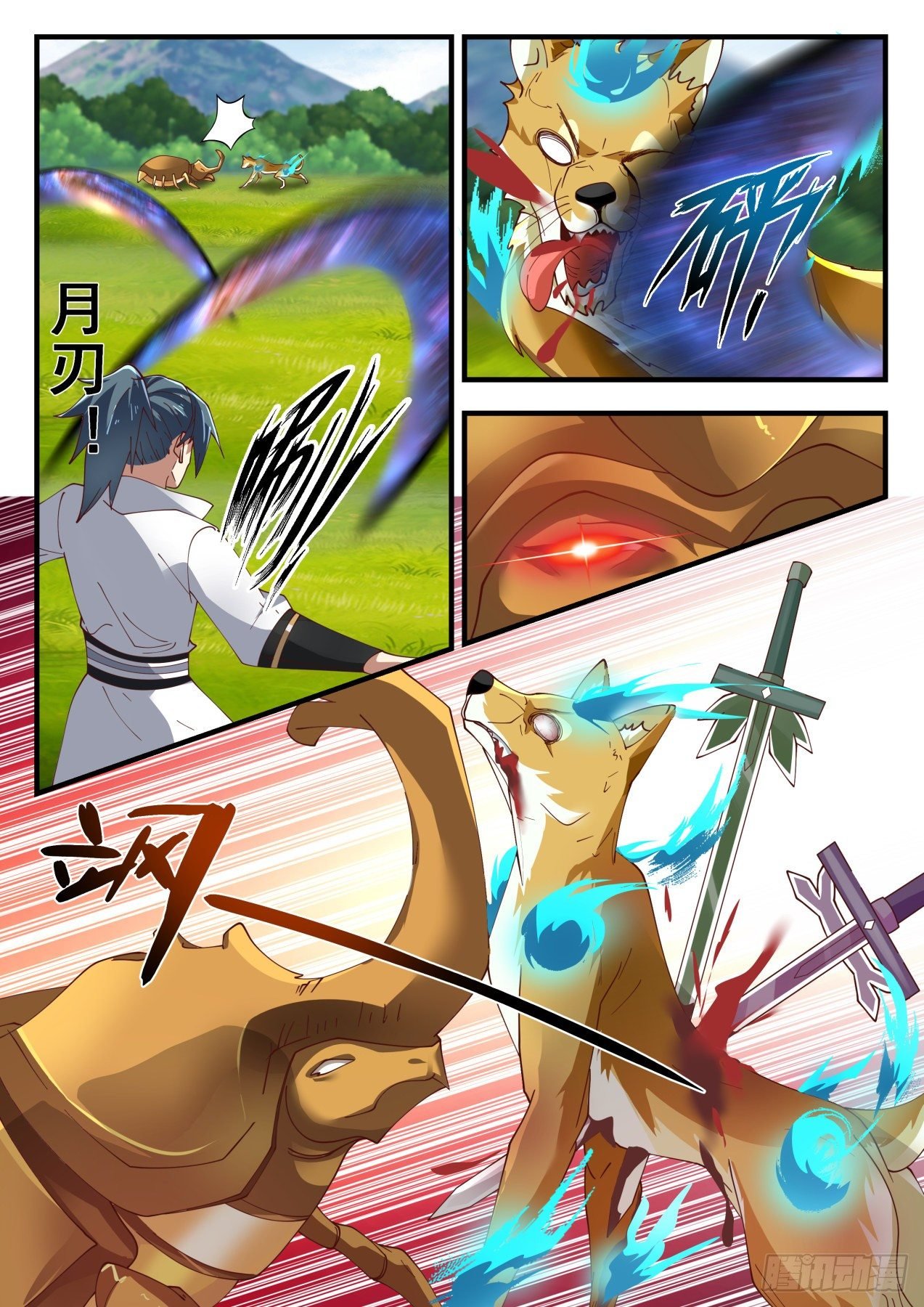 Moon Blade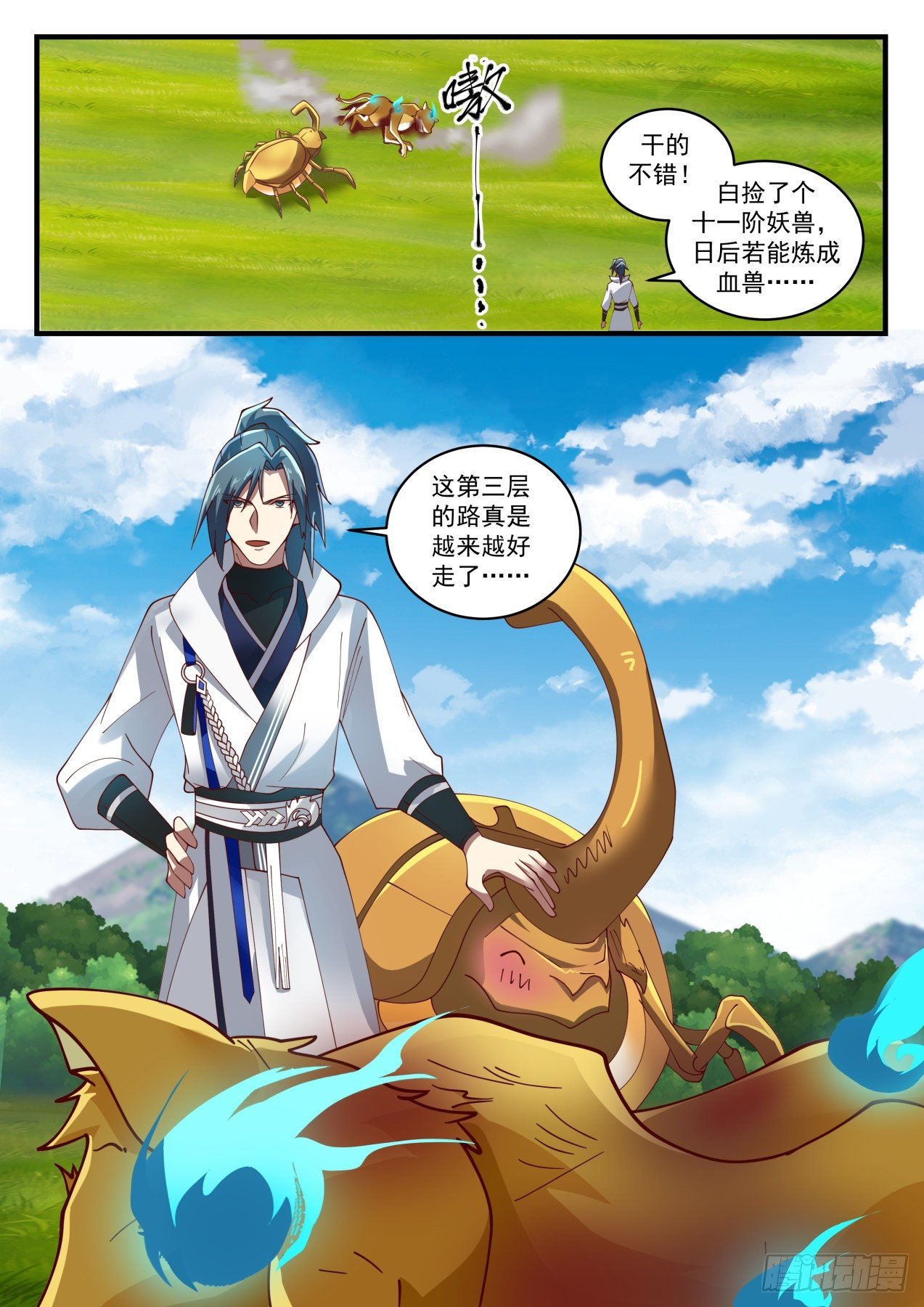 Well done! If the eleventh-order monster can be refined into a blood beast in the future:

White picked up

The road to the third floor is really getting better and better…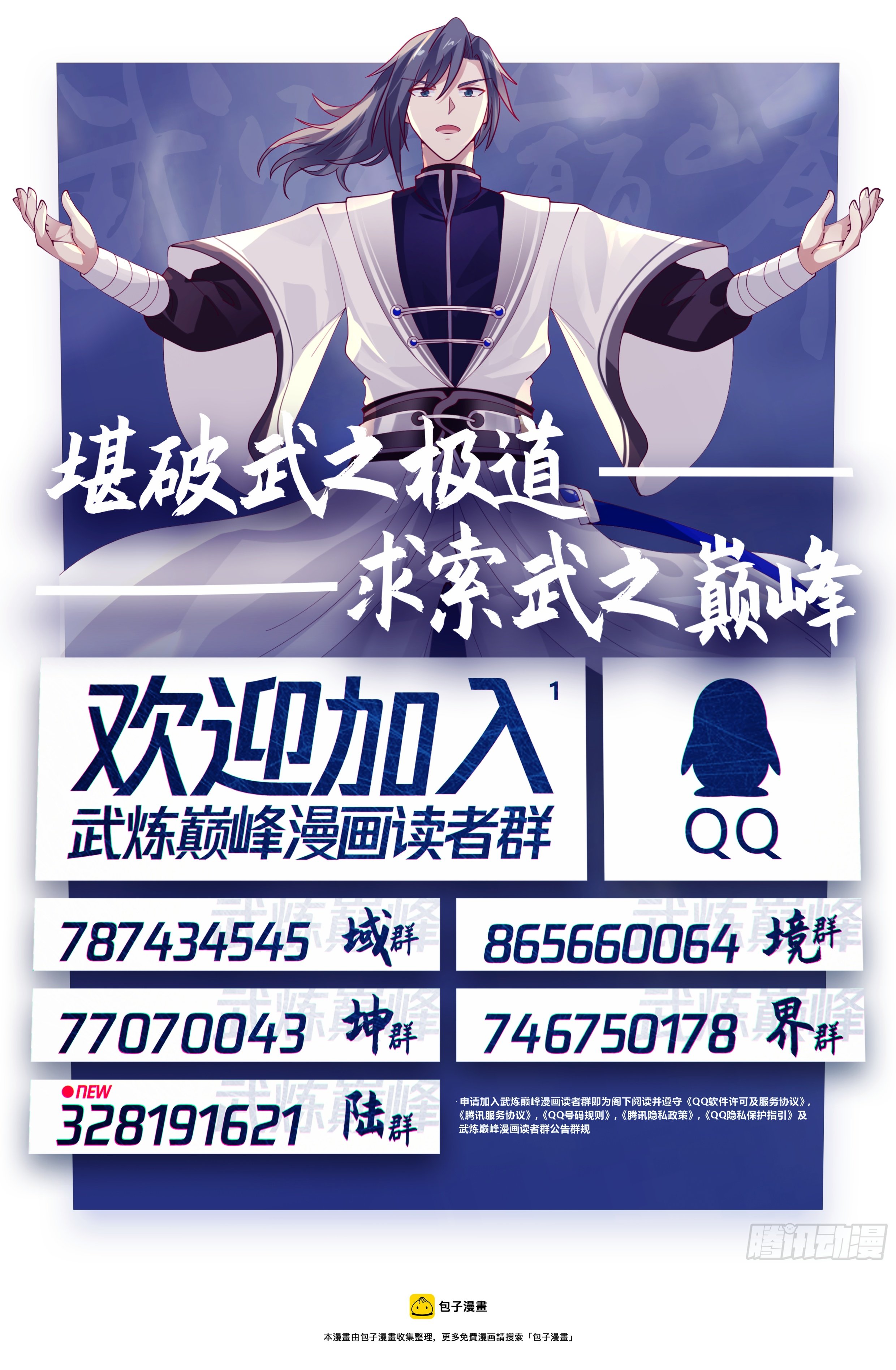 Qi Po Wu Zhi Dao

Seek the pinnacle of martial arts

Welcome to Wulian Peak Comic Reader Group

QO

865660064#

Domain group

787434545

Kunqun Luqun

world group

77070043

746750178

NEV328191621

Tencent animation

This comic is collected by Bao Ziman