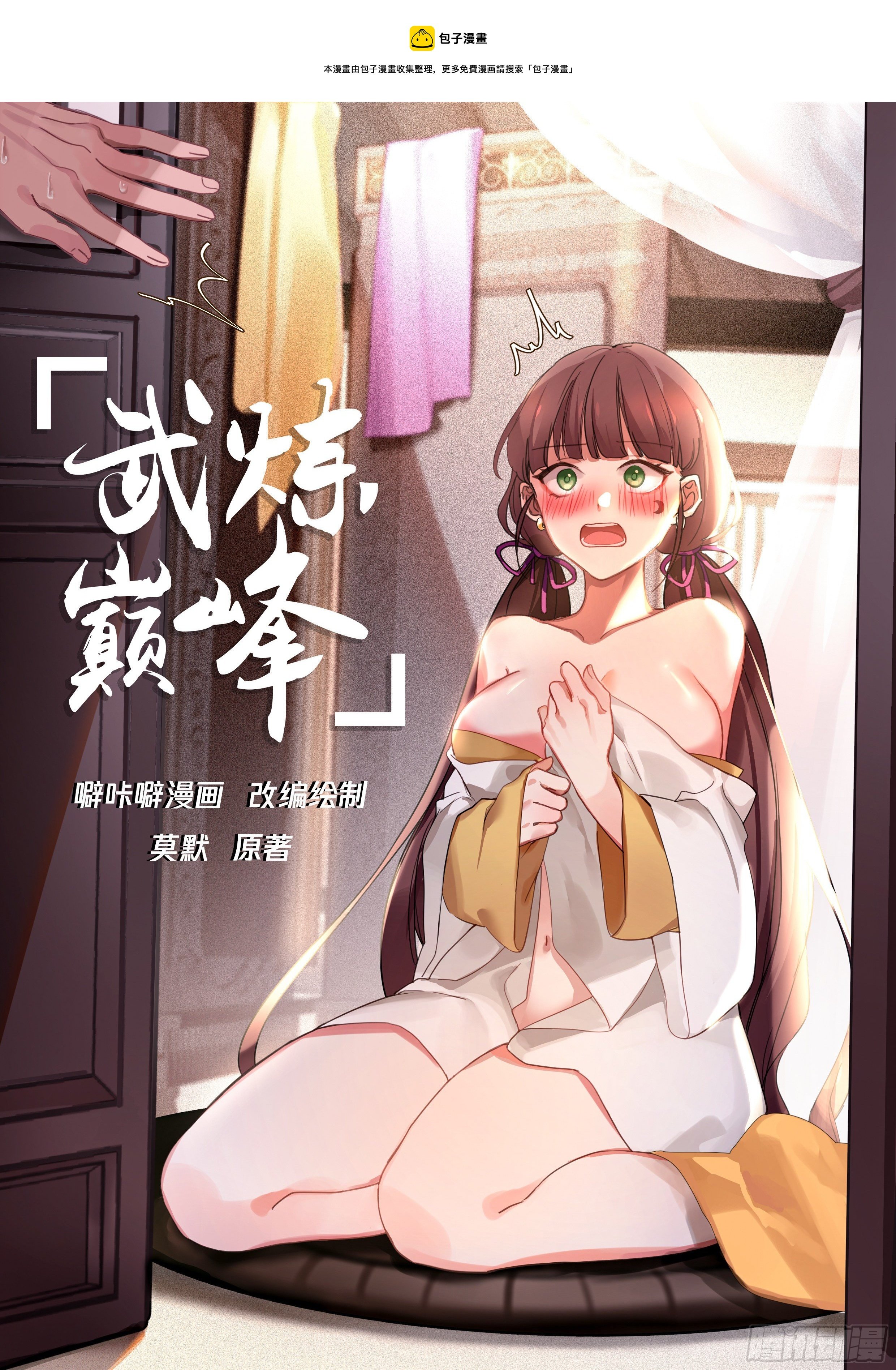 You're going to haggle with me here, that means you really want to do the deal

It seems that Zhang is right, his friend should be a promise-keeper

…Well, I can promise you that during my time in Fenglin City

Under the conditions within my ability, I can help the Zhang family three times!

Well, as you said, three times, but I need you to bring me a message to the Zhang family

All have friends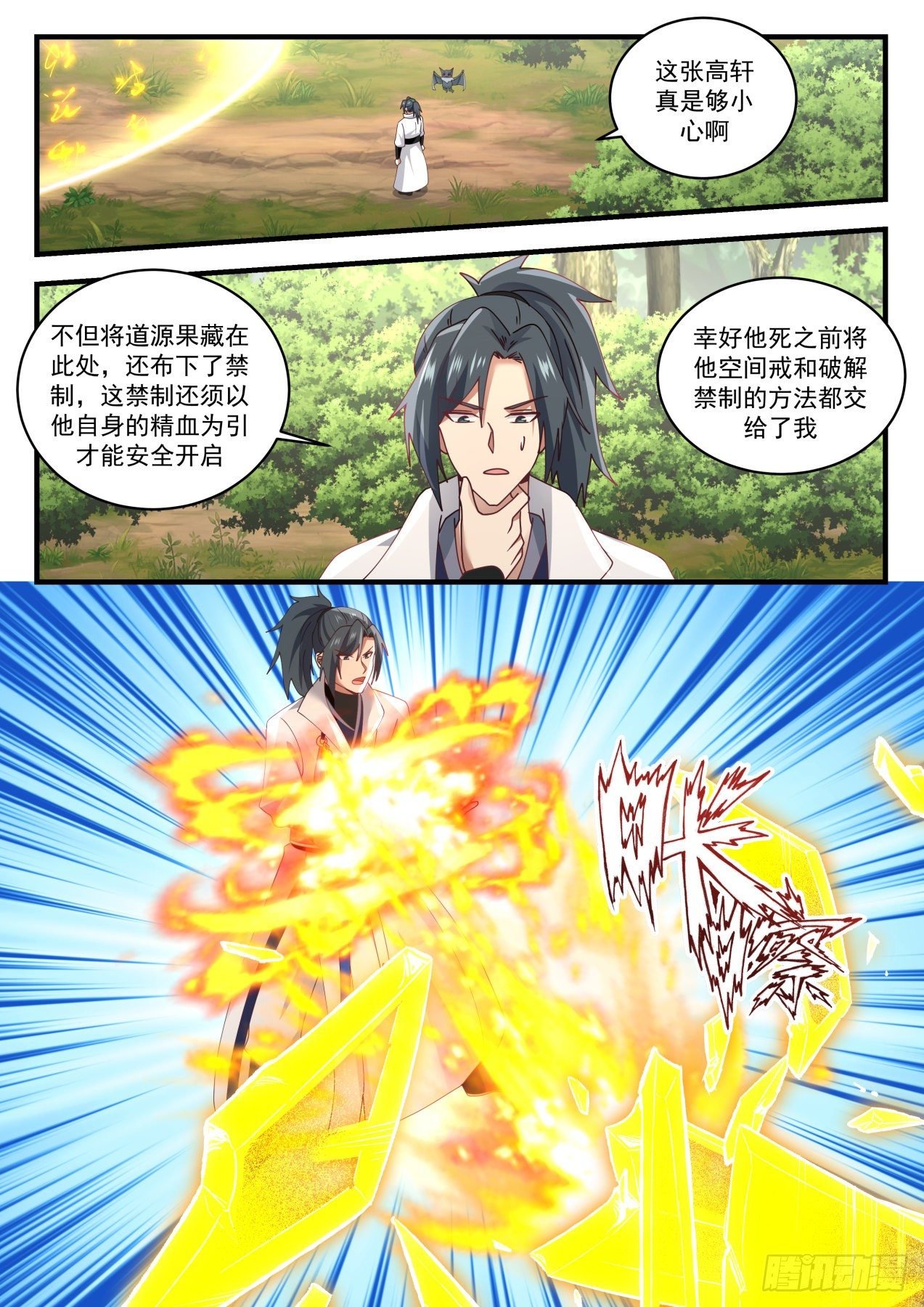 This Gao Xuan is so careful

Not only did he hide Daoyuan Fruit here, but he also placed a ban. This ban must be led by his own blood to be safely opened.

Fortunately, before he died, he gave me the space ring and the method to break the ban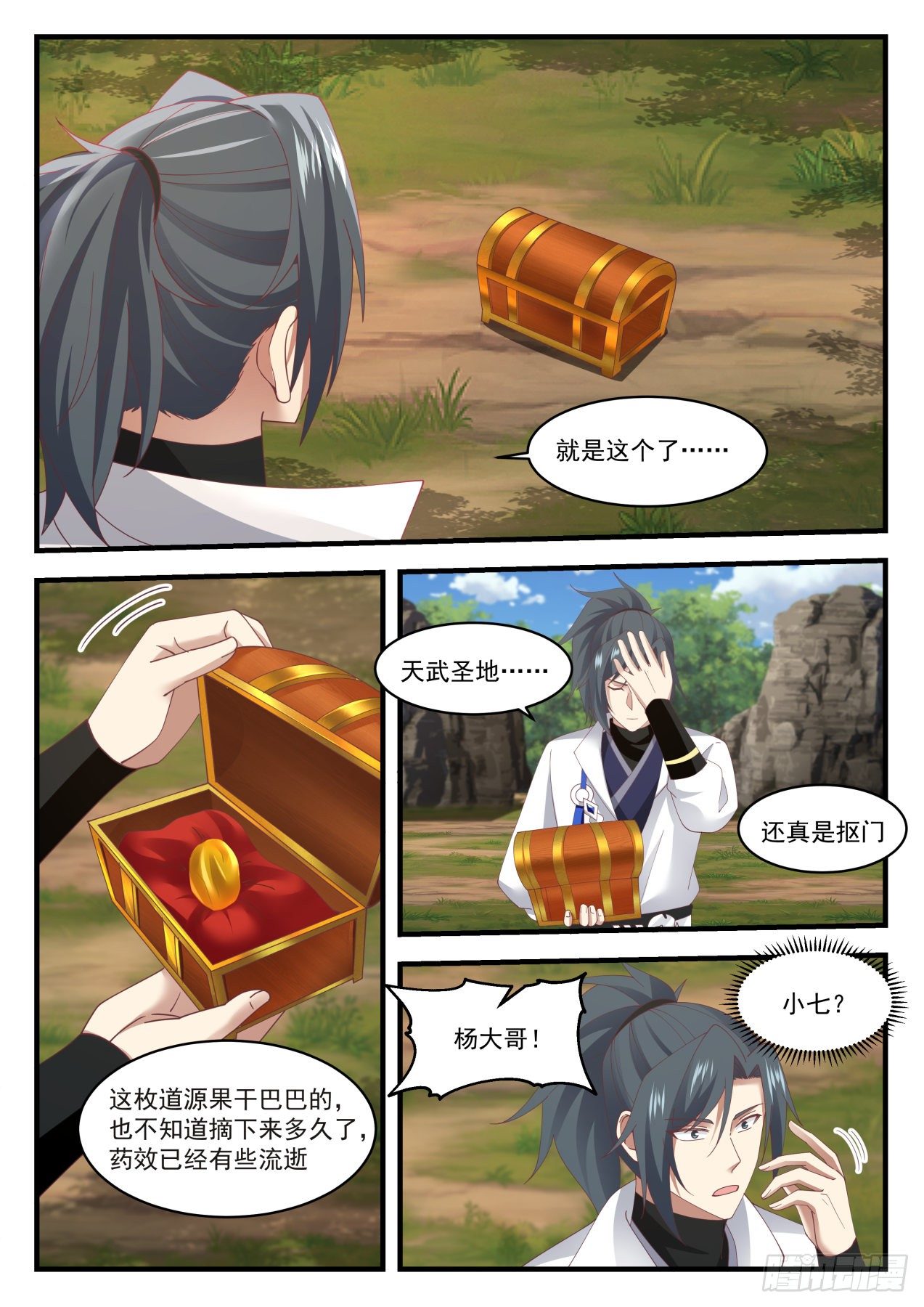 That's it…

Tianwu Holy Land…·

really stingy

Little Seven?

Brother Yang!

This Daoyuan fruit is dry, and I don't know how long it has been since it was picked. The medicinal effect has already passed.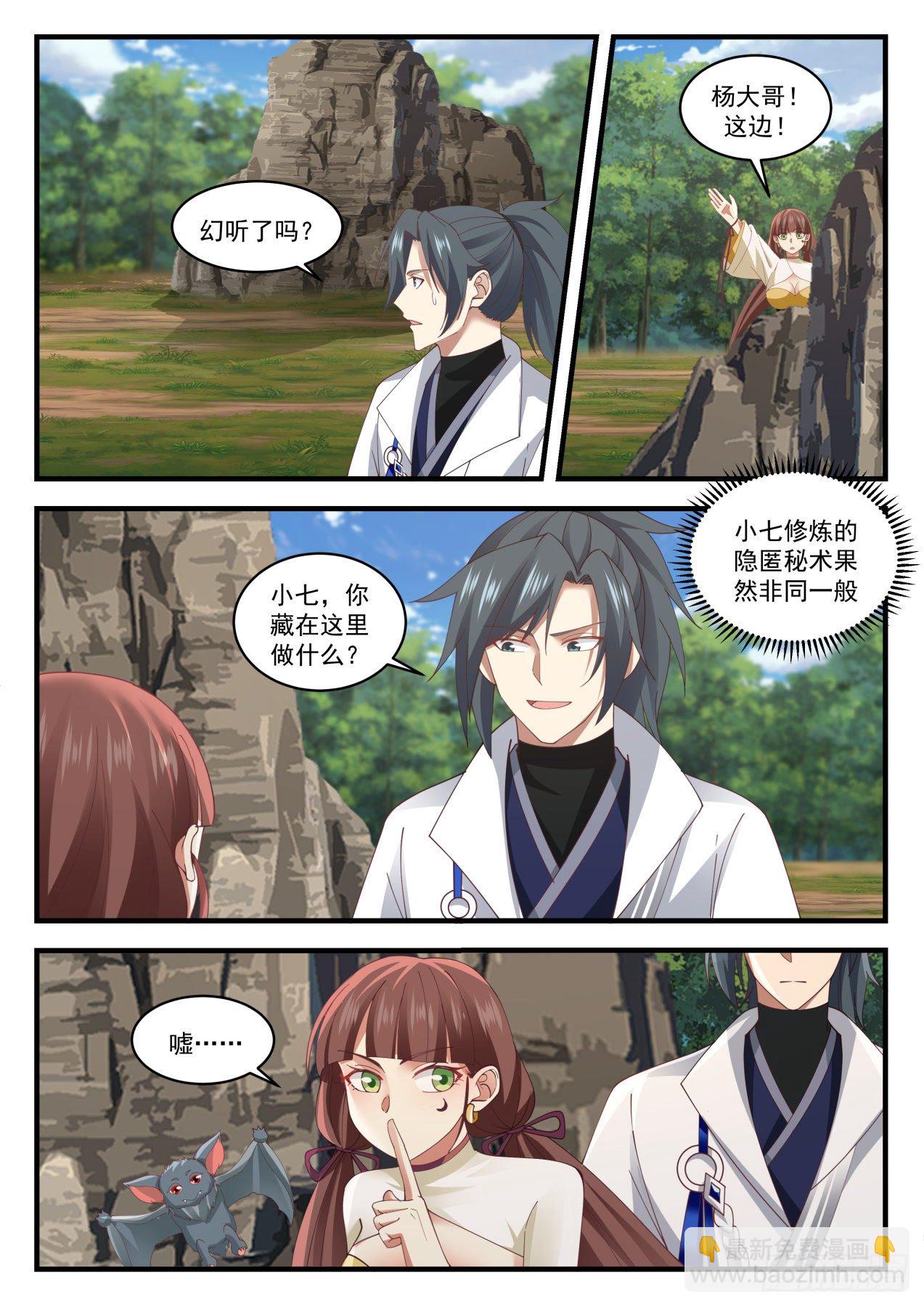 Brother Yang! over here!

Hallucinations?

The secret technique that Xiao Qi cultivates is really extraordinary

Xiao Qi, what are you hiding here?

boo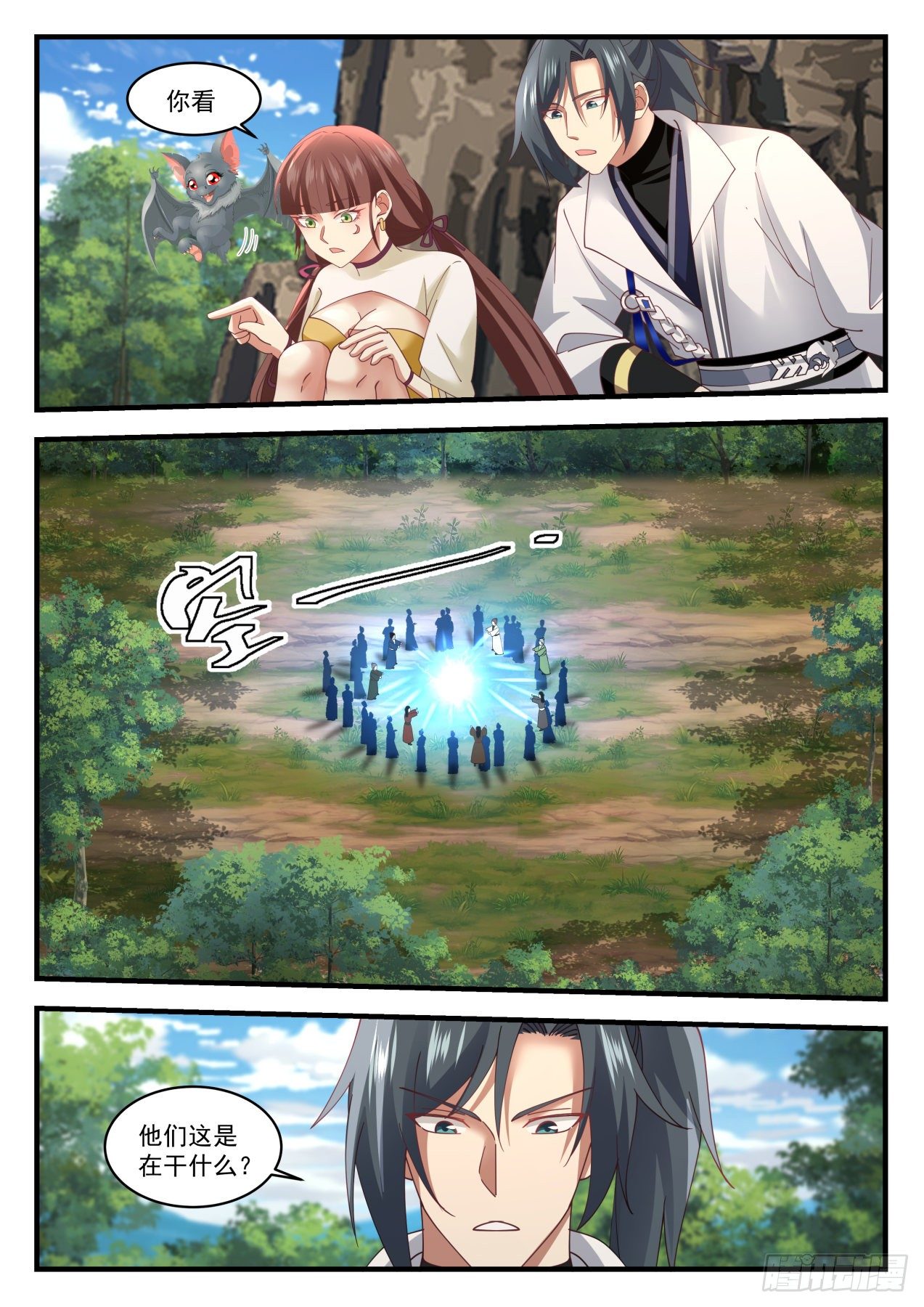 look

What are they doing?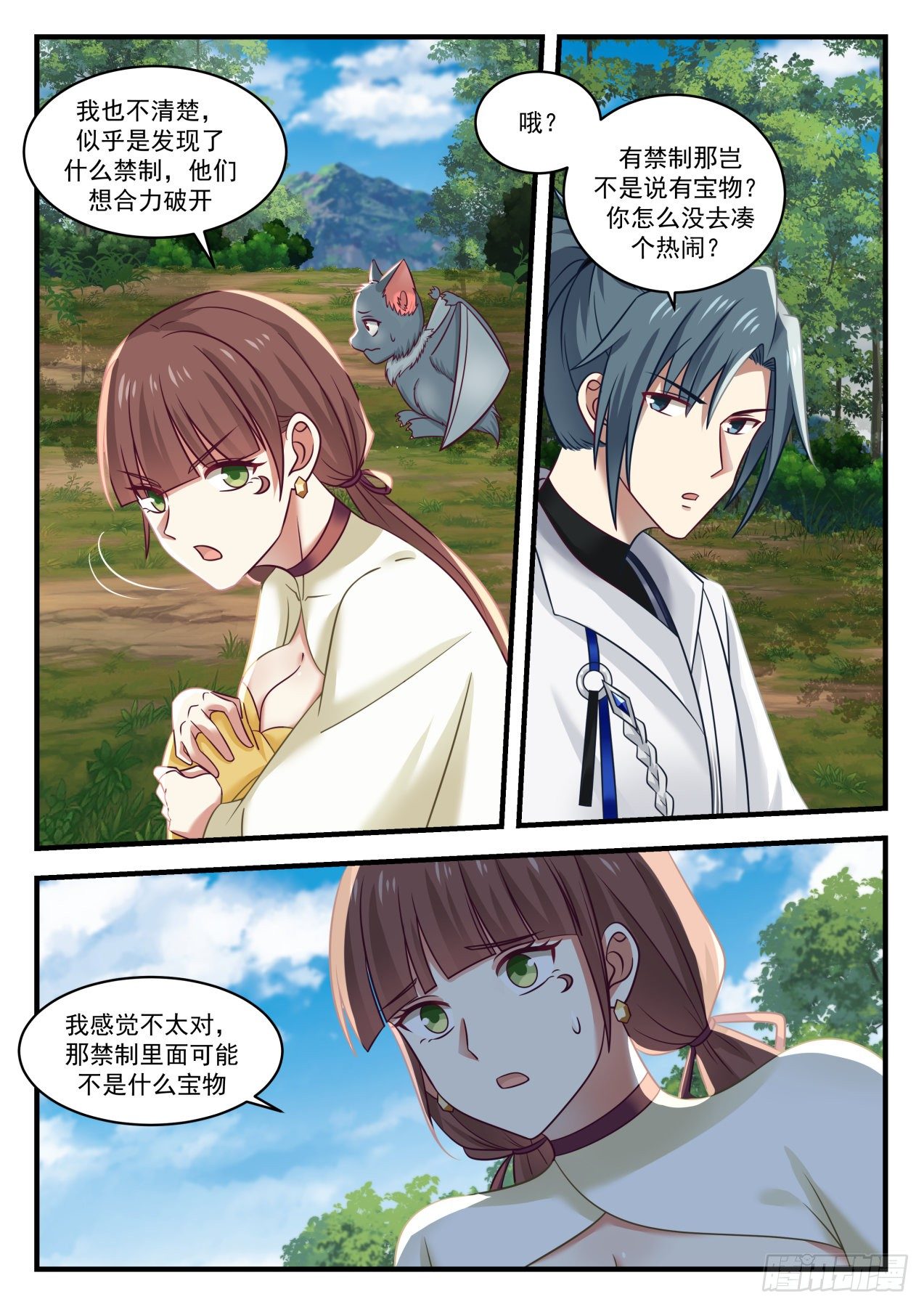 I don't know, it seems that they found some kind of restriction, they want to break it together

Oh?

If there are restrictions, doesn't that mean there are treasures? Why didn't you join in the fun?

I don't feel right, there may not be some treasure in the ban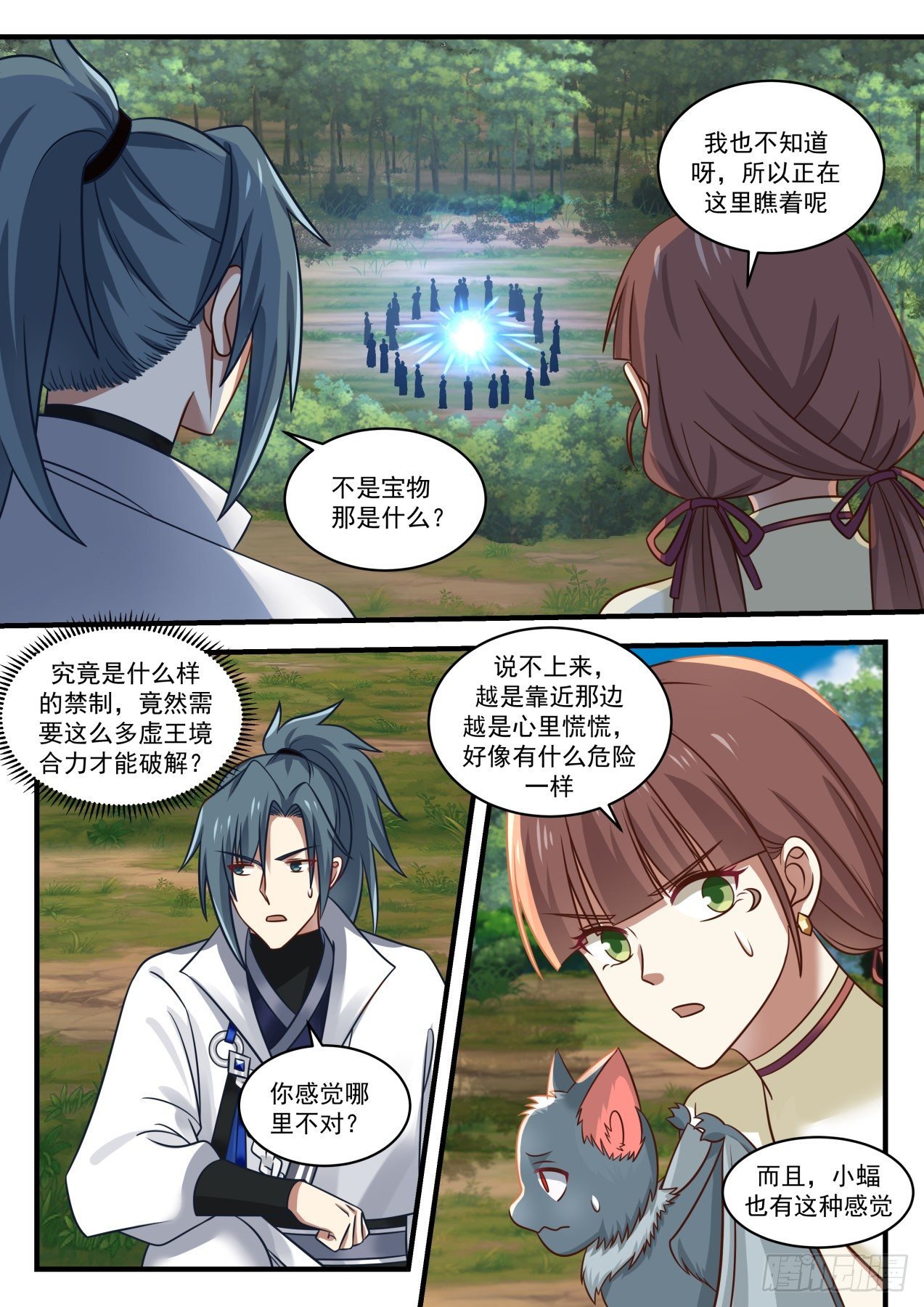 I don't know either, so I'm watching here

It's not a treasure, what is it?

What kind of restriction is it that it takes so many virtual kings to crack it?

I can't tell, the closer you get to the other side, the more flustered you feel, as if there is some danger

Same

What's wrong with you?

Also, bats feel the same way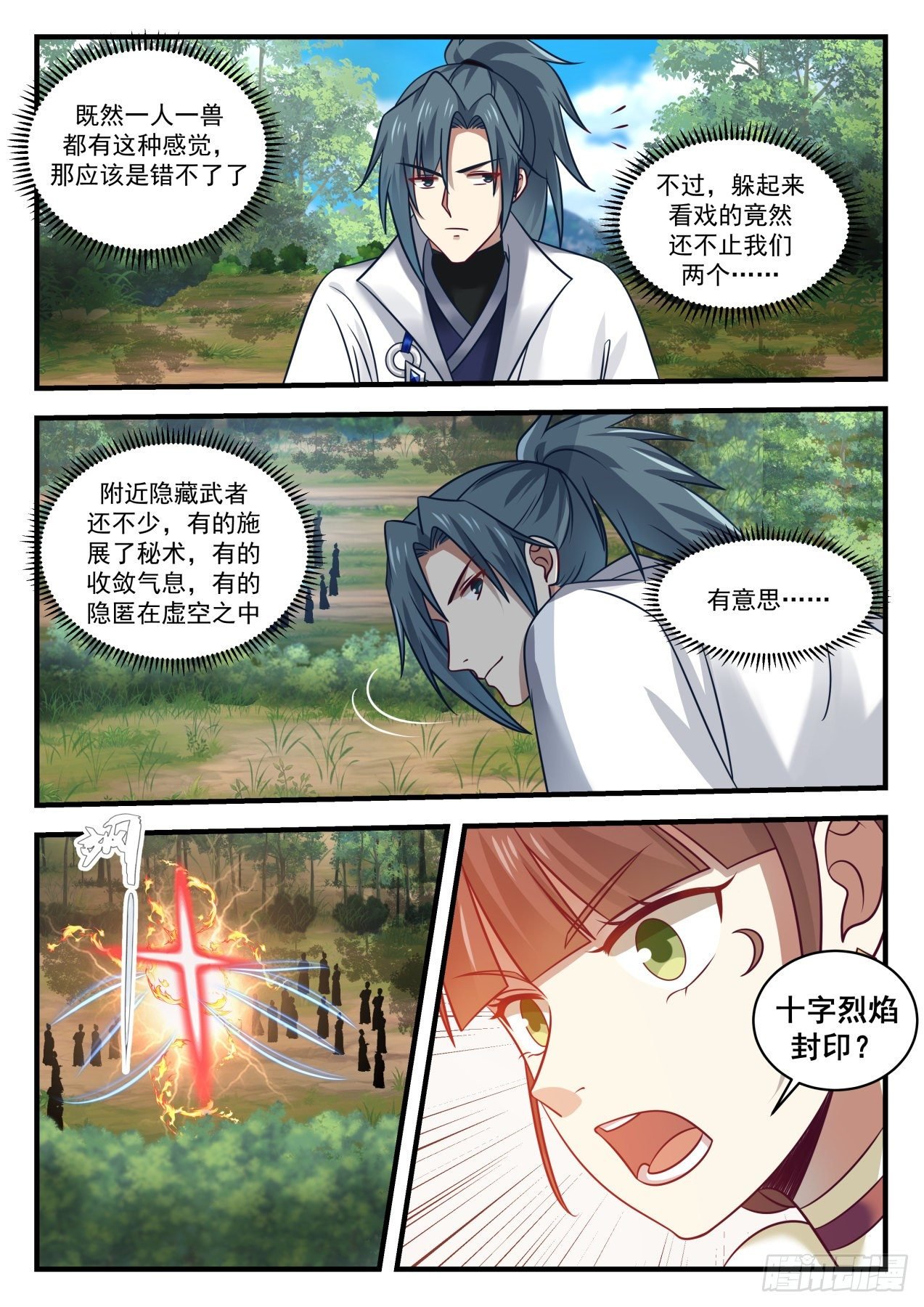 Since everyone and beasts have this feeling, it should be wrong.

However, it's not just the two of us who are hiding and watching the show…

There are a lot of hidden warriors nearby, some have used secret techniques, some have restrained their breath, and some are hidden in the void

interesting·..

Cross Flame Seal?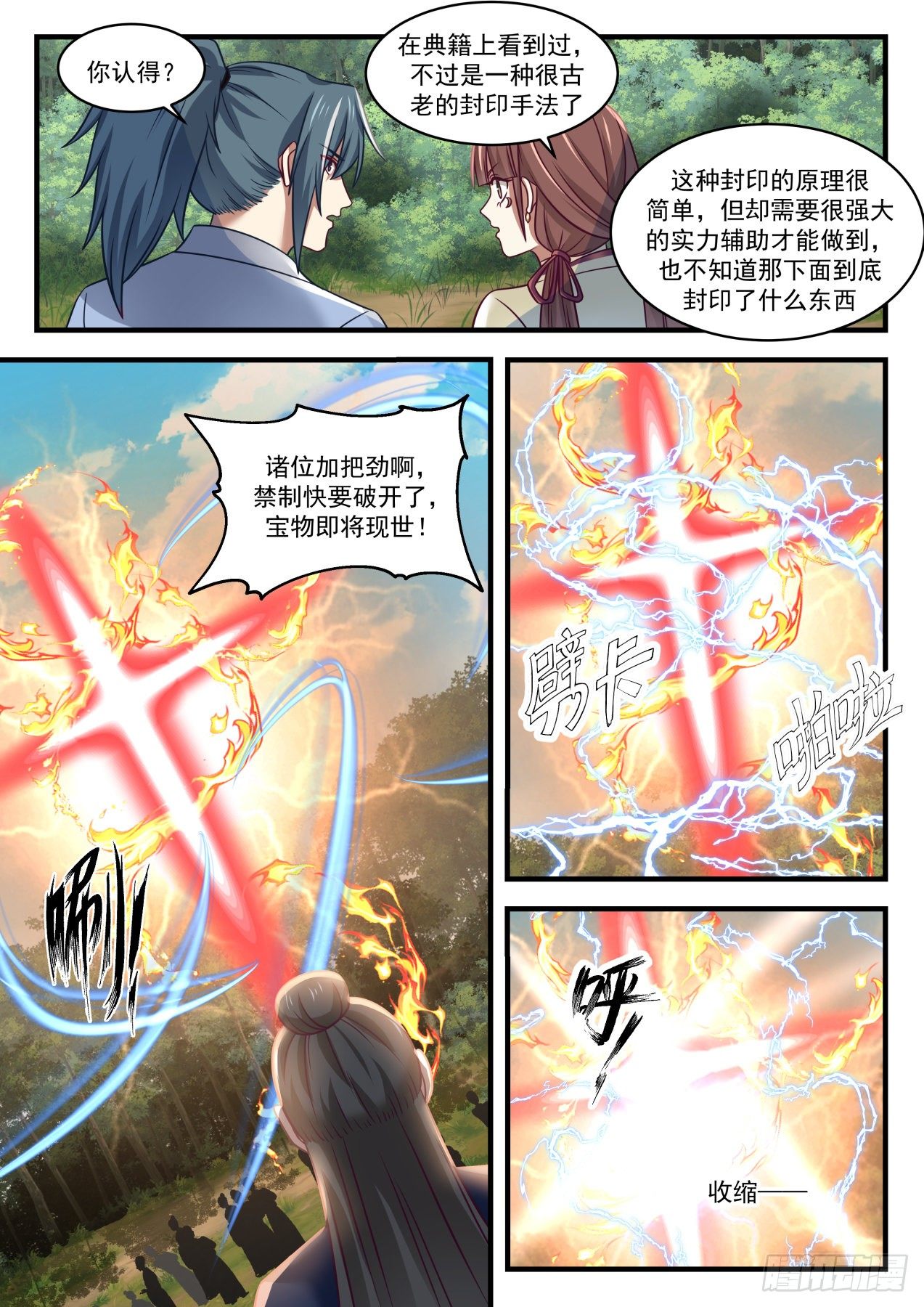 I have seen it in the classics, but it is a very ancient sealing method.

do you recognize?

The principle of this kind of seal is very simple, but it needs a very strong strength to do it. I don't know what is sealed underneath.

Everyone, work harder, the ban is about to be broken, and the treasure is about to appear!

shrink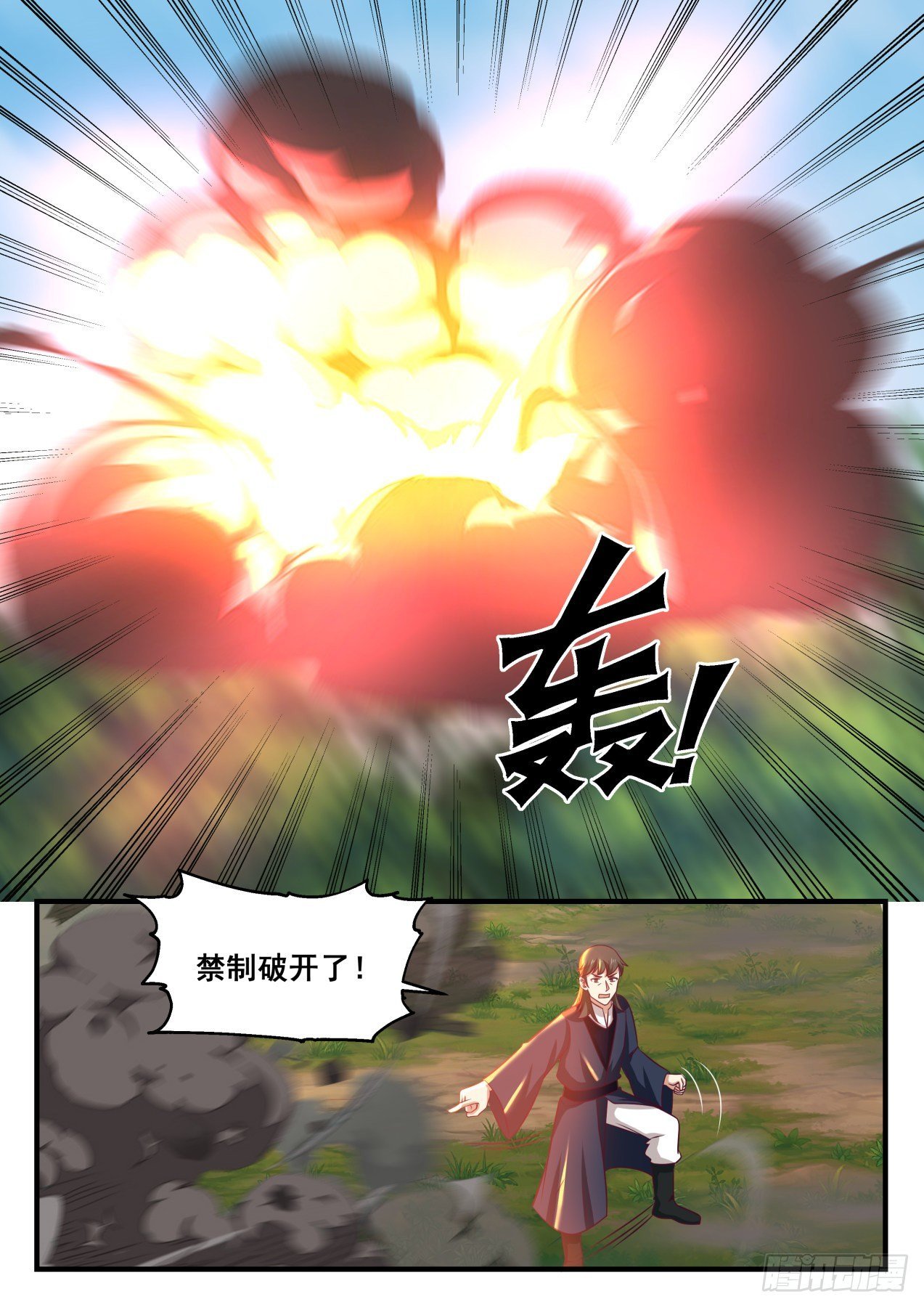 The ban is broken!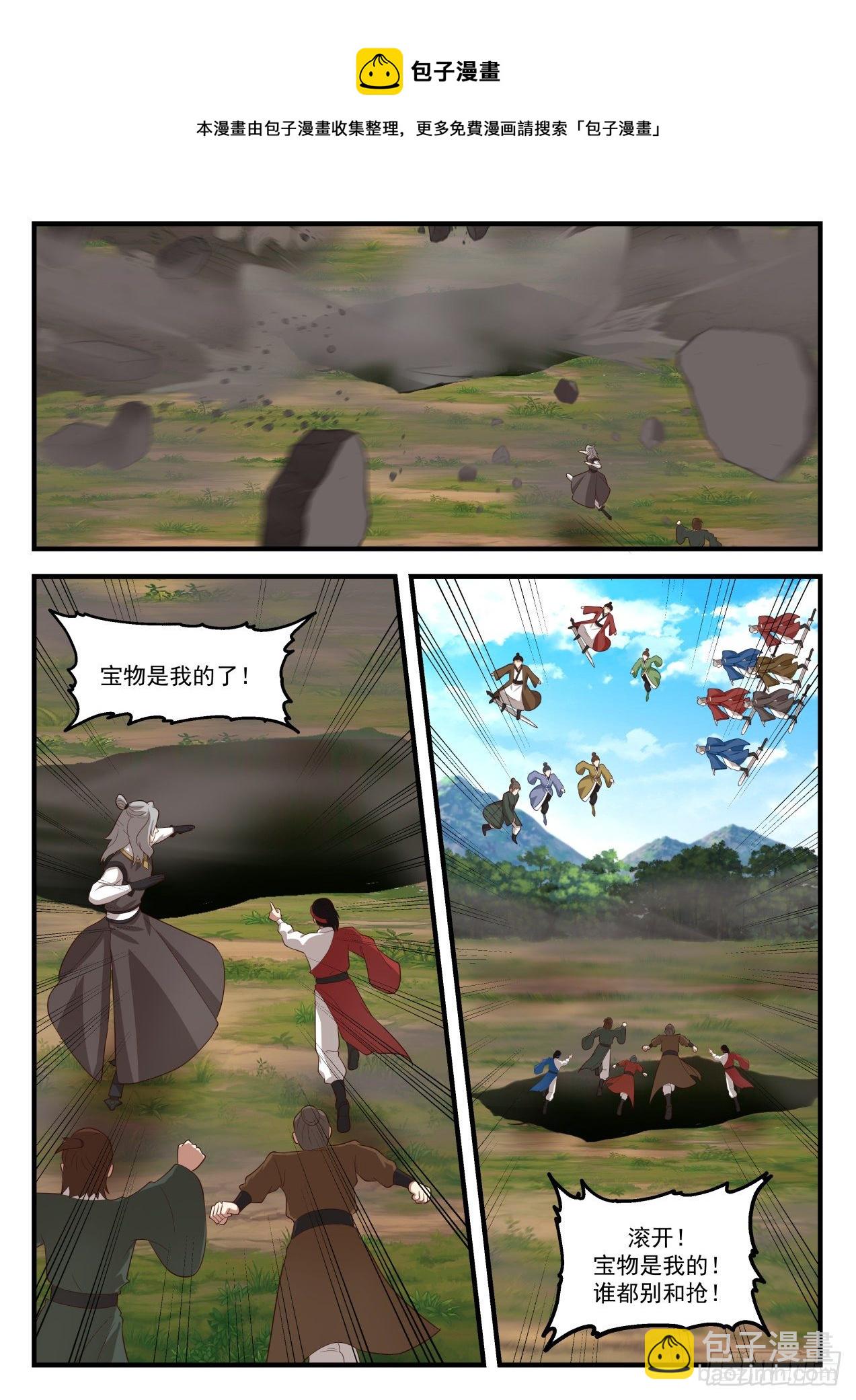 Saving a life is better than building a seven-level pagoda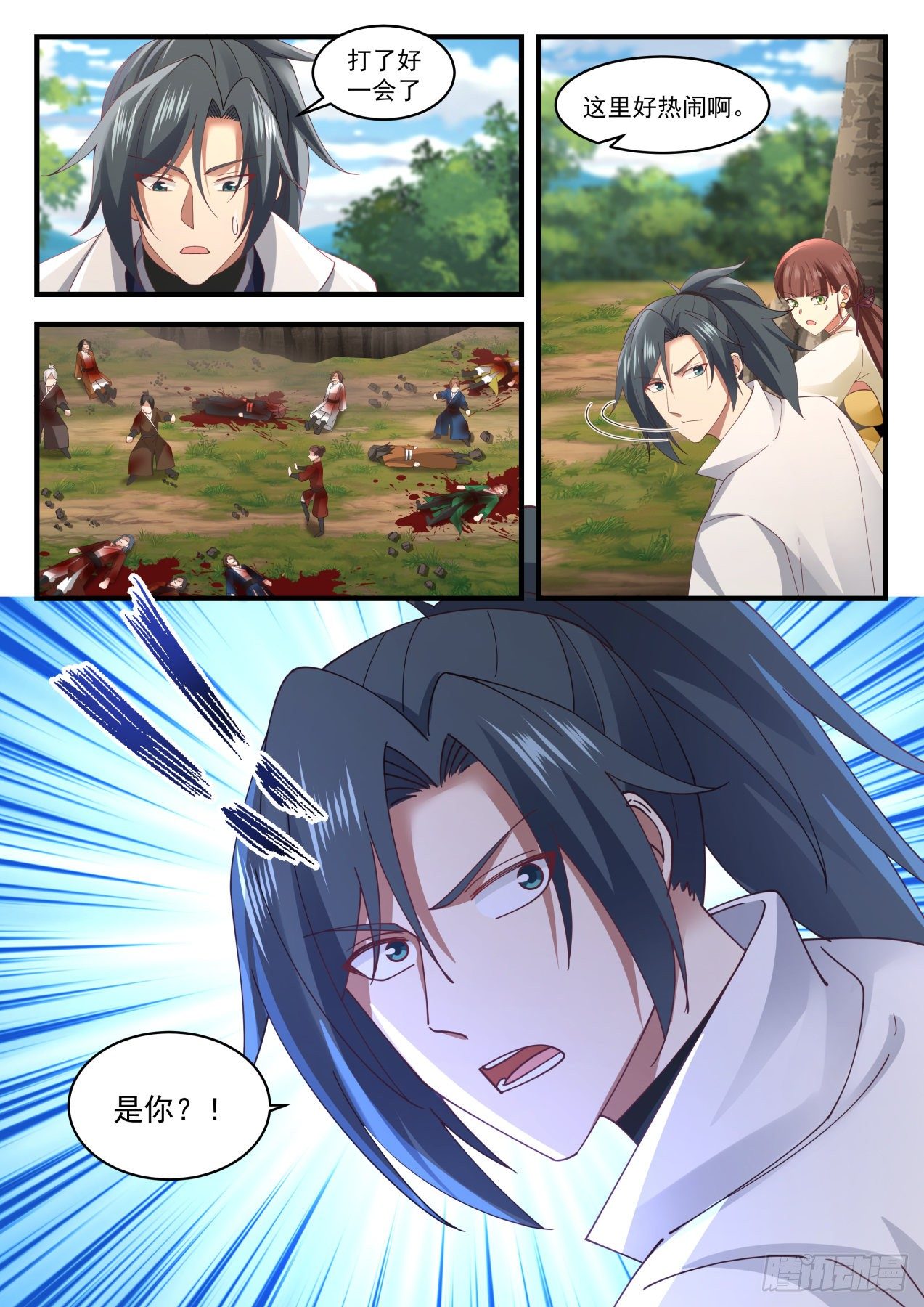 sleep, sleep

sleep well

nothing happened

The space ring is old and laughs

This old guy actually started robbing things

I'll teach him a meal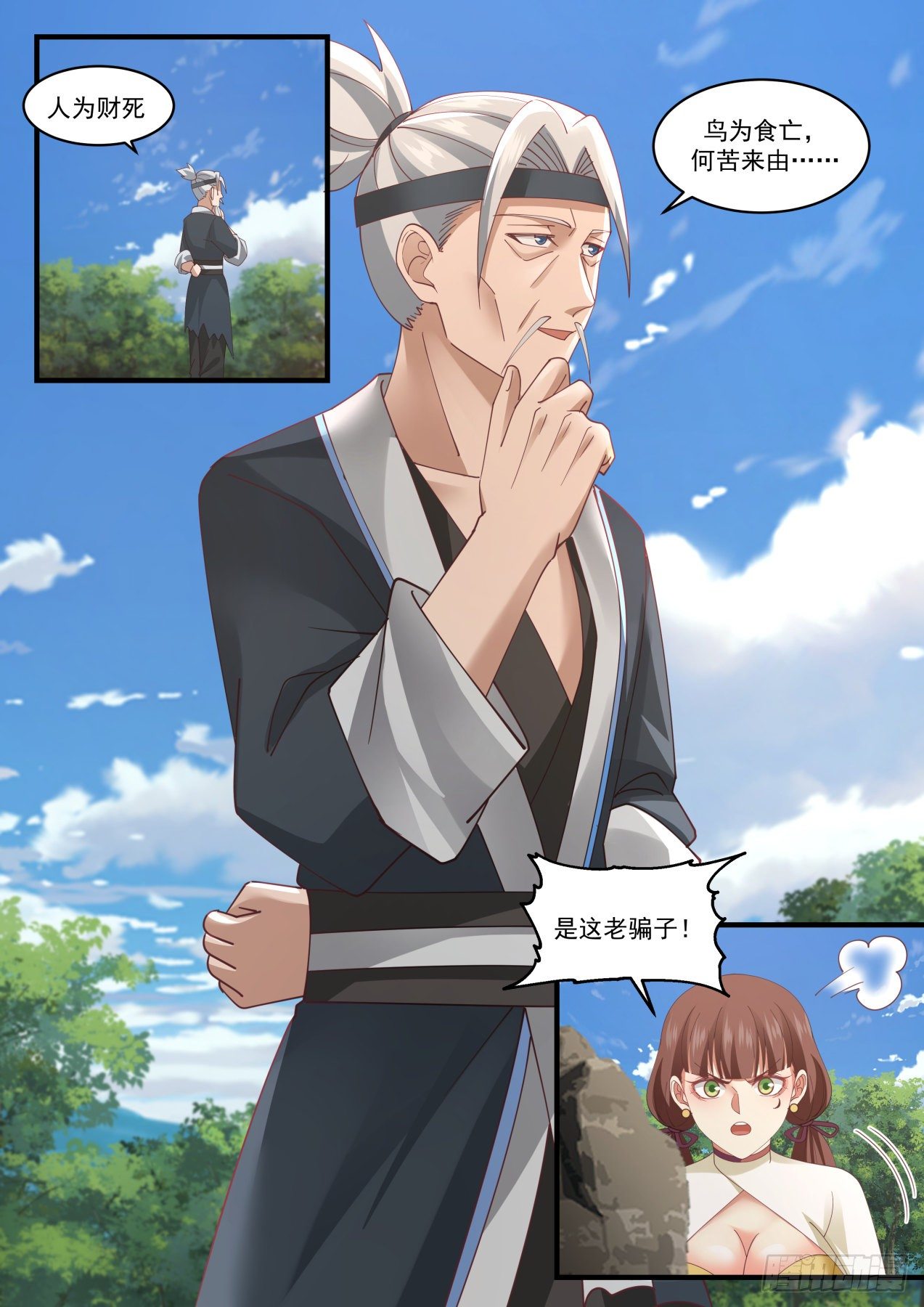 Steamed Bun

This comic is collected and organized by Bao Ziman, for more free comics, please search "Bao Ziman"

Help!