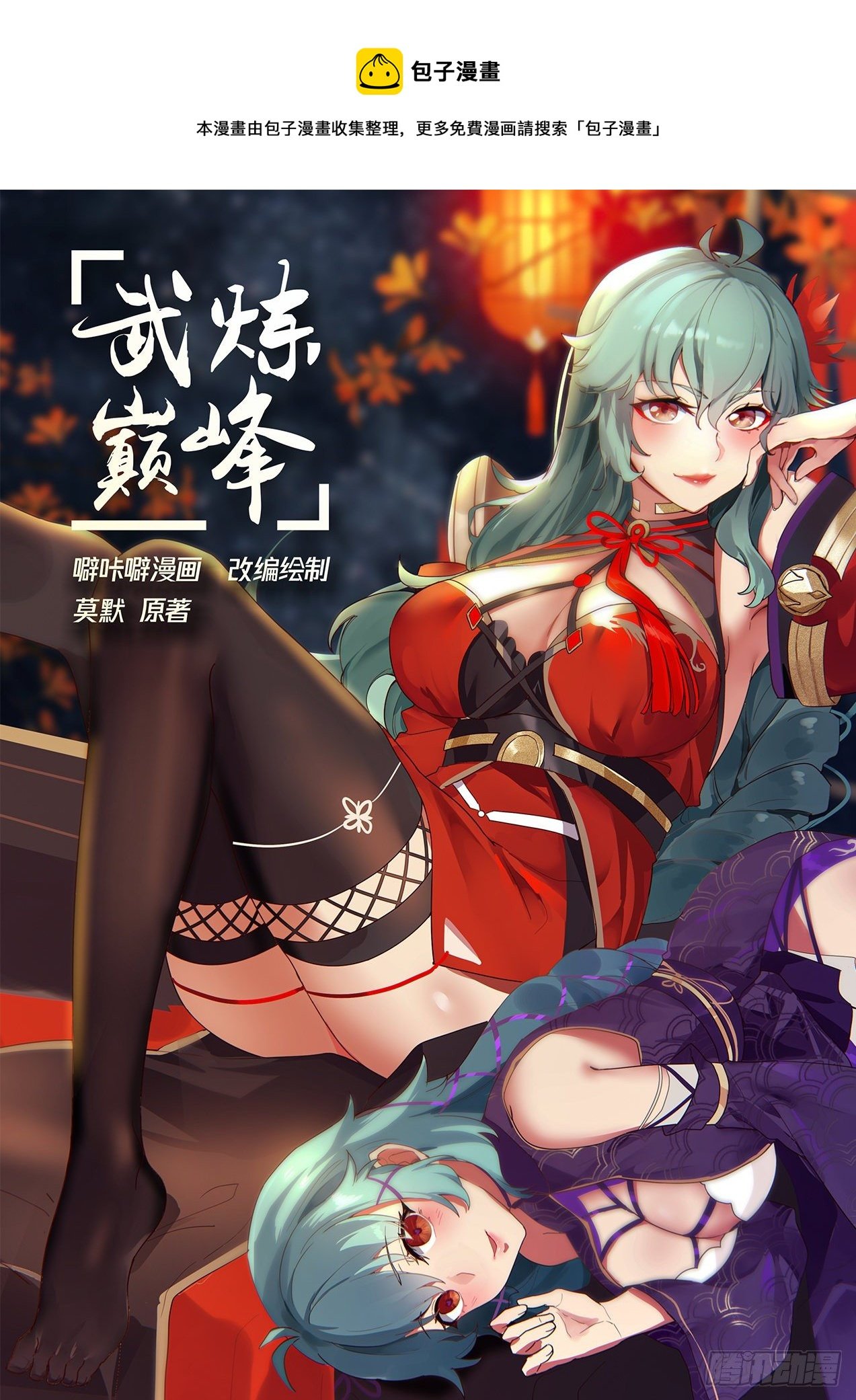 Now that these four beasts are dead, let's deal with them first. The blood, fur, and teeth of the iron-armed god Ni are all good materials, so they can't be wasted.

Exactly, especially their fur, which is most suitable for refining defensive treasures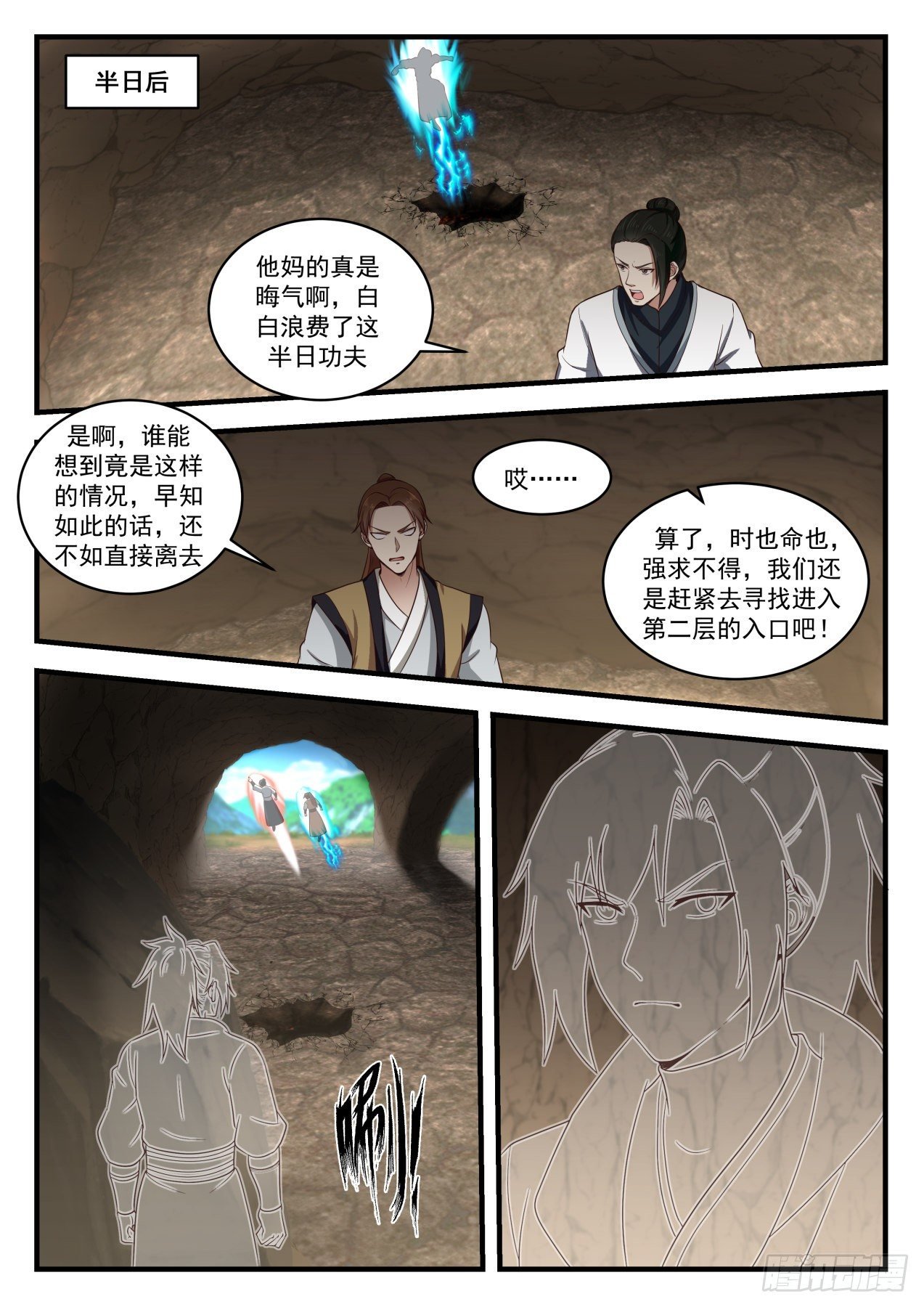 half a day later

Damn it, it's a waste of half a day

Yes, who would have thought that such a situation would be the case, if I had known this, it would be better to leave directly

Hey…

Forget it, time is also fate, we can't force it, let's hurry up and find the entrance to the second floor!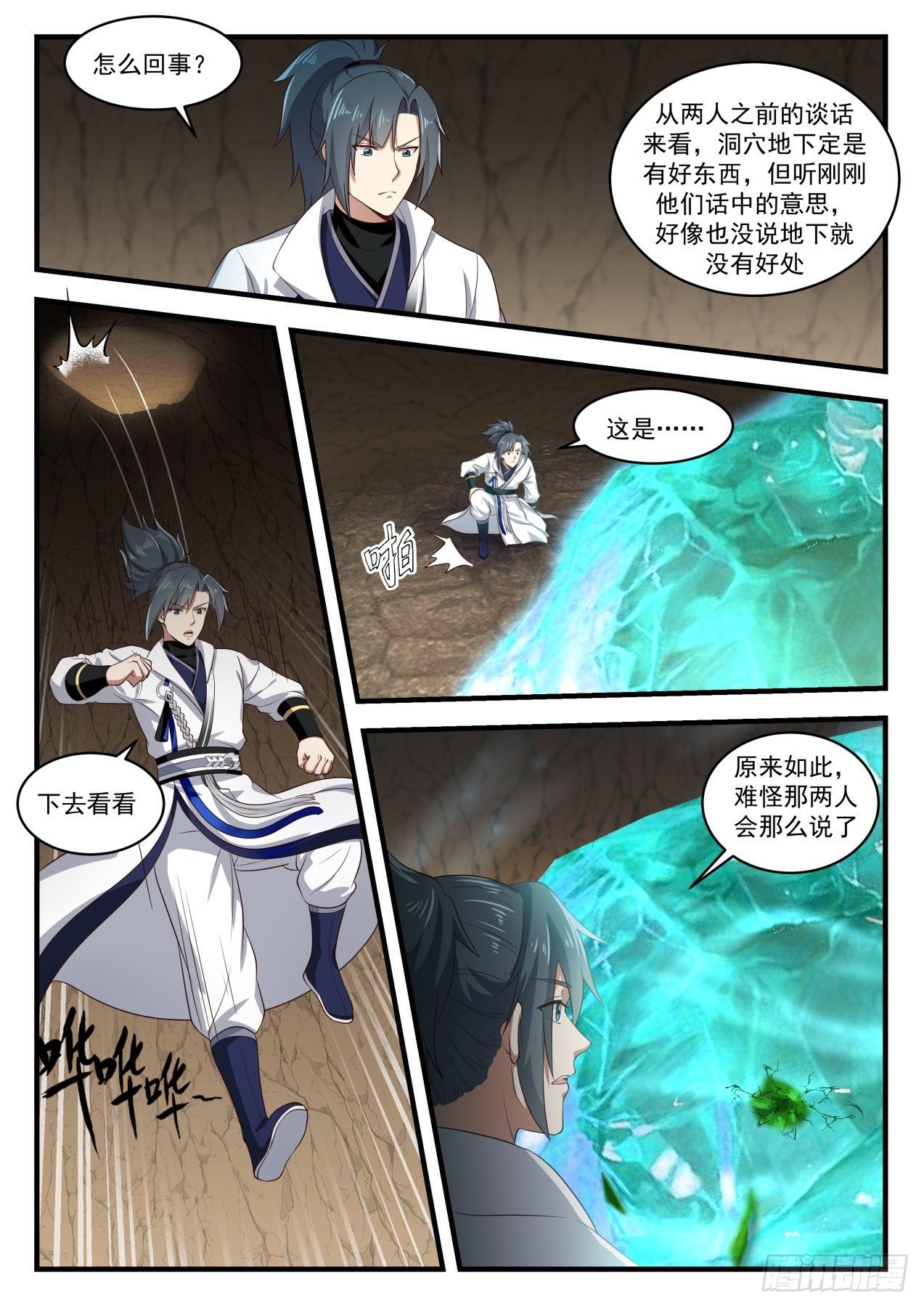 what happened?

Judging from the previous conversation between the two, there must be good things in the cave, but listening to what they said just now, it seems that there is no good in the underground without saying

This is

That's it, no wonder the two of them said that

go down and see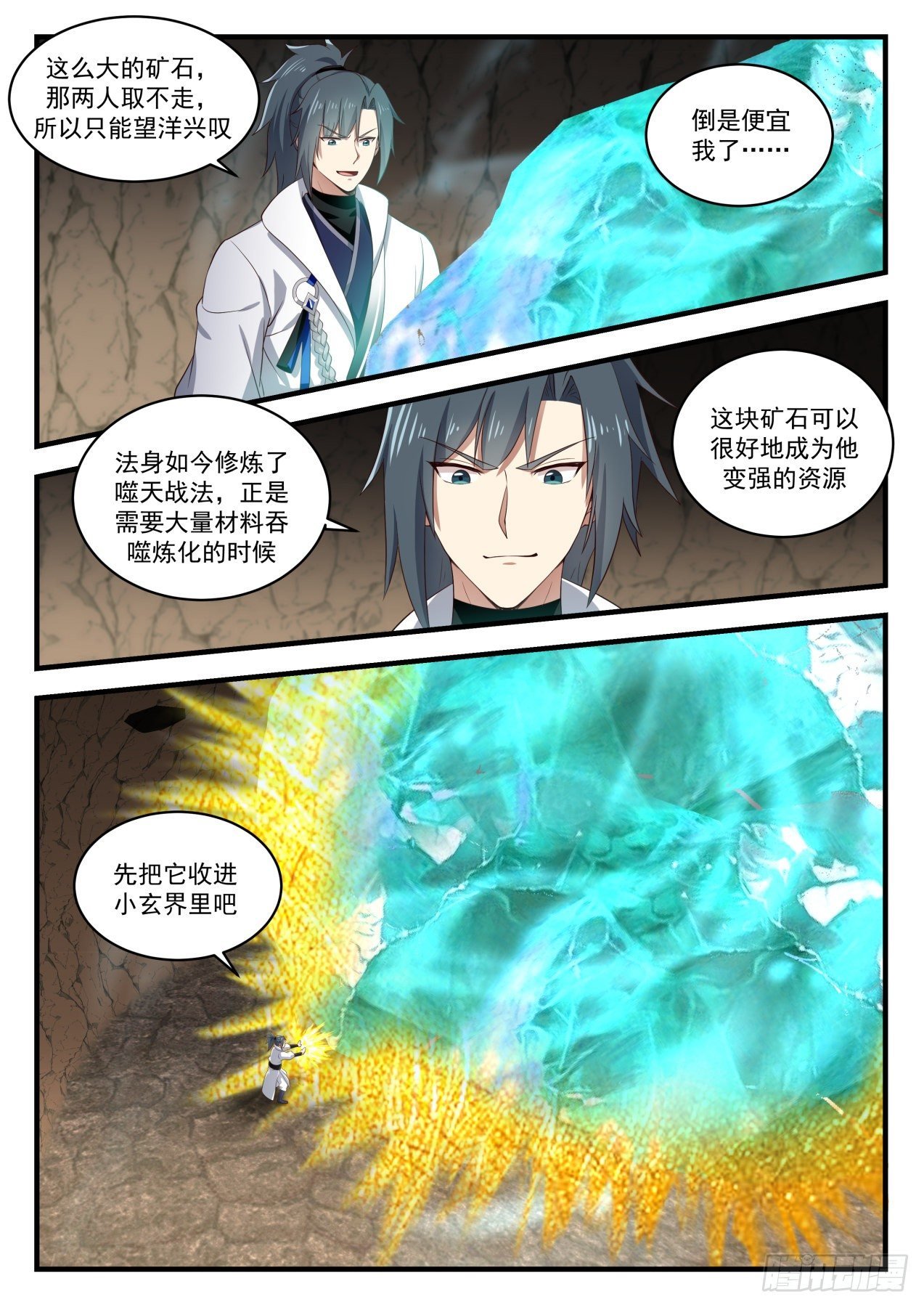 Such a big ore, the two of them couldn't take it away, so they could only look at the ocean and sigh.

It's cheaper for me…

This ore can be a good resource for him to become stronger

The law body has now practiced the sky-devouring tactics, which is when a lot of materials are needed to devour and refine it.

Put it in Xiaoxuanjie first.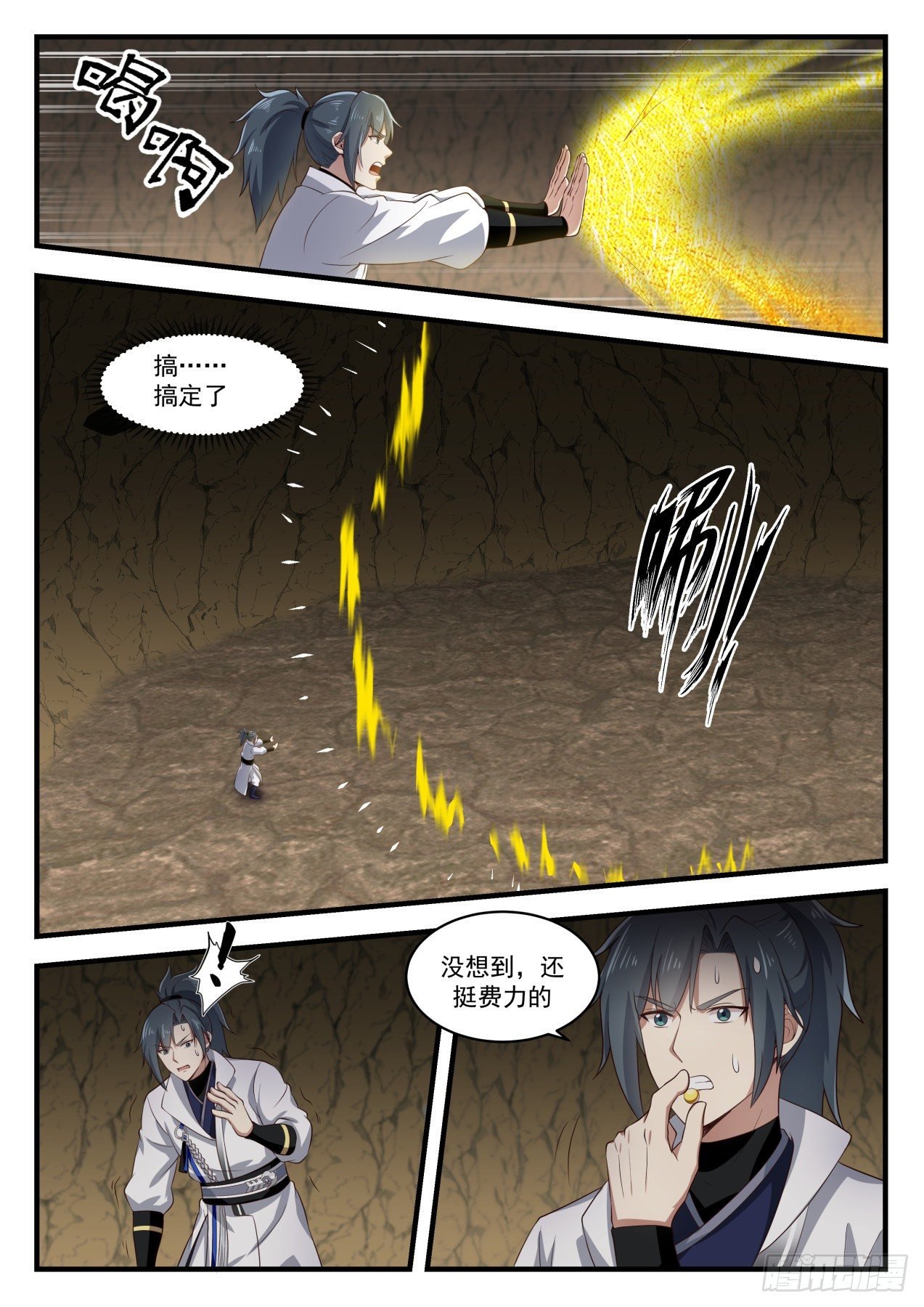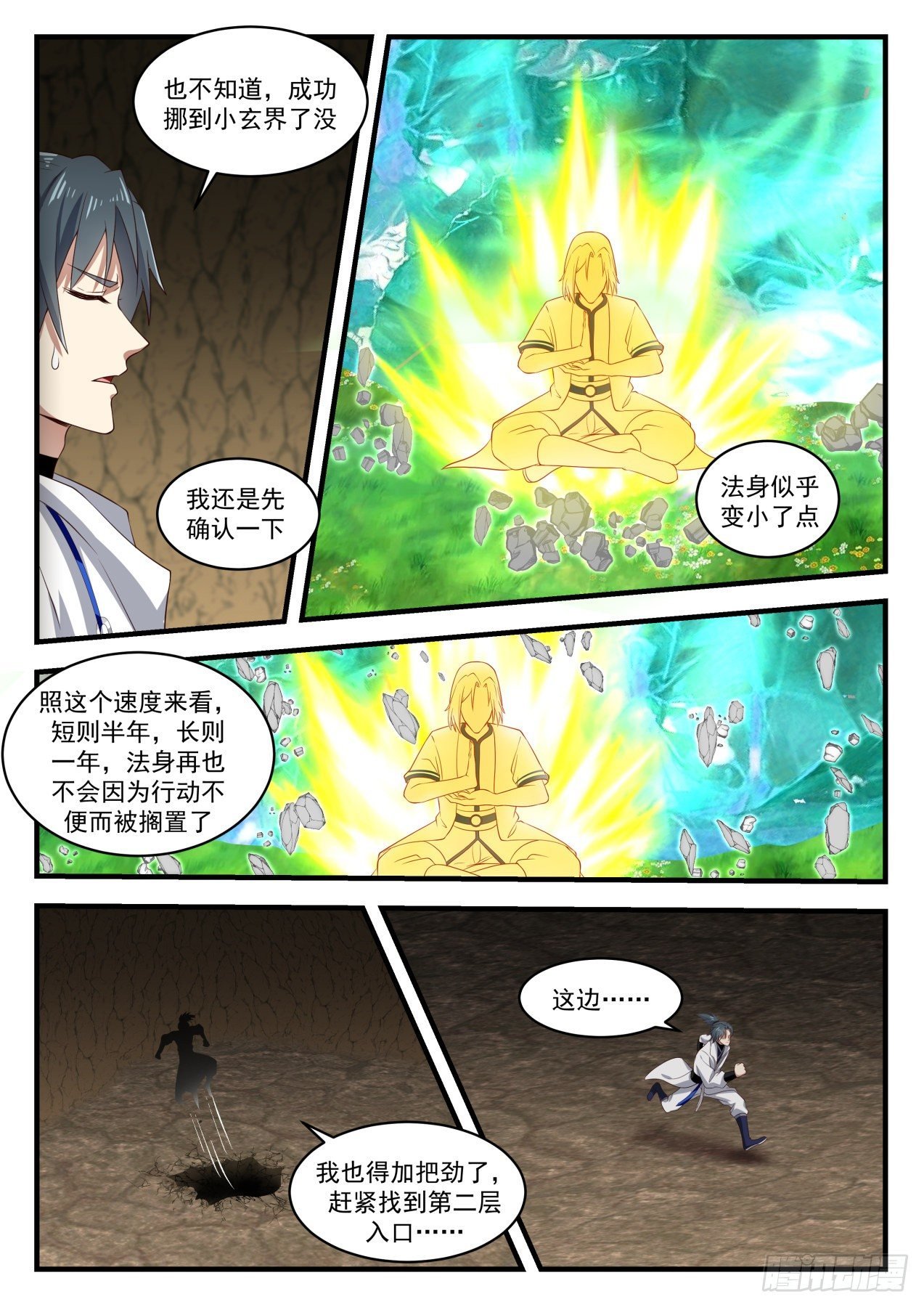 I don't know, have you successfully moved to Xiaoxuanjie?

The body seems to be getting smaller

I'd better make sure

Judging from this speed, it can be as short as half a year and as long as a year, and the dharma body will no longer be put on hold due to inconvenience.

here….

I have to work harder, and quickly find the entrance to the second floor.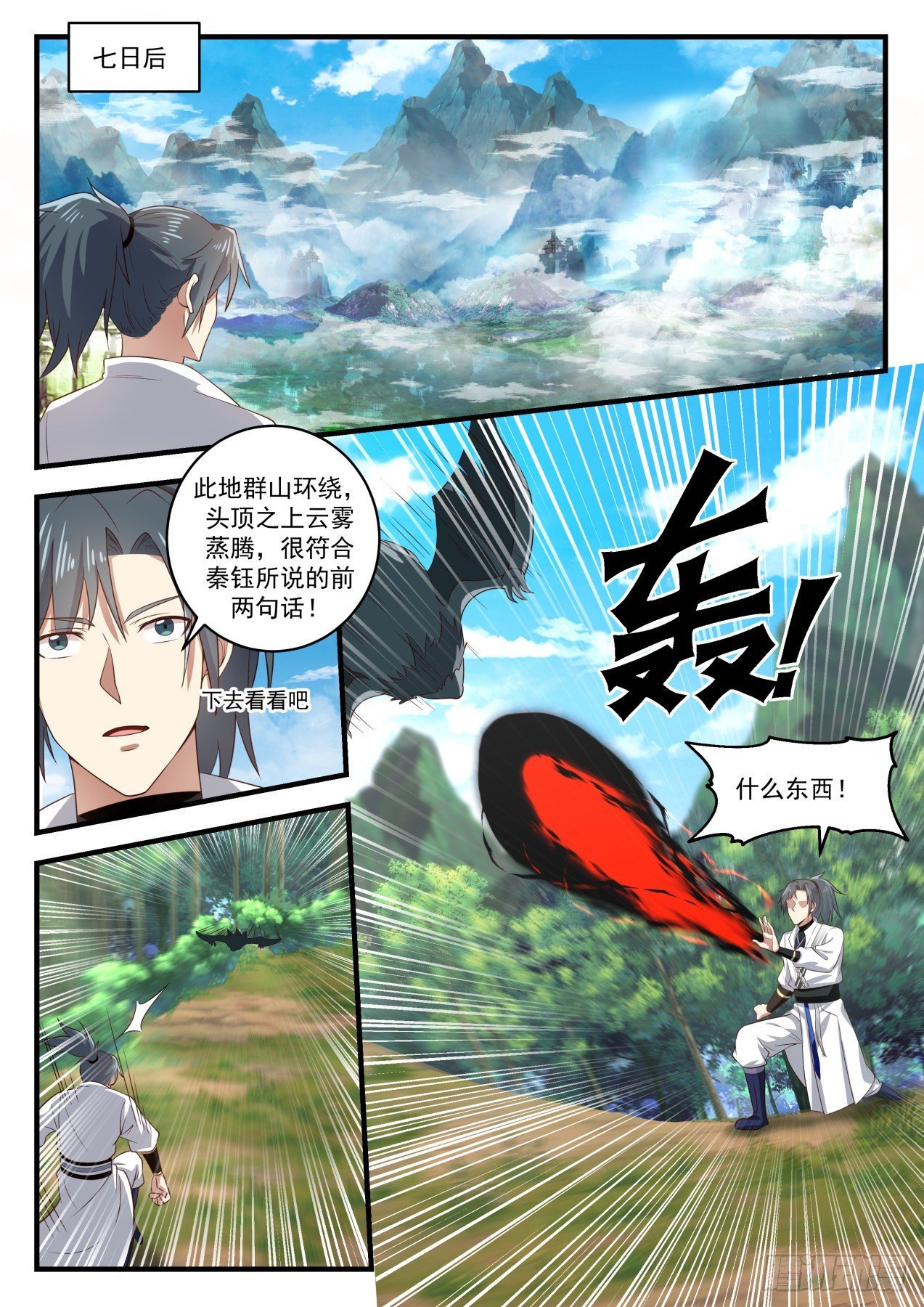 seven days later

The mountains here are surrounded by clouds and mist above the head, which is in line with the first two sentences Qin Yu said!

go down and see

what!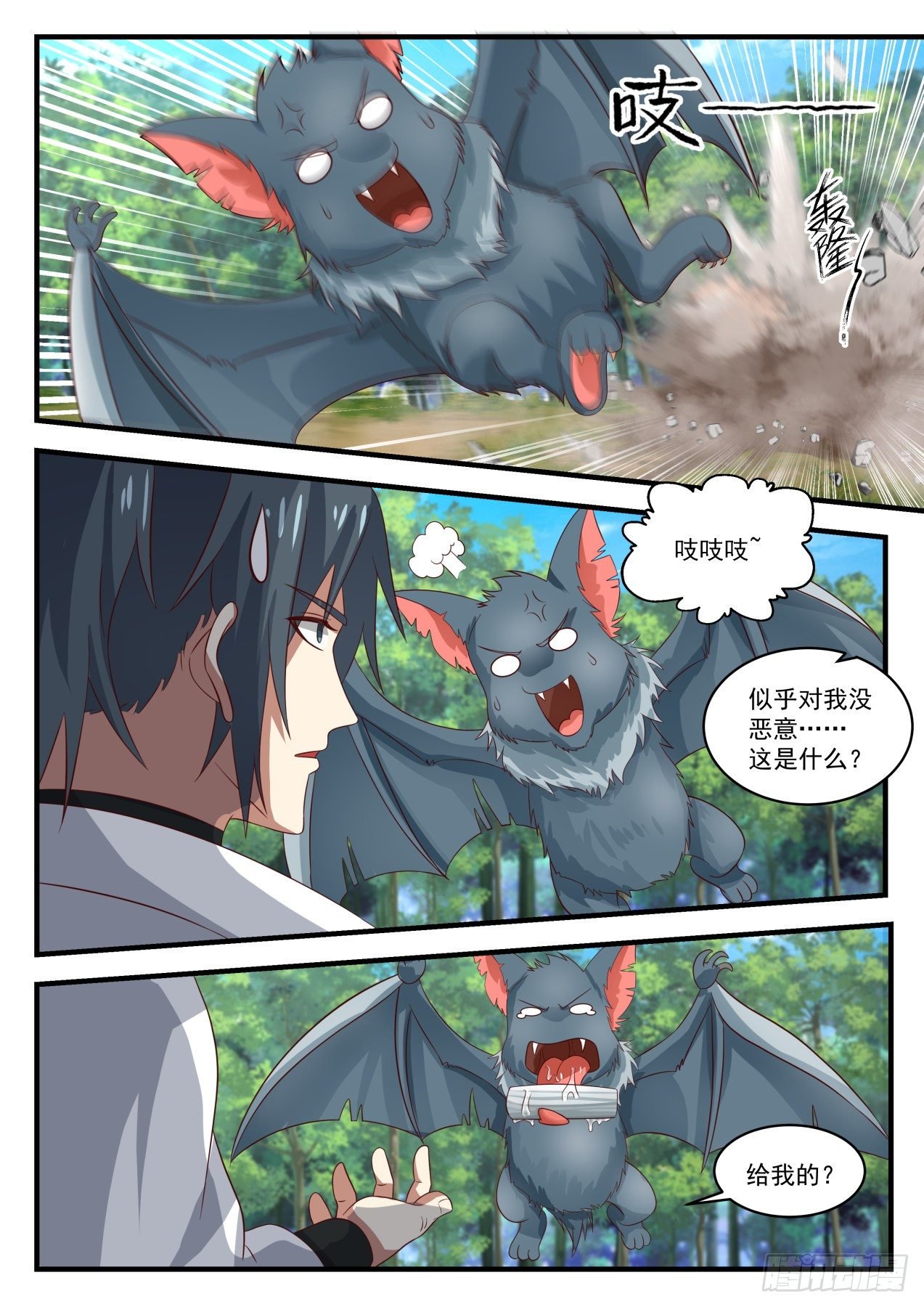 Doesn't seem mean to me?…..what is this?

for me?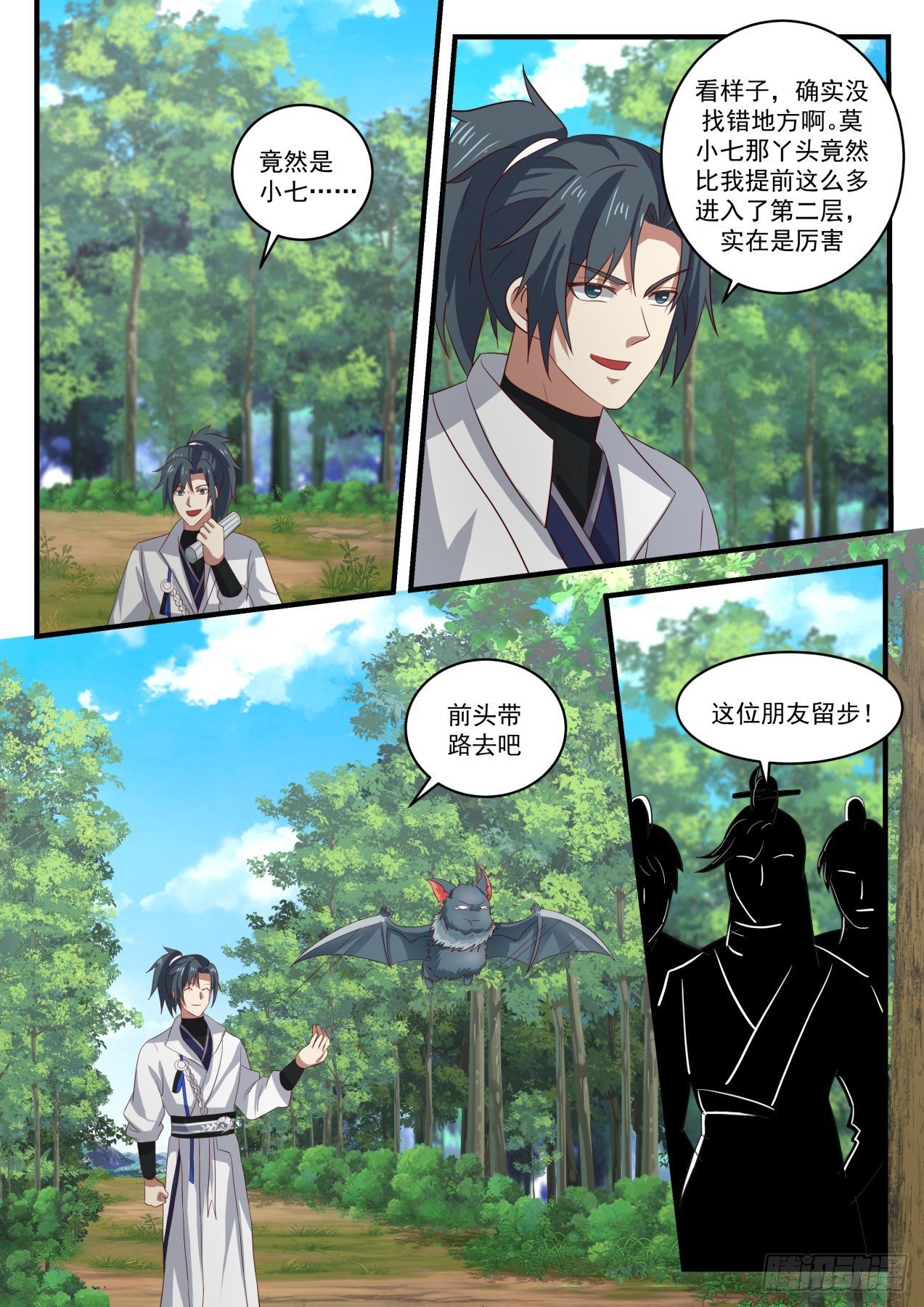 It looks like it's not in the wrong place. That girl Mo Xiaoqi entered the second floor so much earlier than me, it's really amazing

It turned out to be Xiao Qi?.

lead the way

Stay this friend!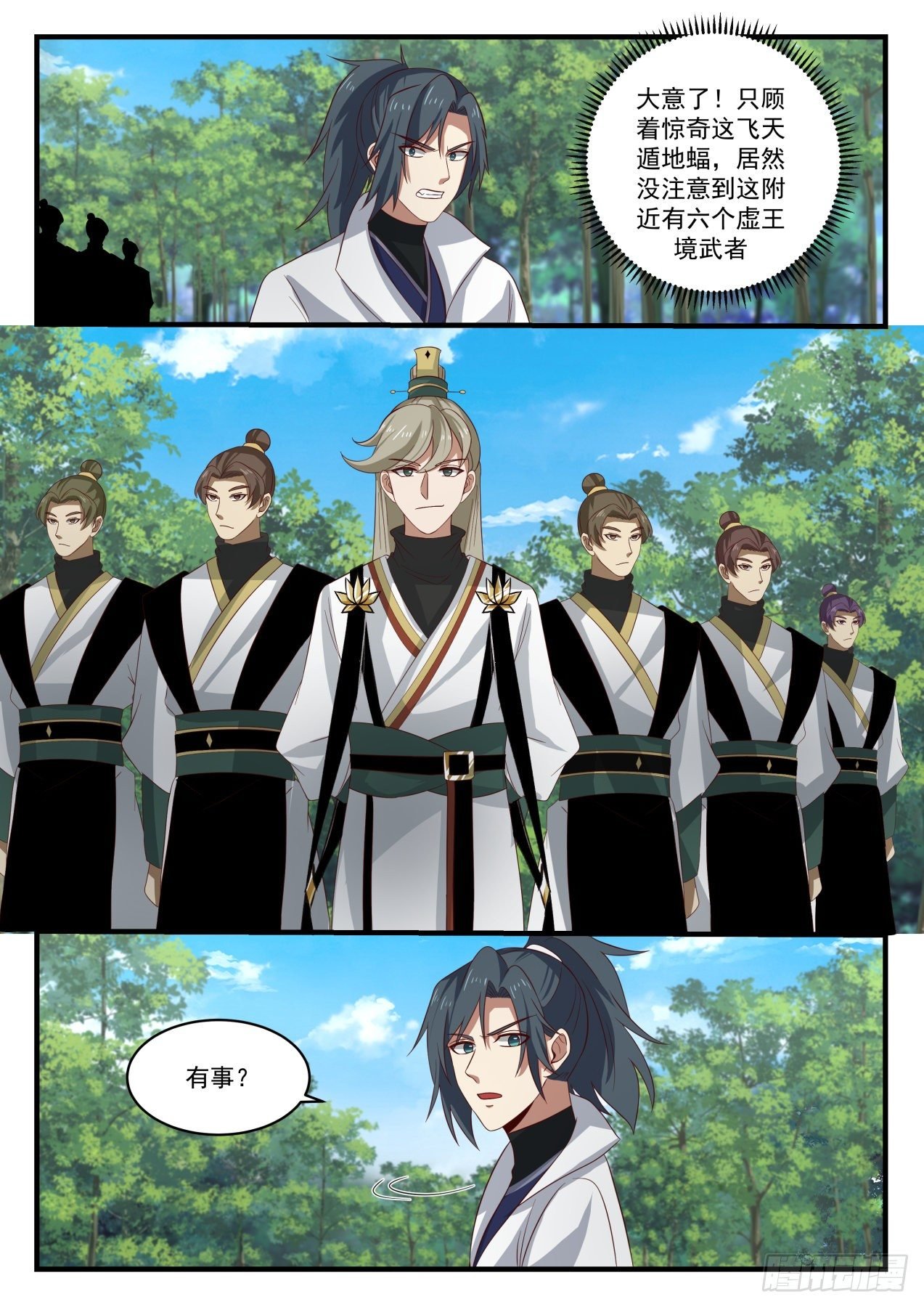 Careless! Just looking at the amazement of this flying bat, I didn't notice that there were six Void King Stage warriors nearby.

What's the matter?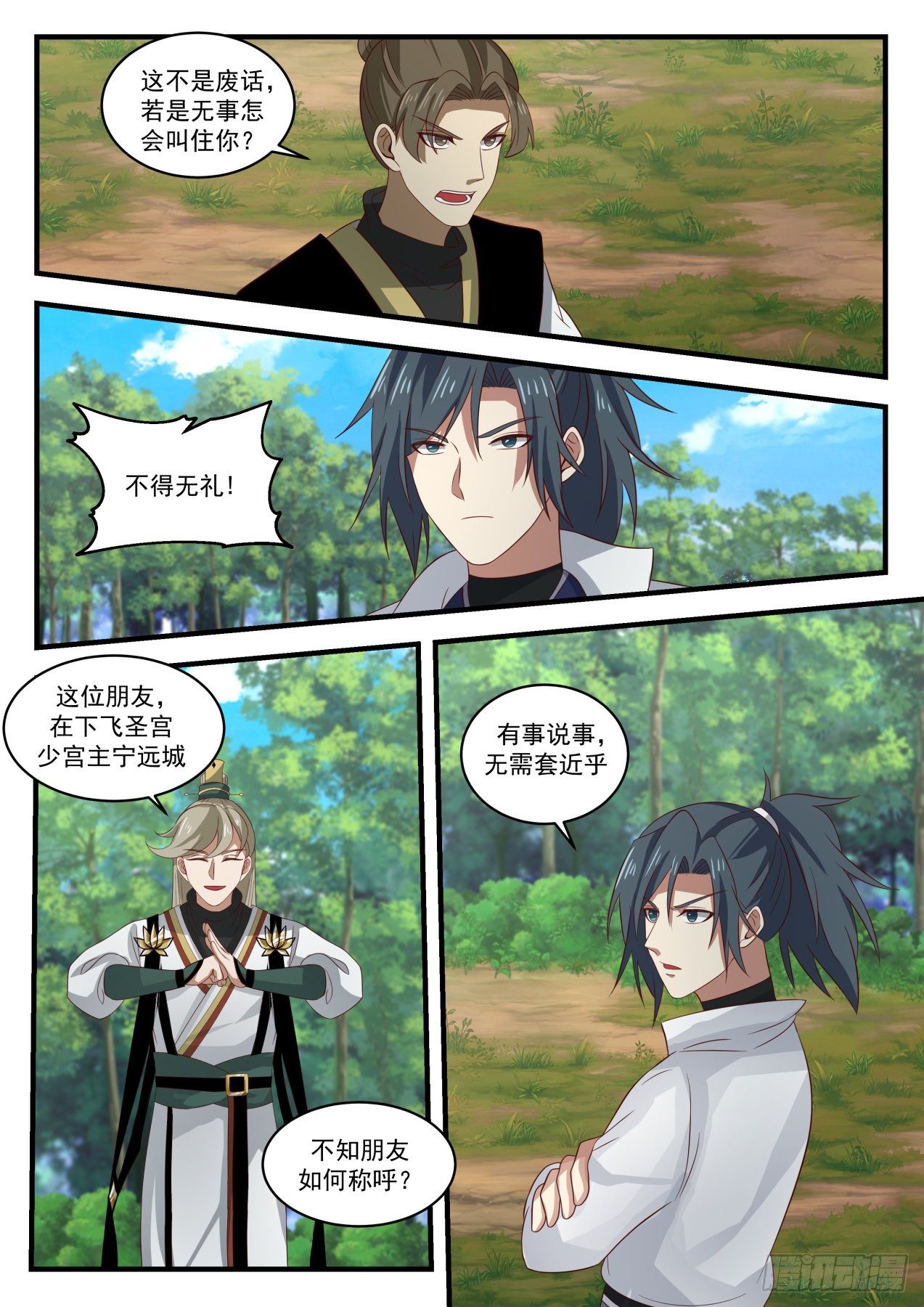 This is not nonsense, if there is nothing, how can I stop you?

Don't be rude!

This friend is in Ning Yuancheng, the young master of the Xiafei Holy Palace.

Talk about something, don't need to be close

Don't know what to call your friends?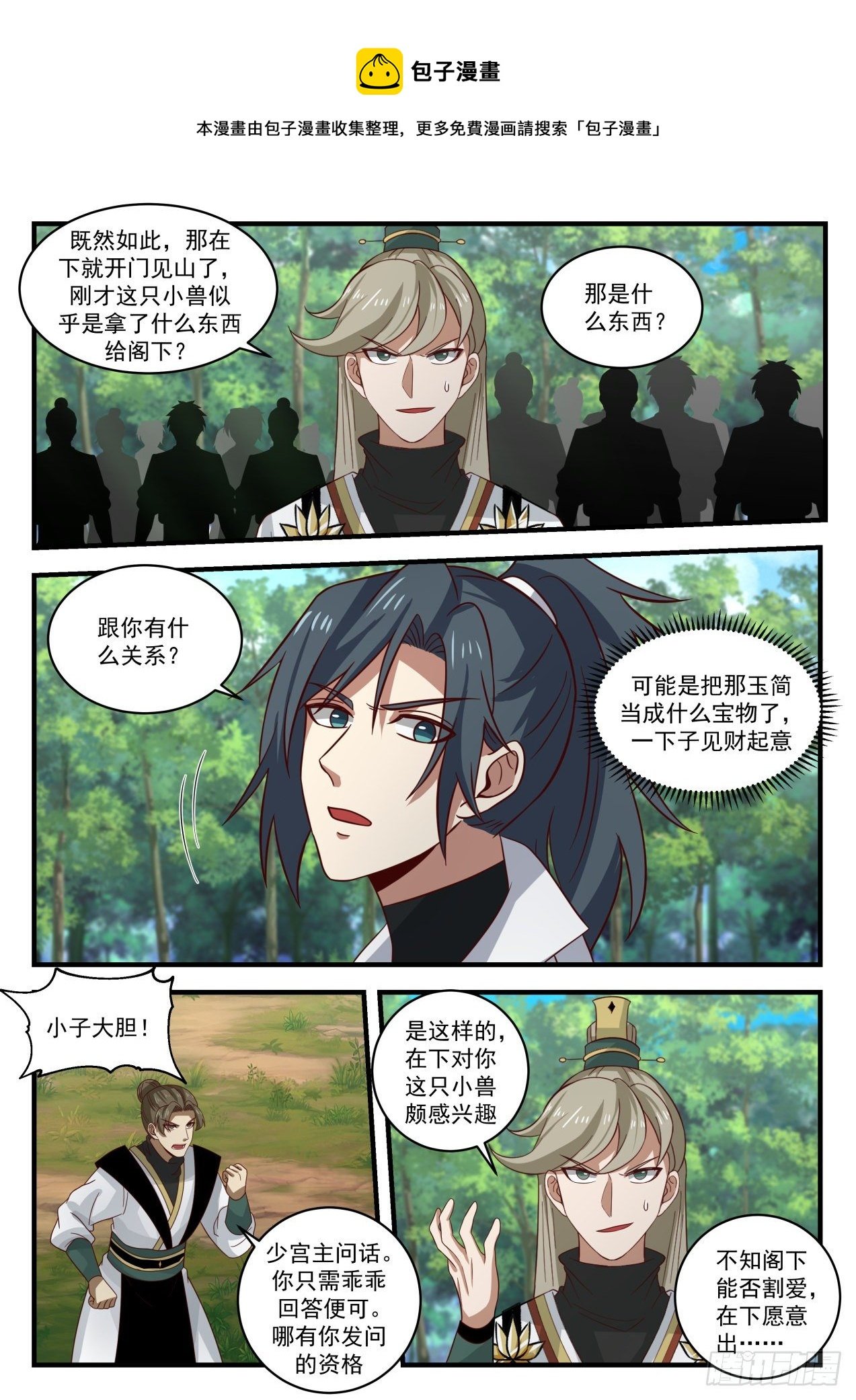 Steamed Bun Comics

This comic is collected and organized by Bao Ziman. For more free comics, please search "Bao Ziman"

Wulian Dou Feng's drunken beer cartoon Mo Mo's original work

adapted drawing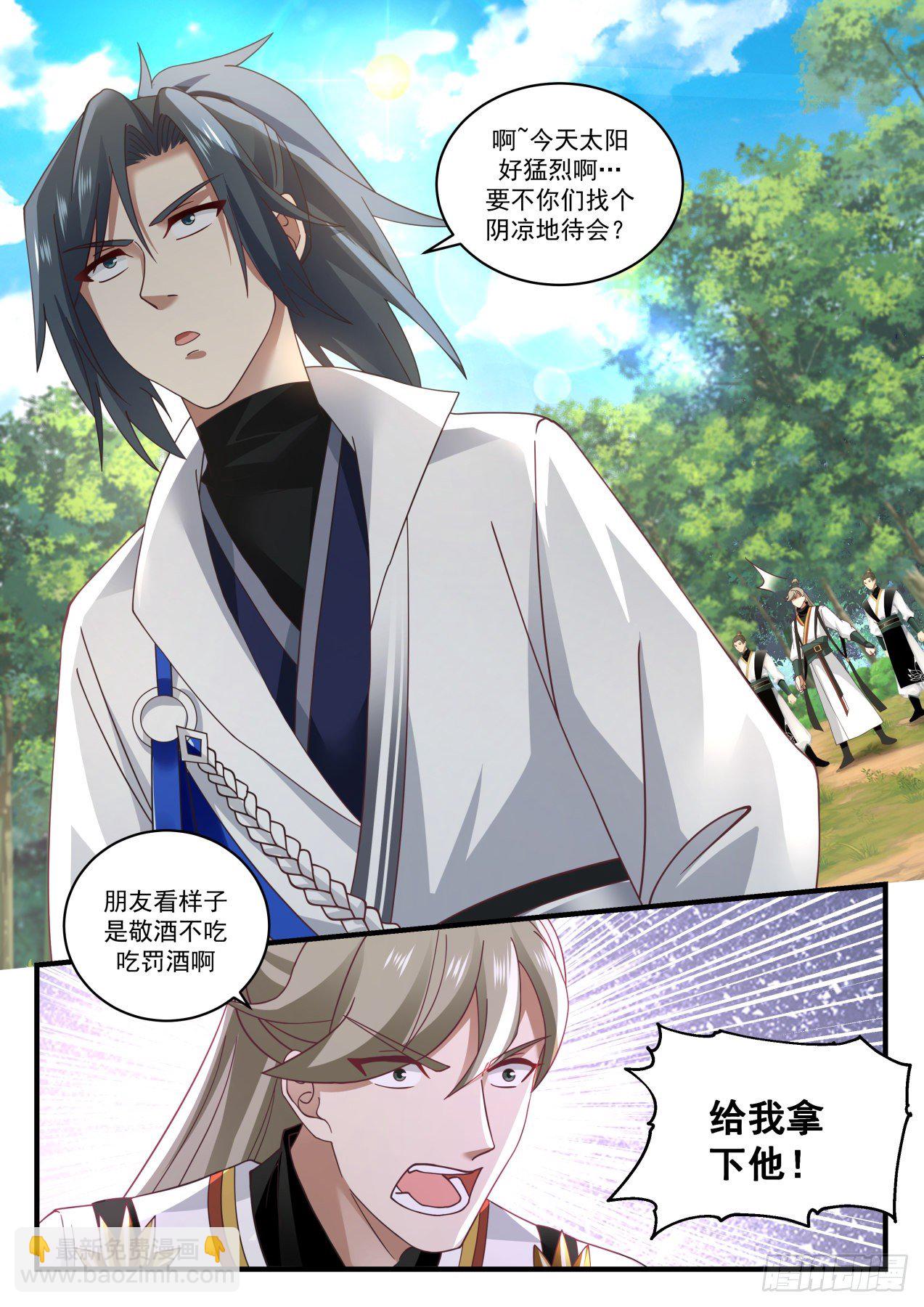 Since you don't eat and drink a toast?.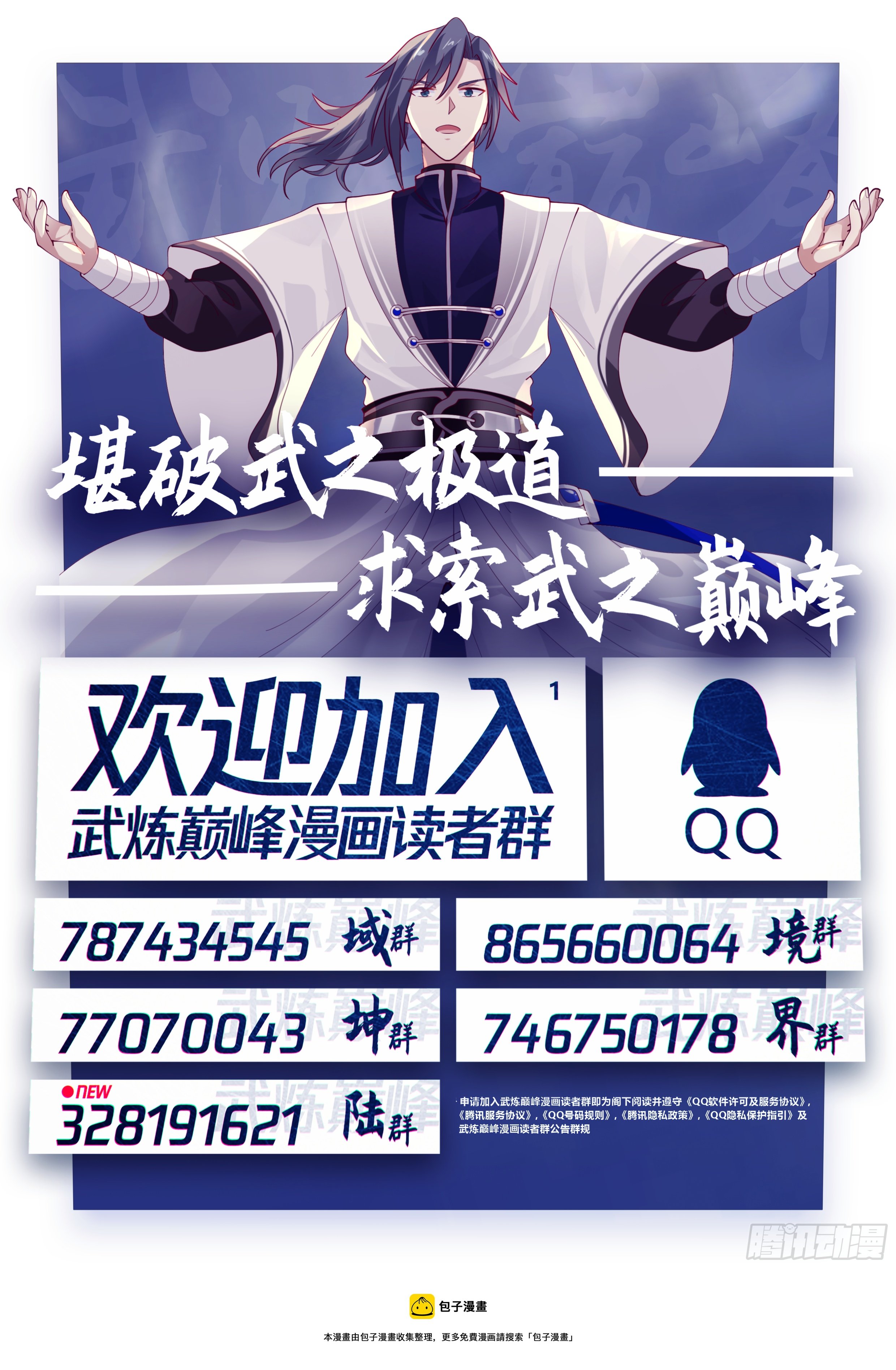 That little beast seems to be able to find genius treasures, and now we just use it! !

put the little beast