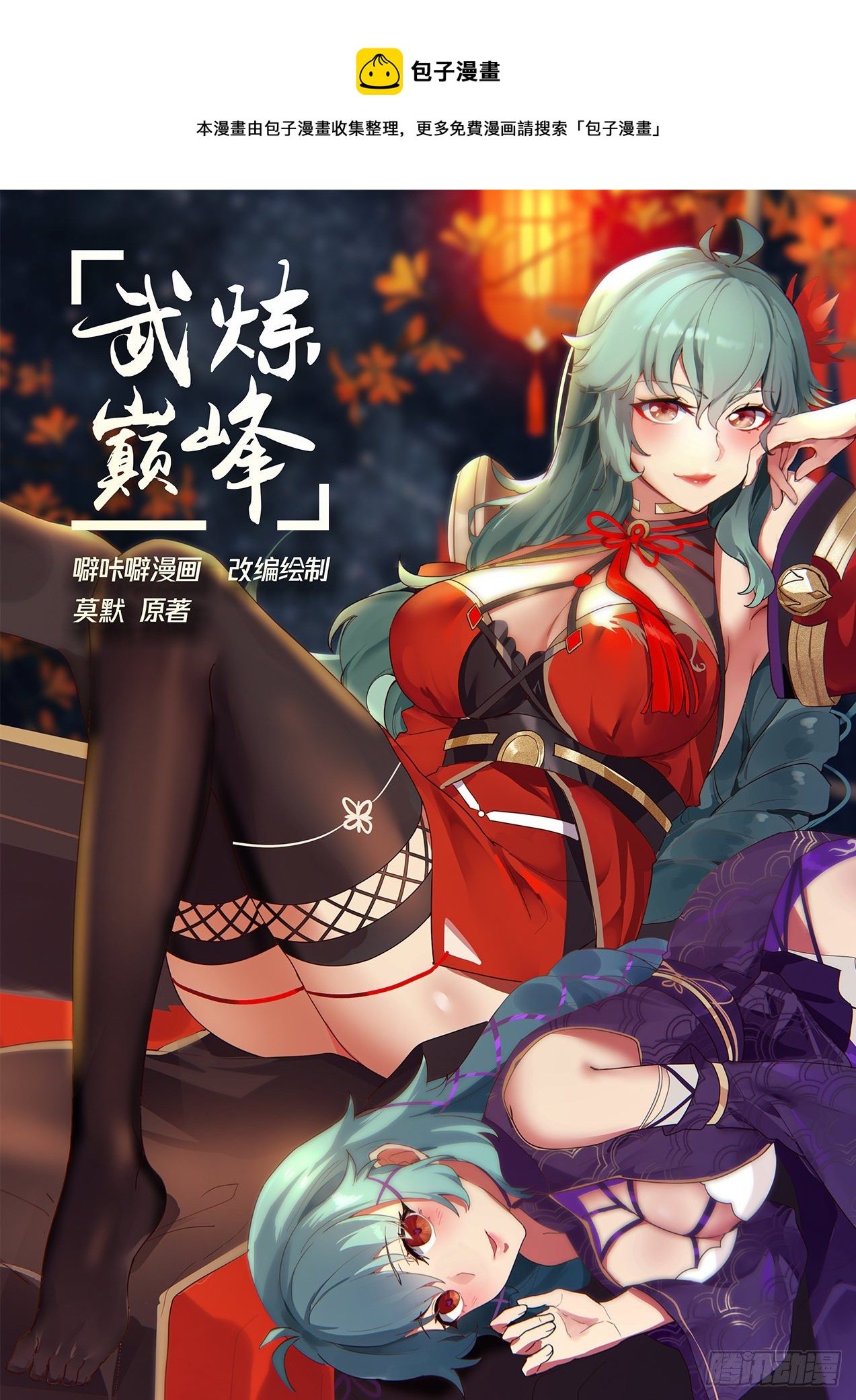 do my best!

not good!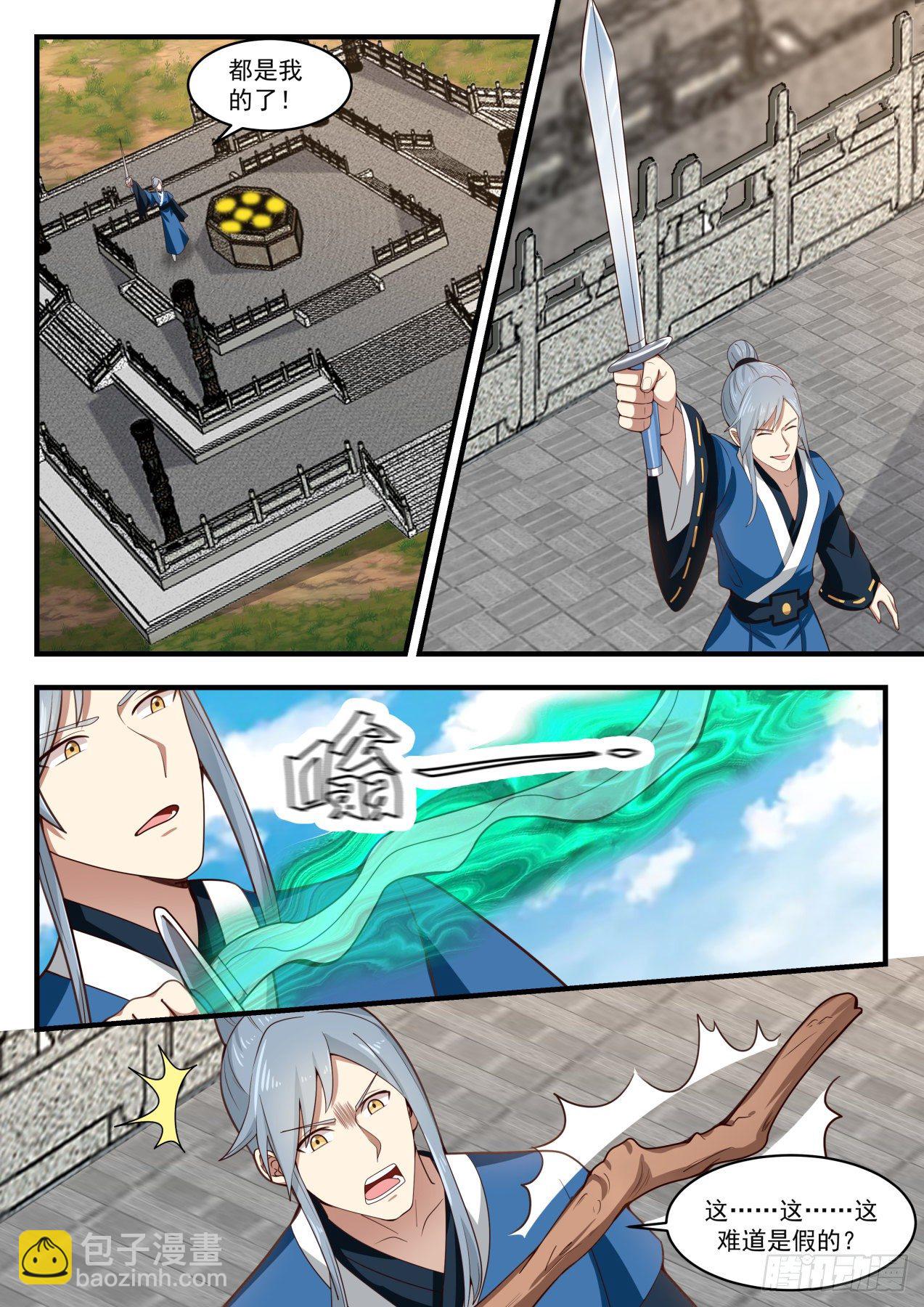 It's all mine!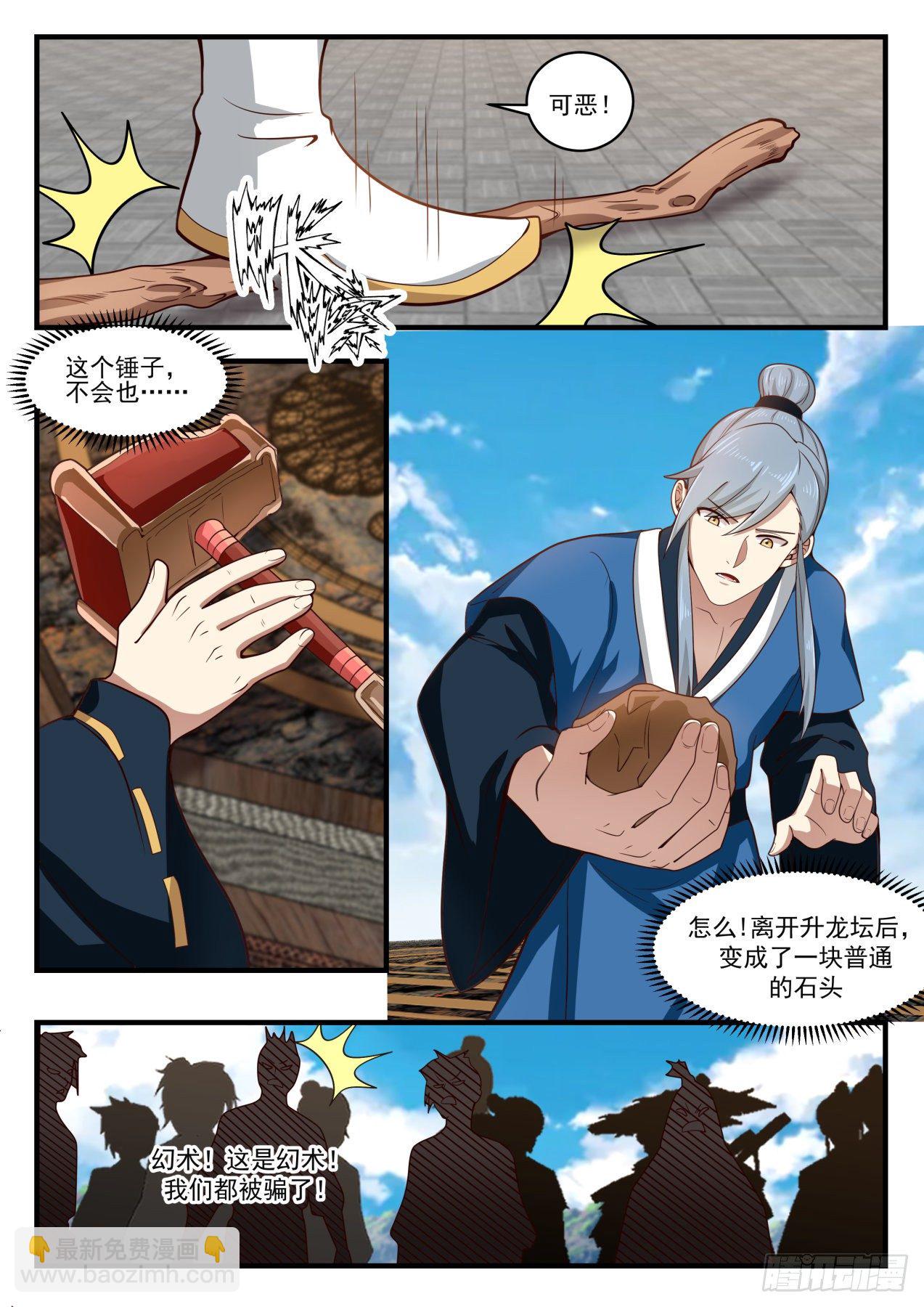 hateful!

This hammer will not also…

how! After leaving the Thanglong altar, it turned into an ordinary stone

technique! This is hook art! We've all been lied to!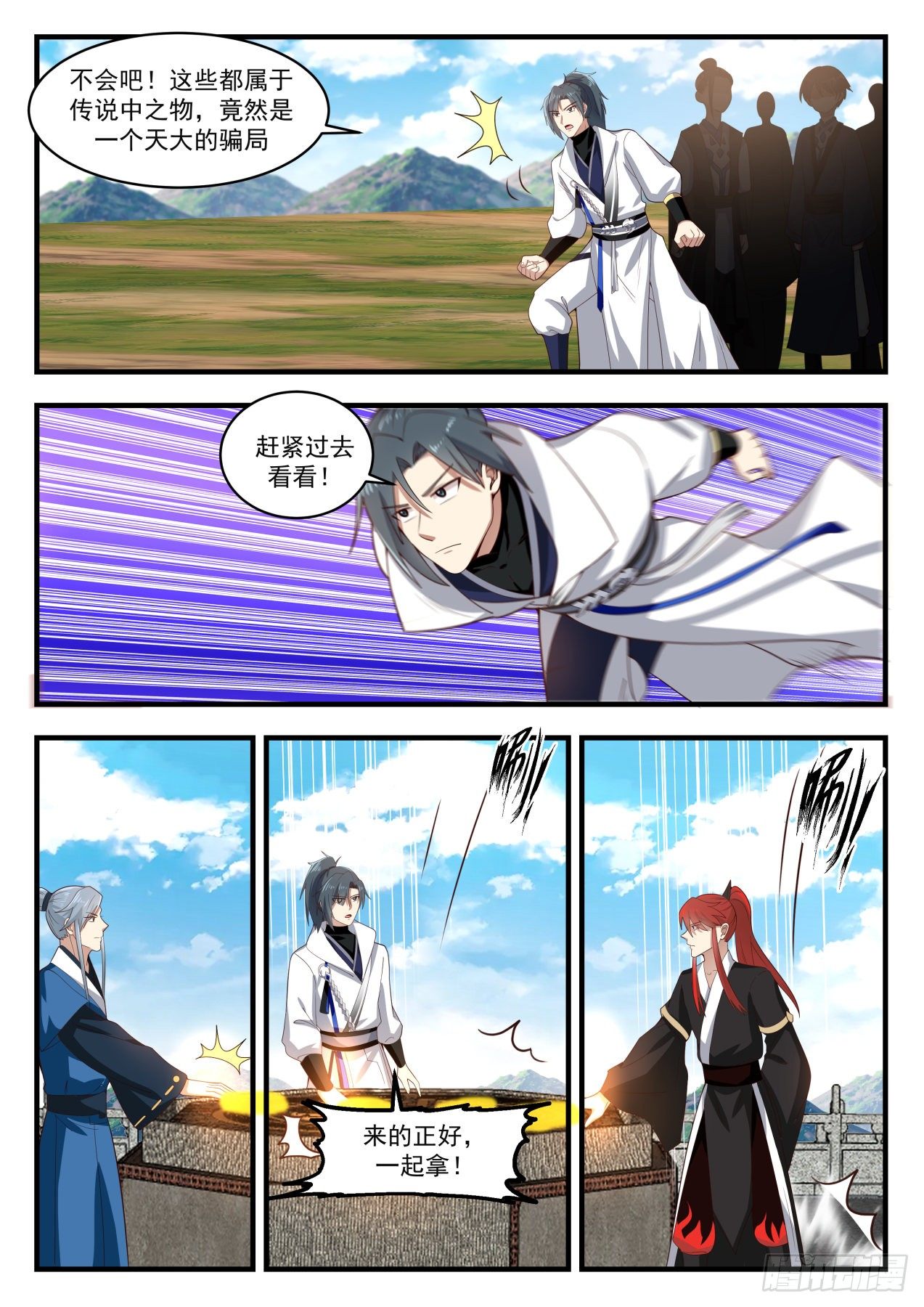 No way! These are all legendary things, it turned out to be a big scam

Check it out now!

Just in time, take it up!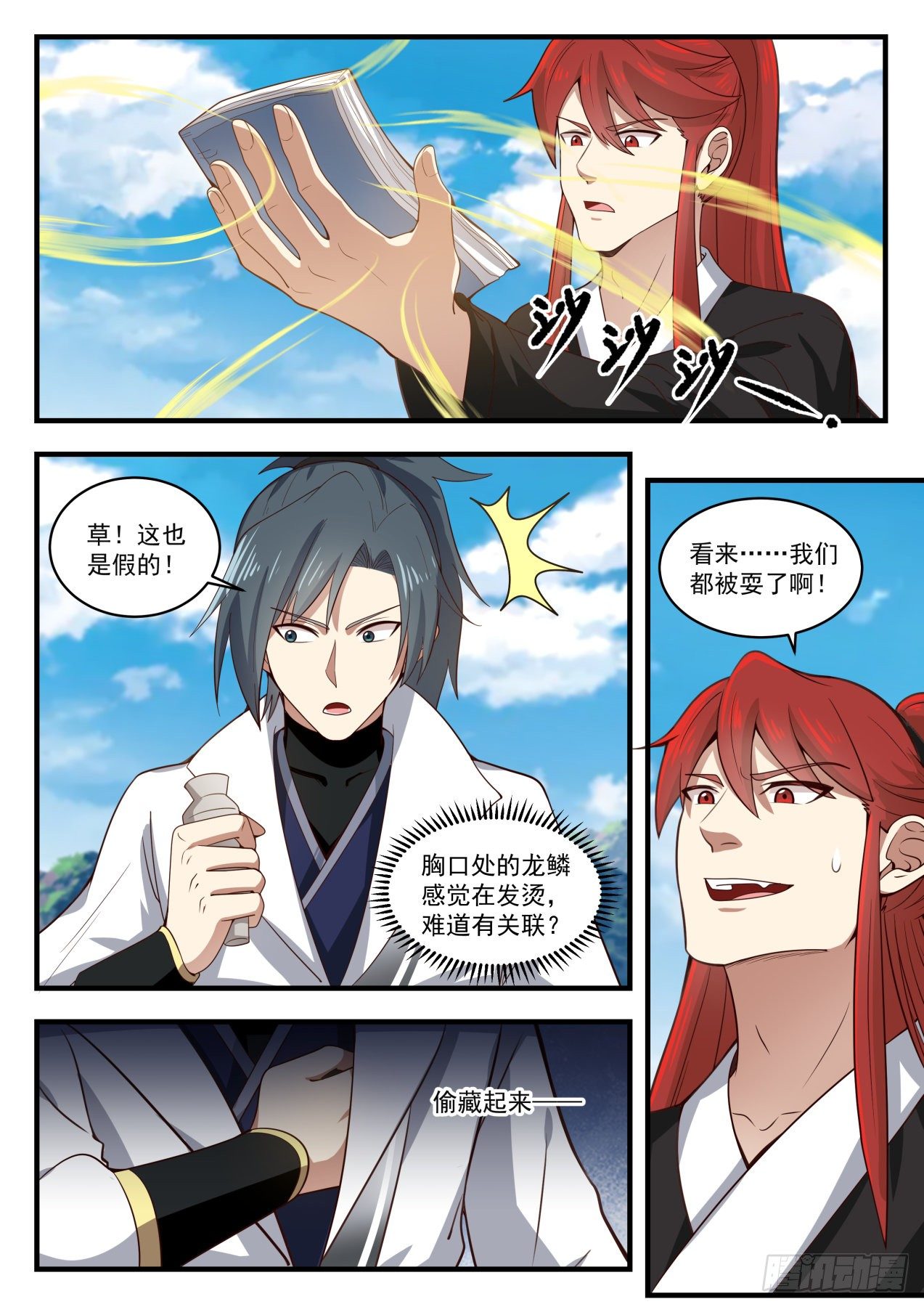 Grass! This is also fake!

It seems…. we have all been tricked!

The dragon scales on the chest feel hot, is it related?

hide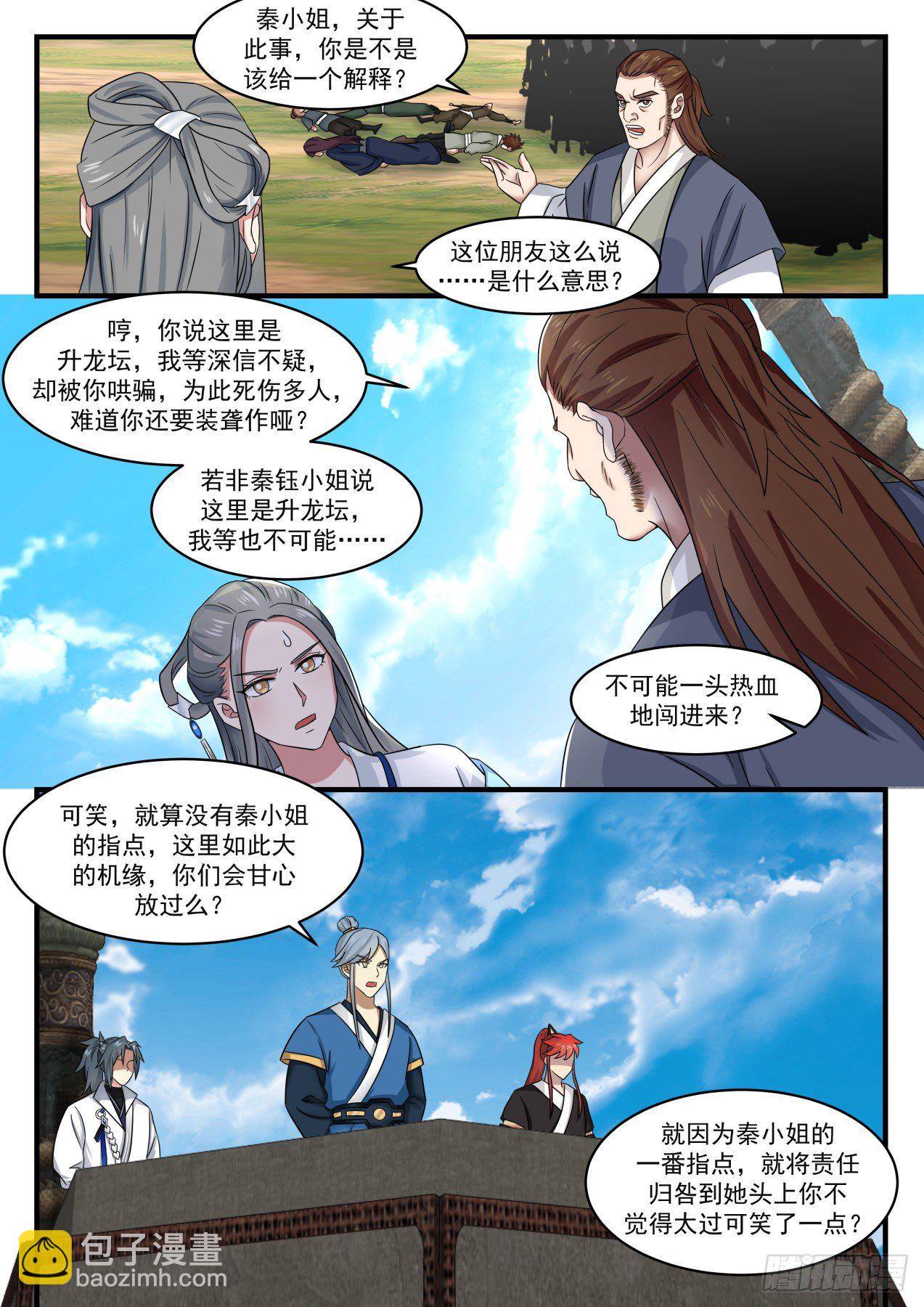 Miss Qin, should you give an explanation about this matter?

What does this friend mean by that?

Hmph, you said that this is the Thanglong altar, but I was convinced that I was deceived by you, so many people were killed and injured, do you still pretend to be deaf and dumb?

If it wasn't for Miss Qin Yu saying that this is the Dragon Altar, I wouldn't be able to wait.

Impossible to break in with a bloody head?

It's ridiculous, even without Miss Qin's guidance, would you be willing to let go of such a big opportunity here?

Don't you think it's too ridiculous to put the responsibility on her head just because of Miss Qin's instructions?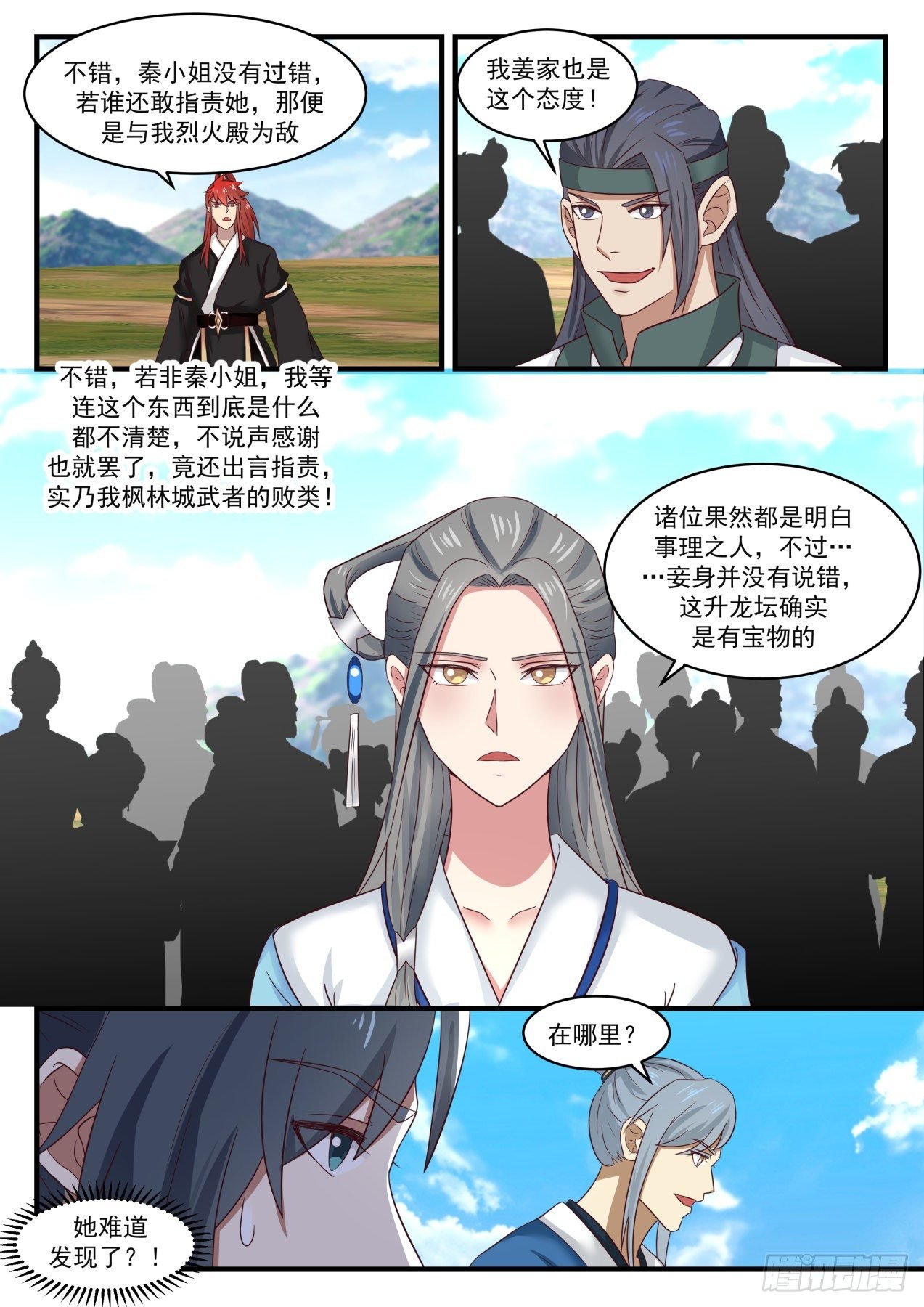 Yes, Miss Qin is not at fault. If anyone dares to accuse her, it will be my enemy of the Fire Palace.

My Jiang family also has this attitude!

That's right, if it weren't for Miss Qin, I wouldn't even know what this thing was, so I wouldn't say thank you, but I even made accusations, it's really the scum of my Fenglin City martial artist!

All of you are really sensible people, but?. "My concubine is not wrong, there are treasures in this dragon altar.

Where?

Did she find out? !

Steamed Bun

This comic is collected and organized by Bao Ziman, for more free comics, please search "Bao Ziman"

This dragon altar itself… is a treasure, maybe something that was placed on it before

It is formed by illusion, but the dragon's altar is built, but the bone of the real dragon, this is the refining material that even the emperor is very proud of.

If someone could take this thing away, wouldn't it? …

According to our strength, we cannot destroy the Rising Dragon Altar. If we attack it rashly, I am afraid that it will cause a strong ban, so I advise you not to act rashly? …

By the way, Miss Qin

Dare to ask, when can I get out of here? After all, the friend who retreated before.. you also saw the end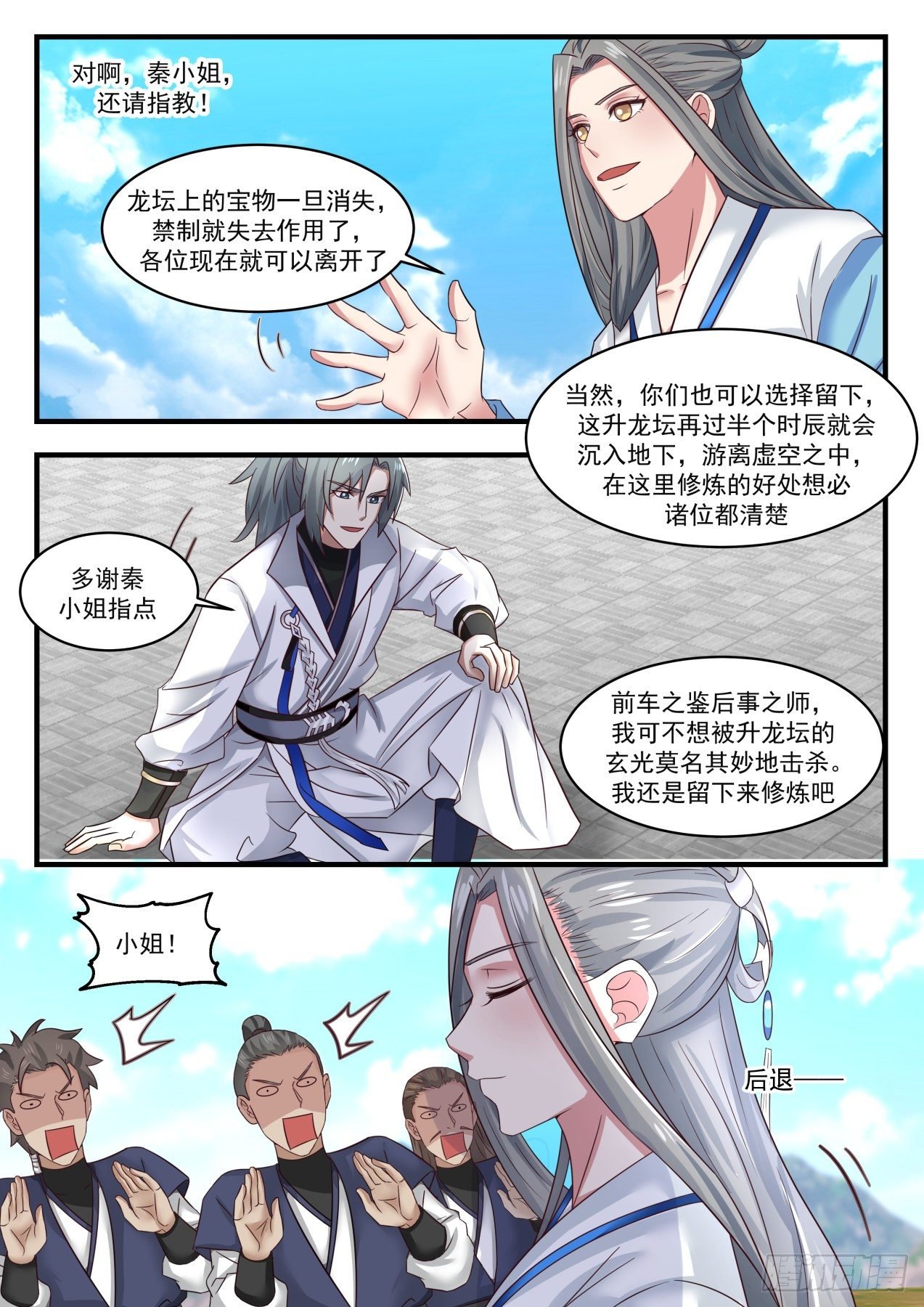 Yes, Miss Qin, please advise!

Once the treasures on the dragon altar disappear, the ban will no longer work, you can leave now

Of course, you can also choose to stay. The Rising Dragon Altar will sink into the ground in half an hour, free in the void. You must all know the benefits of cultivating here.

Thank you Miss Qin for the pointer

I don't want to be killed by Xuanguang of the Rising Dragon Altar inexplicably. I'll stay and practice

Miss!

back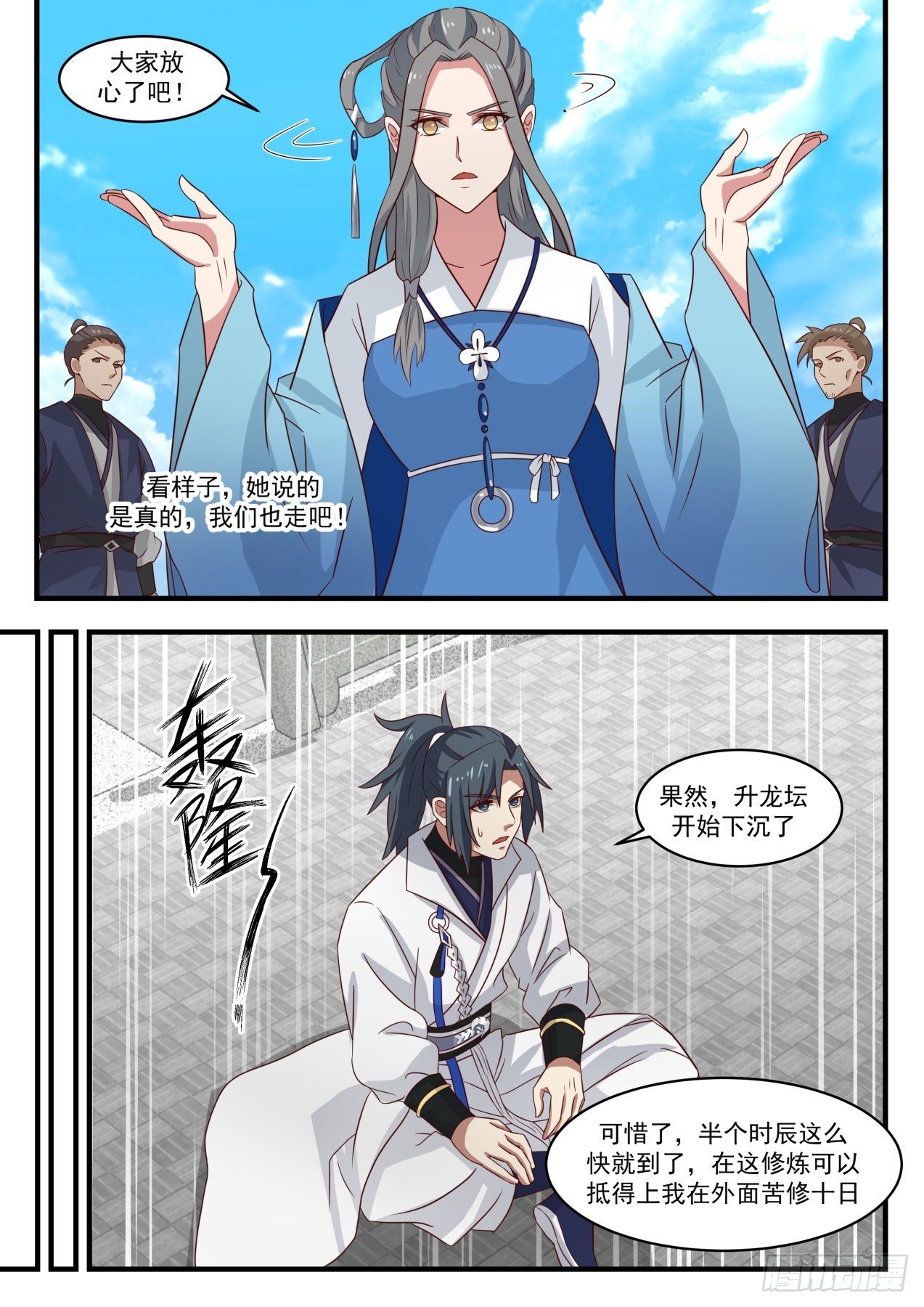 Don't worry everyone!

It seems that what she said is true, let's go too!

Sure enough, the Dragon Altar began to sink.

It's a pity, half an hour has come so soon, the cultivation here can be worth the ten days of hard work outside.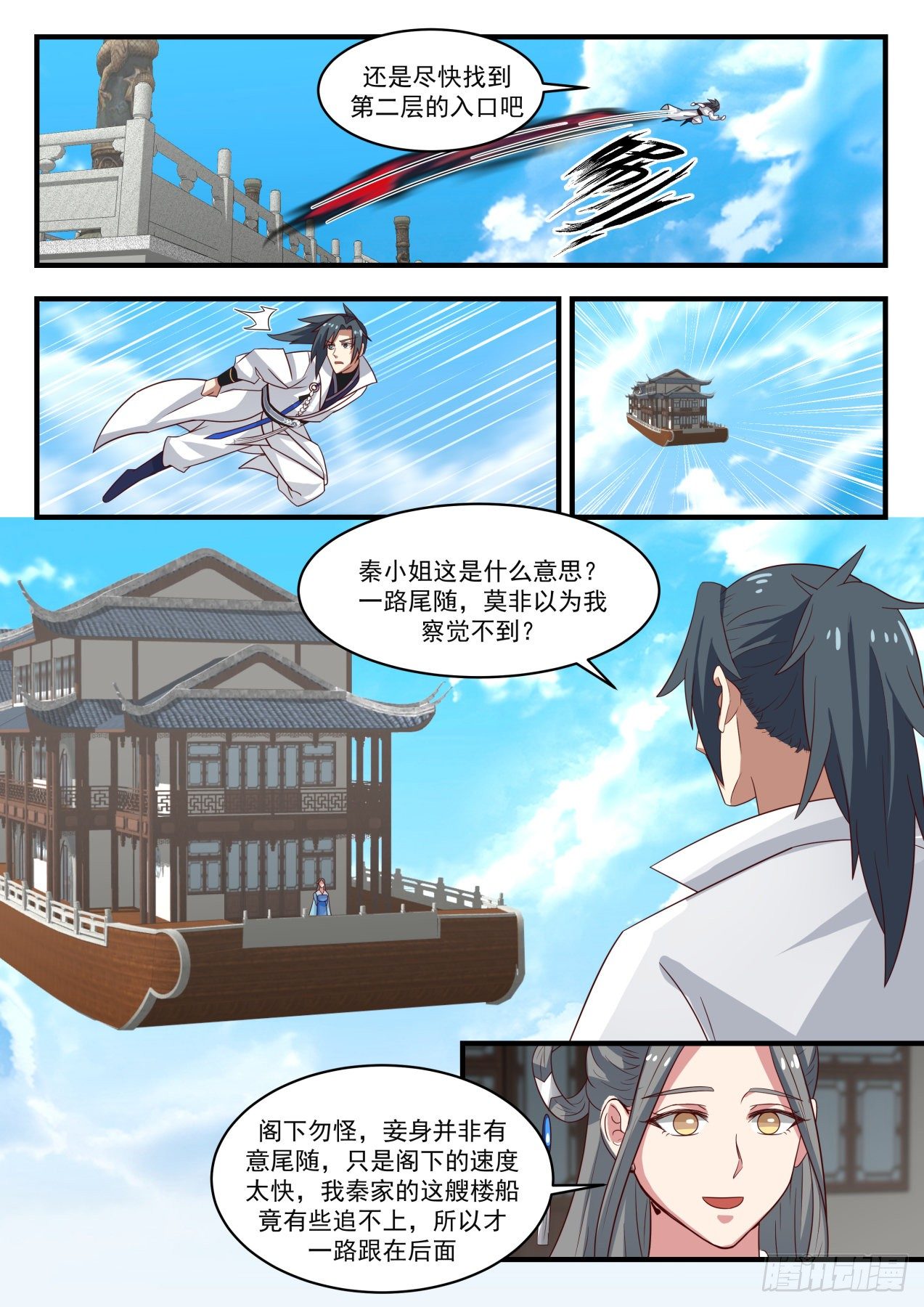 Or find the entrance to the second floor as soon as possible.

Miss Qin, what does this mean? Followed all the way, do you think I can't notice?

Don't be surprised, sir, the concubine didn't mean to follow, but your speed was too fast, my Qin family's building ship could not catch up, so I followed behind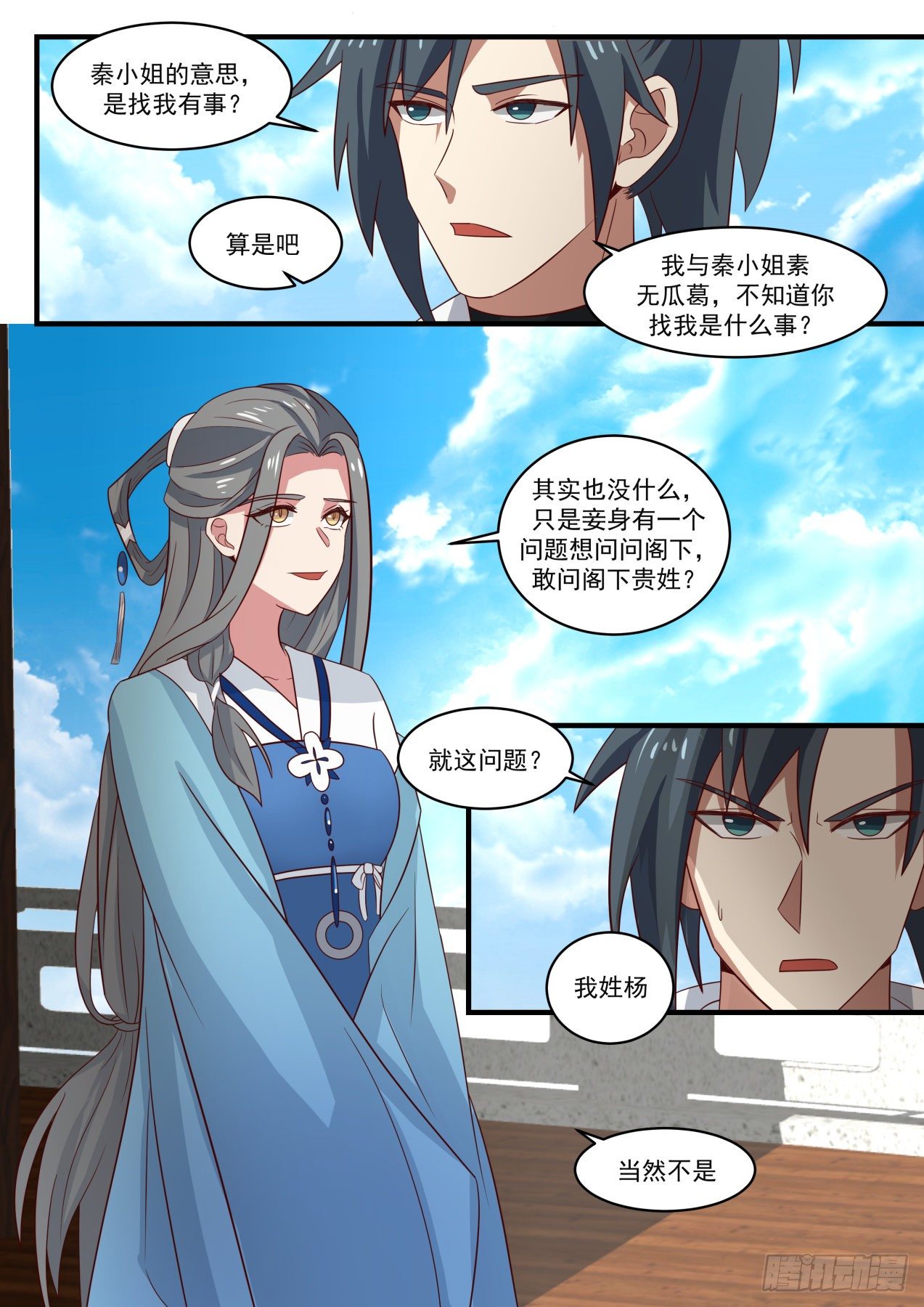 What does Miss Qin mean, is she looking for me for something?

Forget it

I have nothing to do with Miss Qin, I don't know why you are looking for me?

In fact, there is nothing but the concubine has a question I want to ask your Excellency, dare to ask your surname?

Just the question?

My name is Yang

of course not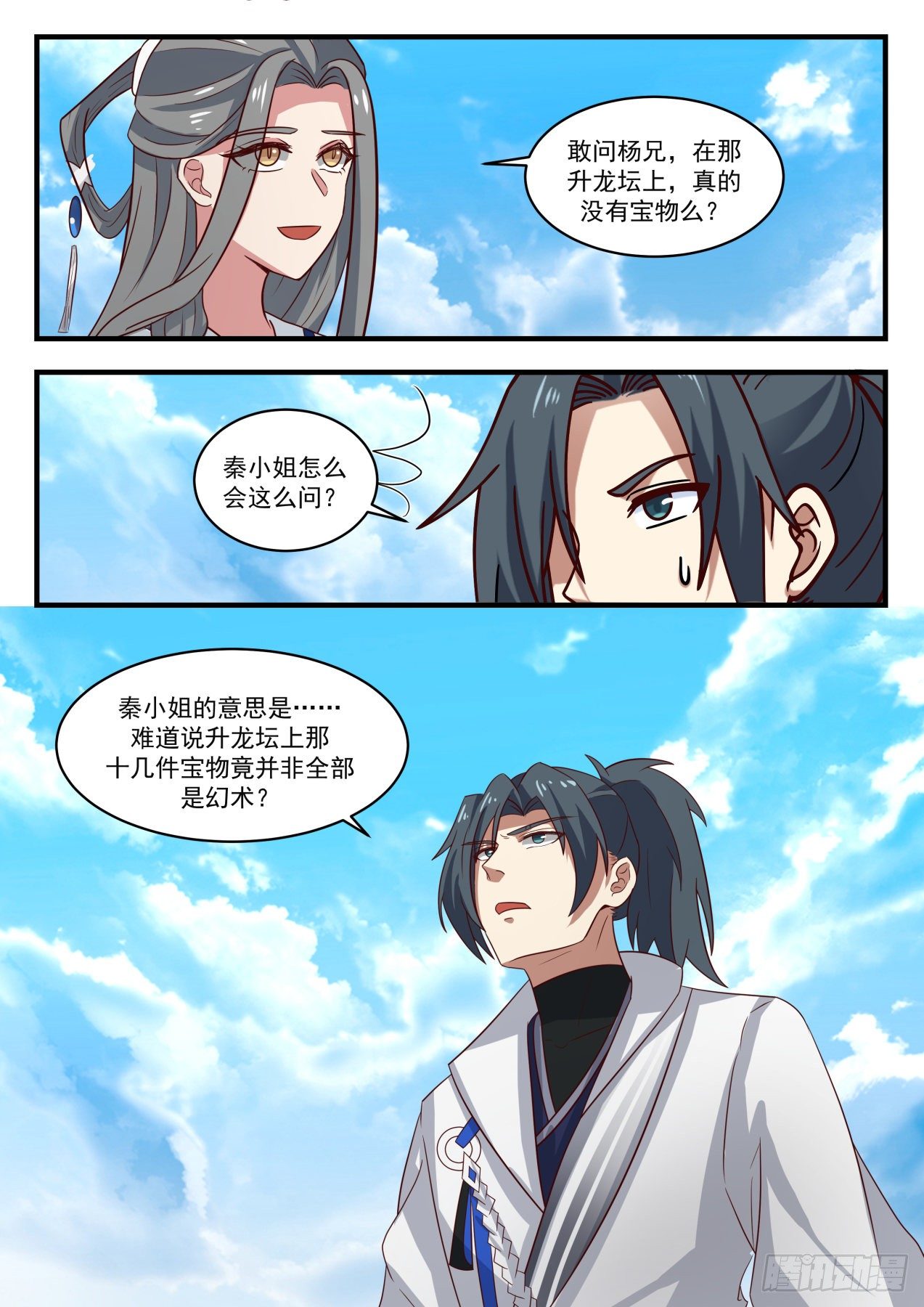 Dare to ask Brother Yang, is there really no treasure on the Rising Dragon Altar?

Why does Miss Qin ask such a question?

What does Miss Qin mean? .. Could it be that the dozen or so treasures on the Rising Dragon Altar are not all of them?

Is it illusion?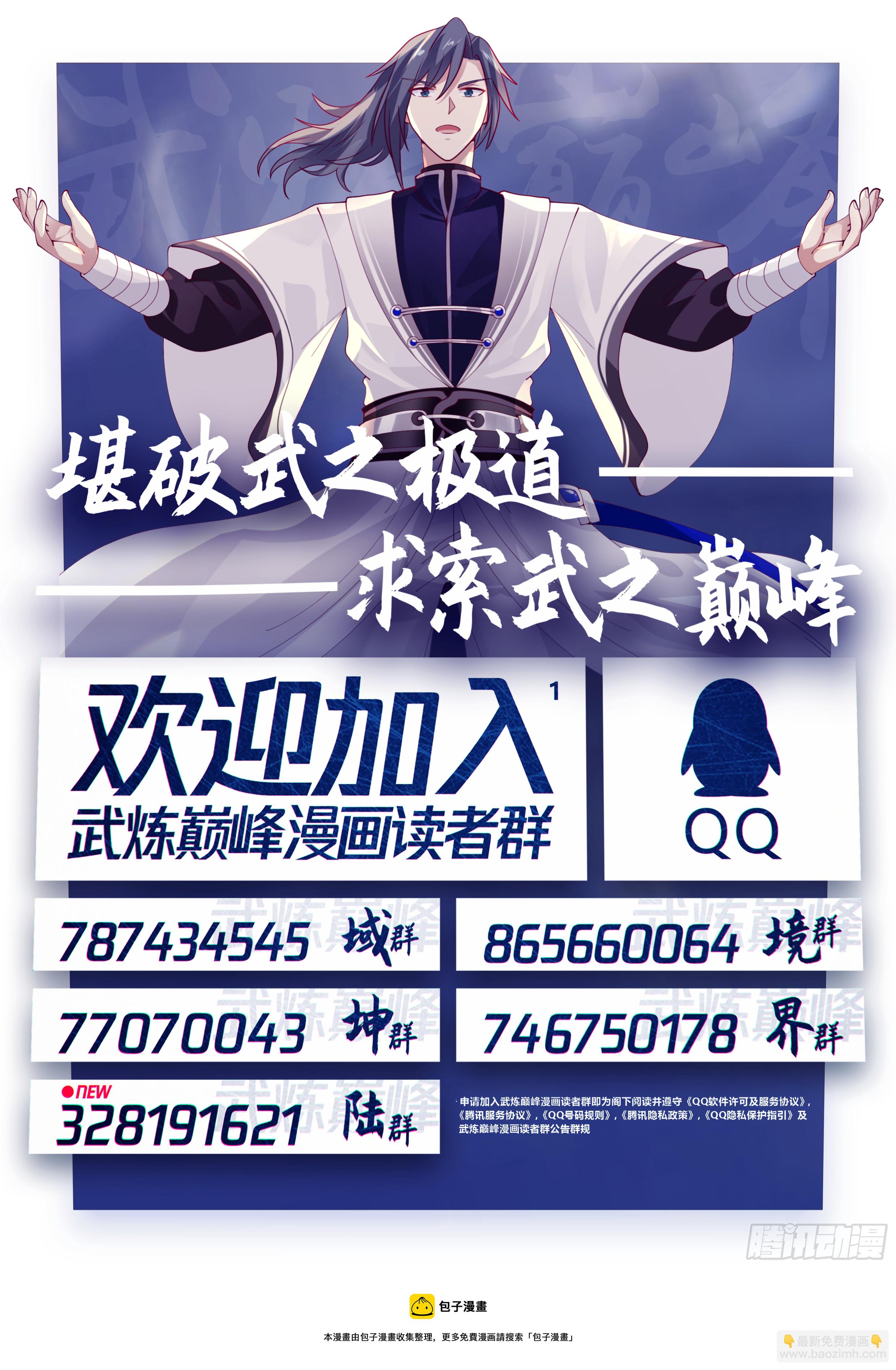 Qi Po Wu Zhi Dao

Seek the pinnacle of martial arts

Welcome to Wulian Peak Comic Reader Group

QO

865660064#

Domain group

787434545

Kunqun Luqun

world group

77070043

746750178

NEV328191621

Tencent animation

This comic is collected by Bao Ziman