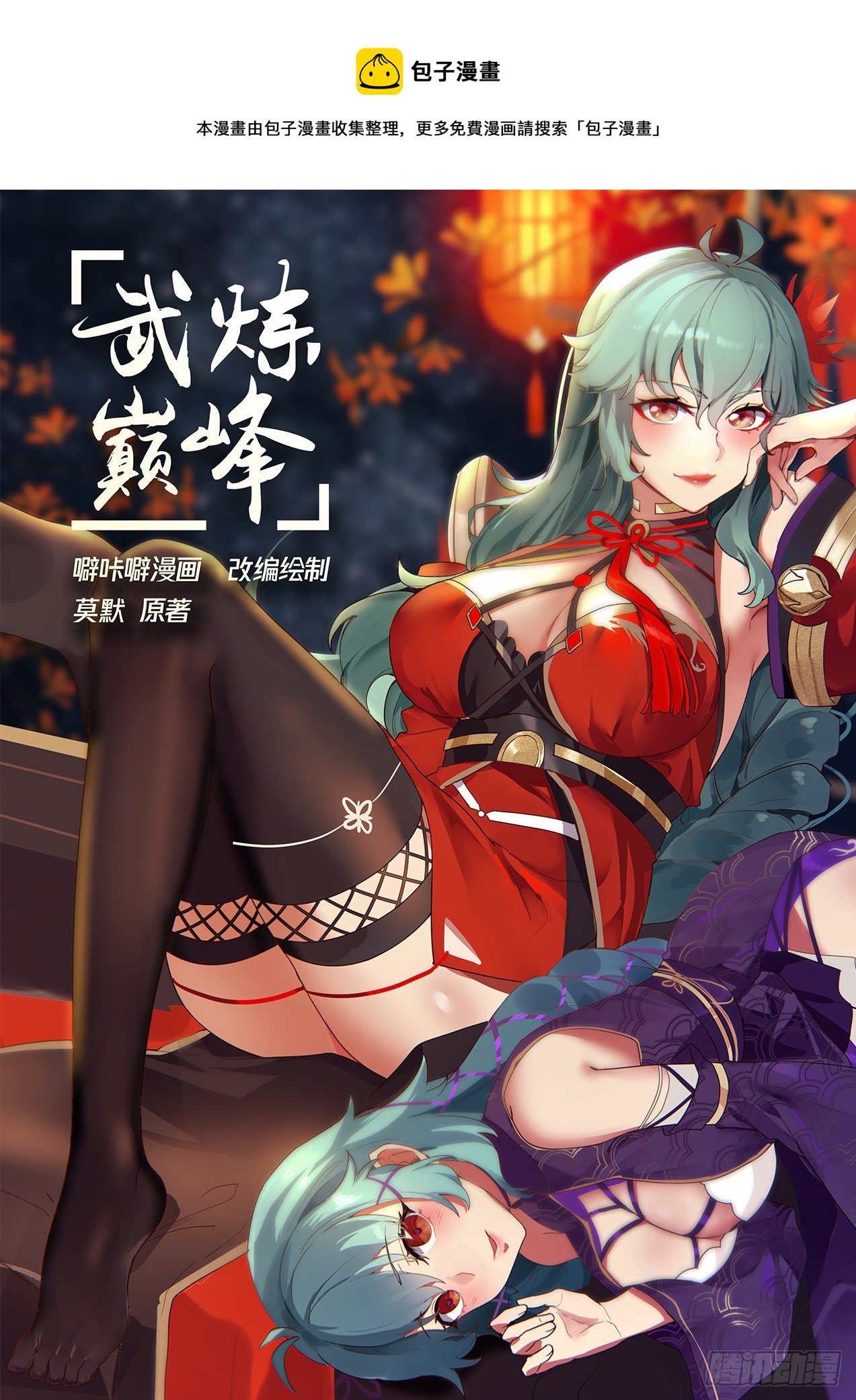 For more free comics, please search

This comic is collected and organized by Bao Ziman,

light shell

Drunk odor comics Momo's original work

adapted drawing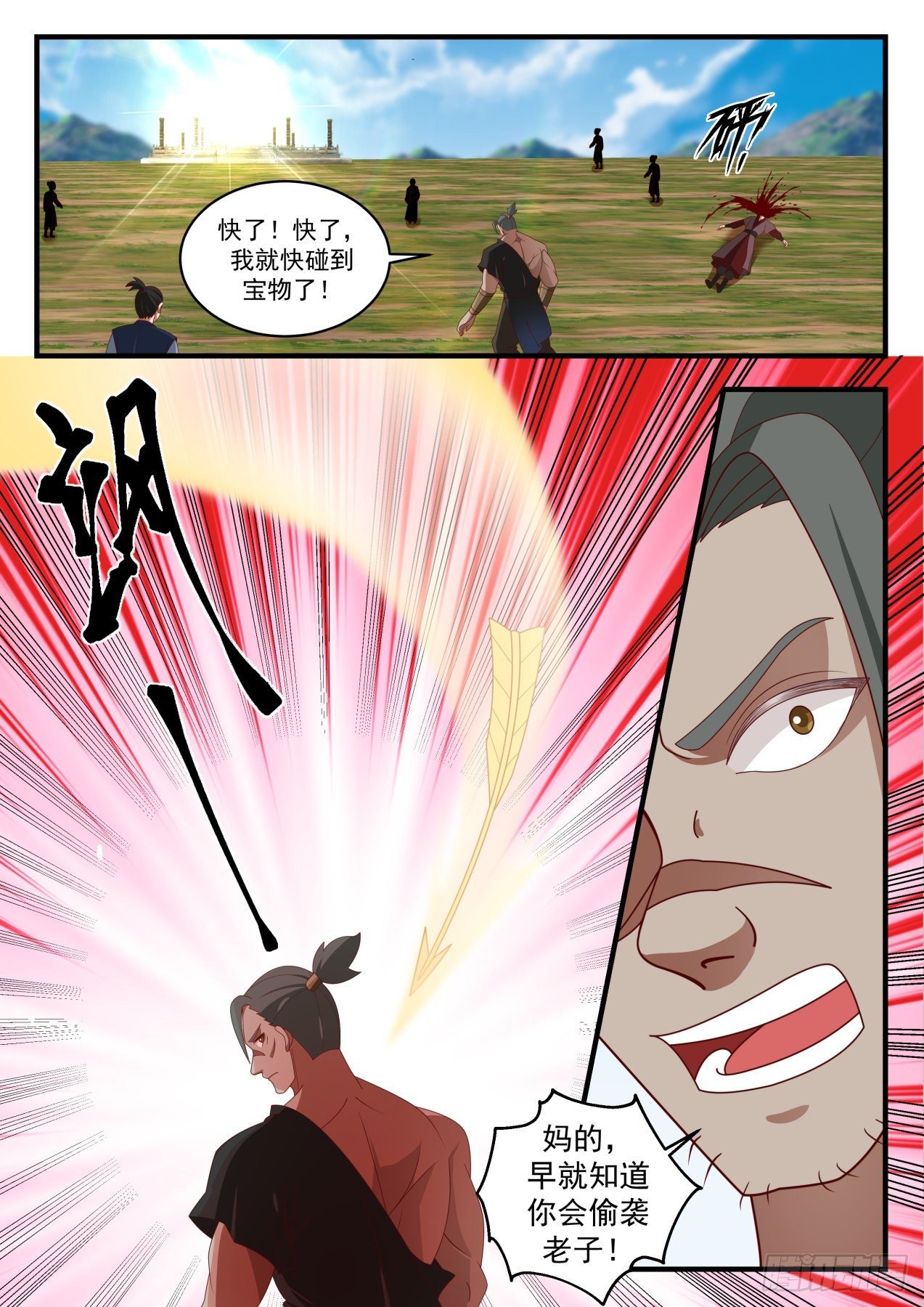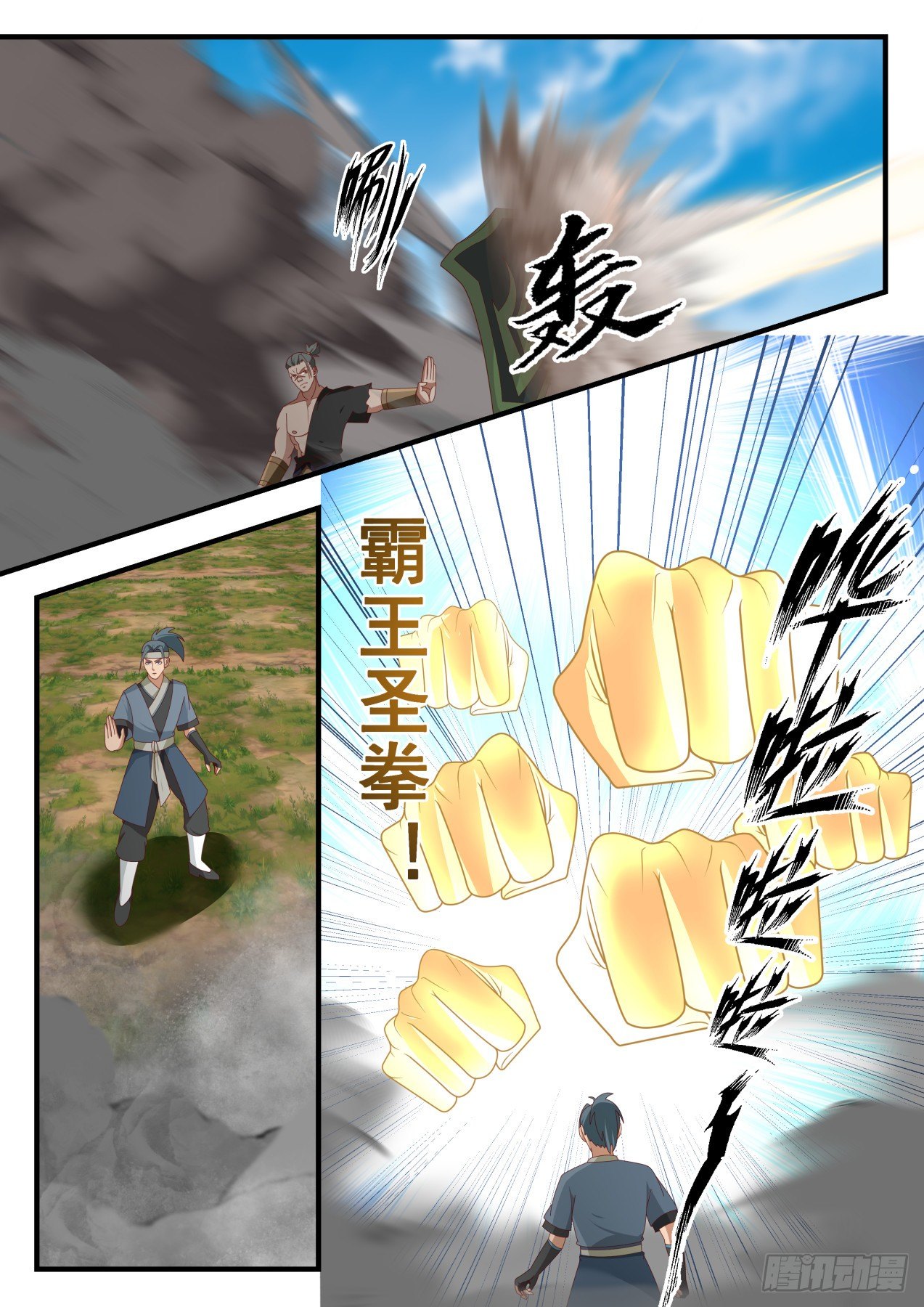 boom

Overlord's Fist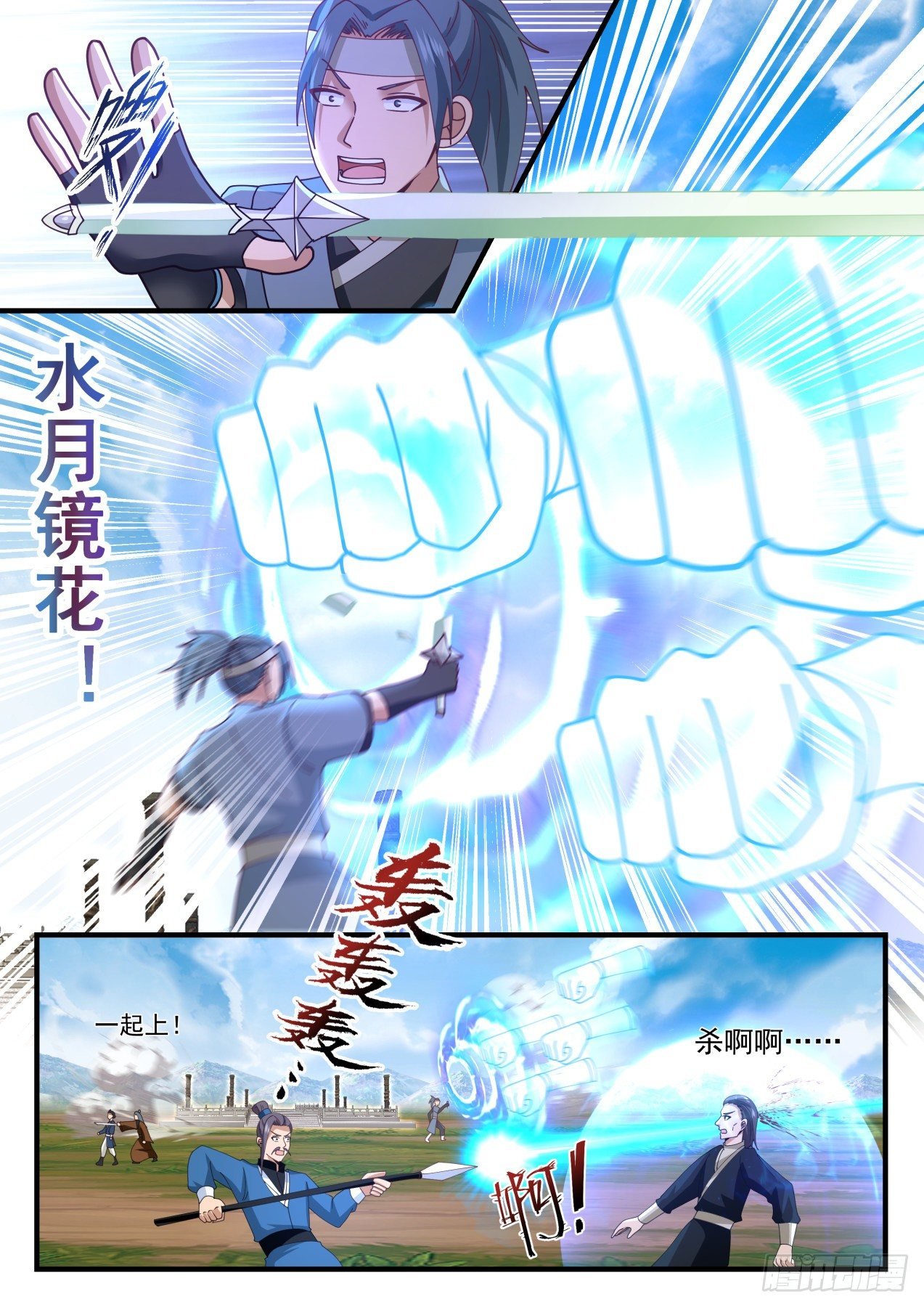 water moon mirror flower

Get up!

kill ah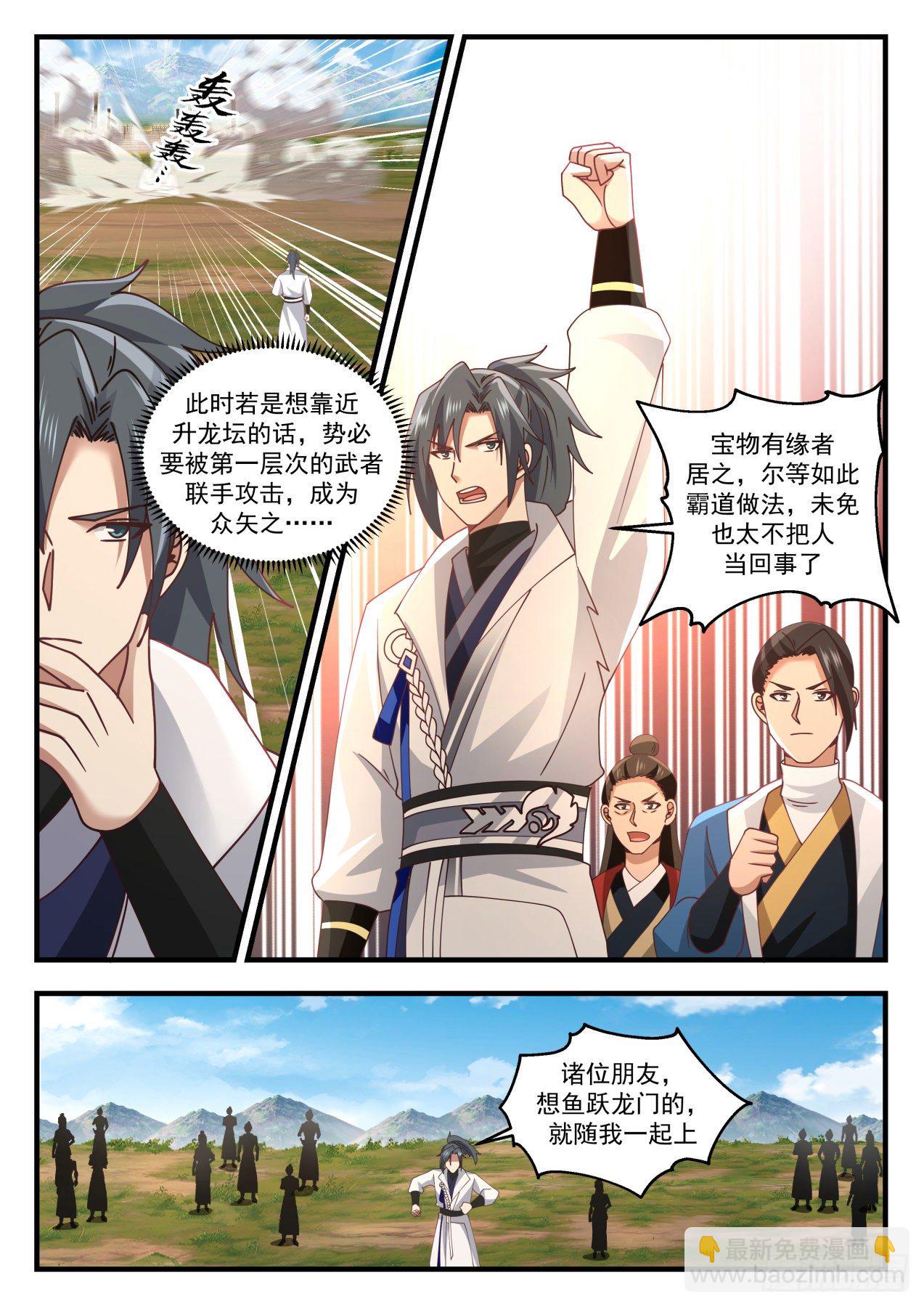 At this time, if you want to get close to the Rising Dragon Altar, you will inevitably be attacked by the first-level warriors and become a loser.

Treasures are inhabited by those who are destined to live there. You are so domineering, it is too ignorant to take people seriously.

Dear friends, if you want to jump to the dragon gate, just follow me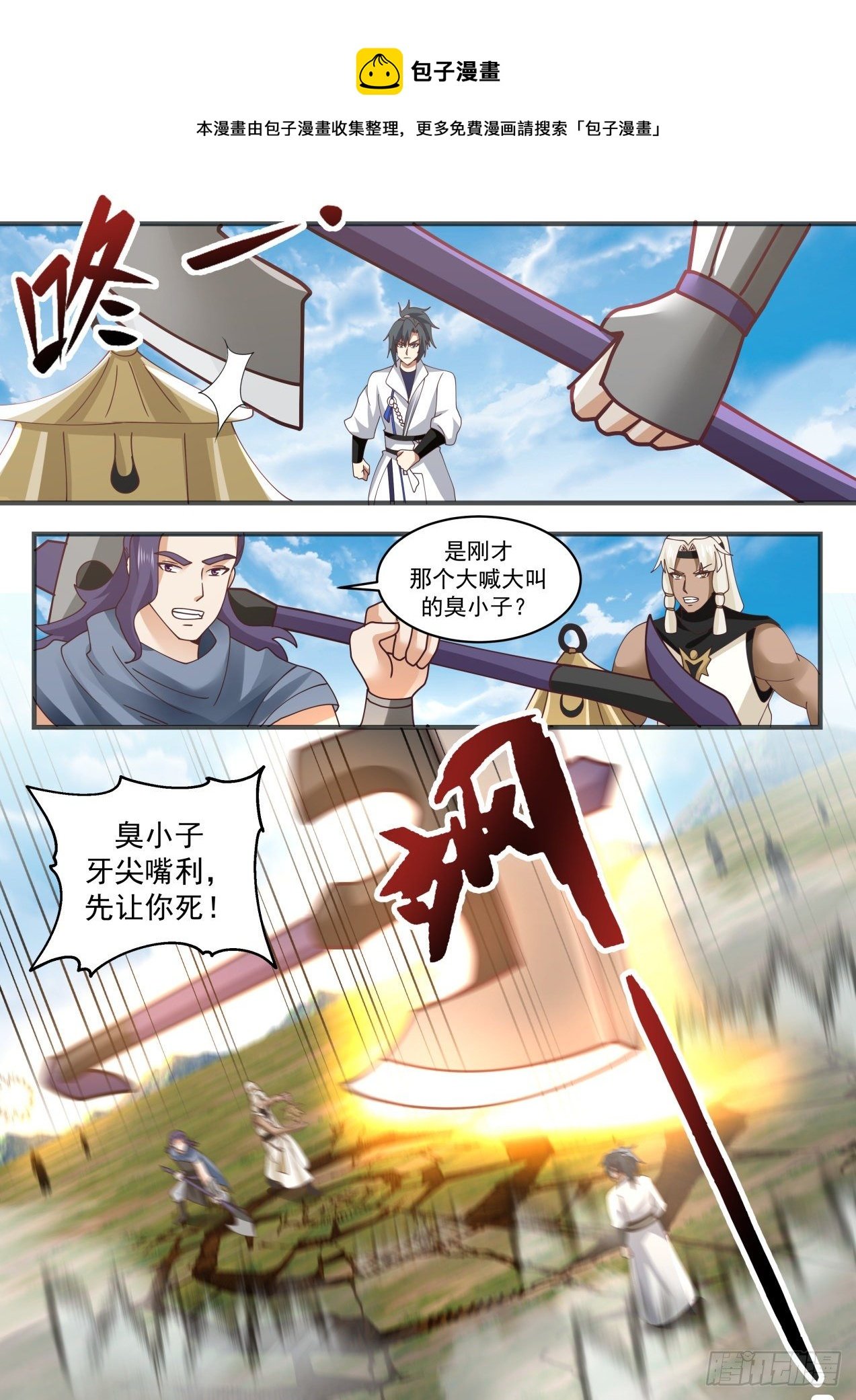 Steamed Bun Comics

This comic is collected and organized by Bao Ziman. For more free comics, please search "Bao Ziman"

Is that the brat who yelled just now?

The stinky boy has sharp teeth and sharp mouth, let you die first!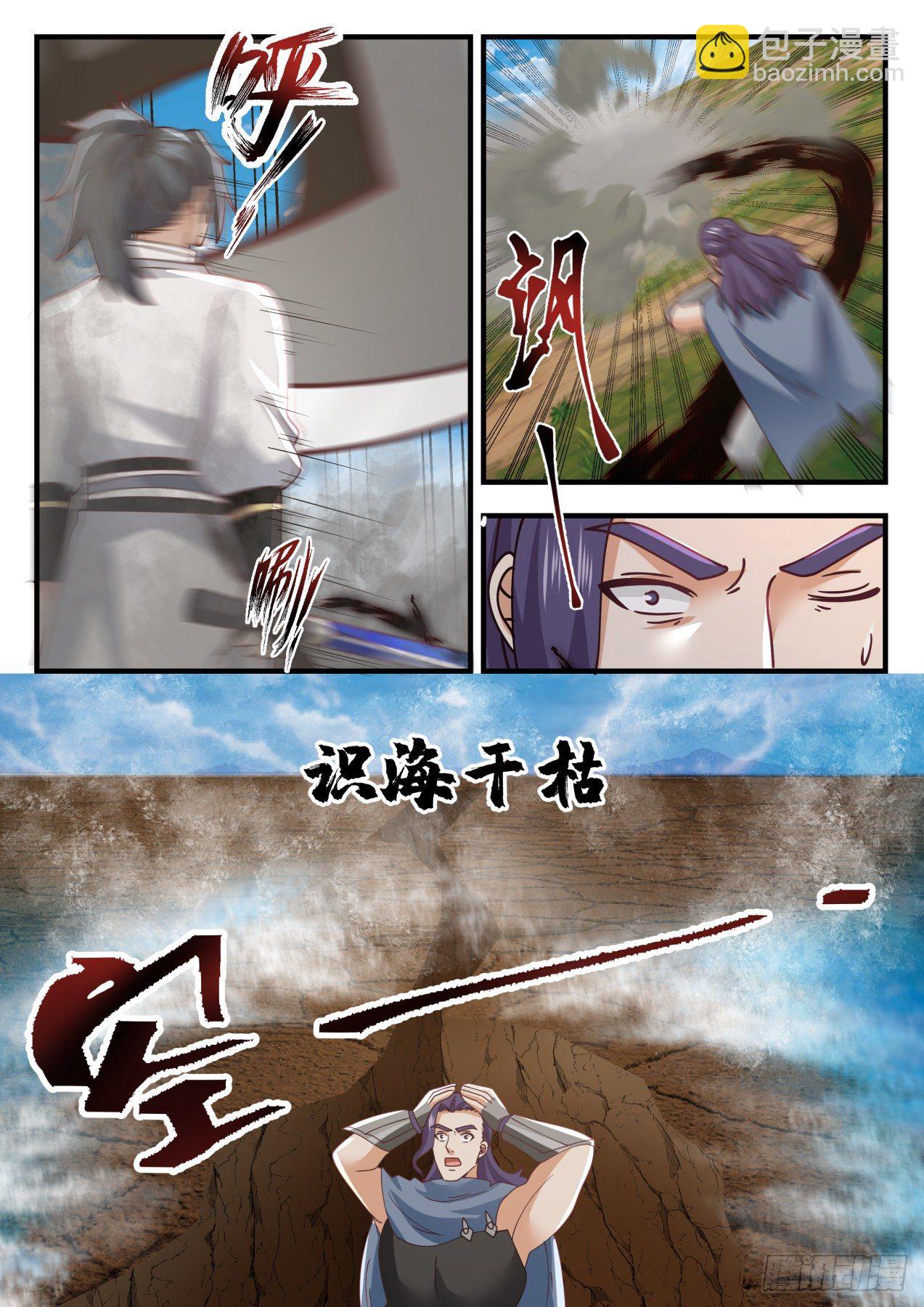 ZD

Knowledge of sea skills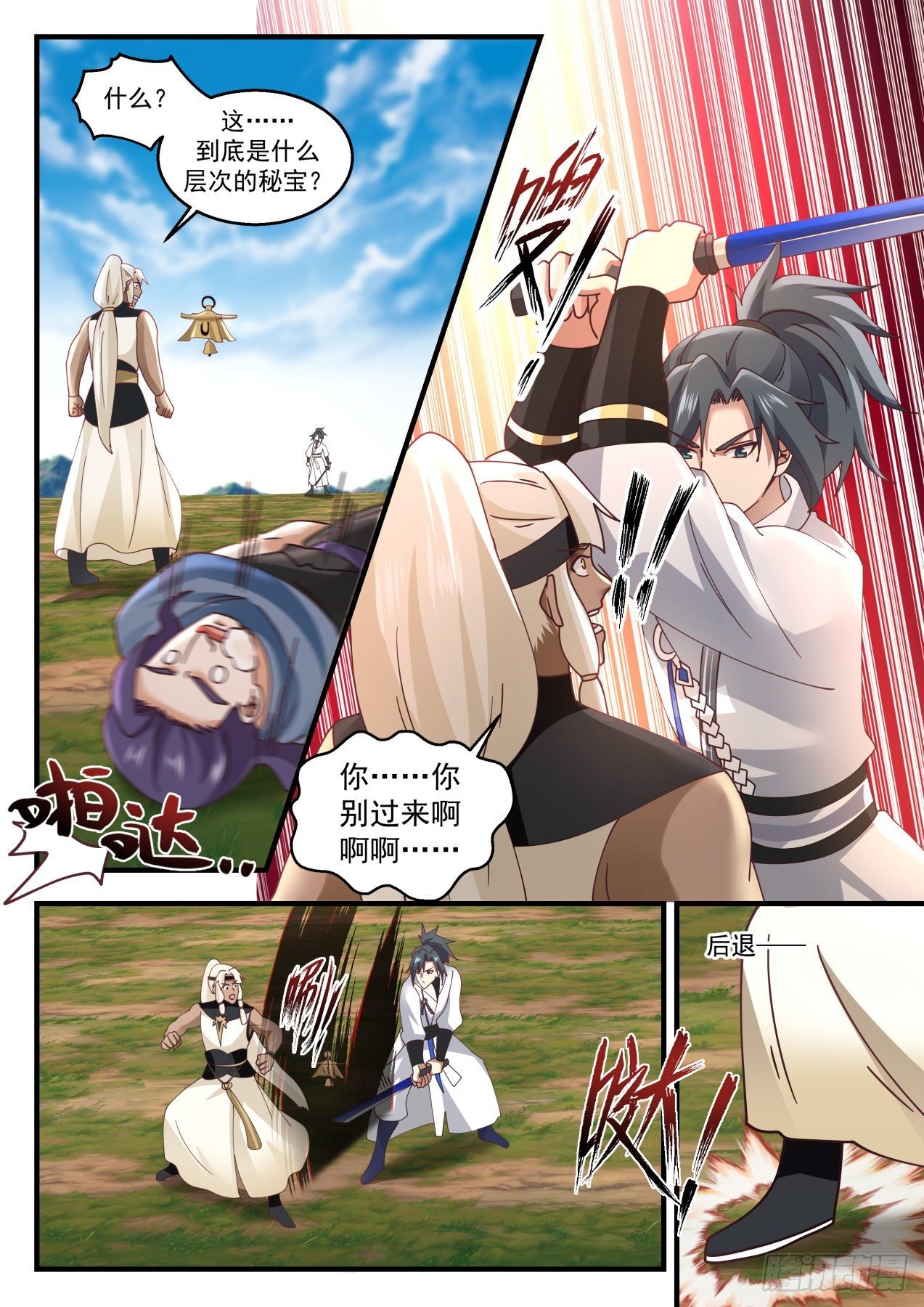 What?

What level of secret treasure is this?

Hengda

You??…don't come here ah ah ah…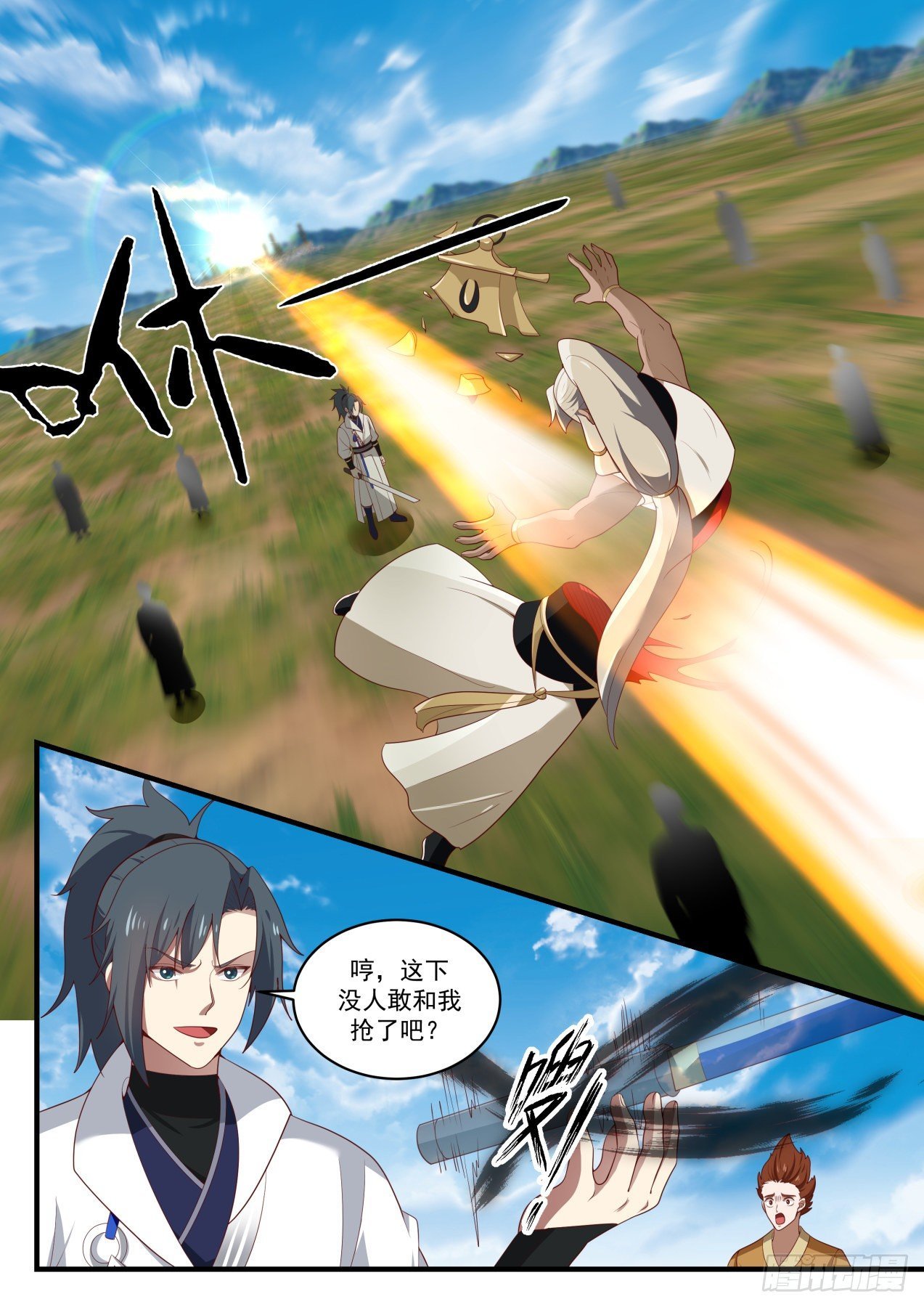 Hmph, no one dares to rob me now, right?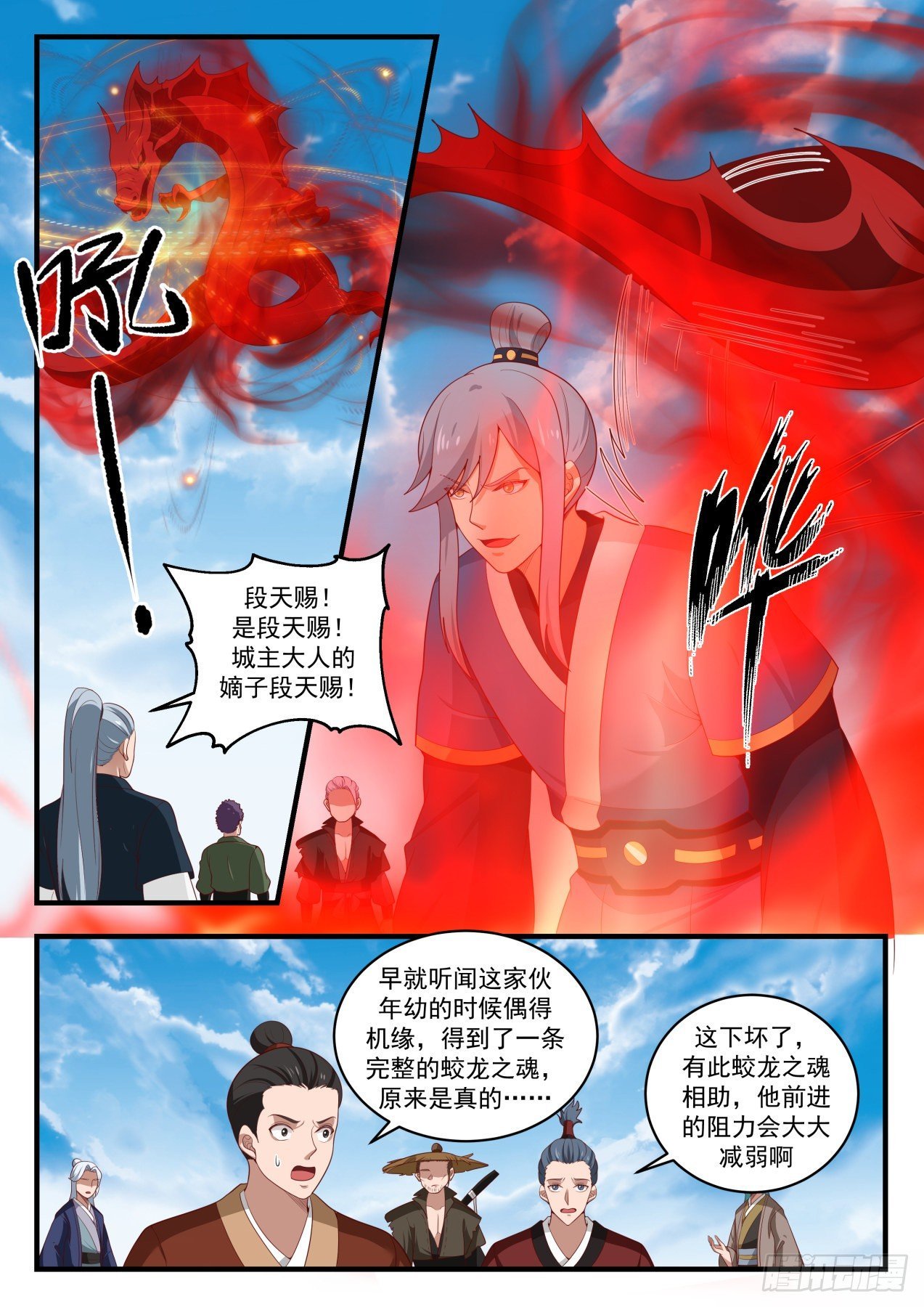 Duan Tianci! It's a godsend! Duan Tianci, the direct son of the City Lord!

I have long heard that this guy had a chance when he was young and got a complete Flood Dragon Soul, it turned out to be true…

This is broken! With the help of this dragon's soul, his resistance to advancing will be greatly reduced.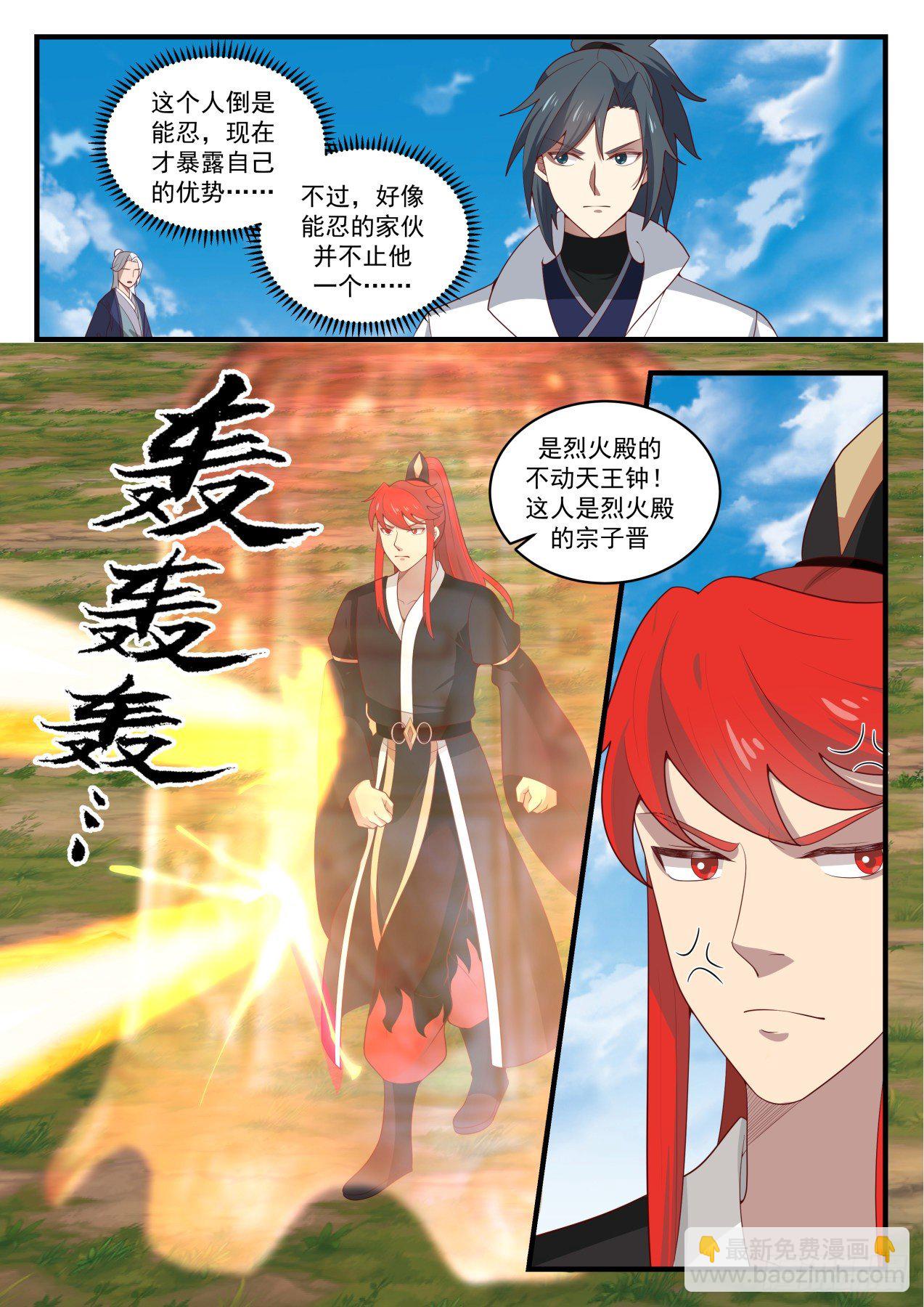 This person can bear it, and only now exposes his advantages? …

However, it seems that he is not the only one who can endure

It is the immovable king bell of the Fire Palace! This person is Zongzi Jin of the Fire Palace.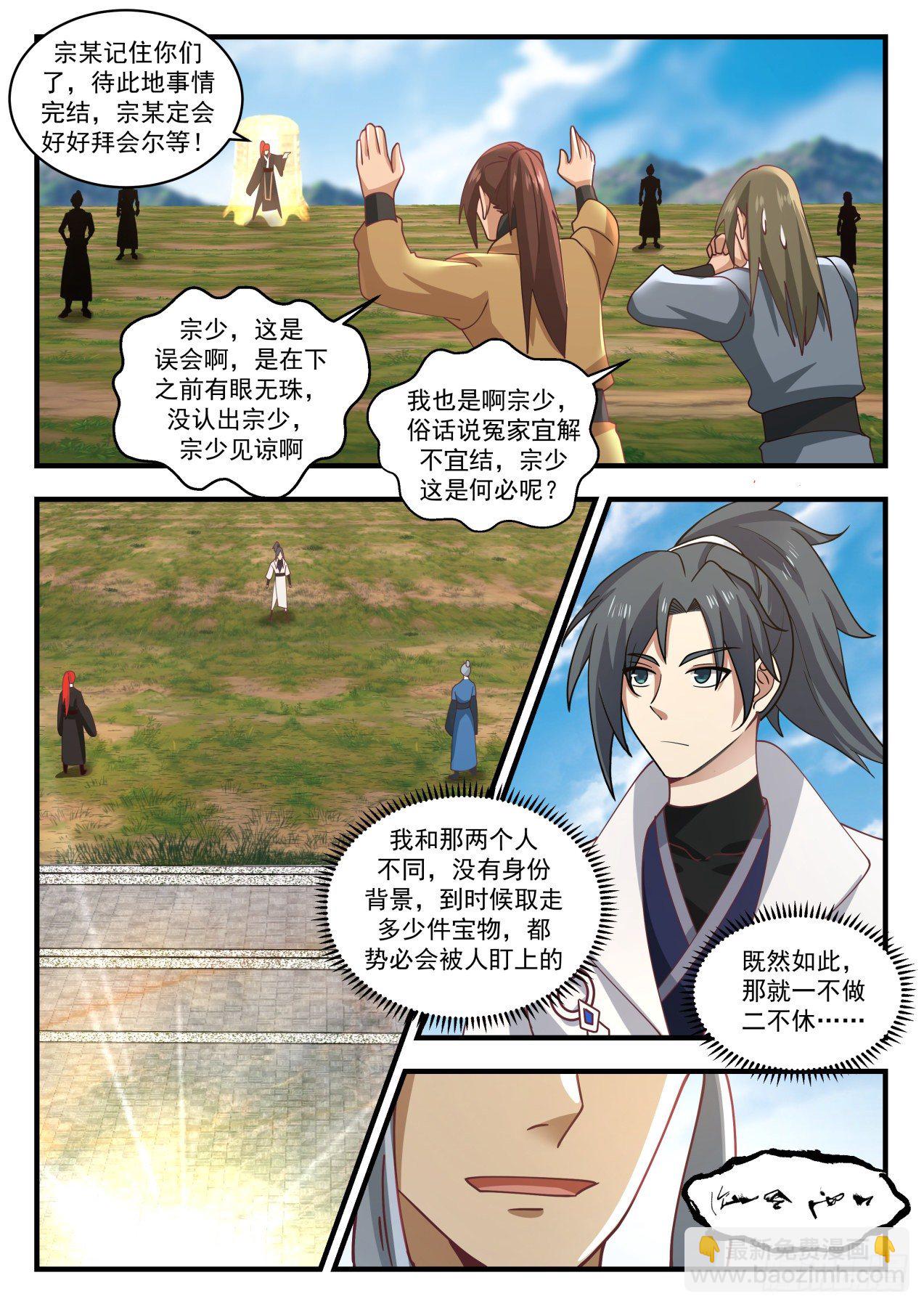 Zongmou remembers you, and when the matter here is over, Zongmou will definitely meet you!

Zong Shao, this is a misunderstanding. I have no eyes before going down, I didn't recognize Zong Shao, Zong Shao forgive me.

Me too, Zong Shao. As the saying goes, it is better to resolve an enemy than to tie it up. Why is Zong Shao doing this?

Unlike those two people, I have no identity background. No matter how many treasures are taken away, they are bound to be taken by others.

That being the case, don't do it again and again…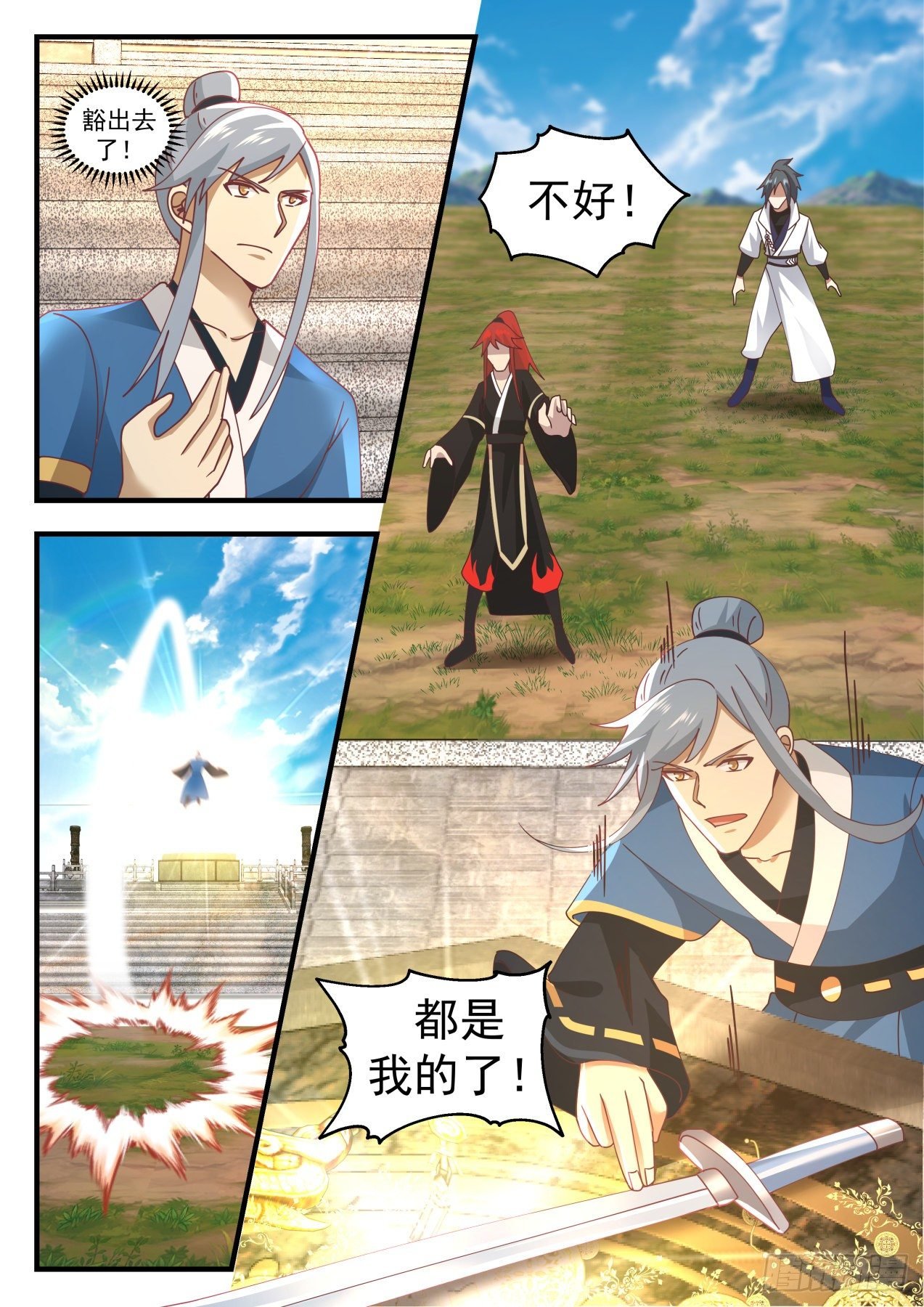 do my best!

not good!

It's all mine!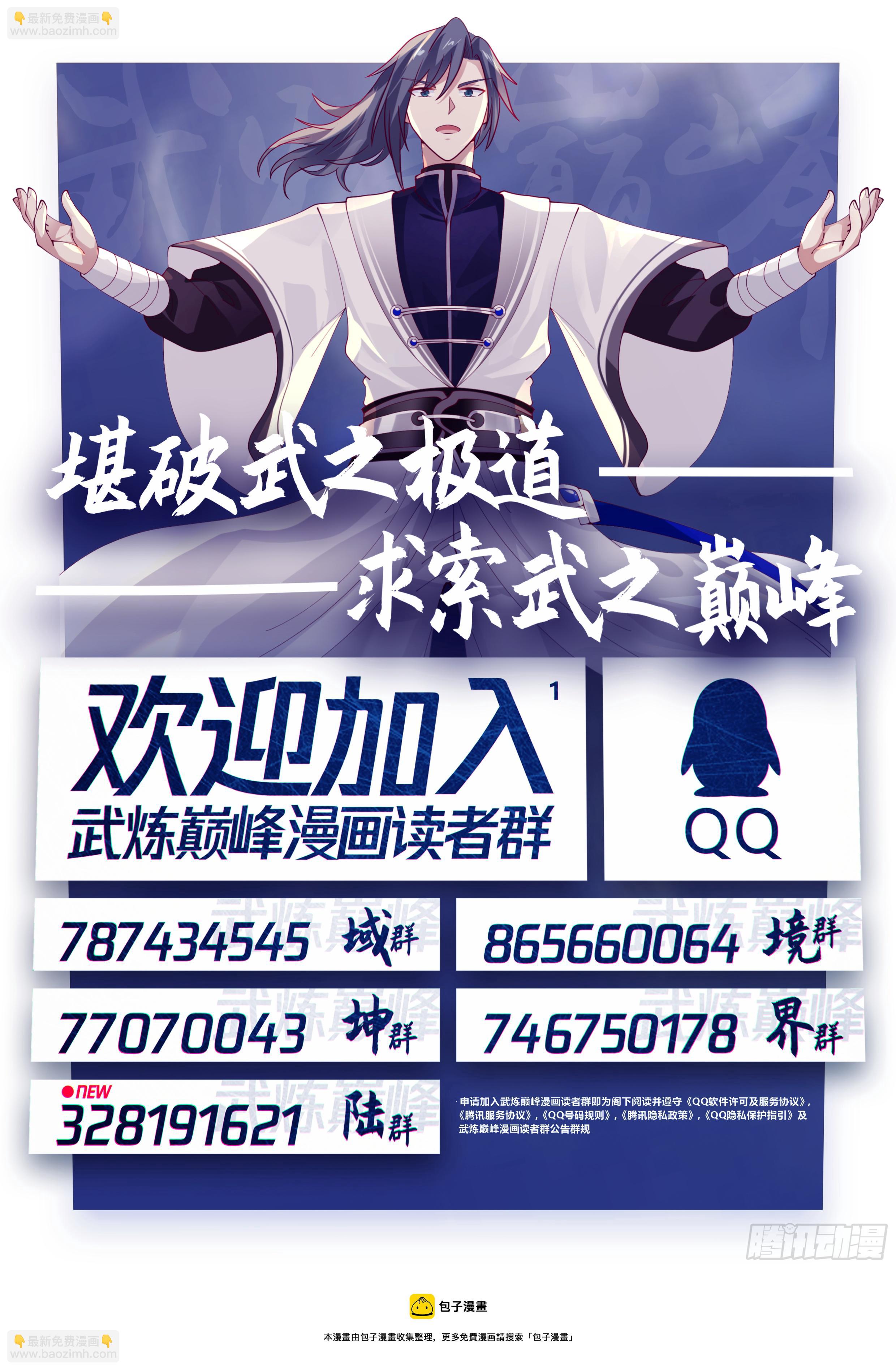 hateful!

This hammer will not also…

how! After leaving the Thanglong altar, it turned into an ordinary stone

technique! This is hook art! We've all been lied to!