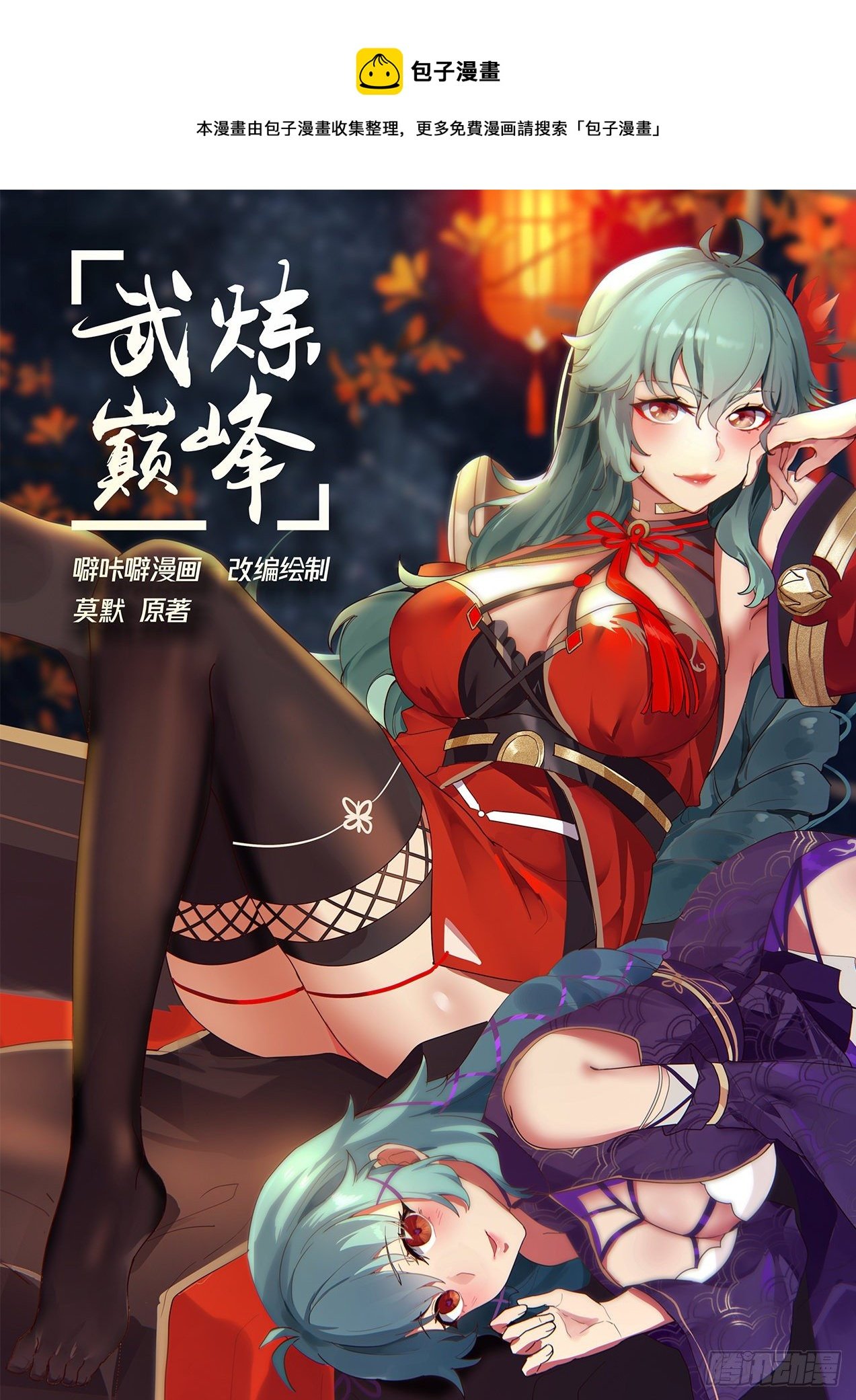 Steamed Bun Comics

This comic is collected and organized by Bao Ziman. For more free comics, please search "Bao Ziman"

Wulian Dou Feng's drunken beer cartoon Mo Mo's original work

adapted drawing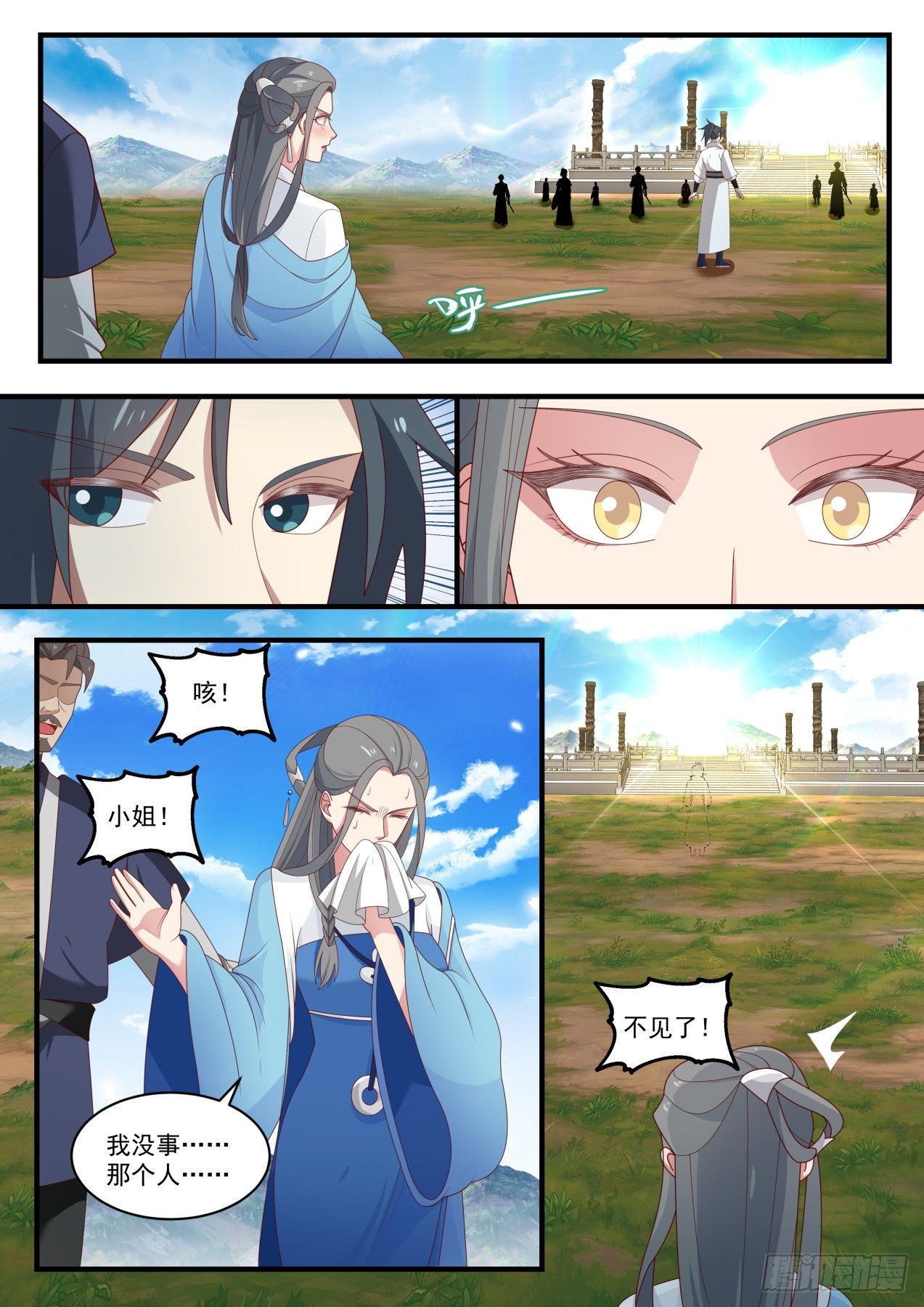 cough!

Miss!

gone!

I'm fine…that person…·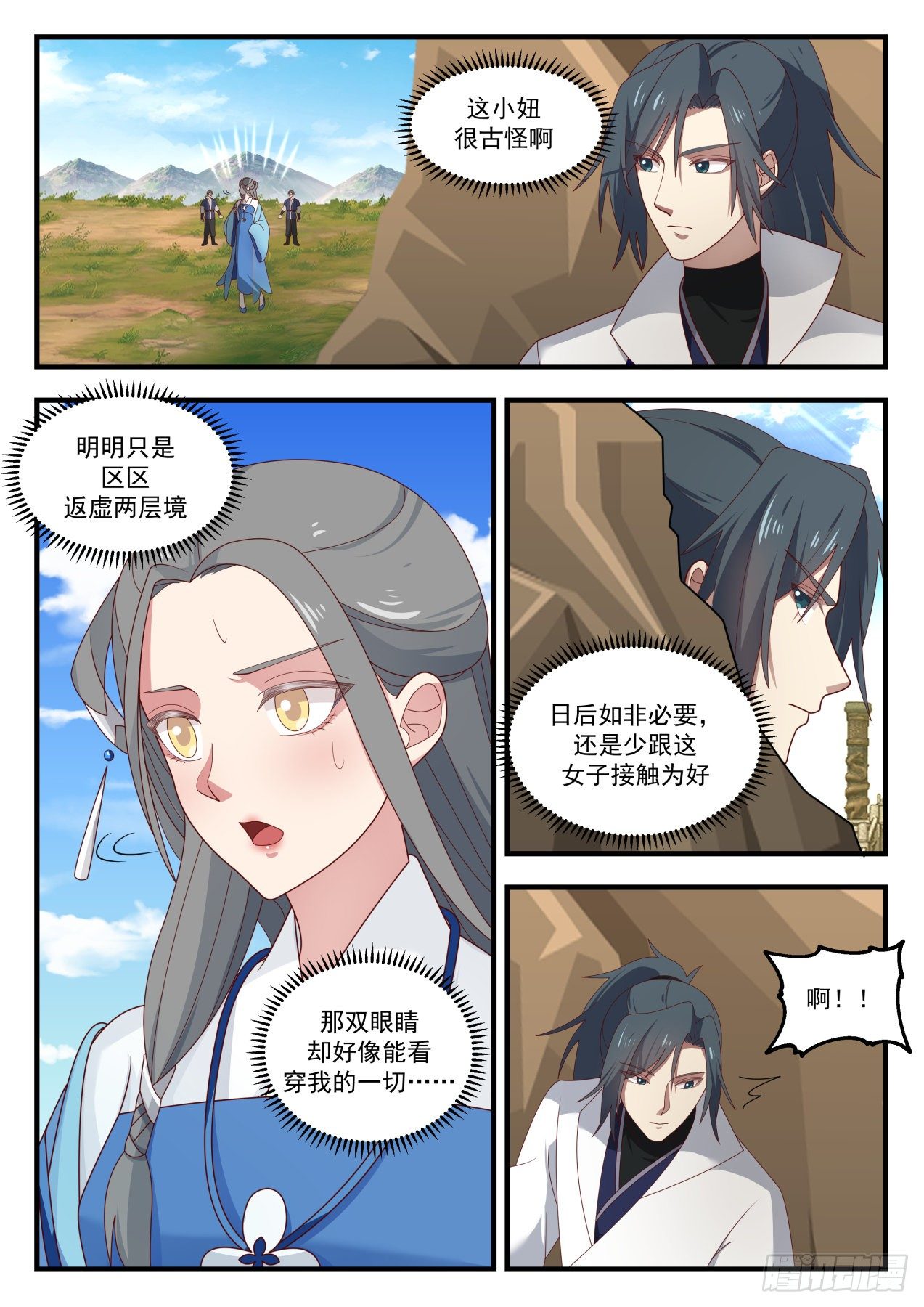 This chick is weird

Obviously it's just a mere two-layer return to the virtual world

In the future, if it is not necessary, it is better to have less contact with this woman.

what! !

Those eyes seem to be able to see through me…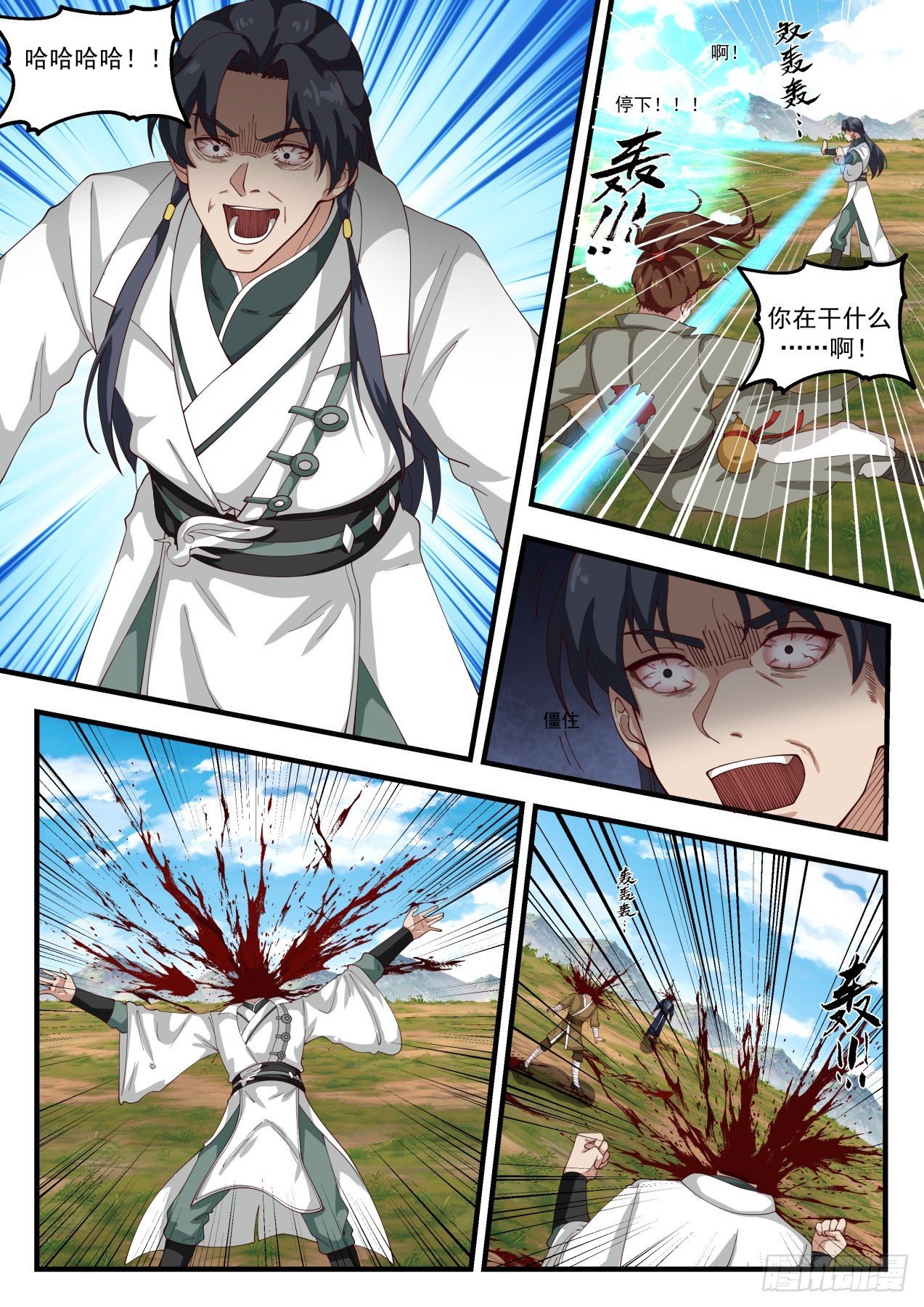 several bombs

Ha ha ha ha!

what!

stop! ! ! Juxian

What are you doing "Ah!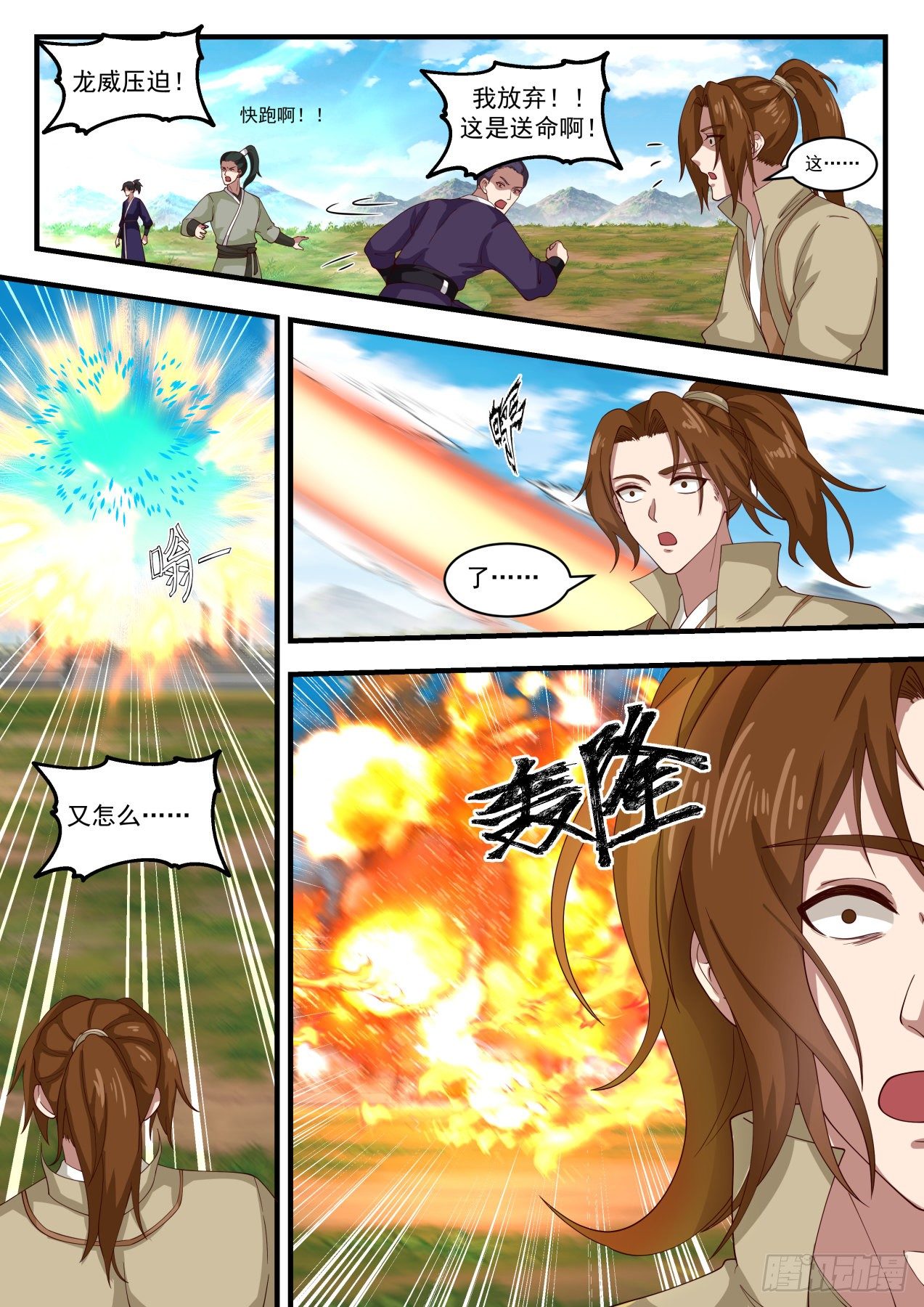 Longwei oppression!

I give up! ! This is death!

Run! !

so what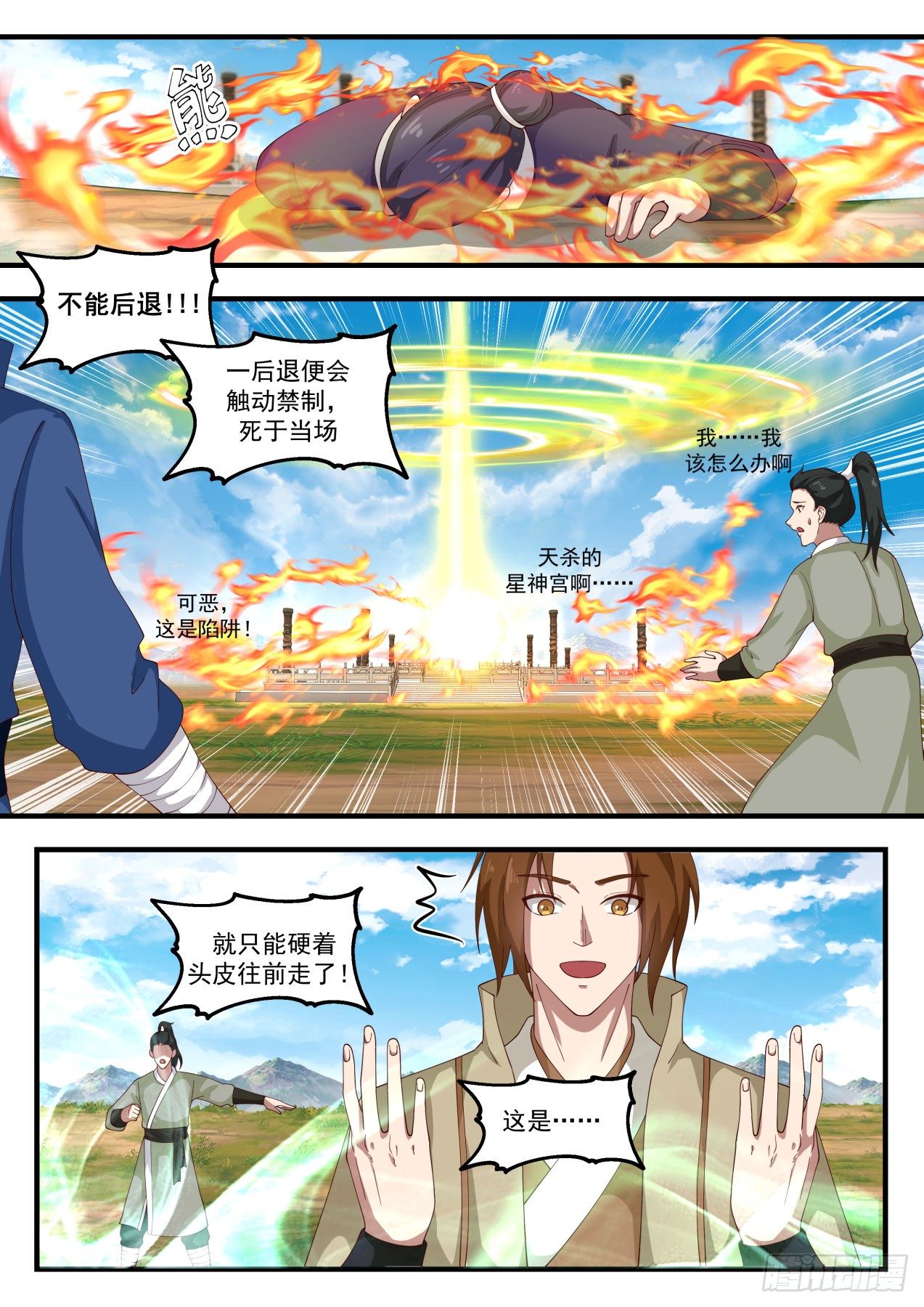 Can't go back! ! !

As soon as you step back, the ban will be triggered and you will die on the spot.

What should I do

Heavenly Star God Palace!

Damn, it's a trap

Just have to bite the bullet and move forward!

This is··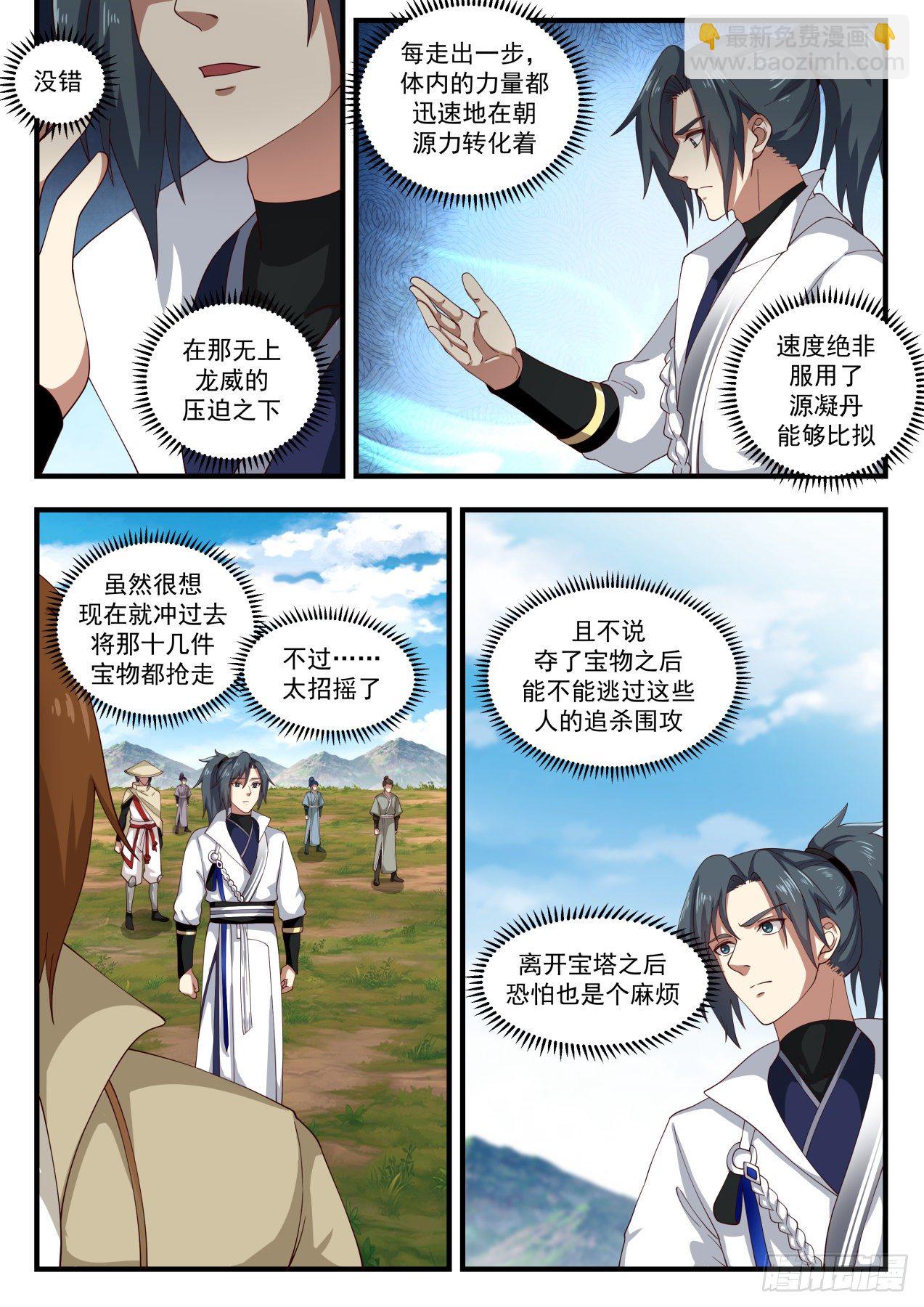 Every time you take a step, the power in the body is rapidly transforming towards the source power.

That's right

Under the oppression of the supreme dragon

The speed is by no means comparable to taking Yuan Ning Dan.

Although I really want to rush over now and snatch away those dozen treasures

Not to mention whether you can escape the pursuit and siege of these people after taking the treasure.

But… too swaggering

After leaving the pagoda, I am afraid it will also be troublesome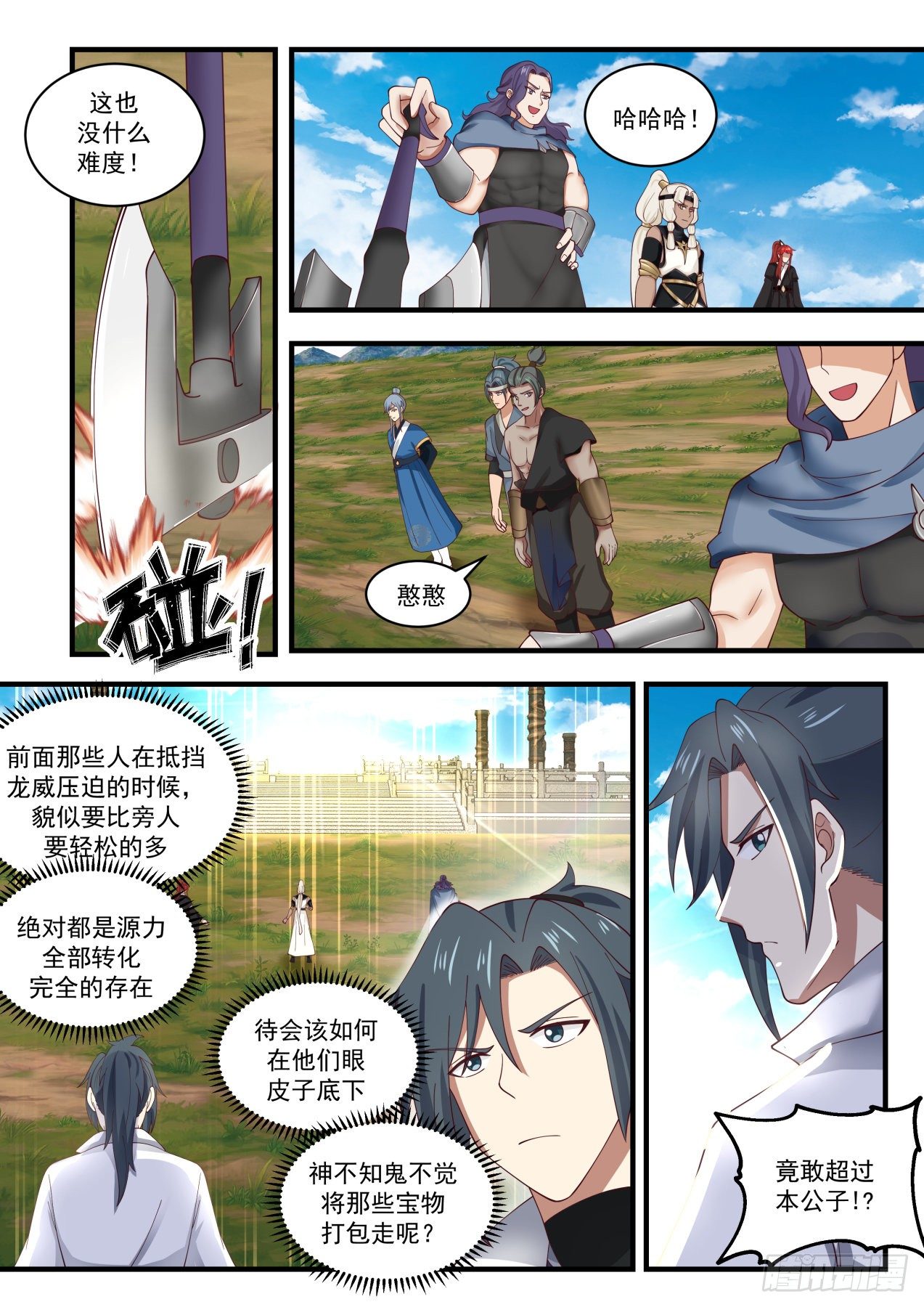 It's not difficult either!

Hahaha!

silly

When those people in front were resisting the oppression of Longwei, it seemed that it was much easier than others.

How are they going to pack those treasures away under their noses?

How dare you surpass this son!?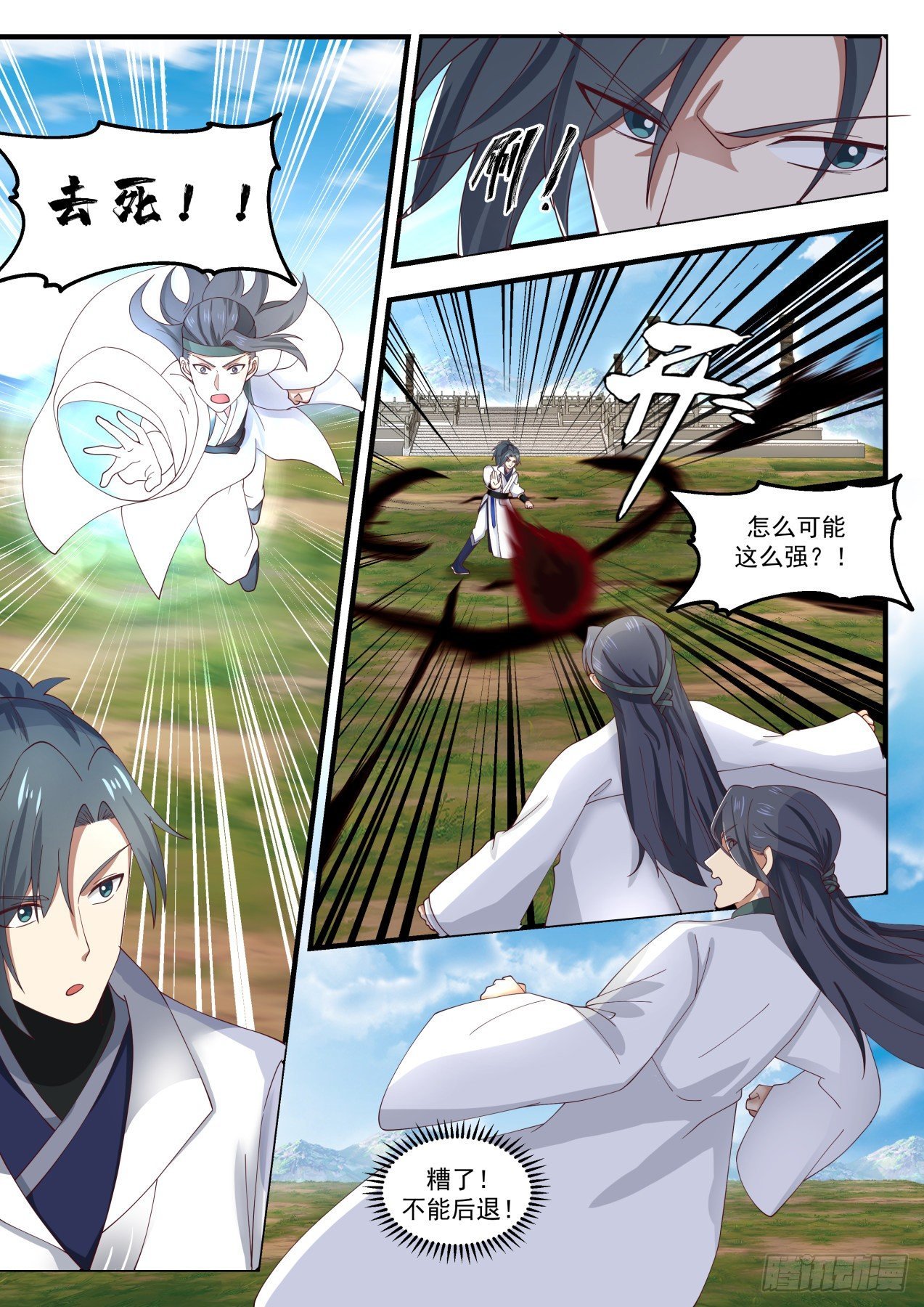 Go to hell! !

How can it be so strong? !

Oops! can't go back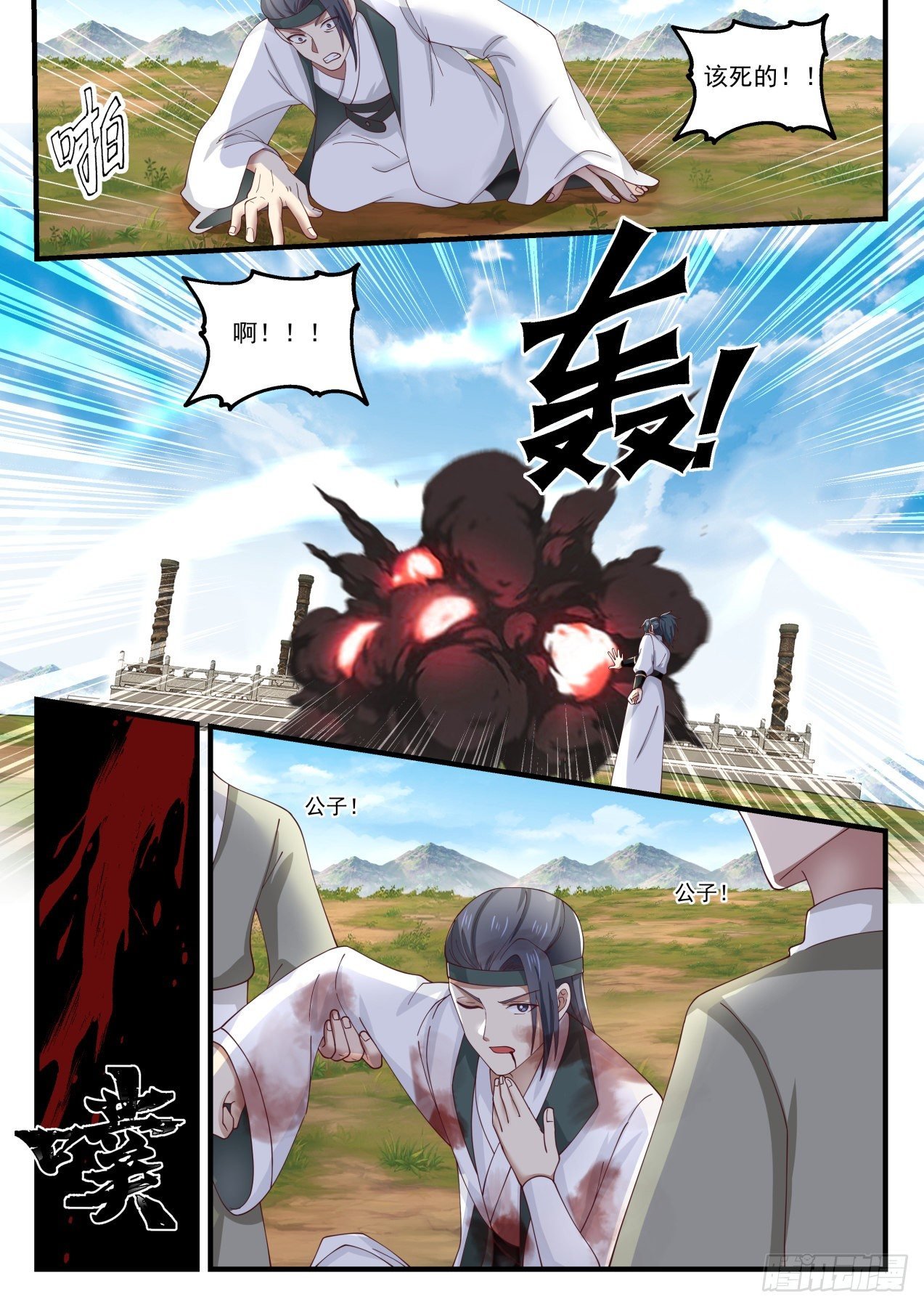 damn it!

what! !

son!

son!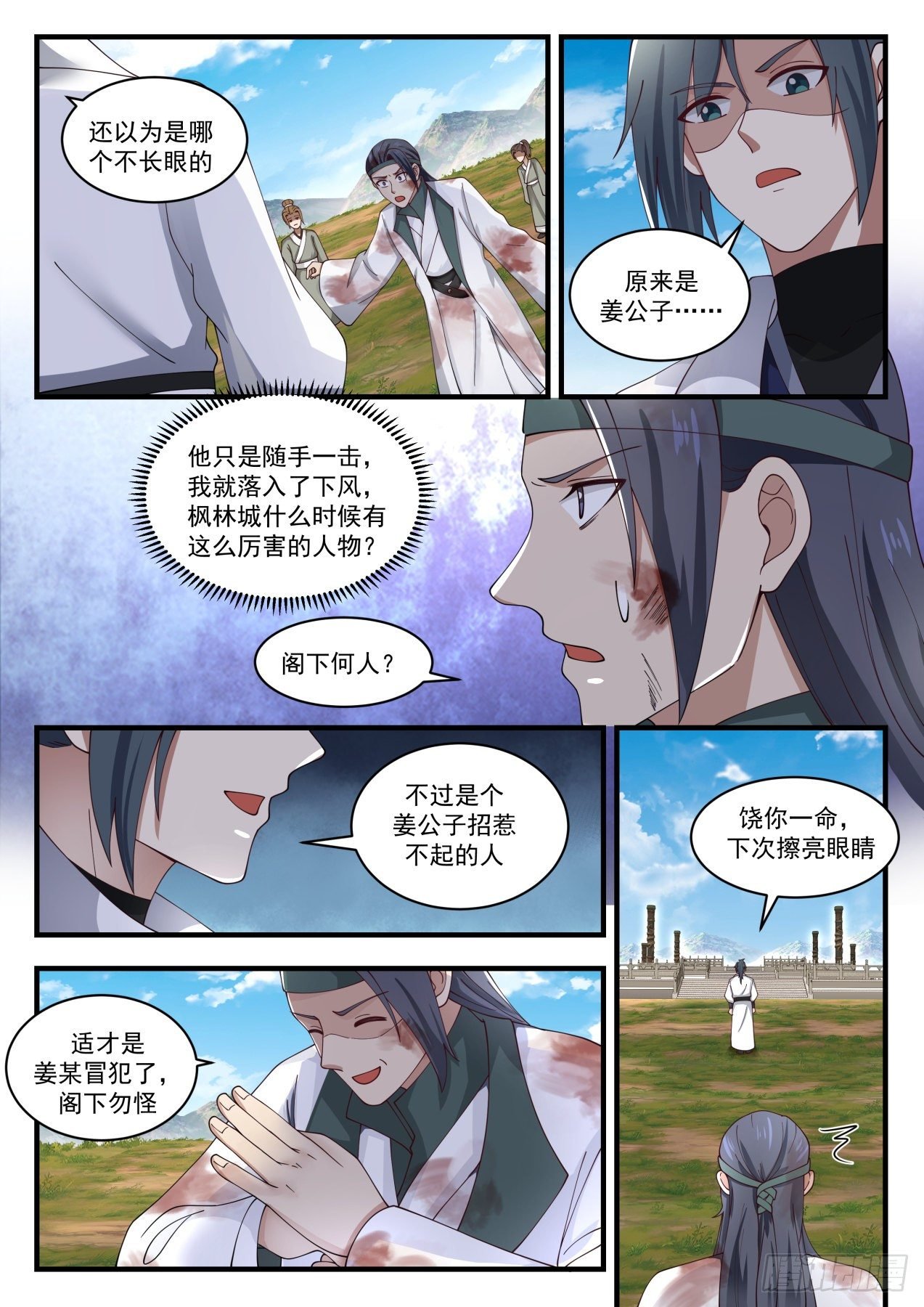 I thought it was the one who didn't have long eyes

It turned out to be Young Master Jiang…

He just hit me casually, and I fell into a disadvantage. When did Fenglin City have such a powerful person?

Who are you?

But he is someone Jiang Gongzi can't provoke.

Forgive your life, keep your eyes open next time

It was Jiang who had offended him, please don't blame him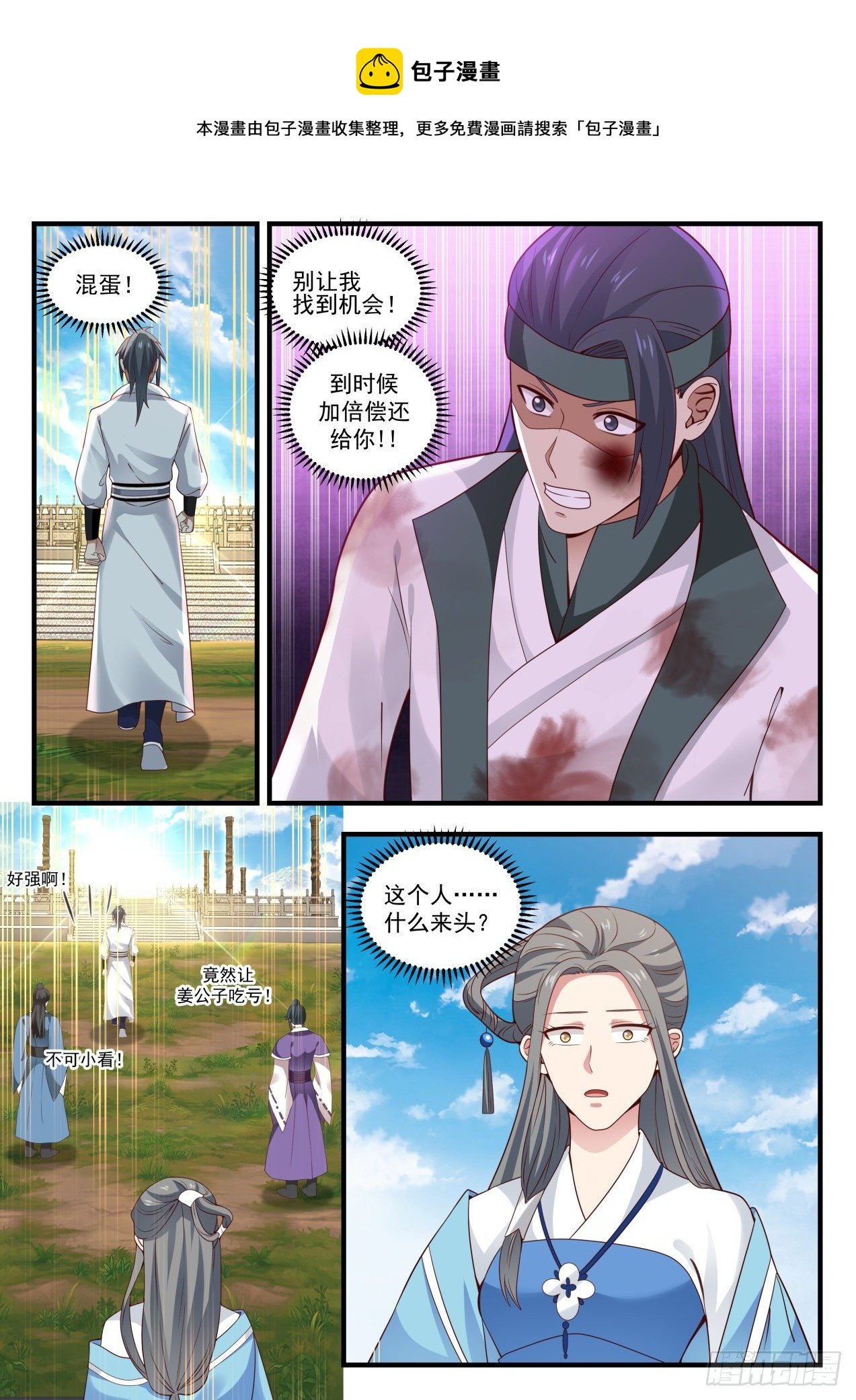 bun man book

This comic is collected and organized by Bao Ziman, for more free comics, please search "Bao Ziman"

asshole!

Don't let me find a chance! When the time comes, I will pay you back in double! !

this person. .. what's the background?

Competitively order the beautiful son to eat the number

For more free comics, please search

This comic is collected and organized by Bao Ziman,