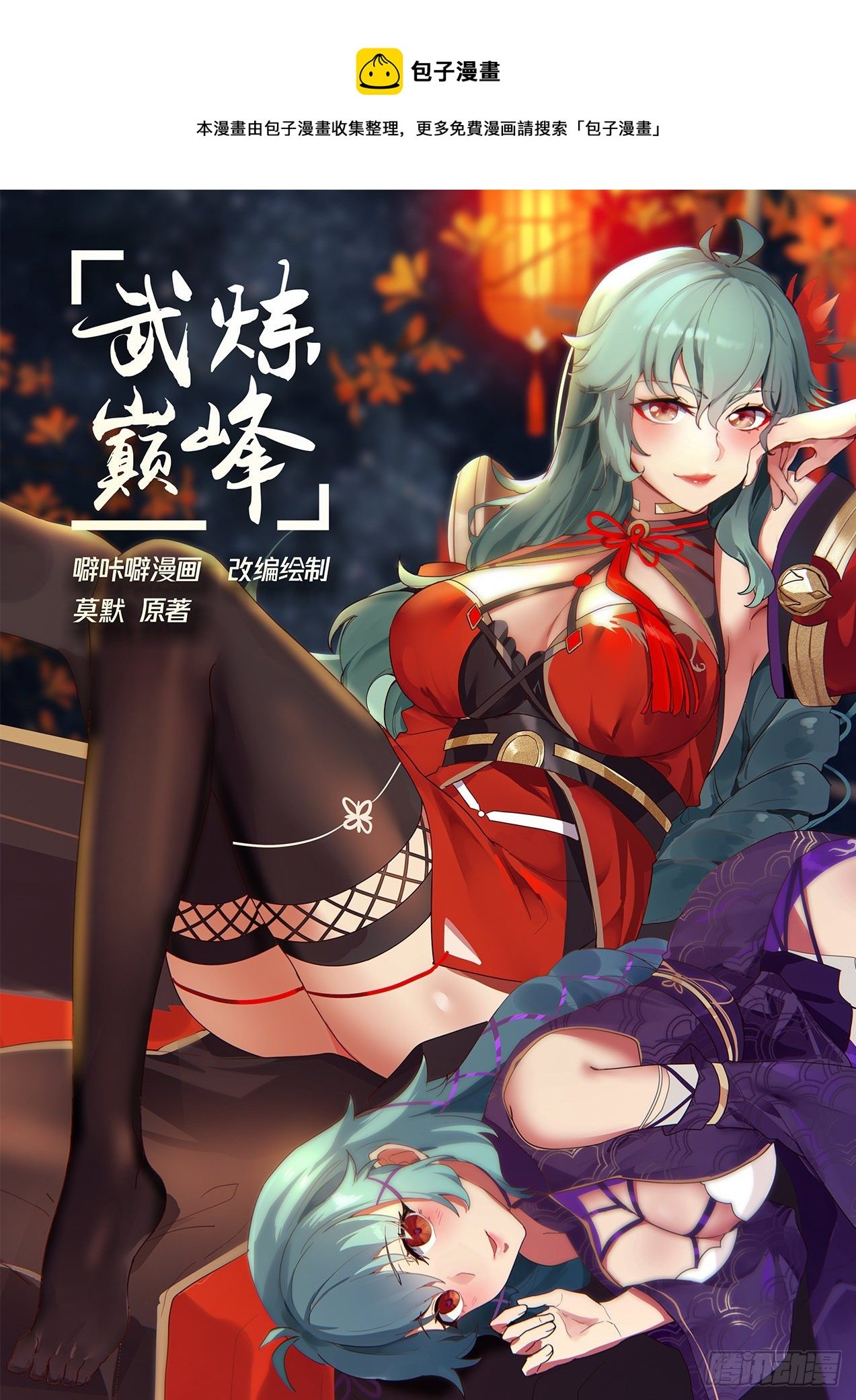 Steamed Bun Comics

This comic is collected and organized by Bao Ziman. For more free comics, please search "Bao Ziman"

Wulian Dou Feng's drunken beer cartoon Mo Mo's original work

adapted drawing

so close!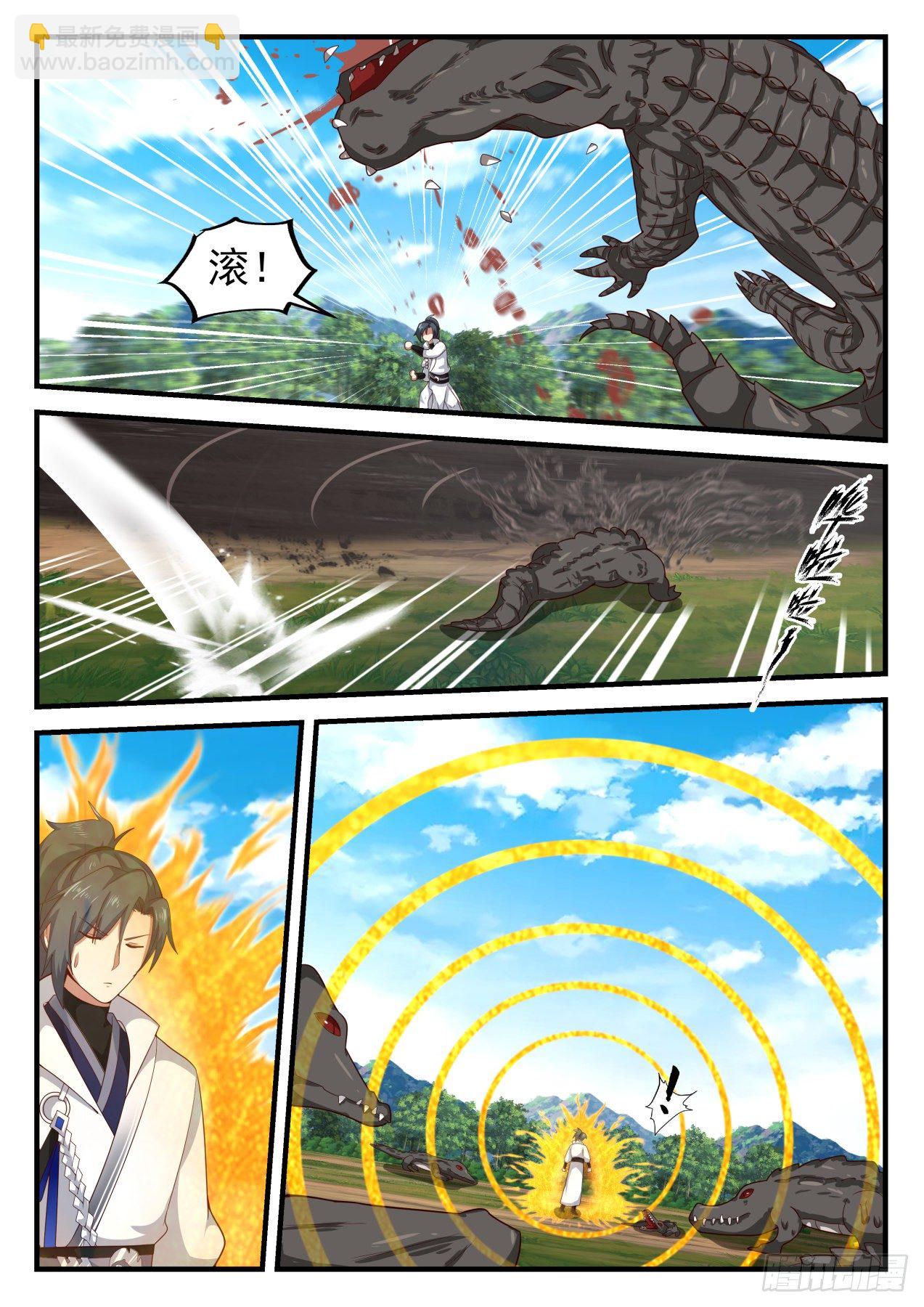 roll!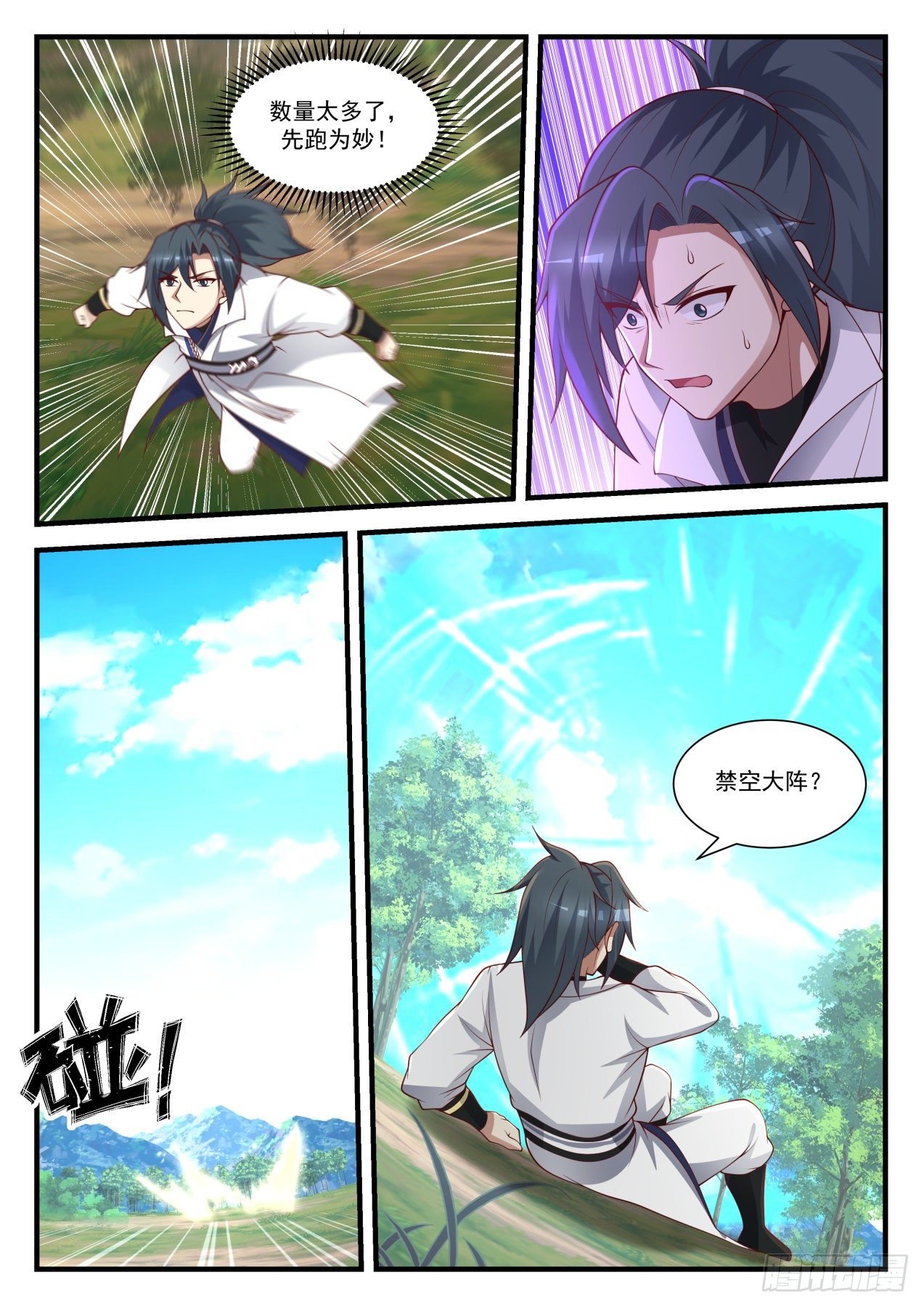 There are too many, it is better to run first!

Forbidden formation?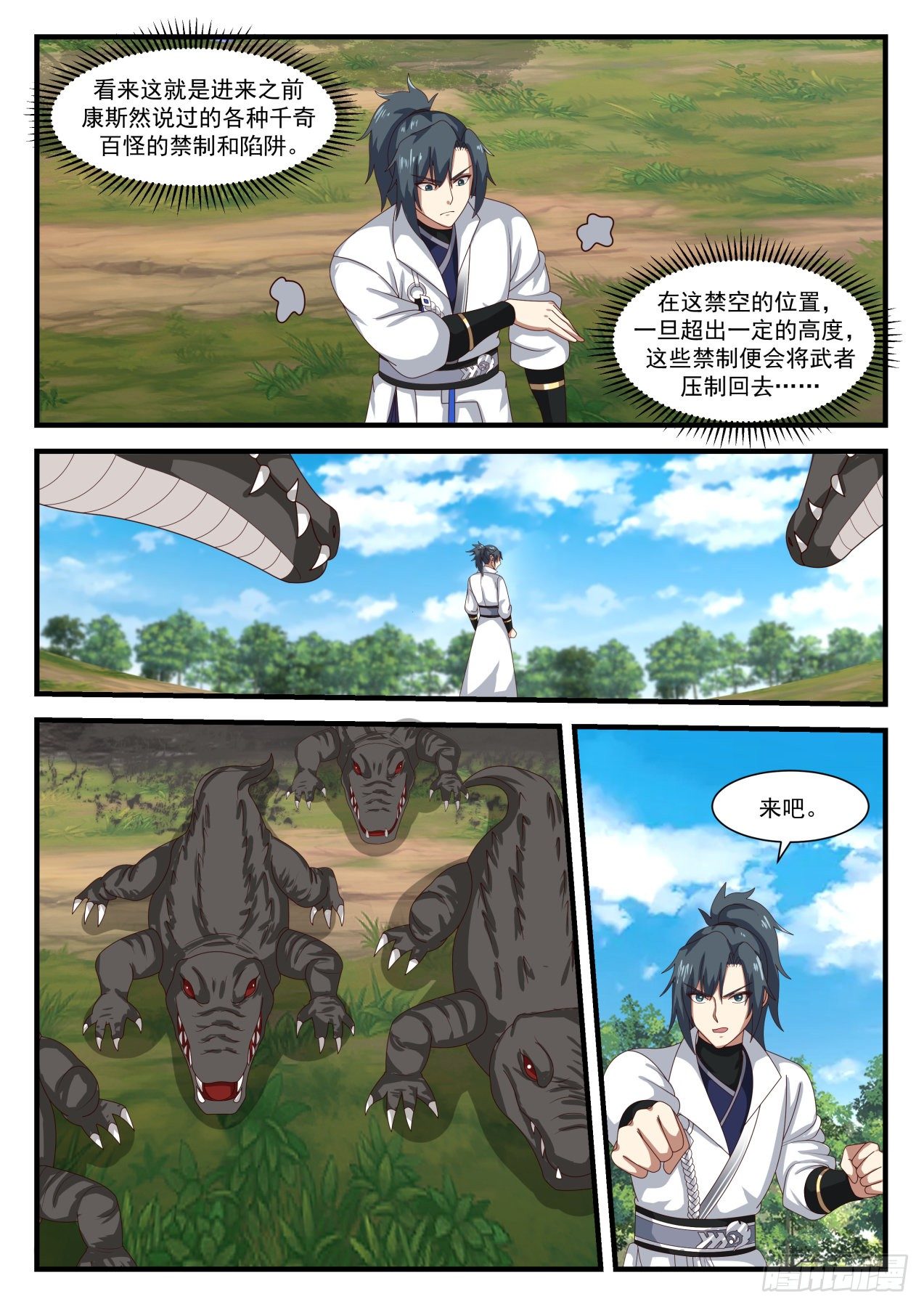 It seems that this is all the strange bans and traps that Kang Siran said before coming in.

In this forbidden position, once a certain height is exceeded, these restrictions will suppress the warriors back?

bring it on.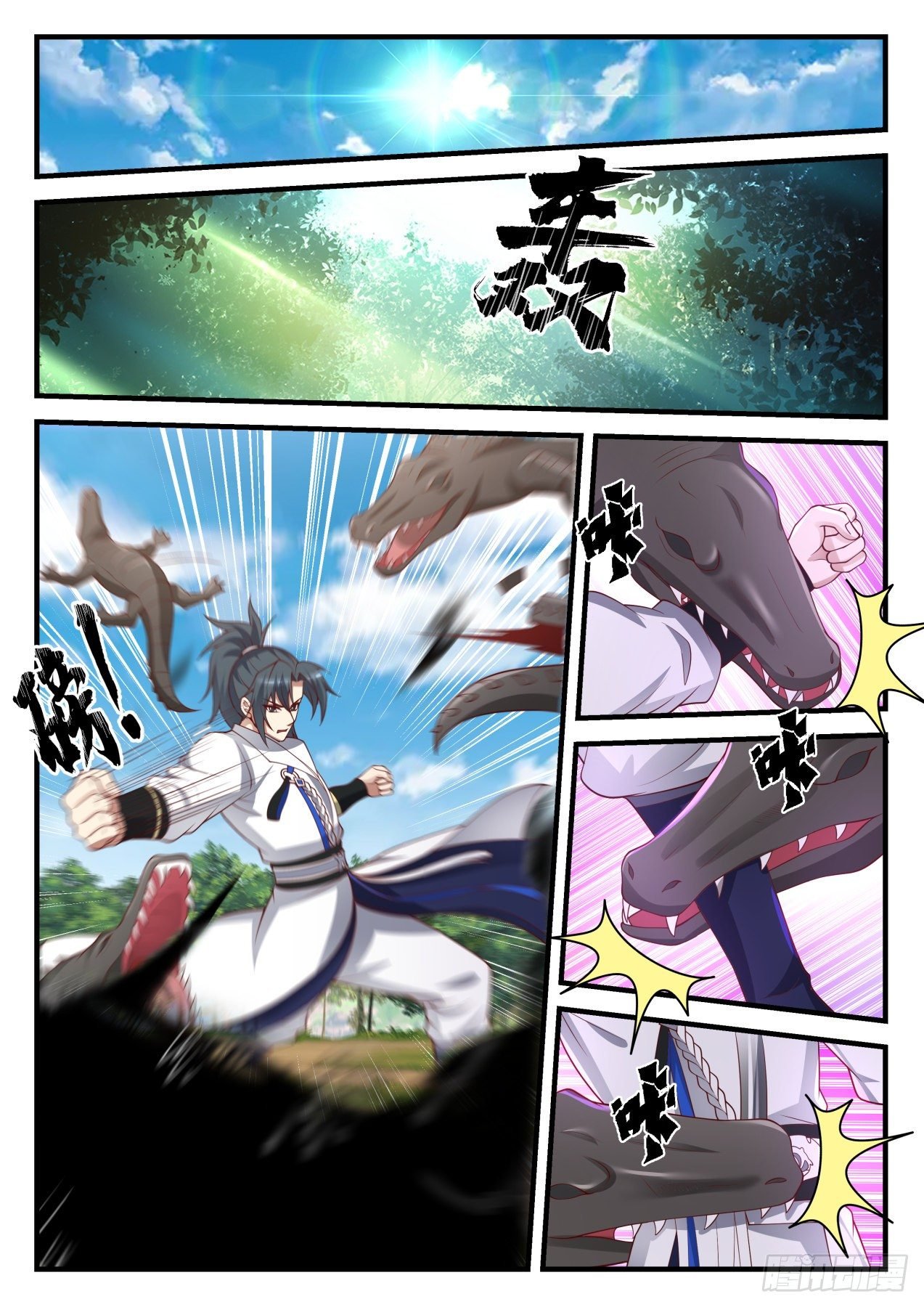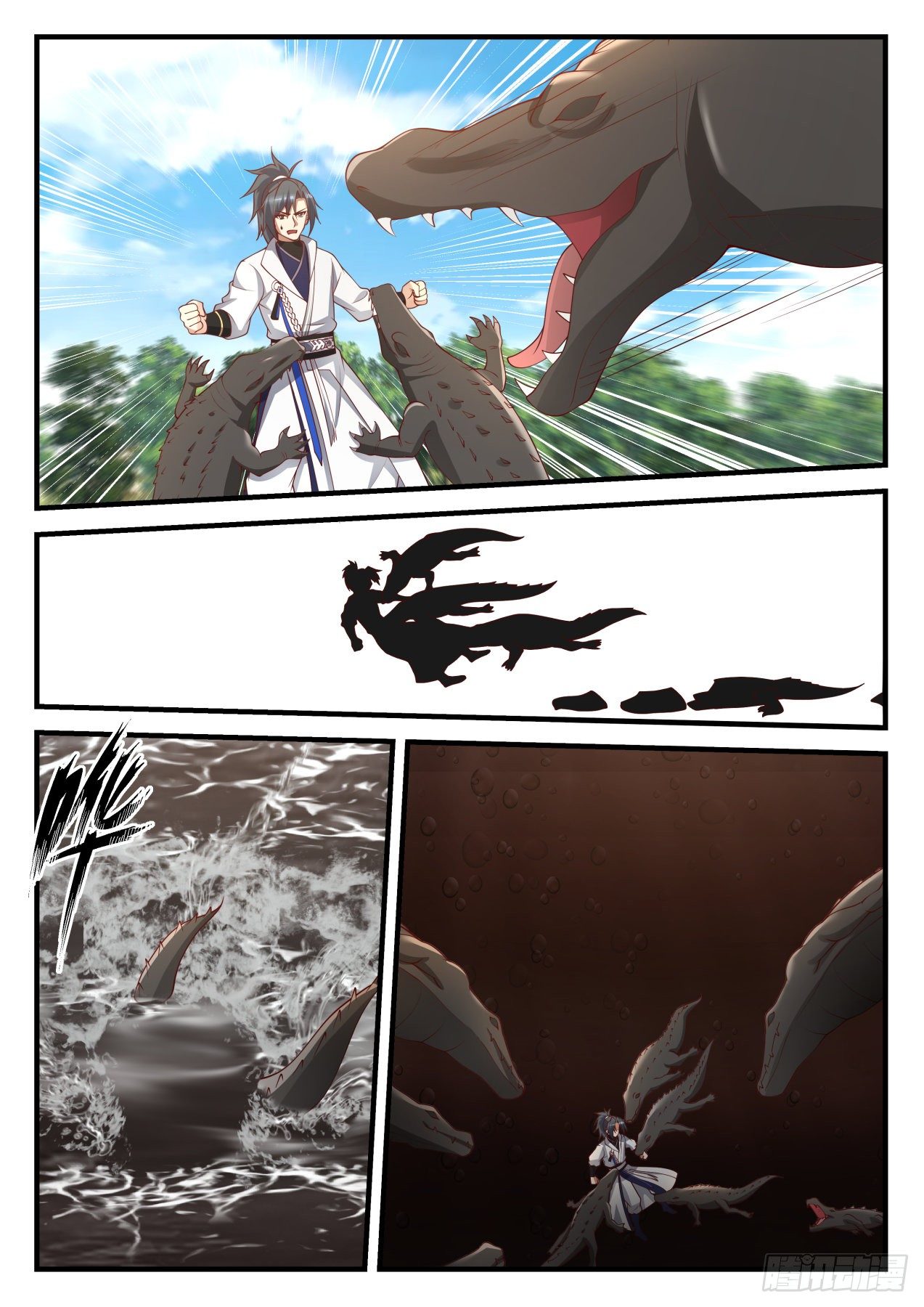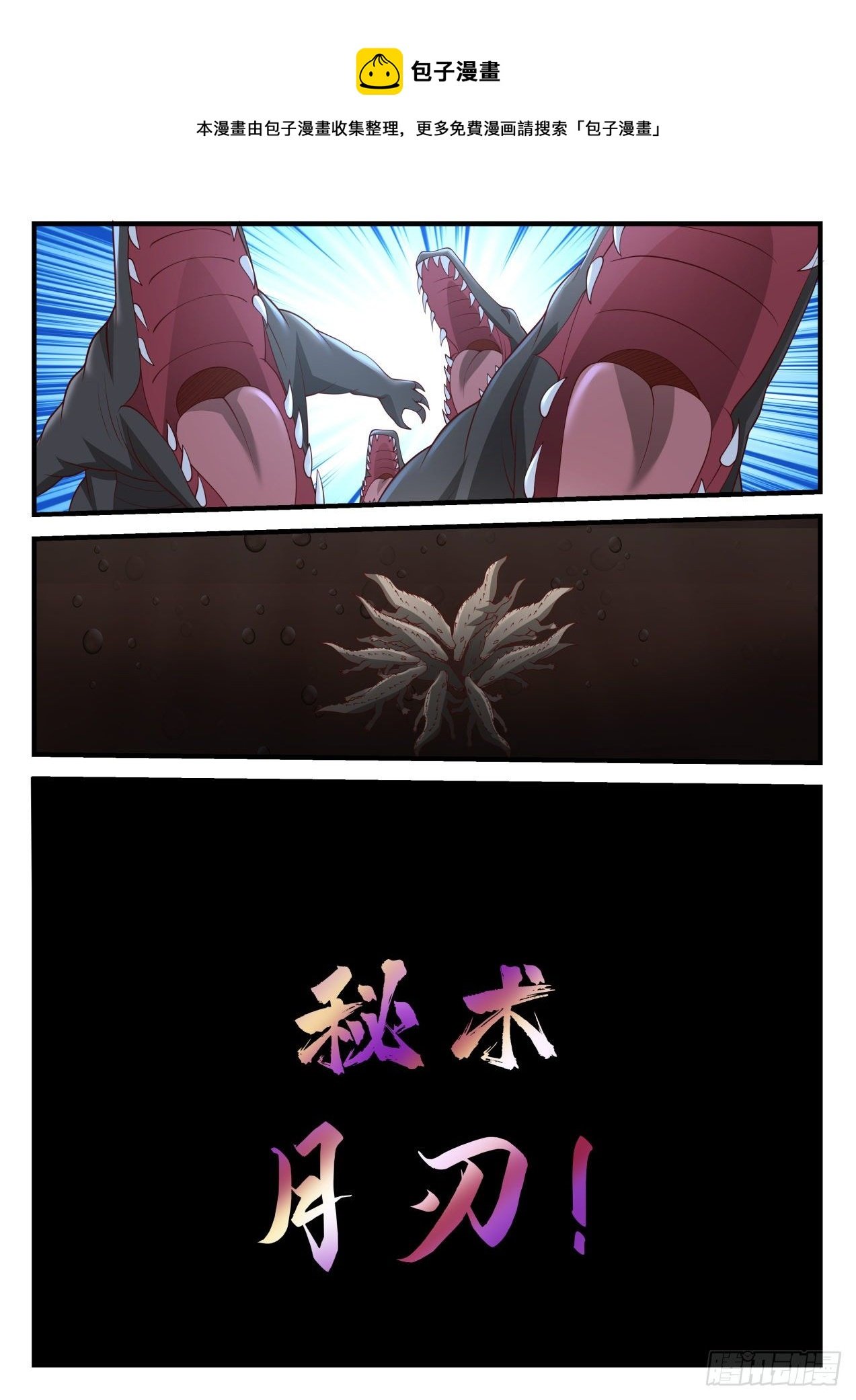 Steamed Bun

This comic is collected and organized by Bao Ziman, for more free comics, please search "Bao Ziman"

Autumn Moon Blade!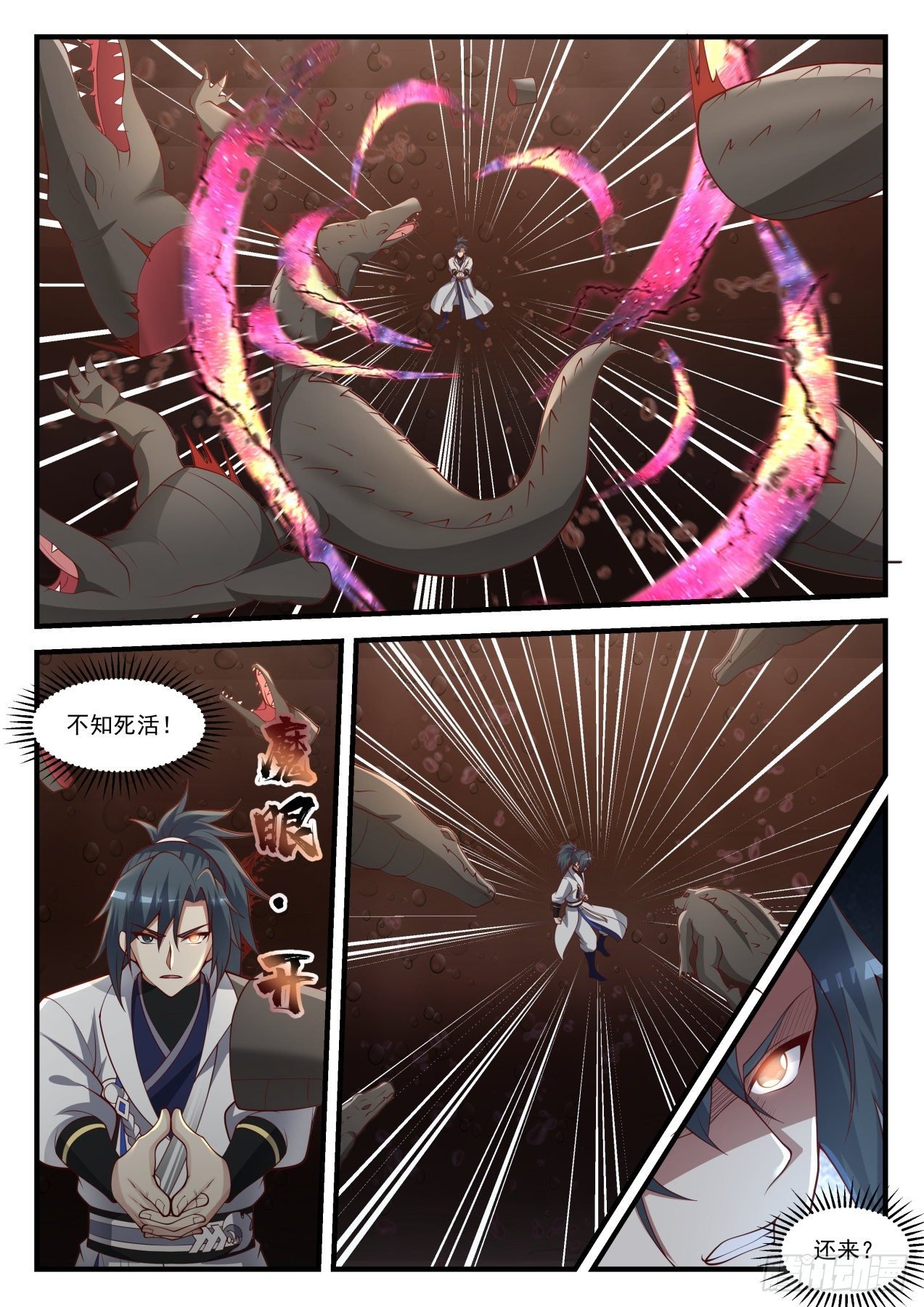 act recklessly!

Again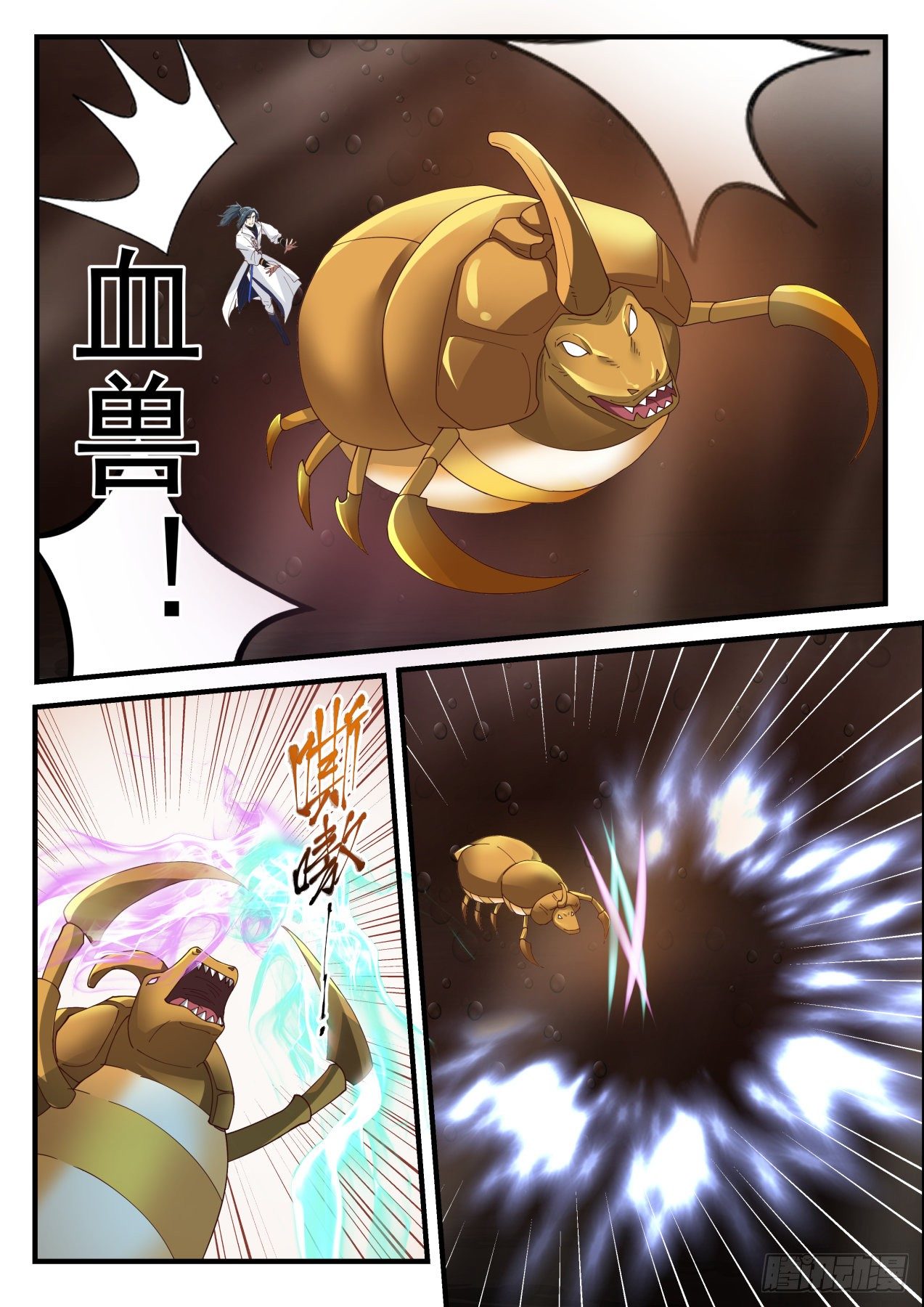 blood single day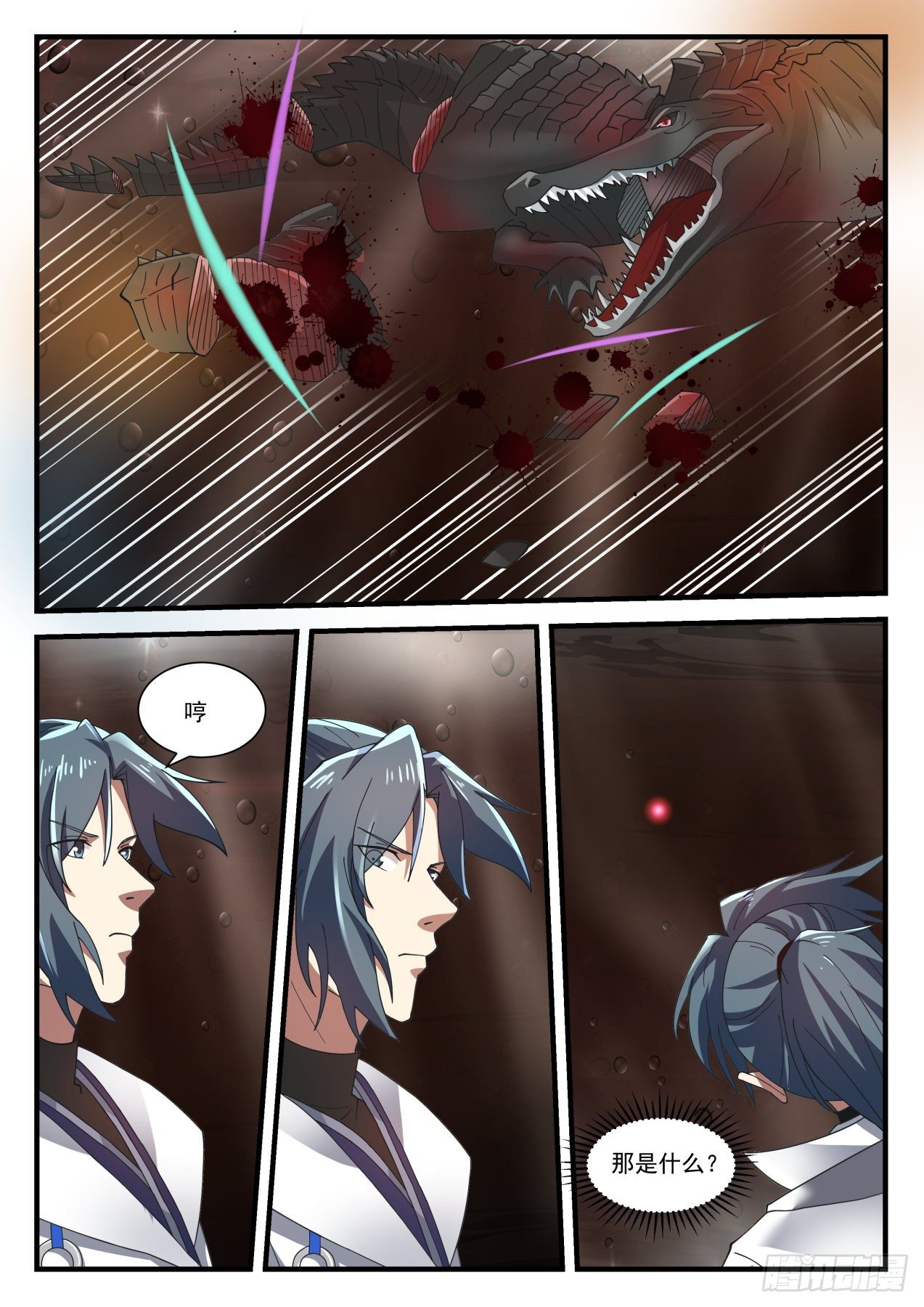 what is that?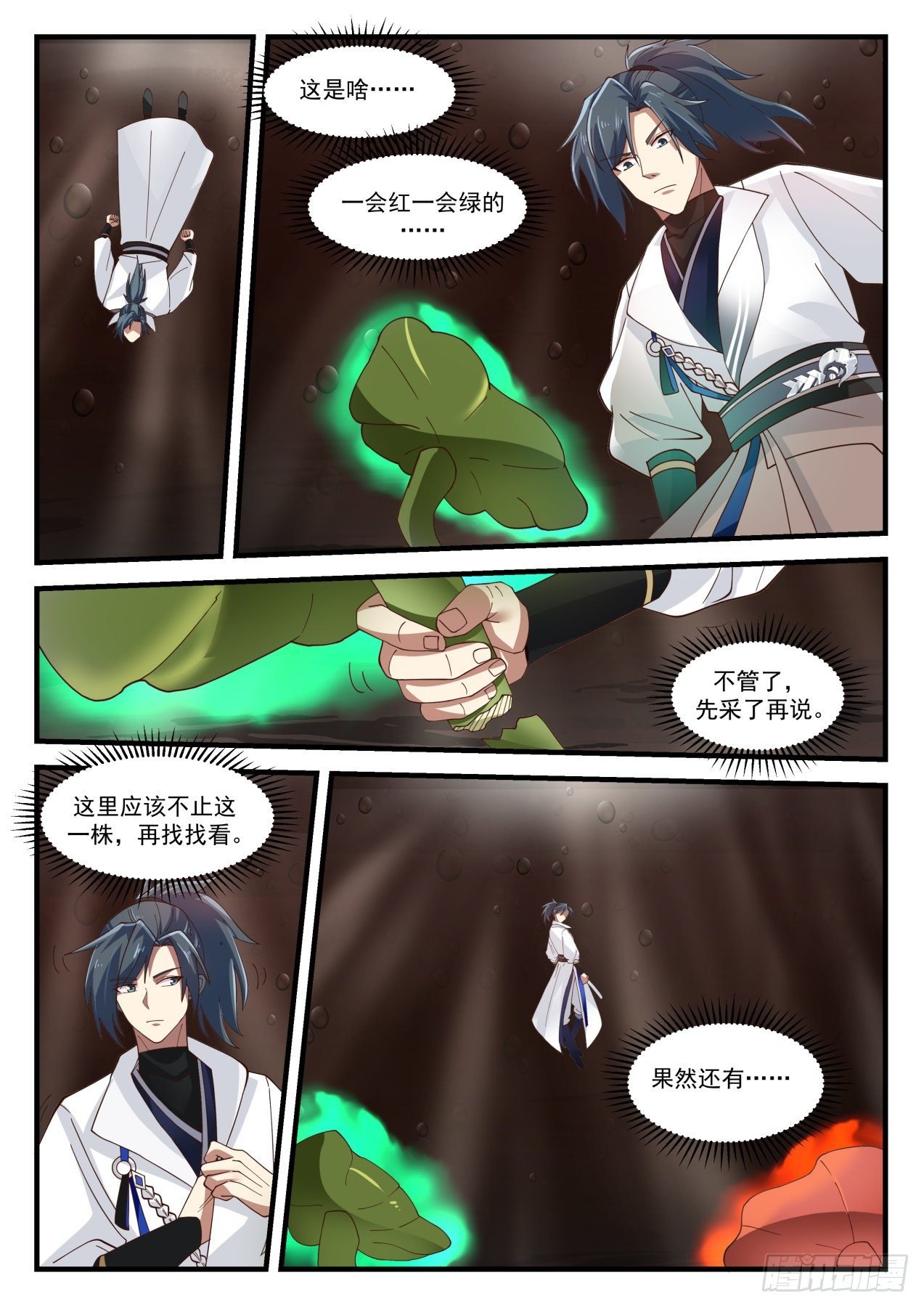 what is this?..

red and green

No matter what, pick it up first.

There should be more than this one here, look for it again,

Sure enough…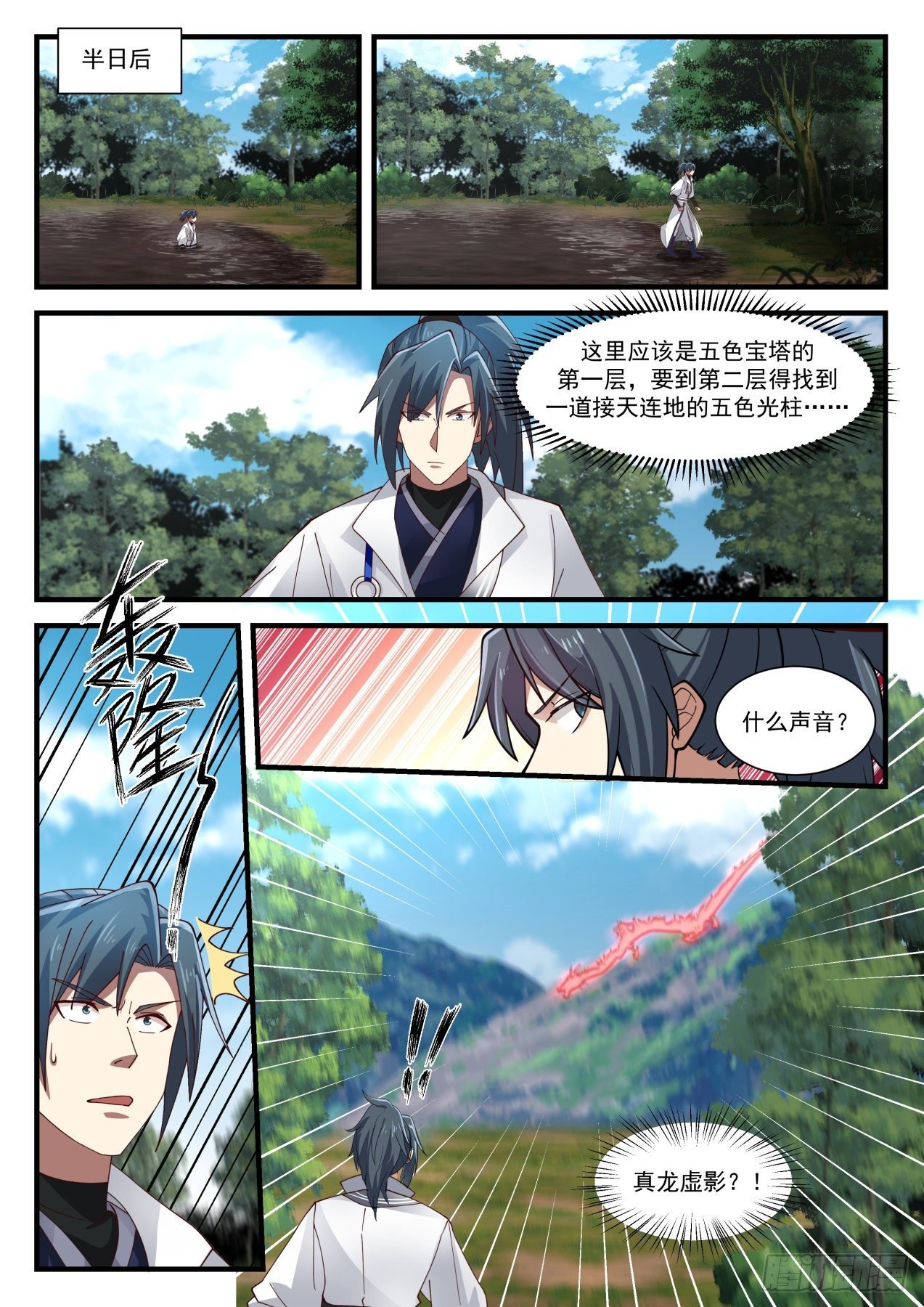 half a day later

This should be the first floor of the five-color pagoda. To get to the second floor, you have to find the five-color beam of light connecting the sky and the earth:

what sound?

Real dragon phantom? !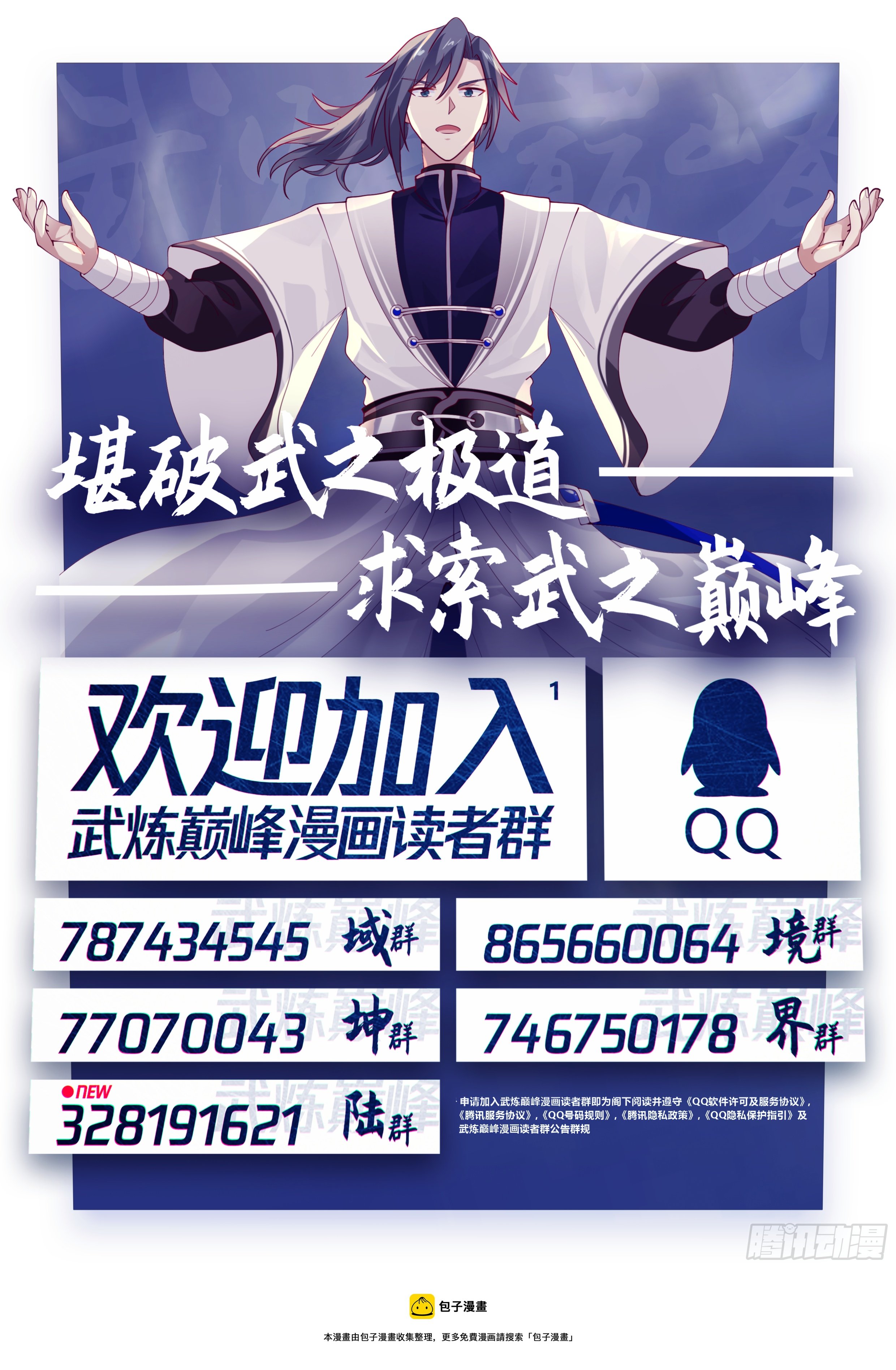 Steamed Bun Comics

This comic is collected and organized by Bao Ziman. For more free comics, please search "Bao Ziman"

Wulian Dou Feng's drunken beer cartoon Mo Mo's original work

adapted drawing