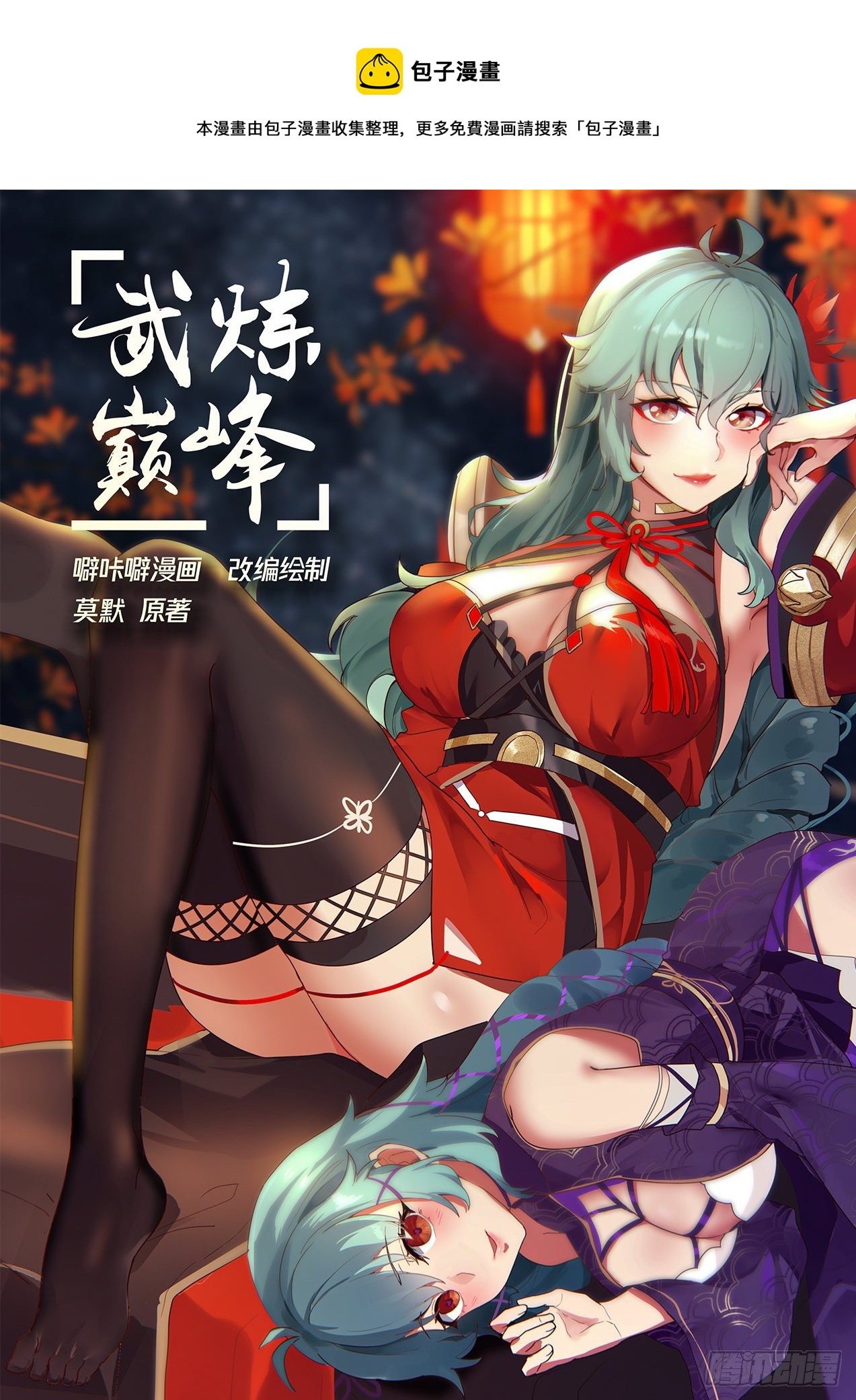 Steamed Bun Comics

This comic is collected and organized by Bao Ziman. For more free comics, please search "Bao Ziman"

Wulian Dou Feng's drunken beer cartoon Mo Mo's original work

adapted drawing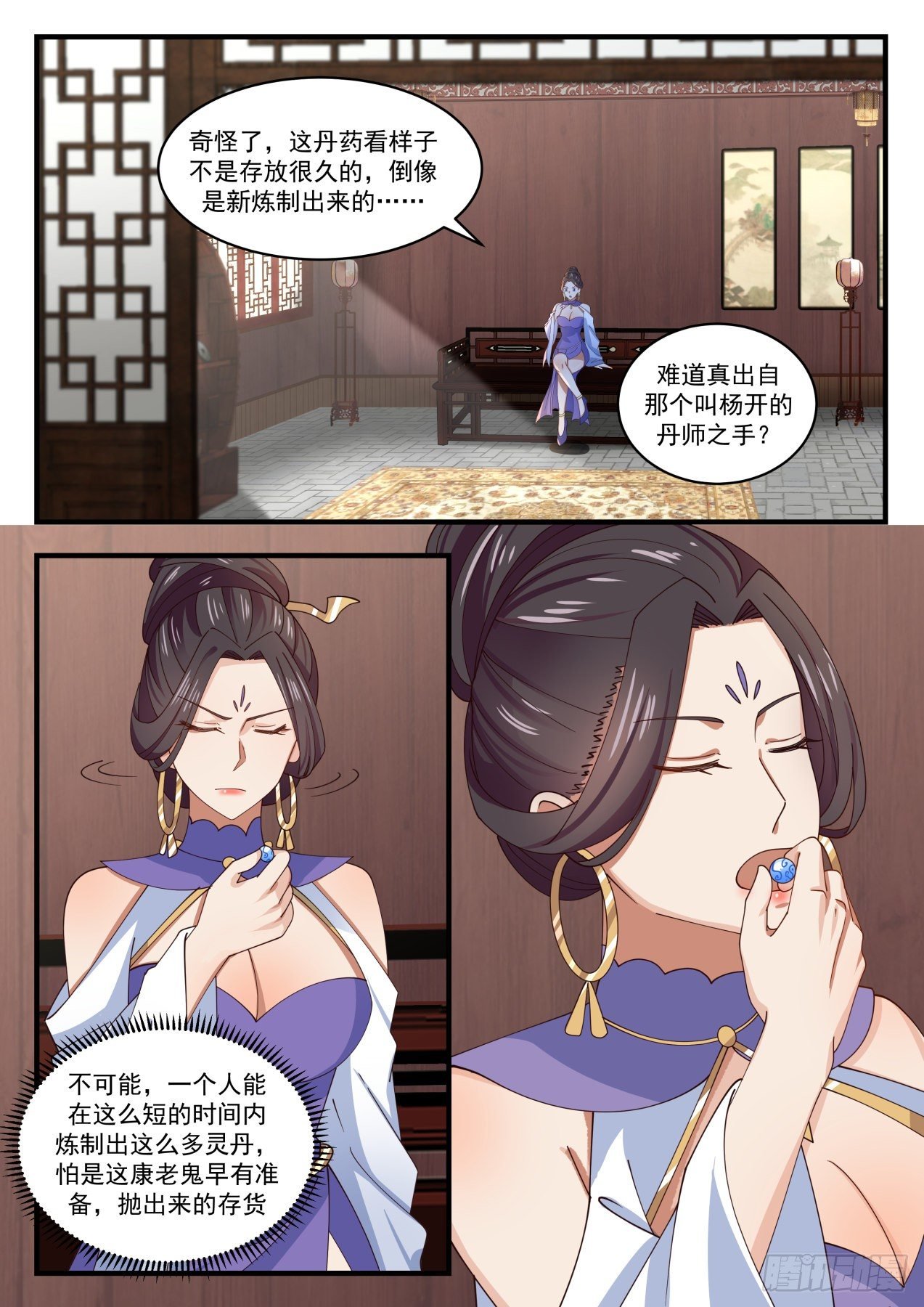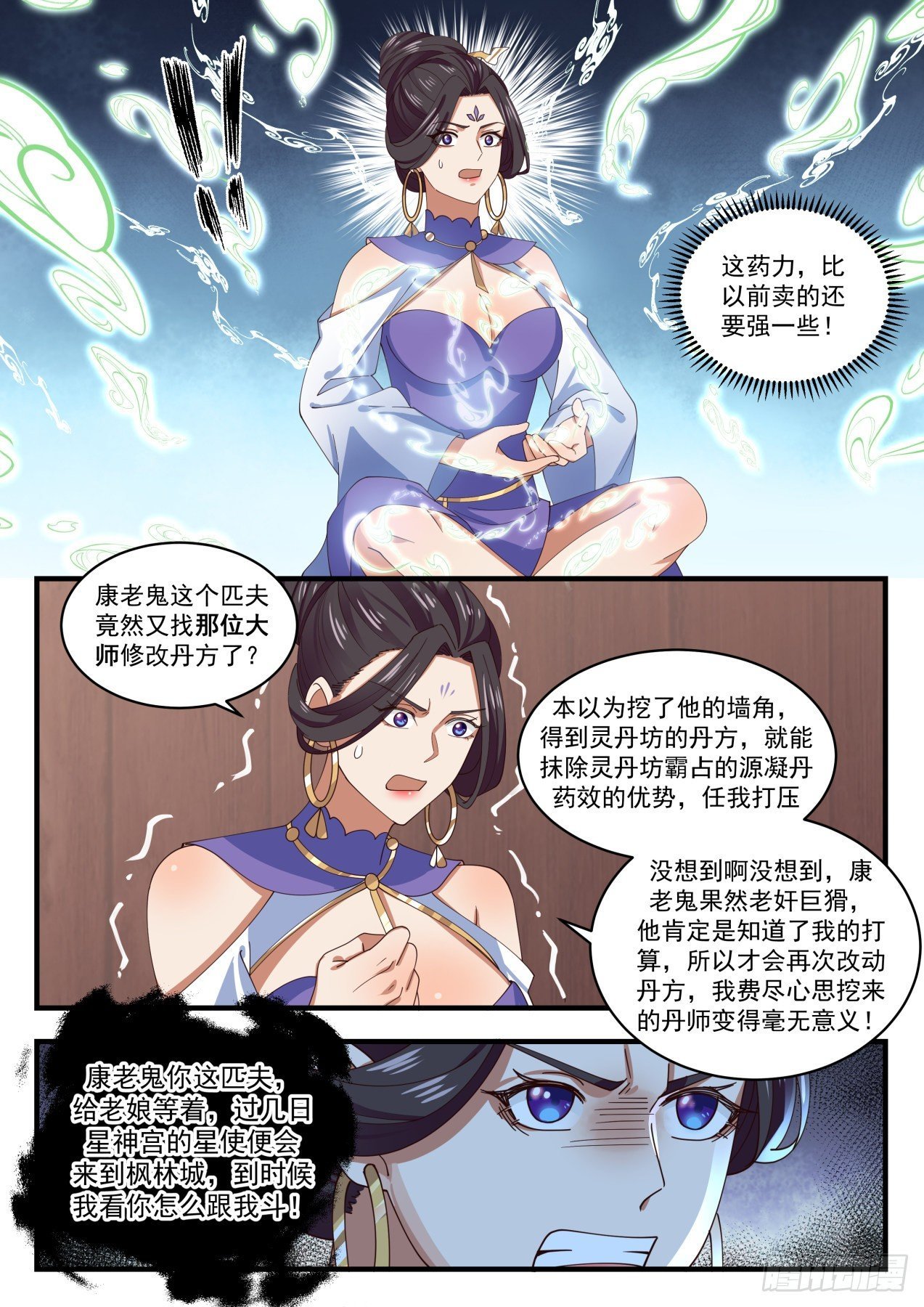 This medicine is stronger than the ones sold before!

Kang Laogui actually asked that master to modify the formula again?

I thought that if I dug his corner and got the pill recipe from Lingdanfang, I could erase the advantage of Yuanning Dan's medicinal effect that Lingdanfang occupied, and let me suppress it.

I didn't expect, ah, I didn't expect that old ghost Kang really is very slippery, he must know my plan, so he will change the pill formula again, the pill master I tried so hard to dig becomes meaningless!

The old lady Kang is waiting, the star envoy of the Star God Palace will come to Fenglin City in a few days, and then I will see how you fight with me!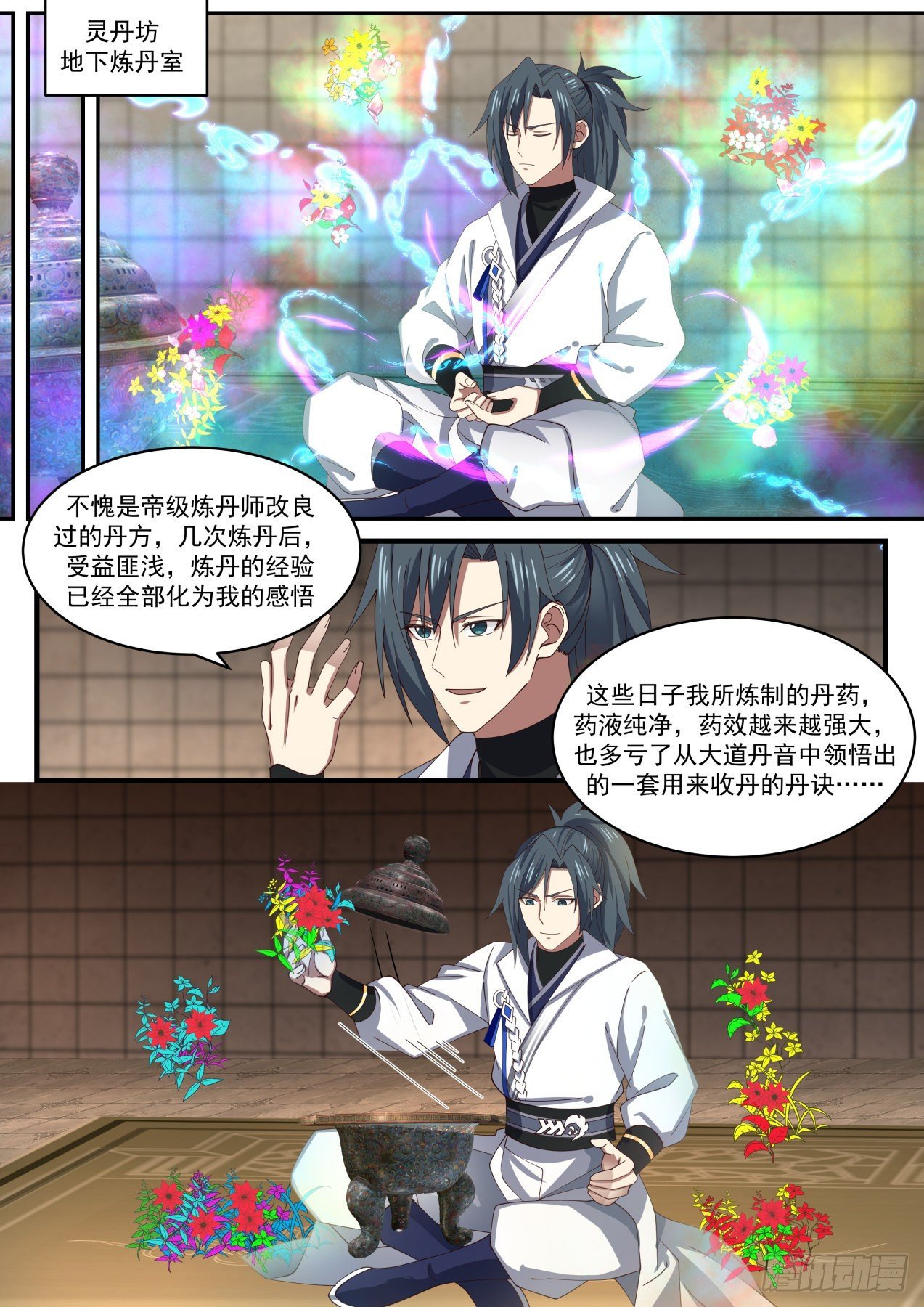 Lingdanfang underground alchemy room

It is worthy of being an alchemy recipe that has been improved by an emperor-level alchemist. After several alchemy refining, I have benefited a lot. The experience of alchemy has all turned into my perception.

The medicinal herbs I have refined these days are pure, and their efficacy is getting stronger and stronger. Thanks to a set of medicinal formulas for collecting pills that I have learned from Dao Danyin.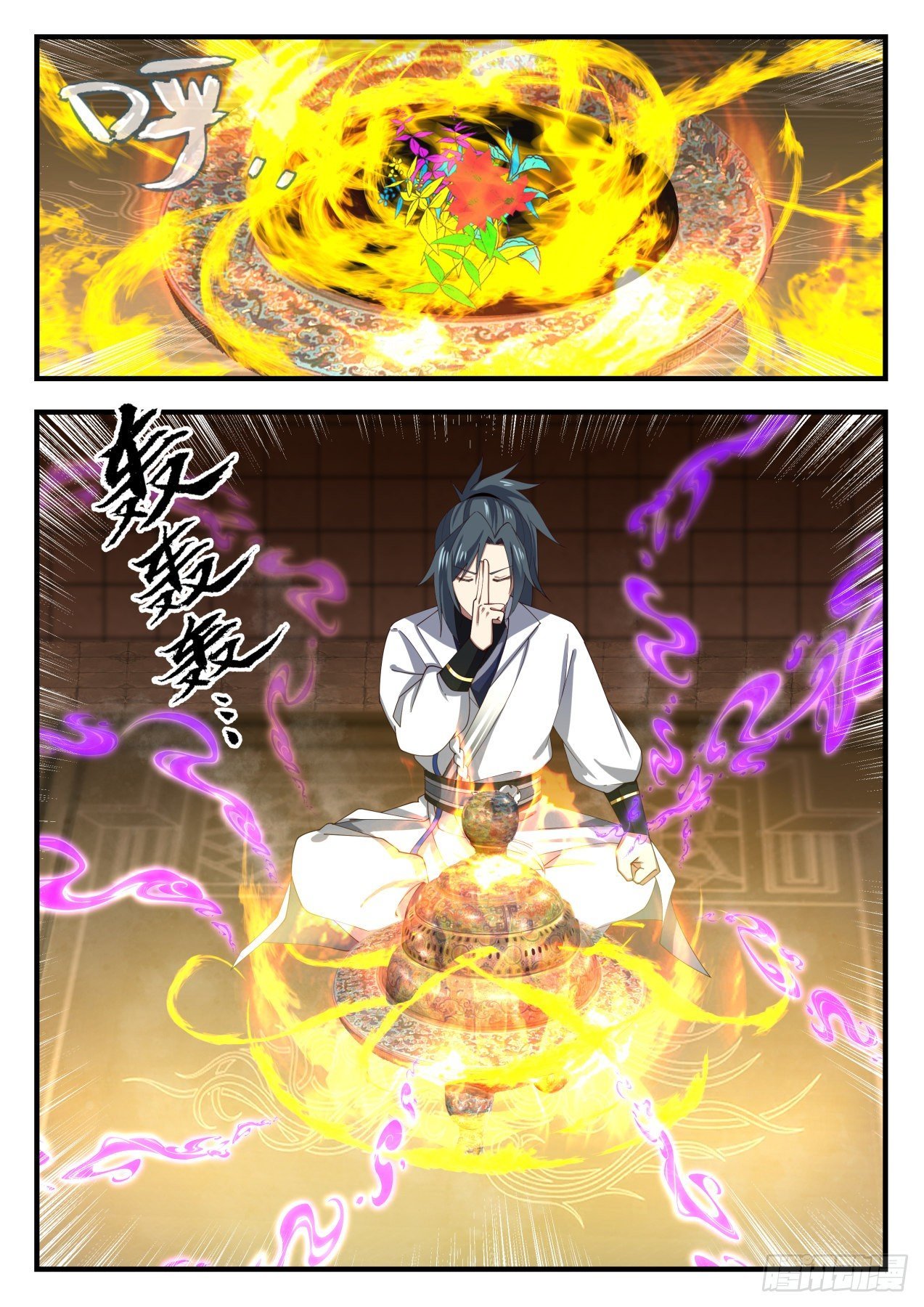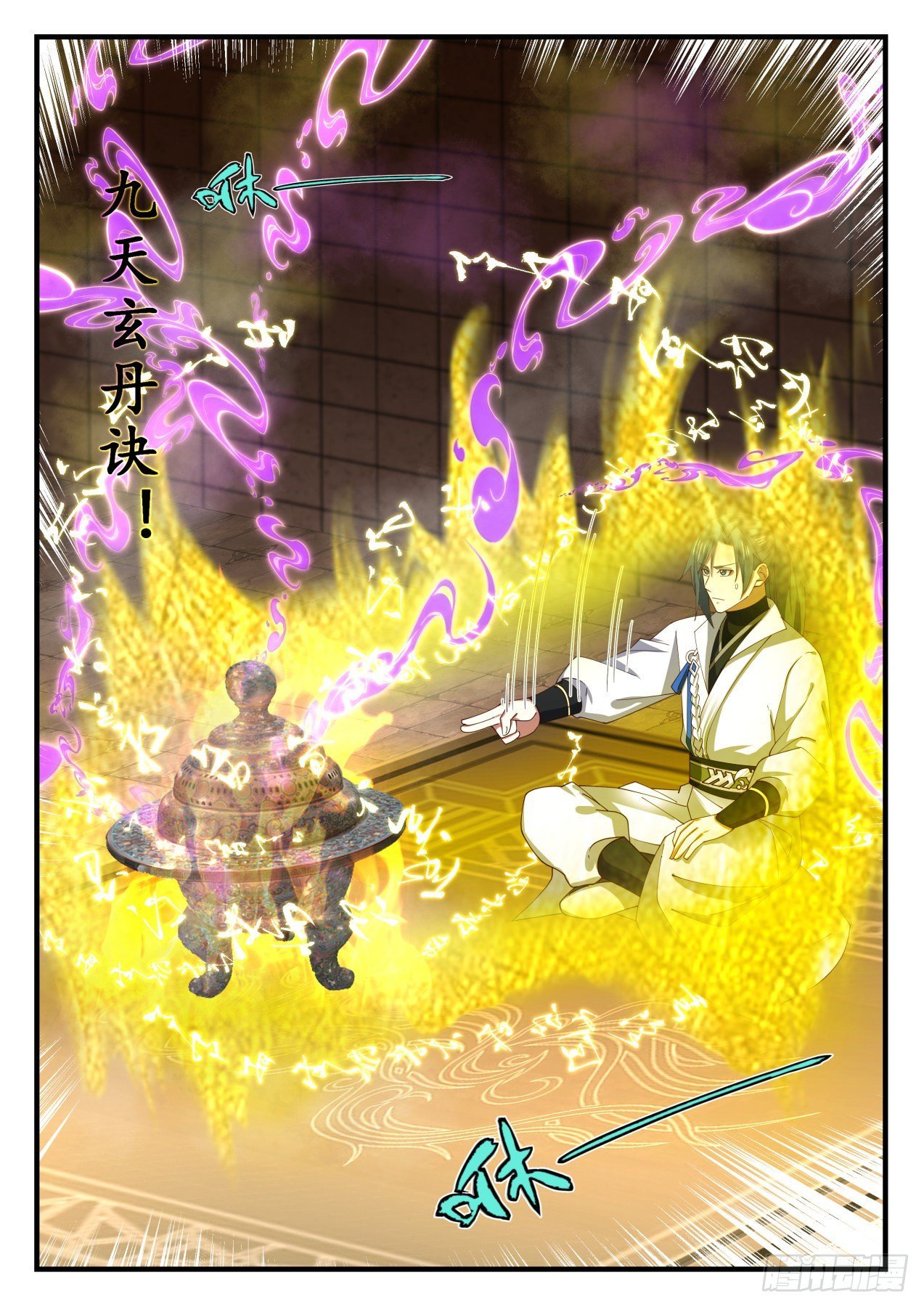 Nine days Xuandan shutter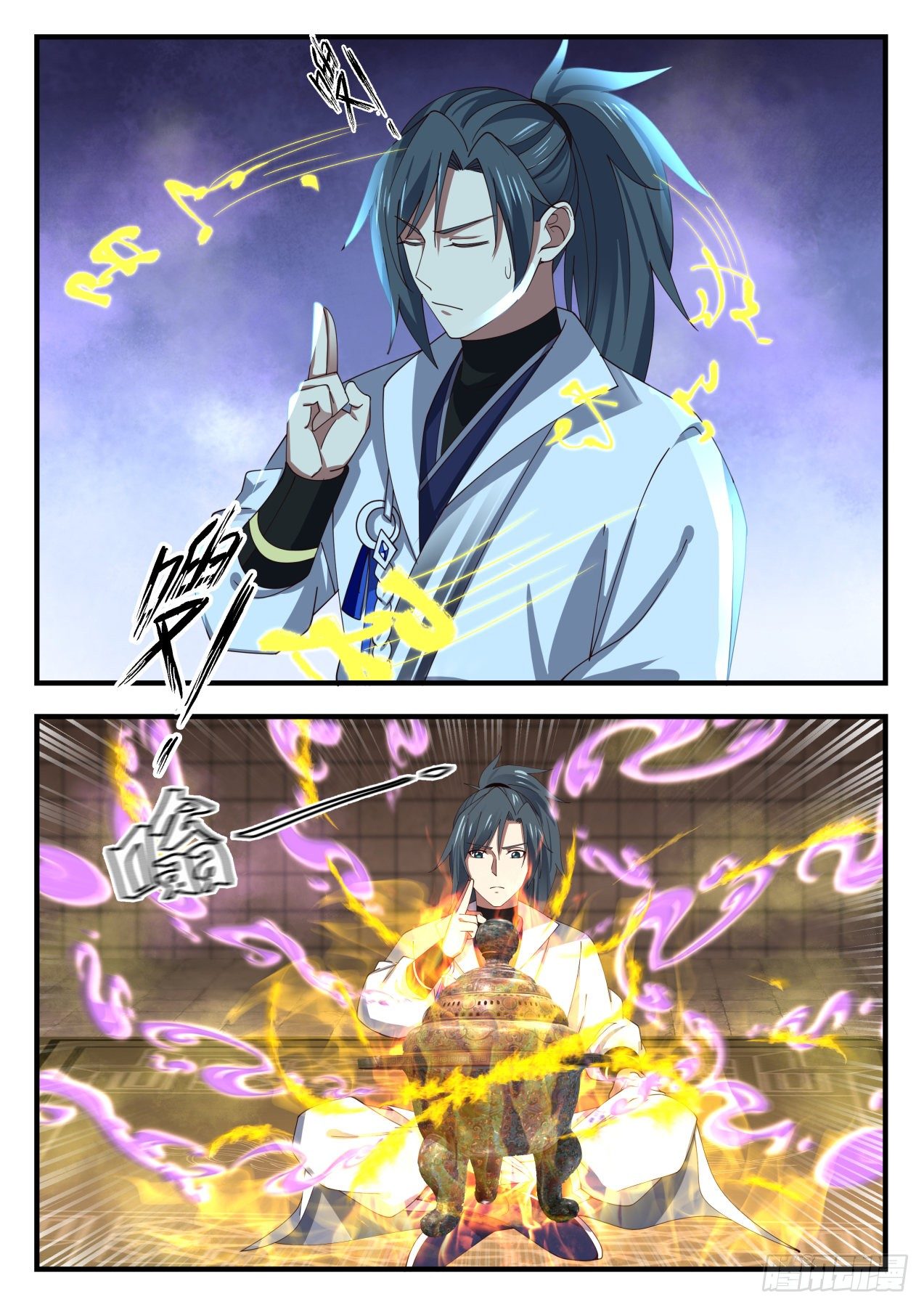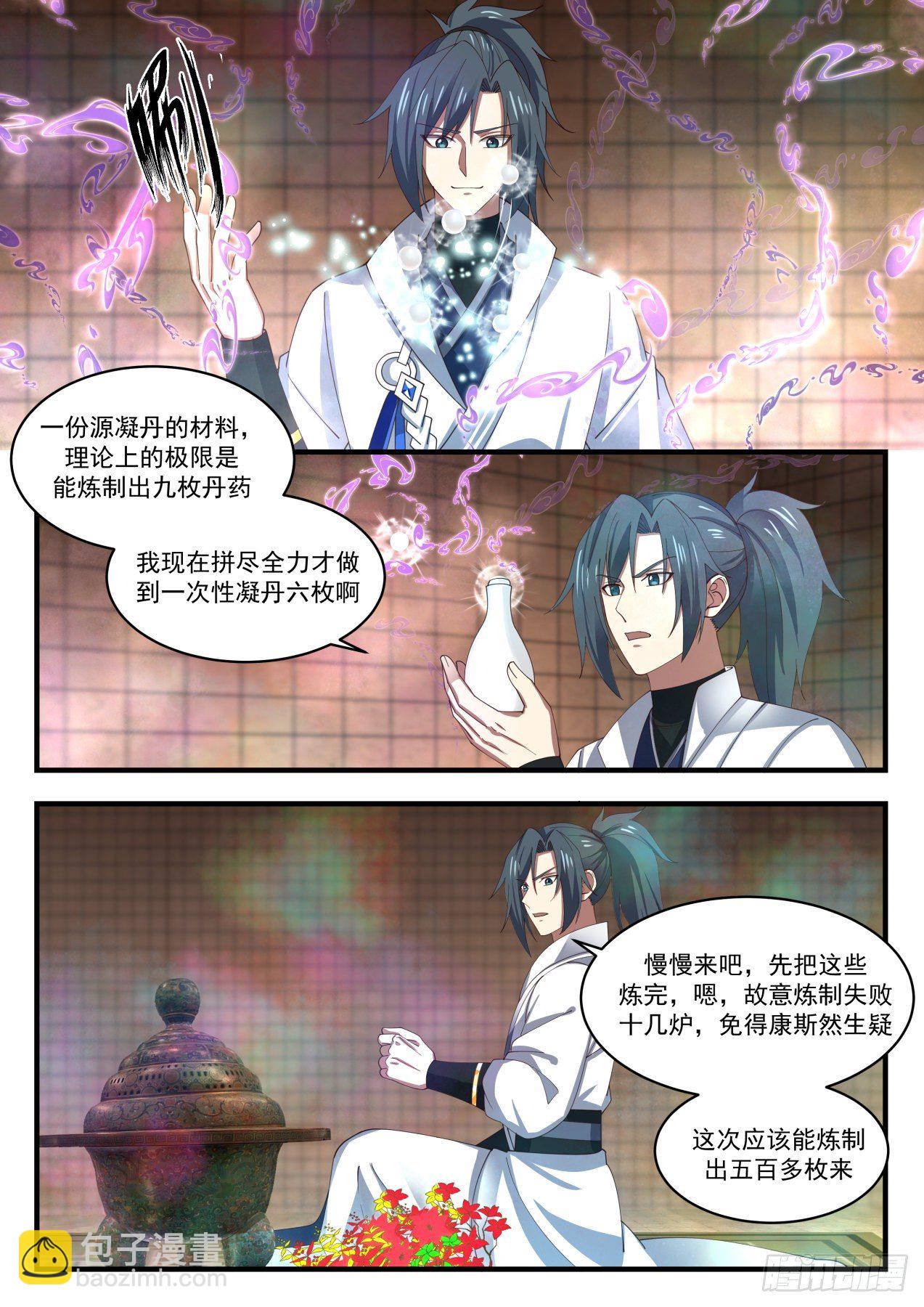 The theoretical limit of the material of the source condensing pill is that nine pills can be refined.

I'm trying my best to condense six pills at one time.

Take your time, finish these refining first, um, deliberately failed to refine more than a dozen furnaces, lest Kang Siran be suspicious

This time, I should be able to make more than 500 pieces.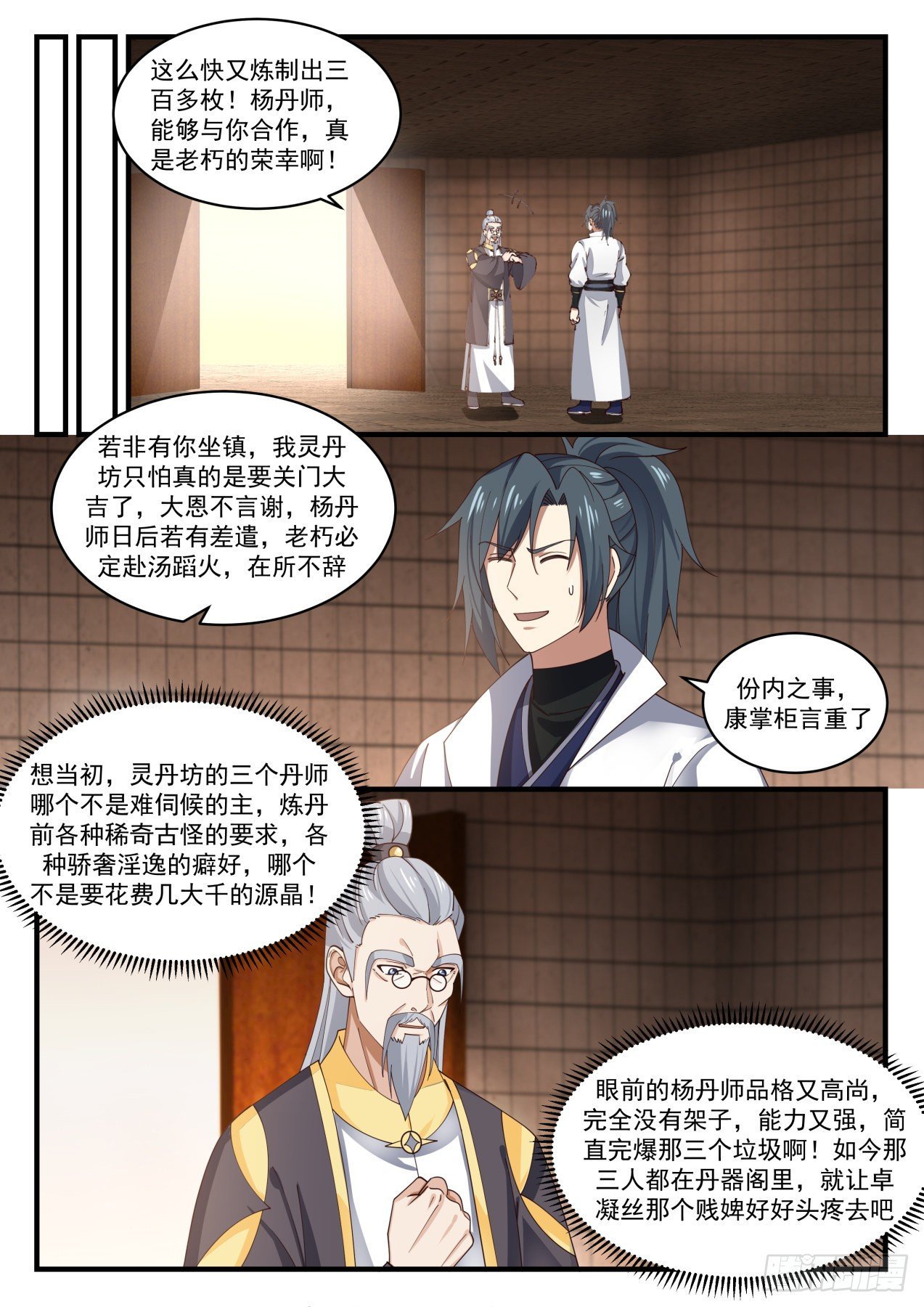 More than 300 pieces were refined so quickly! Danshi Yang, it is an honor to be able to cooperate with you!

If it weren't for you, I'm afraid that my Lingdanfang would really close down. I don't want to say thank you. If Danshi Yang is sent in the future, the old man will definitely go through fire and water.

It's my duty, but Manager Kang is serious.

想当初,灵丹坊的三个丹师哪个不是难伺候的主,炼丹前各种稀奇古怪的要求,各种骄奢淫逸的避好,哪个不是要花费几大千的源晶!

眼前的杨丹师品格又高尚,完全没有架子,能力又强,简直完爆那三个垃圾啊!如今那三人都在丹器阁里,就让卓凝丝那个贱好好头疼去吧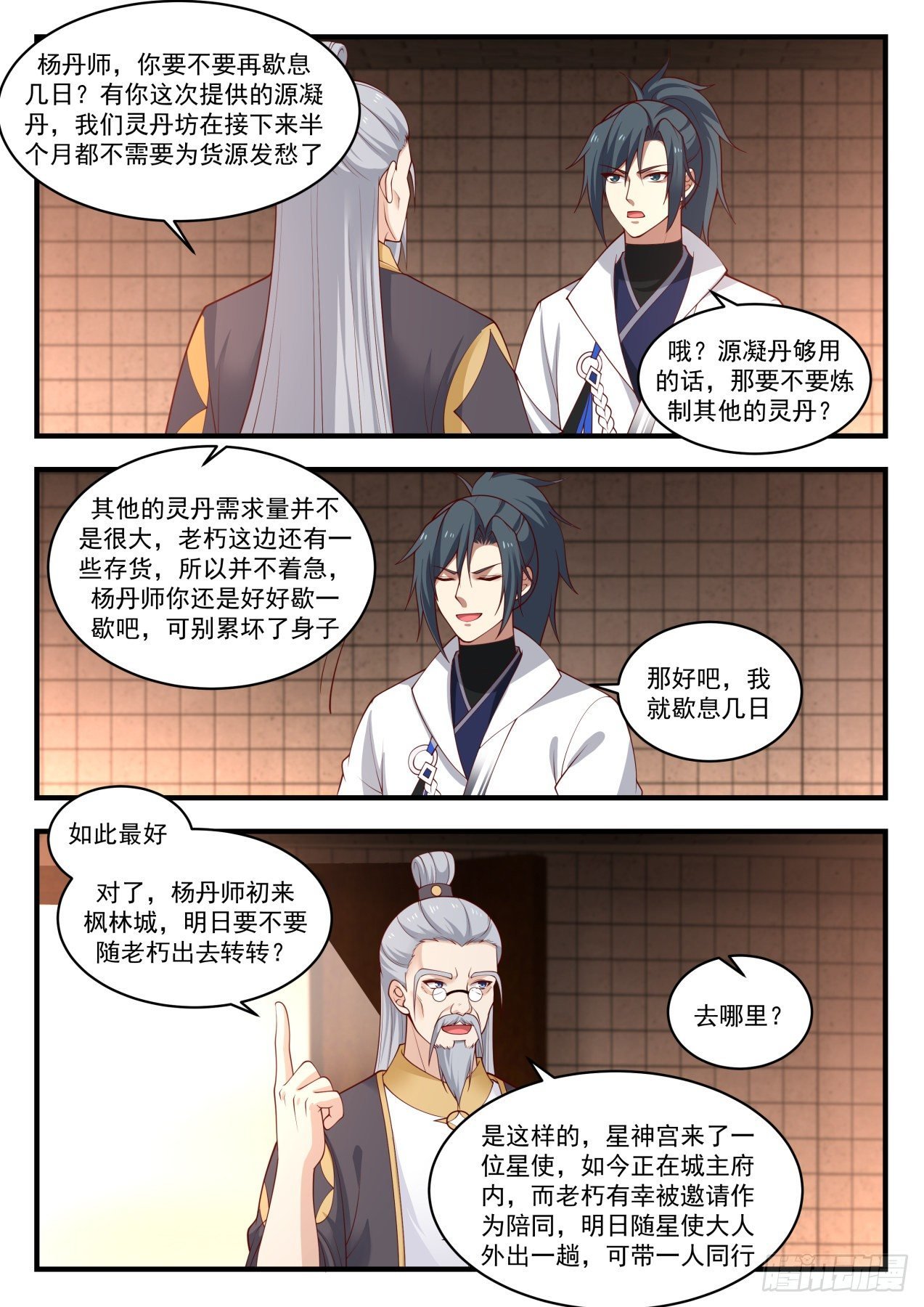 杨丹师,你要不要再歇息几日?有你这次提供的源凝丹,我们灵丹坊在接下来半个月都不需要为货源发愁了

哦?源凝丹够用的话,那要不要炼制其他的灵丹?

其他的灵丹需求量并不是很大,老朽这边还有些存货,所以并不着急,杨丹师你还是好好歇一歇吧,可别累坏了身子

那好吧,我就歇息几日

如此最好对了,杨丹师初来枫林城,明日要不要随老朽出去转转?

去哪里?

是这样的,星神宫来了一位星使,如今正在城主府内,而老朽有幸被邀请作为陪同,明日随星使大人外出一趟,可带一人同行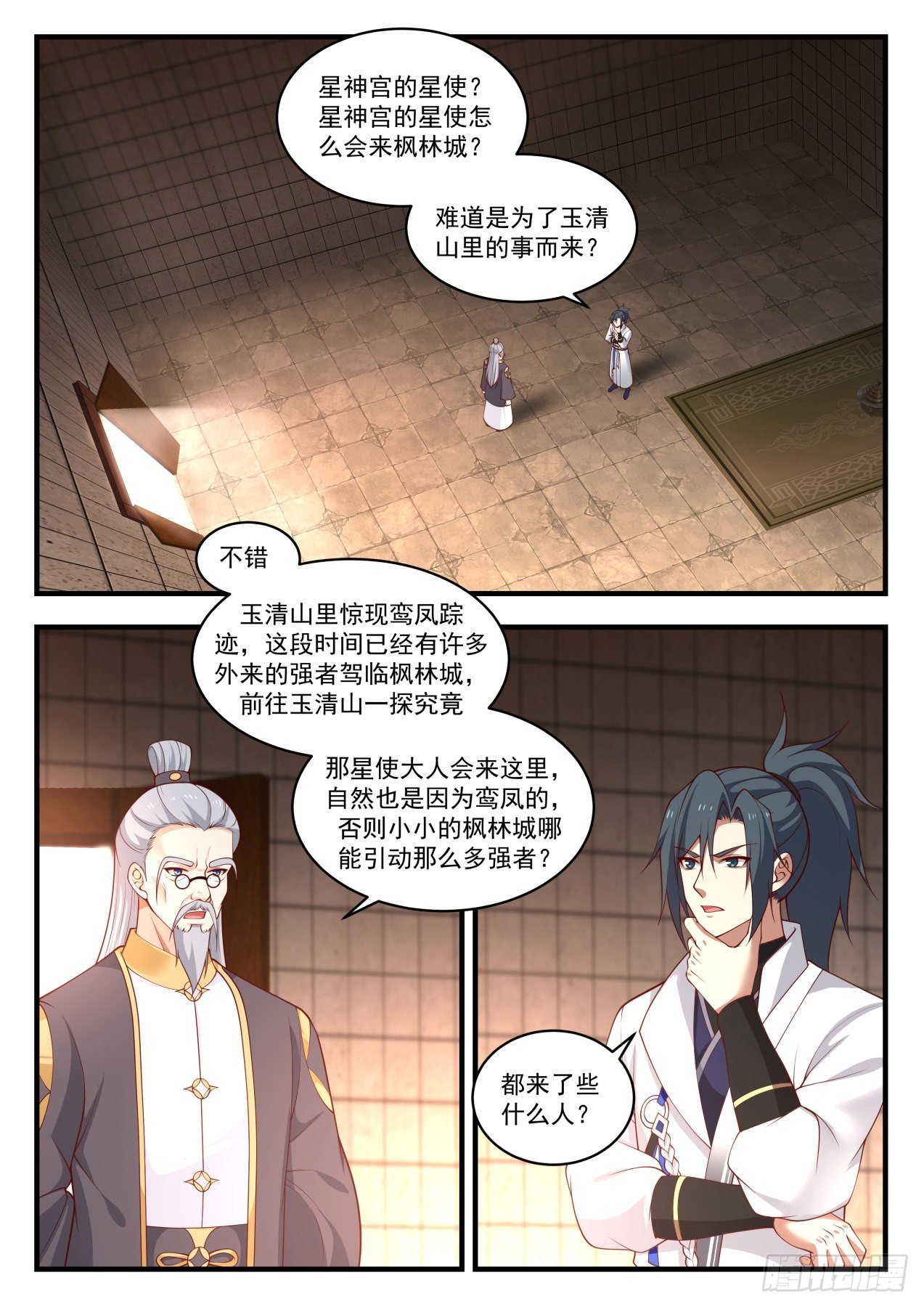 星神宫的星使?星神宫的星使怎么会来枫林城?

难道是为了玉清山里的事而来?

不错玉清山里惊现鸾凤踪迹,这段时间已经有许多外来的强者驾临枫林城前往玉清山一探究竟

那星使大人会来这里自然也是因为鸾凤的否则小小的枫林城哪能引动那么多强者?

都来了些什么人?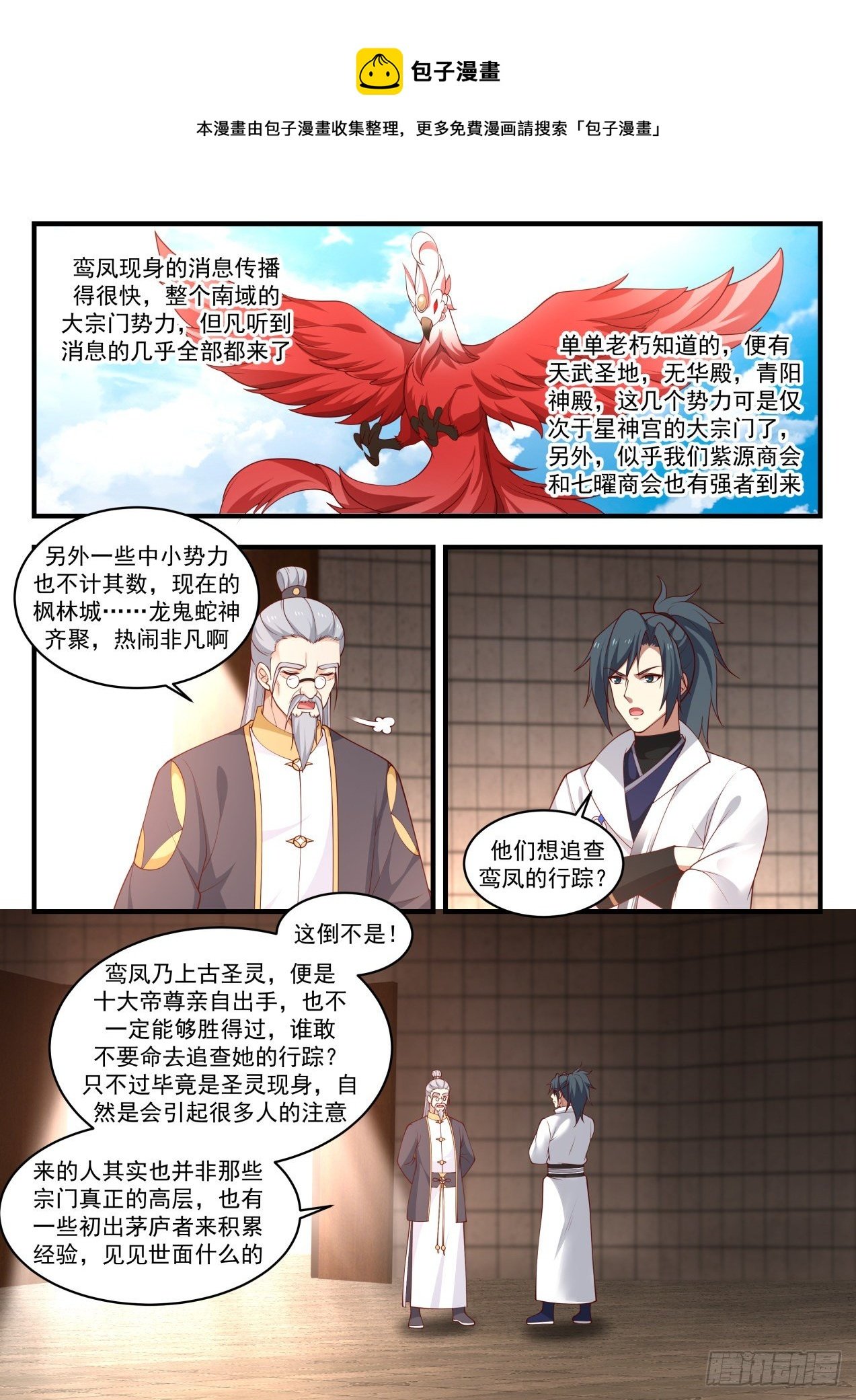 包子漫

本漫畫由包子漫收集整理,更多免费漫画请搜索「包子漫」

鸾凤现身的消息传播得很快,整个南域的大宗门势力,但凡听到消息的几乎全部都来了

单单老朽知道的,便有天武圣地,无华殿,青阳神殿,这几个势力可是仅次于星神宫的大宗门了,另外,似乎我们紫源商会和七曜商会也有强者到来

另外一些中小势力也不计其数,现在的枫林城……龙鬼蛇神齐聚,热闹非凡啊

他们想追查鸾凤的行踪?

这倒不是!

鸾凤乃上古圣灵,便是十大帝尊亲自出手,也不一定能够胜得过,谁敢不要命去追查她的行踪?只不过毕竟是圣灵现身,自然是会引起很多人的注意

来的人其实也并非那些宗门真正的高层,也有些初出茅庐者来积累经验,见见世面什么的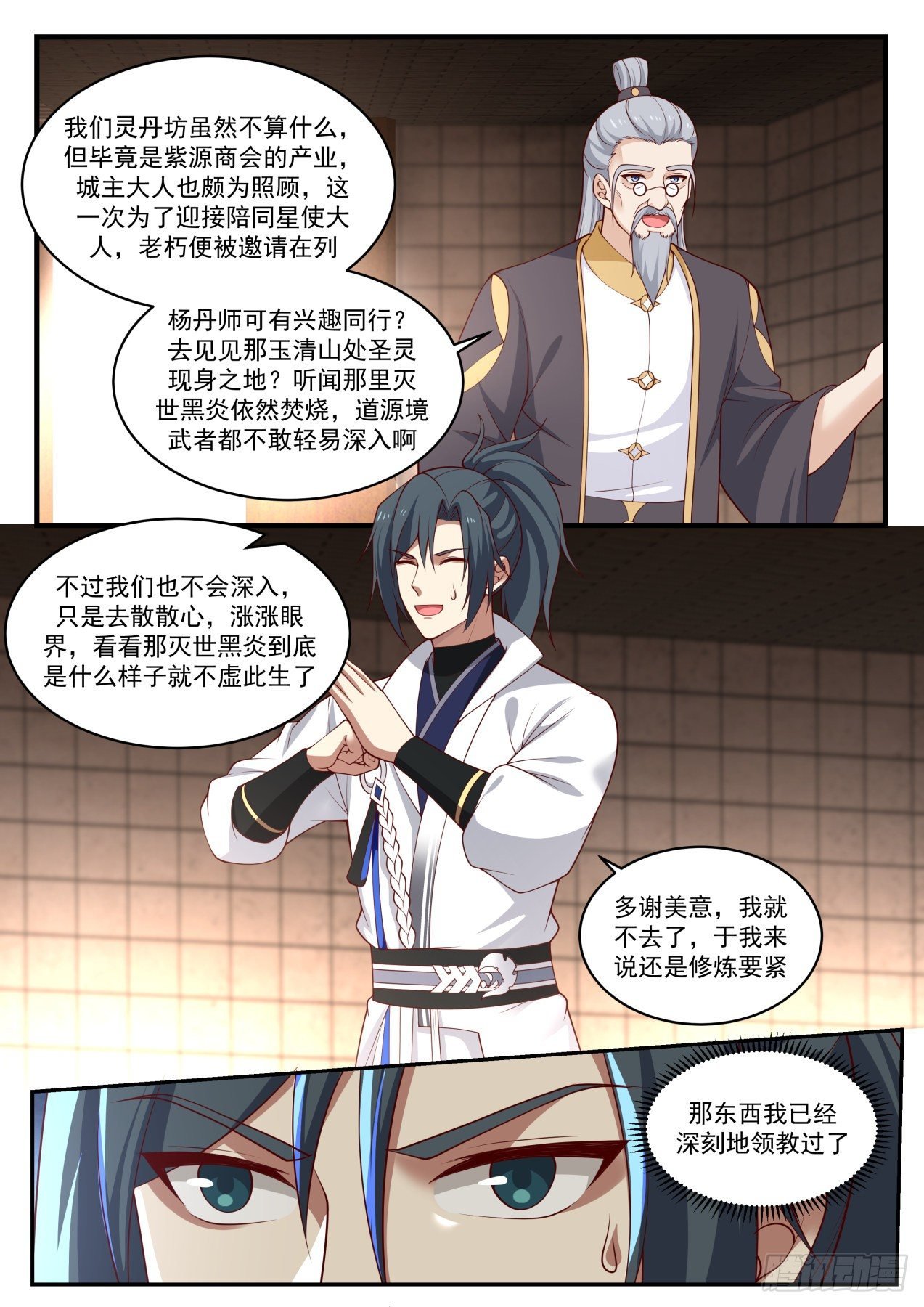 我们灵丹坊虽然不算什么但毕竟是紫源商会的产业城主大人也颇为照顾,这一次为了迎接陪同星使大人,老朽便被邀请在列

Is Danshi Yang interested in going with him? To see the place where the Holy Spirit appeared in Yuqing Mountain? I heard that the world-destroying black flames are still burning, and the Daoyuan realm warriors dare not go into it easily.

But we won't go deep, just go to relax, widen our horizons, and see what that world-destroying black flame looks like.

Thank you for your kindness, I won't go, for me it's still more important to cultivate

I've already learned that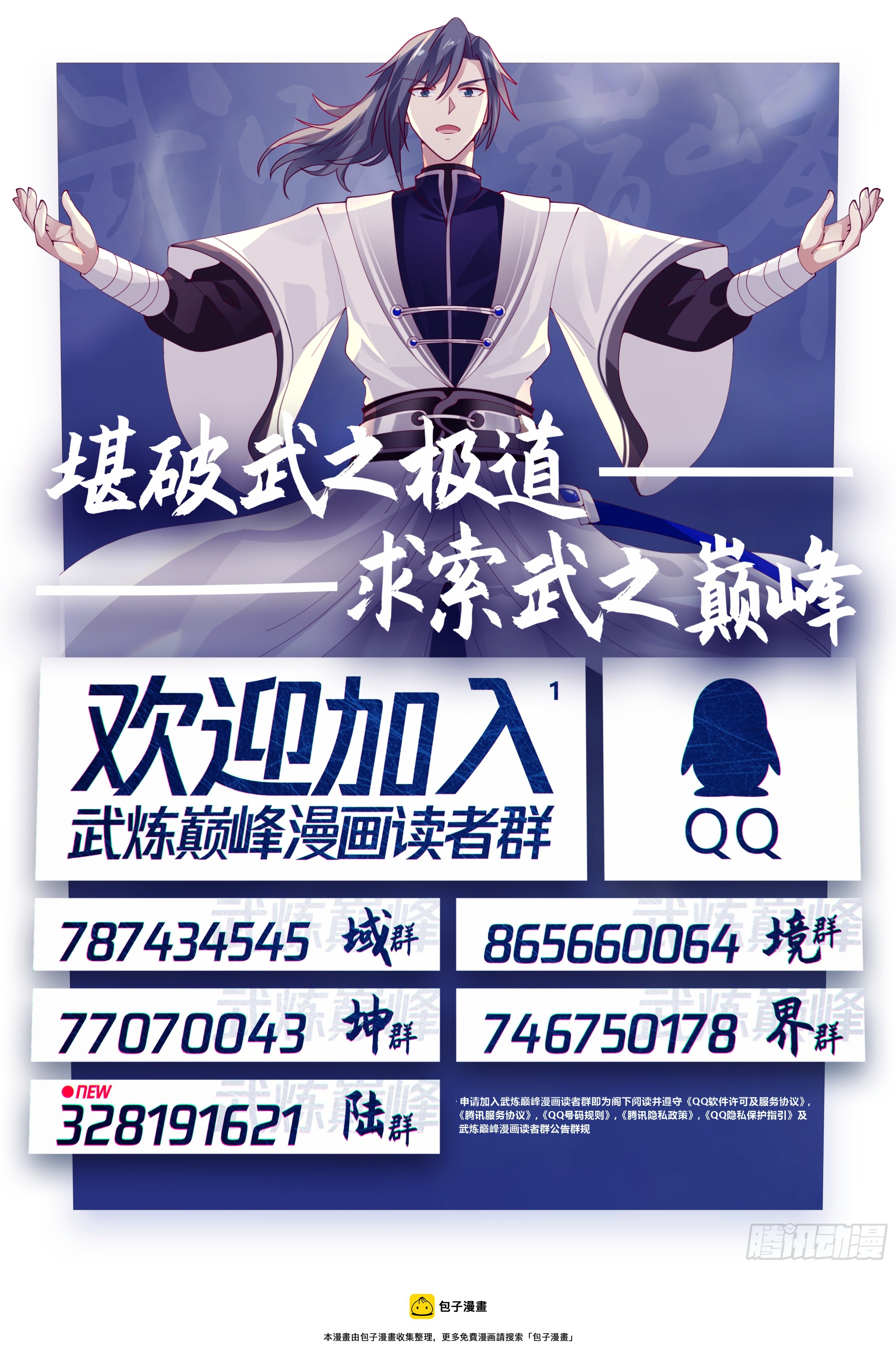 Maplewood City Black Market

Who is coming, speak up!

This brother, this old man has good news for you to follow, but this place is not very safe. Be careful that the walls have ears.