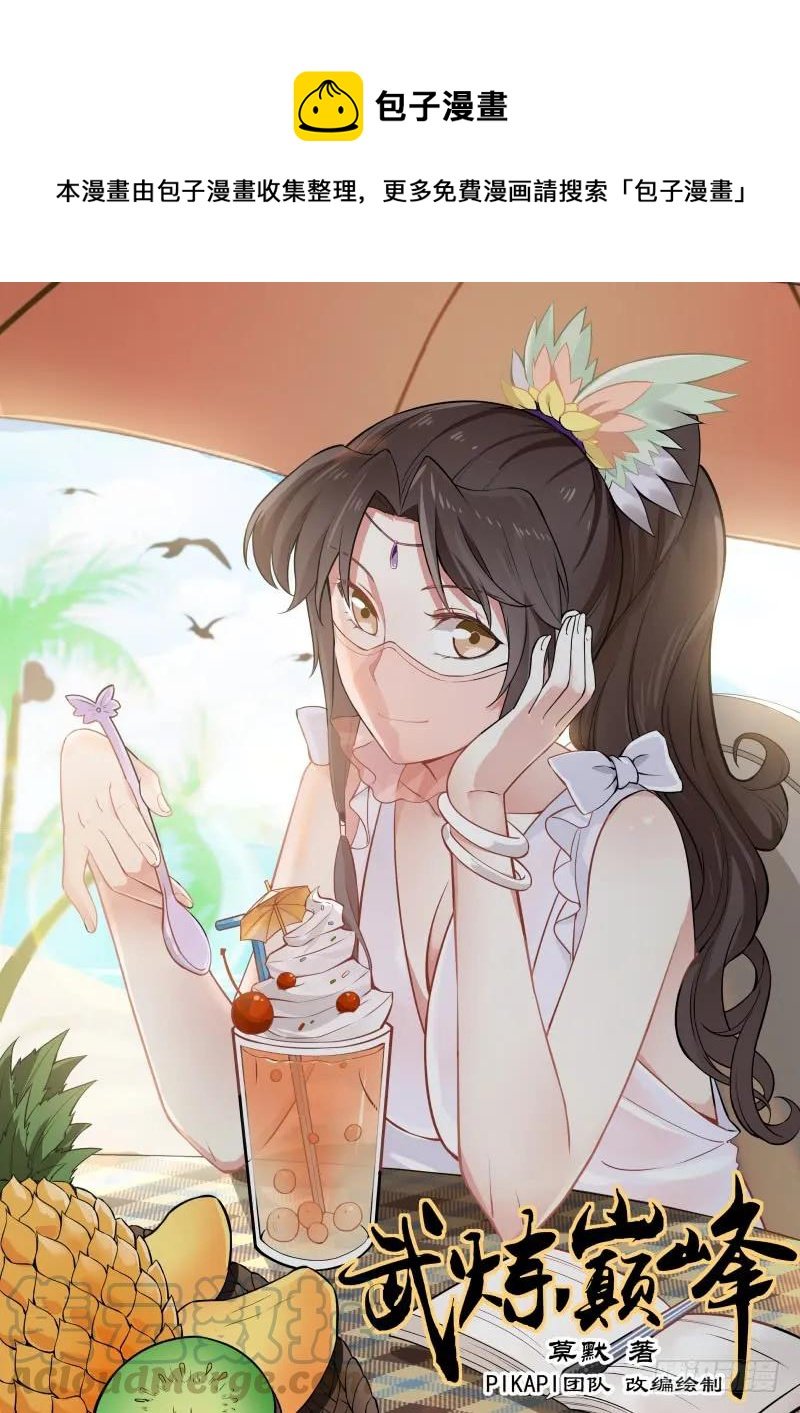 Steamed Bun

This comic is collected and organized by Bao Ziman, for more free comics, please search "Bao Ziman"

Adapted and drawn by the grass black PIKAPI team

MP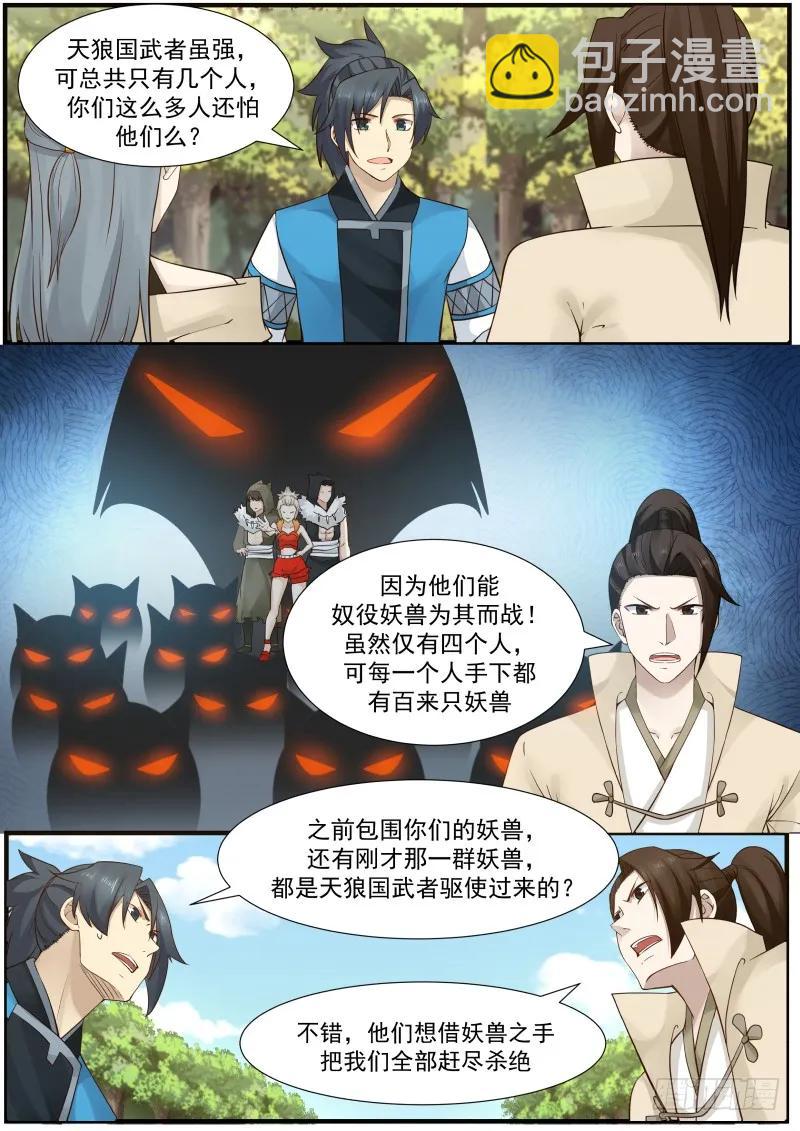 Although the Heavenly Wolf Kingdom warriors are strong, there are only a few people in total, are you still afraid of them?

Because they can enslave monsters to fight for it! Although there are only four people, each of them has hundreds of monsters under his command.

The monsters that surrounded you before, as well as the group of monsters just now, were all driven by the warriors of the Heavenly Wolf Kingdom?

Yes, they want to kill us all with the hands of monsters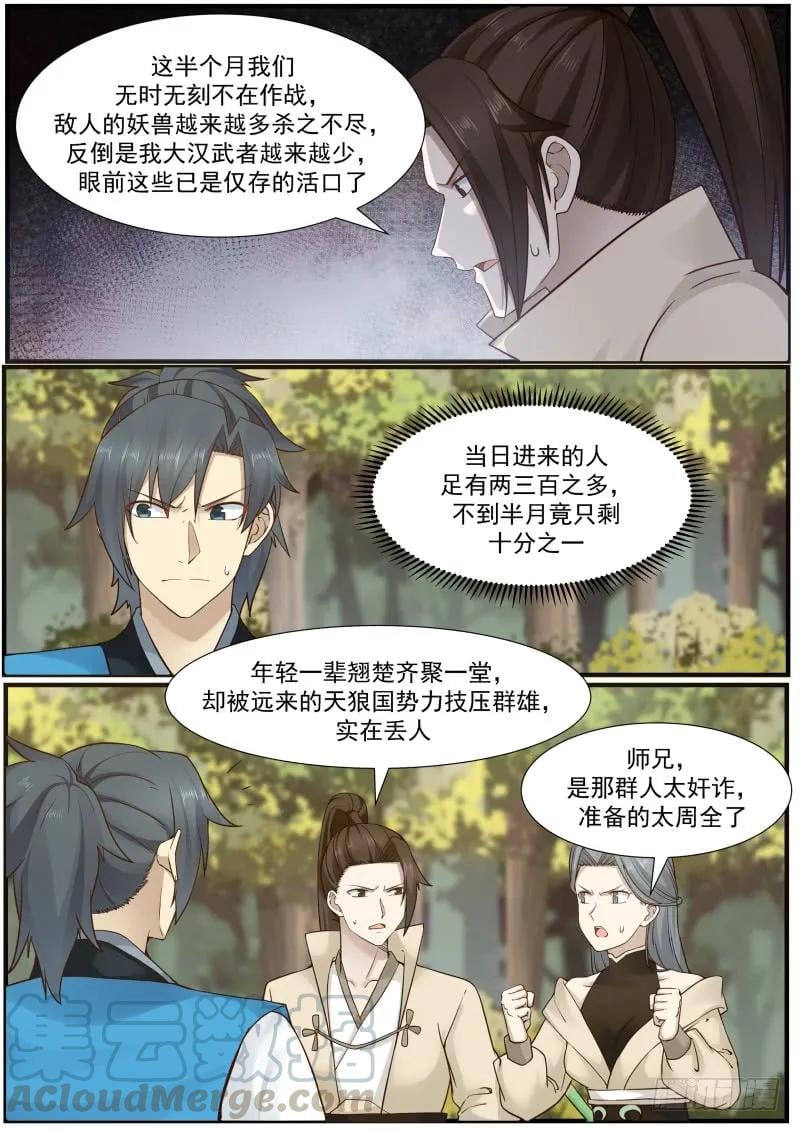 In the past two weeks, we have been fighting all the time. The enemy's monsters are getting more and more kills. On the contrary, there are fewer and fewer warriors in my big Han Dynasty. These are the only survivors.

There were as many as two or three hundred people who came in that day, but only one tenth remained in less than half a month.

The leaders of the younger generation gathered together but were overwhelmed by the forces of the Heavenly Wolf Kingdom from afar.

really shameful

Senior Brother, those people are too deceitful, they are too well prepared

Acloudmerge.c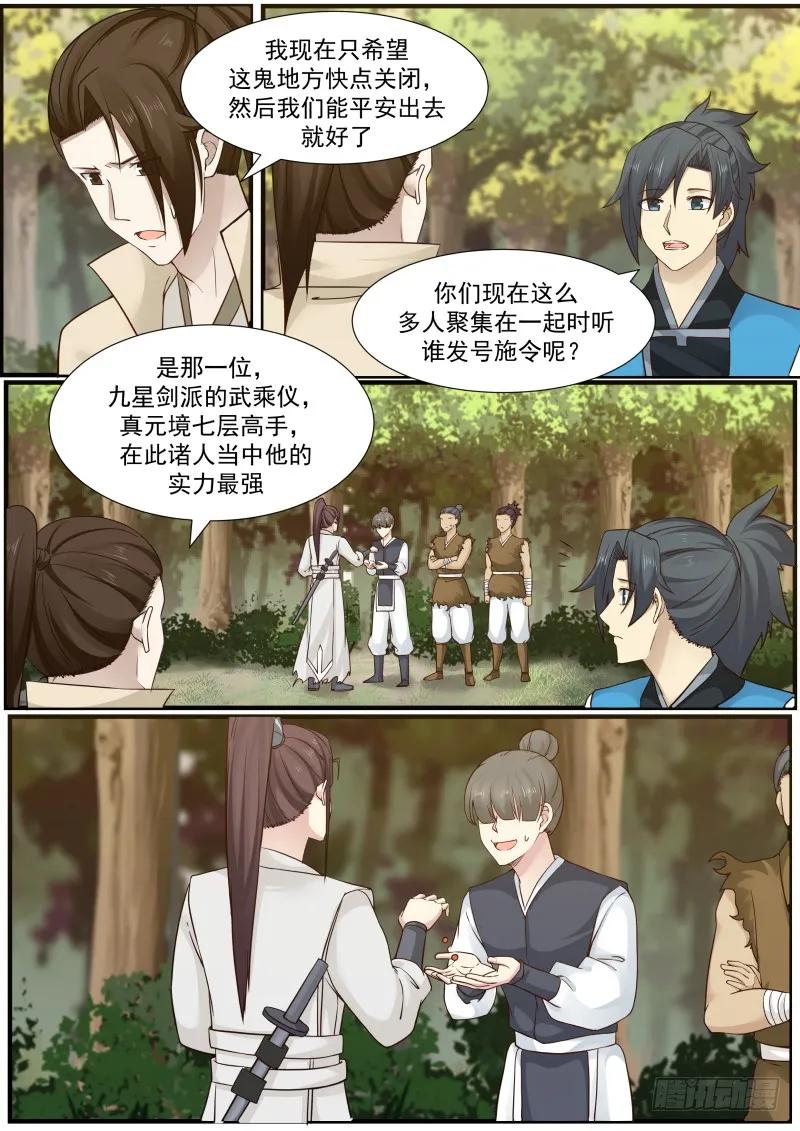 I just hope this damn place shuts down soon and we can get out safely

Who do you listen to when so many of you come together now?

It is that one, Wu Chengyi of the Nine Star Sword Sect, a master of the seventh floor of the True Yuan Realm, and he is the strongest among these people.

That guy is arrogant and treats us as his subordinates

Moreover, all the blood beads obtained after killing the monsters have to be distributed through his hands, and I don't know how much he has greed.

Don't talk nonsense. If it wasn't for him taking the lead, we probably wouldn't be able to gather together, and we would have been defeated one by one by the people of the Heavenly Wolf Kingdom.

But he doesn't take other people's lives seriously at all.

Don't tell Brother Yang to see a joke, aren't we in danger?

We were sent to the rear of the palace this time. If Junior Brother Yang hadn't come to rescue us, Senior Brother, you would have…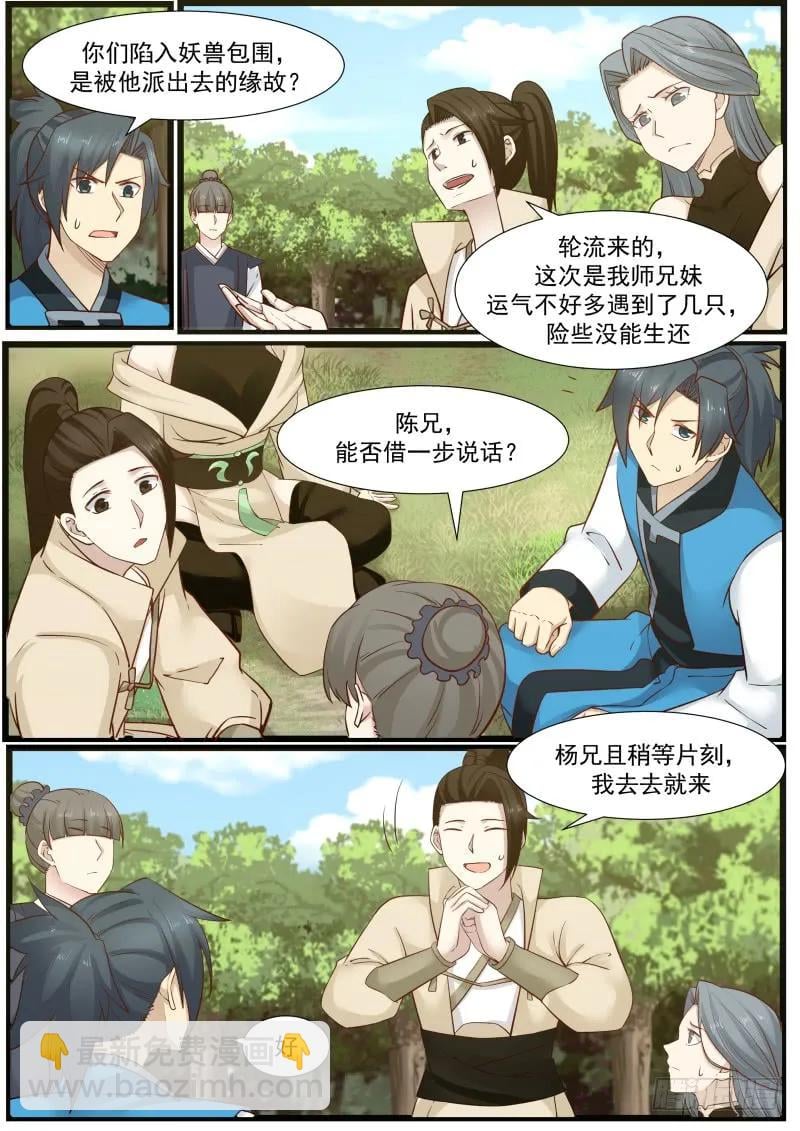 You are surrounded by monsters, is it because you were sent out by him?

They came by turns. This time, my brothers and sisters were unlucky and met a few more, and they almost didn't survive.

Brother Chen, can you take a step to speak?

Brother Yang, please wait a moment, I will come when I go

it is good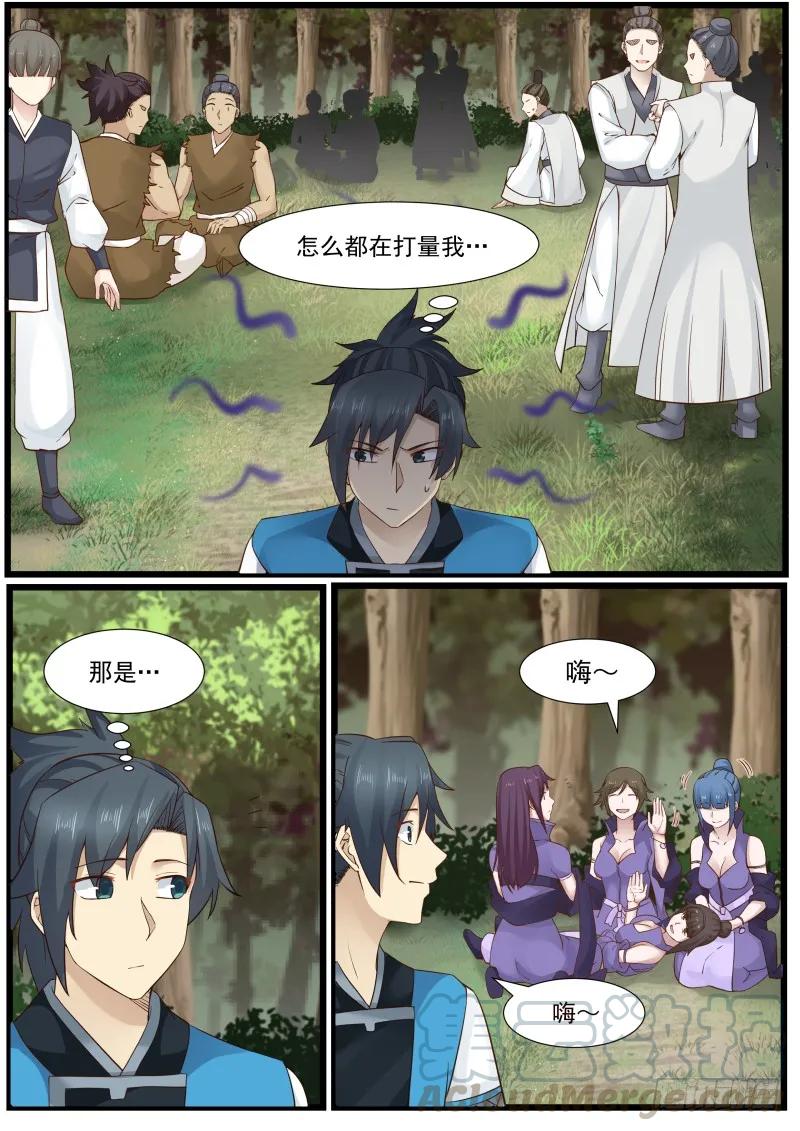 Why are you looking at me….

That is··

hi~

hi~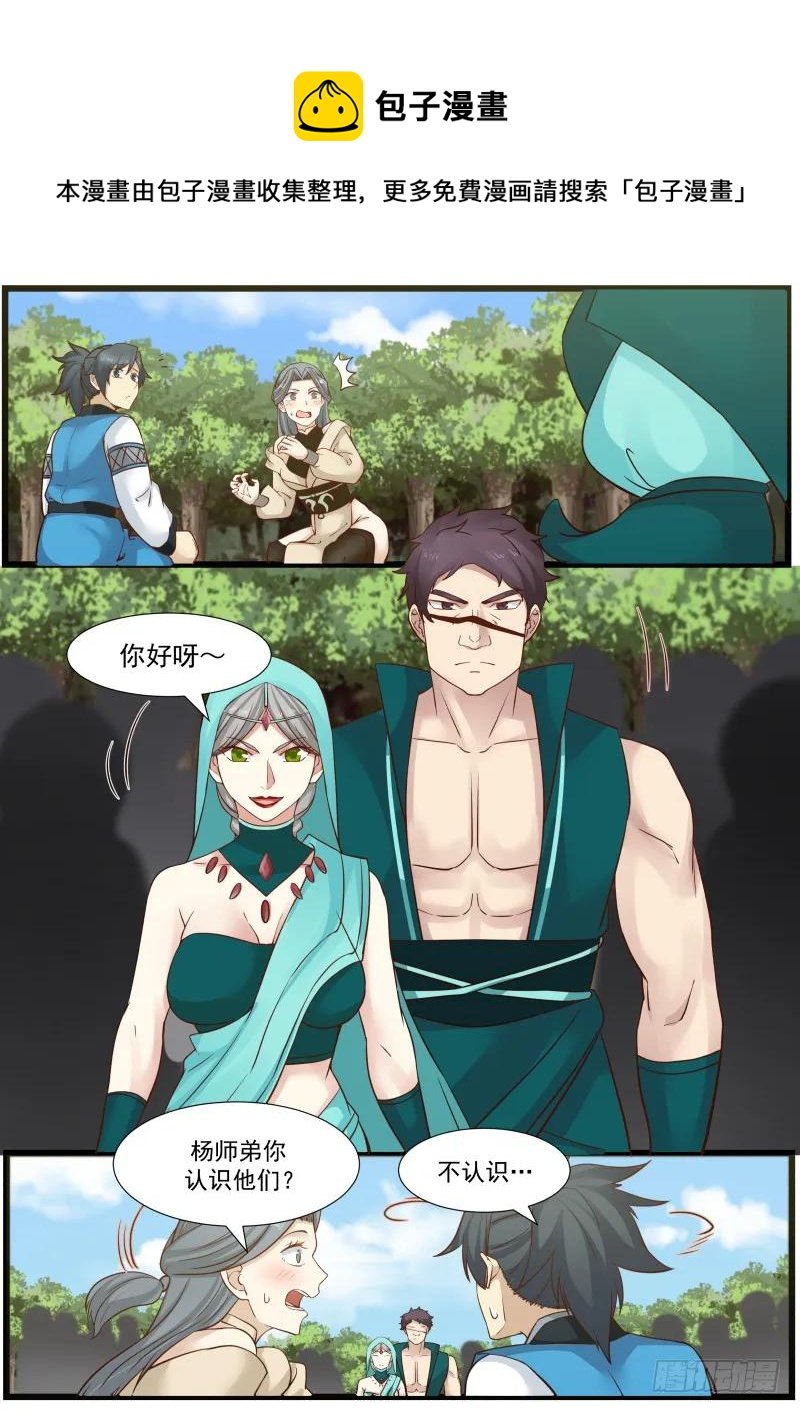 Steamed Bun

This comic is collected and organized by Bao Ziman, for more free comics, please search "Bao Ziman"

hello~

Junior Brother Yang, do you know them?

do not know·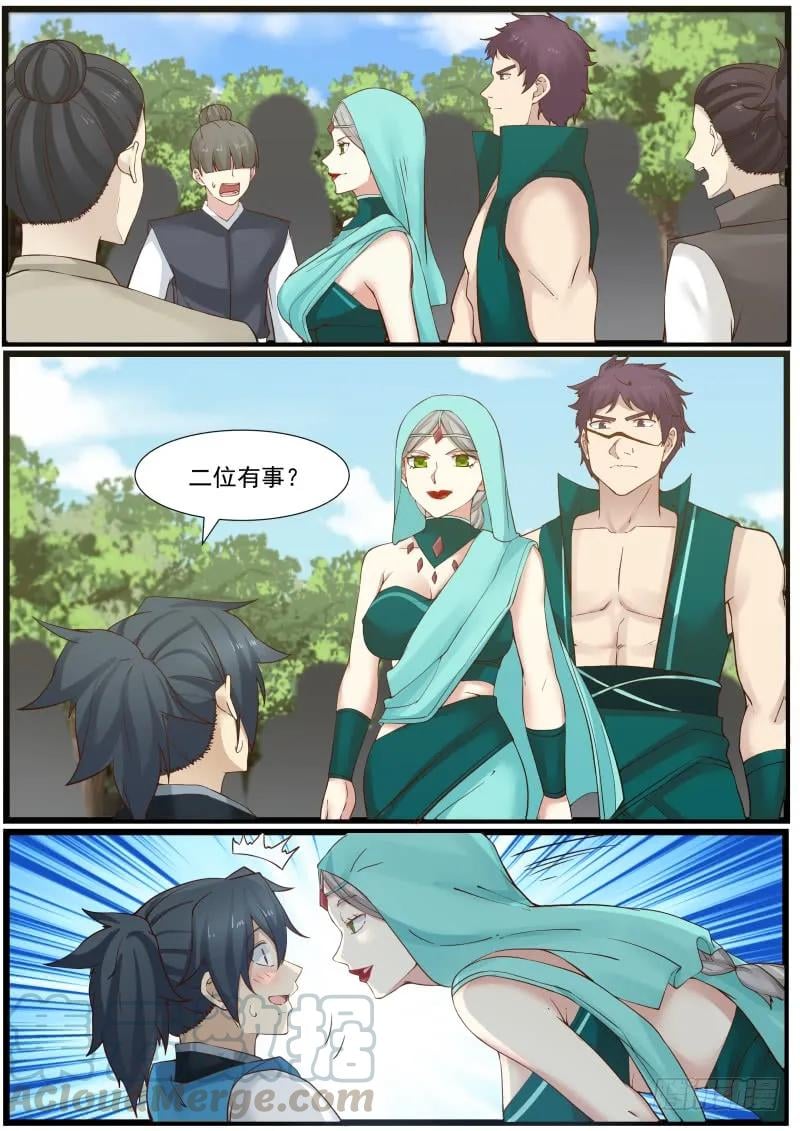 Are you two okay?

kerge.com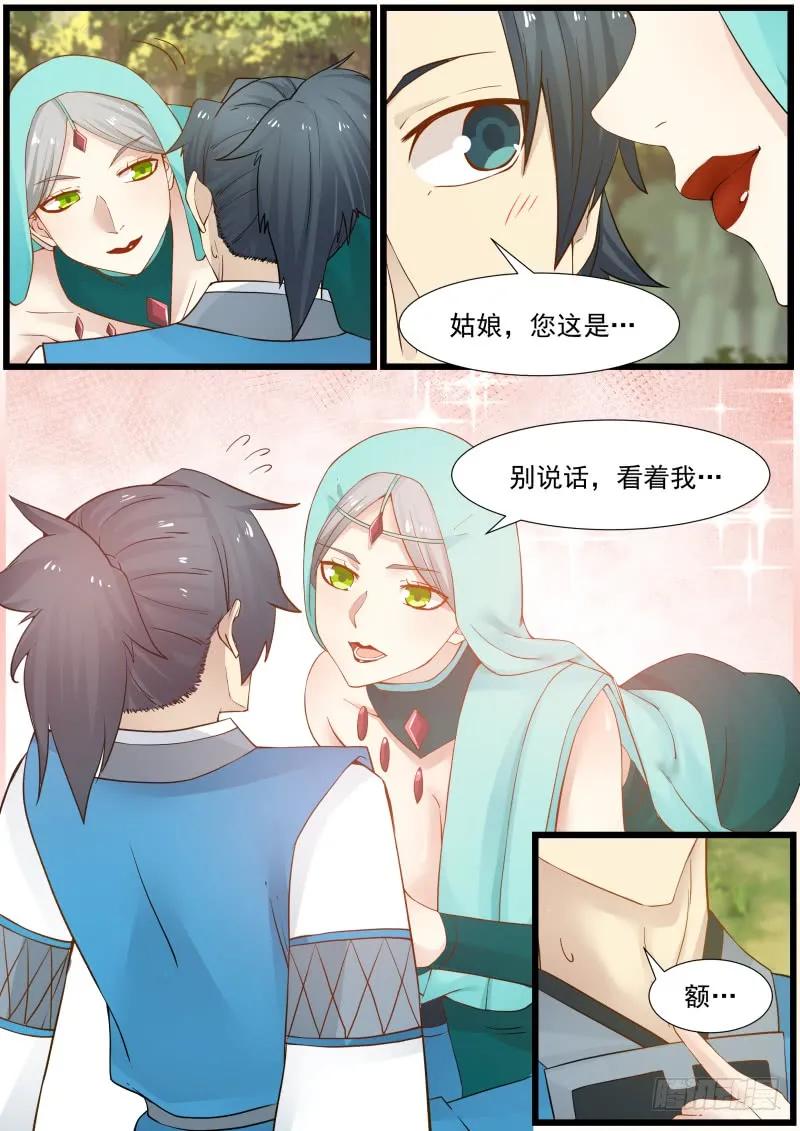 girl, you are…

don't talk, look at me…

Forehead…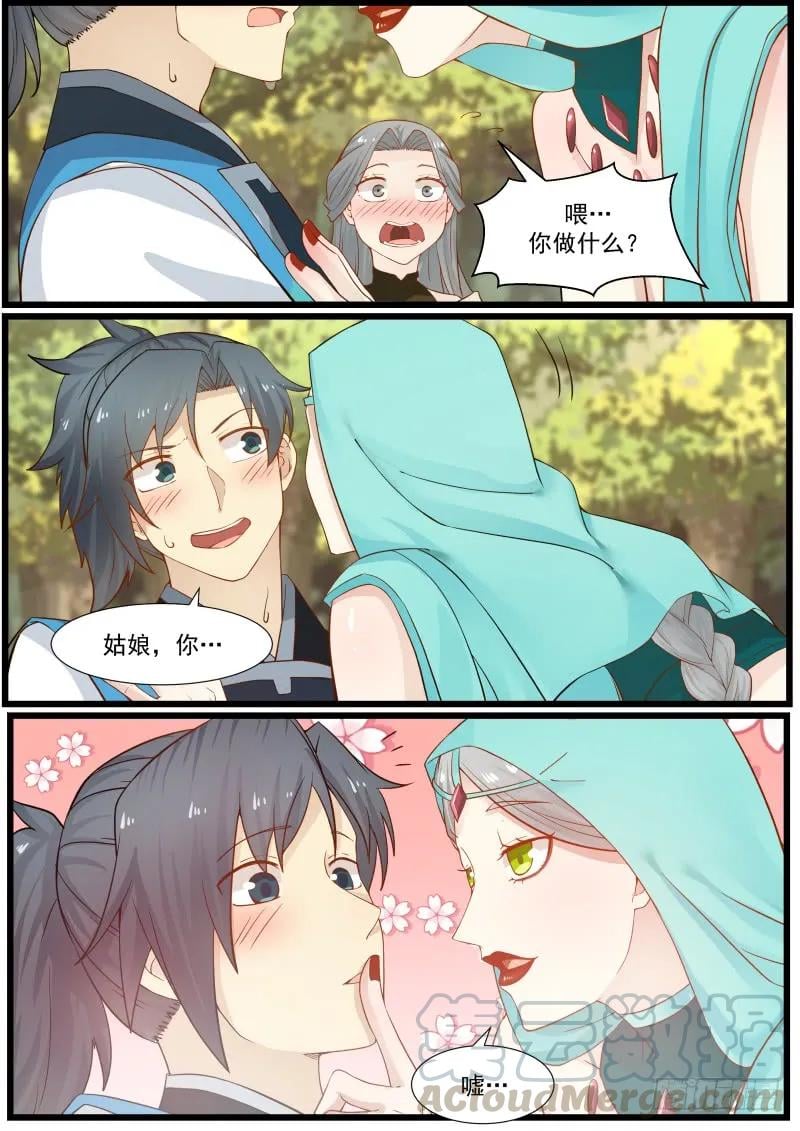 hey..what do you do?

girl, you…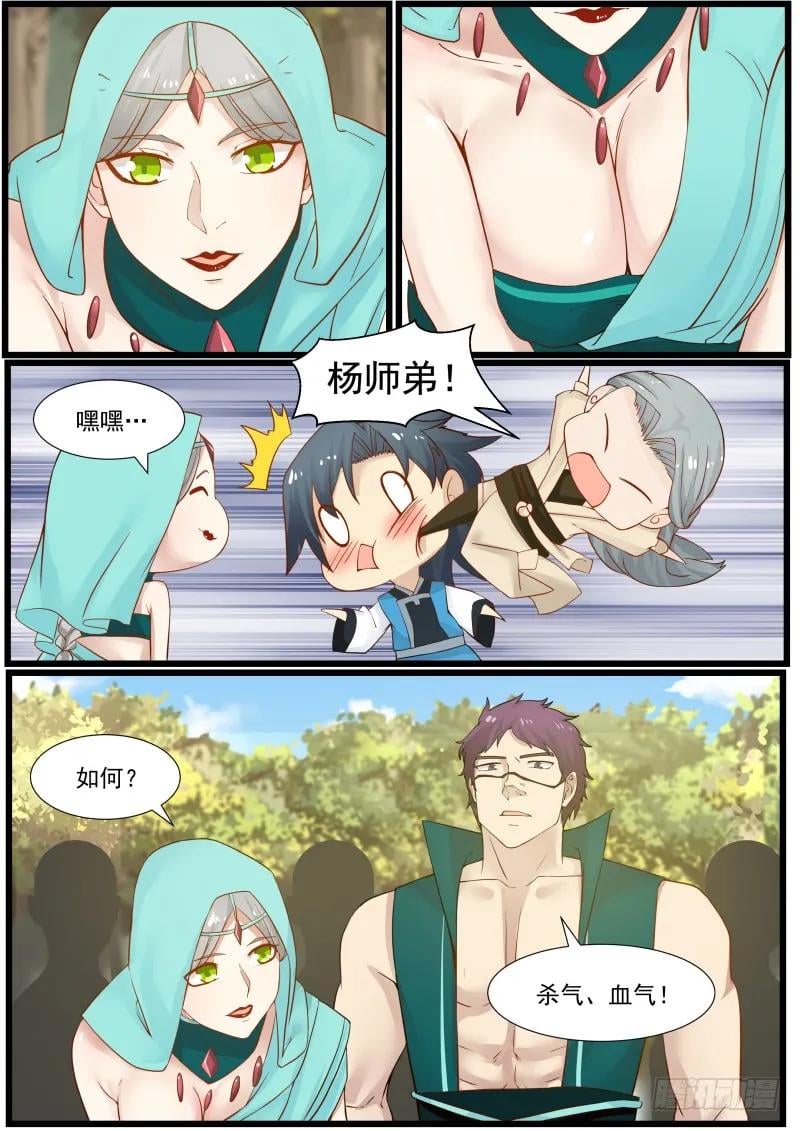 Junior Brother Yang!

hey-hey..

how?

Murderous, bloody!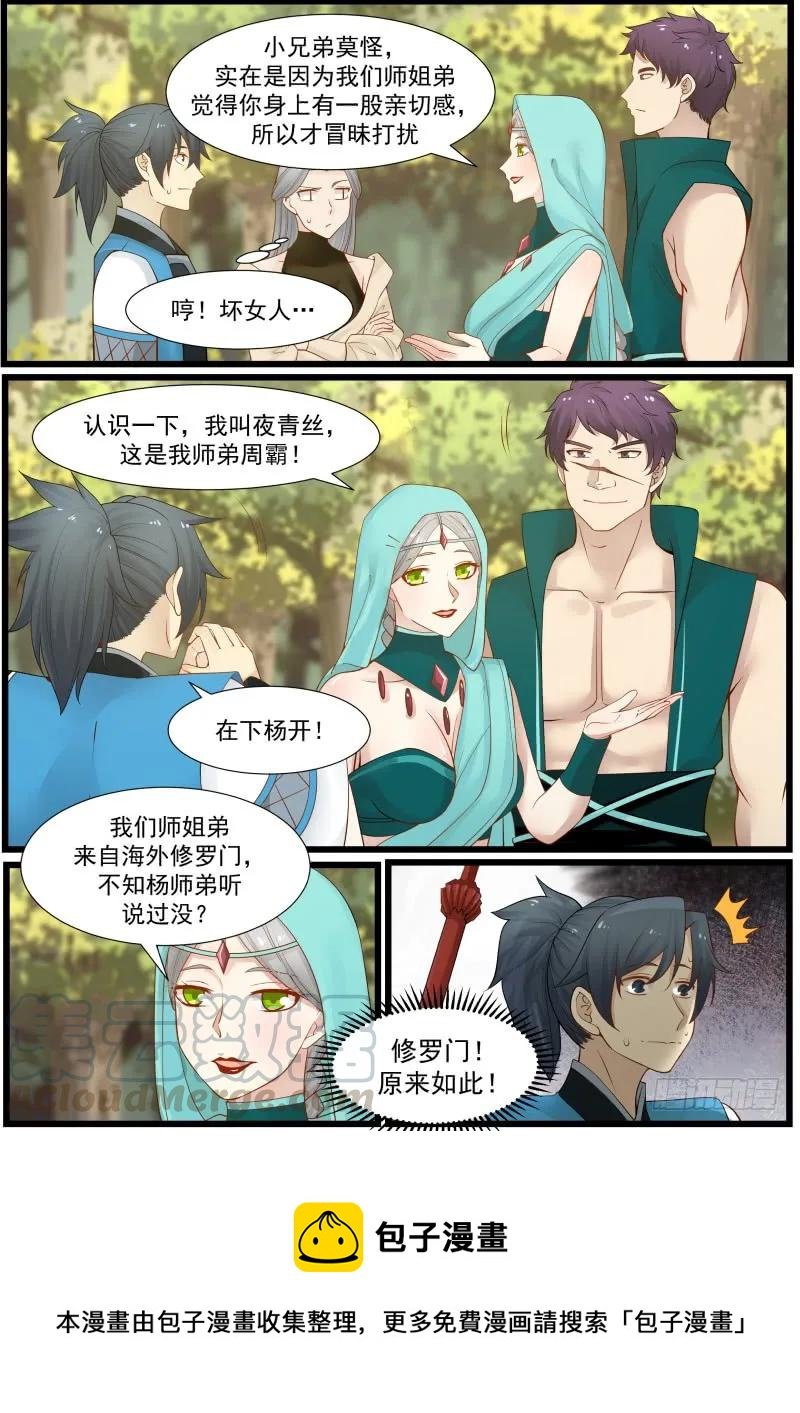 Don't be surprised, little brother, it's because our brothers and sisters feel a sense of intimacy in you, so we take the liberty to interrupt

! bad woman"

Get to know me, my name is Ye Qingsi, this is my junior brother Zhou Ba!

Under Yang Kai!

Our brothers and sisters are from overseas Shura sects. I wonder if Junior Brother Yang has heard of it?

Shuramon! I see!

Steamed Bun Comics

This comic is collected and organized by Bao Ziman. For more free comics, please search "Bao Ziman"