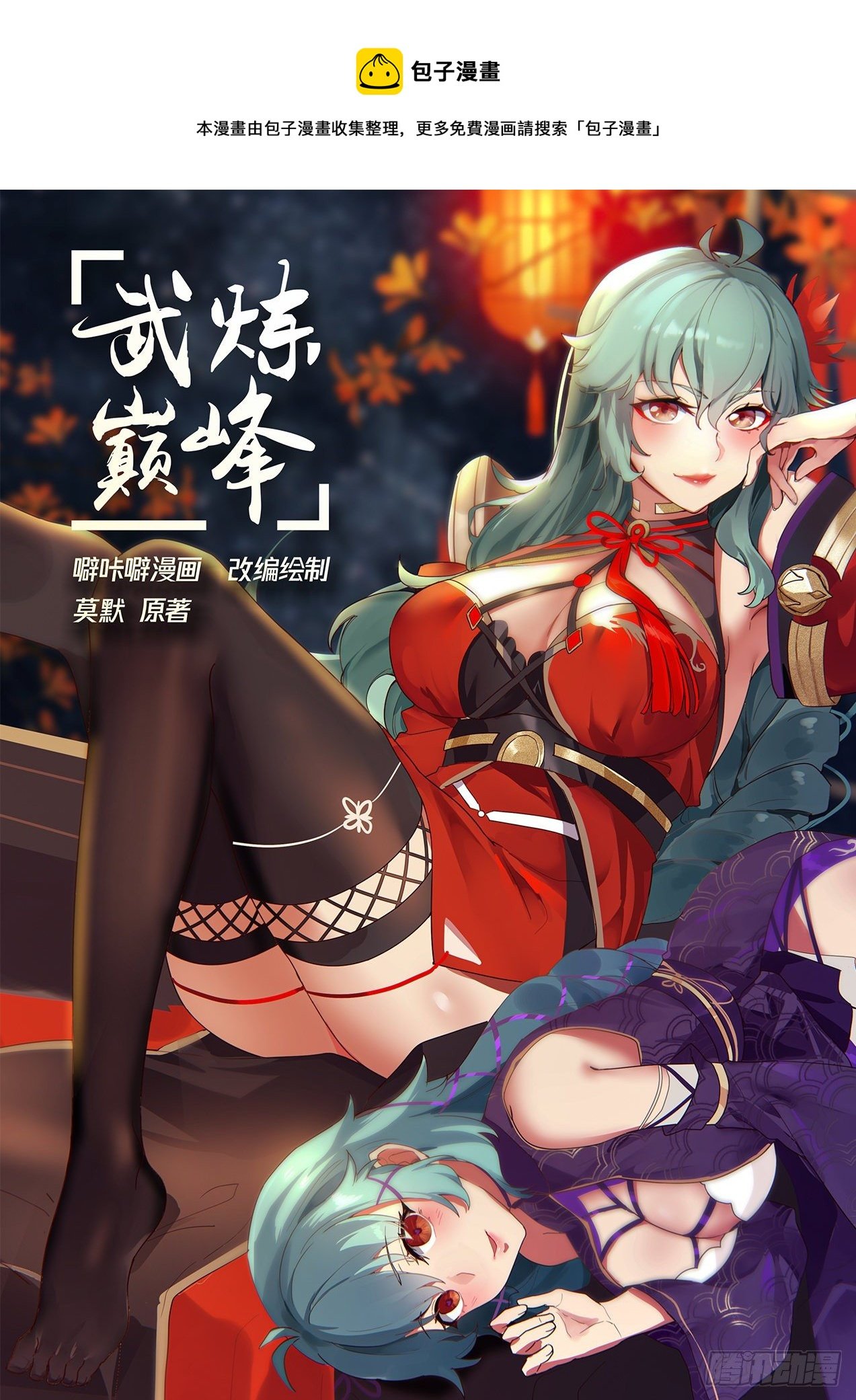 Steamed Bun Comics

This comic is collected and organized by Bao Ziman. For more free comics, please search "Bao Ziman"

Wulian Dou Feng's drunken beer cartoon Mo Mo's original work

adapted drawing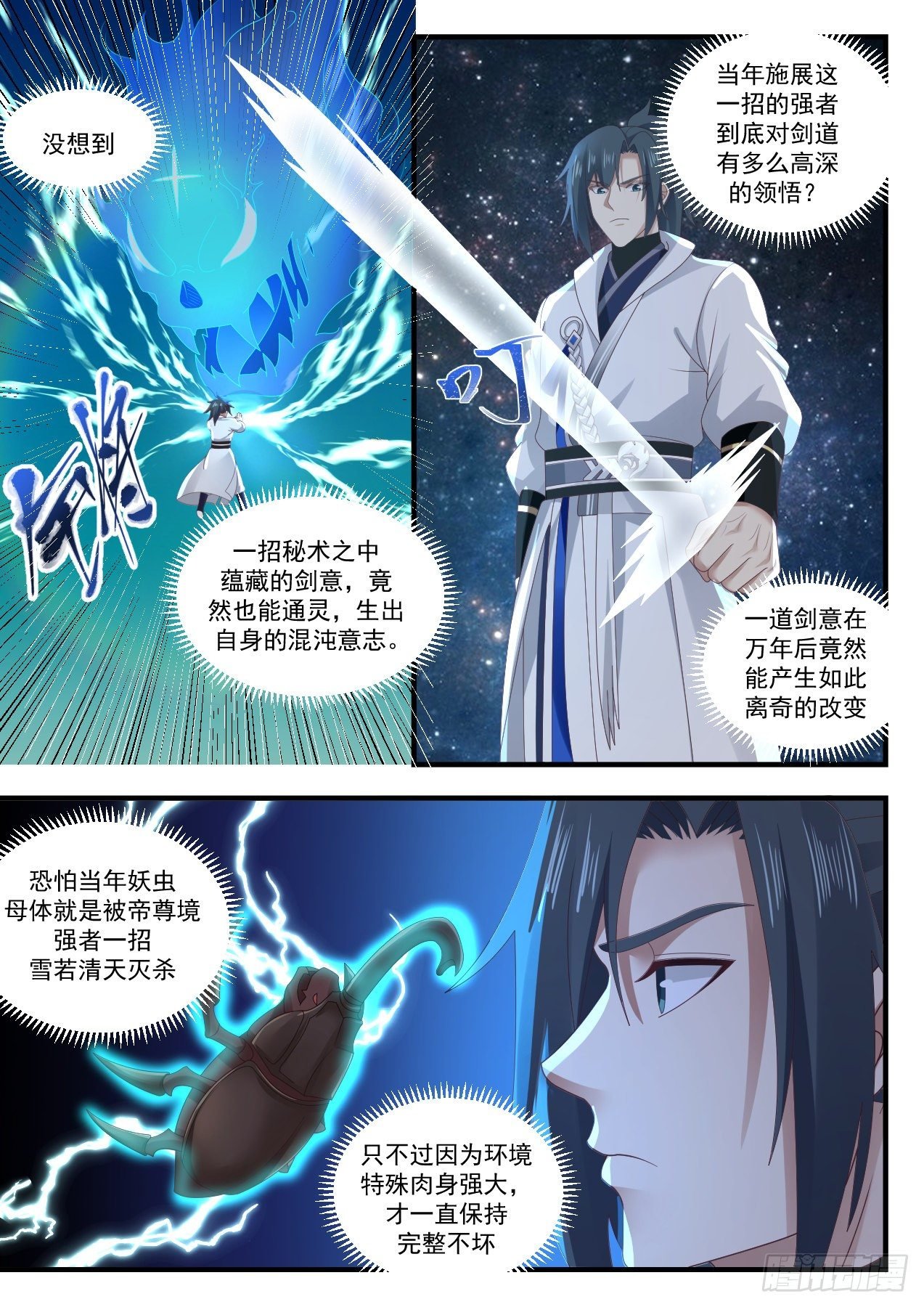 How profound was the kendo's understanding of the powerhouse who performed this move back then?

did not expect

The sword intent contained in a secret technique can actually channel spirits, giving birth to its own chaotic will.

A sword intent can produce such a bizarre change after ten thousand years

I'm afraid that the mother body of the monster was killed by the emperor's powerful realm Xu Ruoqingtian.

It's just because the environment is special and the body is strong, it has been kept intact and not bad.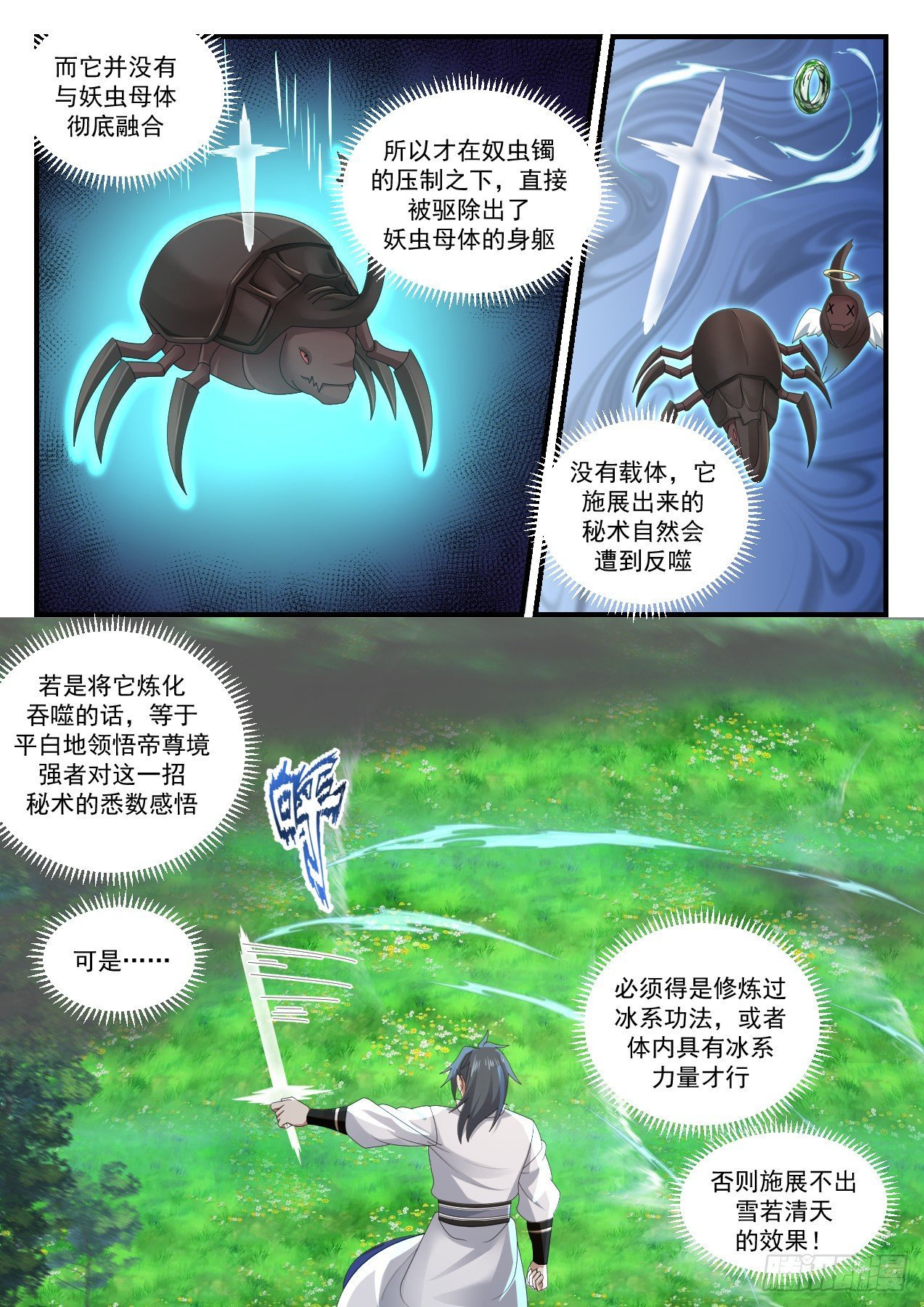 And it is not completely integrated with the mother monster

Therefore, under the suppression of the slave worm bracelet, he was directly driven out of the body of the mother worm.

Without a carrier, the secret techniques it exerts will naturally be counterattacked

If it is refined and swallowed, it is equivalent to comprehending the full understanding of this secret technique of the Emperor Senior Realm powerhouse.

But??..

You must have practiced ice-type exercises, or have ice-type power in your body.

Otherwise, the effect of Xueruoqingtian will not be displayed!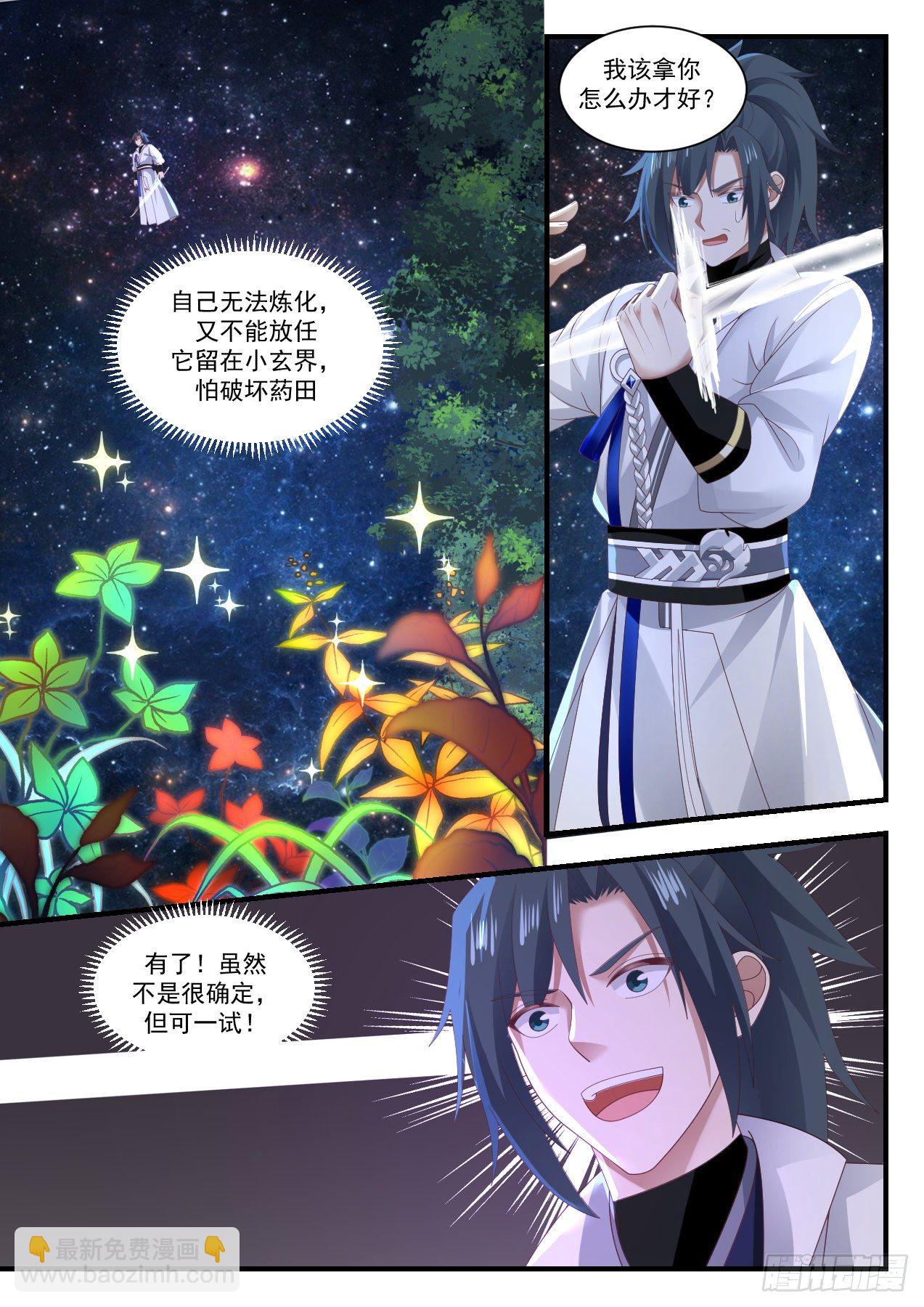 What should I do with you?

I can't refine it myself and I can't let it stay in Xiaoxuanjie, for fear of destroying the medicine field

Got it! Not sure, but give it a try!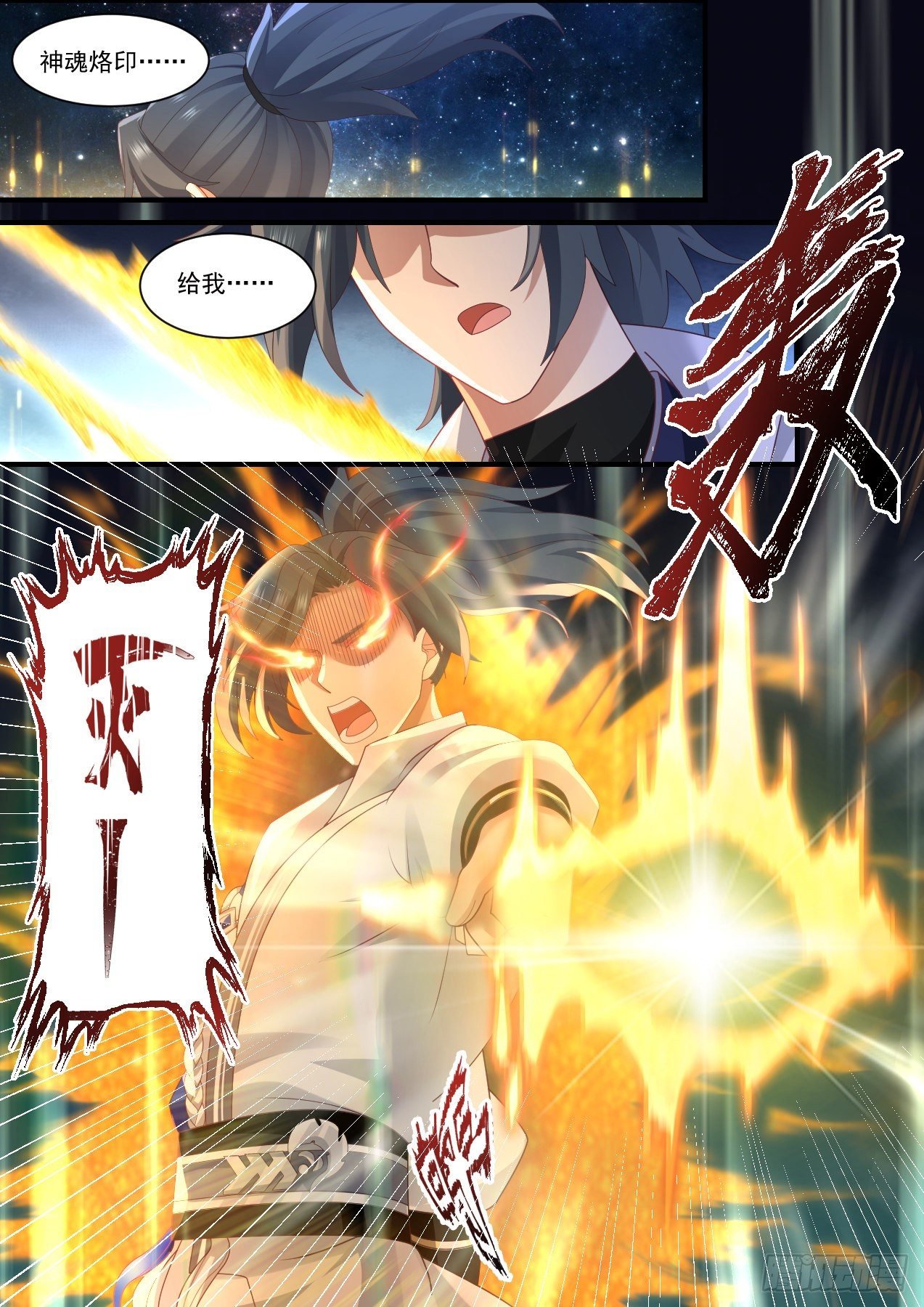 Divine Soul Brand…

give me…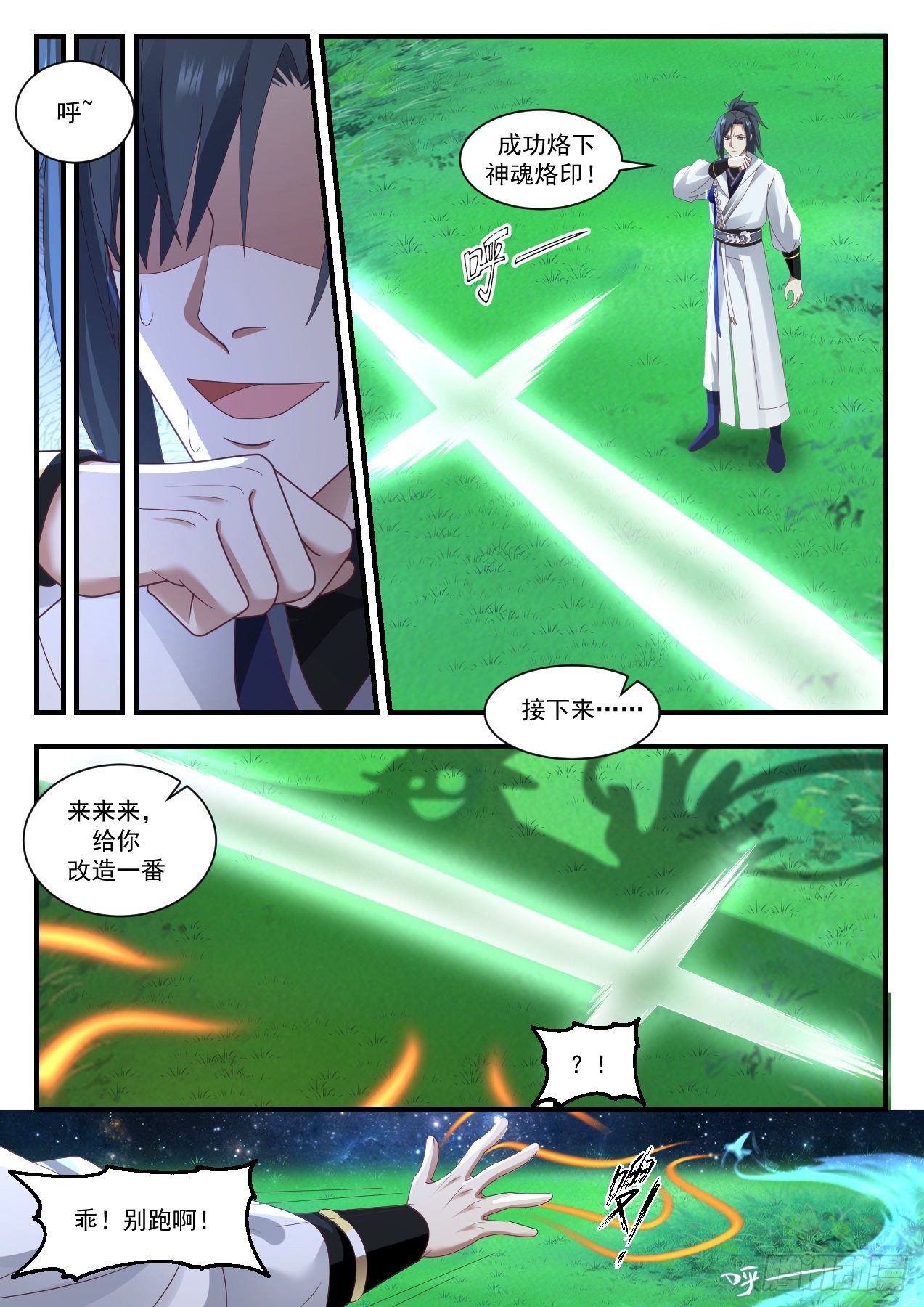 Hu~

Successfully branded the soul brand!

Next…

Come on, let's make it for you

good! Don't run!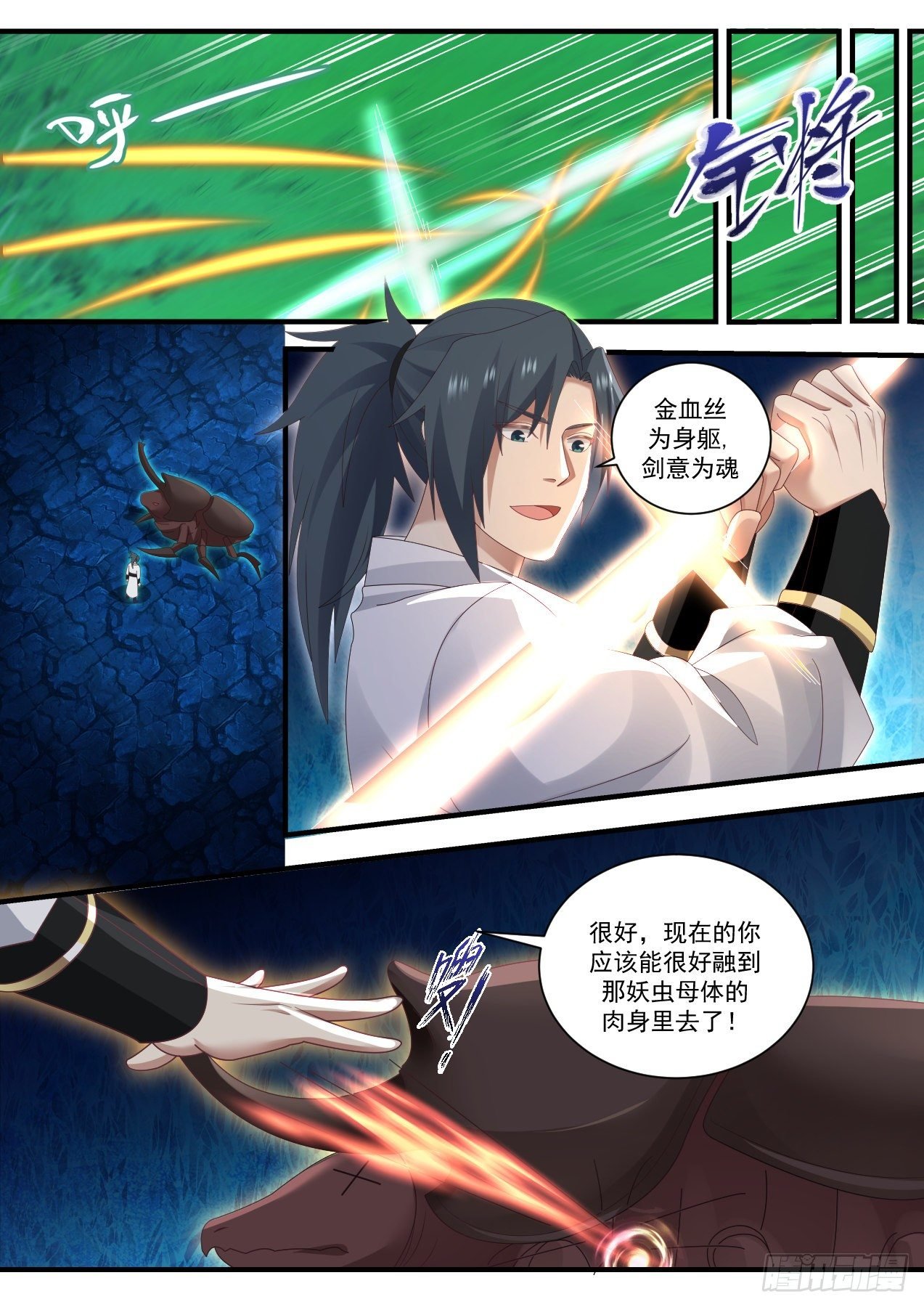 The golden blood is the body, the sword is the soul

Very good, now you should be able to melt into the body of the mother monster!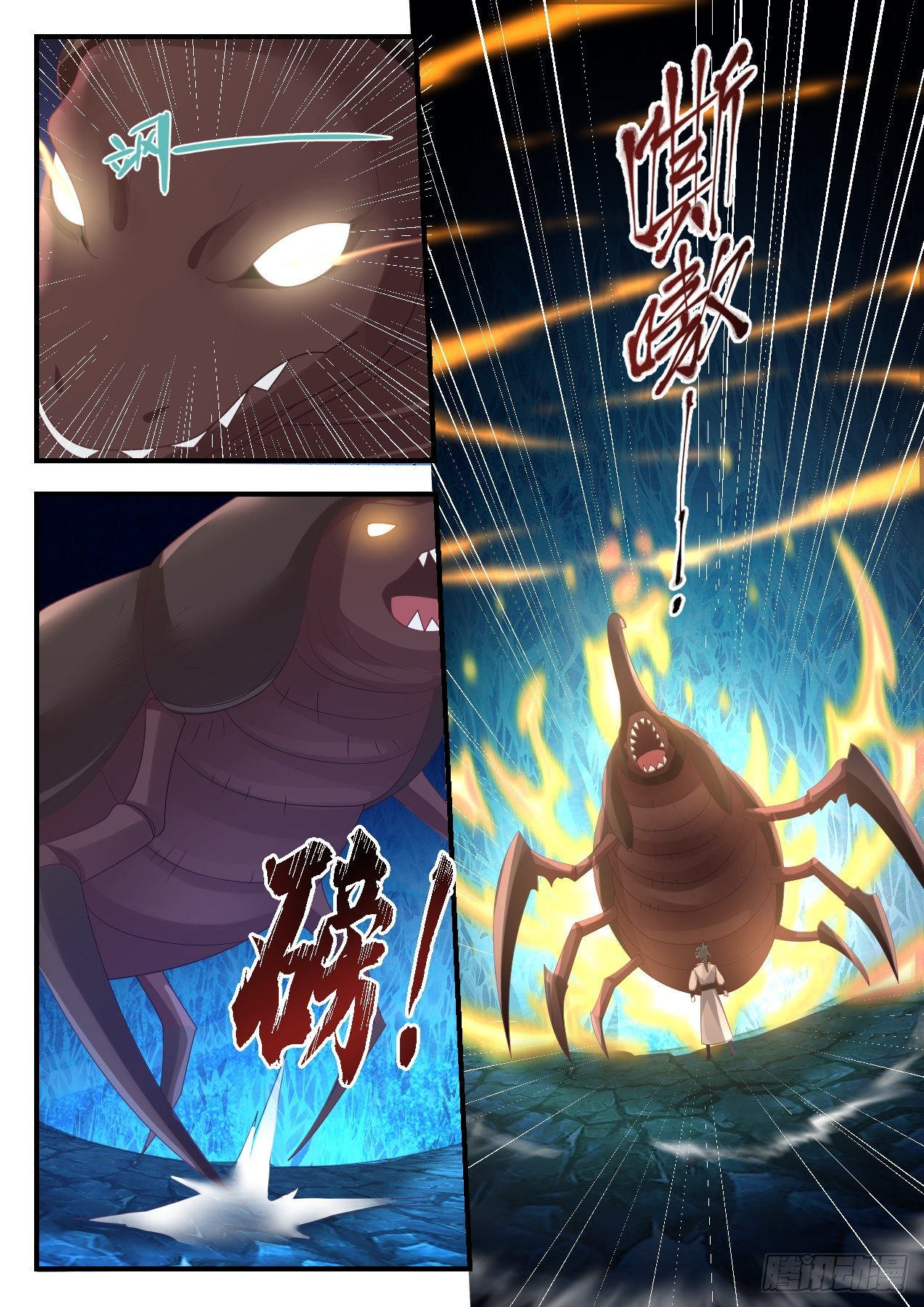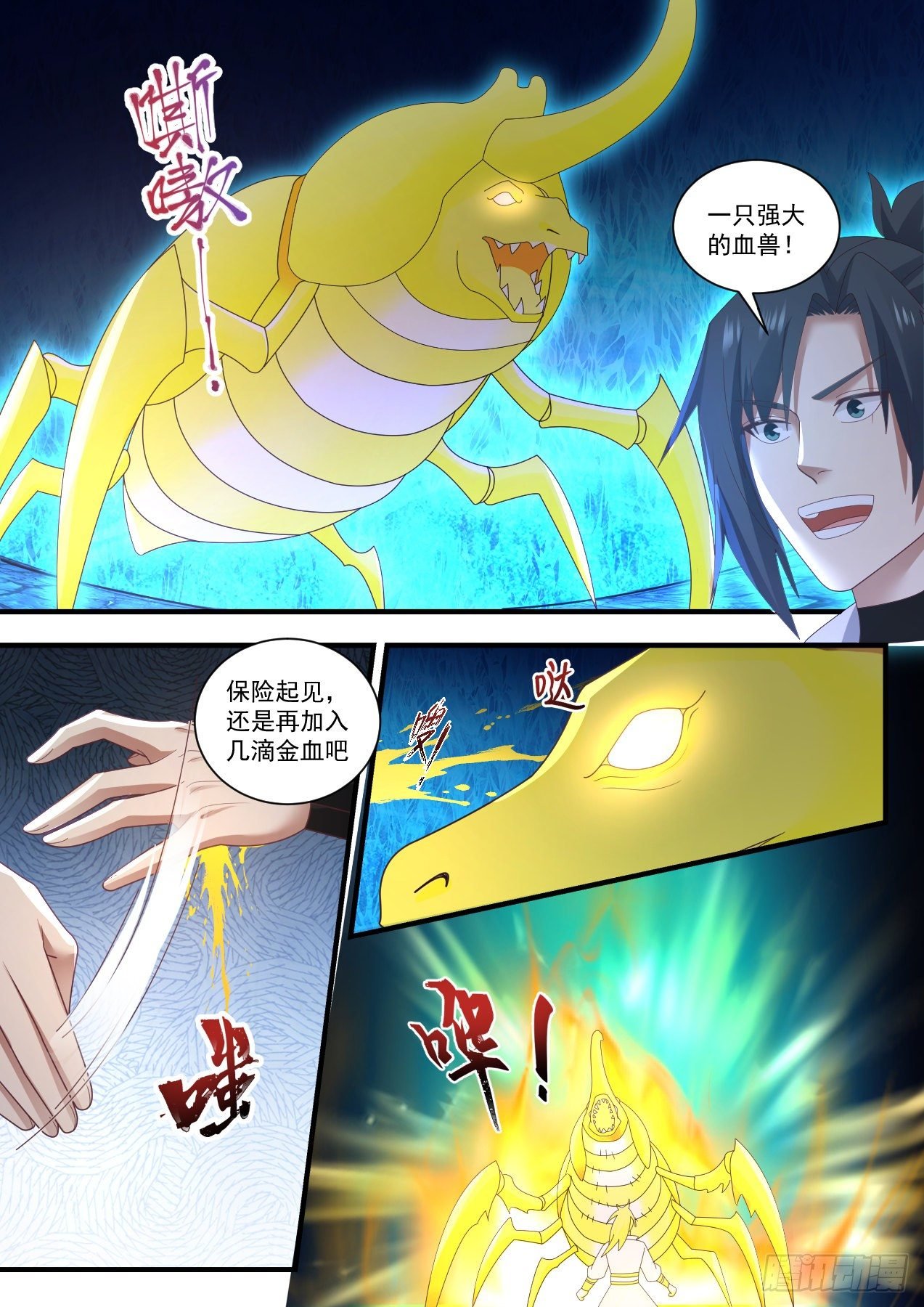 A mighty blood beast!

Just to be on the safe side, let's add a few more drops of golden blood.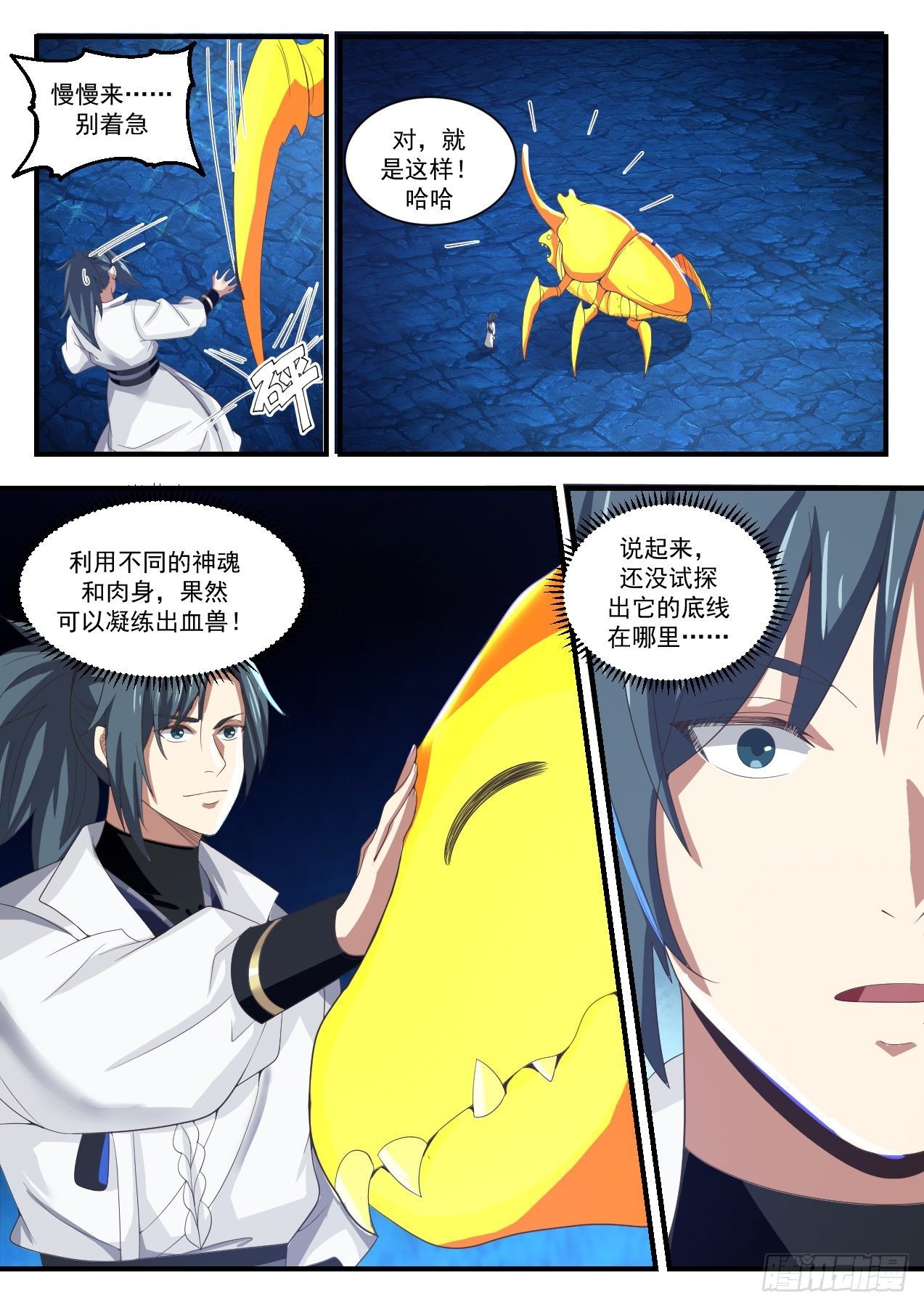 Take your time…don't worry

Right, that is it! Ha ha

Speaking of which, where is the bottom line yet?.

Using different souls and fleshly bodies, you can really condense blood beasts!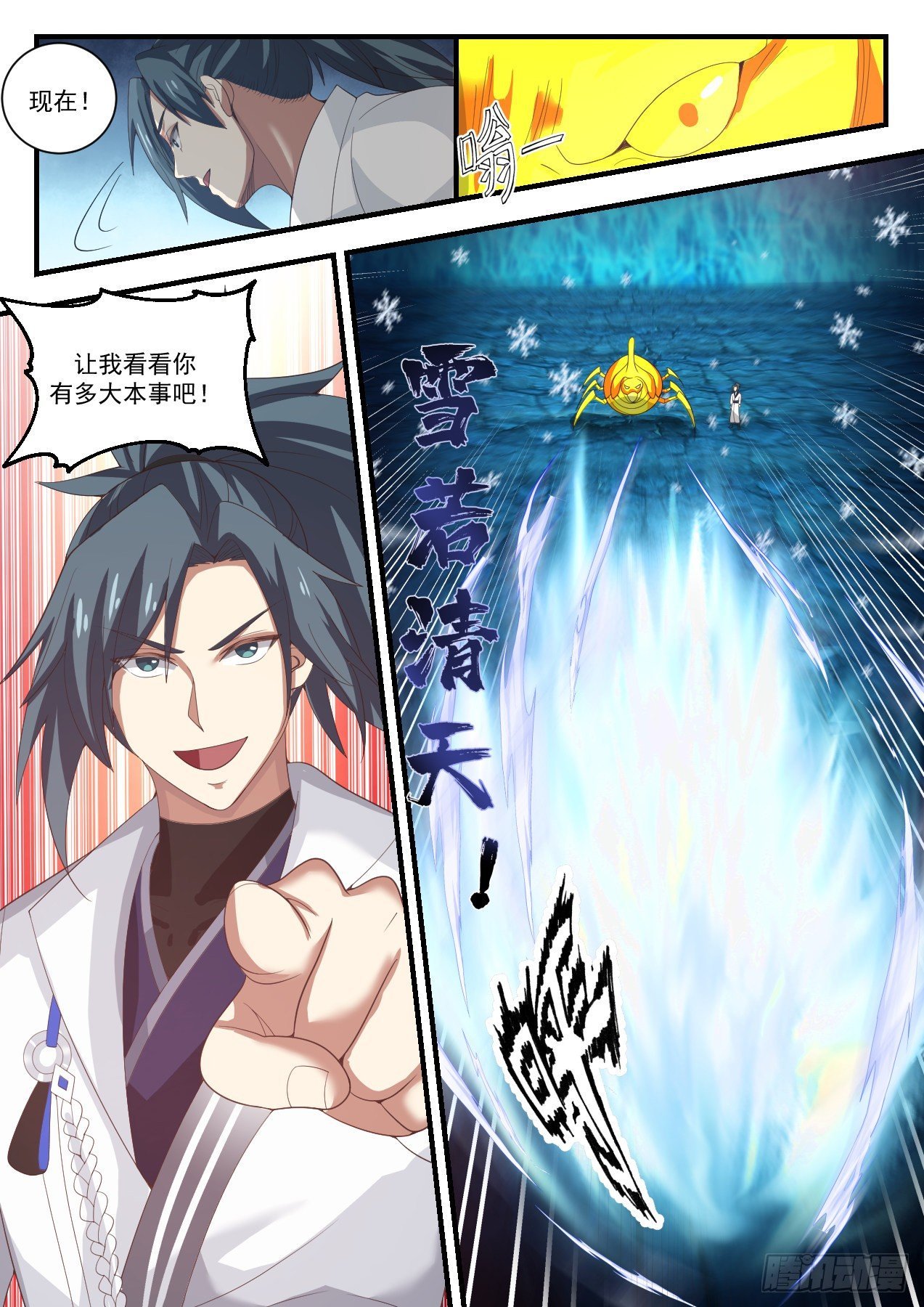 Now!

Let me see how talented you are!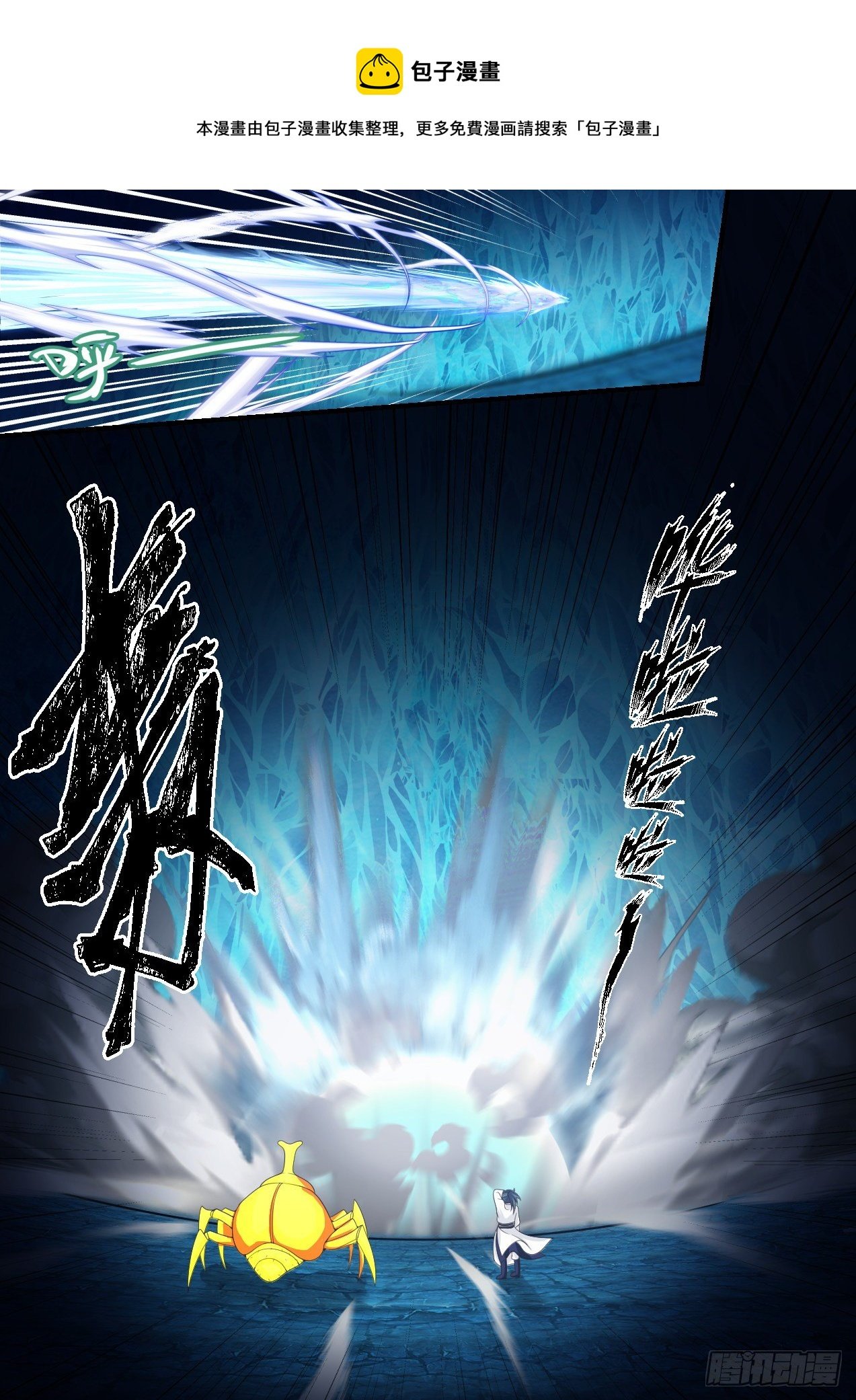 Steamed Bun

This comic is collected and organized by Bao Ziman, for more free comics, please search "Bao Ziman"

Hong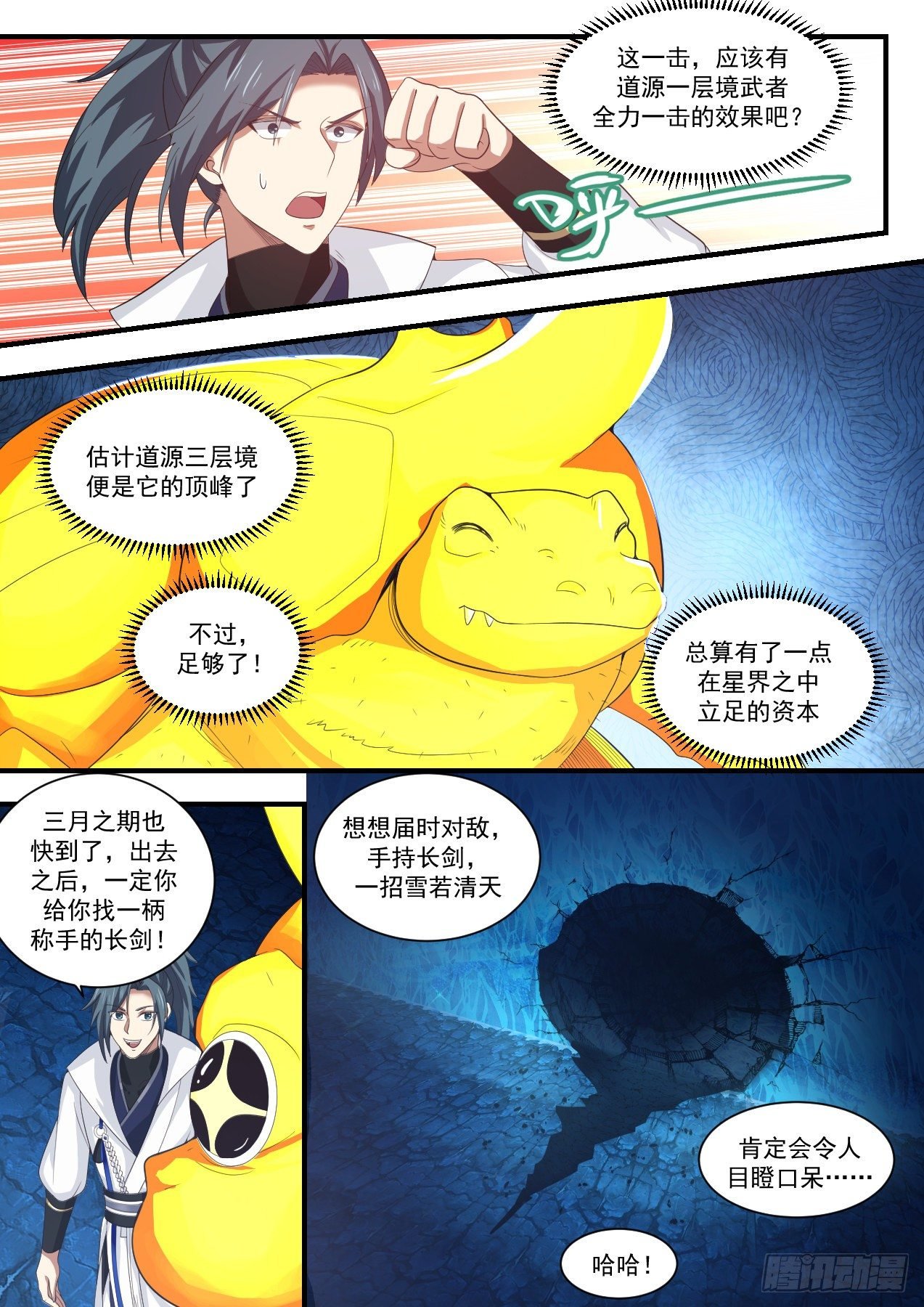 This blow should have the effect of a full-strength blow from a Daoyuan first-level martial artist, right?

It is estimated that the third-layer Daoyuan is its peak.

However, enough is enough!

Finally, I have a bit of capital to stand in the astral world

The March period is almost here. After you go out, you will definitely find a long sword that fits your hand!

Think about the enemy at that time, holding a long sword, – Zhao Xueruoqingtian

It's sure to be jaw-dropping

Ha ha!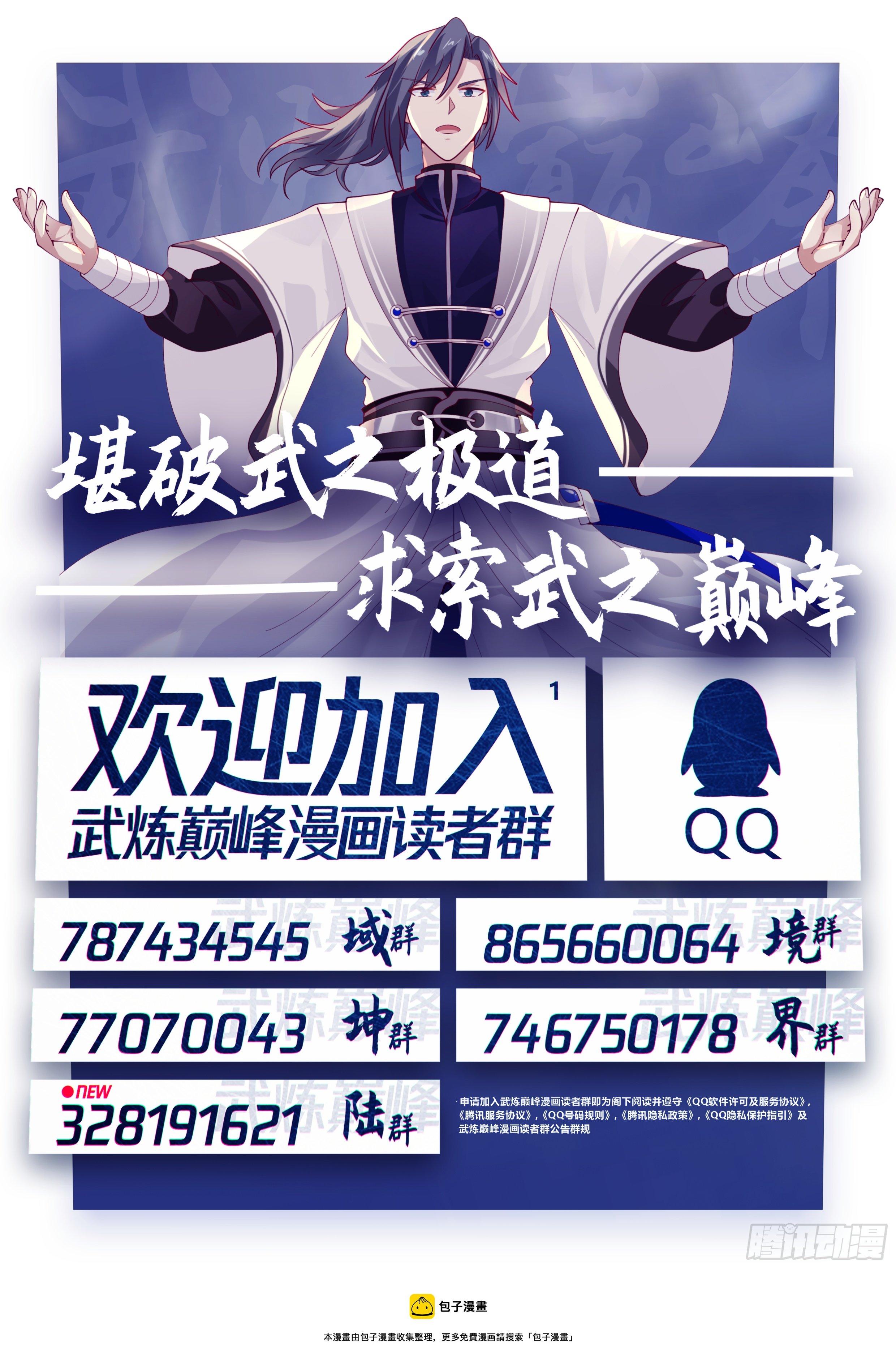 Qi Po Wu Zhi Dao

Seek the pinnacle of martial arts

Welcome to Wulian Peak Comic Reader Group

QO

865660064#

Domain group

787434545

Kunqun Luqun

world group

77070043

746750178

NEV328191621

Tencent animation

This comic is collected by Bao Ziman