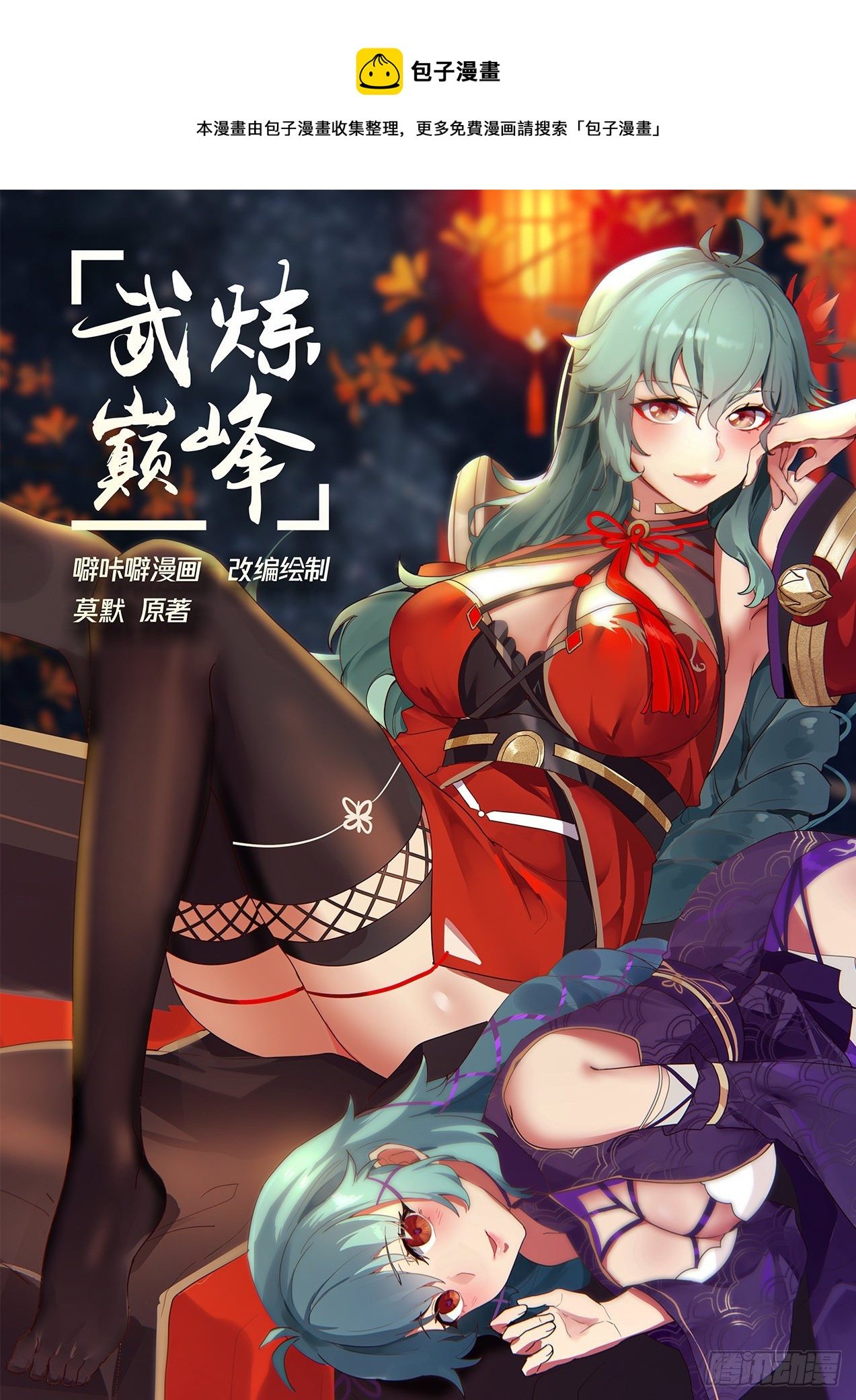 Steamed Bun Comics

This comic is collected and organized by Bao Ziman. For more free comics, please search "Bao Ziman"

Wulian Dou Feng's drunken beer cartoon Mo Mo's original work

adapted drawing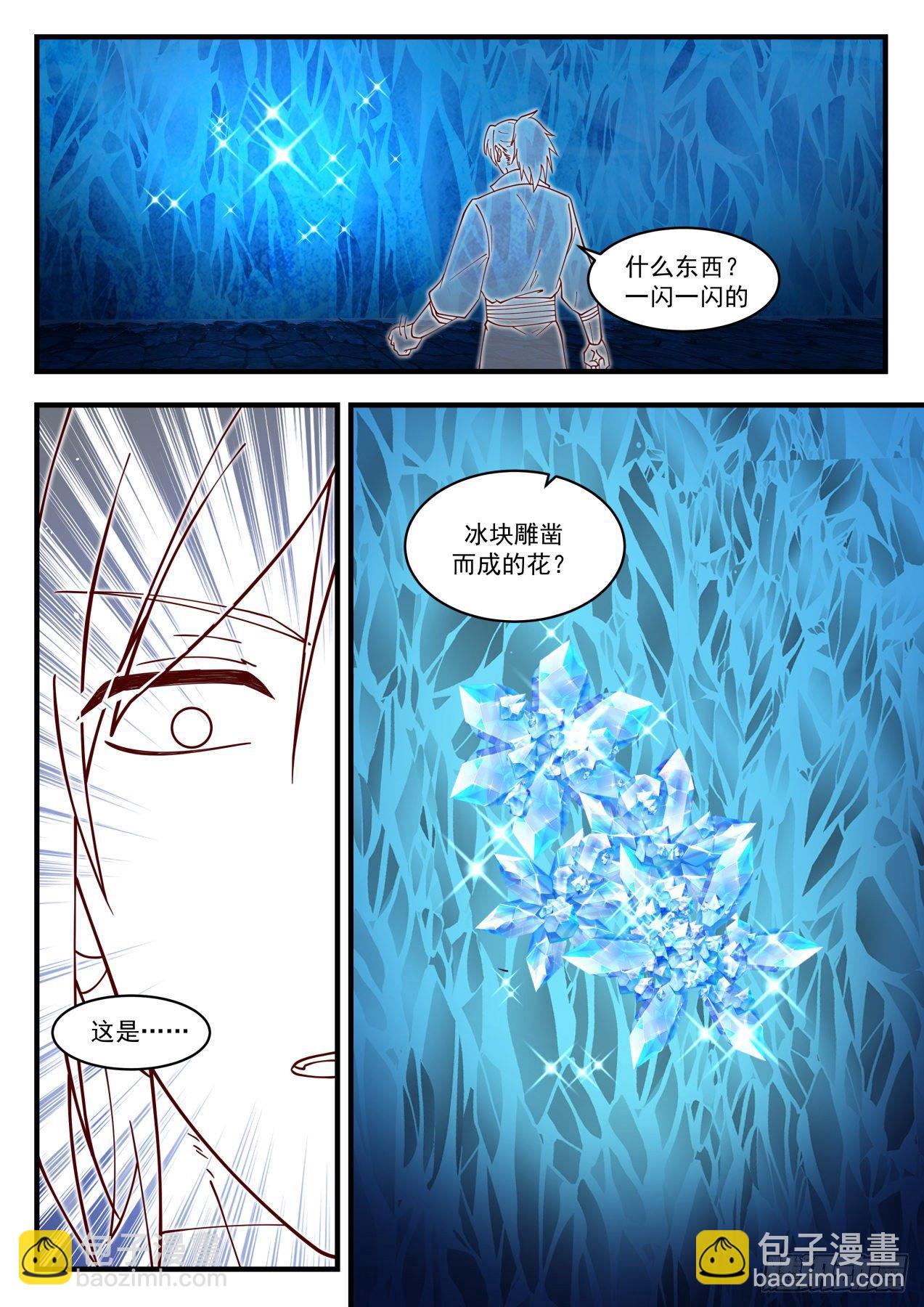 what? twinkling

Flowers carved from ice cubes?

This is"…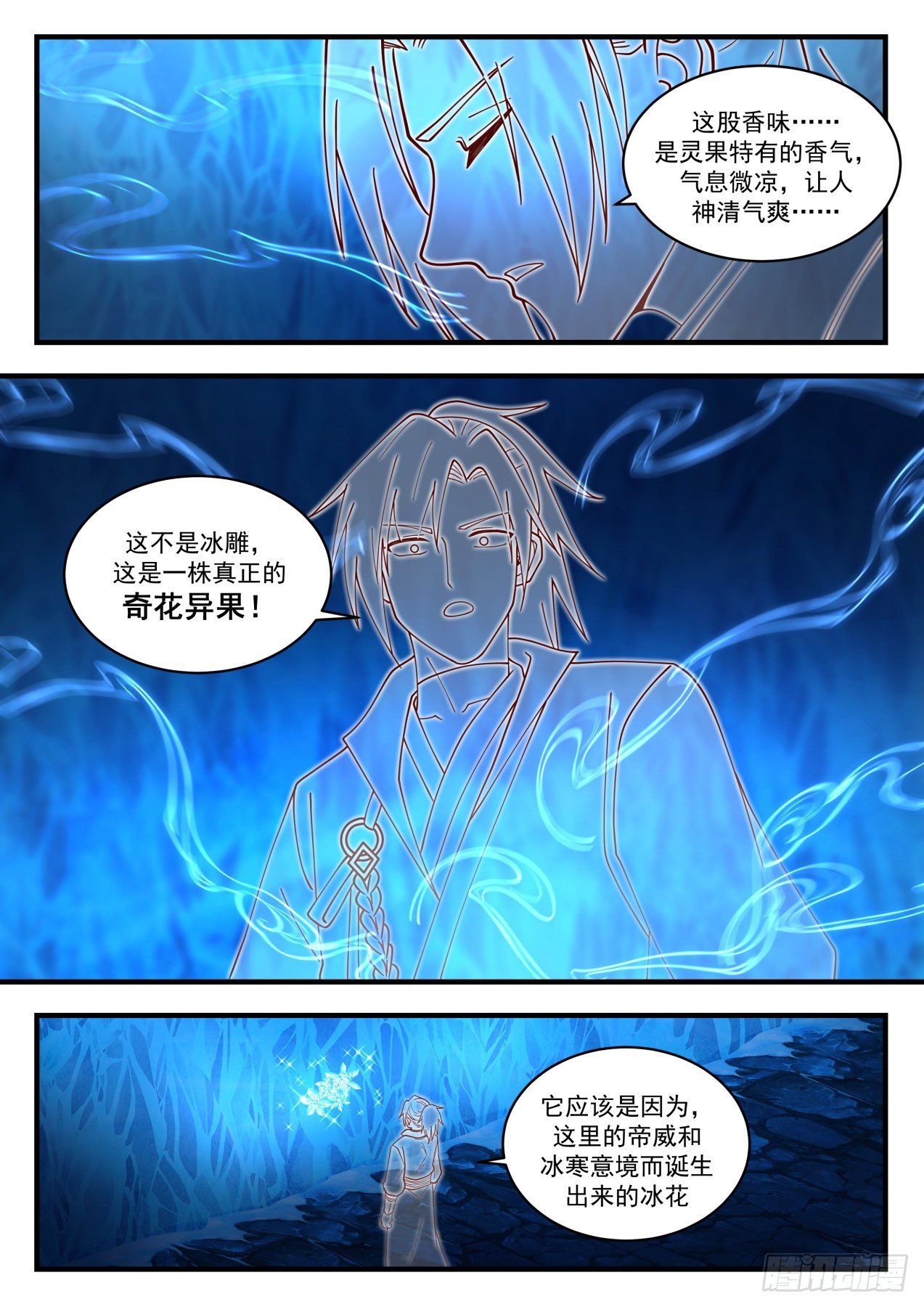 This fragrance… is the unique fragrance of Lingguo, the breath is slightly cool, and it makes people feel refreshed…

This is not an ice sculpture, this is a real kiwi!

It should be the ice flower born from the Diwei and ice cold mood here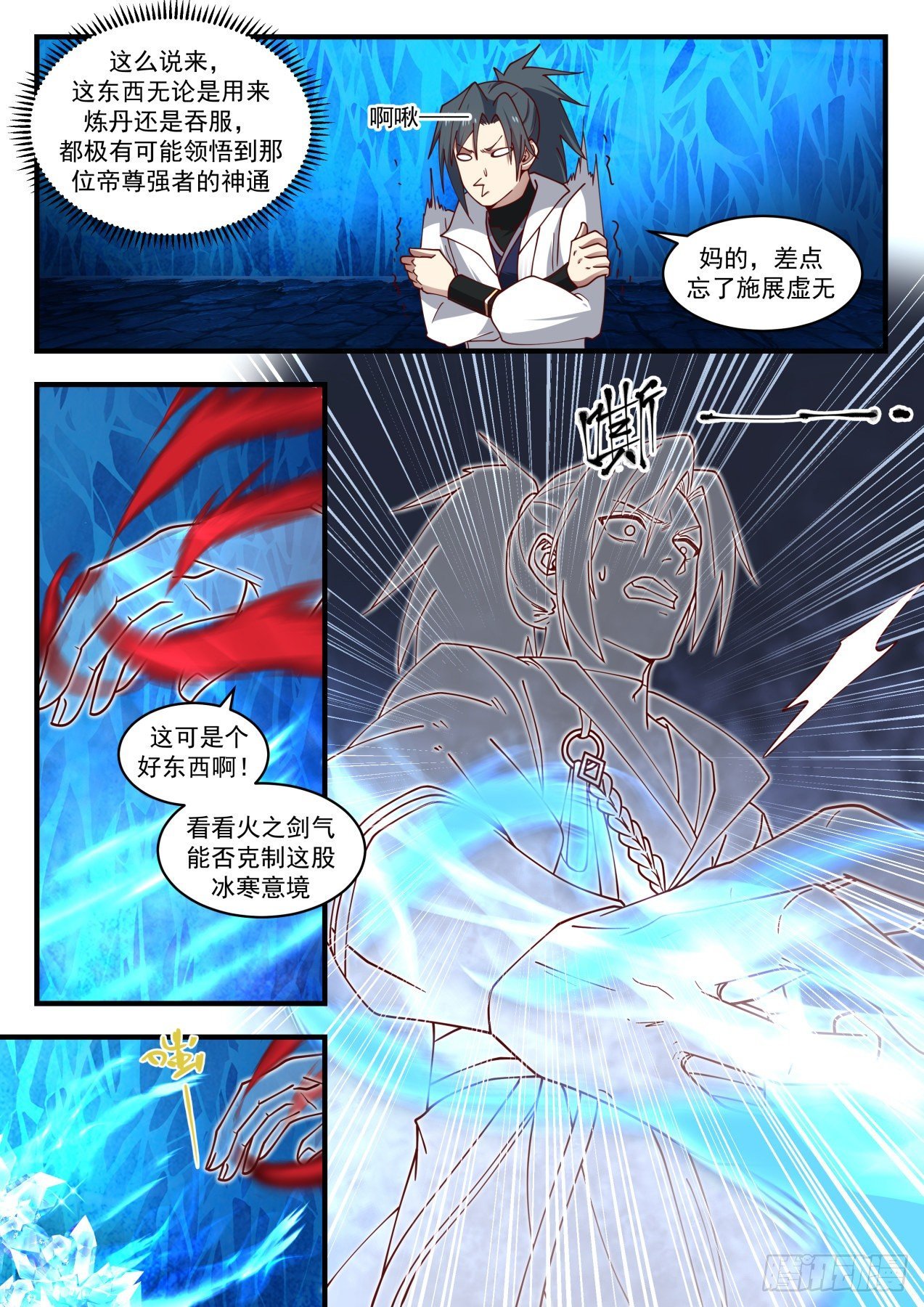 In this way, whether this thing is used for alchemy or swallowing, it is very likely to comprehend the supernatural powers of the Emperor Venerable Powerhouse.

what

Damn, almost forgot to cast nothingness

This is a good thing! See if the Sword Qi of Fire can restrain this icy mood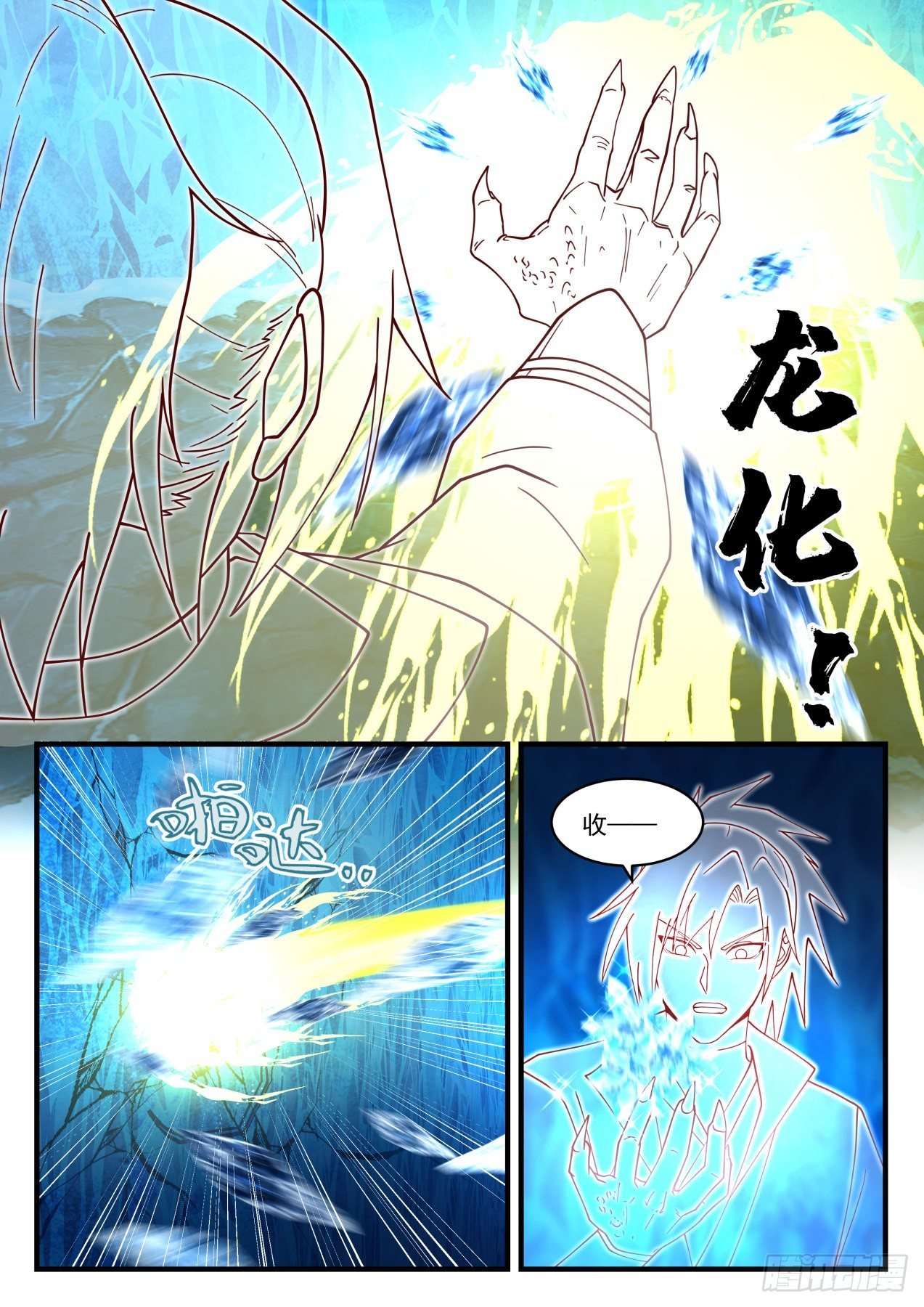 Longhua

receive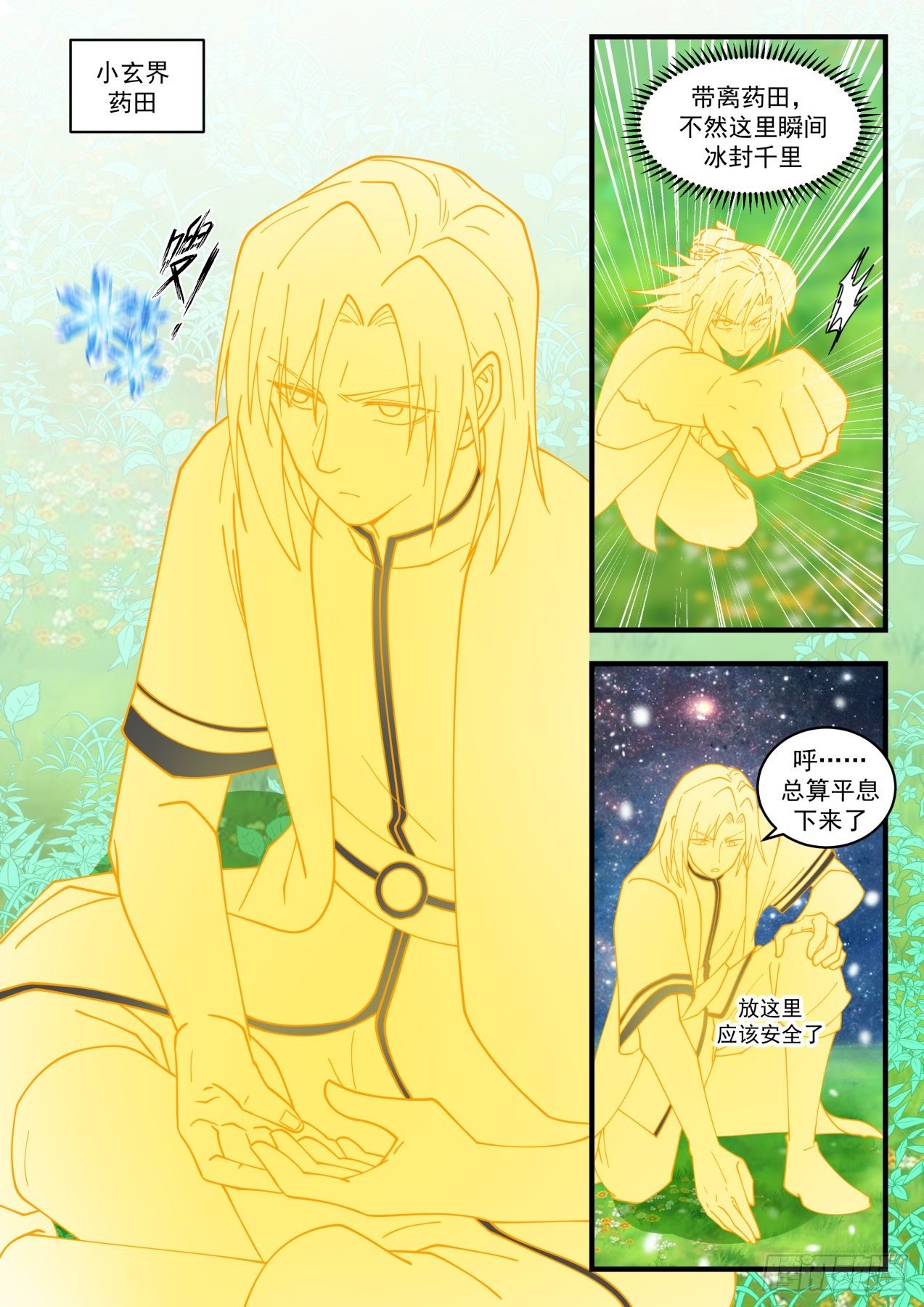 Xiaoxuanjie medicine field

Take it away from the medicine field, otherwise it will be frozen for thousands of miles in an instant

Huh… finally calmed down

It should be safe here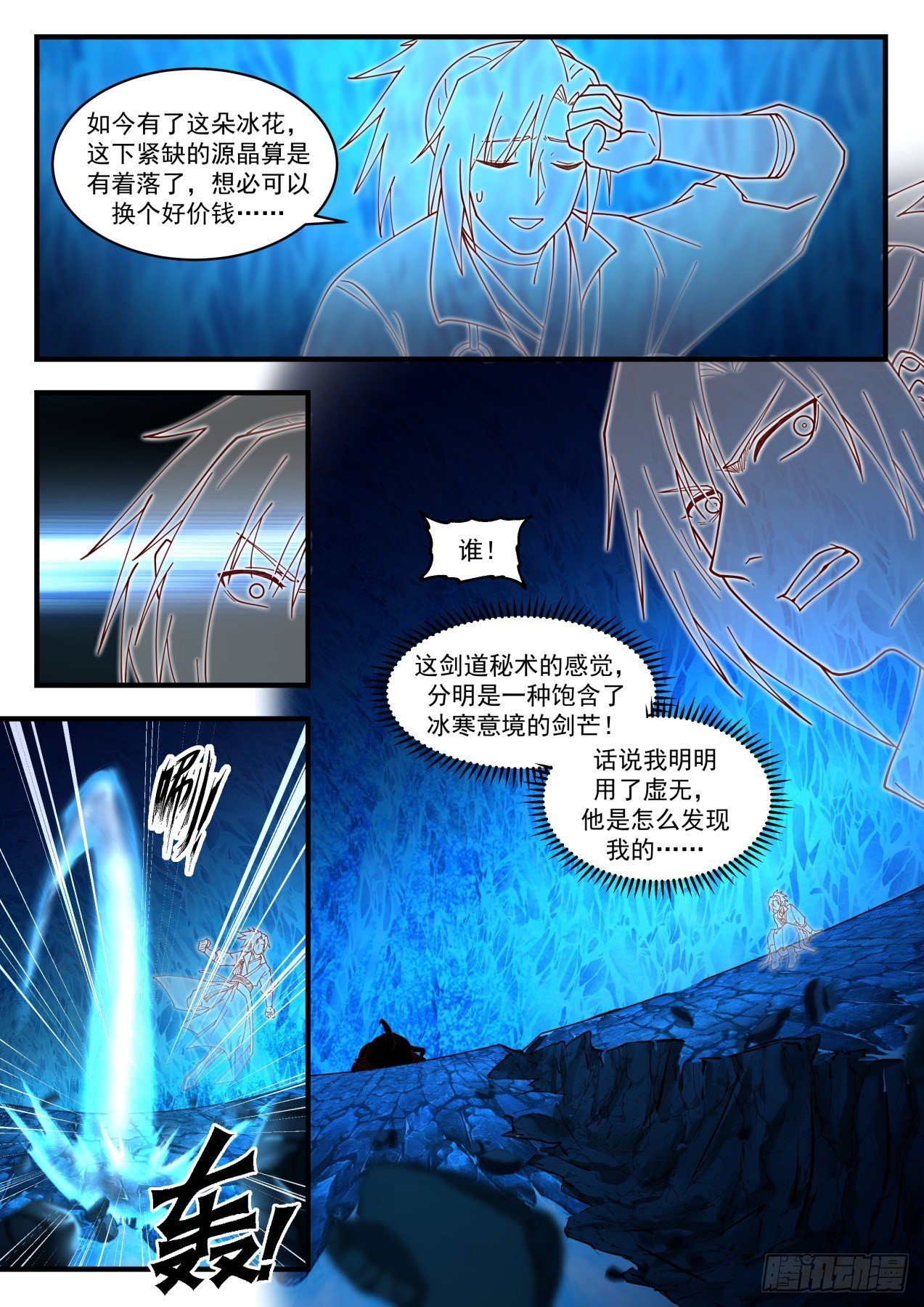 Now that this ice flower is in short supply, the source crystal that is in short supply is available, and it must be exchanged for a good price.

Who!

The feeling of this kendo secret technique is clearly a sword glow full of ice-cold mood!

By the way, I obviously used nothingness, how did he find me? . .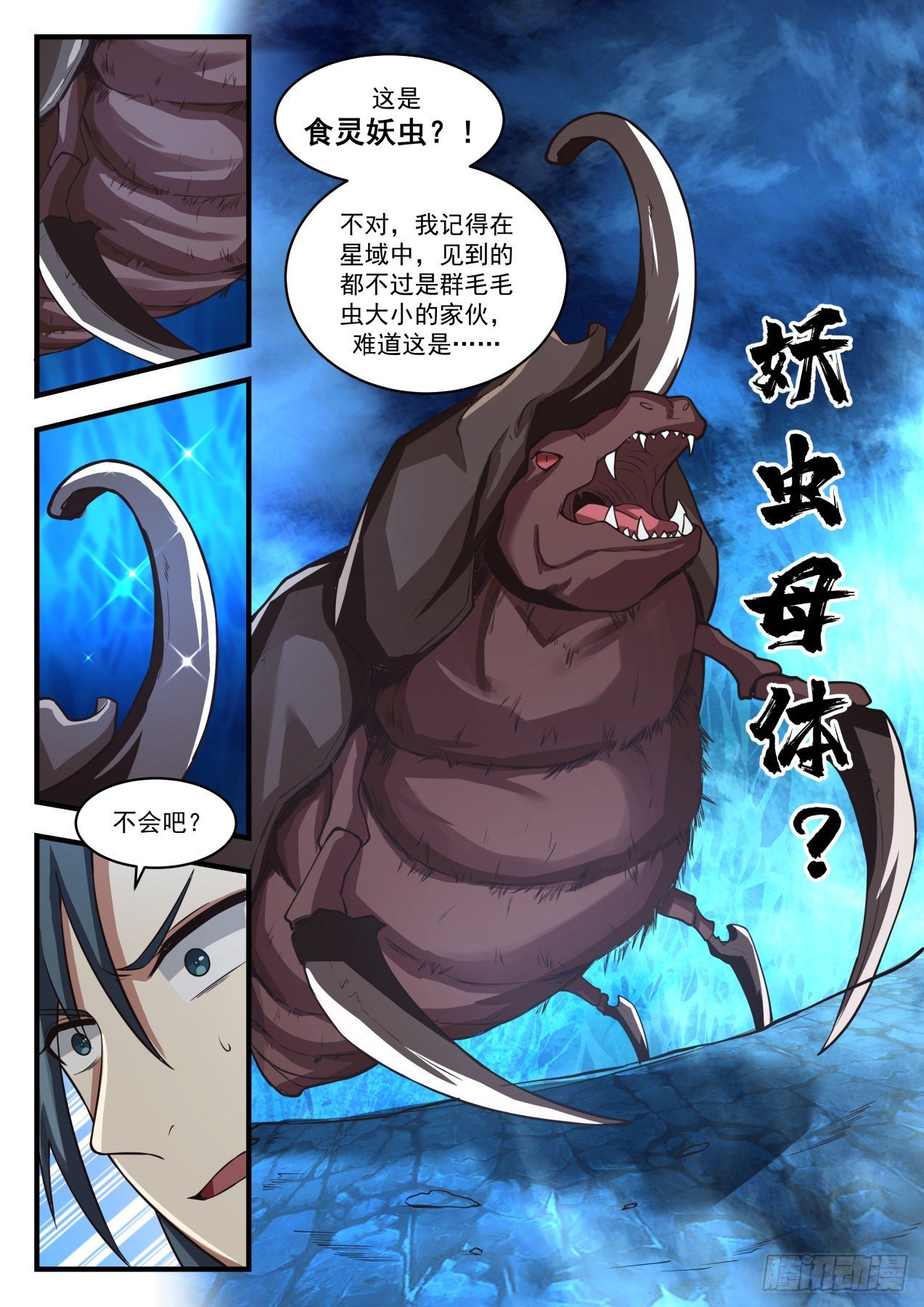 Is this a spirit-eating monster? No, I remember that in the star field, all I saw was a group of caterpillar-sized guys, could this be? ..

Zheshan mother bead?

No way?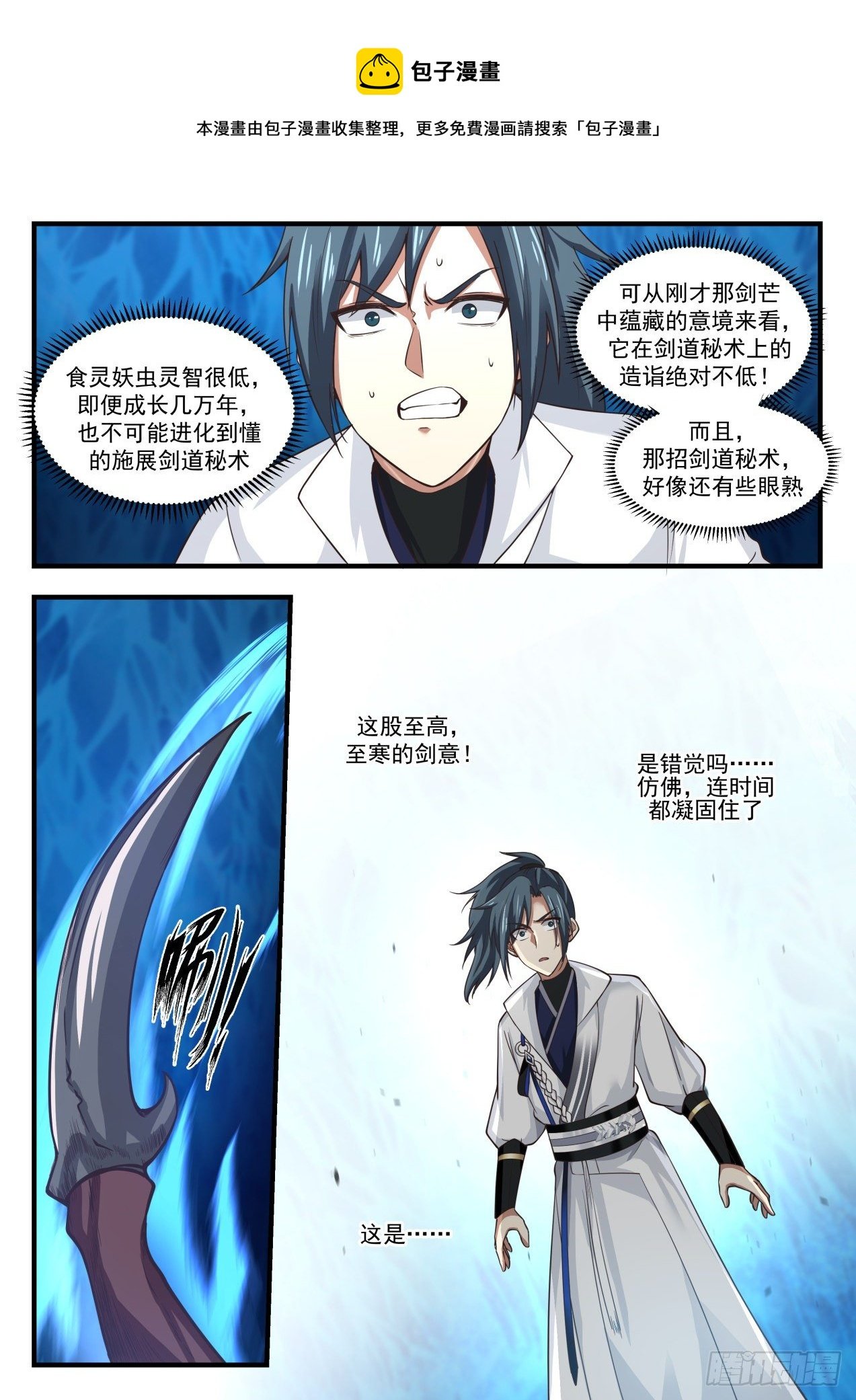 bun man book

This comic is collected and organized by Bao Ziman. For more free comics, please search "Bao Ziman"

But judging from the artistic conception contained in the sword glow just now, its accomplishments in kendo secret techniques are definitely not low!

The spirit-eating monster is very low in intelligence, and even if it grows for tens of thousands of years, it is impossible for it to evolve to understand the secrets of kendo.

Moreover, that kendo secret technique seems to be familiar.

This supreme and cold sword intent!

Is it an illusion? It seems that even time has frozen

This is?…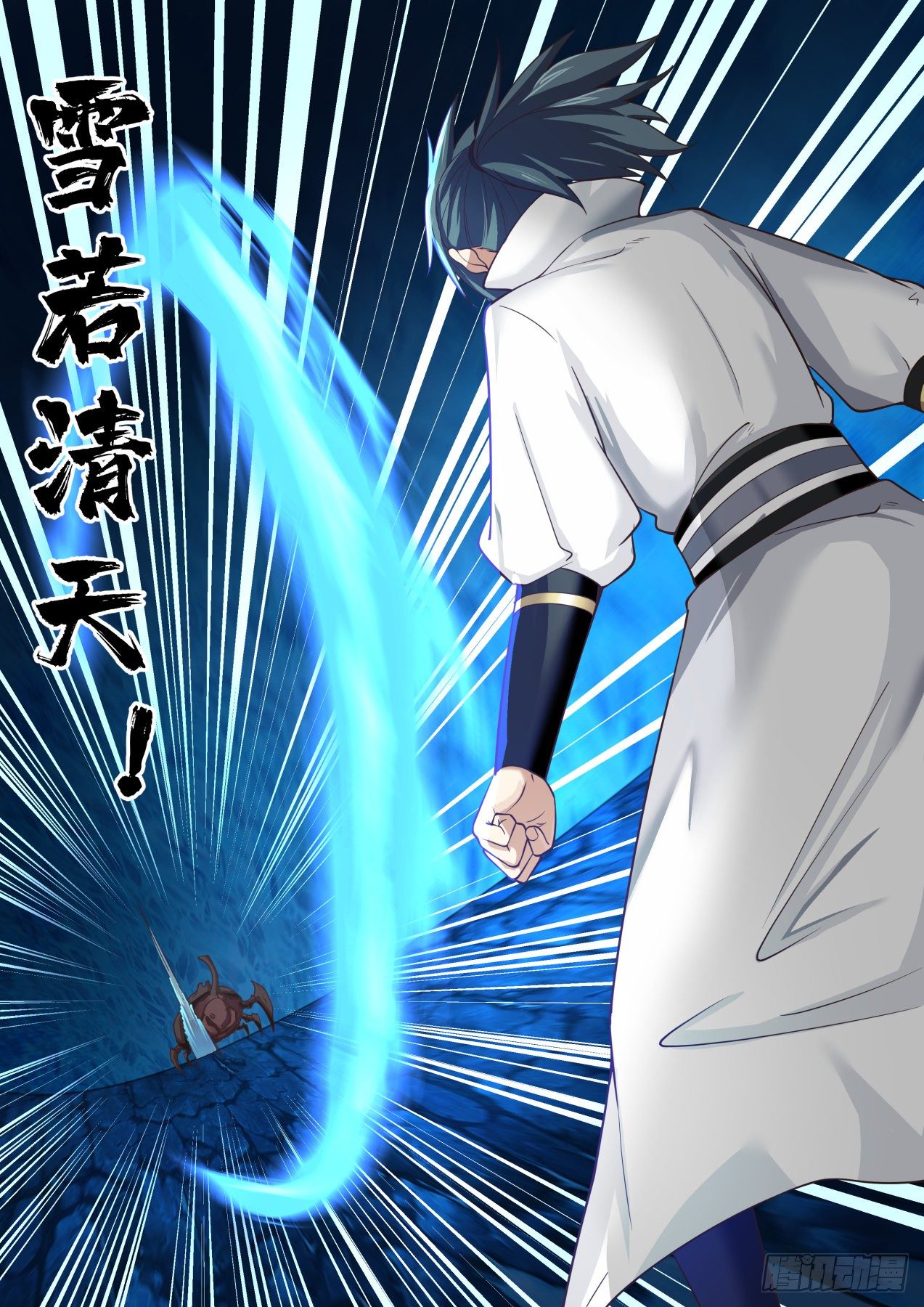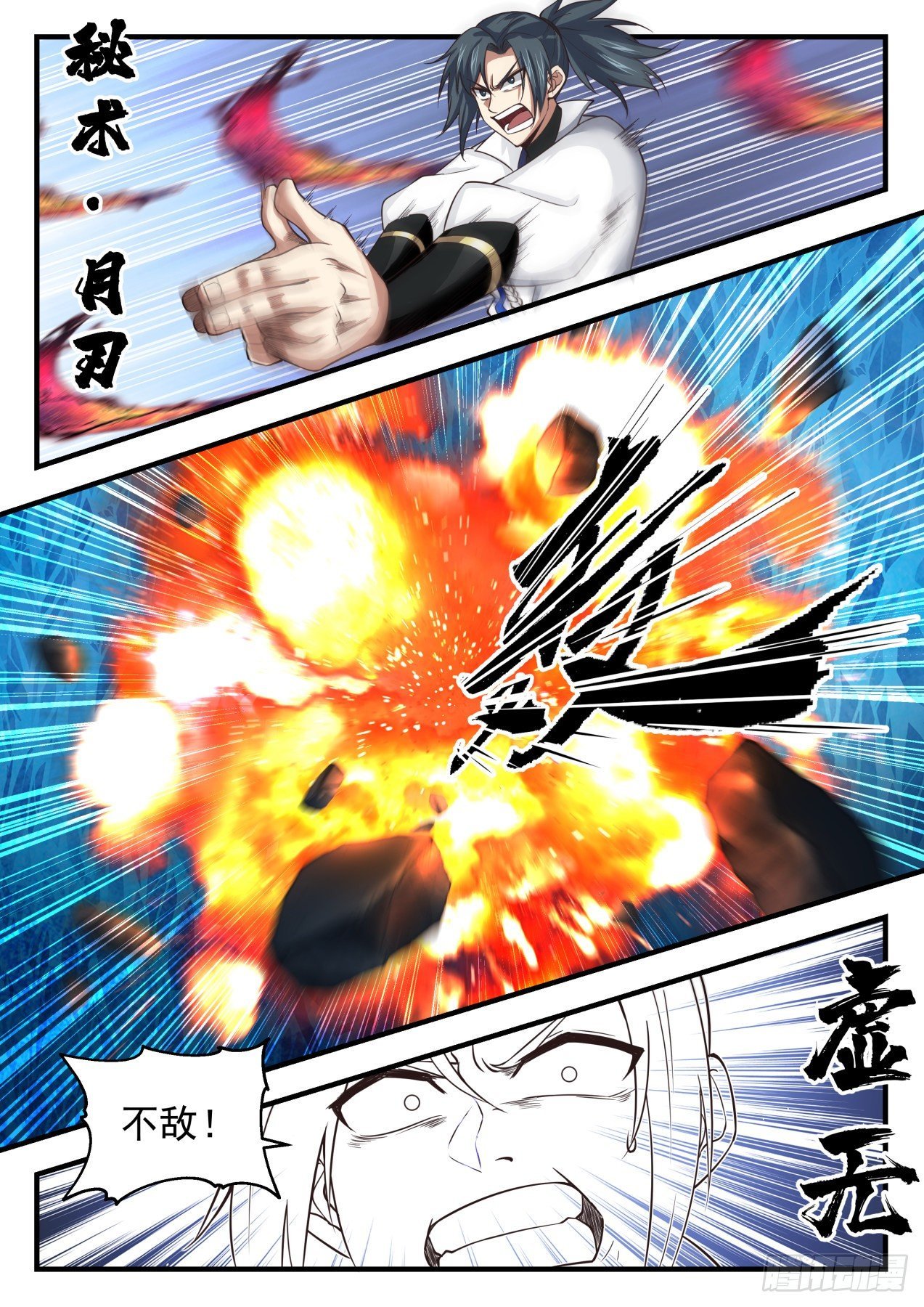 overstepping

Invincible!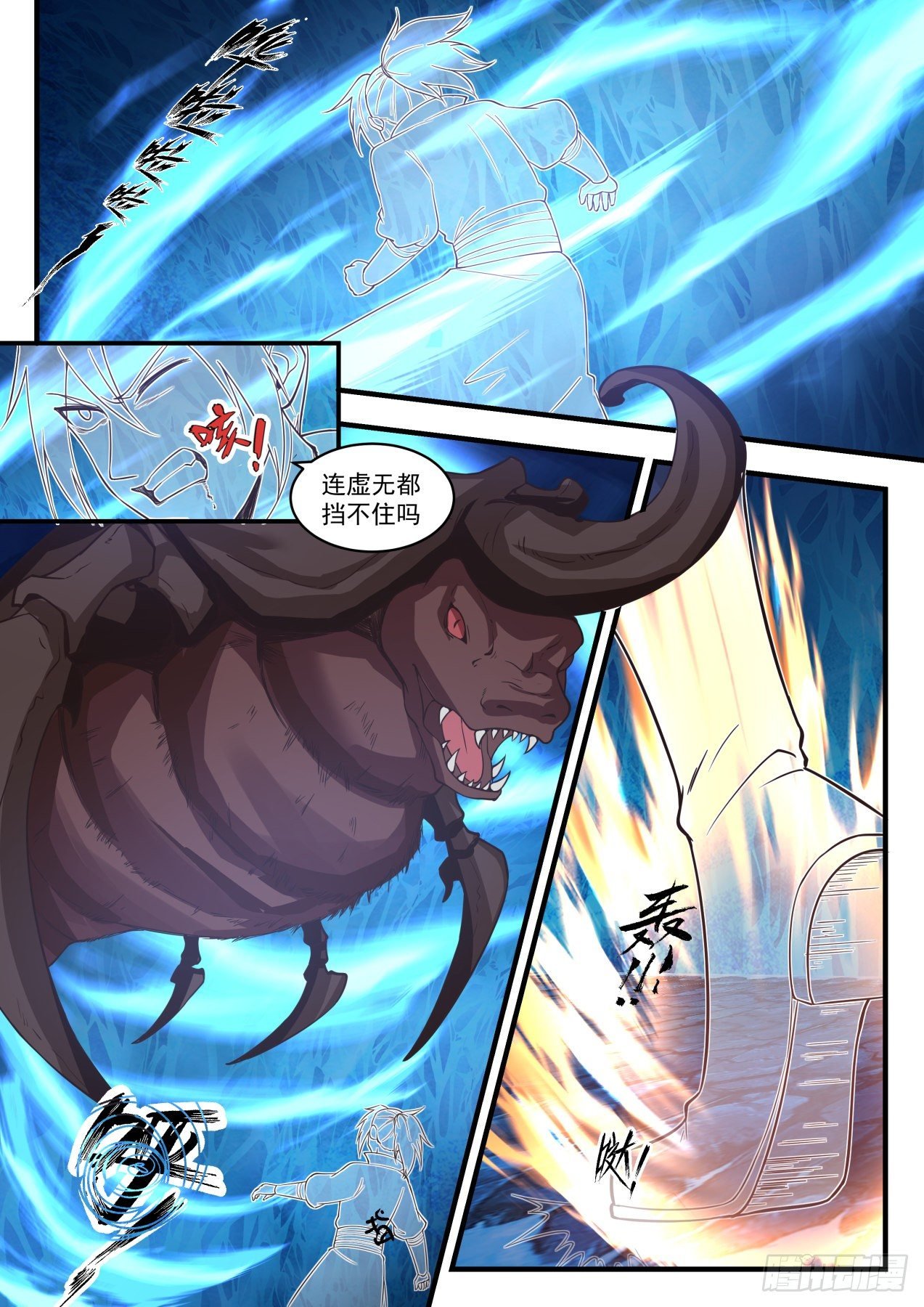 Can nothing stop it?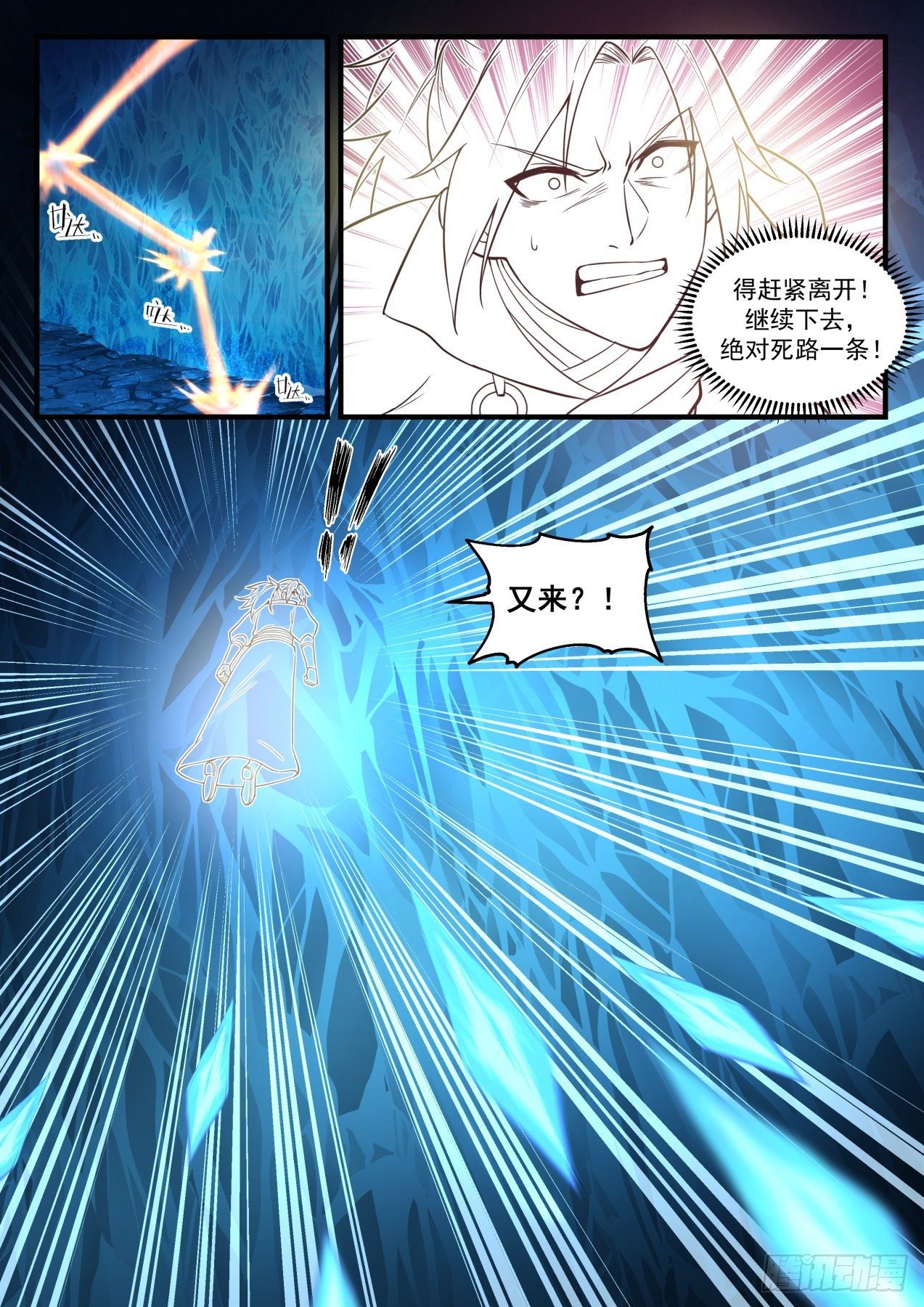 Gotta leave now! Keep going, absolutely dead end!

again? !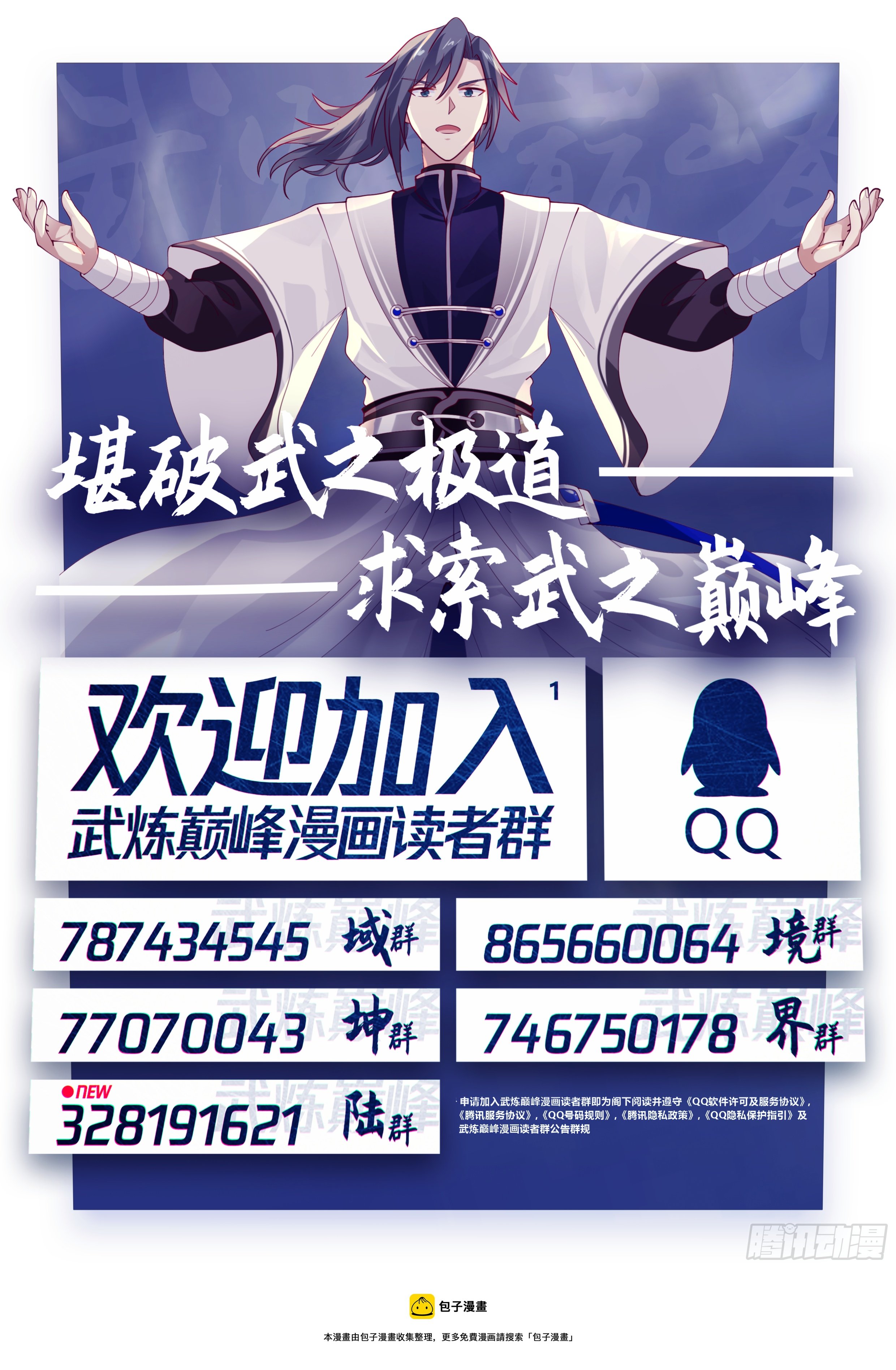 Steamed Bun

This comic is collected and organized by Bao Ziman. For more free comics, please search "Bao Ziman"

#it ​​is good