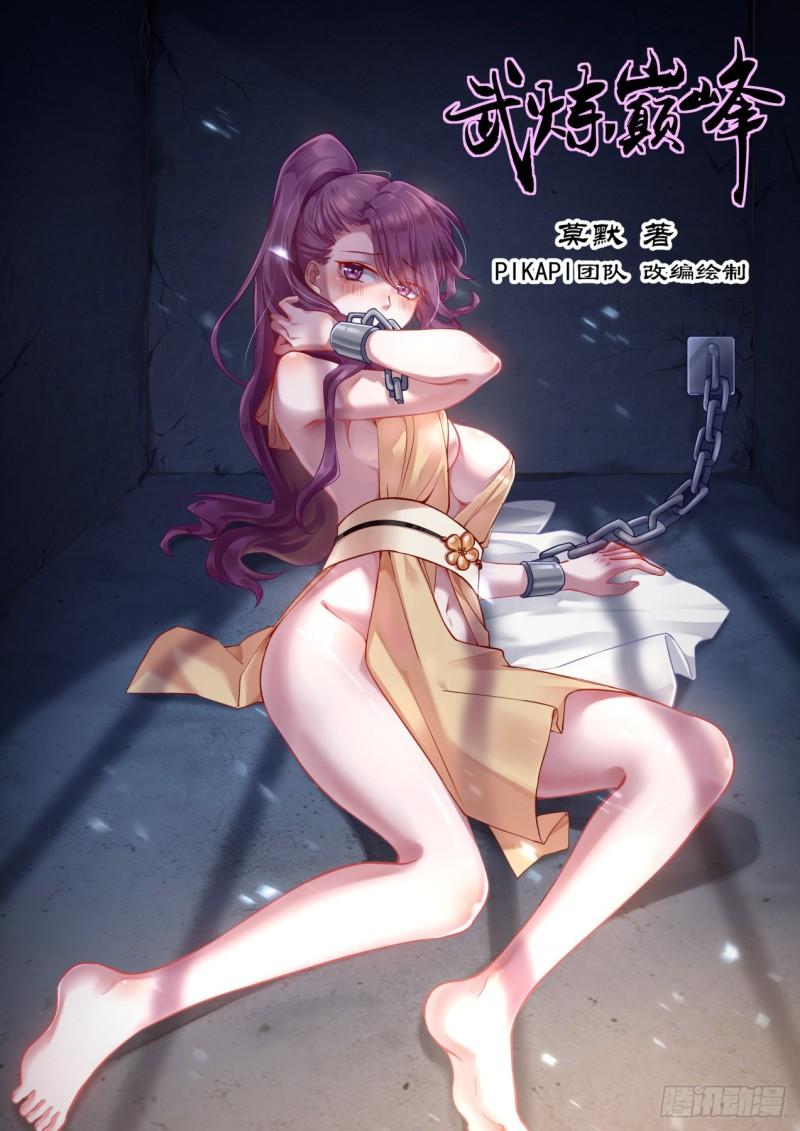 Momo, adapted and drawn by the PIKAPI team

Tencent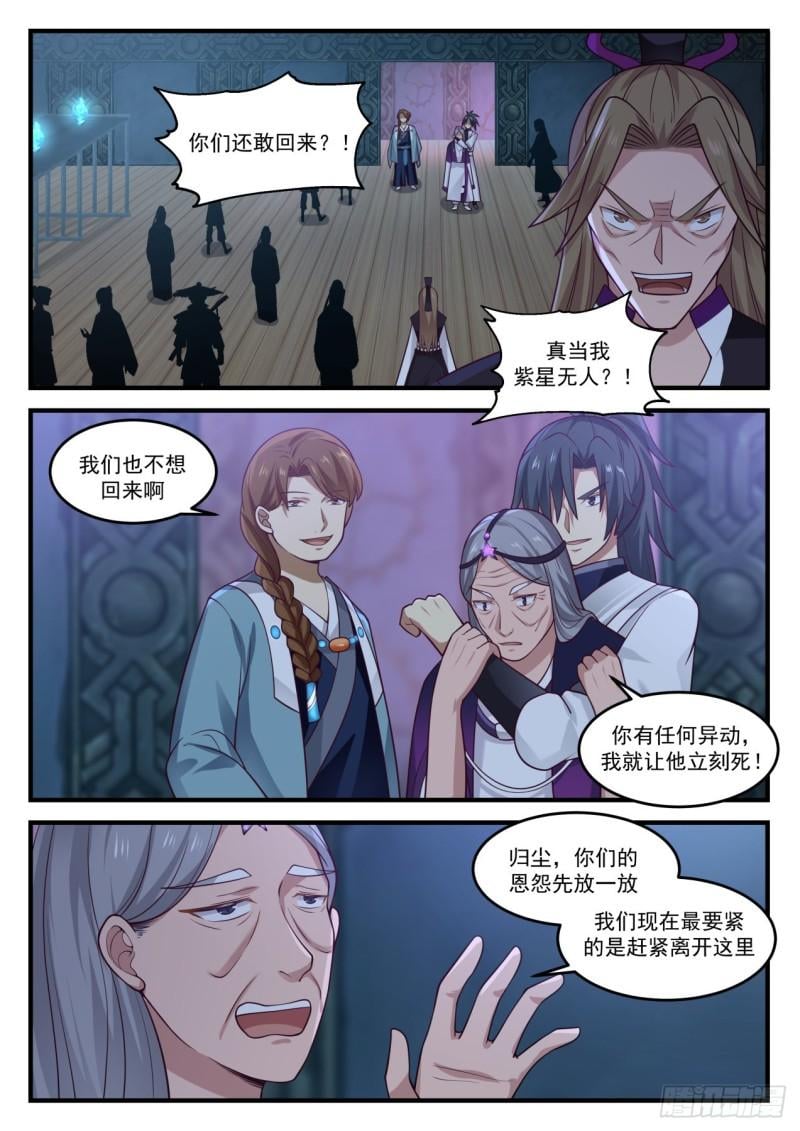 Do you dare to come back?

Do I really think that I have no one in Zixing? !

we don't want to come back

If you do anything wrong, I will let him die immediately!

Guichen, let go of your grievances for now. The most important thing now is to get out of here quickly.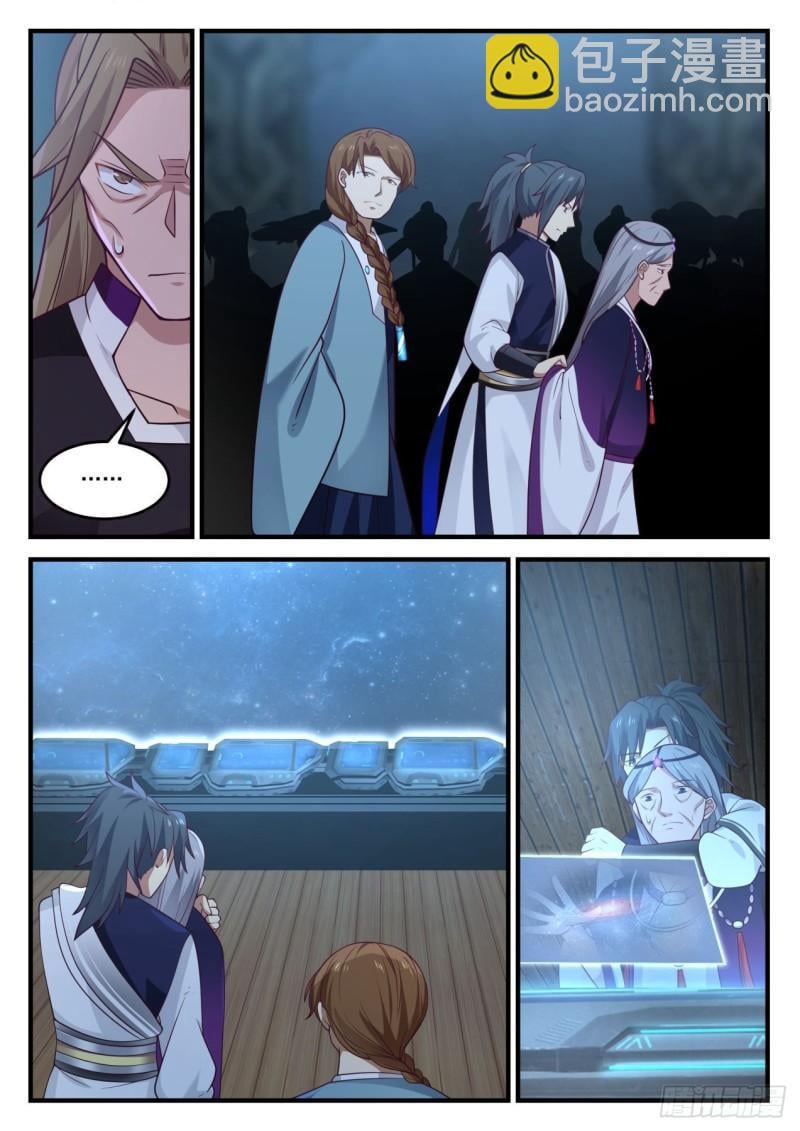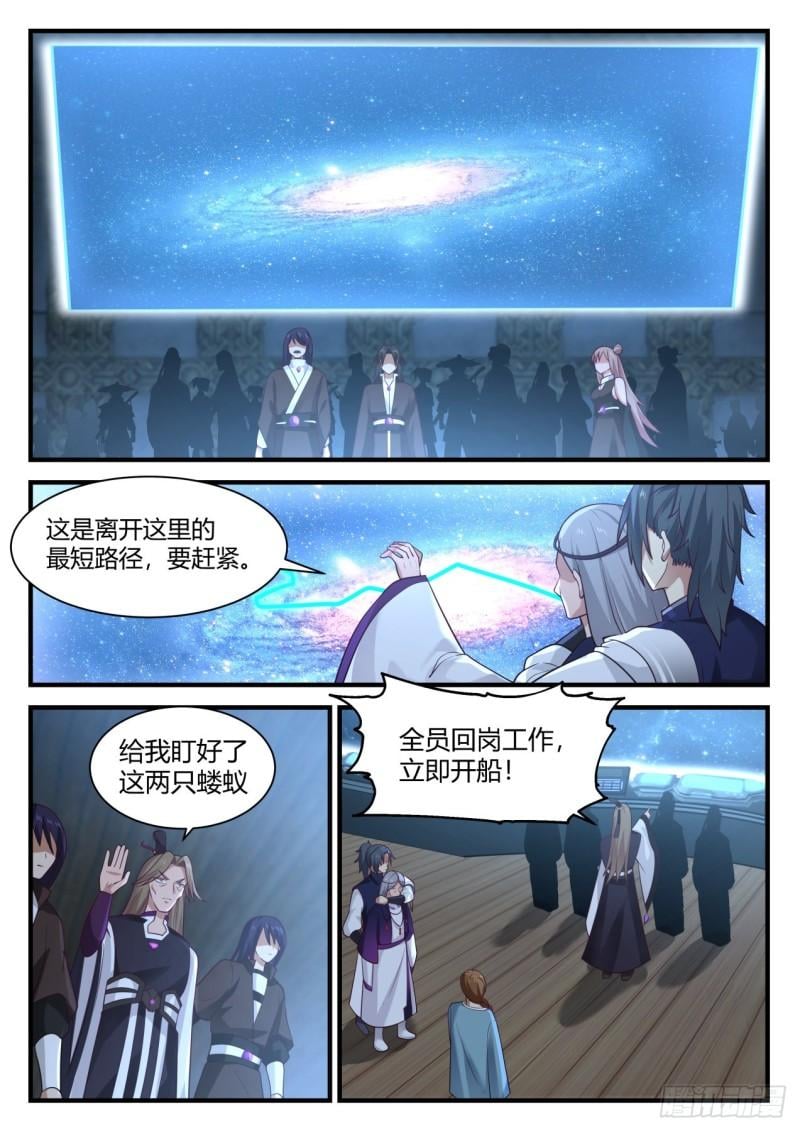 This is the shortest way out of here, so hurry.

Give me these two ants

All staff return to work and set off immediately!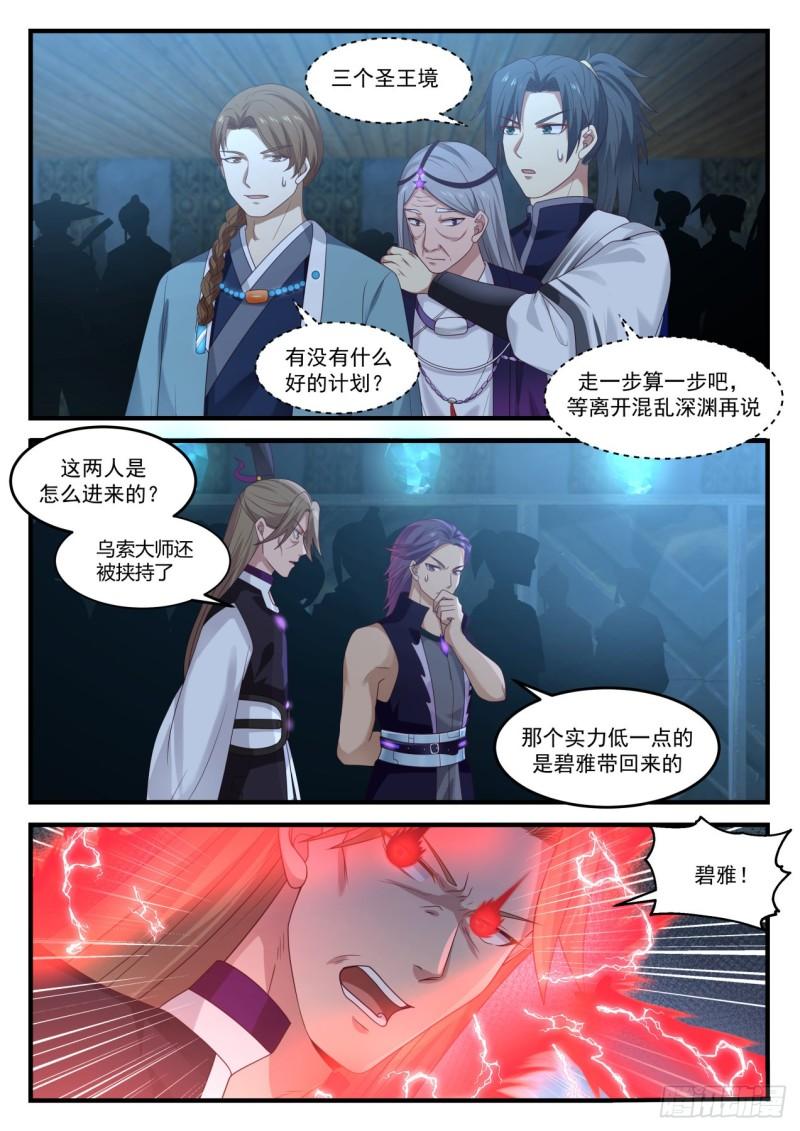 Three Holy Kings

Are there any good plans?

Take one step at a time, wait until you leave the chaotic abyss

How did these two get in? Master Uso was also held

The one with lower strength was brought back by Bi Ya

Bea!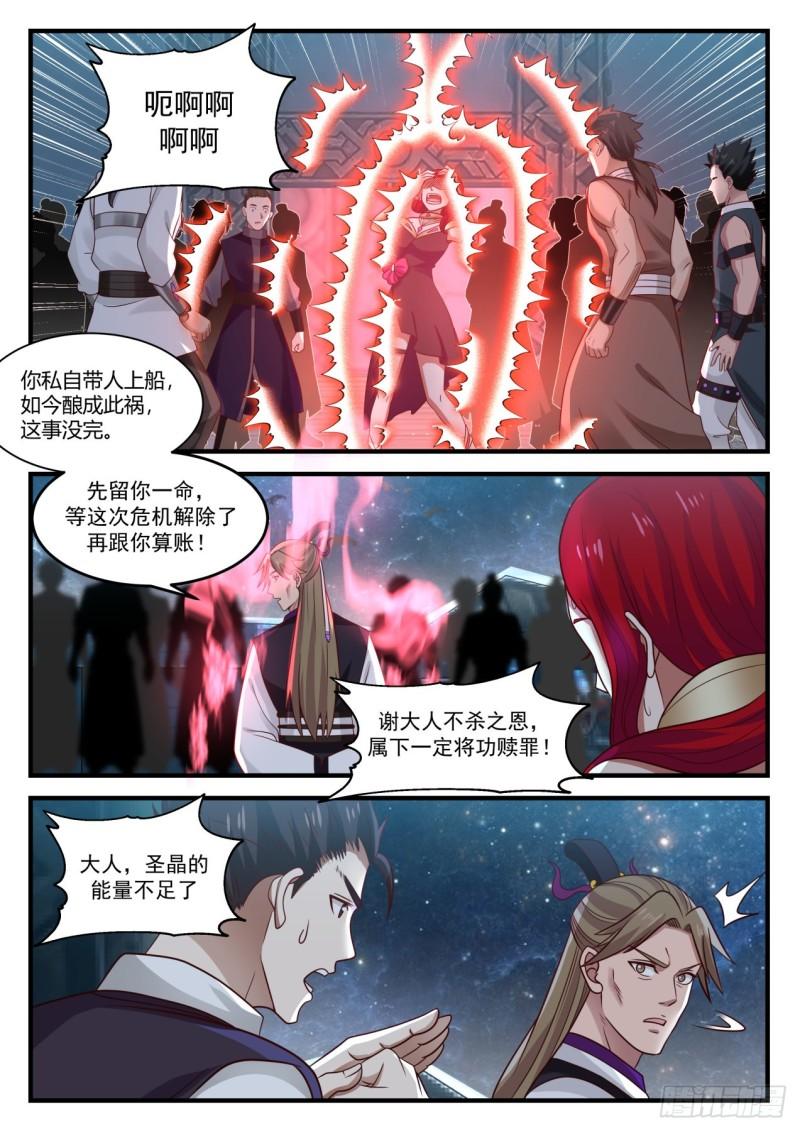 ah ah ah ah

You brought a person on board privately, and now this disaster has been caused. Save your life first, and then settle accounts with you when this crisis is over!

Thank you for the grace of not killing, and your subordinates will atone for their sins!

My lord, the energy of the holy crystal is not enough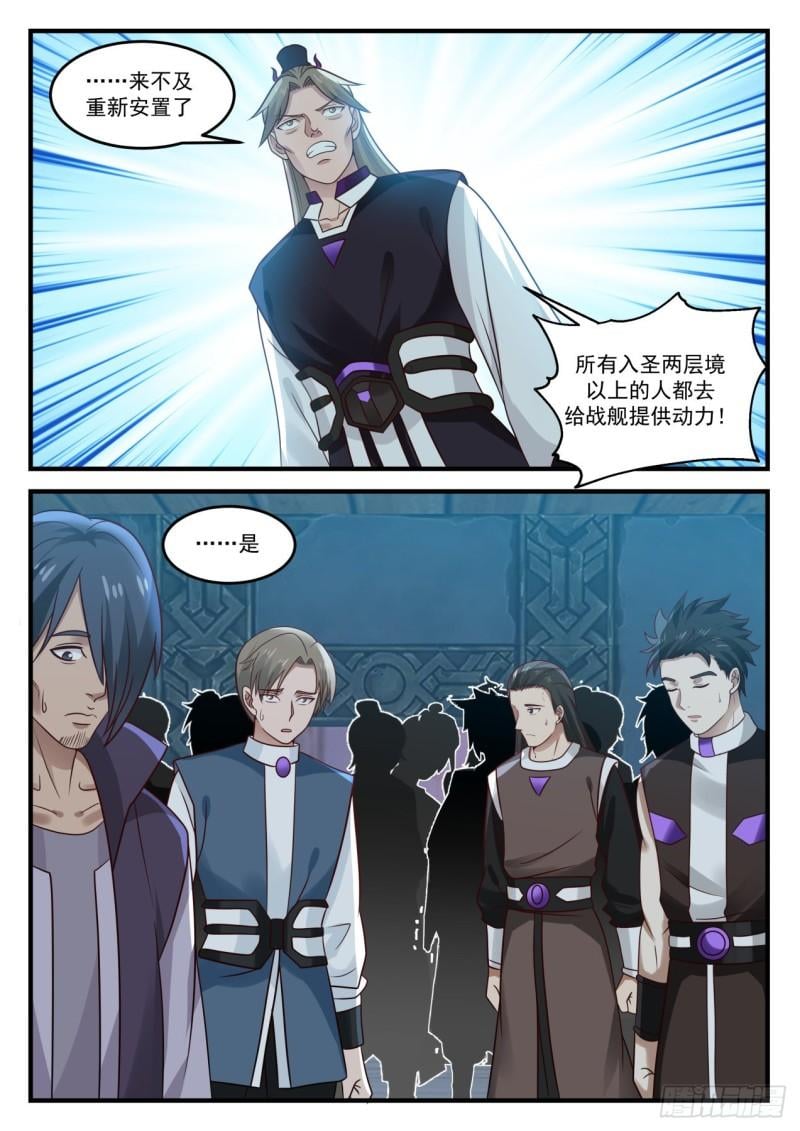 ?. Too late to relocate

All the people above the second level of the Holy Spirit are going to power the battleship!

"Yes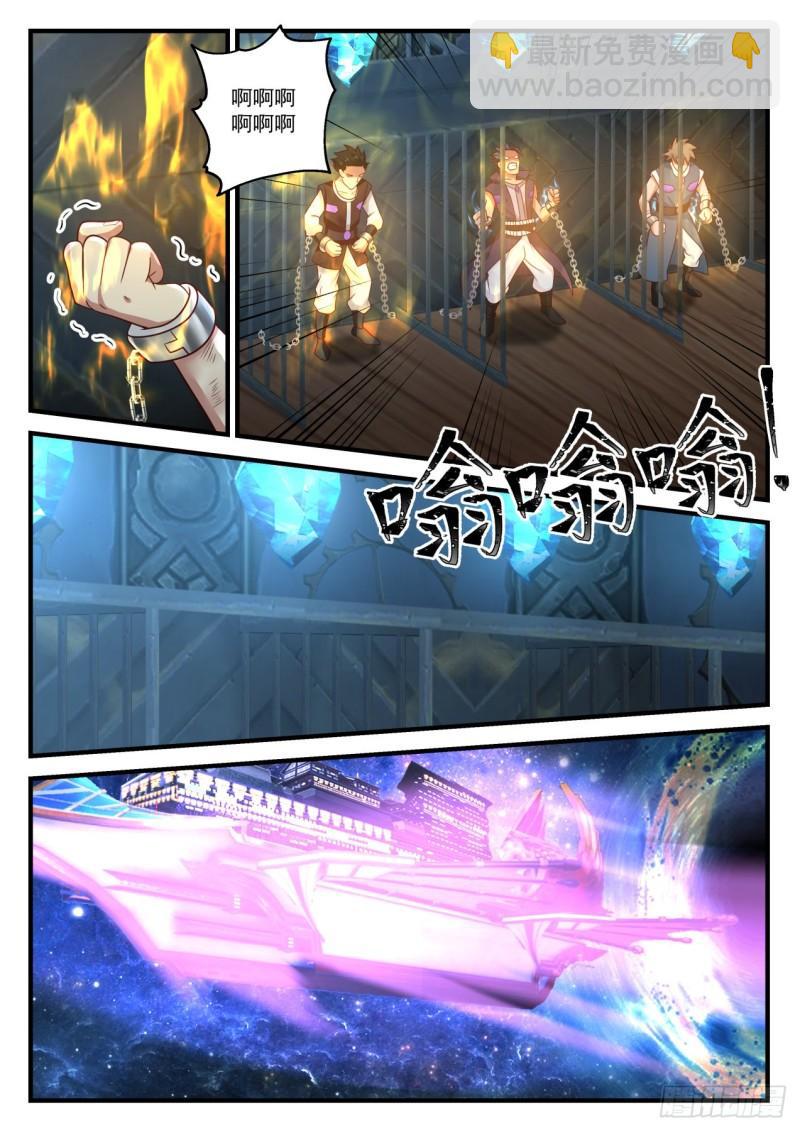 Ah ah ah ah ah ah ah

Ha ha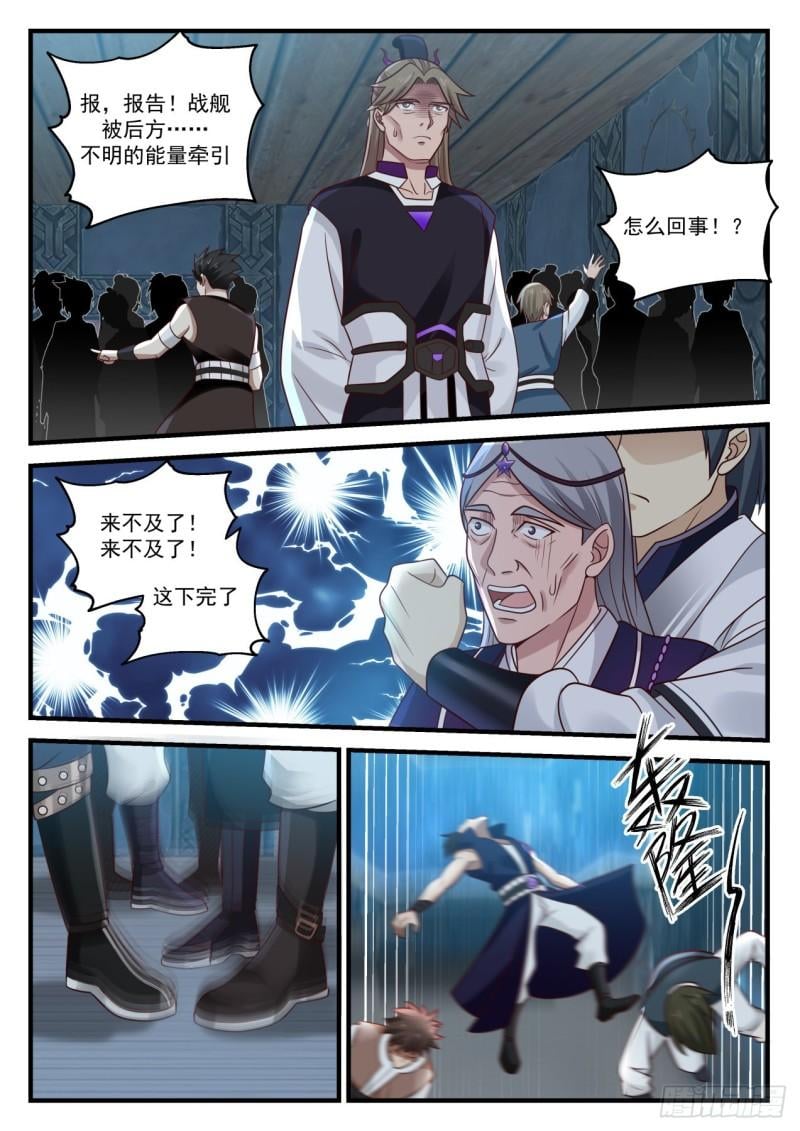 Report, report! The battleship is pulled by the rear…unknown energy

what happened! ?

That's too late! That's too late! it's over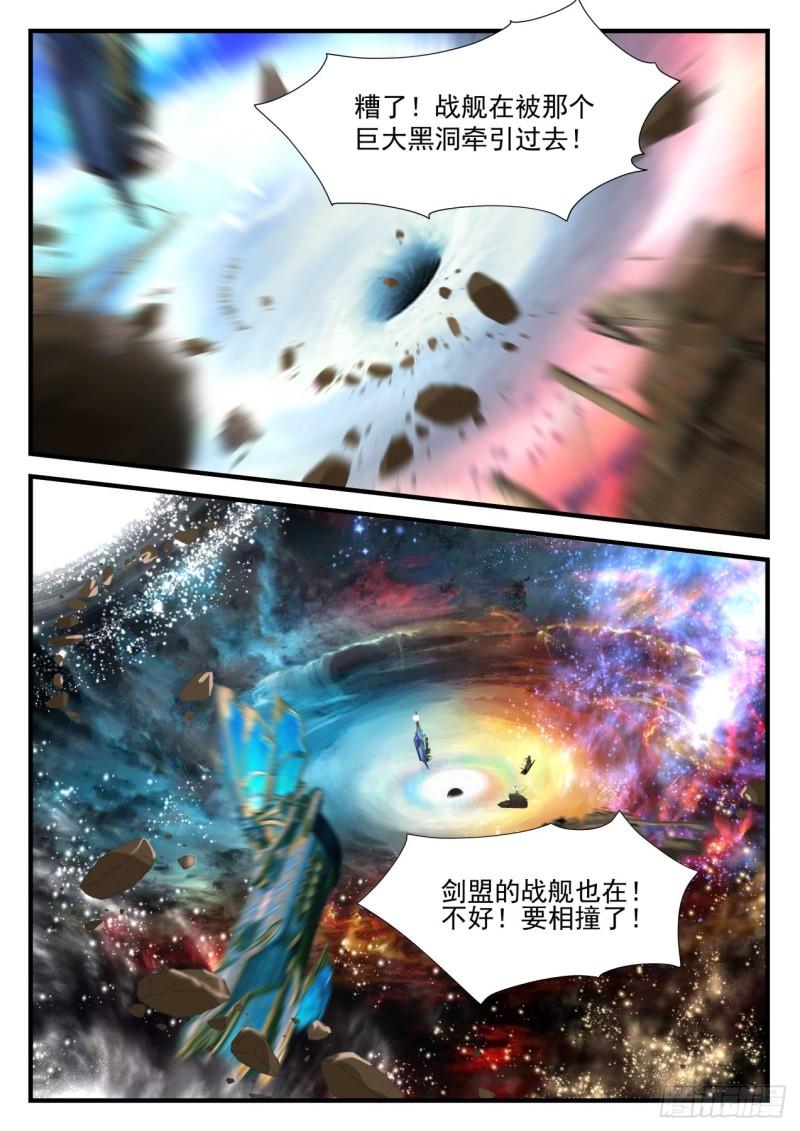 Oops! The battleship is being pulled over by that huge black hole!

The battleship of the Sword League is also here! not good! about to collide!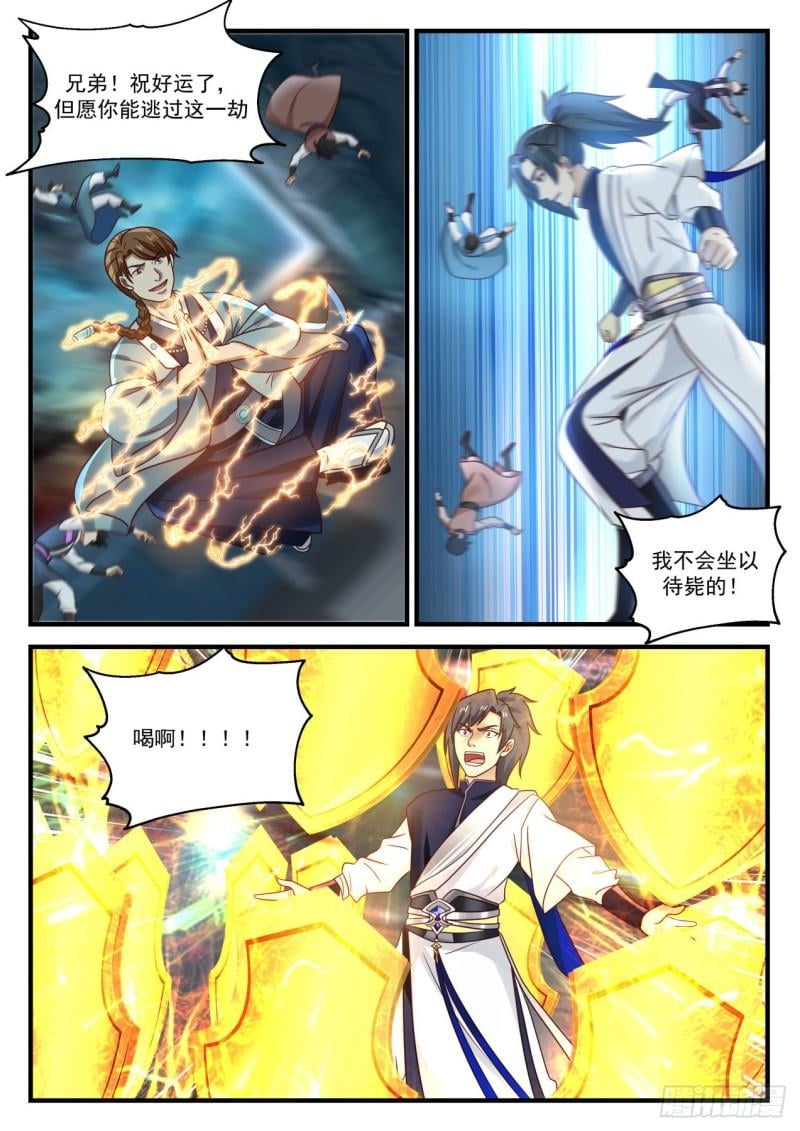 brother! Good luck and I hope you get away with it

I won't sit still!

drink! ! ! !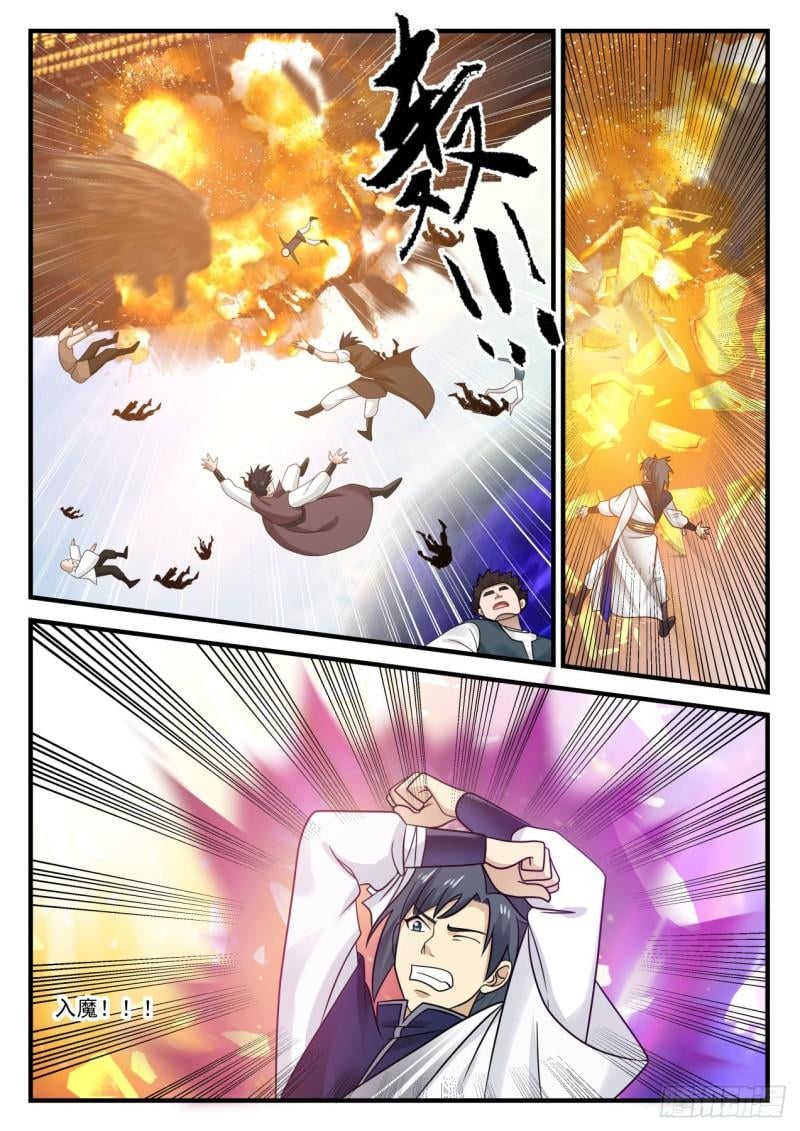 Cai

Enchanted! ! !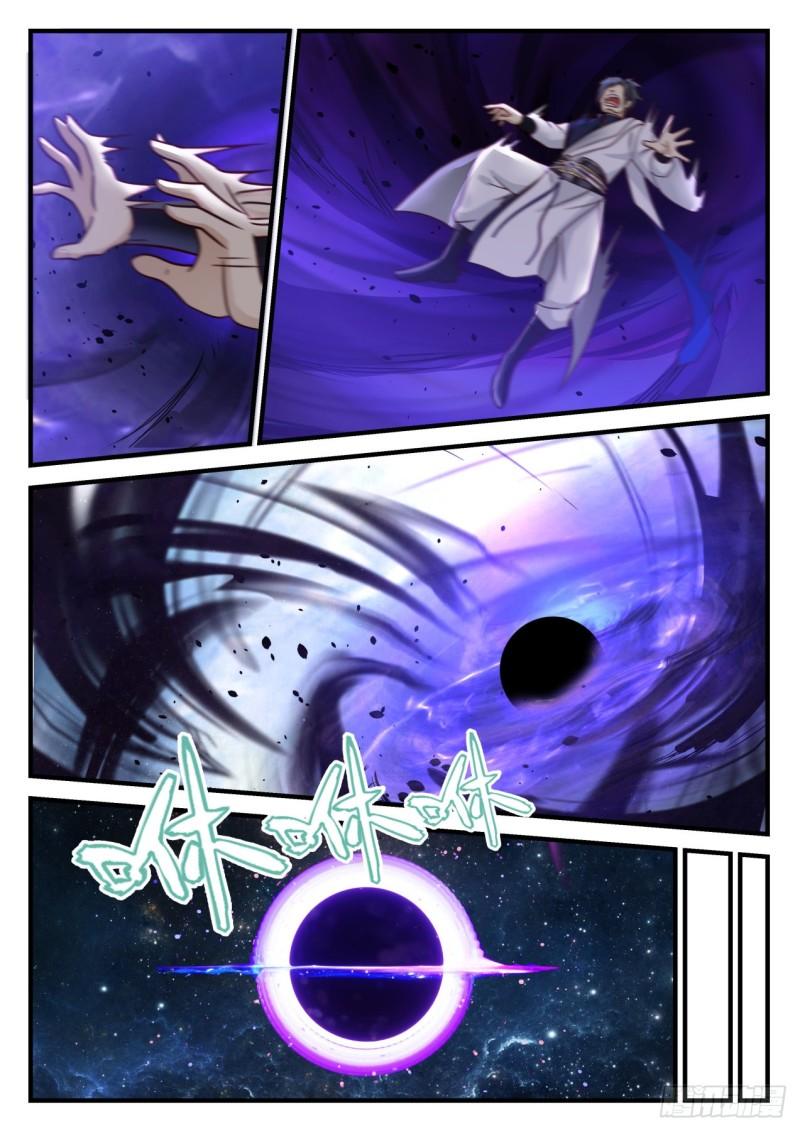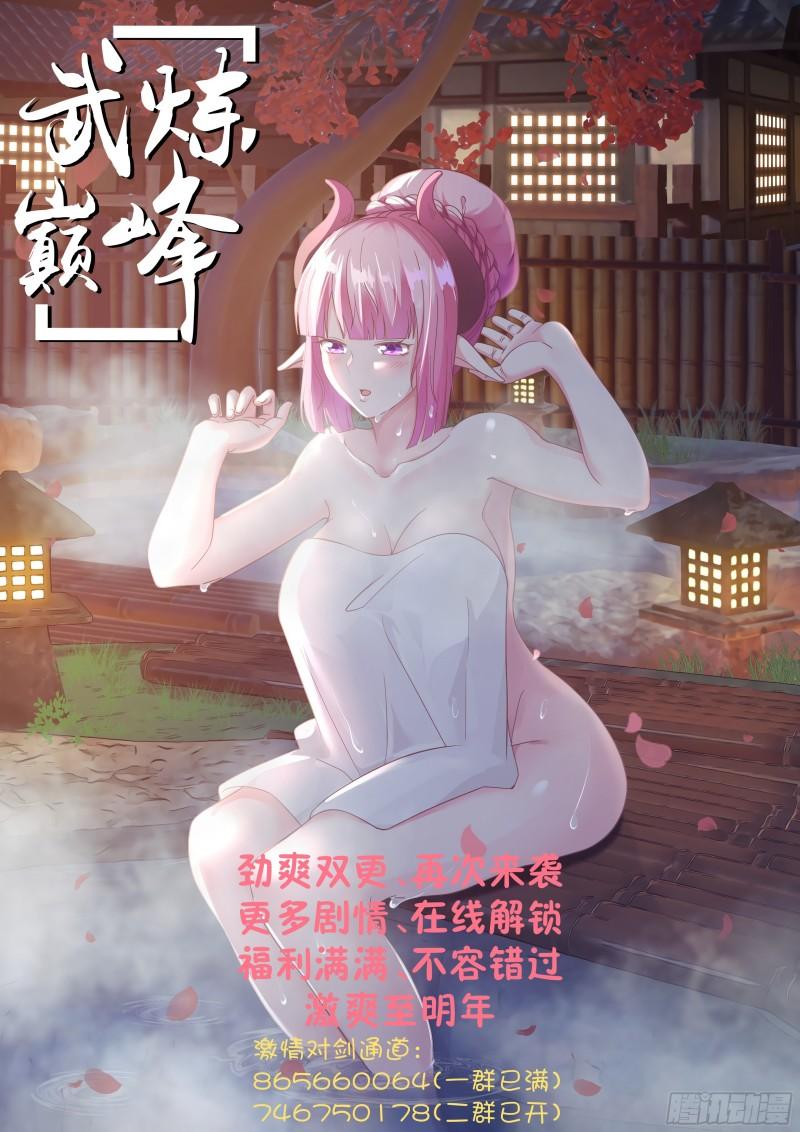 Jinshuang double update, more plots are coming again, and online unlocking benefits are full. Don't miss the excitement until next year. Passionate Sword Channel: 865660064 (group is full) 74675018 group has been opened

Tencent animation