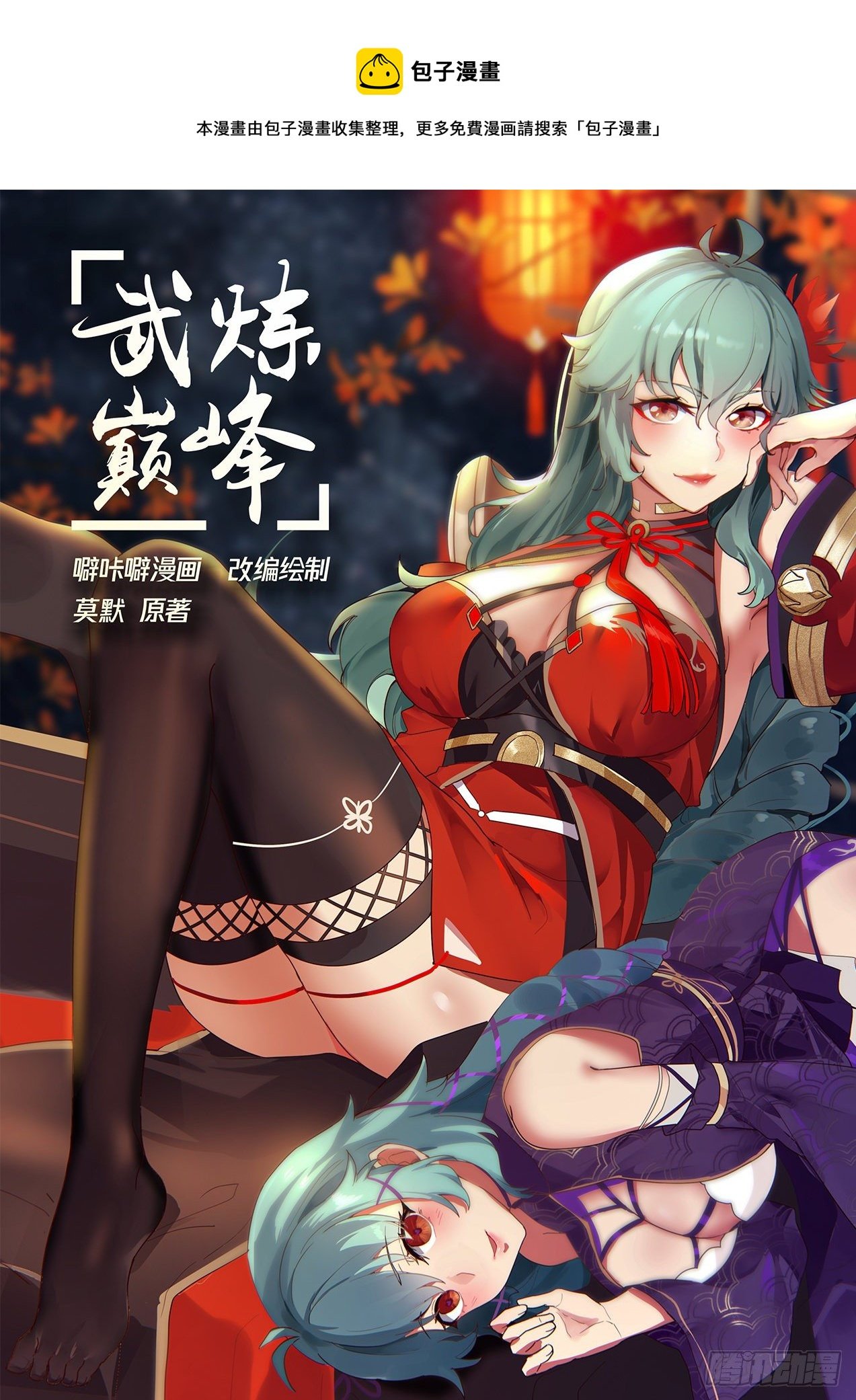 Steamed Bun Comics

This comic is collected and organized by Bao Ziman. For more free comics, please search "Bao Ziman"

Wulian Dou Feng's drunken beer cartoon Mo Mo's original work

adapted drawing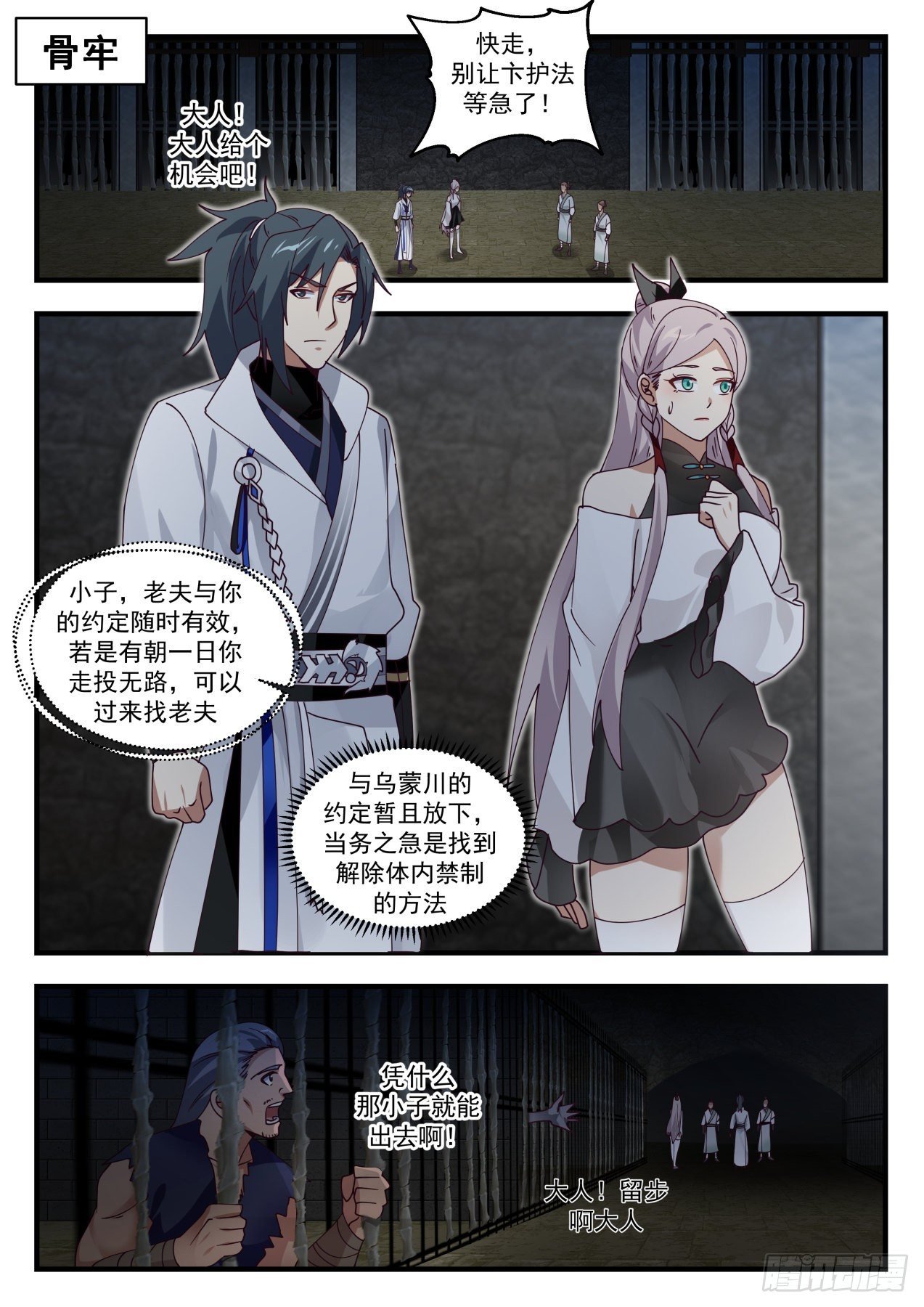 bone prison

Hurry up, don't let the guardian law wait!

grown ups! adults give a chance!

Boy, the agreement between the old man and you is valid at any time. If you are desperate one day, you can come and find the old man.

AA

The agreement with Wumengchuan is put aside for the time being, and the most urgent task is to find a way to lift the restraint in the body

Why can that kid go out!

grown ups! Stay, my lord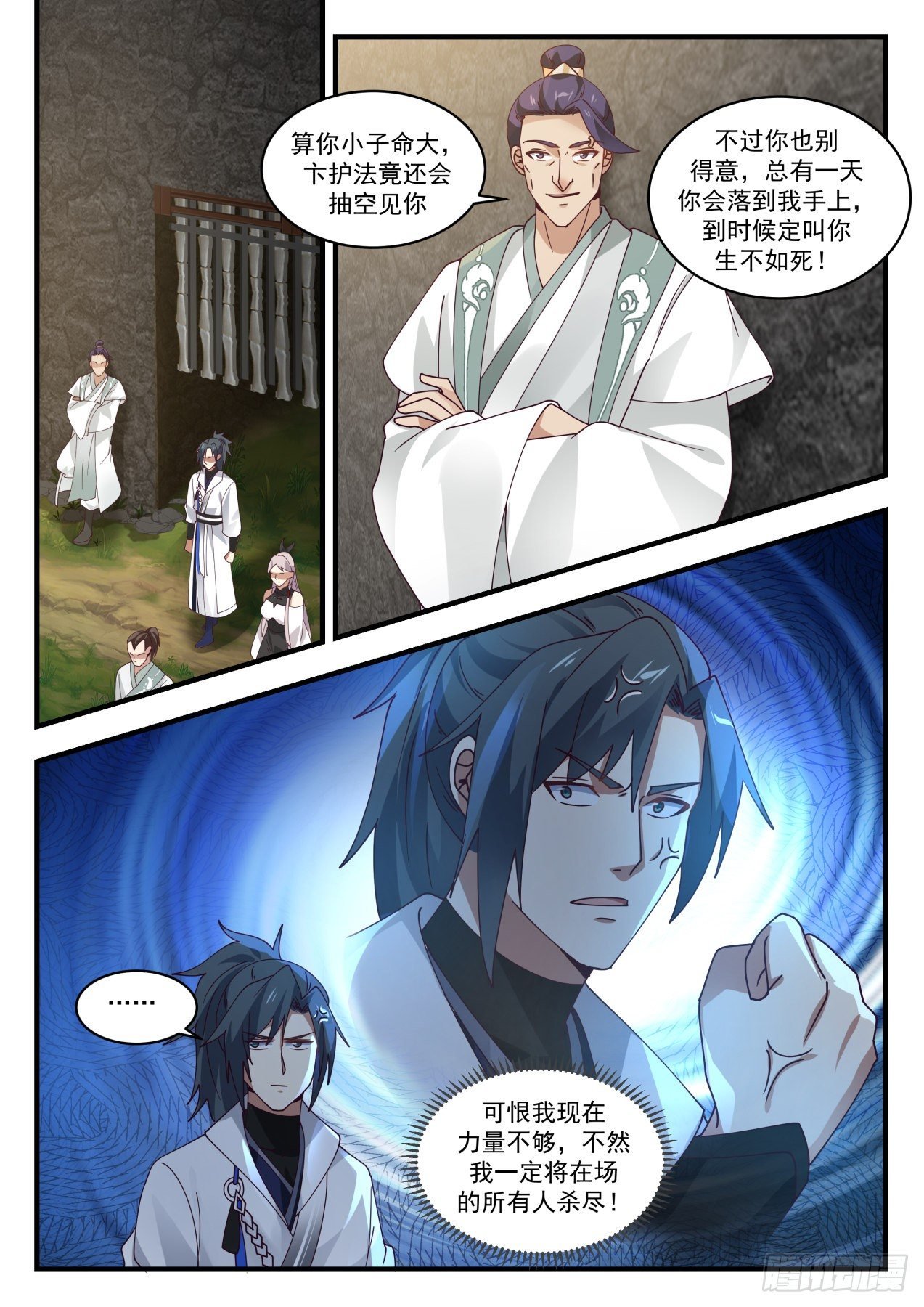 Even if your life is big, the guardian will still find time to see you

But don't be complacent, one day you will fall into my hands, and then you will be better off dead!

It's a pity that I don't have enough strength now, otherwise I will definitely kill everyone present!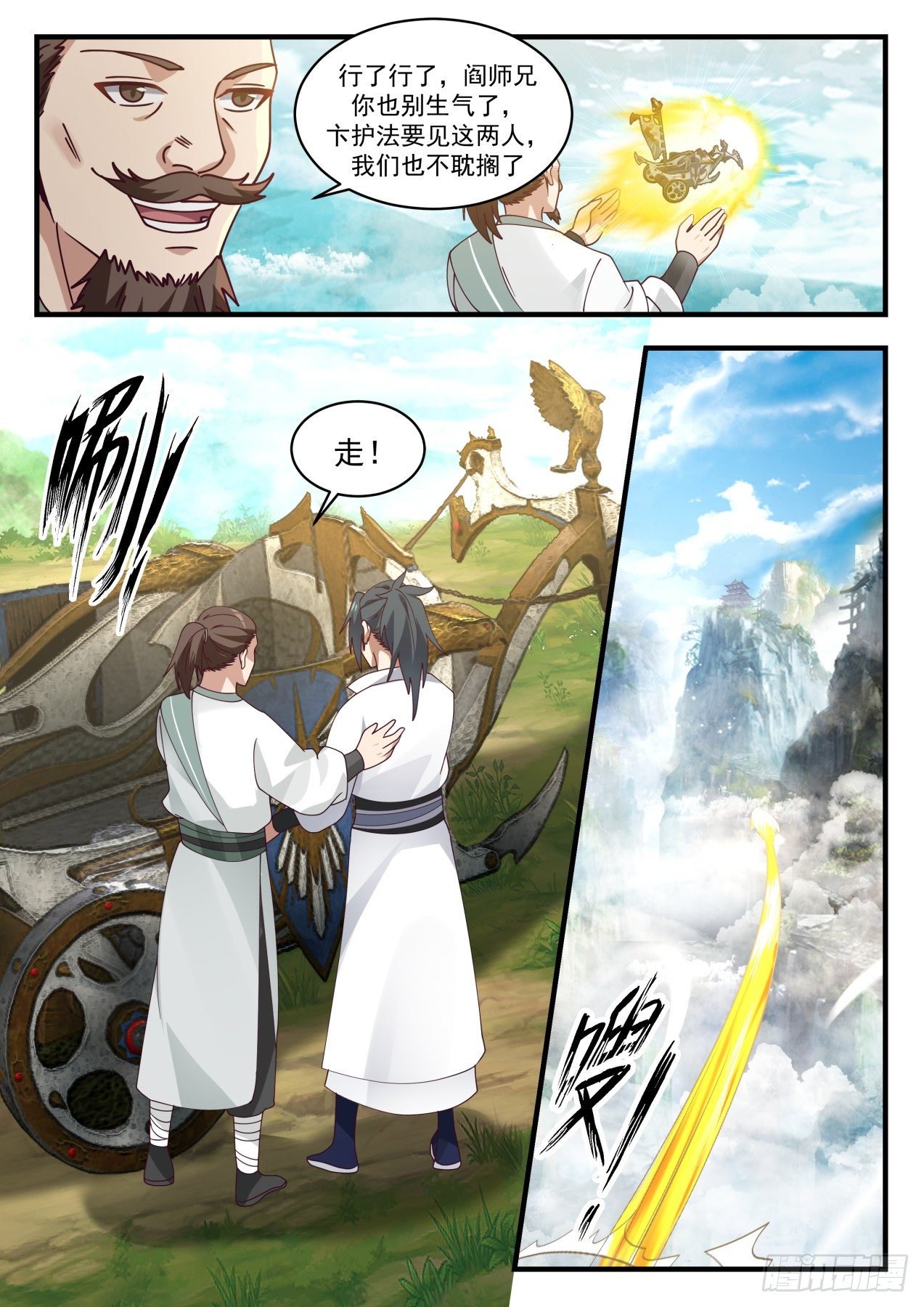 It's okay, it's okay, Senior Brother Yan, don't be angry anymore, we won't delay if Protector Ka wants to see these two people.

Walk!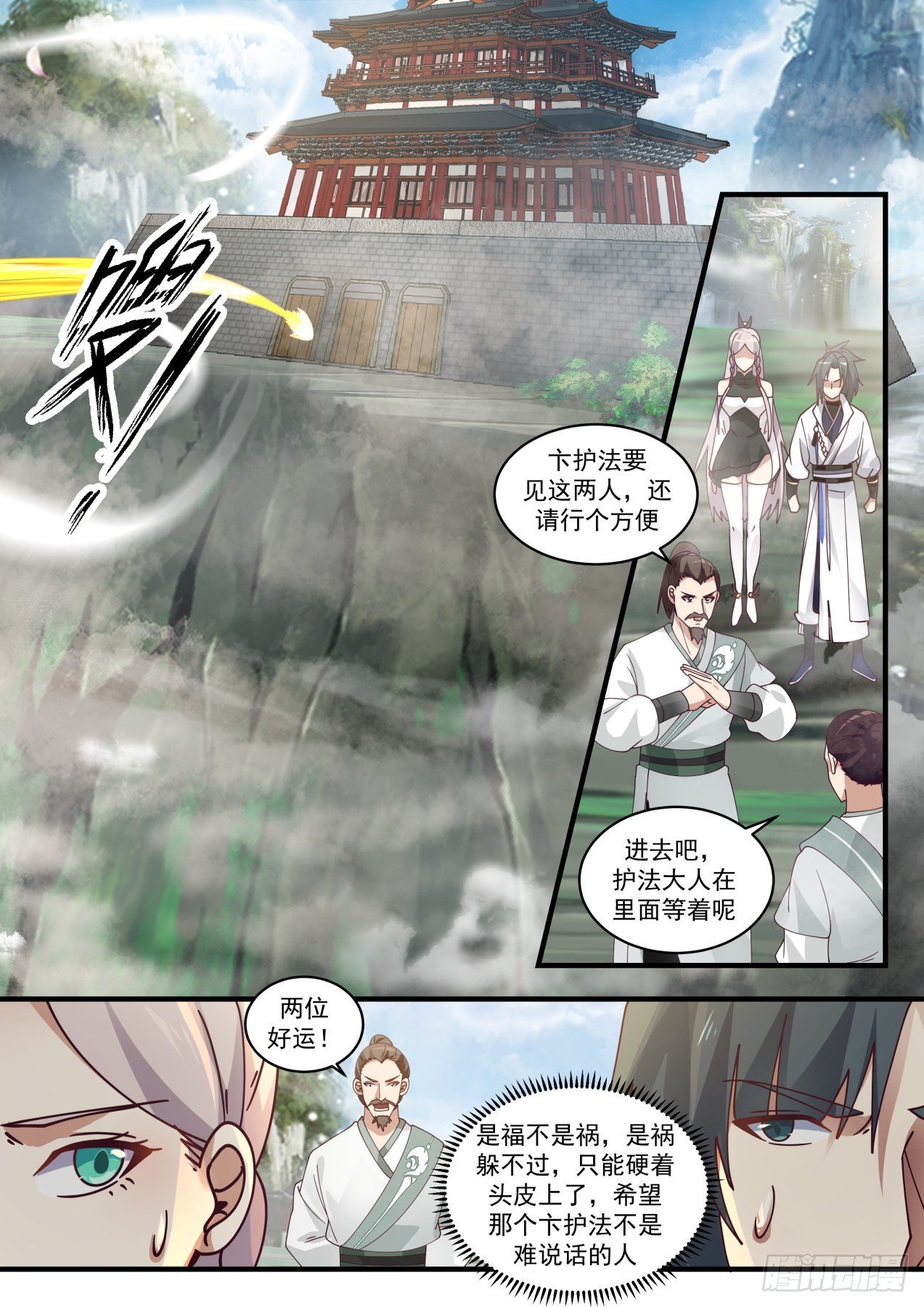 Kahu Fa wants to see these two people, please make it easier

Come in, the Dharma Protector is waiting inside.

Good luck to both!

It's a blessing, not a disaster. It's a disaster that can't be avoided. I can only bite the bullet and hope that the guardian of the card is not a difficult person to talk to.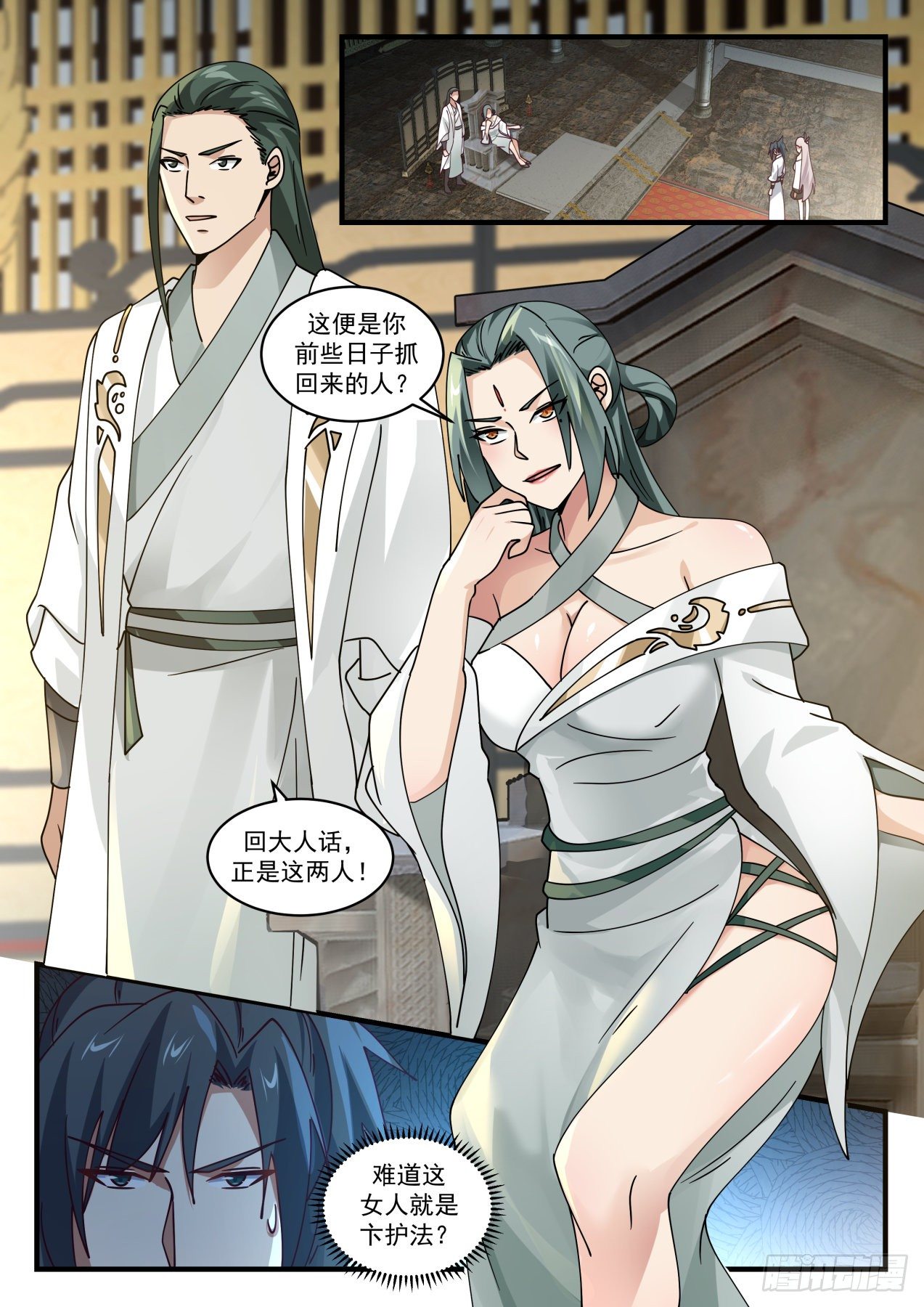 Is this the person you caught the other day?

Back to the adults, it is these two people!

Could it be that this woman is Kahufa?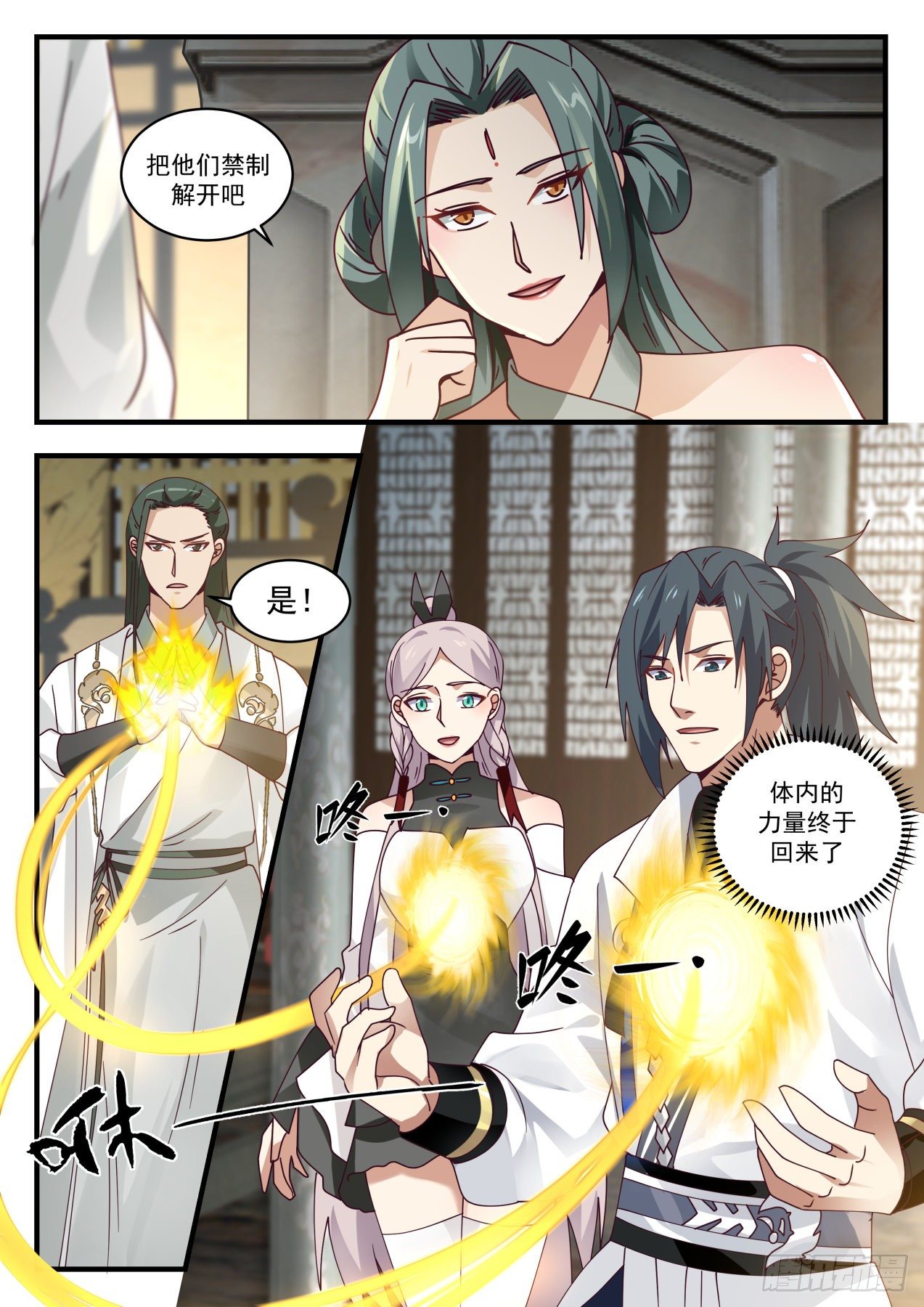 Unblock them

Yes!

The power in the body is finally back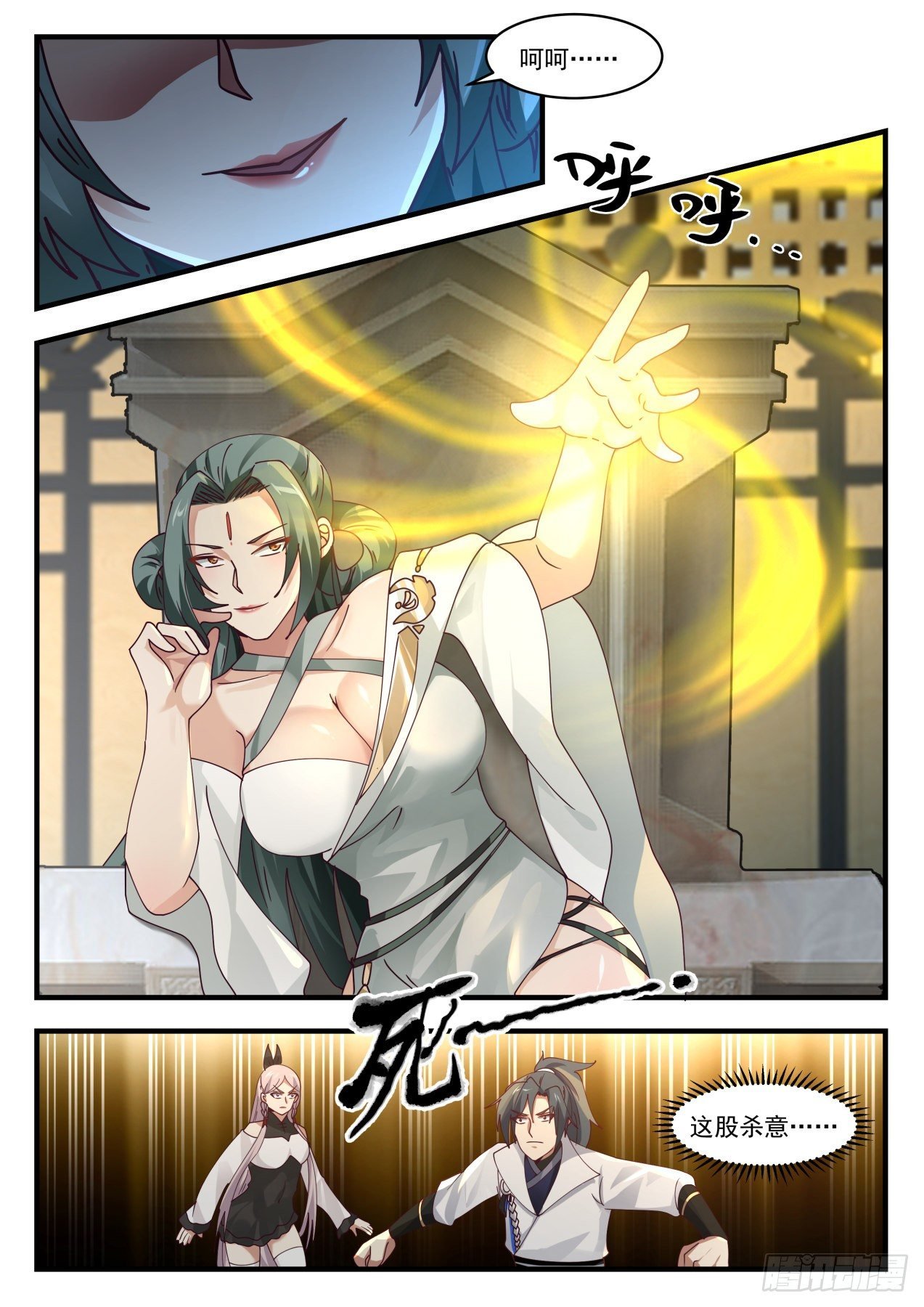 Ha ha···

This murderous intent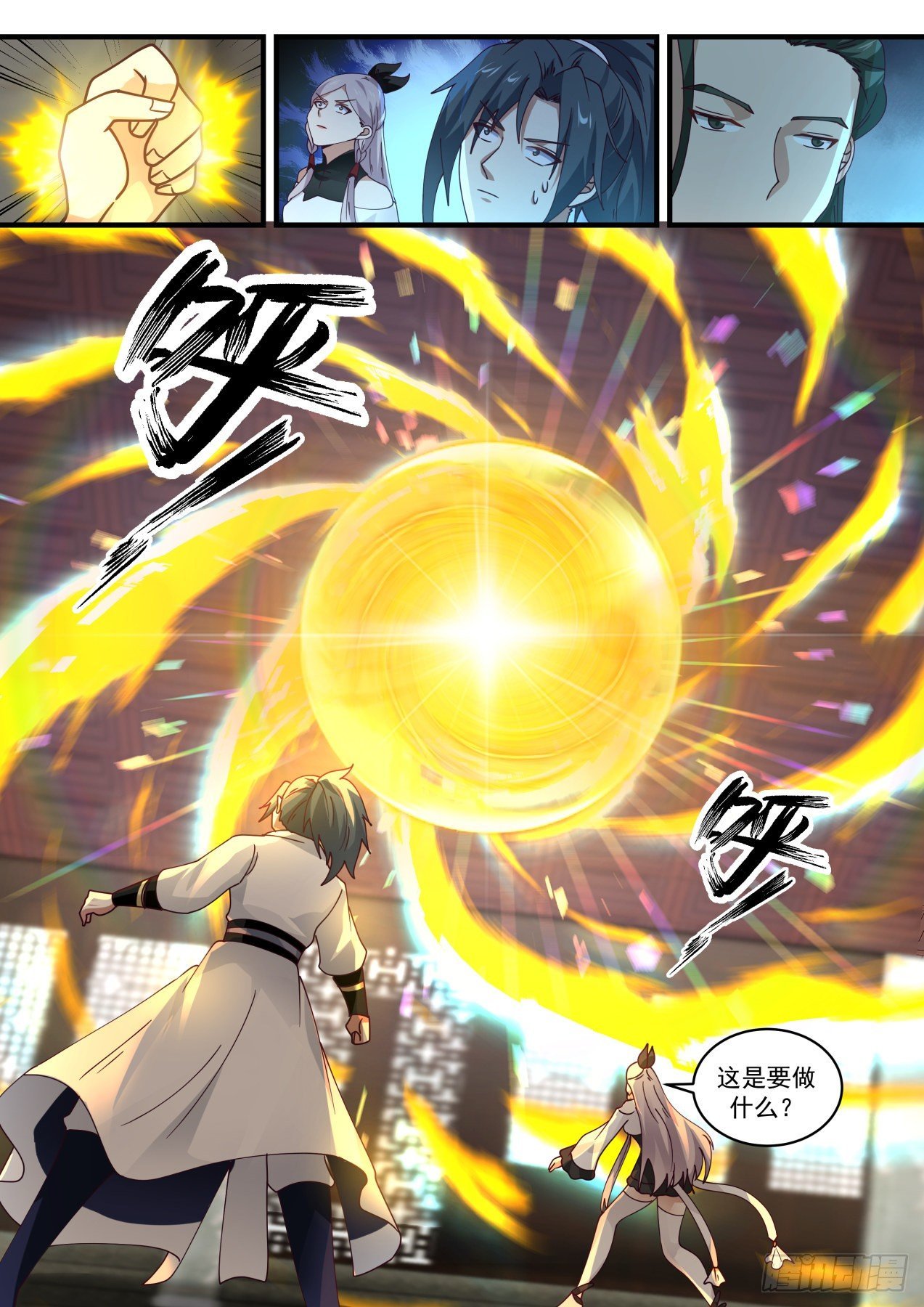 What is this for?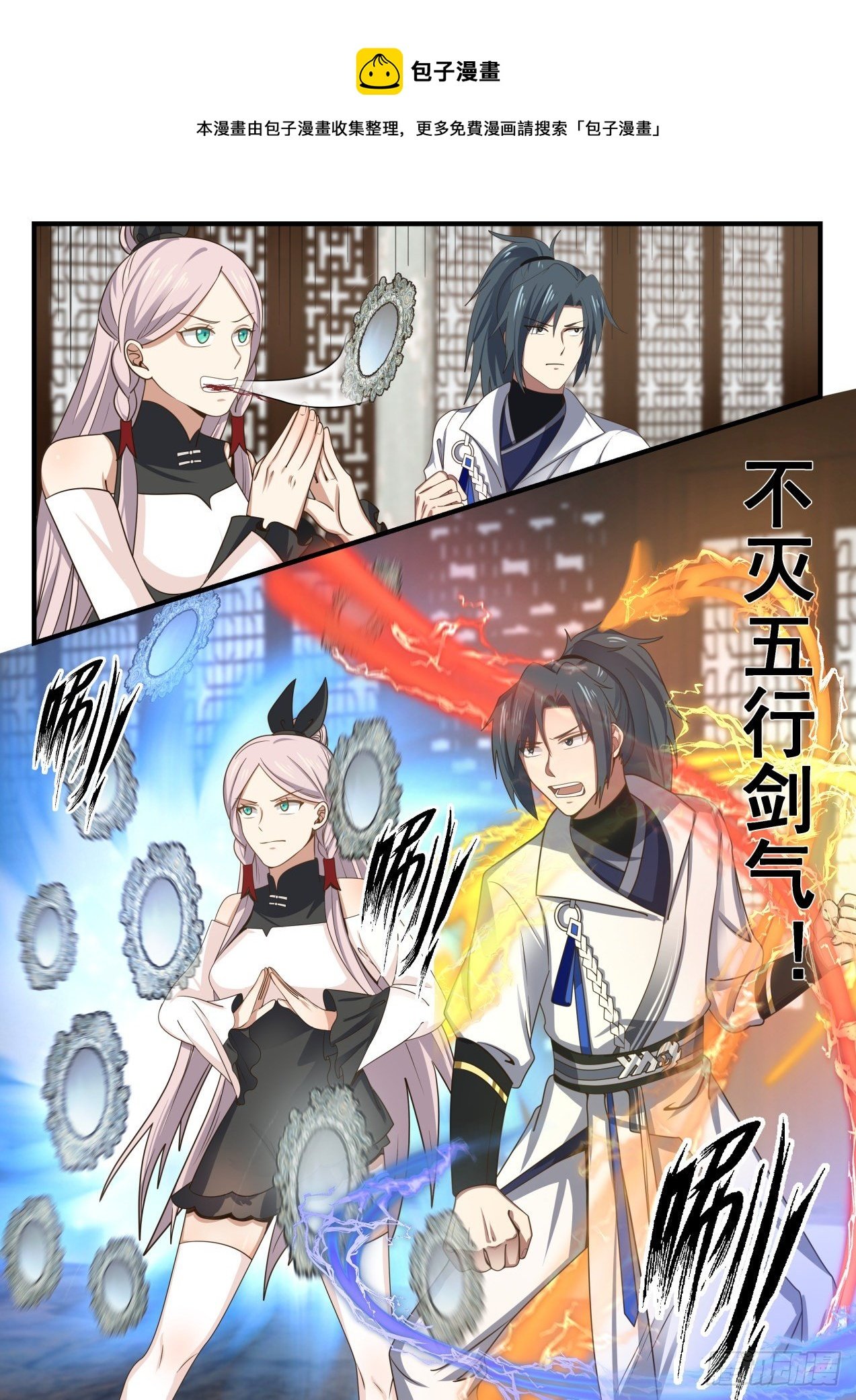 Steamed Bun

This comic is collected and organized by Bao Ziman. For more free comics, please search for "Bao Ziman"

Inextinguishable Five Elements Sword Qi#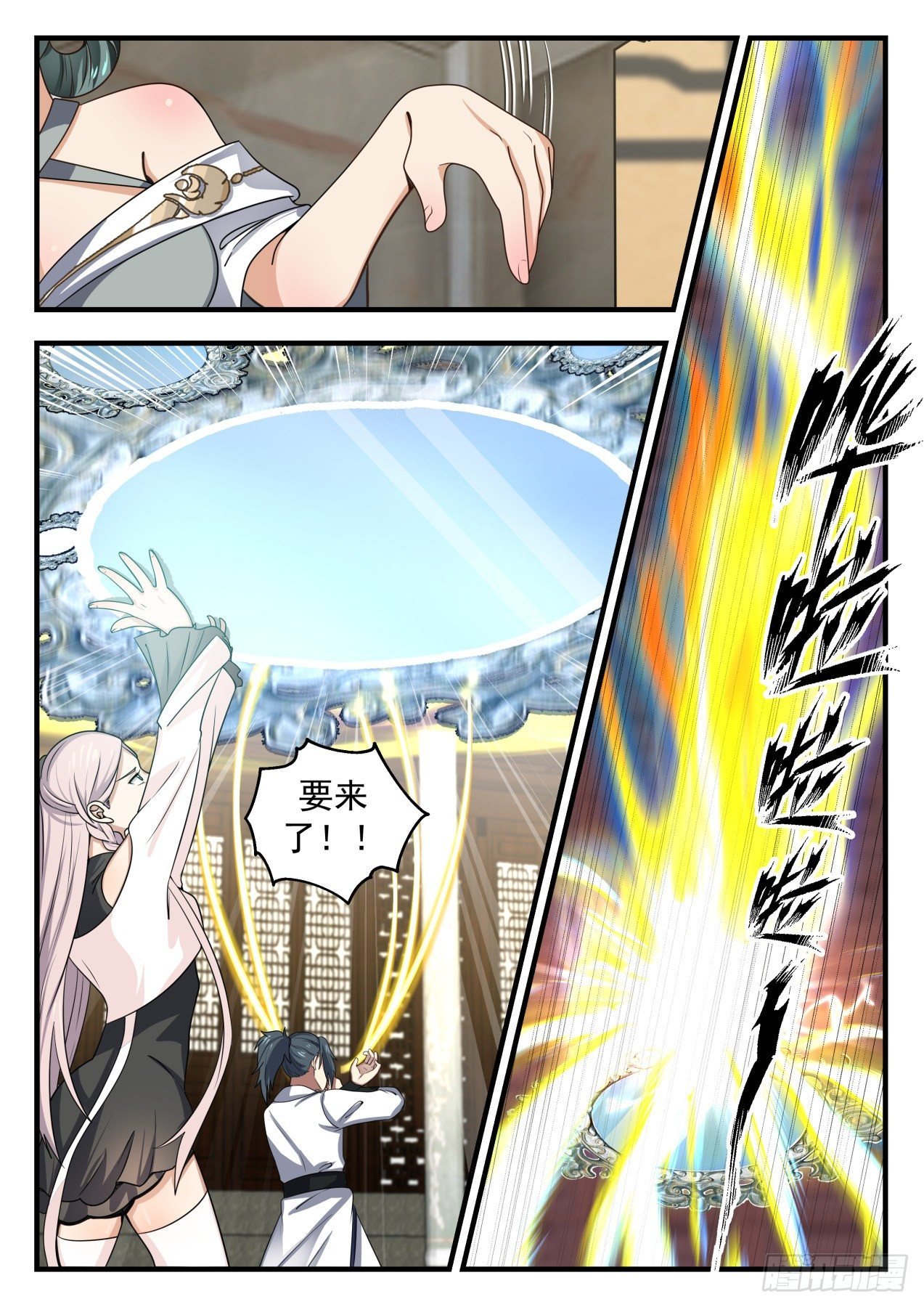 coming! !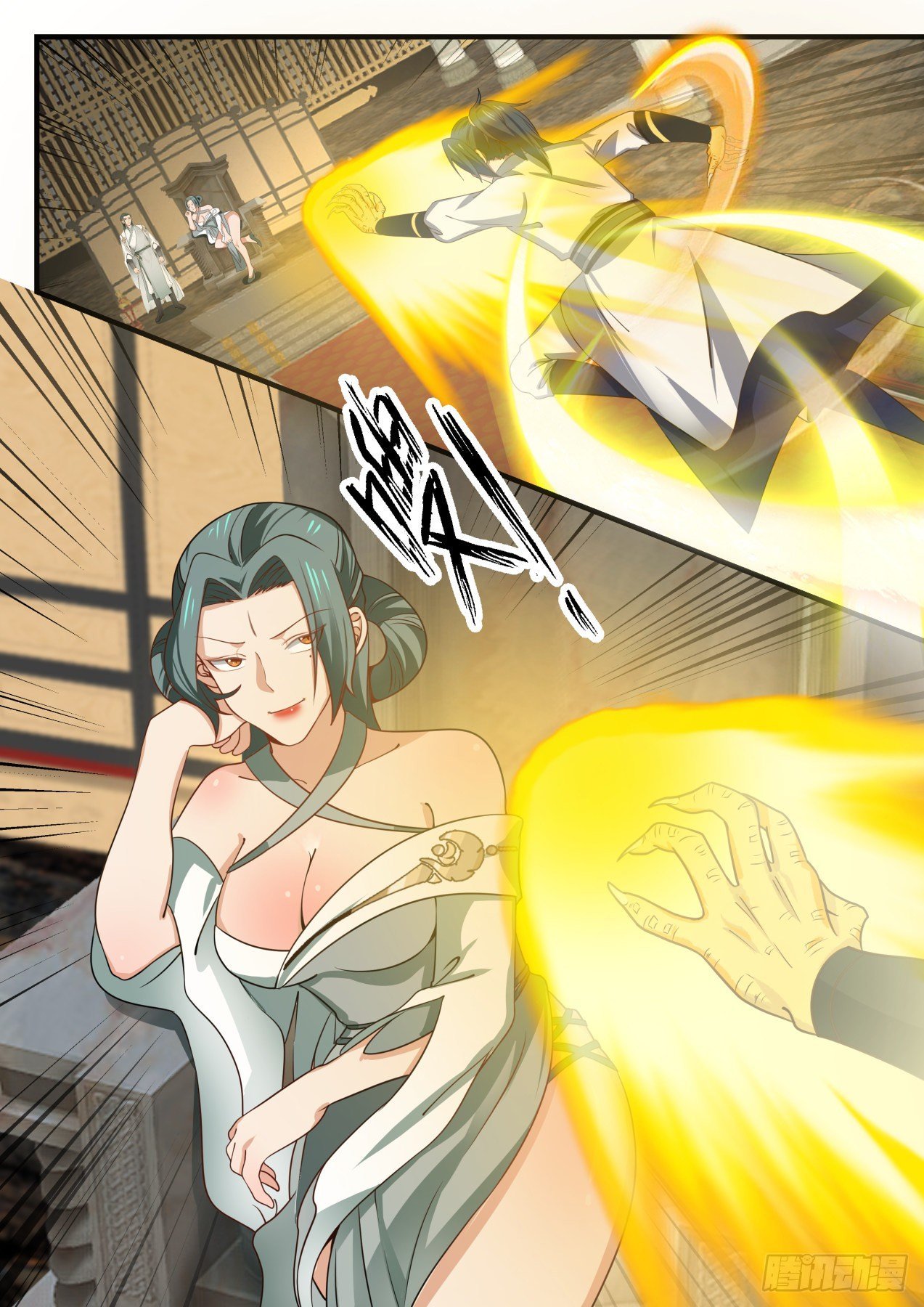 Tencent animation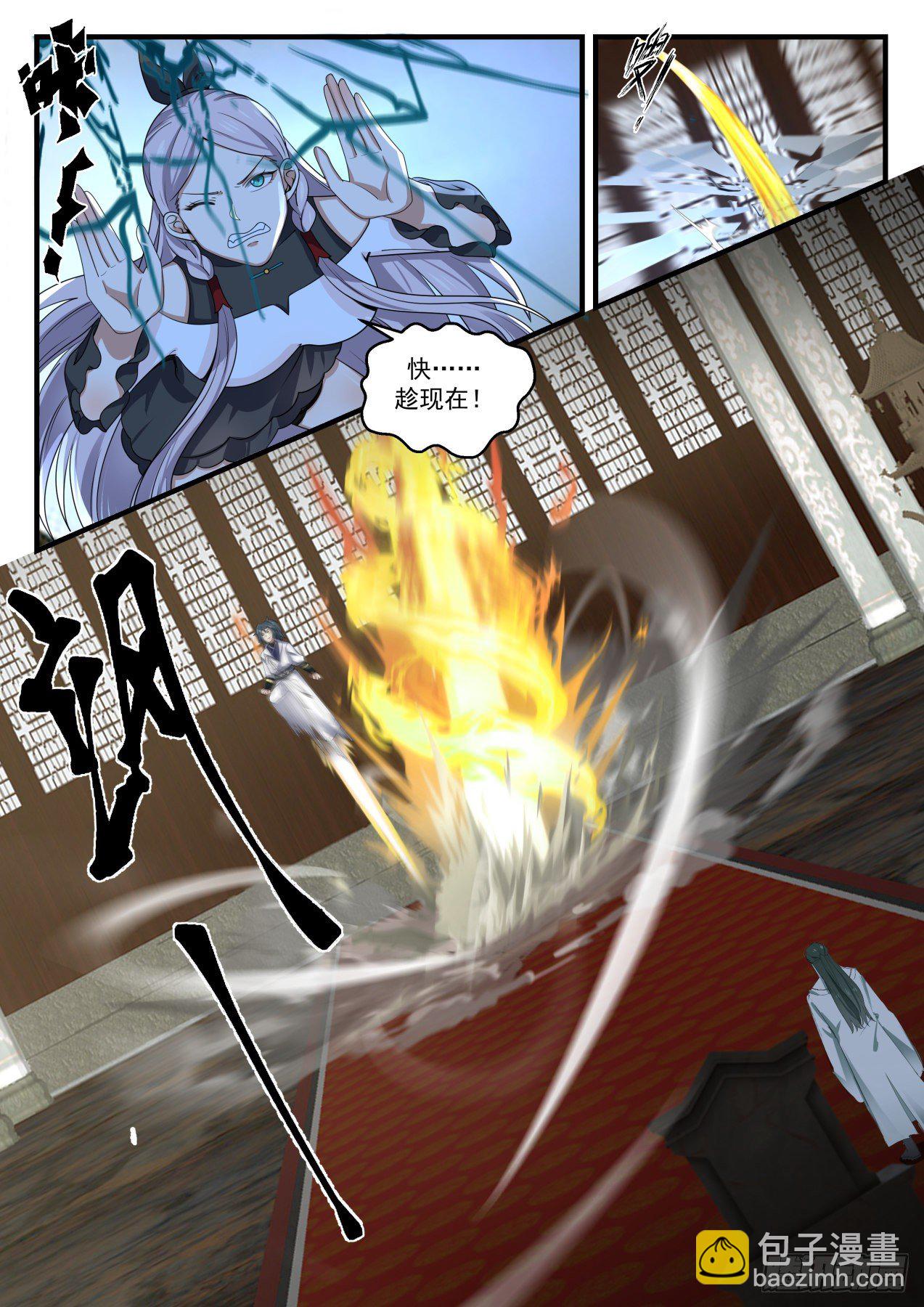 Hurry up…and now!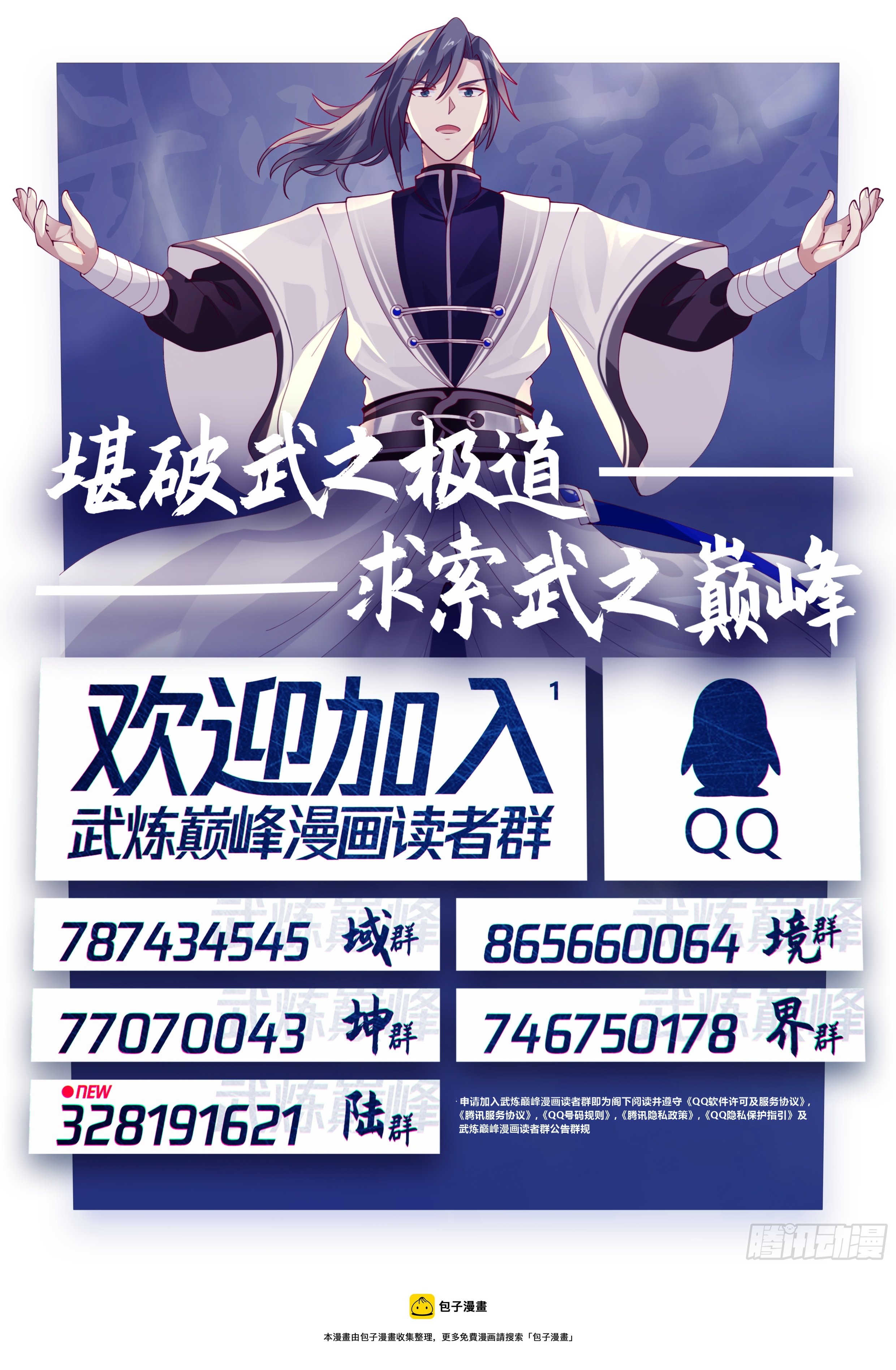 Kansuan martial arts extreme way

Seek the Day of Wu

year

Welcome to Wulian Peak Comic Reader Group

QQ

Domain group

group one

787434545

865660064 #

746750178

77070043ONEW328191621

group

Lu Qun

"Tencent Privacy

, "QQ Hidden

C buns go more free comics rely on

Steamed buns collection

Steamed Bun