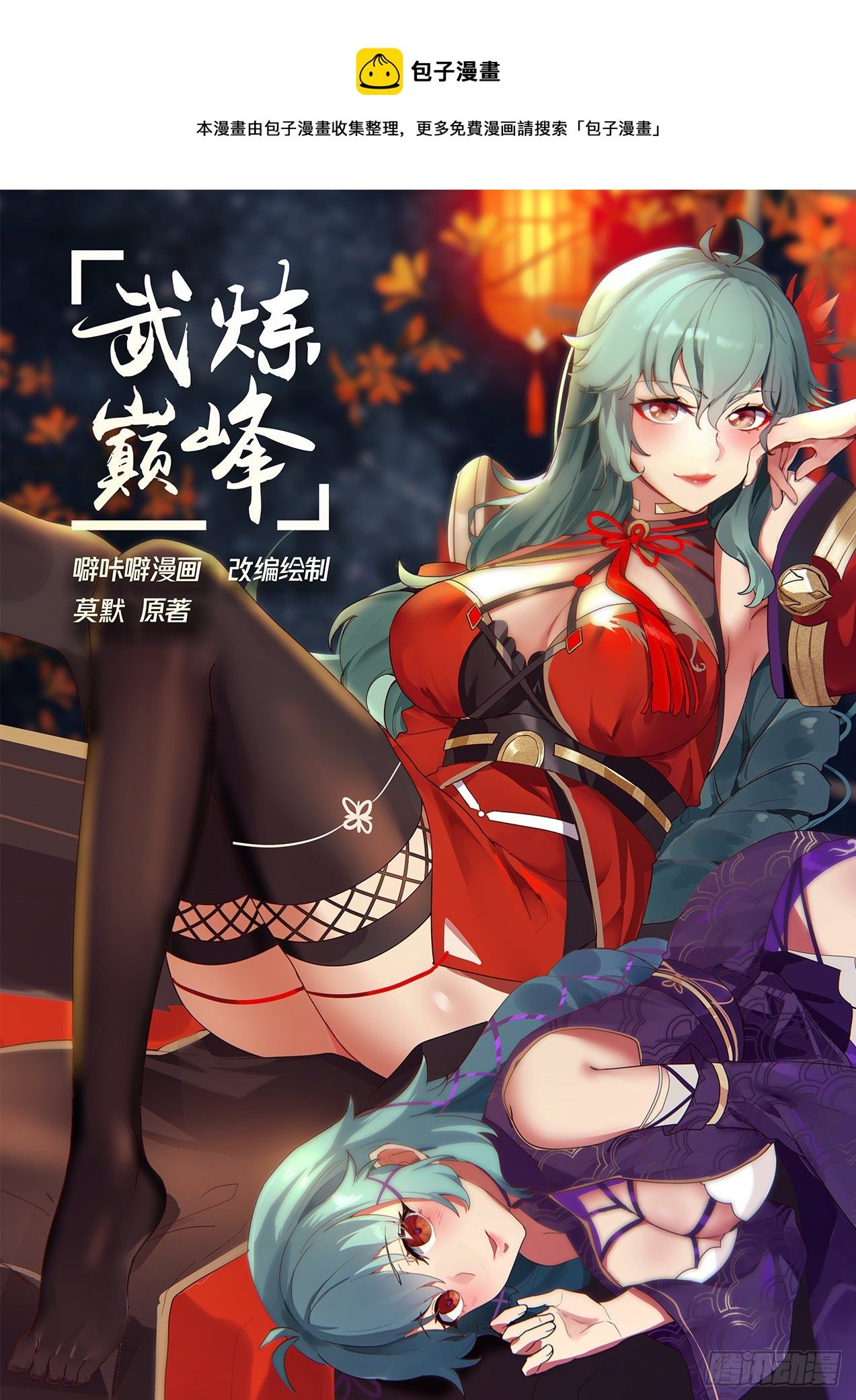 Steamed Bun Comics

This comic is collected and organized by Bao Ziman. For more free comics, please search "Bao Ziman"

Wulian Dou Feng's drunken beer cartoon Mo Mo's original work

adapted drawing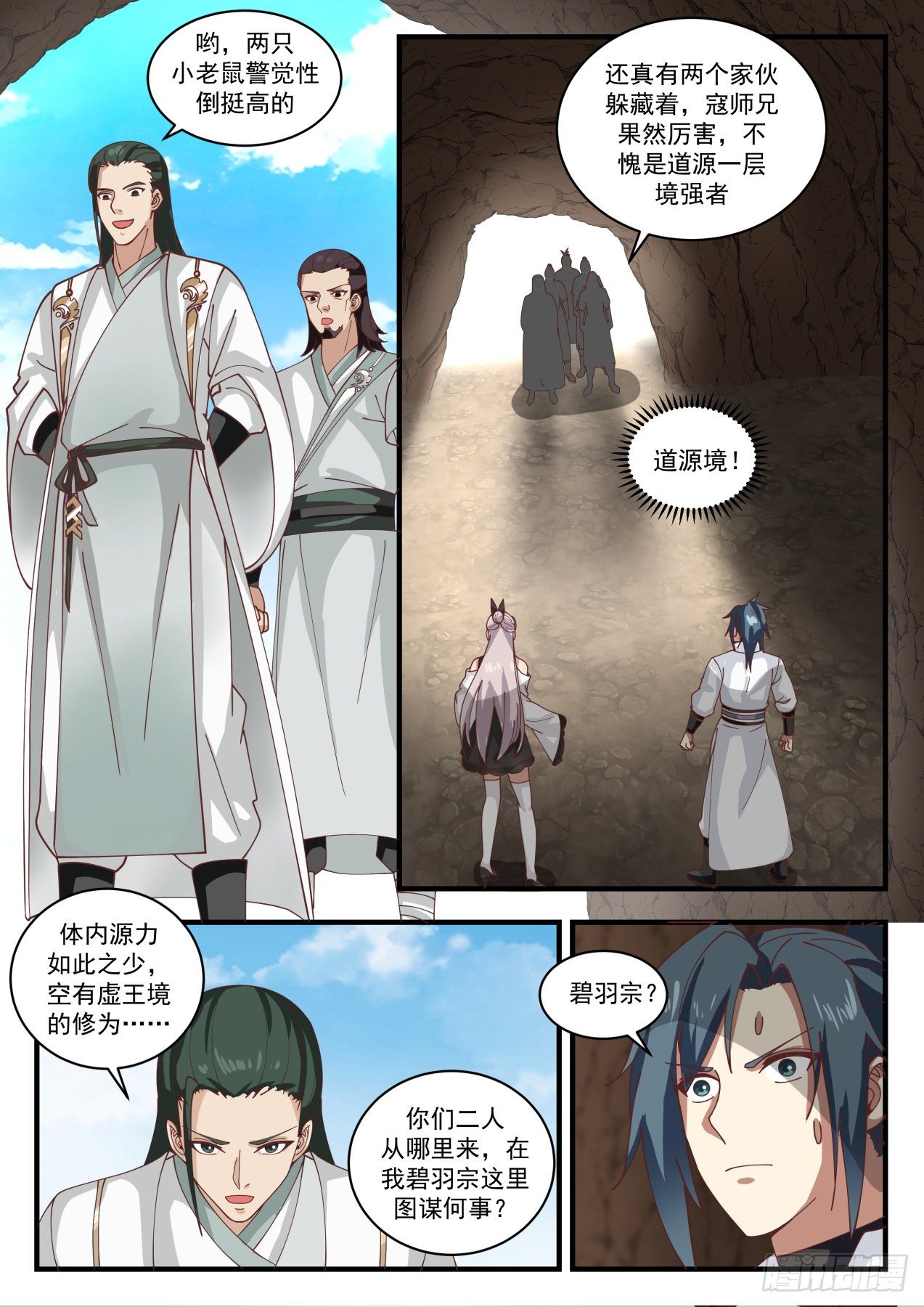 Yo, the two little mice are quite alert.

There are really two guys hiding, Senior Brother Kou is really powerful, he is indeed a powerhouse at the first level of Daoyuan.

Daoyuan Realm!

With so little source energy in the body, there is no cultivation of the Void King Stage…

Bi Yuzong?

Where did you two come from, and what are you plotting here in my Biyu Sect?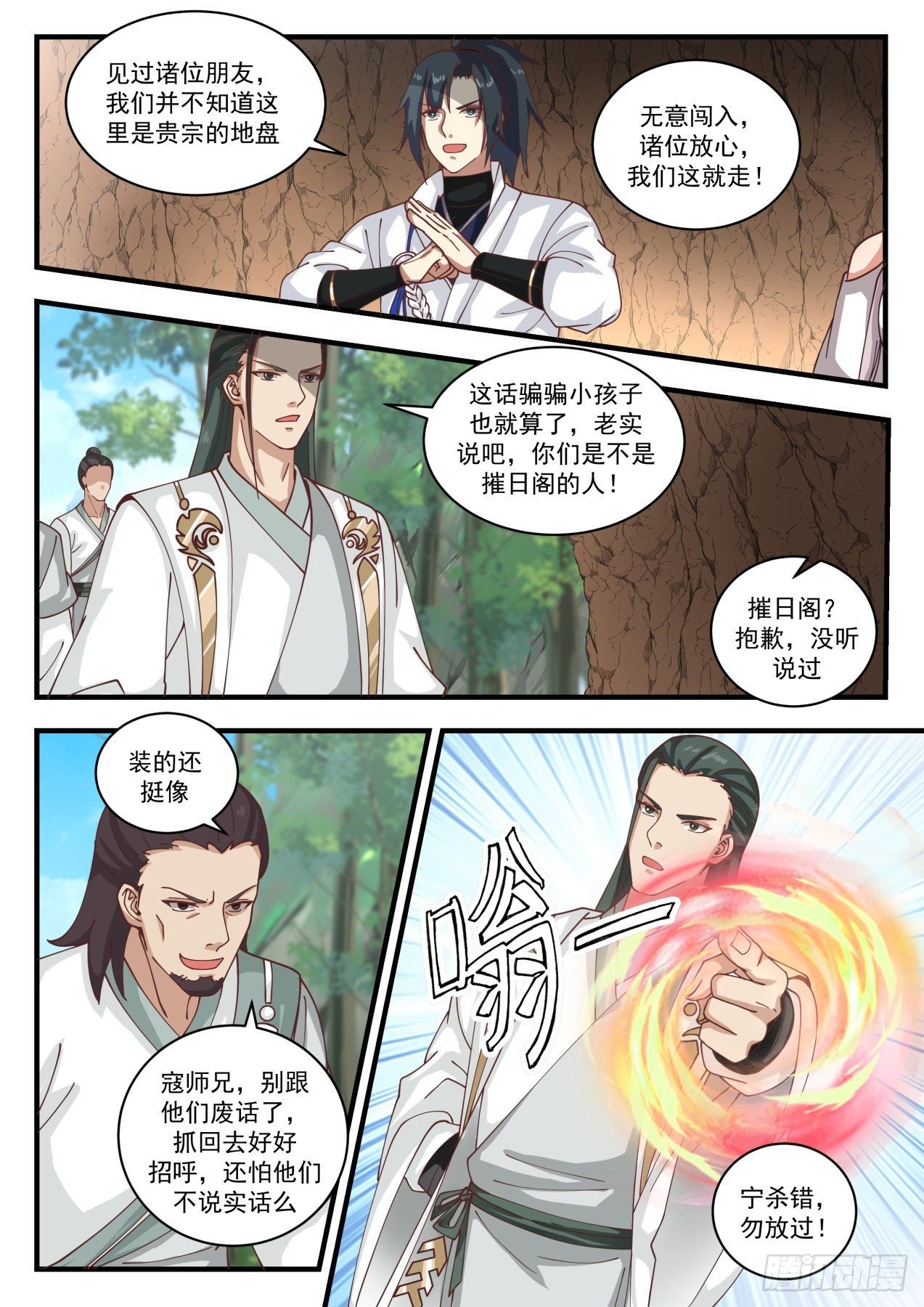 Having met all of you, we didn't know this was your place.

No intention to break in, don't worry, we'll go now!

It's okay to lie to children, let's be honest, are you the ones who destroy Sun Pavilion!

Destroying the Sun Pavilion? sorry, never heard of it

It looks like

Brother Kou, stop talking nonsense with them, grab them back and say hello, are you afraid they won't tell the truth?

Rather kill the wrong, don't let it go!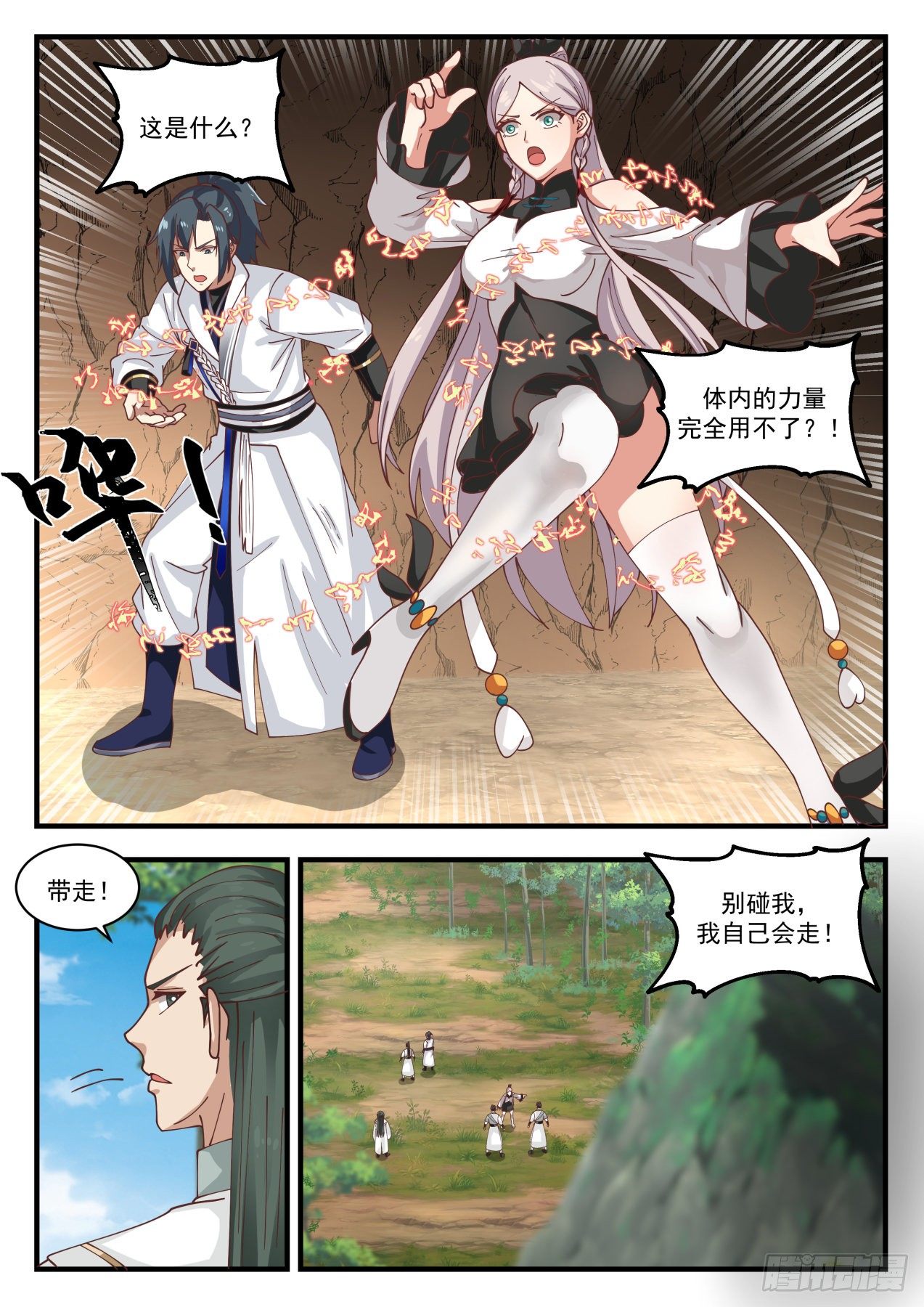 what is this?

The power in the body is completely useless? !

take away!

Don't touch me, I'll go by myself!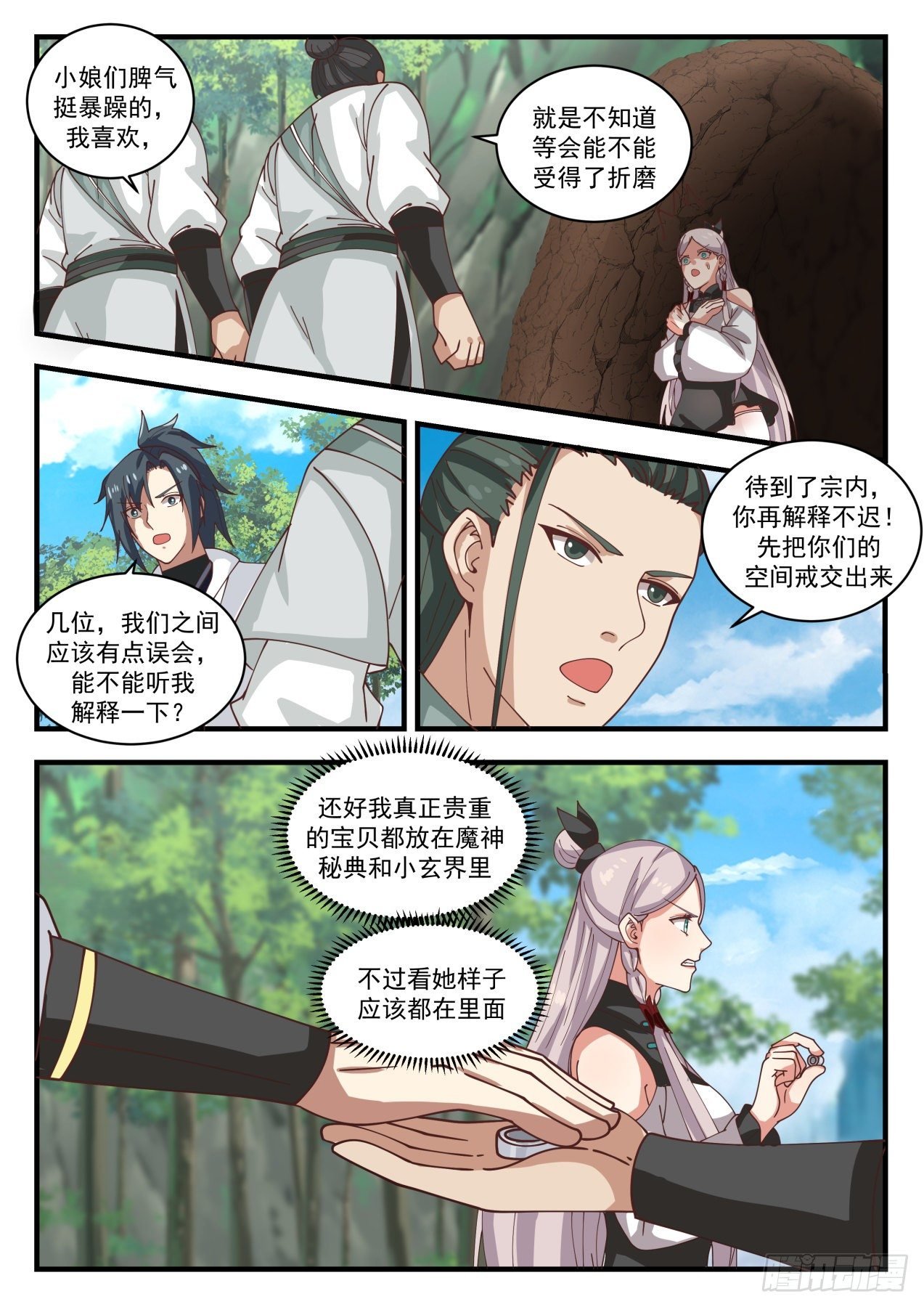 The little girls are quite grumpy, I like them,

I just don't know if I'll be able to endure the torture.

It won't be too late for you to explain when you arrive at Zong Nei! Hand over your space ring first

A few, there must be some misunderstanding between us, can you explain it to me?

Fortunately, my truly precious treasures are placed in the magic mystery book and Xiaoxuanjie

But it looks like she should be in there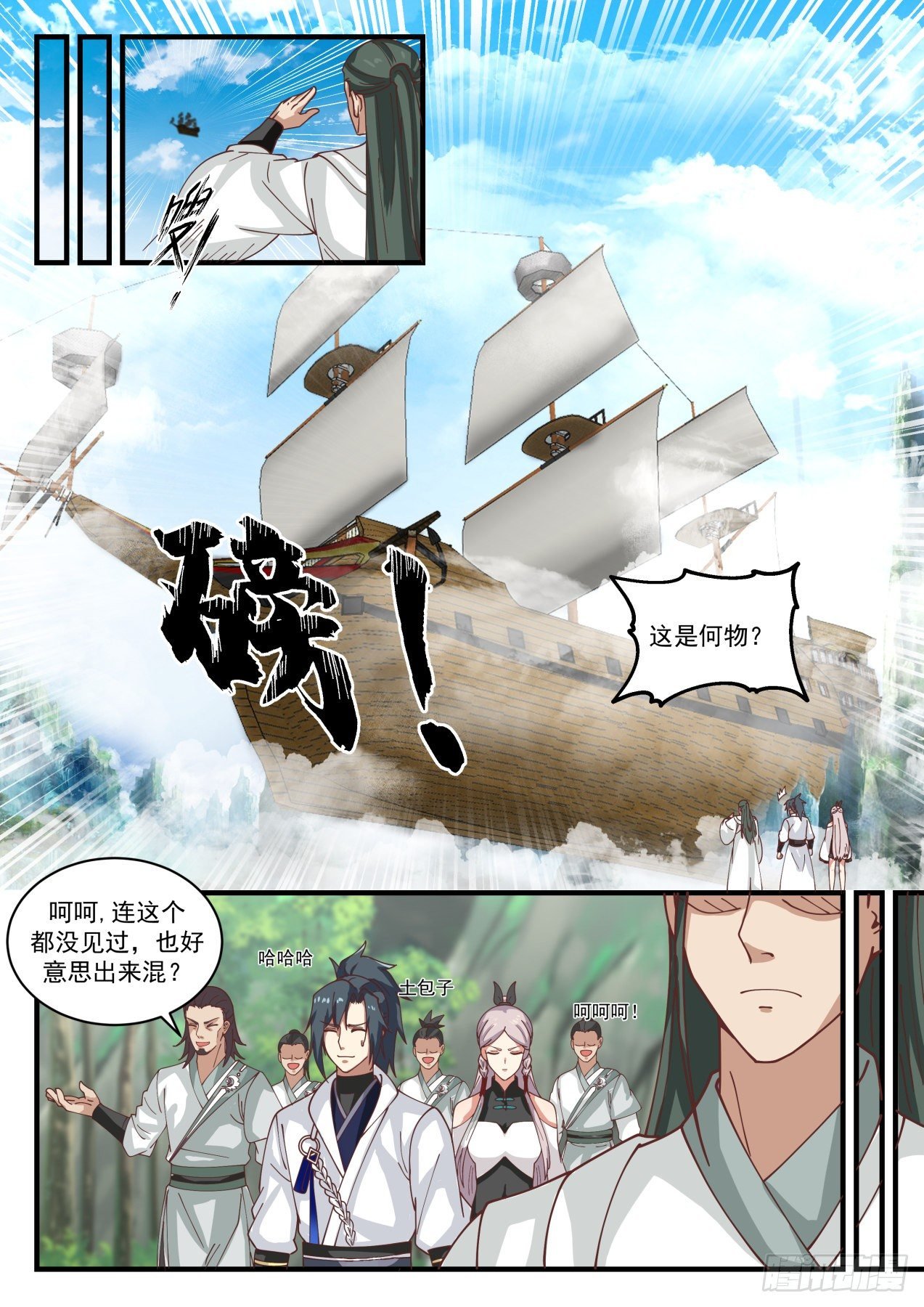 What is this?

Hehe, I haven't even seen this before, so I'm too embarrassed to come out and mix?

Hahaha

But hehe!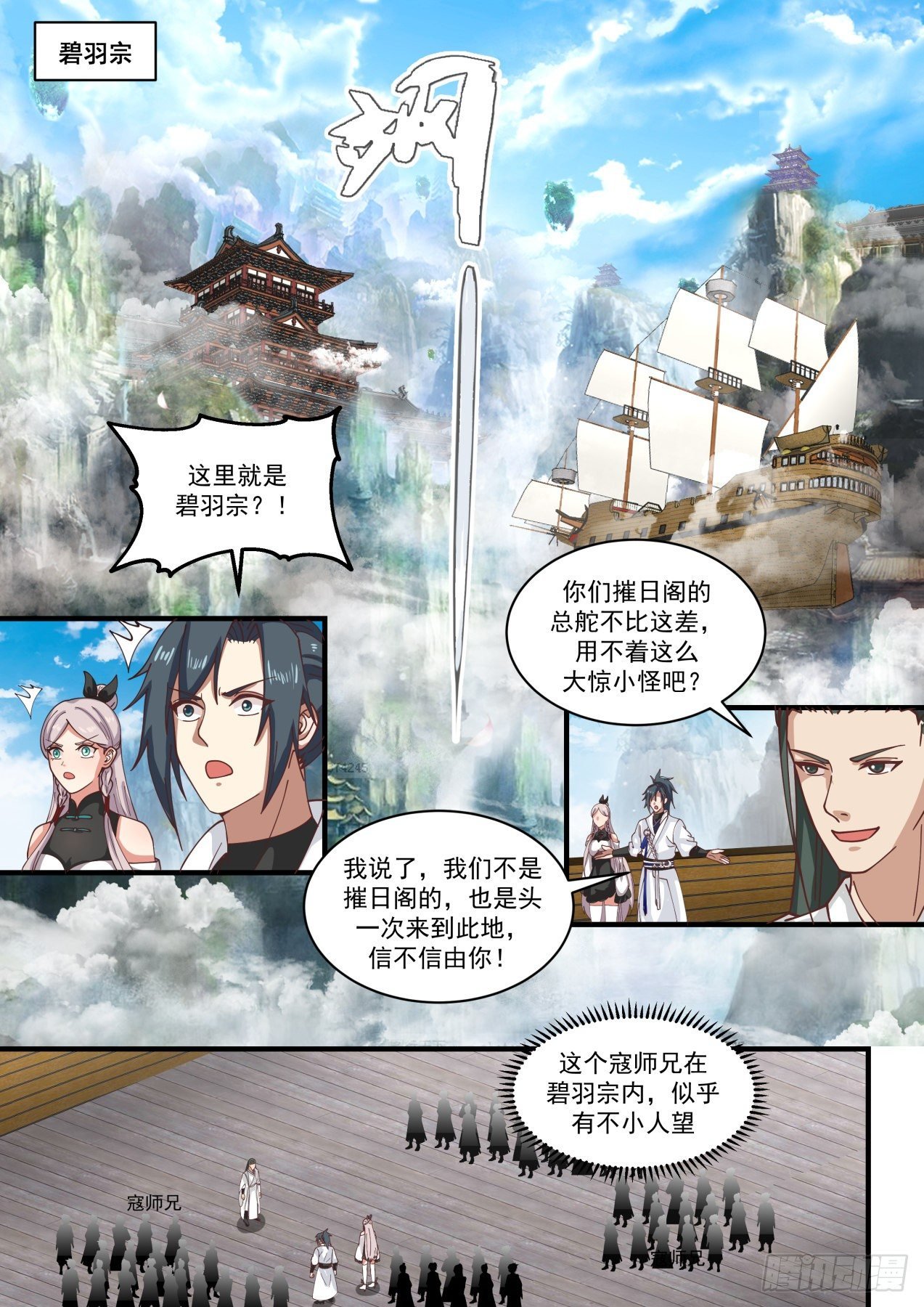 Biyuzong

Is this Bi Yuzong? !

The rudder of your Destroying Sun Pavilion is not worse than this, so there is no need to make such a fuss, right?

I said, we are not from Desiree Pavilion, and this is the first time we have come here, believe it or not!

This Senior Brother Kou seems to be quite popular in the Biyu Sect.

Brother Kou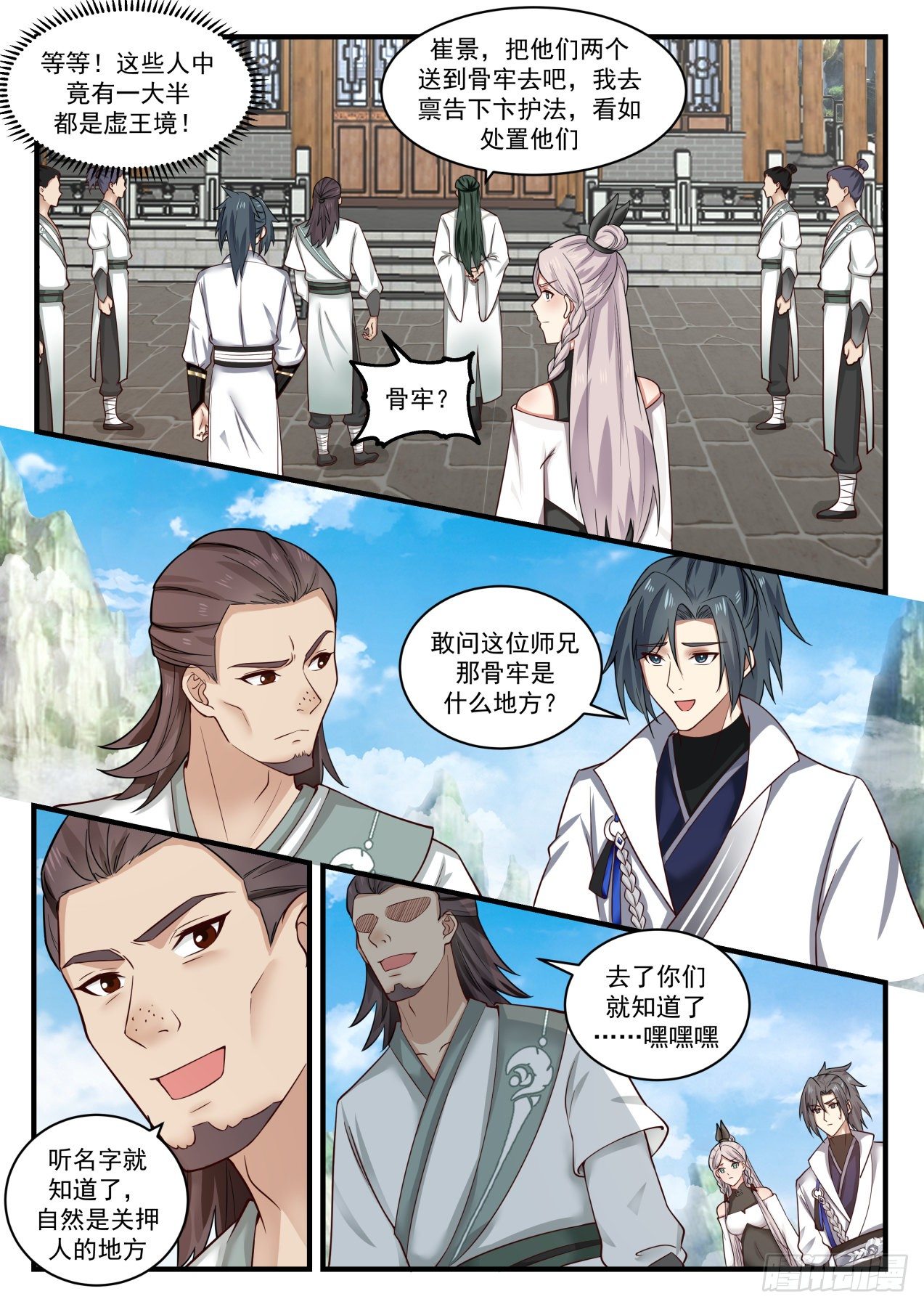 Cui Jing, send the two of them to the bone prison, I will go and sue Kahu, and see how to deal with them

and many more! More than half of these people are in the virtual king realm!

Bone Prison?

Dare to ask where this senior brother's bone prison is?

You will know when you go? Hehehe

You can tell from the name, it is naturally the place where people are detained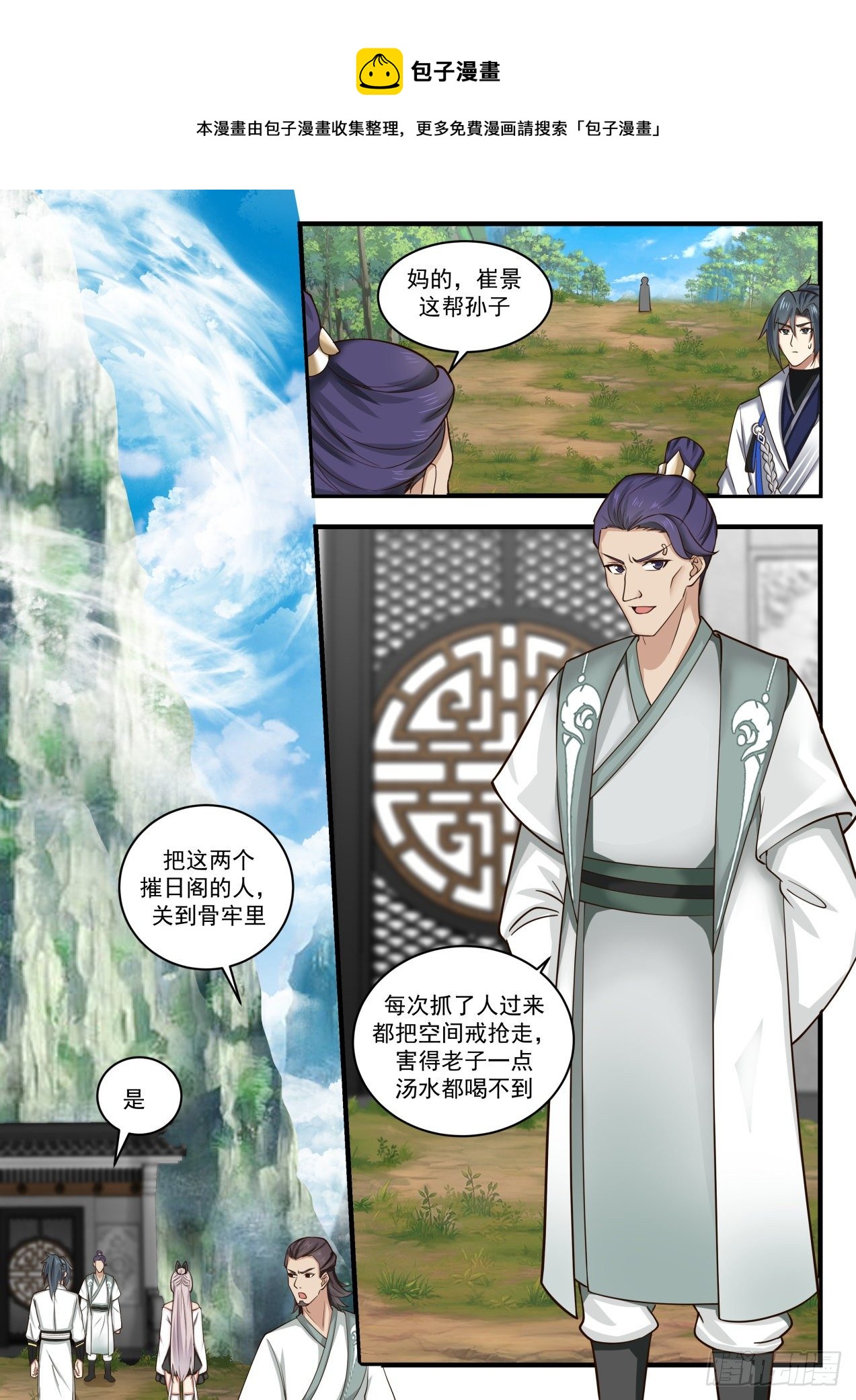 bun man book

This comic is collected and organized by Bao Ziman. For more free comics, please search "Bao Ziman"

Damn, Cui Jing's grandchildren

Put these two people who destroy the sun pavilion in the bone prison

Every time I arrest someone, I take away the space ring, so that I can't drink any soup.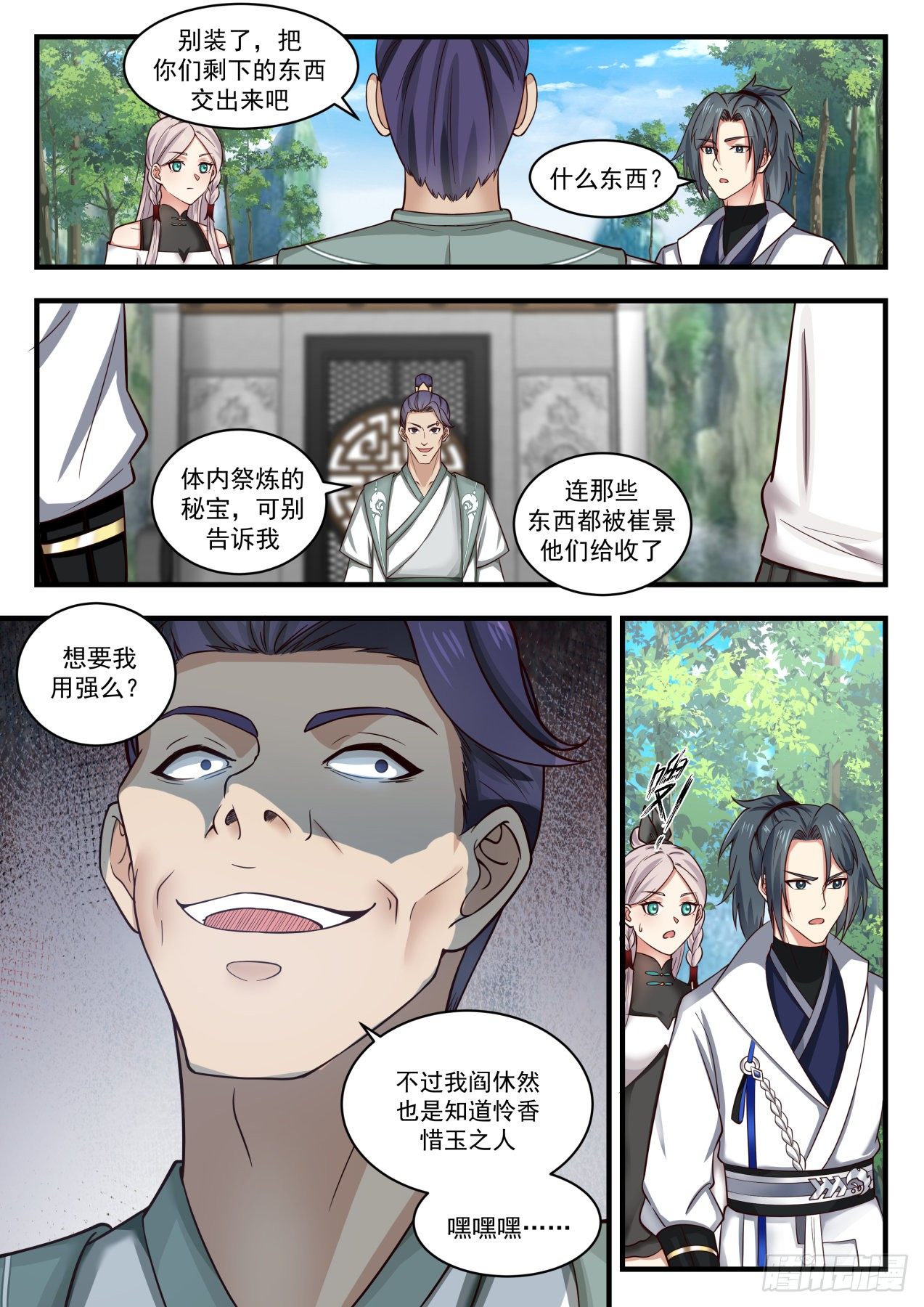 Stop pretending, hand over what's left of you

what?

Don't tell me the secret treasure of sacrifice in the body

Even those things were taken away by Cui Jing and the others.

Do you want me to use power?

But I, Yan Xiuran, also know the person who loves fragrance and jade. Hehehe….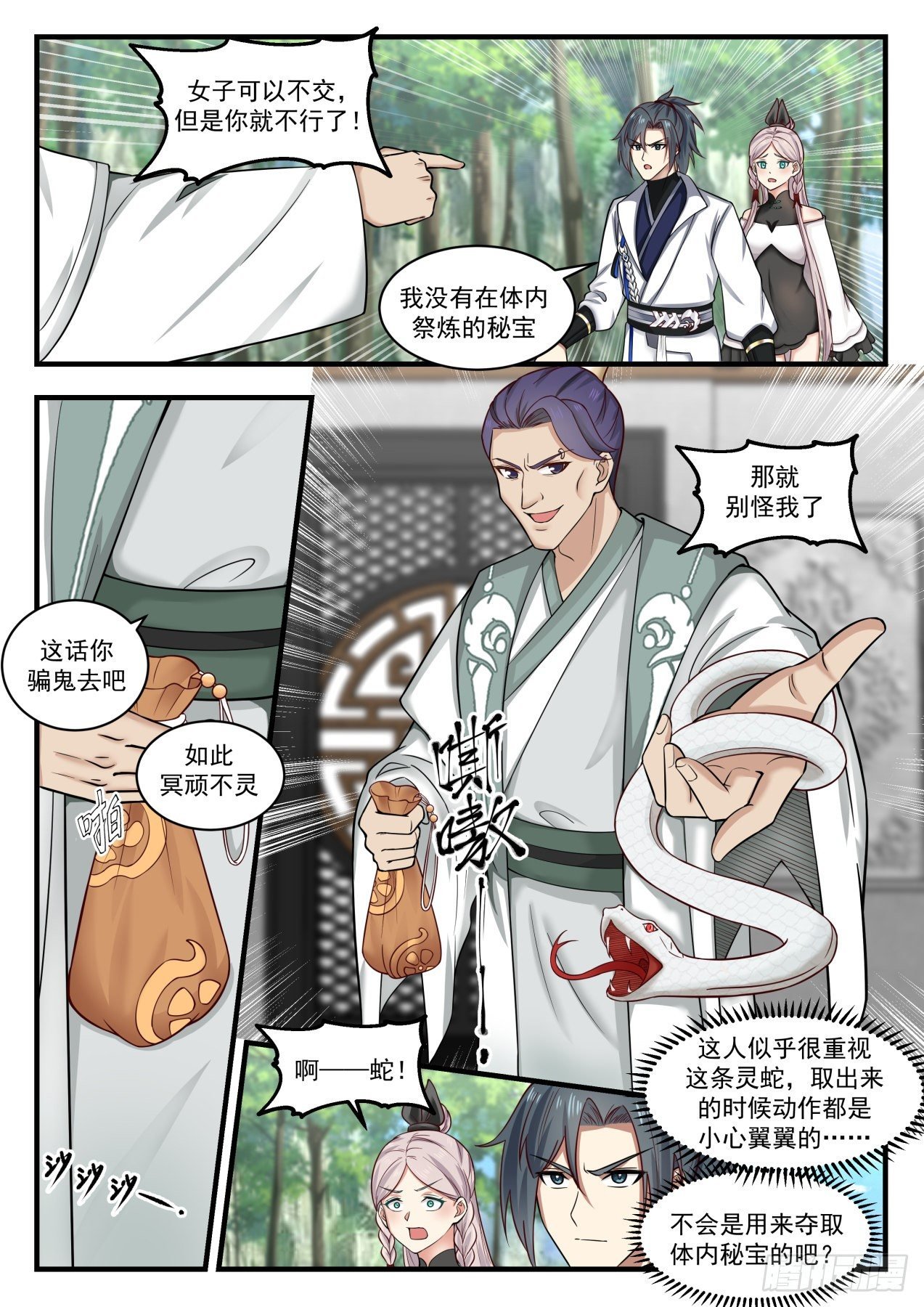 Women can not pay, but you can't!

I don't have any secret treasures that I cultivate in my body

then don't blame me

You lie to the devil

so inflexible

This person seems to attach great importance to this spirit snake, and when he takes it out, he moves carefully… Wouldn't it be used to seize the secret treasure in the body?

Ah snake!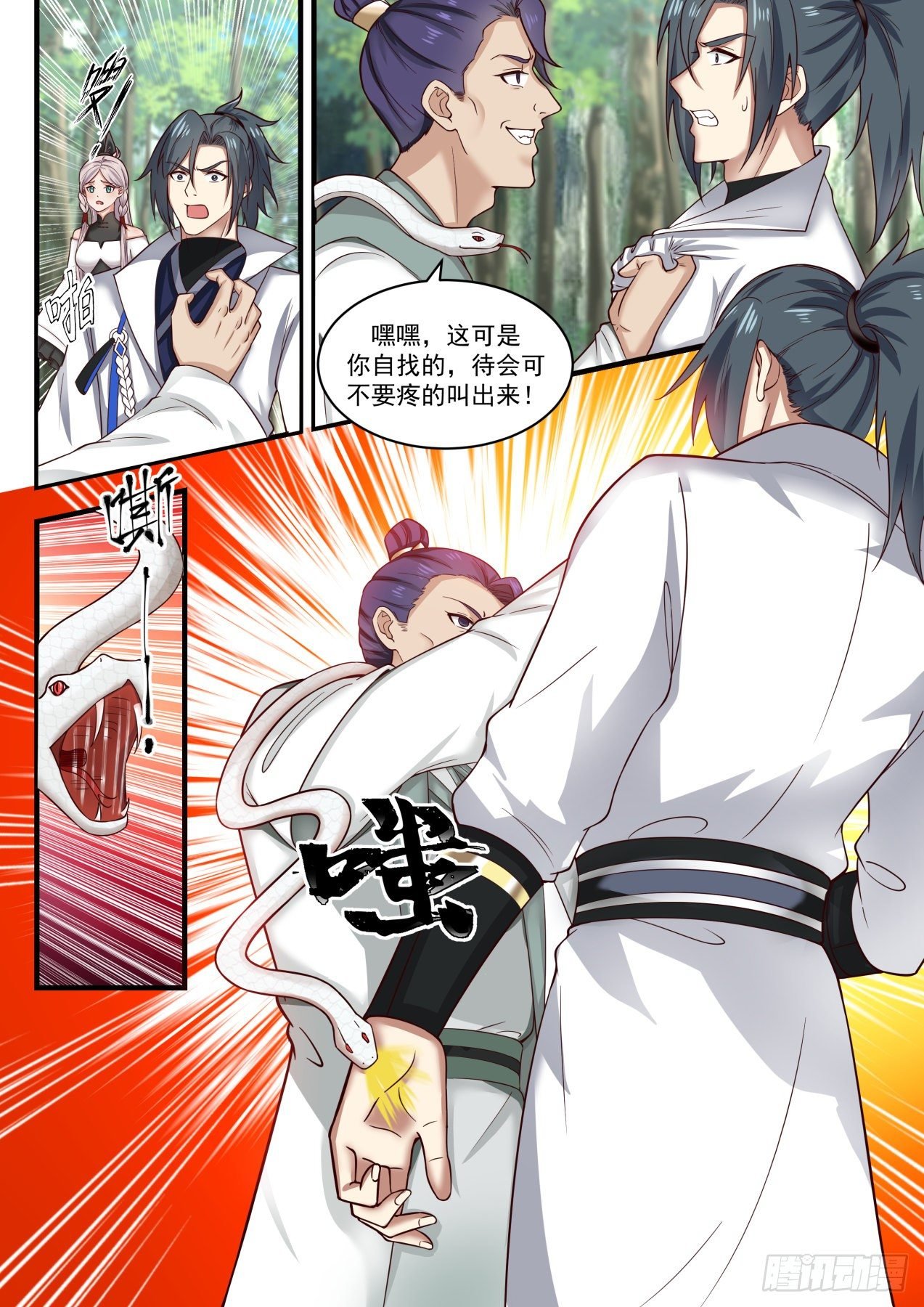 Hey, this is what you asked for, don't cry out in pain later!

Tencent style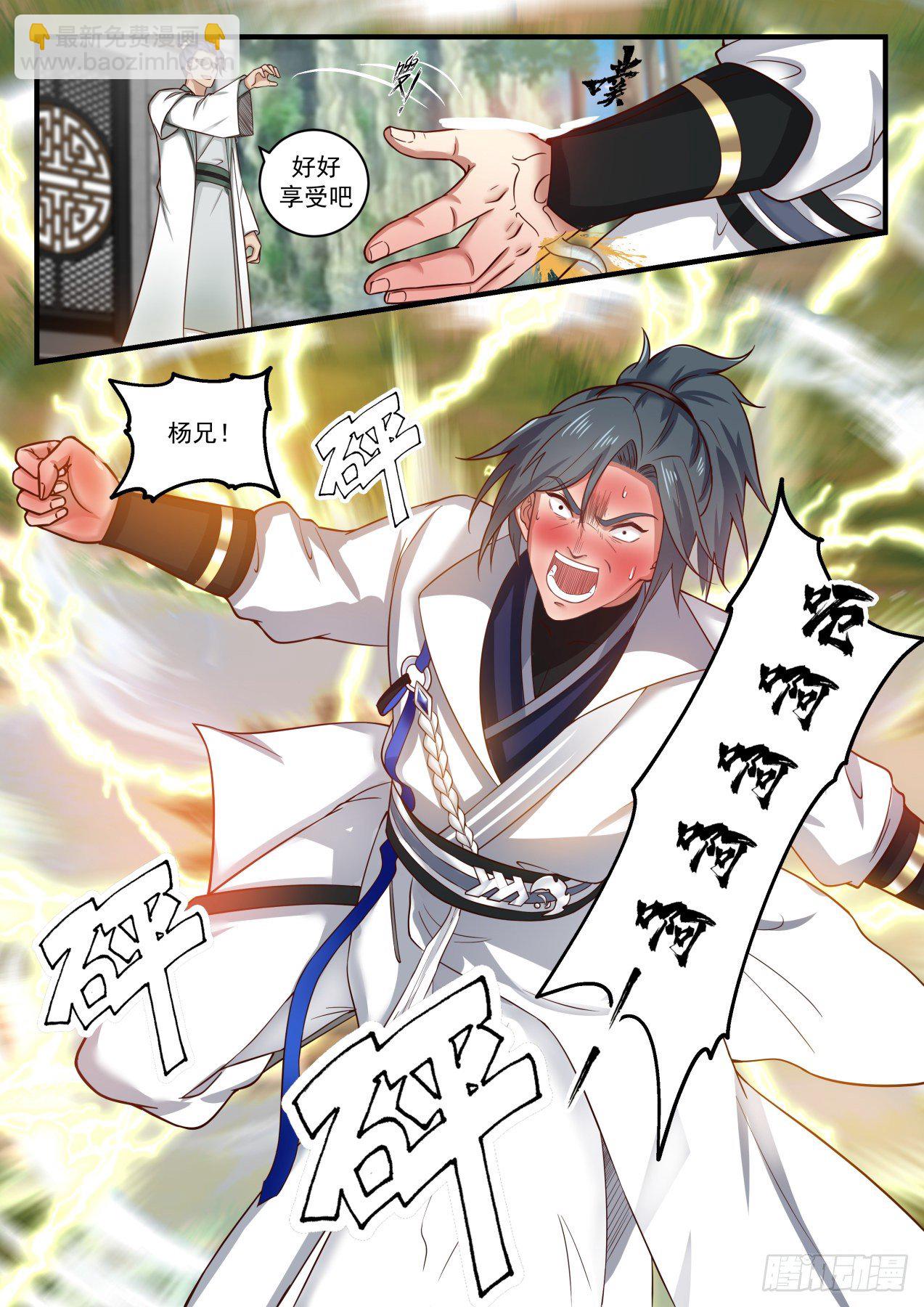 Steamed Bun

This comic is collected and organized by Bao Ziman. For more free comics, please search "Bao Ziman"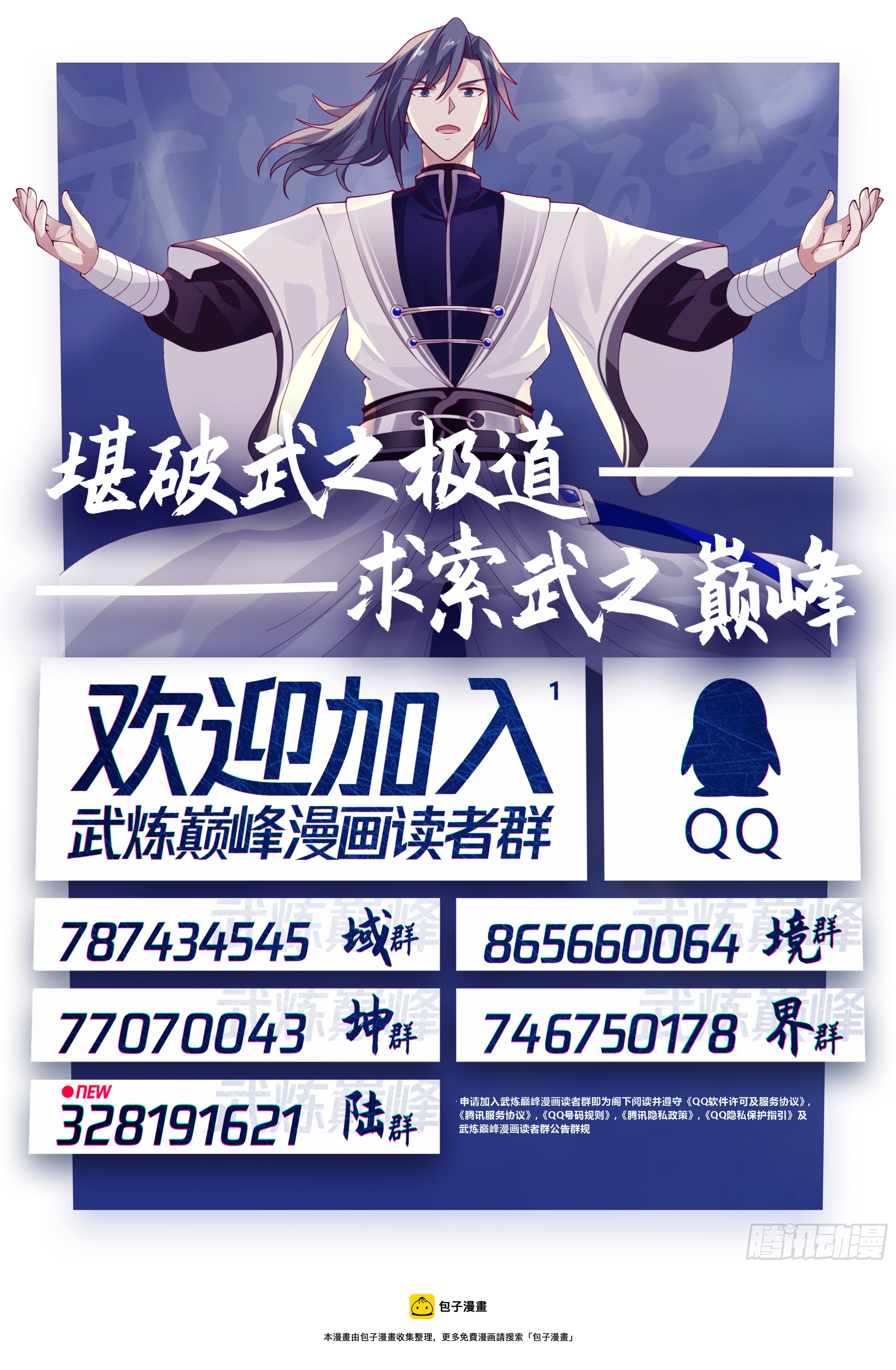 in front of the bone prison

Brother Yang!