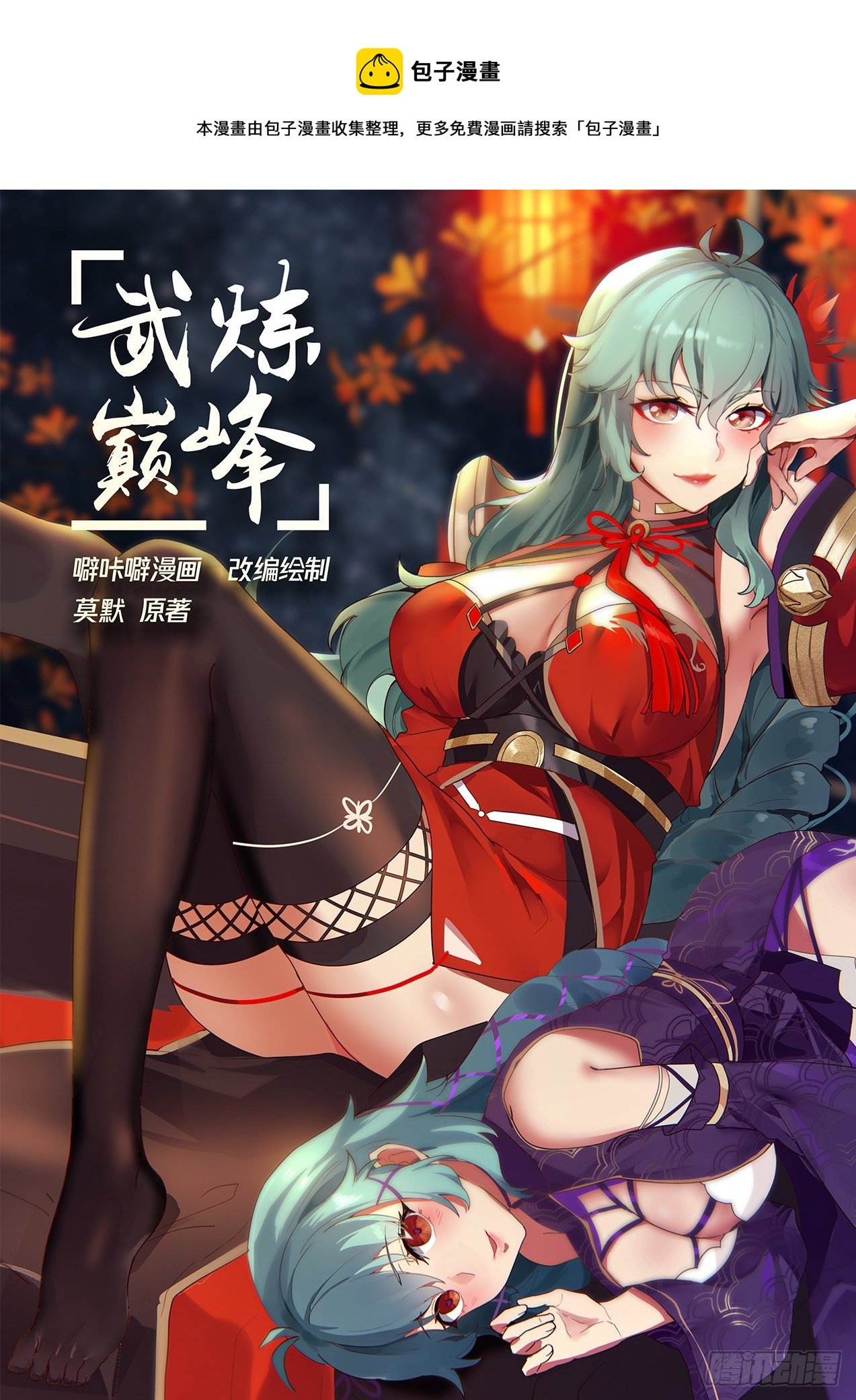 Steamed Bun Comics

This comic is collected and organized by Bao Ziman. For more free comics, please search "Bao Ziman"

Wulian Dou Feng's drunken beer cartoon Mo Mo's original work

adapted drawing

Take me next – let's talk about it!

This is"

Daoyuan-level secret treasure?

Are you afraid?

Even if it is a Taoyuan-level secret treasure?

Let's break through the defense of this seat!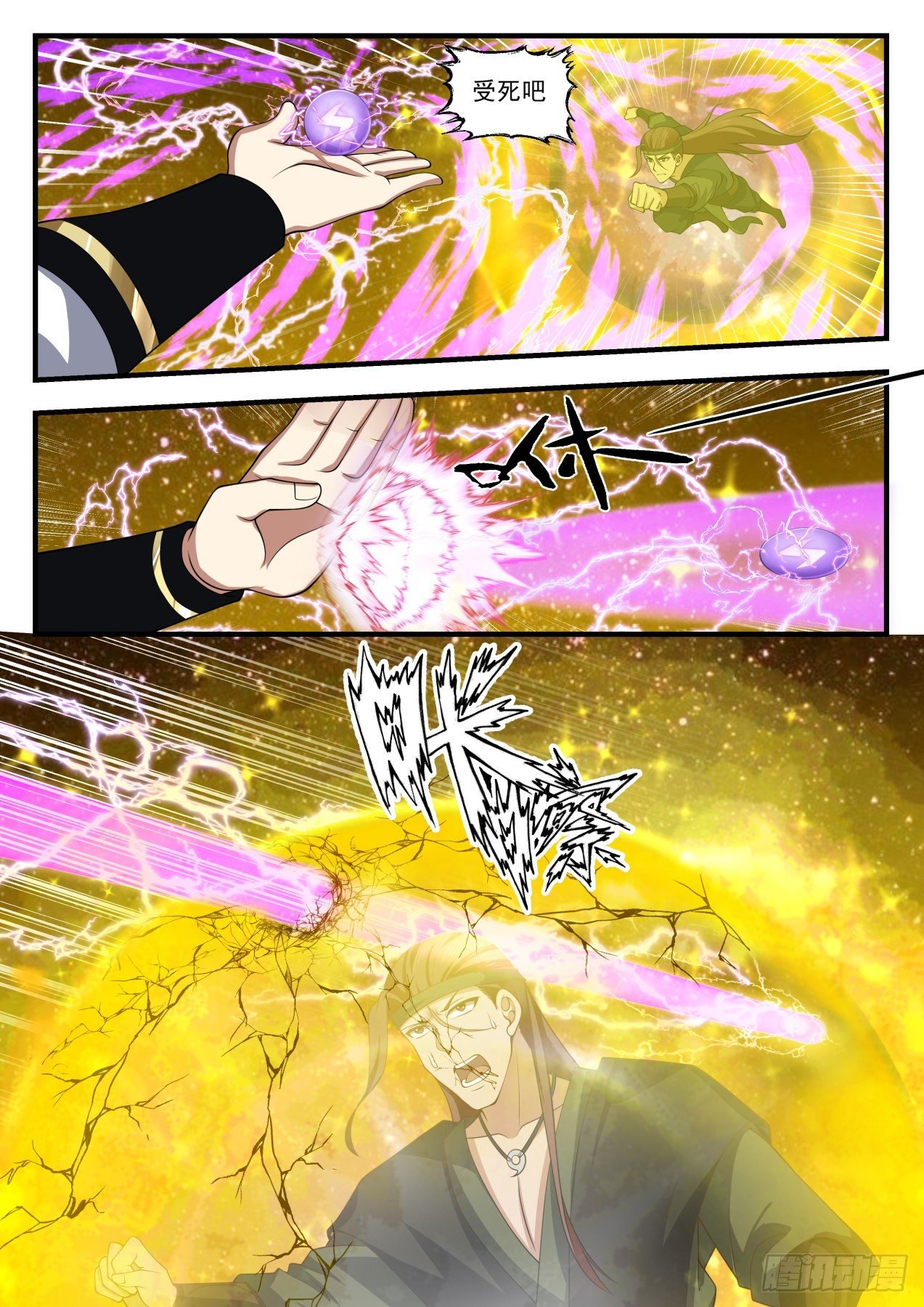 die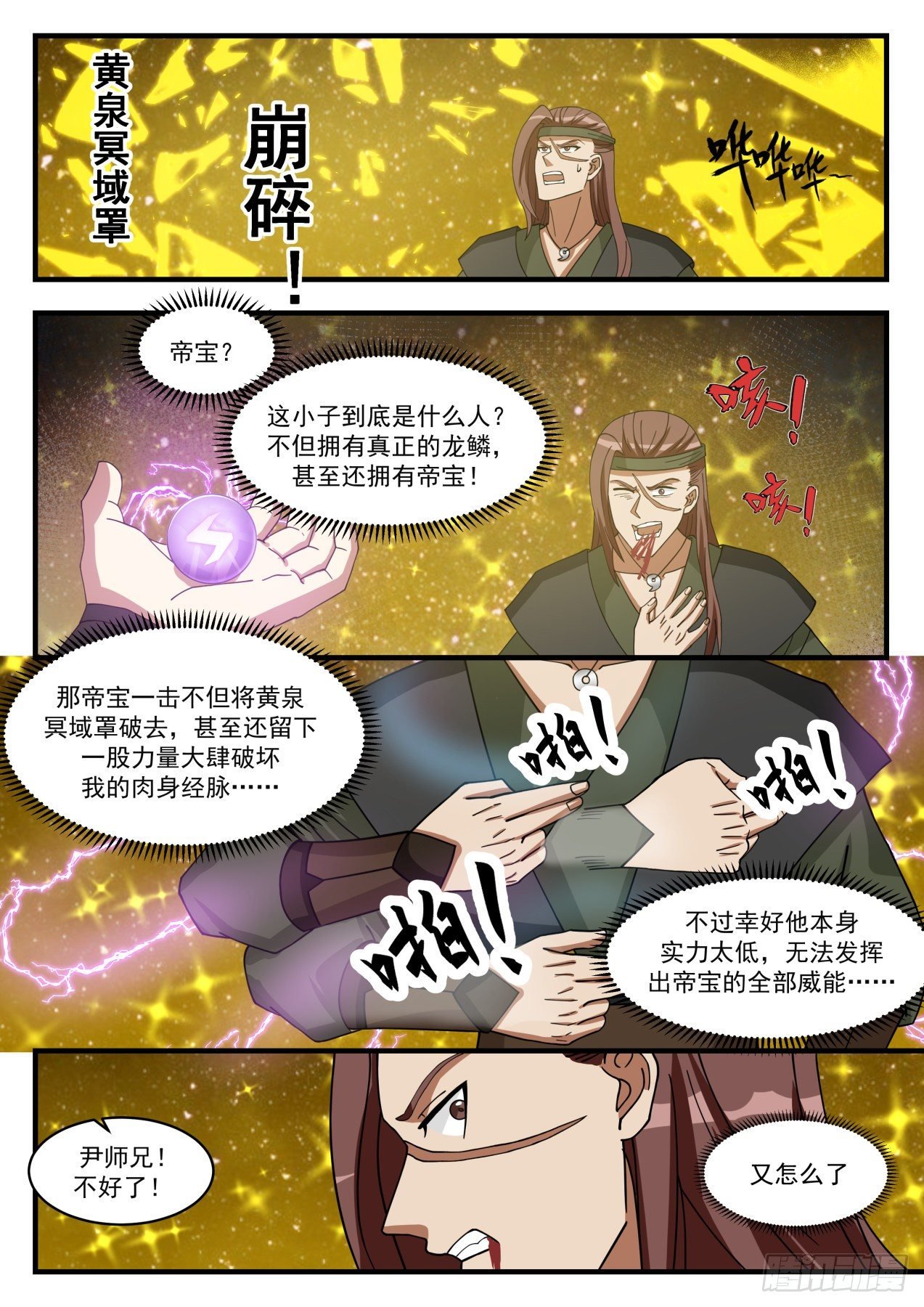 Yellow Spring Netherland Cover

crumble

Dibao?

Who is this kid? Not only does it have real dragon scales, but it even has emperor treasures!

That Emperor Bao's blow not only shattered Huangquan Moyu's cover, but even left behind a force to destroy my body meridians…

But fortunately, his own strength is too low to exert all the power of Emperor Bao…

Brother Yin! Oh no!

what happened again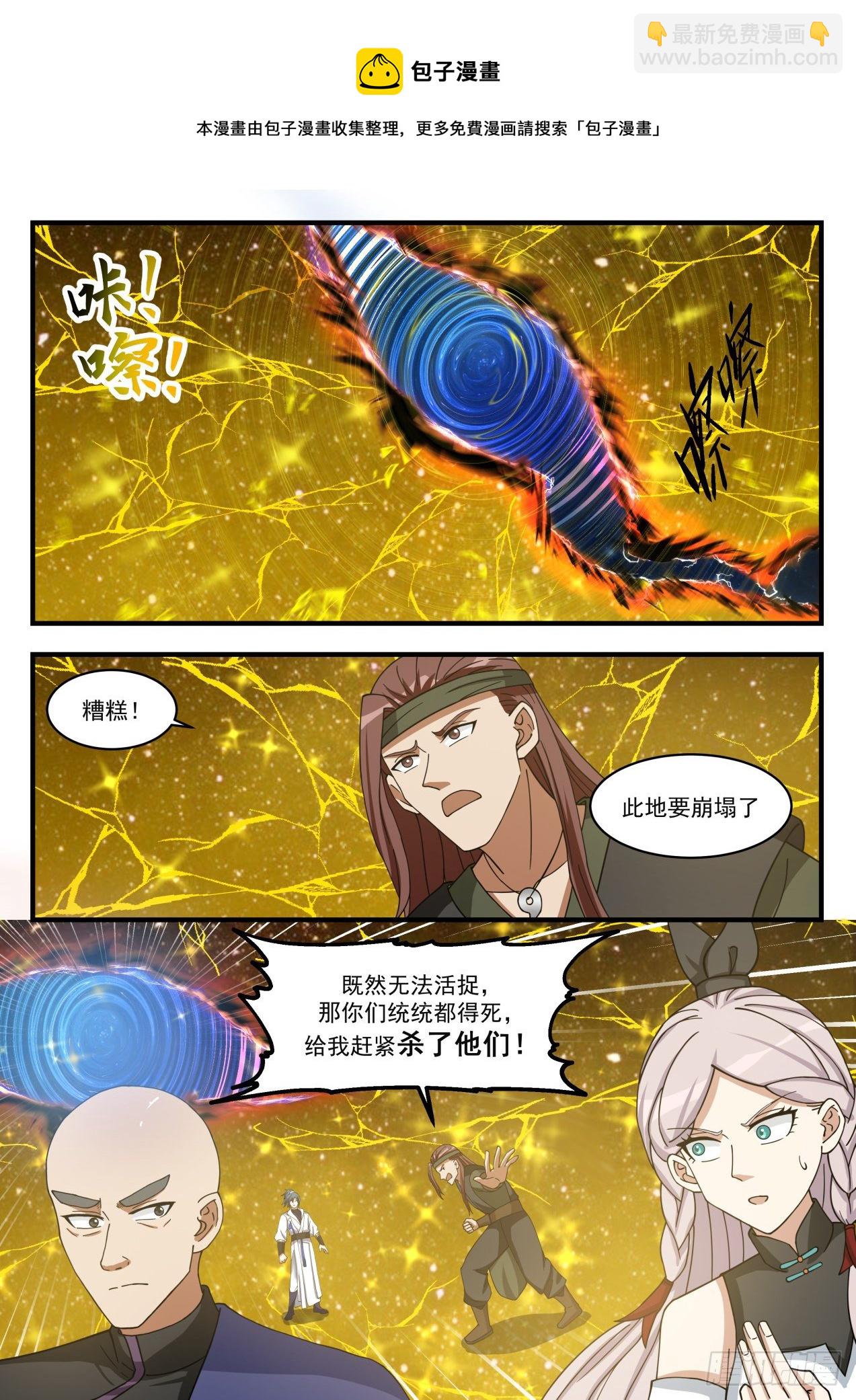 Steamed Bun

This comic is collected and organized by Bao Ziman. For more free comics, please search "Bao Ziman"

Oops!

This place is collapsing

Since you can't catch them alive, then you all have to die, kill them quickly for me!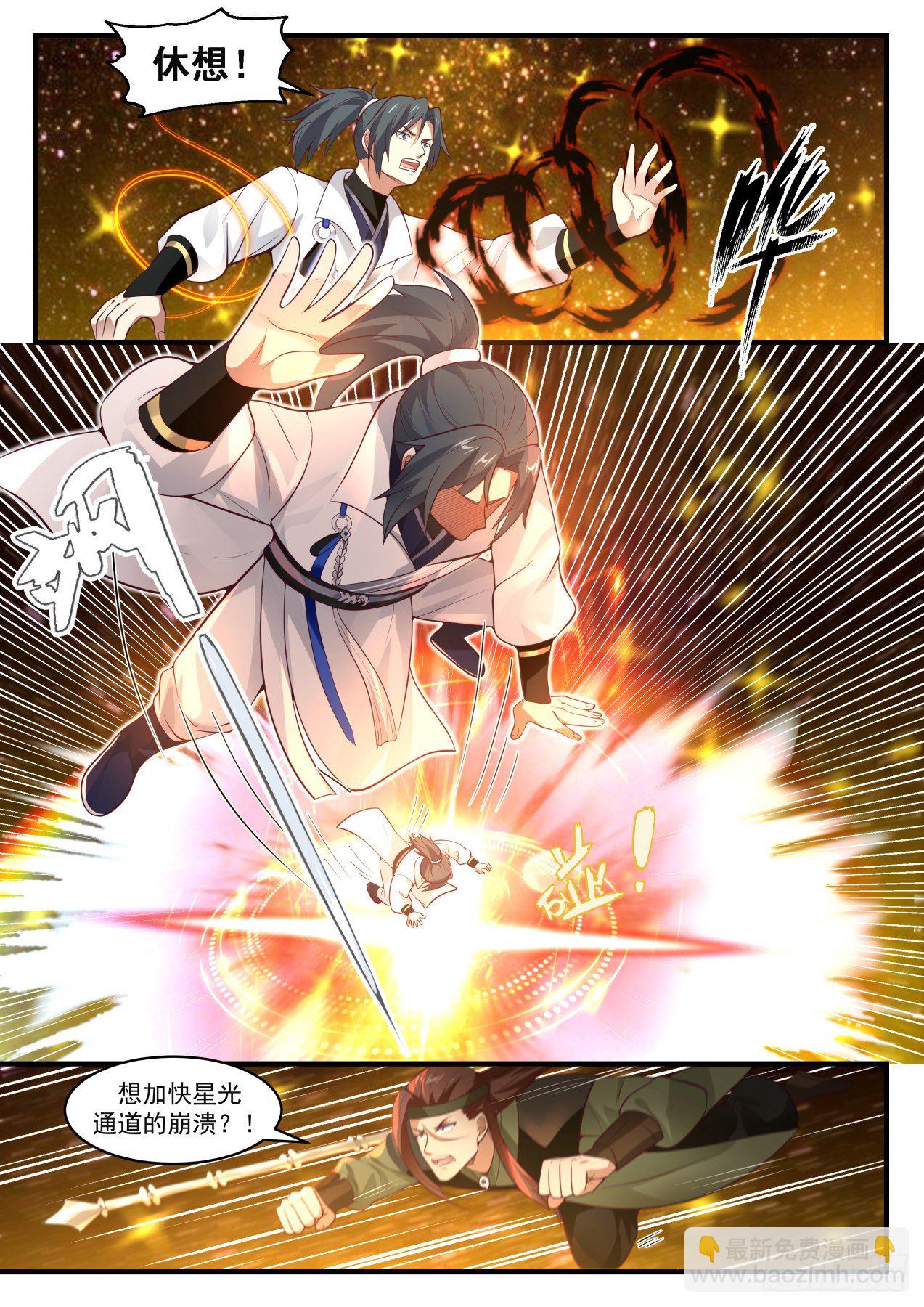 Forget it!

Want to speed up the collapse of the Astral Passage? !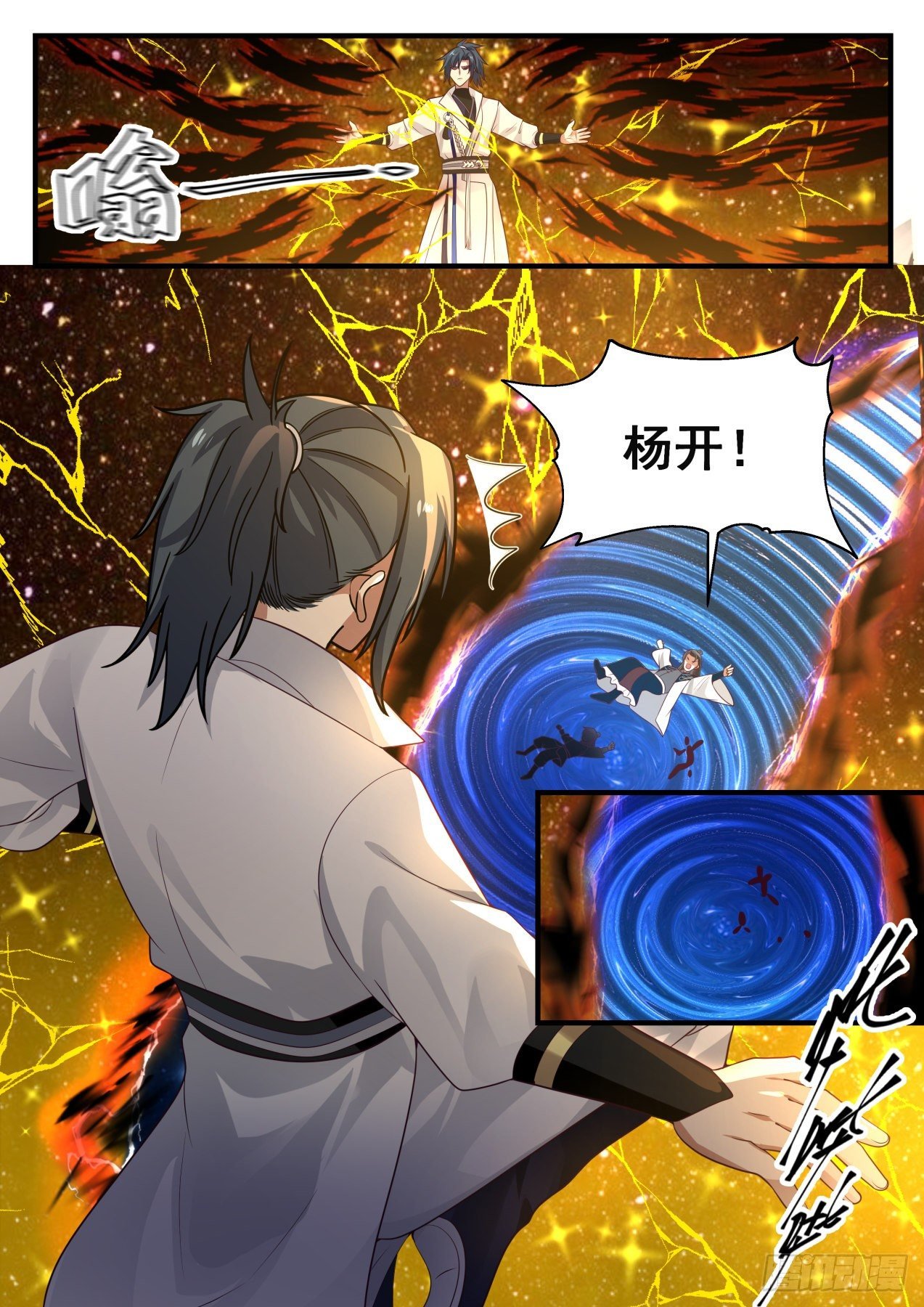 Yang Kai!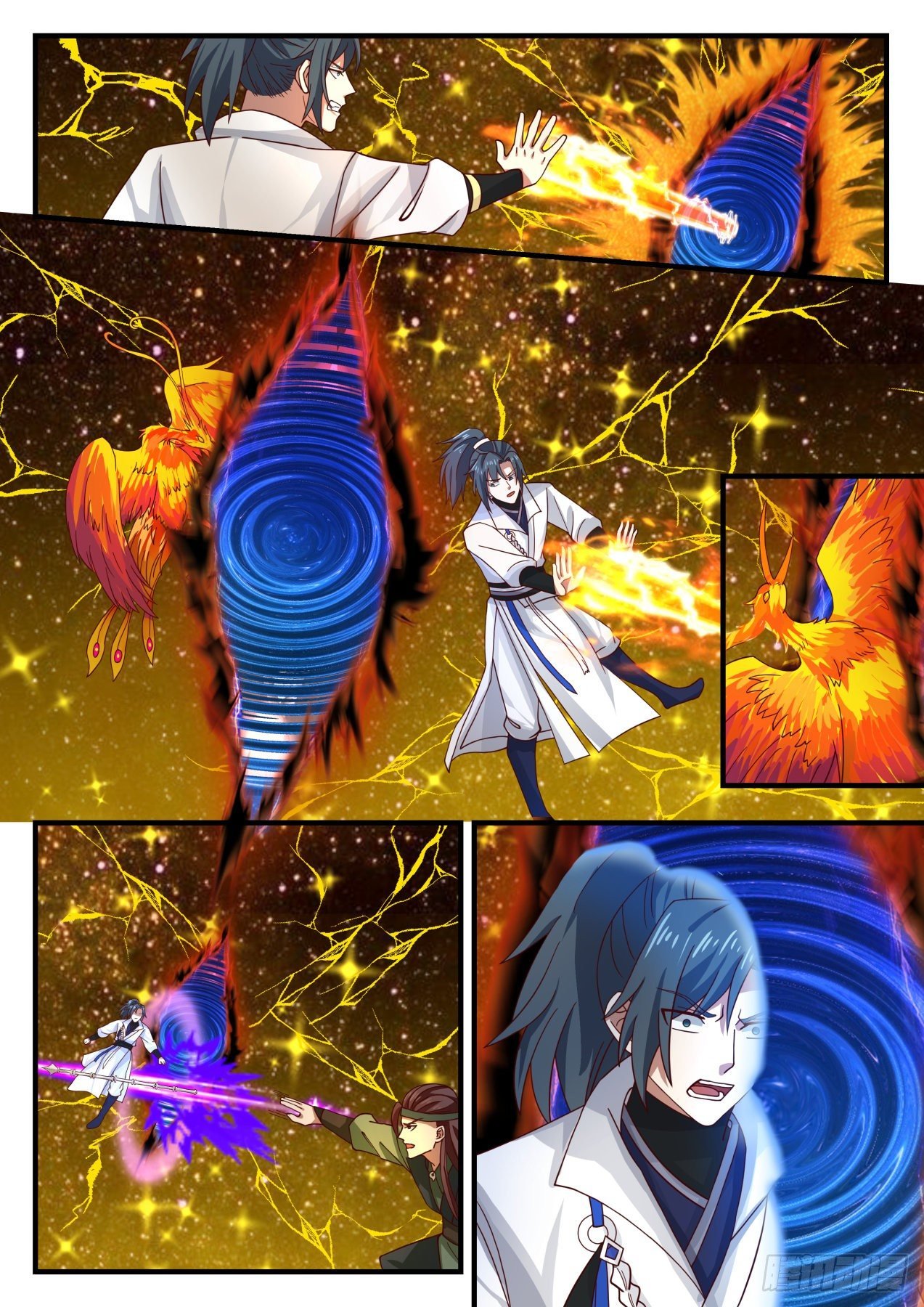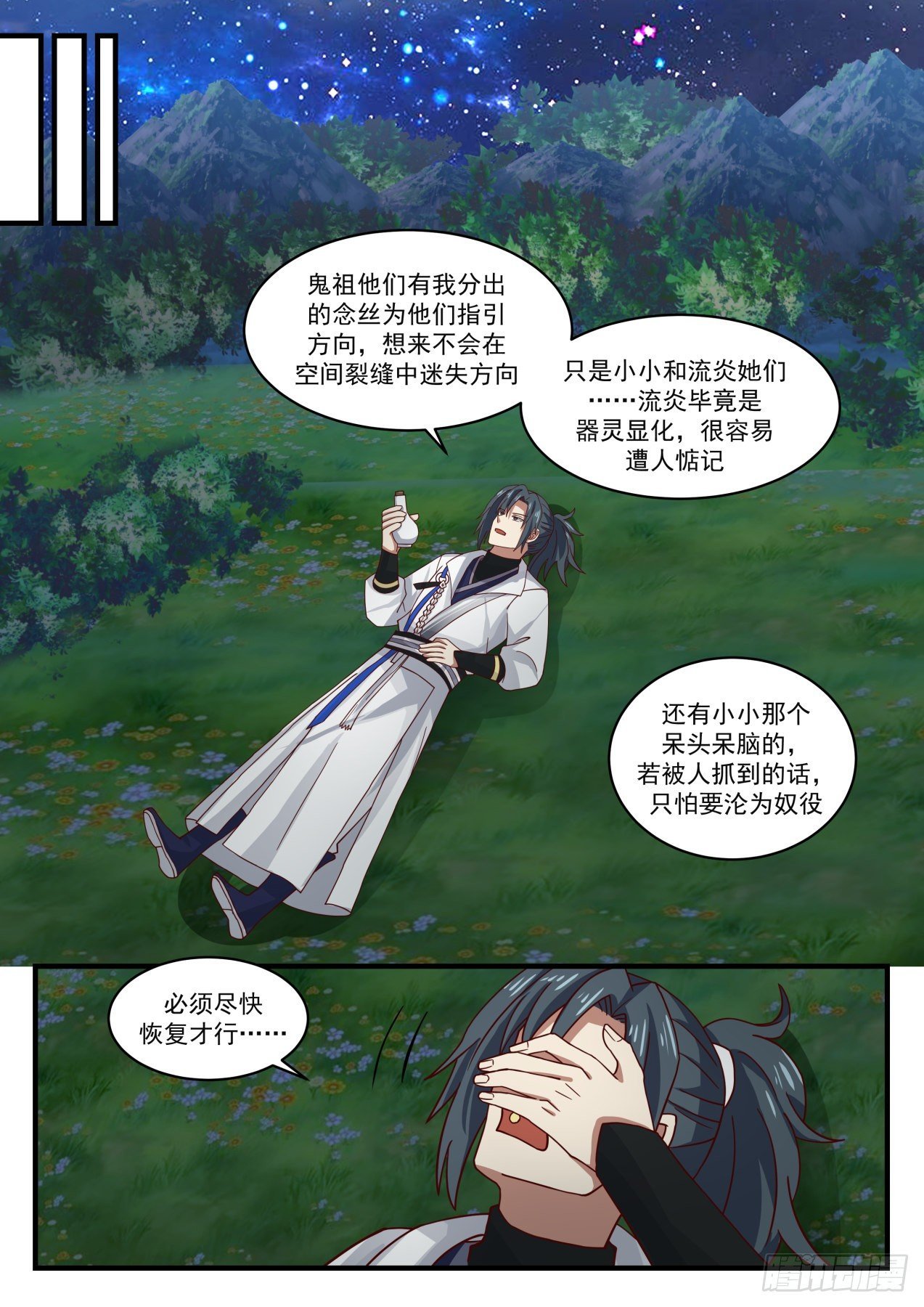 Ghost Ancestors and the others have my thoughts to guide them, so they won't get lost in the cracks of space.

Just Xiaoxiao and Liuyan?… After all, Liuyan is the manifestation of artifact spirit, and it is easy to be missed by others.

There is also the little one who is dumb, if he is caught, I am afraid that he will be reduced to slavery.

Gotta get back on it asap…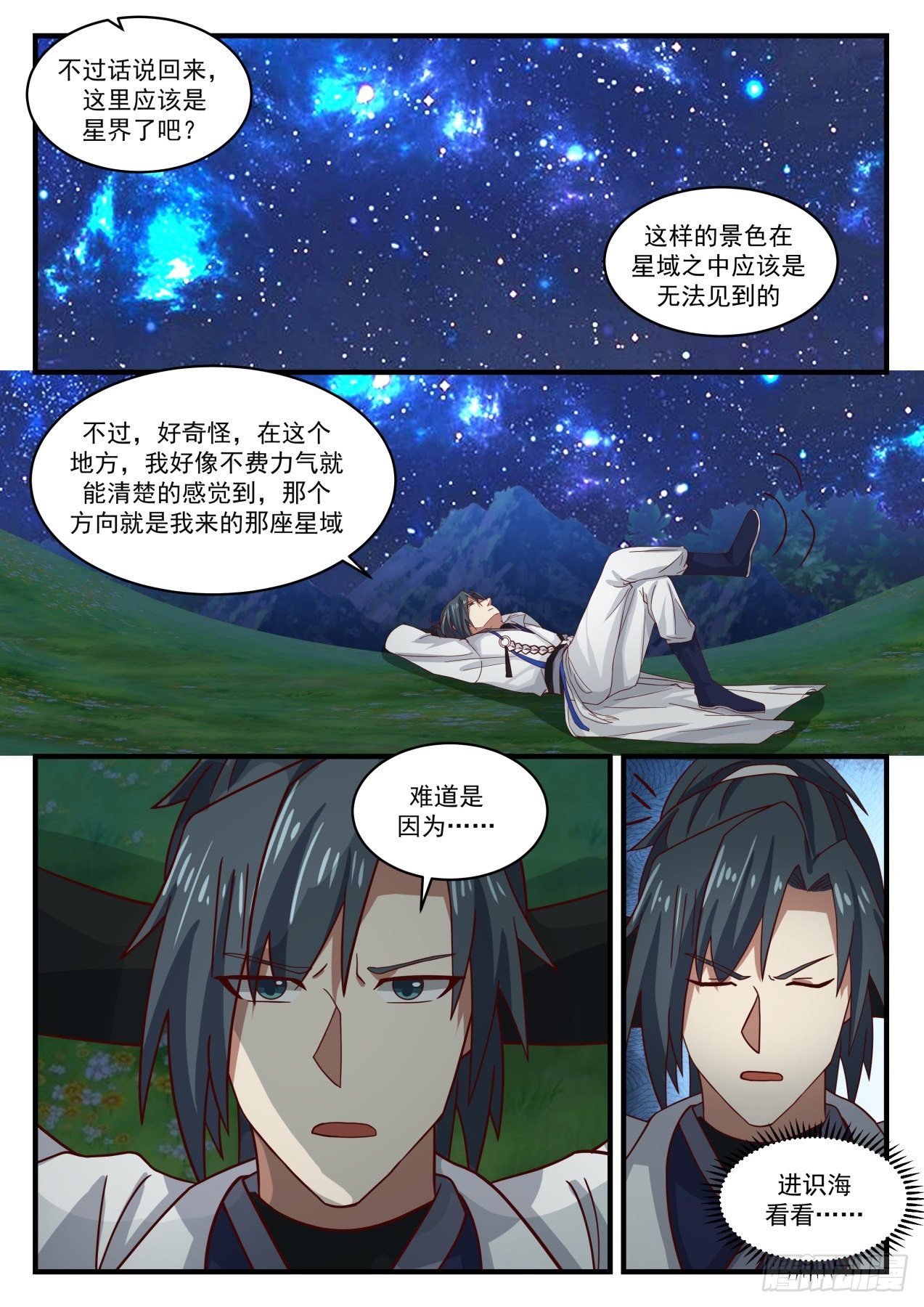 But then again, this should be the star realm, right?

This kind of scenery should not be seen in the star field.

However, it is strange that in this place, I seem to be able to clearly feel that the direction is the star field where I came from.

Is it because?…

Enter the sea of ​​​​knowledge to see? …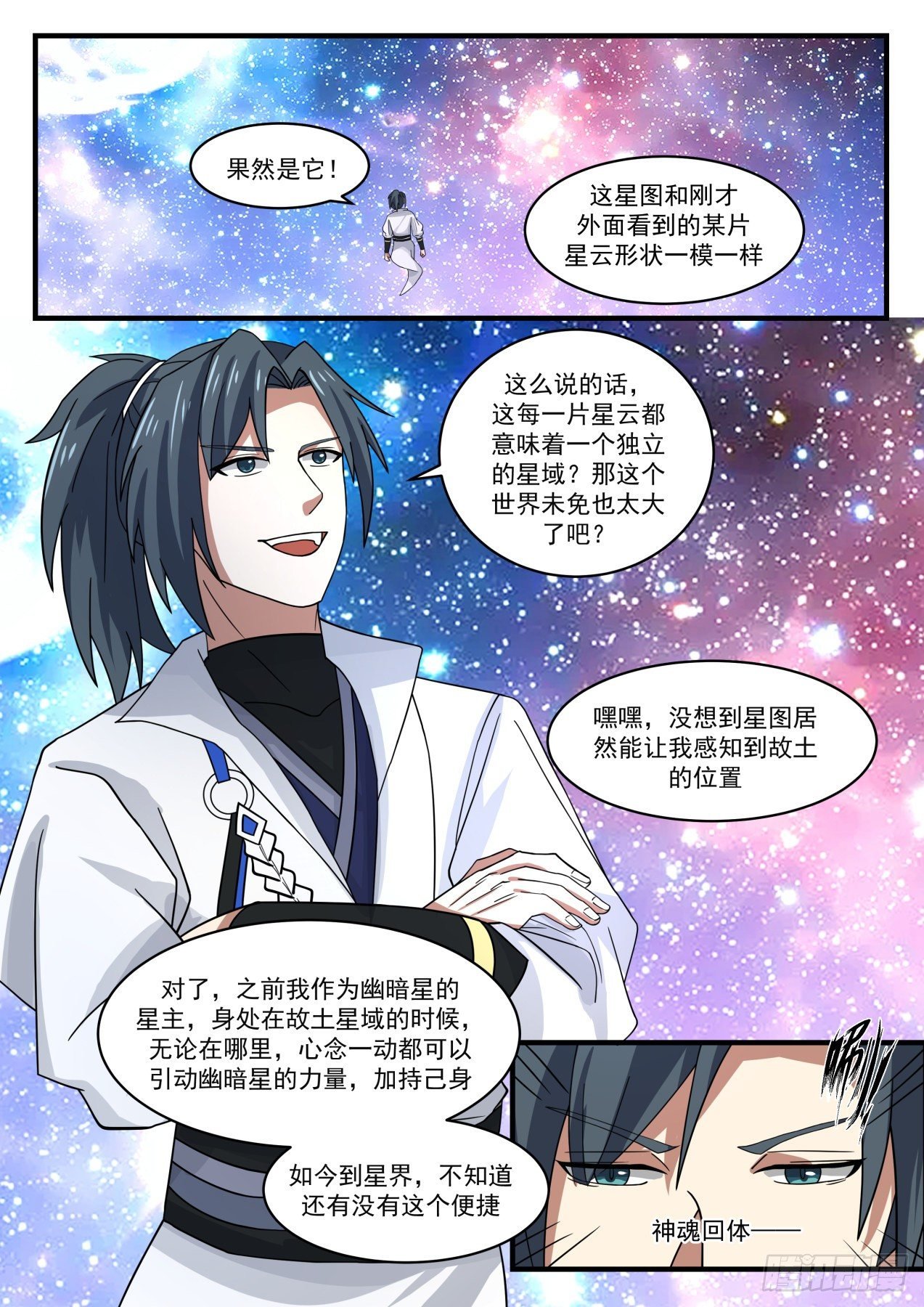 Indeed it is!

This star map is exactly the same shape as a nebula seen outside just now

So each nebula means an independent star field? The world is too big, isn't it?

Hey, I didn't expect the star map to make me feel my homeland

s position

By the way, as the star master of Gloom Star before, no matter where I am in the homeland star field, the power of Gloom Star can be aroused by the movement of my mind and bless my body.

Now that I'm in the astral world, I don't know if this convenience is still available.

Resurrection-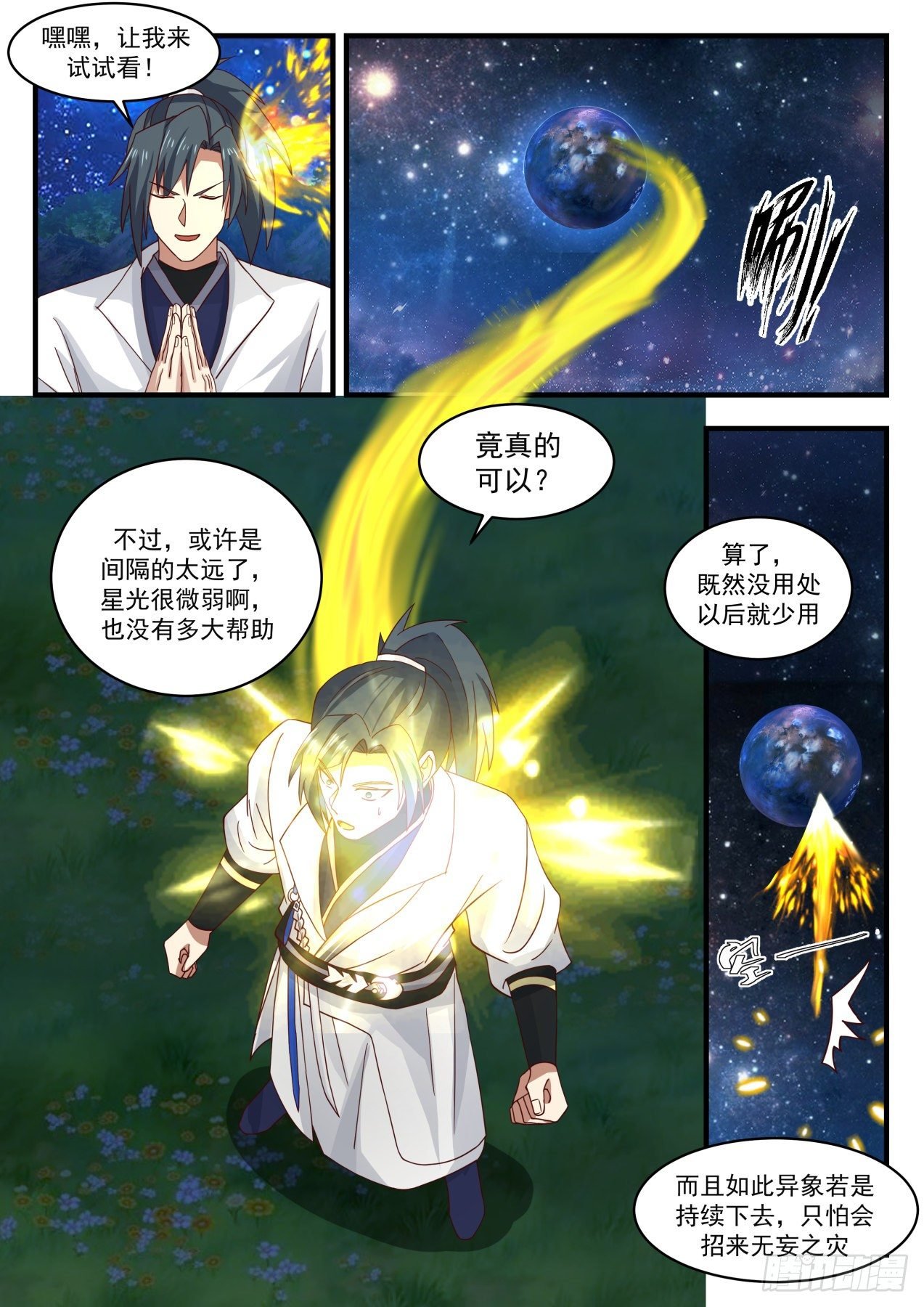 Hey, let me try it out!

Is it really possible?

However, maybe the distance is too far, the starlight is very weak, and it doesn't help much.

Forget it, since it's useless, use it less

And if such a vision continues, I am afraid that it will bring disaster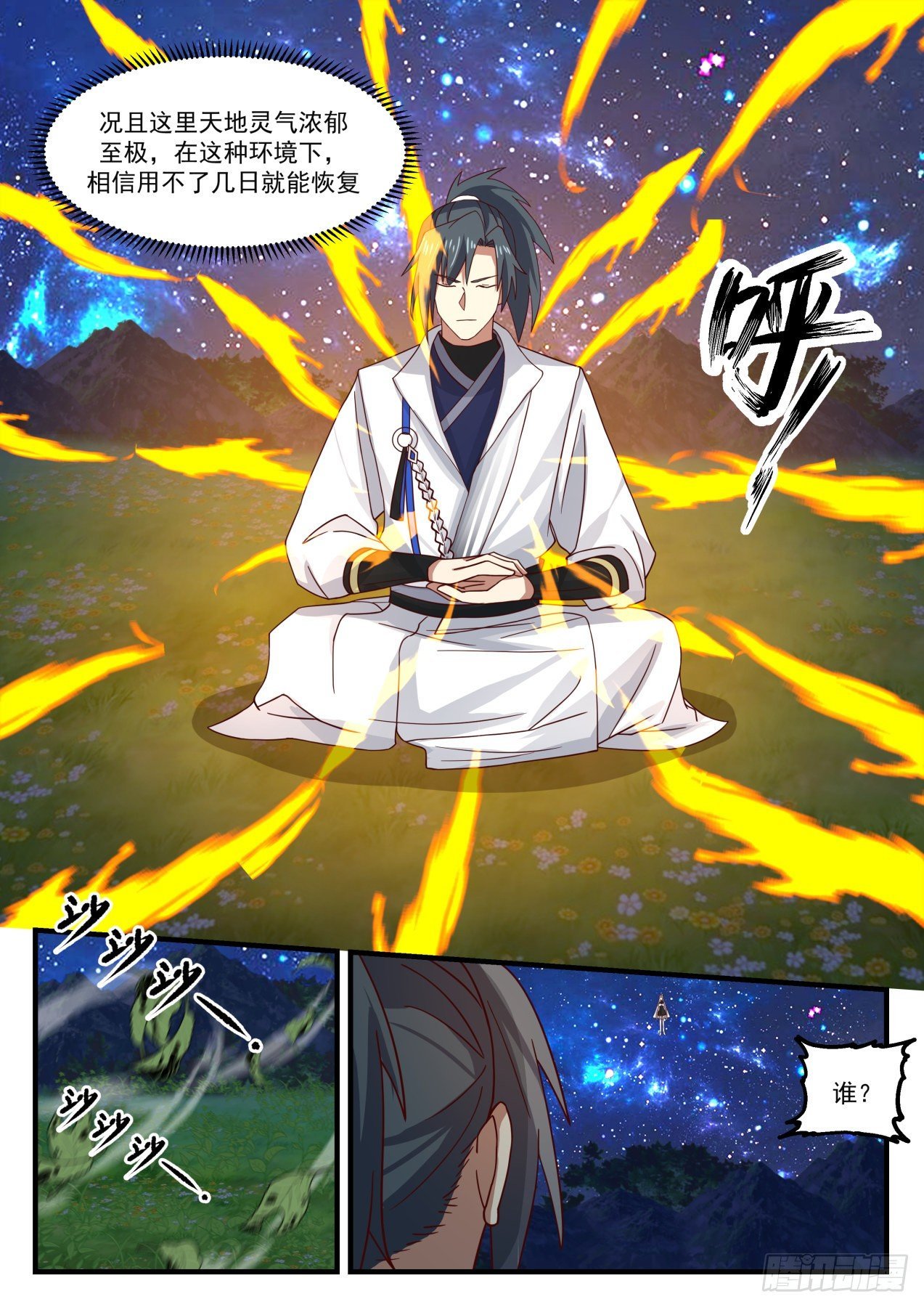 Moreover, the spiritual energy of heaven and earth is extremely rich here. In this environment, I believe it will take a few days to recover.

who?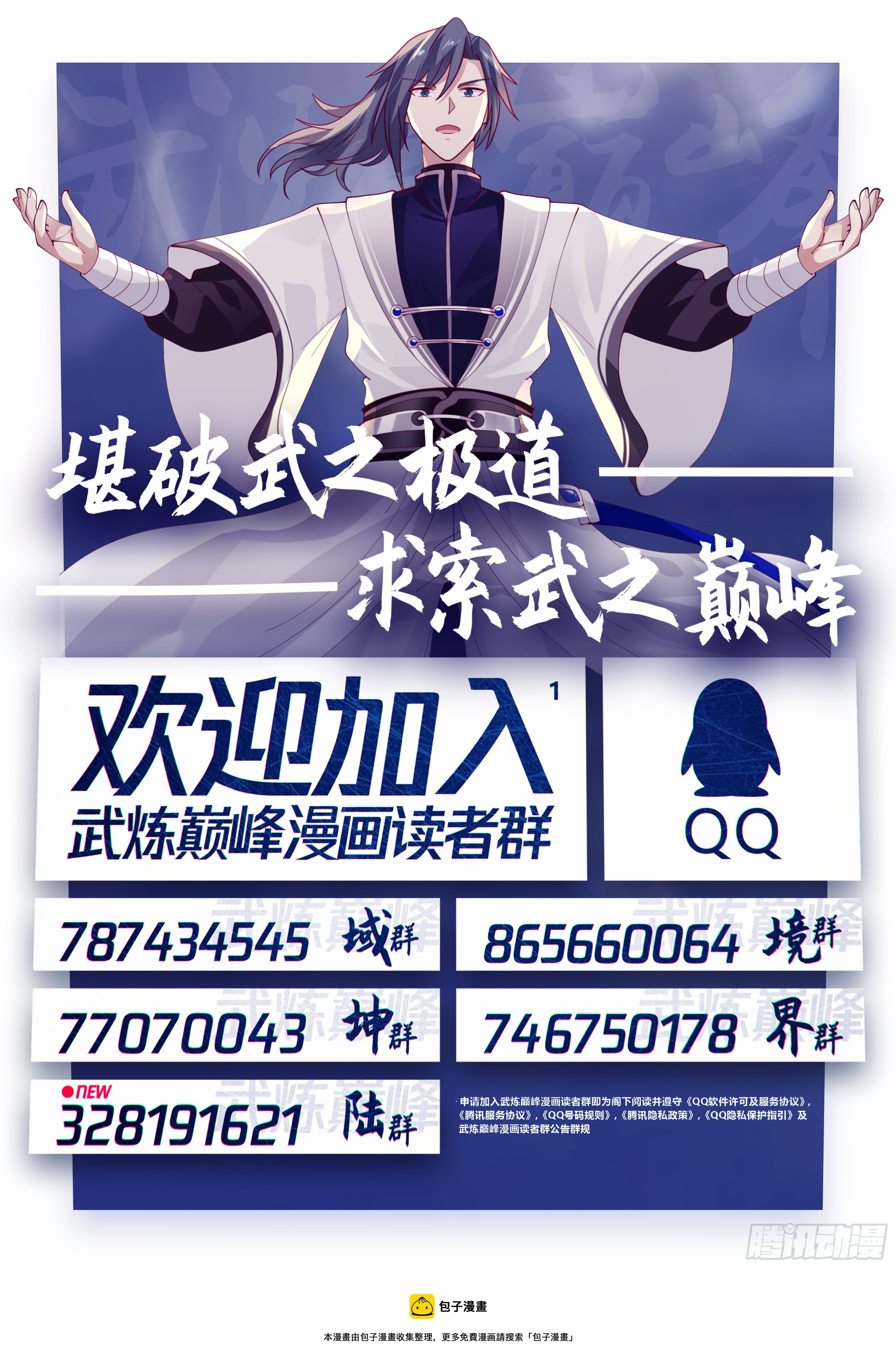 Steamed Bun Comics

This comic is collected and organized by Bao Ziman. For more free comics, please search "Bao Ziman"

Wulian Dou Feng's drunken beer cartoon Mo Mo's original work

adapted drawing