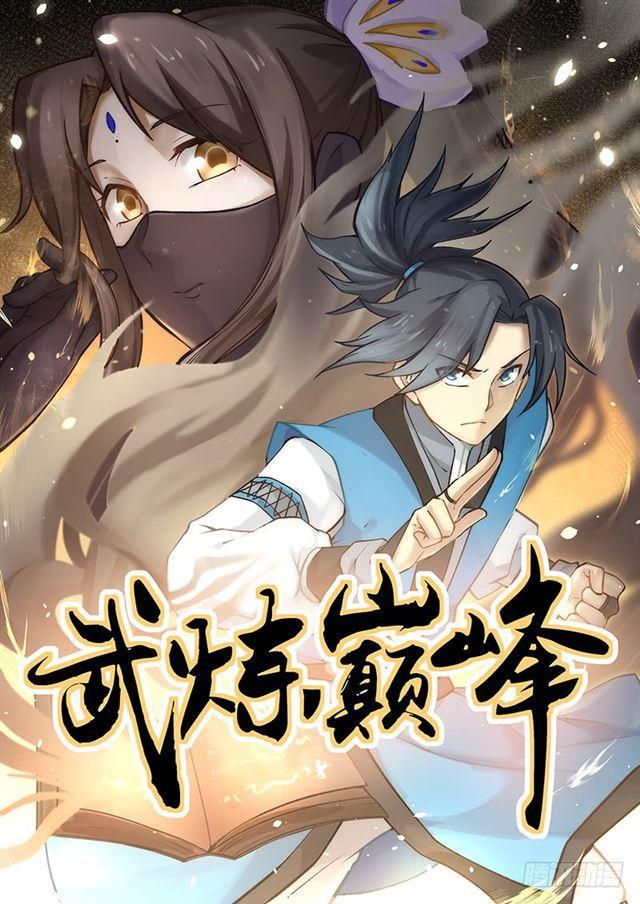 Wu Chi Bao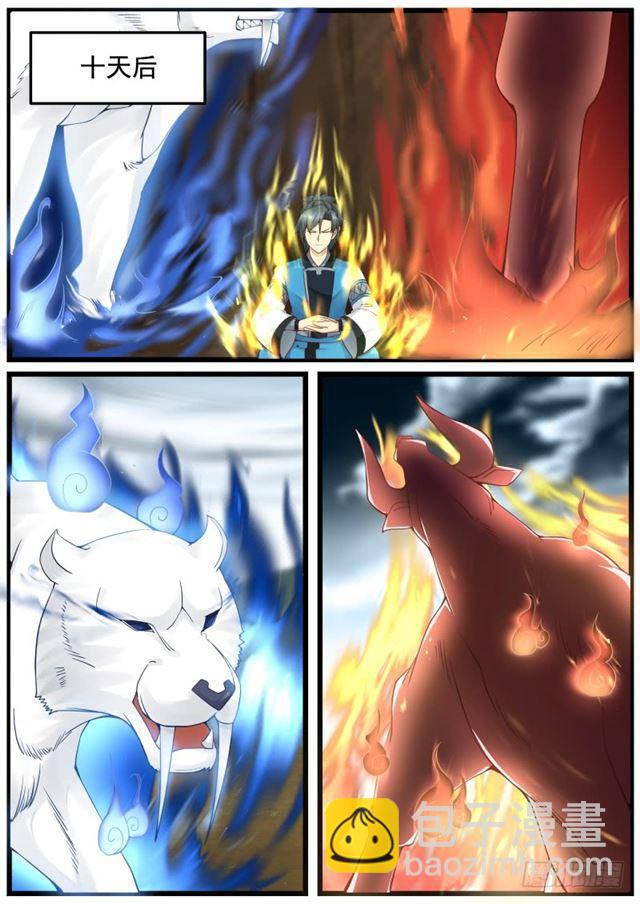 ten days later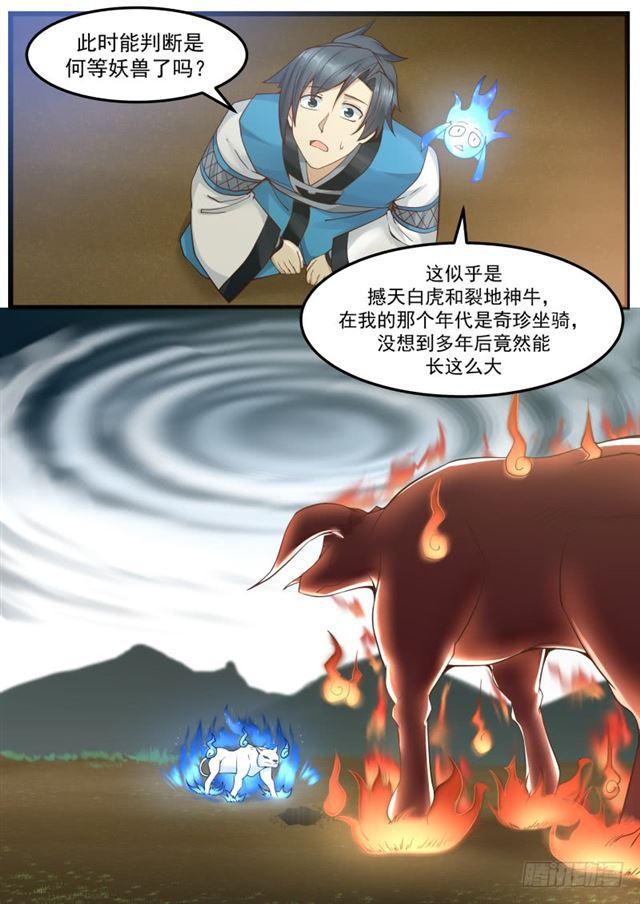 Can you tell what kind of monster it is at this time?

This seems to be the sky-shaking white tiger and the earth-shattering cow, which were rare mounts in my time. I didn't expect them to grow so big after many years.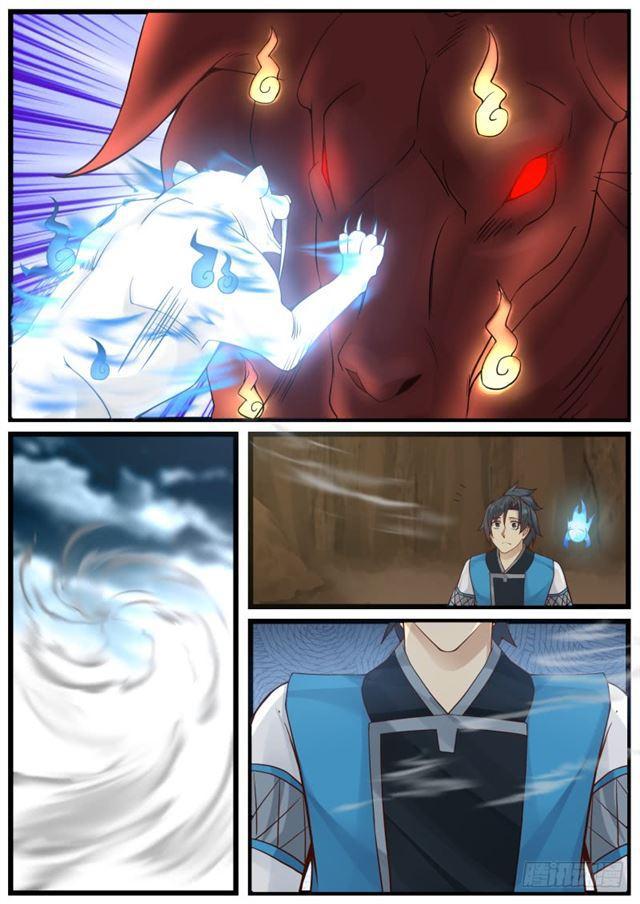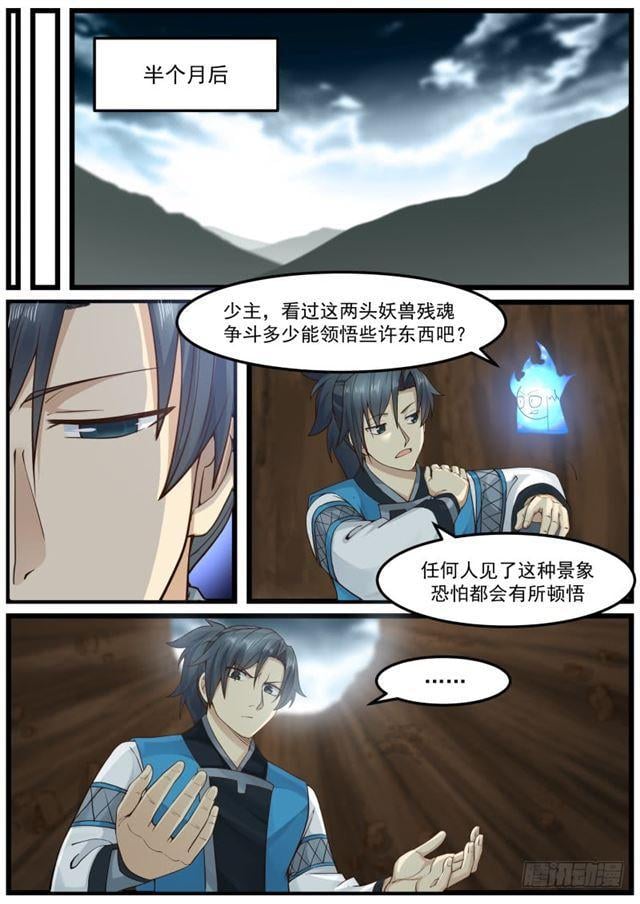 half a month later

Young Master, after watching the battle of the remnants of these two monsters, can you comprehend something?

Anyone who sees this scene will probably have an epiphany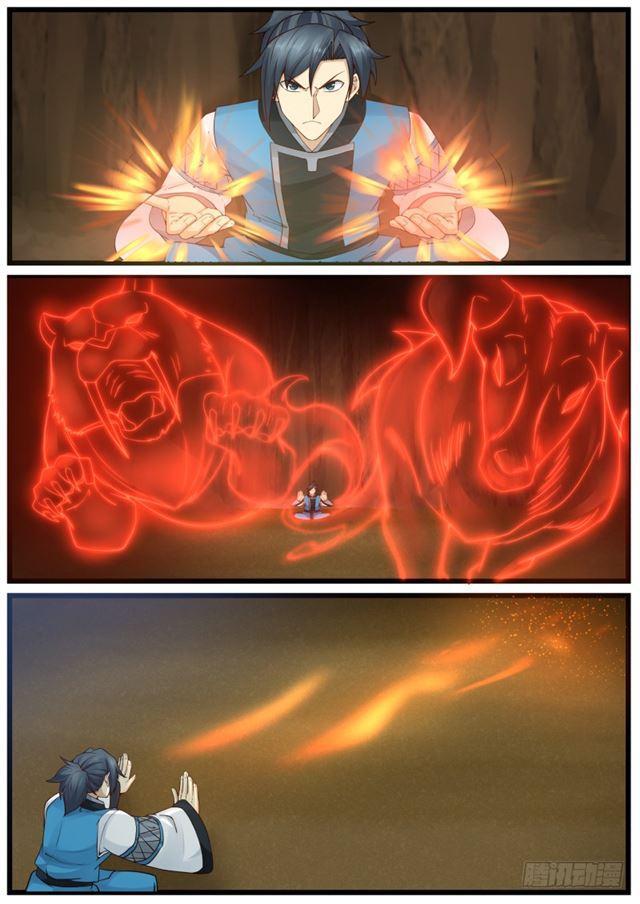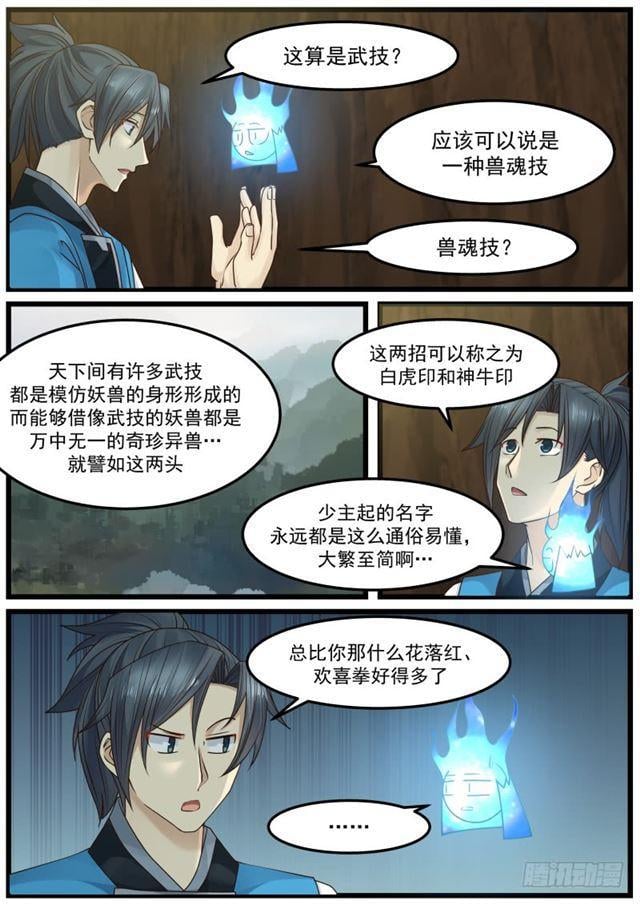 Is this a martial art?

It should be said that it is a kind of beast soul skill beast soul skill?

These two tricks can be called white tiger seal and divine cow seal

There are many martial arts in the world that are formed by imitating the body shape of monsters, and monsters that can borrow martial arts are all rare and rare beasts… Just like these two arms

The name given by the young master is always so simple and easy to understand

Tencent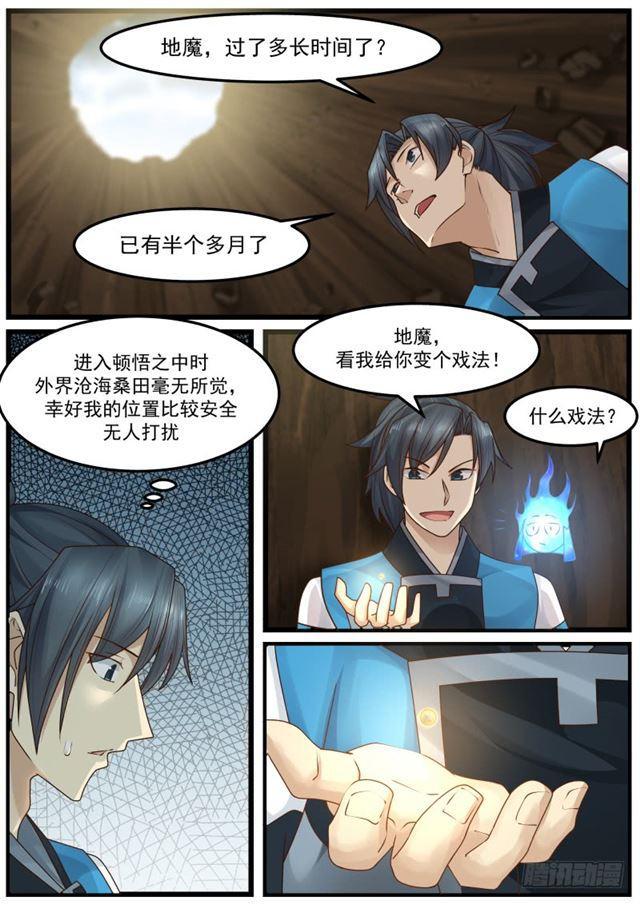 Old Demon, how long has it been?

It's been more than half a month

Old Demon, watch me do a trick for you!

When entering the epiphany, the outside world is completely unaware of the vicissitudes of life. Fortunately, my location is relatively safe and undisturbed

What trick?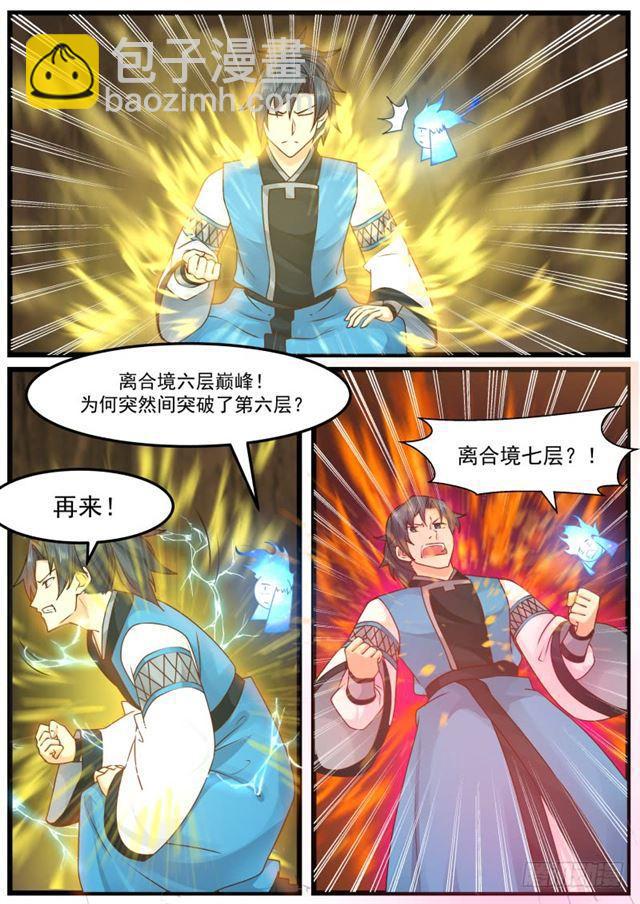 The peak of the sixth floor of the separation and reunion boundary! Why suddenly broke through the sixth floor? Come again!

The seventh floor of the separation and reunion border? !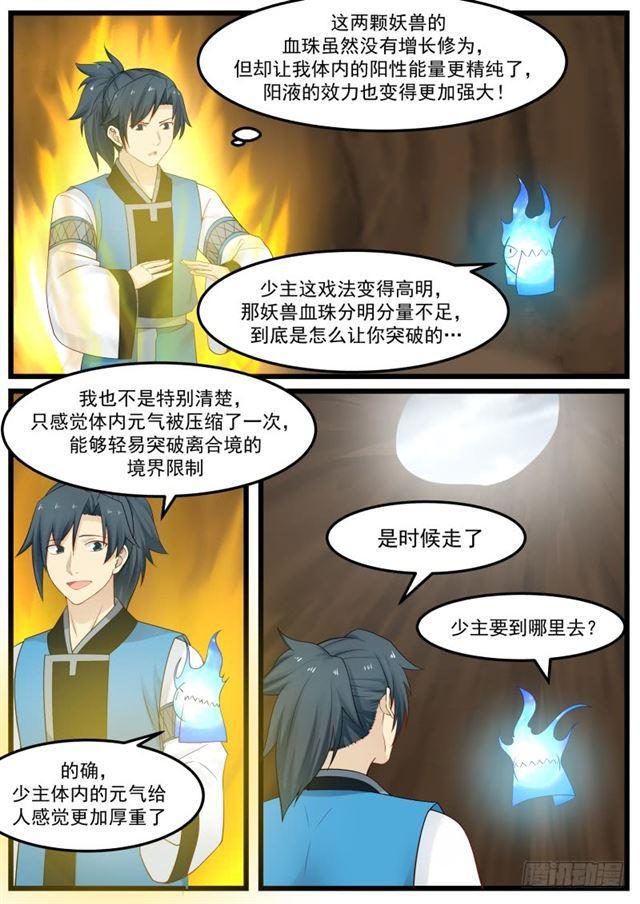 Although the blood beads of these two monsters did not increase their cultivation. But it made the yang energy in my body more pure, and the effect of yang liquid became more powerful!

The trick of the young master has become brilliant, how did the lack of clear weight of the monster blood beads make you break through…

I am not particularly clear, I only feel that the vitality in the body has been compressed once, and it can easily break through the realm limit of the separation and reunion realm.

It's time to go. Where are you going?

Indeed, the vitality in the main body of the young man feels heavier.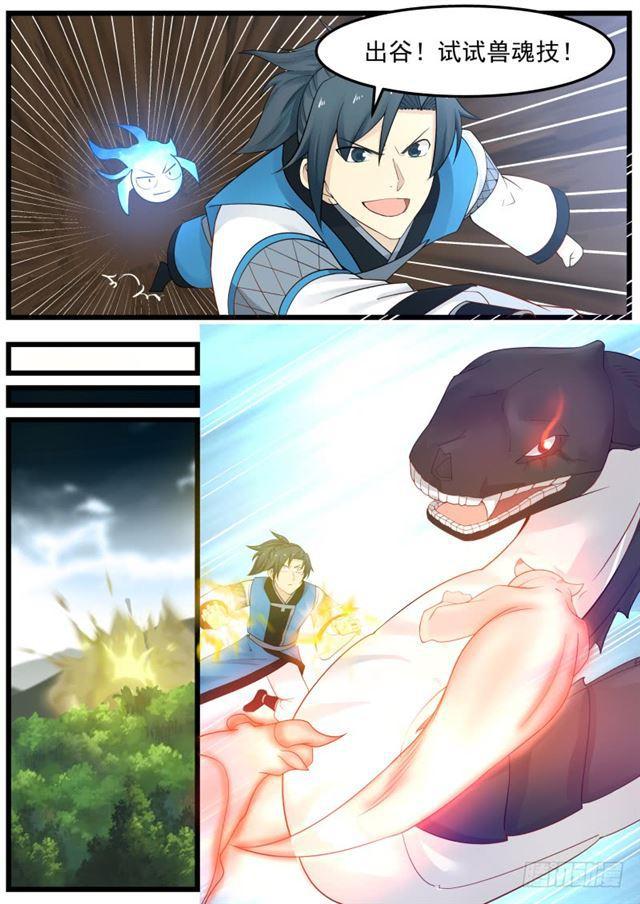 Out of the valley! Try the Beast Soul Skill!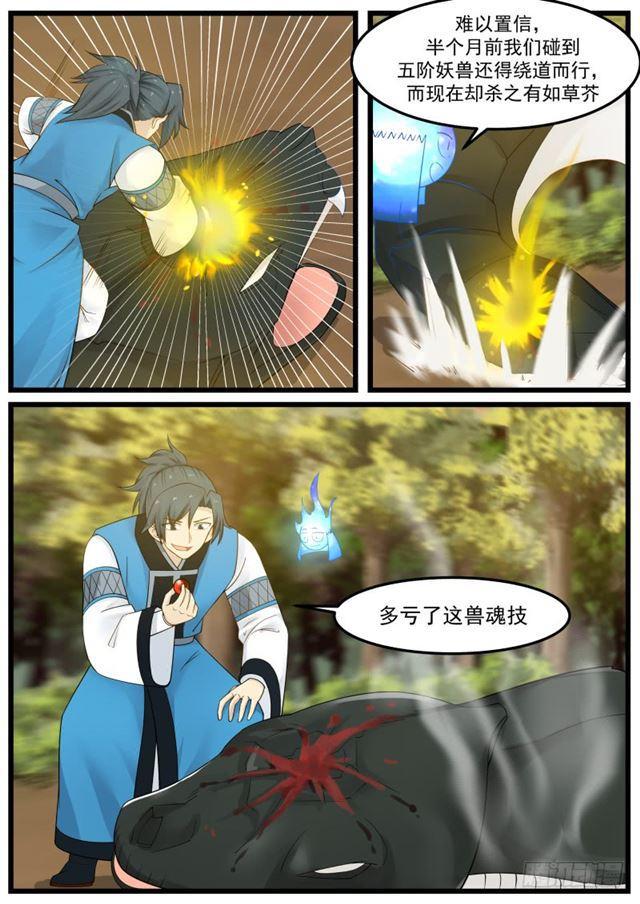 Unbelievable, half a month ago, we had to take a detour when we encountered a fifth-order monster, but now we kill them like grass INNNNN

Thanks to this beast soul skill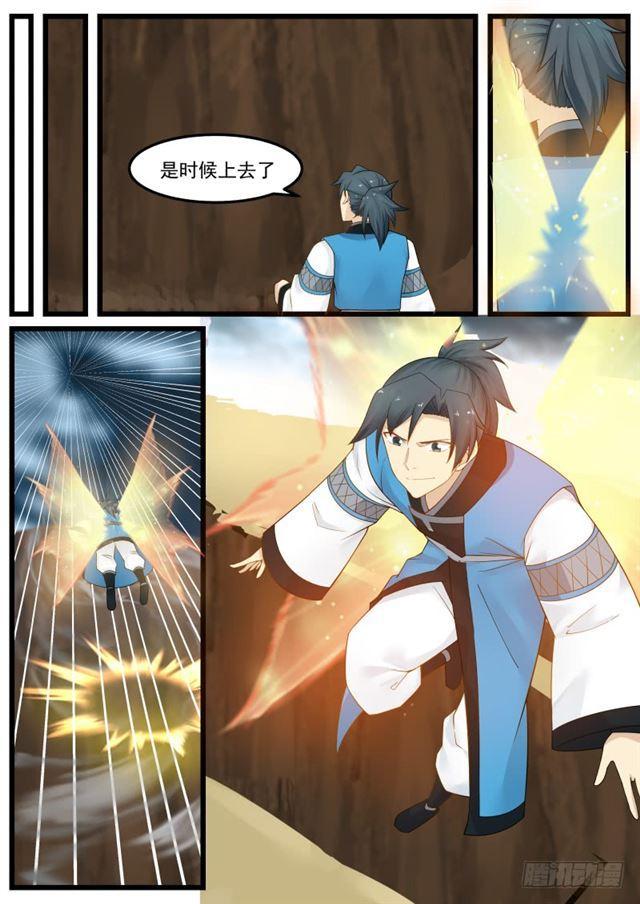 it's time to go up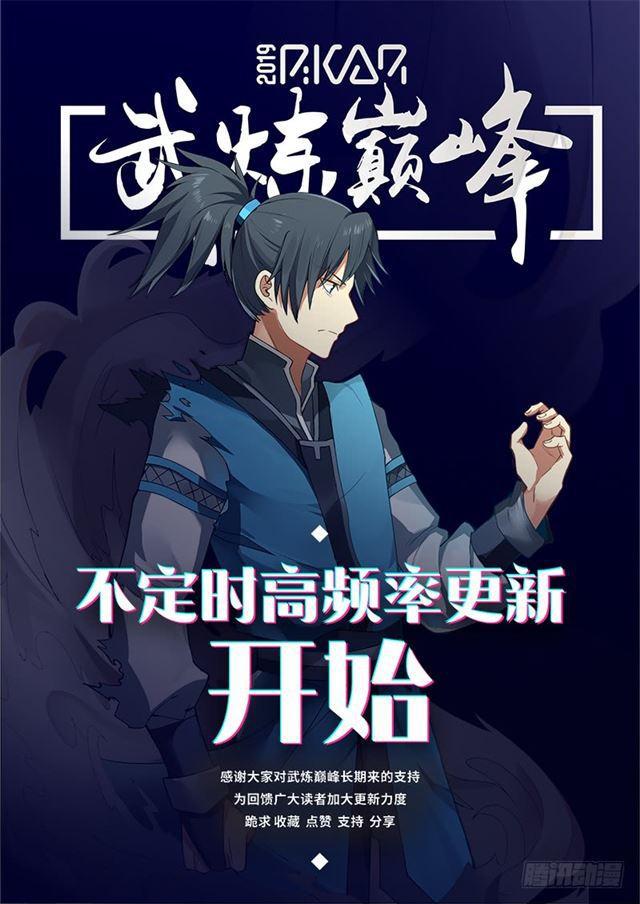 Irregular high frequency updates

Begin to thank everyone for your long-term support for Wulianshufeng. In order to give back to the readers, increase the update efforts. I beg to collect, like, support and share.