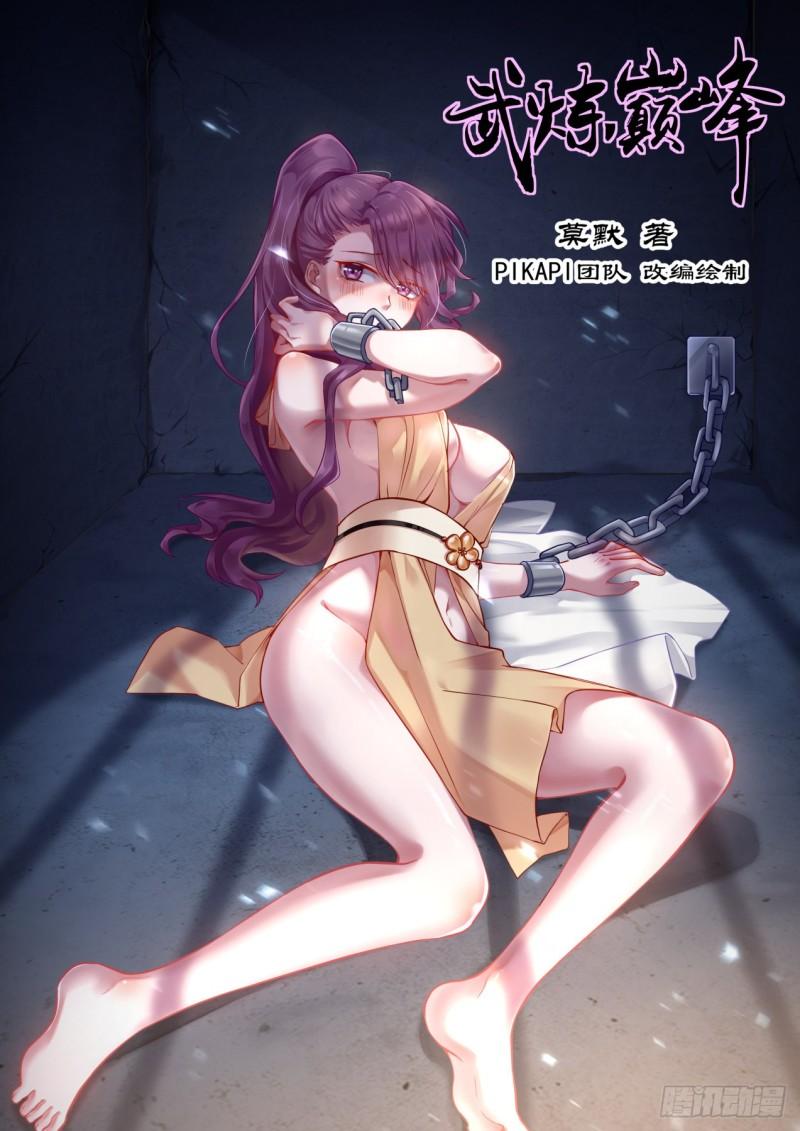 Momo, adapted and drawn by the PIKAPI team

Tencent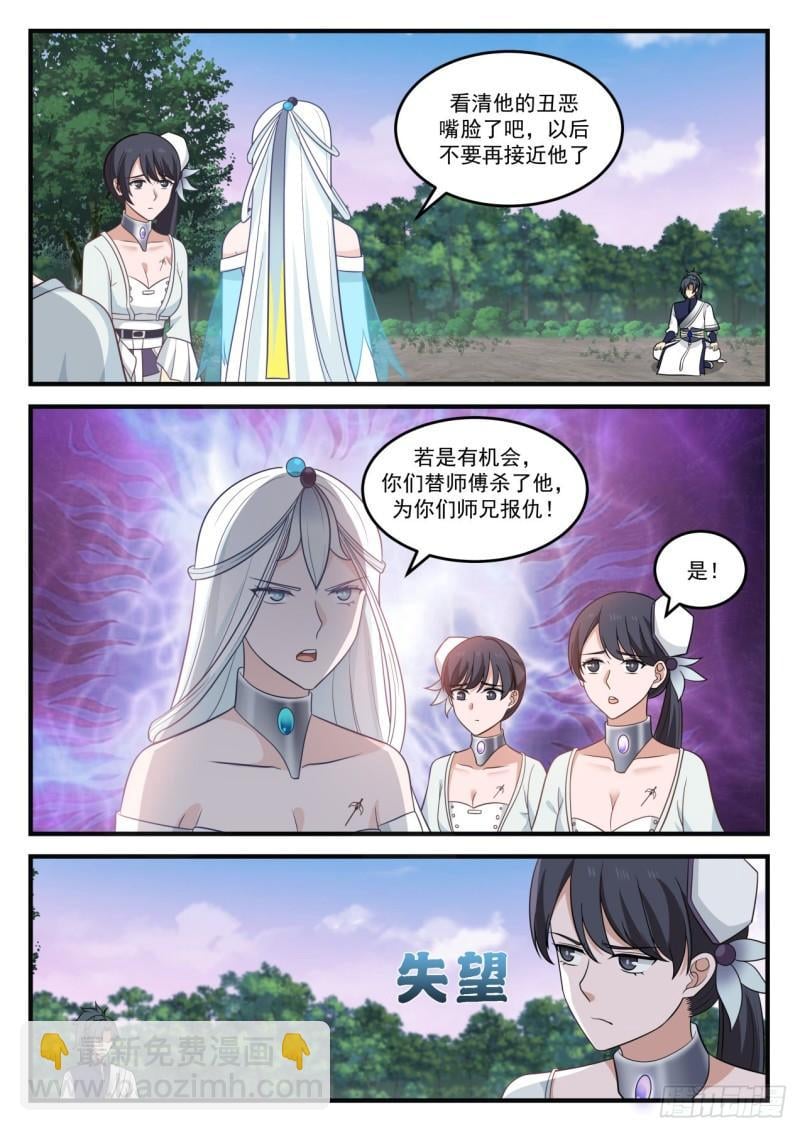 Since you know the dragon marrow and phoenix body, you must also know the greatest effect of this physique

uh, you know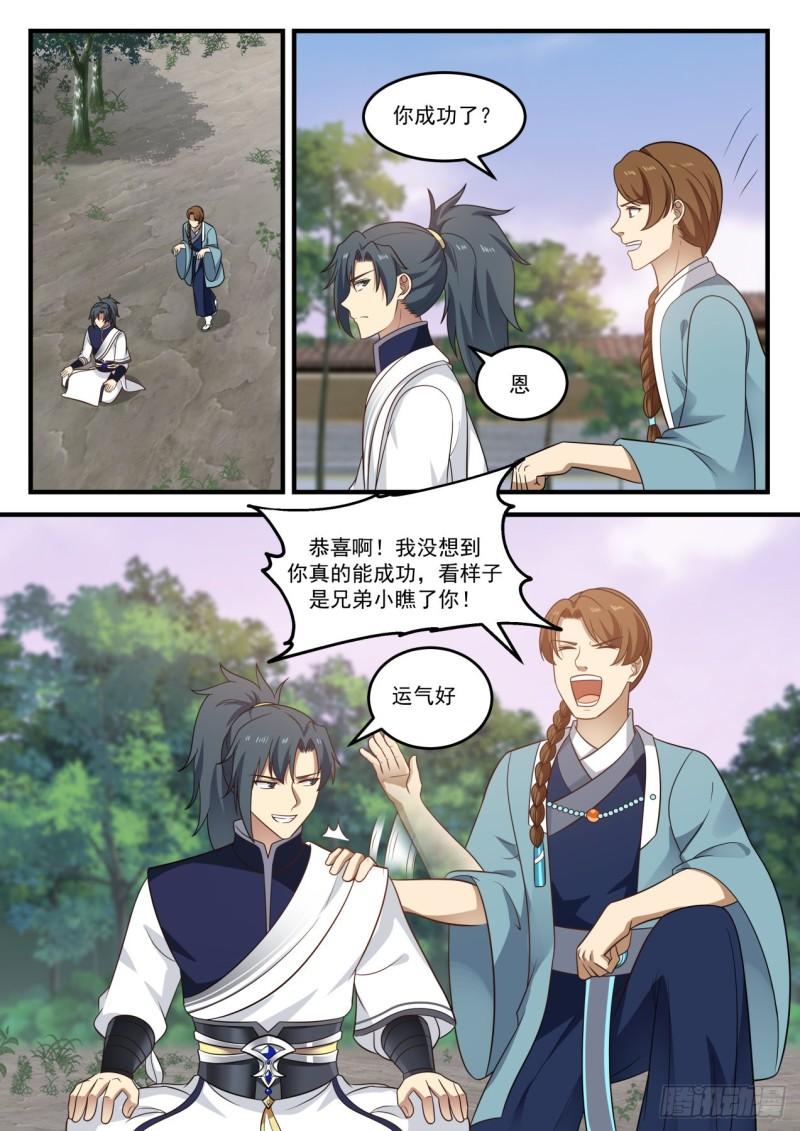 you succeeded?

kindness

congratulations! I didn't expect you to be successful, it seems that your brother underestimated you!

lucky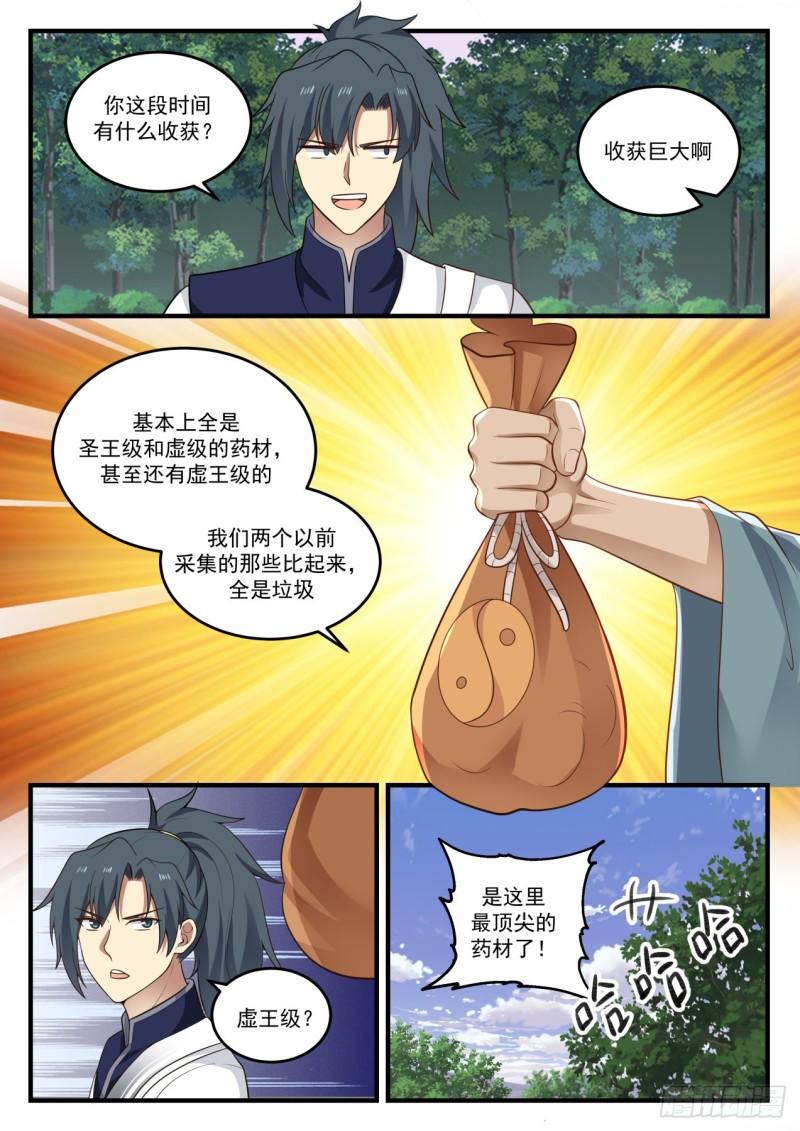 What have you gained during this time?

Huge harvest

Basically all the medicinal materials of the holy king level and the virtual level, and even the virtual king level.

Compared to what the two of us collected before, it's all rubbish.

It is the top medicinal herb here!

Void king level?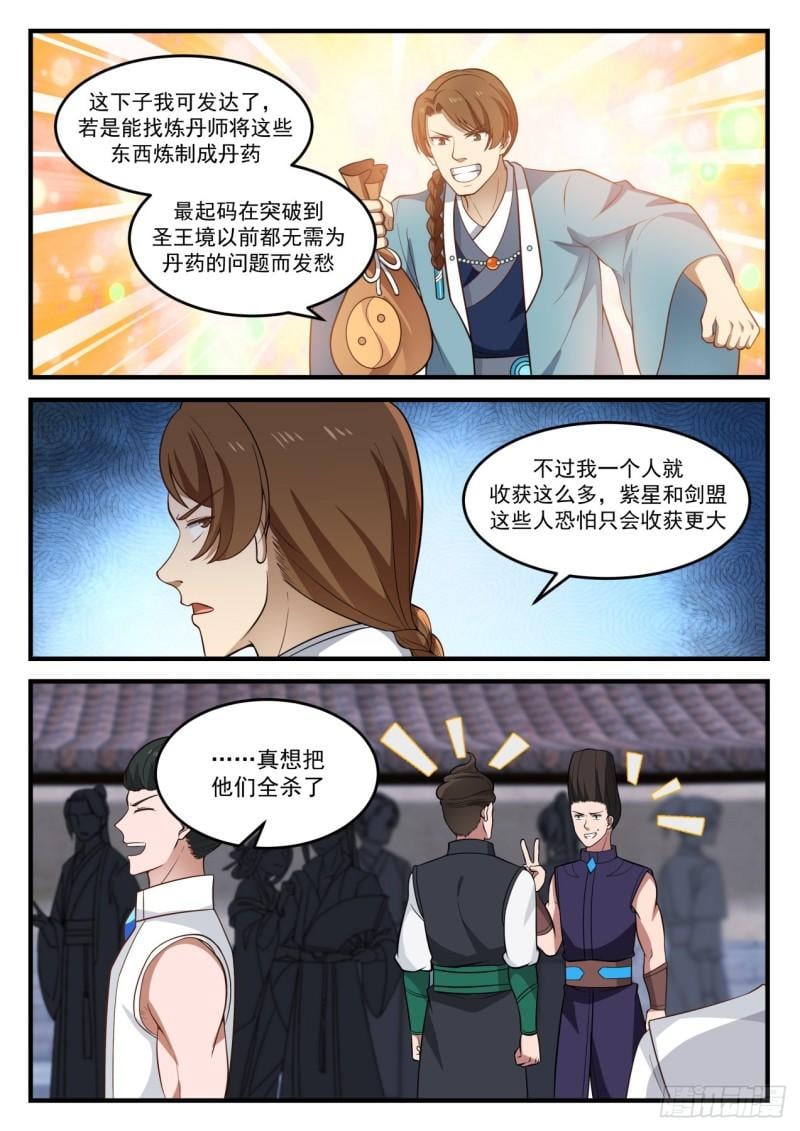 Now I have developed a lot. If I can find an alchemist to refine these things into medicine pills, at least I don't need to worry about medicine pills before breaking through to the Holy King Realm.

But I have gained so much by myself. I am afraid that people like Zixing and Jianmeng will only gain more.

?… really want to kill them all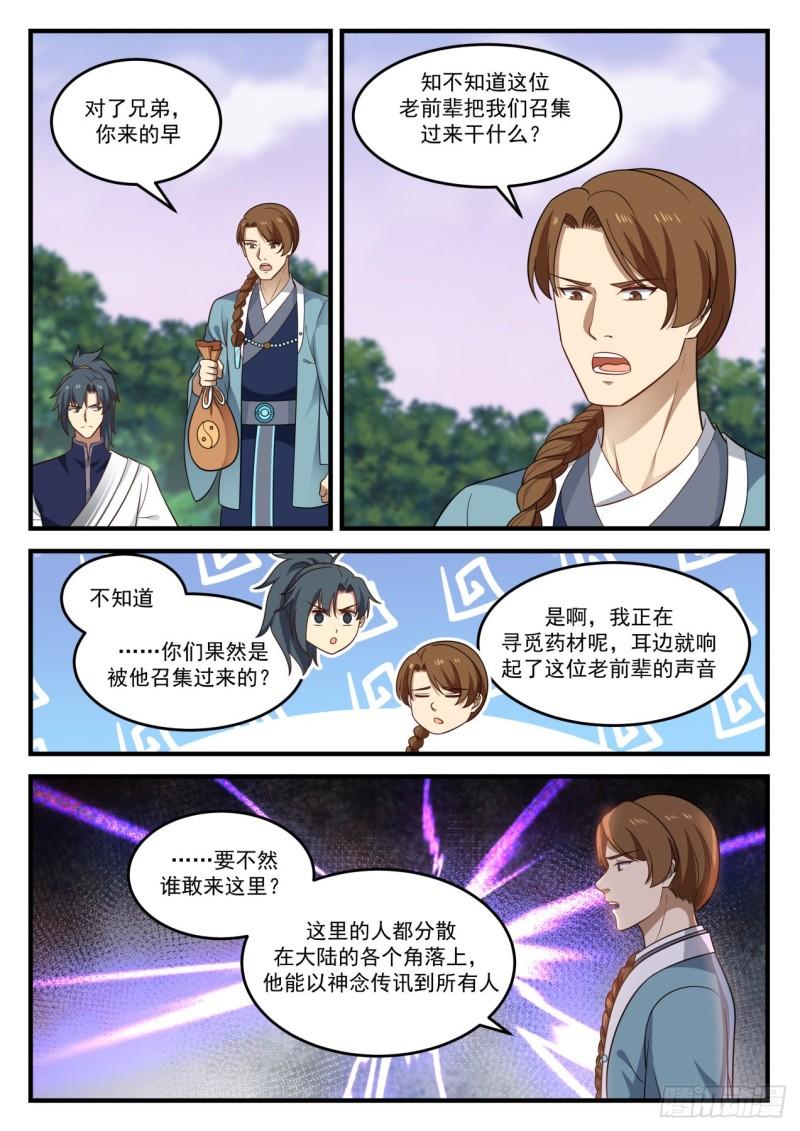 Do you know what this old senior called us here for?

By the way, brother, you came early

I don't know?. You really were summoned by him?

Yes, I was looking for medicinal herbs, and the voice of this old man rang in my ears.

?… Otherwise who would dare to come here?

The people here are scattered in all corners of the continent, and he can use his spiritual sense to communicate to everyone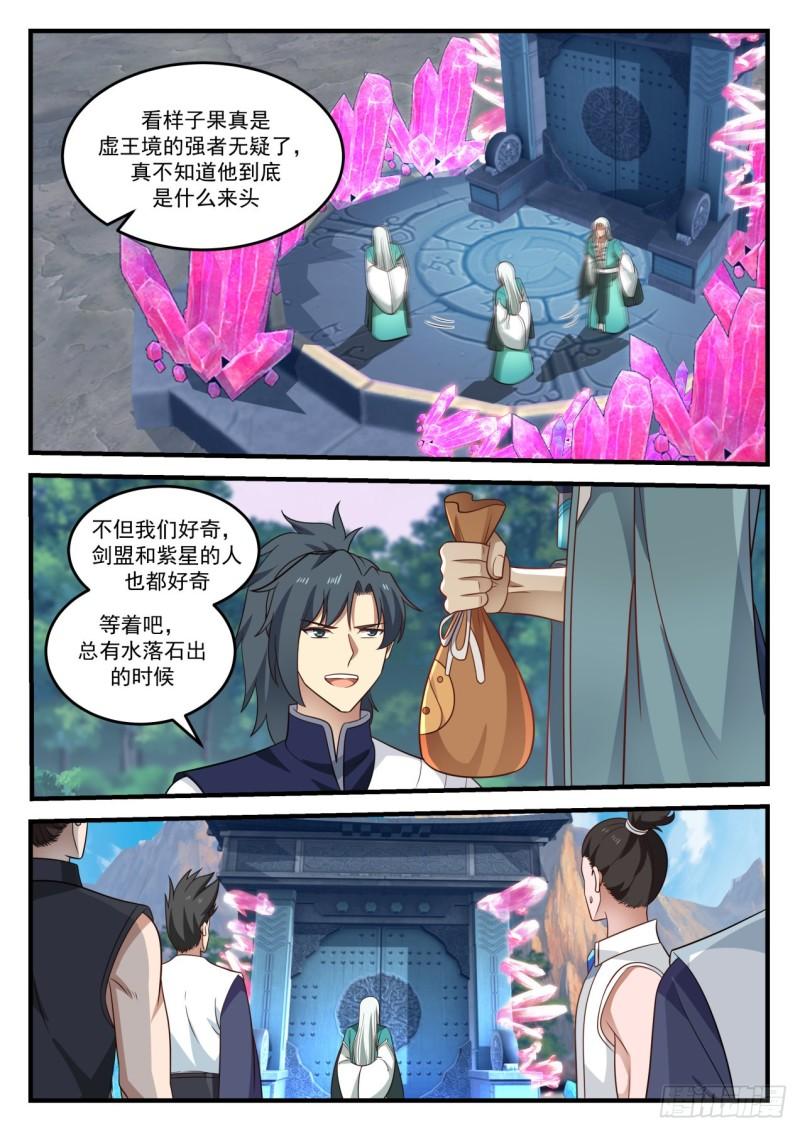 It seems that he is really a strong man in the virtual king realm. I really don't know what his origins are.

Not only we are curious, but the people from Jianmeng and Zixing are also curious and waiting. There will always be a time to find out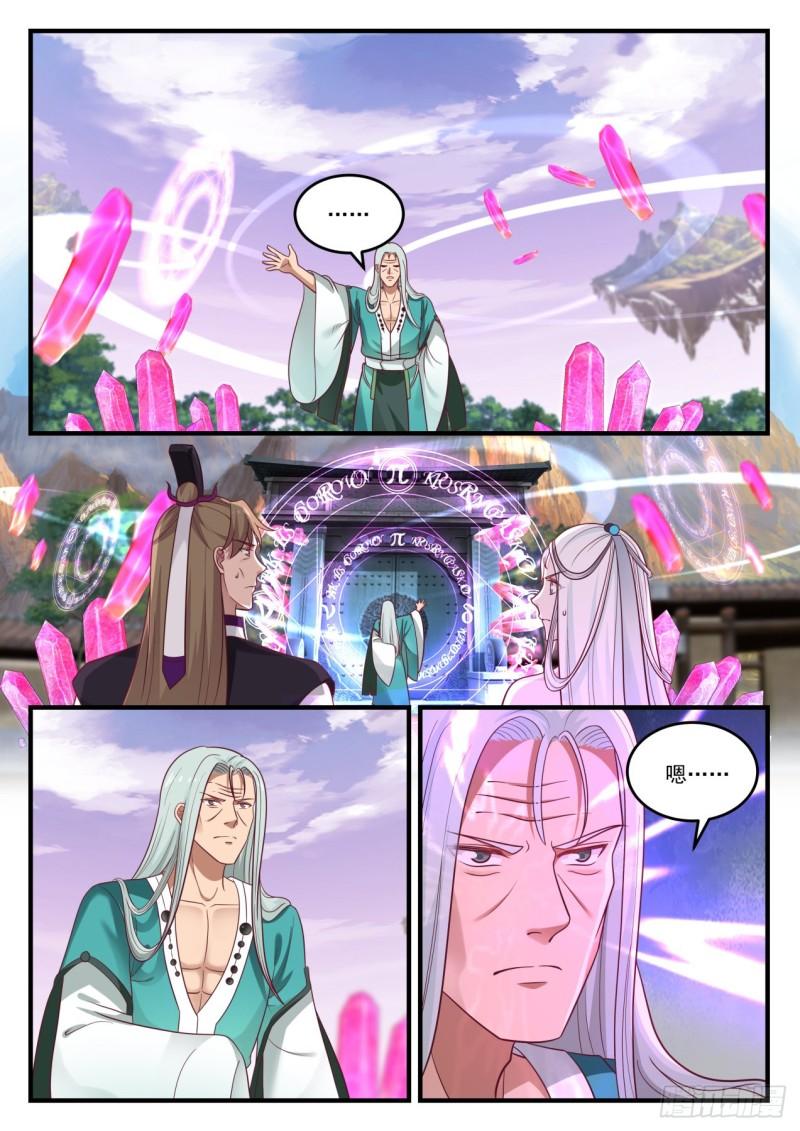 Um….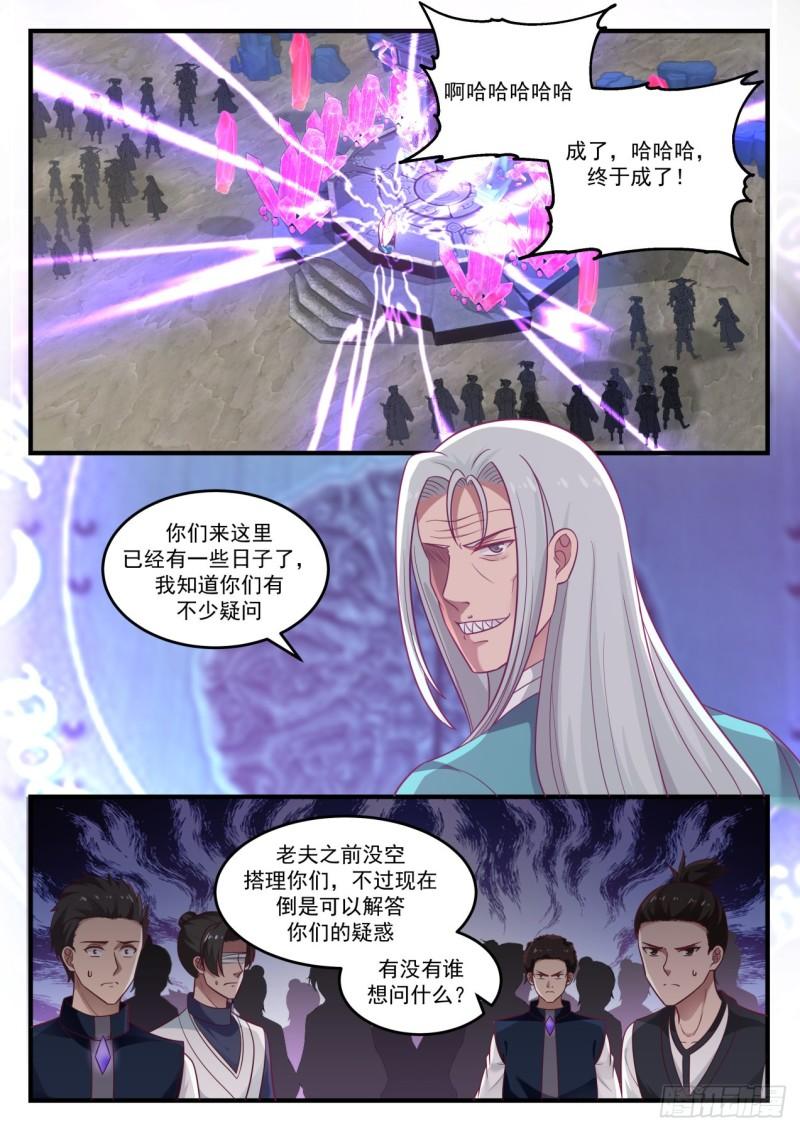 Ah ha ha ha ha ha

It's done, hahaha, it's finally done!

It's been a while since you've been here, and I know you have a lot of questions

The old man didn't have time to talk to you before, but now I can answer your doubts. Does anyone want to ask anything?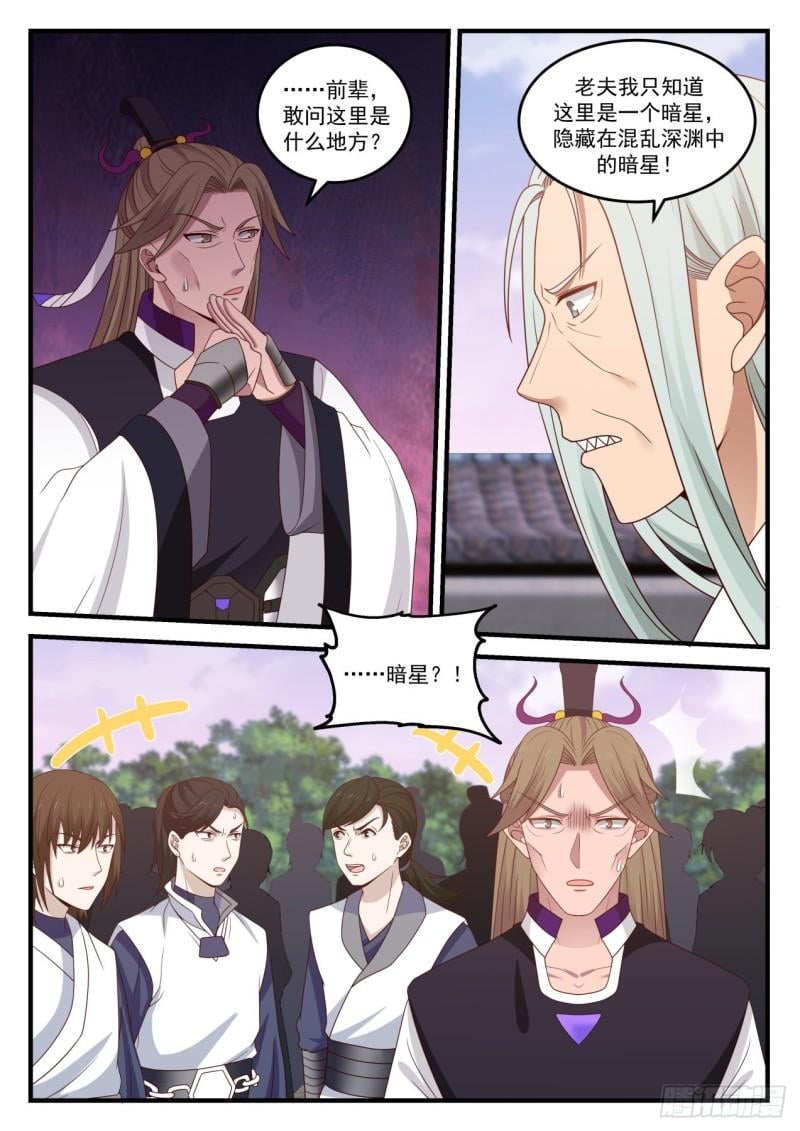 …Senior, dare to ask where is this place?

I only know that this is a dark star. A dark star hidden in the chaotic abyss!

?Dark Star?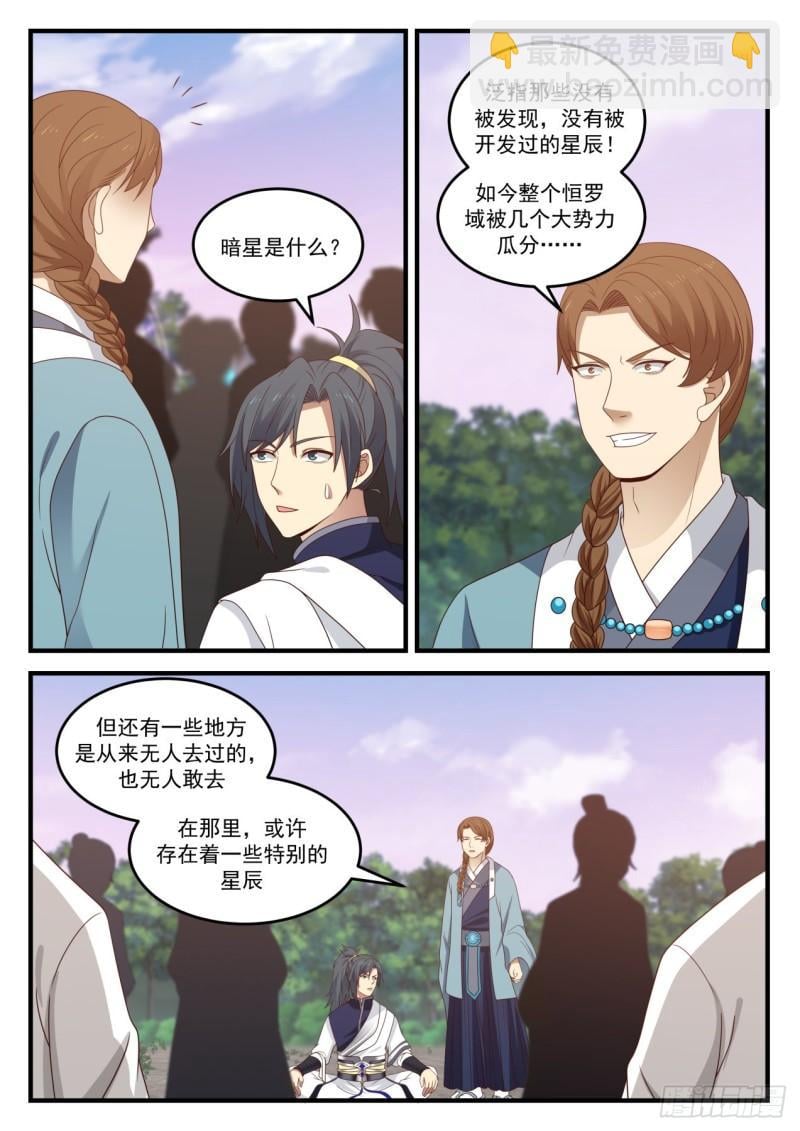 Refers to those stars that have not been discovered and have not been developed! Now the entire Hengluo Domain is divided by several major forces…

What is a dark star?

But there are still some places that no one has ever been to, and no one dares to go there, maybe there are some special stars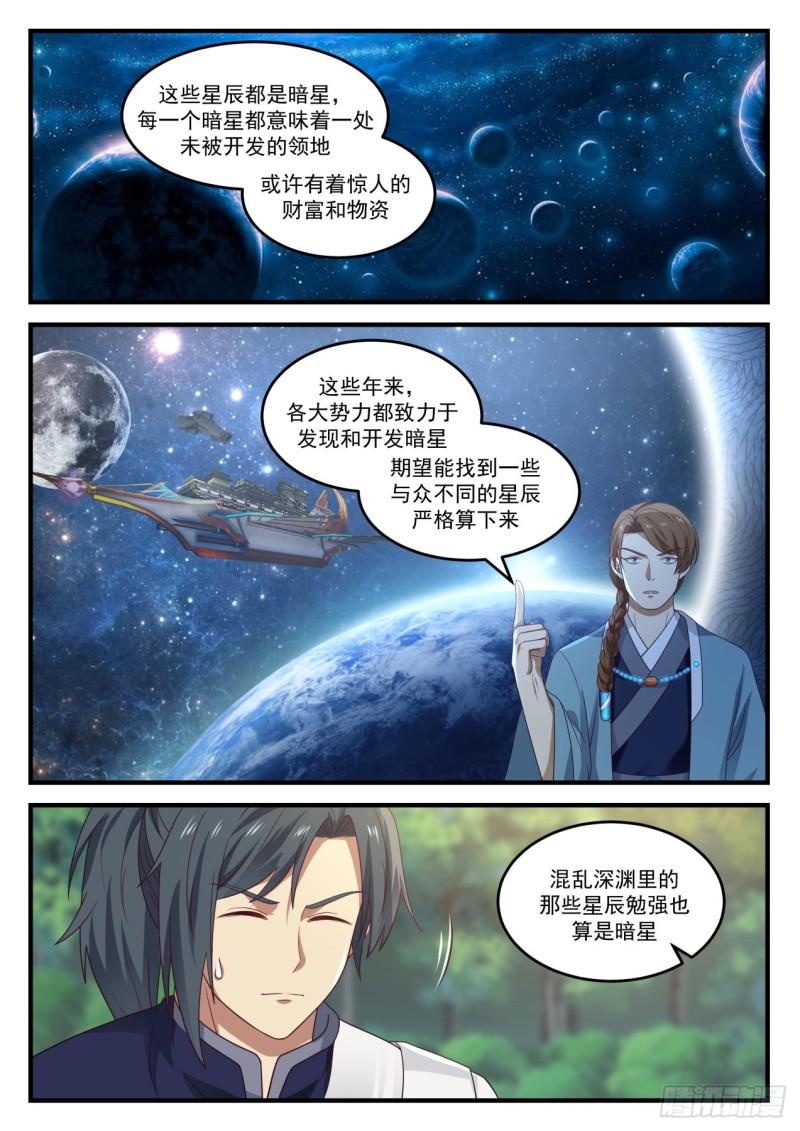 These stars are all dark stars, and each dark star means that an unexplored territory may have amazing wealth and materials

Over the years, major forces have devoted themselves to the discovery and development of dark stars, expecting to find some distinctive stars.

Those stars in the chaotic abyss are barely considered dark stars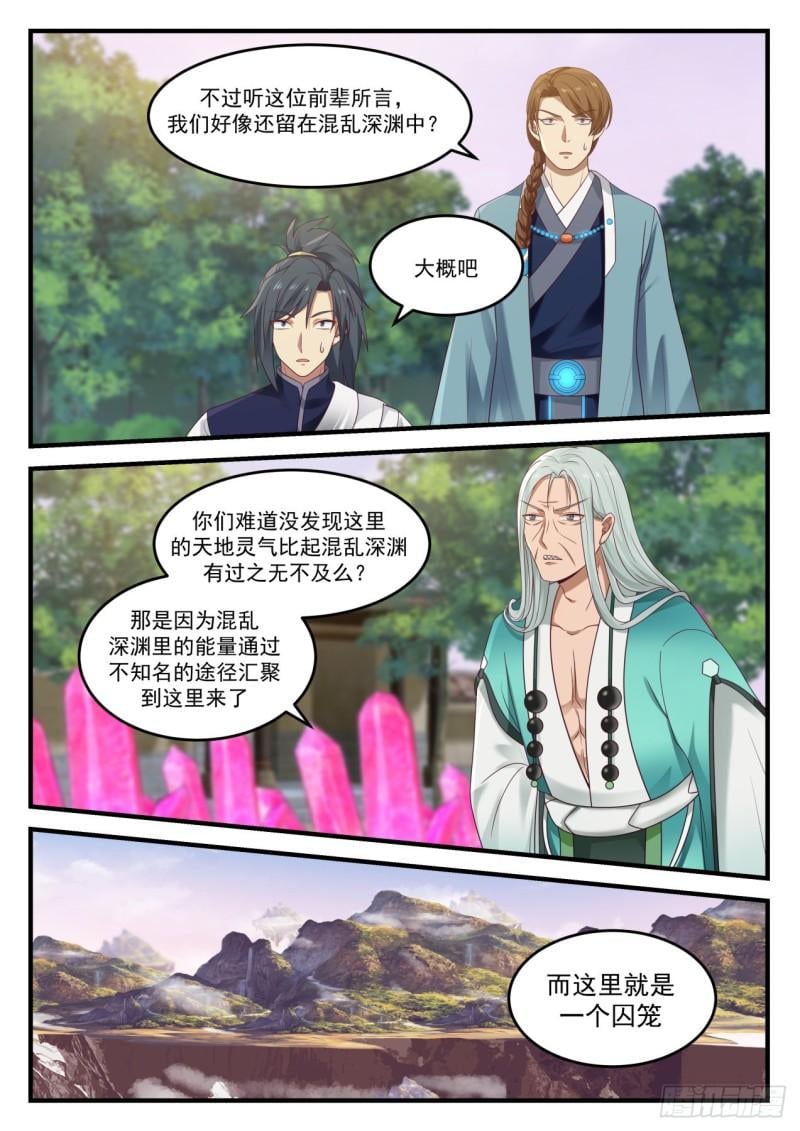 But listening to what this senior said, it seems that we are still in the abyss of chaos?

probably

Don't you find that the spiritual energy of heaven and earth here is even worse than that of the chaotic abyss? That's because the energy in the chaotic abyss has gathered here through an unknown route.

And here is a prison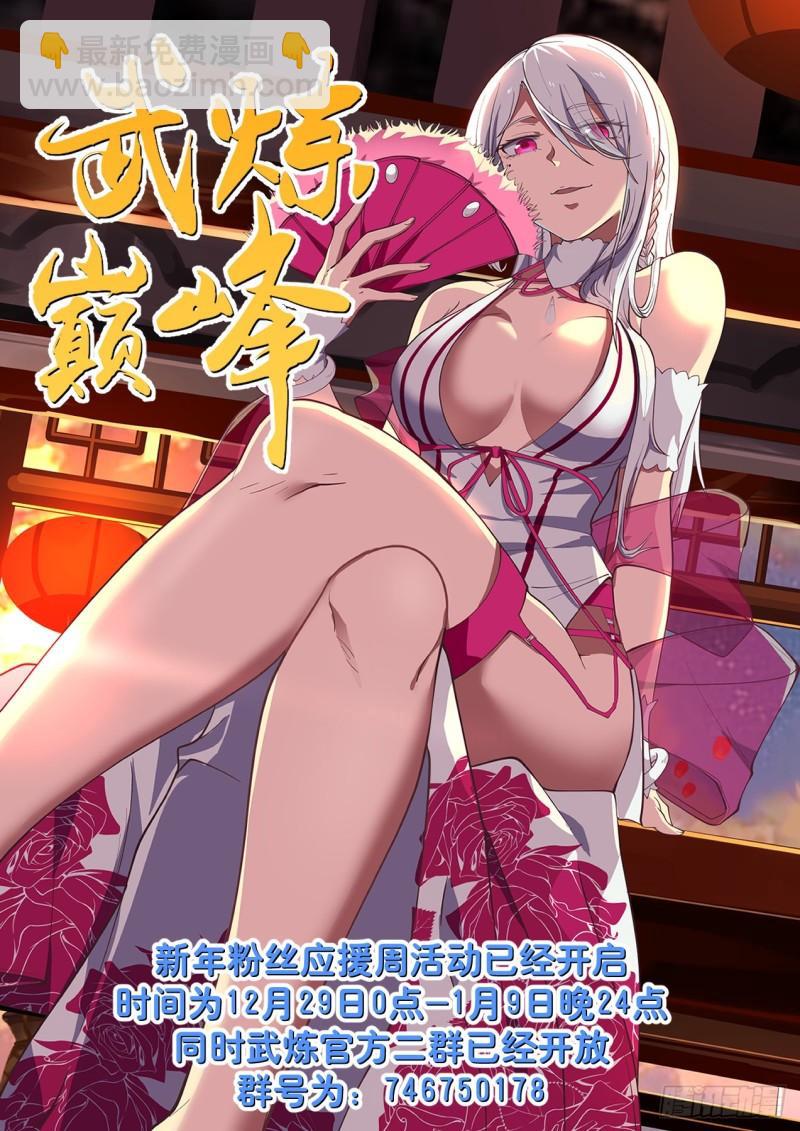 hot

The New Year's Fan Support Week has been opened from 0:00 on December 29th to 24:00 on January 9th. At the same time, the official second group of Wulian has opened. The group number is: 746750178