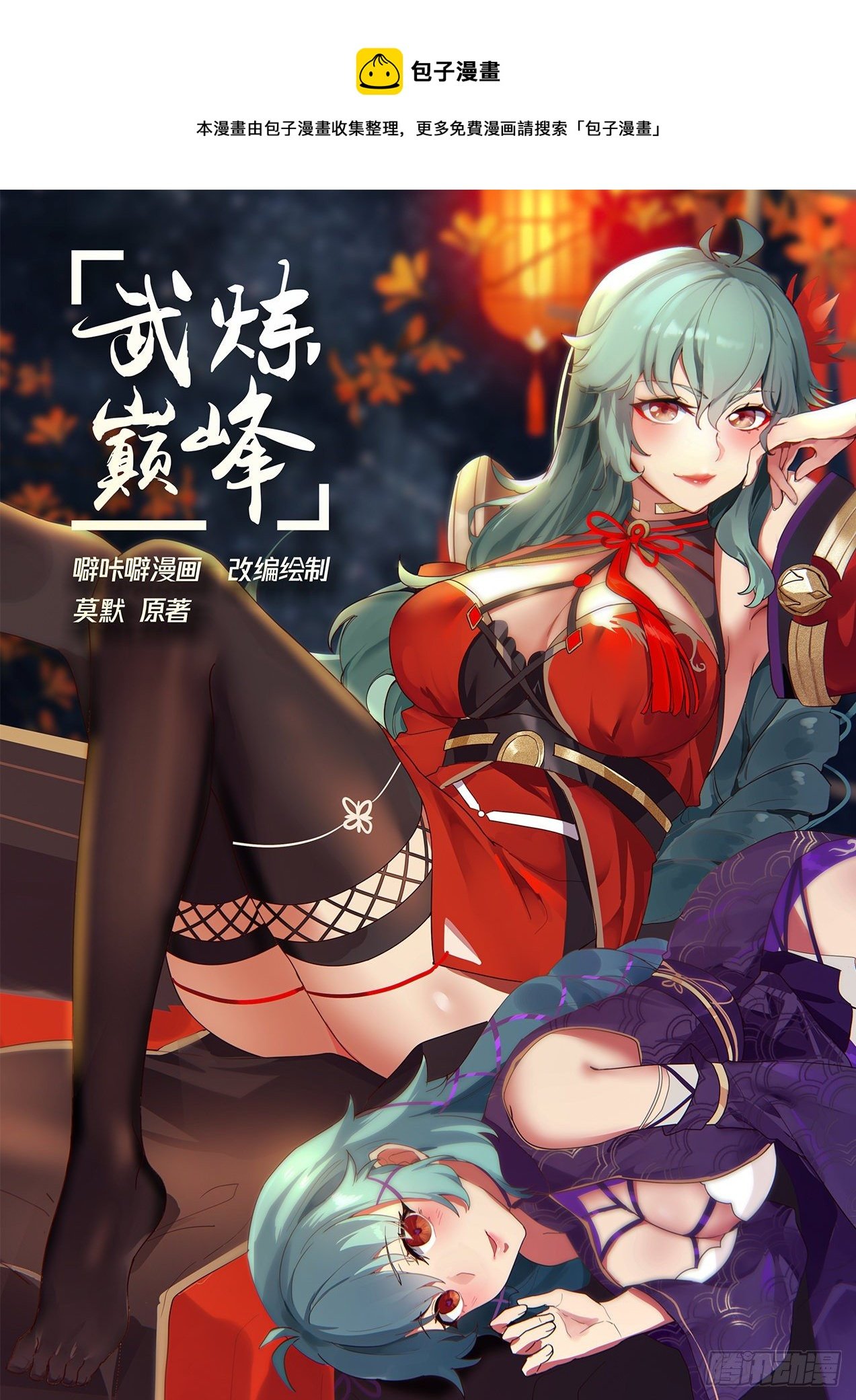 Steamed Bun Comics

This comic is collected and organized by Bao Ziman. For more free comics, please search "Bao Ziman"

Wulian Dou Feng's drunken beer cartoon Mo Mo's original work

adapted drawing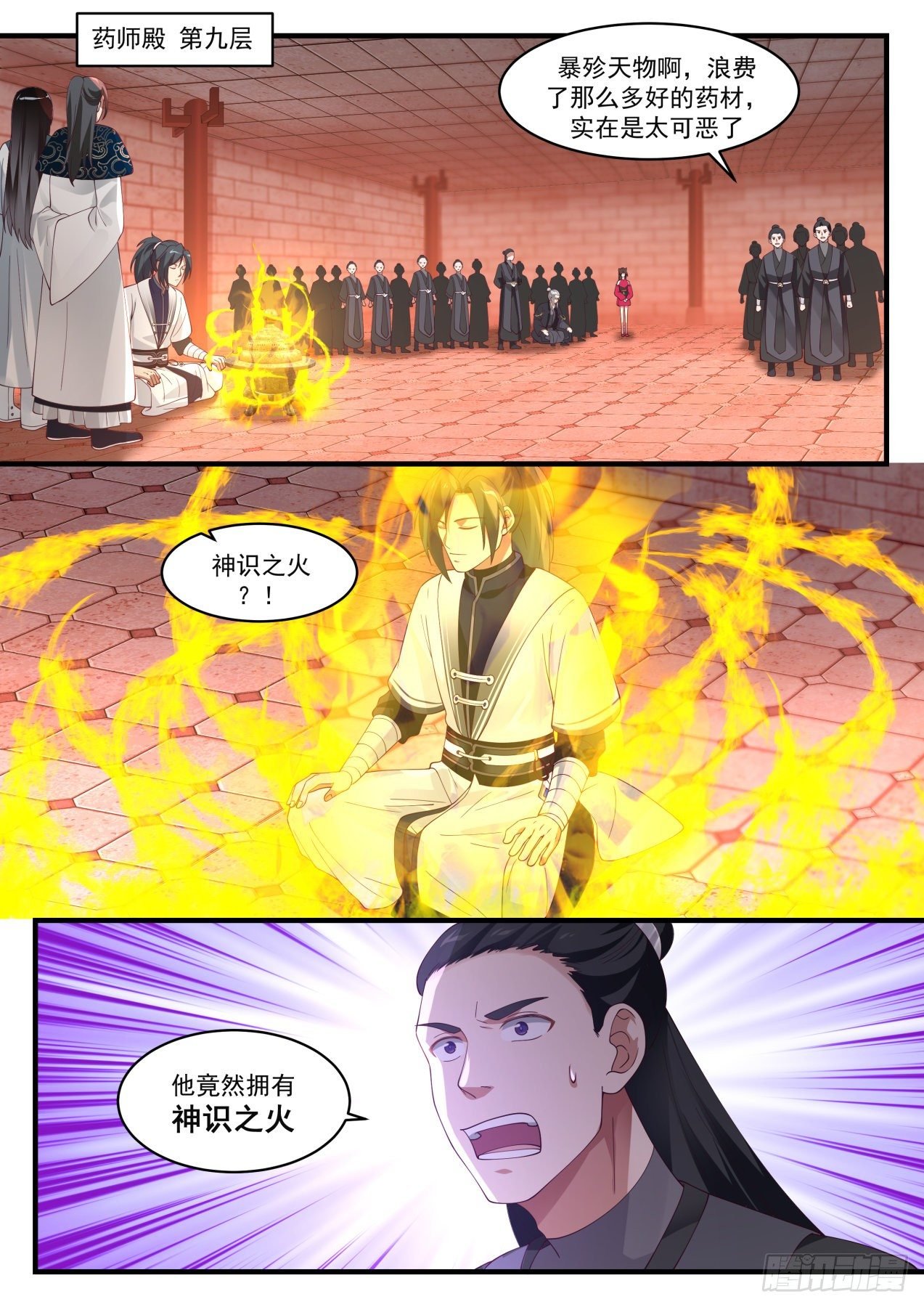 The ninth floor of the Hall of Medicine Masters

It's really abhorrent to waste so many good medicinal materials.

Fire of Consciousness 2 !

He actually has the fire of divine consciousness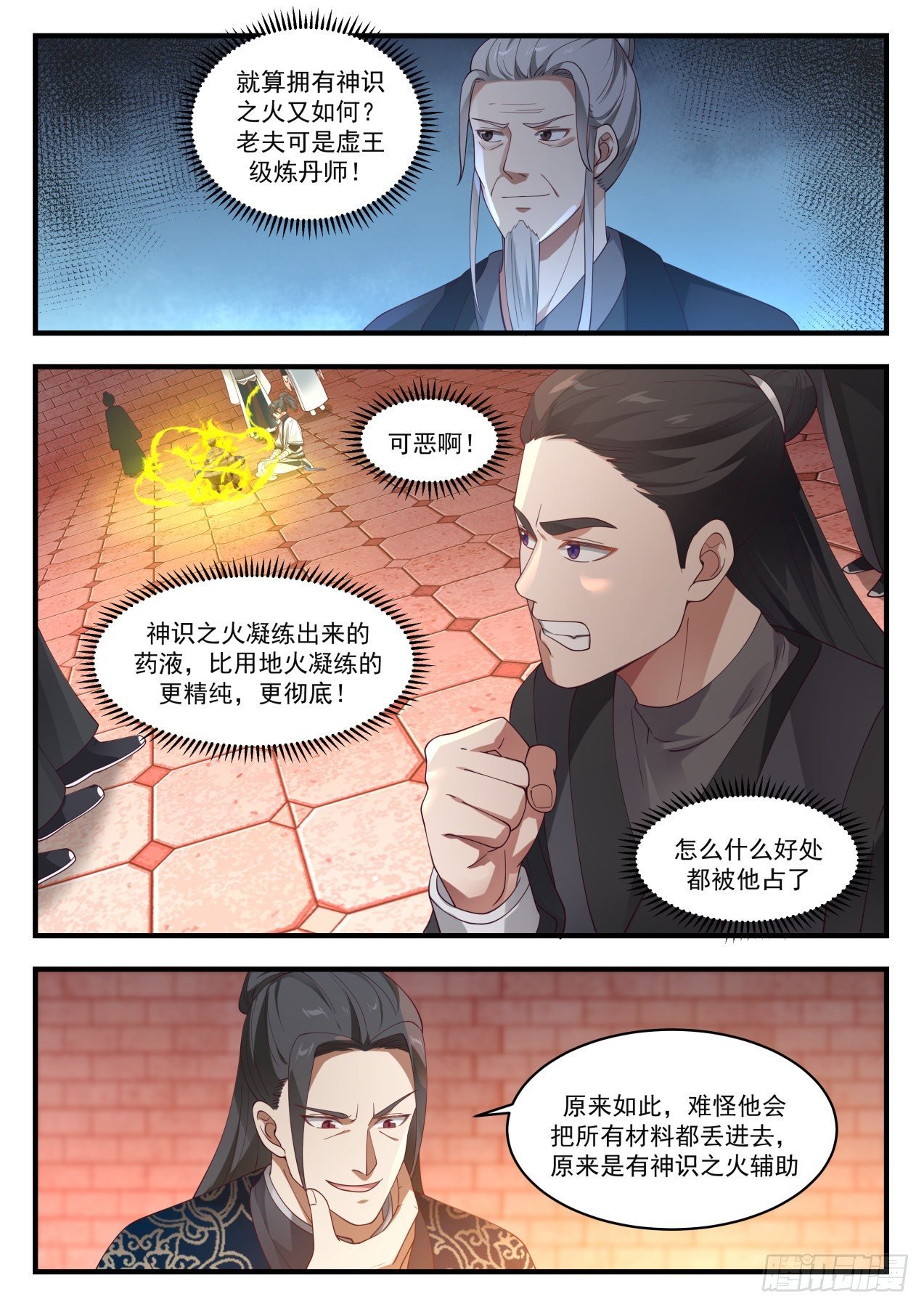 What if you have the fire of divine consciousness? This old man is a virtual king-level alchemist!

Damn!

The medicinal liquid condensed by the fire of consciousness is purer and more thorough than that condensed by the fire of the earth!

Why is he taking all the benefits?

It turns out that, no wonder he will throw all the materials in, it turns out to be assisted by the fire of consciousness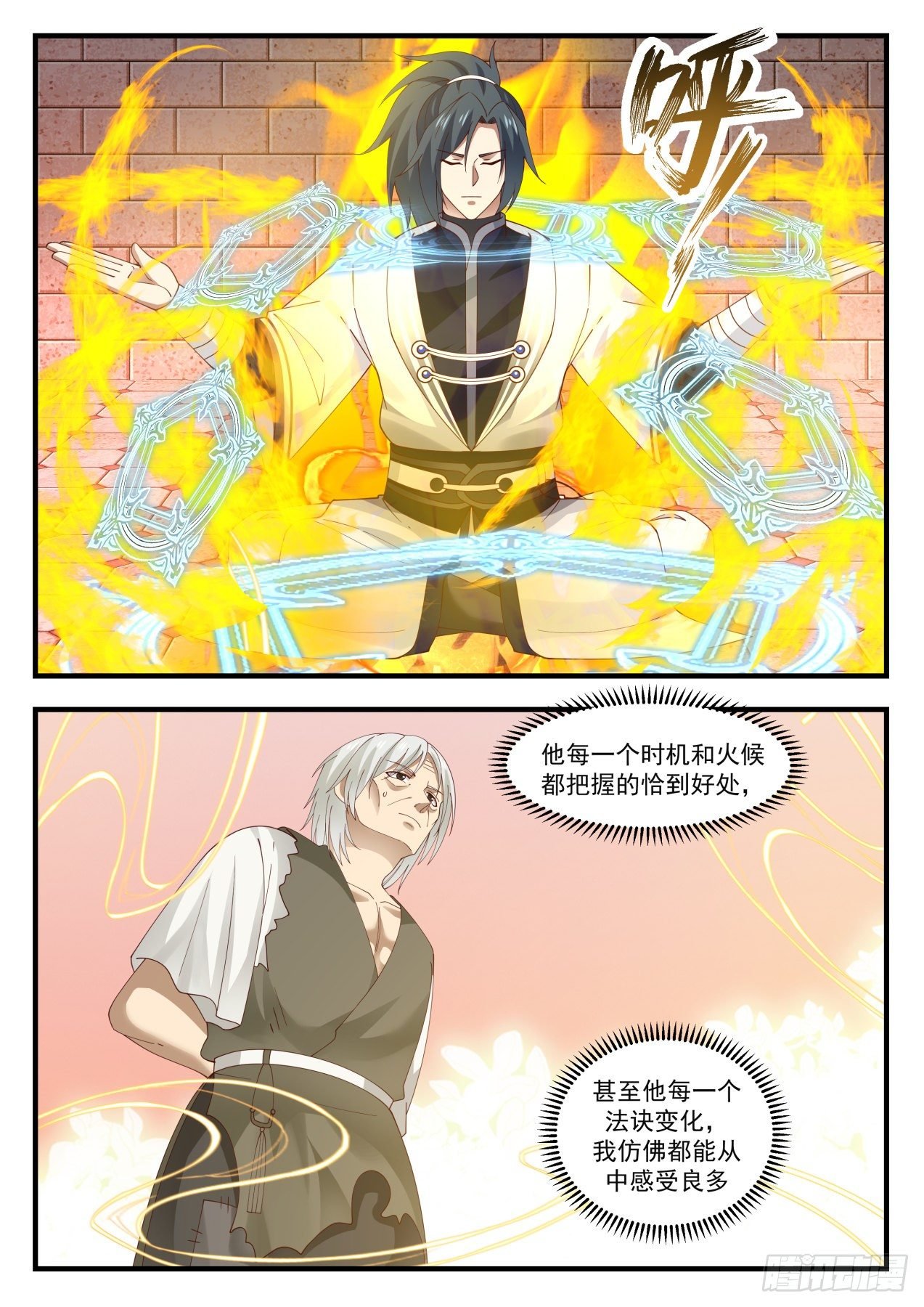 He grasped every moment and time just right

Even every change in his magic formula, I seem to be able to feel a lot from it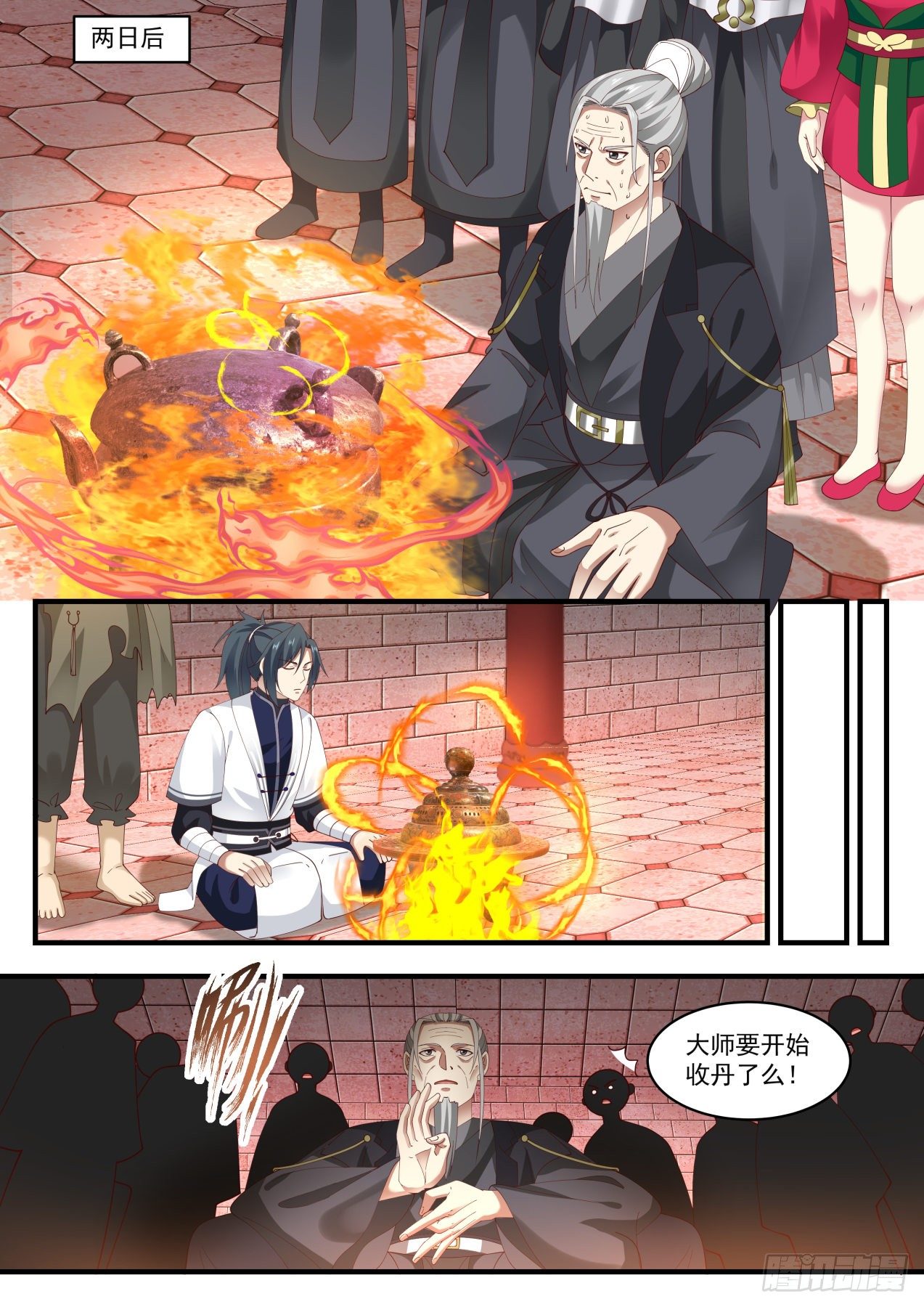 two days later

Is the master going to start collecting pills!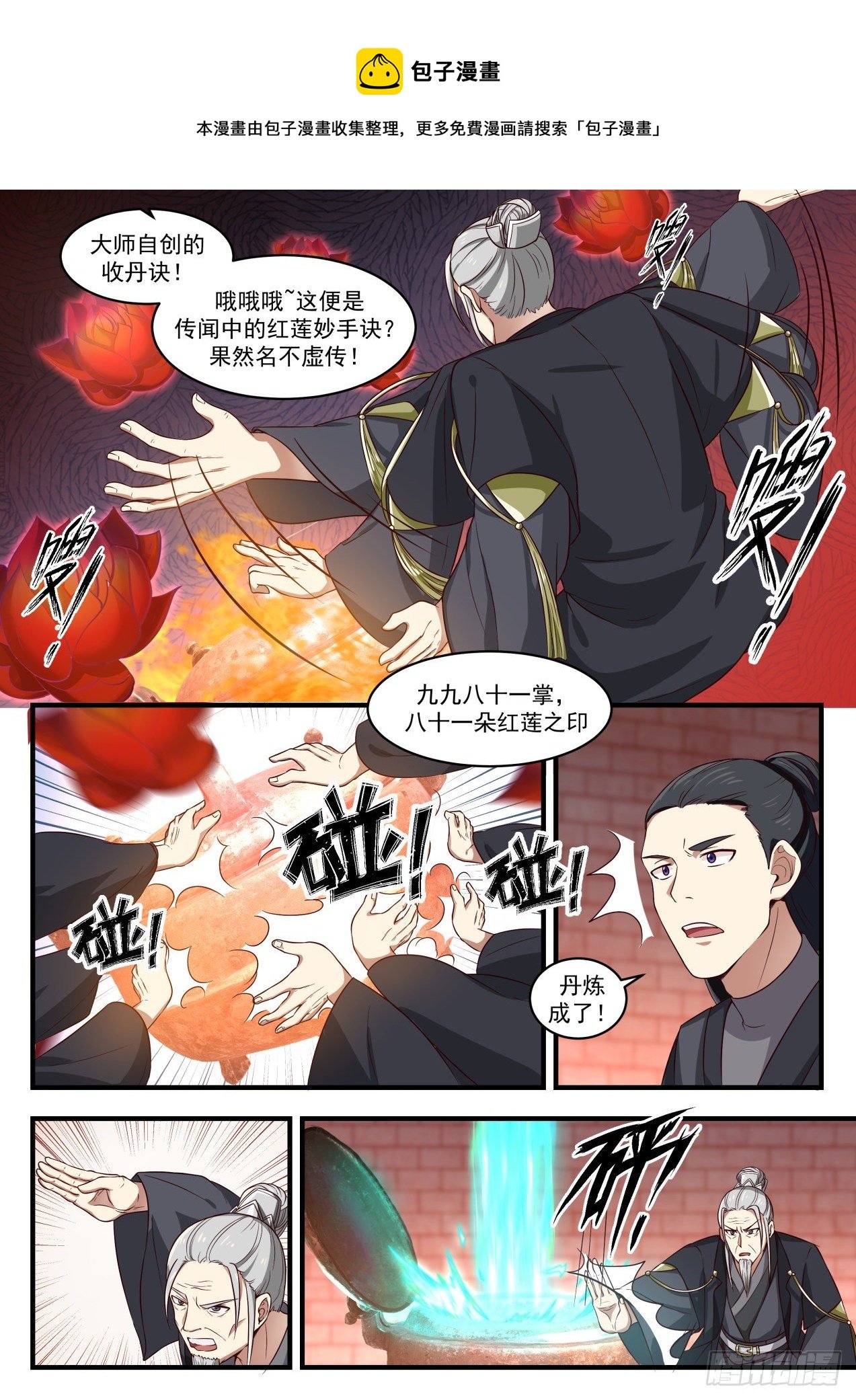 bun man book

This comic is collected and organized by Bao Ziman. For more free comics, please search for "Bao Ziman"

The master's own recipe for collecting pills!

Oh oh oh ~ is this the rumored trick of the red lotus? It really lives up to its reputation!

Ninety-nine eighty-one palms, eighty-one red lotus seals

Dan is made!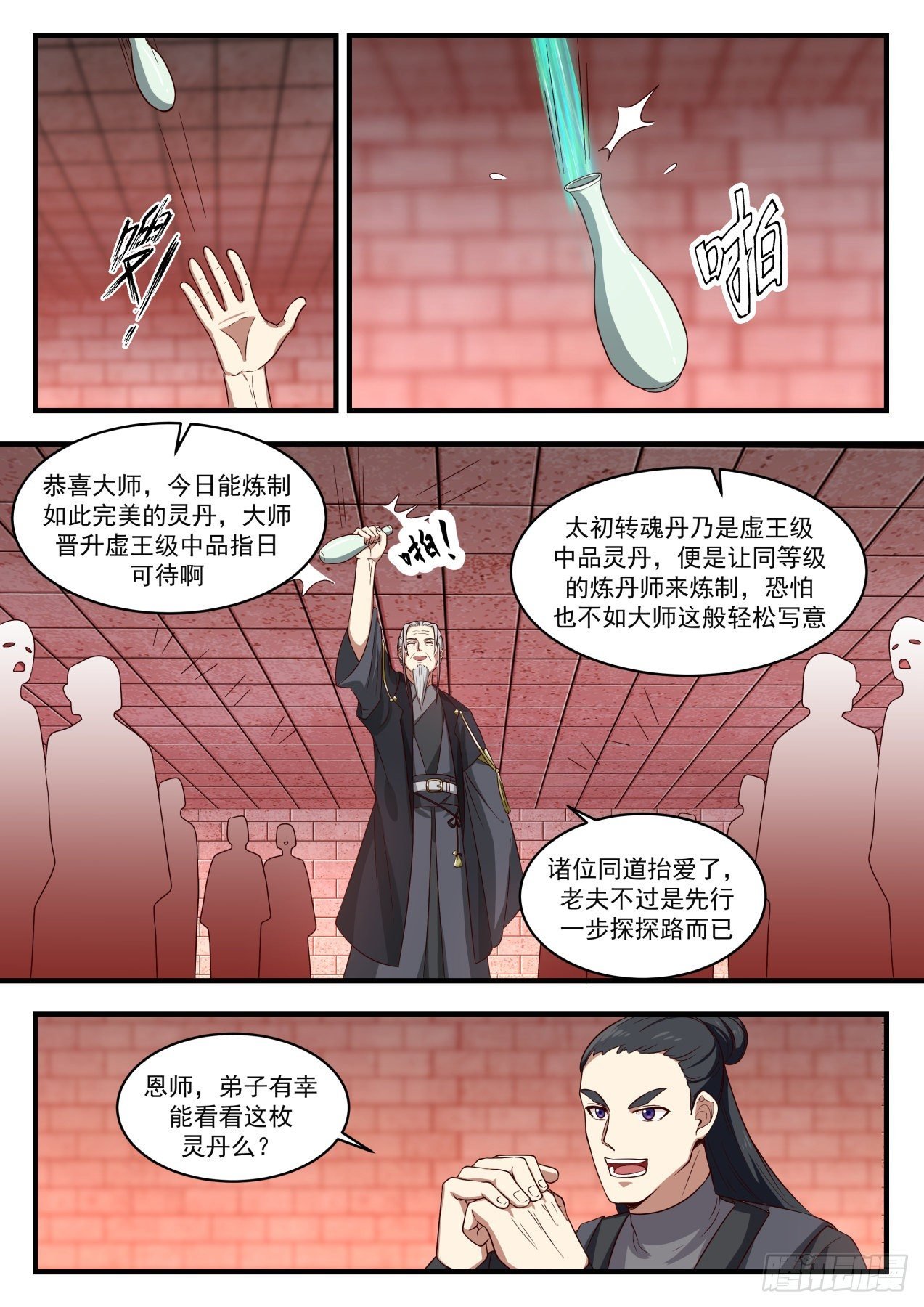 Congratulations to the master, you can refine such a perfect elixir today, and the master will be promoted to the middle grade of the virtual king.

In the beginning, the Soul Transformation Pill was a mid-grade phantom king-level elixir. Even if it was made by an alchemist of the same level, it might not be as easy as a master.

wait

You fellows have raised your love, the old man is just a step ahead to explore the way

Teacher, is the disciple lucky enough to see this elixir?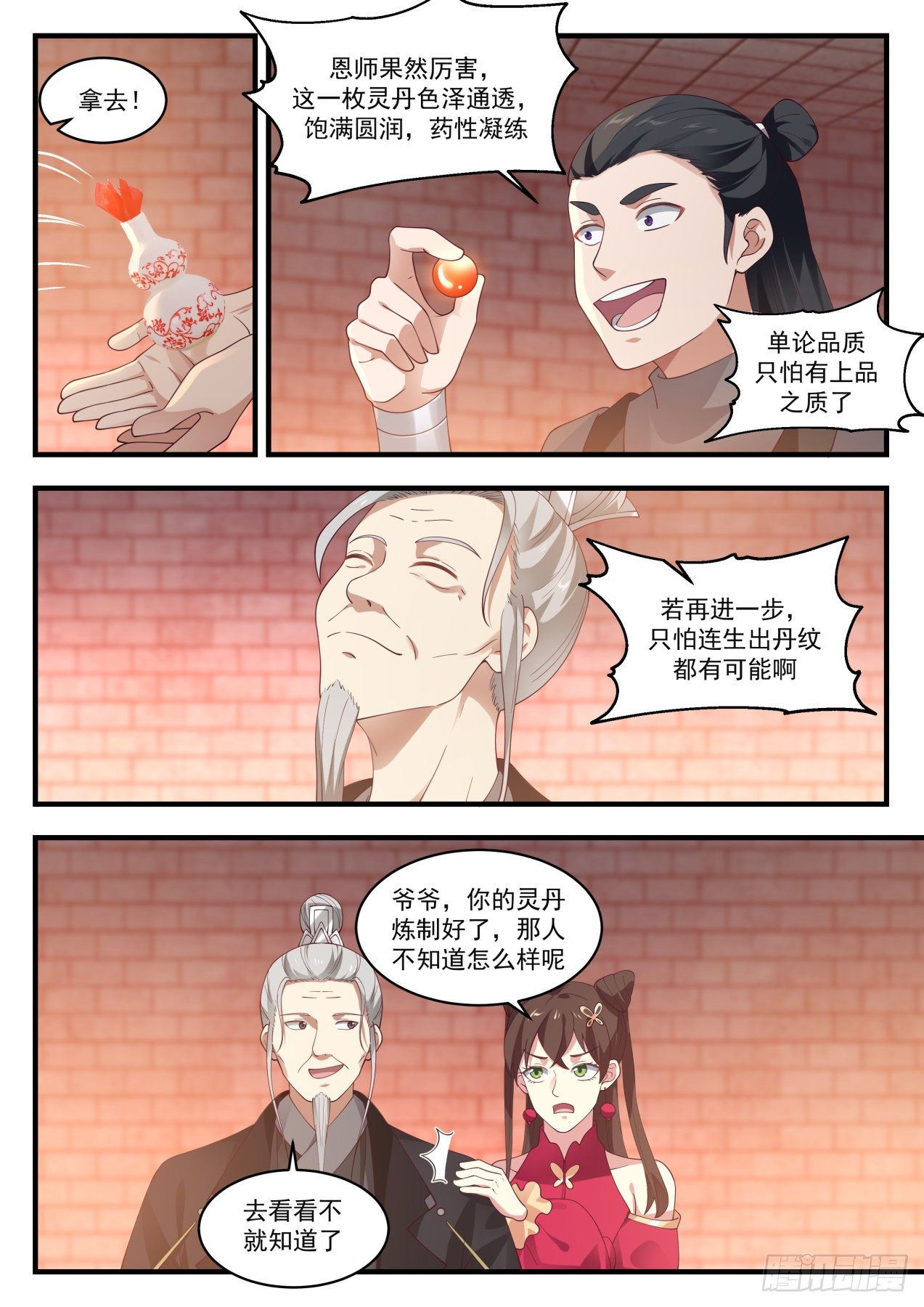 The teacher is really amazing, this spiritual pill is transparent in color, plump and round, and its medicinal properties are condensed.

Take it!

In terms of quality alone, I am afraid that there is high-quality quality.

If we go further, I'm afraid it's even possible to give birth to a pill pattern.

Grandpa, your elixir has been refined, but that person doesn't know what to do?

Go and see, you won't know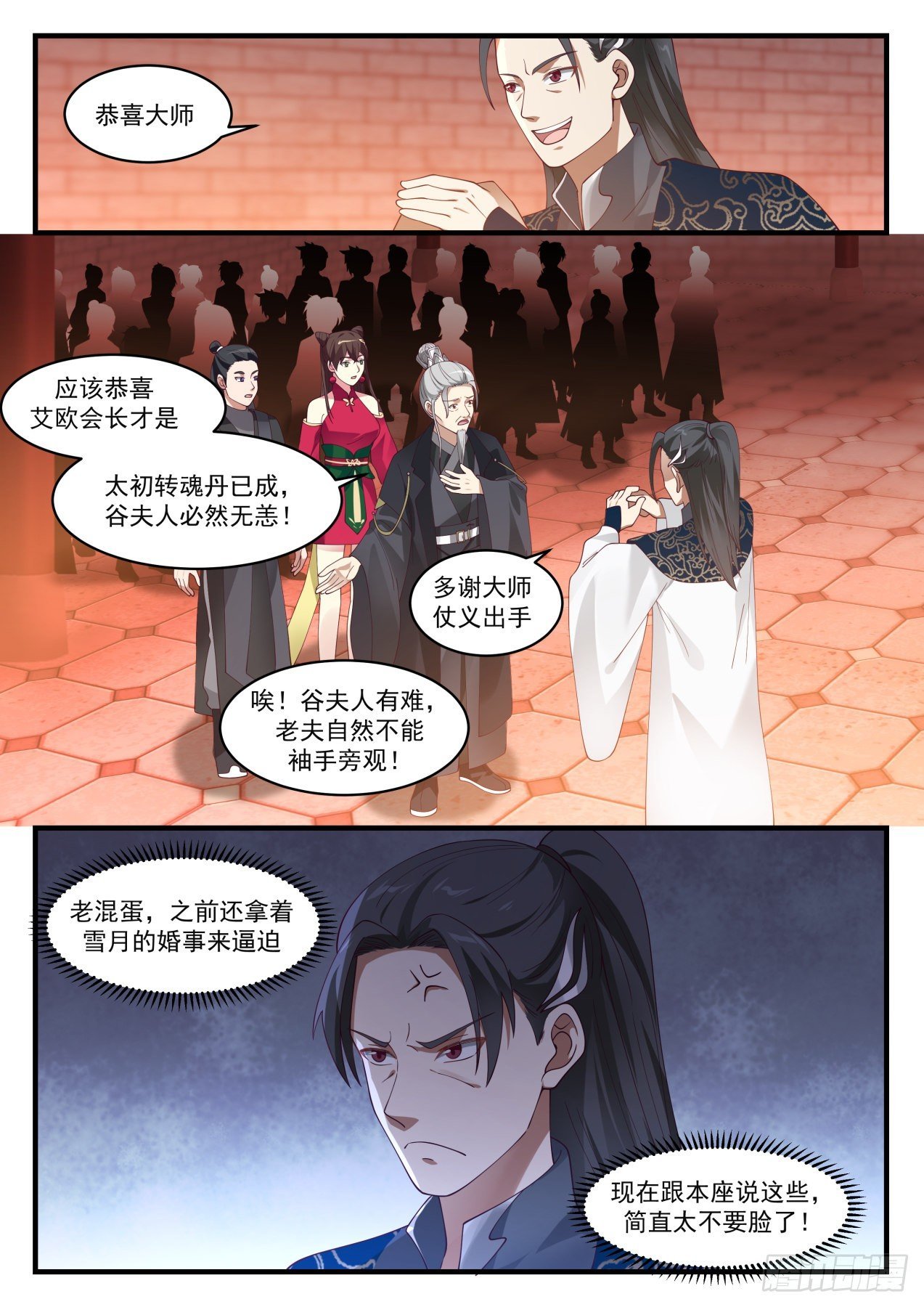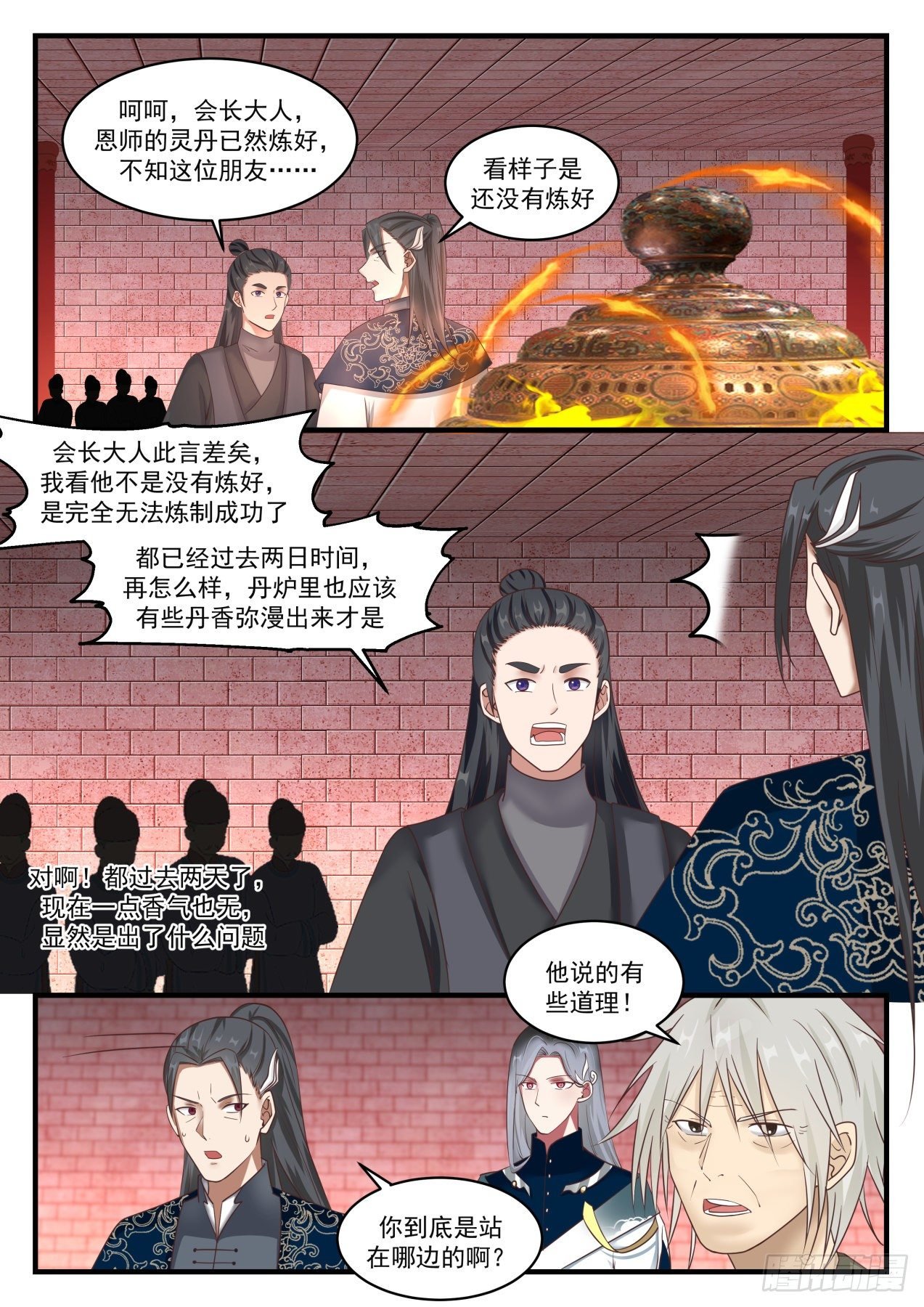 Hehe, the elixir of the president's mentor has already been refined. I don't know this friend? …

It looks like it's not finished yet

The president's words are not good. I think he has not practiced well, but he is completely unable to practice successfully.

Two days have passed, no matter what, there should be some dan incense in the alchemy furnace.

There's no scent at all now, obviously something's wrong

There is some truth to what he said!

Where are you standing?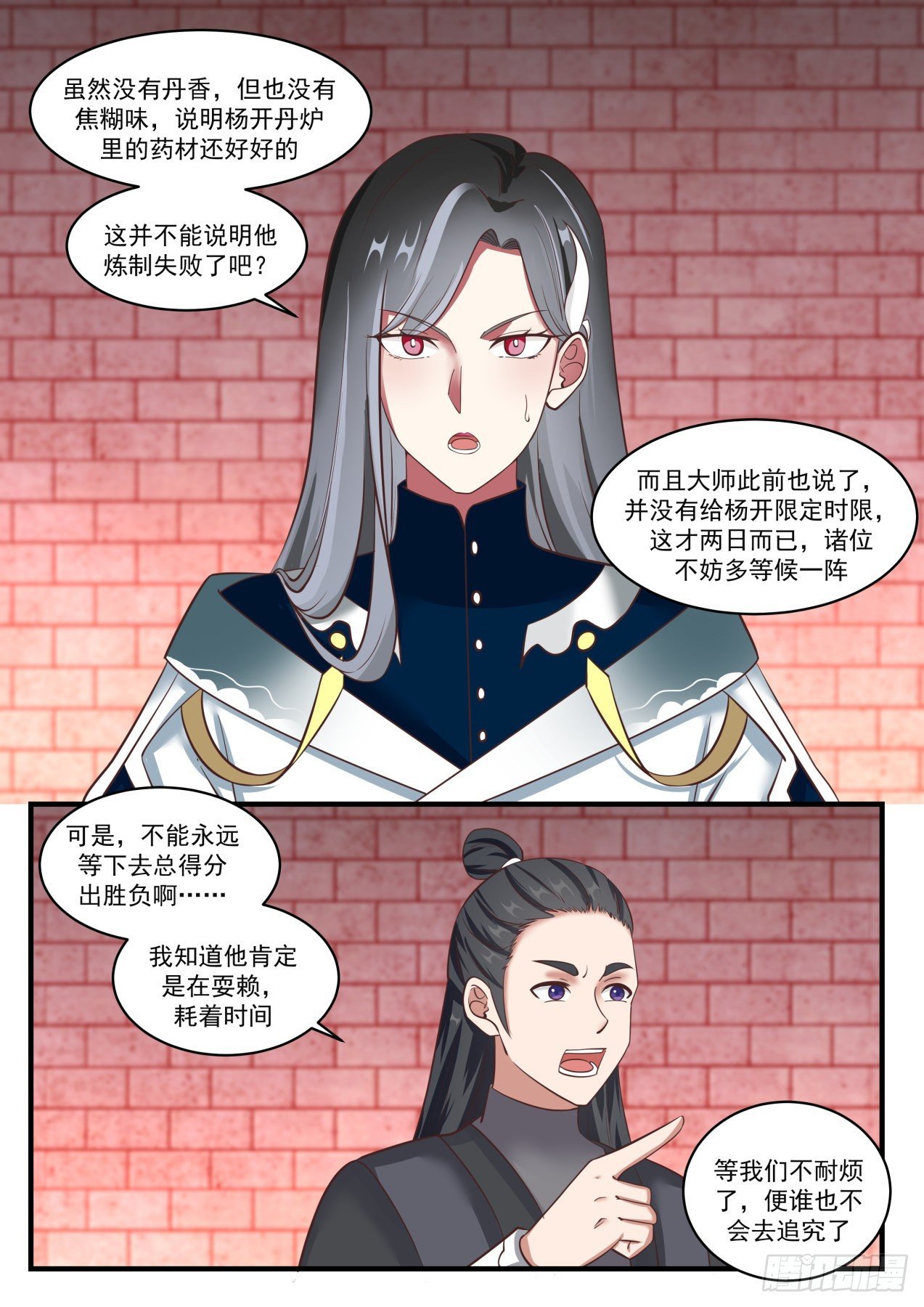 Although there is no Danxiang, but there is no burning smell, indicating that the medicinal materials in Yang Kai's Dan furnace are still in good condition. This does not mean that he failed to refine it, right?

Moreover, the master also said before that there is no time limit for Yang Kai. This is only two days. You may wish to wait for a while.

However, you can't wait forever to always score the winner…

I know he must be cheating and wasting his time

When we get impatient, no one will pursue it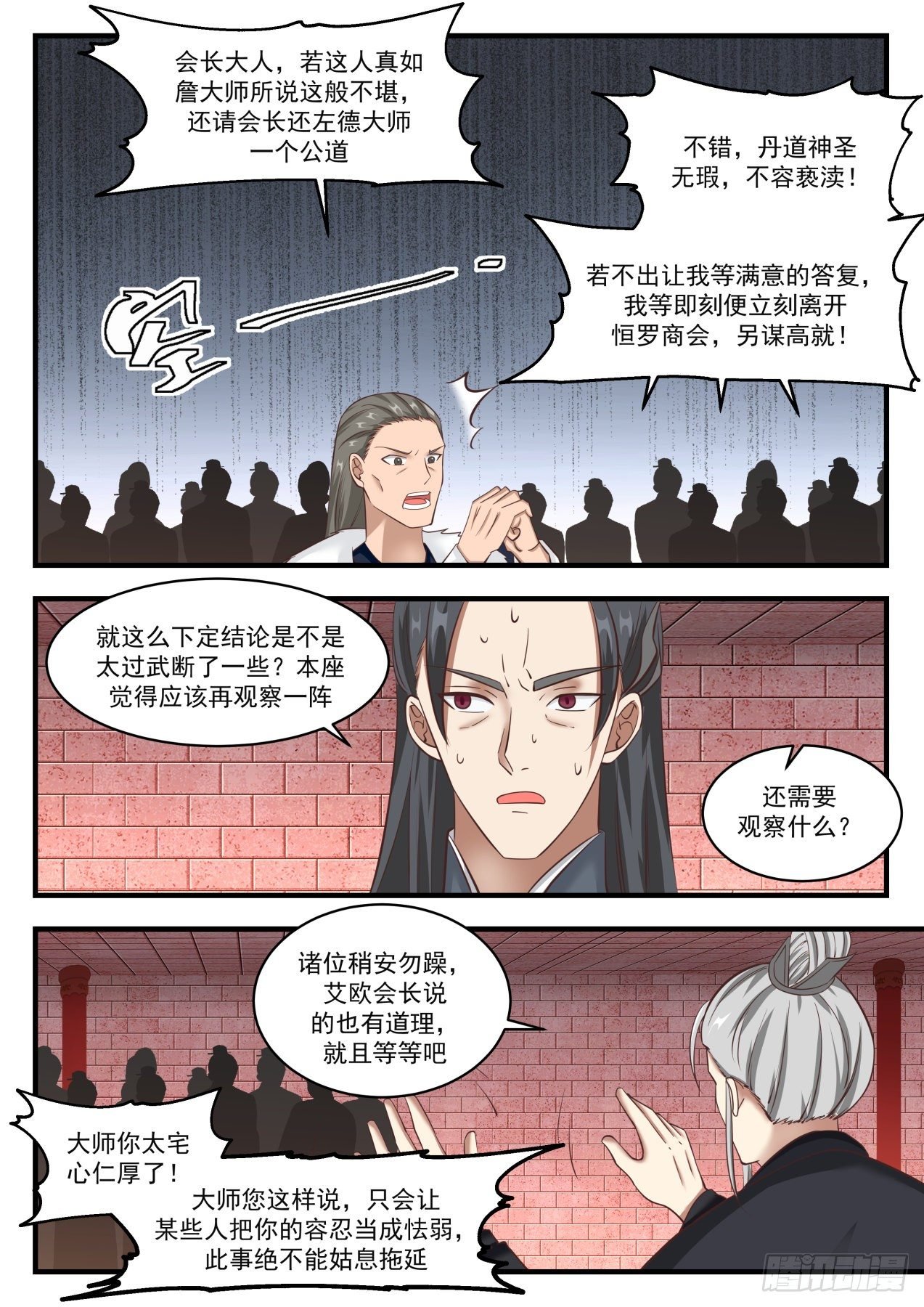 This seat is at the second level of the Void King. The reason why alchemy is not exhausted is because you don't need to go all out, and you close your eyes and meditate because you don't need to worry too much.

good!

Don't you think it's too funny to come and chirp when you don't know anything?

You are arrogant! How can Huiyuan Dan be compared with the Taichu Soul Transformation Pill!

Exactly, one is a holy-level pill, the other is a virtual king-level pill, and the two are not the same.

As you said, Master Zuo De is a warrior who returns to the Void Realm, and this seat is in the Void King Realm, which is also incomparable.

Sharp mouth!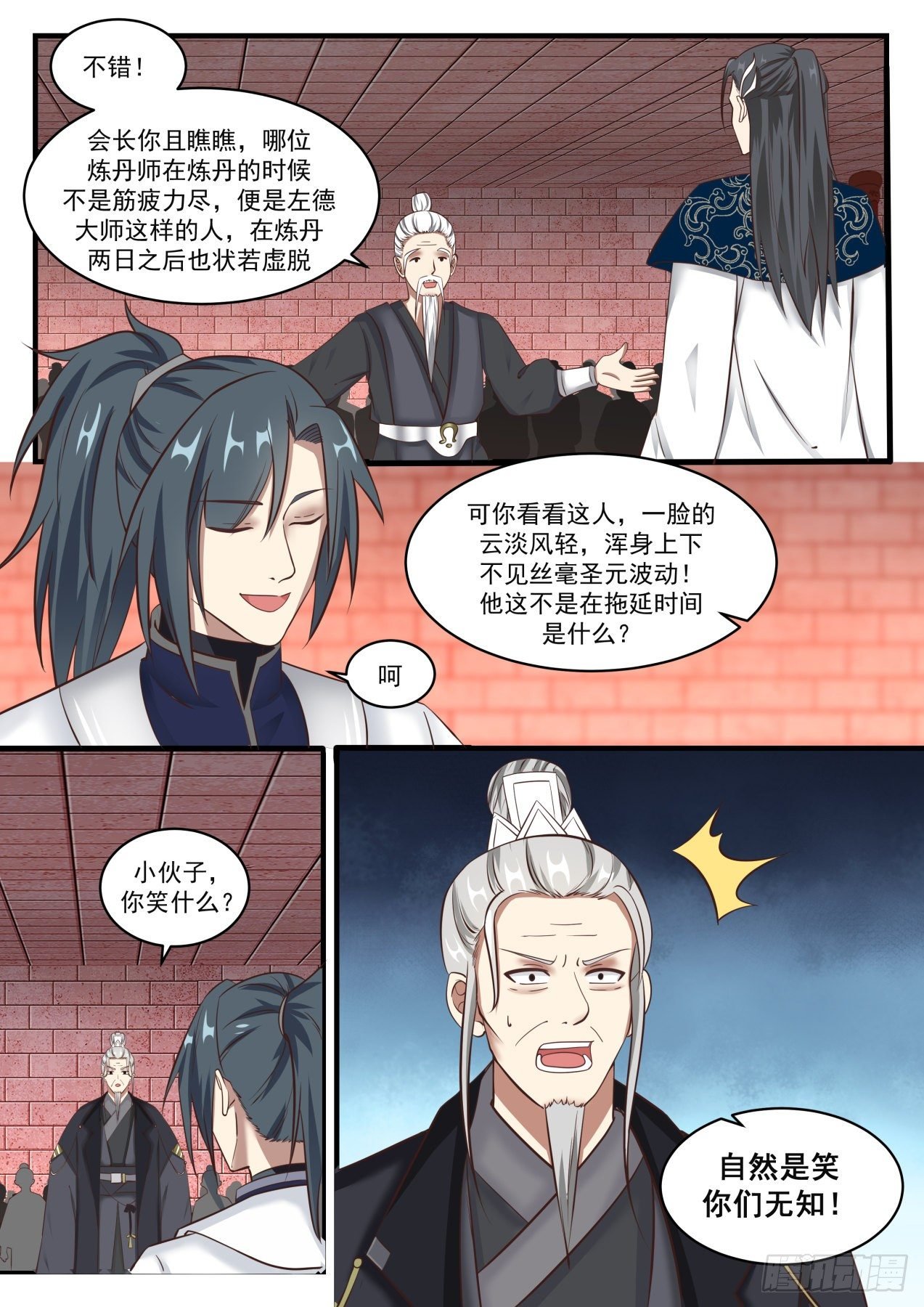 good!

Either he was exhausted, or someone like Master Zuo De was in a state of collapse after two days of alchemy.

But you look at this person, his face is light and light, and there is not the slightest fluctuation of Saint Yuan all over his body! Isn't he procrastinating?

Ah

What are you laughing at, boy?

Of course you are laughing at your ignorance!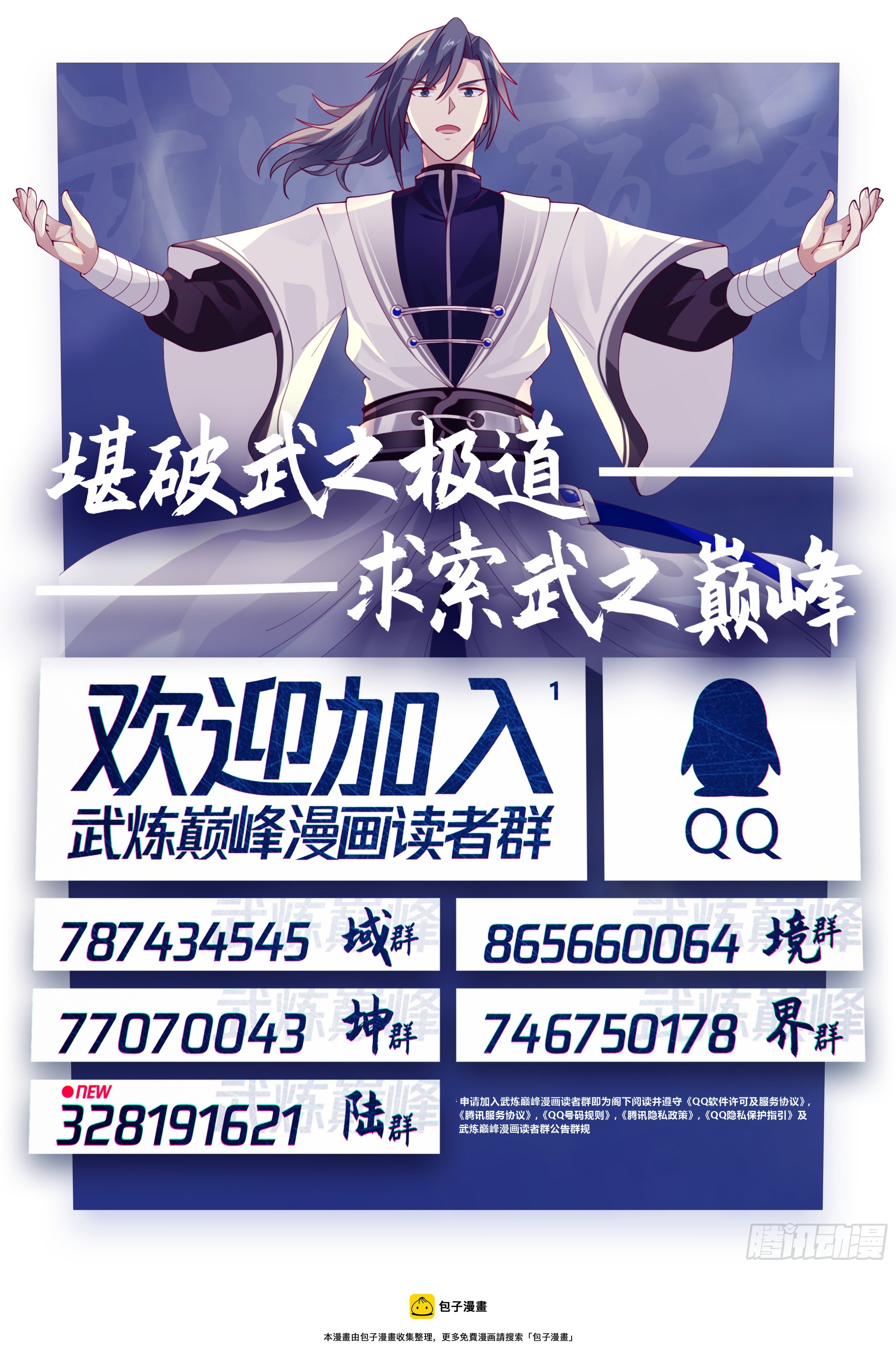 Damn it, I actually got a feeling from this unheard of pill collection formula? !

Dao Danyin? !

Dao Danyin? !

This is actually the legendary Dao Danyin!