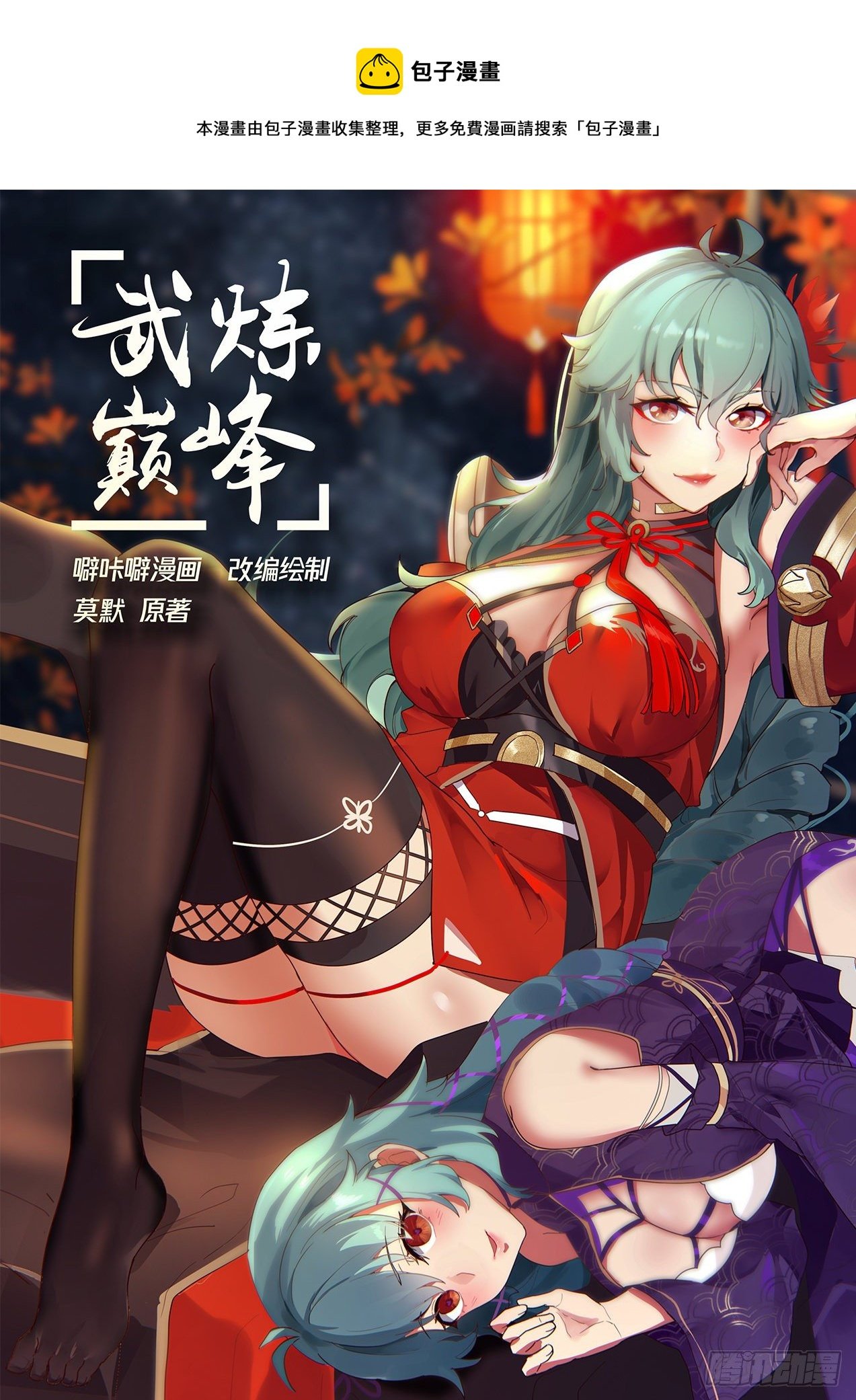 No, this is just the secret technique Blood Flood Dragon Hurry up!

Chiyue really didn't get promoted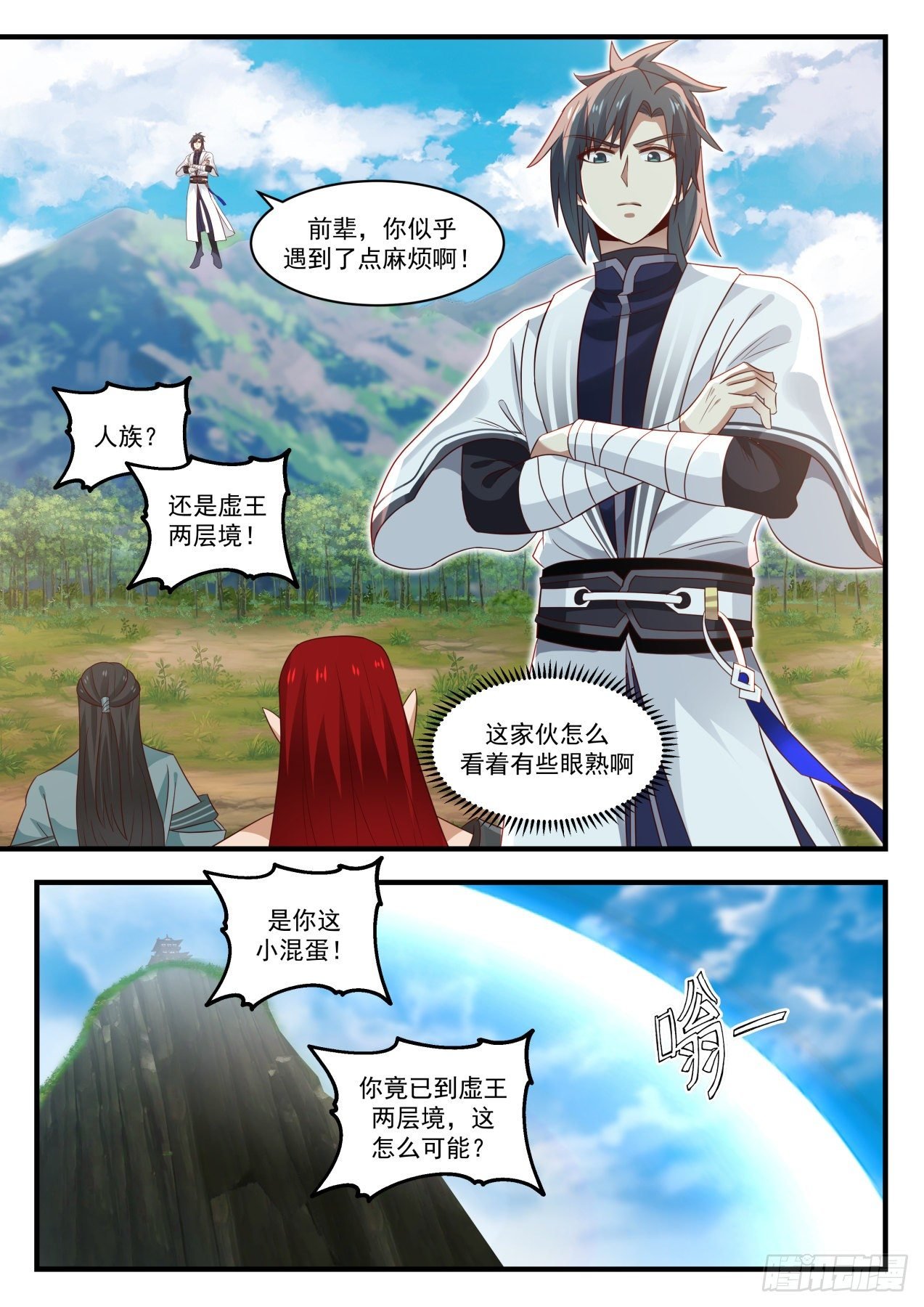 But it's too late for the blood dragon, if we delay it any longer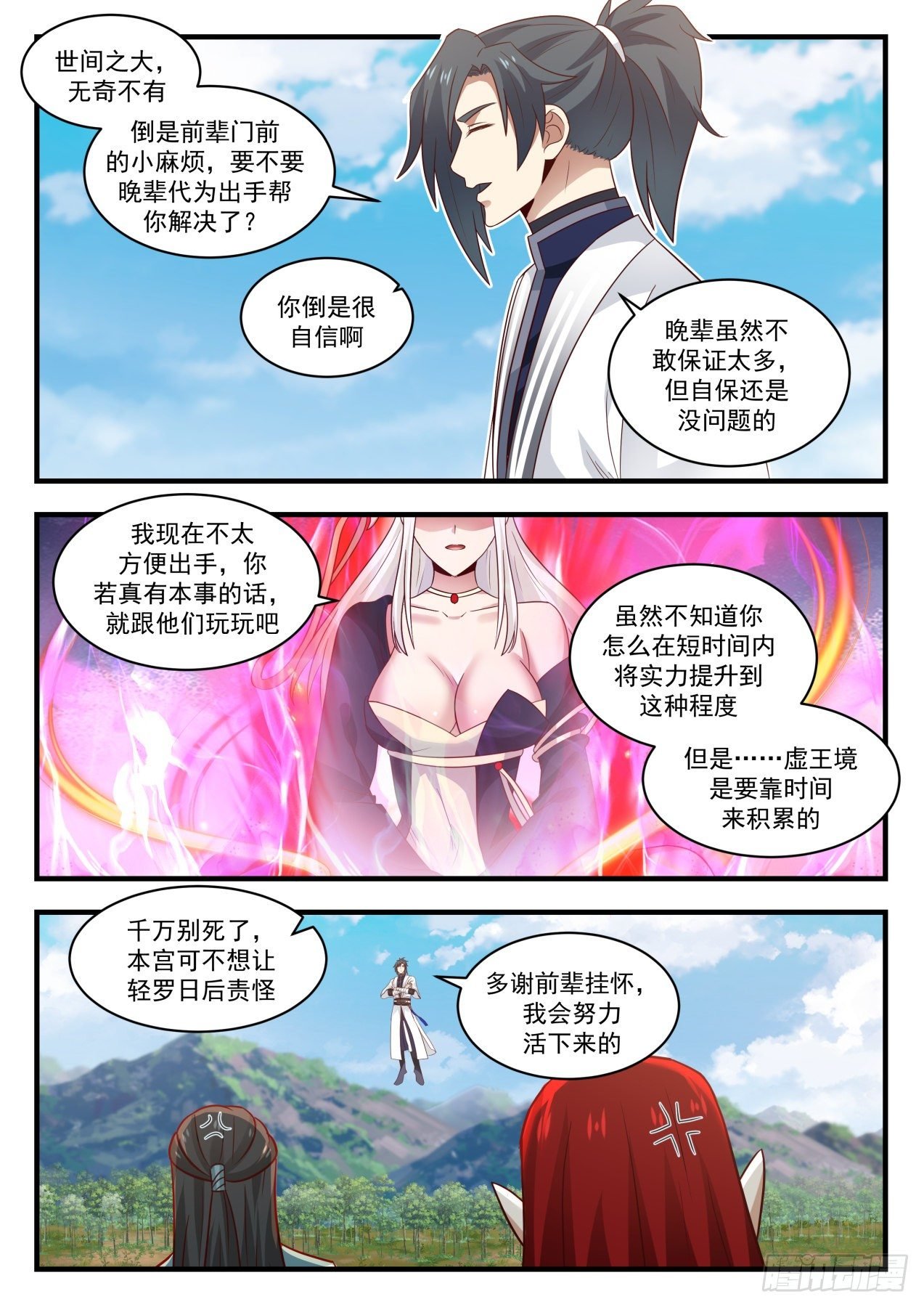 The world is big, and there are all kinds of small troubles in front of the seniors. Would you like the juniors to help you solve them?

You are quite confident

Although the younger generation can't guarantee too much, but self-protection is still no problem

It's not very convenient for me to take action now. If you really have the skills, just play with them.

Although I don't know how you can increase your strength to this level in a short period of time?… The Void King Stage depends on time to accumulate

Don't die, I don't want Qing Luo to blame in the future

Thank you for your care, senior, I will try my best to survive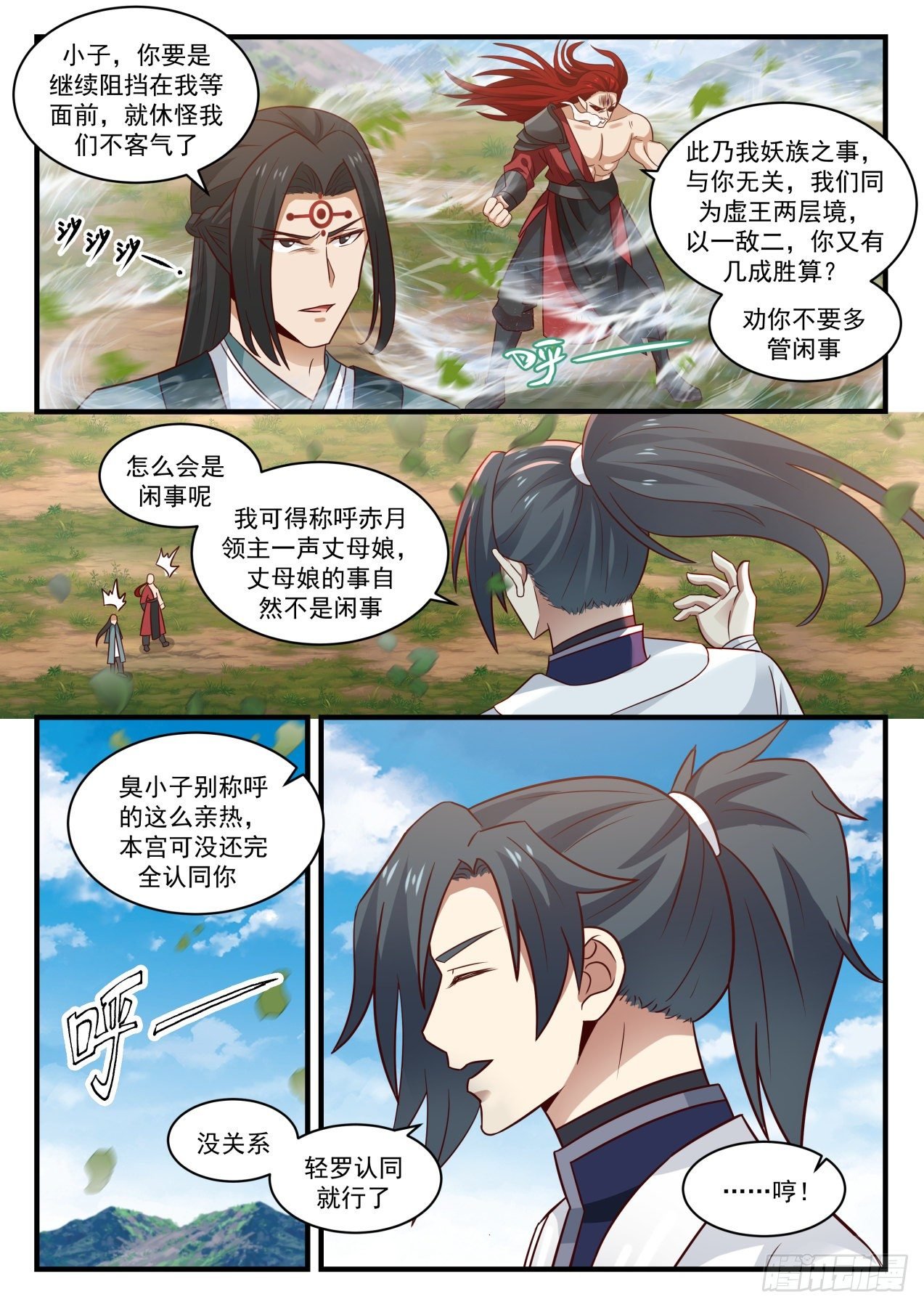 Boy, if you continue to stand in front of me, don't blame us for being rude

This is a matter of my demon clan, and it has nothing to do with you. We are both virtual kings. With one enemy and two, how much chance do you have to win? I advise you not to mind your own business

How can it be idle?

I have to call Lord Chiyue a mother-in-law, and mother-in-law's affairs are naturally no nostalgia.

Don't call me so affectionate, stinky boy, I don't fully agree with you yet

It's ok

Qing Luo agrees.

"laugh!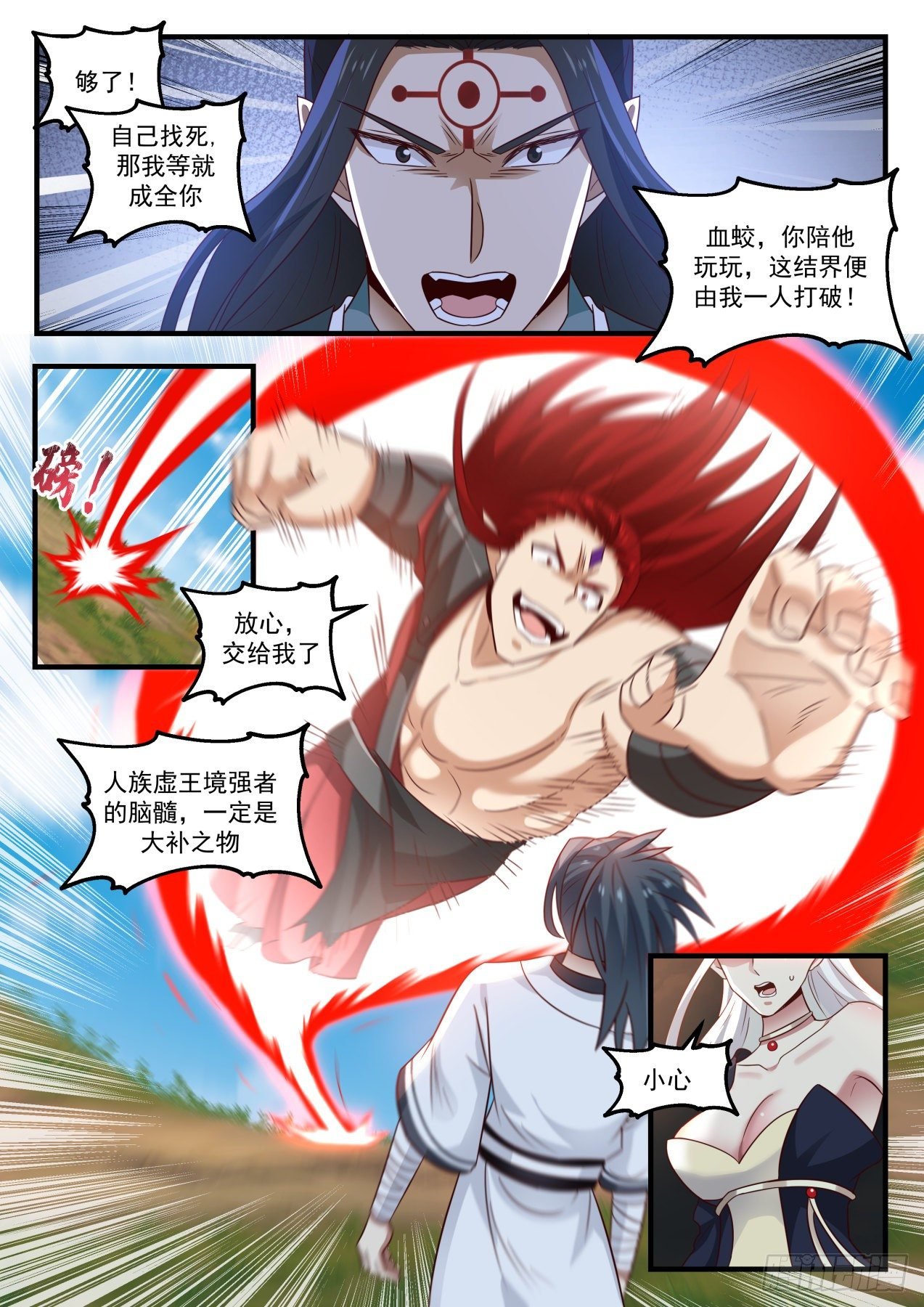 enough! Find your own death, then I will fulfill you

Blood Flood Dragon, if you play with him, this barrier will be broken by me alone!

Don't worry, leave it to me

The brains of the powerful people in the virtual king realm of the human race must be a great supplement

Be careful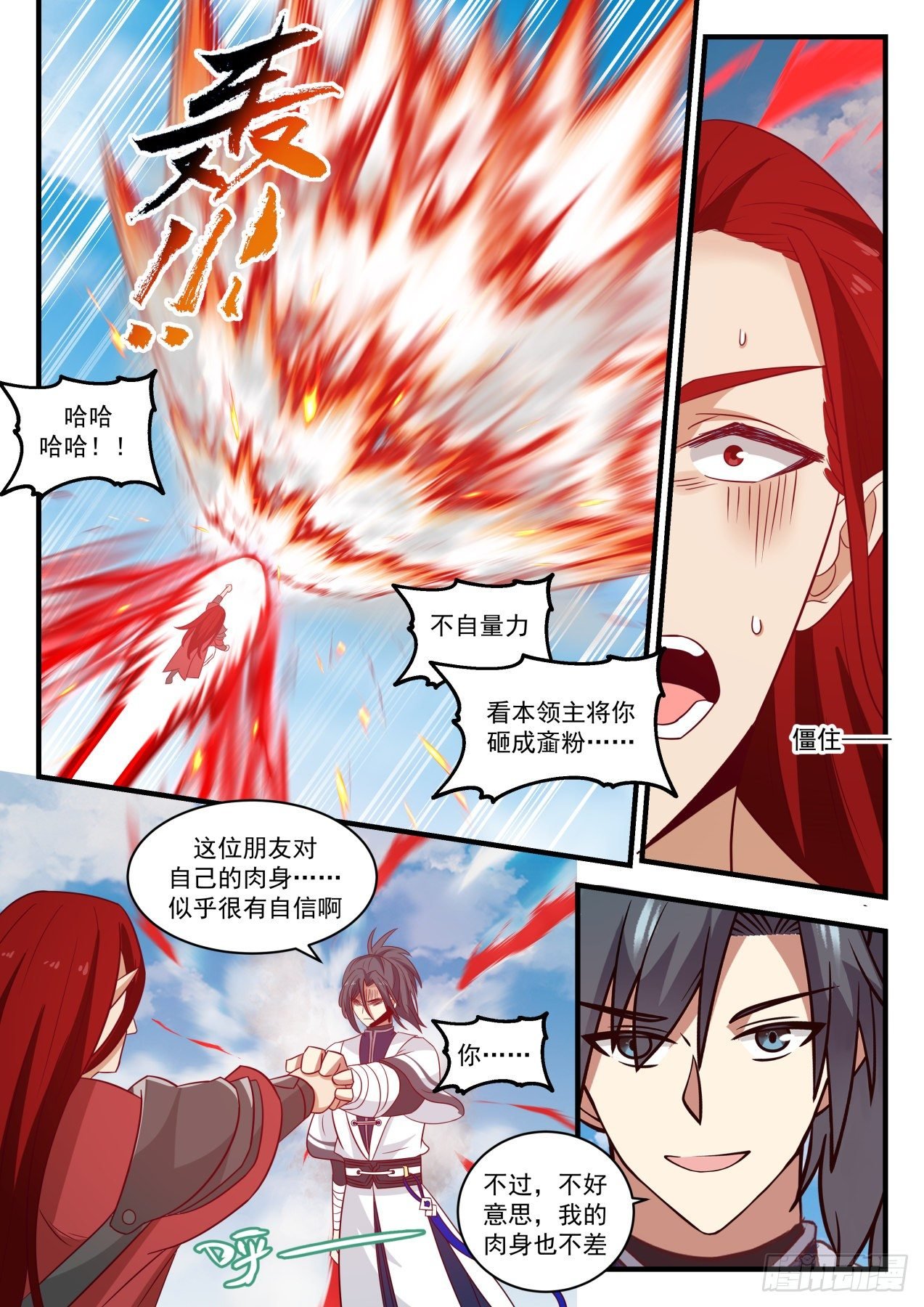 Ha ha ha ha! !

overthinking

Watch this lord smash you into powder…

live

This friend seems to be very confident in his own body…

But, sorry, my body is not bad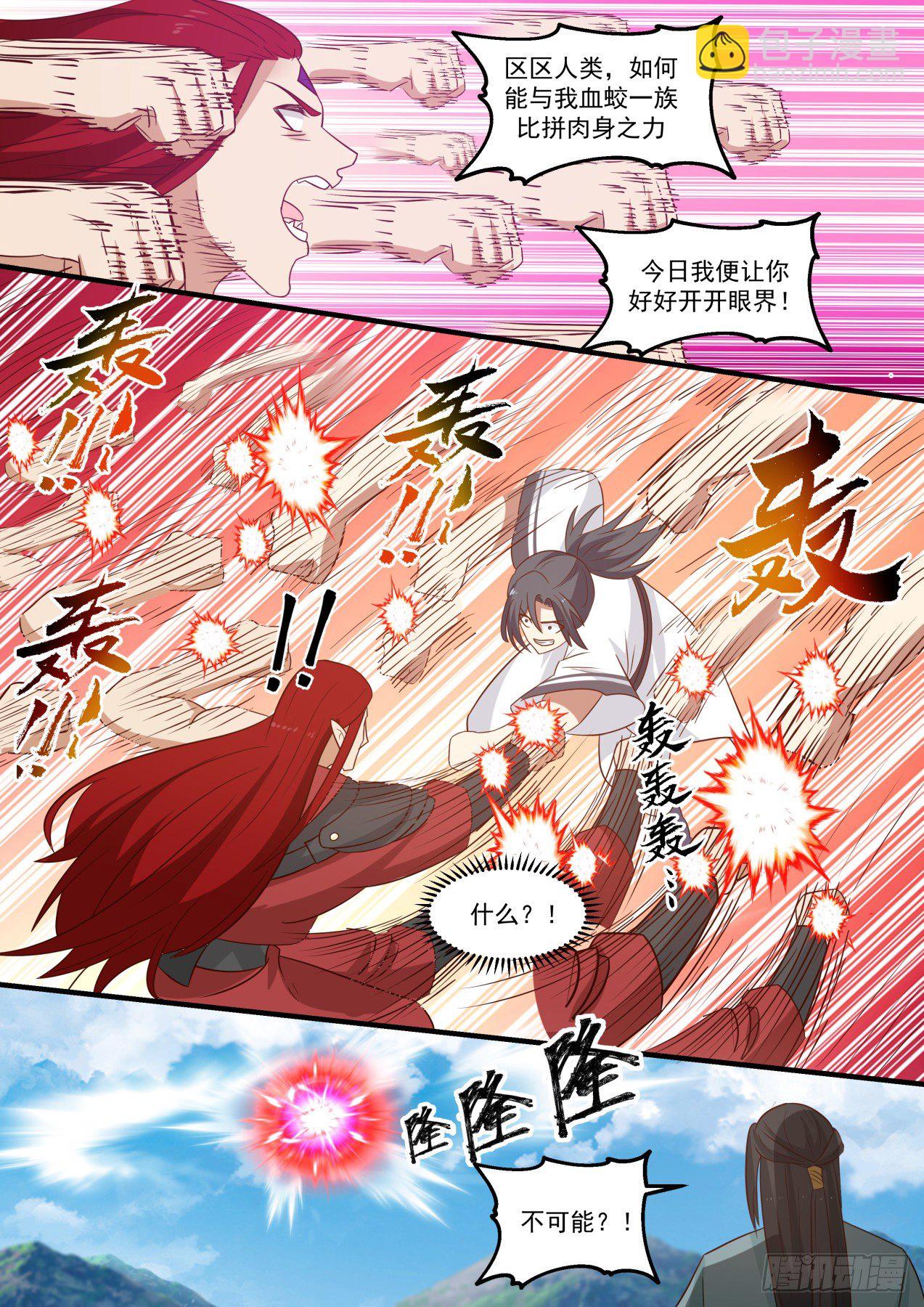 How can a mere human race compete with my blood dragon clan for the power of the flesh?

Today I will let you open your eyes!

What? !

impossible? !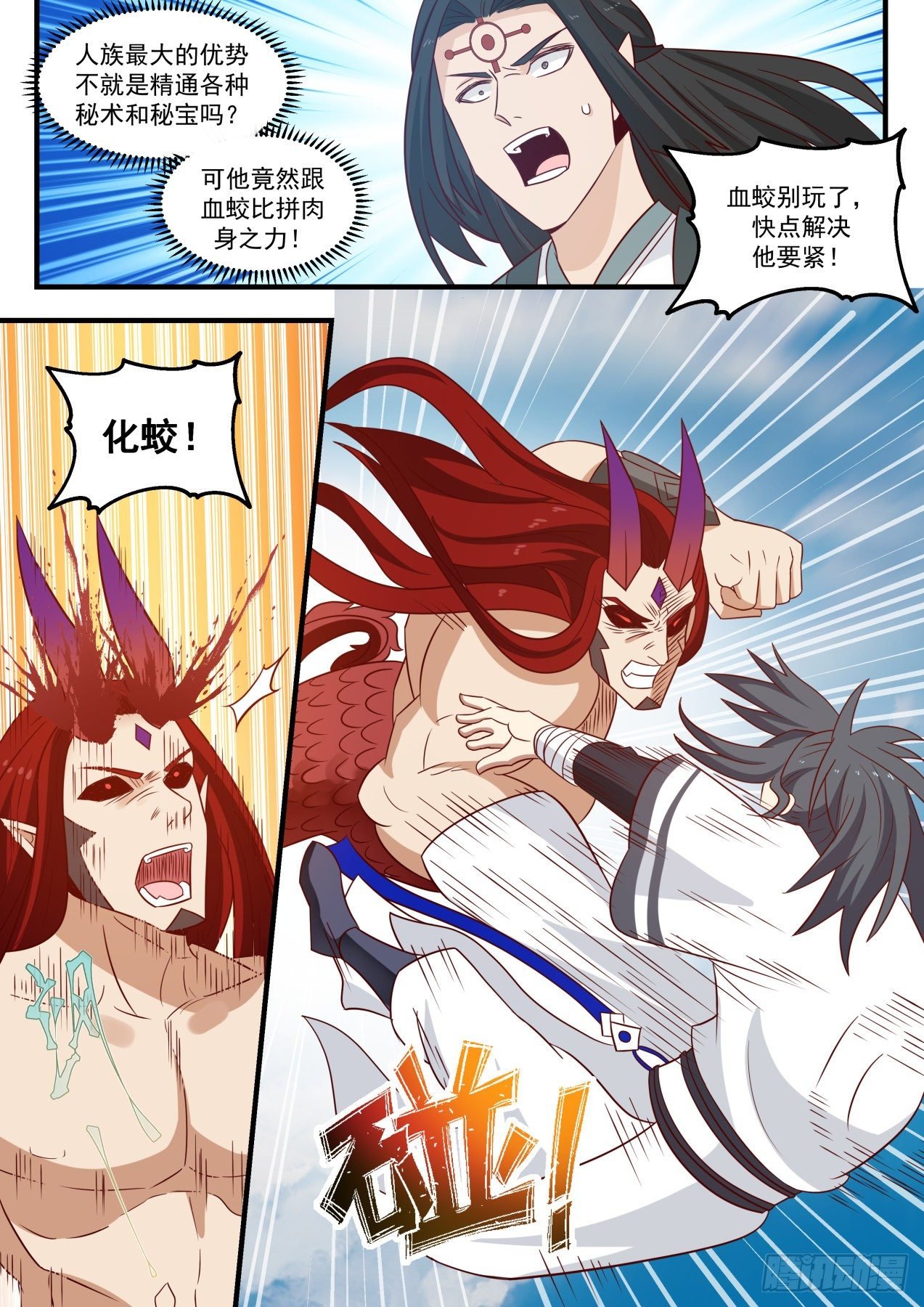 Isn't the biggest advantage of the human race being proficient in various secret arts and secret treasures?

But he actually competed with the blood dragon for the power of the flesh!

Don't play the blood worm, it's important to solve him quickly!

Jiaojiao!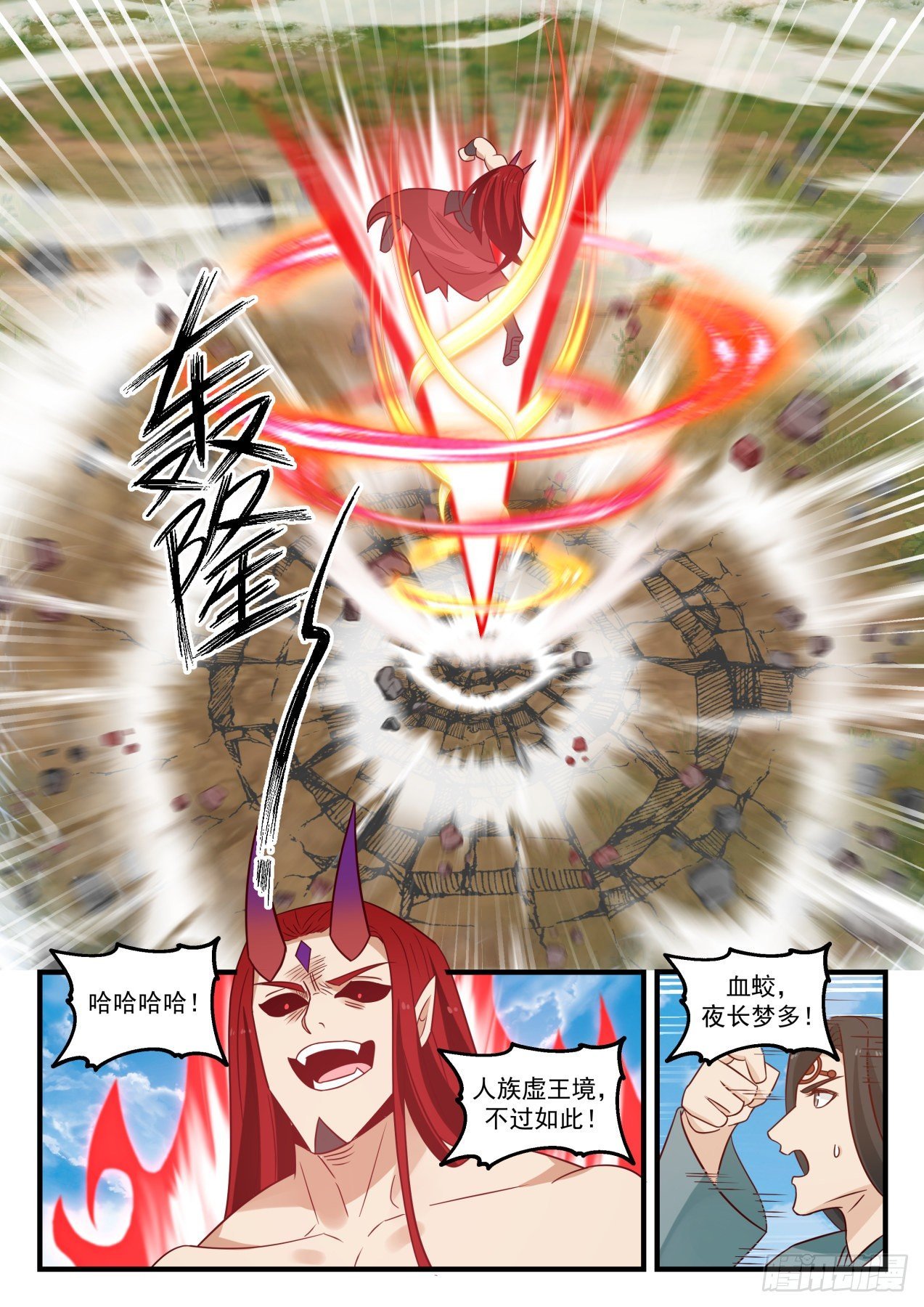 Blood Flood Dragon, there are many dreams in the night!

Ha ha ha ha!

Human Race Void King Realm is nothing but this!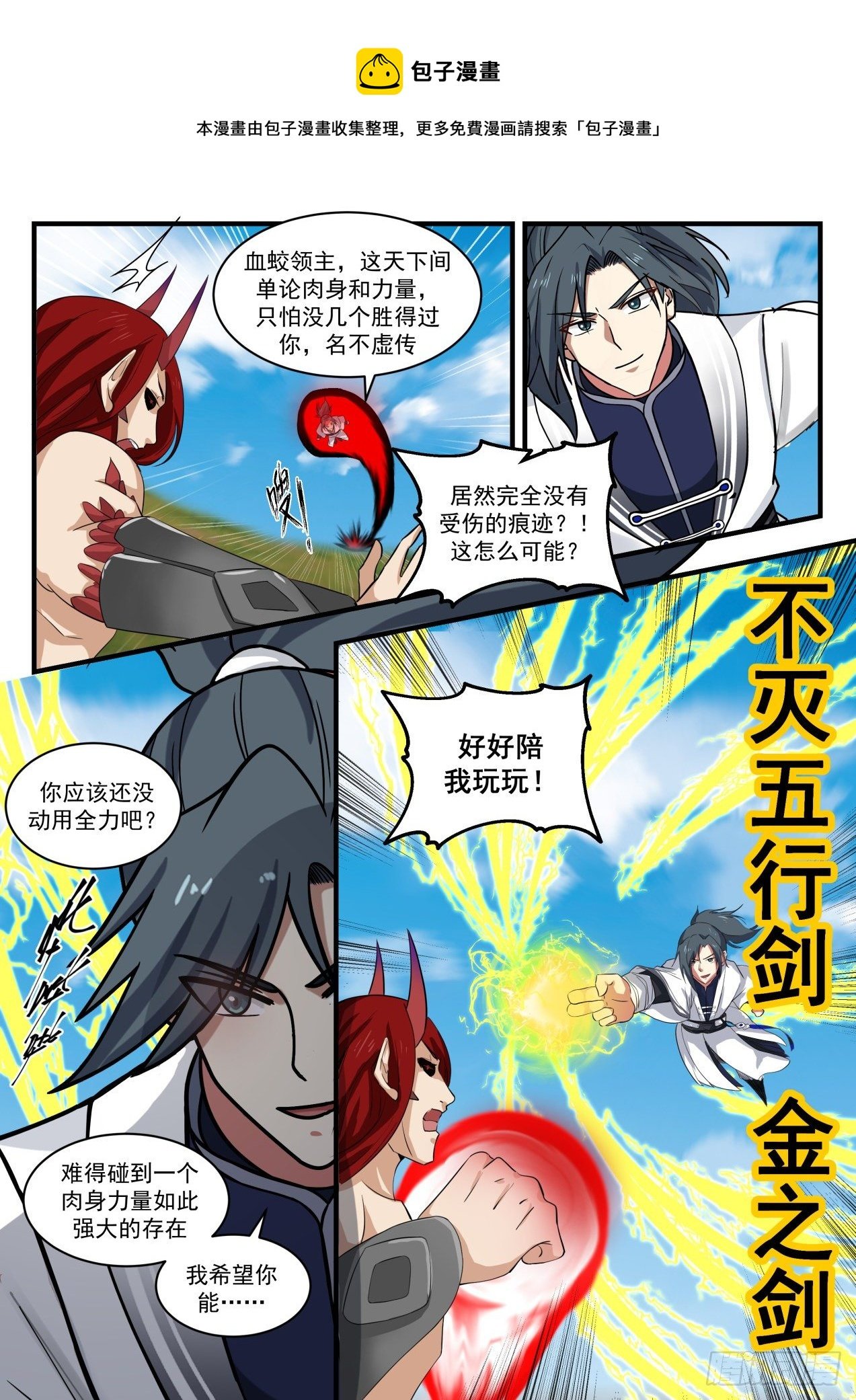 bun man book

This comic is collected and organized by Bao Ziman. For more free comics, please search for "Bao Ziman"

Lord Blood Flood Dragon, in this world, in terms of body and strength alone, I am afraid that few can beat you, and your reputation is well-deserved.

There are no signs of injury at all? ! how can that be?

Indestructible Five Elements Sword

Have fun with me!

You haven't used your full strength yet, have you?

Golden Sword

It is rare to encounter such a powerful being in the flesh

I hope you can…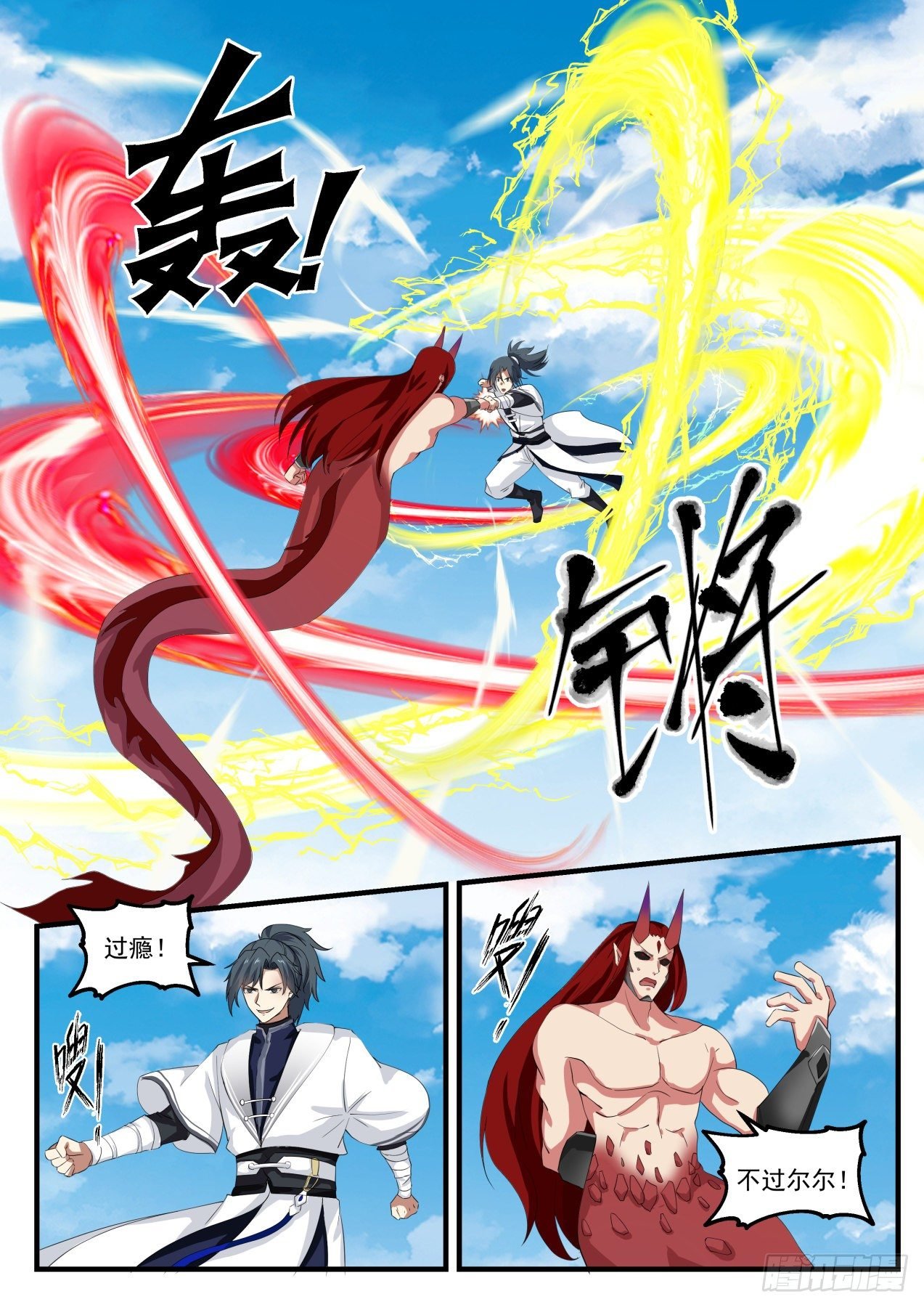 Enjoy!

But er!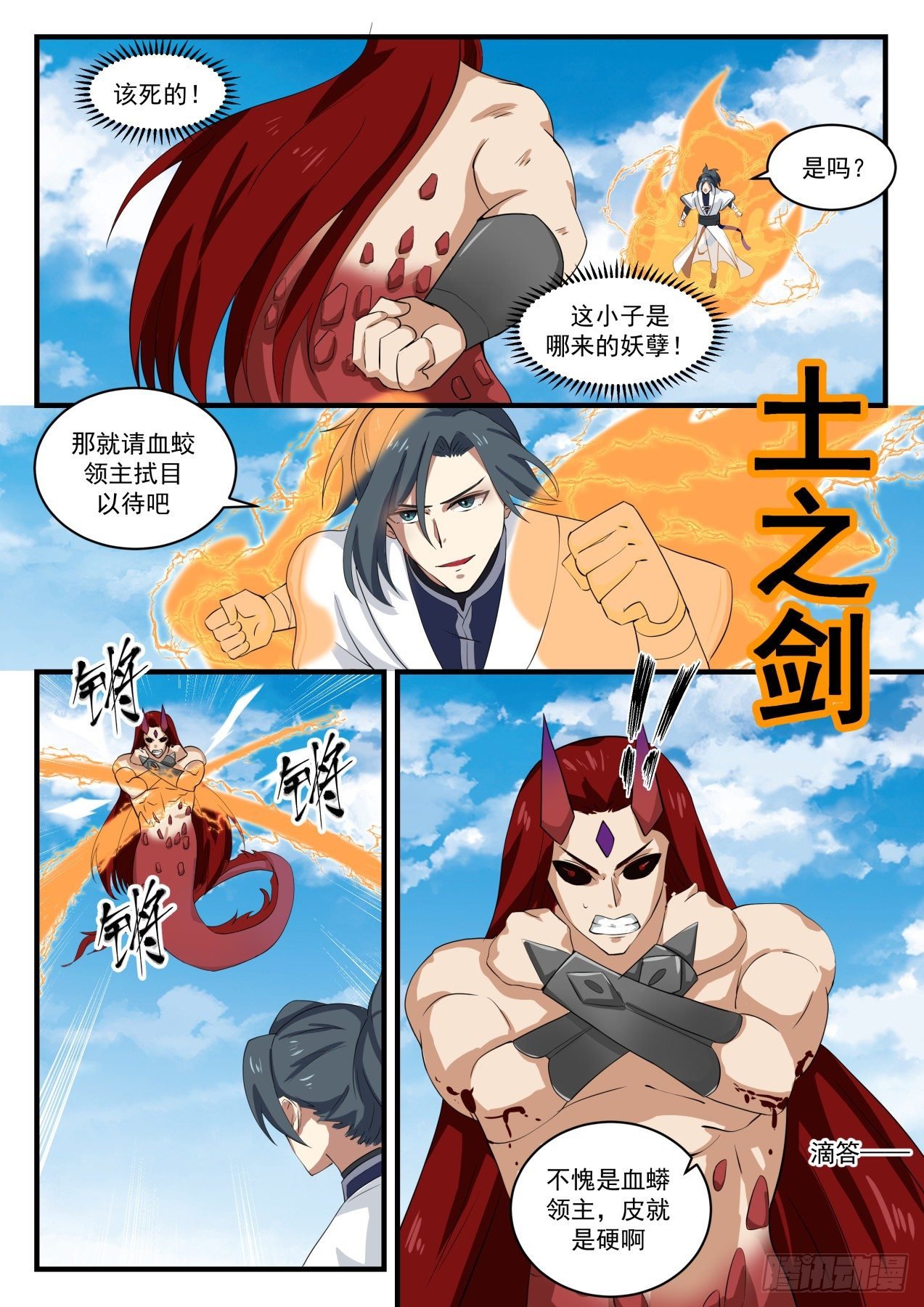 damn it!

Yeah?

Where did this boy come from!

Creation of Earth

Then please wait and see, Lord of Blood Flood Dragon

tick

As expected of the blood python lord, the skin is hard.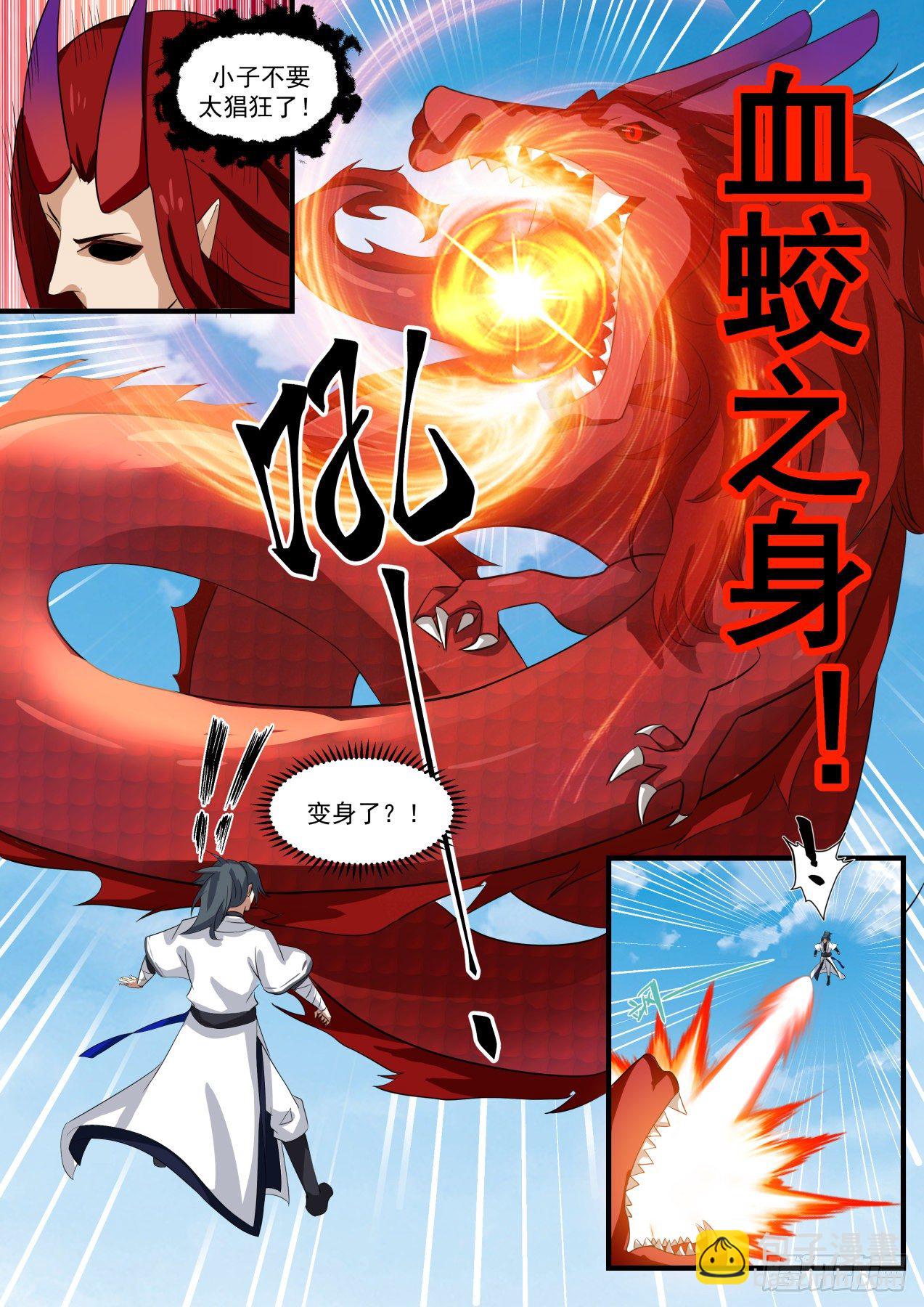 Don't be too crazy, kid!

Blood Mosquito

Transformed? !

Meter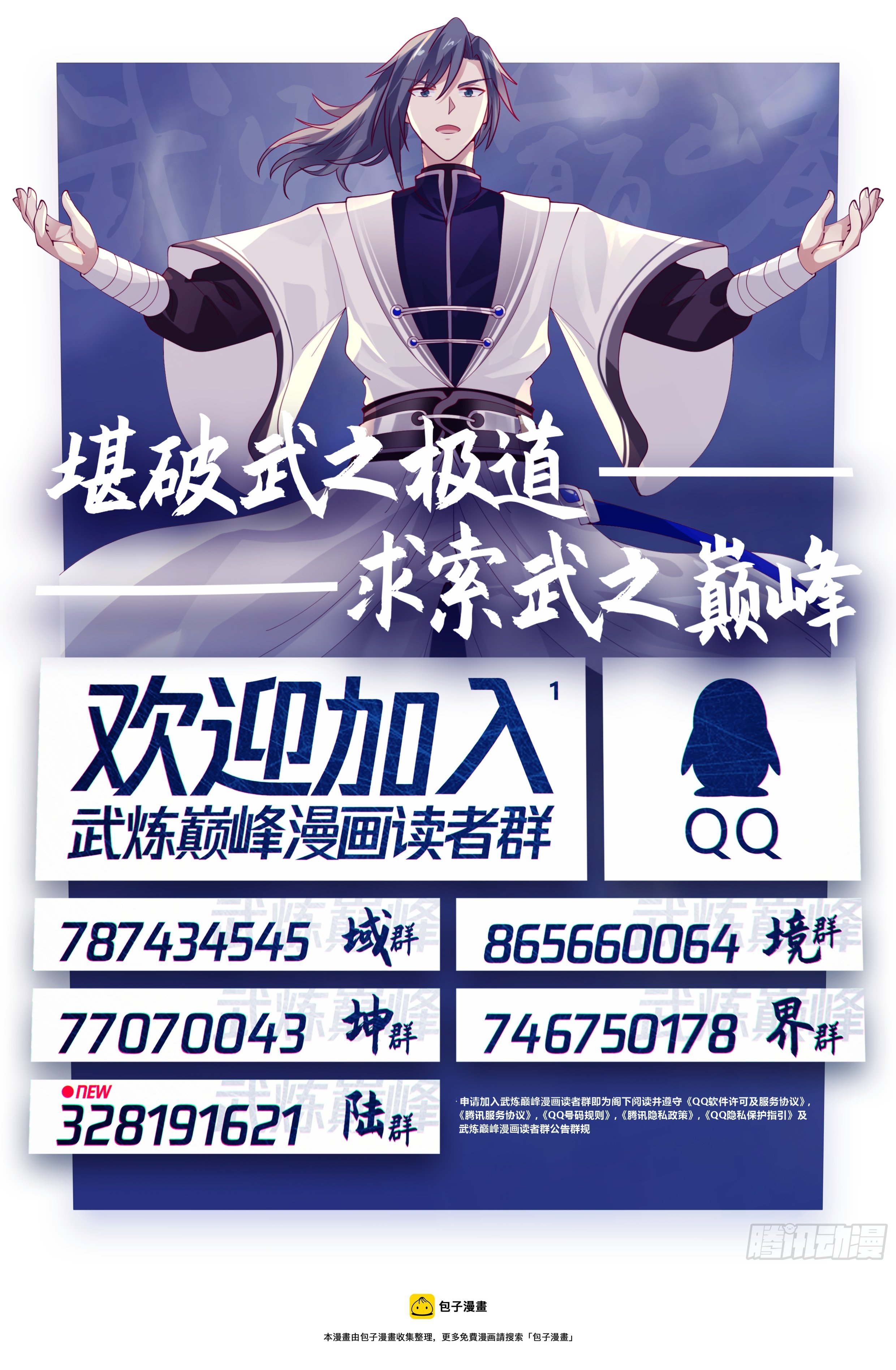 water!

not good!