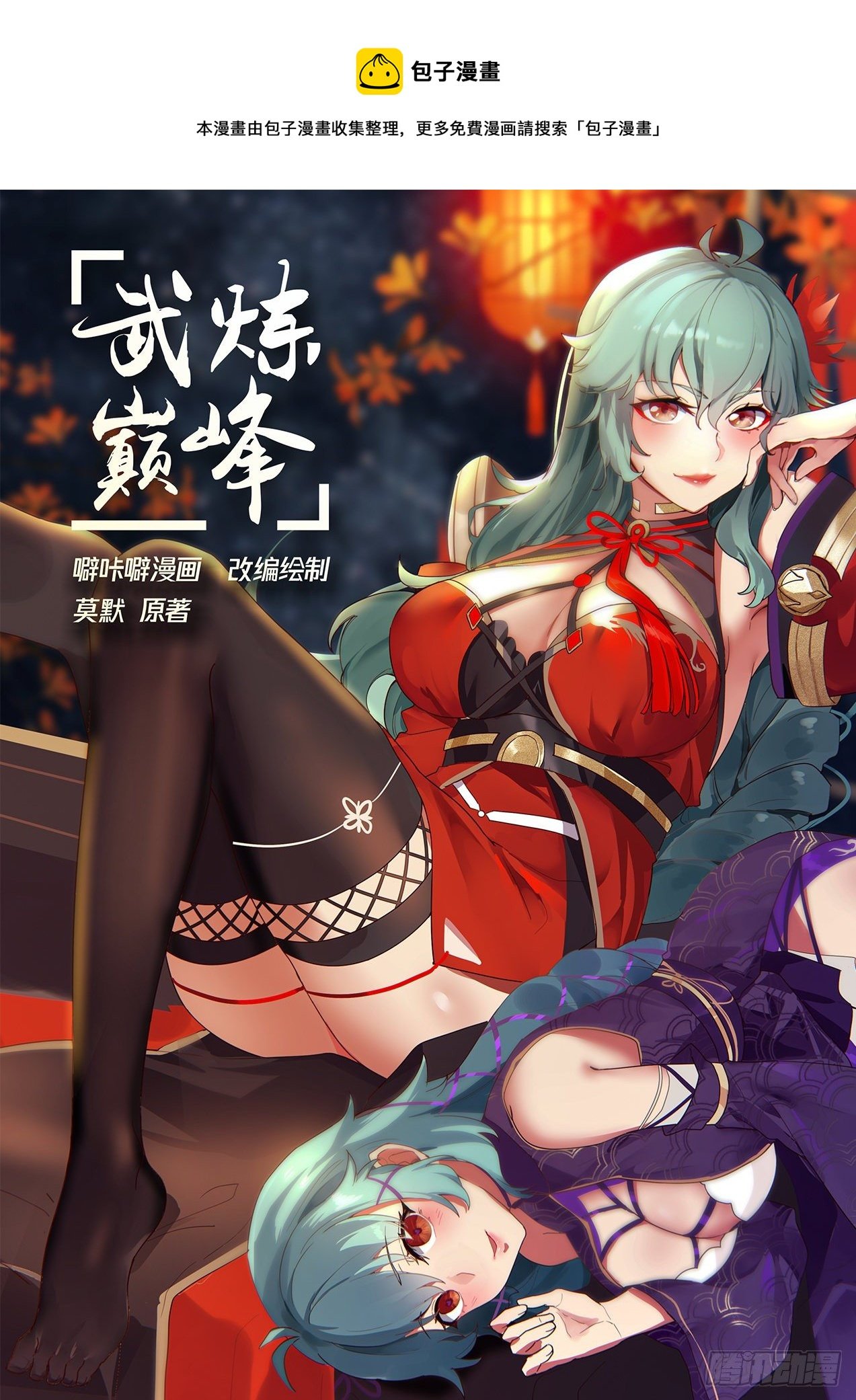 Steamed Bun Comics

This comic is collected and organized by Bao Ziman. For more free comics, please search "Bao Ziman"

Wulian Dou Feng's drunken beer cartoon Mo Mo's original work

adapted drawing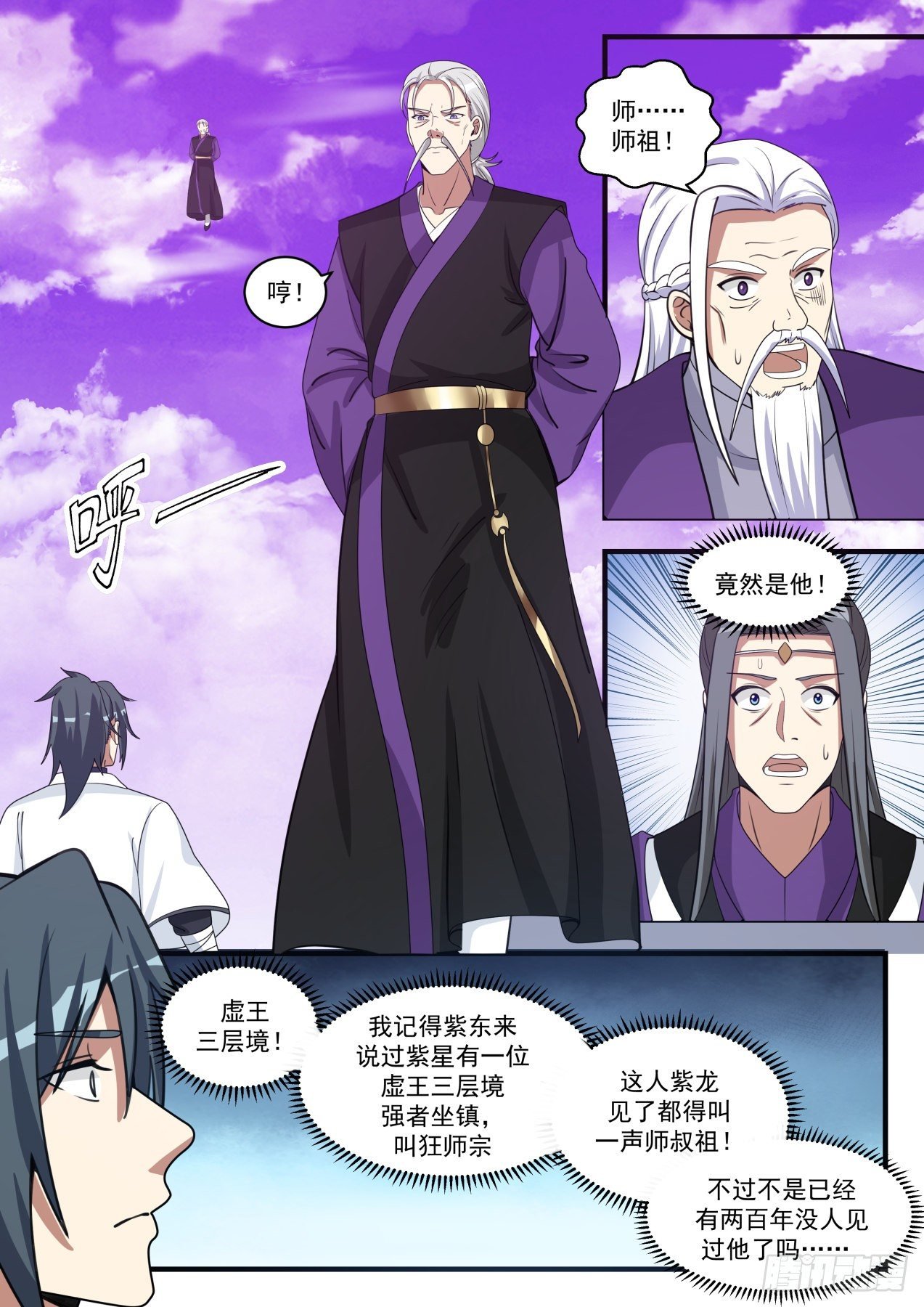 Master…Master!

snort!

It was him!

Void King Three-layer Realm!

I remember Zidong said that Zixing has a third-level virtual king who is in charge, called Crazy Master

Seeing this person Zilong, he would have to call him Uncle Shi!

But hasn't it been two hundred years since no one has seen him…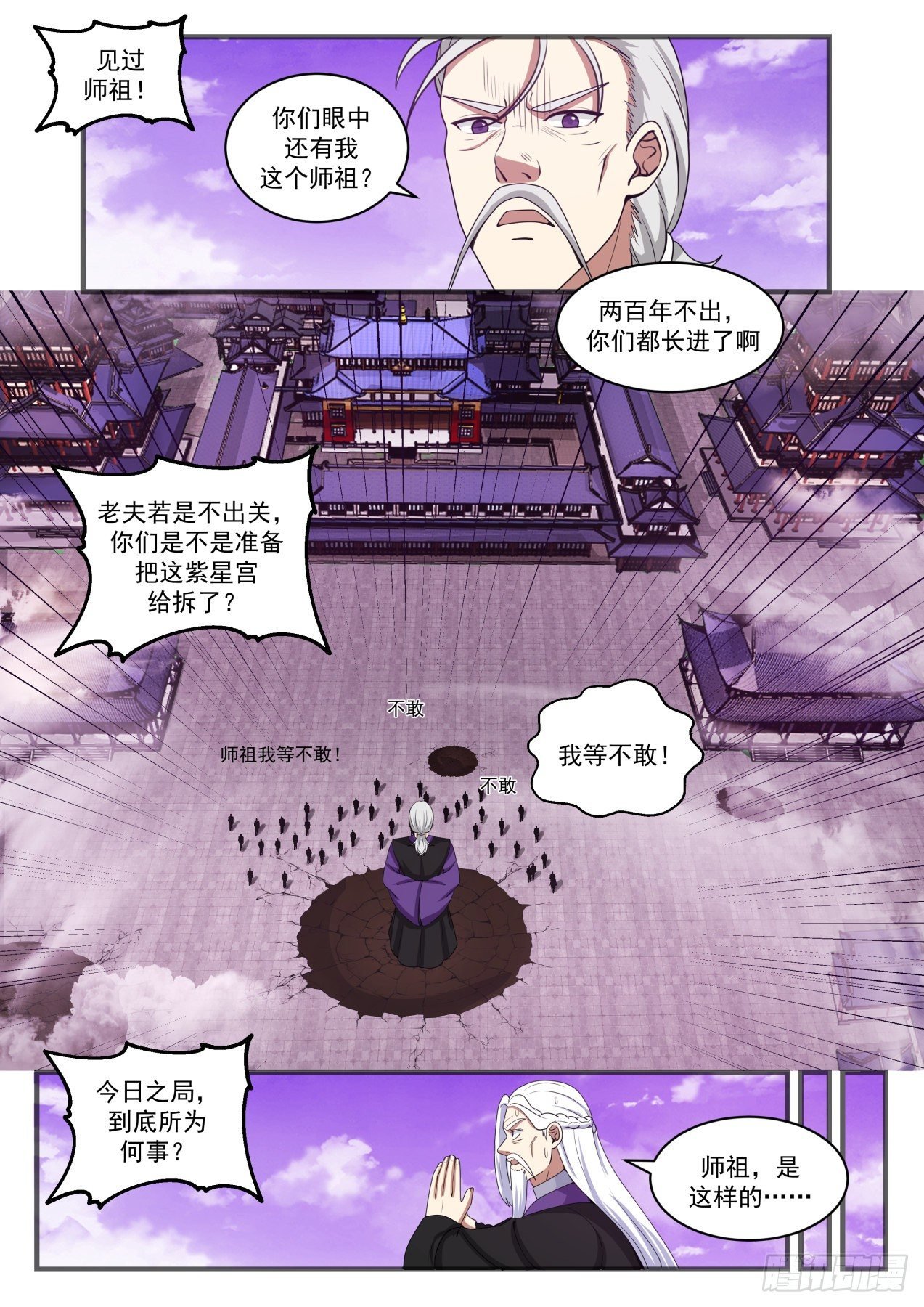 I have seen the master!

Do you still have my master in your eyes?

In two hundred years, you have all grown up.

If the old man does not go out, are you going to demolish the Purple Star Palace?

dare not

Master, I can't wait!

I can't wait!

dare not

What's the matter with today's situation?

Master, is that so? …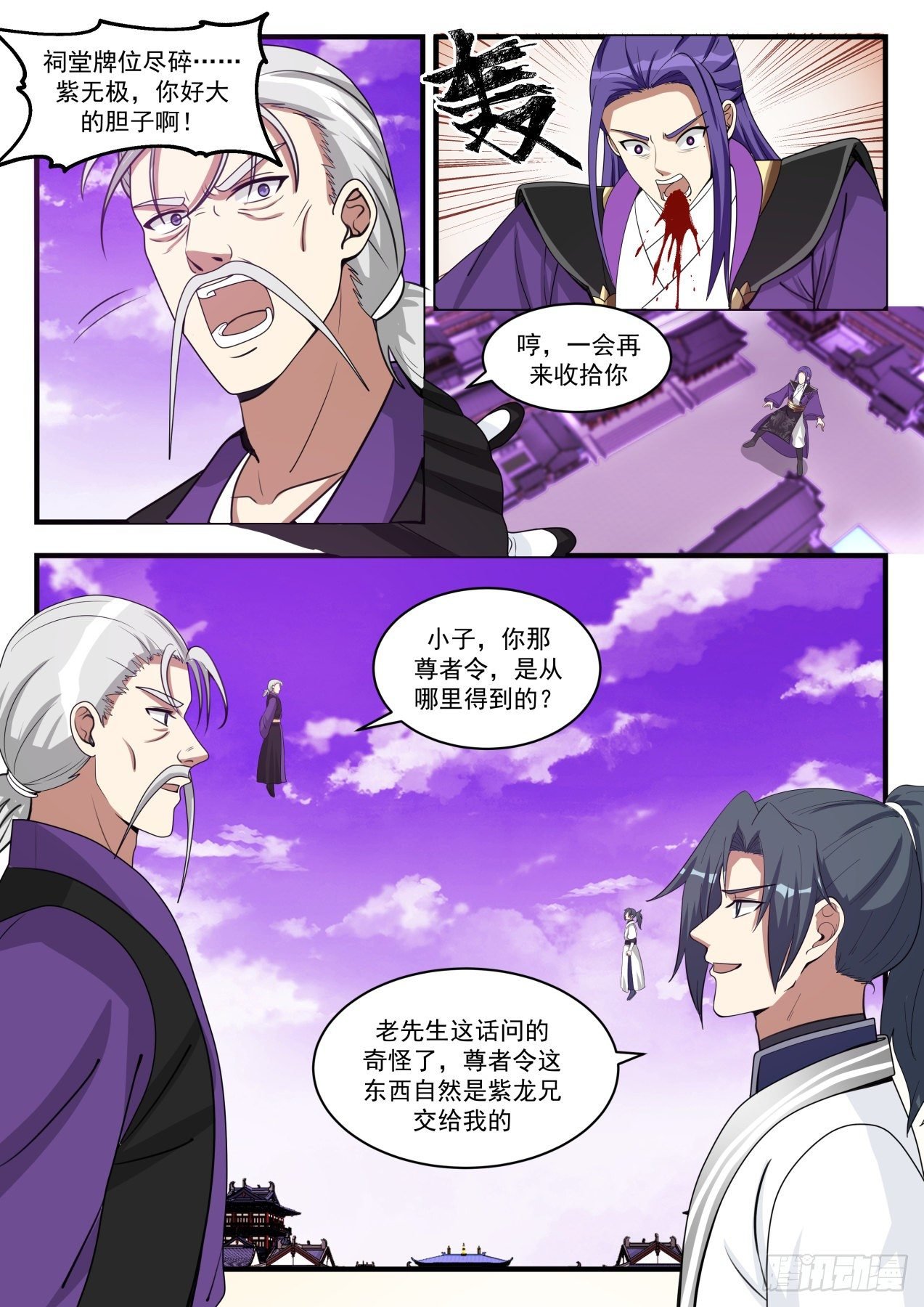 The memorial tablets in the ancestral hall are all broken. Zi Wuji, you are so brave!

Hmph, I'll clean you up later

Boy, where did you get that exalted order?

This is a strange question from the old gentleman. Your Excellency ordered this thing to be given to me by Brother Zilong.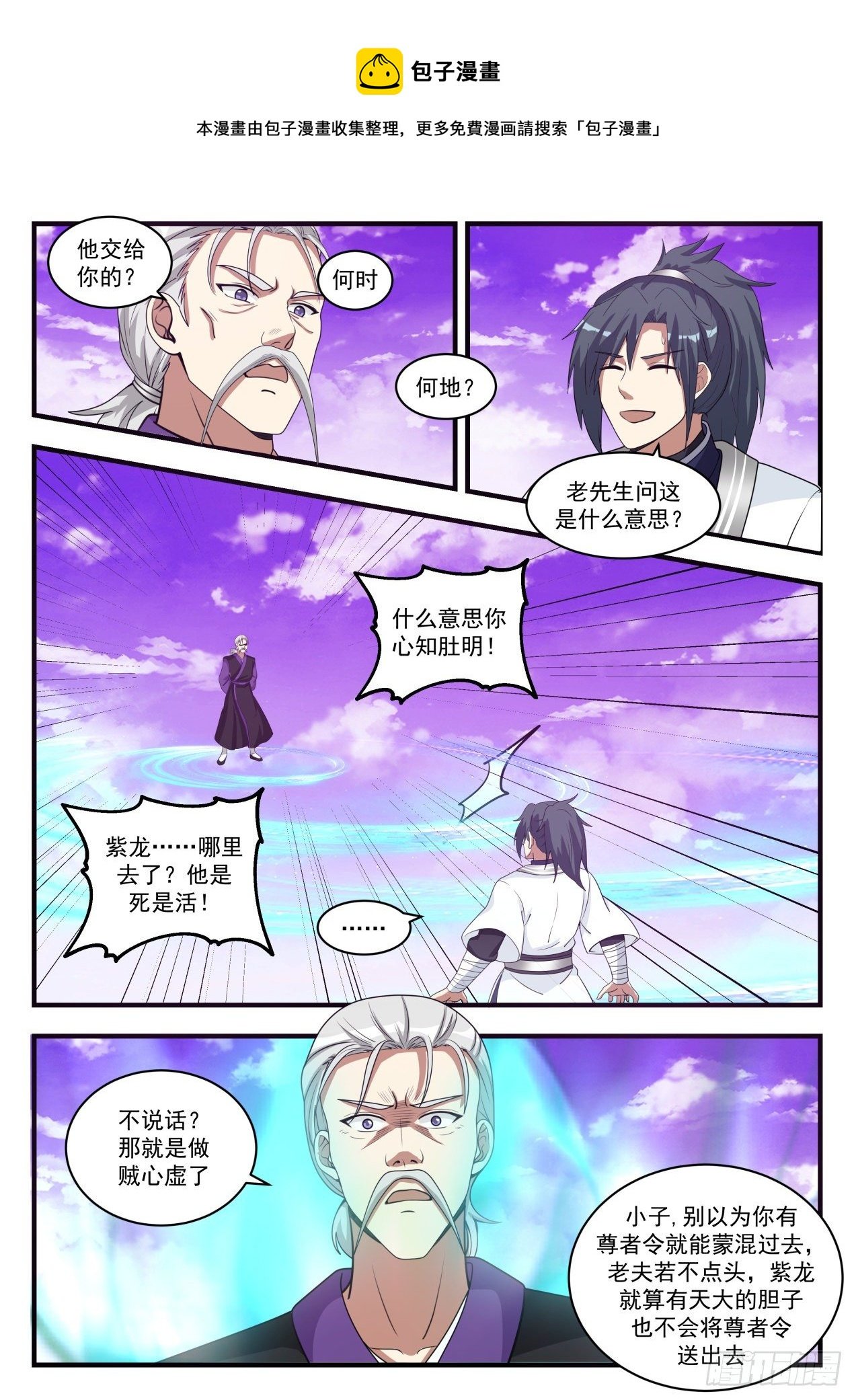 Steamed Bun

This comic is collected and organized by Bao Ziman. For more free comics, please search for "Baozi Comics"

Did he give it to you?

when

where?

The old man asked what does this mean?

What do you mean by heart!

Where did Zilong go? He is dead or alive!

not talking? That's being a thief

Boy, don't think that you can get away with the venerable order. If the old man doesn't nod his head, Zilong will not send the venerable order out even if he has the guts.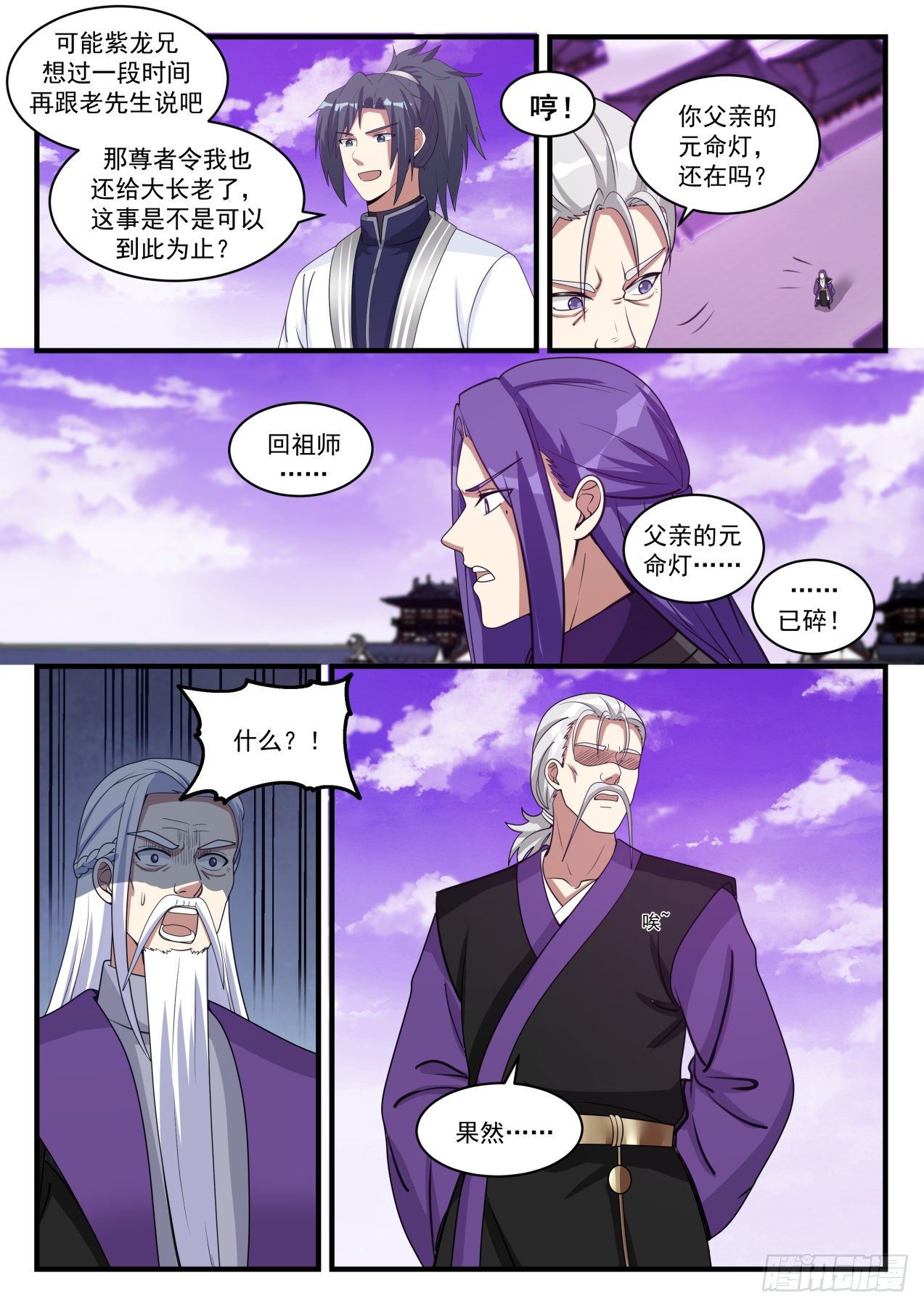 Maybe Brother Zilong thinks about it for a while and then talk to the old gentleman.

snort!

Is your father's Yuanming Lantern still there?

The venerable ordered me to return it to the first elder. Can this matter end here?

back to the ancestors

Father's Lantern…

Broken!

What? !

Egypt

really·……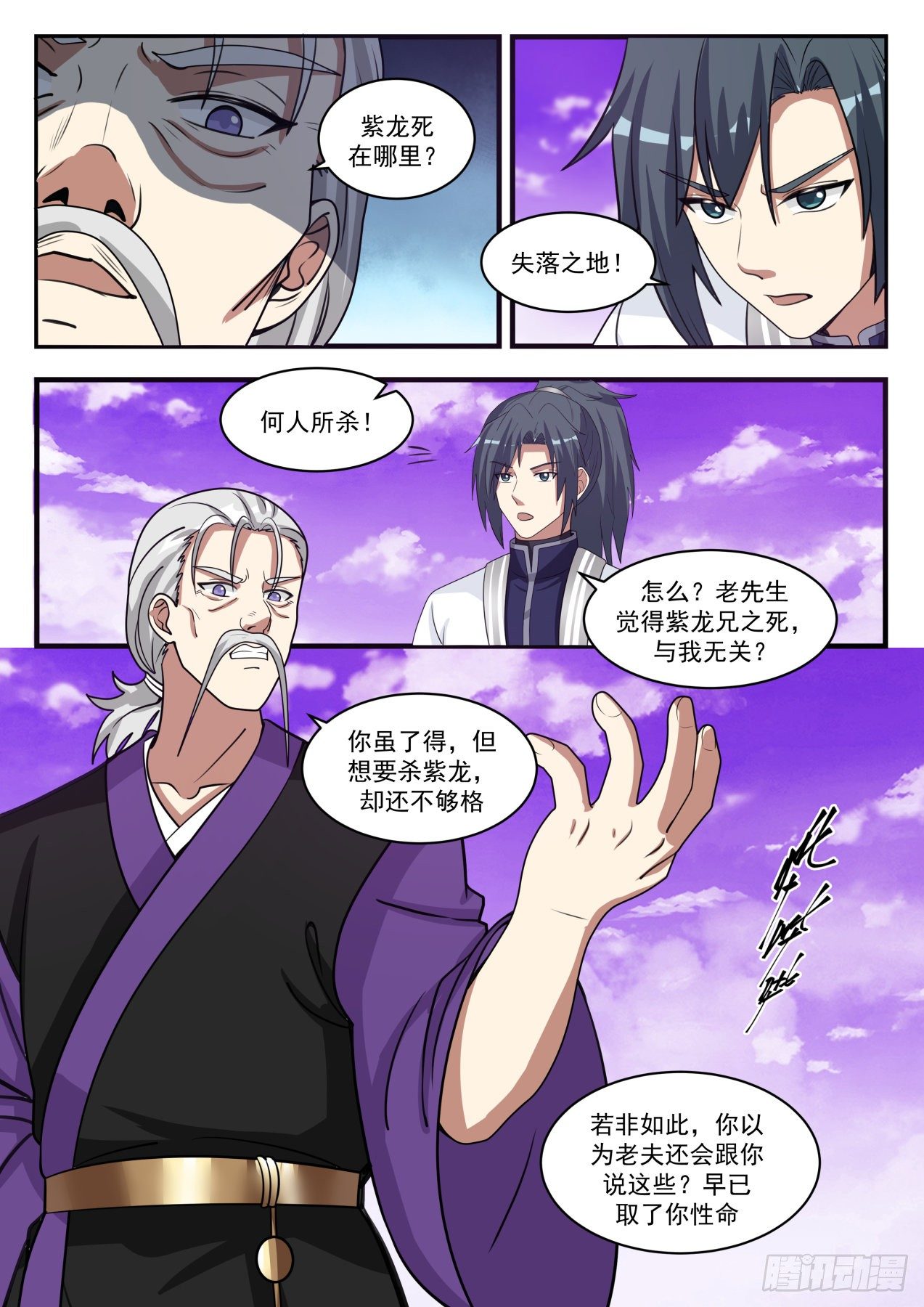 Where did Zilong die?

Lost Land!

Who killed it!

how? The old gentleman thinks that the death of Brother Zilong has nothing to do with me?

Although you are good, but you want to kill Zilong, but you are not qualified

If not, do you think the old man will tell you this? already took your life

Tencent animation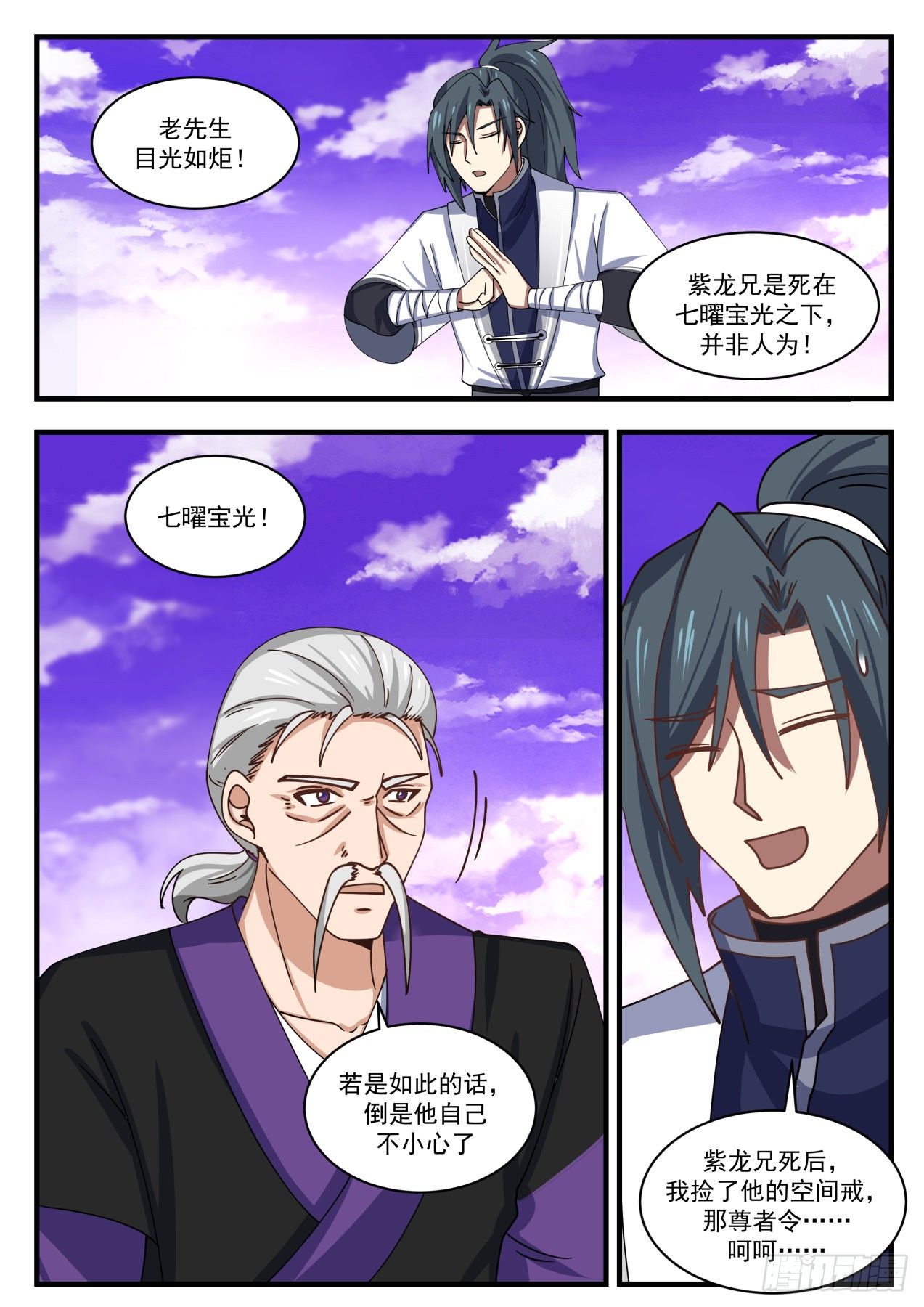 The old man's eyes are shining!

Brother Zilong died under the light of the Seven Lights, not man-made!

Seven Lights Treasure Light!

If so, he was careless

After Brother Zilong died, I picked up his space ring and that venerable order""·hehe·…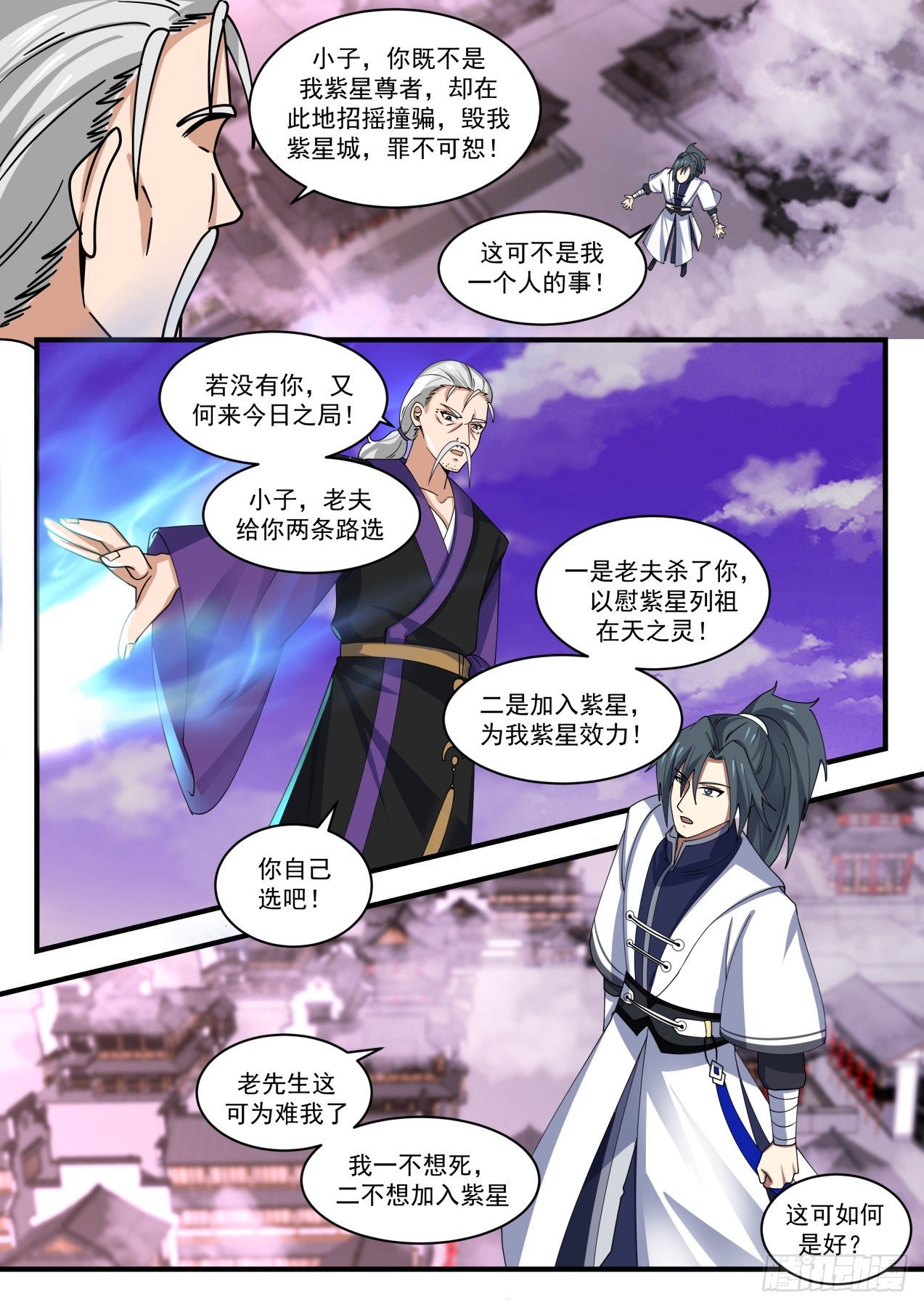 Boy, you are not my Purple Star Venerable, but you are here to swindle and deceive my Purple Star City. It is an unforgivable sin!

It's not my business!

Without you, where would we be today!

Boy, this old man gives you two options

It was the old man who killed you to comfort the spirits of the ancestors of Zixing in the sky!

The second is to join Purple Star and work for my Purple Star!

Choose for yourself!

Sir, this is hard on me

I don't want to die, I don't want to join Zixing

How can this be good?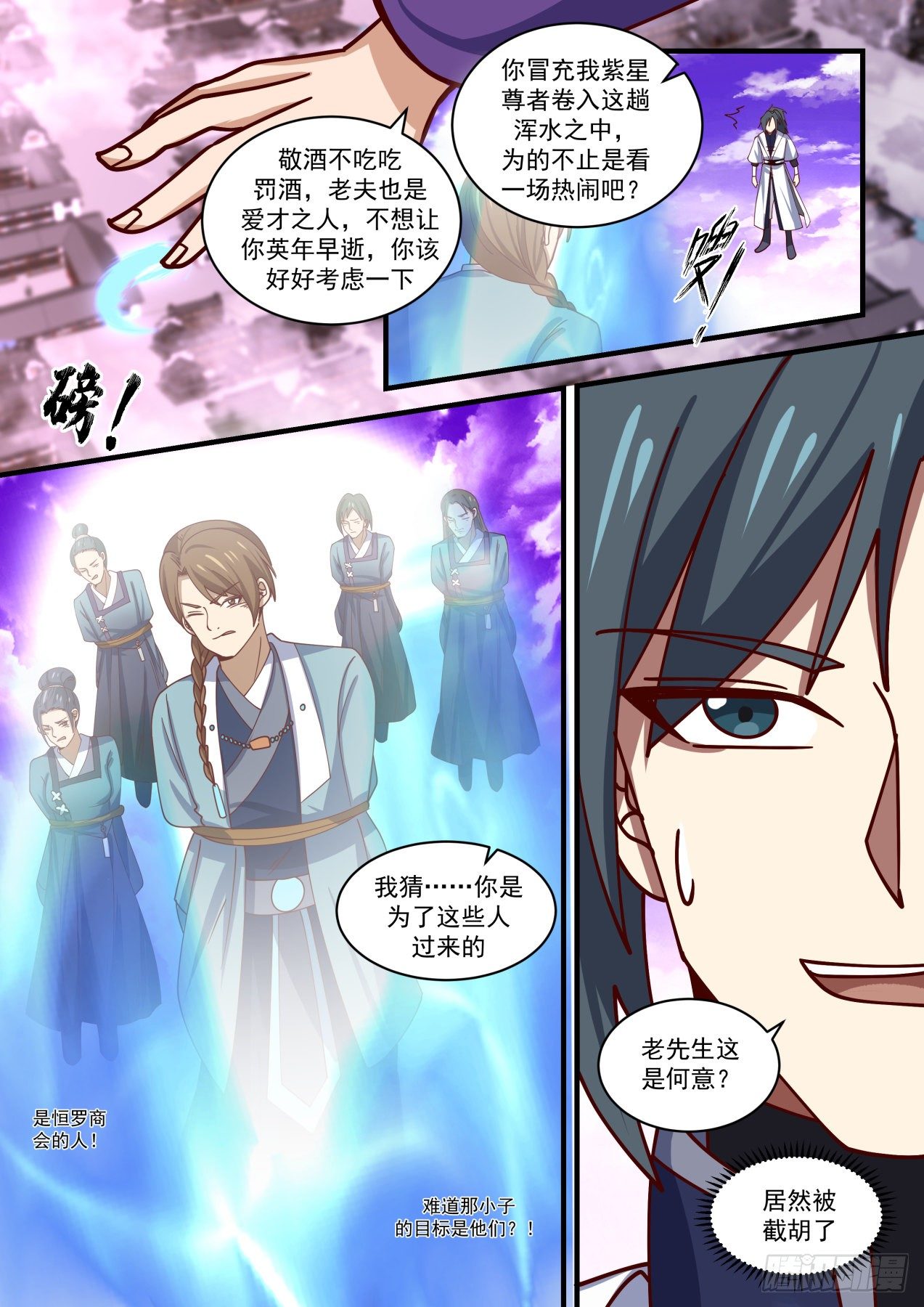 You pretended to be my Venerable Purple Star and got involved in this muddy water, not just to watch the fun, right?

Toast, do not eat and drink fine, the old man is also a person who loves talents, I don't want you to die young, you should think about it

lb

I guess? *you came here for these people

What does this mean, Mr.

He is from the Hengluo Chamber of Commerce!

It got cut off

Could that kid be targeting them? !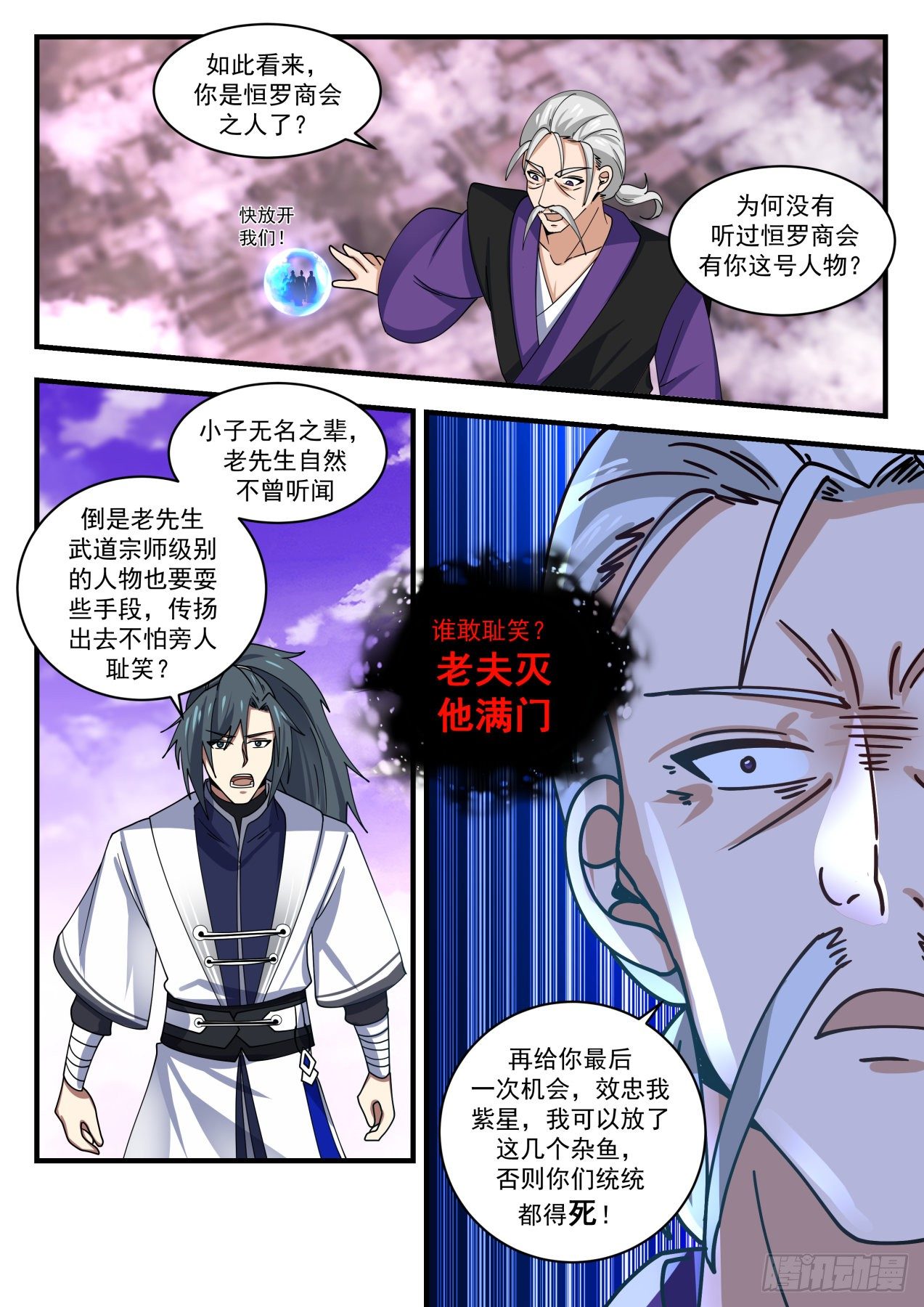 So it seems that you are a member of the Hengluo Chamber of Commerce? Let go of us!

Why haven't I heard of your character in the Hengluo Chamber of Commerce?

The old gentleman, the unknown boy, has never heard of it

On the contrary, the old gentleman, the master of martial arts, has to play some tricks to spread it out without fear of being laughed at by others?

Who dares to be ashamed? The old man killed him

I'll give you one last chance, allegiance to my Purple Star, I can let go of these trash fish, or you will all die!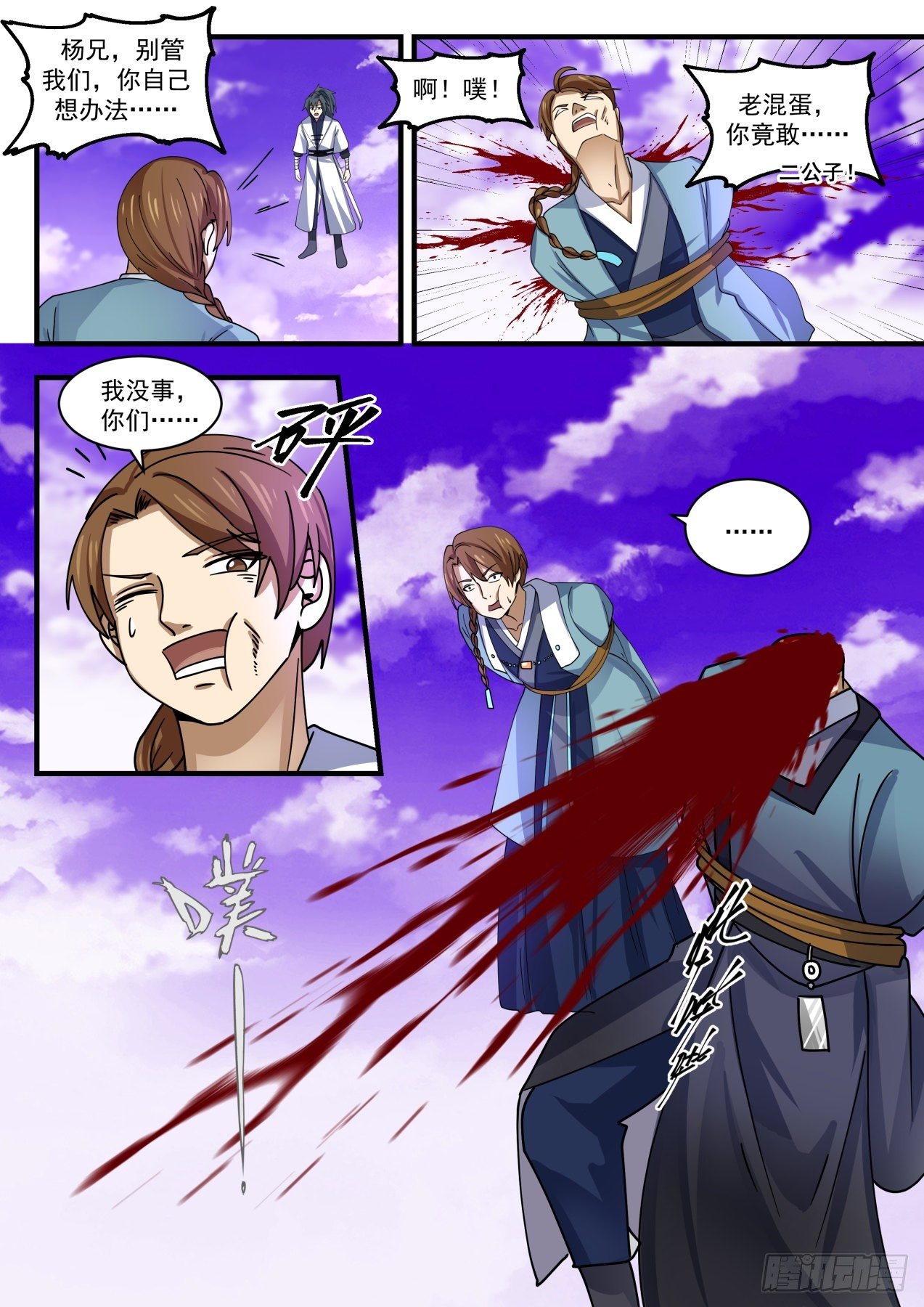 Brother Yang, leave us alone, you can find your own way

what! puff!

Old bastard, how dare you? …

I'm fine, you guys…

Tengzheng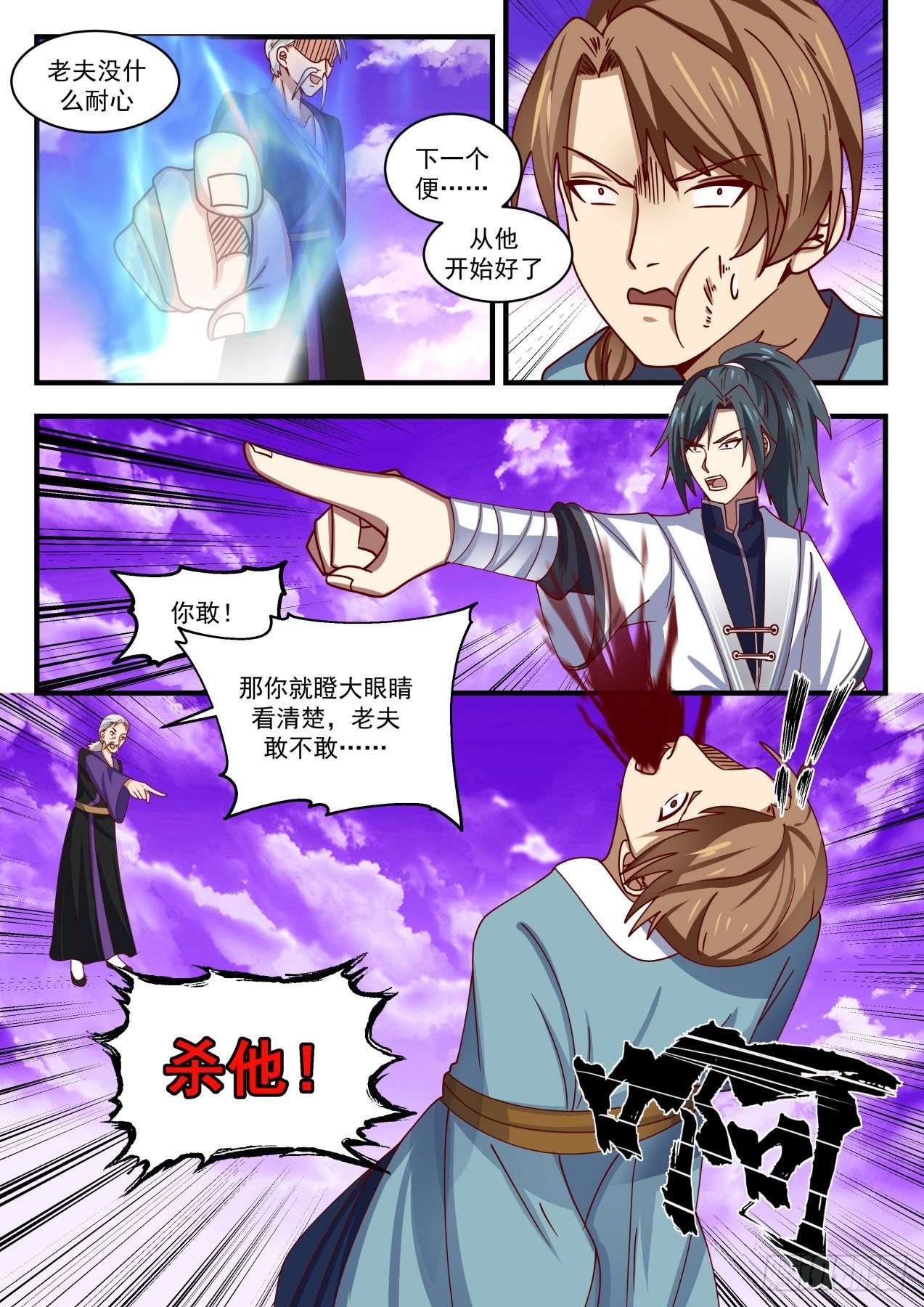 The old man has no patience

poo?….it started with him

you dare!

Then you can open your eyes to see clearly, the old man dare not…

Kill him!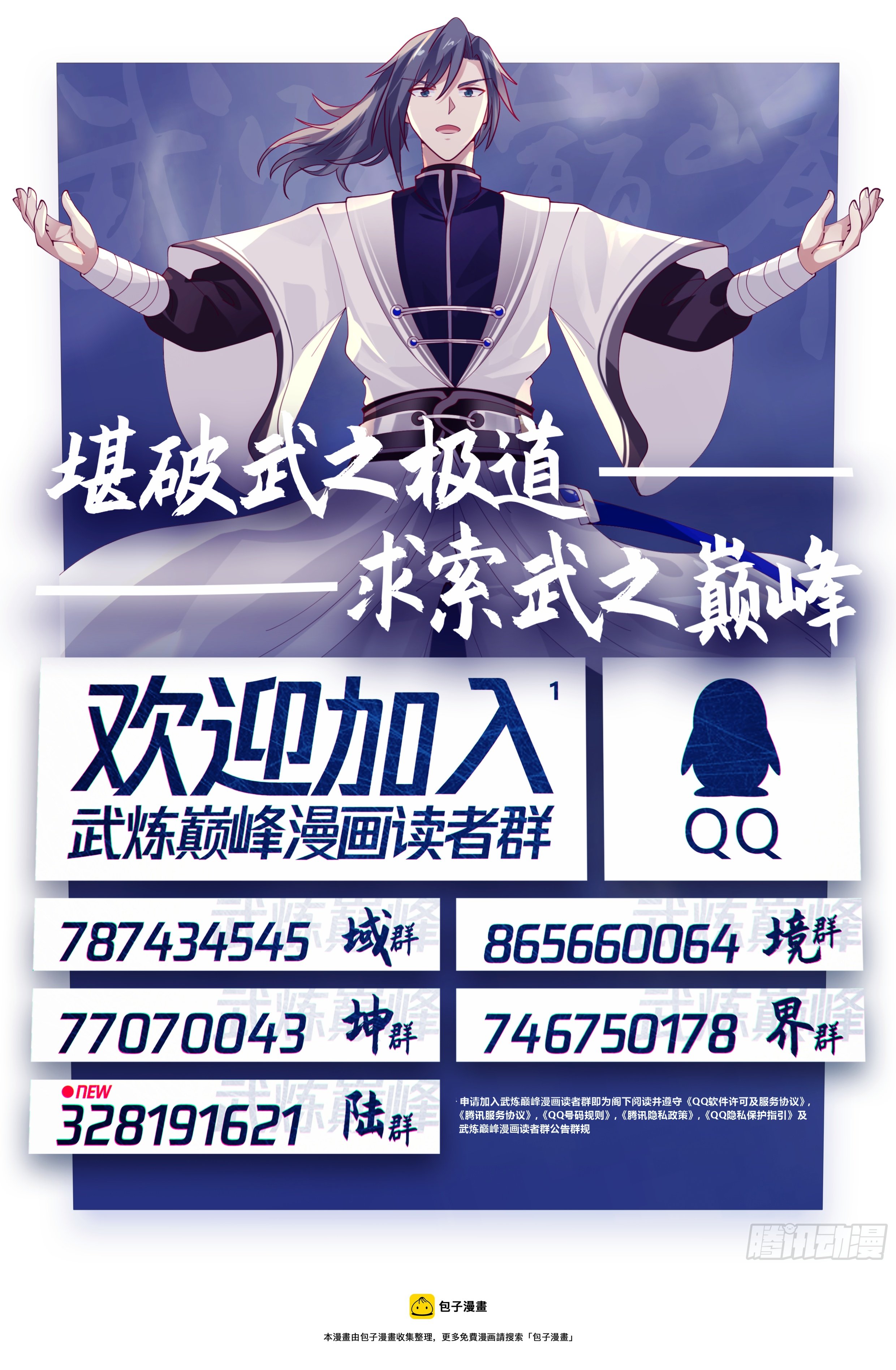 Arcane Banishment

Junior advocating madness!