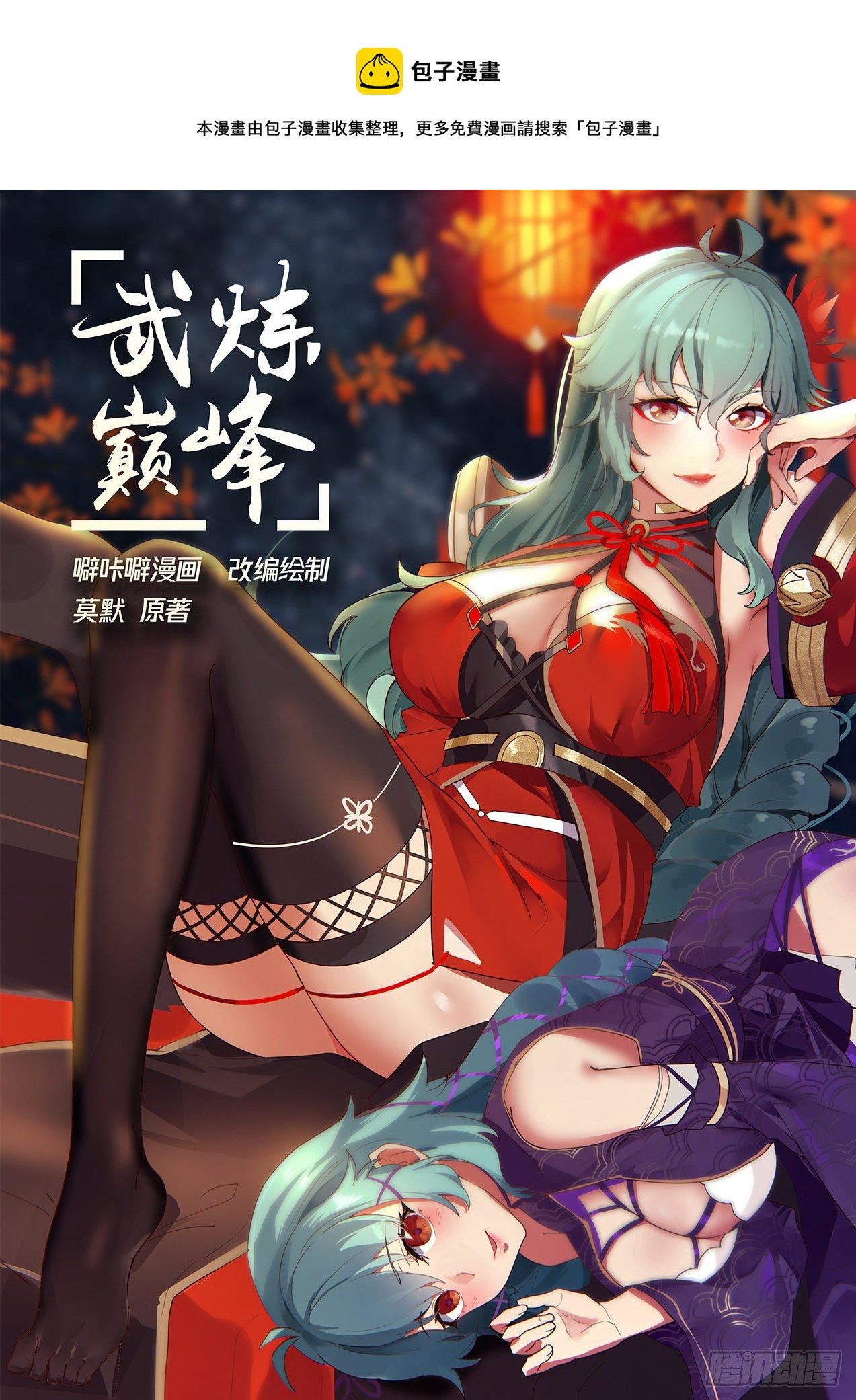 Steamed Bun Comics

This comic is collected and organized by Bao Ziman. For more free comics, please search "Bao Ziman"

Wulian Dou Feng's drunken beer cartoon Mo Mo's original work

adapted drawing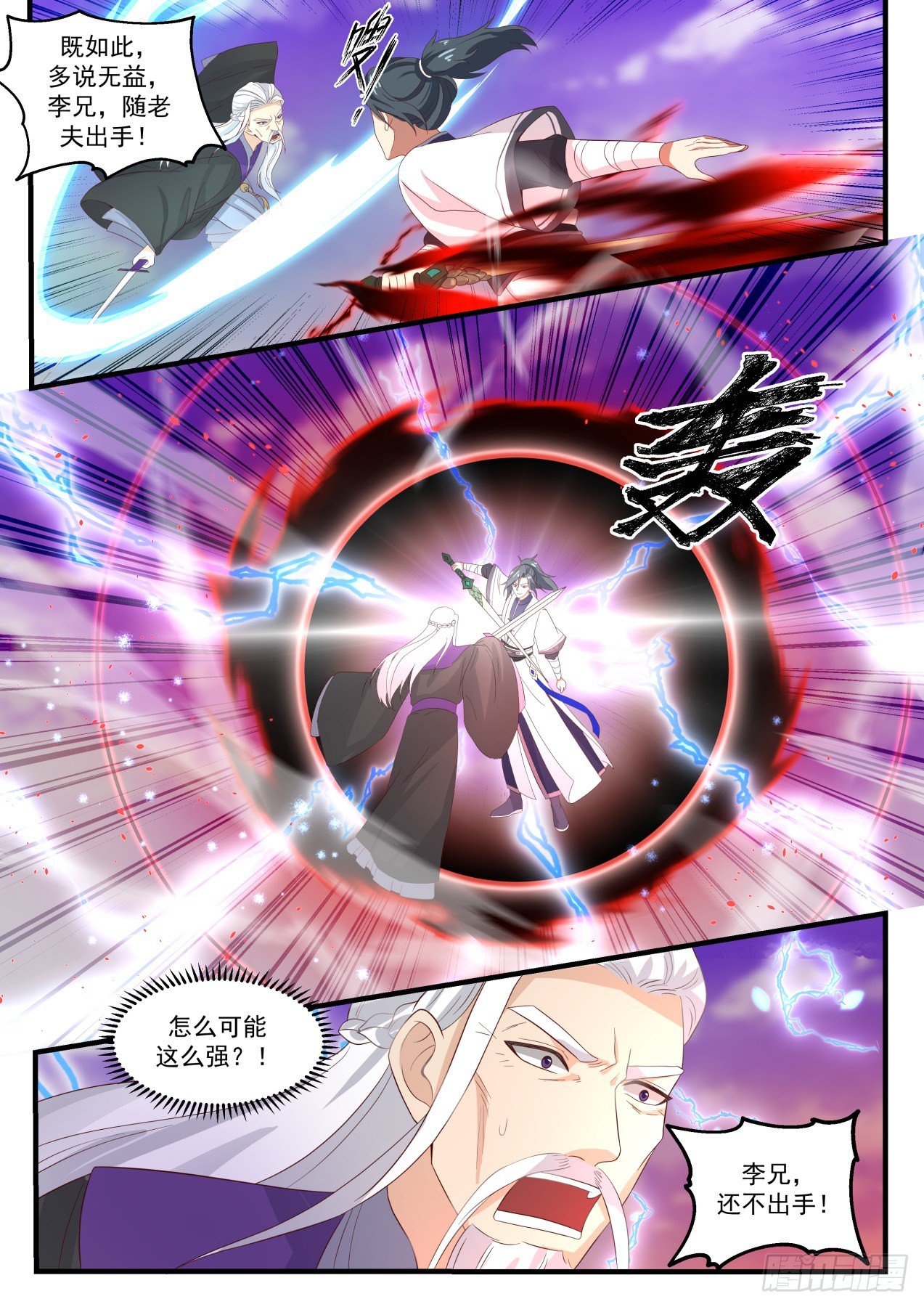 That being the case, it is useless to say more, Brother Li, and follow the old man!

How can it be so strong? !

Brother Li, don't make a move!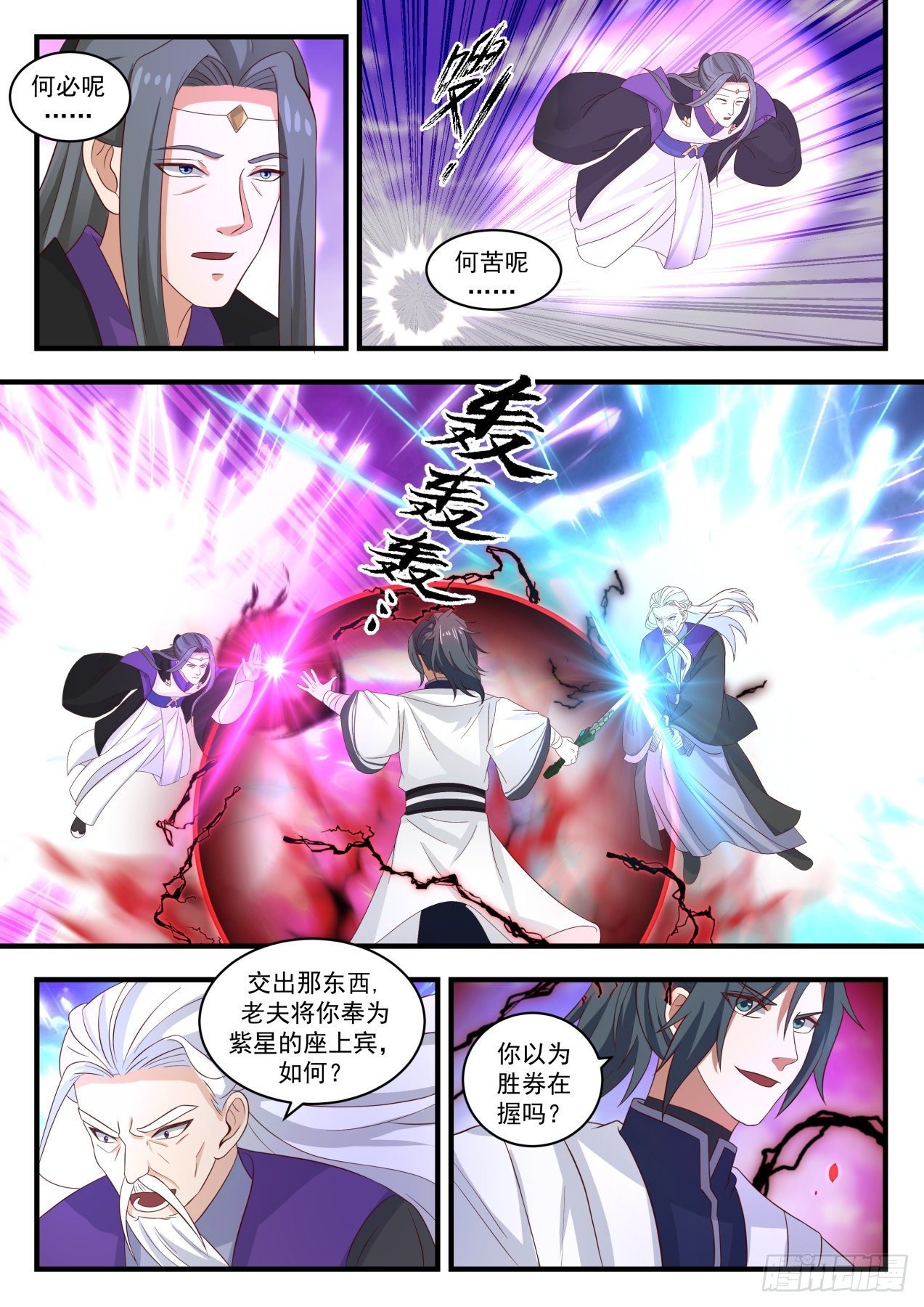 Why bother

why bother

How about handing over that thing and treating you as a guest of Zixing?

Do you think you are winning?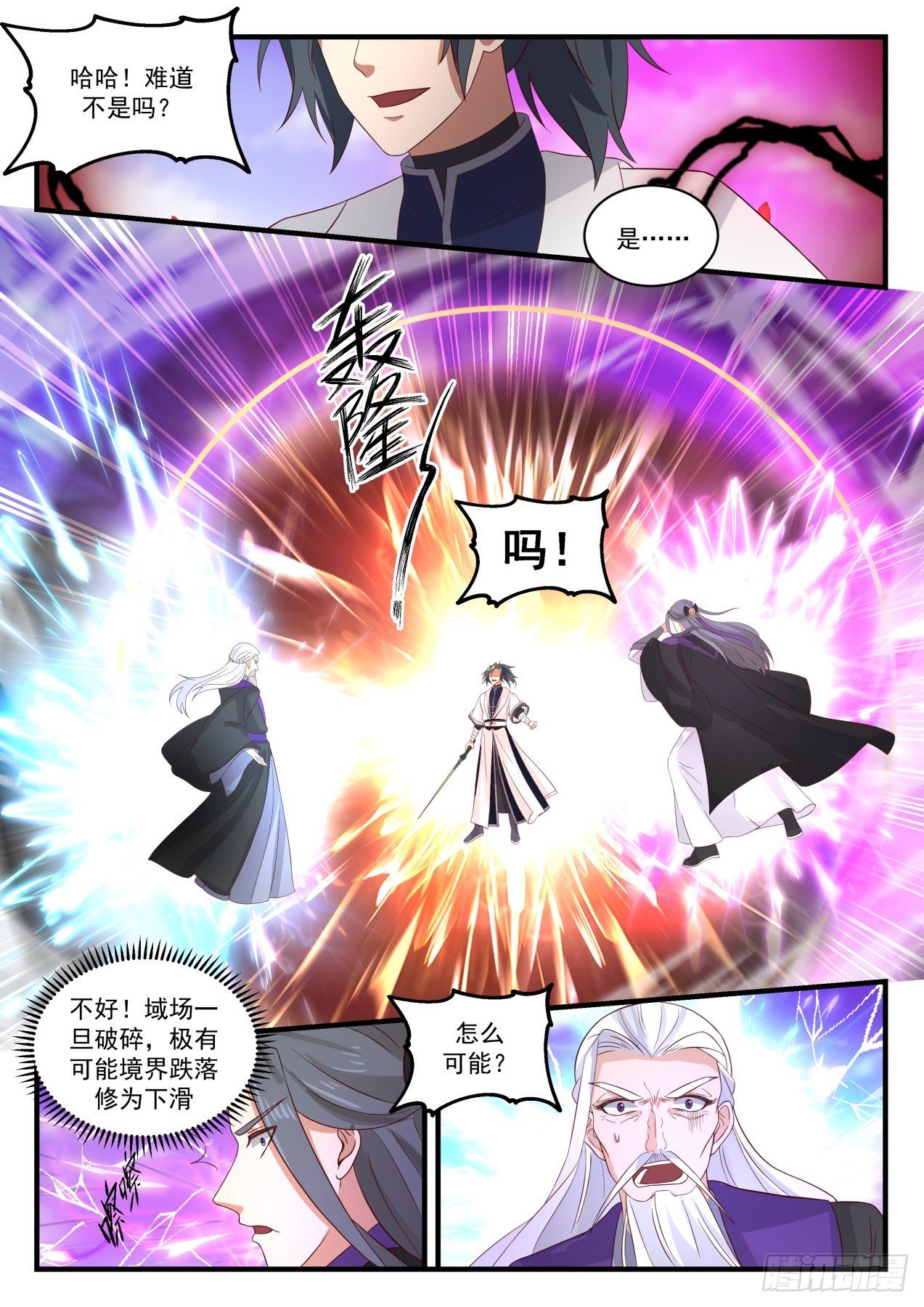 Ha ha! Is not it?

Yes

!

not good! Once the domain field is broken, it is very likely that the realm will fall to the bottom of the cultivation base.

how is this possible?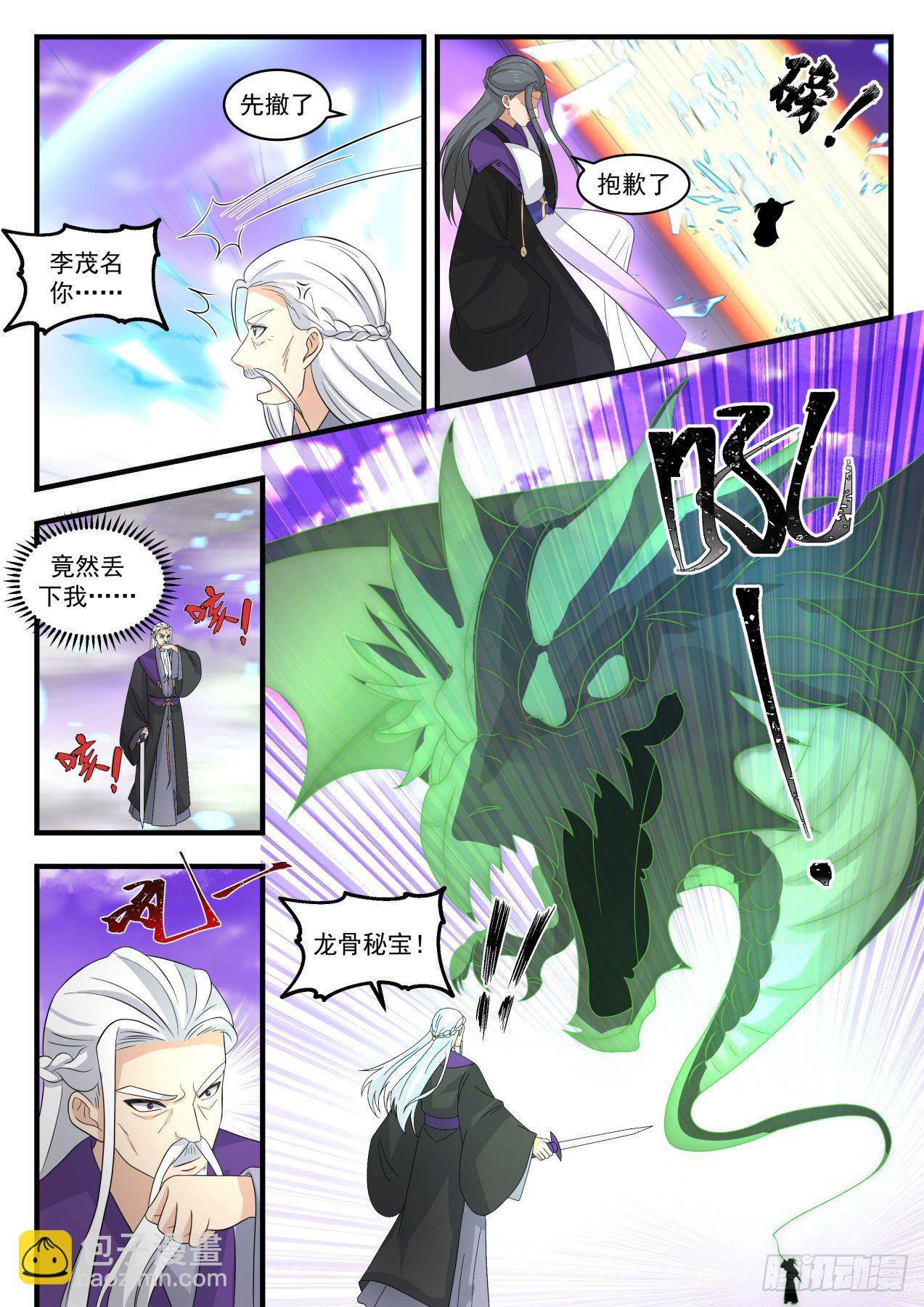 withdraw first

Sorry

Li Maoming you? …

actually left me…

Inherit I

Dragon bone treasure!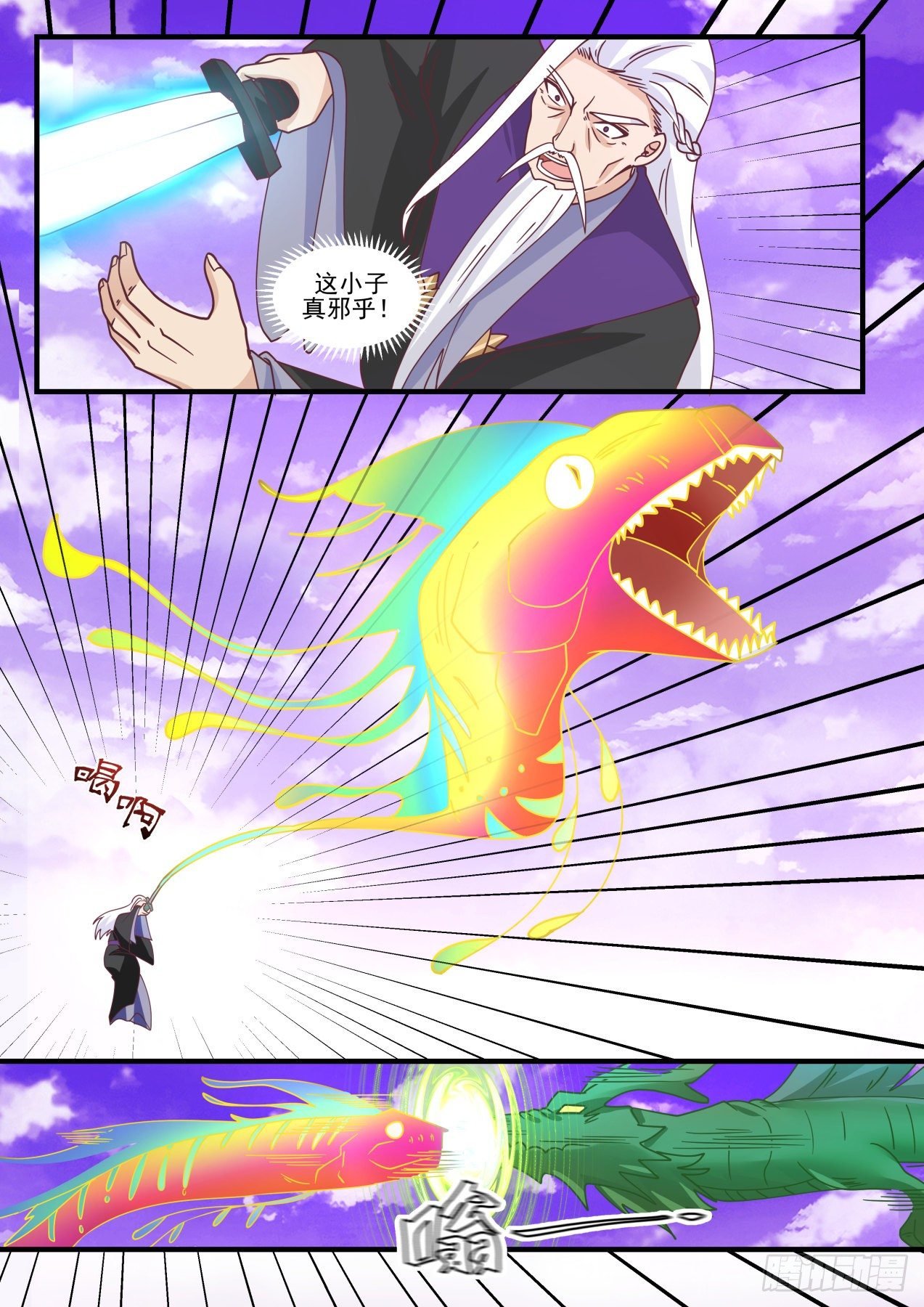 This kid is so evil!

drink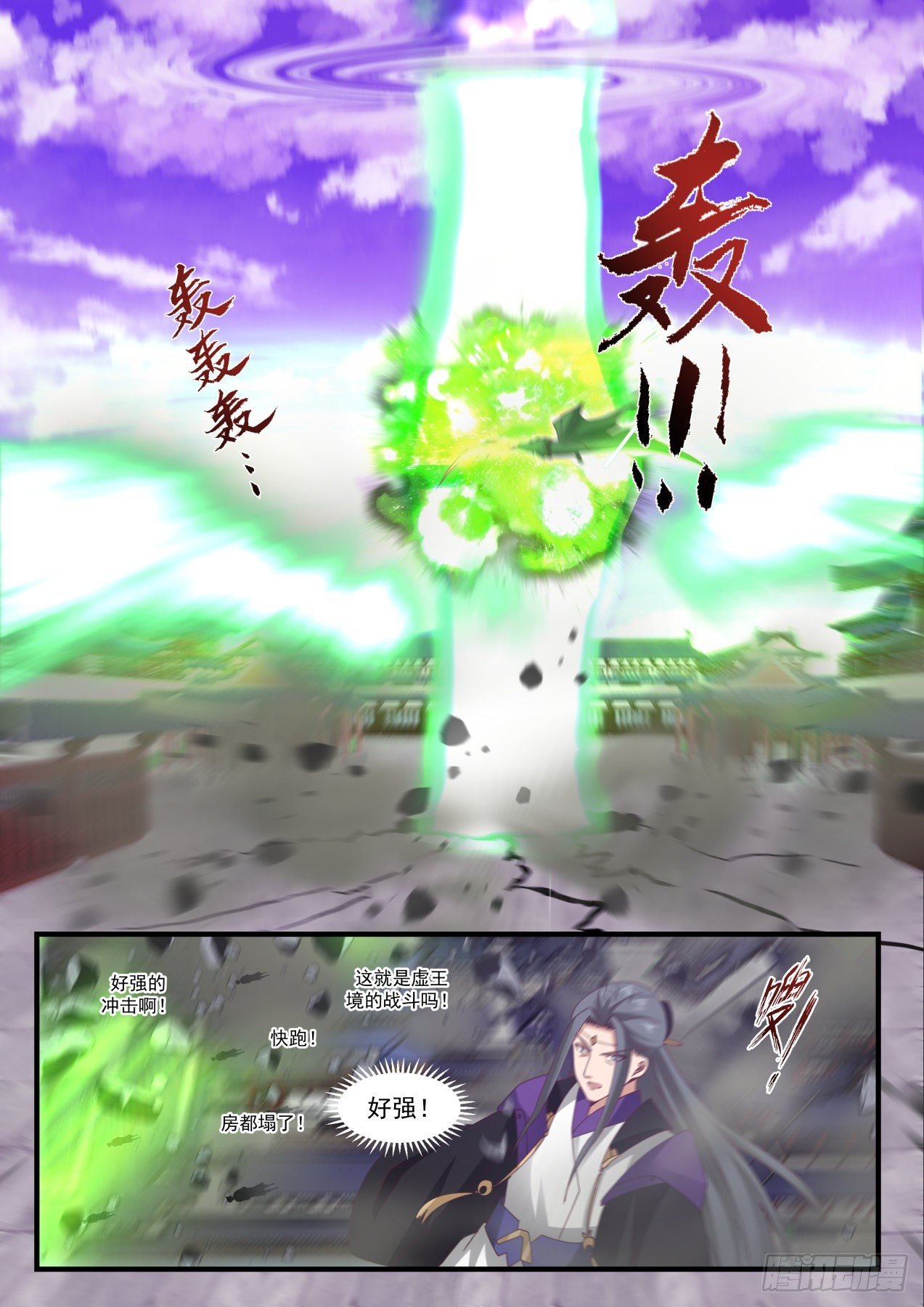 Hung Chuan

bang bang

What a strong impact!

Is this the battle of the Void King Stage!

Run!

So strong!

The room collapsed!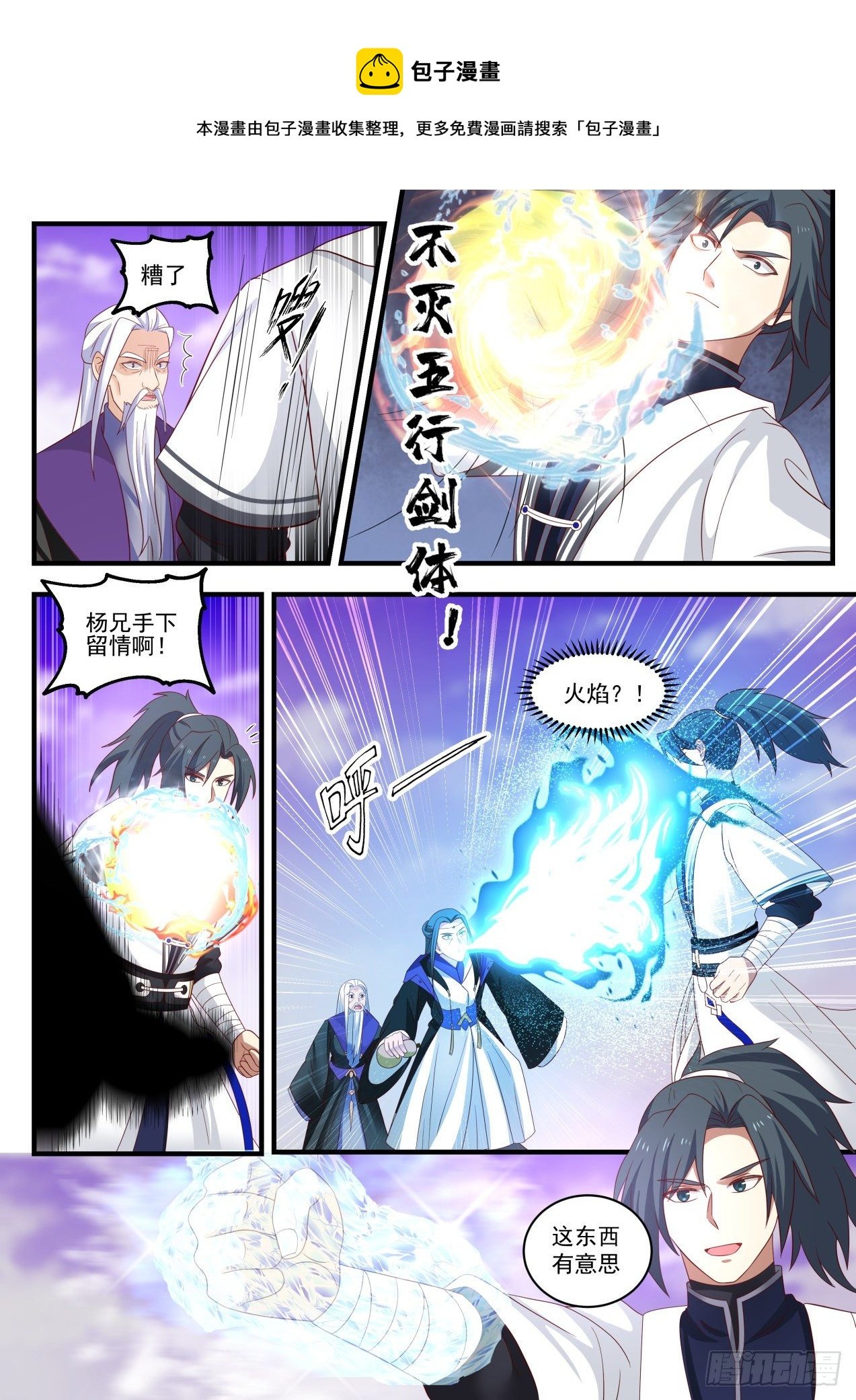 Steamed Bun

This comic is collected and organized by Bao Ziman. For more free comics, please search "Bao Ziman"

No shrimp five elements sword body

Oops

Brother Yang, show mercy!

flame? !

this thing is interesting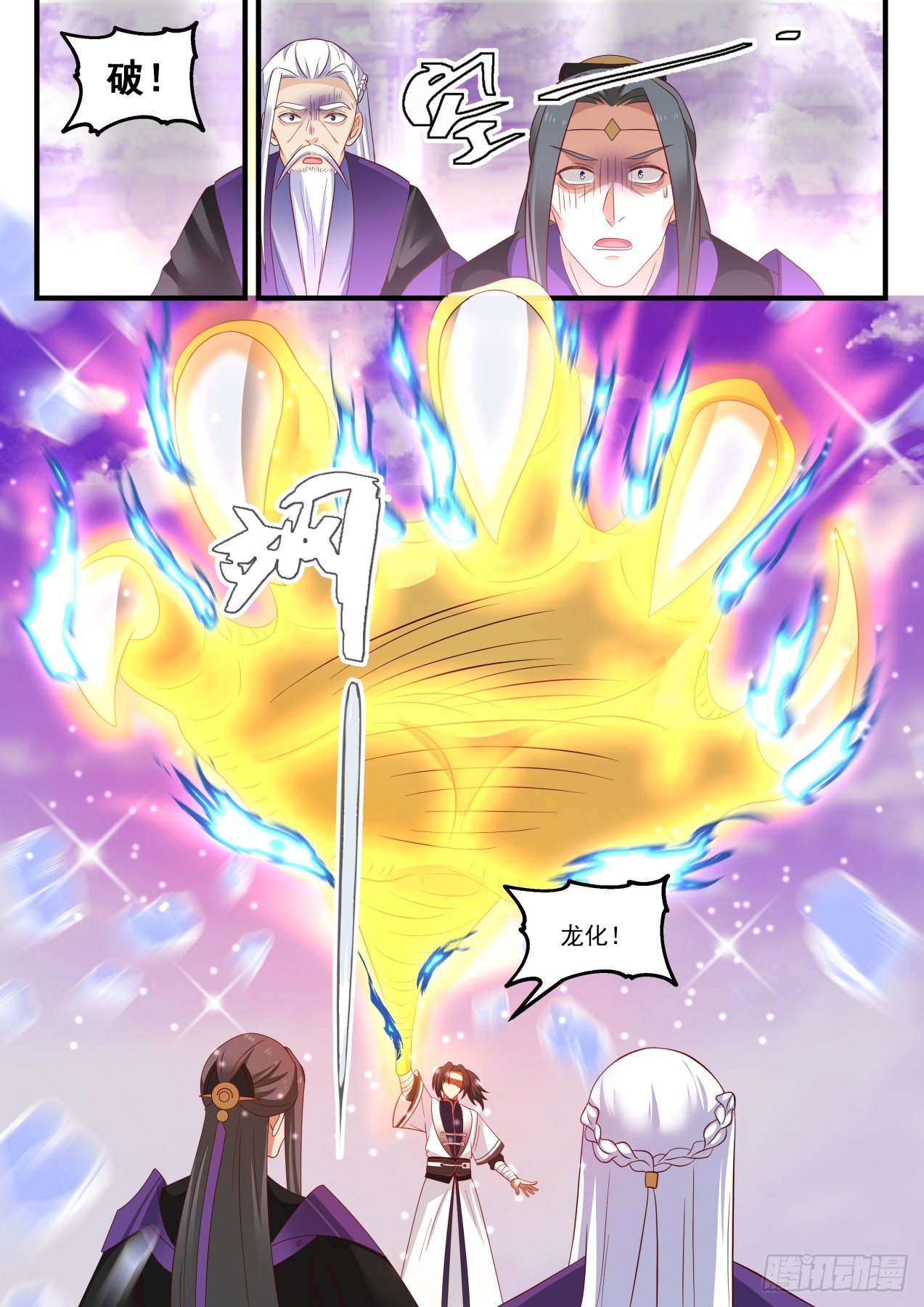 break!

Dragonized!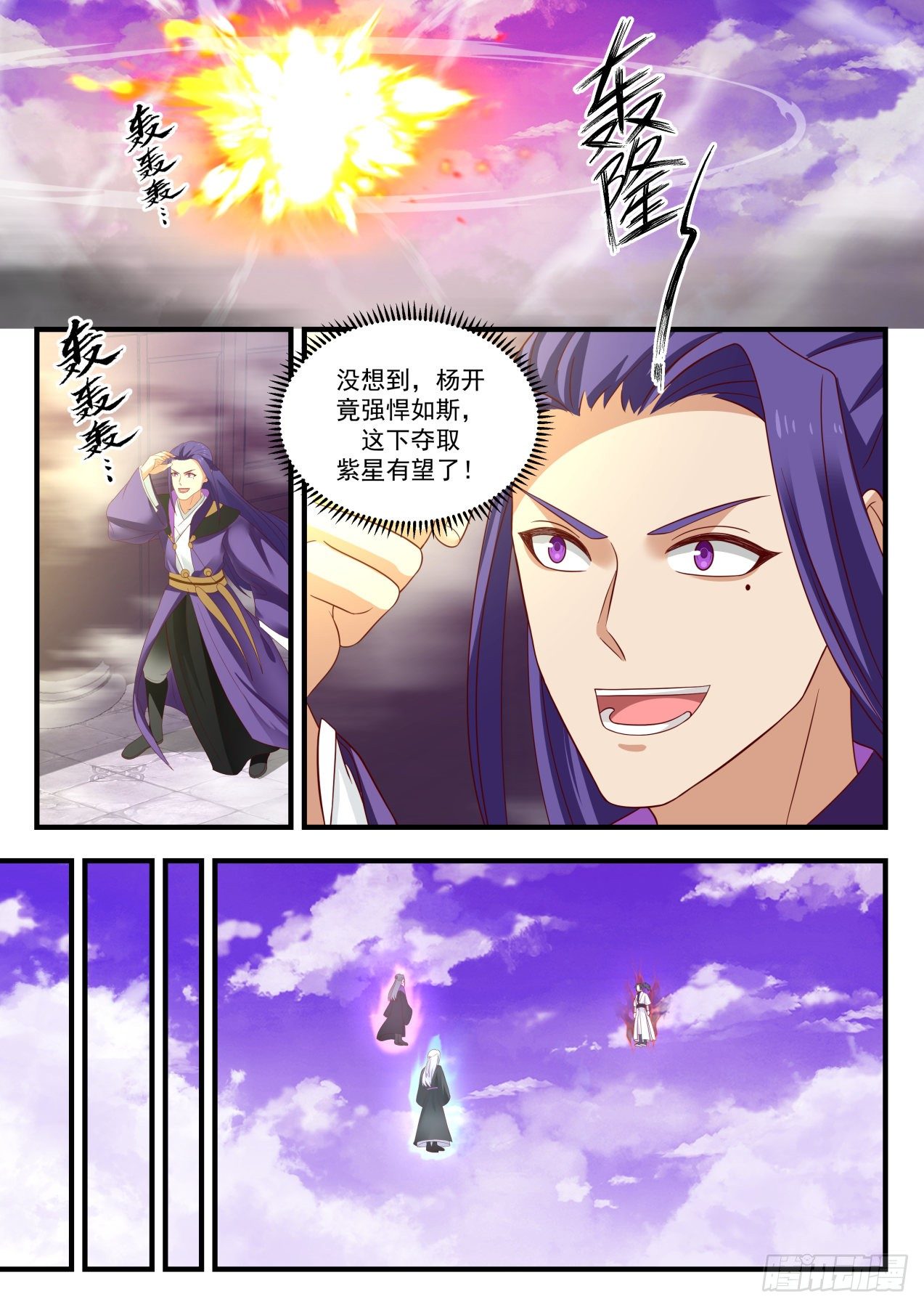 Unexpectedly, Yang Kai is so powerful, and it is hoped that he will capture the Purple Star!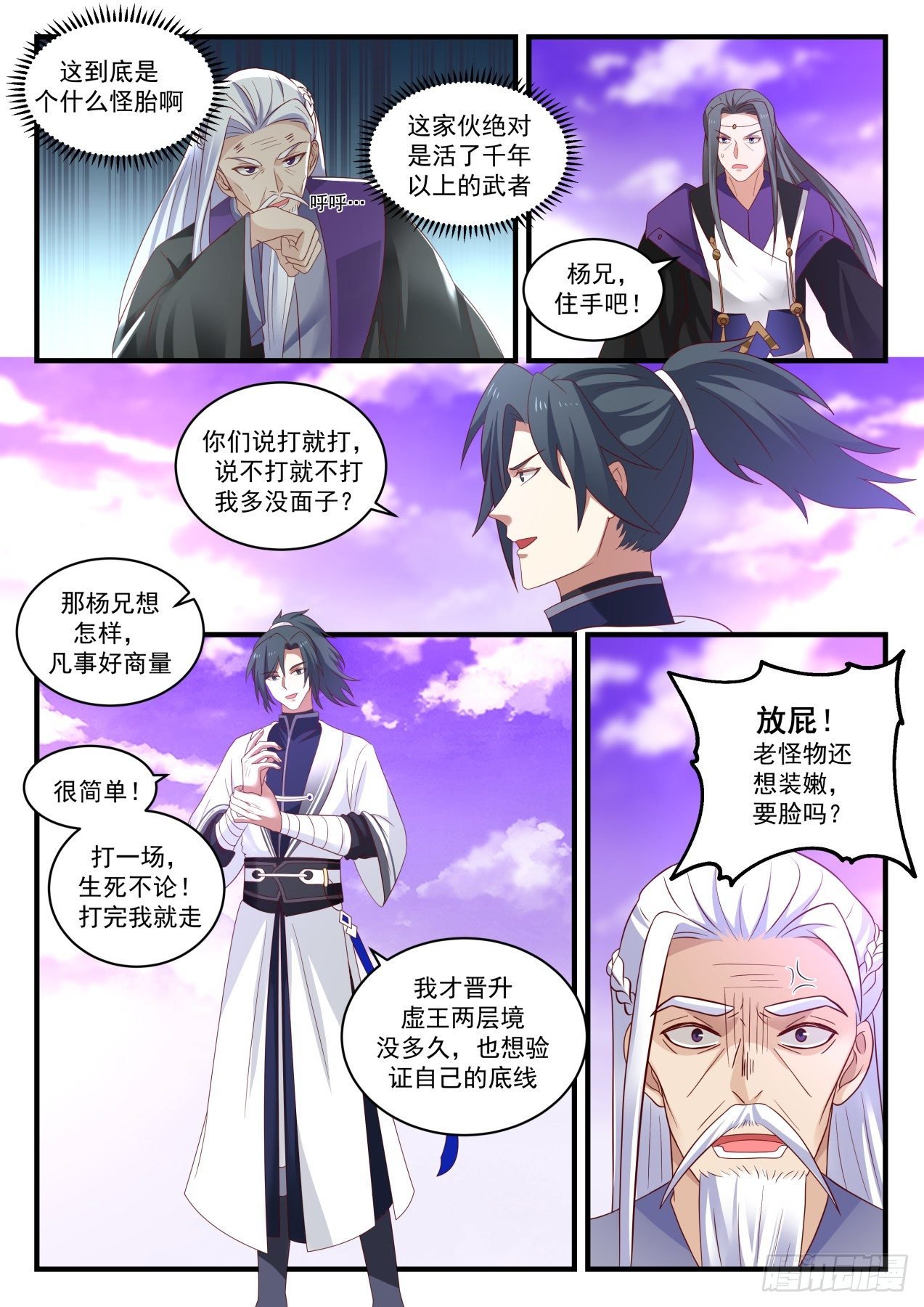 What kind of freak is this?

This guy is definitely a warrior who has lived for more than a thousand years

Huhu.o

Brother Yang, stop it!

If you say you fight, you will fight, and if you say no, you won't fight me. How embarrassing?

What does Brother Yang think, everything is easy to discuss

fart! The old monster still wants to pretend to be tender, do you want a face?

It's simple! One fight, life or death! I'll leave when I'm done

It wasn't long before I was promoted to the second-level virtual king, and I also wanted to verify my bottom line.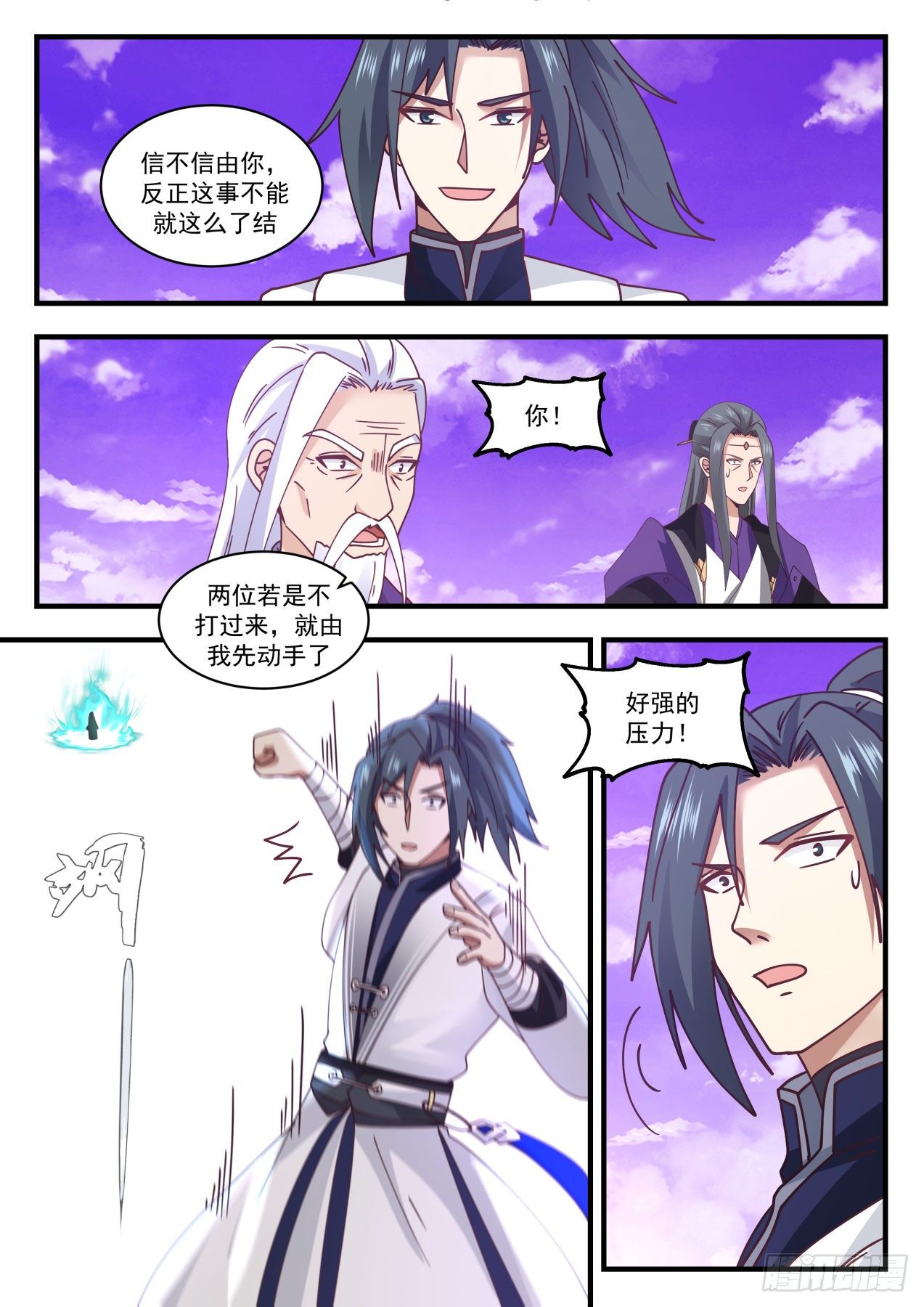 Believe it or not, it can't end like this anyway

you!

If the two of you don't call, I'll do it first

What a strong pressure!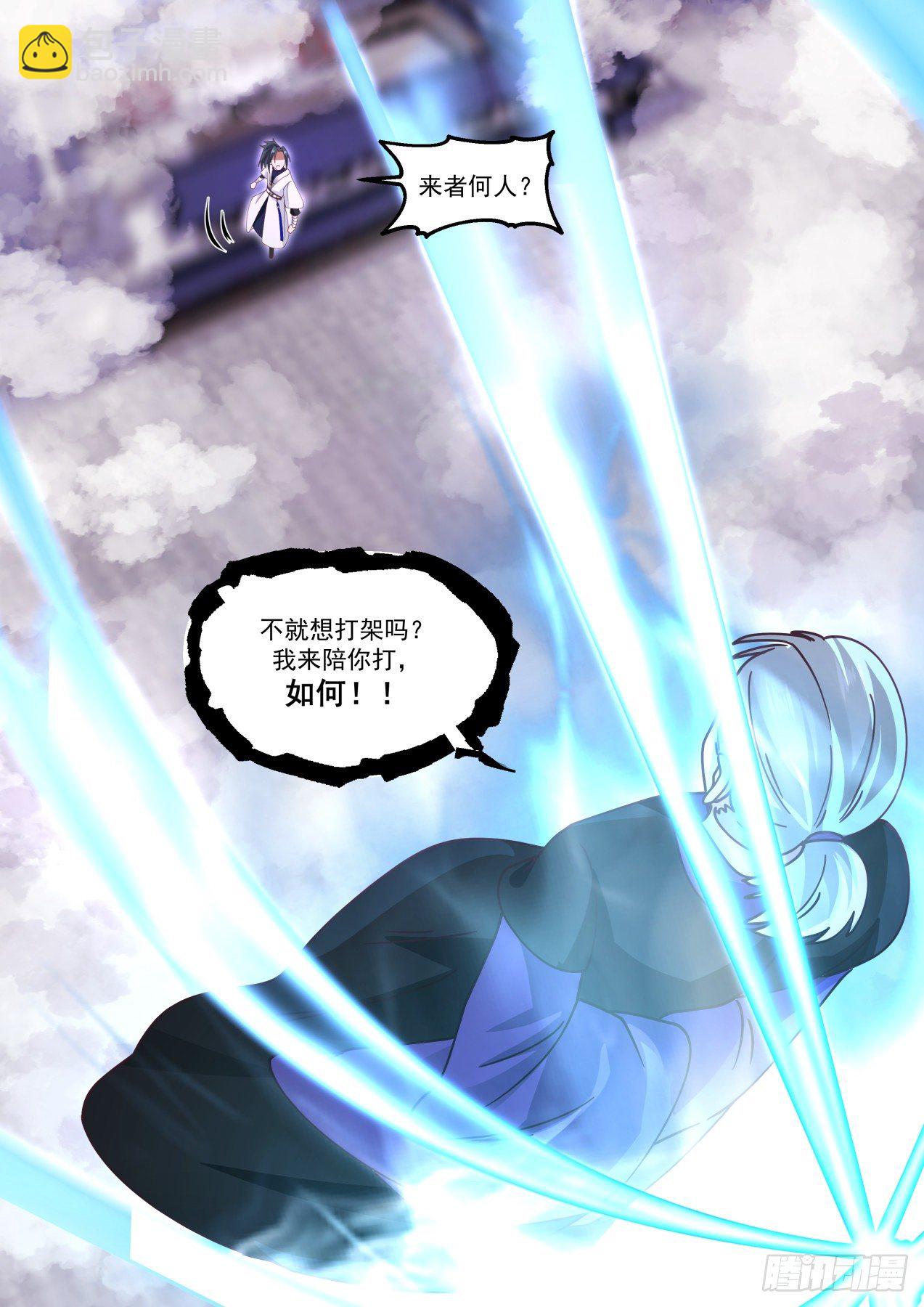 Who is coming?

Don't you want to fight? I'll play with you, how! !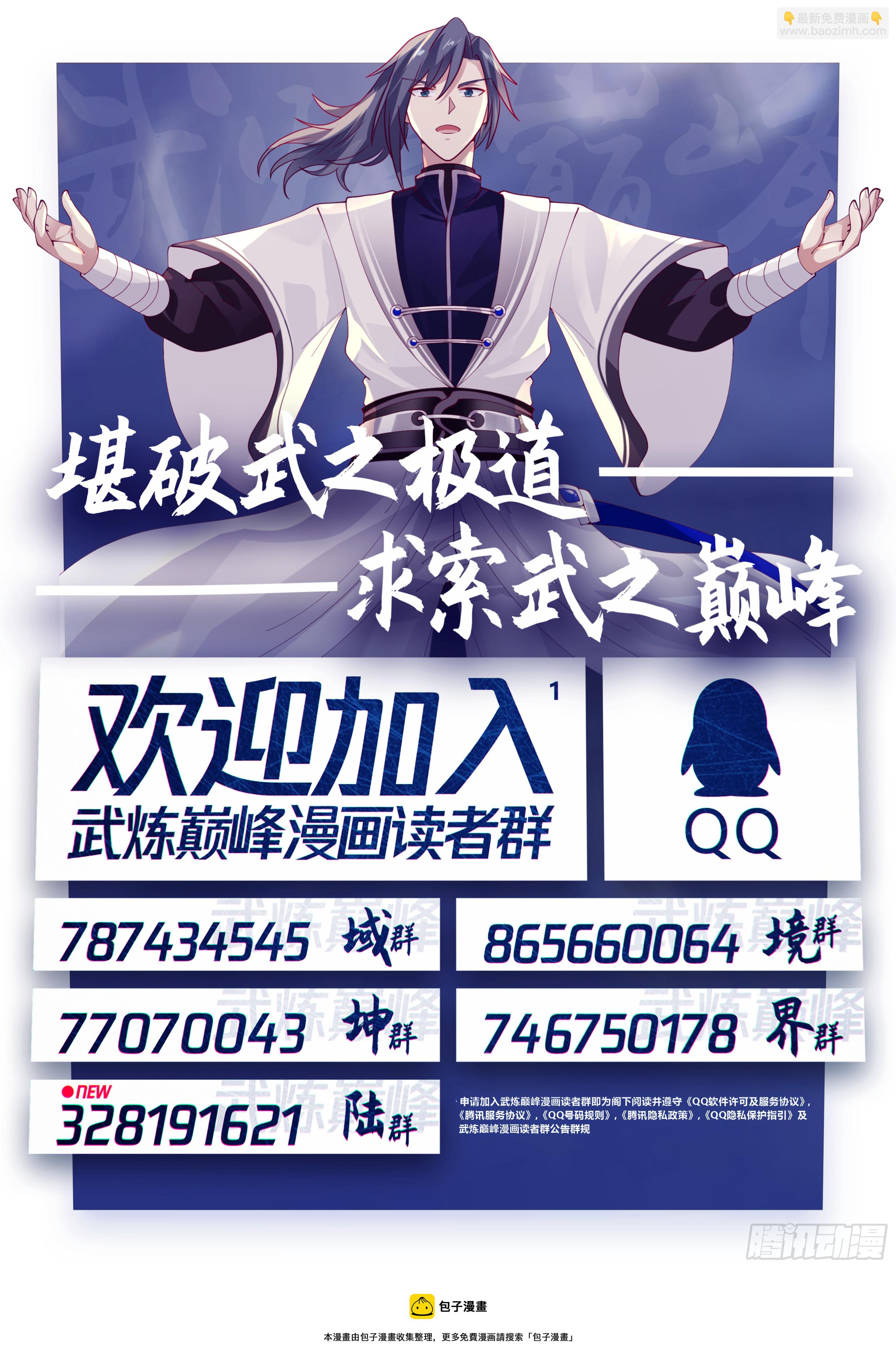 Steamed Bun

This comic is collected and organized by Bao Ziman, for more free comics, please search "Bao Ziman"