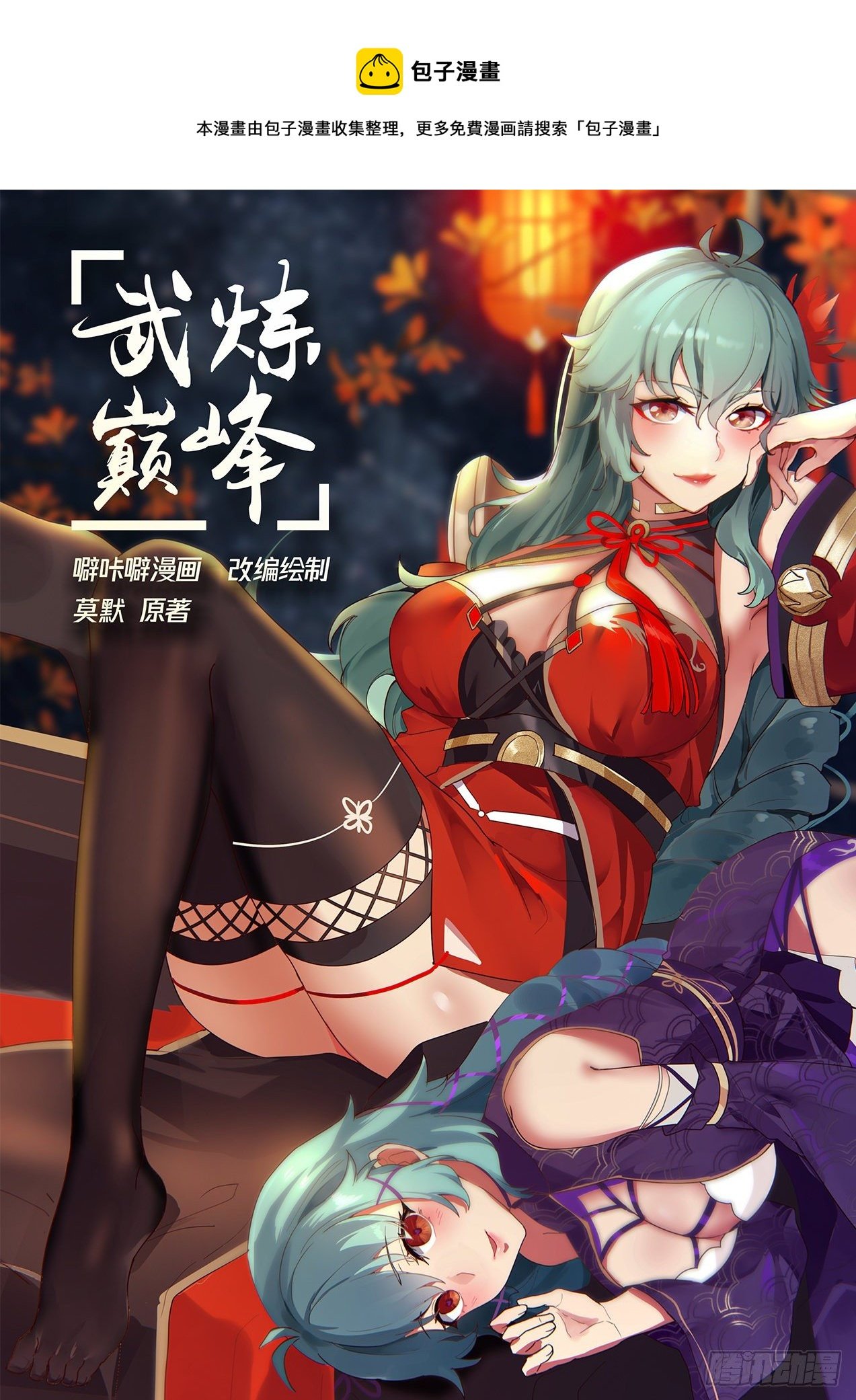 Okay, Ji Lao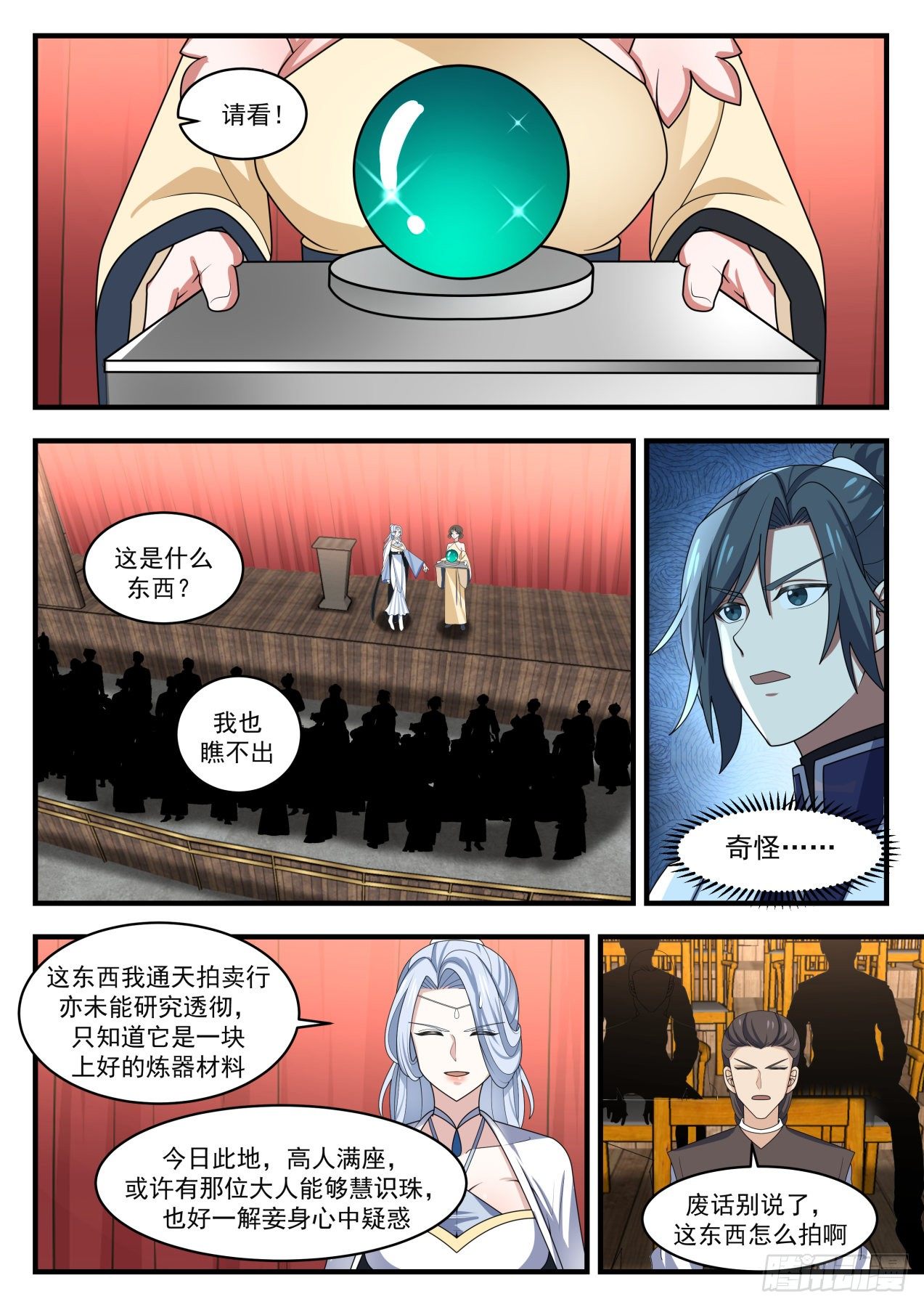 Next, the last auction item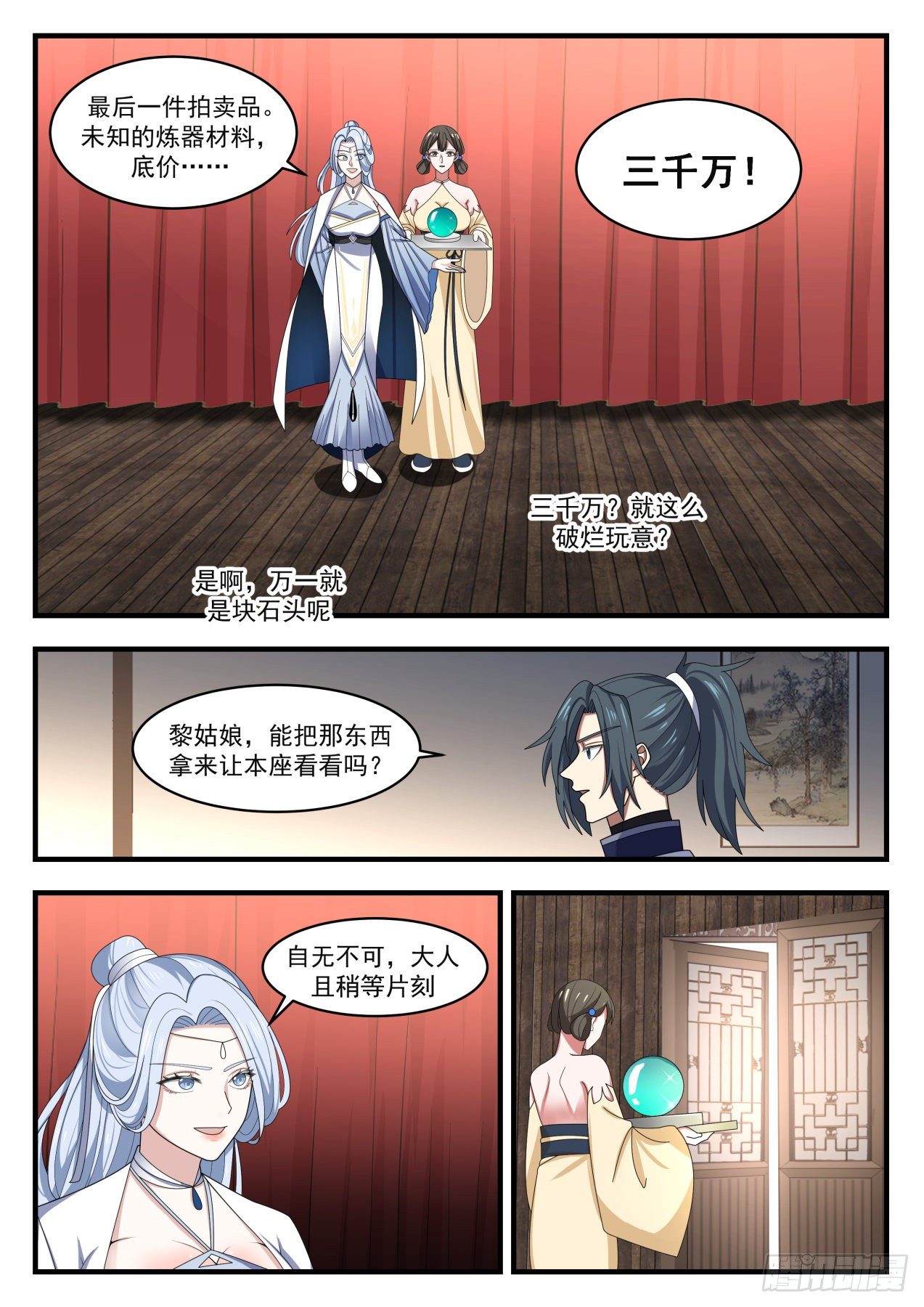 The last auction item. Unknown refining material, reserve price?…..

thirty million!

thirty million? Just such a rubbish thing?

Yeah, what if it's a rock?

Miss Li, can you bring that thing to show me?

Nothing is impossible, adults and wait a moment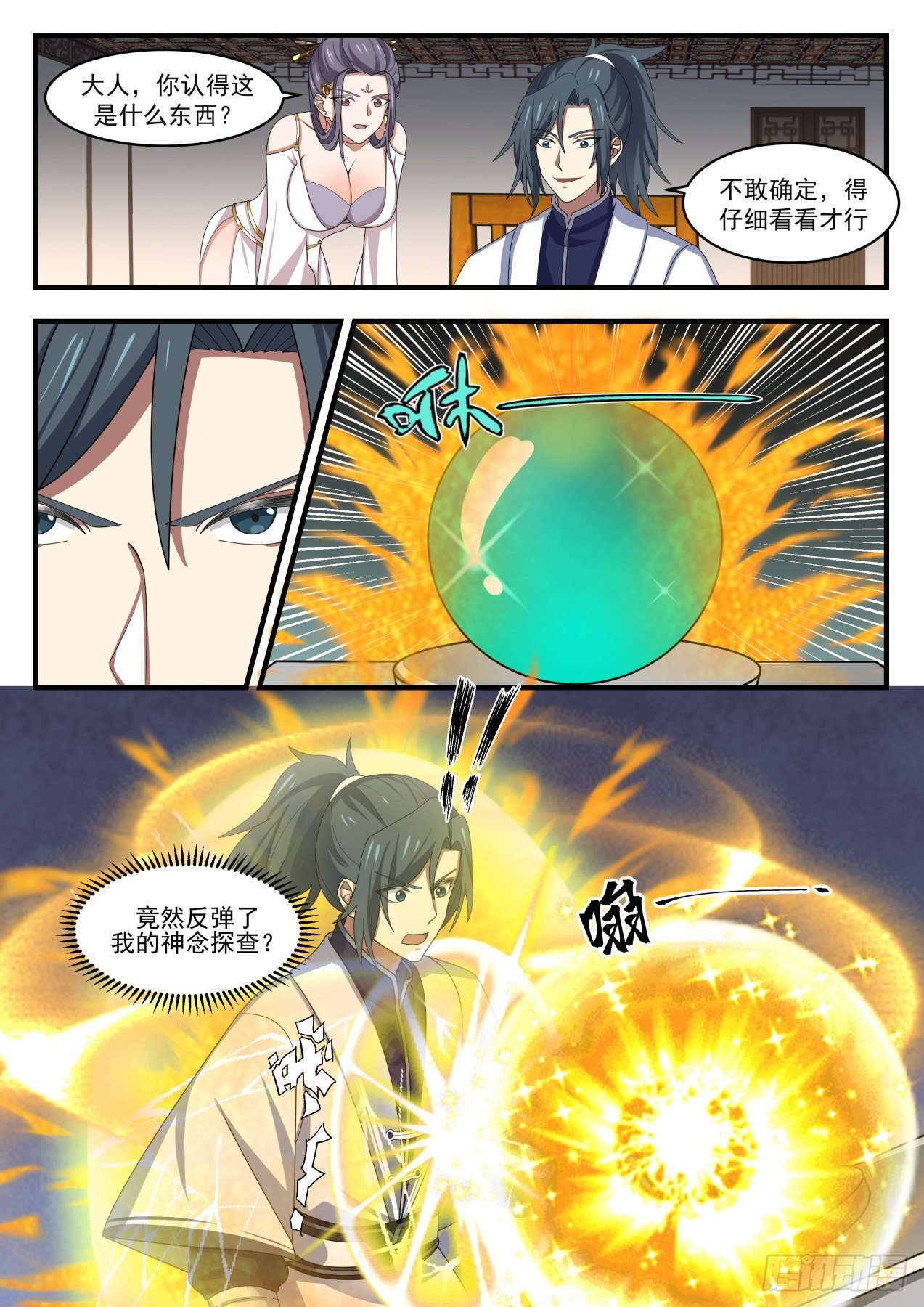 Sir, what do you recognize as this?

Not sure, you have to look carefully

It actually rebounded my spiritual sense exploration?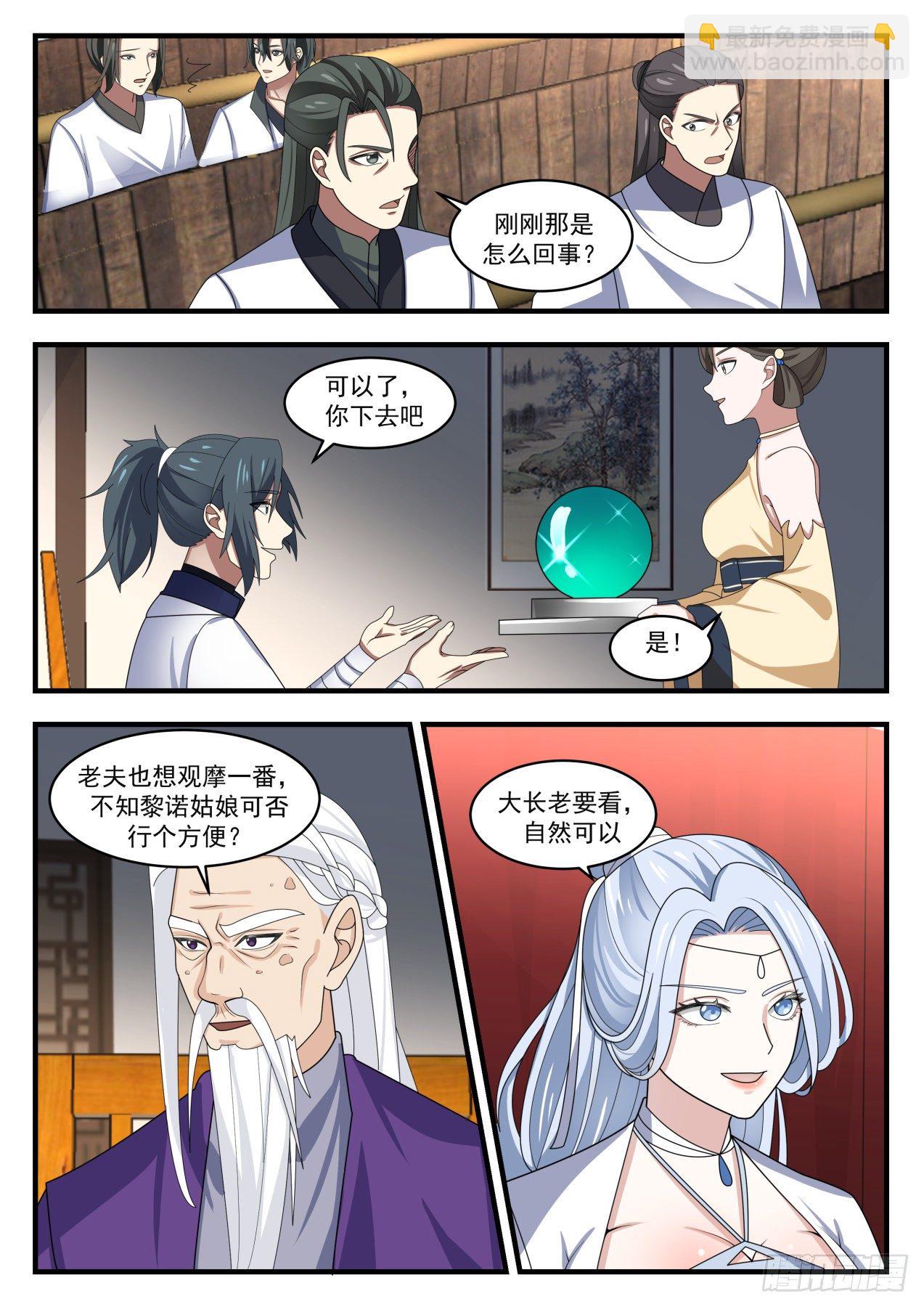 What happened just now?

All right, you go down

Yes!

The old man also wants to observe and wonder if Miss Li Nuo can make it easier?

Great elder to see, of course you can

…well, you can go down

Great Elder, the person who just proposed to check is that guy

Is it the third Venerable Purple Star?

good!

Jiang Mou went to invite this person on your order, but he didn't sell it at all, this person is too arrogant

That's it, that's it…. let's have a good conversation first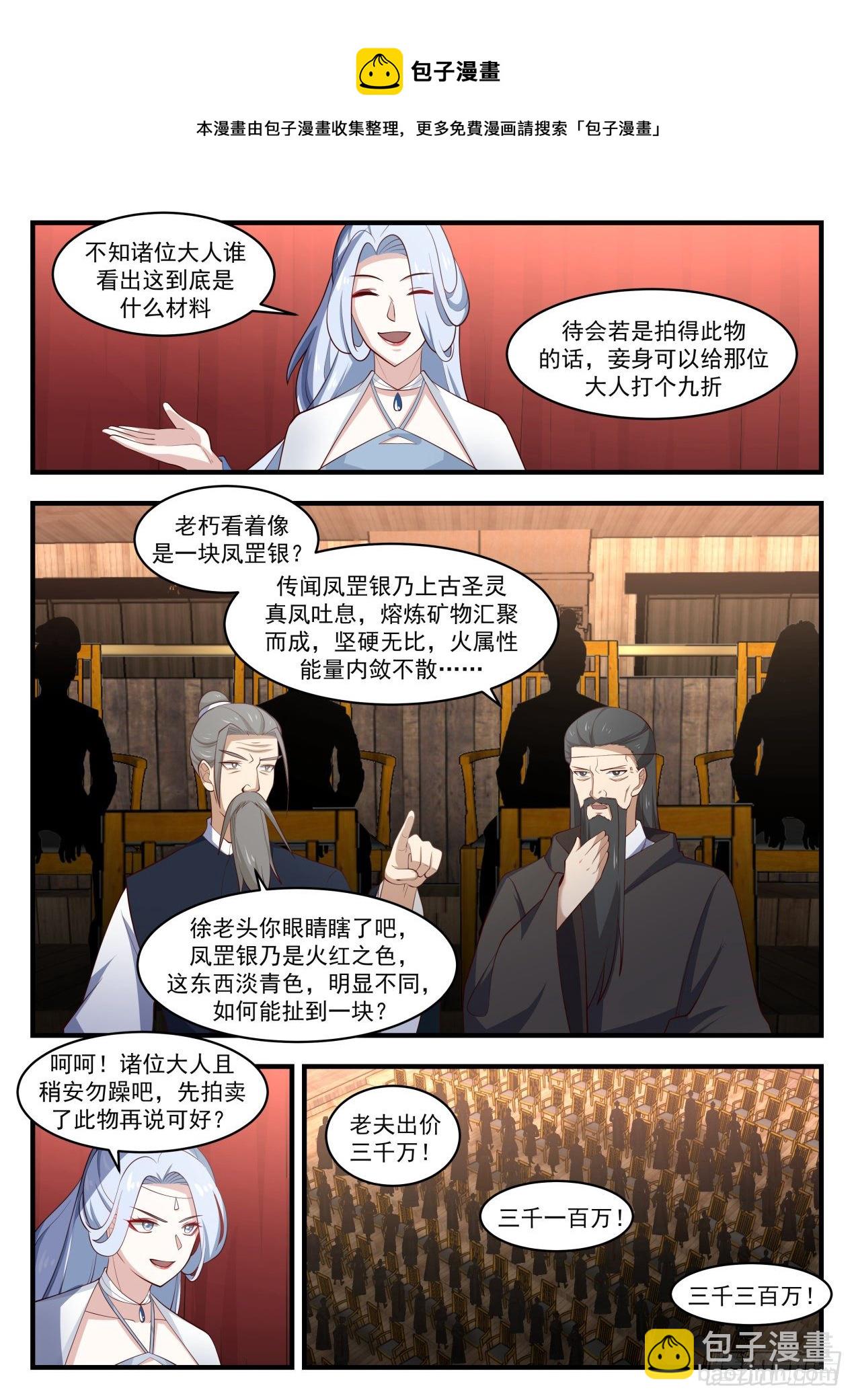 bun man book

This comic is collected and organized by Bao Ziman. For more free comics, please search for "Bao Ziman"

I don't know if you adults can see what material this is.

Later, if this thing is photographed, the concubine can give the adult a 10% discount

The old man looks like a silver phoenix?

It is rumored that Phoenix Gangyin is the breath of the ancient Holy Spirit, the true phoenix, which is made of smelted minerals.

Old man Xu, are you blind? Feng Gangyin is a fiery red color. This thing is pale cyan and is obviously different. How can it be pulled together?

Ha ha! Ladies and gentlemen, don't be impatient, let's auction this thing first and then talk about it?

The old man bid 30 million!

Thirty-one million!

Thirty-three million!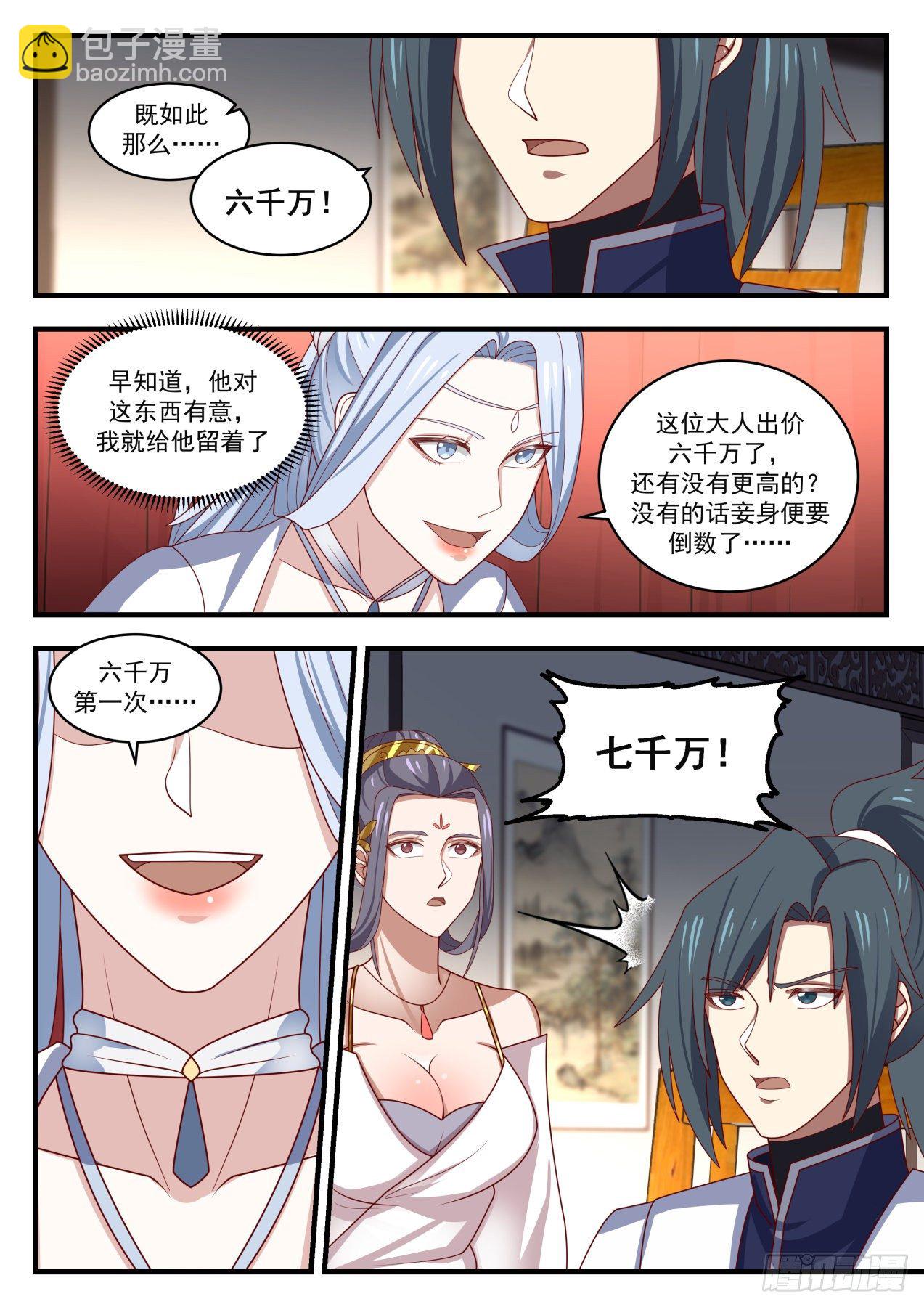 That's it?·

Sixty million!

If I had known that he was interested in this thing, I kept it for him

This adult has bid 60 million, is there any higher? If not, the concubine will be counted down…

Sixty million for the first time…

Seventy million!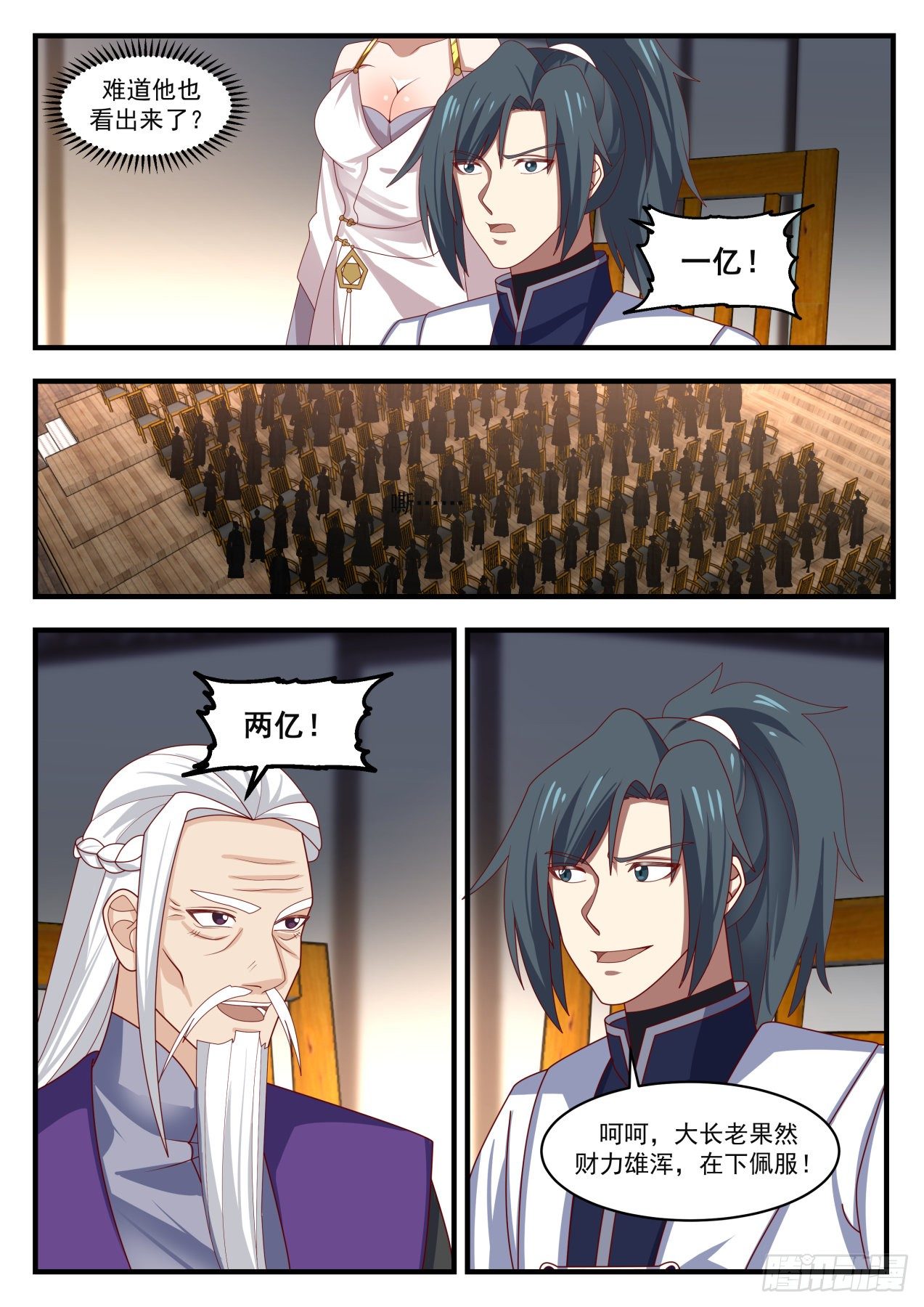 Did he see it too?

200 million!

Hehe, the Great Elder really has strong financial resources, I admire him!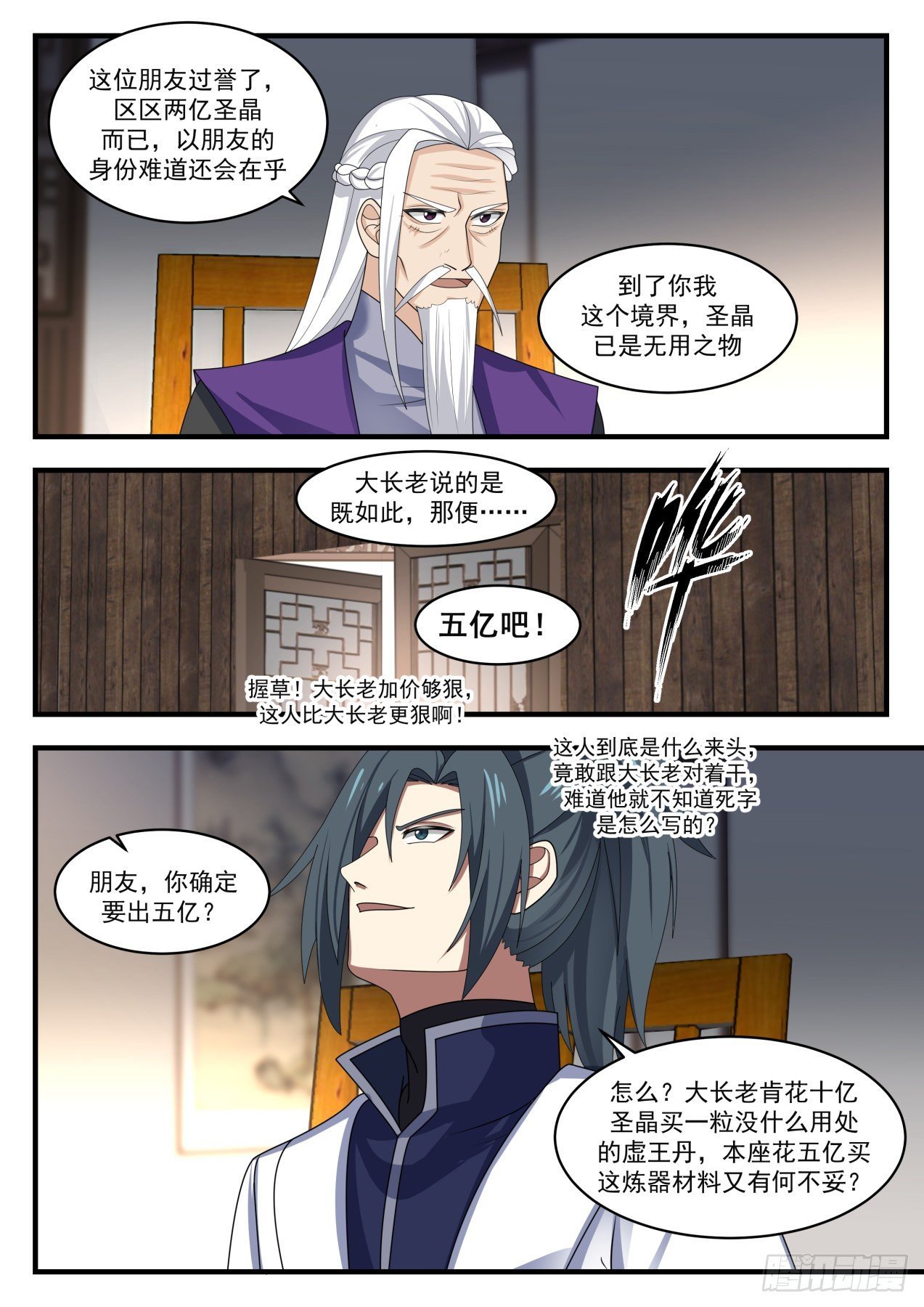 This friend is too famous, only 200 million holy crystals, as a friend, do you still care?

At the realm of you and me, the holy crystal is useless

The Great Elder said that since this is the case, then…

500 million!

Hold the grass! The big elder is too ruthless to increase the price. This person is more ruthless than the big elder!

What is the origin of this man: he dares to fight with the elder, doesn't he know how the word "dead" is written?

Friends, are you sure you want to pay 500 million?

how? The Great Elder is willing to spend one billion holy crystals to buy a useless Void King Pill, why is it wrong for me to spend five hundred million to buy this refining material?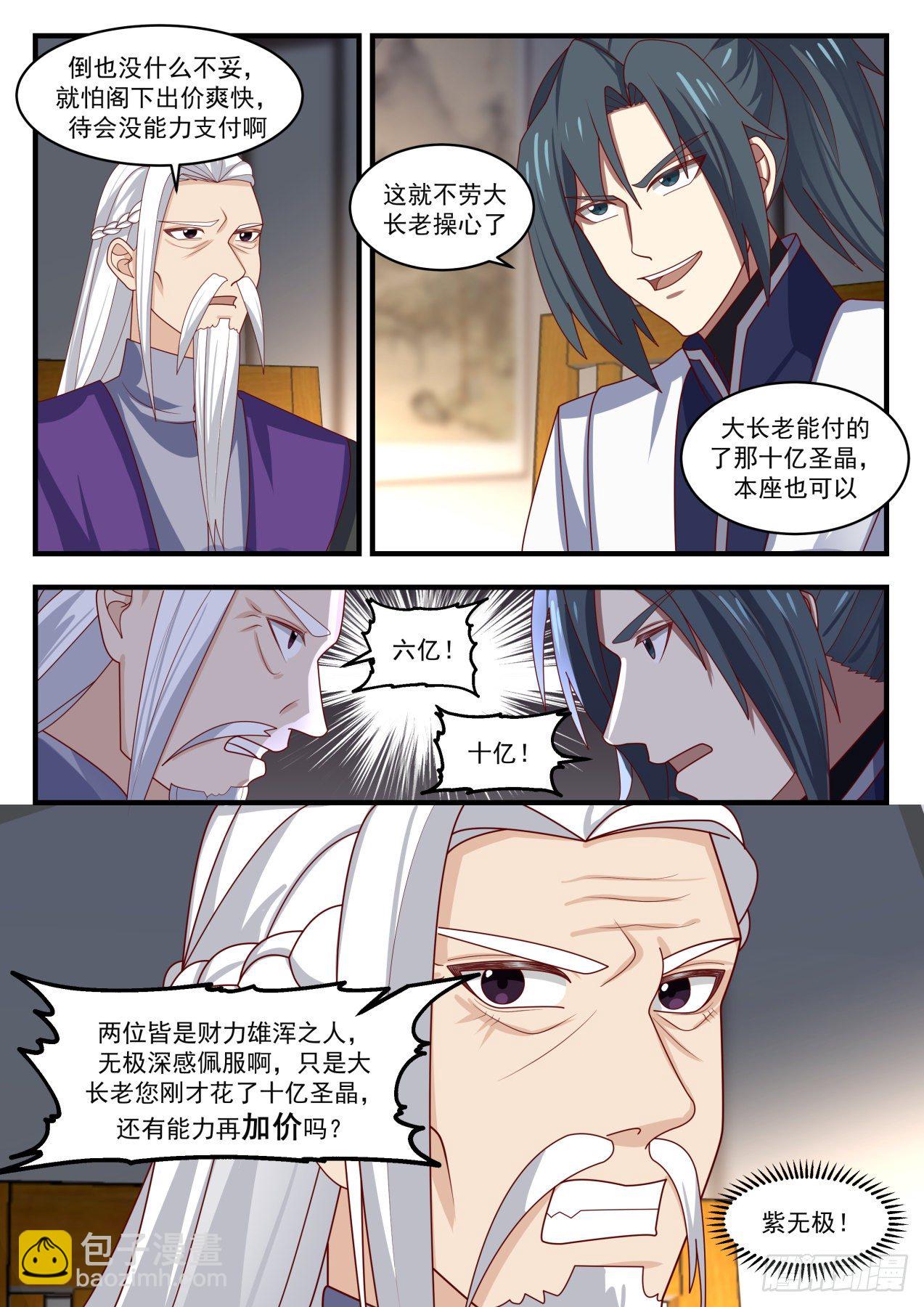 There's nothing wrong with it. I'm afraid that your bid will be straightforward and you won't be able to pay later.

This is not to worry about the elders.

The first elder can pay for the billion holy crystals, so can this seat

600 million

Both of them are people with strong financial resources. Wuji deeply admires it, but you just spent a billion holy crystals just now, can you still have the ability to increase the price?

Purple Promise!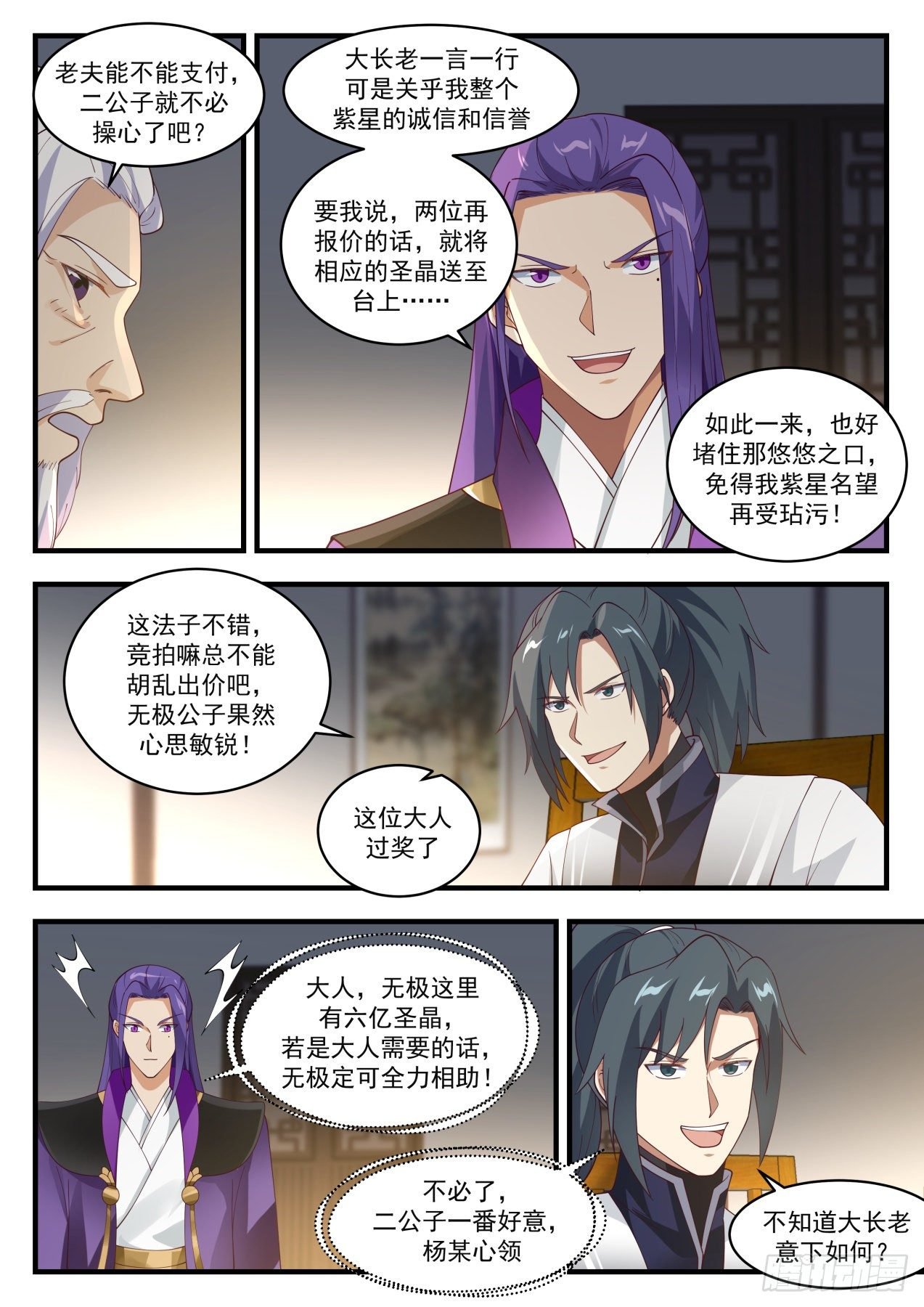 The words and deeds of the elders are related to the integrity and credibility of my entire Purple Star. I want to say that if the two of you make another quotation, the corresponding holy crystal will be sent to the stage? …

Whether the old man can pay, the second son doesn't have to worry about it, right?

In this way, it is also good to block the mouth of the long, lest my Zixing reputation be tainted again!

This method is not bad. You can't make random bids in auctions. Young Master Wuji really has a sharp mind!

This old man has won

My lord, there are 600 million Saint Crystals in Wuji. If you need it, Wuji will definitely help!

No need, the second son has a kind intention, and Yang is convinced

I don't know what the elders think?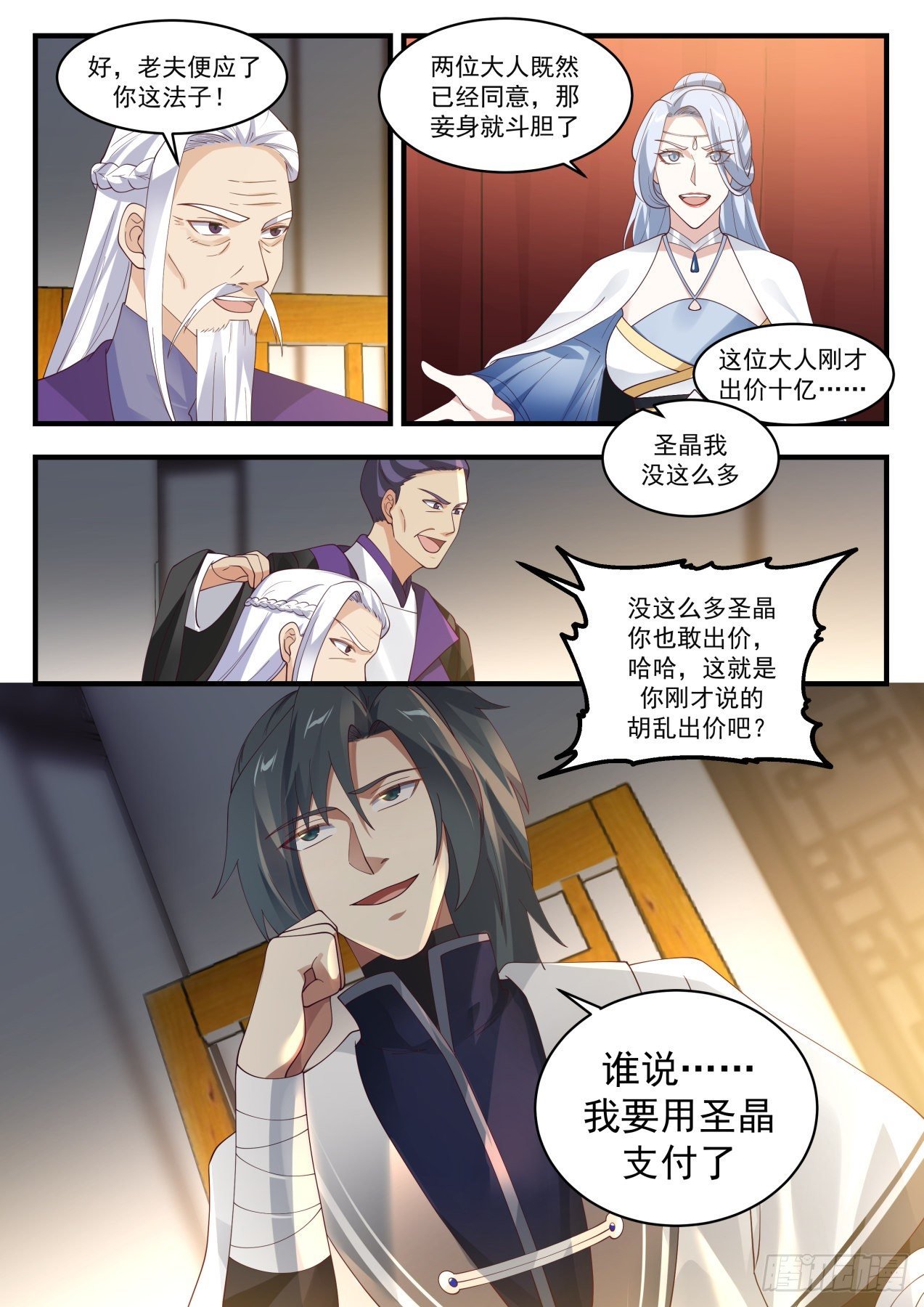 Well, the old man will answer you this way!

Since the two adults have agreed, then the concubine is bold.

This lord just bid a billion? ..

Holy Crystal I don't have that much

You dare to bid without so many holy crystals, haha, is this the random bid you just said?

Who said….I want to pay with holy crystal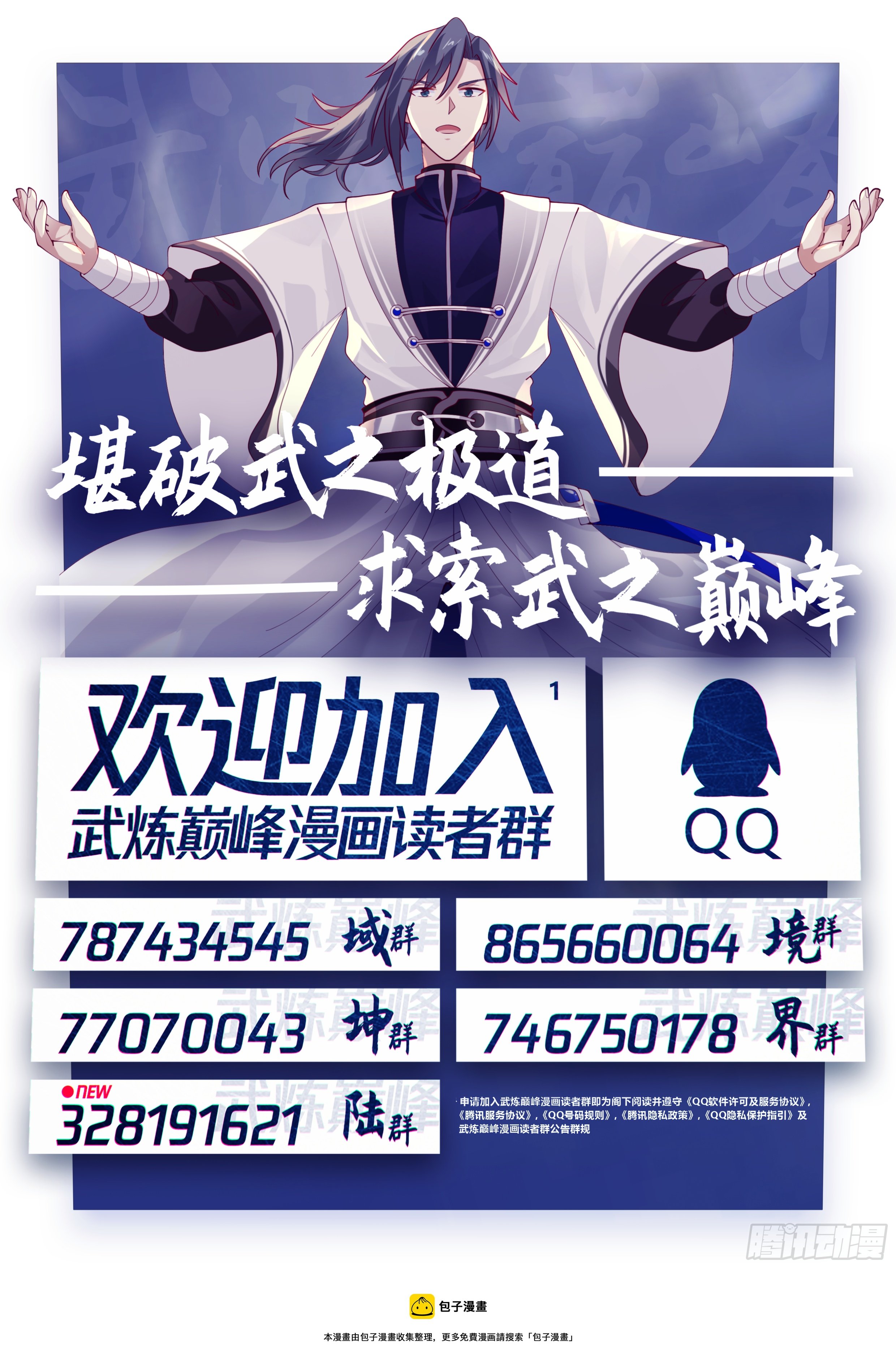 Qi Po Wu Zhi Dao

Seek the pinnacle of martial arts

Welcome to Wulian Peak Comic Reader Group

QO

865660064#

Domain group

787434545

Kunqun Luqun

world group

77070043

746750178

NEV328191621

Tencent animation

This comic is collected by Bao Ziman