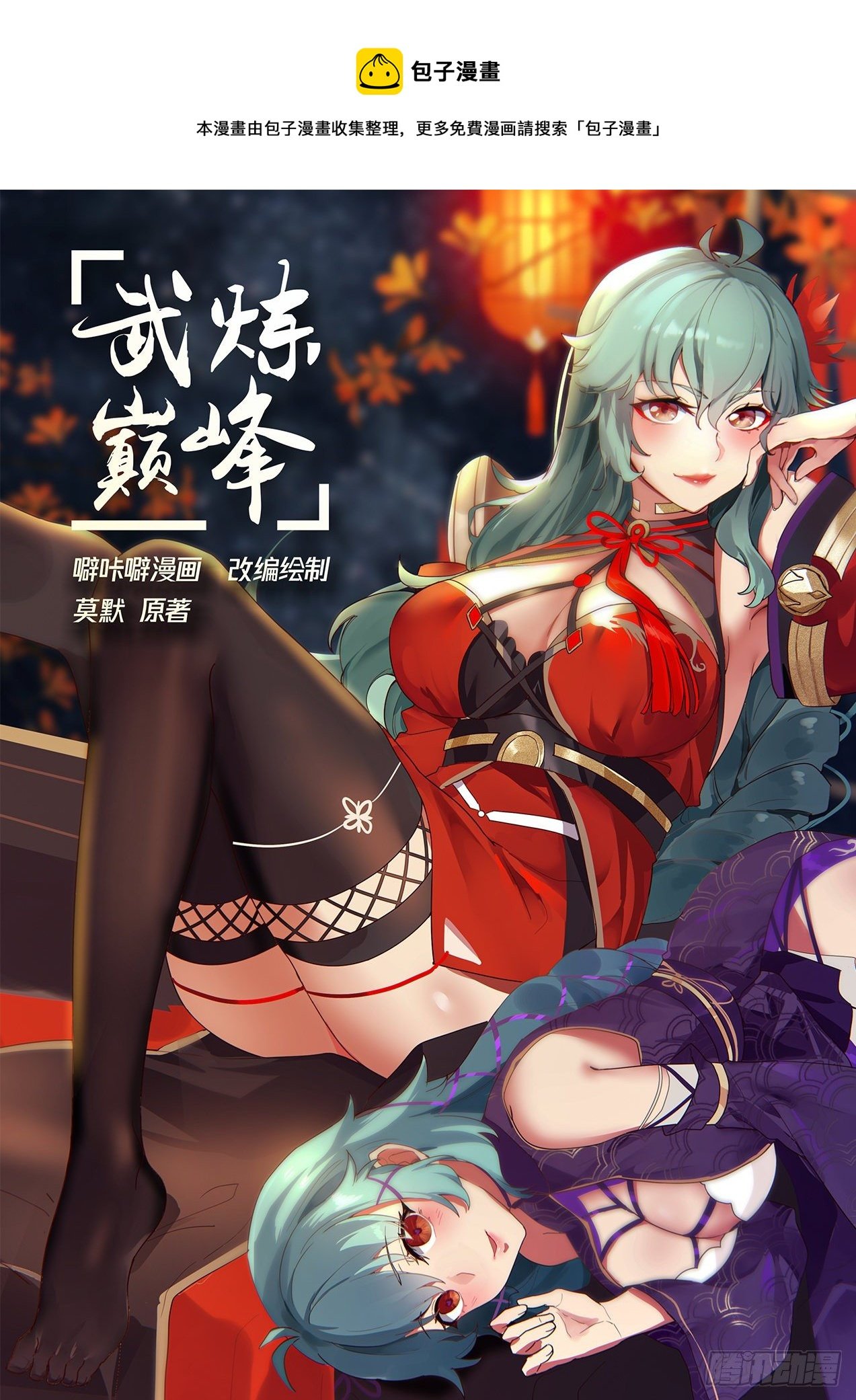 Steamed Bun Comics

This comic is collected and organized by Bao Ziman. For more free comics, please search "Bao Ziman"

Wut

The original comic book by Momo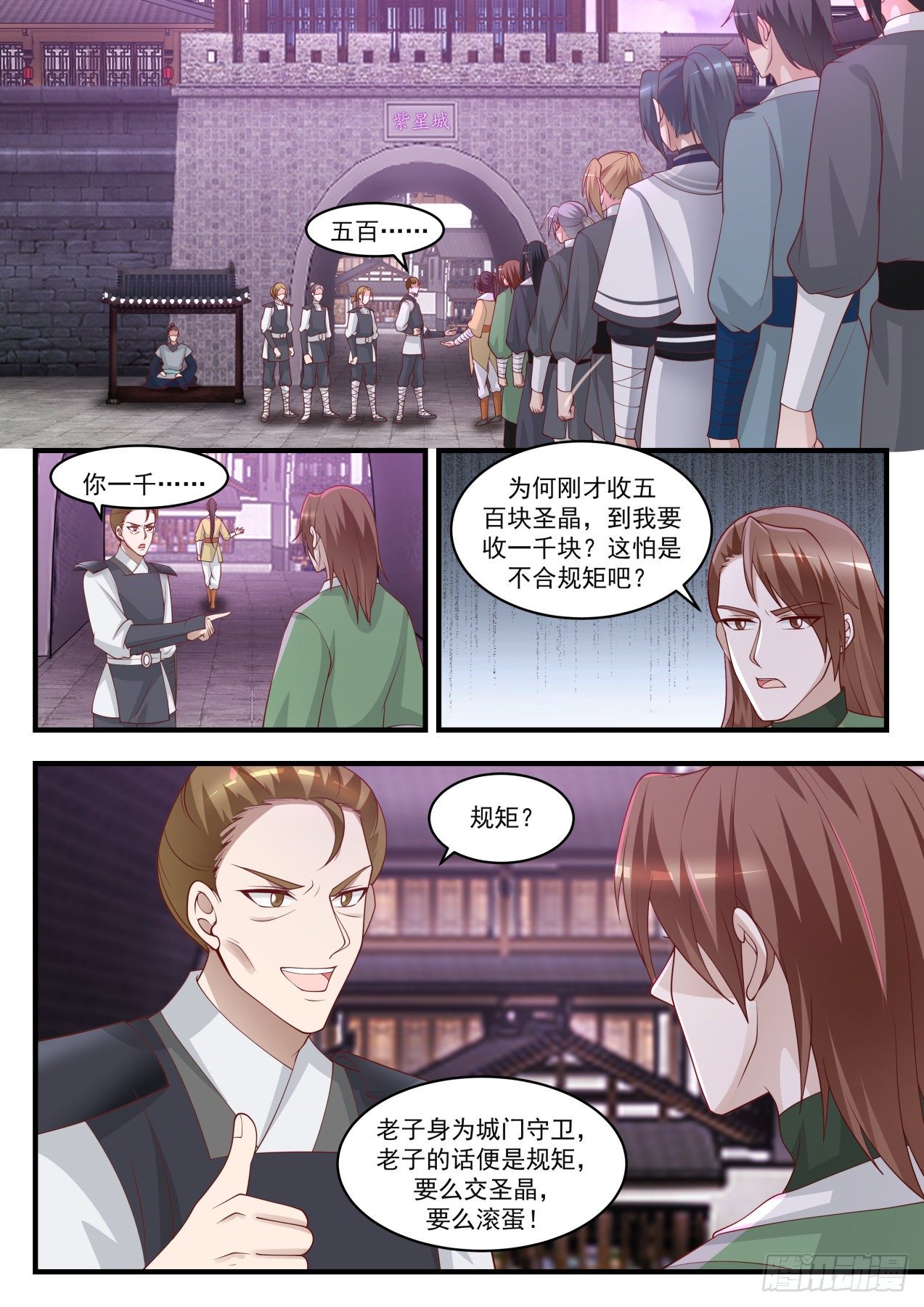 five hundred·

you thousand

Why did you charge 500 holy crystals just now, but now I have to charge 1000? I'm afraid this is illegal, right?

rule?

As the city gate guard, Lao Tzu is the rule, either hand over the holy crystal or get out!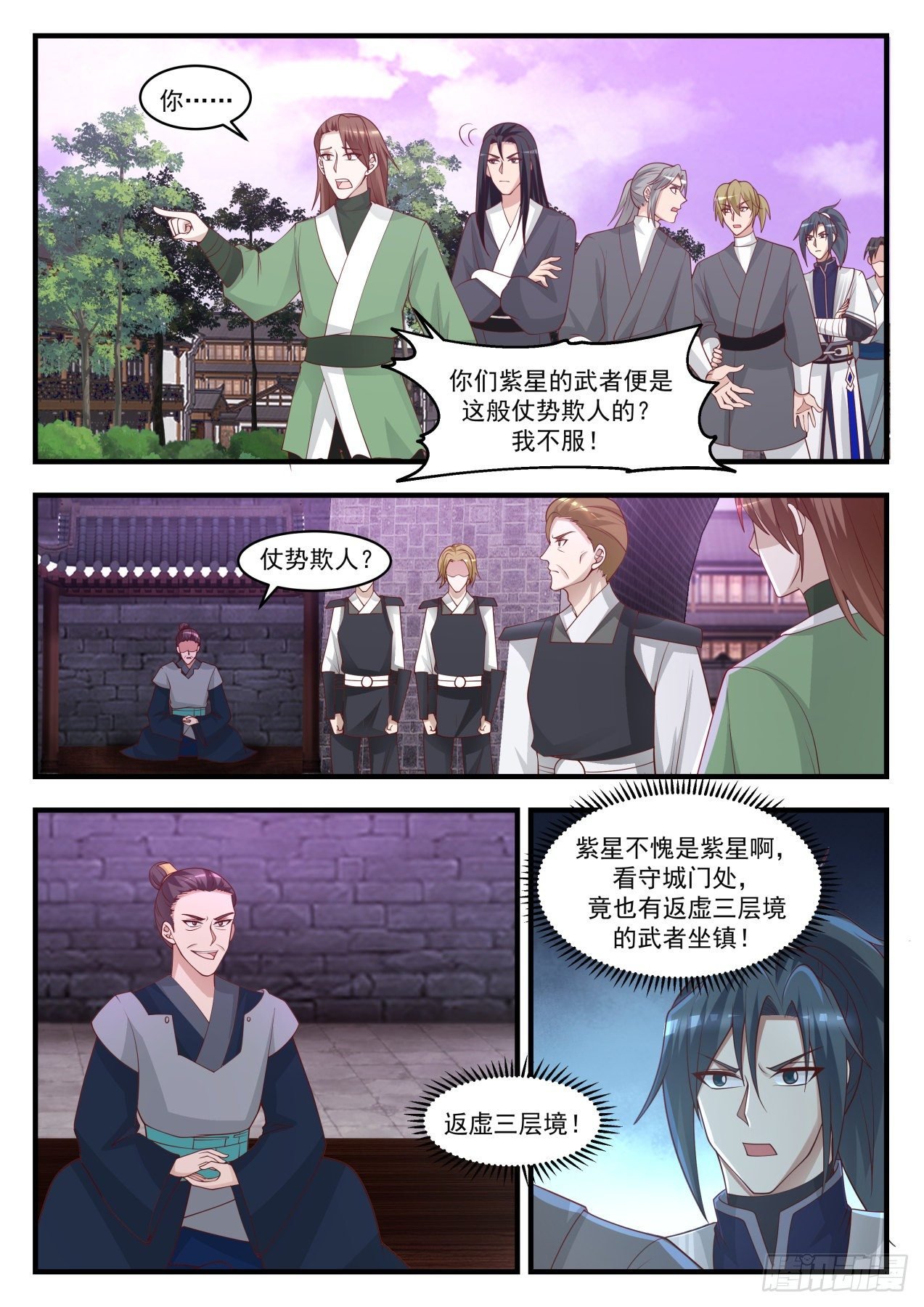 Is your purple star warrior so bullying? I am not convinced!

Bullying?

Zi Xing is worthy of being a Zi Xing, guarding the gate of the city, there are actually three-layer warriors who return to the virtual world!

Return to the third-layer realm!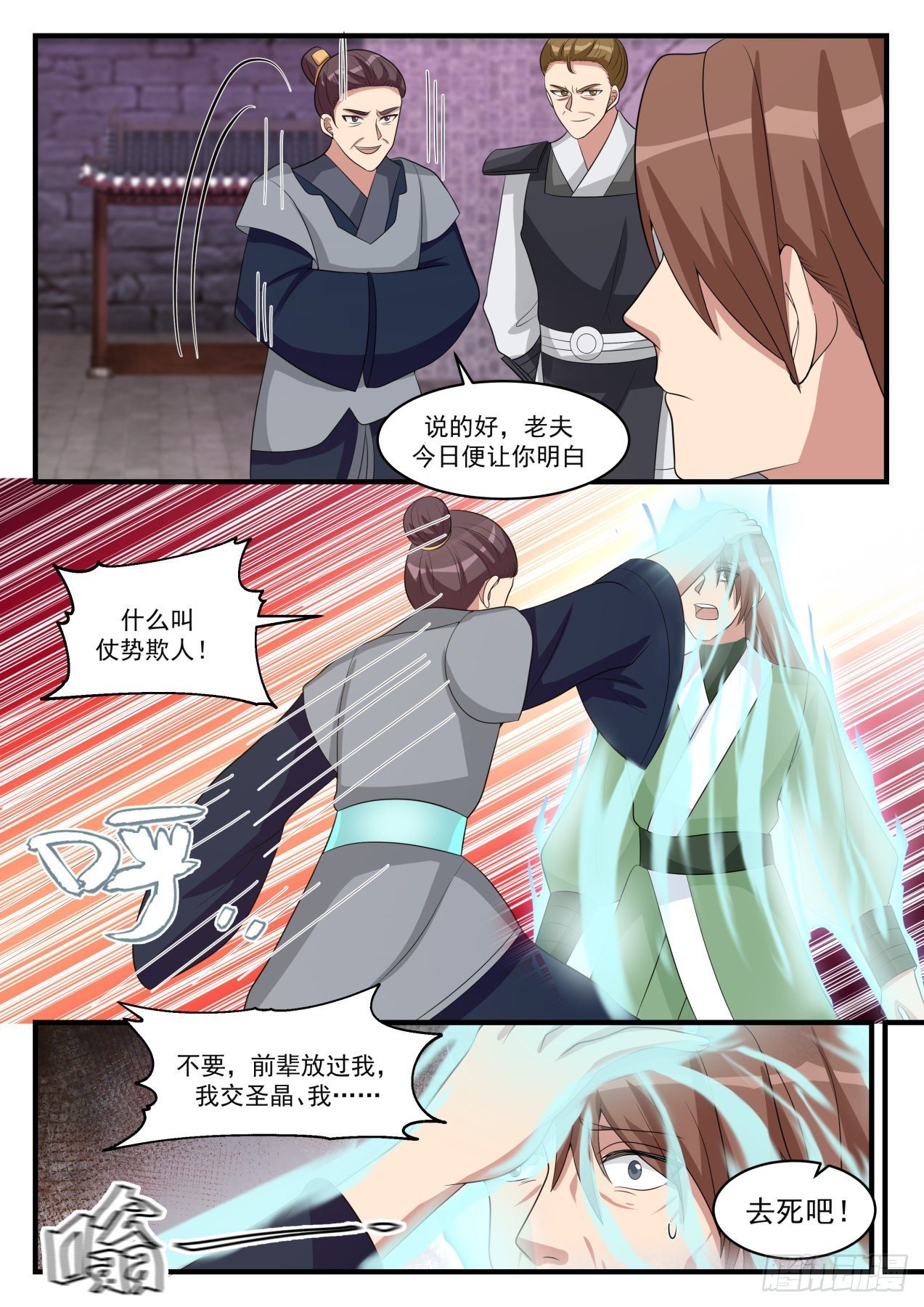 Well said, the old man will let you understand today

What is bullying!

Don't, senior let me go, I'll pay the holy crystal, me? …

go to hell!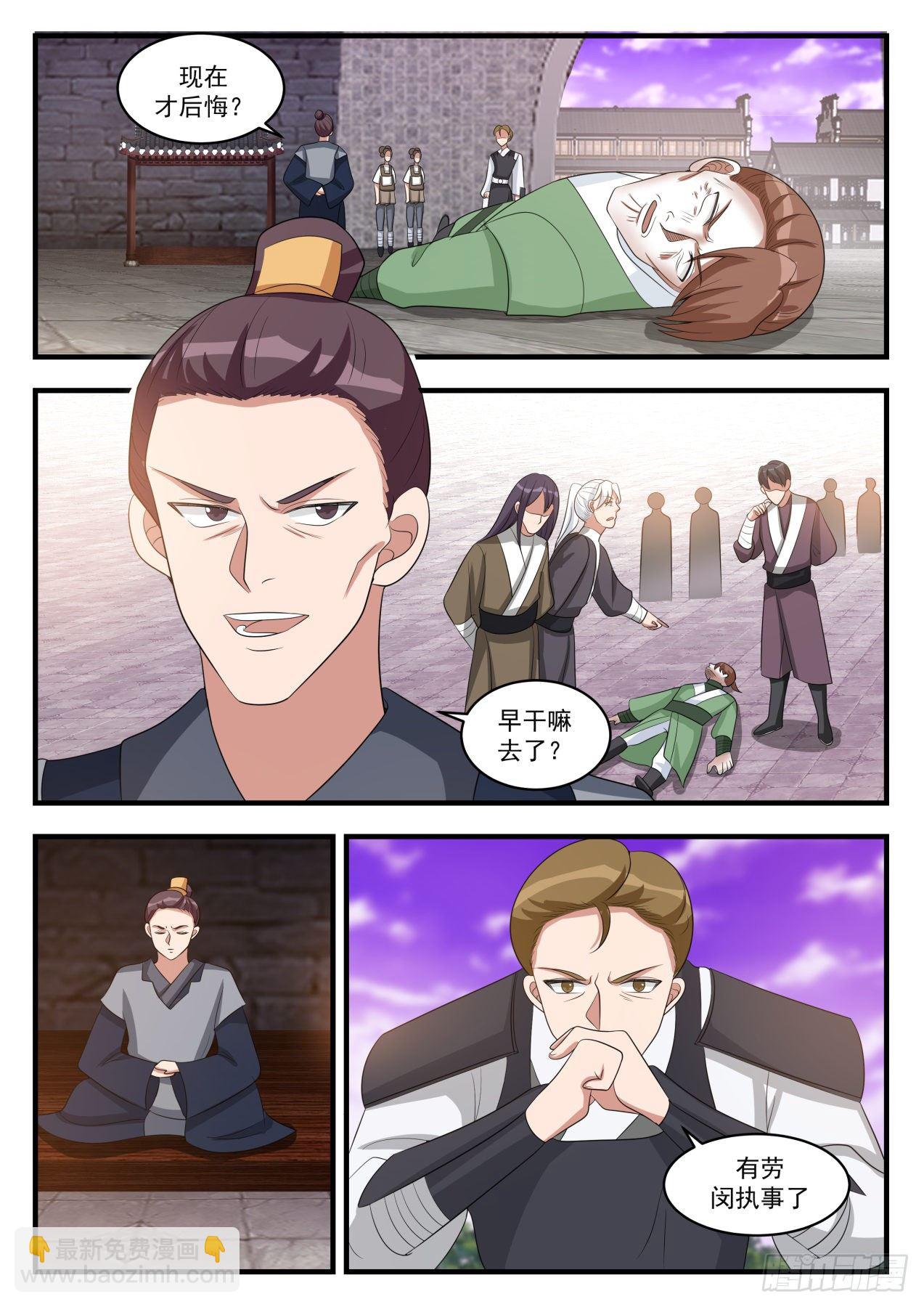 Are you regretting it now?

Why did you go early?

Deacon Laumin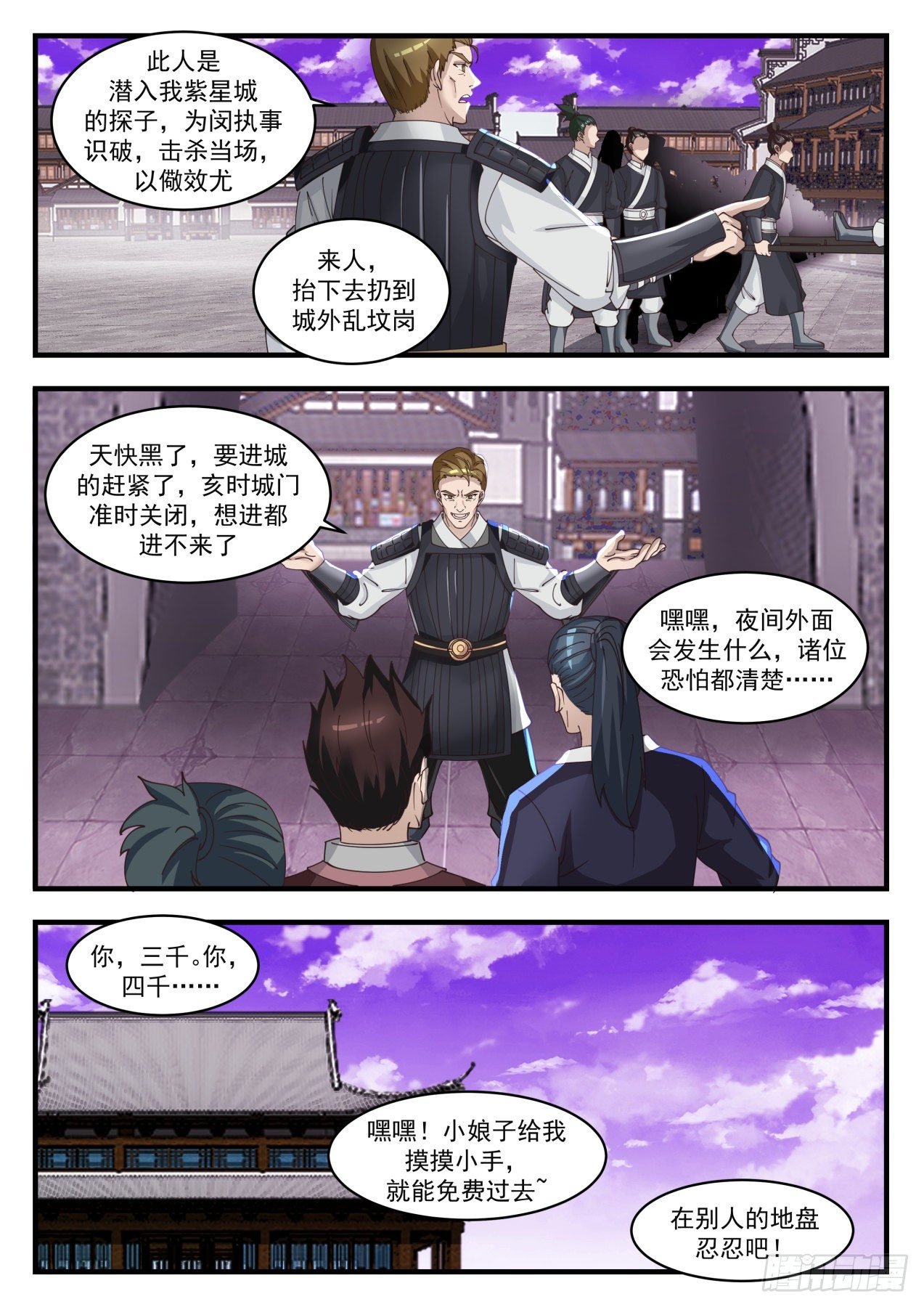 This person is a spy who infiltrated my Purple Star City. He saw through it for Deacon Min, and killed him on the spot, as an example.

Come on, carry it down and throw it to the burial mound outside the city

It's getting dark, and those who want to enter the city hurry up. The gates of the city are closed on time, and they can't even enter.

Hey, I'm afraid you all know what will happen outside at night…·

You, three thousand. you, four thousand

hey-hey! The little lady touches my little hand, and I can go there for free

Be patient in someone else's territory!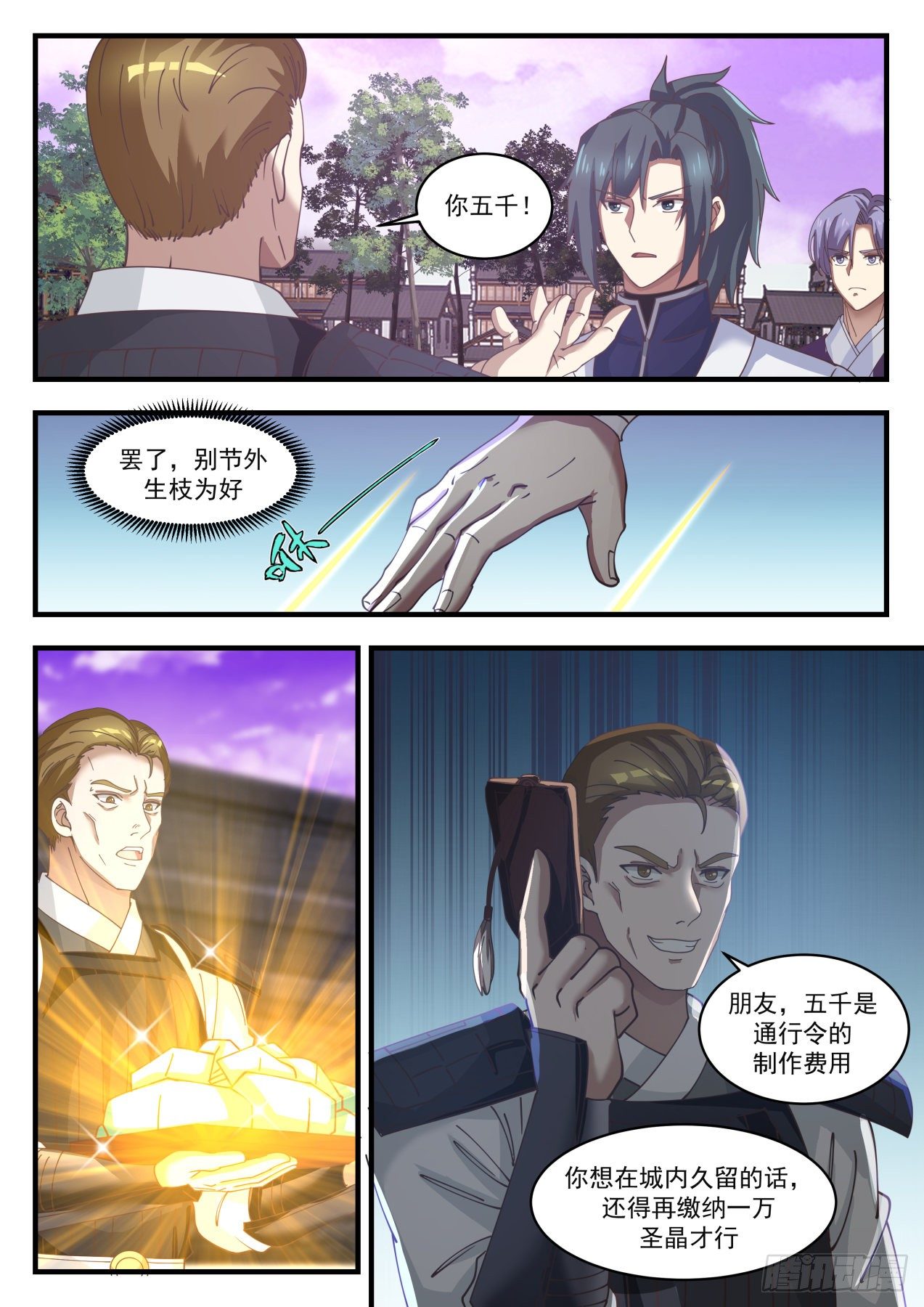 You five thousand!

That's it, don't be extravagant

Friend, 5000 is the production cost of the pass

If you want to stay in the city for a long time, you have to pay another 10,000 Saint Crystals.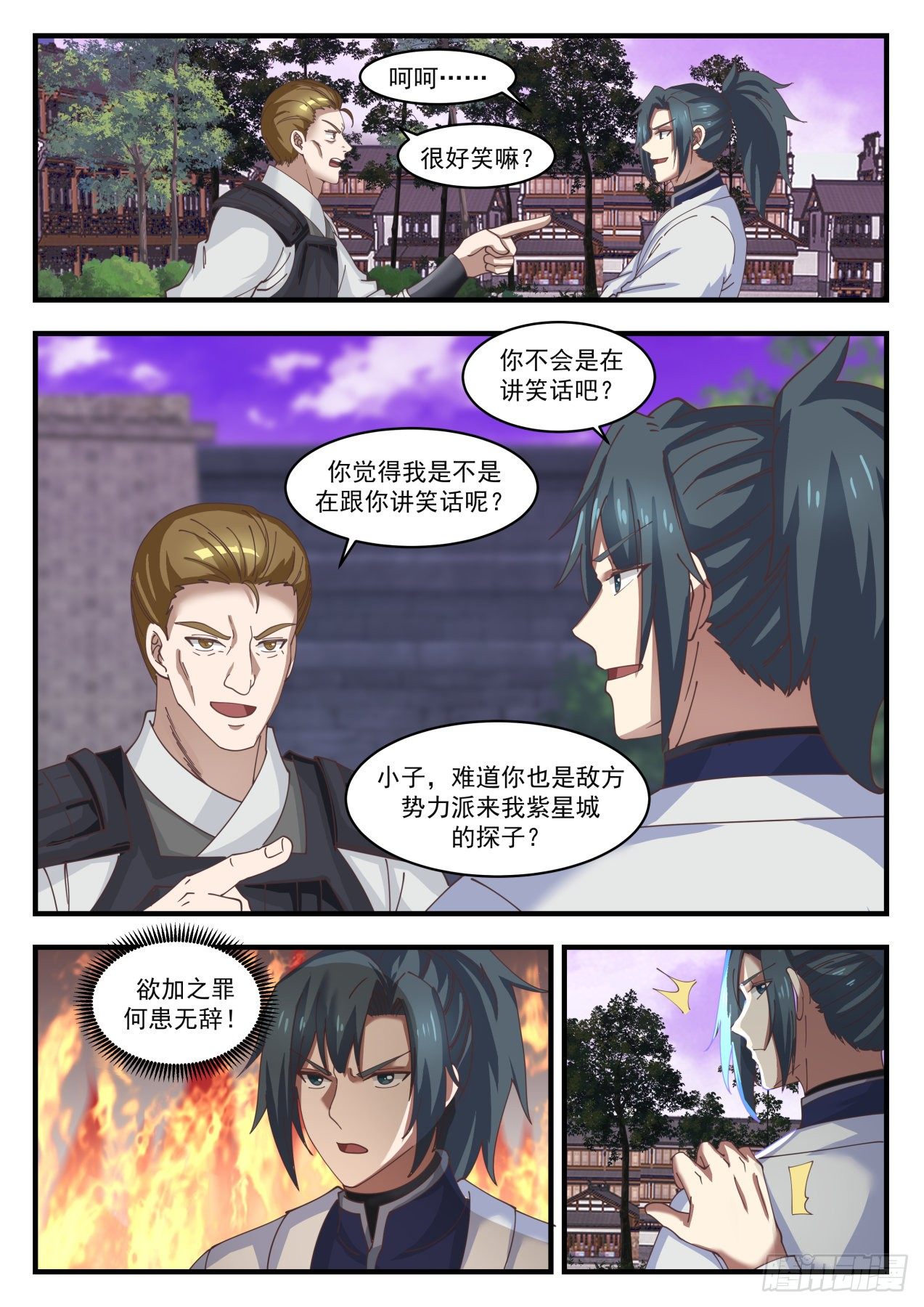 Haha….isn't it funny?

You're not telling a joke, are you?

Do you think I am telling you a joke?

Boy, are you also a spy sent by the enemy forces to my Purple Star City?

If you want to add guilt, there is no excuse!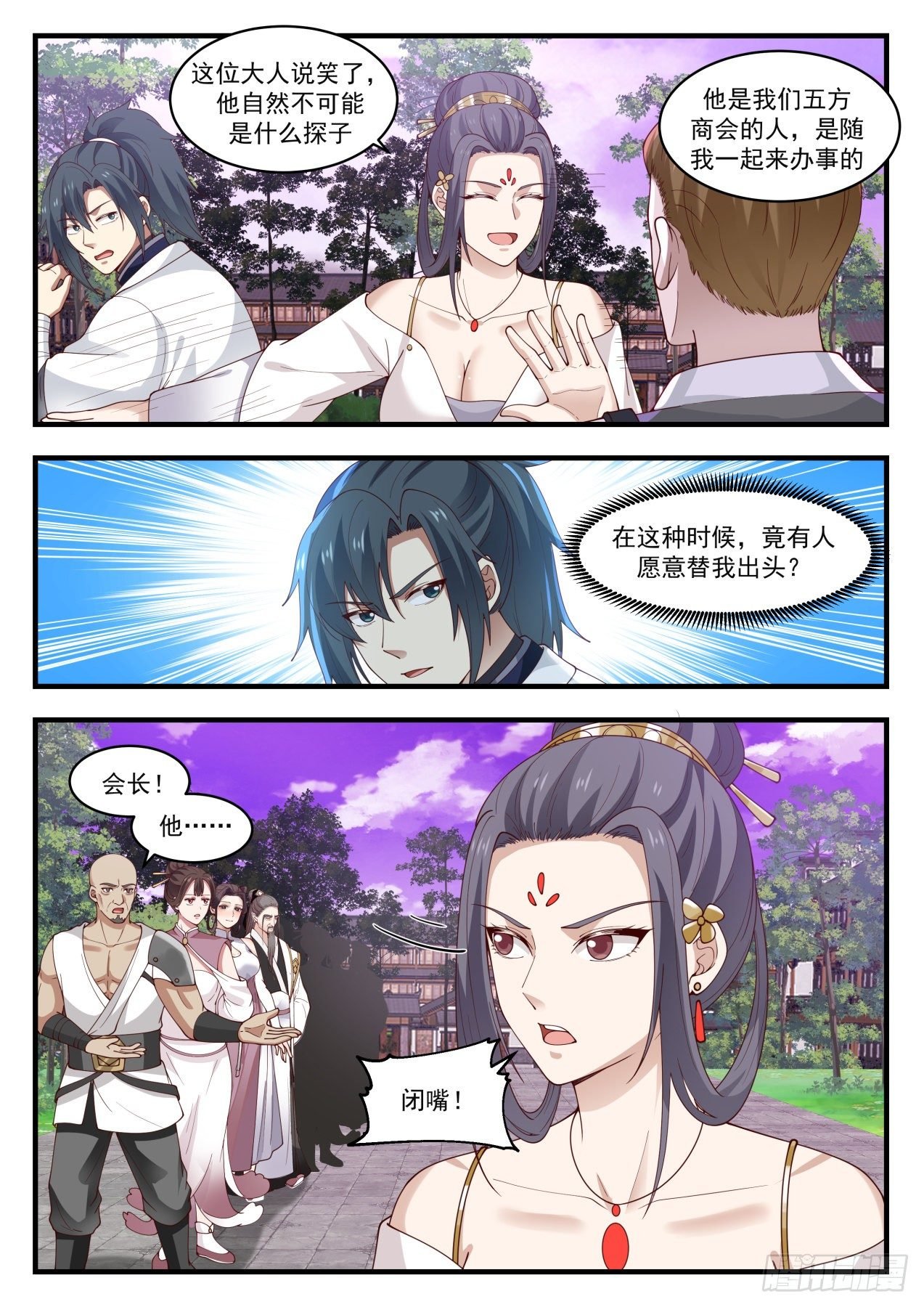 This adult is joking, he can't be a spy.

He is a member of our Wufang Chamber of Commerce, and he came to work with me.

At a time like this, who would be willing to stand up for me?

President! he….

To shut up!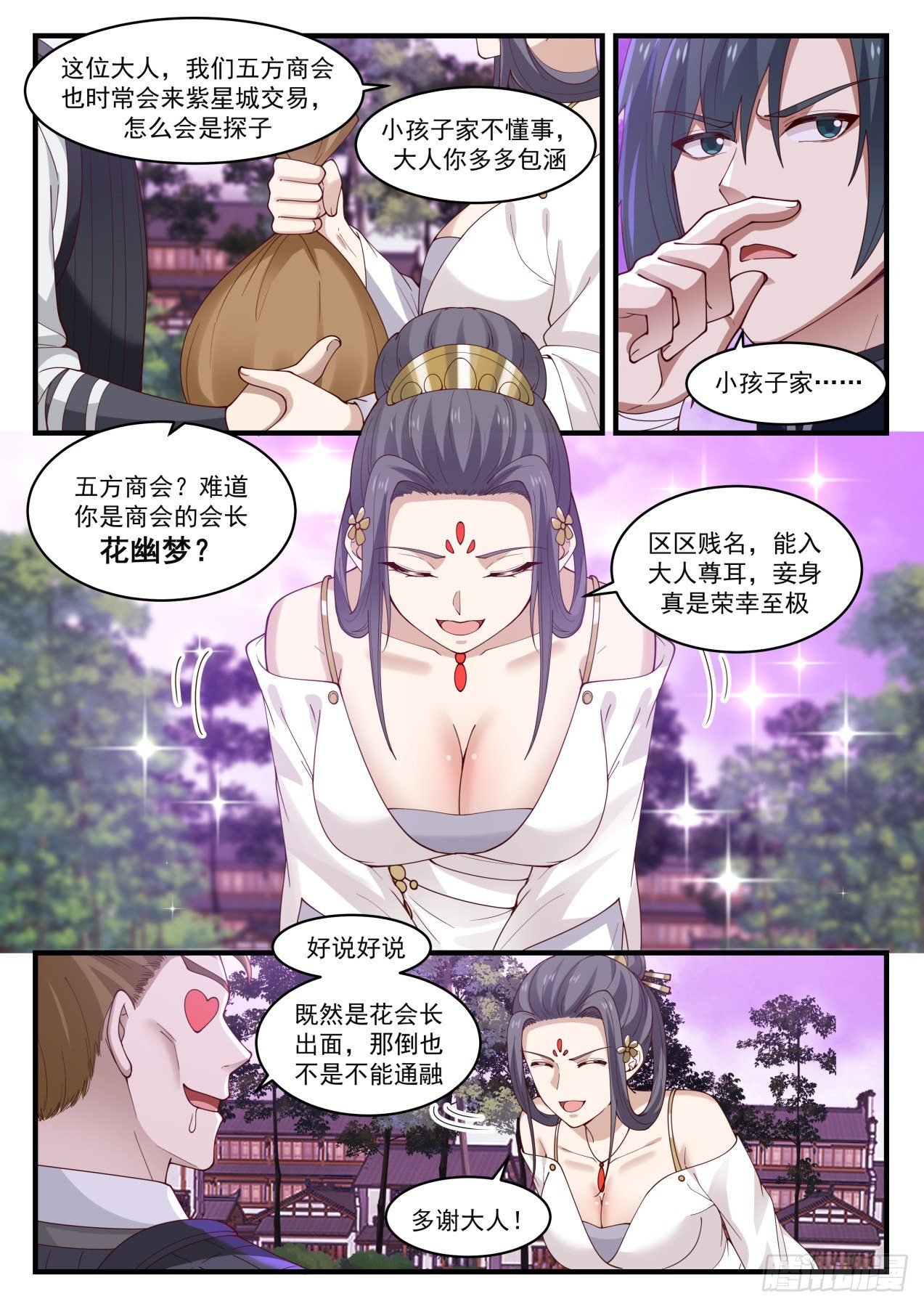 This lord, our Wufang Chamber of Commerce also often comes to Purple Star City to trade, how could it be a spy

Children are ignorant, adults, please bear with me

Children's home… ·

Wufang Chamber of Commerce? Are you the president of the Chamber of Commerce, Hua Youmeng?

It's a great honor to be a concubine with such a humble name.

It's easy to say that since the flower will grow up, it's not impossible to accommodate

Thank you sir!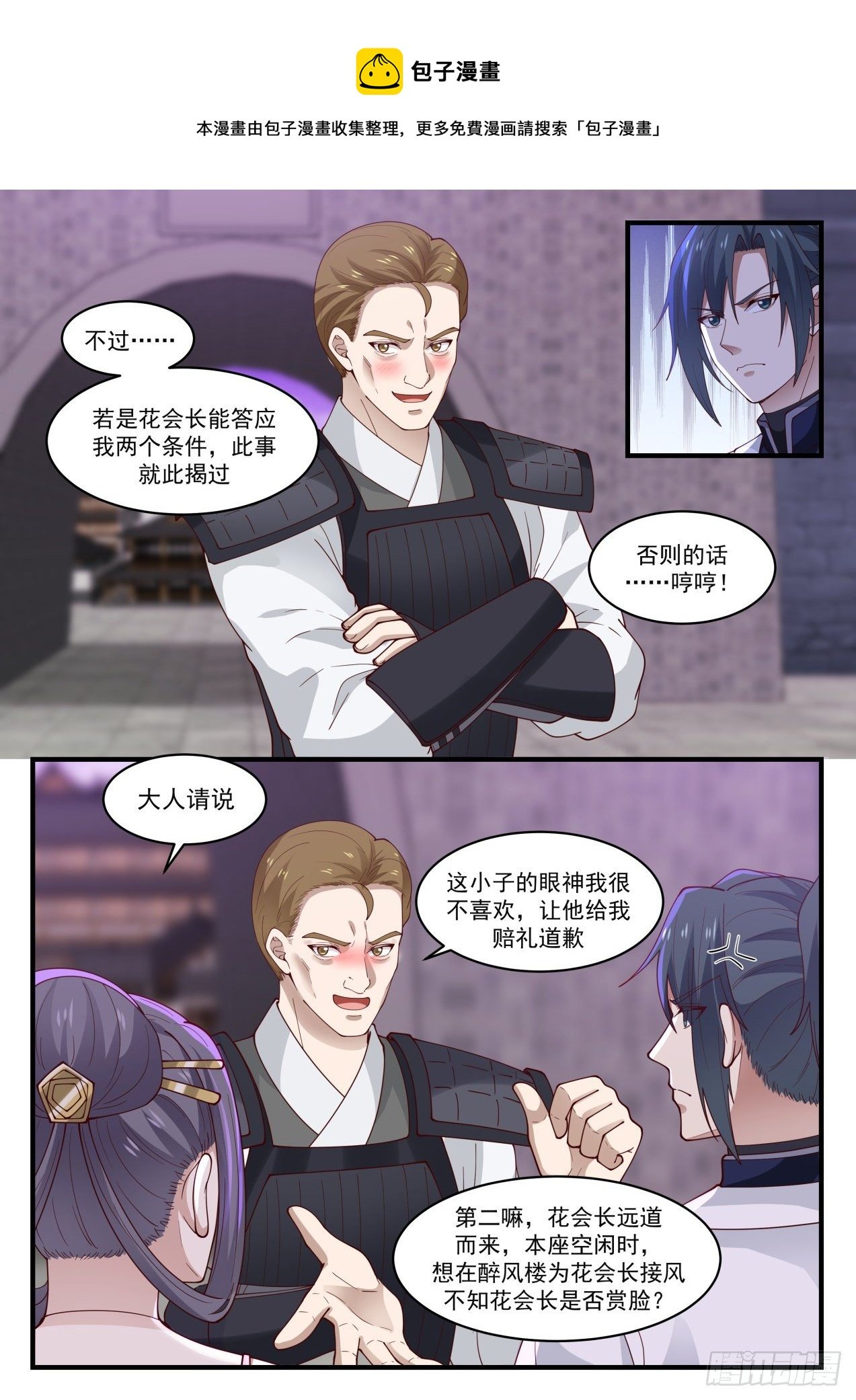 bun man book

This comic is collected and organized by Bao Ziman. For more free comics, please search "Bao Ziman"

But…if President Hua can agree to two conditions for me, this matter will be revealed.

Otherwise? … hum!

Sir please say

I don't like the look of this kid, let him apologize to me

Second, the Huahui will come from a long way. When I am free, I want to meet the wind for the President of the Flower in the Zuifeng Building. I wonder if the President of the Flower will appreciate his face?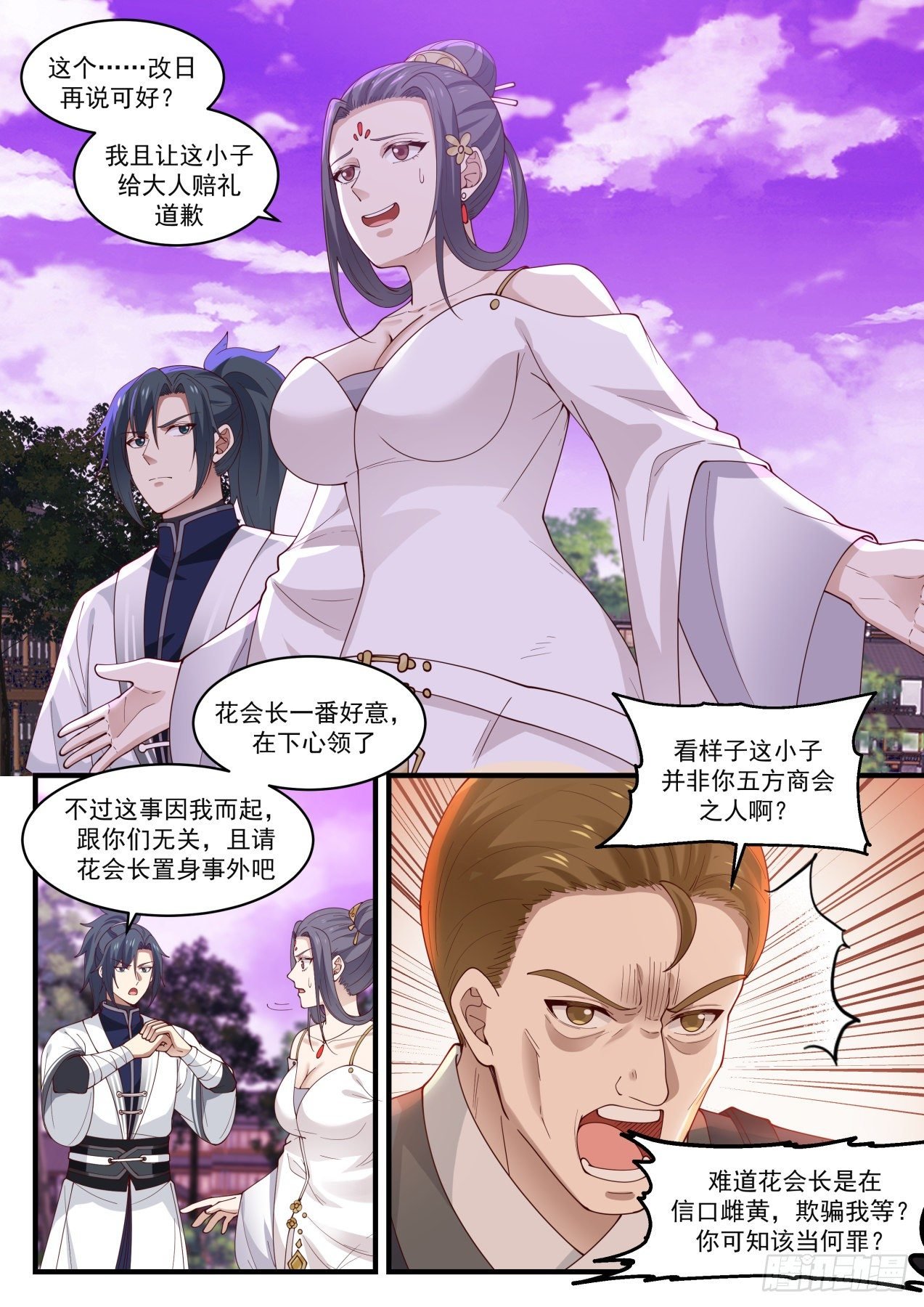 This. Can we talk about it another day? I'll let this kid apologize to the adults

President Hua has a kind intention and took it from his heart.

It seems that this kid is not a member of your Wufang Chamber of Commerce?

But this happened because of me, it has nothing to do with you, and please keep President Hua out of the way

Could it be that President Hua is lying and cheating on me? Do you know what the crime is?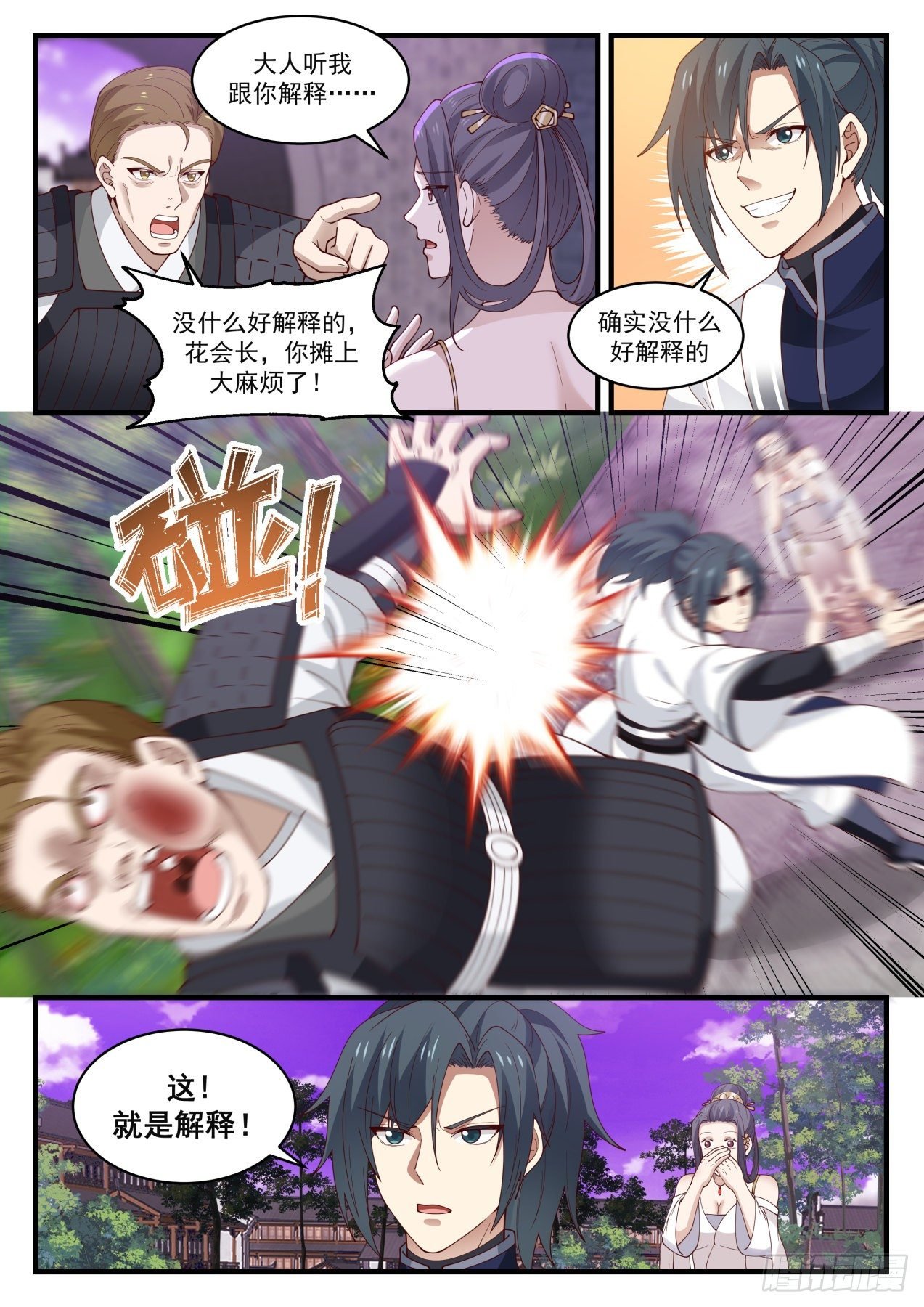 Lord, listen to me explain to you? . .

There is nothing to explain, President Hua, you are in big trouble!

There's really nothing to explain

This! Just explain!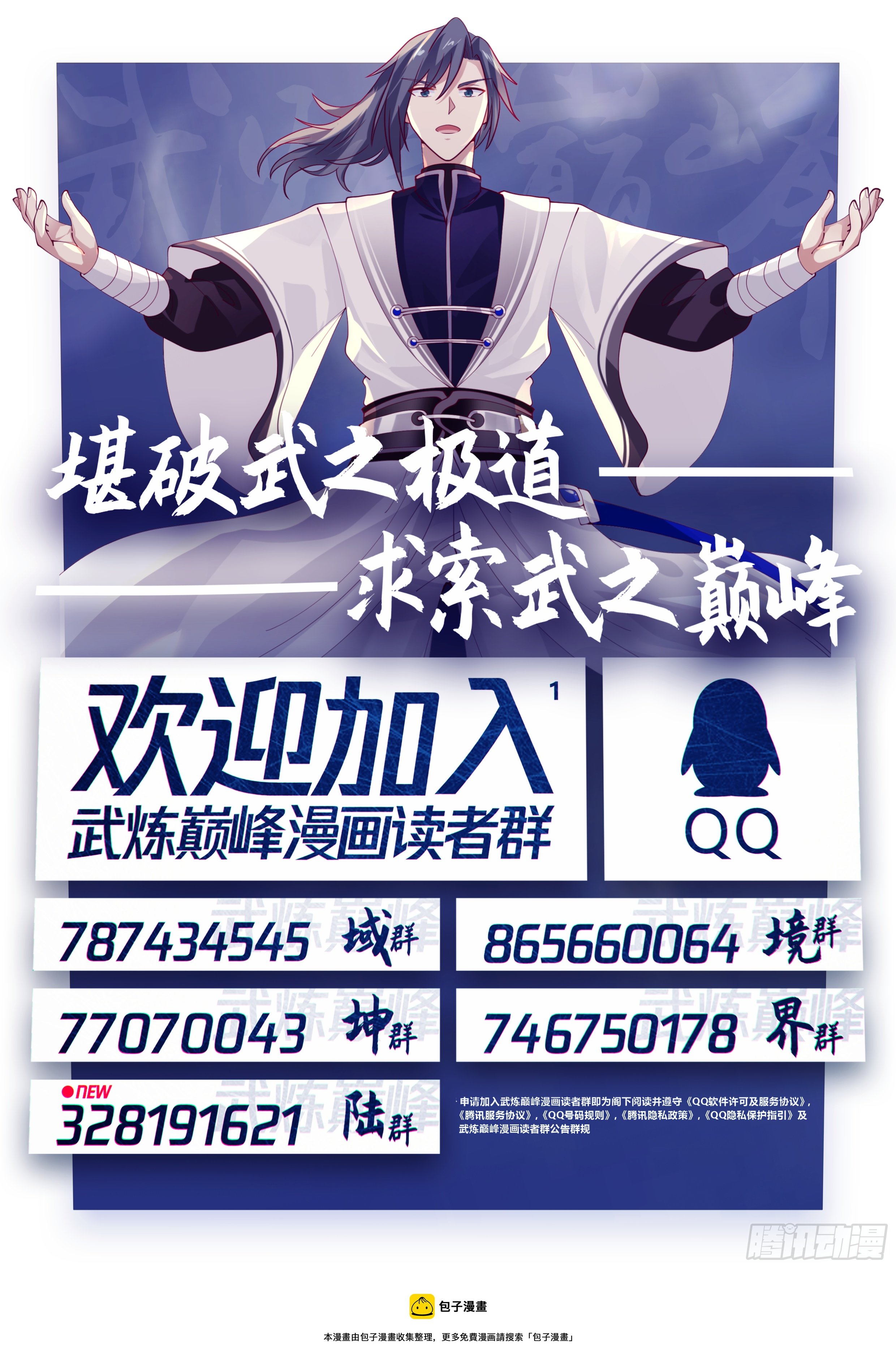 Steamed Bun

This comic is collected and organized by Bao Ziman. For more free comics, please search "Bao Ziman"