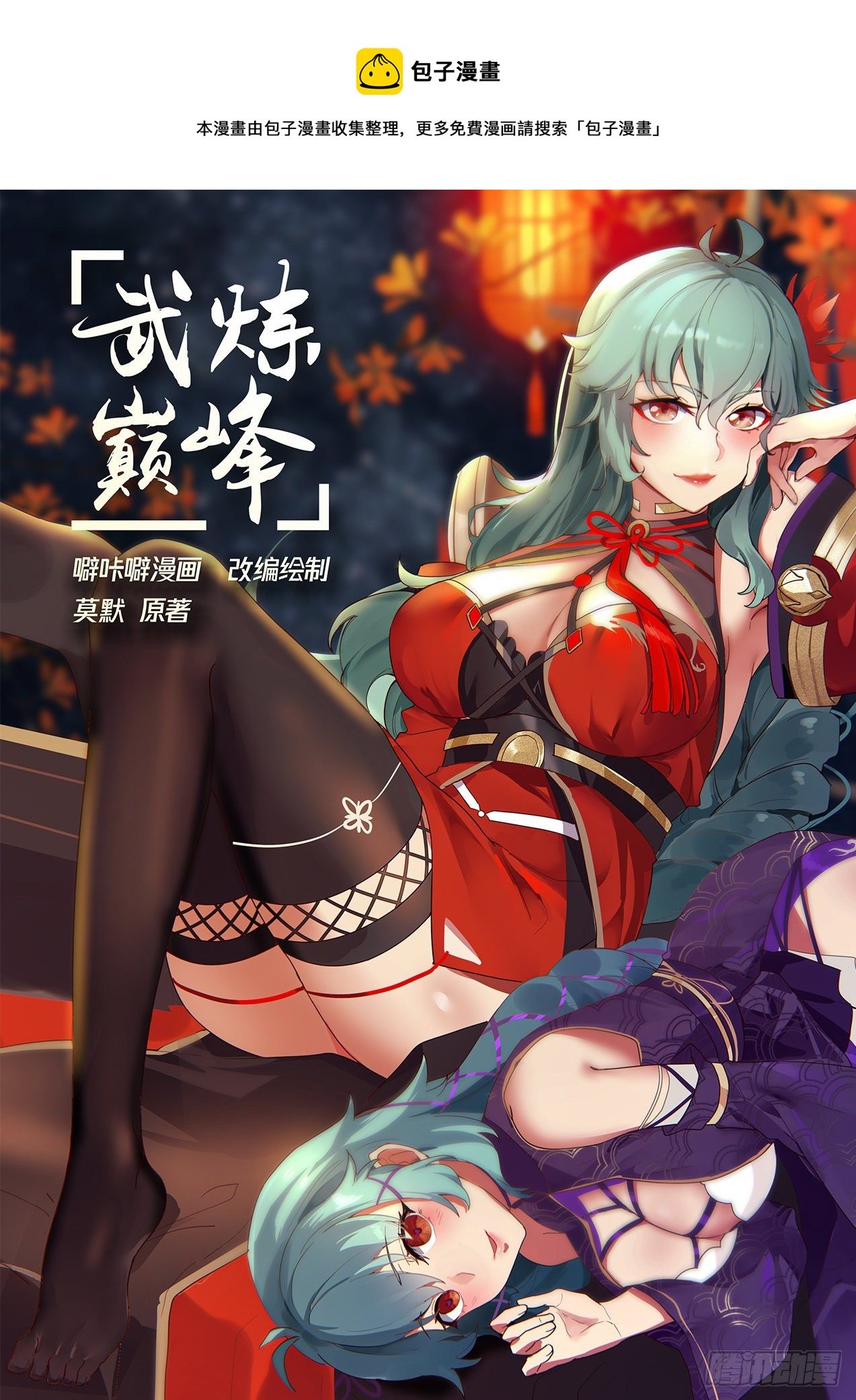 Passion to Sword Channel:

865660064 (Wu Lian Official Group 1) 74675017878743454577070043

(Wu Lian Official Group 2) (Wu Lian Official Group 3 (Wu Lian Official Group 4)

Steamed Bun Comics

This comic is collected and organized by Bao Ziman. For more free comics, please search for "Bao Ziman"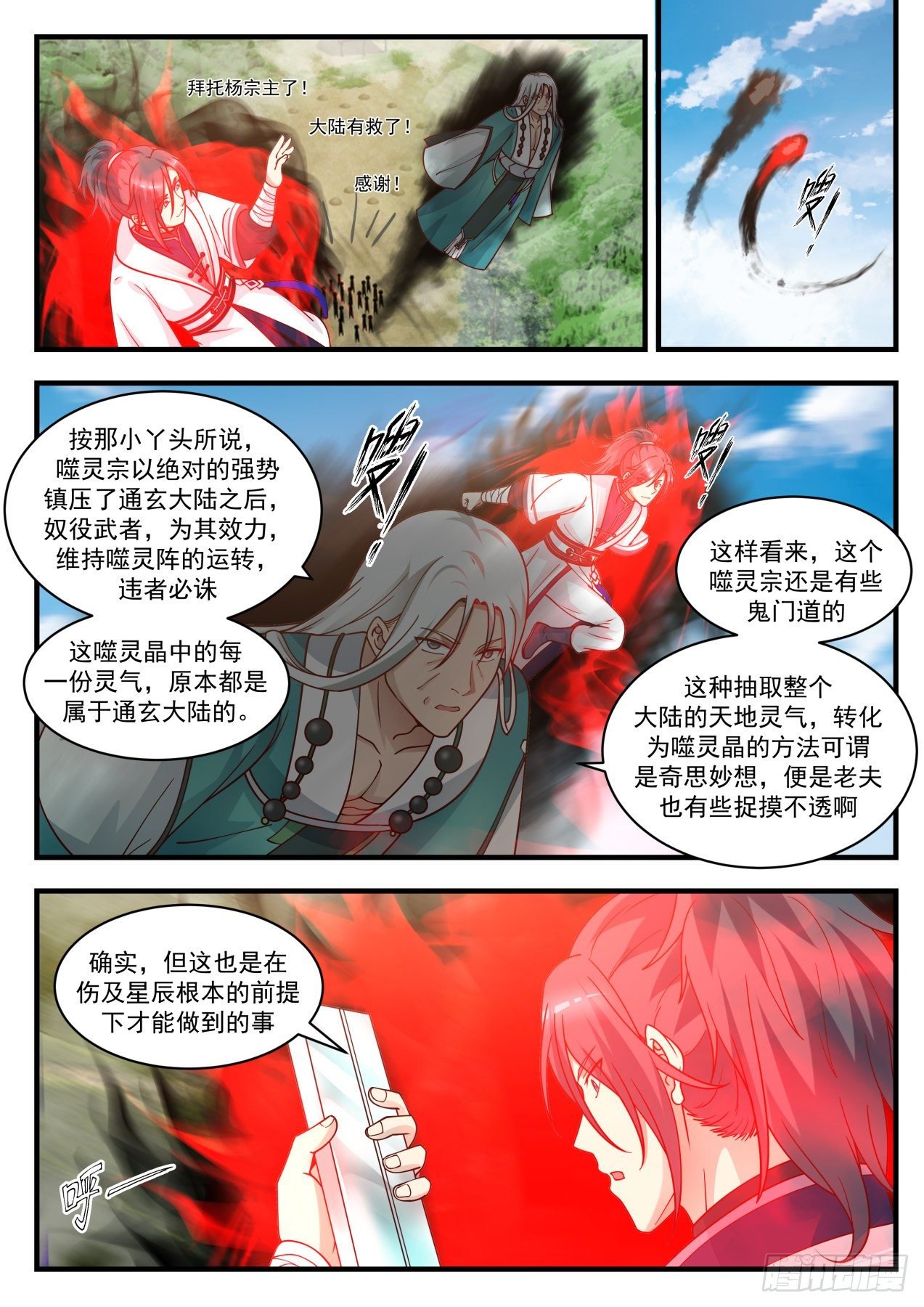 Please Sect Master Yang!

The mainland is saved! grateful!

According to what the little girl said, after the Soul Devouring Sect suppressed Tongxuan Continent with absolute strength, they enslaved the warriors, worked for it, and maintained the operation of the Soul Devouring Array. Violators would be punished for every aura in this Soul Devouring Crystal, which was originally It belongs to Tongxuan Continent.

In this way, this Soul Devouring Sect is still a bit of a ghost.

This method of extracting the spiritual energy of the entire continent and transforming it into Spirit Devouring Crystals is a fantastic idea, even the old man is a little unpredictable.

Yes, but this can only be done on the premise of hurting the stars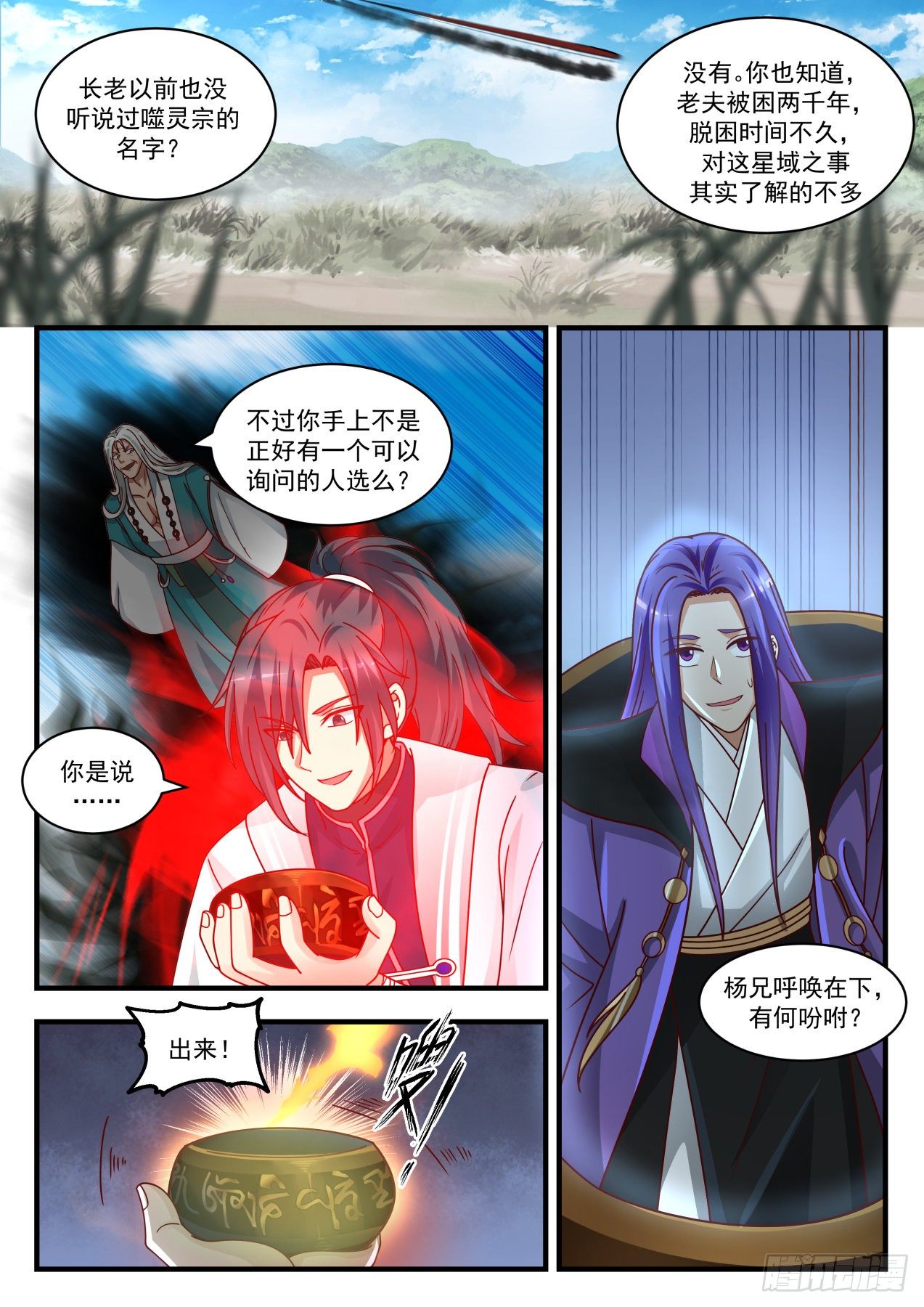 No. You also know that the old man has been trapped for two thousand years, and he has been out of the trap for a short time. He actually doesn't know much about this star field.

The elders have never heard the name of the Spirit Devouring Sect before?

But don't you happen to have a candidate you can ask?

you mean

Brother Yang is calling, what order?

come out!

6010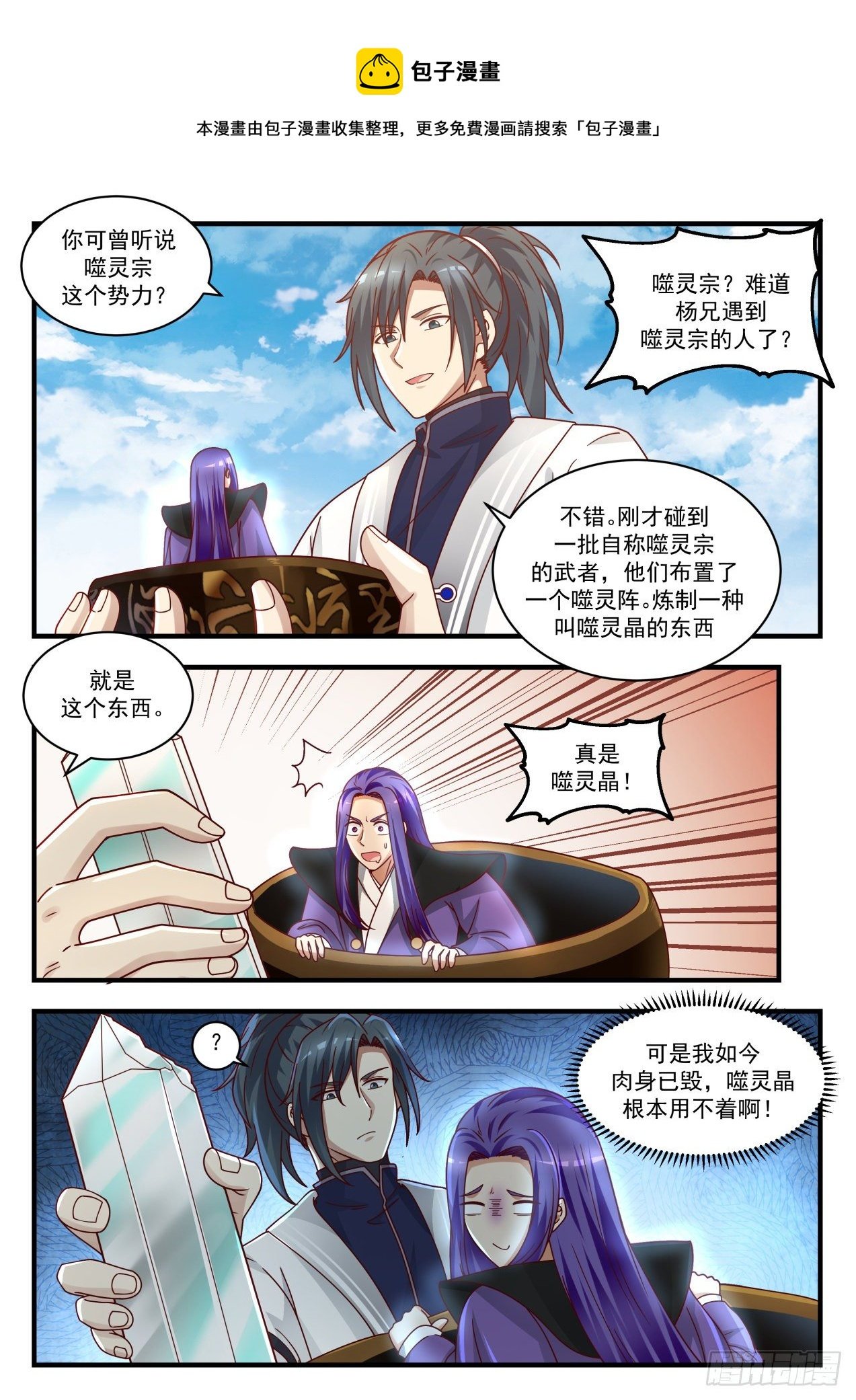 bun man book

This comic is collected and organized by Bao Ziman, for more free comics, please search "Bao Ziman"

Have you ever heard of the Spirit Devouring Sect?

Spirit Devourer? Did Brother Yang meet someone from the Soul Devouring Sect?

good. I just met a group of warriors who called themselves the Soul Devouring Sect, and they set up a Soul Devouring Array. Refine something called a spirit-devouring crystal

It's this thing.

It's really a Soul Eater!

But now that my physical body is destroyed, the Spirit Devouring Crystal is completely useless!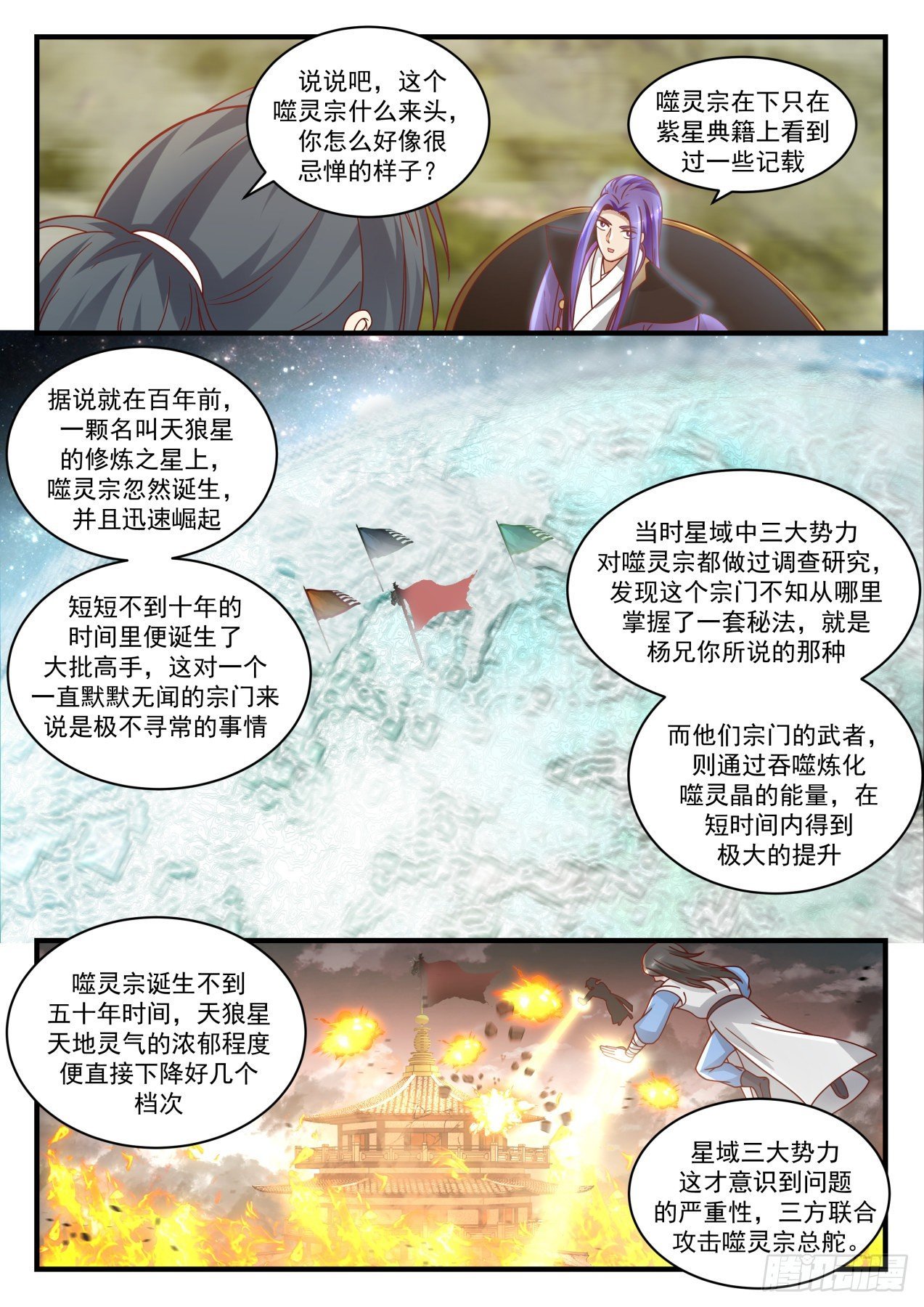 Tell me, what is the origin of this Soul Devouring Sect, why do you seem to be very taboo?

The Devouring Spirit Sect has only seen some records in the Purple Star Books.

据说就在百年前,一颗名叫天狼星的修炼之星上,噬灵宗忽然诞生并且迅速崛起短短不到十年的时间里便诞生了大批高手,这对一个直默默无闻的宗门来说是极不寻常的事情

当时星域中三大势力对噬灵宗都做过调查研究,发现这个宗门不知从哪里掌握了一套秘法,就是杨兄你所说的那种而他们宗门的武者,则通过吞噬炼化噬灵晶的能量,在短时间内得到极大的提升

噬灵宗诞生不到五十年时间,天狼星天地灵气的浓郁程度便直接下降好几个档次

星域三大势力这才意识到问题的严重性,三方联合攻击噬灵宗总舱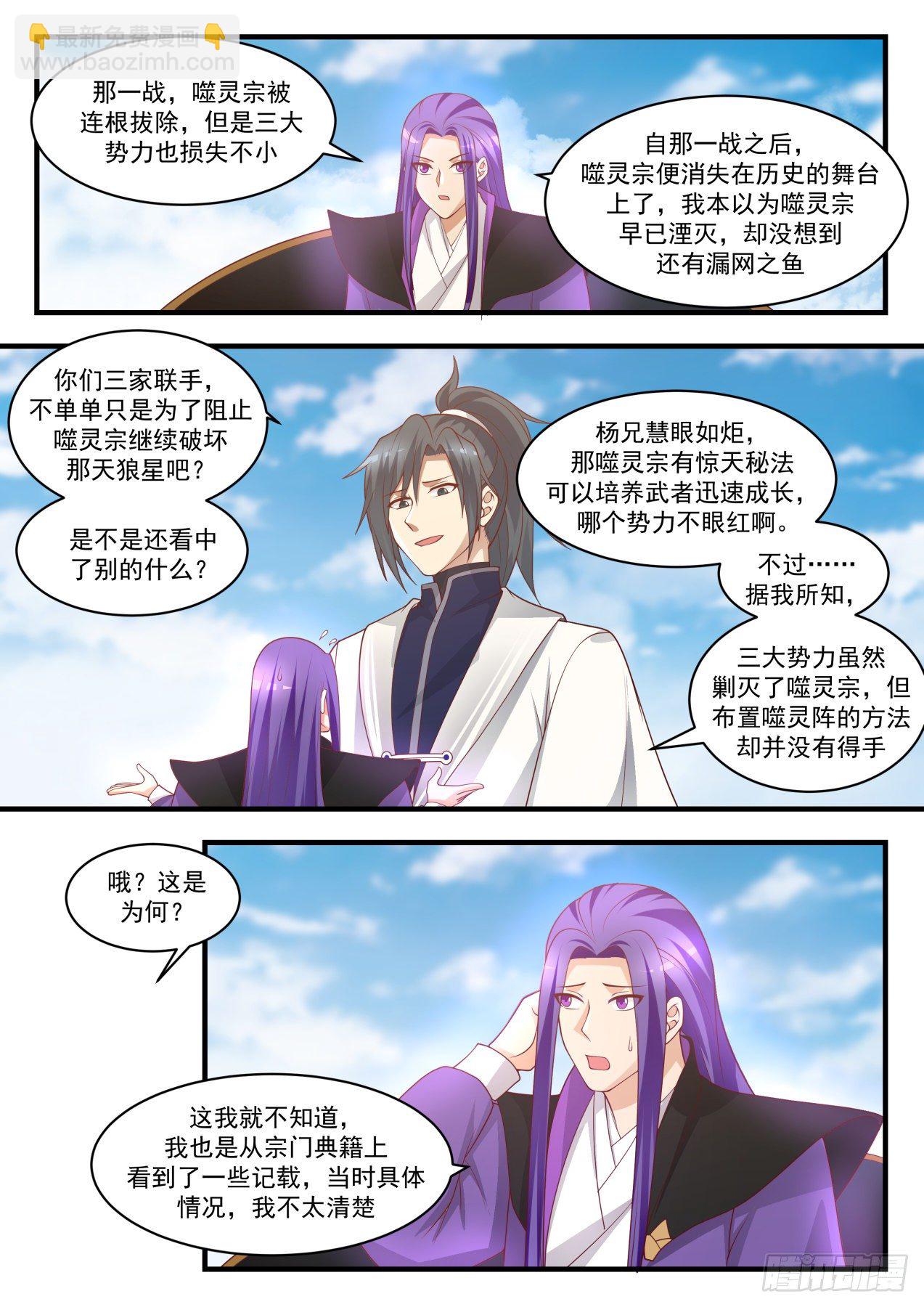 那一战,噬灵宗被连根拔除,但是三大势力也损失不小

自那一战之后,噬灵宗便消失在历史的舞台上了,我本以为灵宗早已灭,却没想到还有漏网之鱼

你们三家联手,不单单只是为了阻止噬灵宗继续破坏那天狼星吧?是不是还看中了别的什么?

杨兄慧眼如炬那噬灵宗有惊天秘法可以培养武者迅速成长,哪个势力不眼红啊。

不过·…据我所知,三大势力虽然剿灭了噬灵宗,但布置噬灵阵的方法却并没有得手

哦?这是为何?

这我就不知道,我也是从宗门典籍上看到了一些记载,当时具体情况,我不太清楚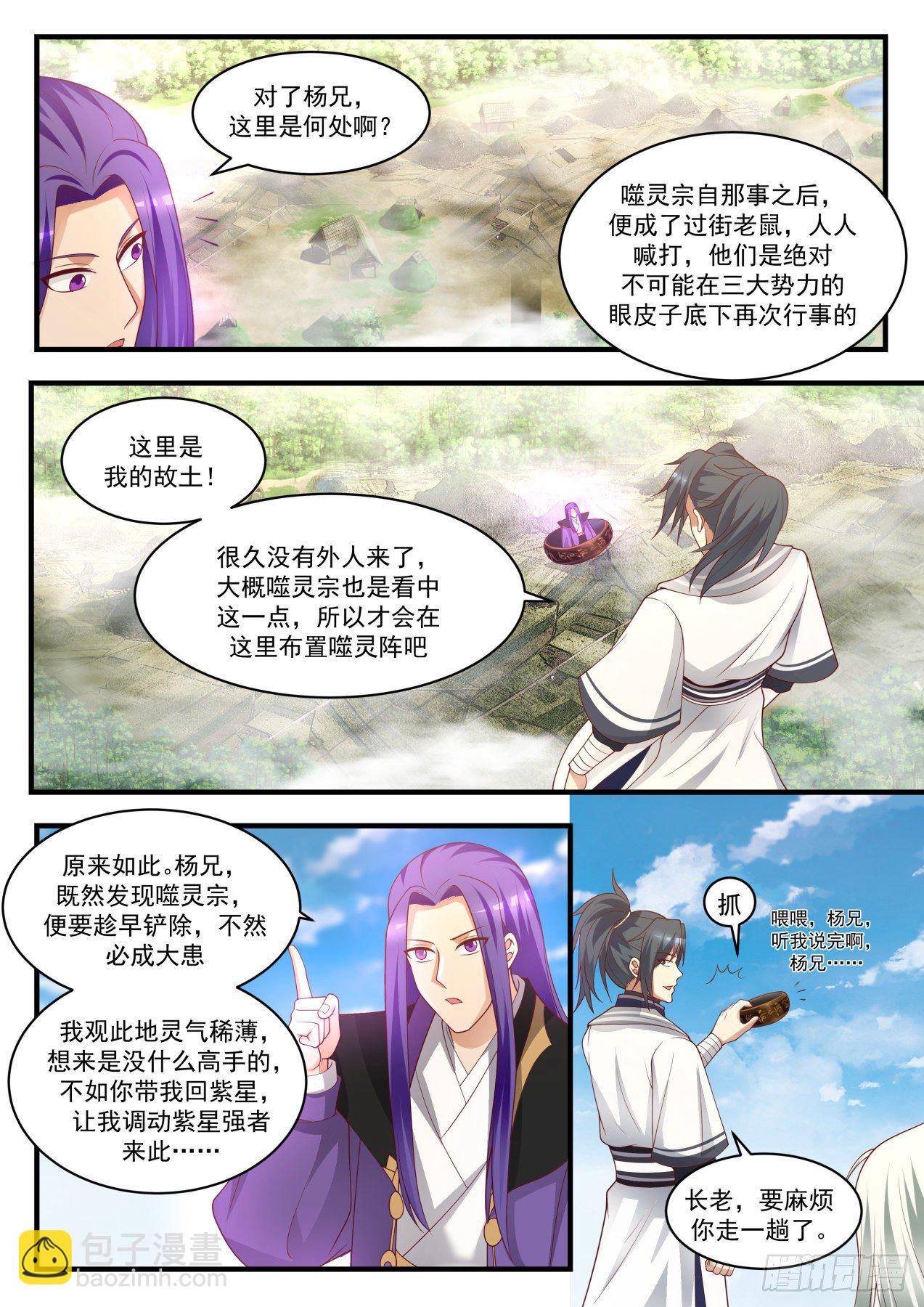 对了杨兄,这里是何处啊?

灵宗自那事之后,便成了过街老鼠,人人喊打,他们是绝对不可能在三大势力的眼皮子底下再次行事的

这里是我的故土!

很久没有外人来了,大概噬灵宗也是看中这一点,所以才会在这里布置噬灵阵吧

原来如此。杨兄既然发现噬灵宗,便要趁早铲除,不然必成大患我观此地灵气稀薄,想来是没什么高手的,不如你带我回紫星,让我调动紫星强者来此?….

抓喂喂,杨兄,听我说完啊,杨兄·

长老,要麻烦你走一趟了。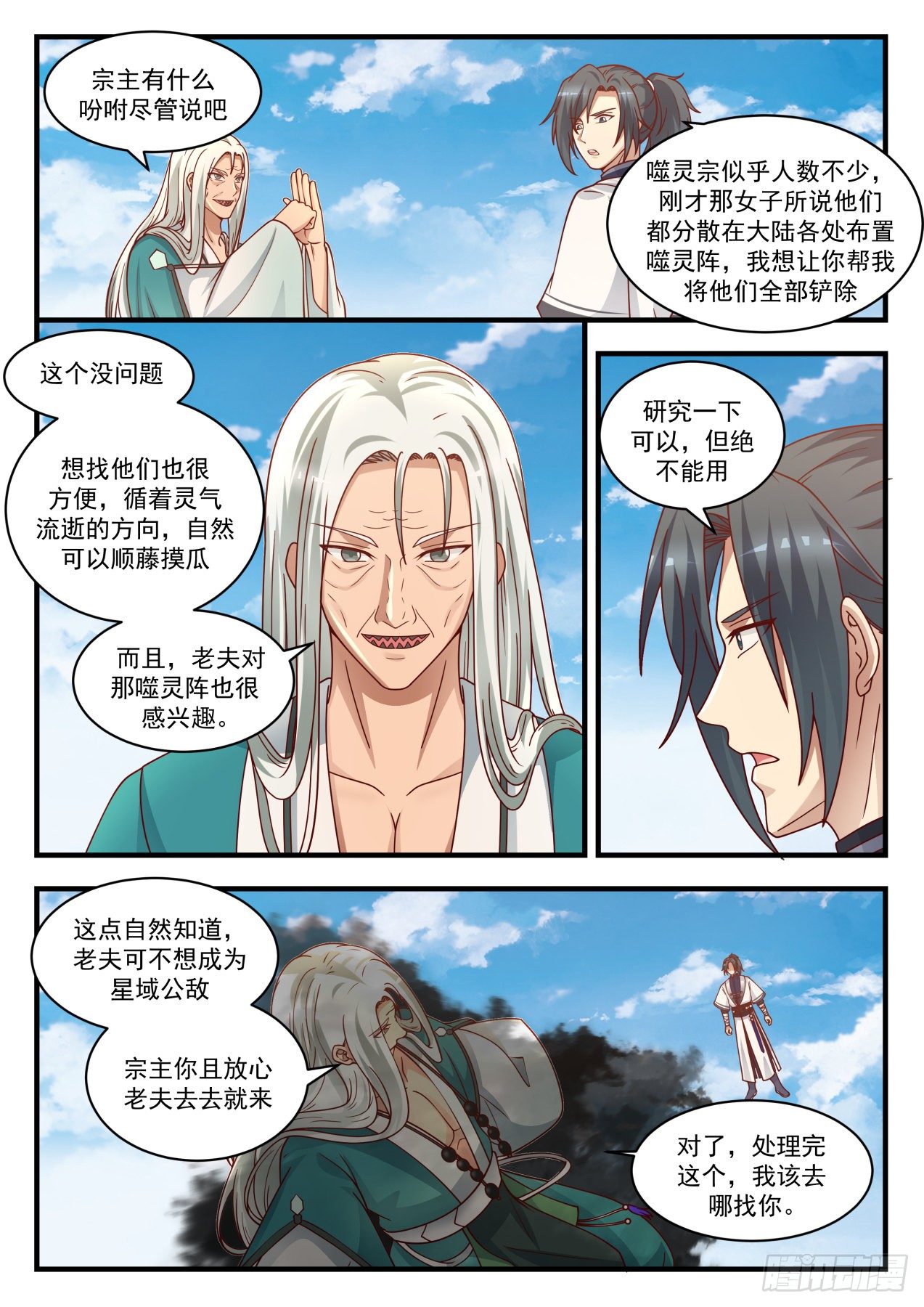 宗主有什么盼附尽管说吧

噬灵宗似乎人数不少刚才那女子所说他们都分散在大陆各处布置噬灵阵,我想让你帮我将他们全部铲除

这个没问题想找他们也很方便,循着灵气流逝的方向,自然可以顺藤摸瓜

研究一下可以,但绝不能用

而且,老夫对那噬灵阵也很感兴趣。

这点自然知道老夫可不想成为星域公敌宗主你且放心老夫去去就来

对了,处理完这个,我该去哪找你。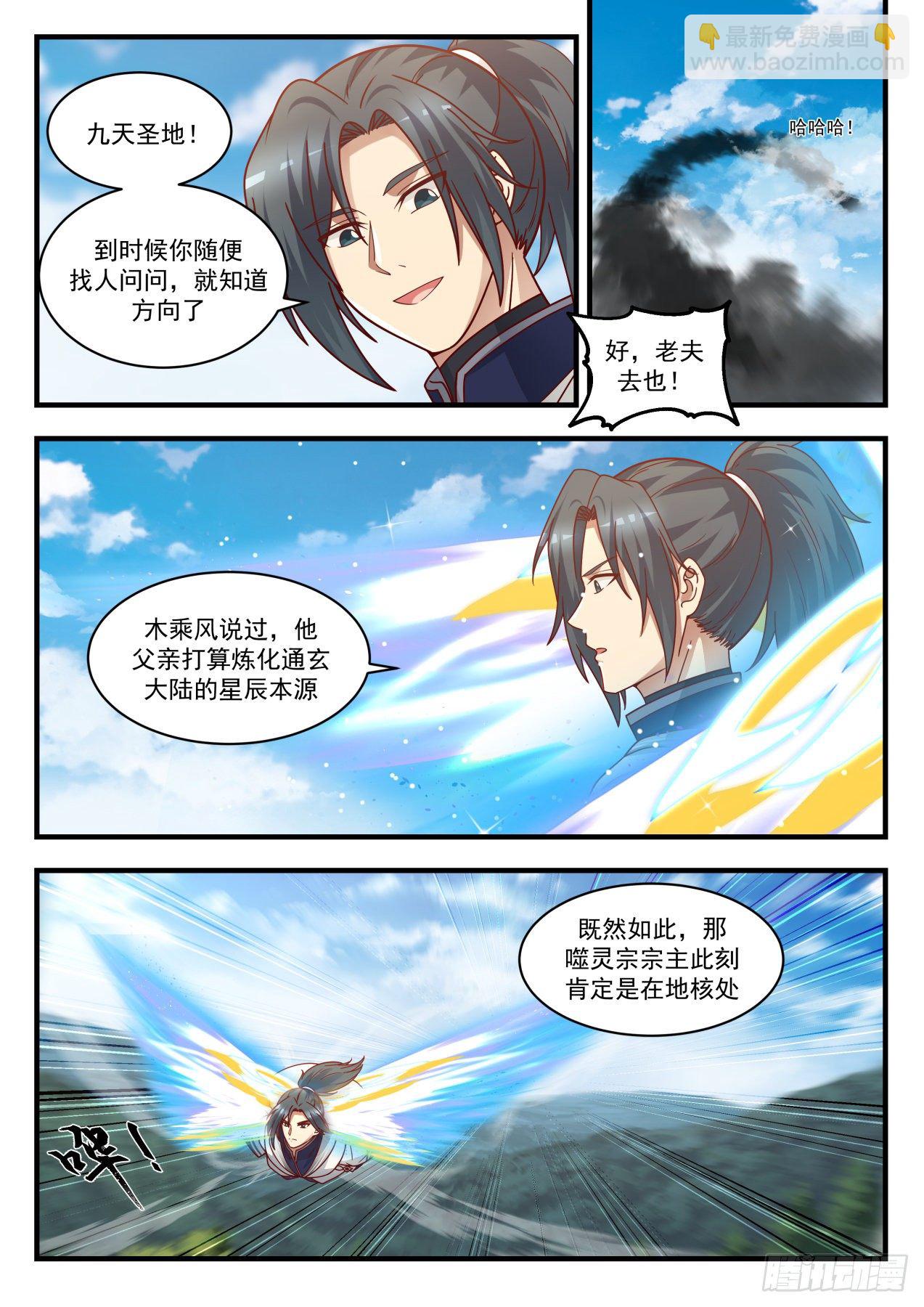 九天圣地!

哈哈哈!

At that time, you can ask anyone casually, and you will know the direction.

Alright, let's go too!

Mu Chengfeng said that his father planned to refine the source of stars in Tongxuan Continent

That being the case, the Sect Master of the Soul Devouring Sect must be at the core of the earth at this moment.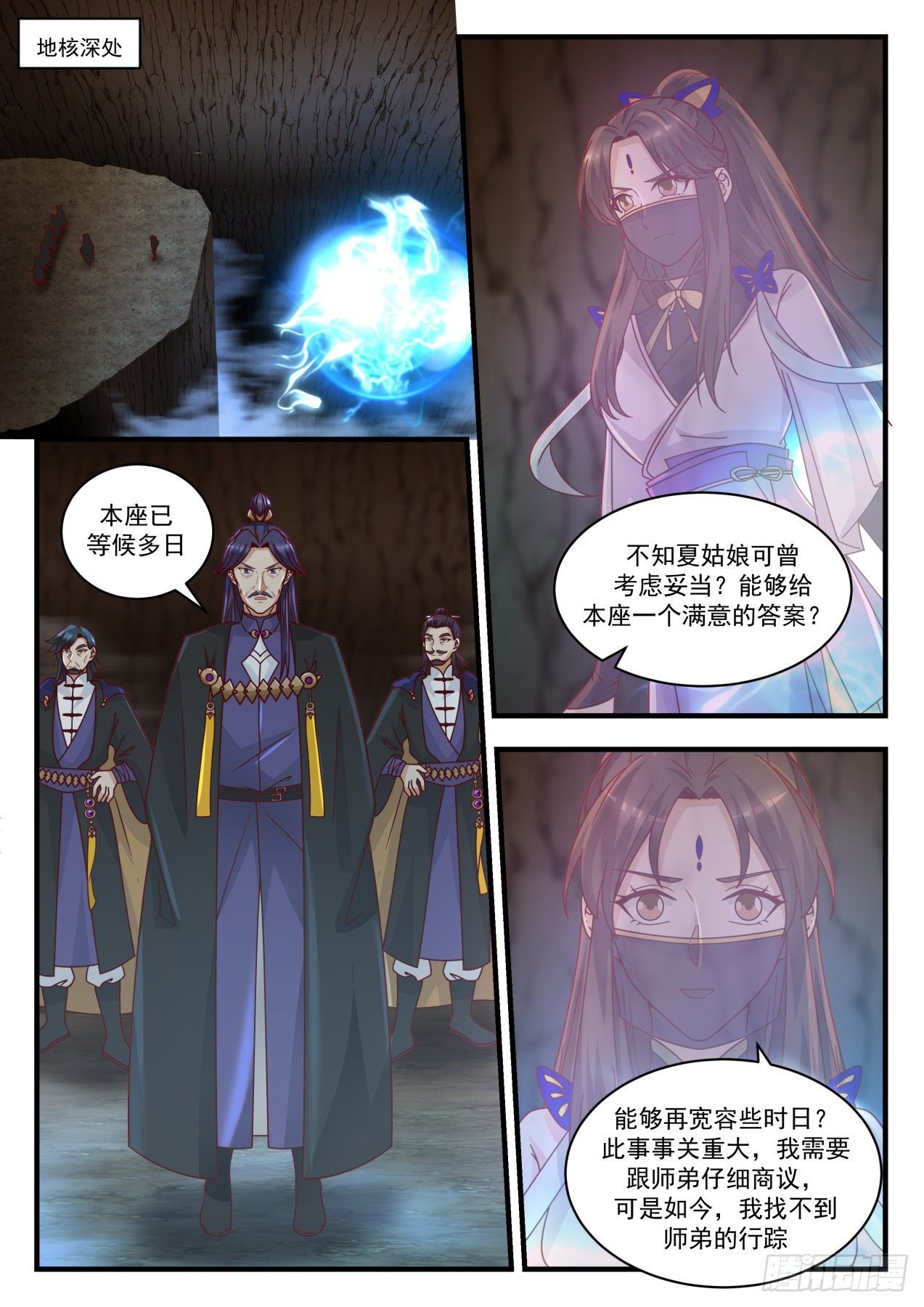 Deep in the Earth's core

This seat has been waiting for many days

I don't know if Miss Xia has considered it properly? Can you give me a satisfactory answer?

Can you be patient for a little longer? This matter is of great importance. I need to discuss it carefully with my younger brother, but now, I cannot find the whereabouts of my younger brother.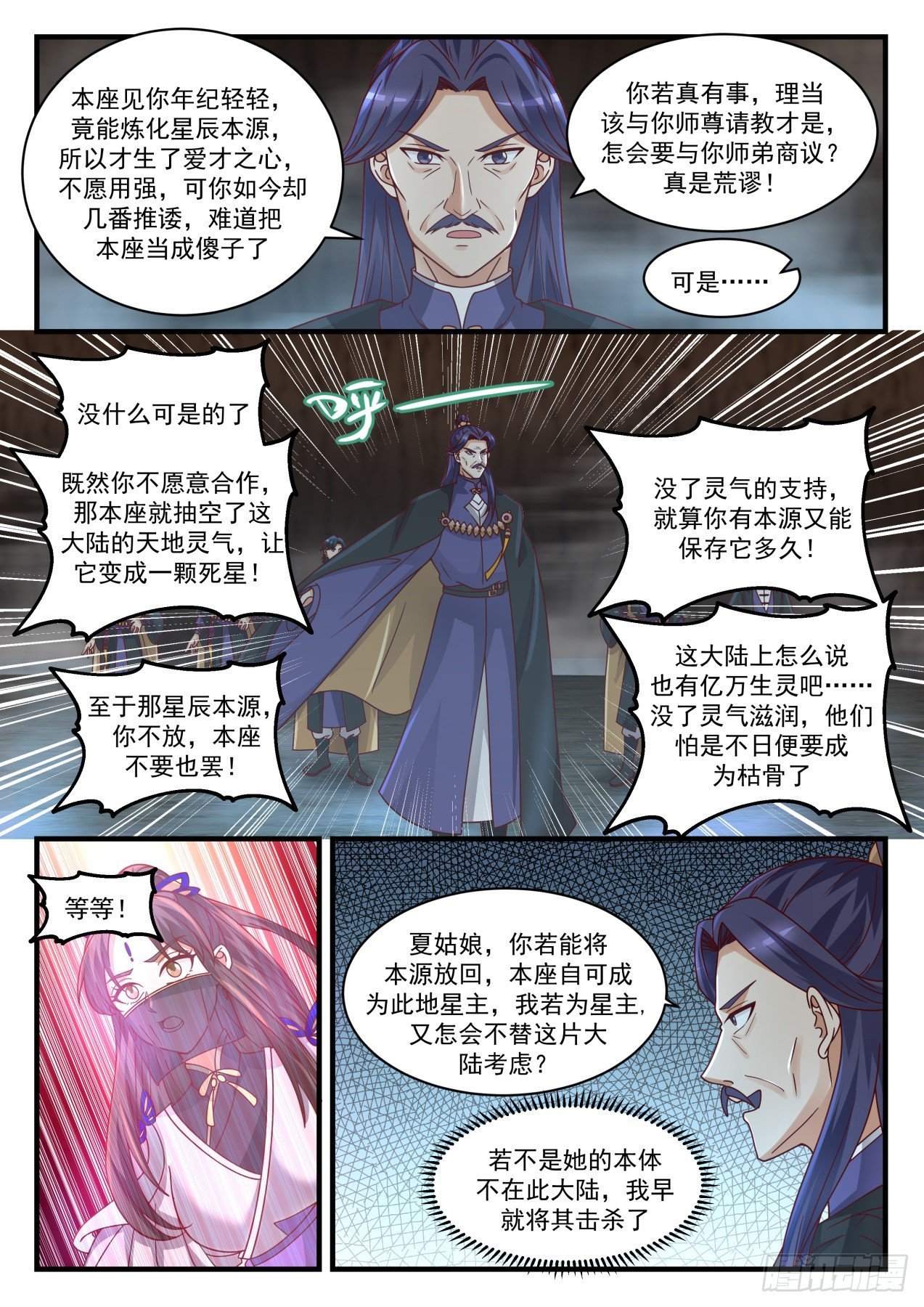 I saw that you were able to refine the source of stars at a young age, so I was born with a heart of love and reluctance to use force, but now you have pushed through it several times, do you think I am a fool

If you really have something to do, you should ask your teacher for advice, why should you discuss it with your brother? How ridiculous!

But?…·

There is nothing to worry about, since you are unwilling to cooperate, then this seat will take time out of the spiritual energy of this continent and make it a death star!

Without the support of aura, how long can you keep the source even if you have it!

There are hundreds of millions of living beings on this continent… Without the nourishment of spiritual energy, they are afraid that they will become dead bones in the future.

As for the source of the stars, if you don't let it go, you don't need to be here!

and many more!

Miss Xia, if you can put the source back, this seat can become the star master of this place. If I am the star master, why would I not consider this continent?

If it weren't for her body not on this continent, I would have killed her long ago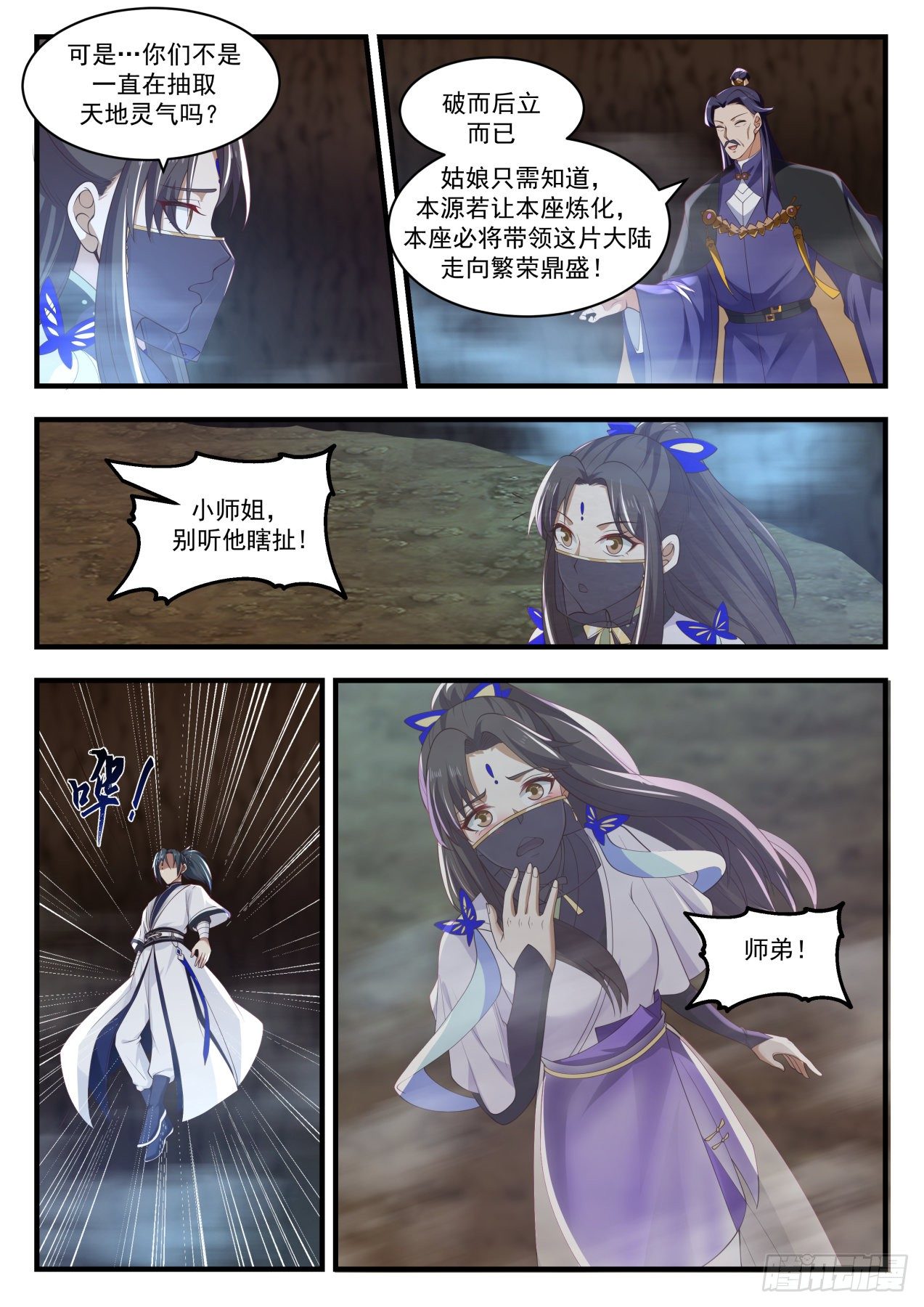 But haven't you been extracting the spiritual energy of heaven and earth?

The girl who broke and stood up only needs to know that if the source allows this seat to refine and refine this seat, it will definitely lead this continent to prosperity!

Sister, don't listen to his nonsense!

Junior Brother!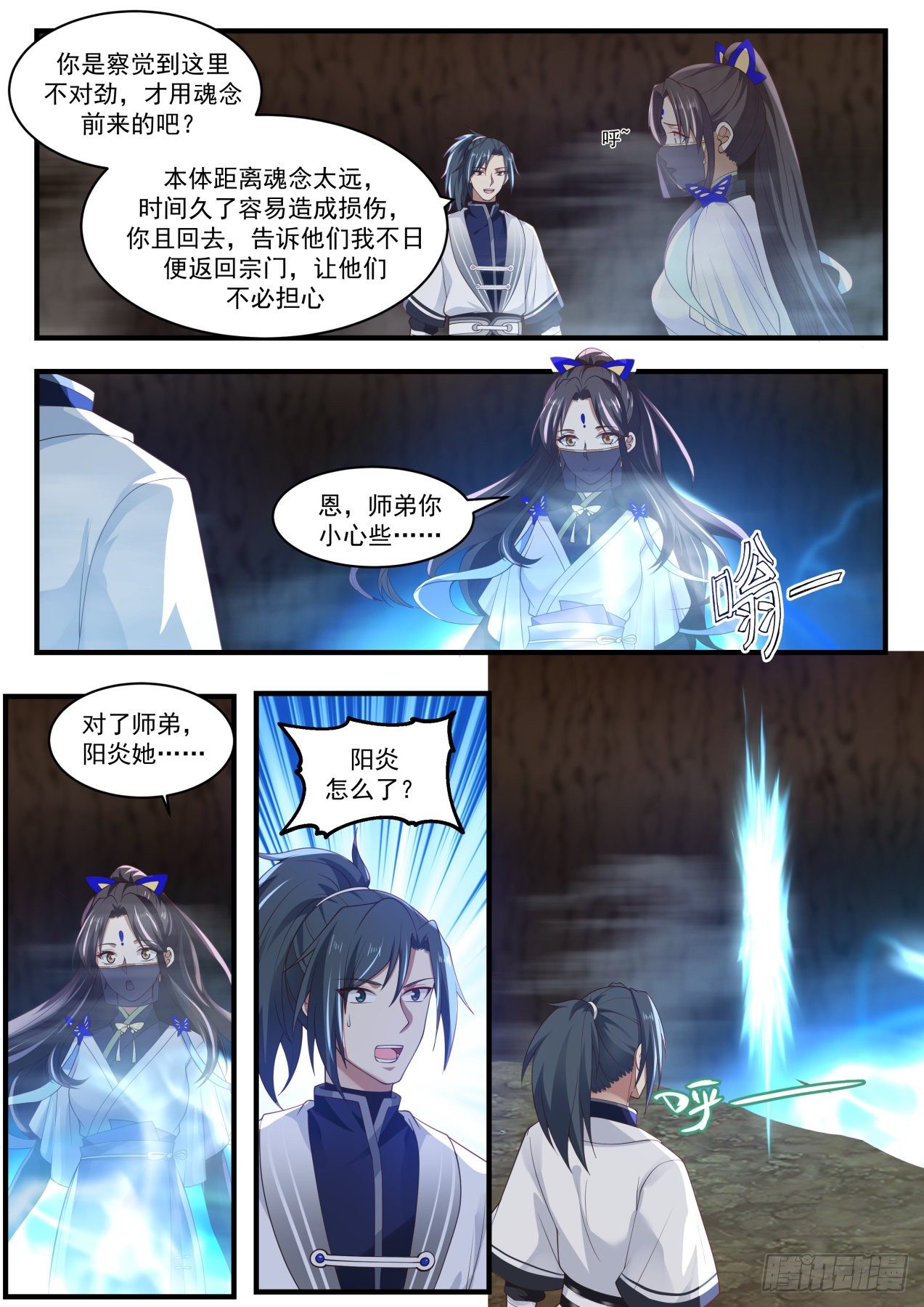 You sensed something was wrong here, so you came here with your soul, right?

The main body is too far from the soul, and it is easy to cause damage after a long time. You go back and tell them that I will return to the sect in a few days, so that they don't have to worry.

Well, brother, be careful…

By the way, junior brother, Yang Yan, she…….

What happened to Yang Yan?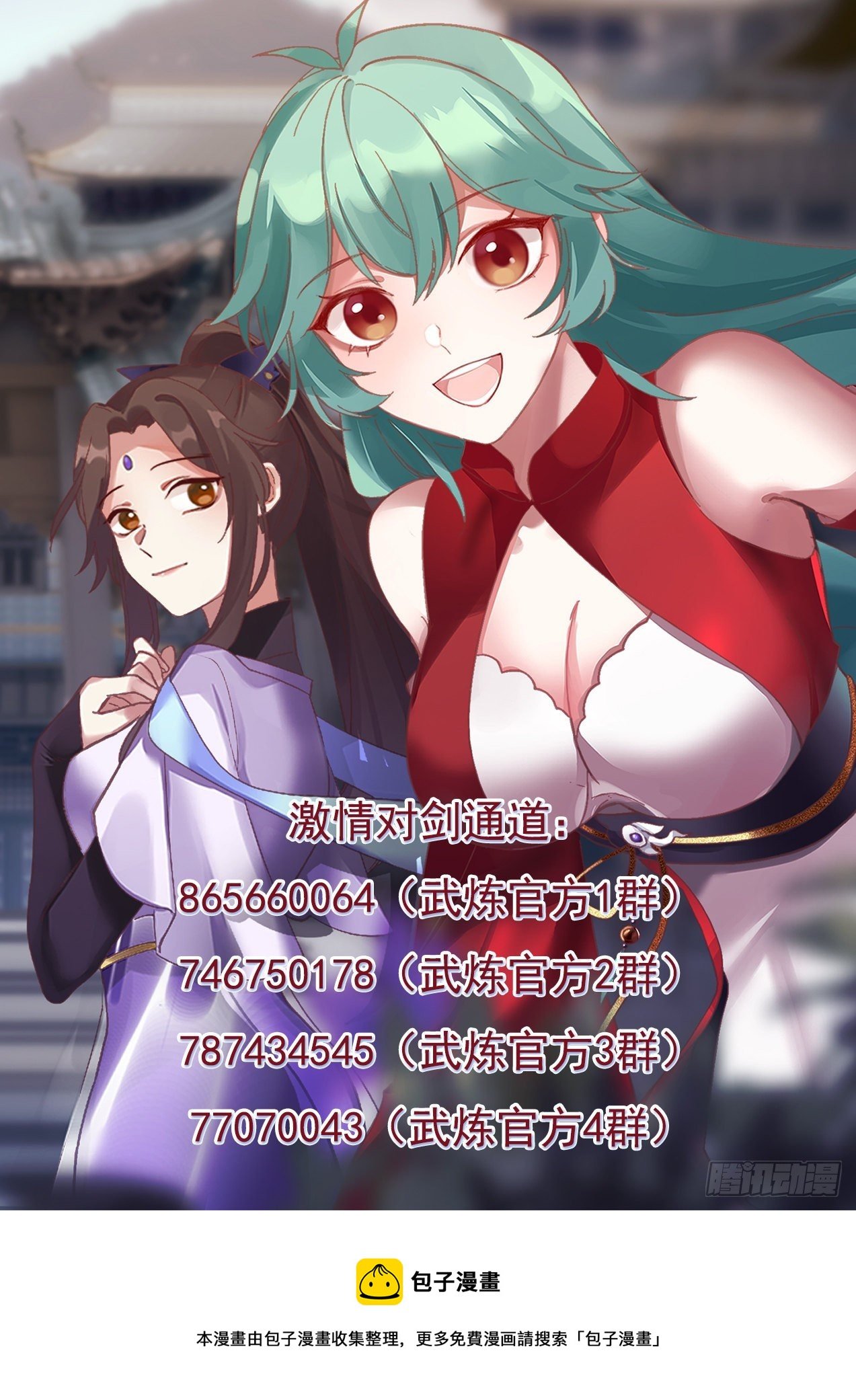 Passion to Sword Channel:

865660064 (Wu Lian Official Group 1) 74675017878743454577070043

(Wu Lian Official Group 2) (Wu Lian Official Group 3 (Wu Lian Official Group 4)

Steamed Bun Comics

This comic is collected and organized by Bao Ziman. For more free comics, please search for "Bao Ziman"