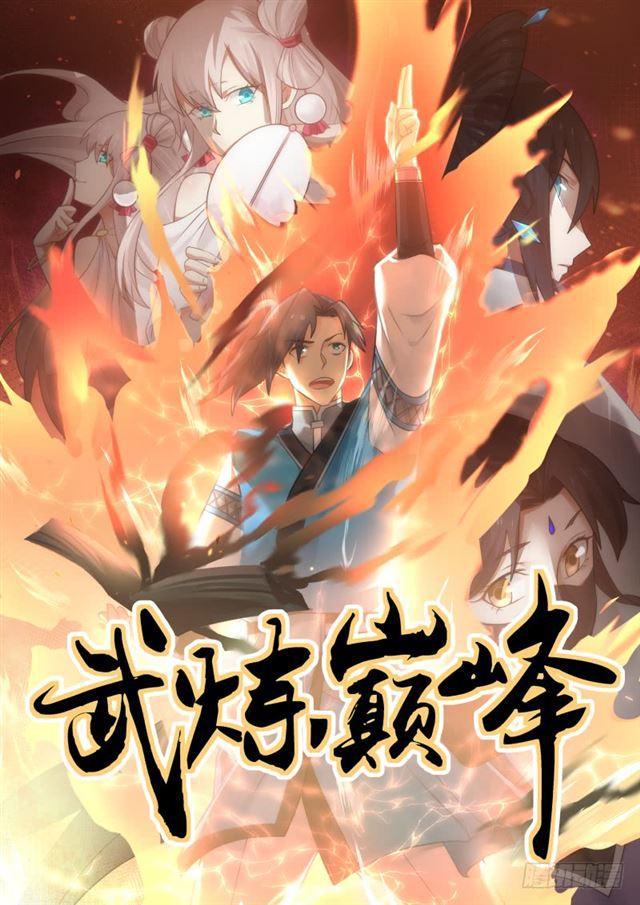 Wu Jiaoyin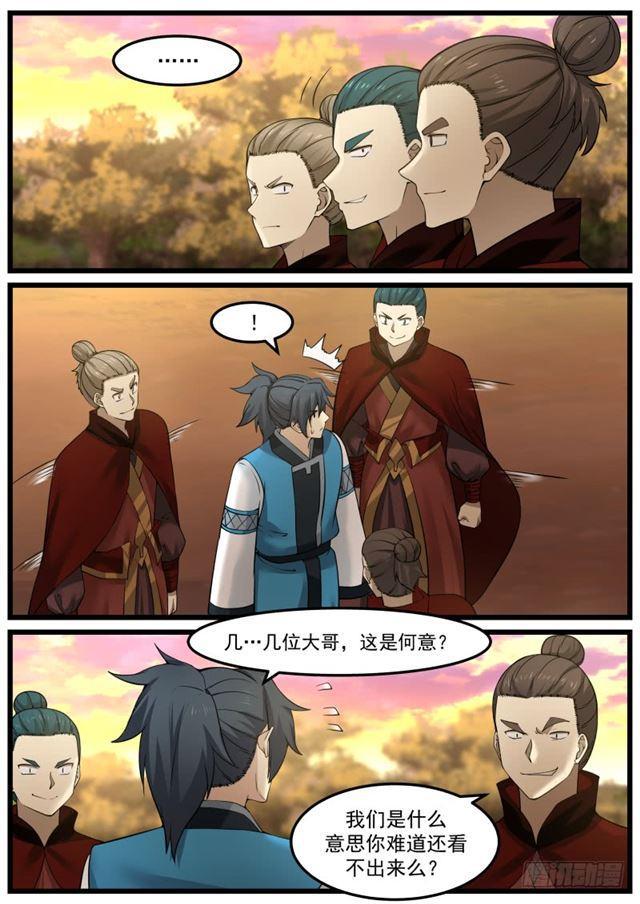 A few big brothers, what does this mean?

Can't you see what we mean?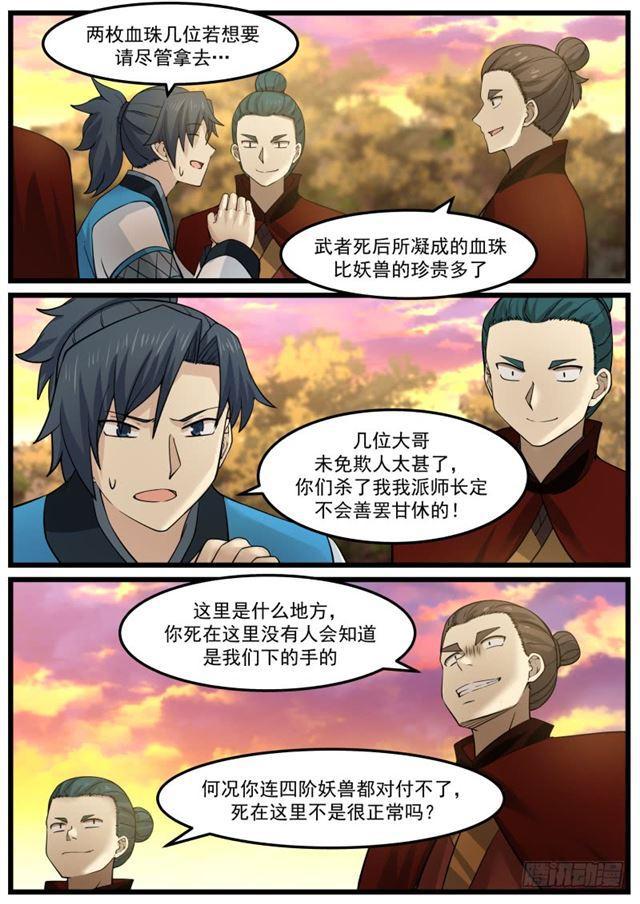 If you want two blood beads, please feel free to take them…

The blood beads condensed after the death of a warrior are more precious than those of monsters

The big brothers are deceiving people too much. If you kill me, I will send the teacher and I will not let it go!

Where is this place, you die here and no one will know we did it

What's more, you can't even deal with fourth-order monsters, isn't it normal to die here?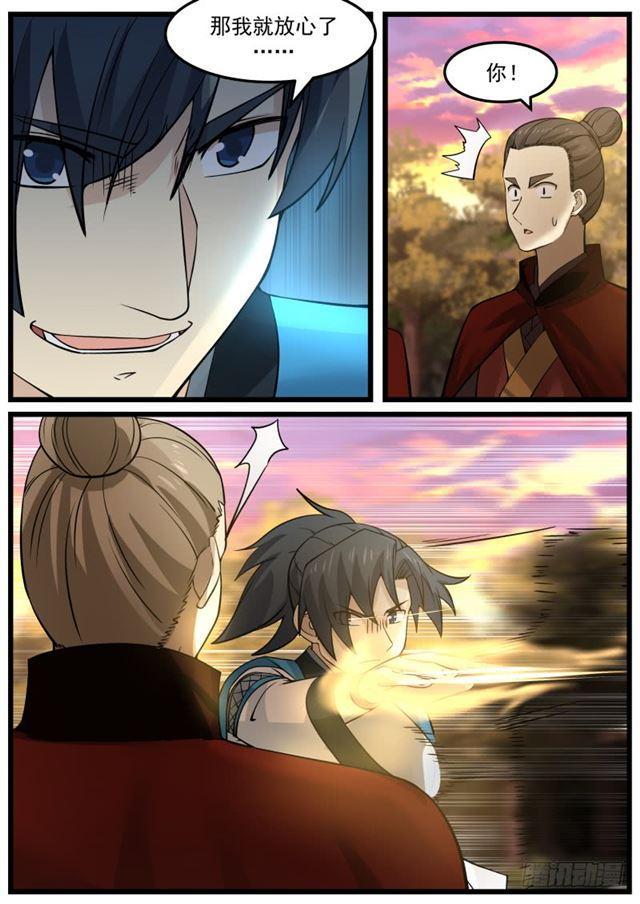 I can rest assured that

you!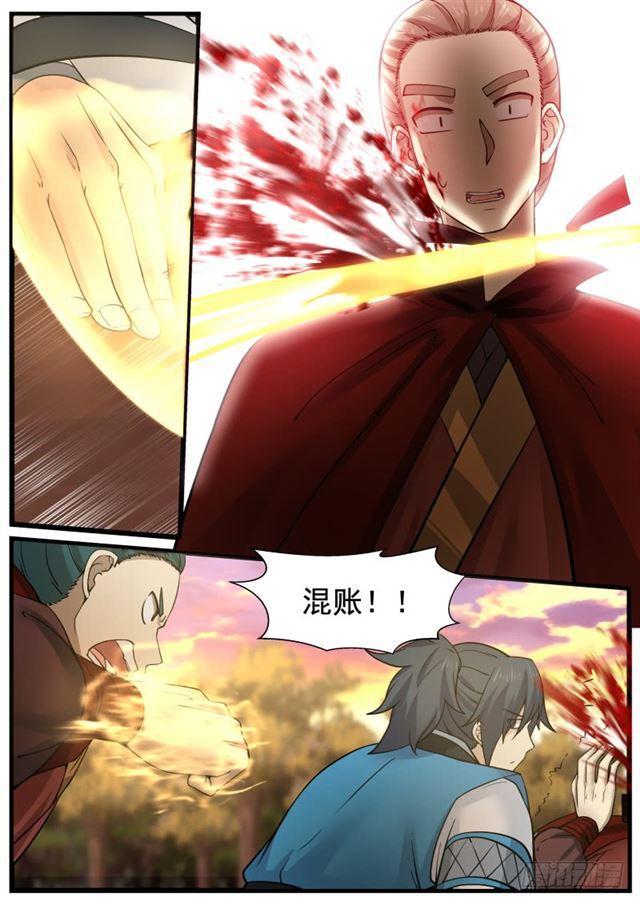 bastard! !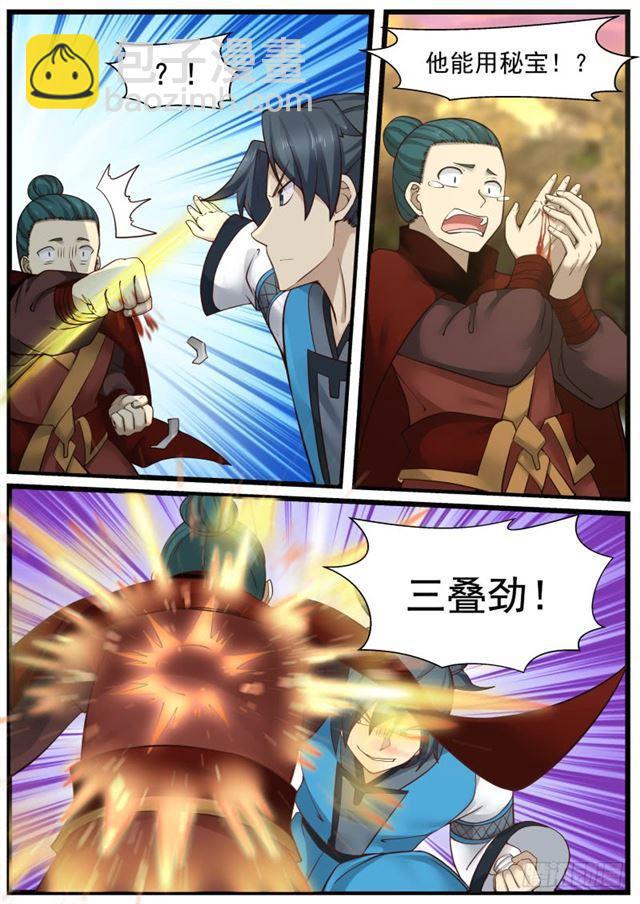 He can use secret treasures! ?

Triple Strength!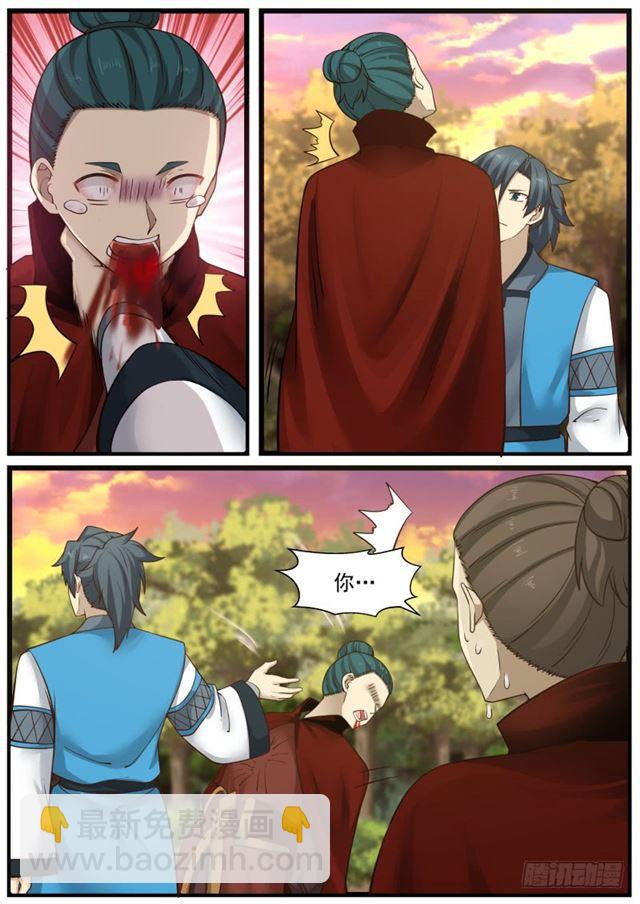 you·.

Tencent style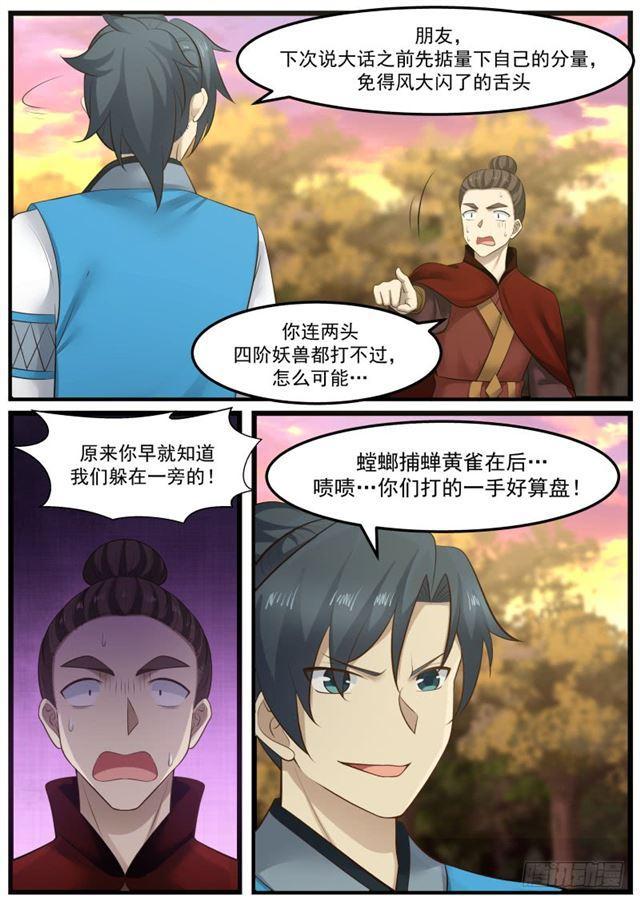 Friend, lest the wind flash the tongue

Measure yourself before you talk big next time

You can't even beat two Tier 4 monsters, how could it be possible… smack… you guys have a good abacus!

So you already knew we were hiding!

The mantis catches the cicada and the oriole is behind…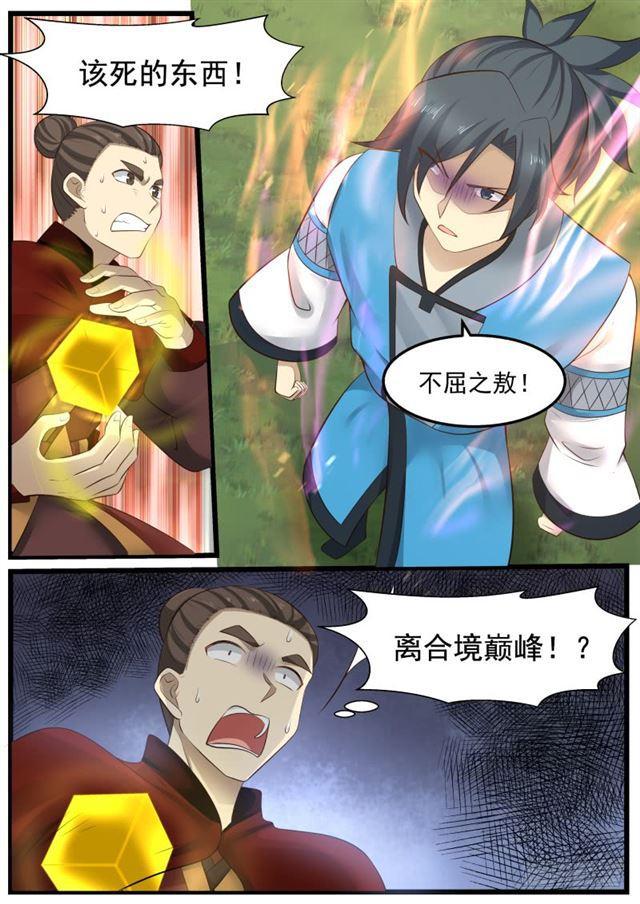 Damn thing!

Unyielding Ao!

The pinnacle of separation and reunion! ?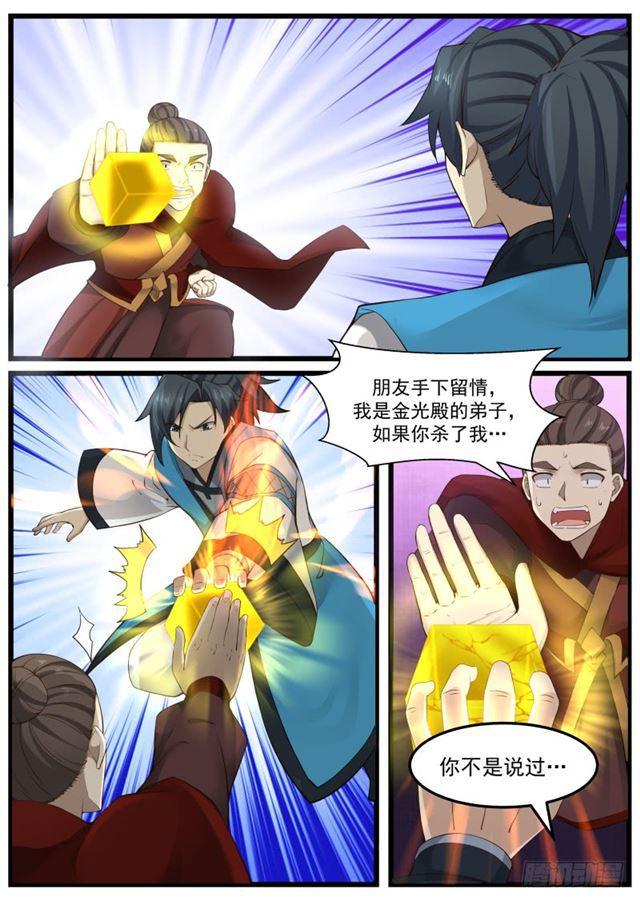 My friend is merciful, I am a disciple of Golden Light Palace, if you kill me…

didn't you say…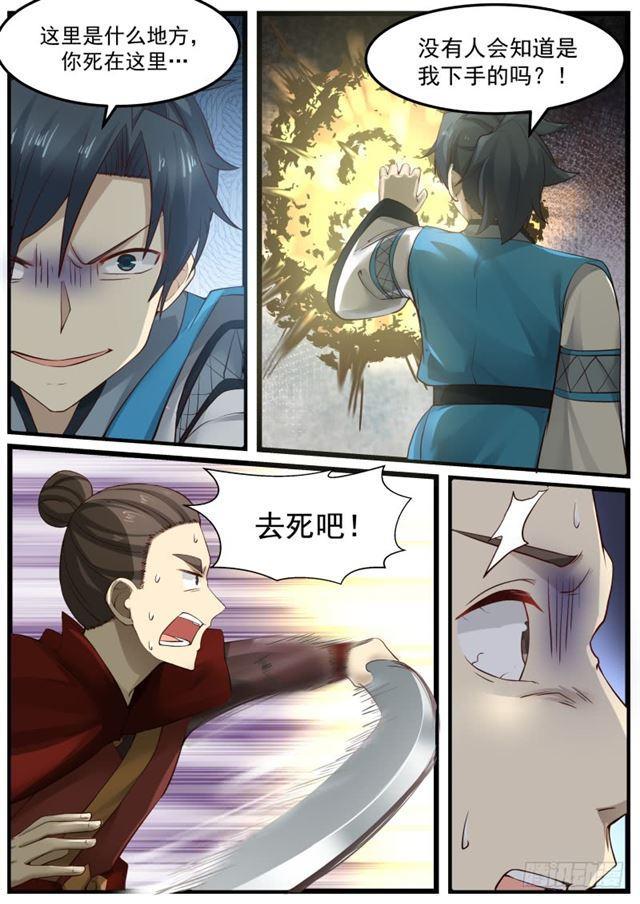 Where is this place, you died here…

Will no one know it was me? !

go to hell!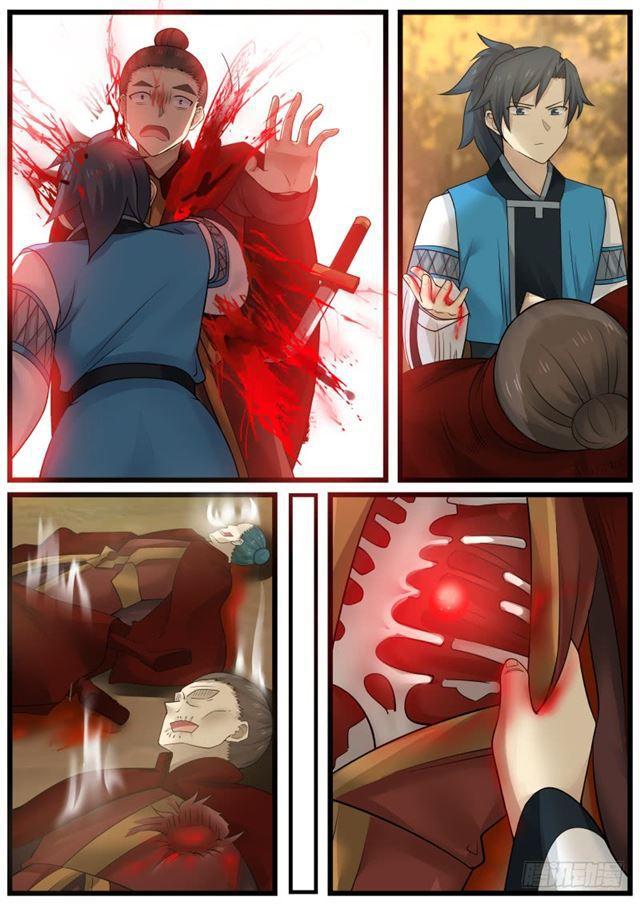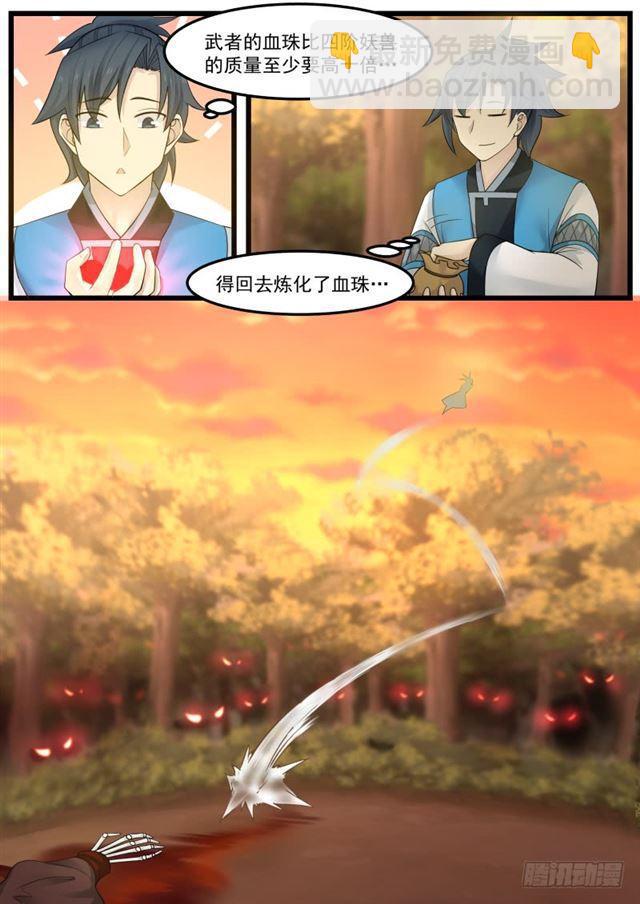 The blood beads of warriors are at least ten times higher than the quality of fourth-order monsters:

I have to go back and refine the blood beads…

Tencent animation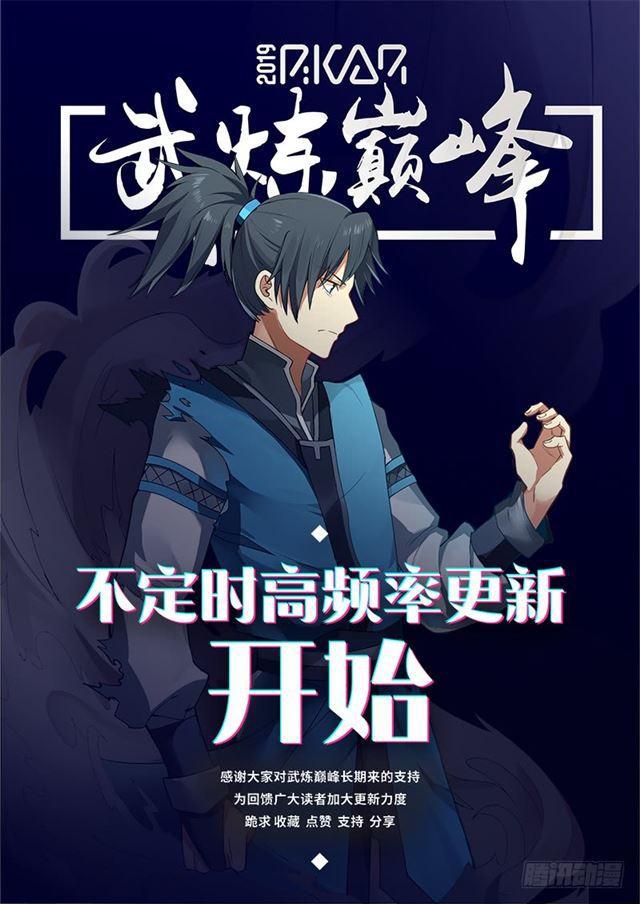 Irregular high frequency updates

Begin to thank everyone for your long-term support for Wulianshufeng. In order to give back to the readers, increase the update efforts. I beg to collect, like, support and share.