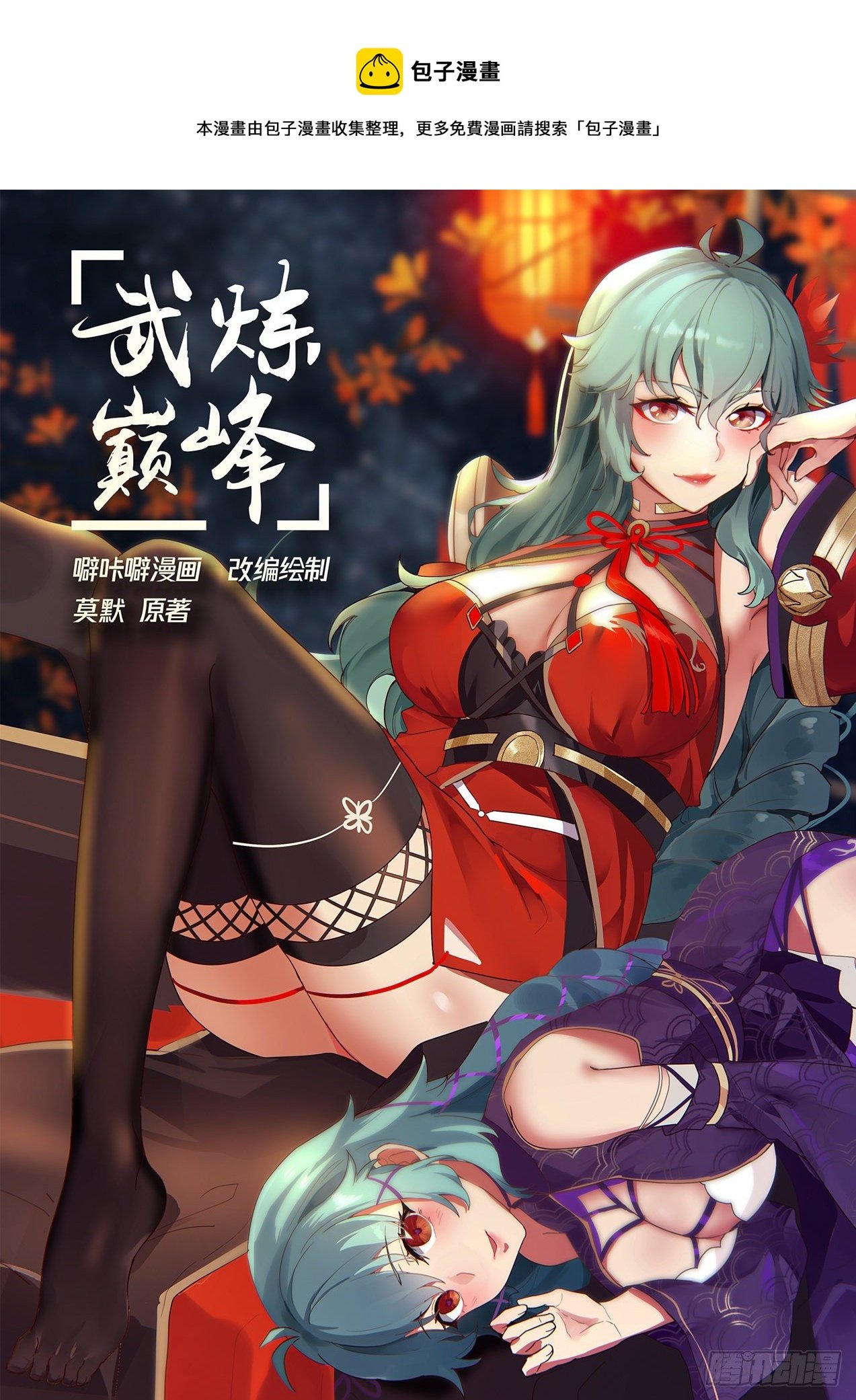 Passion to Sword Channel:

5660064 (Wu Lian Official Group 1 6750178 (Wu Lian Official Group 2) 7434545 (Wu Lian Official Group 3) 070043 (Wu Lian Official Group 4)

86

78

Tencent animation

Steamed Bun

Gu is collected and organized by Bao Ziman. For more free comics, please search for "Bao Ziman Gu"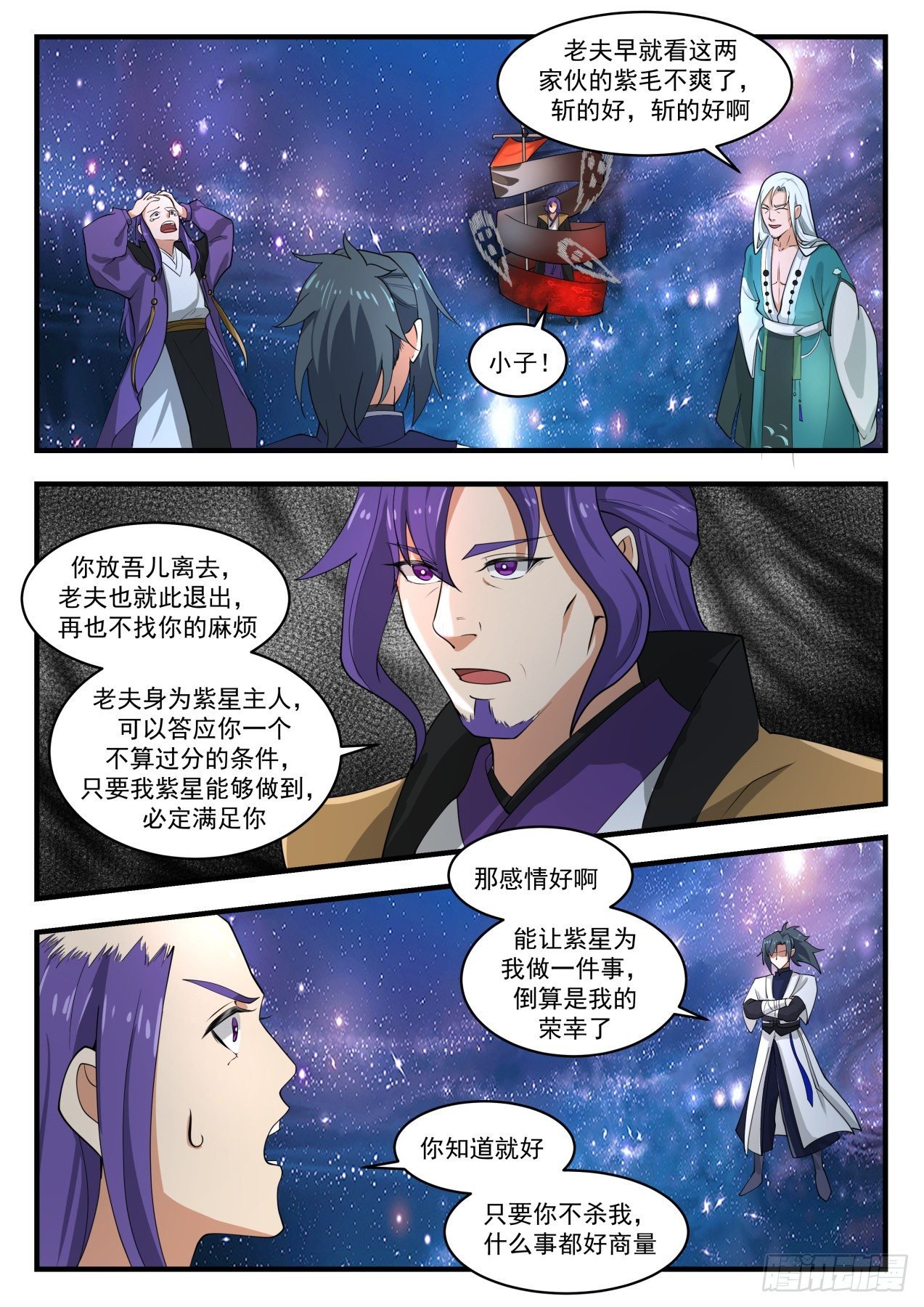 The old man has long been unhappy with the purple hair of these two guys. The cut is good, the cut is good

boy!

If you let my son leave, the old man will also quit, and he will never trouble you again. As the master of Zixing, this old man can promise you a condition that is not excessive. As long as I can do it, Zixing will definitely satisfy you.

That feeling is good, it is my honor to let Zixing do one thing for me

As long as you know

As long as you don't kill me, everything is negotiable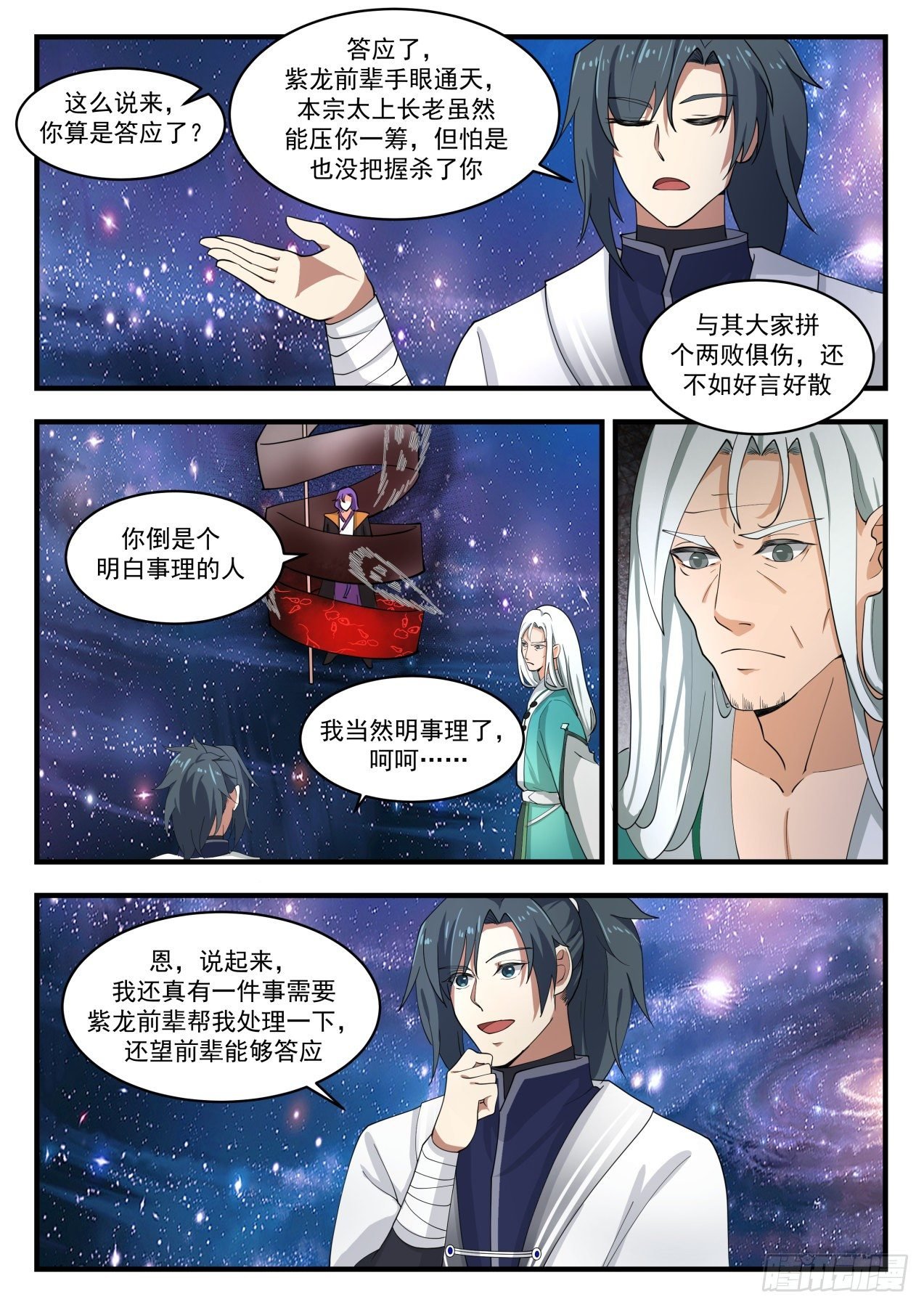 Agreed, Senior Zilong's hands and eyes are open to the sky, although the elders of this sect can overwhelm you, but I am afraid that they are not sure to kill you.

So, do you agree?

It's better to say goodbye than to fight and lose both.

You are a reasonable person

Of course I'm sensible, hehe…

Well, speaking of which, I really have one thing that I need Senior Zilong to help me with, and I hope Senior can agree.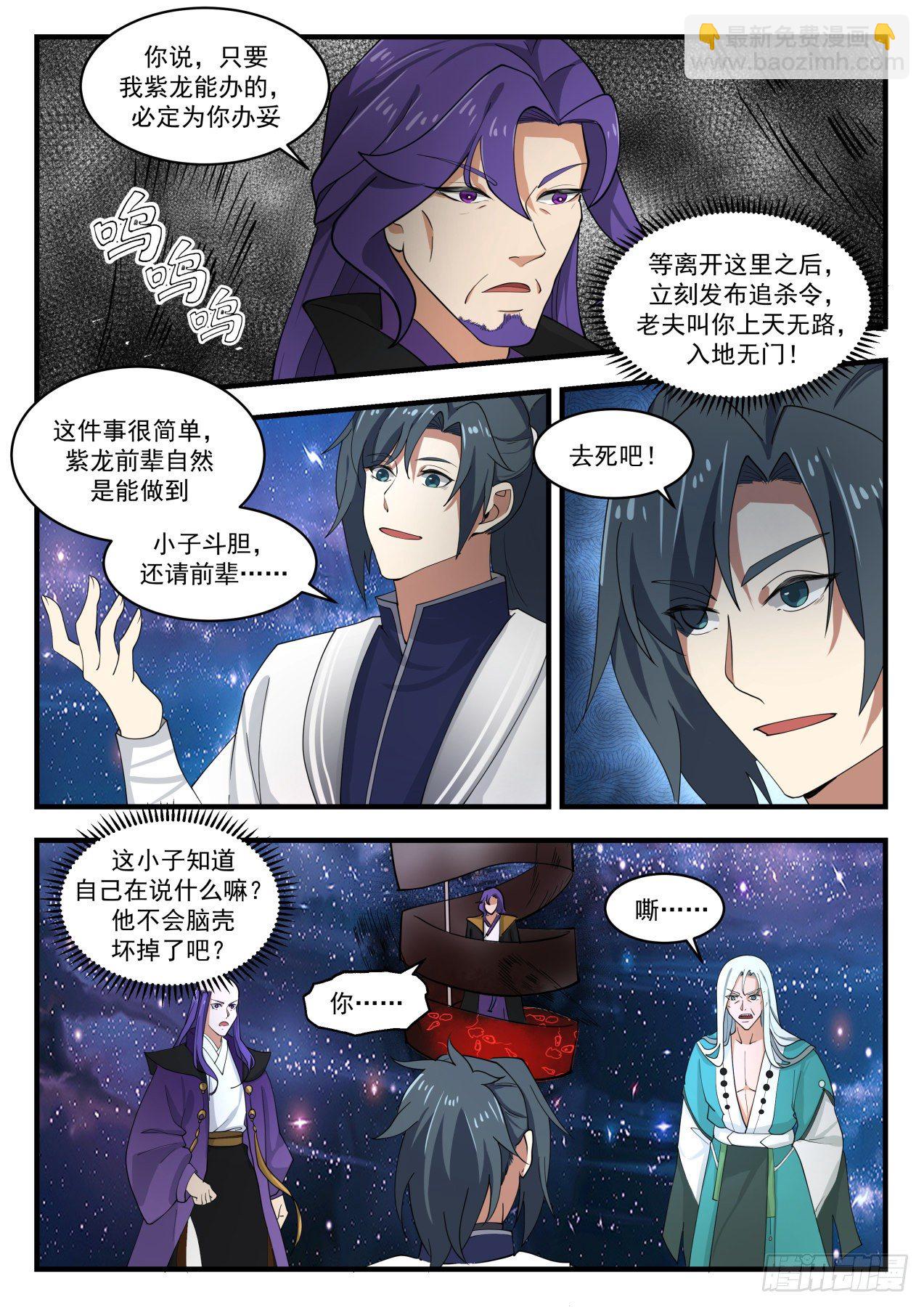 You said, as long as I Zilong can do it, it will be done for you

After you leave here, immediately issue a killing order. The old man tells you that there is no way to go to heaven and no way to enter the ground!

This matter is very simple, Senior Zilong is naturally able to be brave, and also invite seniors? . . .

go to hell!

Does this kid know what he's talking about? He won't have a broken head, will he?

Sis

you··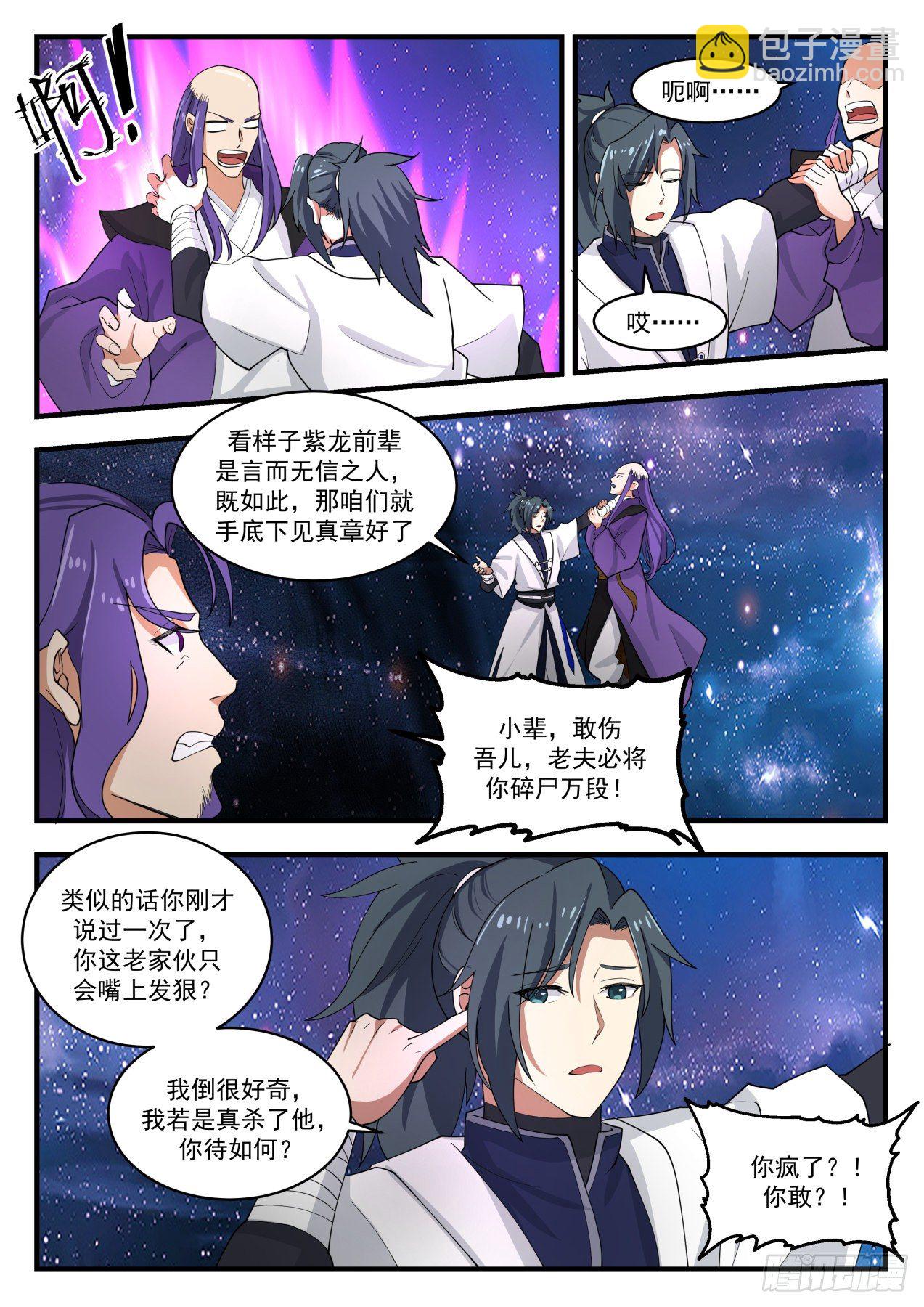 em…

Hey·

It seems that Senior Zilong is a person who does not believe what he says. If that is the case, then let's see the real chapter under our hands.

Junior, if you dare to hurt my son, this old man will smash your corpse into ten thousand pieces!

You said something similar just now, you old guy just swears at you?

I'm curious, if I really kill him, what will you do?

Are you crazy? ! you dare? !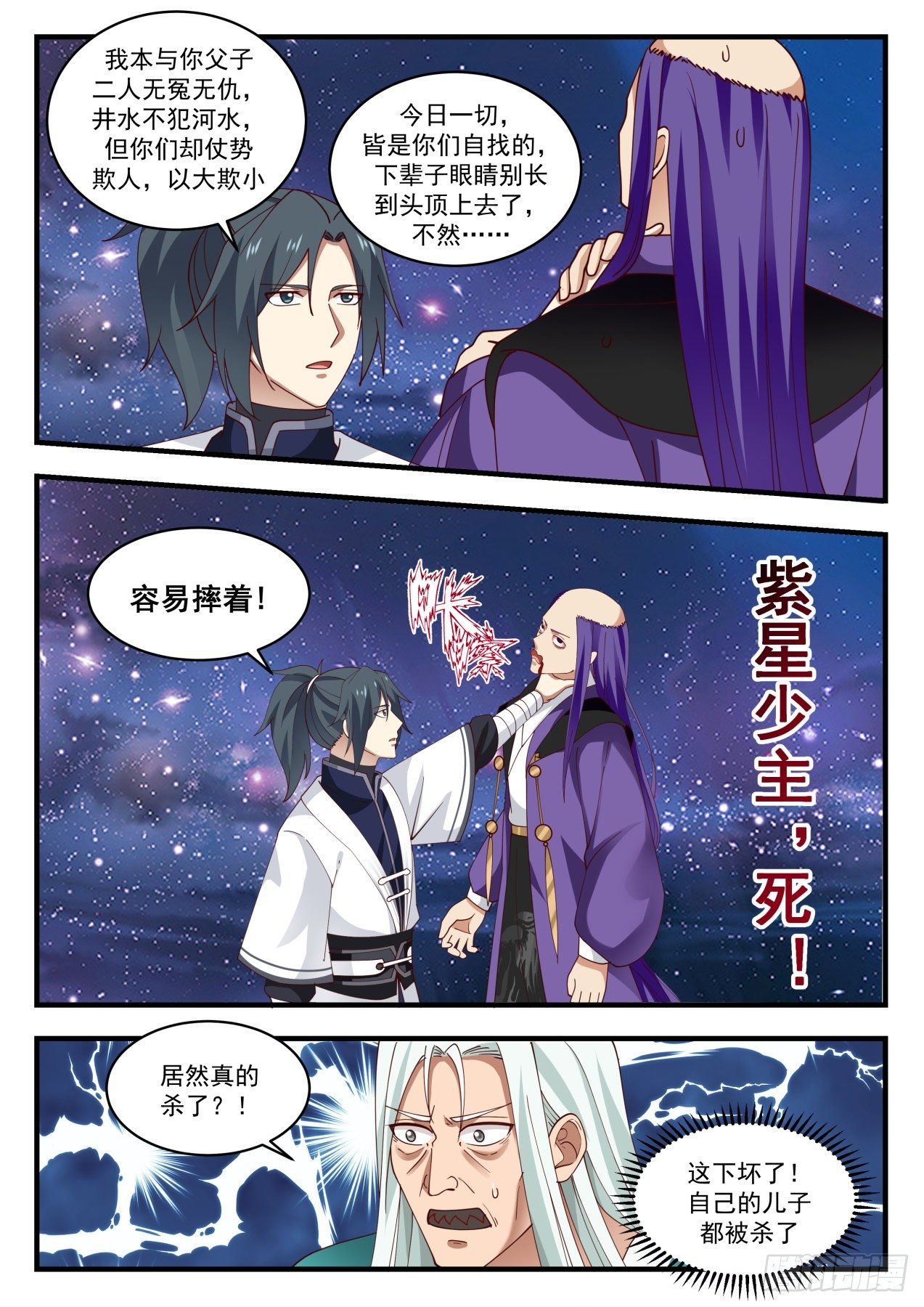 I had nothing to do with your father and son, and the well water did not violate the river water, but you bullied others with your power and bullied the small with the big ones.

Everything today was brought about by you. Don't grow your eyes on the top of your head in your next life, otherwise…

Master Zixing is dead!

easy to fall

Actually killed? !

This is broken! His own sons were killed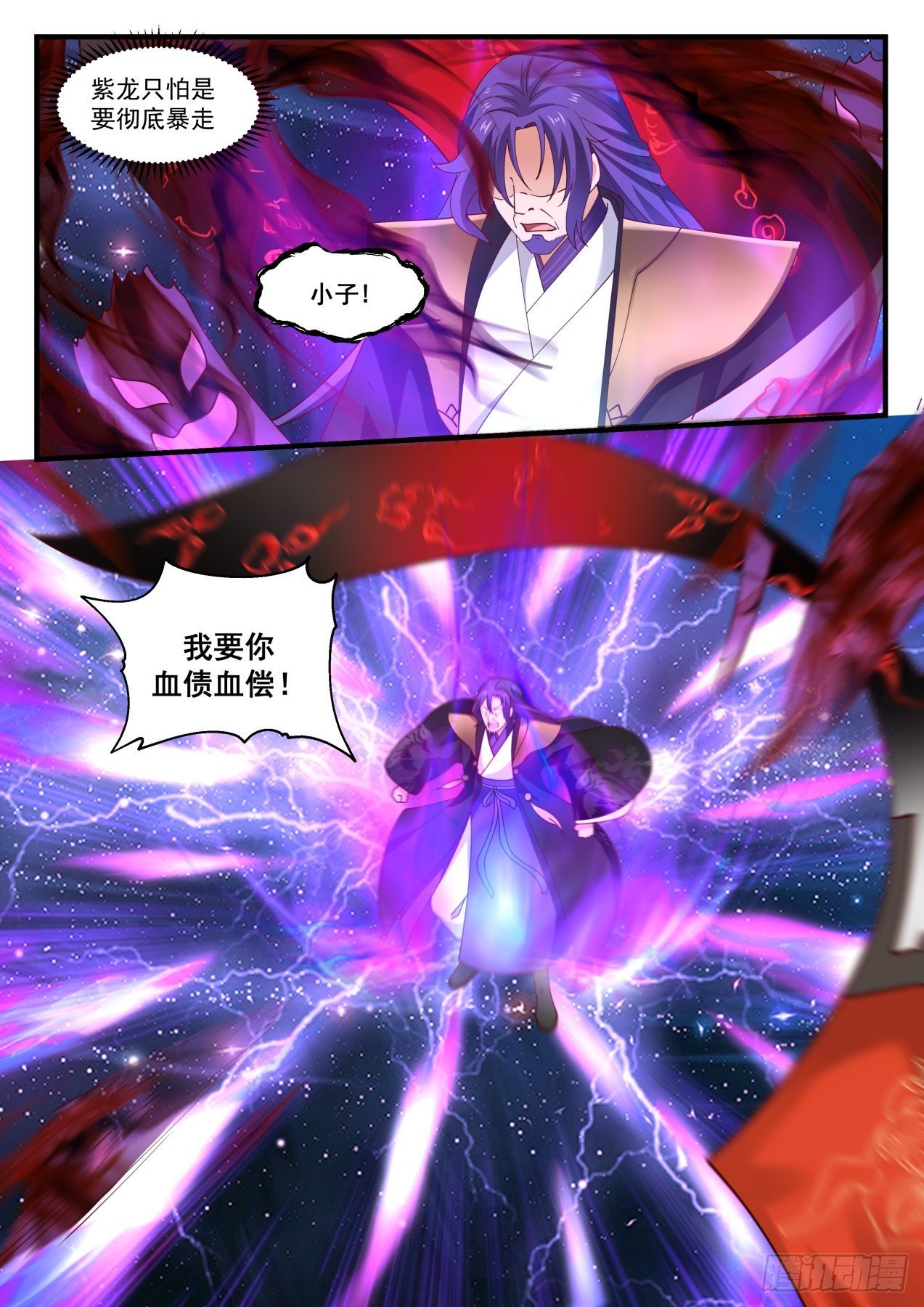 Zilong is only afraid that he will run away completely

boy!

I want you to pay your debts with blood!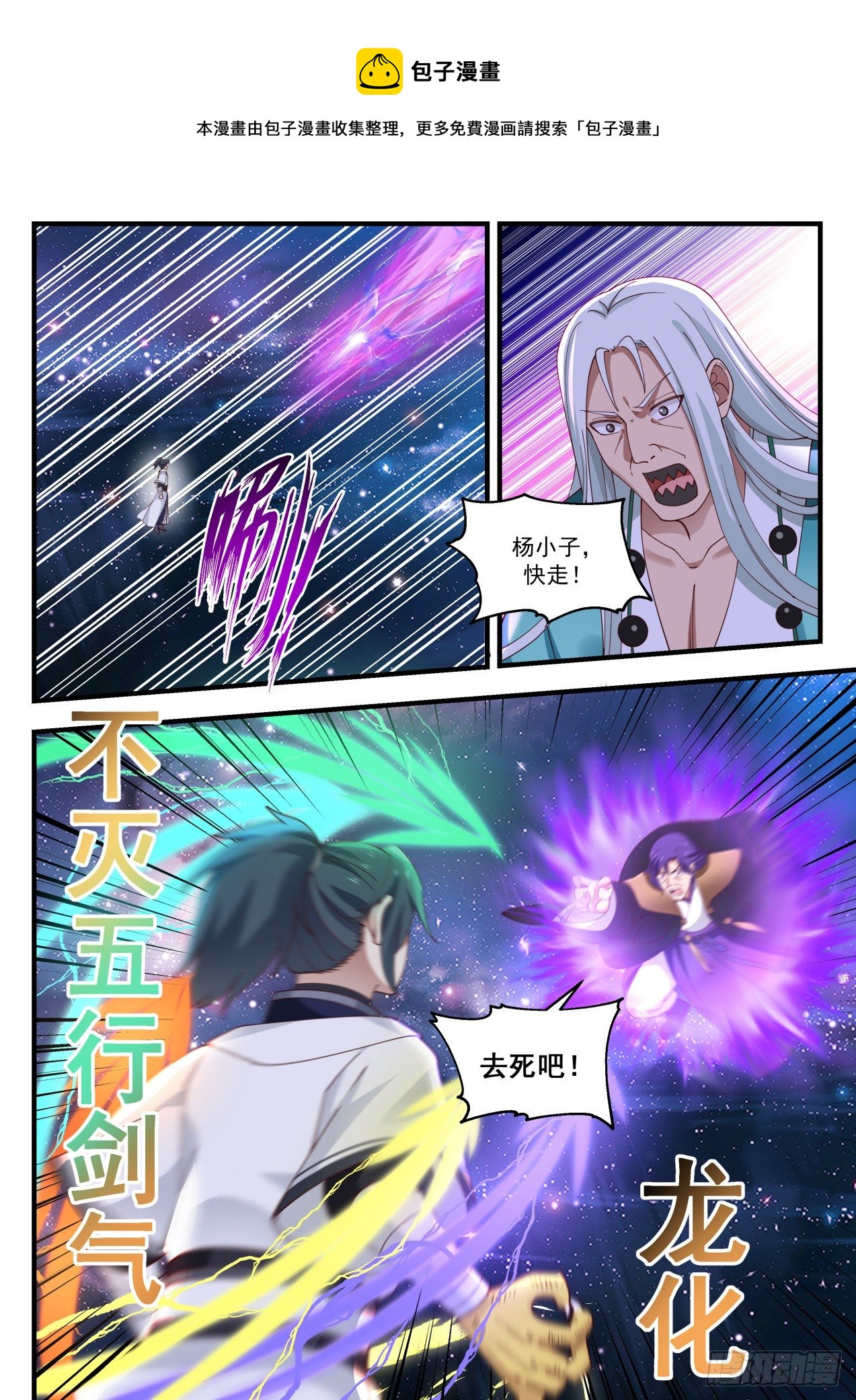 bun man book

This comic is collected and organized by Bao Ziman. For more free comics, please search for "Bao Ziman"

Young boy, let's go!

Inextinguishable Five Elements Create Qi

go to hell!

Longhua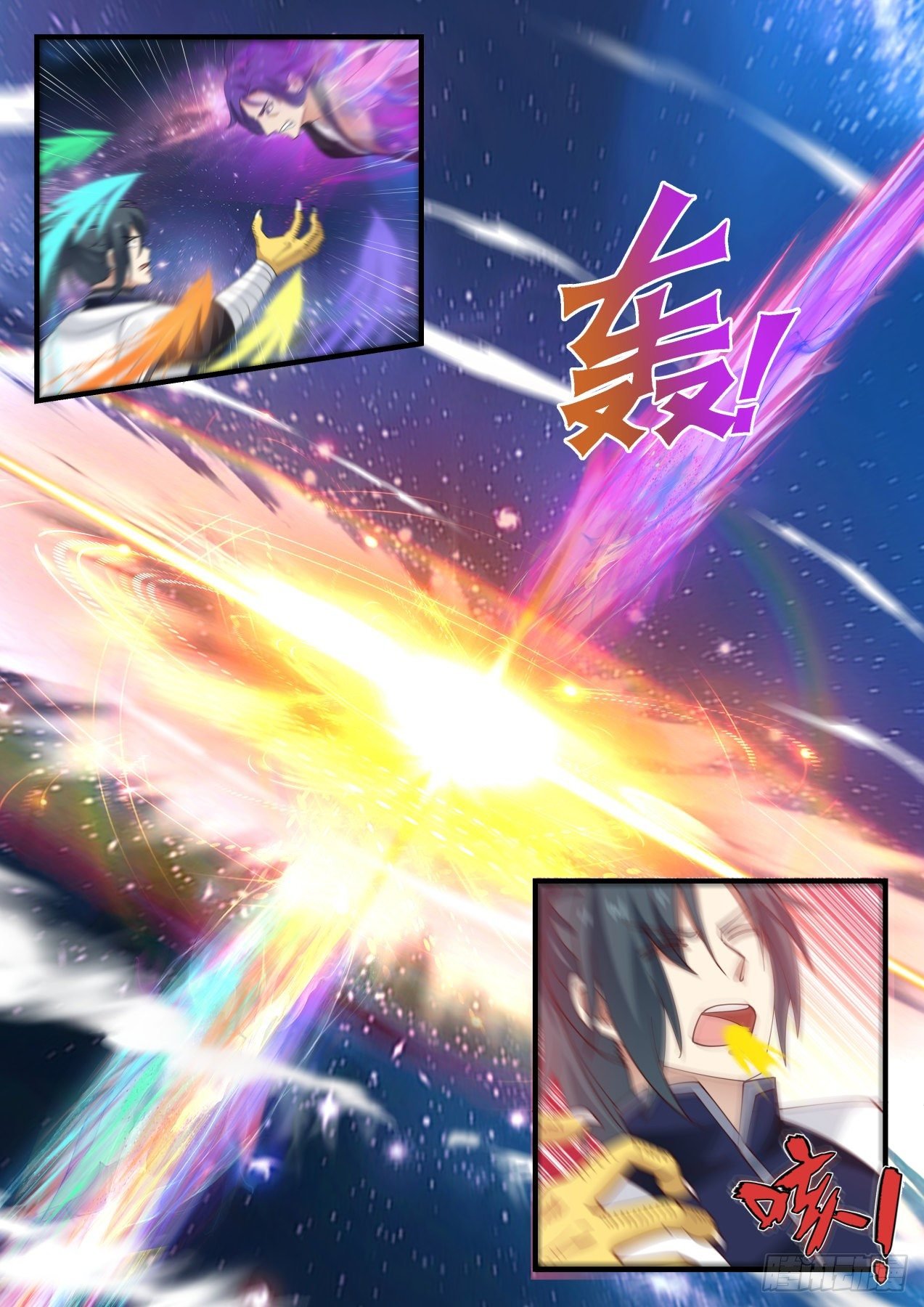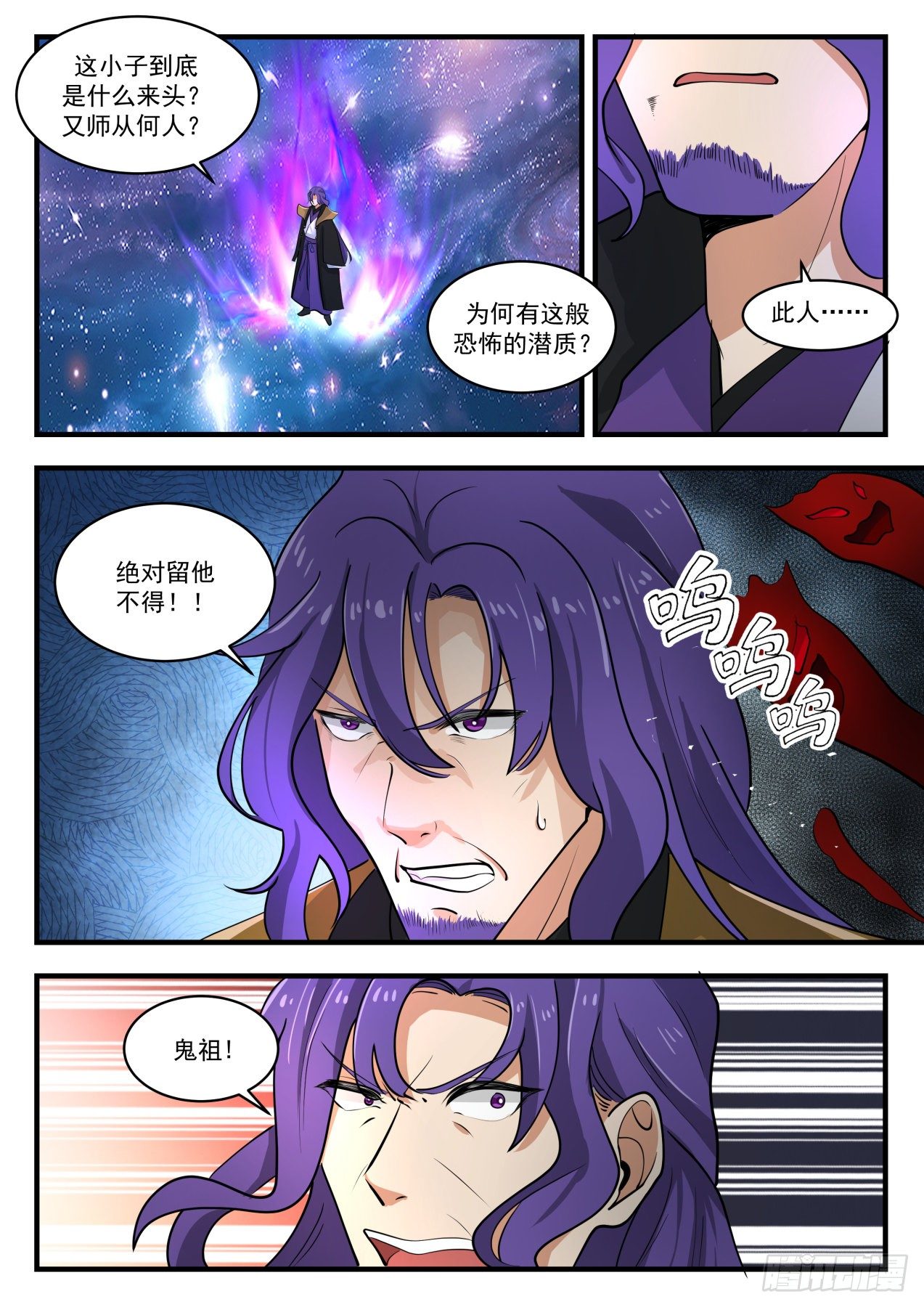 What is the origin of this kid? Who did you learn from?

Why is there such a terrifying potential?

This person"…….

Absolutely can't keep him! !

Ghost ancestor!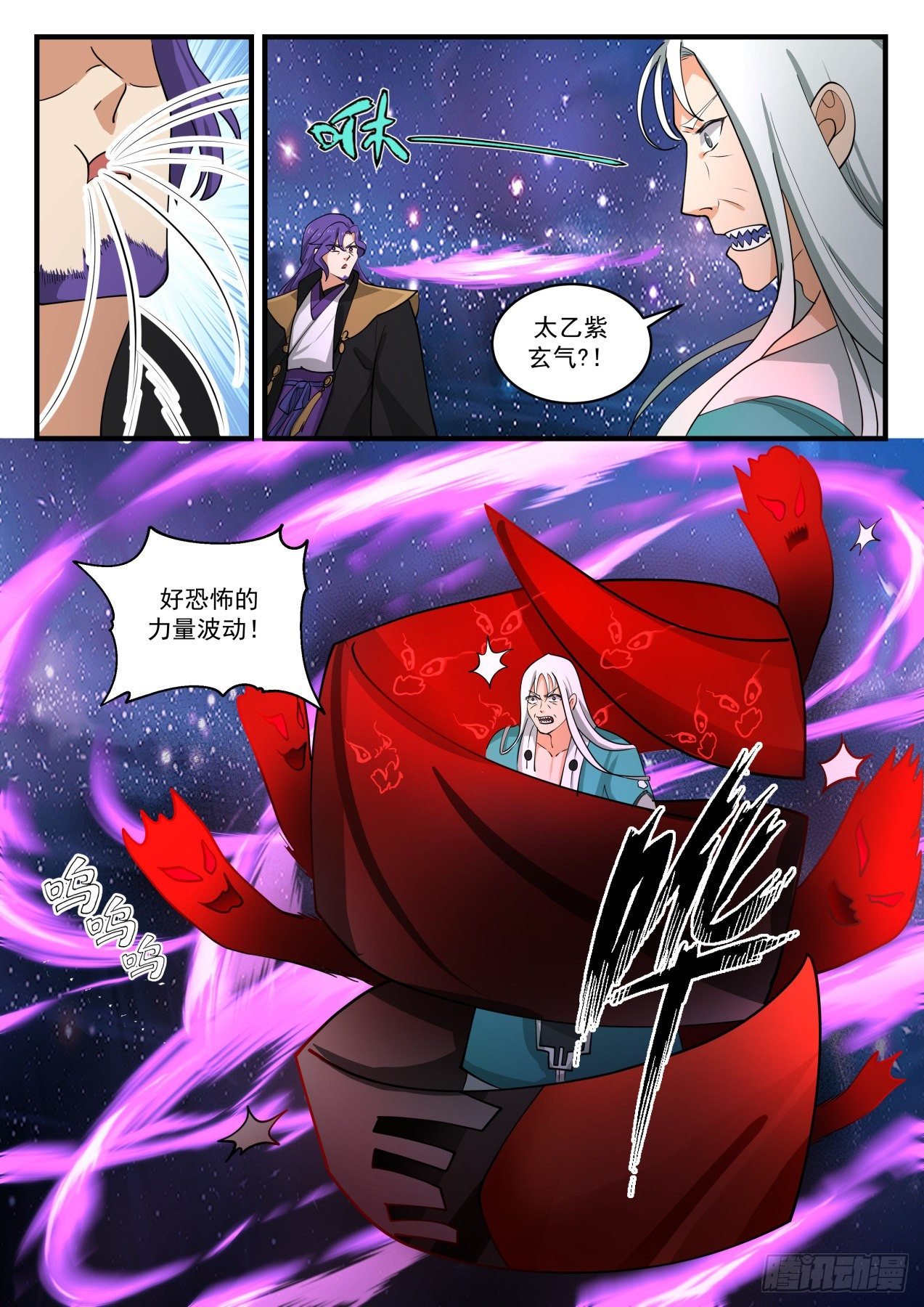 Taiyi purple profound energy? !

What a terrifying power fluctuation!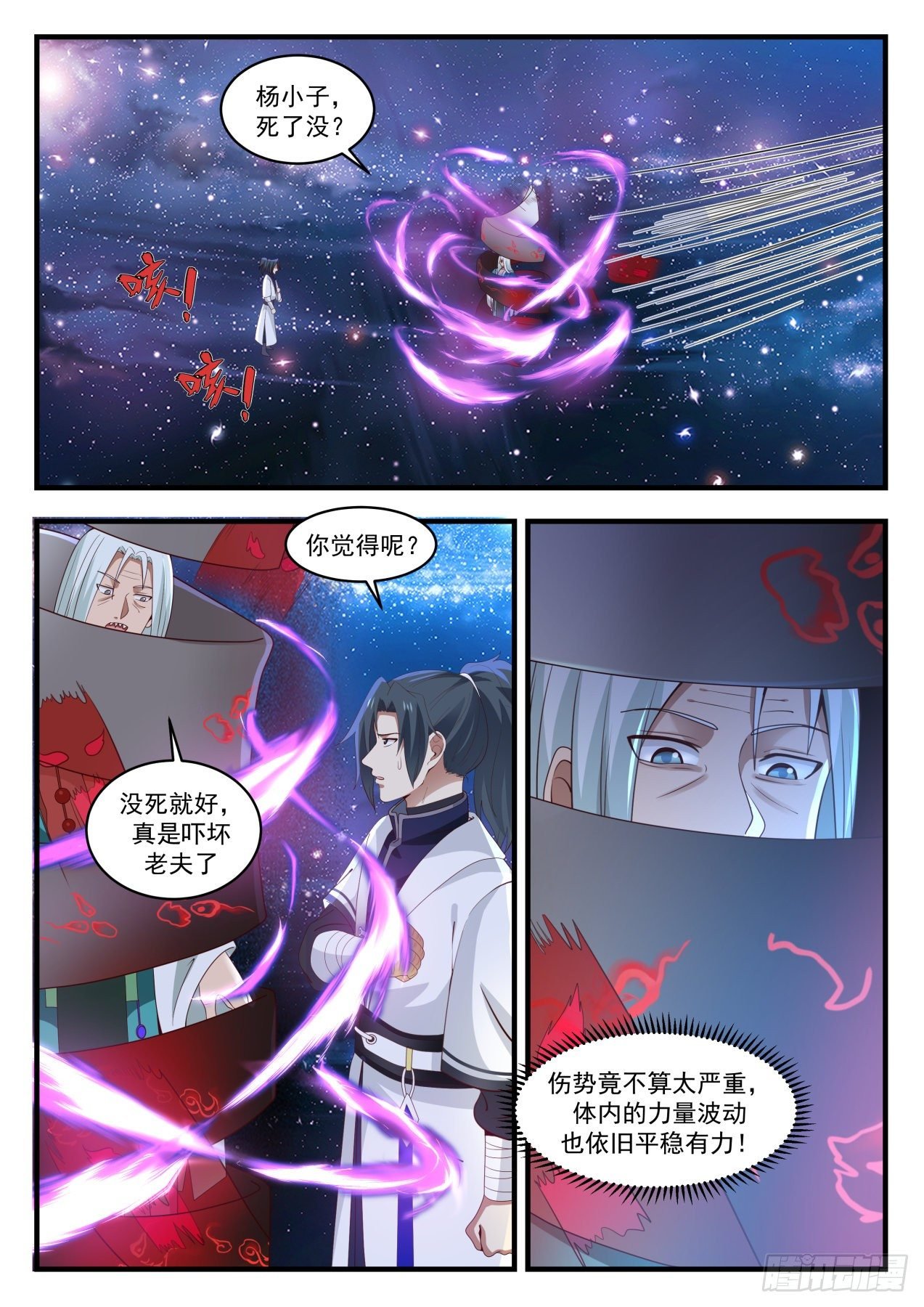 Is Young Boy dead?

What do you think?

It's okay if you don't die, I really frighten the old man.

The injury is not too serious, and the fluctuation of the power in the body is still stable and powerful!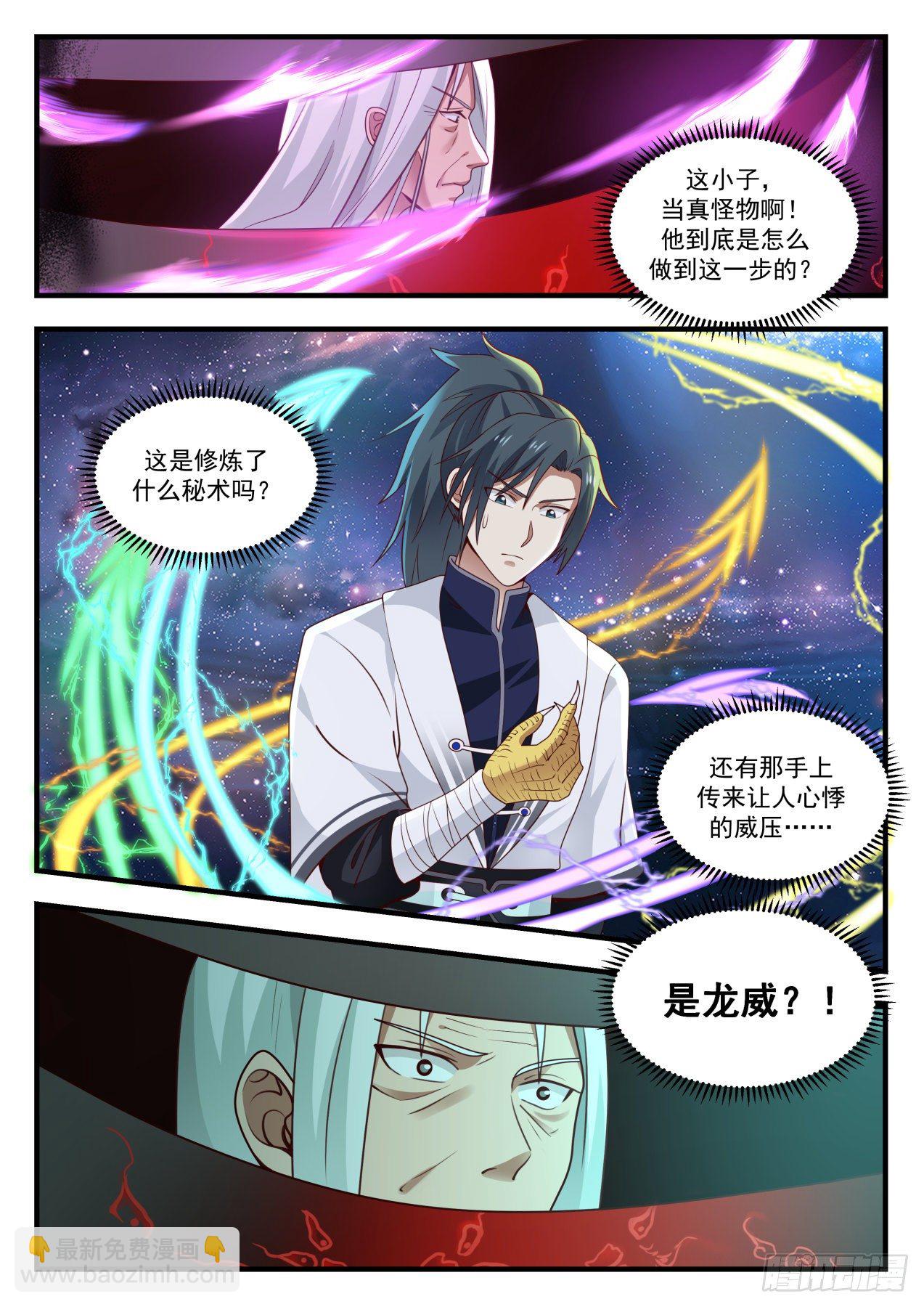 Steamed Bun

This comic is collected and organized by Bao Ziman, for more free comics, please search "Bao Ziman"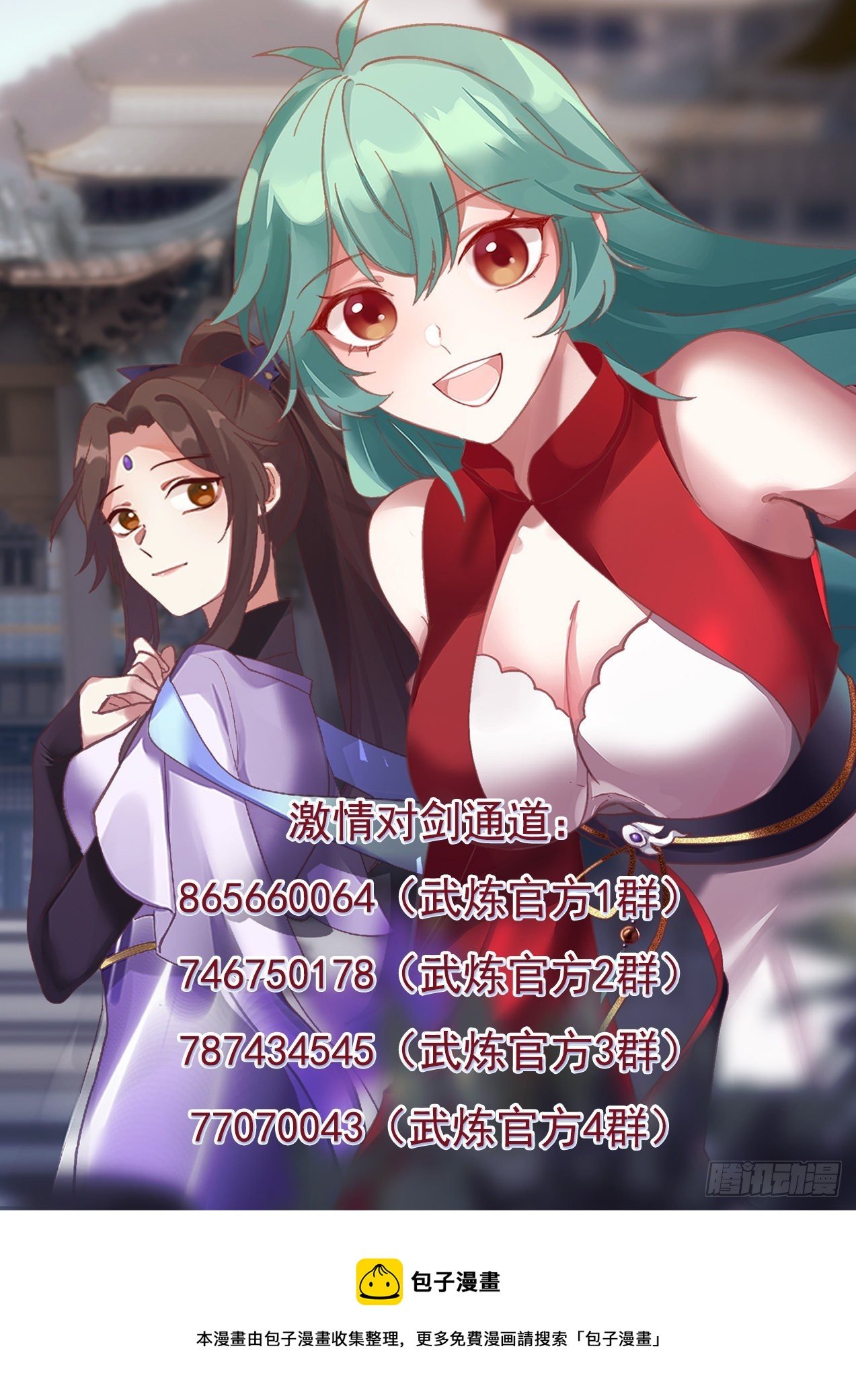 Passion to Sword Channel:

865660064 (Wu Lian Official Group 1) 74675017878743454577070043

(Wu Lian Official Group 2) (Wu Lian Official Group 3 (Wu Lian Official Group 4)

Steamed Bun Comics

This comic is collected and organized by Bao Ziman. For more free comics, please search for "Bao Ziman"