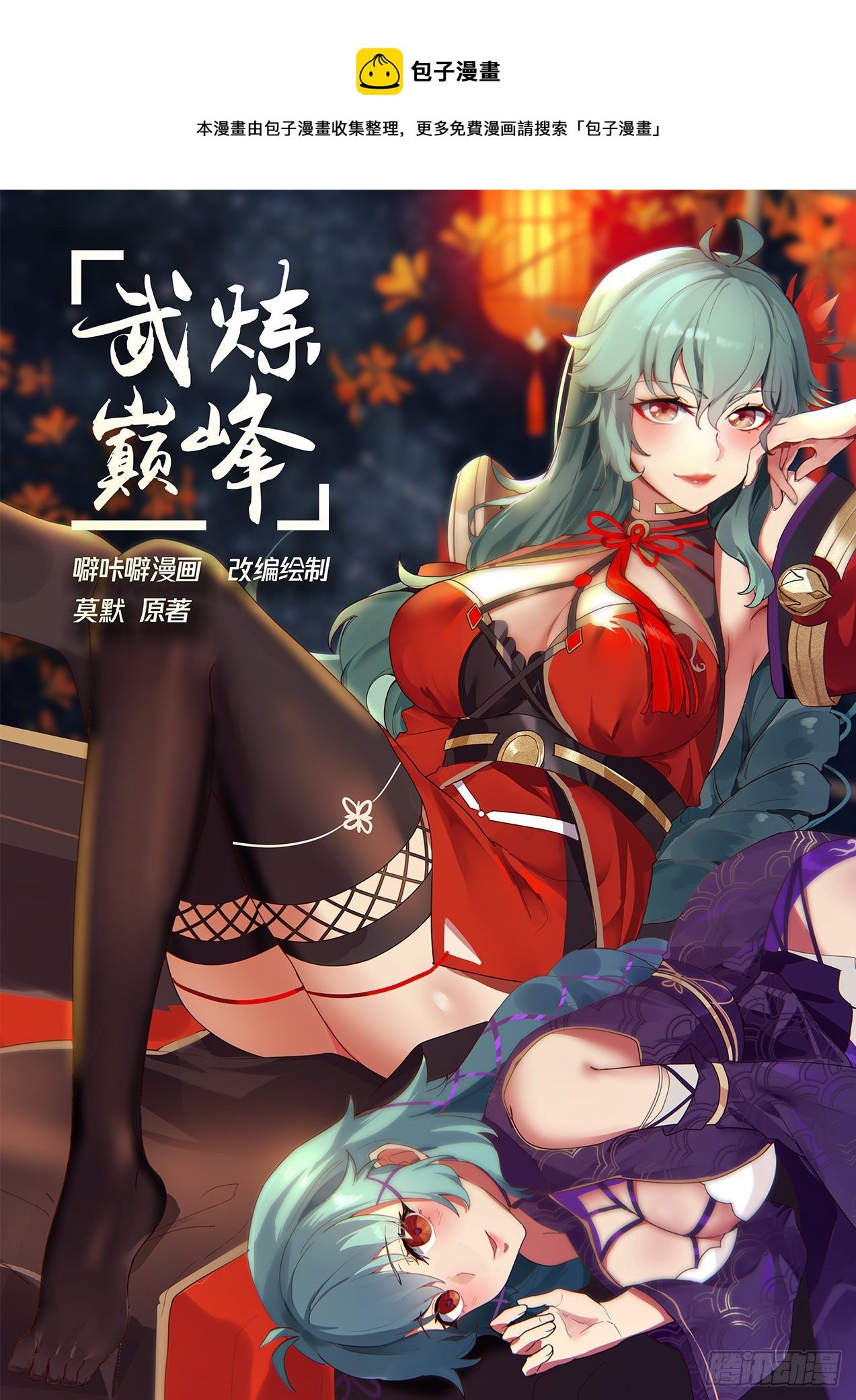 Steamed Bun Comics

This comic is collected and organized by Bao Ziman. For more free comics, please search "Bao Ziman"

Wulian Dou Feng's drunken beer cartoon Mo Mo's original work

adapted drawing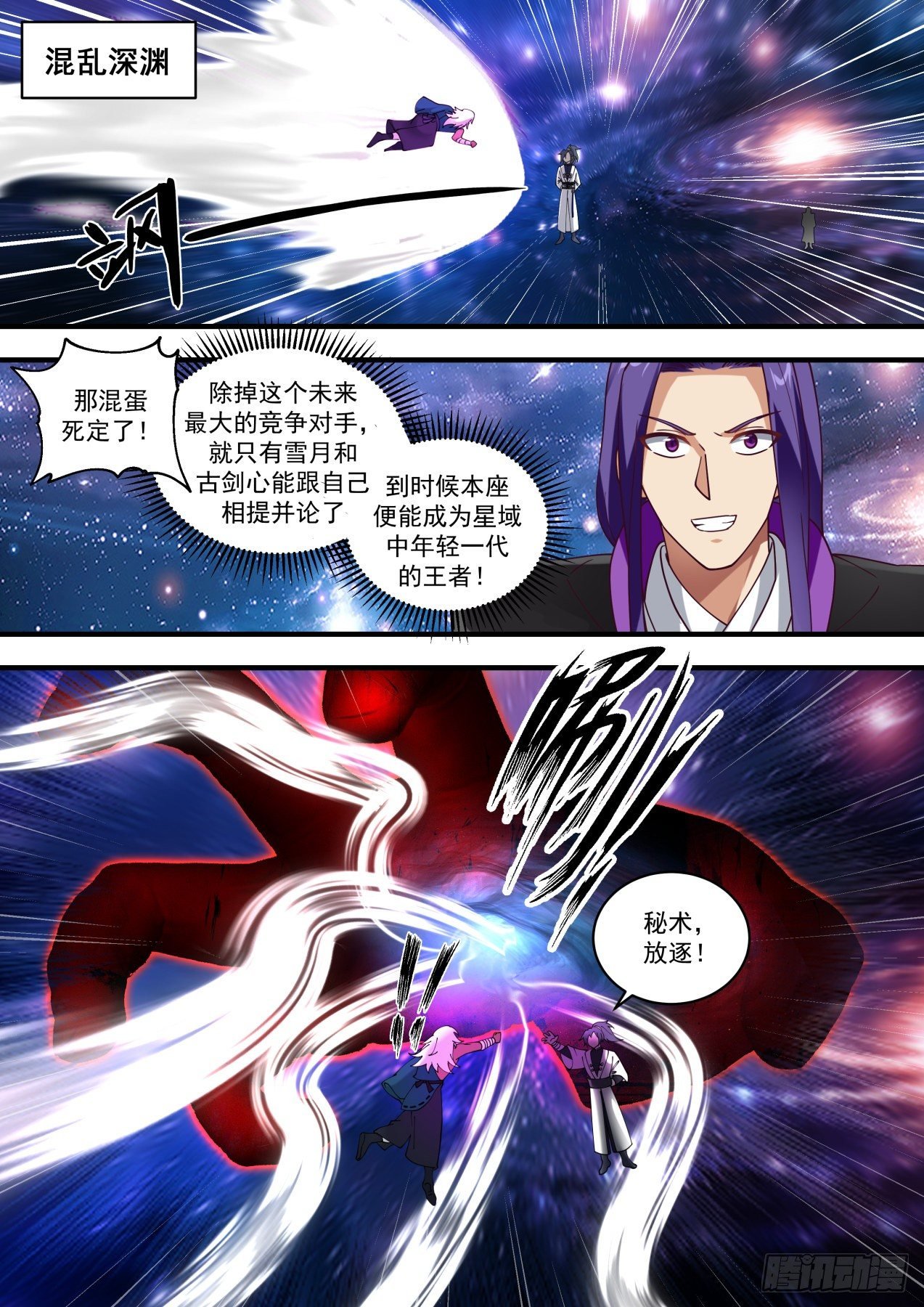 Chaos Abyss

After removing this biggest competitor in the future, only Xue Yue and Gu Jianxin can be compared to their own seat when they arrive.

That bastard is dead!

You can become the king of the younger generation in the star field!

Mystery, exile!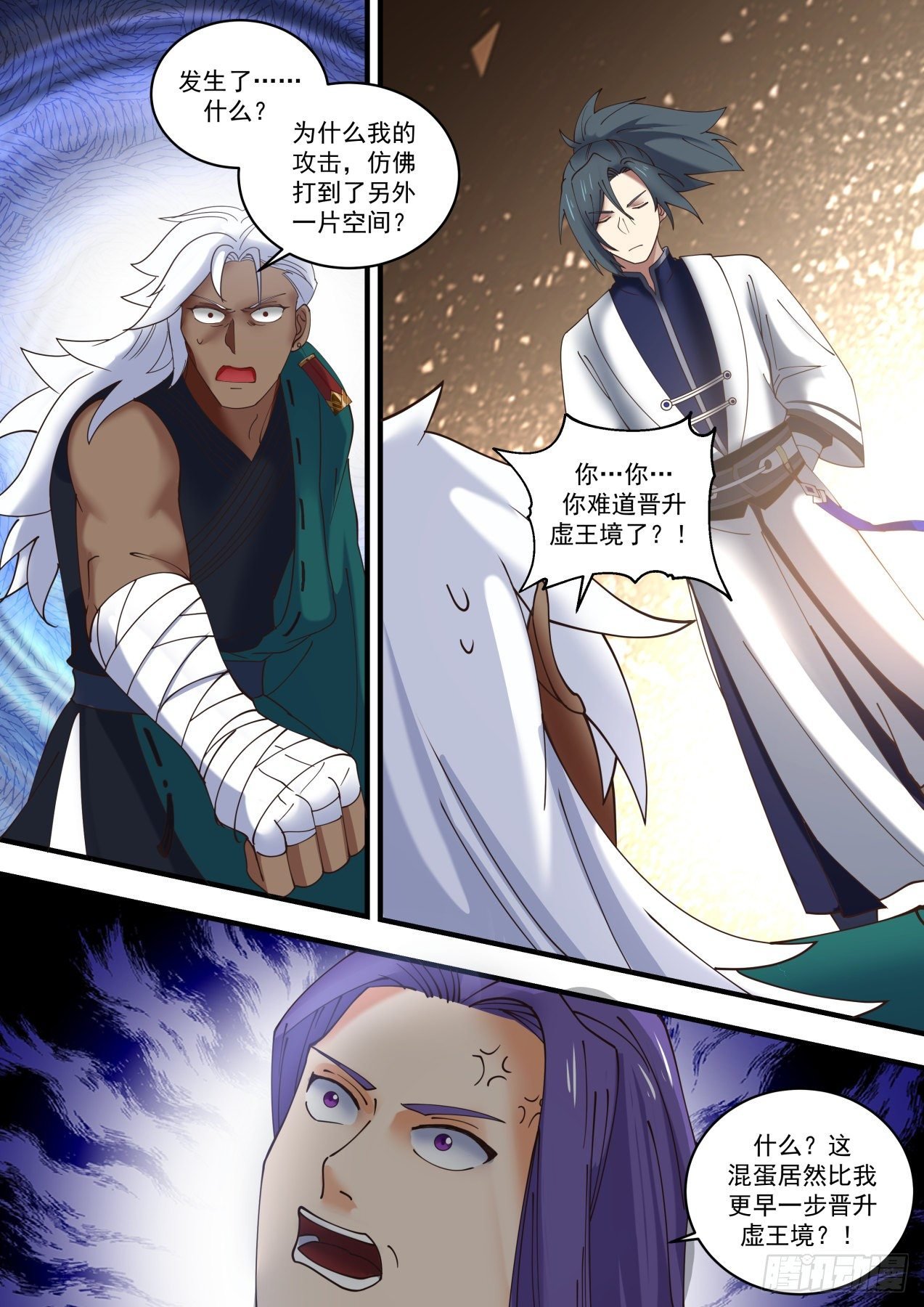 what happened?

Why does my attack seem to hit another dimension?

You? You… Have you been promoted to the Void King Stage? !

What? Is this bastard actually promoted to the Void King Realm one step earlier than me? !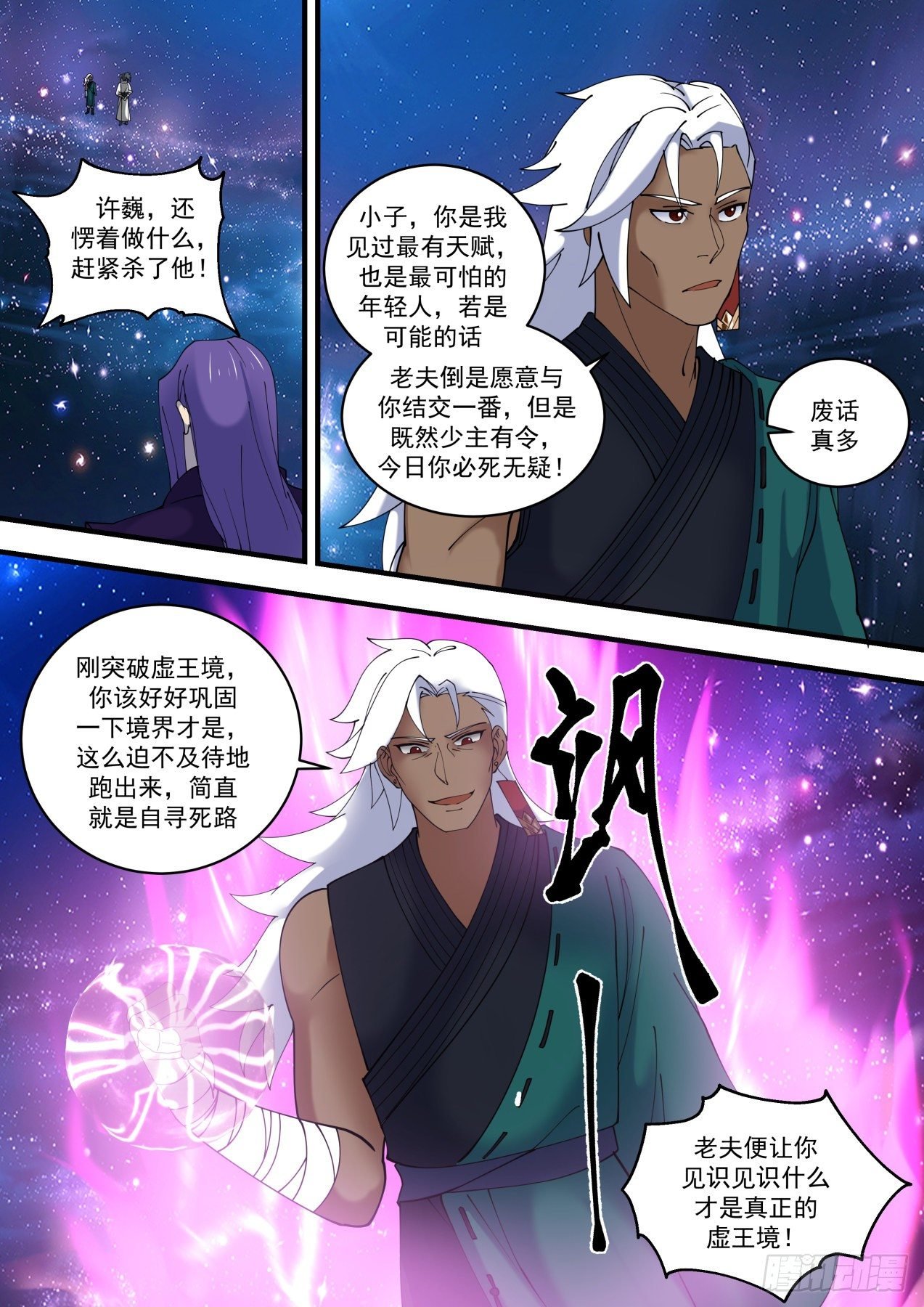 Xu Wei, what are you still doing, hurry up and kill him!

Boy, you are the most talented and terrifying young man I have ever seen. If possible, this old man is willing to make friends with you, but since the young master has an order, you will die today!

so much nonsense

You have just broken through the Void King Realm, you should consolidate your realm well, to run out so impatiently is simply asking for a dead end

The old man will let you see what is the real virtual king realm!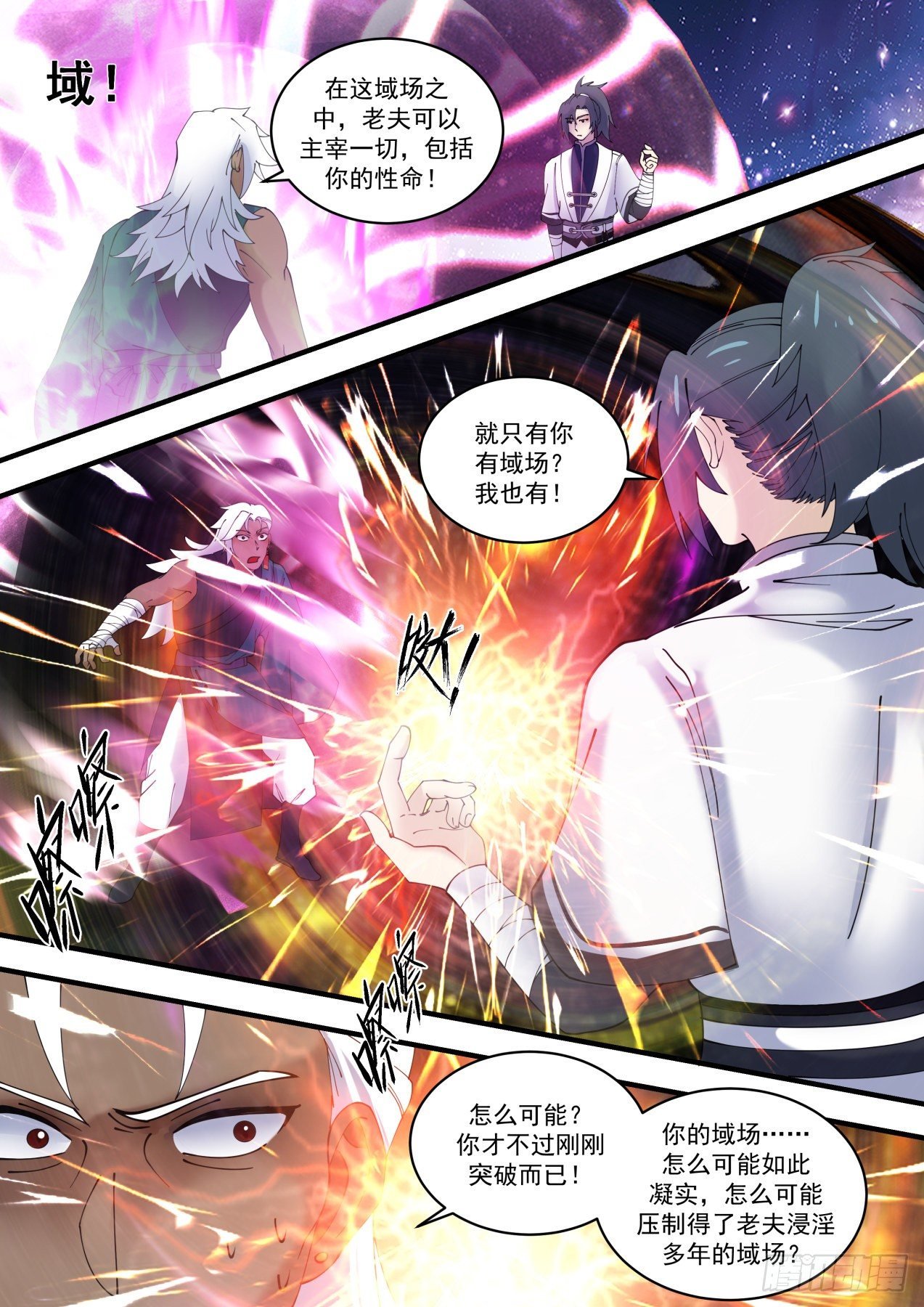 area!

In this field, the old man can dominate everything, including your life!

Are you the only one with a domain? I have that too!

how is this possible? You just broke through!

Your domain?… How could it be so solid, how could it suppress the domain that the old man has been immersed in for many years?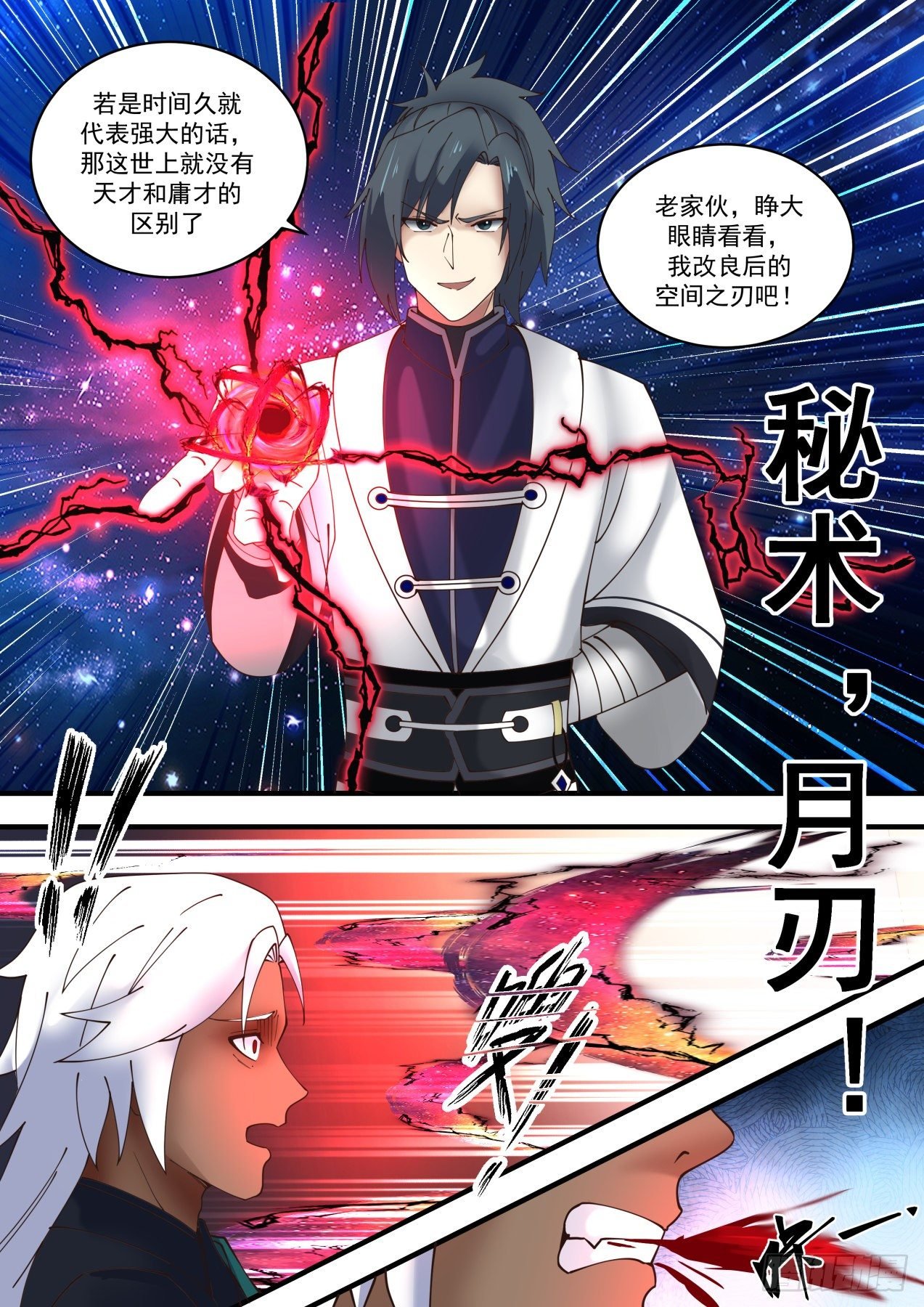 If time means strength, then there is no difference between genius and mediocrity in this world

Old guy, get your eyes wide open, my improved space blade!

occult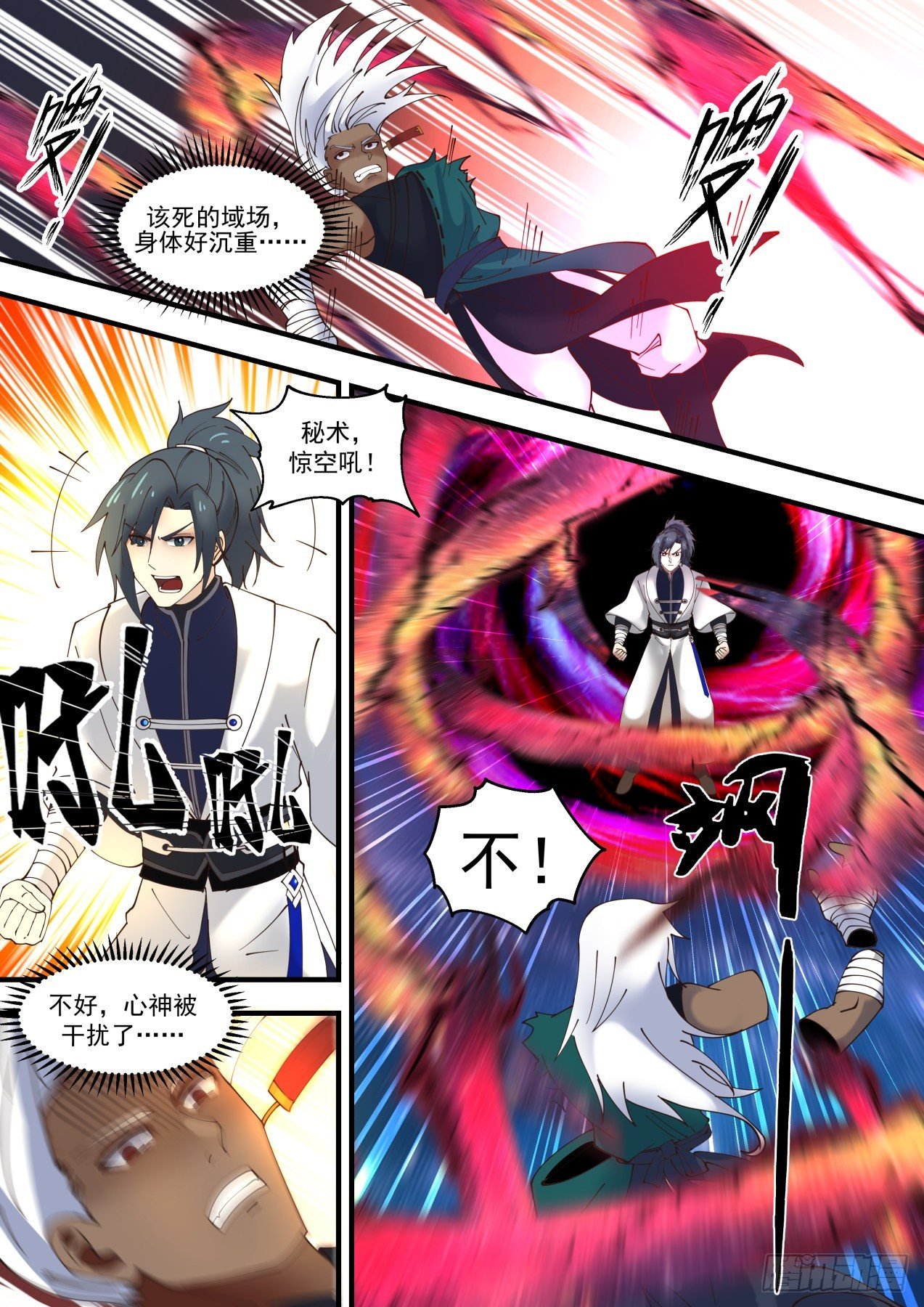 Damn field, my body is so heavy….

Secret technique, scream in the air!

No, my mind is disturbed,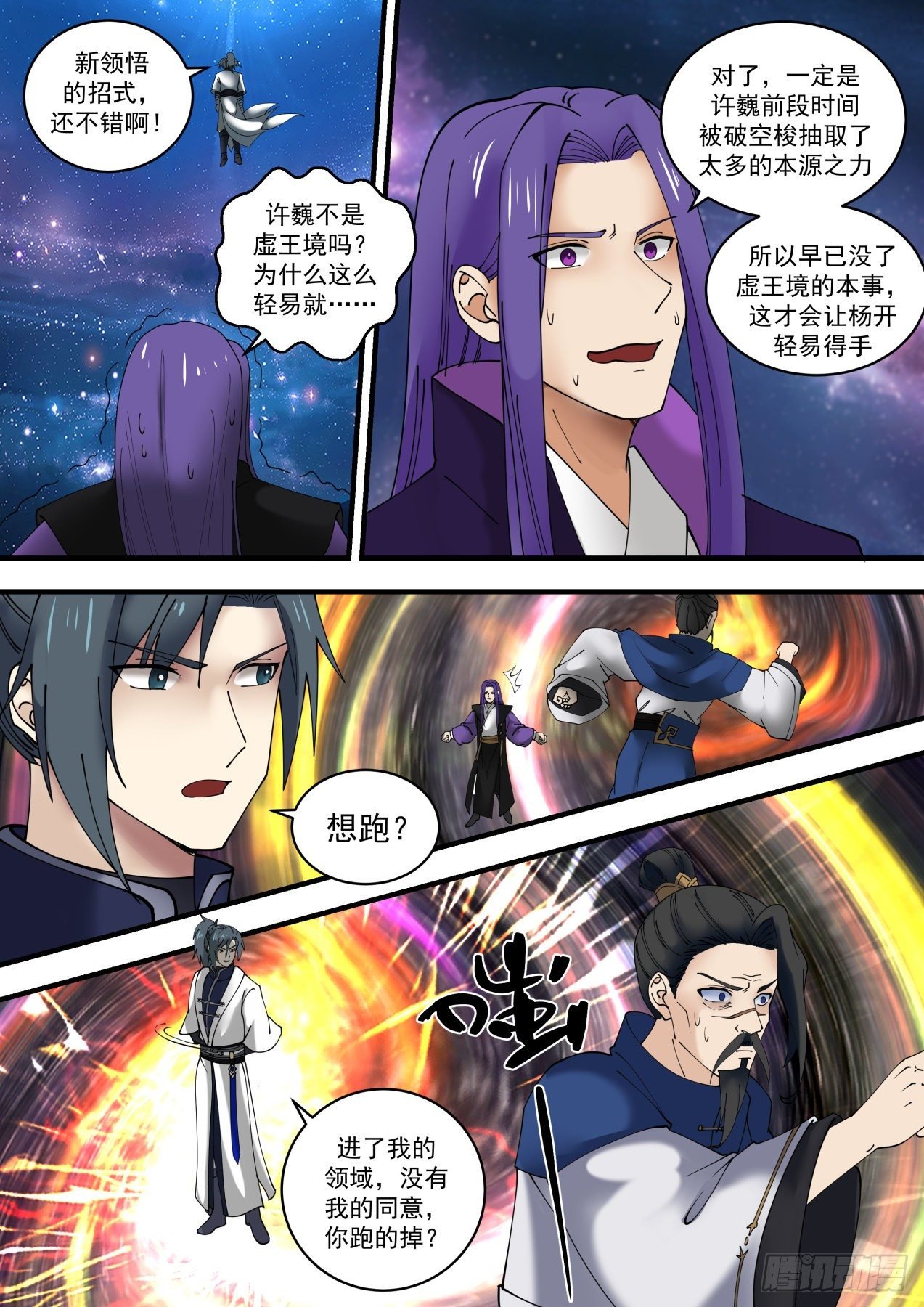 The new comprehension moves are not bad!

By the way, it must be that Xu Wei was sucked out of too much source power by Po Kong Shuttle some time ago.

Isn't Xu Wei in the virtual king realm? Why is it so easy to…

Therefore, the ability of the Void King Stage has long been lost, which will allow Yang Kai to easily succeed.

Want to run?

Entering my field, without my consent, can you run away?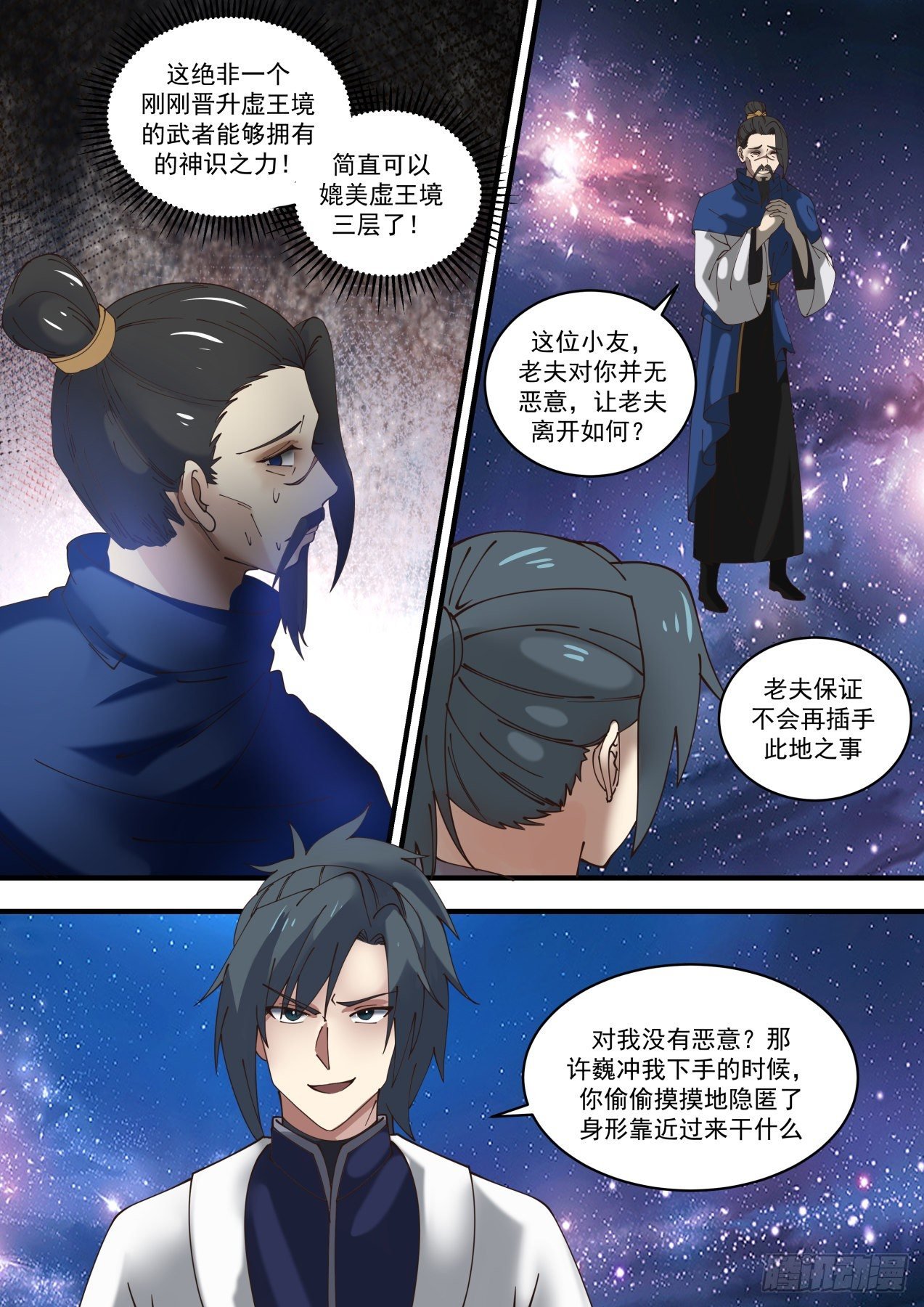 This is by no means the power of divine consciousness that a warrior who has just been promoted to the Void King Realm can possess!

It is comparable to the third floor of the Void King Realm!

This little friend, the old man has no malice towards you, how about letting the old man leave?

The old man promises not to interfere in the affairs of this place again

No malice to me? Then when Xu Wei attacked me, you sneaked in and came closer.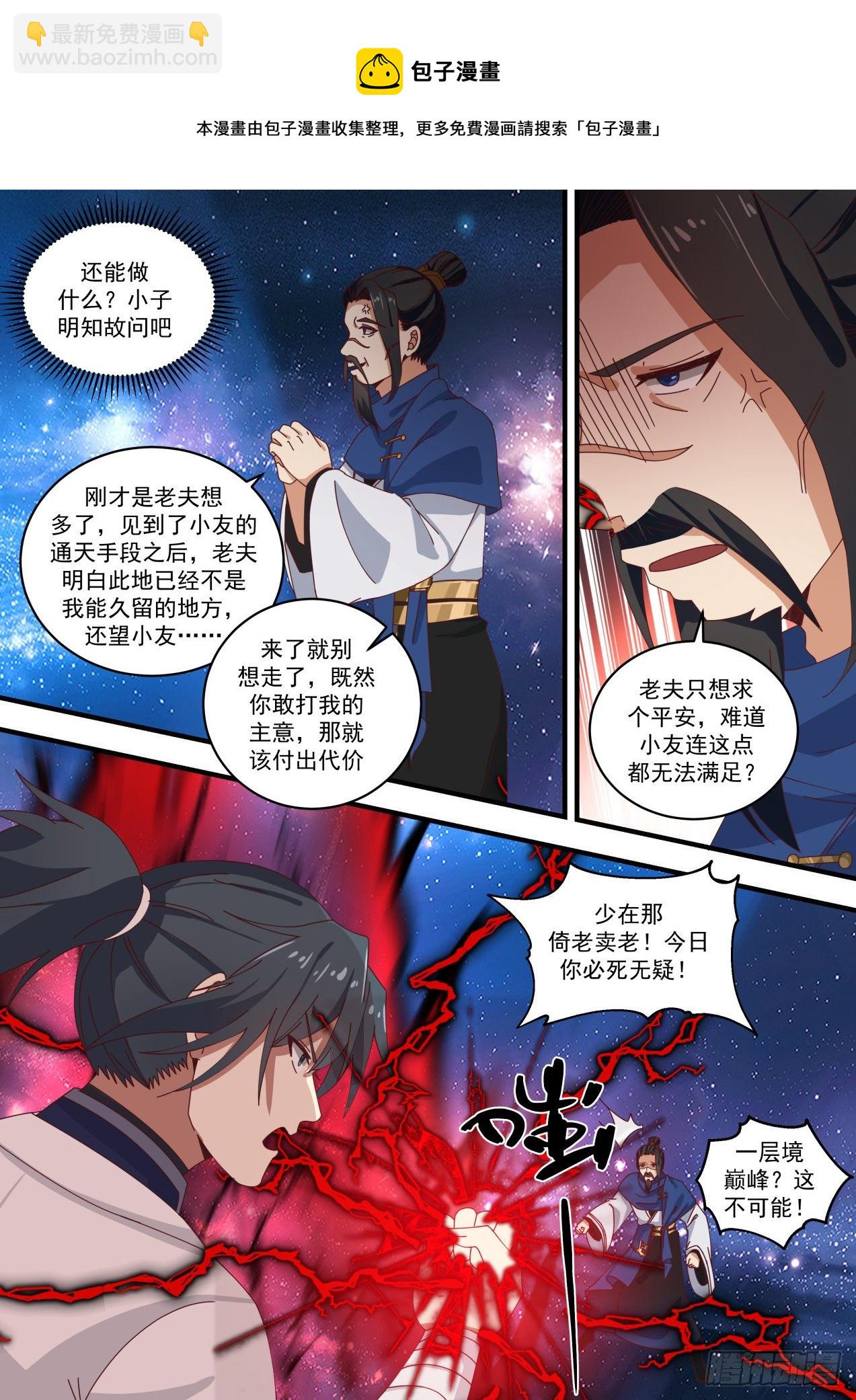 bun man book

This comic is collected and organized by Bao Ziman. For more free comics, please search for "Baozi Comics"

What else can be done? Boy, you know what to ask

Just now, the old man thought too much. After seeing the little friend's sky-reaching means, the old man realized that this place is no longer a place I can stay for a long time.

When you come, don't think about leaving. Since you dare to hit me, you should pay the price

The old man just wants to be safe. Could it be that the little friend can't even be satisfied with this?

Don't rely on the old and sell the old! You must die today!

– The pinnacle of the realm? This is impossible!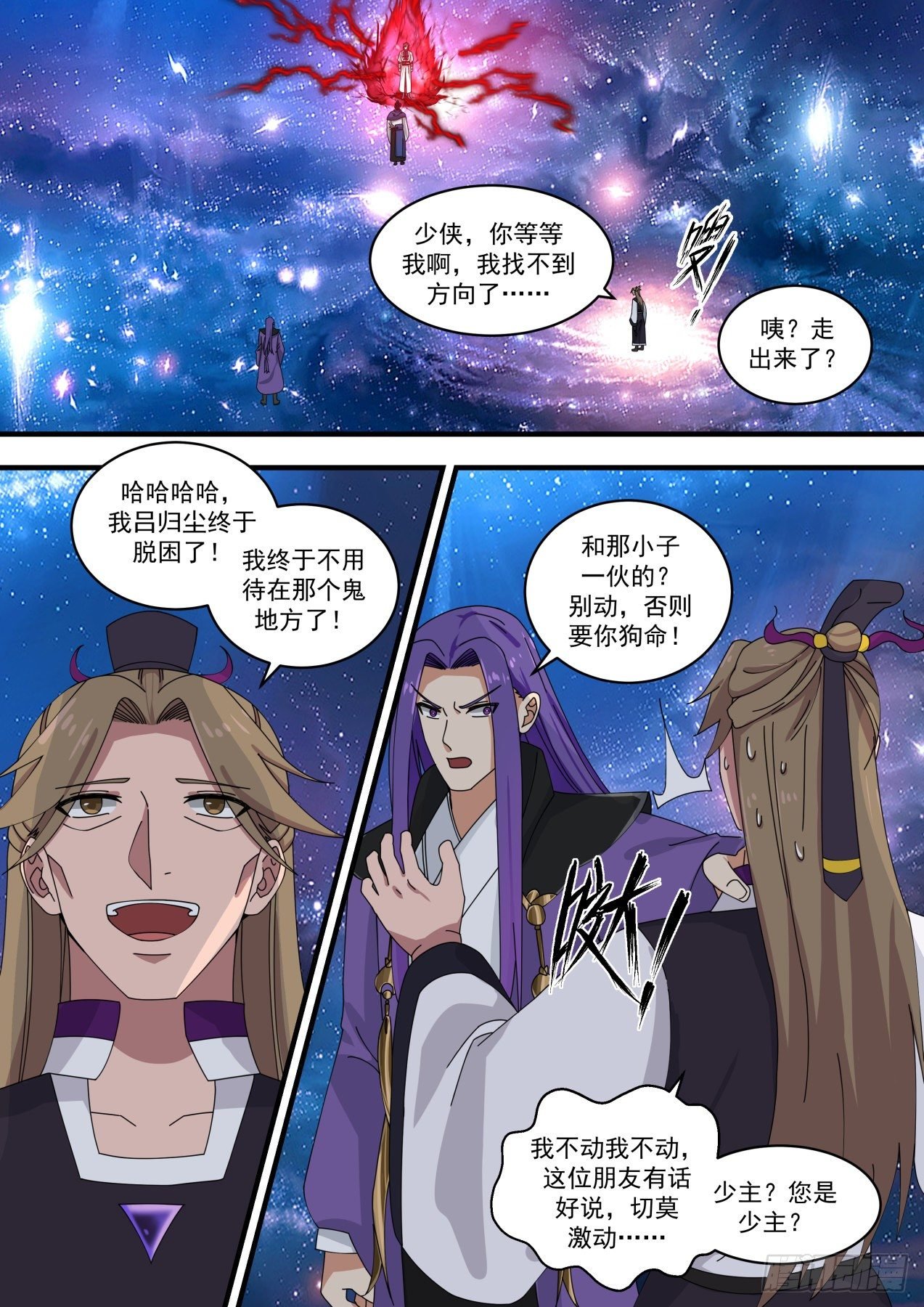 Young man, wait for me, I can't find the direction

pancreatic? came out?

Hahahaha, I, Lu Guichen, finally got out of trouble!

With that kid? Don't move, or it will kill you!

I finally don't have to stay in that ghost place anymore!

I don't move, I don't move, this friend has something to say, don't get excited? …

Little Lord? Are you the young master?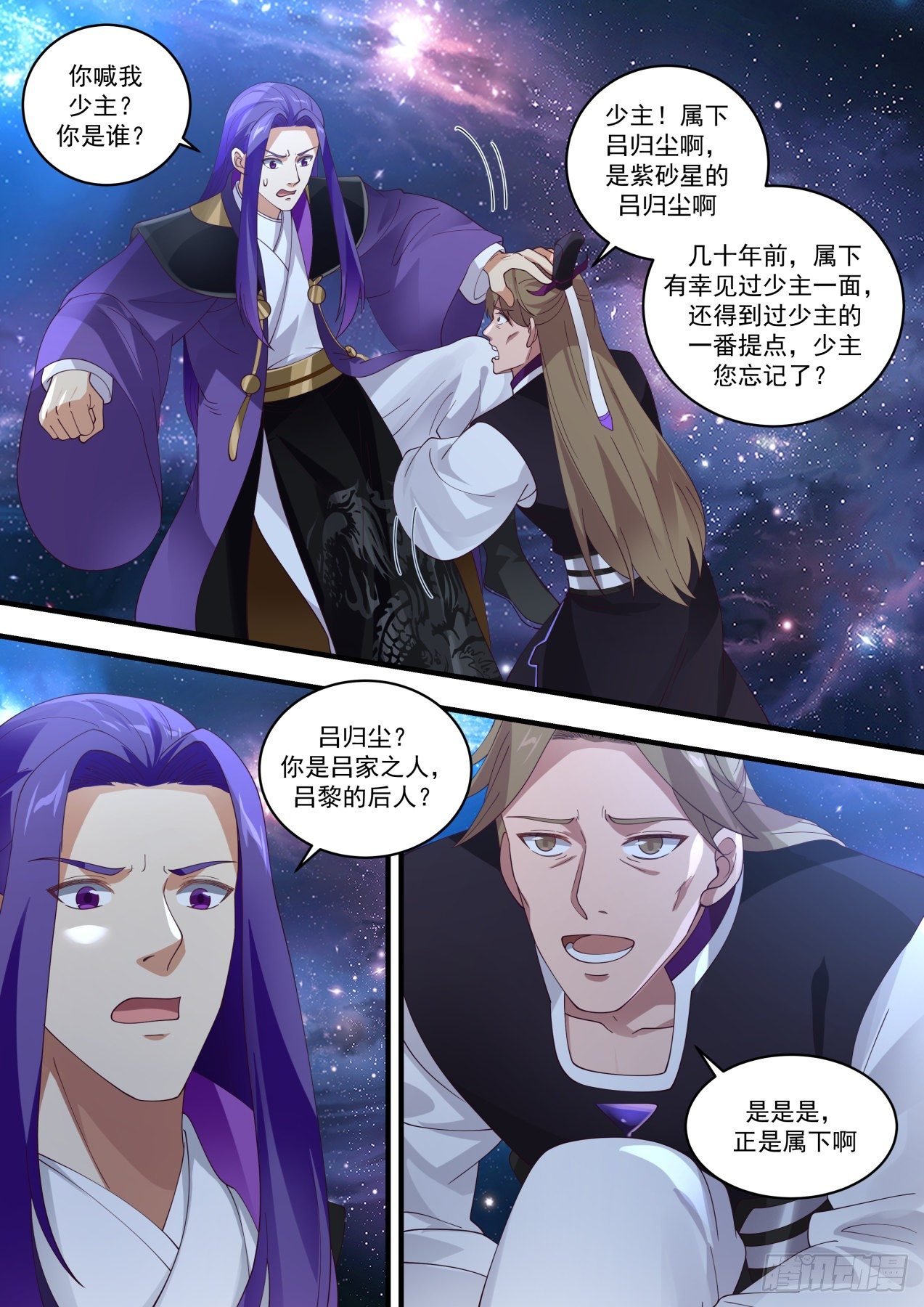 You call me young master? who are you?

Little Lord! My subordinate, Lu Guichen, is Lu Guichen from Zisha Xing. I was fortunate enough to meet the young master, and I also received some tips from the young master. Young master, have you forgotten?

Decades ago, the subordinate

Lu Guichen? Are you a member of the Lu family, a descendant of Lu Li?

Yes, yes, it is subordinate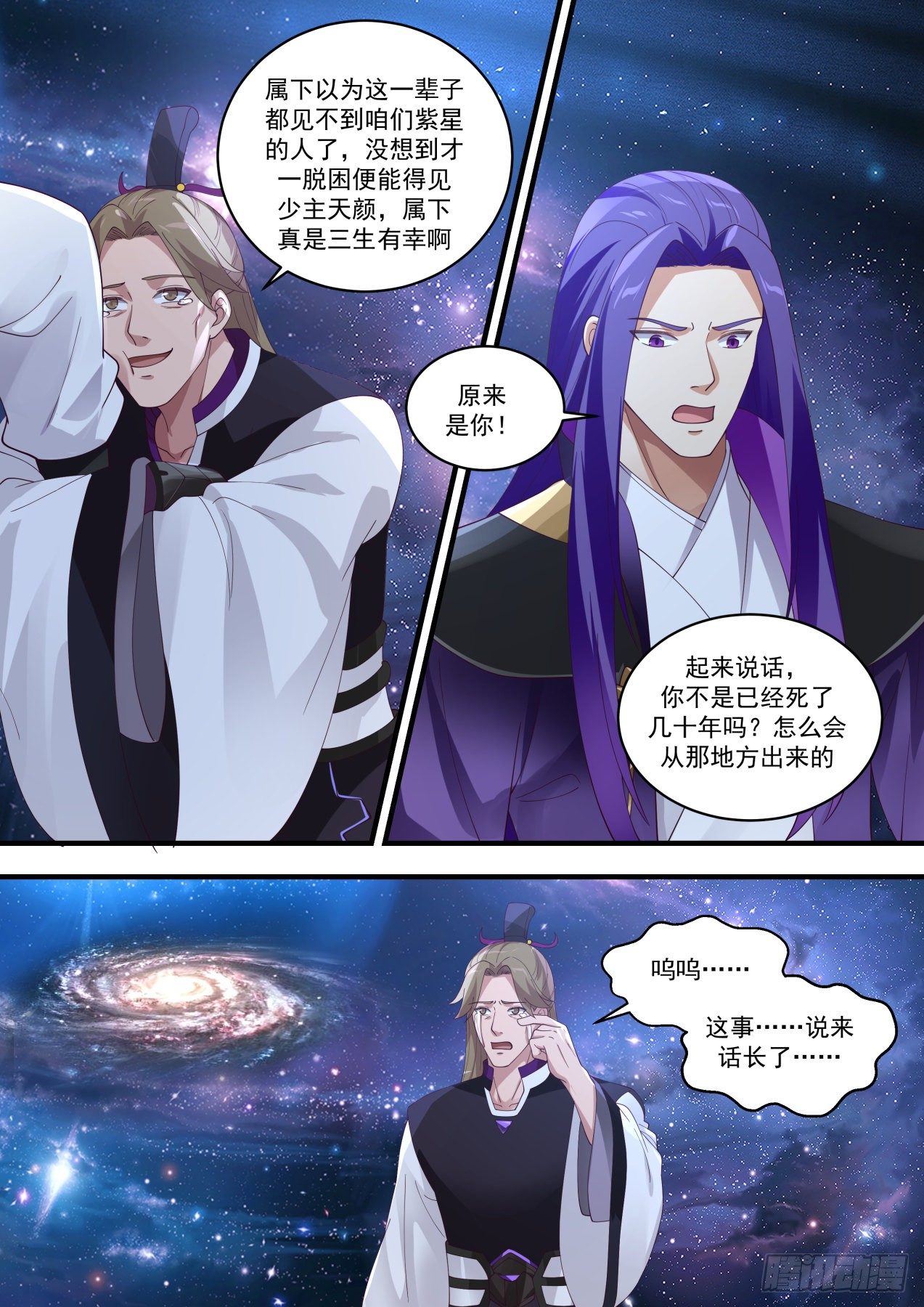 The subordinates thought that they would never see our Zixing people in this lifetime, but I didn't expect to be able to see the young master's face as soon as I got out of trouble. My subordinates are really lucky for three lives.

Oh it's you!

Get up and talk, haven't you been dead for decades? How did you get out of that place?

This issue. …that's a long story…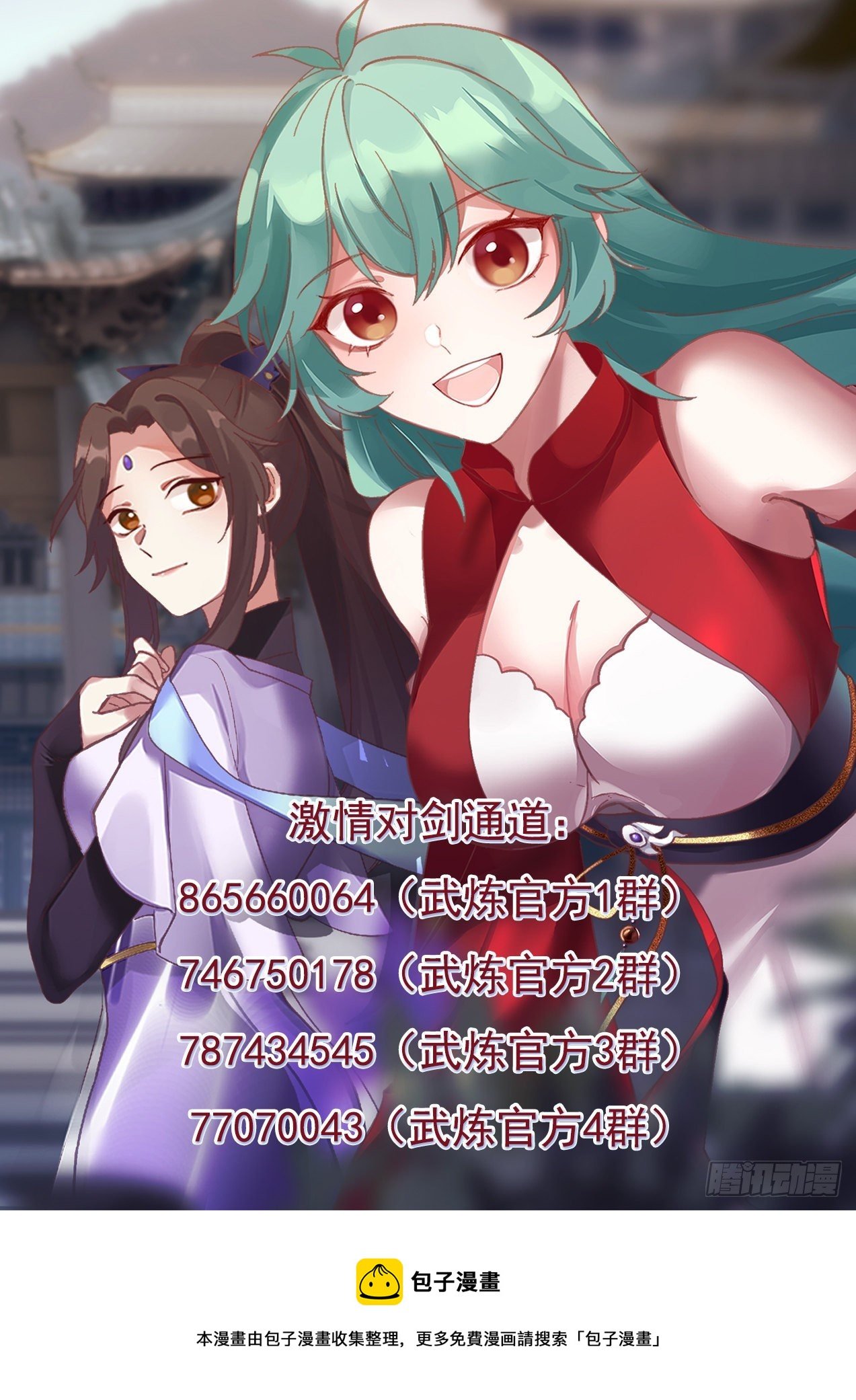 Passion to Sword Channel:

865660064 (Wu Lian Official Group 1) 74675017878743454577070043

(Wu Lian Official Group 2) (Wu Lian Official Group 3 (Wu Lian Official Group 4)

Steamed Bun Comics

This comic is collected and organized by Bao Ziman. For more free comics, please search for "Bao Ziman"