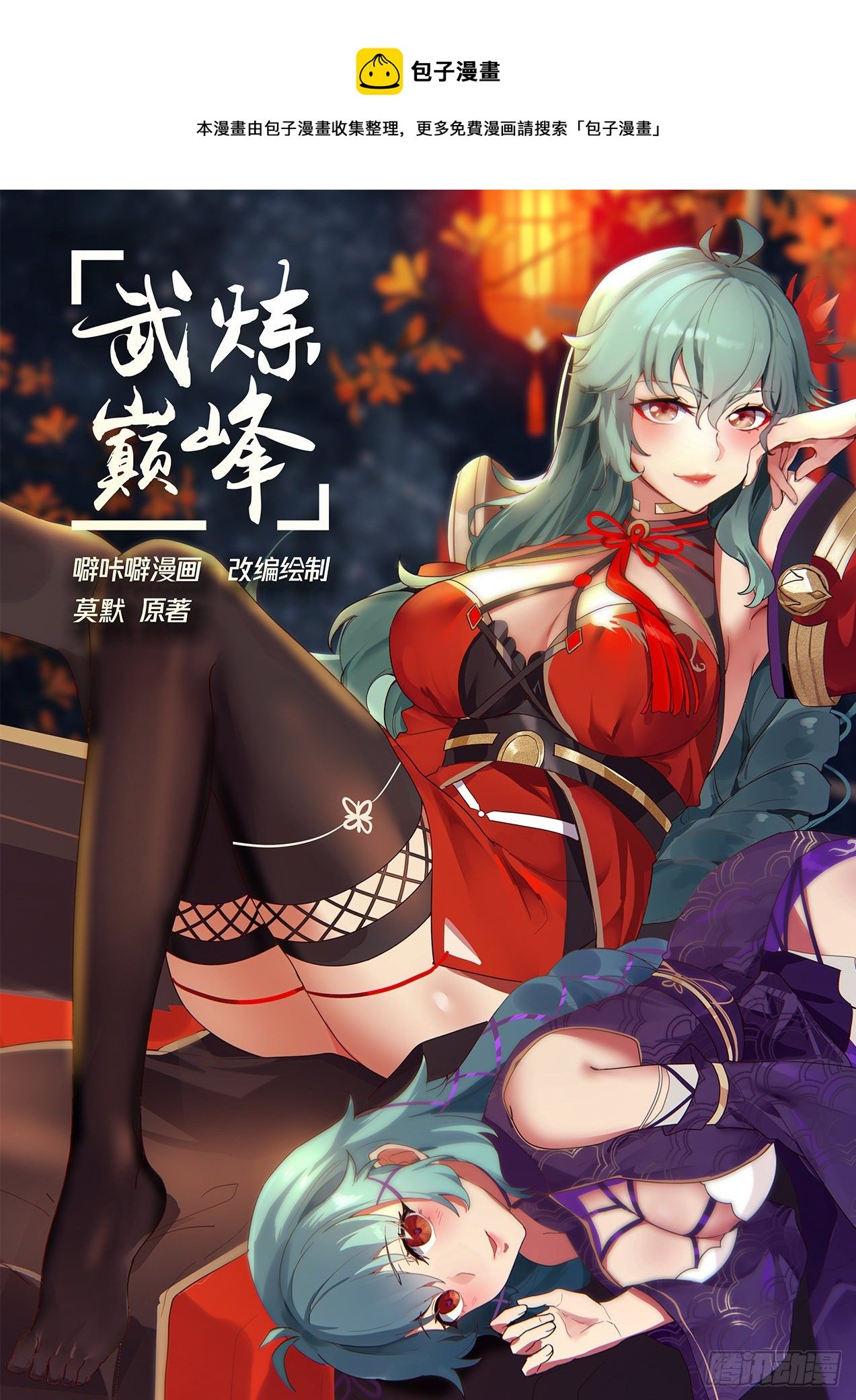 Steamed Bun Comics

This comic is collected and organized by Bao Ziman. For more free comics, please search "Bao Ziman"

Wulian Dou Feng's drunken beer cartoon Mo Mo's original work

adapted drawing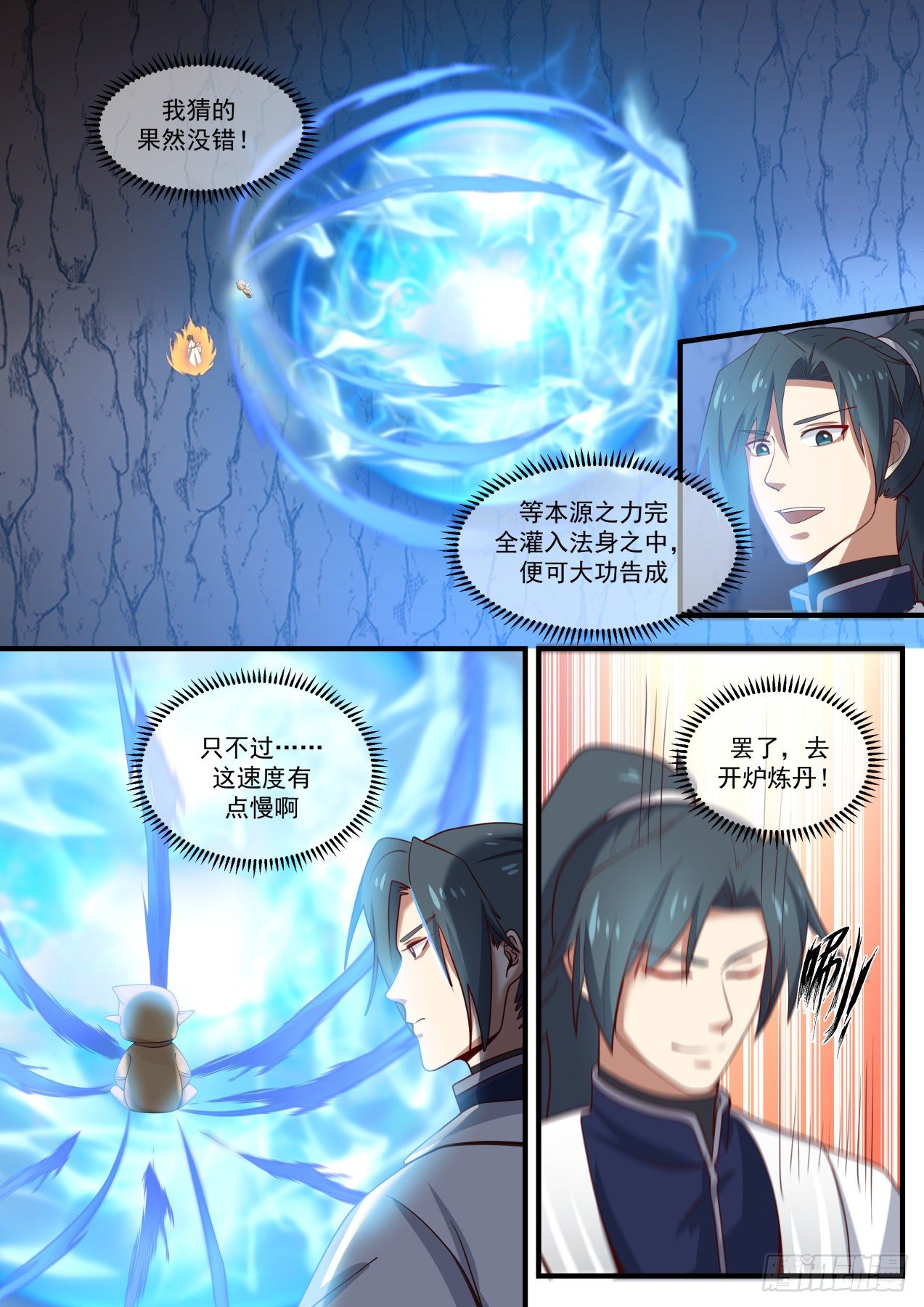 I guessed right!

Wait until the power of the source is completely poured into the Dharma body! you're done

only. ..It's a bit slow

That's all, go to open the furnace and make alchemy!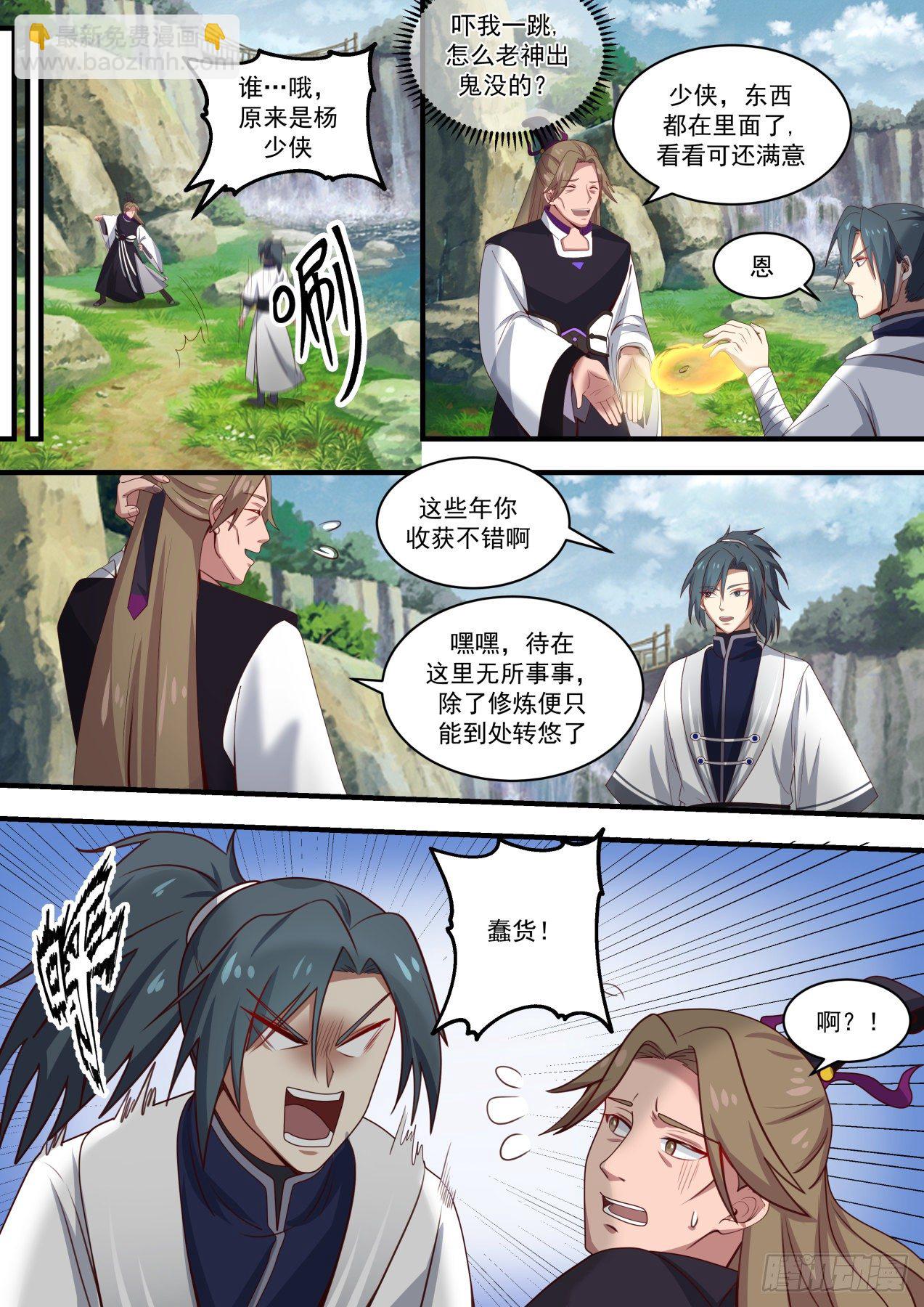 Scare me, why is the old man so elusive?

Who… Oh, it turned out to be Yang Shaoxia

Young man, everything is in there, I'm satisfied

kindness

You've had a good harvest these years.

Hey, stay here and do nothing, except to practice, you can only wander around

idiot!

ah? !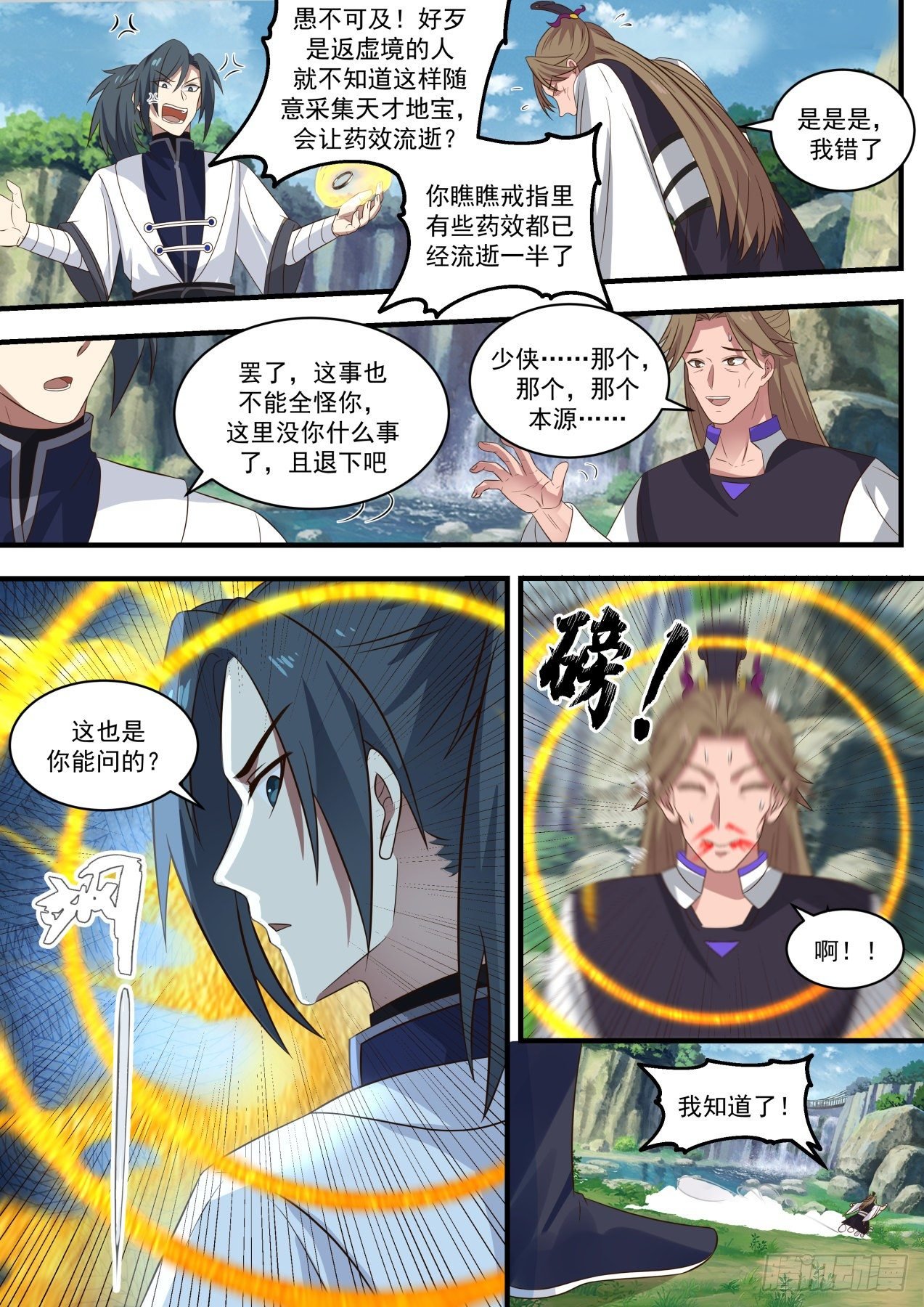 Stupid! Fortunately, people who return to the Void Realm don't know that collecting genius treasures at will, will the efficacy of the medicine elapse?

yes yes yes i was wrong

You see, some of the medicine in the ring is half gone.

Young hero…that that, that origin

That's all, I can't blame you all for this, I don't have anything to do with you here, let's step back

Is that what you can ask too?

what! !

I see!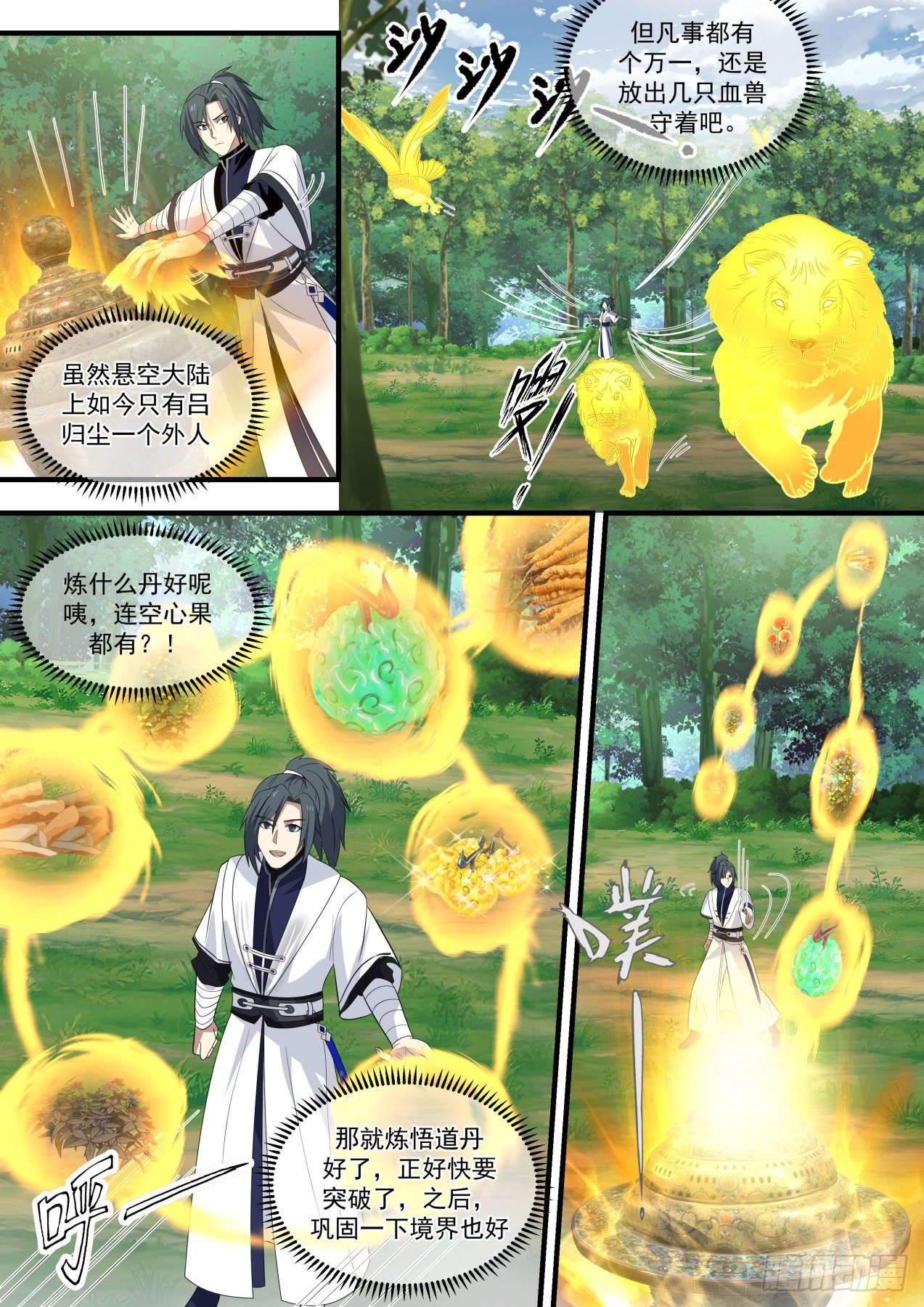 But there is an emergency in everything, let's release a few blood beasts to guard it.

Although Lu Guichen is the only outsider on the Hanging Continent

What kind of elixir is good for refining pancreas, even hollow fruit? !

Then refine the Dao Pill, just about to break through. After that, it's better to consolidate the realm.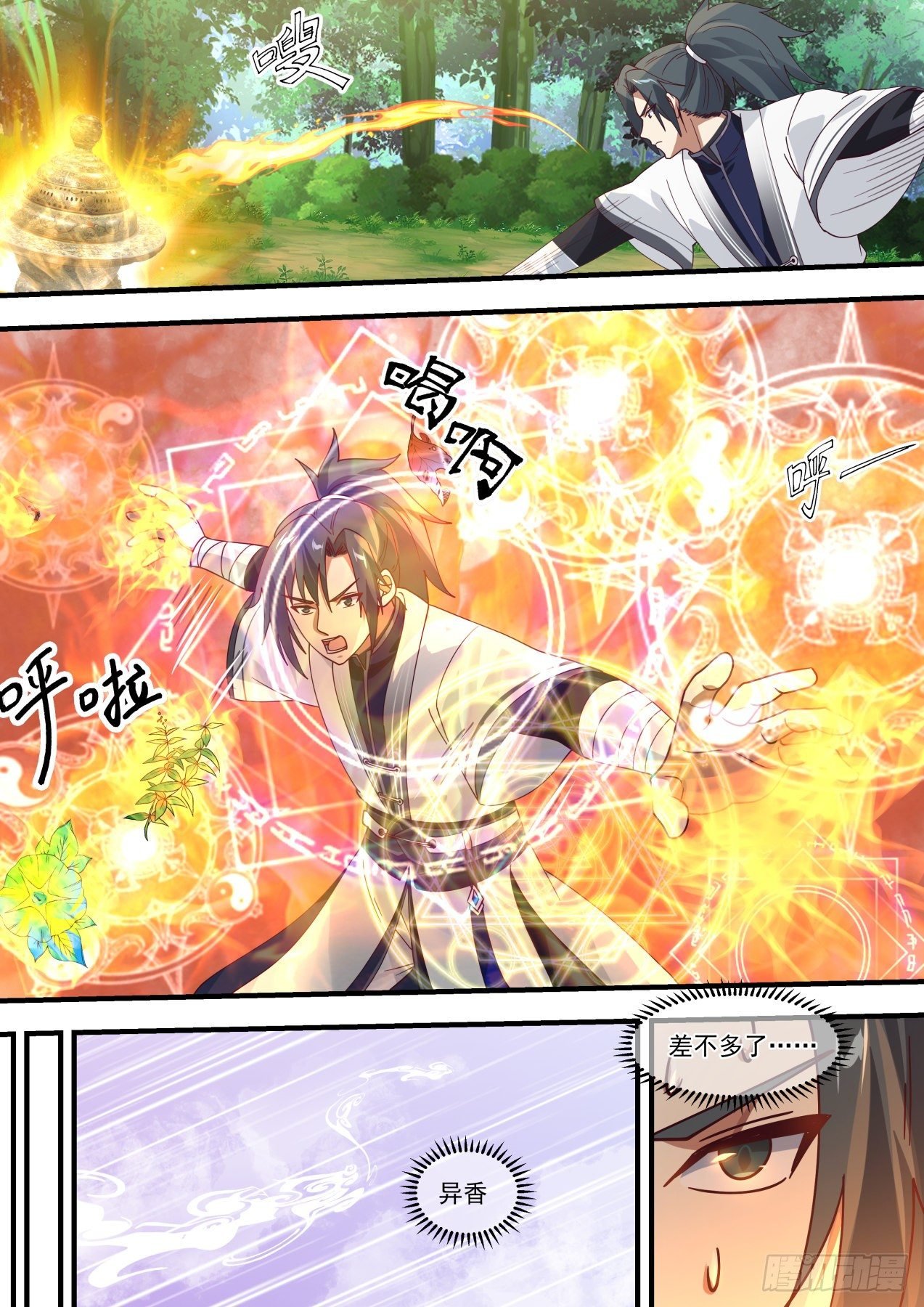 almost

Fragrance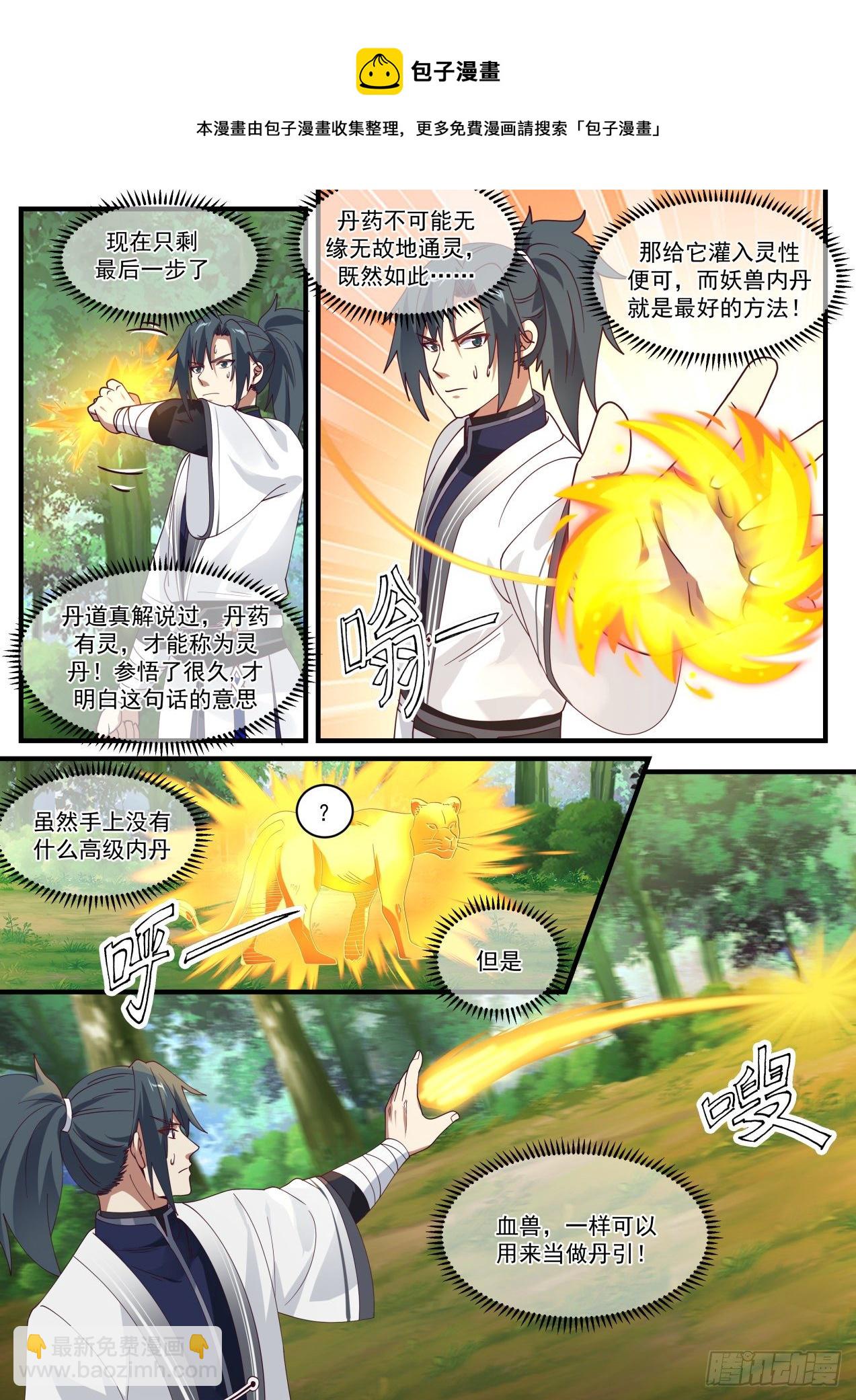 bun man book

This comic is collected and organized by Bao Ziman. For more free comics, please search for "Bao Ziman"

Medicine pills cannot be channeled for no reason, since that's the case…

Only one last step left

Then infuse it with spirituality, and the Monster Beast Inner Pill is the best way!

Pill Daozhen explained that only if a medicinal pill has a spirit, it can be called a spirit pill! It took me a long time to understand the meaning of this sentence

Although there is no advanced inner alchemy on hand

but

Blood beasts can also be used as Dan Yin!

Tencent animation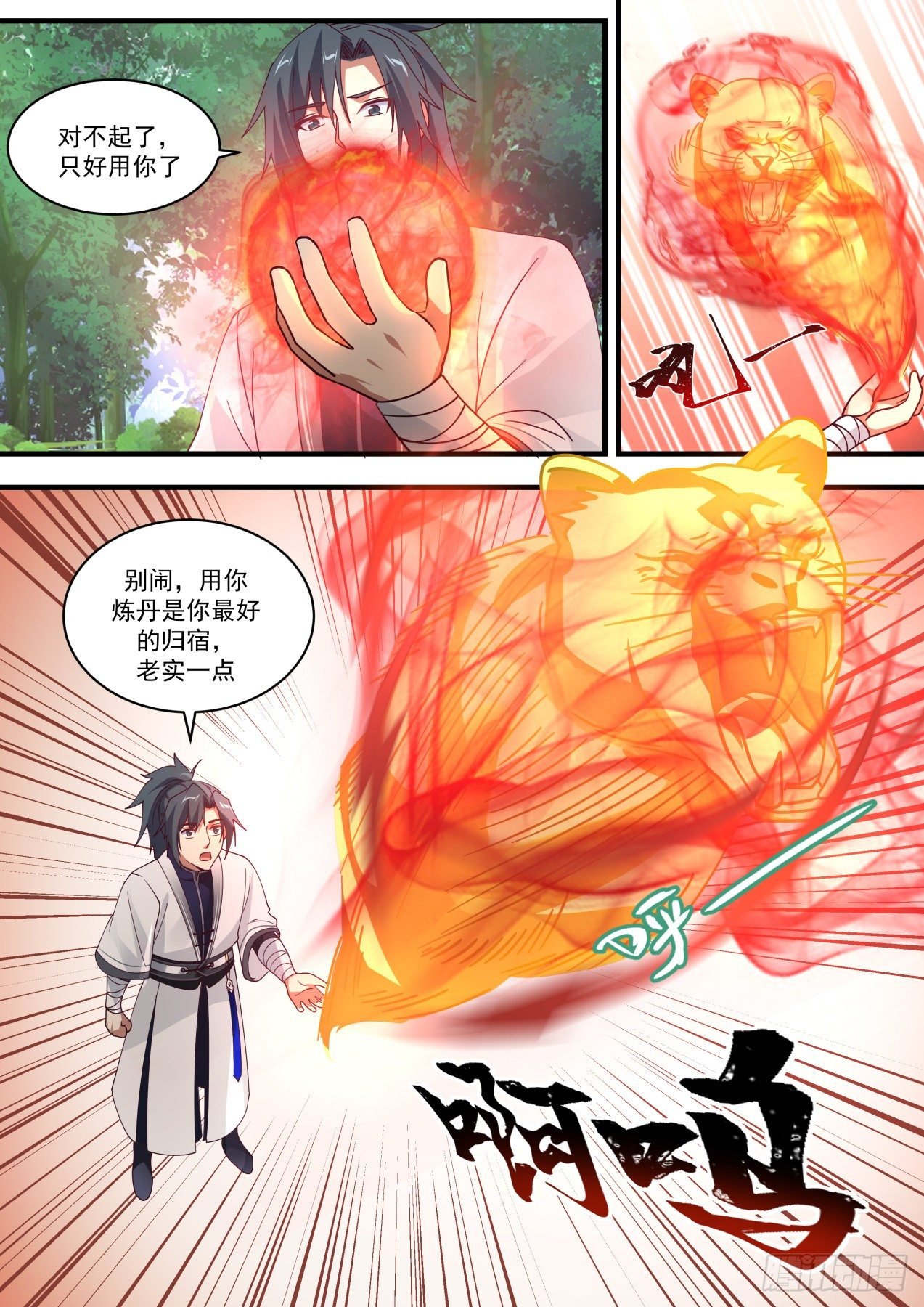 I'm sorry, I have to use you

Don't make trouble, using your alchemy is your best destination, be honest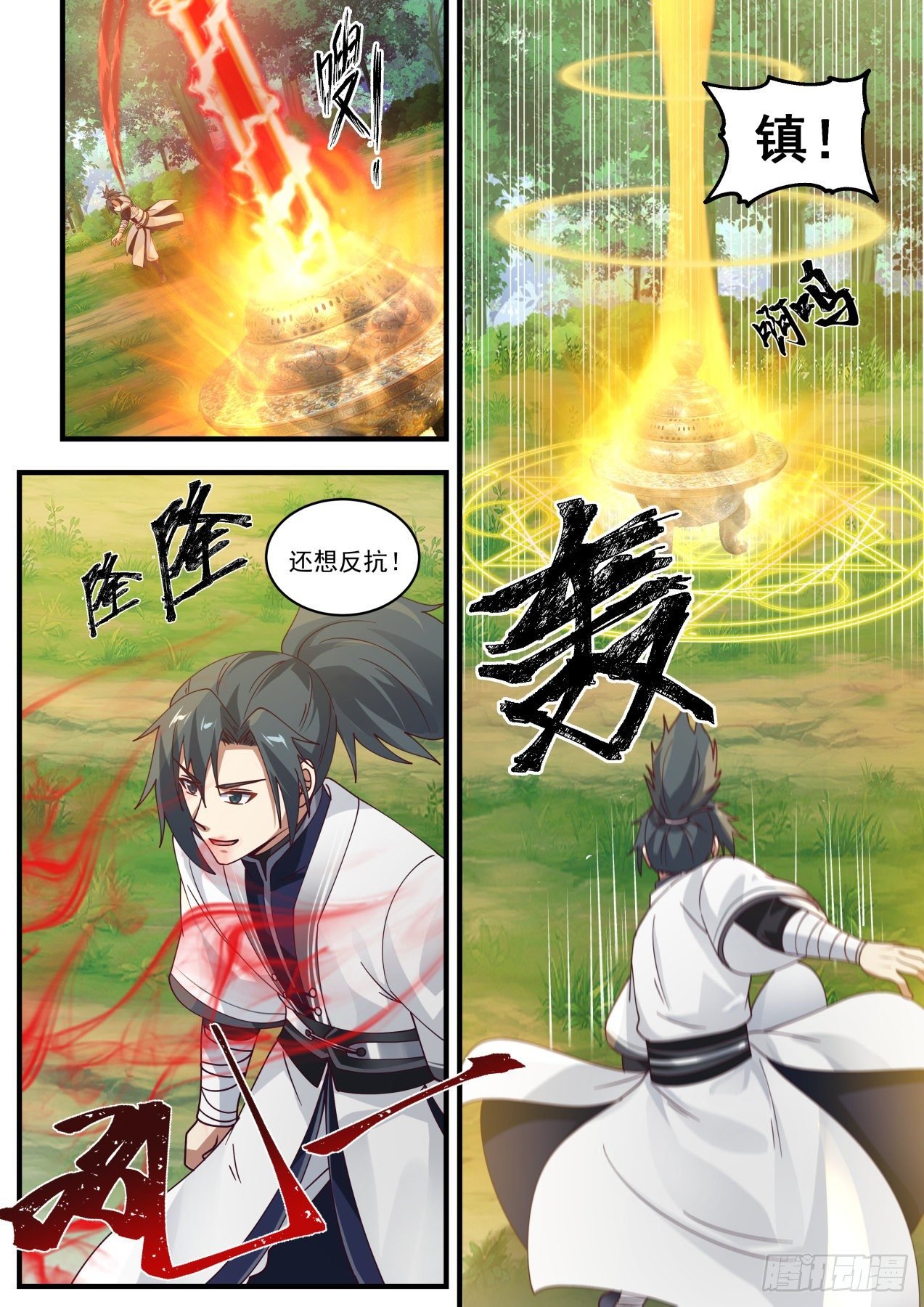 town!

Still want to resist!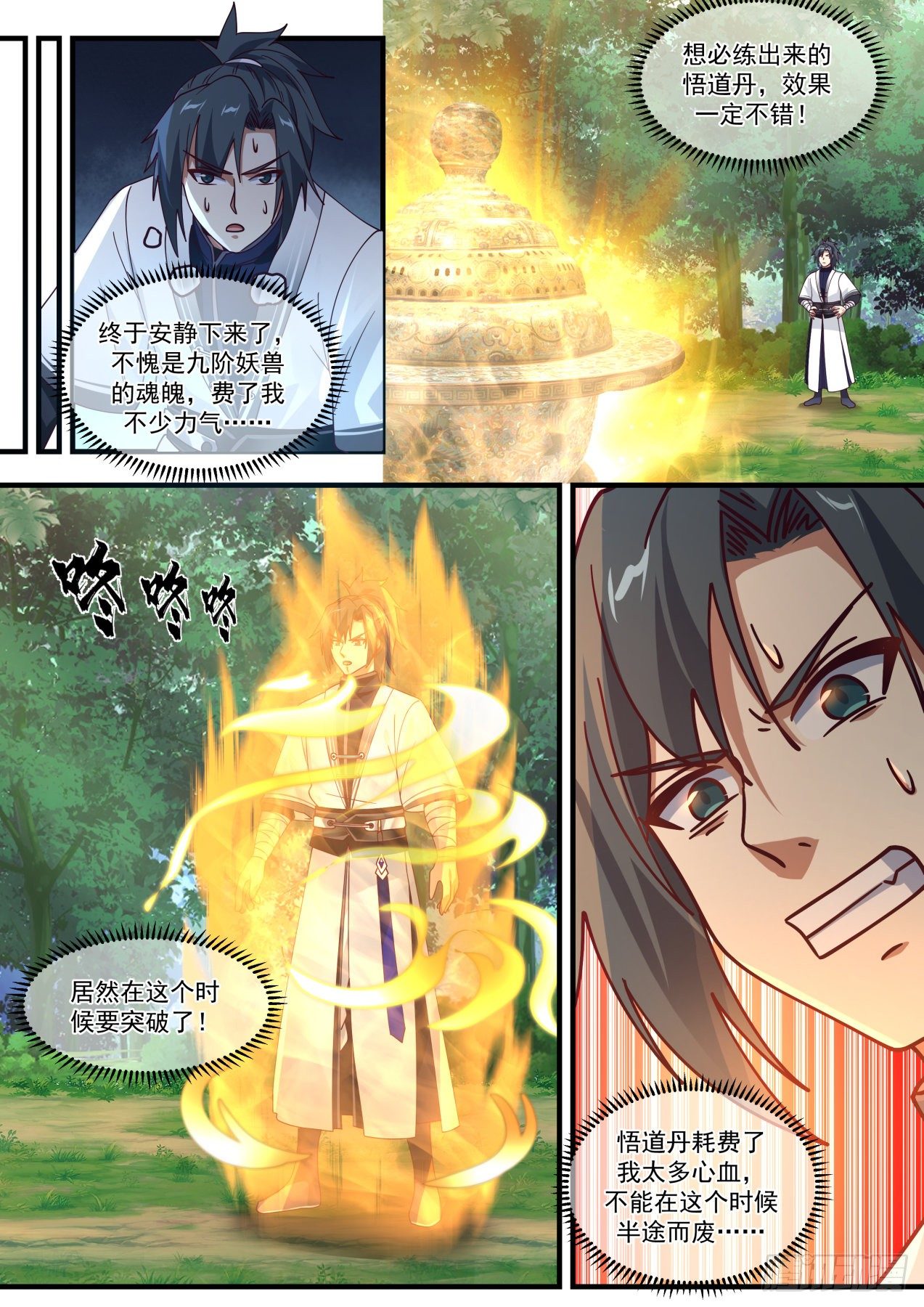 The Enlightenment Pill that must have been trained must have a good effect!

It's finally quiet! As expected of the soul of a ninth-order monster, it took me a lot of effort..

It's about to break through at this time!

The Enlightenment Pill has cost me too much effort, so I can't give up halfway at this time.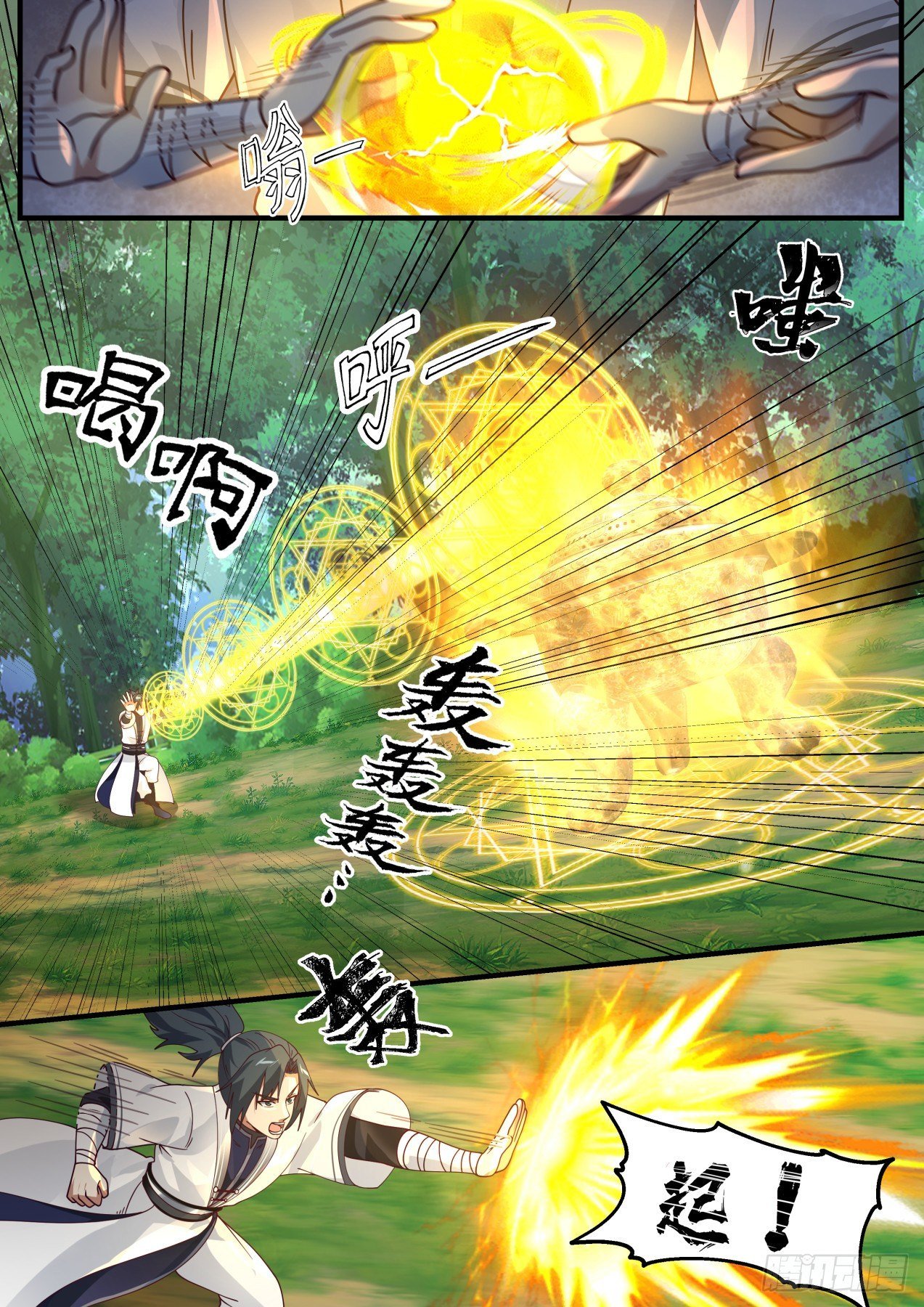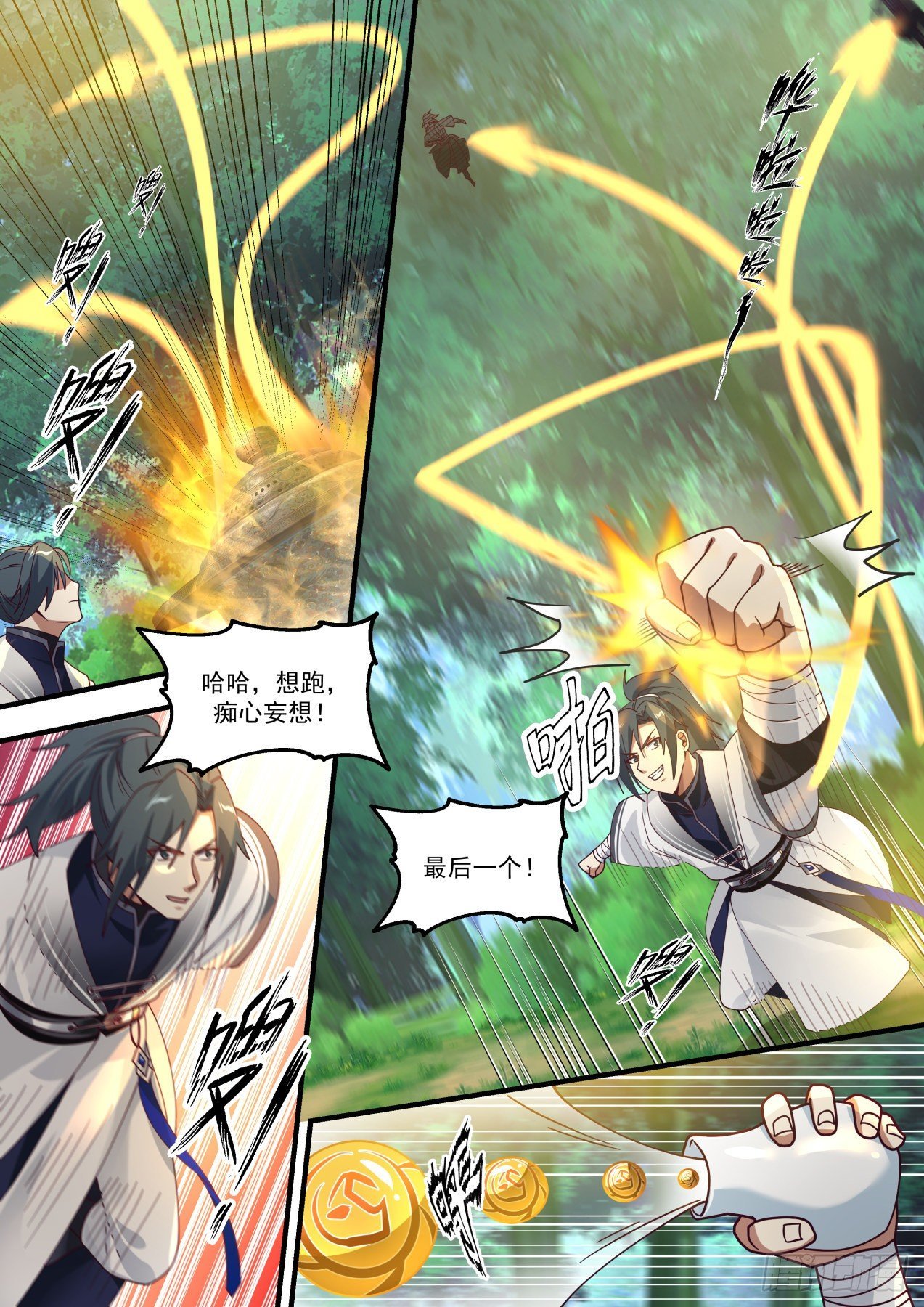 Haha, want to run delusional!

the last one!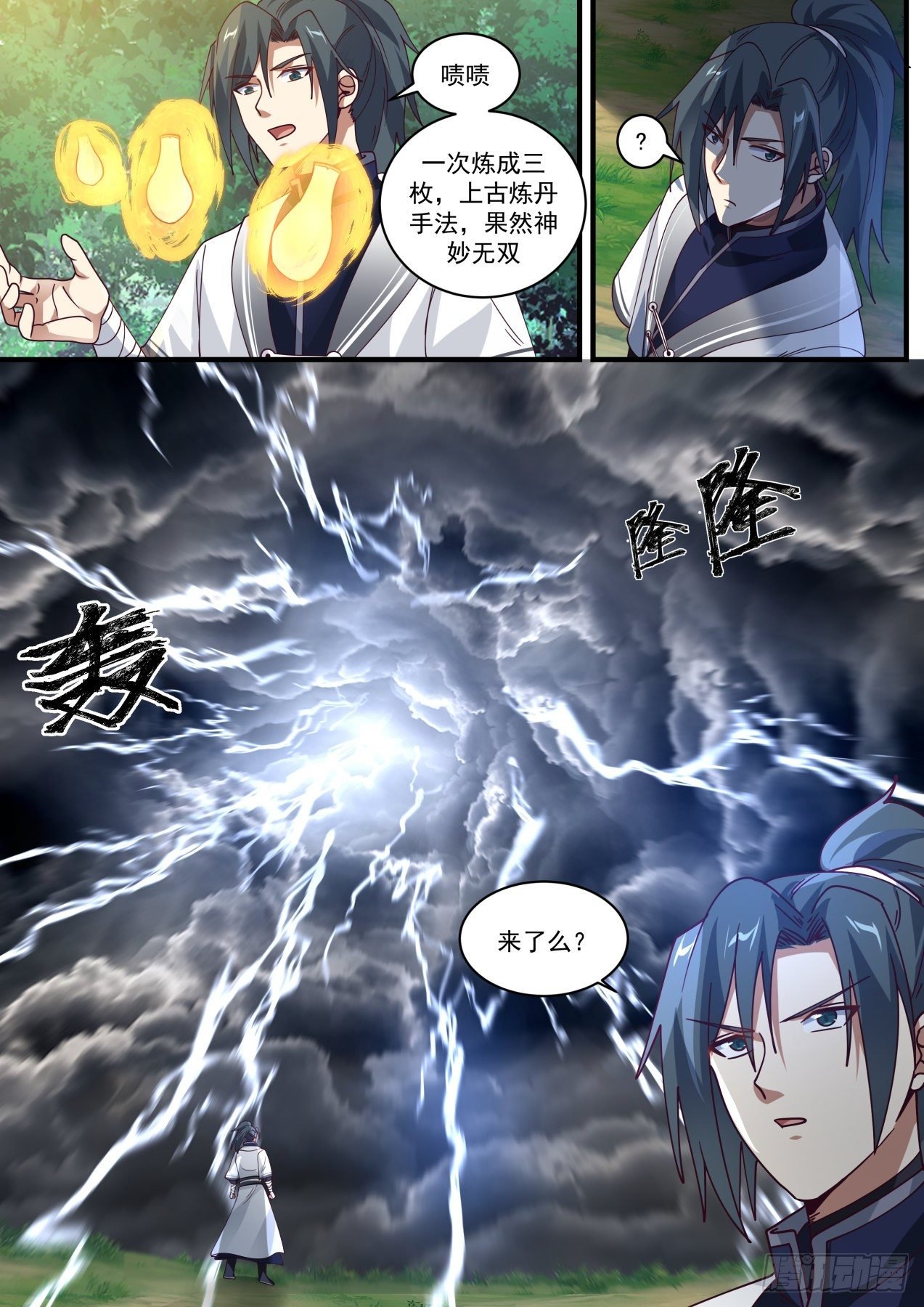 Spraying it into three pieces at a time, the ancient alchemy technique is really amazing.

Are you here?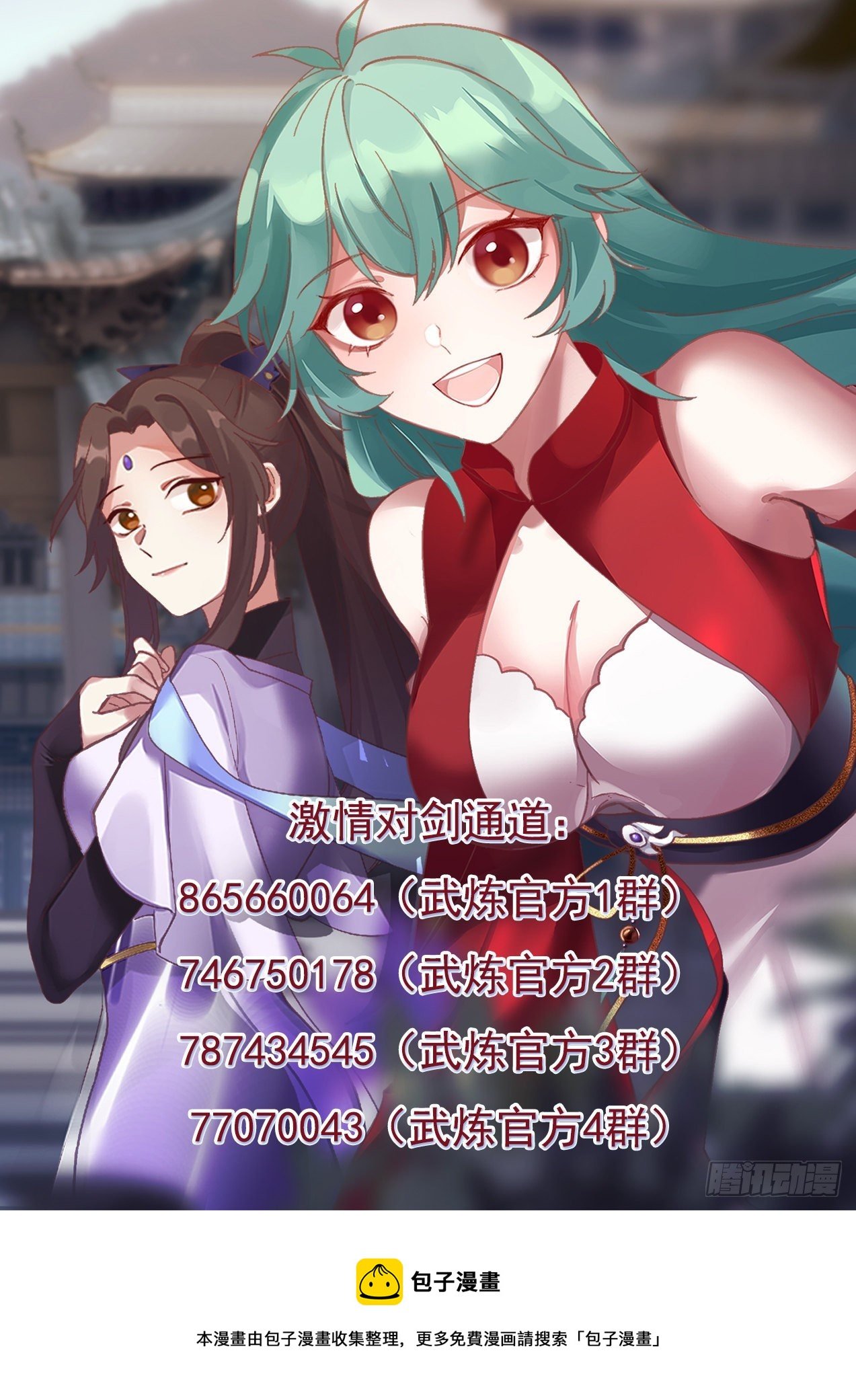 Passion to Sword Channel:

865660064 (Wu Lian Official Group 1) 74675017878743454577070043

(Wu Lian Official Group 2) (Wu Lian Official Group 3 (Wu Lian Official Group 4)

Steamed Bun Comics

This comic is collected and organized by Bao Ziman. For more free comics, please search for "Bao Ziman"