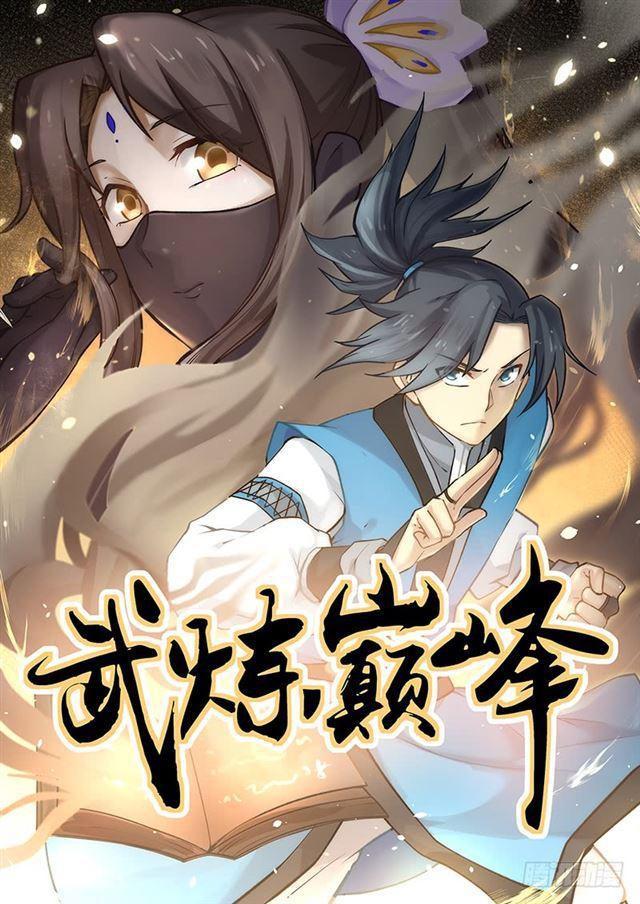 There is a very strange energy in the blood beads… unfortunately too little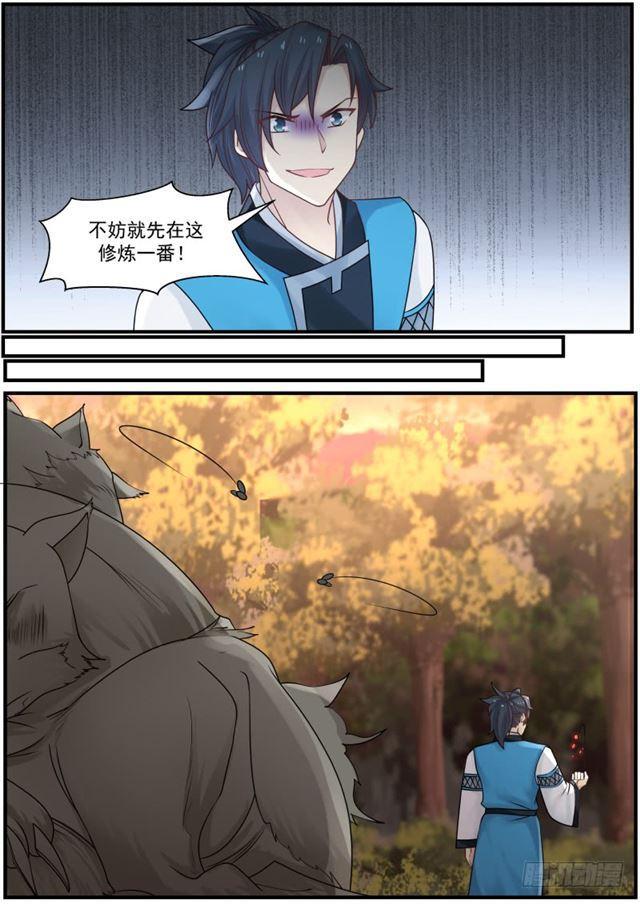 Might as well practice here first!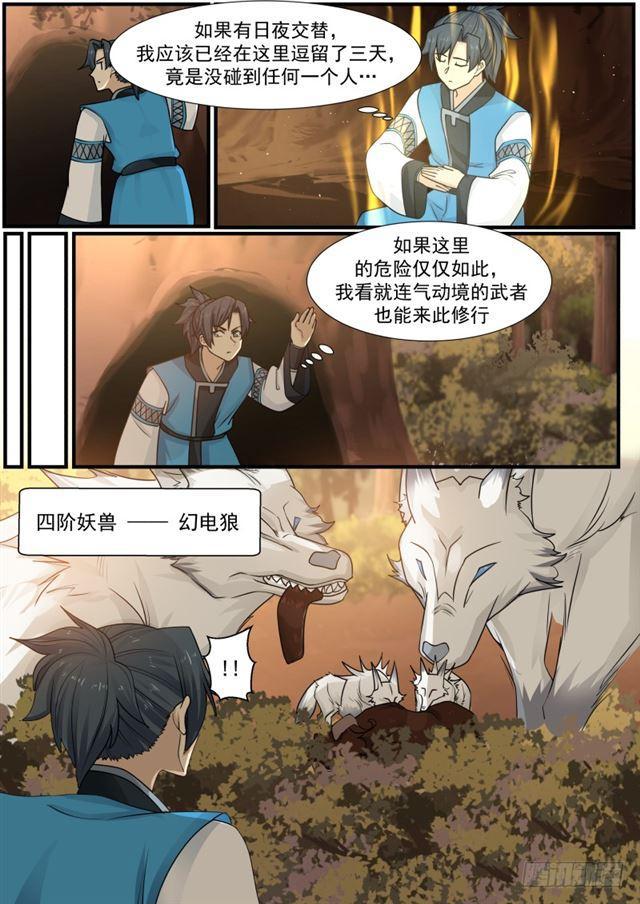 If there were days and nights, I should have stayed here for three days without meeting anyone."

If the danger here is only this, I think even warriors in the Qi realm can come here to practice.

Tier 4 monster

Phantom Wolf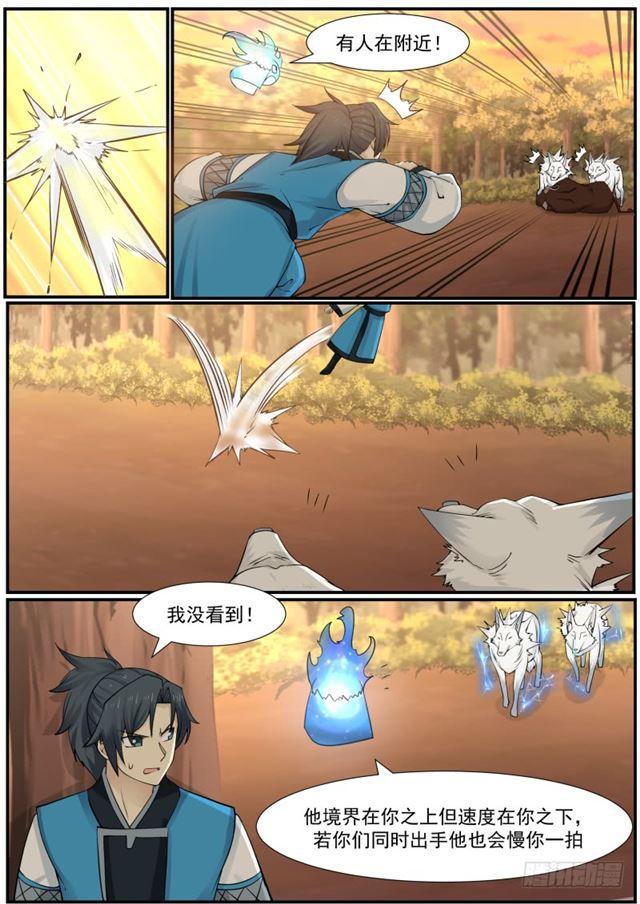 Someone is nearby!

I did not see it!

His realm is above you, but his speed is below you. If you both shoot at the same time, he will also slow you down by one shot.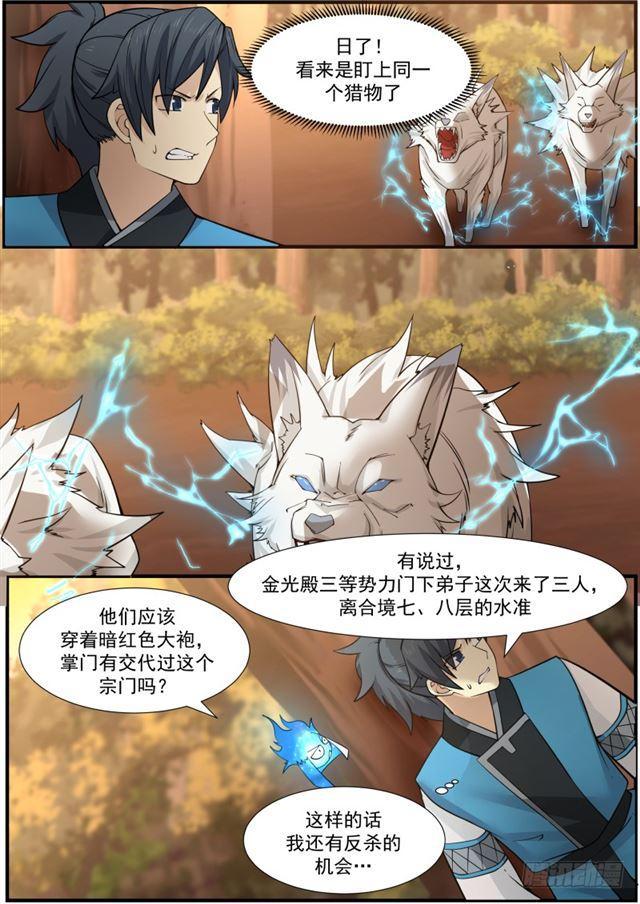 It's day! Seems to be the same prey

It has been said that the level of the seventh or eighth floor of the separation and reunion border

Three disciples from the third-class forces of the Golden Light Palace are here this time.

They should be wearing dark red robes. Has the sect master explained this sect?

In this case, I still have a chance to fight back…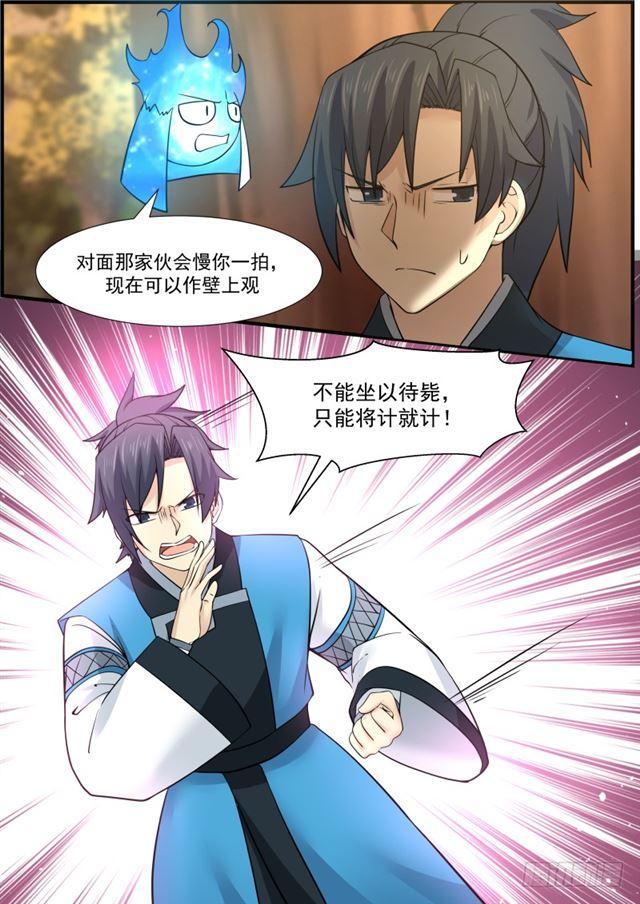 The guy on the other side will slow you down a beat, now you can sit on the sidelines

You can't sit still, you can only count on it!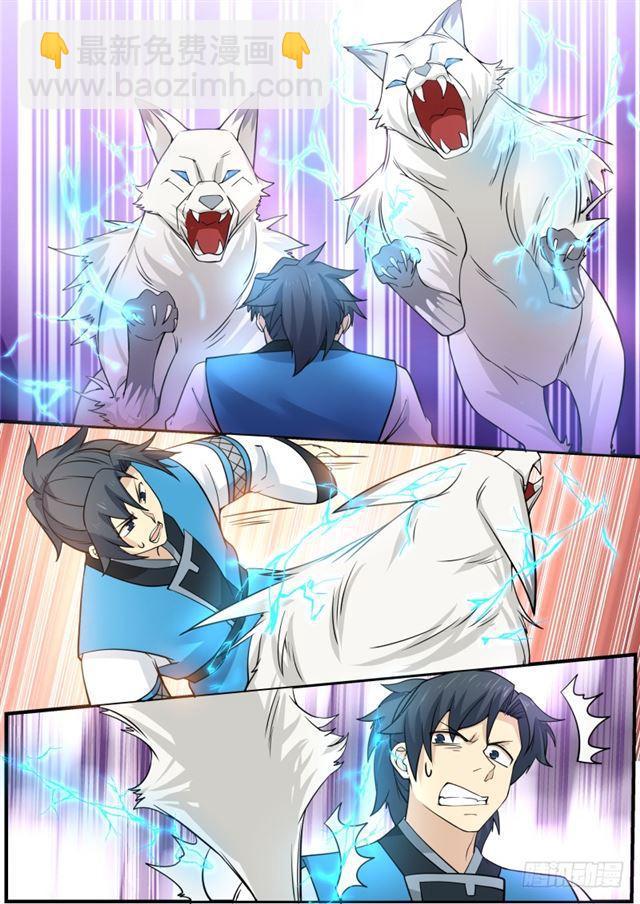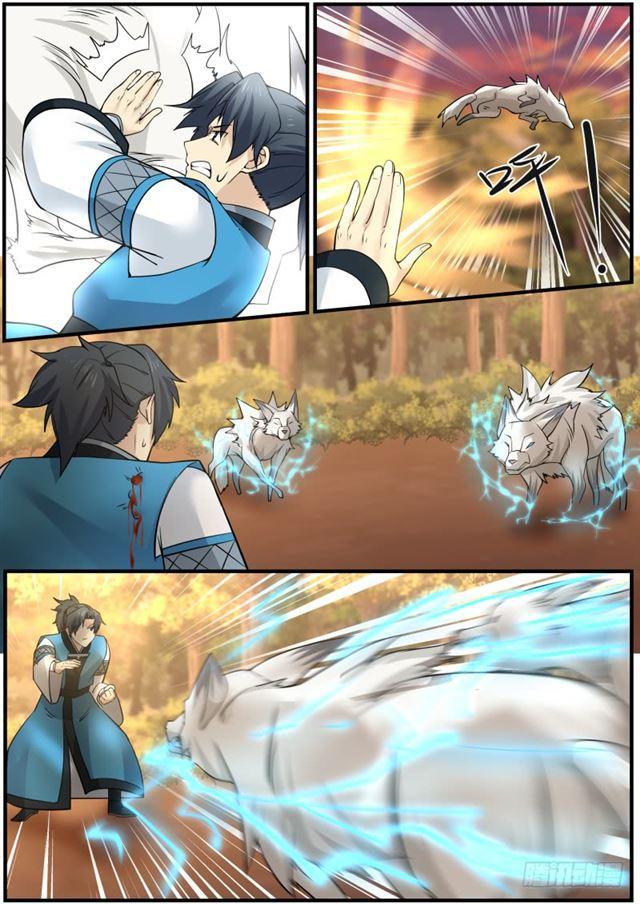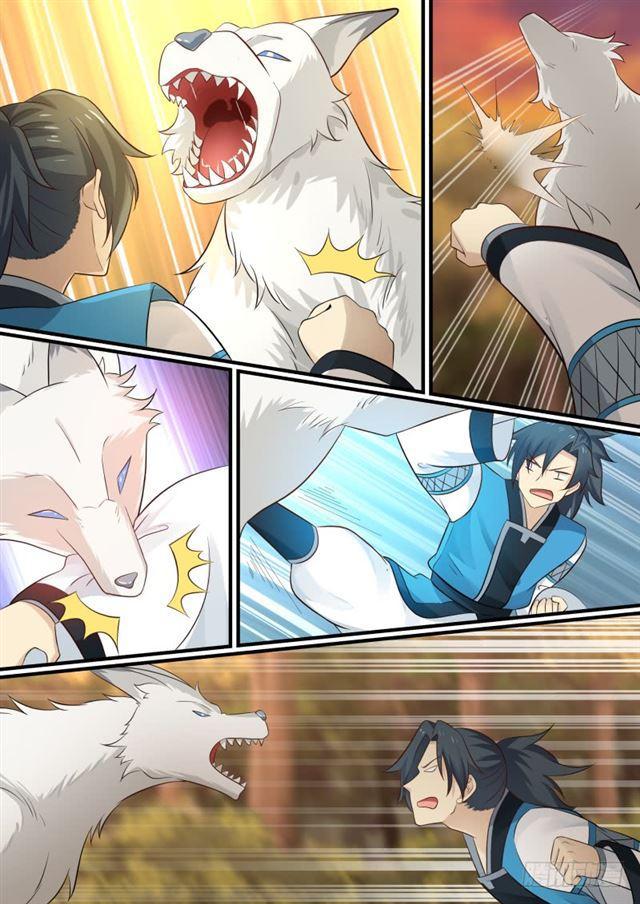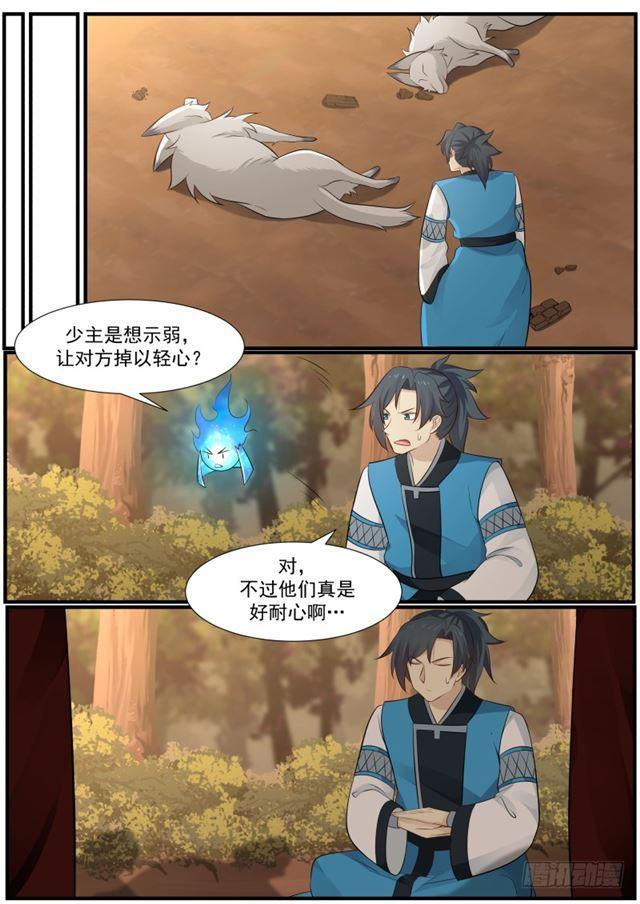 The young master wants to show weakness and make the other party take it lightly?

Yes, but they are so patient…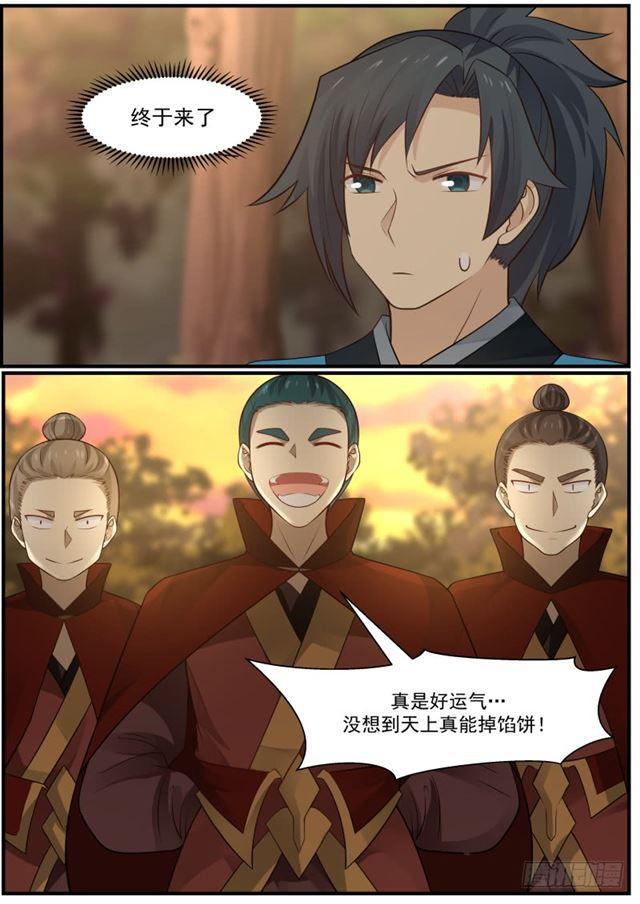 finally come

It's really good luck. I didn't expect the pie to fall from the sky!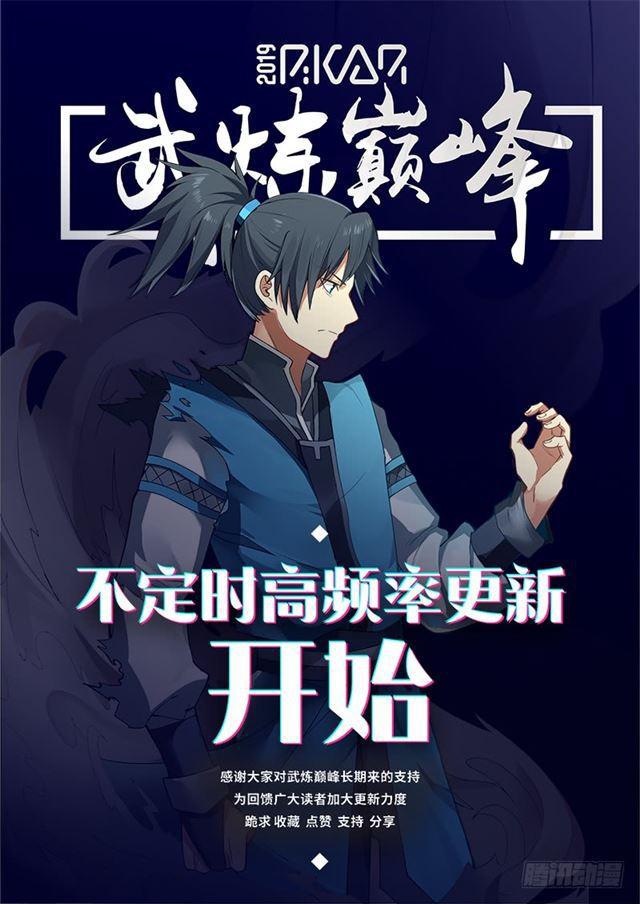 SKA for a long time

Irregular high frequency updates

Begin to thank everyone for your long-term support for Wulianshufeng. In order to give back to the readers, increase the update efforts. I beg to collect, like, support and share.