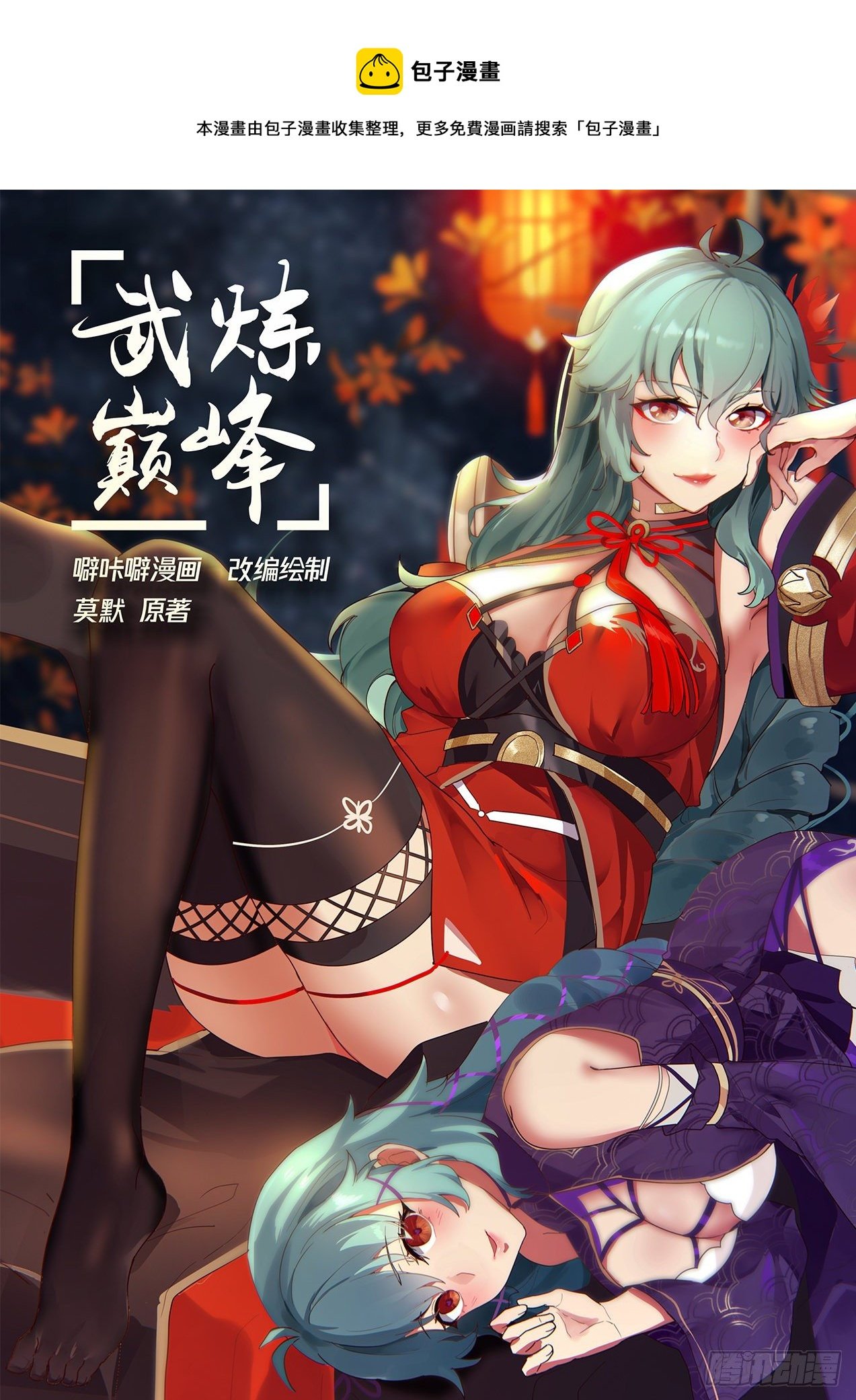 Steamed Bun Comics

This comic is collected and organized by Bao Ziman. For more free comics, please search "Bao Ziman"

Wulian Dou Feng's drunken beer cartoon Mo Mo's original work

adapted drawing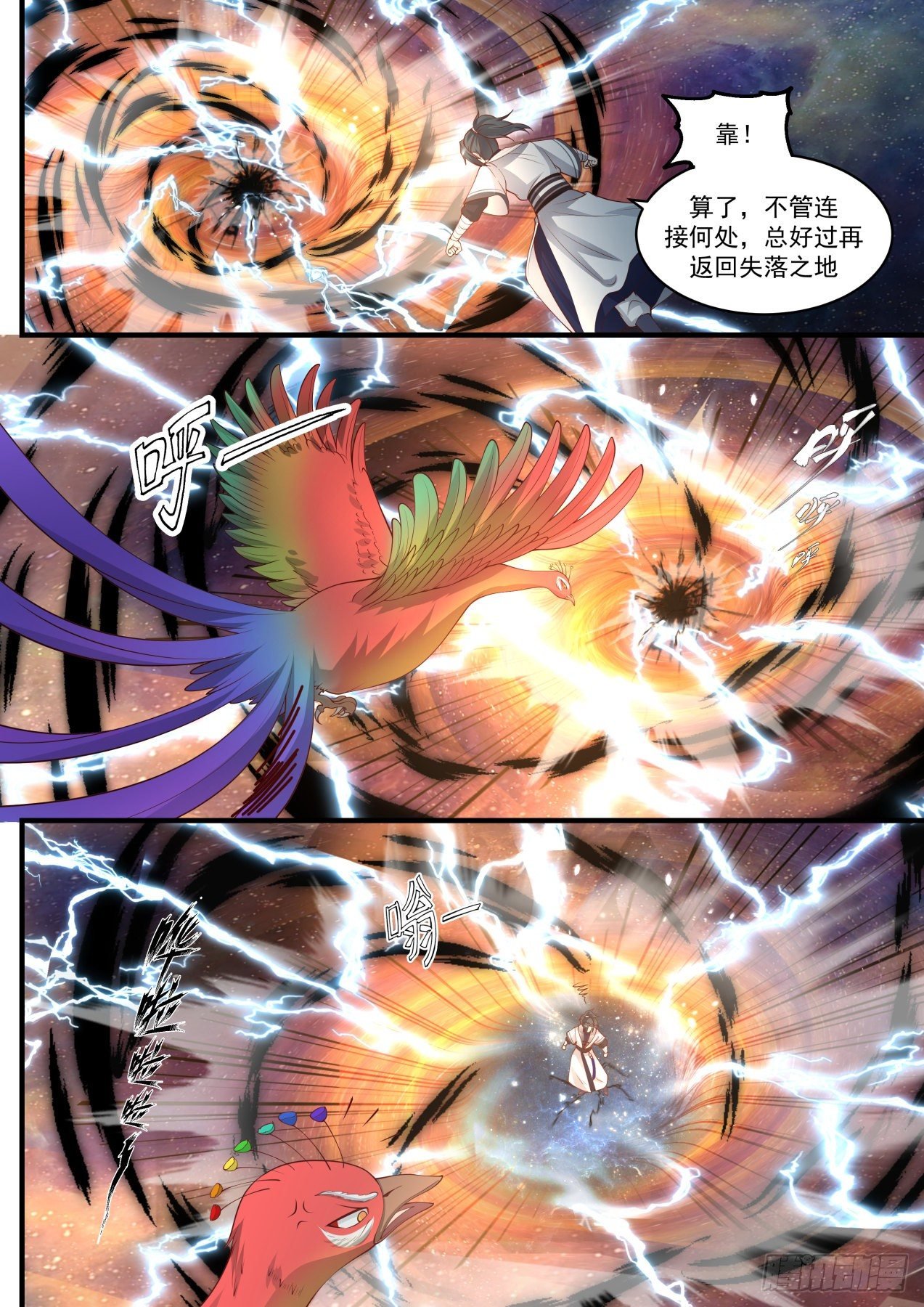 Depend on! Forget it, no matter where you connect, it's better than returning to the lost land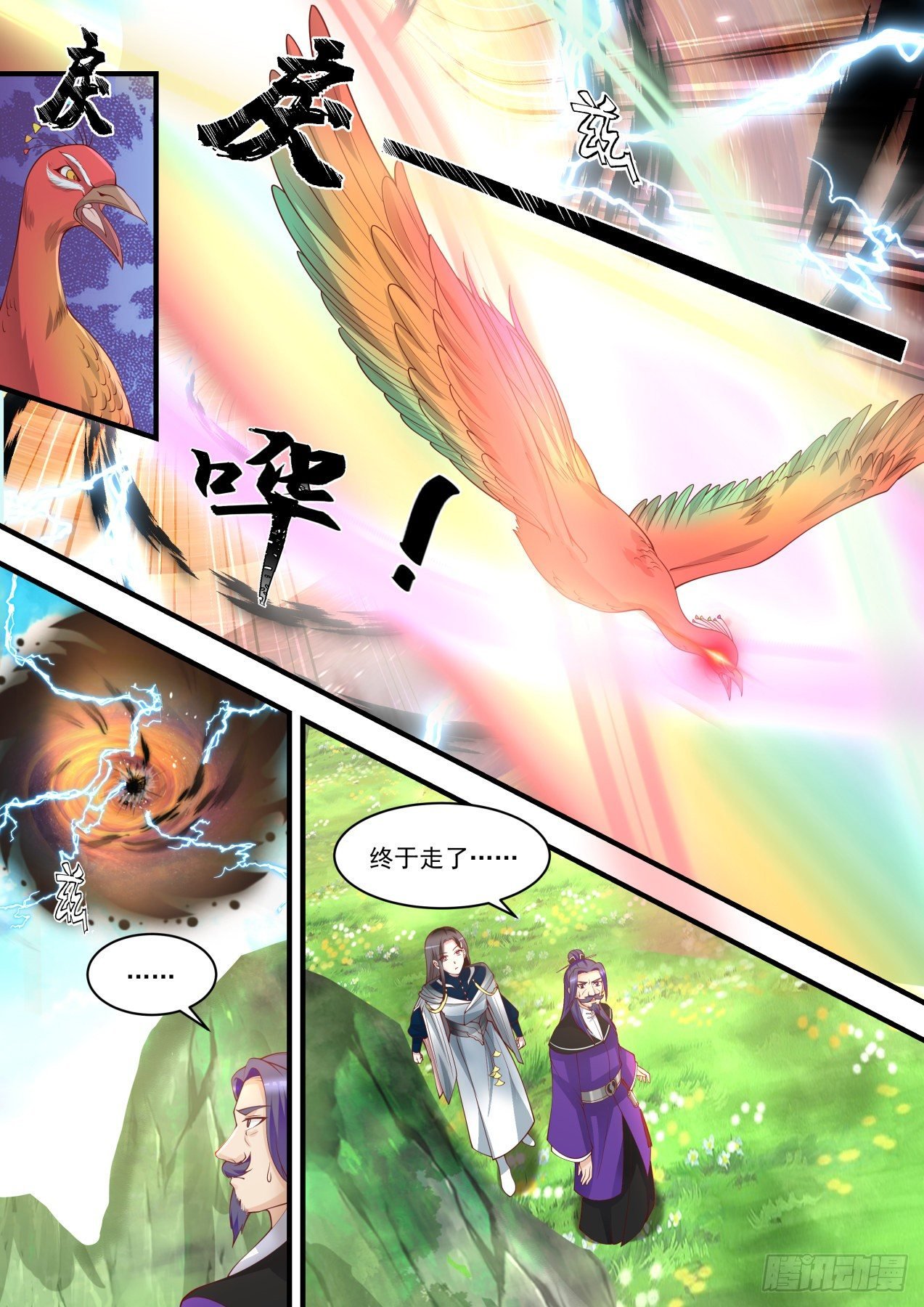 Royal!

finally gone…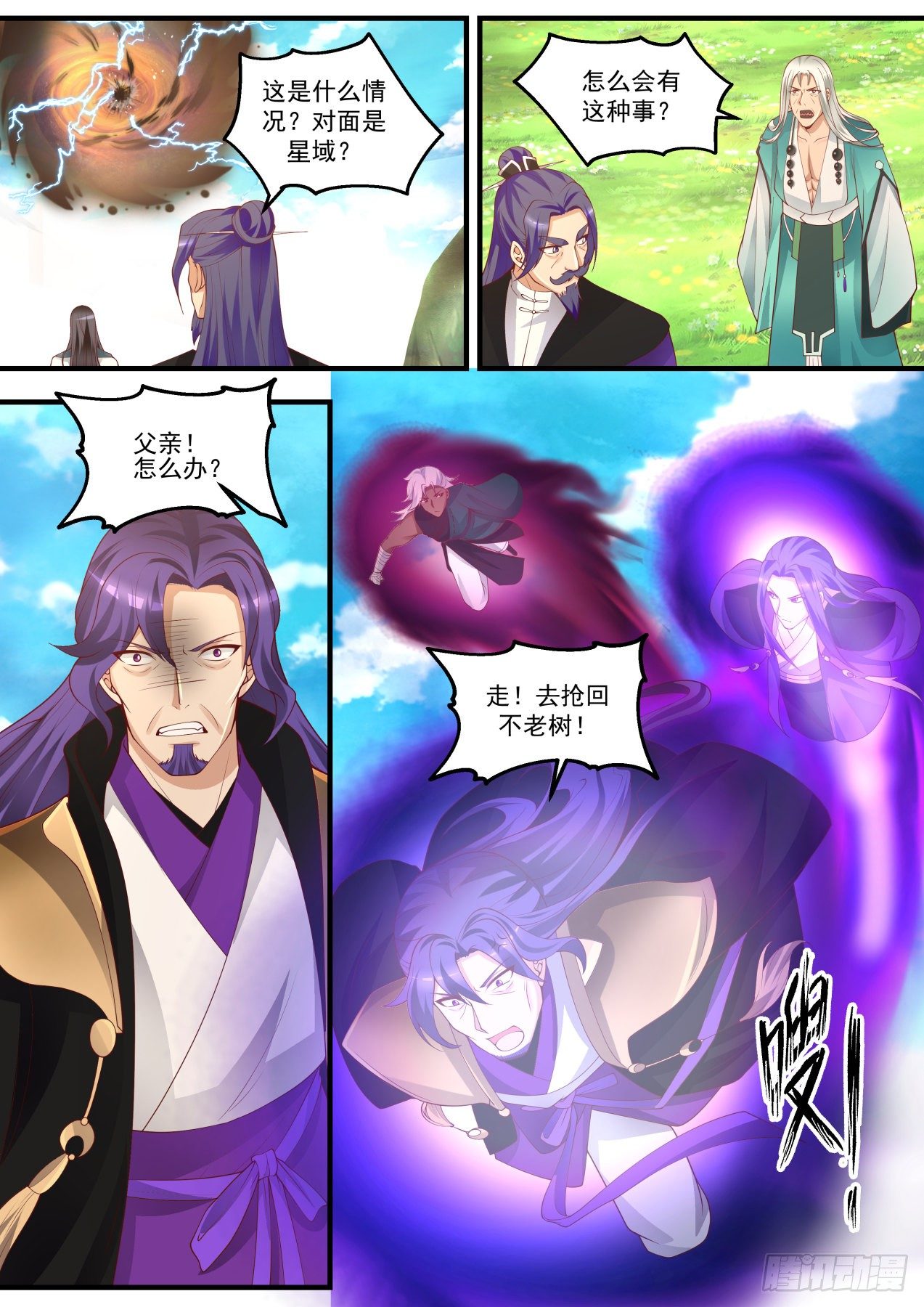 How can such a thing happen?

what's going on? Opposite is Star Territory?

Father! How to do?

Walk! Go get back the tree of eternity!

maneuver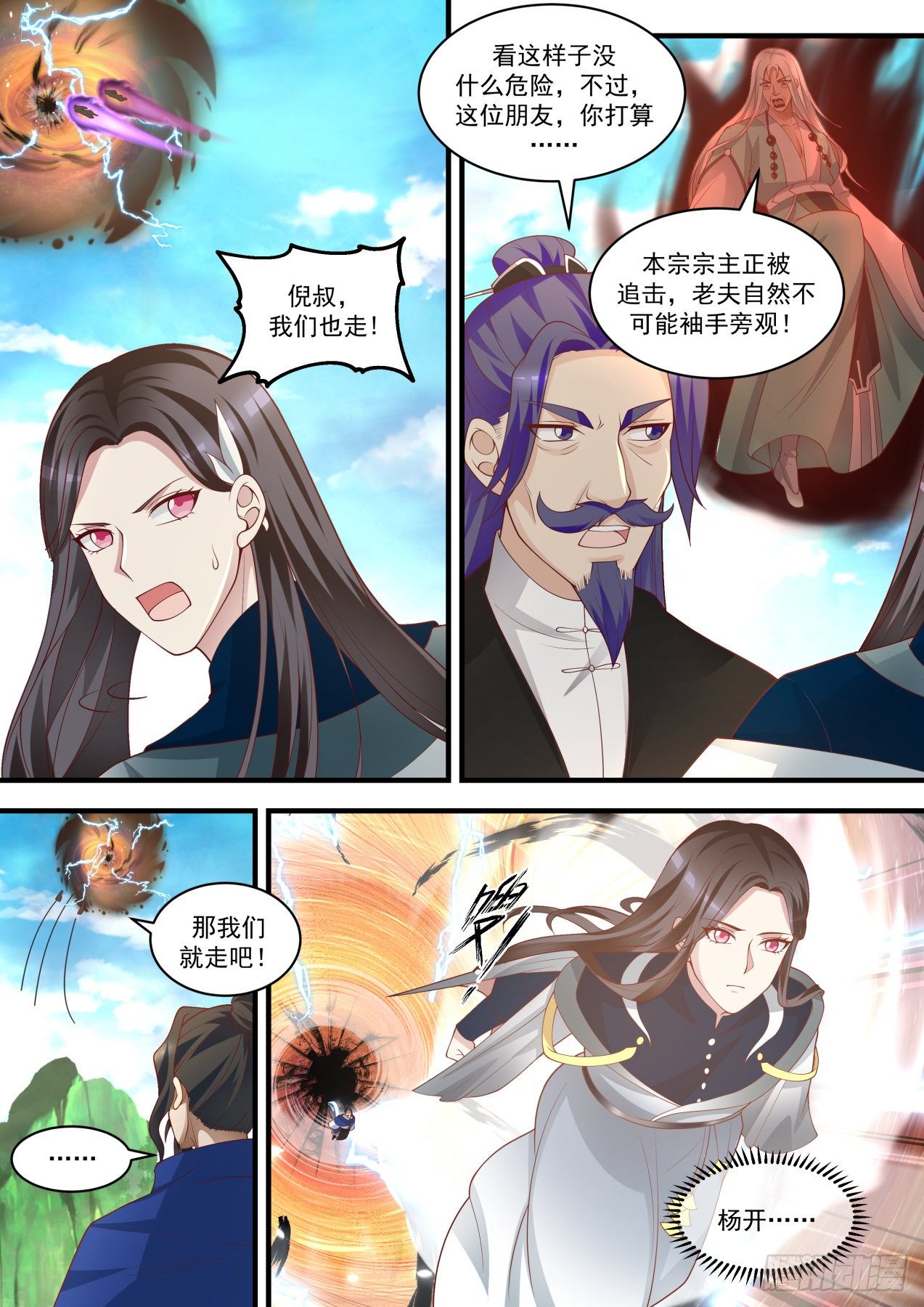 It's not dangerous to look at it this way, but, my friend, are you going to

1..

The sect master of this sect is being pursued, and it is naturally impossible for this old man to stand by!

Uncle Ni, let's go too!

Then let's go!

Yang Kai·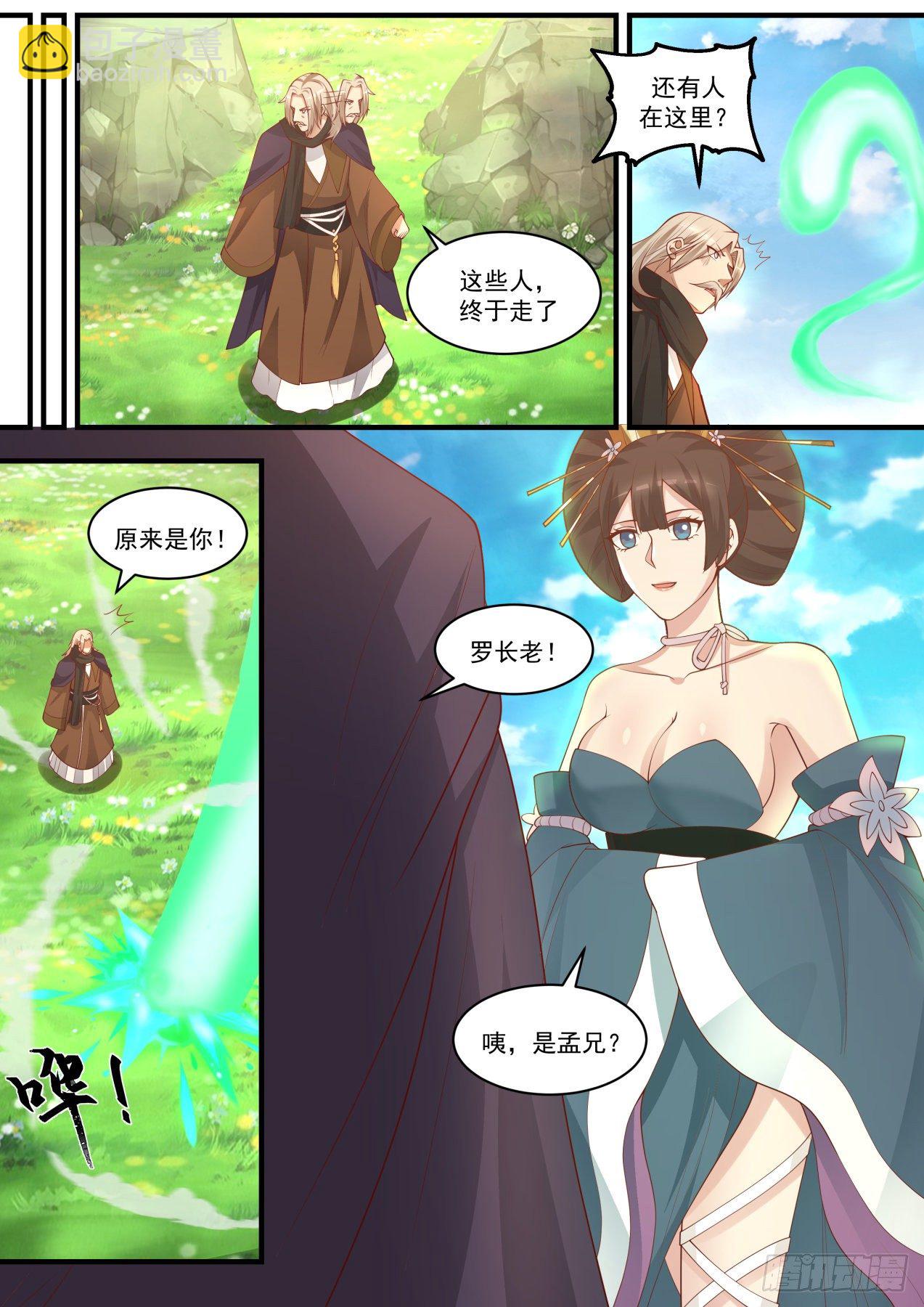 Anyone else here?

These people are finally gone

Oh it's you!

Elder Luo!

Pancreas, Brother Meng?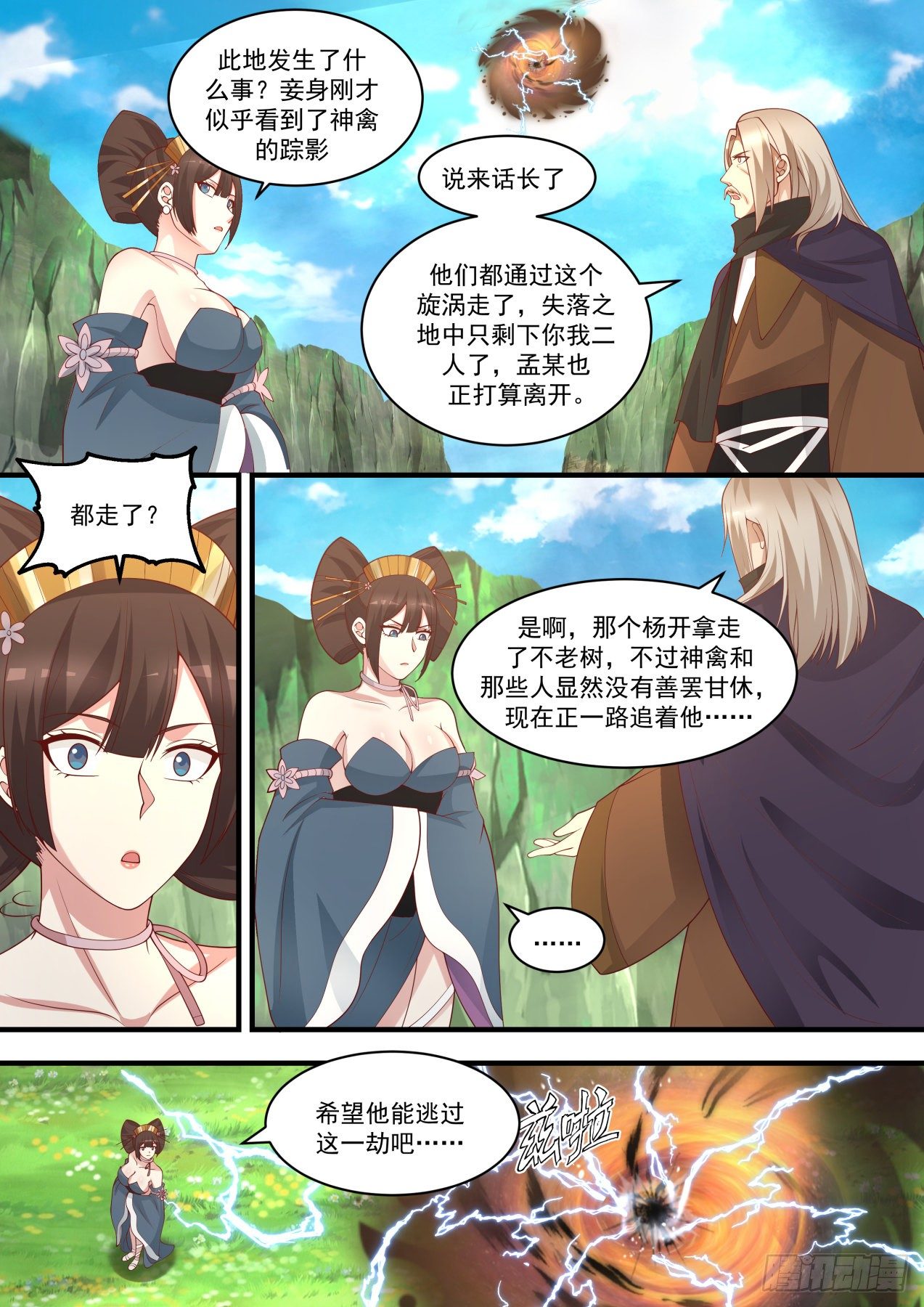 What happened here? The concubine seemed to have seen the trace of the divine bird just now

After a long story, they all went through this vortex, and there are only you and me left in the lost land, and Meng is about to leave.

all gone?

Yes, that Yang Kai took away the tree of eternity, but the divine bird and those people obviously did not give up and are now chasing him all the way:

:

Hope he can get away with this…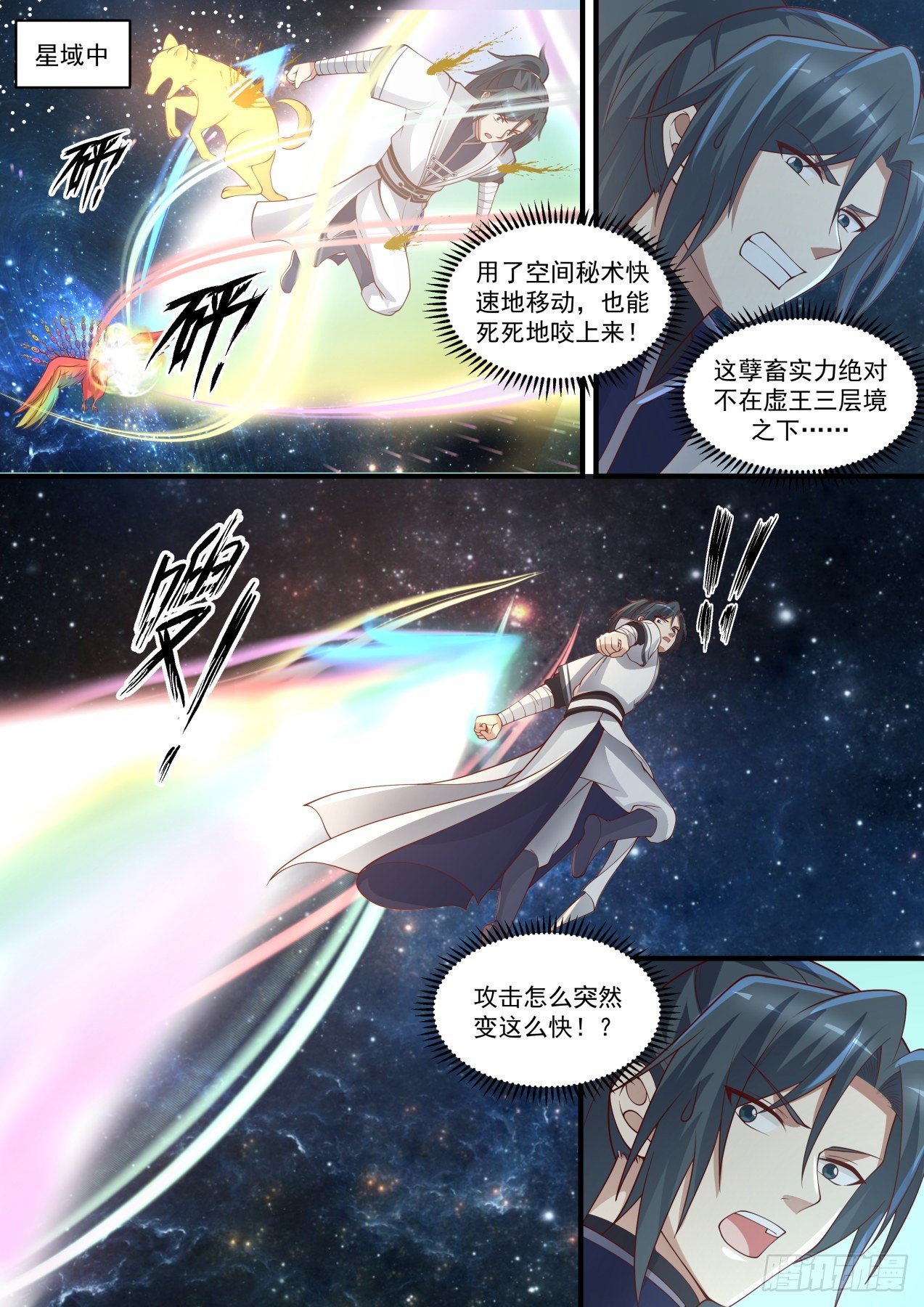 in the star field

Using the space secret technique to move quickly, you can also bite up!

The strength of this evil beast is definitely not under the third-layer virtual king…

How did the attack suddenly become so fast! ?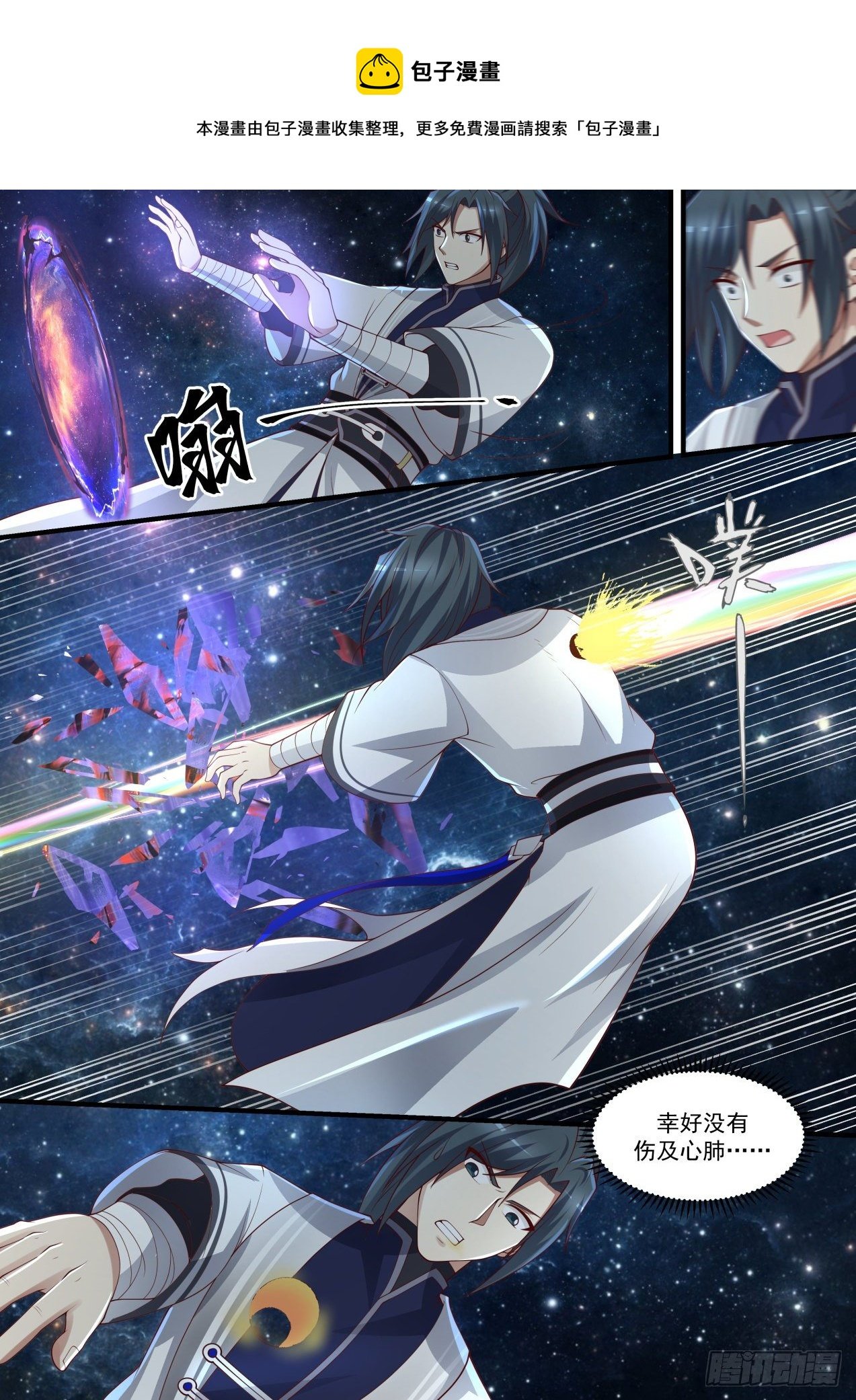 Steamed Bun

This comic is collected and organized by Bao Ziman. For more free comics, please search for "Bao Ziman"

Fortunately, it didn't hurt the heart and lungs…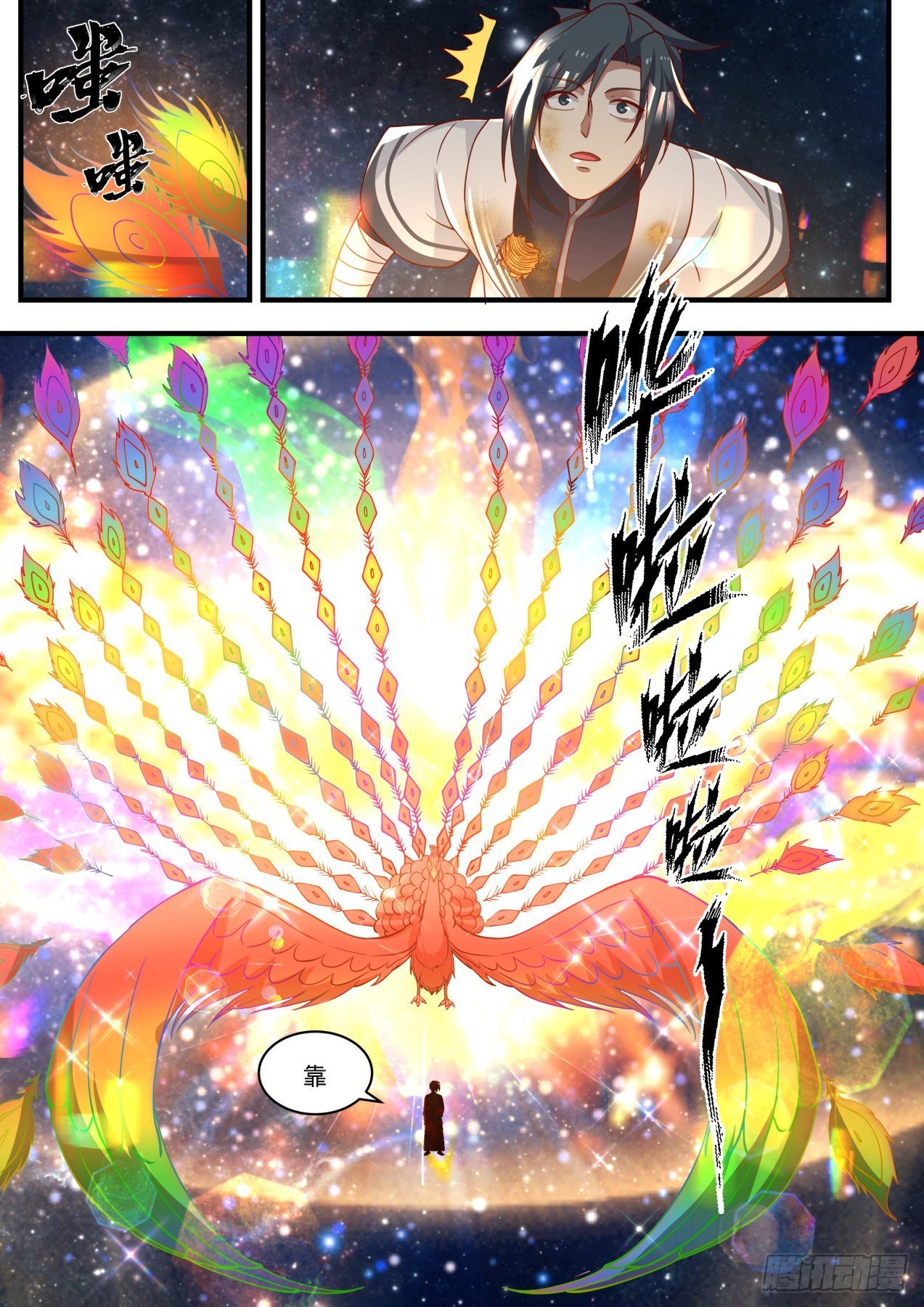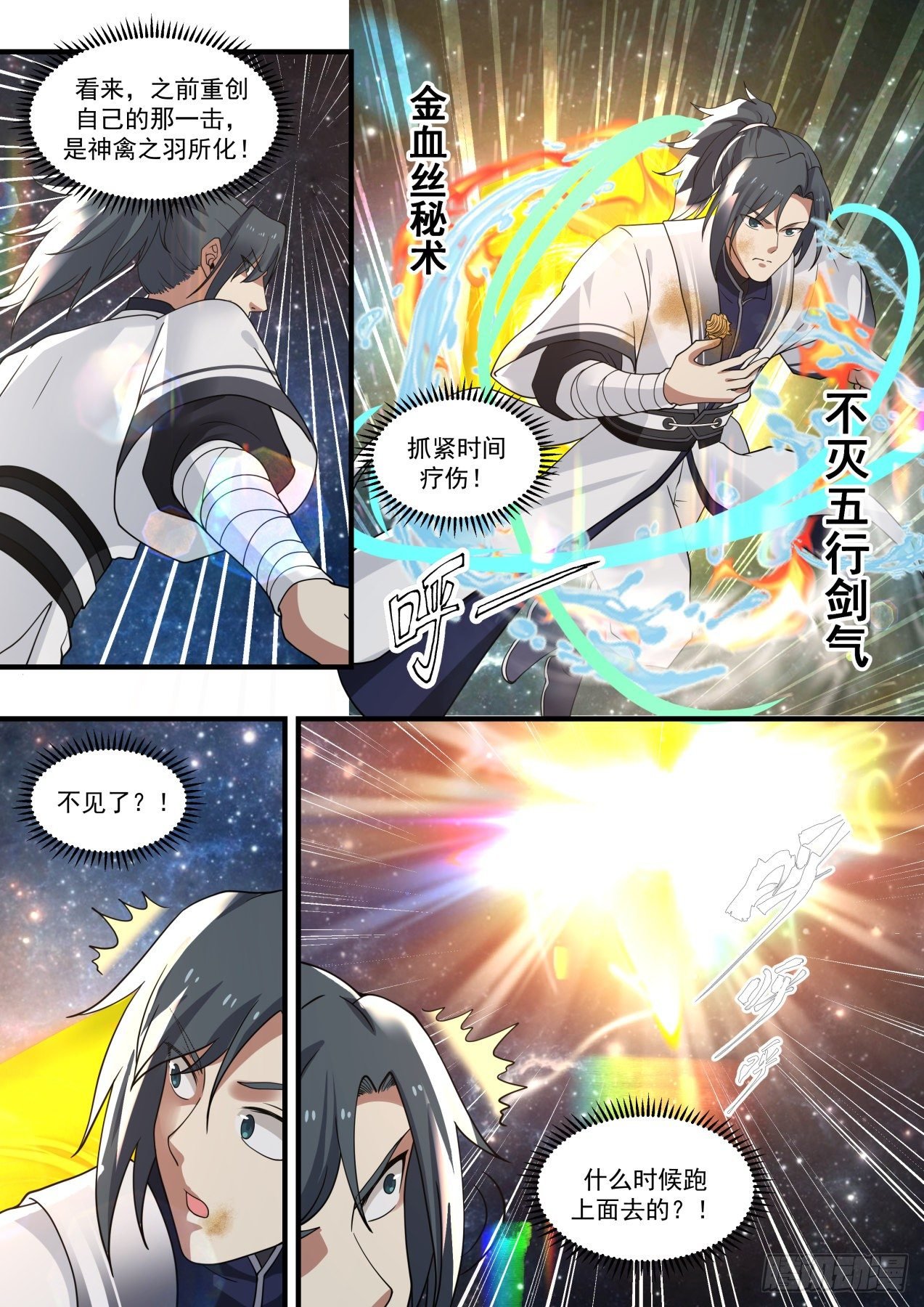 It seems that the blow that hit him hard before was transformed by the feathers of a divine bird.

Golden Blood Thread

Inextinguishable Five Elements Sword Qi

Take the time to heal!

gone?

When did you run up there? !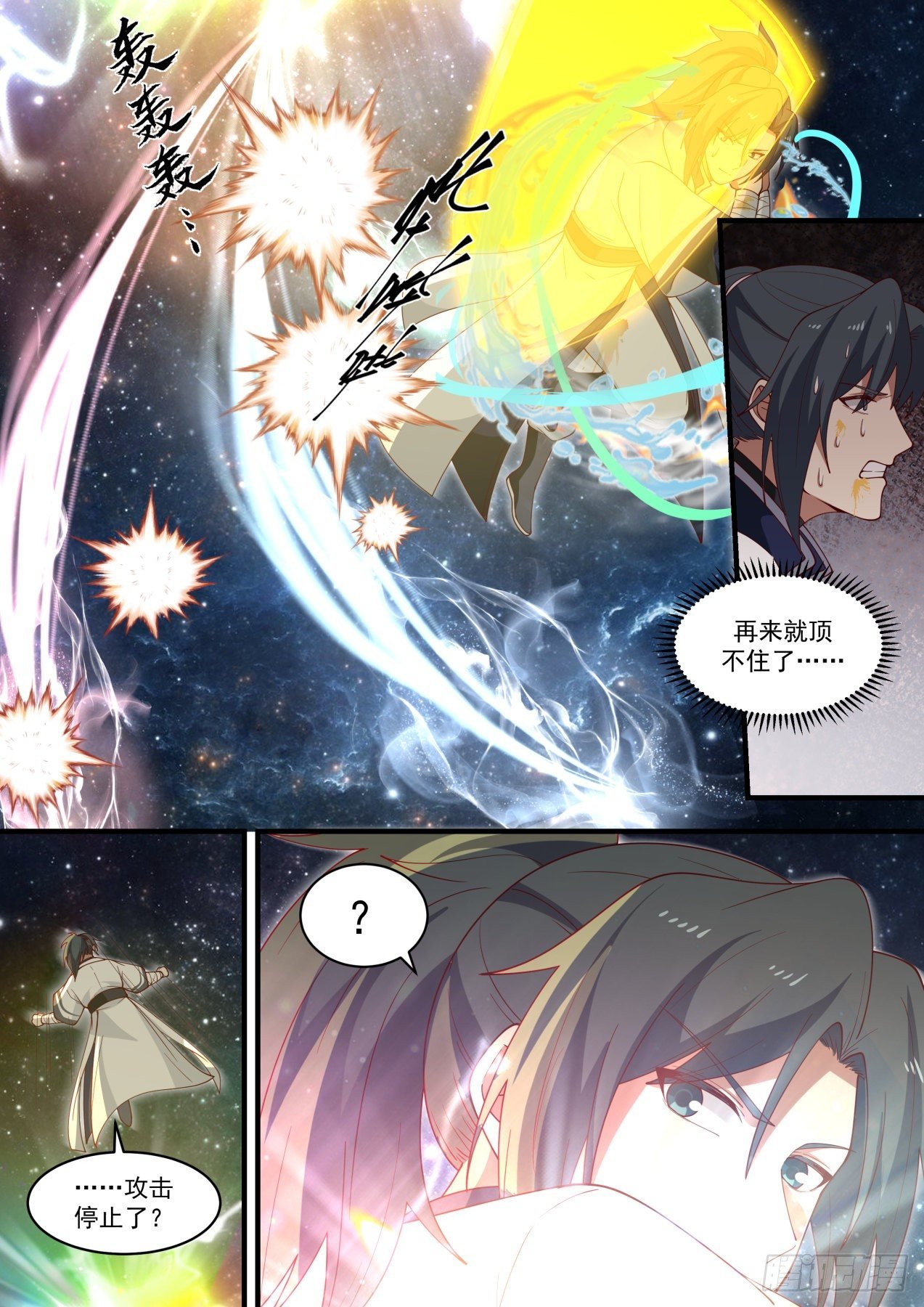 I can't stand it anymore….

?.The attack stopped?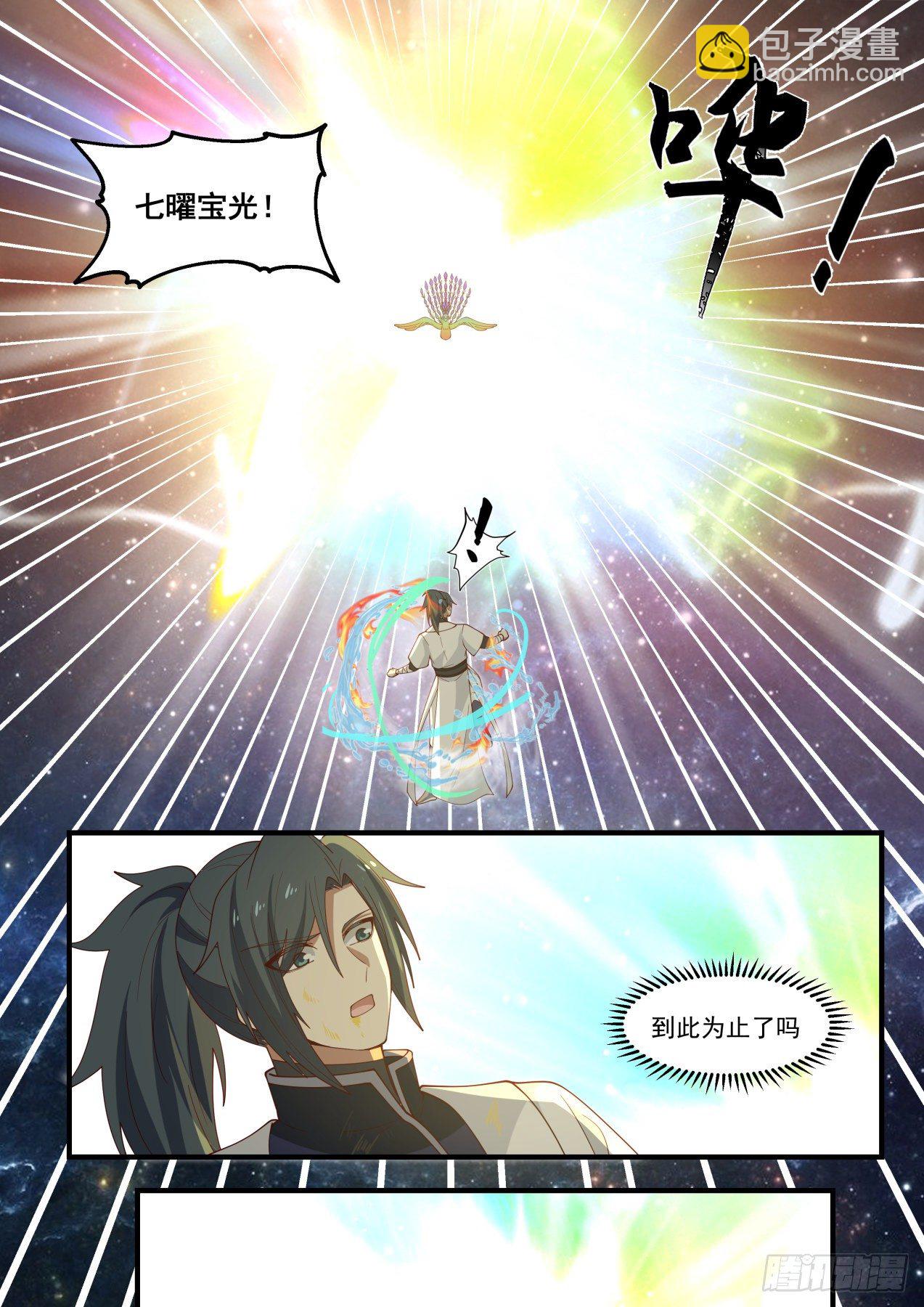 Seven Lights Treasure Light!

Is this the end?