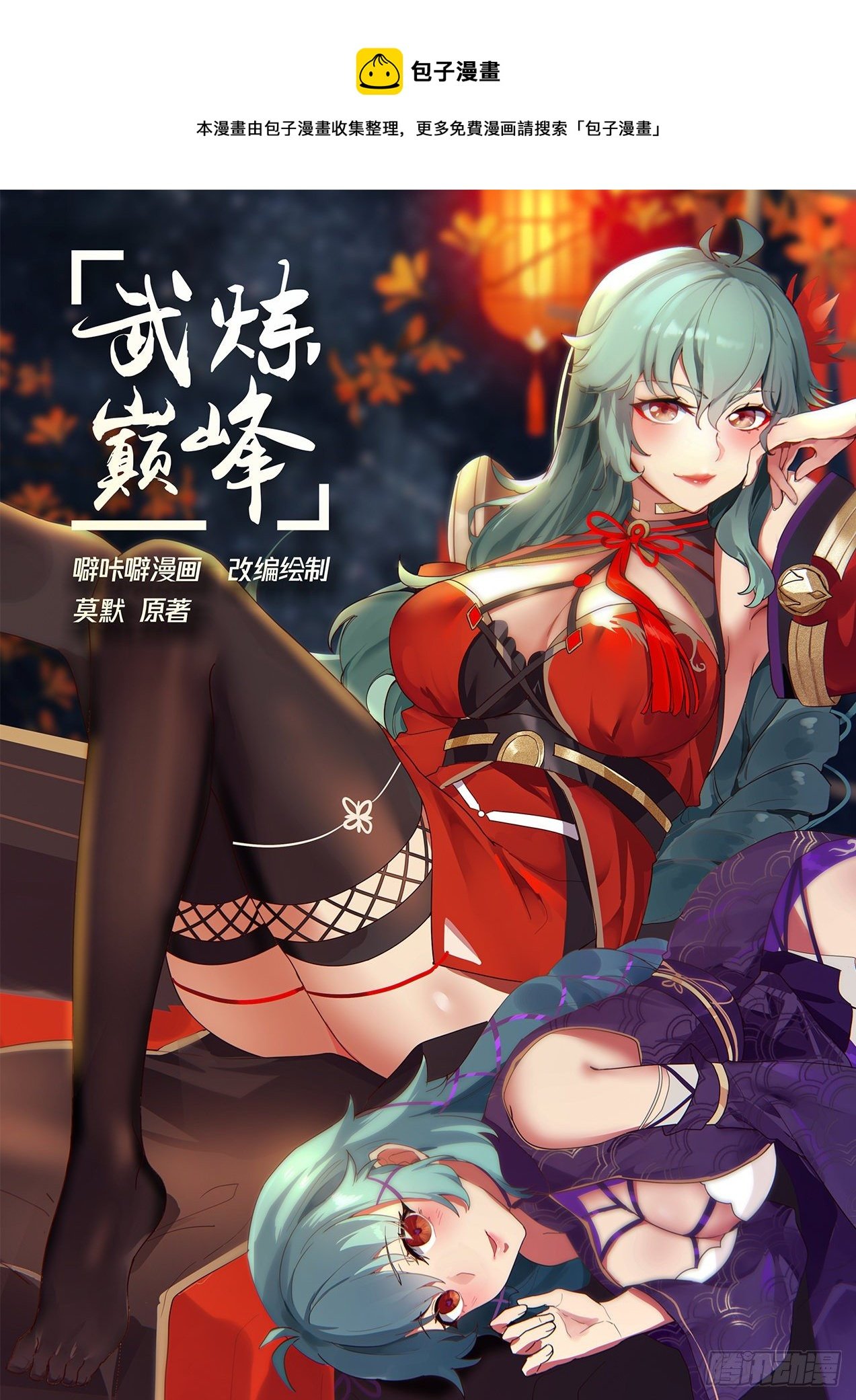 Steamed Bun Comics

This comic is collected and organized by Bao Ziman. For more free comics, please search "Bao Ziman"

Wulian Dou Feng's drunken beer cartoon Mo Mo's original work

adapted drawing

Collect and bury the whole. For more free comics, please search for "Baozi Mangu"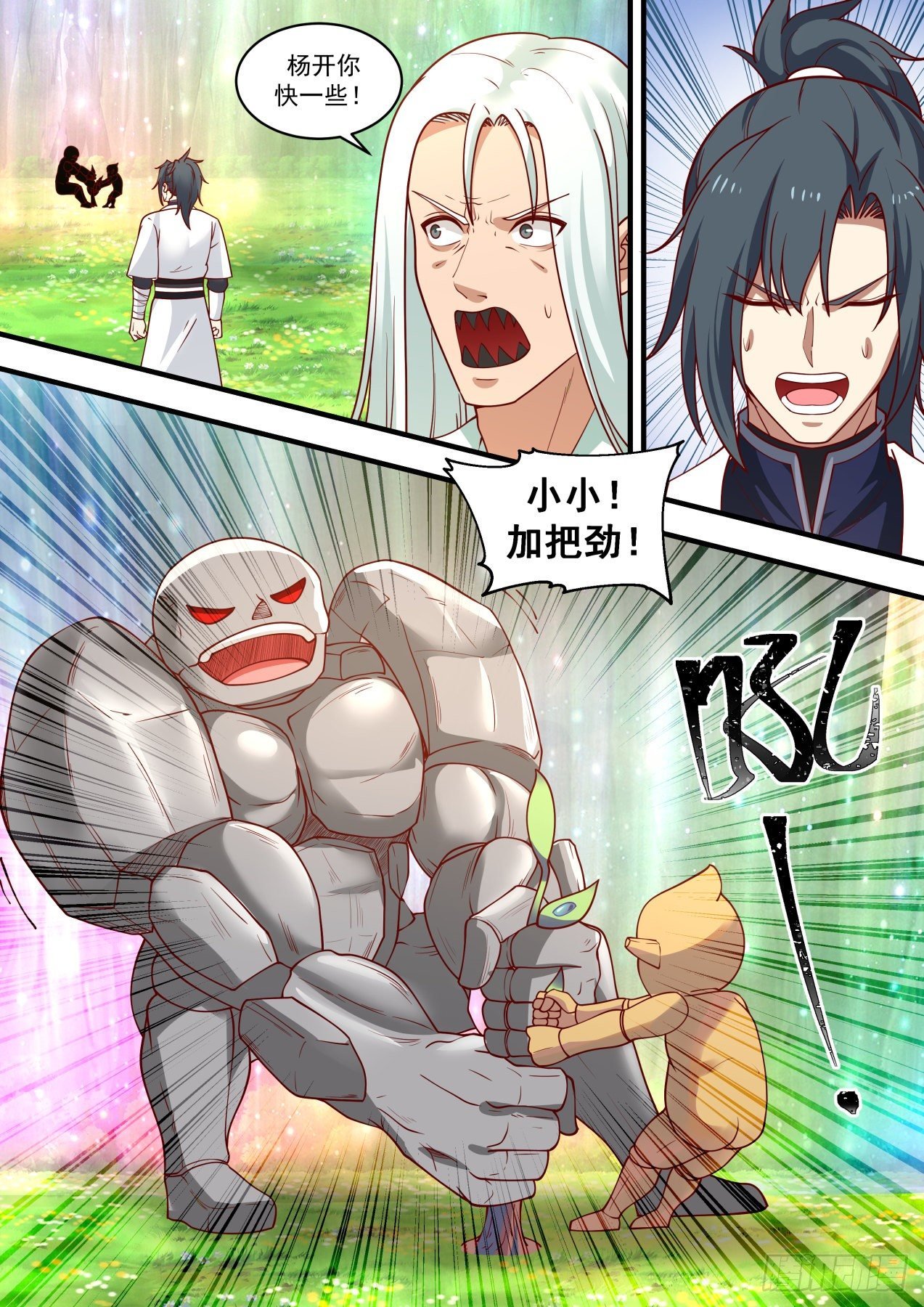 Yang Kai, hurry up!

Tiny! Work harder!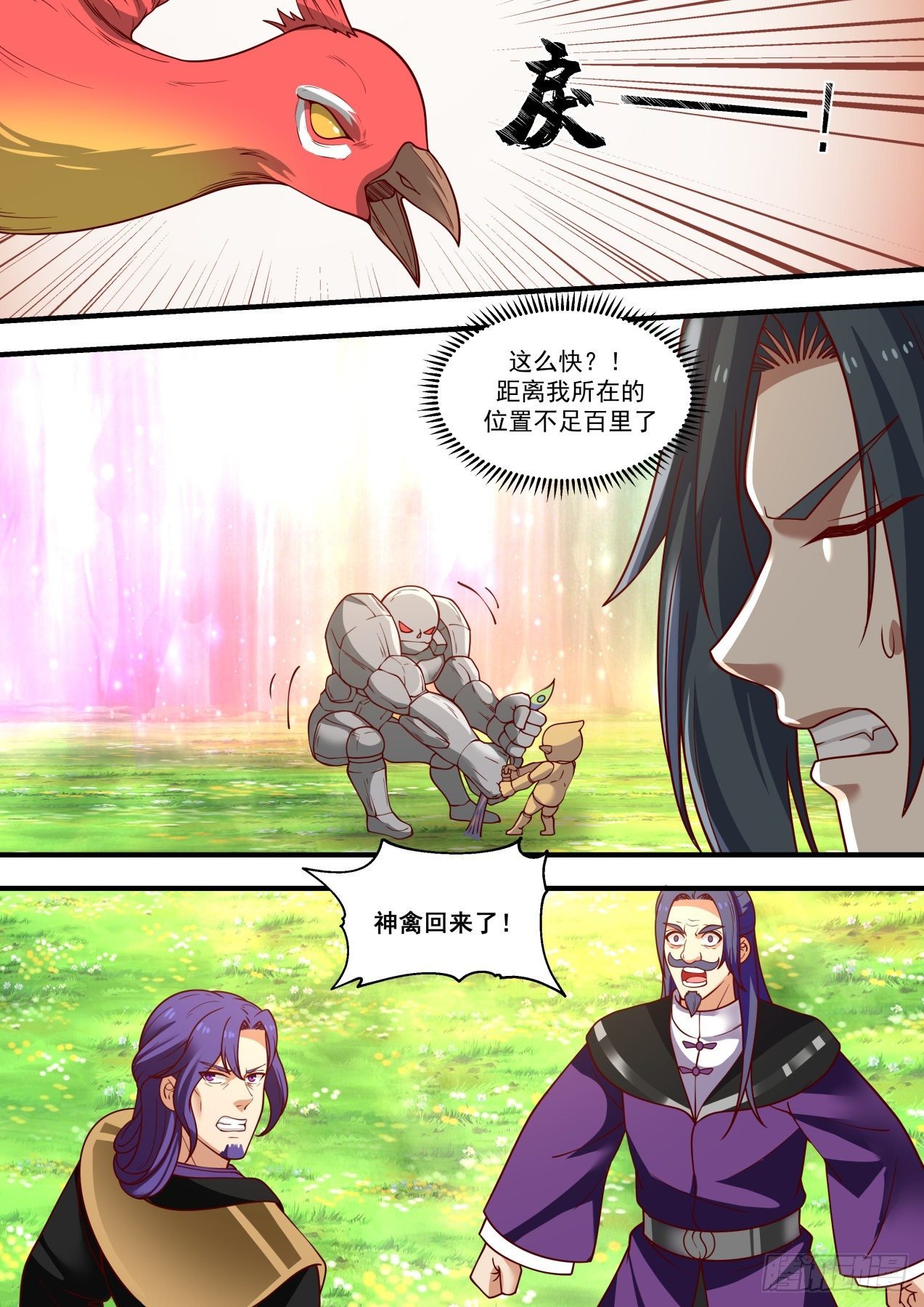 Gengyi

So fast? ! Less than a hundred miles from where I am

The beast is back!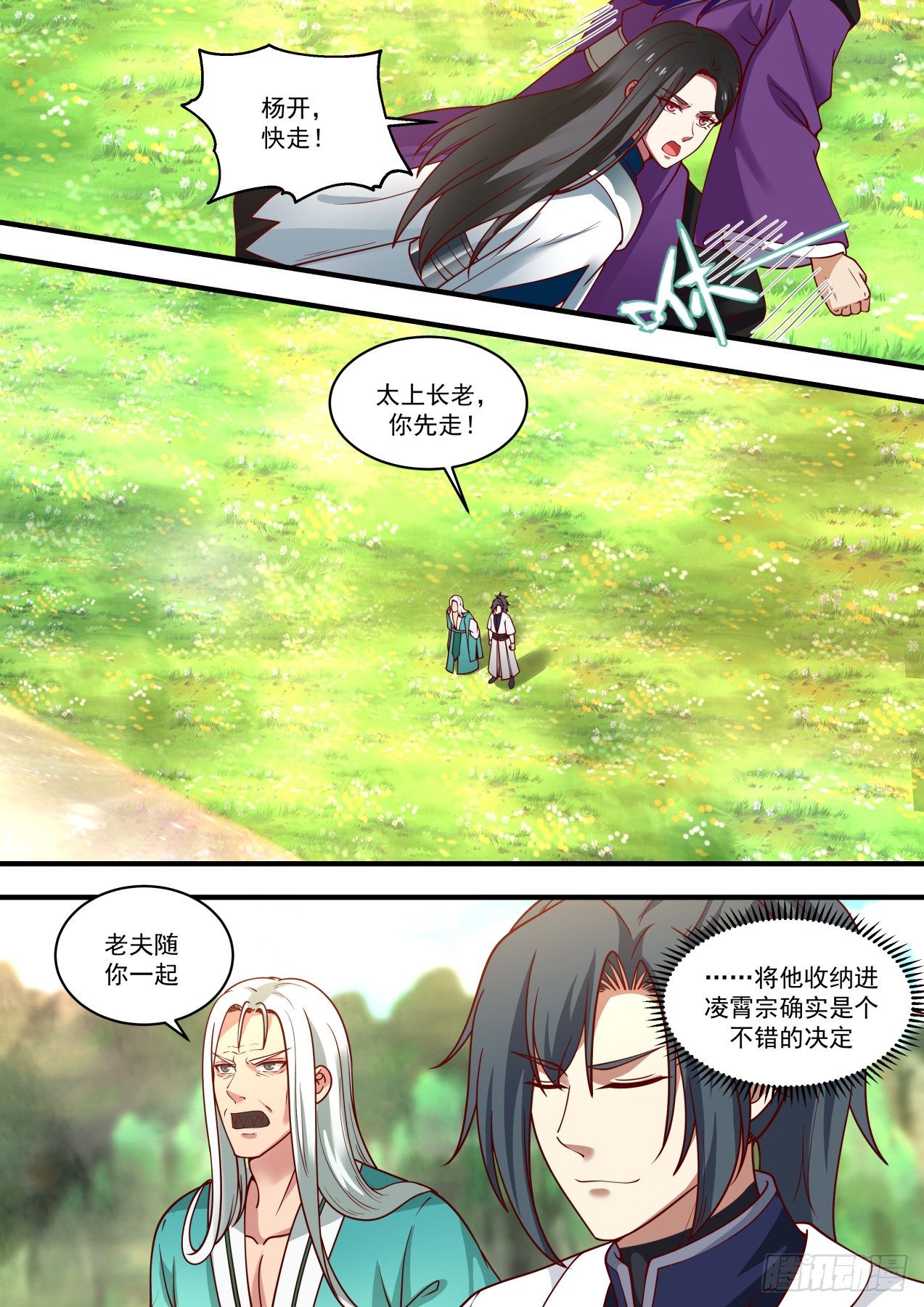 Yang Kai, hurry up!

Elder Taishang, you go first!

old man with you

!·It was indeed a good decision to include him in Ling Xiaozong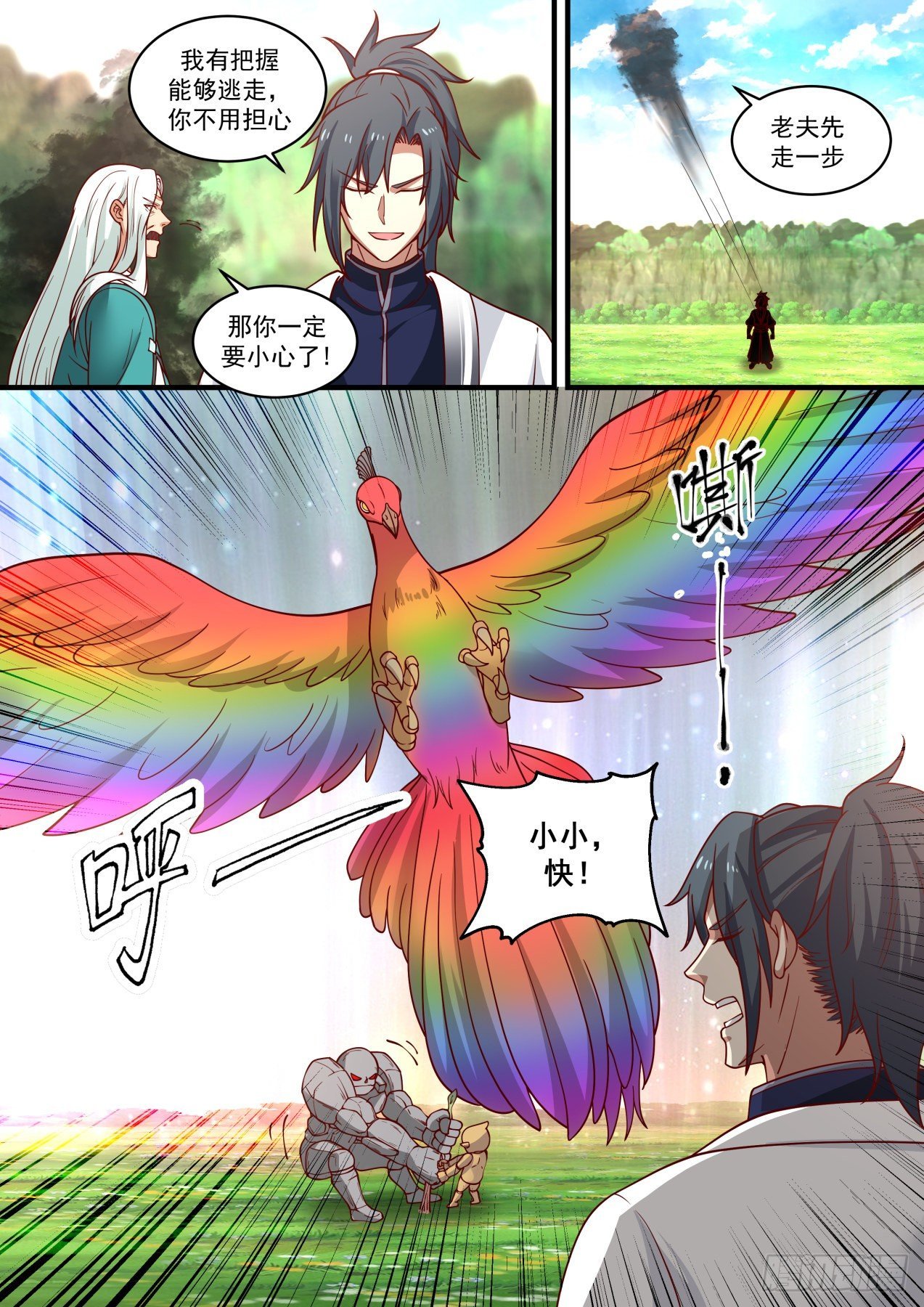 I'm sure I can escape, you don't have to worry

old man go first

Then you must be careful!

little one, hurry up!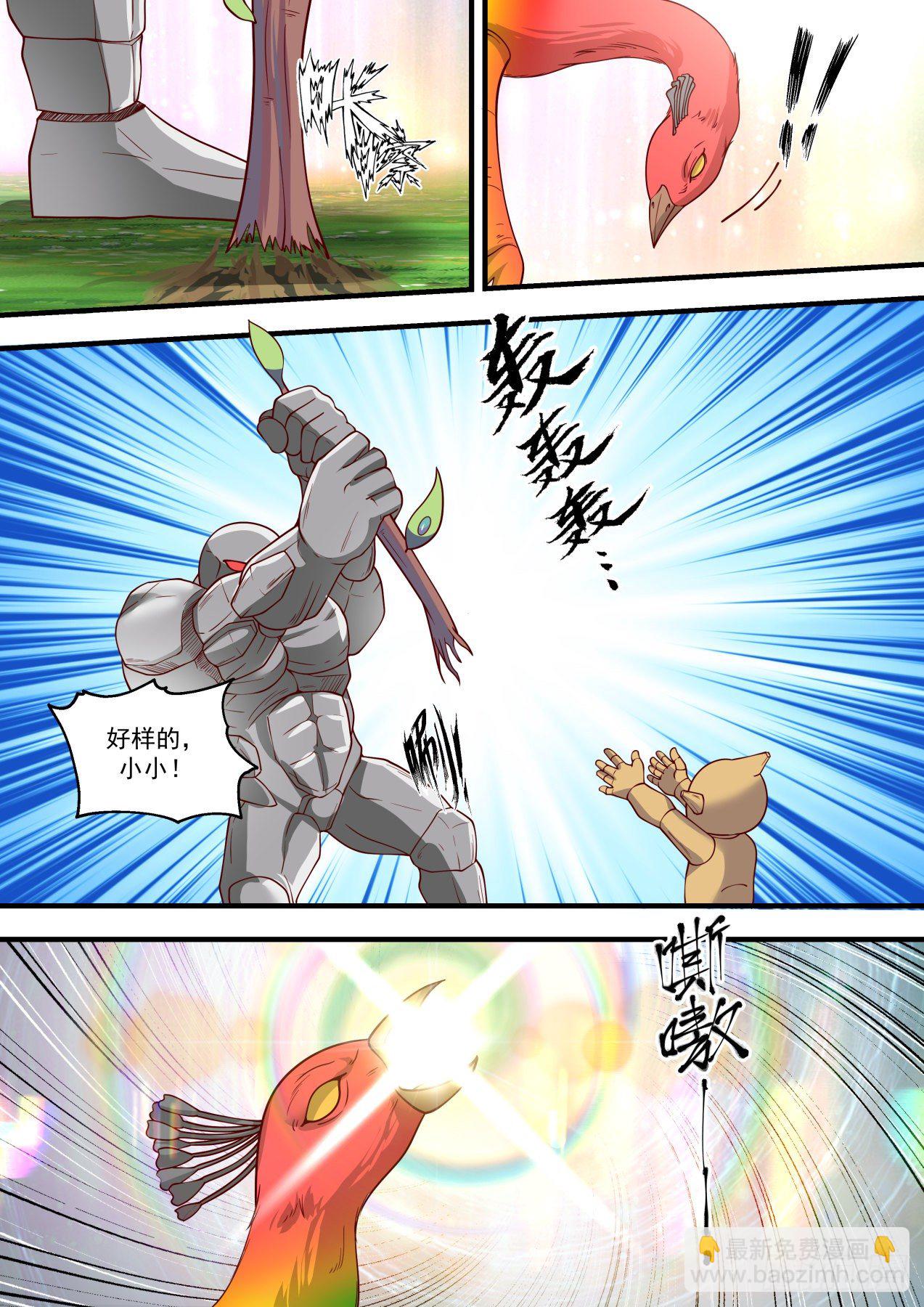 Great job, little one!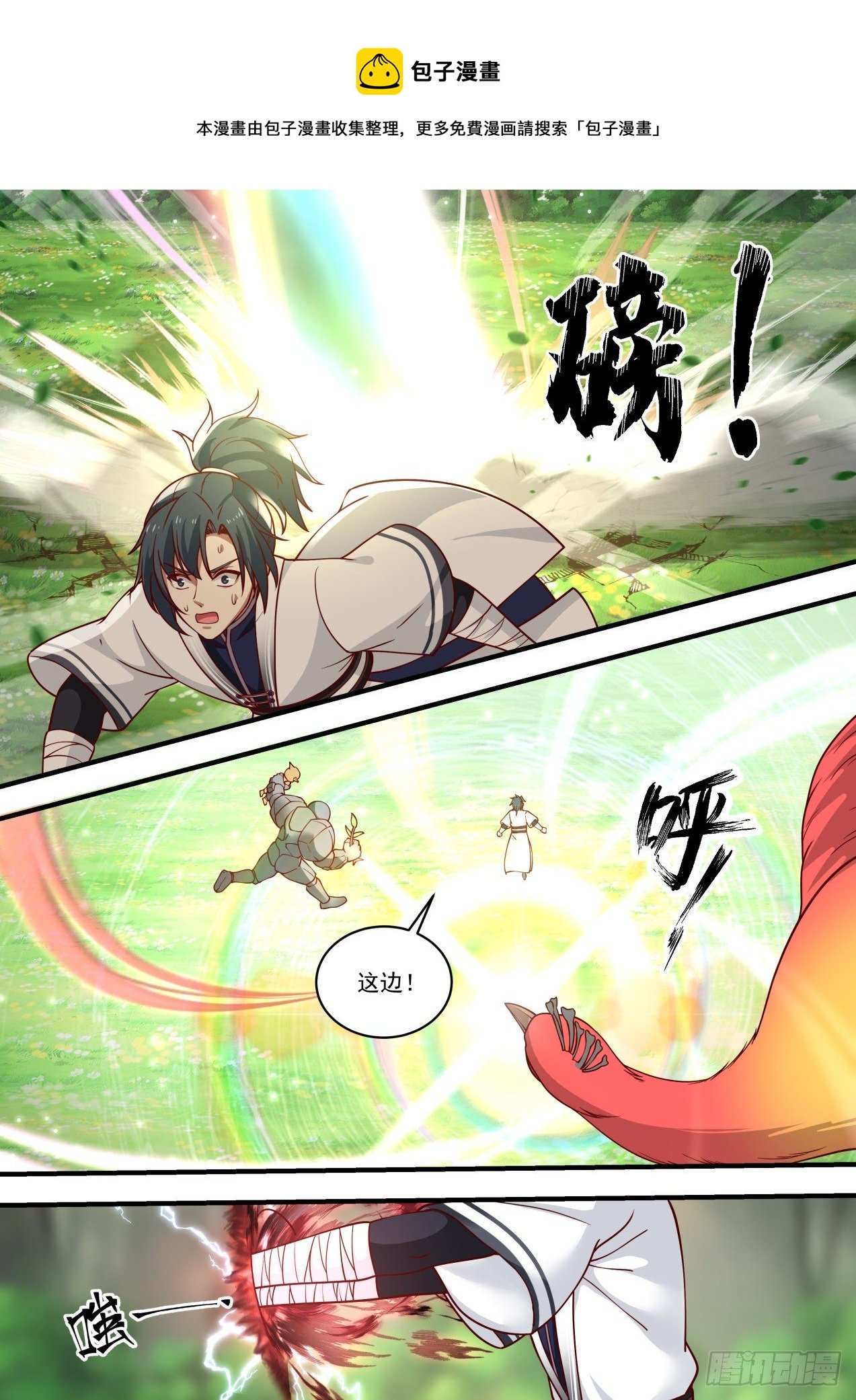 Steamed Bun

This comic is collected and organized by Bao Ziman. For more free comics, please search "Bao Ziman"

over here!

Zhedong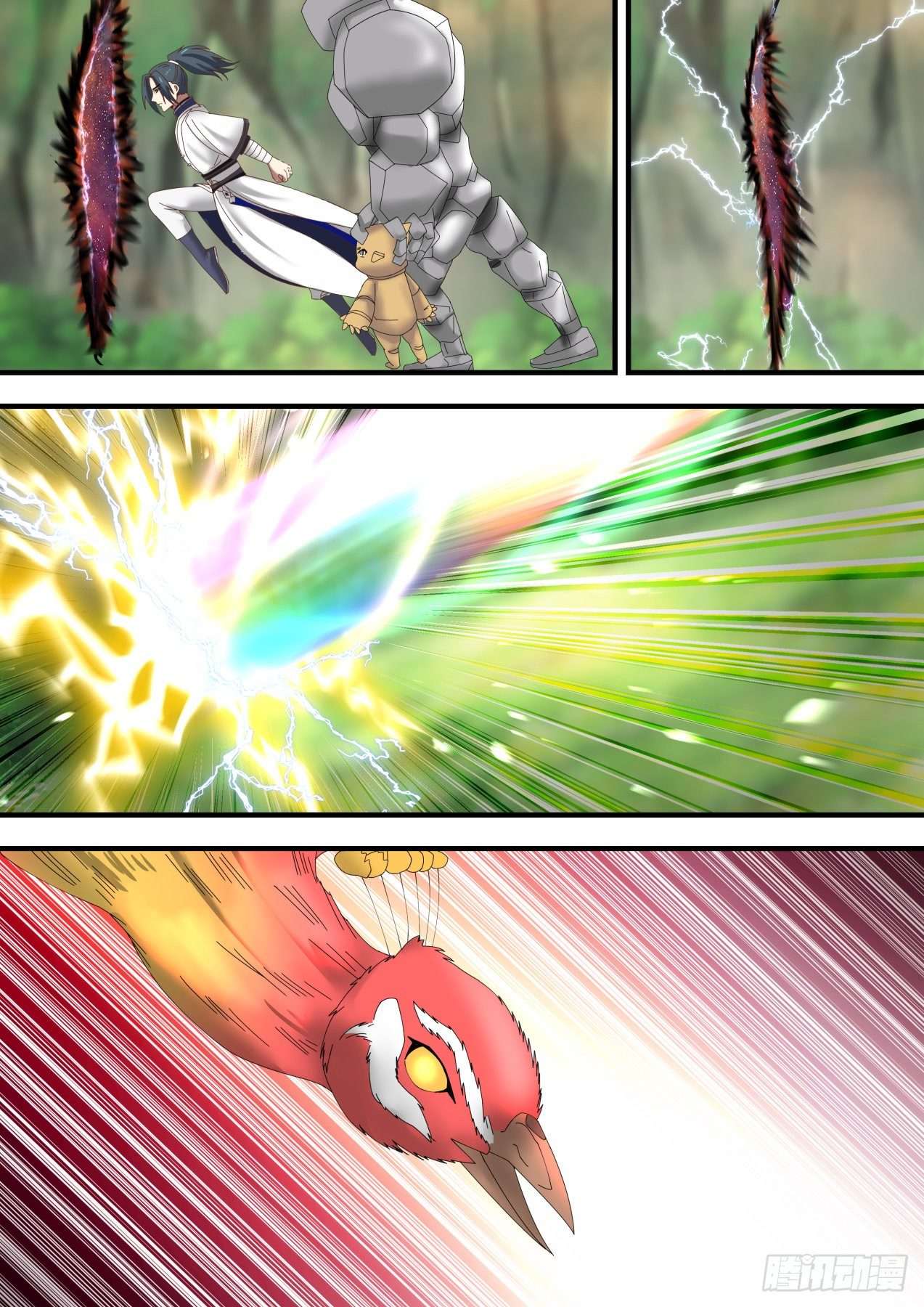 Tencent animation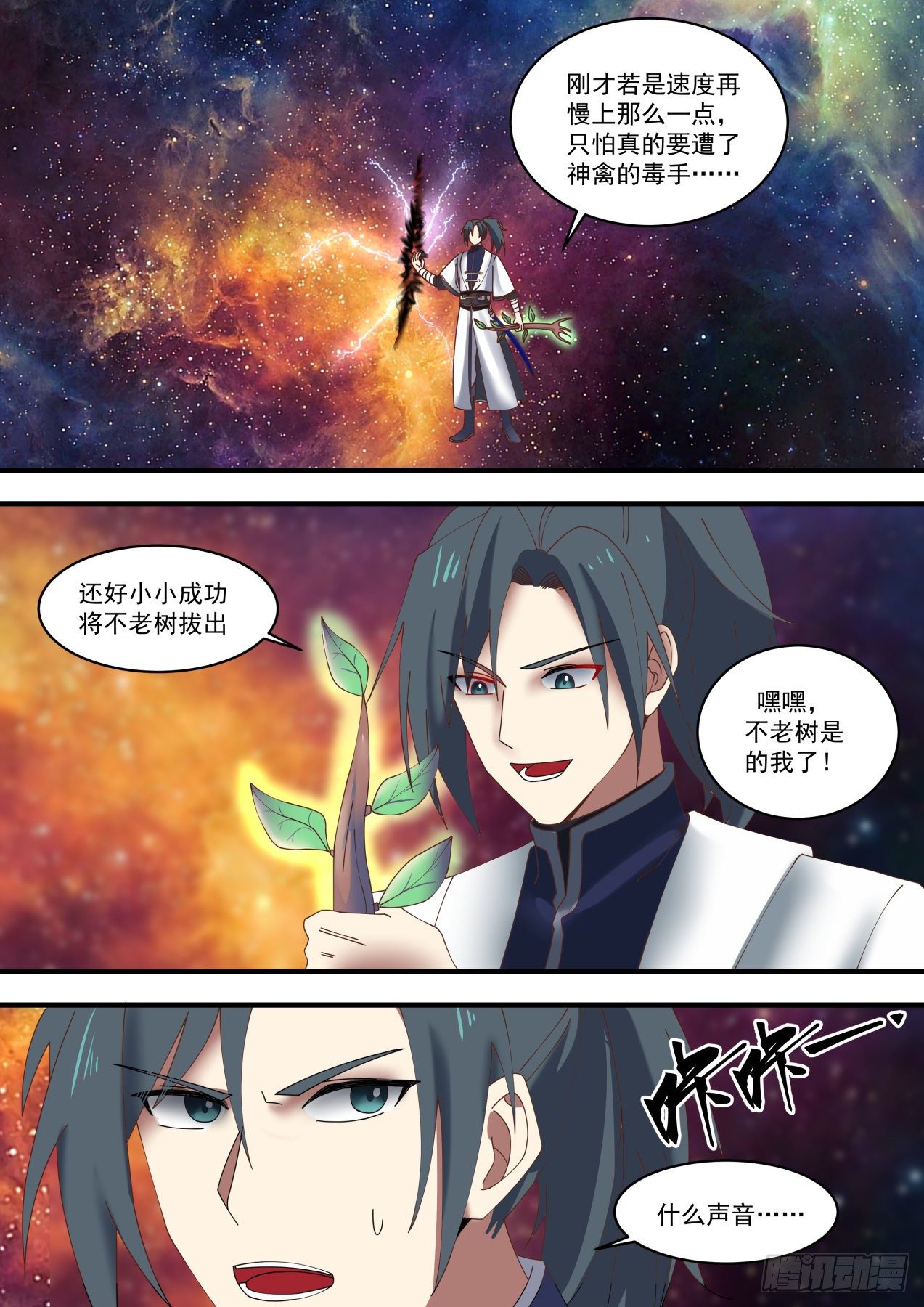 If the speed was a little slower just now, I am afraid that I would really suffer the poisonous hand of the divine bird.

Fortunately, Xiao Xiao succeeded in pulling out the ageless tree

Hehe, the youth tree is me!

what sound·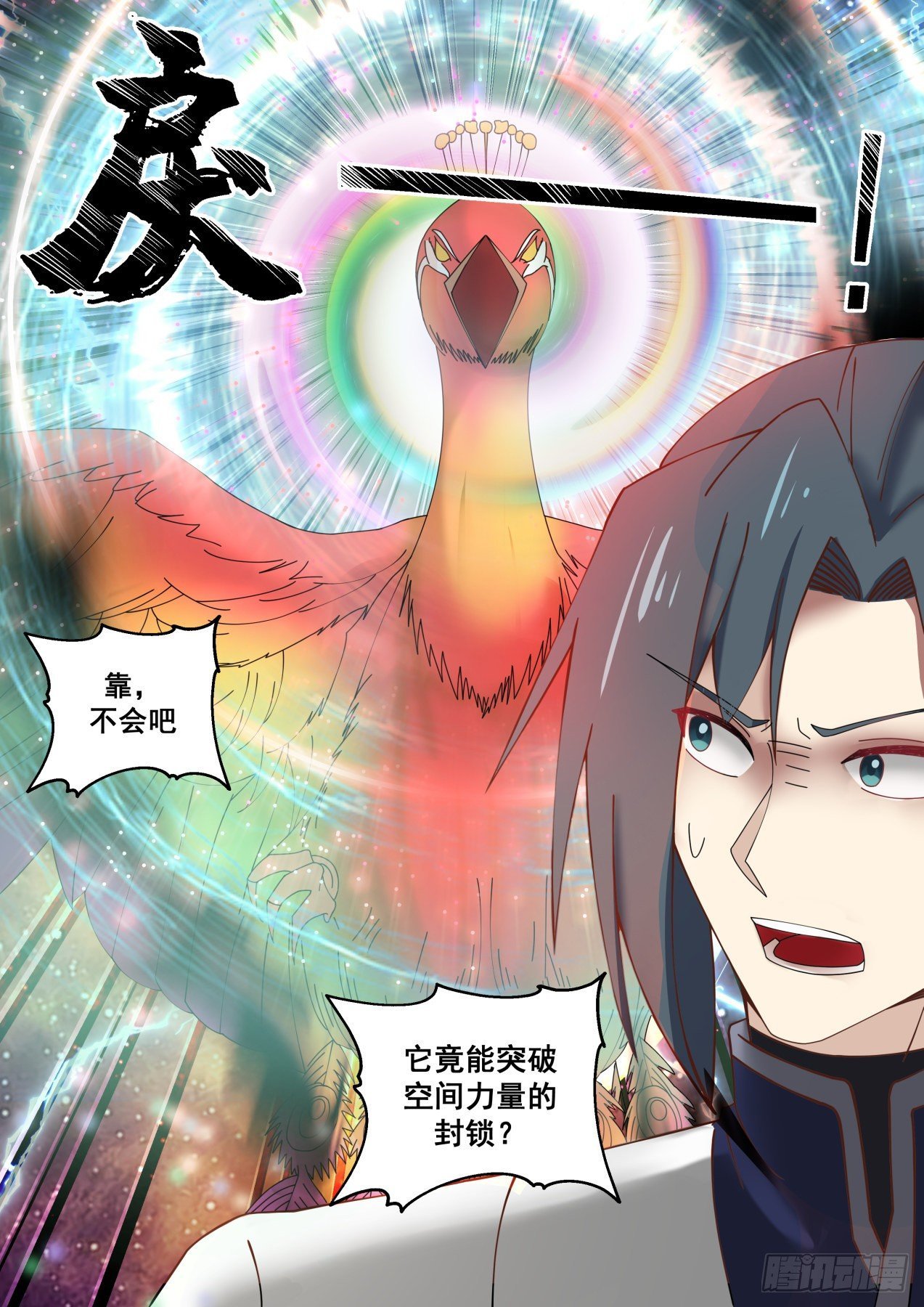 celebrate

Come on, won't you?

Can it break through the blockade of space power?

Tencent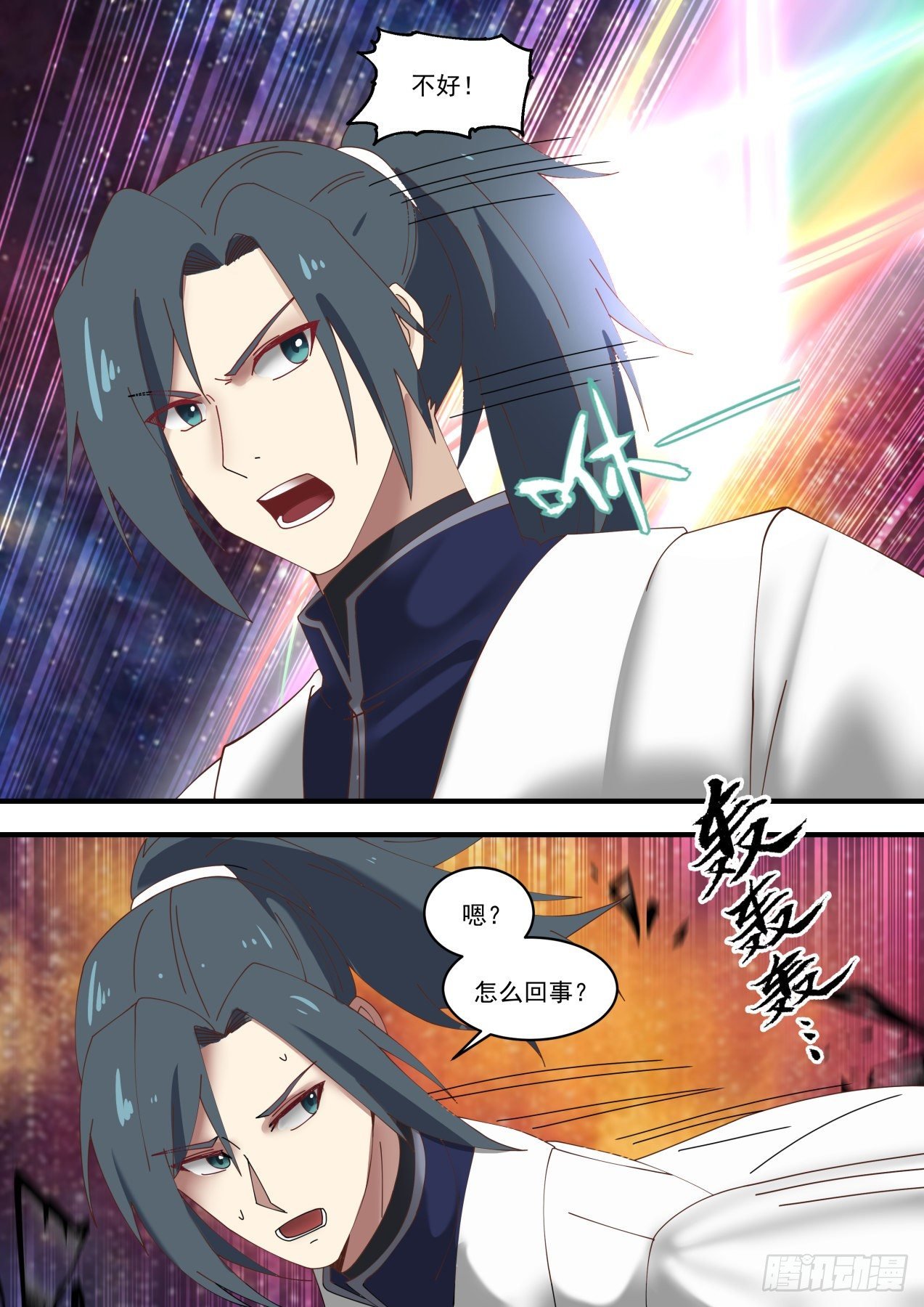 not good!

Um? what happened?

Tencent animation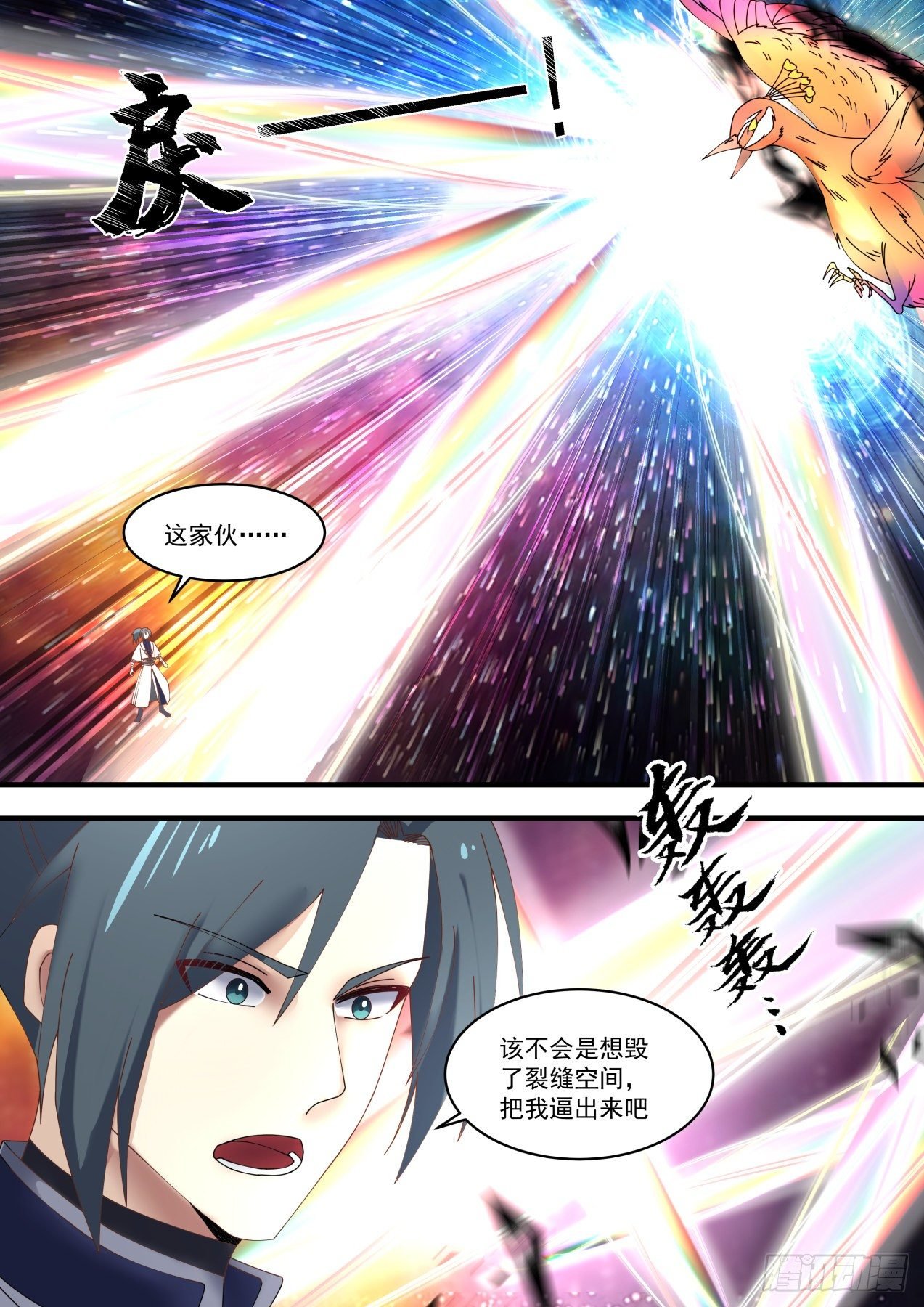 This guy·

boom

Could it be that you want to destroy the rift space and force me out?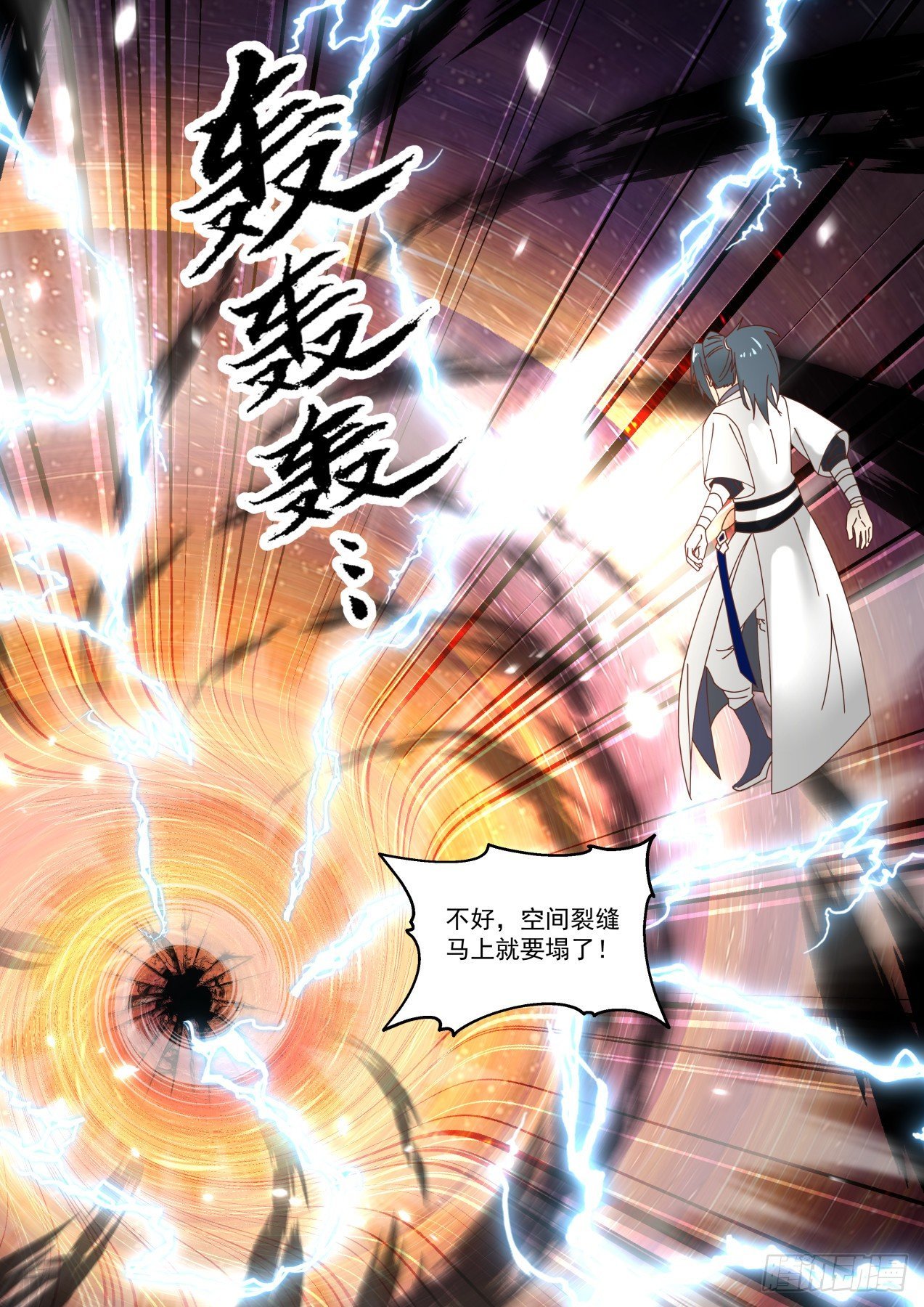 No, the space crack is about to collapse!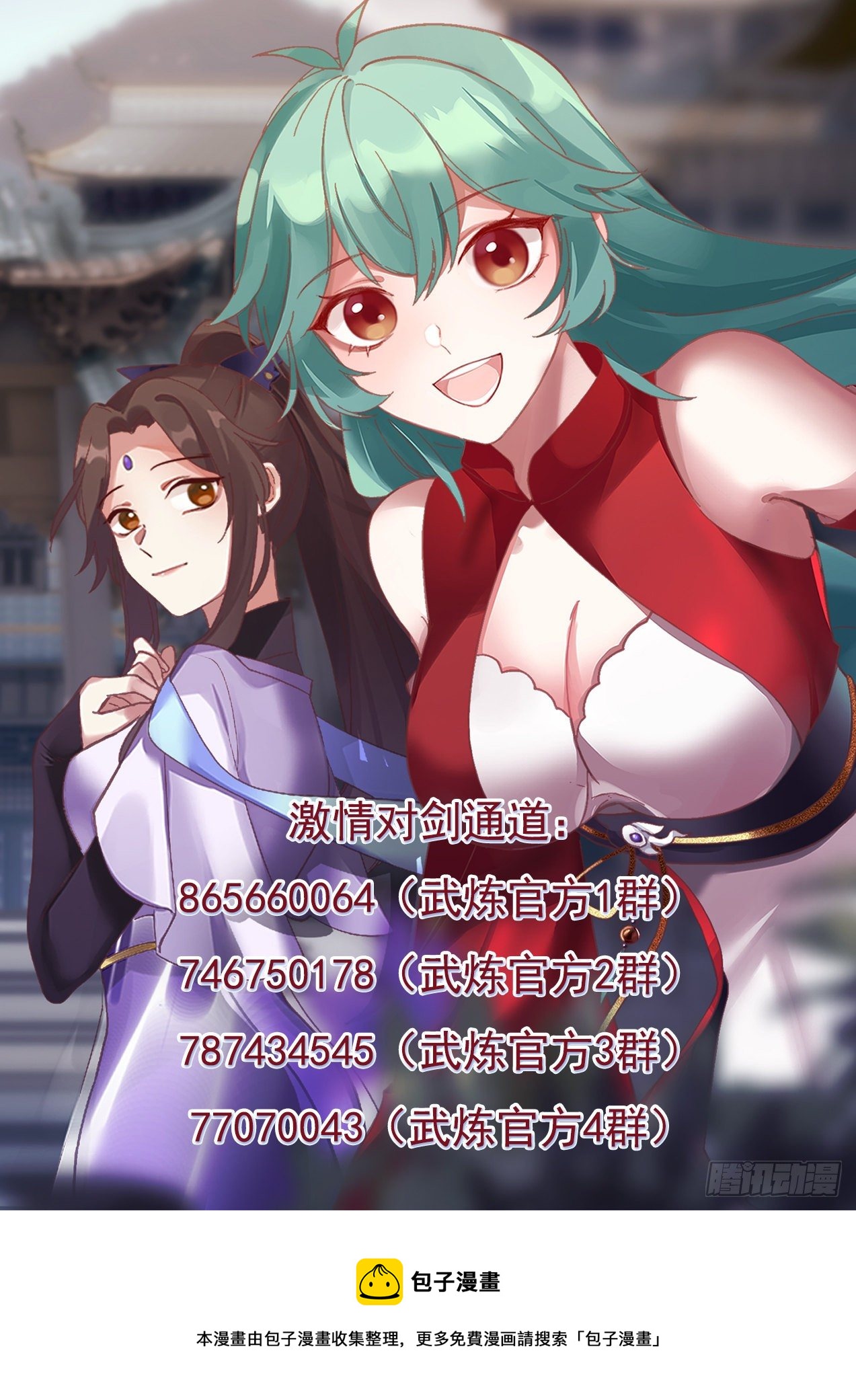 Passion to Sword Channel:

865660064 (Wu Lian Official Group 1) 74675017878743454577070043

(Wu Lian Official Group 2) (Wu Lian Official Group 3 (Wu Lian Official Group 4)

Steamed Bun Comics

This comic is collected and organized by Bao Ziman. For more free comics, please search for "Bao Ziman"