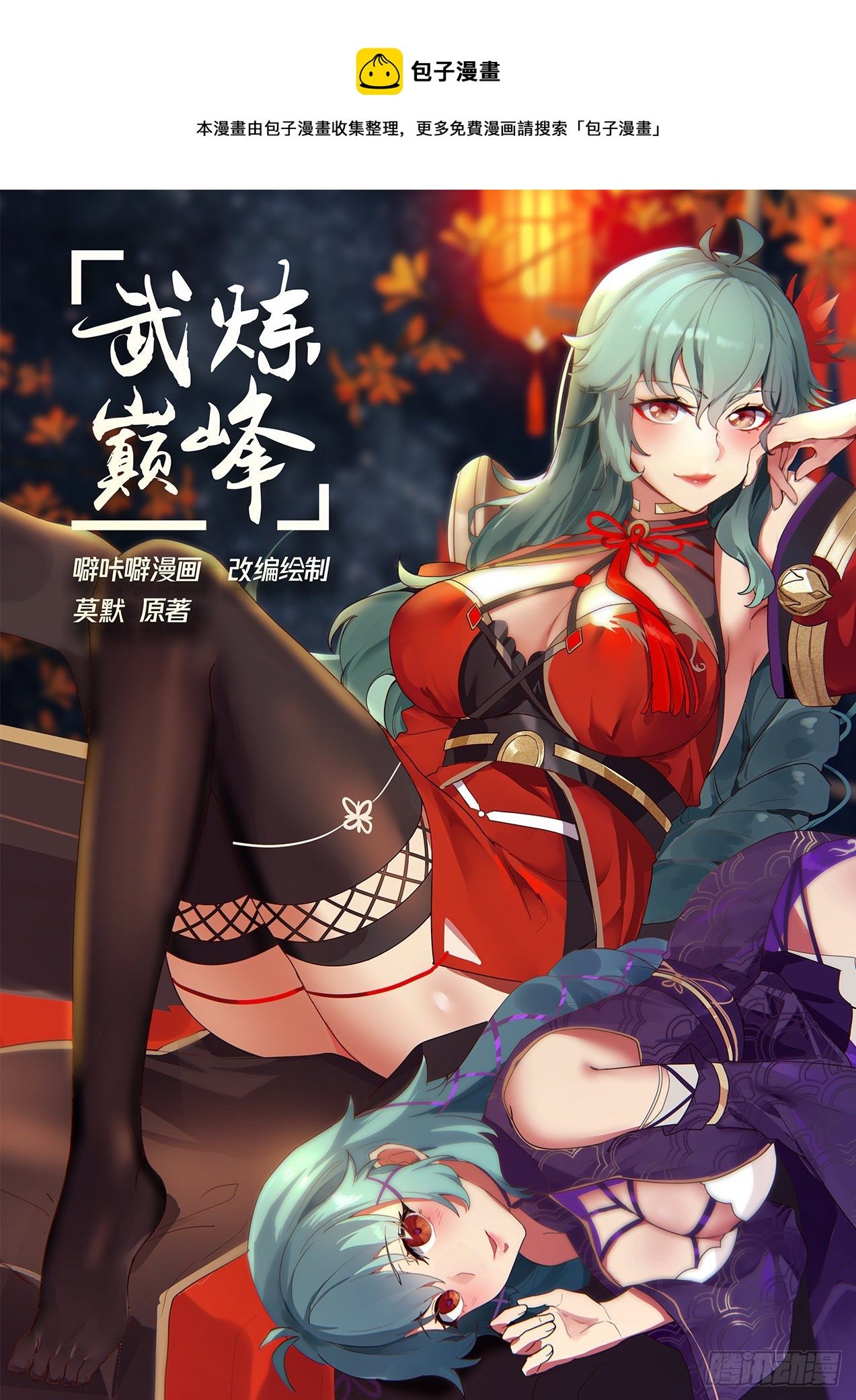 Steamed Bun Comics

This comic is collected and organized by Bao Ziman. For more free comics, please search "Bao Ziman"

Wulian Dou Feng's drunken beer cartoon Mo Mo's original work

adapted drawing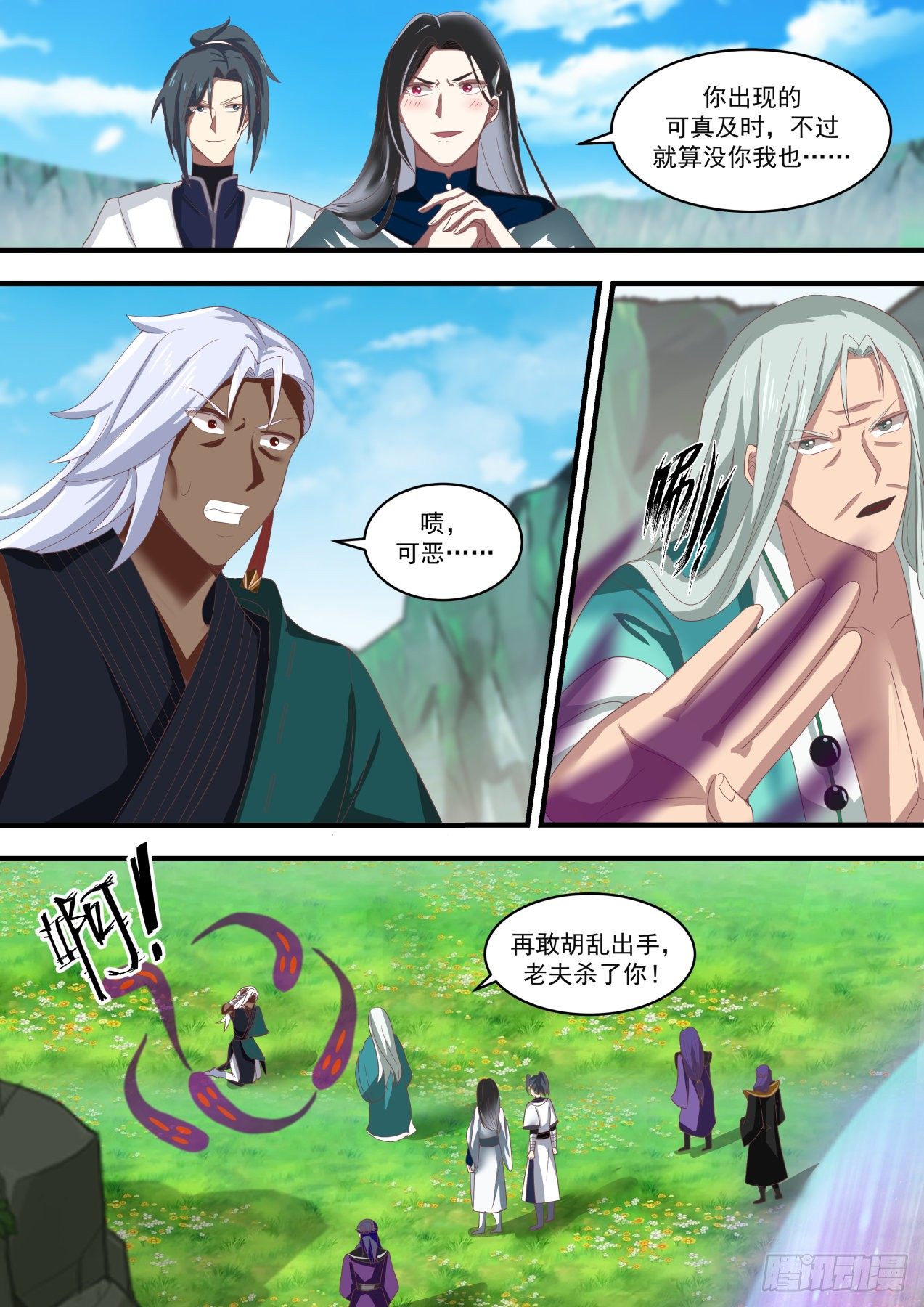 You showed up just in time, but even without you and me…

Squirt, damn…

Dare to shoot the old man indiscriminately and kill you again!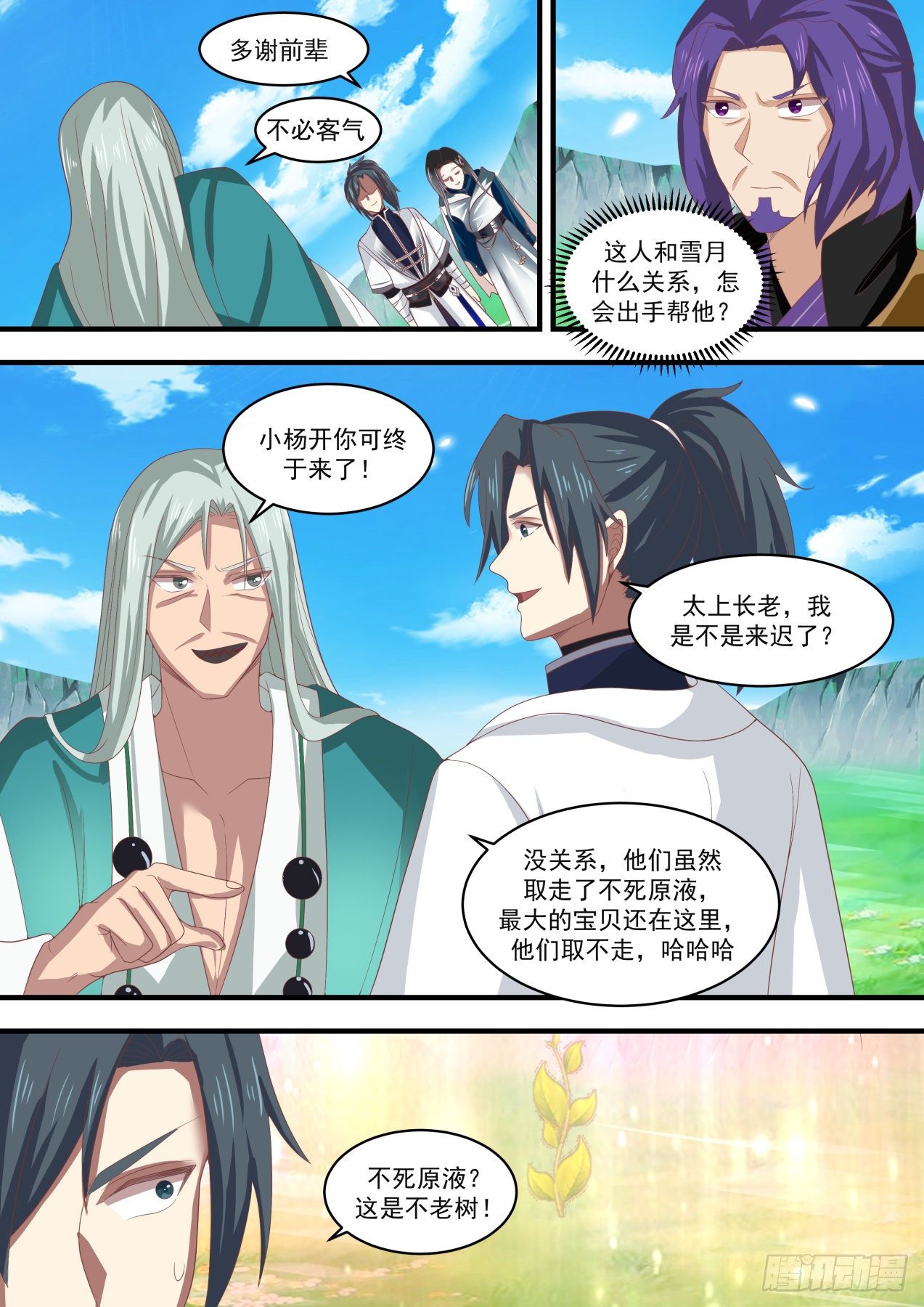 Thank you, senior, don't be polite

What does this person have to do with Xue Yue, how could he help him?

Xiao Yang Kai, you are finally here!

Supreme Elder, am I late?

It doesn't matter, although they took away the undead liquid, the biggest treasure is still here! They can't take it, hahaha

Immortal liquid? This is the ageless tree!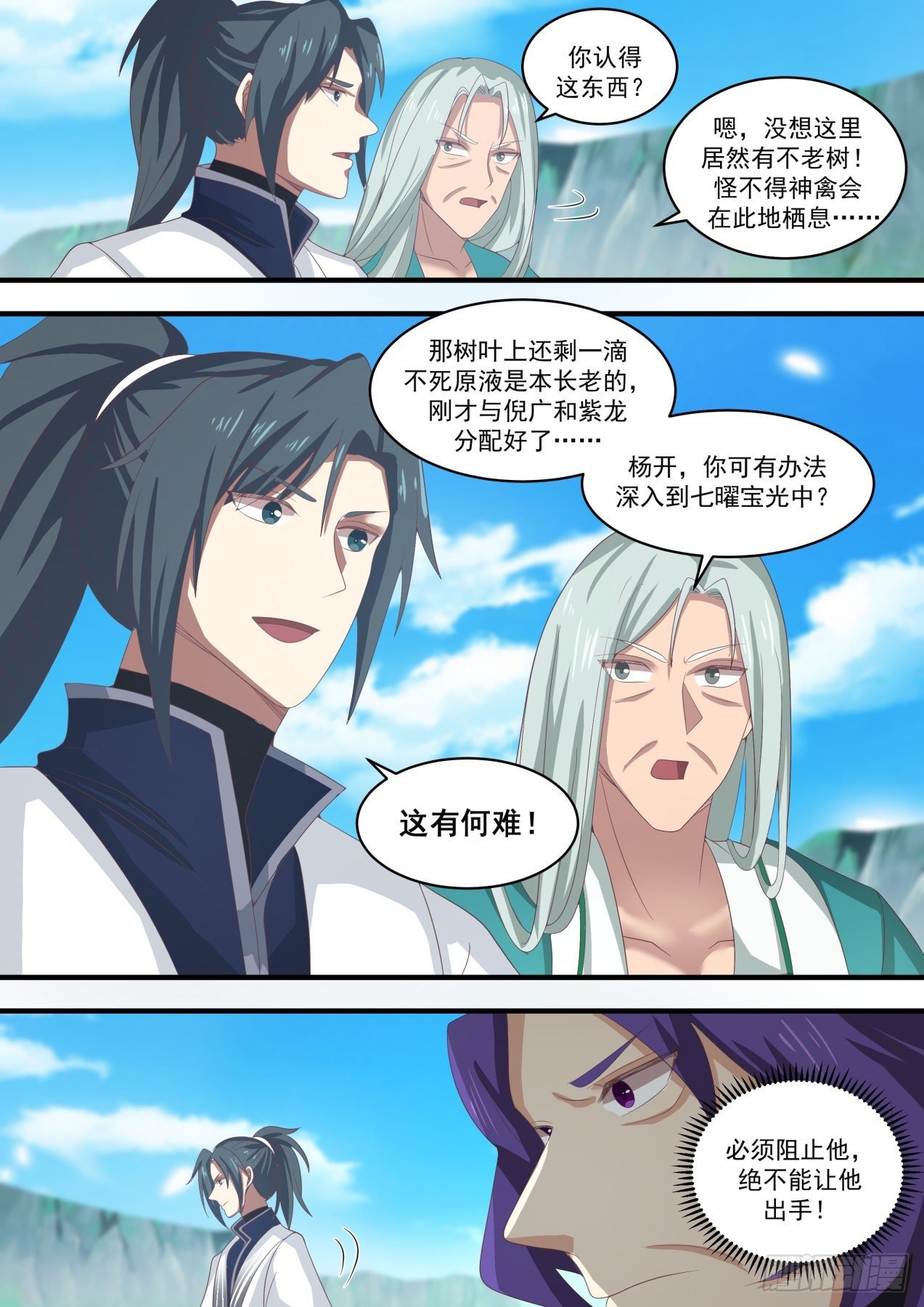 Do you recognize this thing?

Well, I didn't expect there to be an immortal tree here! No wonder the beasts live here

There is a drop of immortal liquid left on the leaf, which the elder has just distributed with Ni Guang and Zilong…

Yang Kai, do you have a way to penetrate into the Seven Treasure Light?

How difficult is this!

He must be stopped, he must not be allowed to shoot!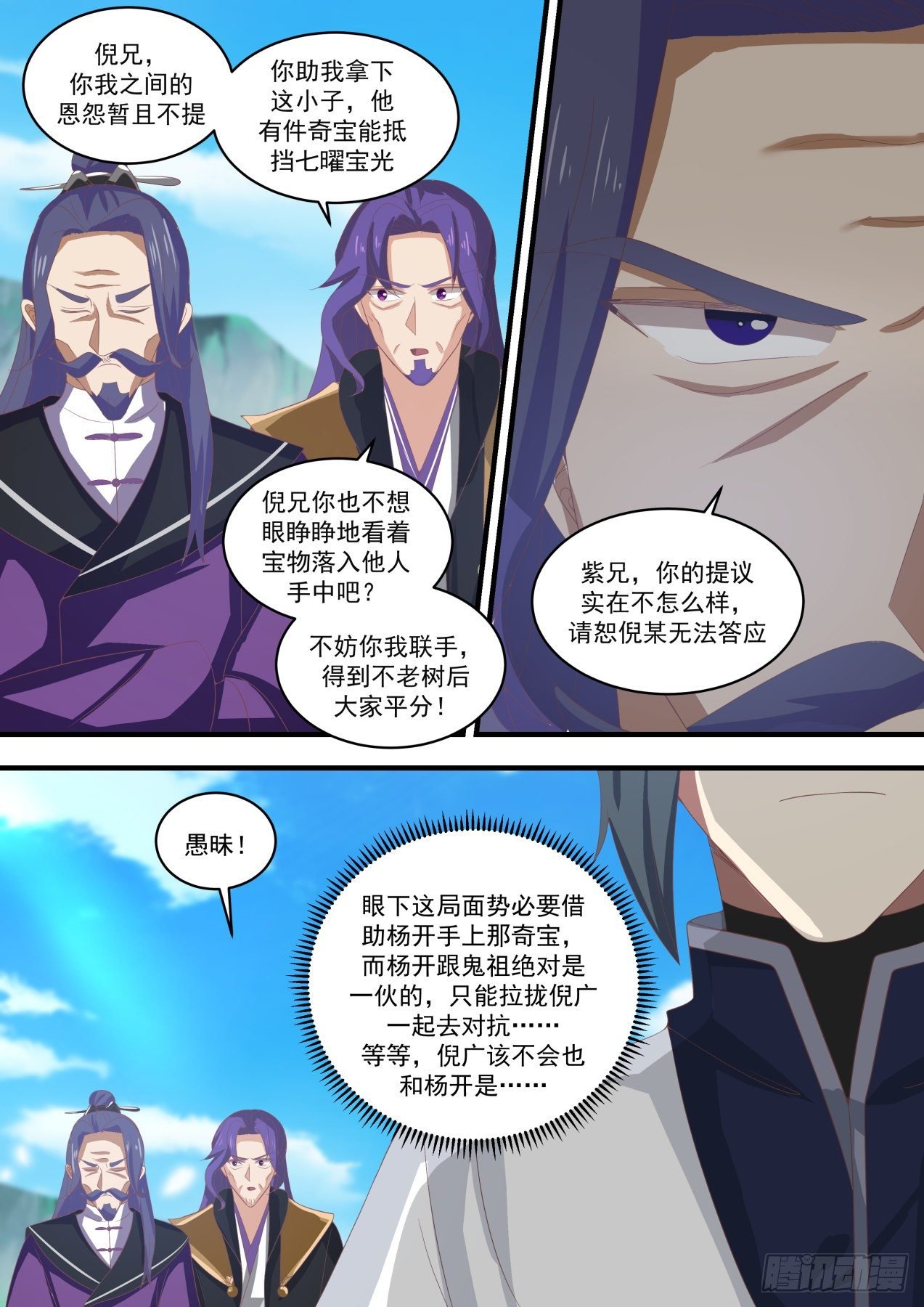 Brother Nee, let's not mention the grievances between you and me for the time being

You help me take down this kid, he has a rare treasure that can withstand the Seven Lights Treasure Light

Brother Ni, you don't want to watch the treasure fall into the hands of others, right? Why don't you join forces with me, and we will share it equally after we get the tree of immortality!

Brother Zi, your proposal is really not very good. Please forgive Ni for not being able to agree.

Foolishness!

At present, this situation is bound to help Yang Kai's treasure, and Yang Kai and Ghost Ancestor are definitely in the same group, so they can only win Ni Chang to fight together??… Wait, Ni Guang should not also be with Yang Is it on? …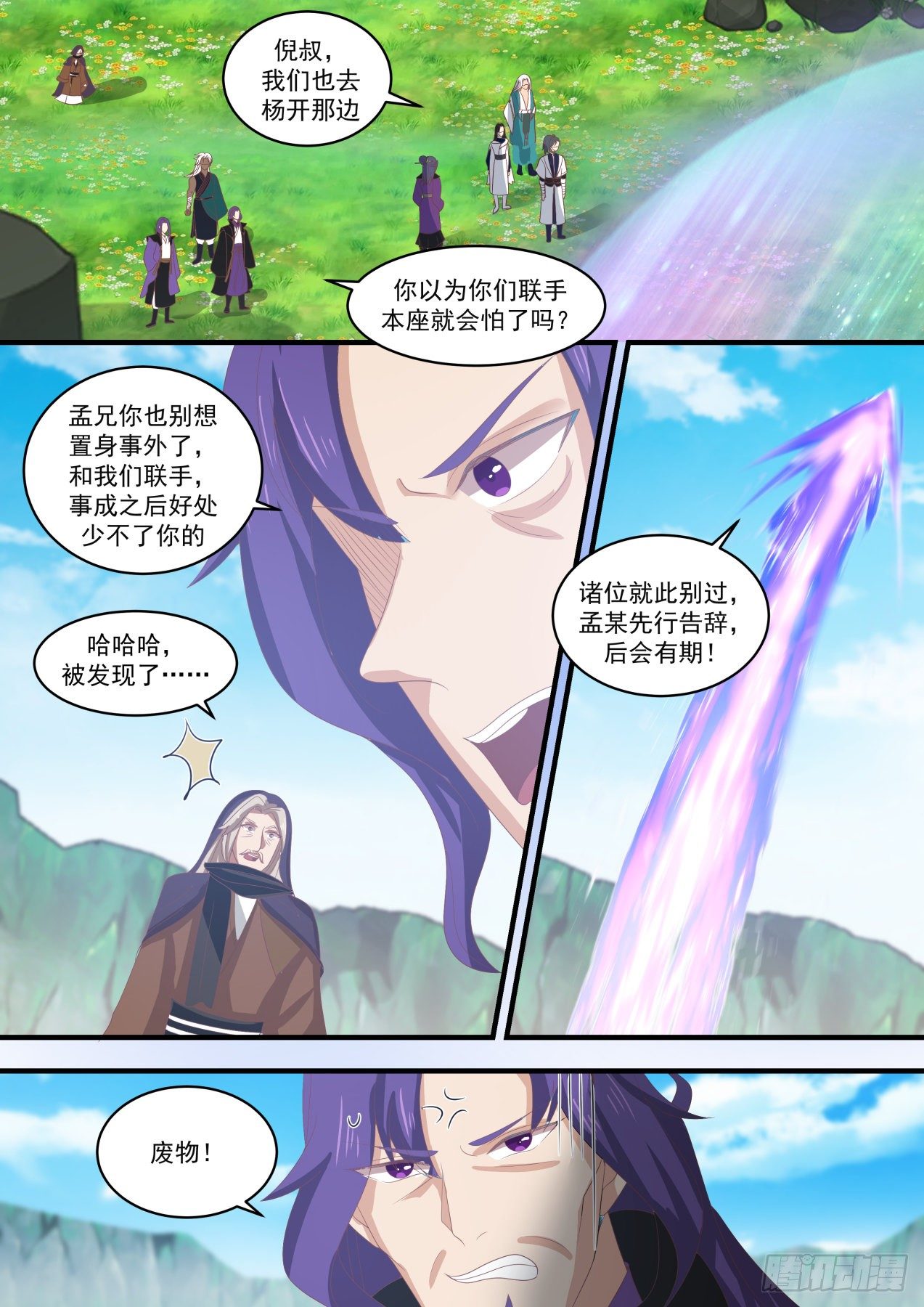 Uncle Ni, let's go to Yang Kai too.

Do you think you will be afraid when you join forces with this seat?

Brother Meng, don't even think about staying out of the way. Join forces with us. After the event is complete, the benefits will be yours.

Let's say goodbye now, Meng Mou will leave first, and there will be an appointment later!

Hahaha, found out

waste!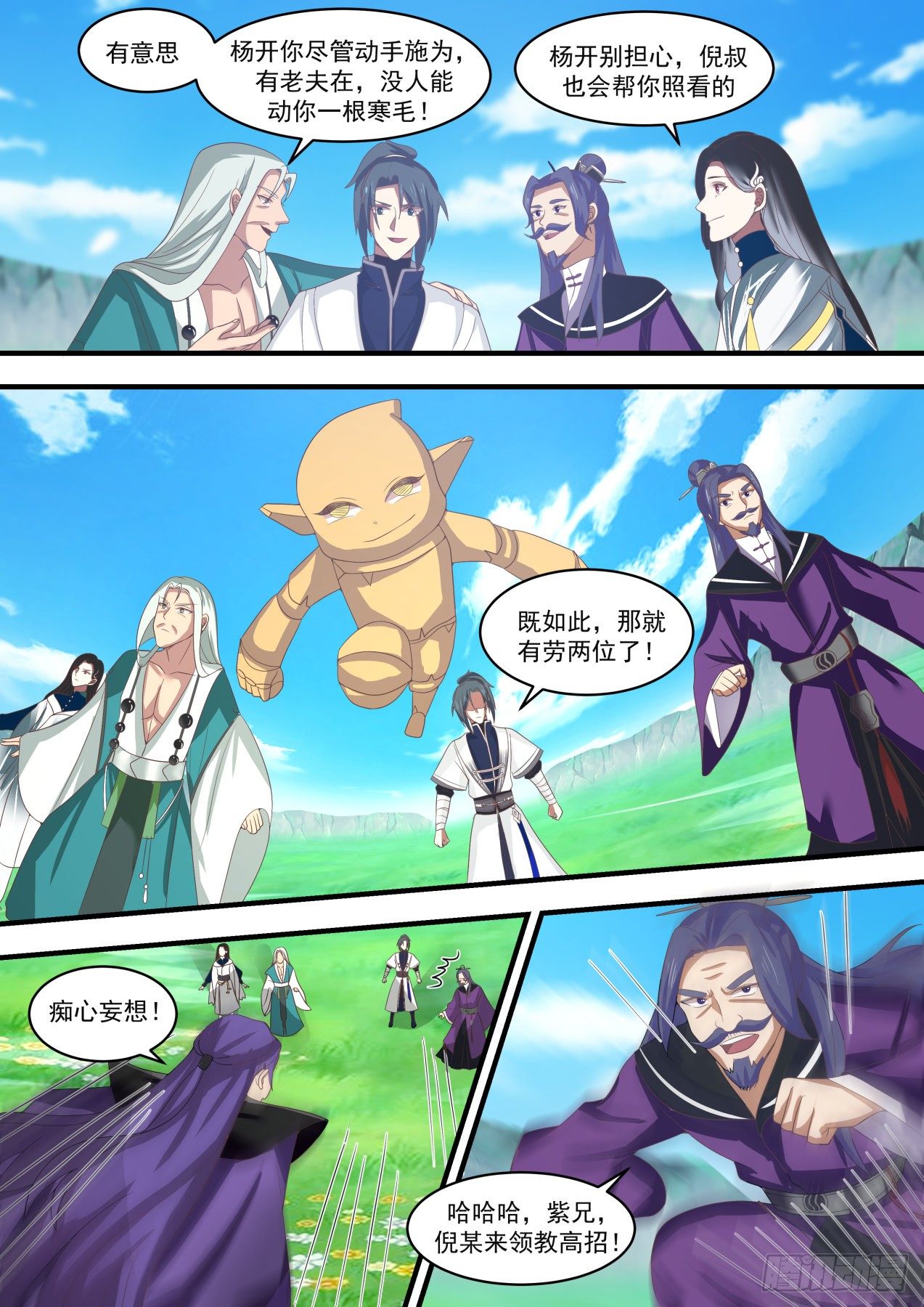 interesting

Yang Kai, even if you do something with this old man, no one can touch you!

Yang Kai, don't worry, Uncle Ni will also take care of you

If that's the case, then there are two of them!

wishful thinking!

Hahaha, Brother Zi, Ni is here to learn the tricks!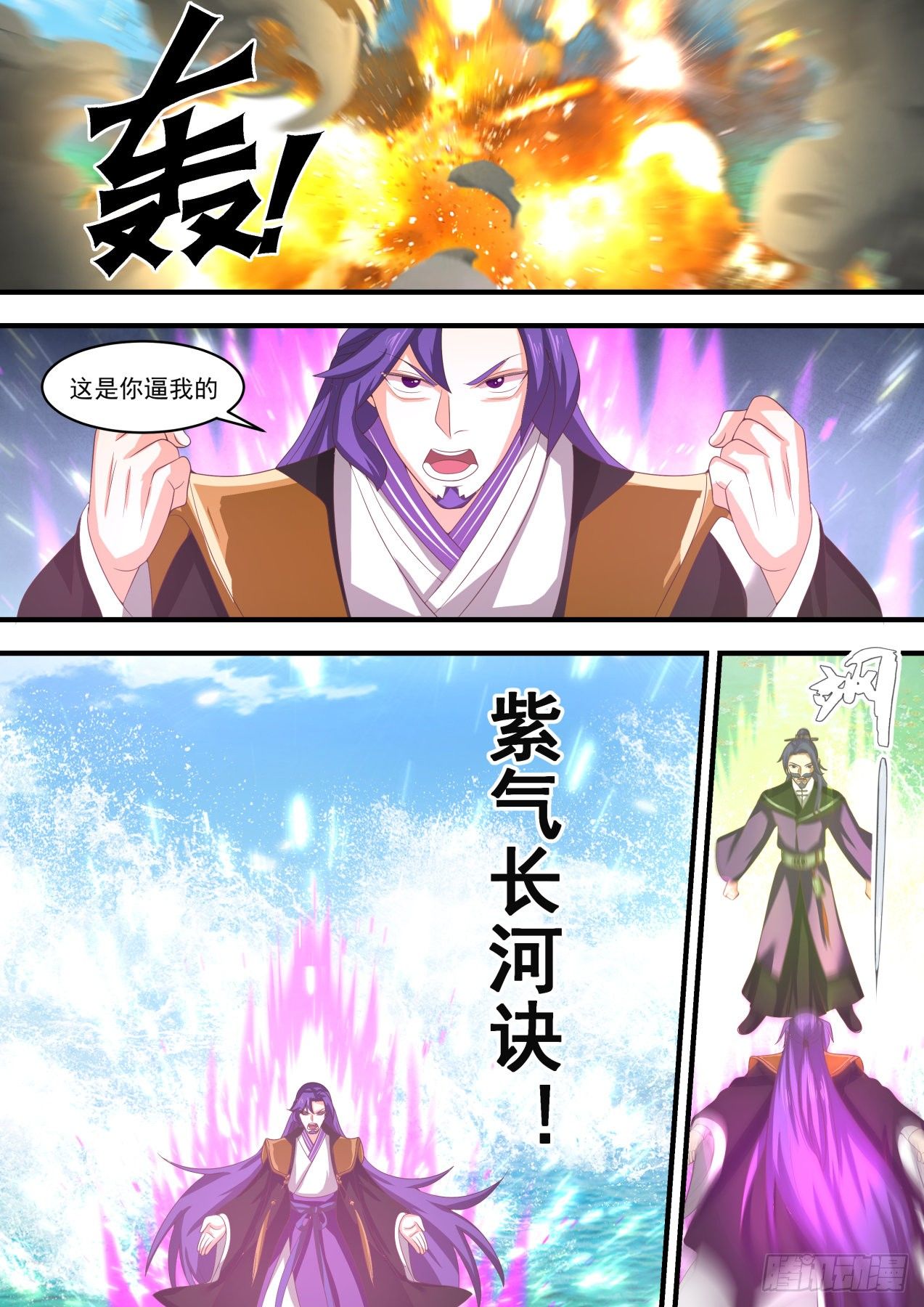 You forced me

Purple Qi Changhe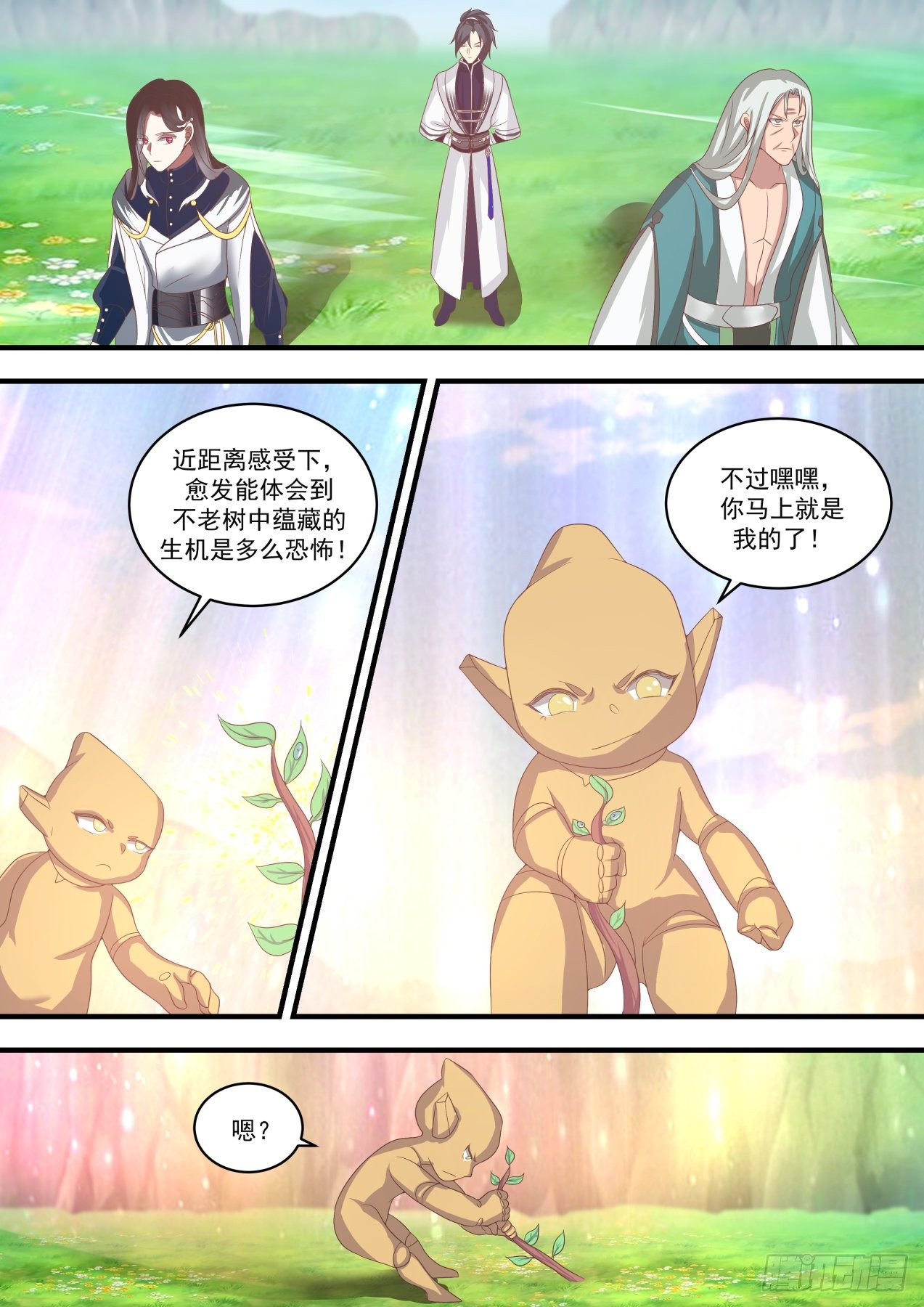 When you feel it up close, you can more and more realize how terrifying the vitality contained in the tree of eternity!

But hey, you're mine right now!

Um?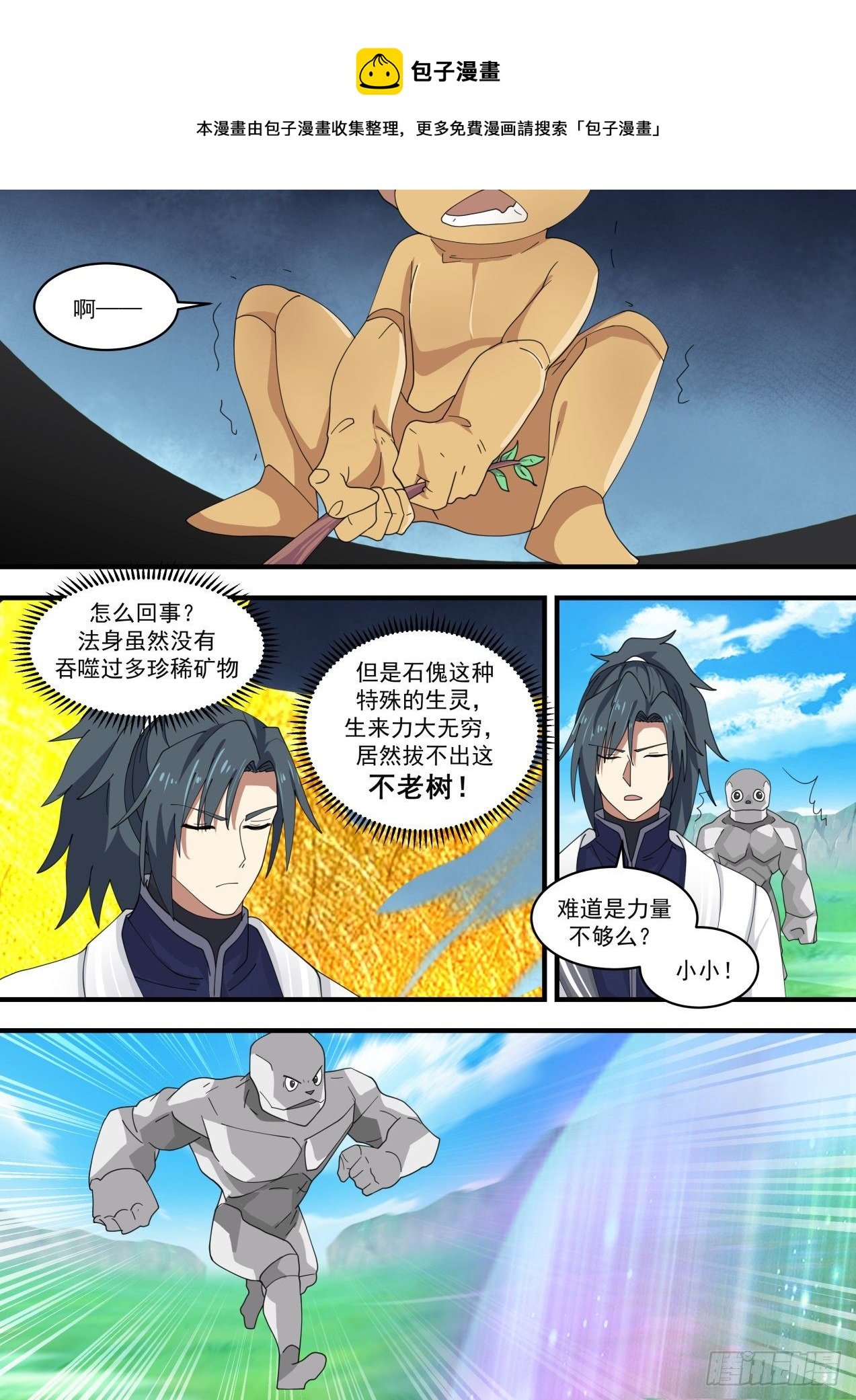 bun man book

This comic is collected and organized by Bao Ziman. For more free comics, please search "Bao Ziman"

what

what happened? Although the dharma body did not swallow too many rare minerals

But a special creature like Shi Ni, born with infinite strength, could not pull out this ageless tree!

Is it not enough power?

Tiny!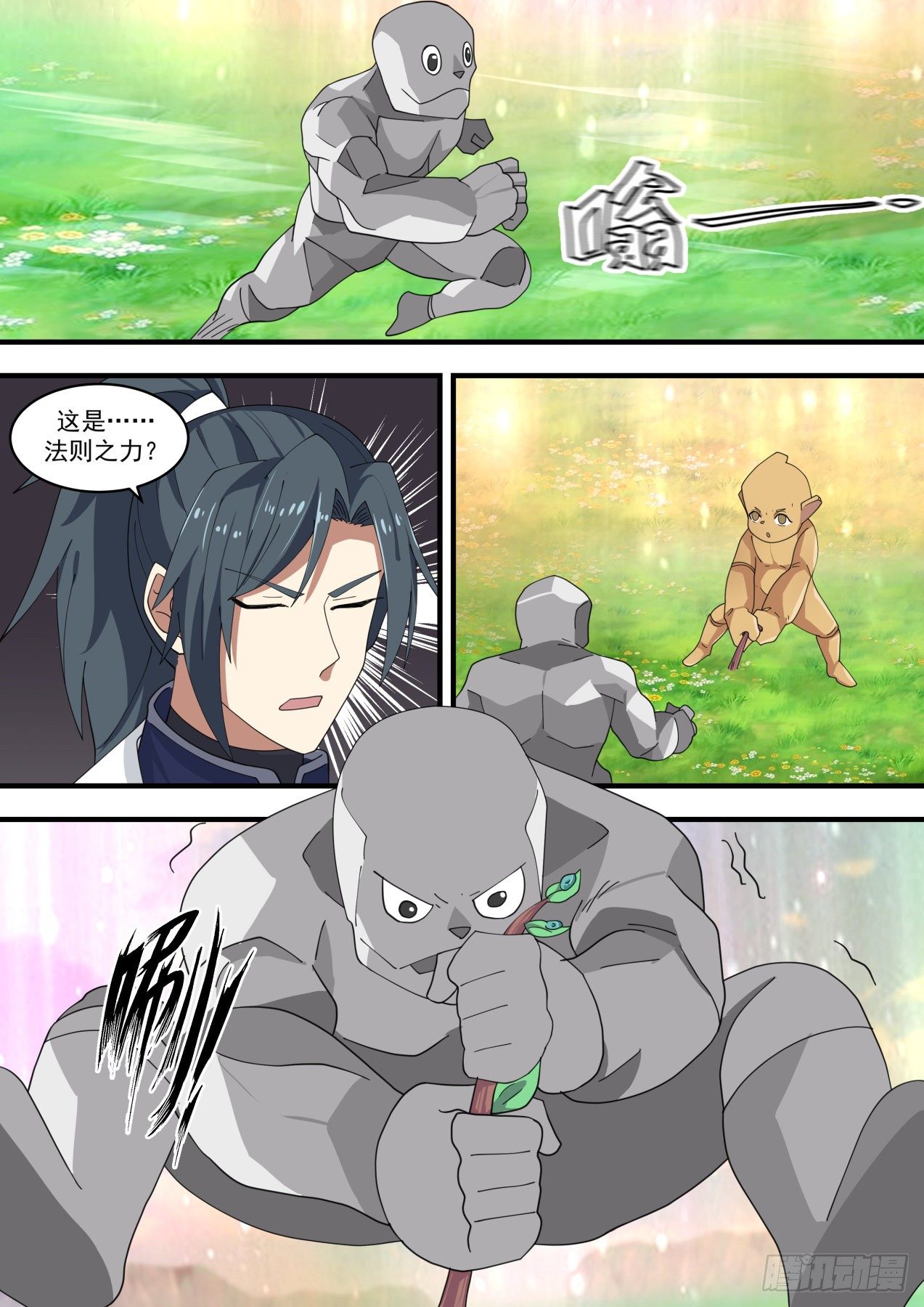 mouth

This is.. the power of the law?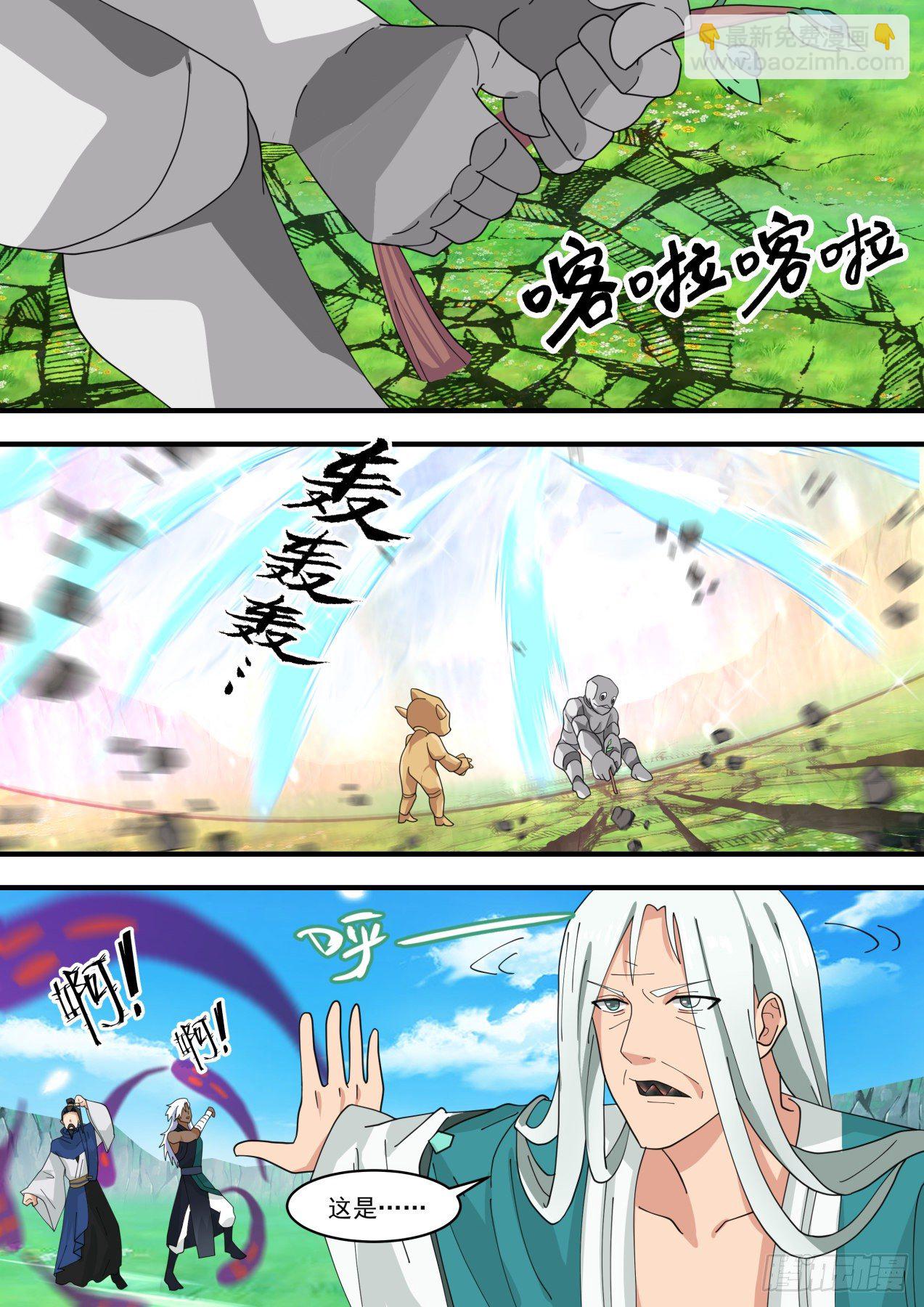 This is·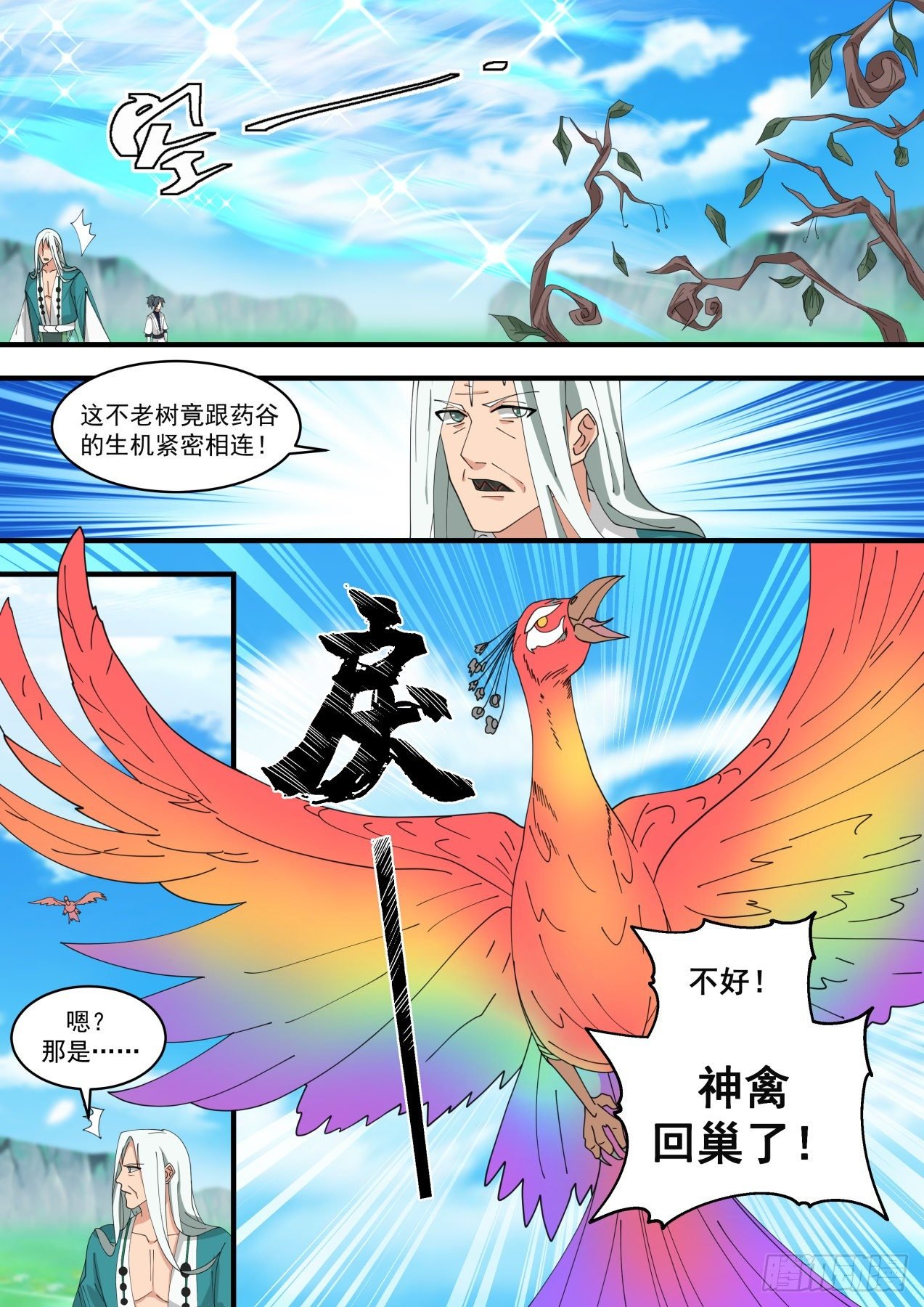 This ageless tree is closely related to the vitality of Medicine Valley!

not good! The beast has returned to its nest!

Um? That is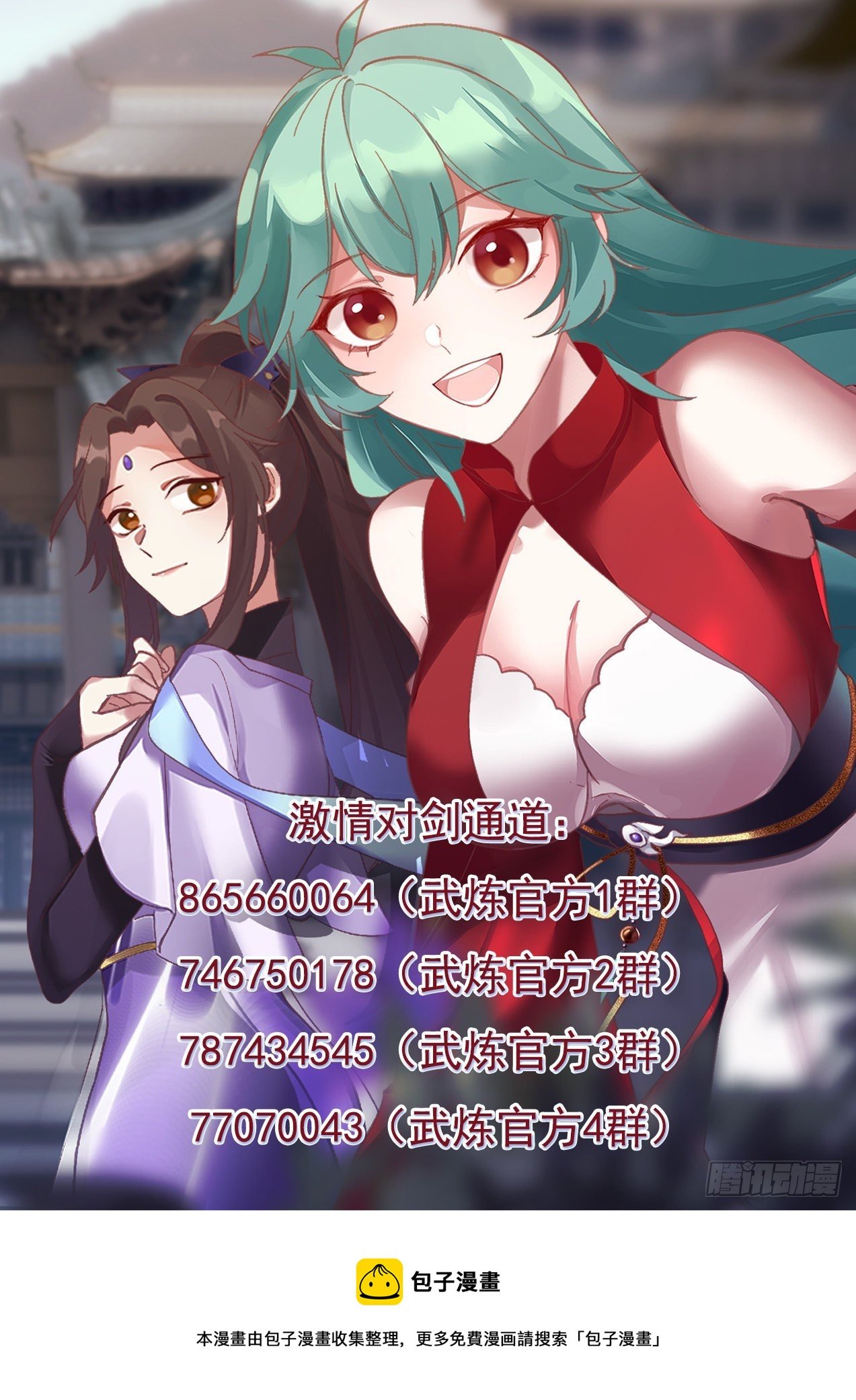 Steamed Bun Comics

This comic is collected and organized by Bao Ziman. For more free comics, please search "Bao Ziman"

Wulian Dou Feng's drunken beer cartoon Mo Mo's original work

adapted drawing

Collect and bury the whole. For more free comics, please search for "Baozi Mangu"