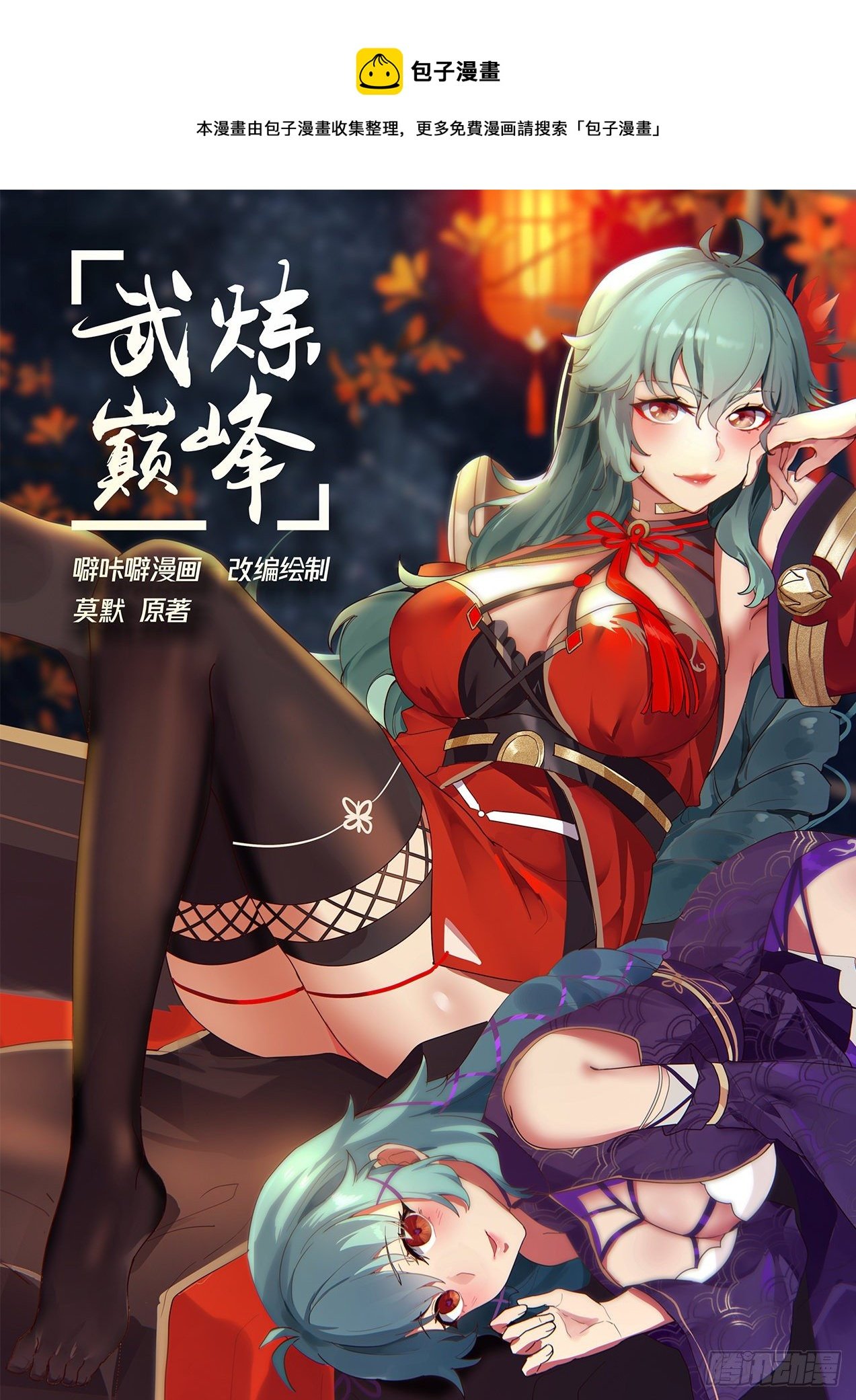 so much?

Hahaha! Great!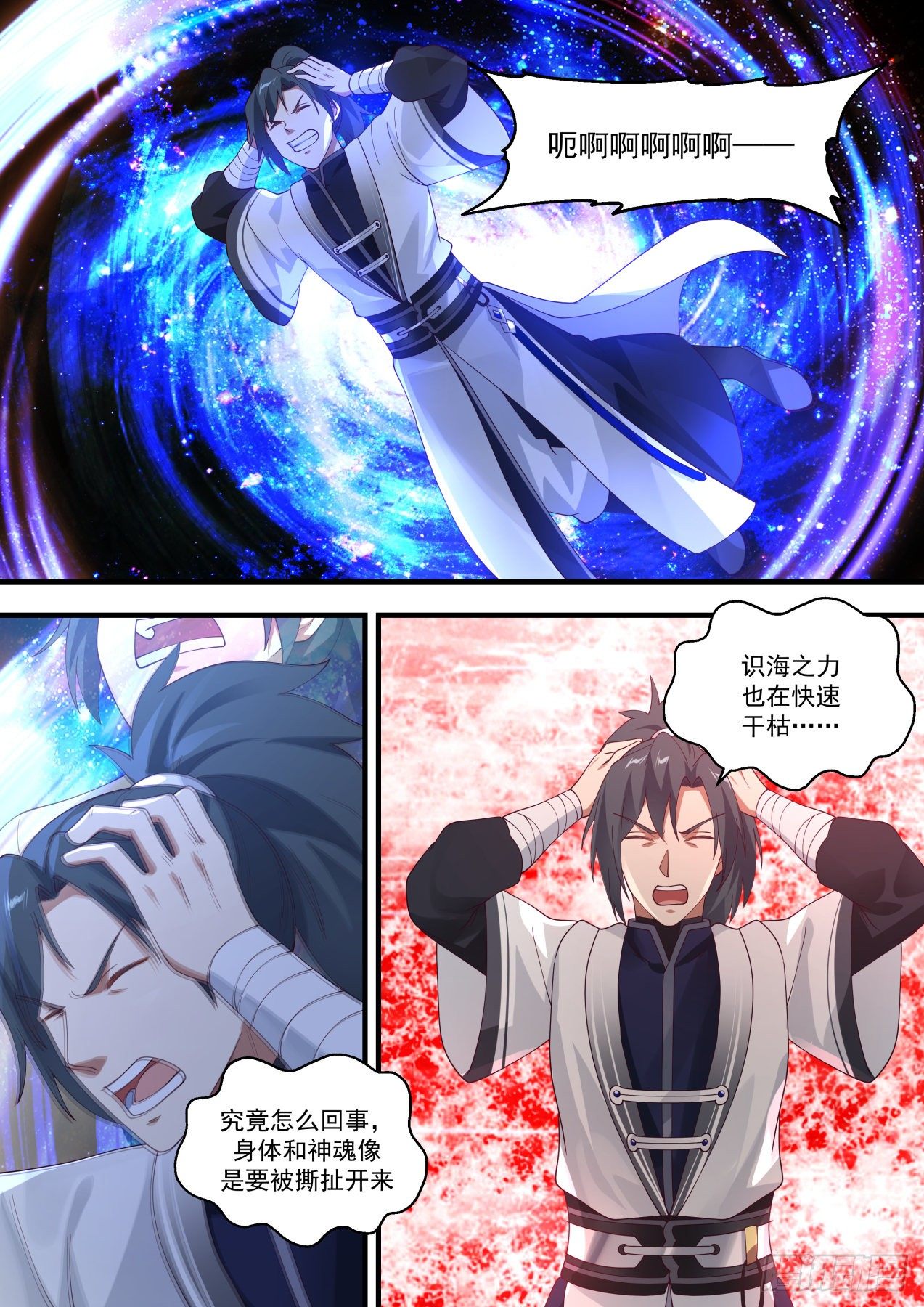 The power of the sea of ​​consciousness is also drying up quickly##

blessing

What's going on? The body and soul seem to be torn apart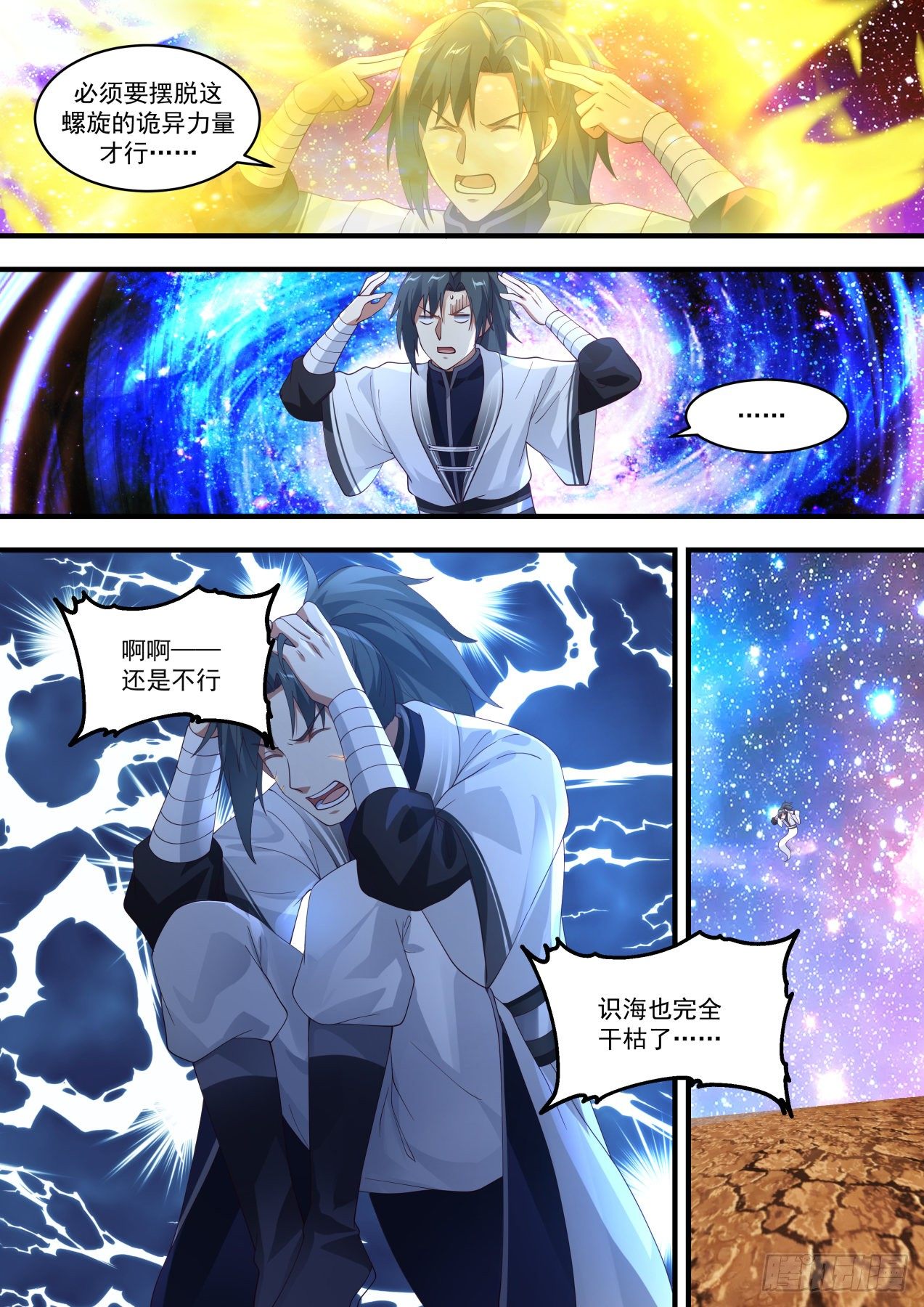 It is necessary to get rid of the strange power of this spiral…

ahh – still no

The sea of ​​​​knowledge is also completely dry…

Is it Wen Shenlian?. Saved

In the power of this spiral, there is actually the power of space? !

In just a moment, I seemed to have a new understanding of the mystery of the power of space

Could it be that…

Try not to resist this force

machine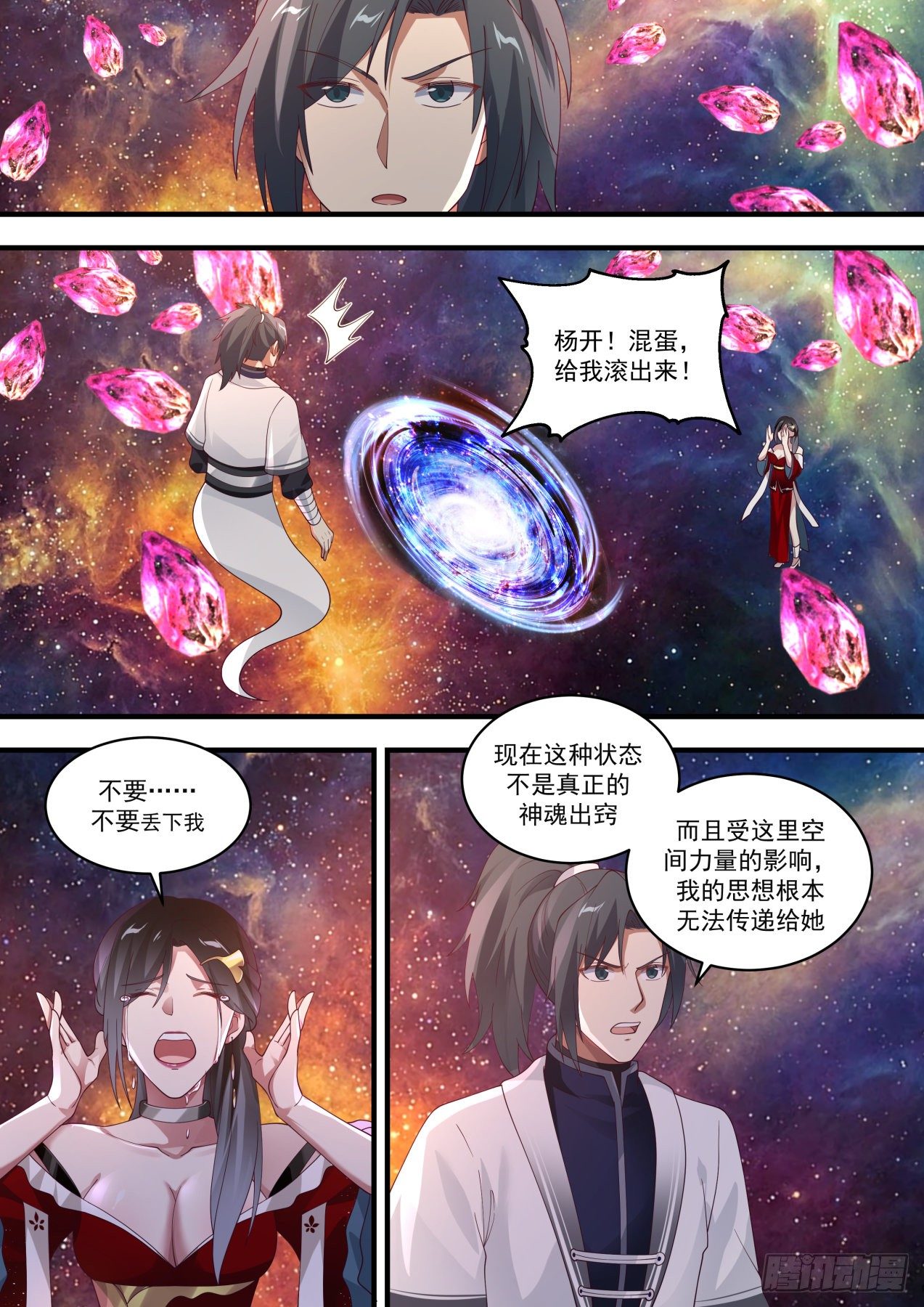 Yang Kai! Asshole, get out of here!

Now this state is not a real out of body

don't… don't leave me

And due to the influence of the space power here, my thoughts cannot be transmitted to her at all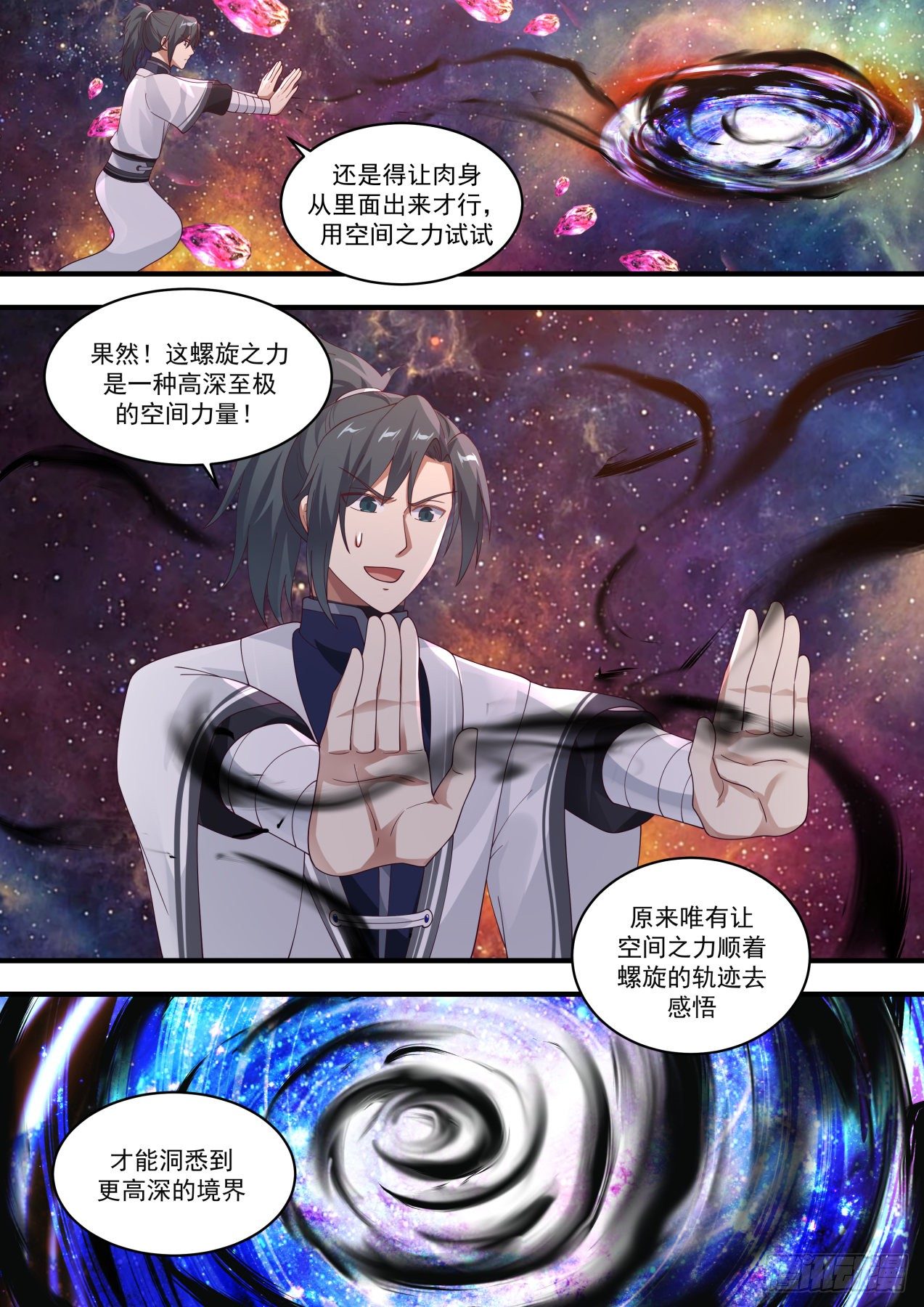 Still have to let the flesh come out from the inside, try with the power of space

really! The power of this spiral is an extremely deep space power!

It turns out that the only way to understand the power of space is to follow the spiral trajectory

To gain insight into a higher realm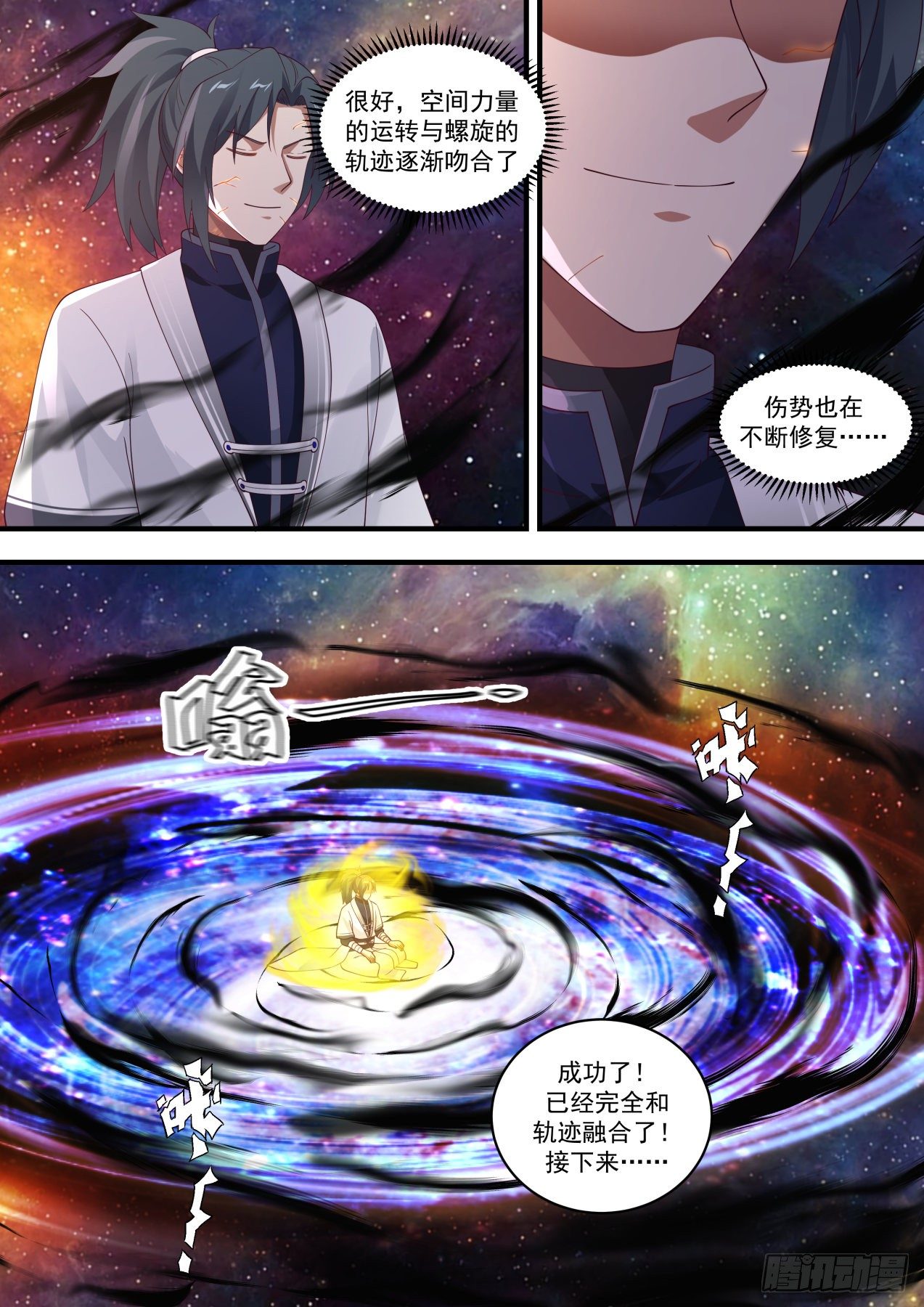 Very good, the operation of the space force gradually coincides with the trajectory of the spiral

Injuries continue to heal

mouth

It worked! It has been completely integrated with the trajectory! Next…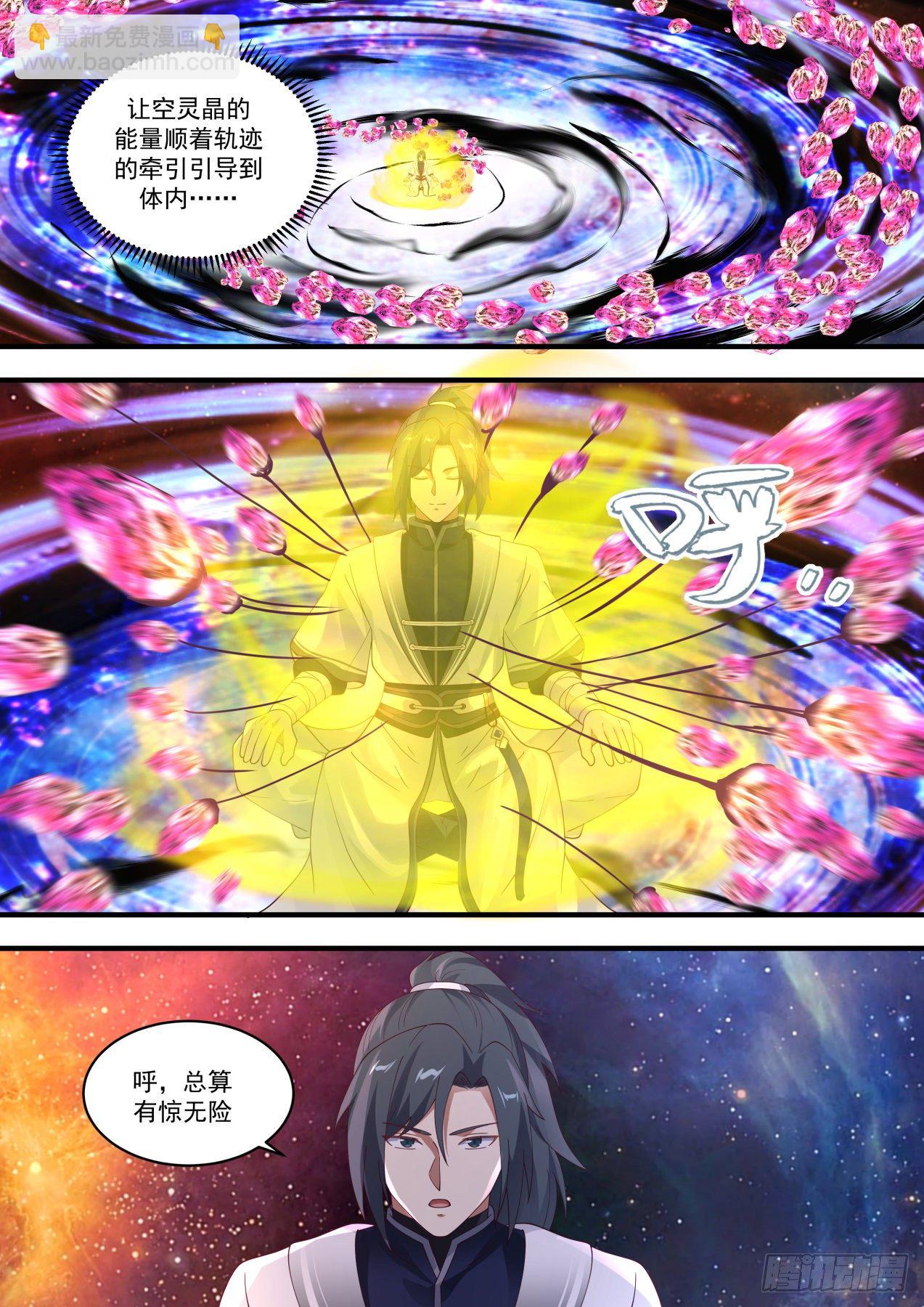 Let the energy of the ethereal crystal be guided into the body along the trail? …

Huh, it's finally safe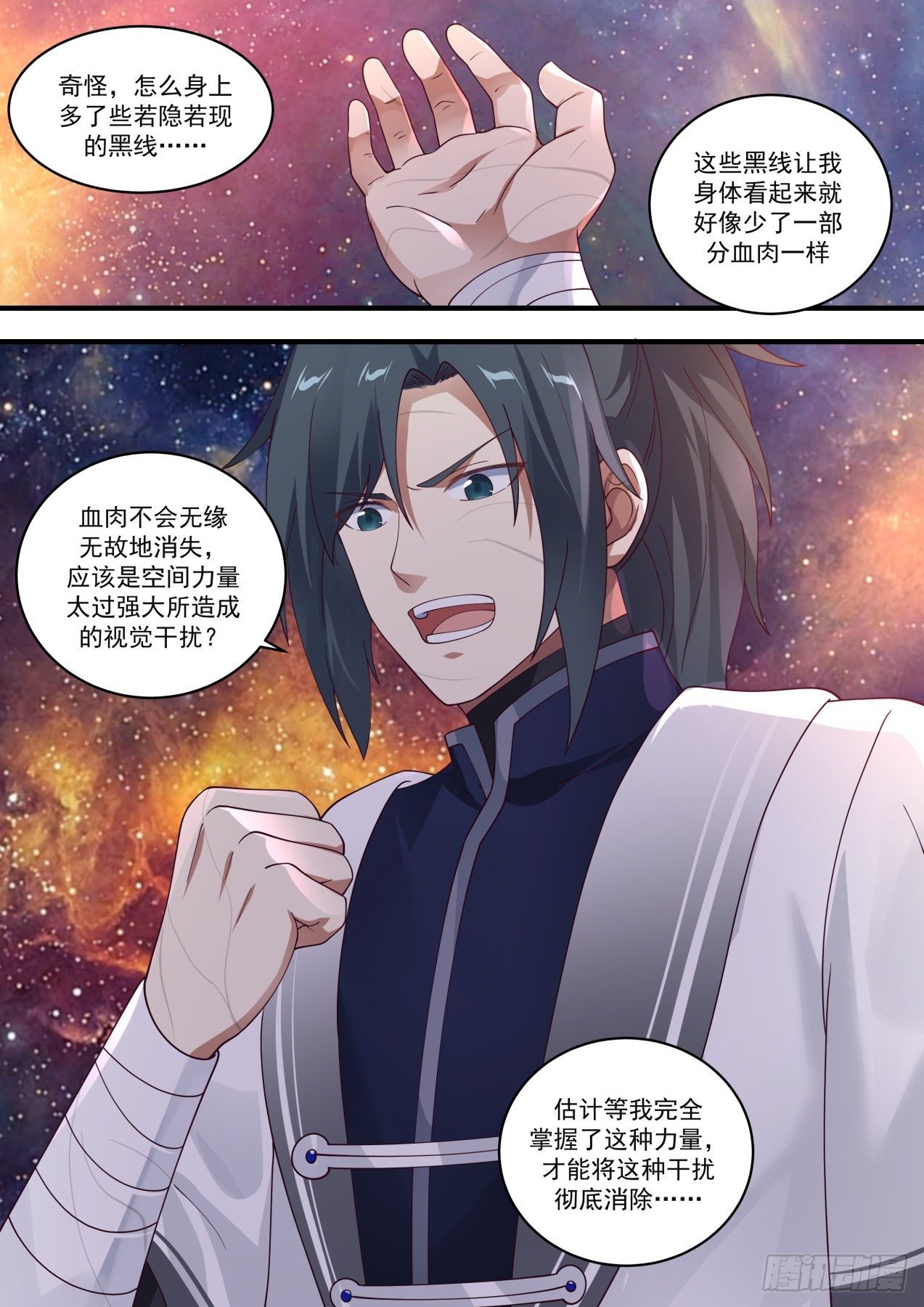 Strange, why are there more looming black lines on the body? . .

These black lines make my body look like it's missing some flesh

Flesh and blood will not disappear for no reason, should it be the visual disturbance caused by the too powerful space force?

It is estimated that when I fully grasp this power, I can completely eliminate this interference…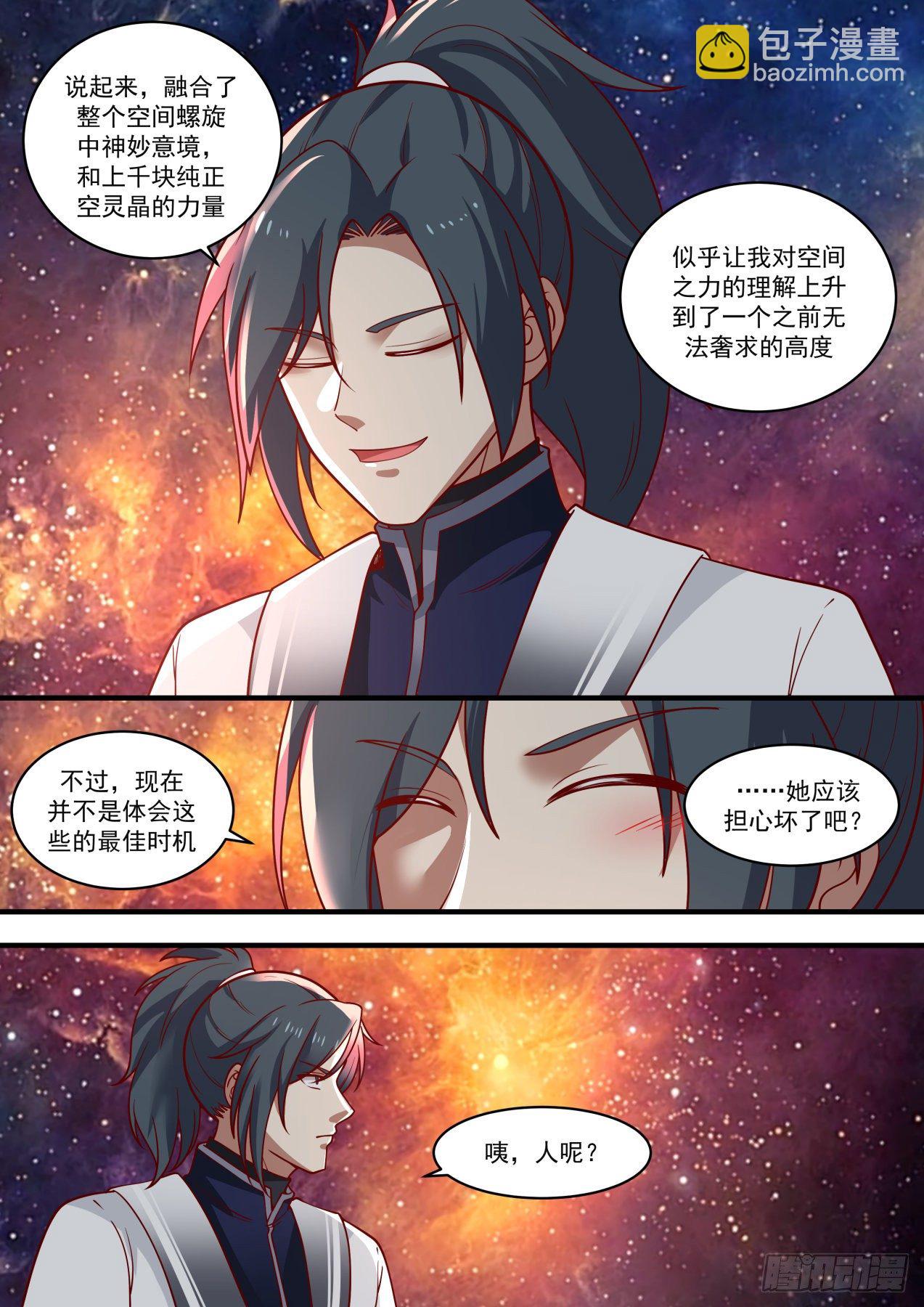 Speaking of which, it combines the wonderful artistic conception in the entire space spiral and the power of thousands of pure ethereal crystals.

It seems that my understanding of the power of space has risen to a height that I couldn't dream of before

However, now is not the best time to experience these

!…She should be worried, right?

Pancreas, what about people?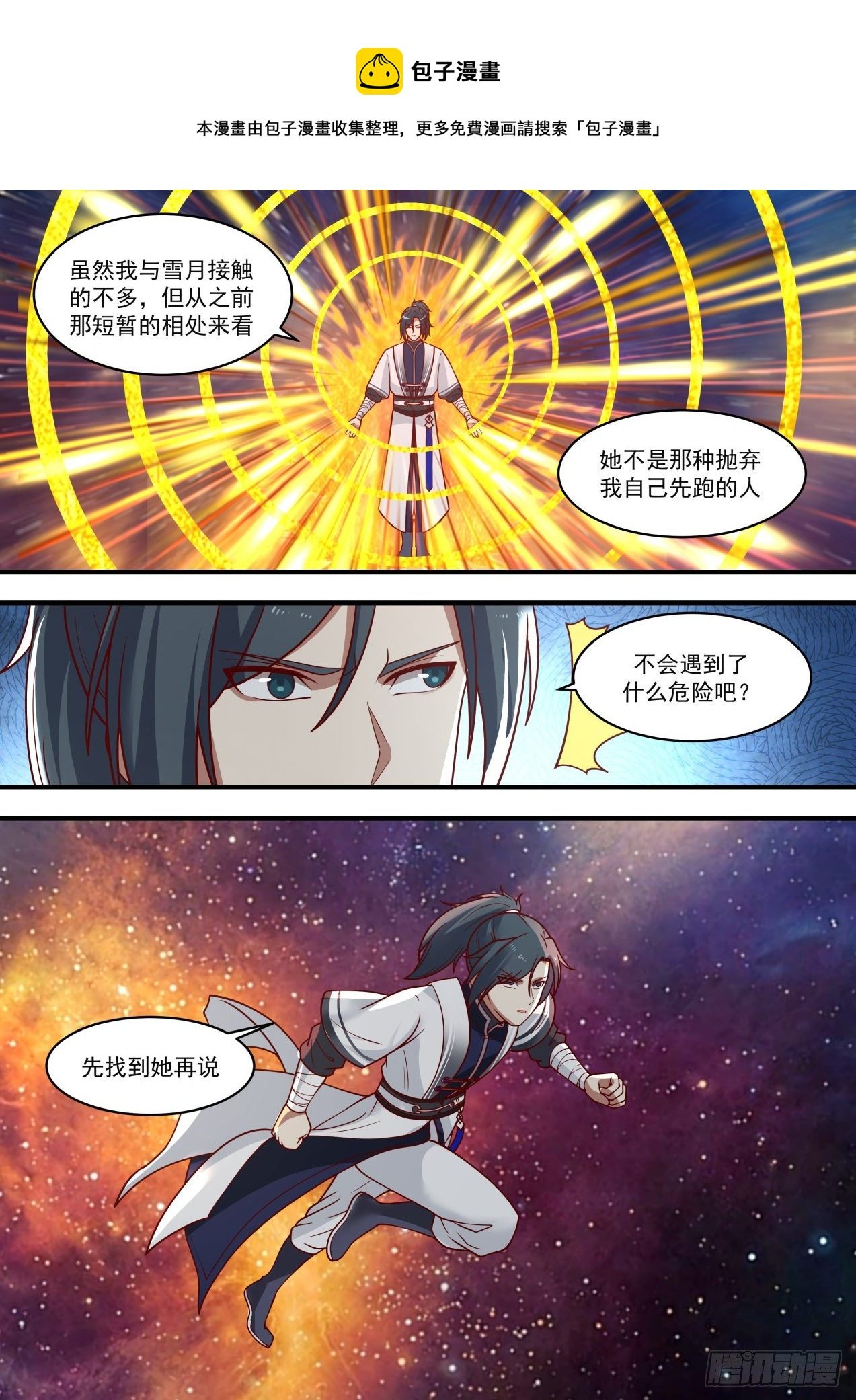 Steamed Bun Comics

This comic is collected and organized by Bao Ziman. For more free comics, please search "Bao Ziman"

Although I don't have much contact with Xueyue, but from the brief time we spent together

She's not the type to leave me alone and run first

Wouldn't there be any danger?

Find her first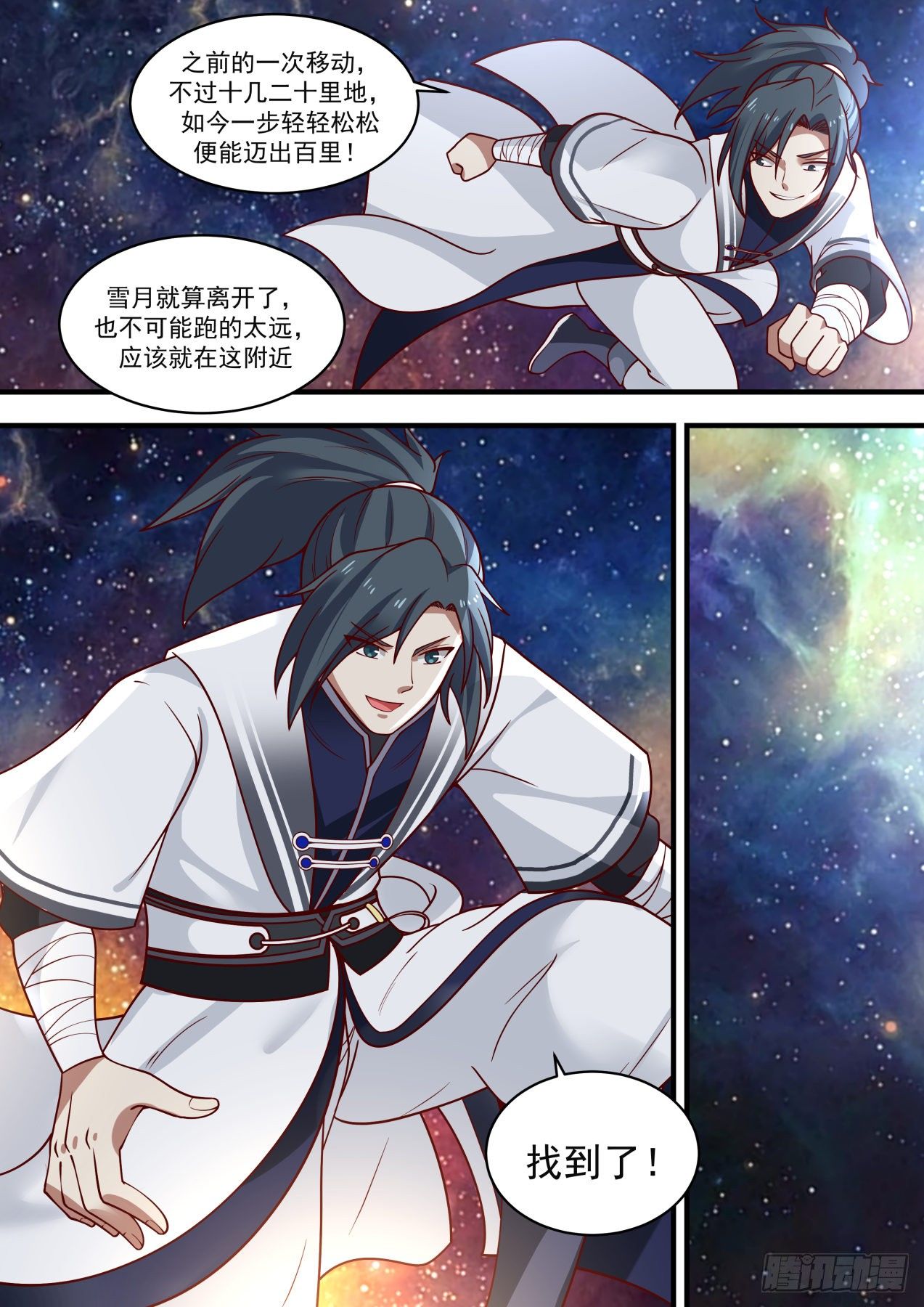 The previous move was only ten or twenty miles away.

found it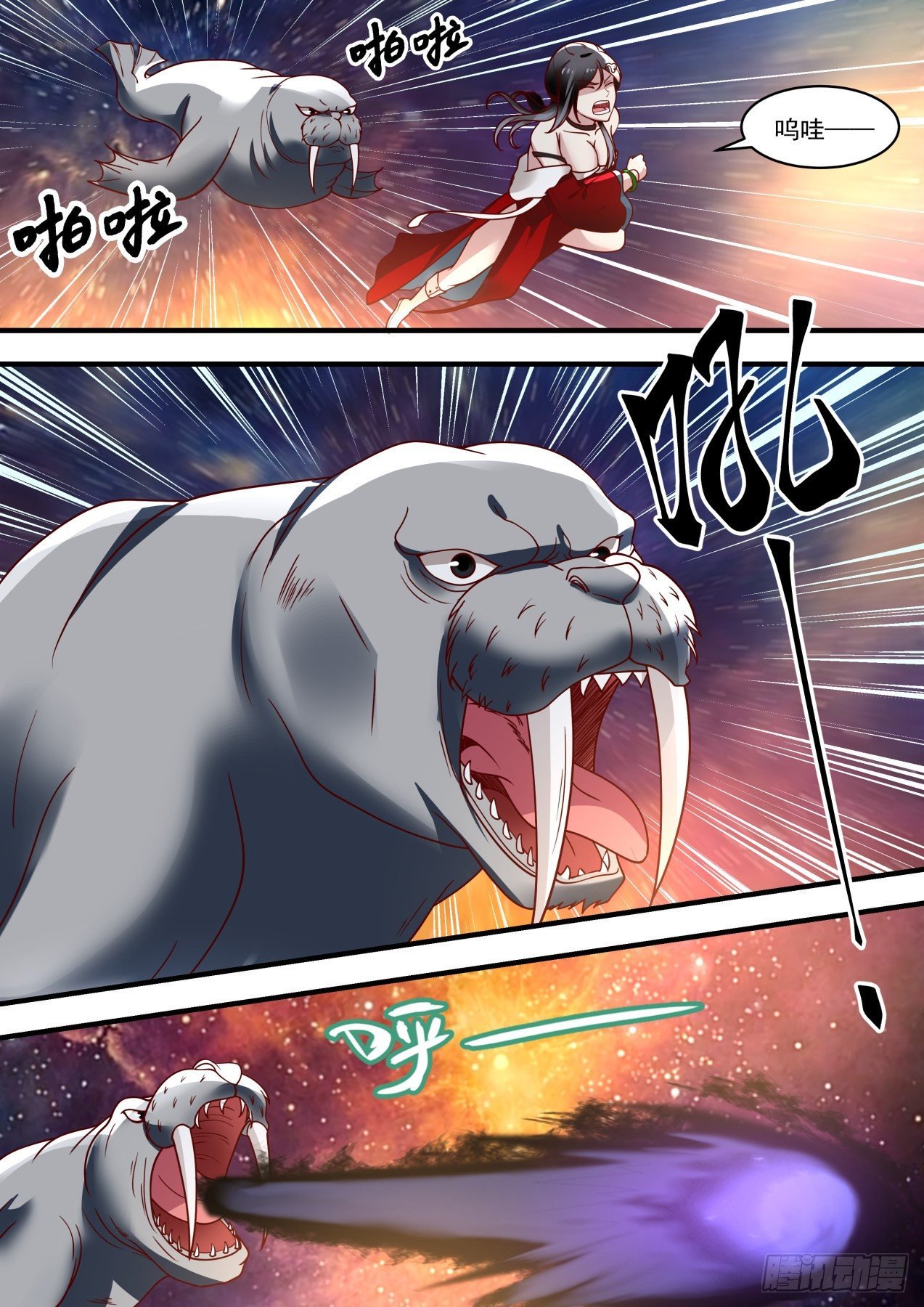 pop

wow

pop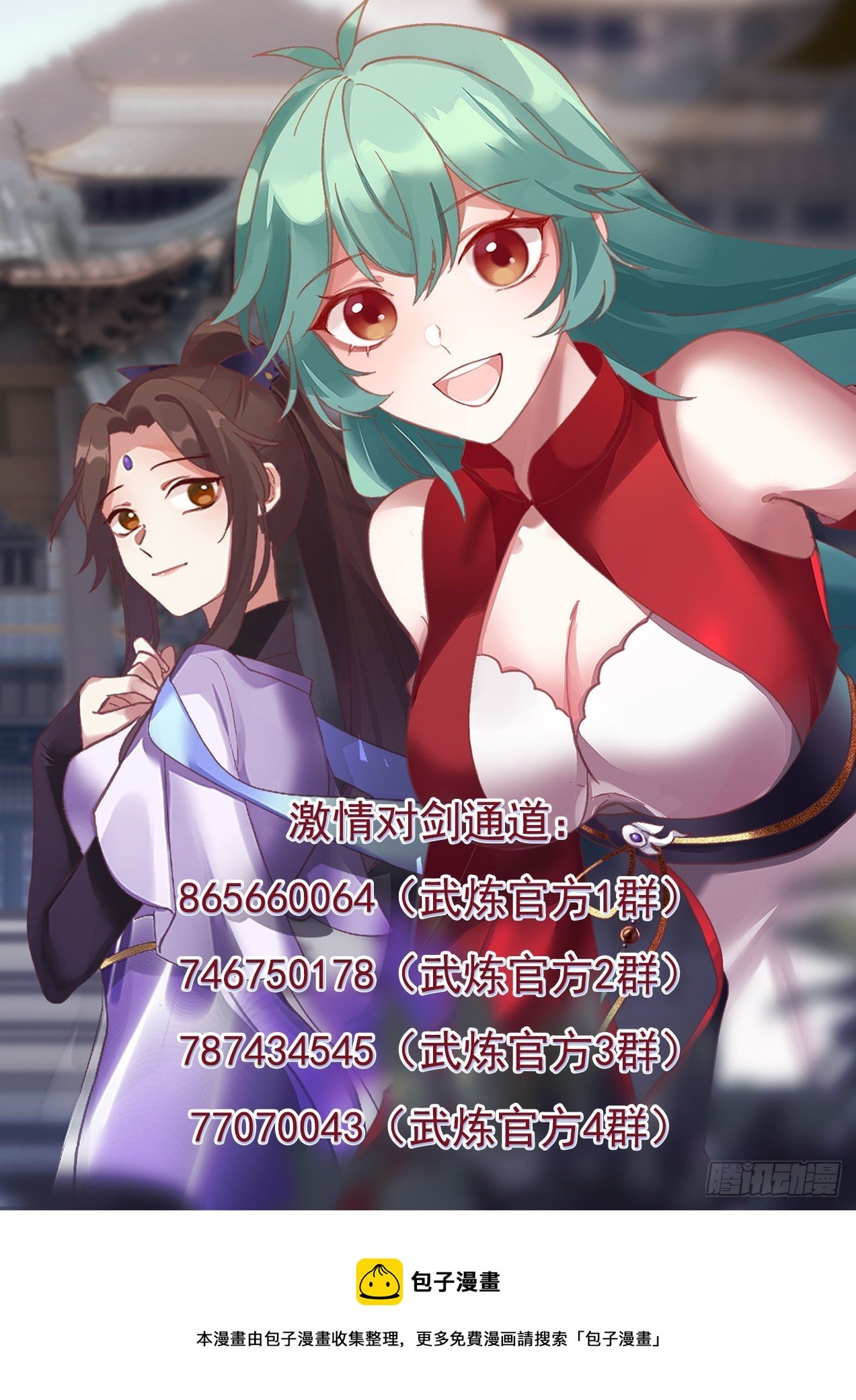 Some powers are out of control, no big deal, as long as I fully integrate that power