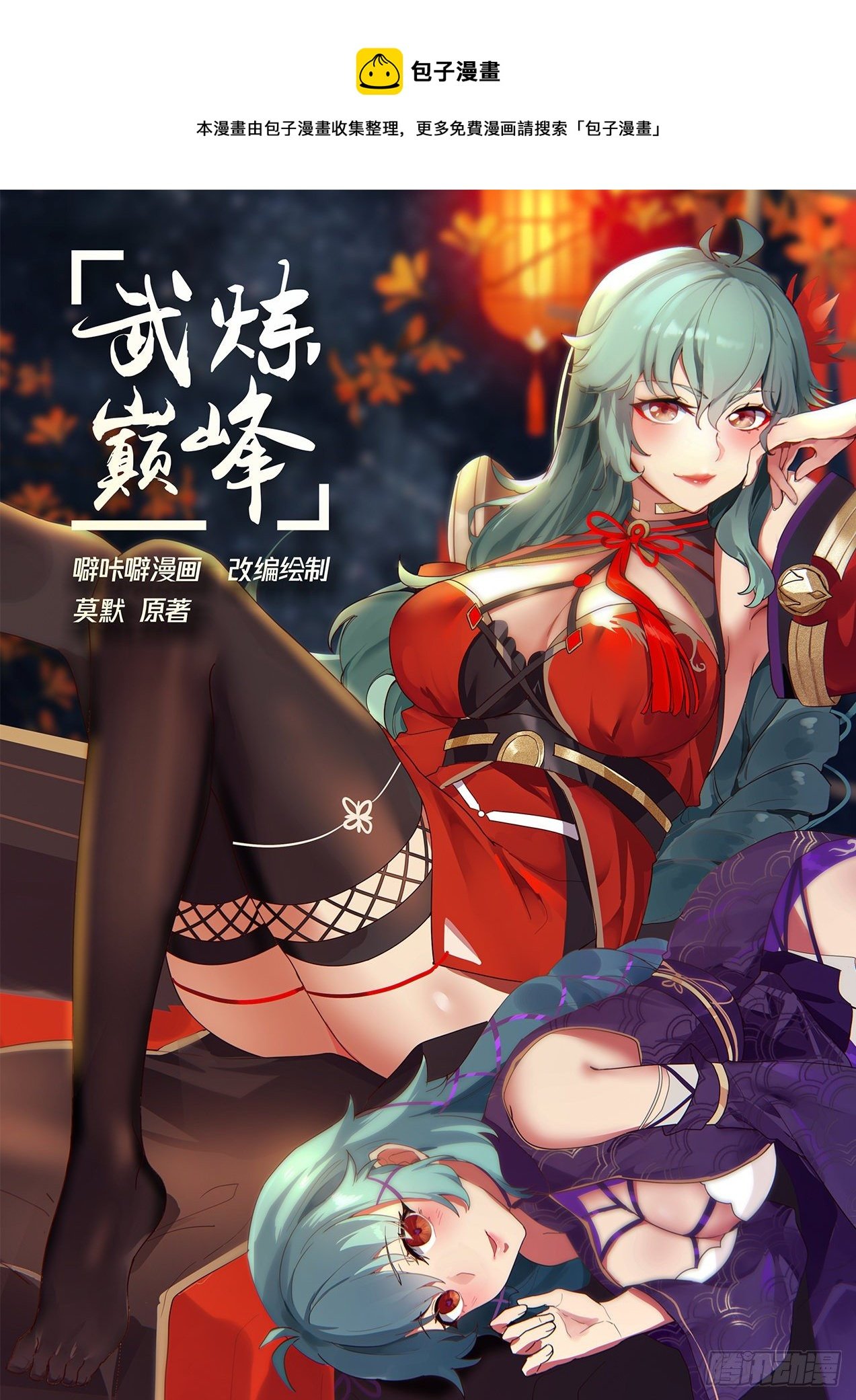 Steamed Bun Comics

This comic is collected and organized by Bao Ziman. For more free comics, please search "Bao Ziman"

Wulian Dou Feng's drunken beer cartoon Mo Mo's original work

adapted drawing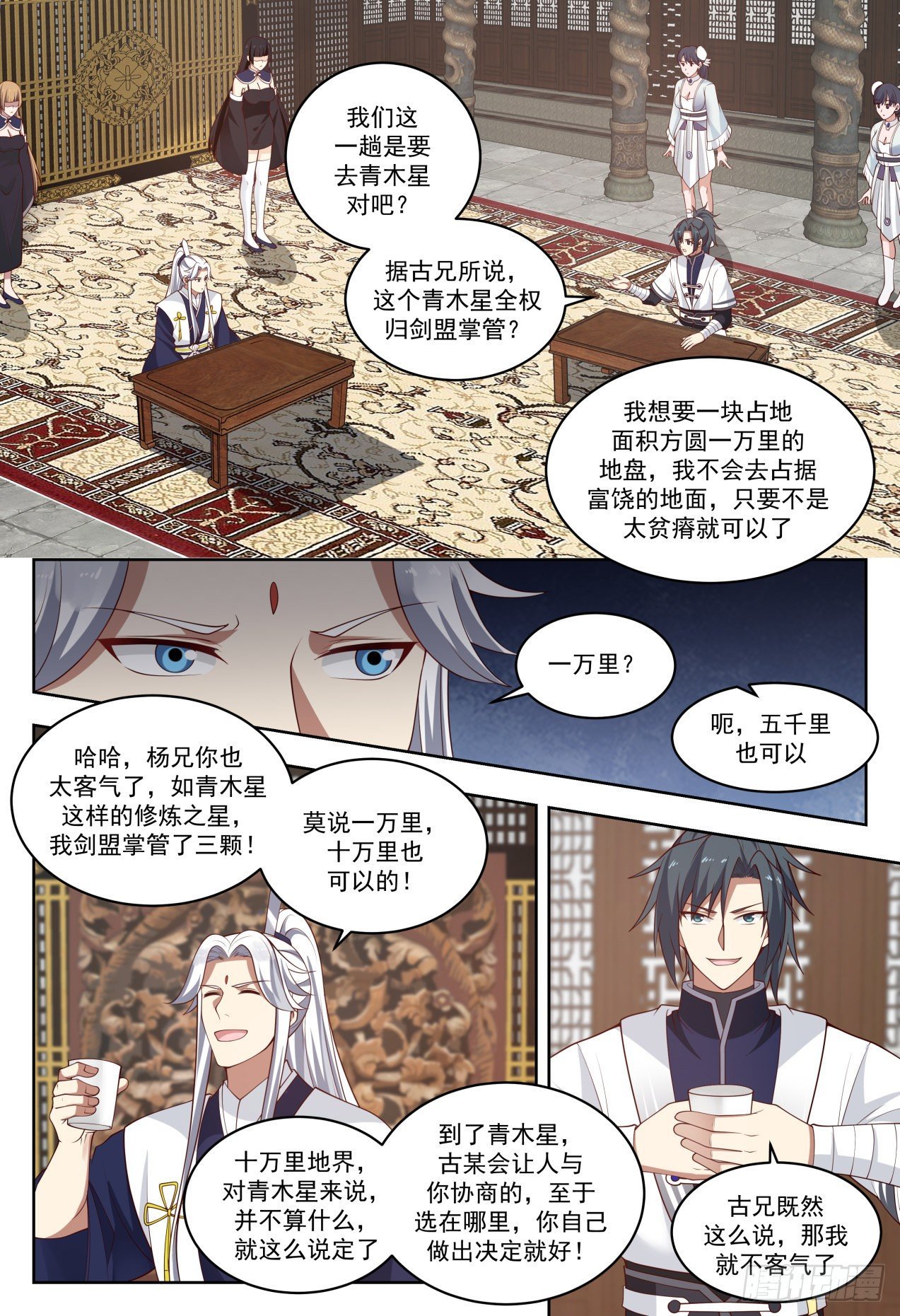 Brother Yang…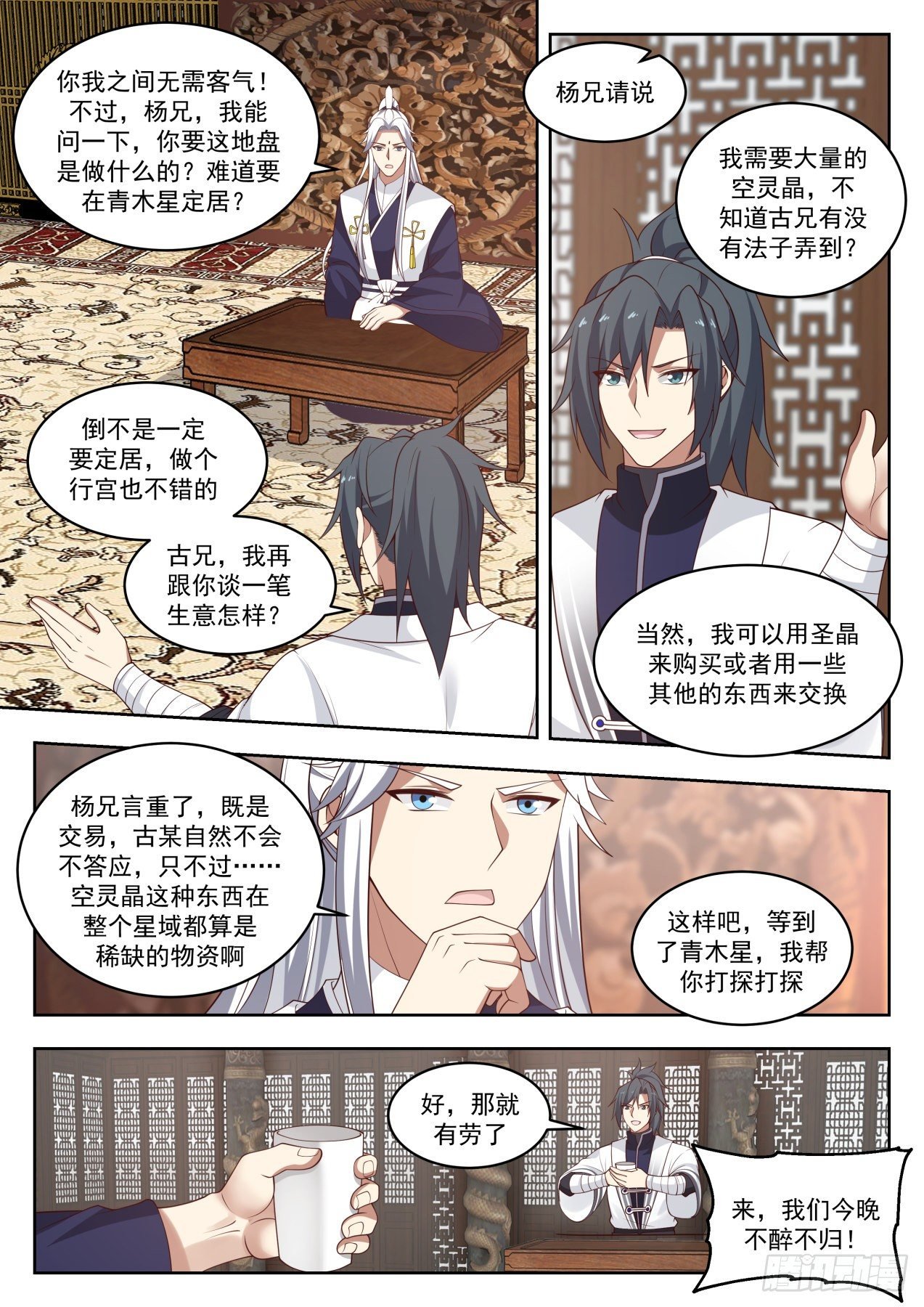 There is no need to be polite between you and me! However, Brother Yang, can I ask, what do you want this site for? Do you want to settle in Ao Jupiter?

Brother Yang, please say

I need a lot of ethereal crystals, I wonder if Brother Gu has a way to get them?

It's not necessary to settle down, it's not bad to be a palace

Brother Gu, how about I talk to you about another business?

Of course, I can buy it with holy crystals or trade it for some other stuff

Brother Yang is serious, since it is a transaction, Gu will naturally not refuse to agree, but…. things like ethereal crystals are considered scarce materials in the entire star field.

Well, wait until Aoki, I'll help you find out

ok, that's work

Come, let's not get drunk tonight!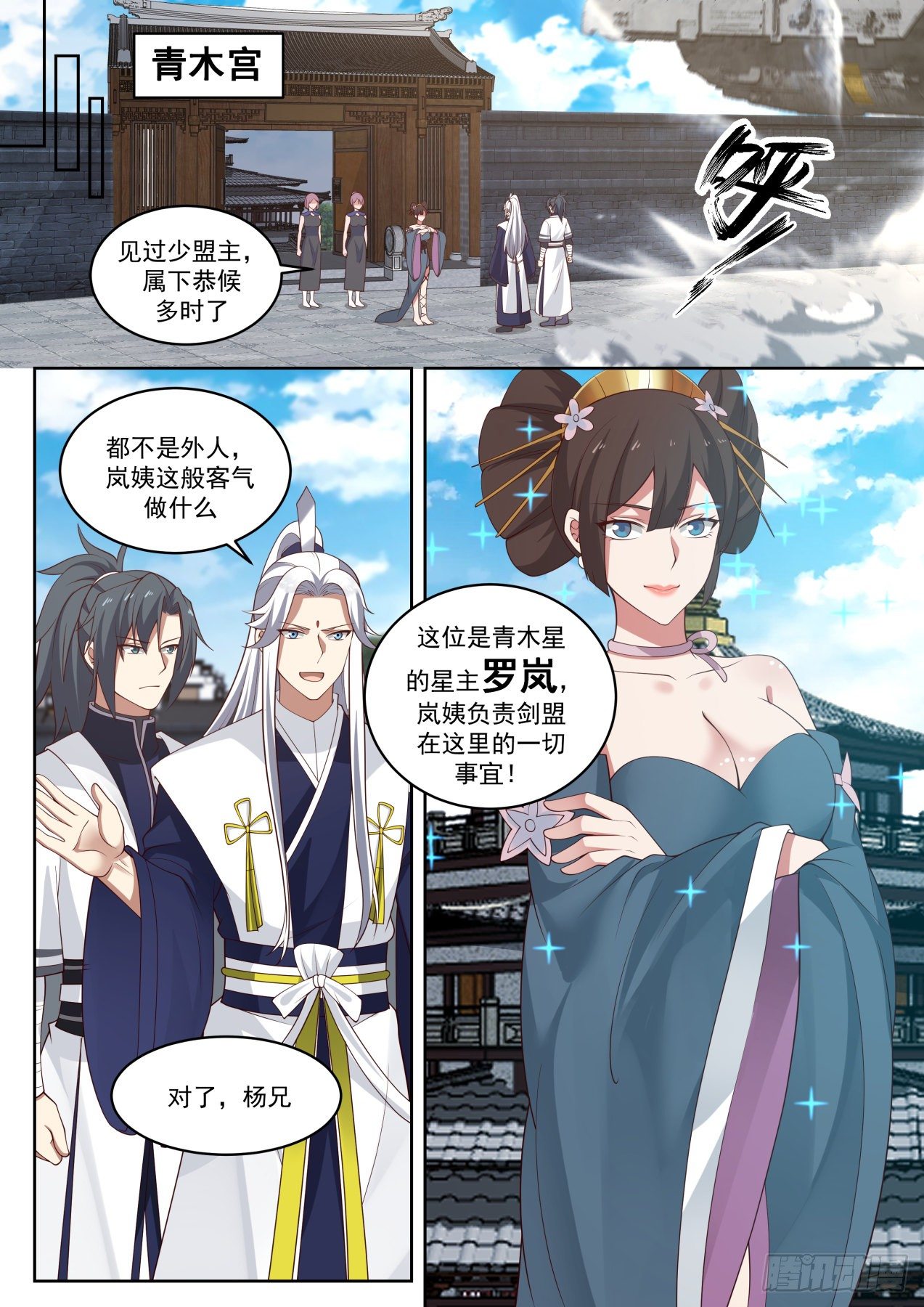 Aoki Palace

I have seen the young leader's subordinates have been waiting for a long time.

They are not outsiders. What is Aunt Lan doing so politely?

This is Aunt Luo Lanlan, the star master of Qingmu Xing, who is in charge of all the affairs of the Sword Alliance here!

By the way, Brother Yang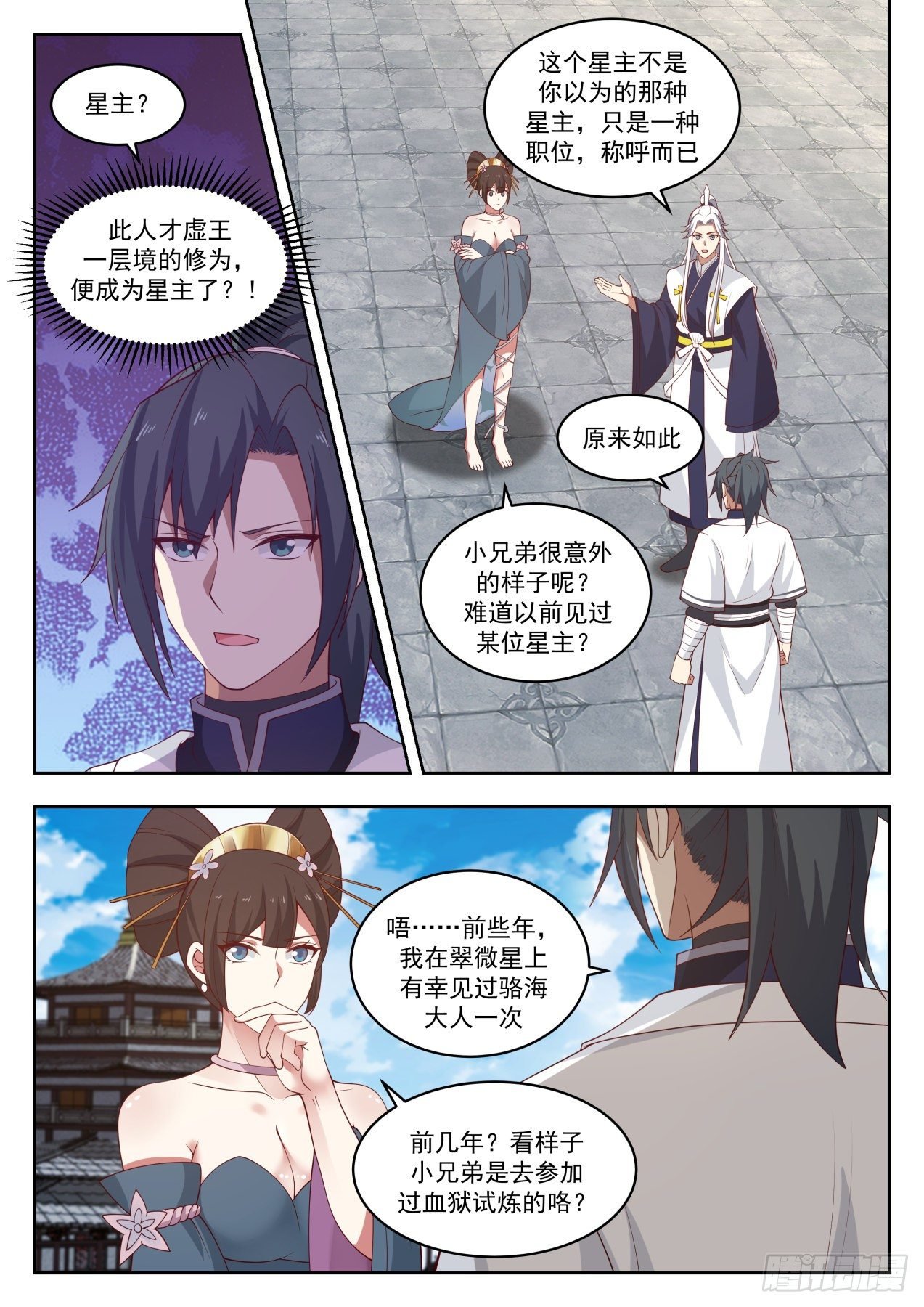 This star master is not the kind of star master you think, just a position, just a title

Star Lord?

This talent Void King-Layer Realm has become a star master? !

I see

Little brother is very surprised? Have you seen a certain star master before?

Hmm?….A few years ago, I was fortunate enough to meet Lord Luo Hai once on Cuiwei Star

A few years ago? It seems that the little brother went to participate in the blood prison trial?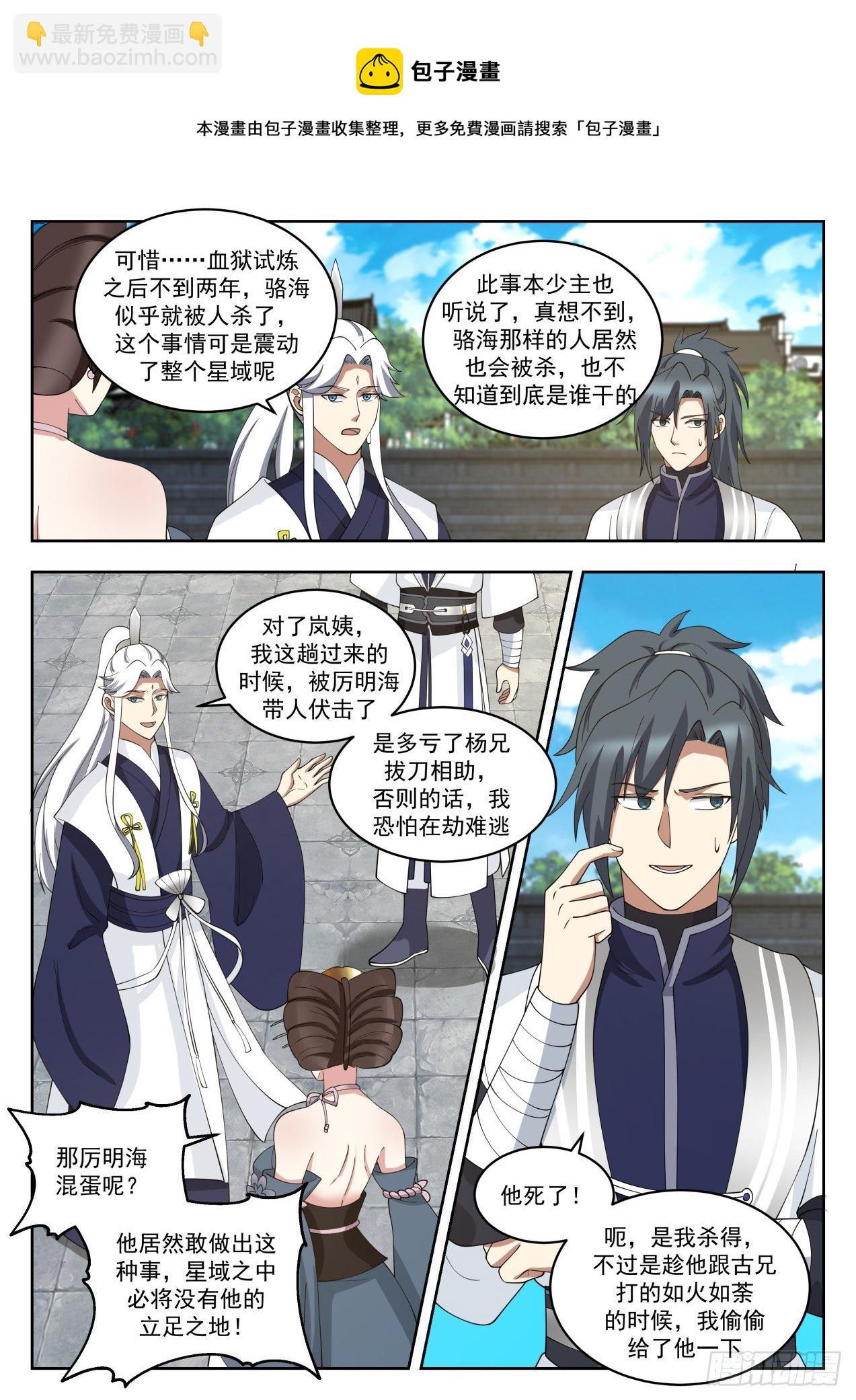 Steamed Bun Comics

This comic is collected and organized by Bao Ziman. For more free comics, please search for "Bao Ziman"

It's a pity… less than two years after the blood prison trial, Luo Hai seemed to be killed. This incident shook the entire star field.

This young master has also heard about this. I really can't imagine that people like Luo Hai would be killed, and I don't know who did it.

对了岚姨,我这趟过来的时候,被厉明海,带人伏击了

是多亏了杨兄拔刀相助,否则的话,我恐怕在劫难逃

那厉明海混蛋呢?

他死了!

他居然敢做出这种事,星域之中必将没有他的立足之地!

呢,是我杀得,不过是趁他跟古兄打的如火如茶的时候,我偷偷给了他一下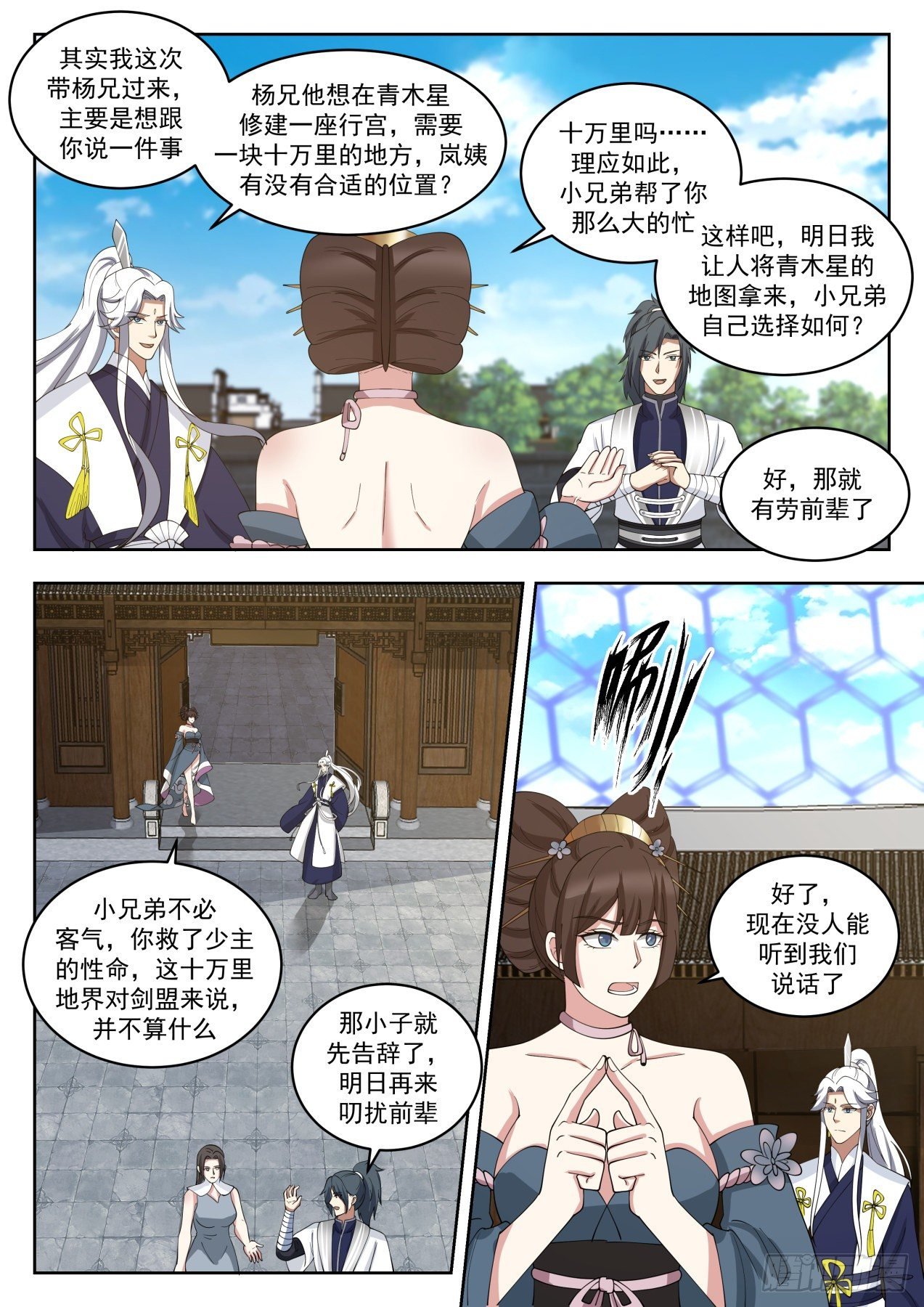 其实我这次带杨兄过来,主要是想跟你说一件事

杨兄他想在青木星修建一座行宫,需要块十万里的地方,岚姨有没有合适的位置?

十万里吗?…理应如此,小兄弟帮了你

让人将青木星的地图拿来,小兄弟自己选择如何?

好,那就有劳前辈了

好了,现在没人能听到我们说话了

小兄弟不必客气,你救了少主的性命,这十万里地界对剑盟来说,并不算什么

那小子就先告辞了,明日再来叻扰前辈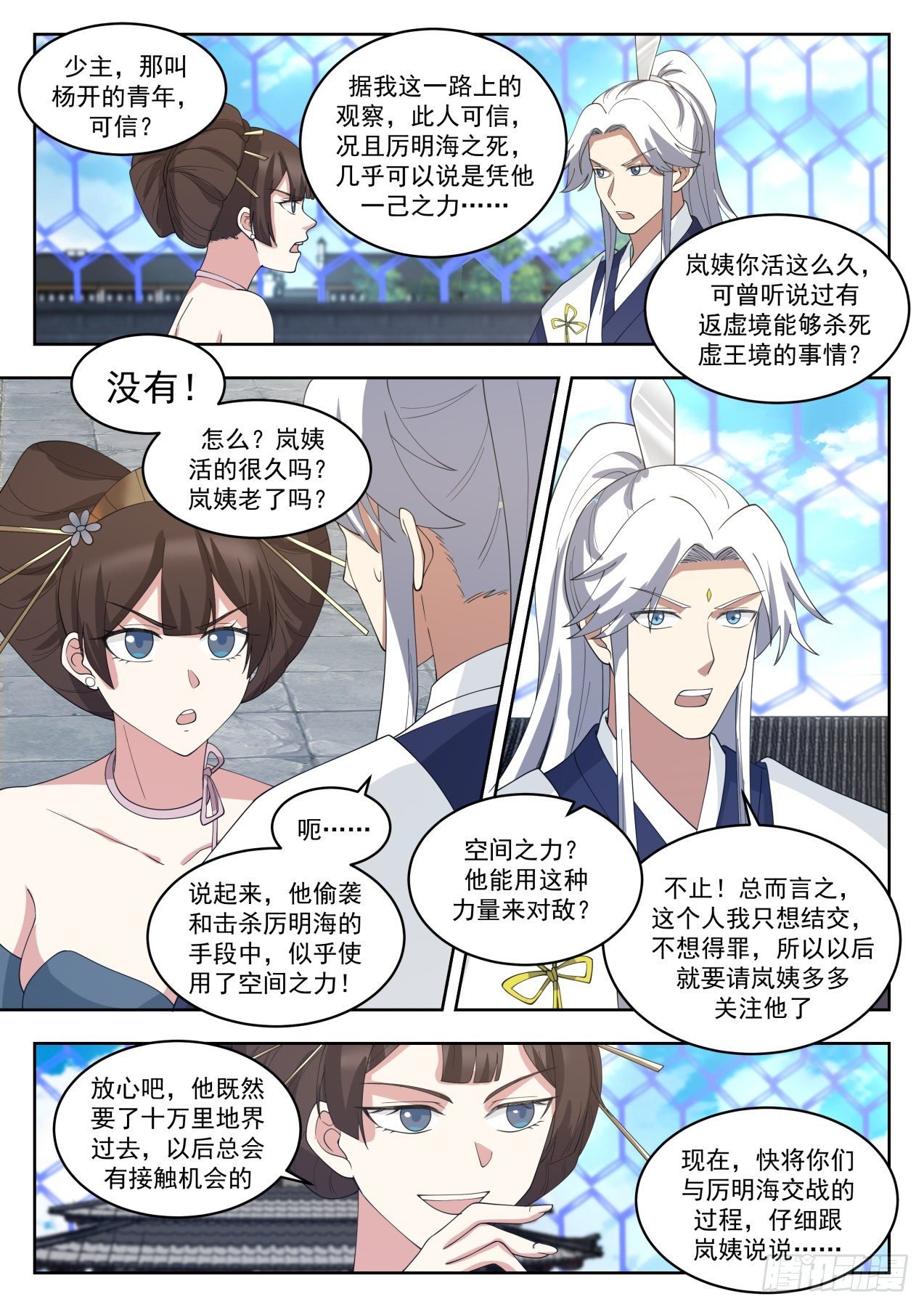 少主,那叫杨开的青年,可信?

据我这一路上的观察,此人可信,况且厉明海之死,几乎可以说是凭他之力?…..

岚姨你活这么久,可曾听说过有返虚境能够杀死虚王境的事情?

没有!

怎么?岚姨活的很久吗?岚姨老了吗?

呢·

空间之力?他能用这种力量来对敌?

说起来,他偷袭和击杀厉明海的手段中,似乎使用了空间之力!

不止!总而言之,这个人我只想结交,不想得罪,所以以后就要请岚姨多多关注他了

放心吧,他既然要了十万里地界过去,以后总会有接触机会的

现在,快将你们与厉明海交战的过程,仔细跟岚姨说说···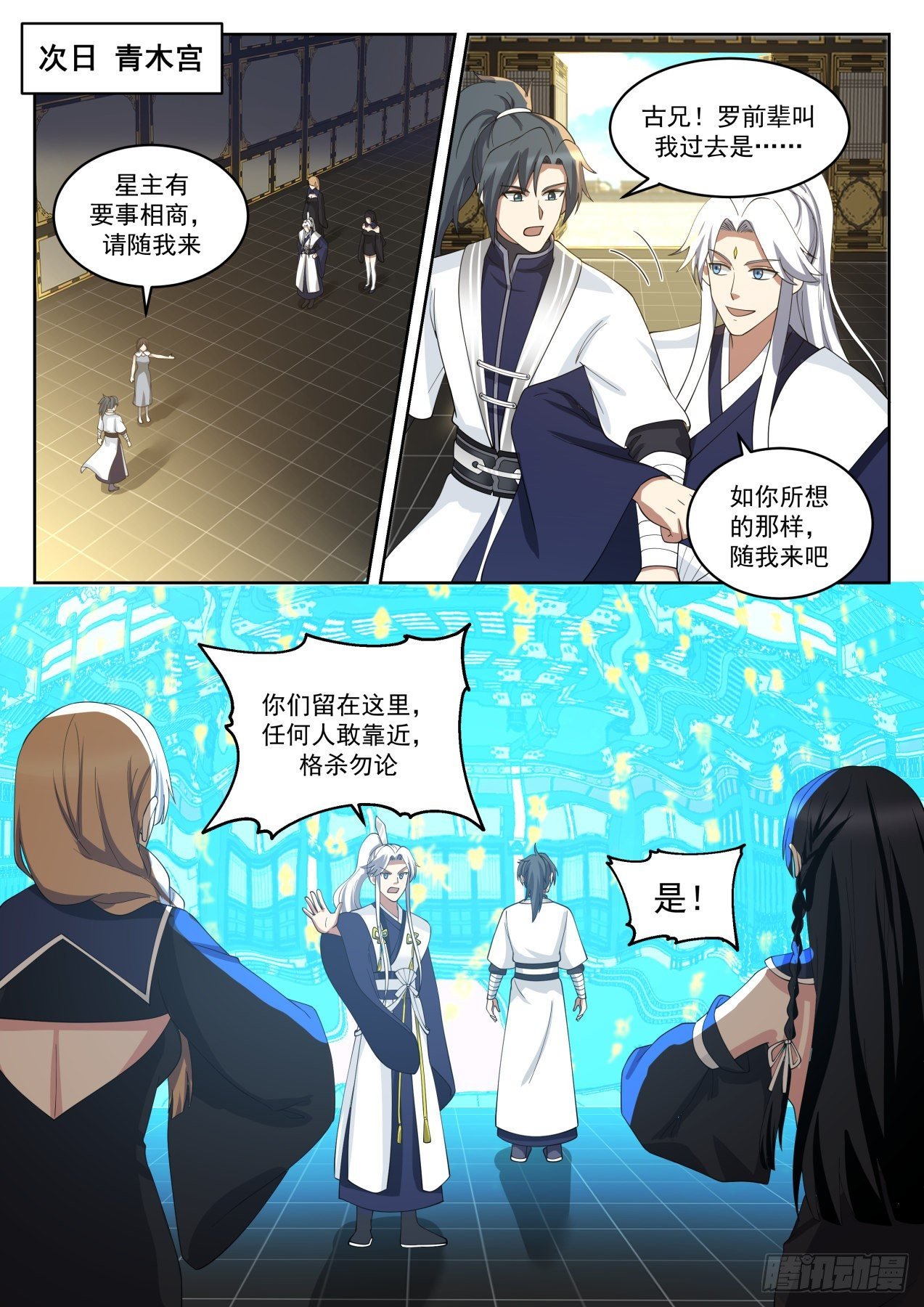 次日青木宫

古兄!罗前辈叫我过去是·

星主有要事相商,请随我来

如你所想的那样,随我来吧

你们留在这里,任何人敢靠近,格杀勿论

是!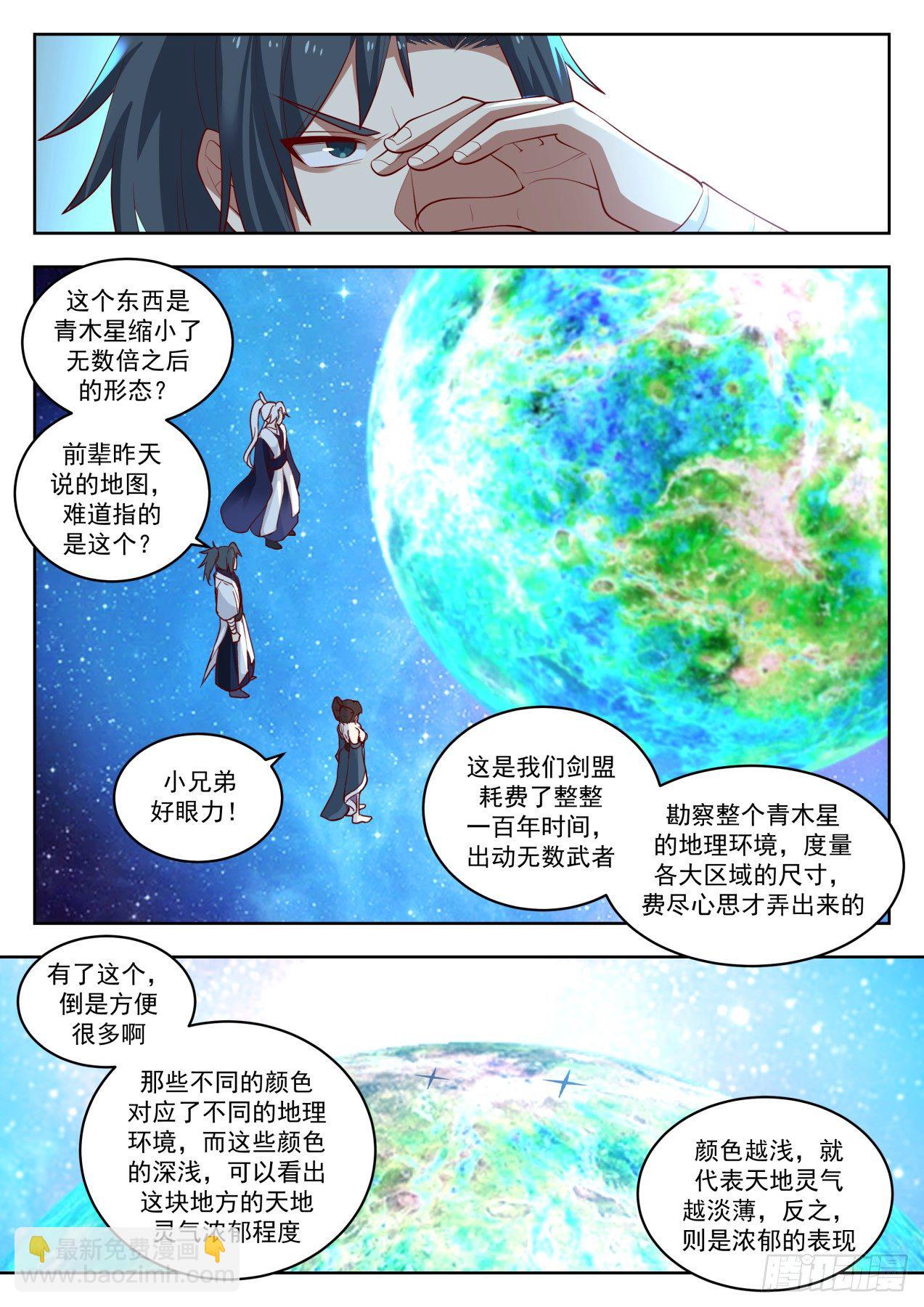 这个东西是青木星缩小了无数倍之后的形态?前辈昨天说的地图,难道指的是这个?

这是我们剑盟耗费了整整-百年时间,出动无数武者

小兄弟好眼力!

勘察整个青木星的地理环境,度量各大区域的尺寸,费尽心思才弄出来的

有了这个,倒是方便很多啊那些不同的颜色对应了不同的地理环境,而这些颜色的深浅,可以看出这块地方的天地灵气浓郁程度

颜色越浅,就代表天地灵气越淡薄,反之,则是浓郁的表现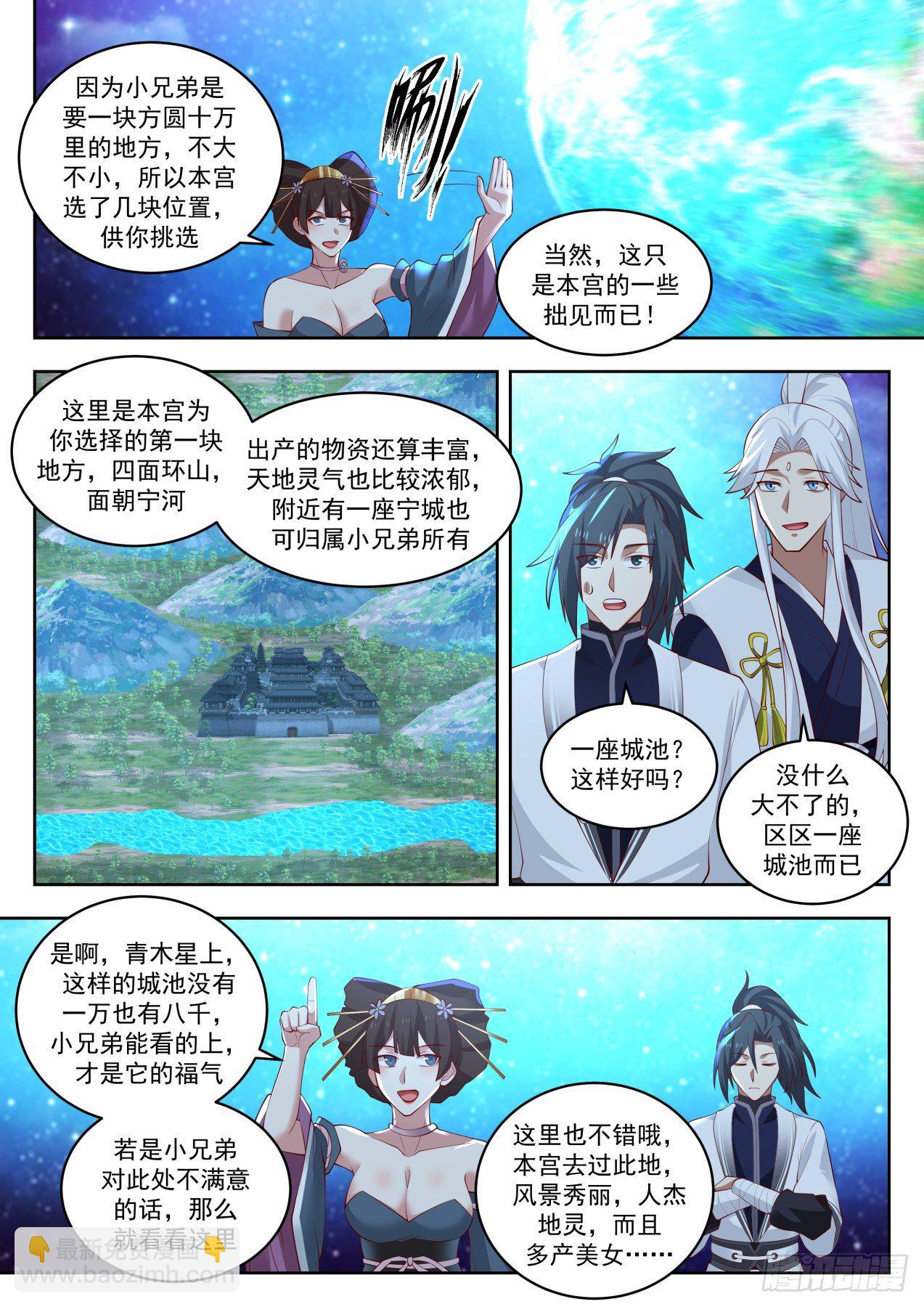 因为小兄弟是要一块方圆十万里的地方,不大不小,所以本宫选了几块位置,供你挑选

Of course, this is just some random meeting of this palace!

This is the first place that this palace chooses for you, surrounded by mountains and facing the Ning River

The materials produced are quite rich, and the spiritual energy of heaven and earth is relatively strong. There is a Ningcheng nearby that can also be owned by the little brother.

a city? is this okay?

No big deal, just a city

Yes, on the Cyanwood planet, there are not ten thousand but eight thousand in such a city, and the little brother can see it. It is its blessing. If the little brother is not satisfied with this place, then look here

It's not bad here. I've been here before, the scenery is beautiful, the people are outstanding, and there are prolific beauties? . .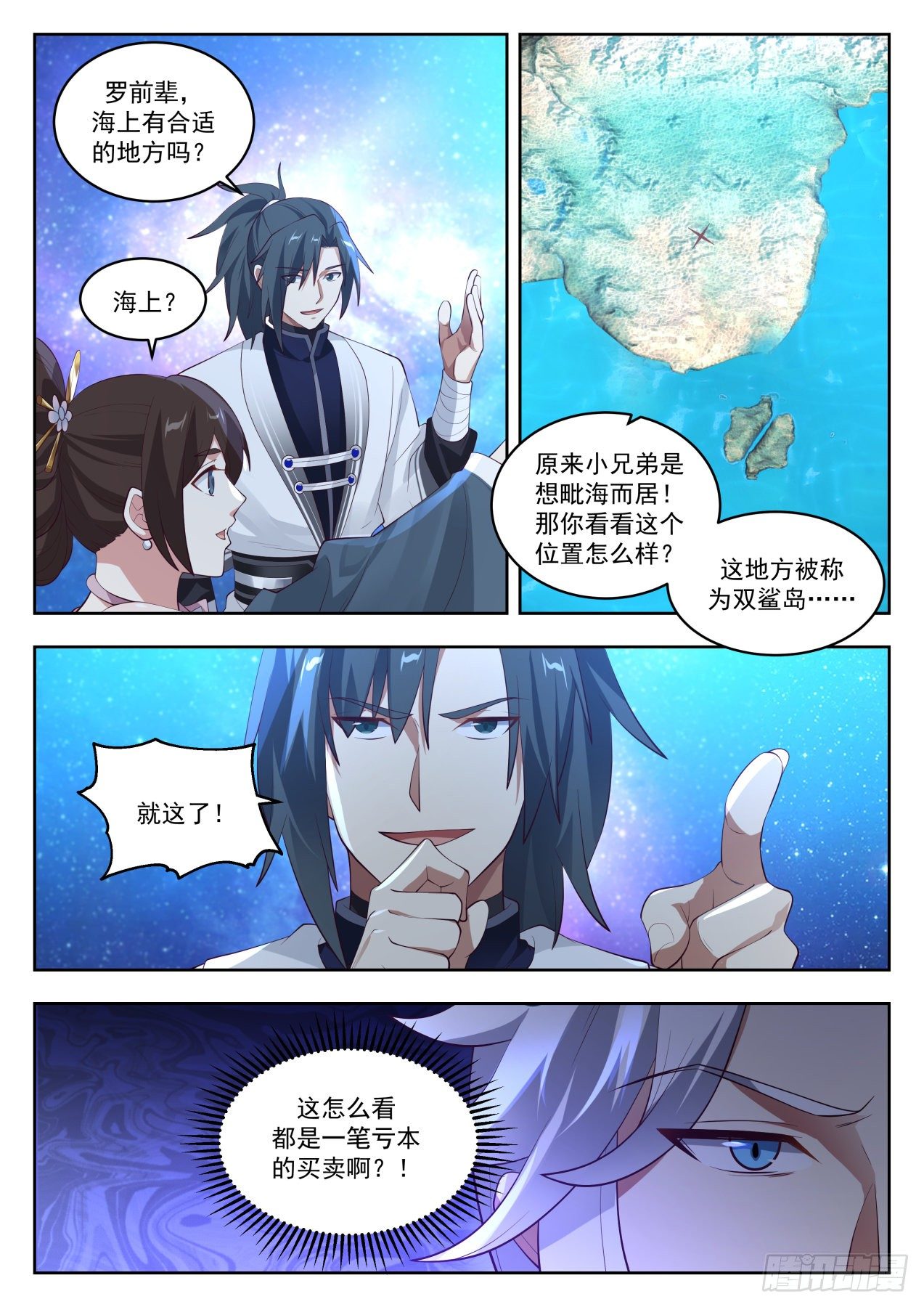 Senior Luo, is there a suitable place at sea?

maritime?

It turns out that the little brother wants to live next to the sea! So how do you look at this location?

This place is called Double Shark Island? ..

That's it!

How does this look like a losing deal? !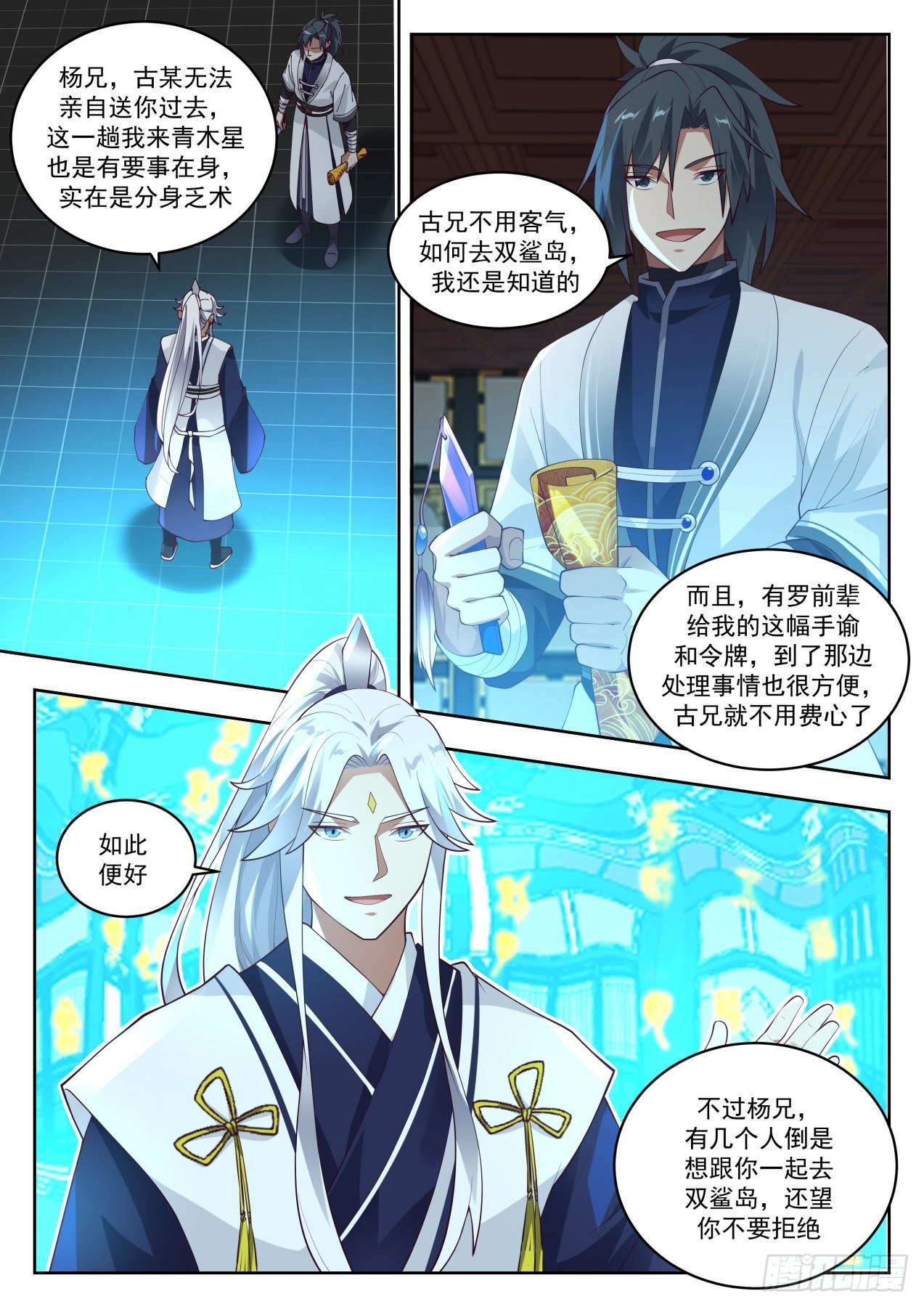 Brother Yang, Gu cannot take you there in person. I have something important to do on this trip to Cyan Juxing, and I really lack skills.

Brother Gu, you're welcome, I still know how to get to Double Shark Island.

Moreover, with the hand letter and token that Senior Luo gave me, it is very convenient to deal with things there, so Brother Gu, don't have to worry about it.

so easy

But Brother Yang, there are a few people who want to go to Double Shark Island with you, and I hope you don't refuse.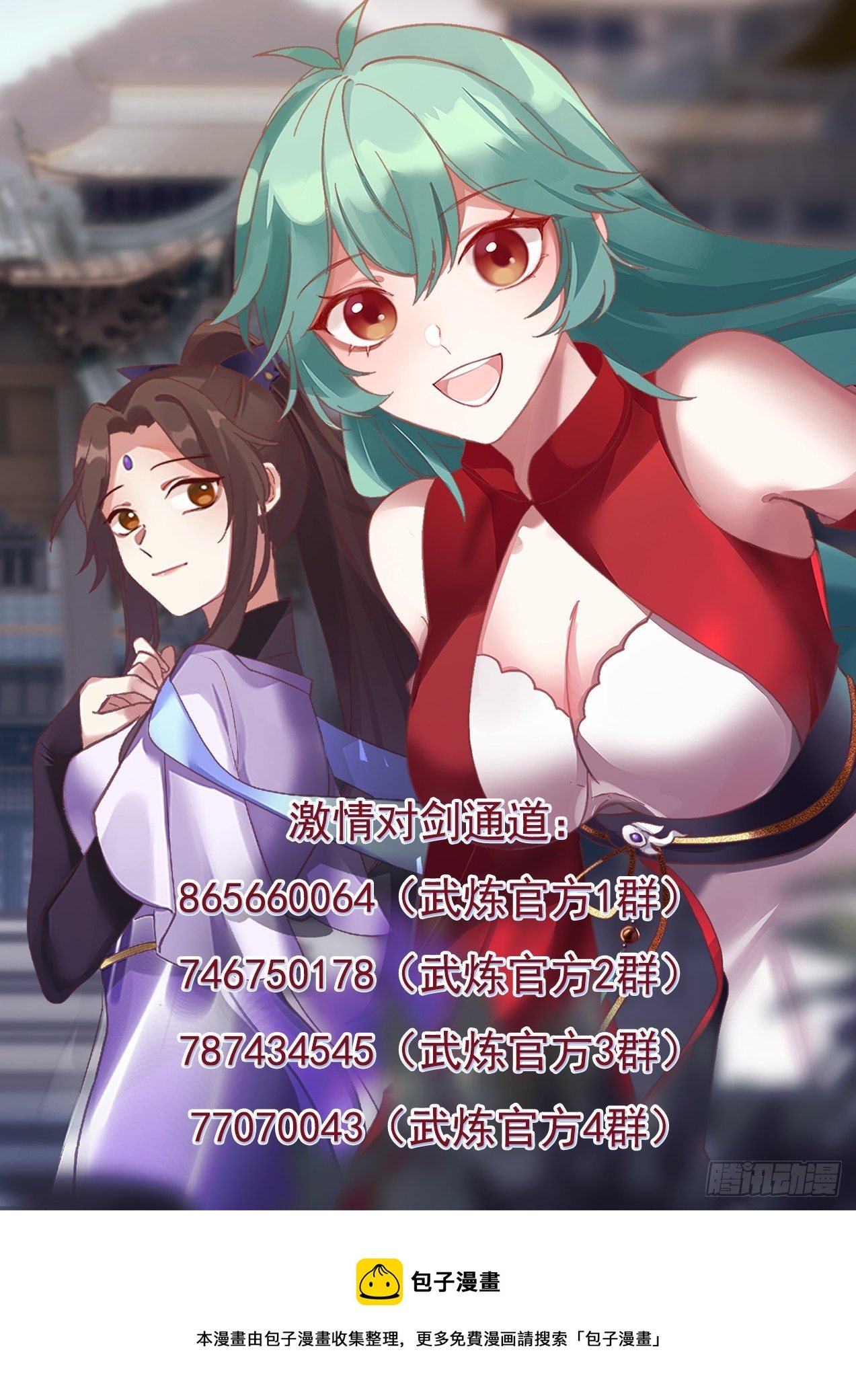 Double Shark Island after half a month

Why do you come to Double Shark Island?

Where is your islander? take us to meet him

Island Master Zhu has been waiting for you for a long time, please come quickly!

My subordinate Zhu Liang, welcome a few adults!

Double Shark Island, the island has a good aura

Lord Zhu, don't be too polite

The permanent population on the island is about 200,000 people, but the cultivation level is generally not high.

How you managed Double Shark Island in the past will be the same in the future. I will not interfere more.

Tell me, how is the situation on the Double Shark Island?