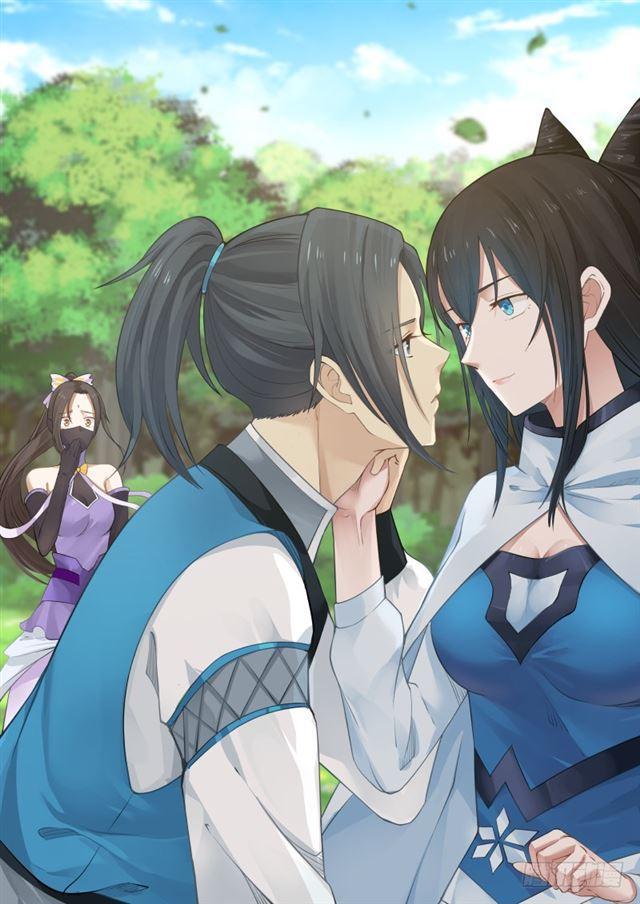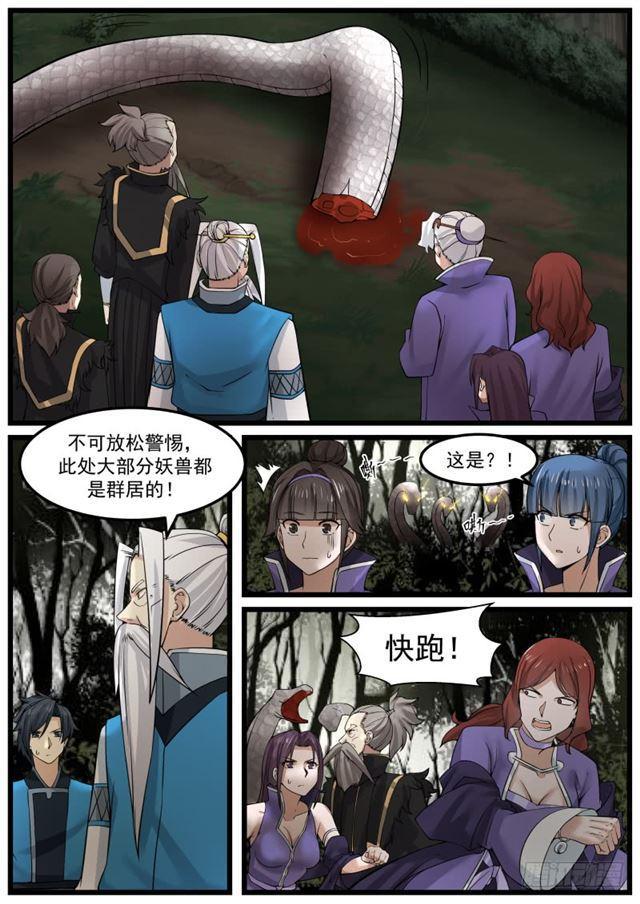 Don't let your guard down, most of the monsters here live in groups!

This is?

Run!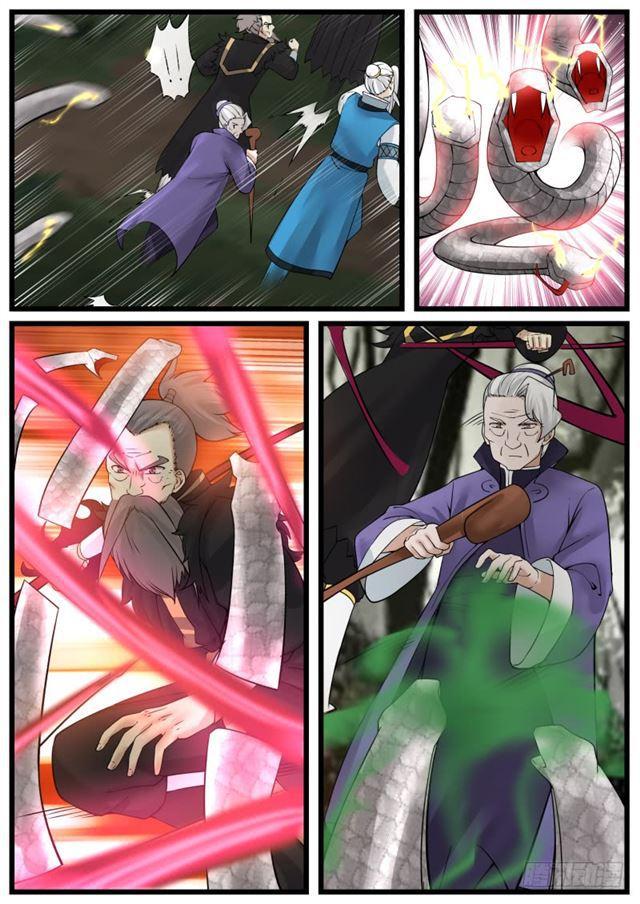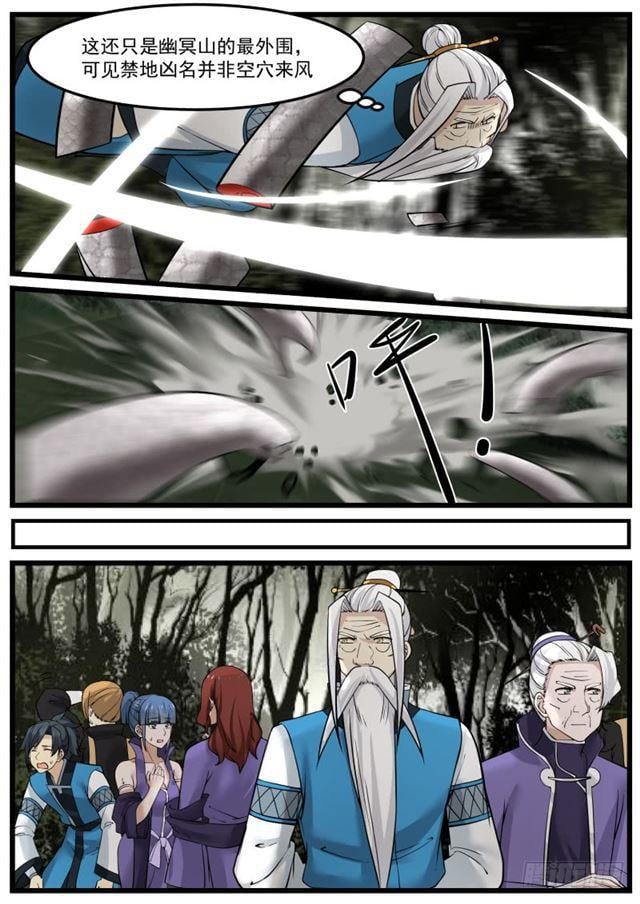 This is only the outermost part of Youshan Mountain, so it can be seen that the forbidden place's fierce reputation is not groundless.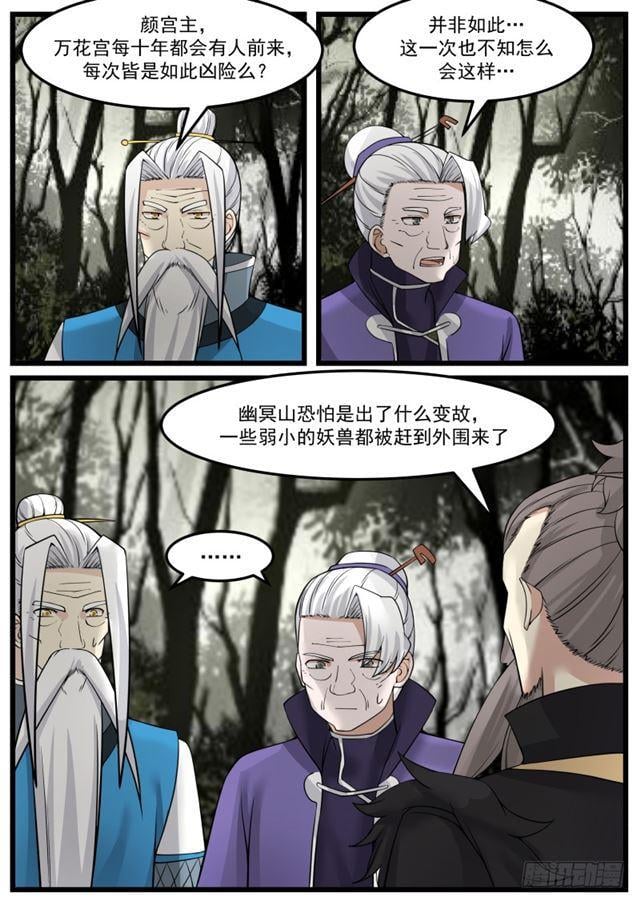 Palace Master Yan, people come to Wanhua Palace every ten years, is it always so dangerous?

Not so… this time I don't know how it happened…

I am afraid something has changed in Youmo Mountain, and some weak monsters have been driven to the periphery.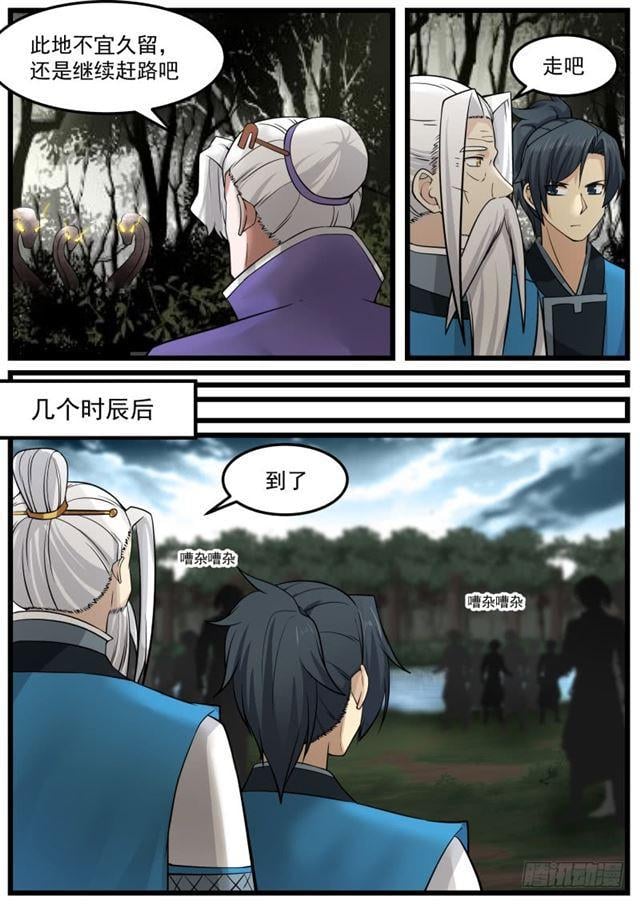 Don't stay here for a long time, let's continue on our way

let's go

a few hours later

arrive

Miscellaneous

give away miscellaneous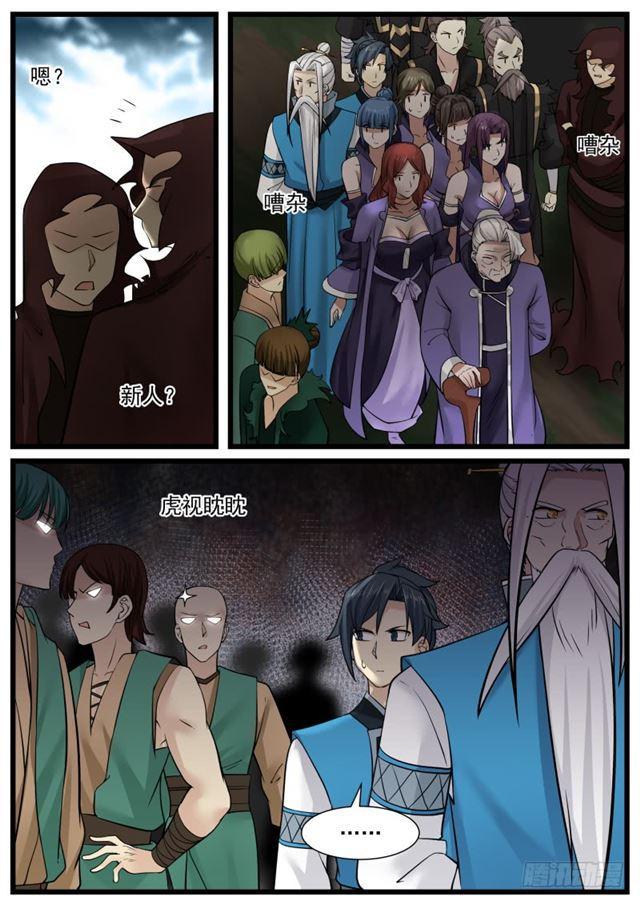 Um?

Miscellaneous

Newbie? Tiger Vision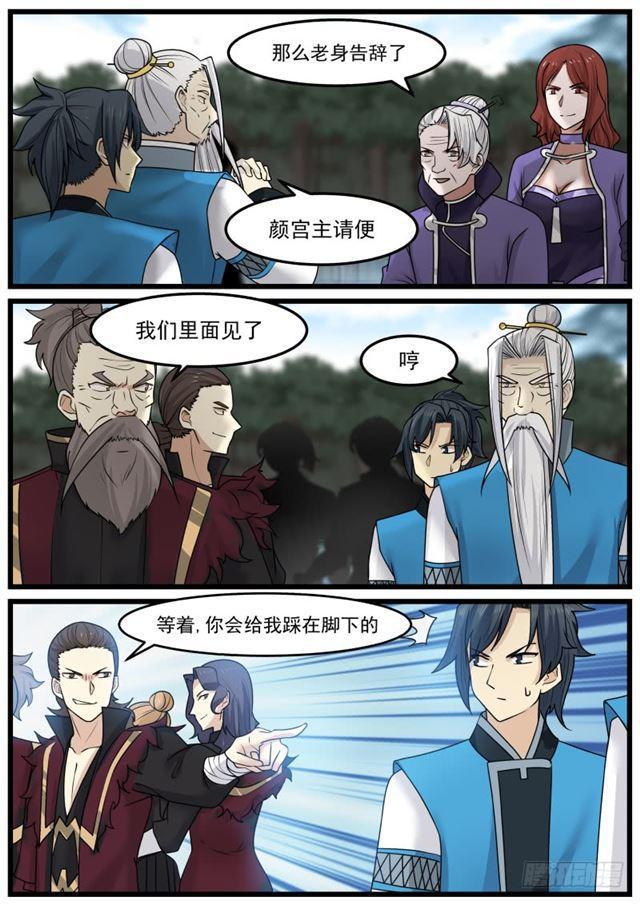 So goodbye

Lord Yan, please

we met inside

wait, you'll step on my feet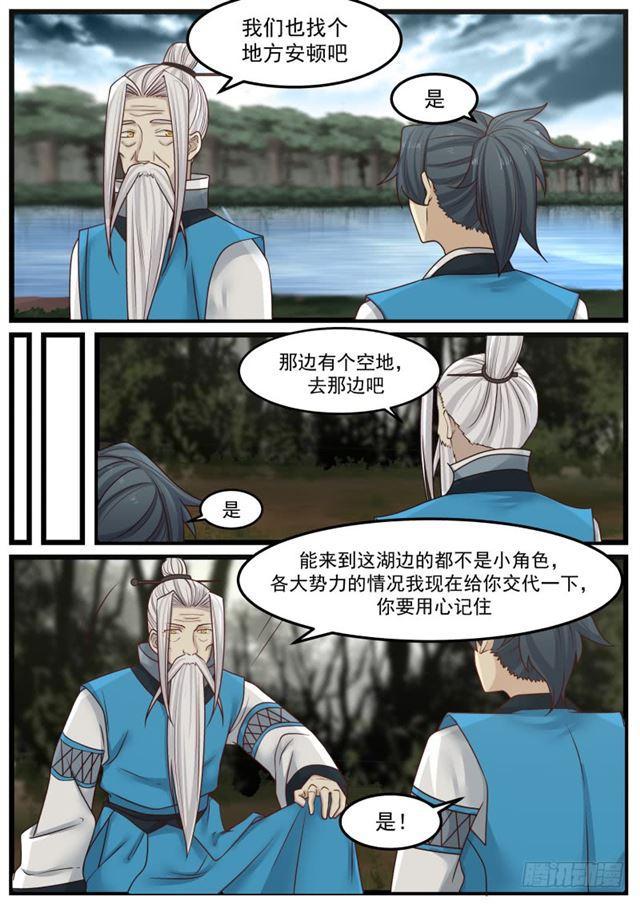 Let's find a place to settle down too

Yes

There's an open space over there, go over there

Those who can come to this lake are not small characters and major forces. I will explain to you now,

you have to remember

Yes!

Tencent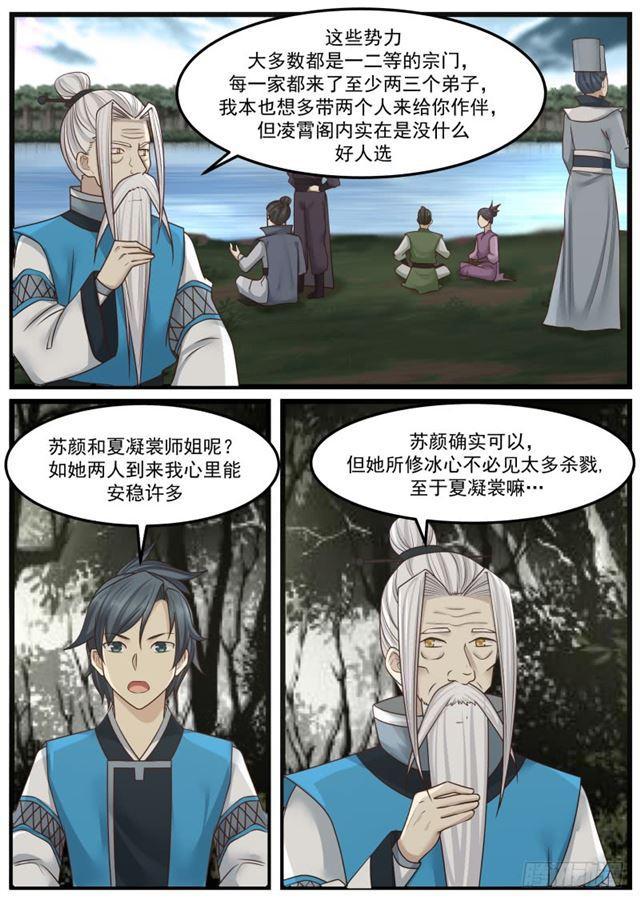 Most of these forces are first- and second-class sects, and each family has at least two or three disciples. I originally wanted to bring two more people to accompany you, but there really aren't any good candidates in Lingying Pavilion.

What about Su Yan and Senior Sister Xia Ningshang? If the two of them come, I can feel much more at ease

Su Yan can really do it, but she doesn't have to see too many killings in Bingxin's repair. As for Xia Ningshang…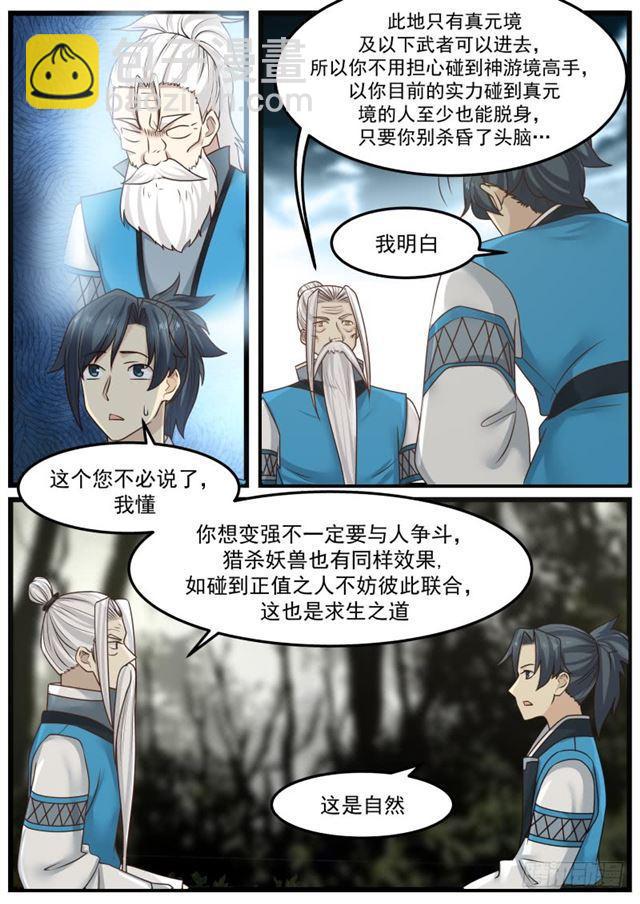 Only true Yuanjing and below warriors can enter here, so you don't have to worry about encountering masters of Immortal Ascension Realm! With your current strength, people who encounter the real Yuan realm can at least escape, as long as you don't kill your mind. I understand.

You don't have to say this, I understand that you don't have to fight with people if you want to become stronger. Hunting and killing monsters has the same effect.

it's nature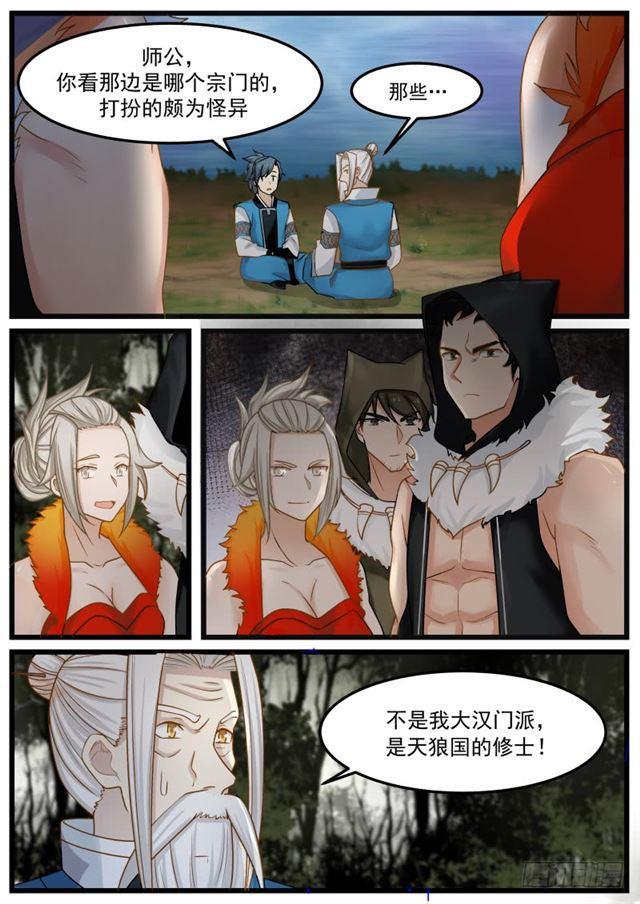 Master, look at which sect over there, he is dressed quite strangely

Those ones···

It's not my big Han sect, it's a monk from the Heavenly Wolf Kingdom!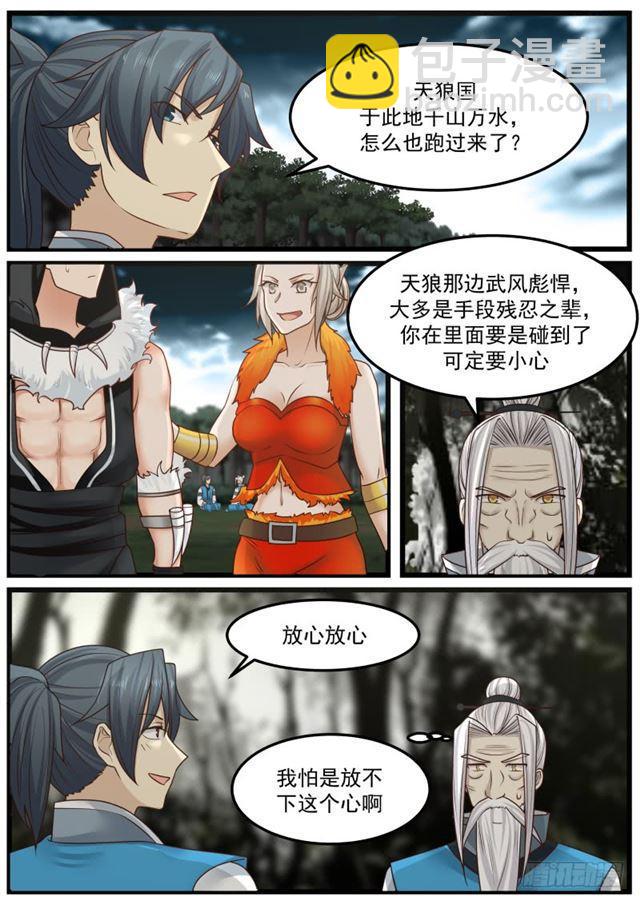 The Heavenly Wolf Kingdom is full of mountains and rivers, why did it come here?

The martial arts on the side of Sirius are sturdy, and most of them are cruel people. If you encounter them in it, you must be careful.

rest assured

I'm afraid I can't let it go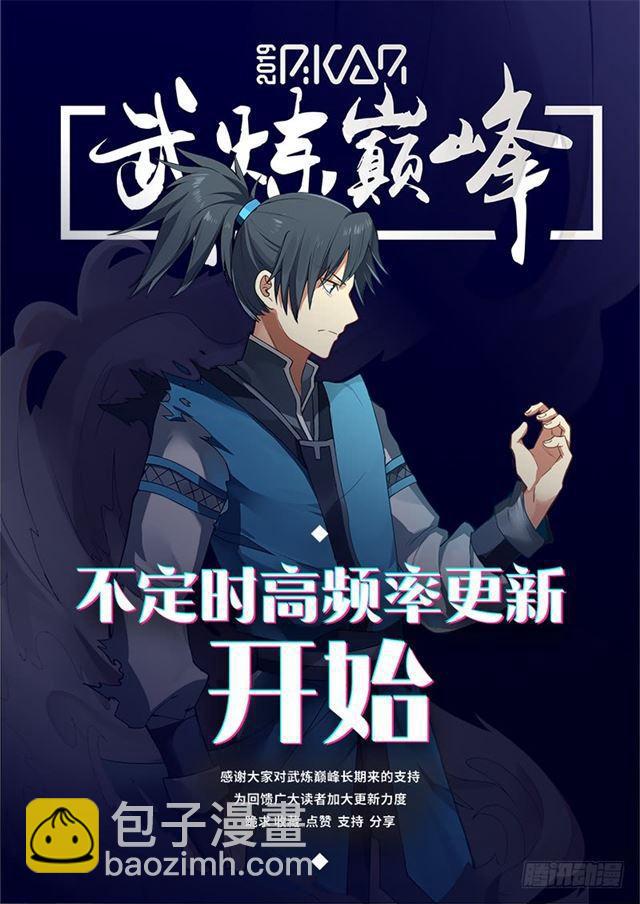 Irregular high frequency updates

Begin to thank everyone for your long-term support for Wulianshufeng. In order to give back to the readers, increase the update efforts. I beg to collect, like, support and share.